Photos by Sayuri Ichida
FotoFirst — Sayuri Ichida Shoots the Houses that Remind Her of Her Childhood Dollhouse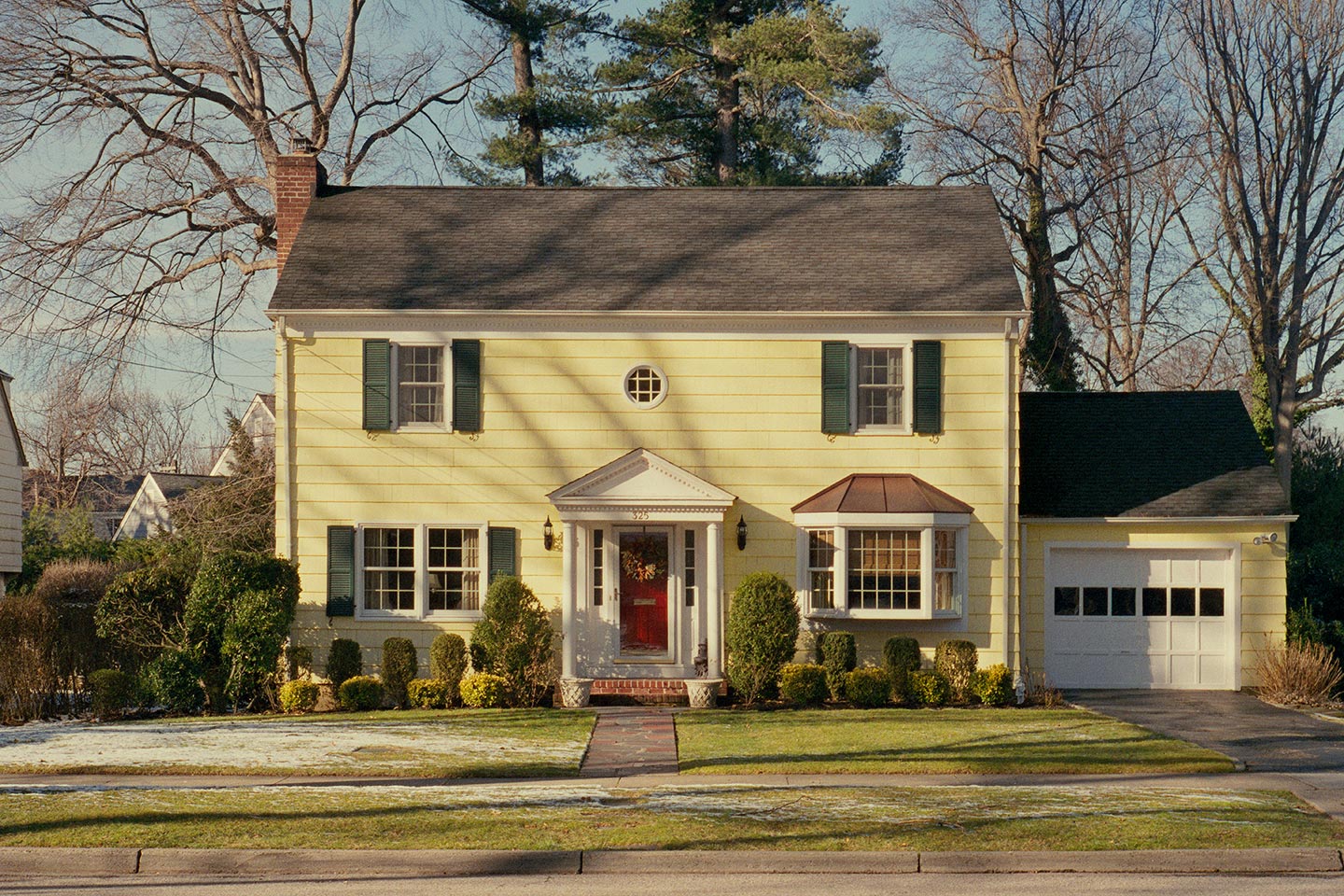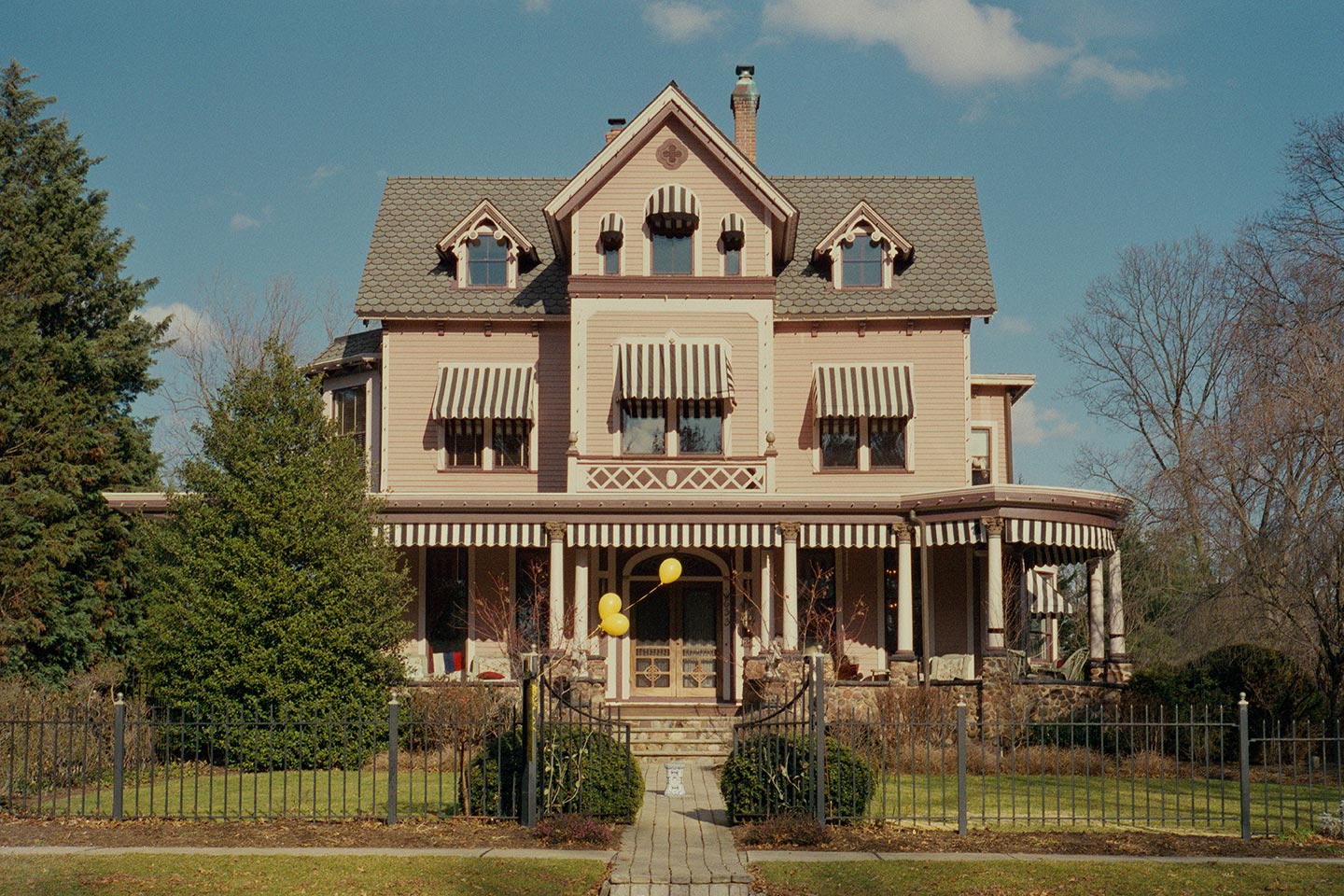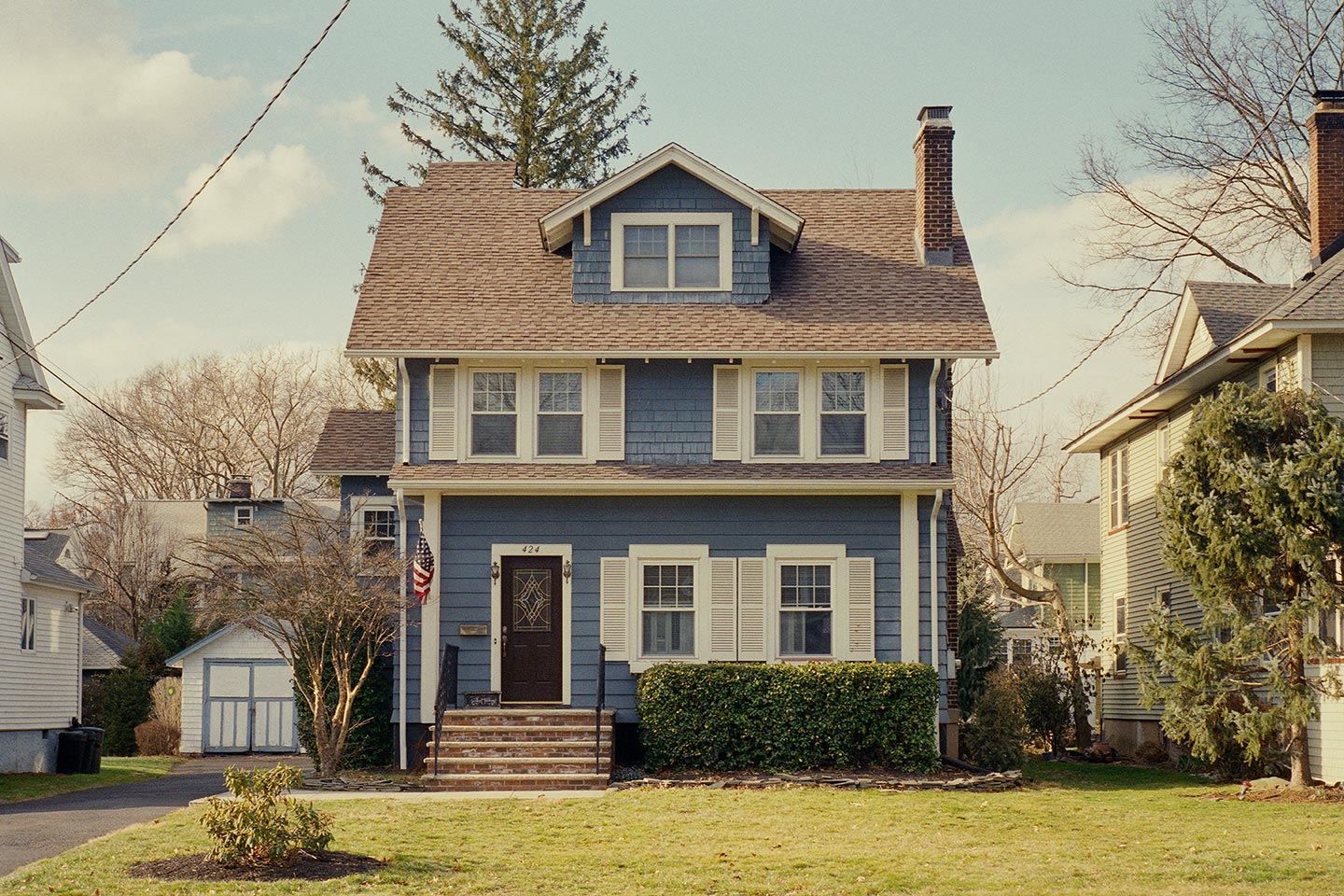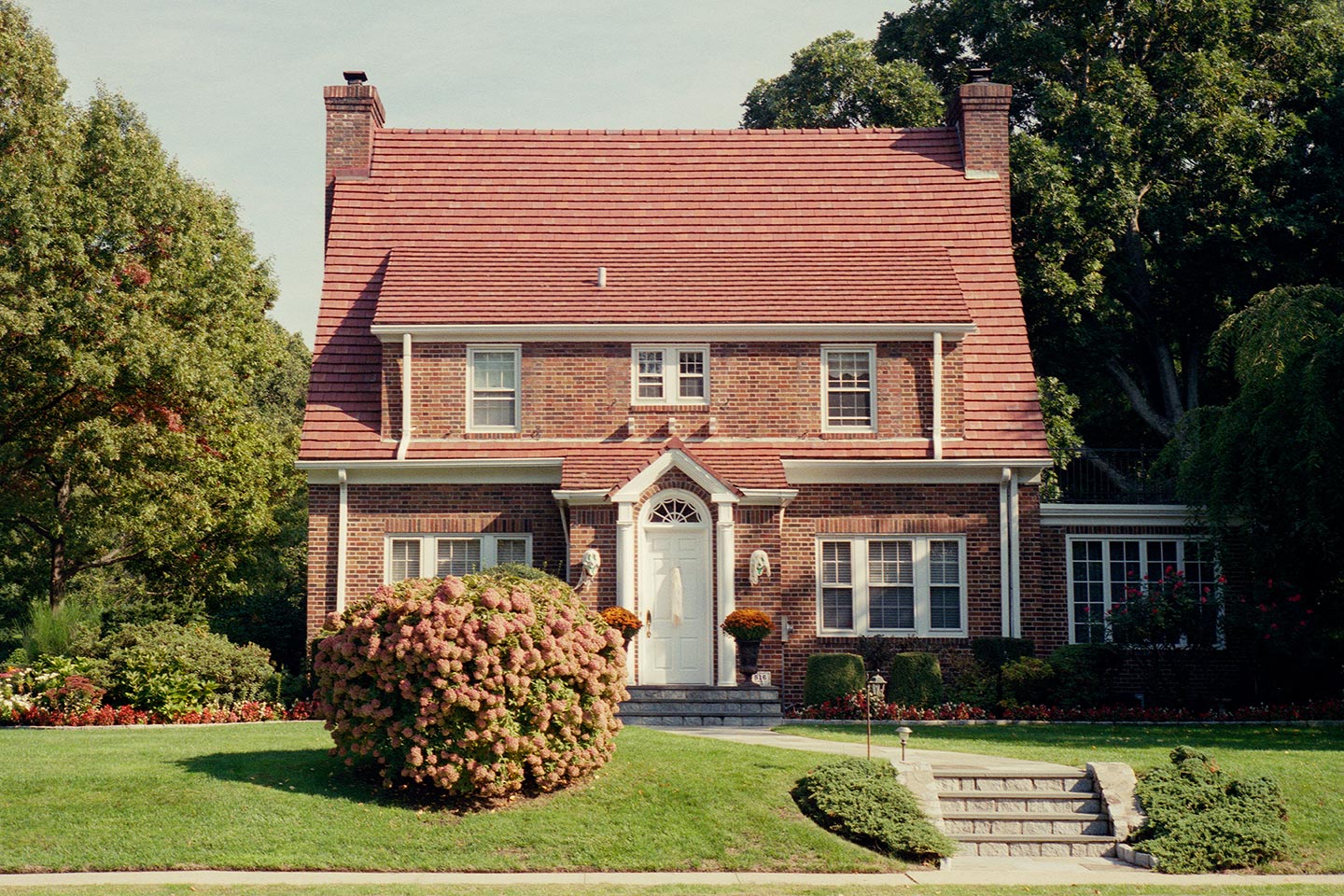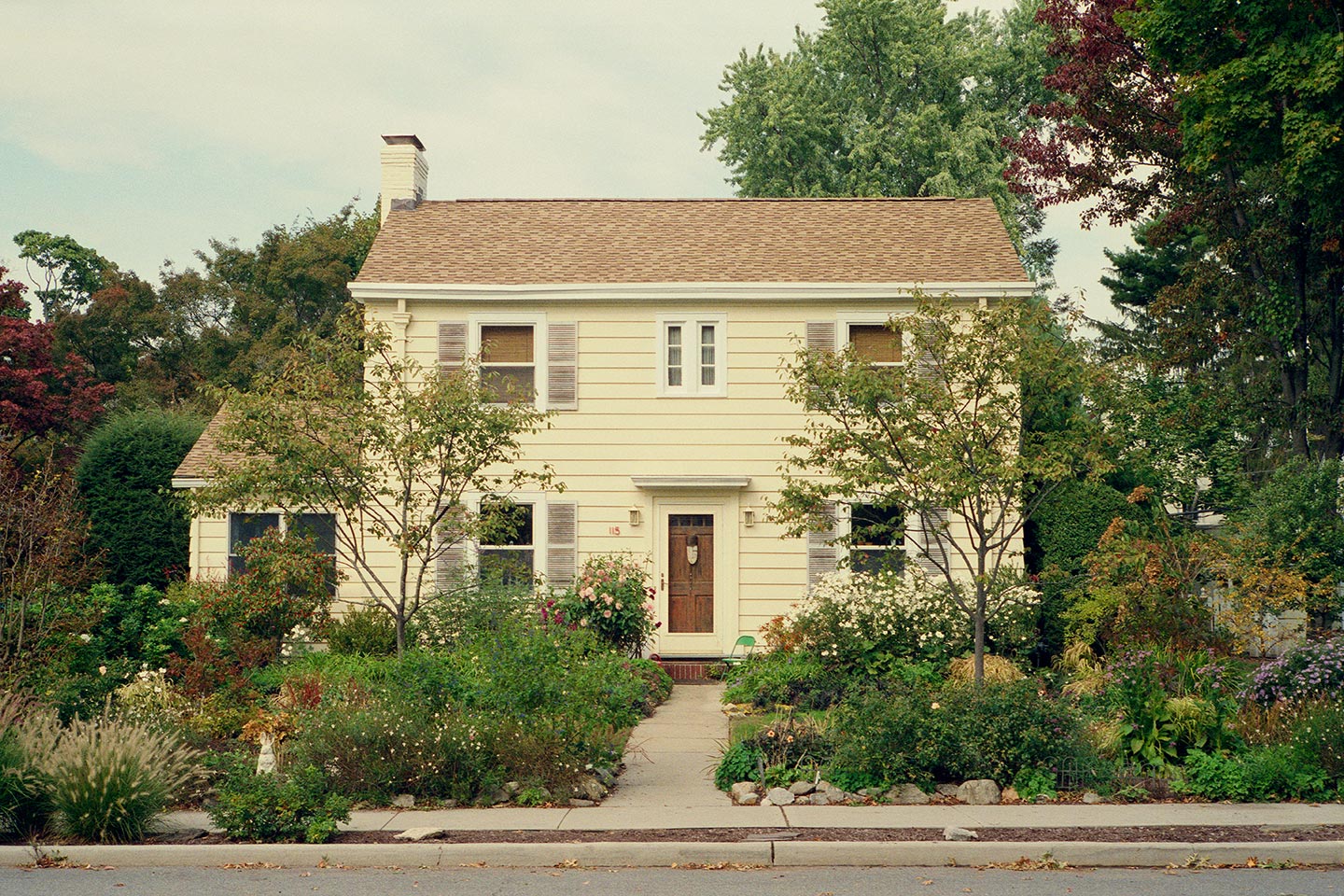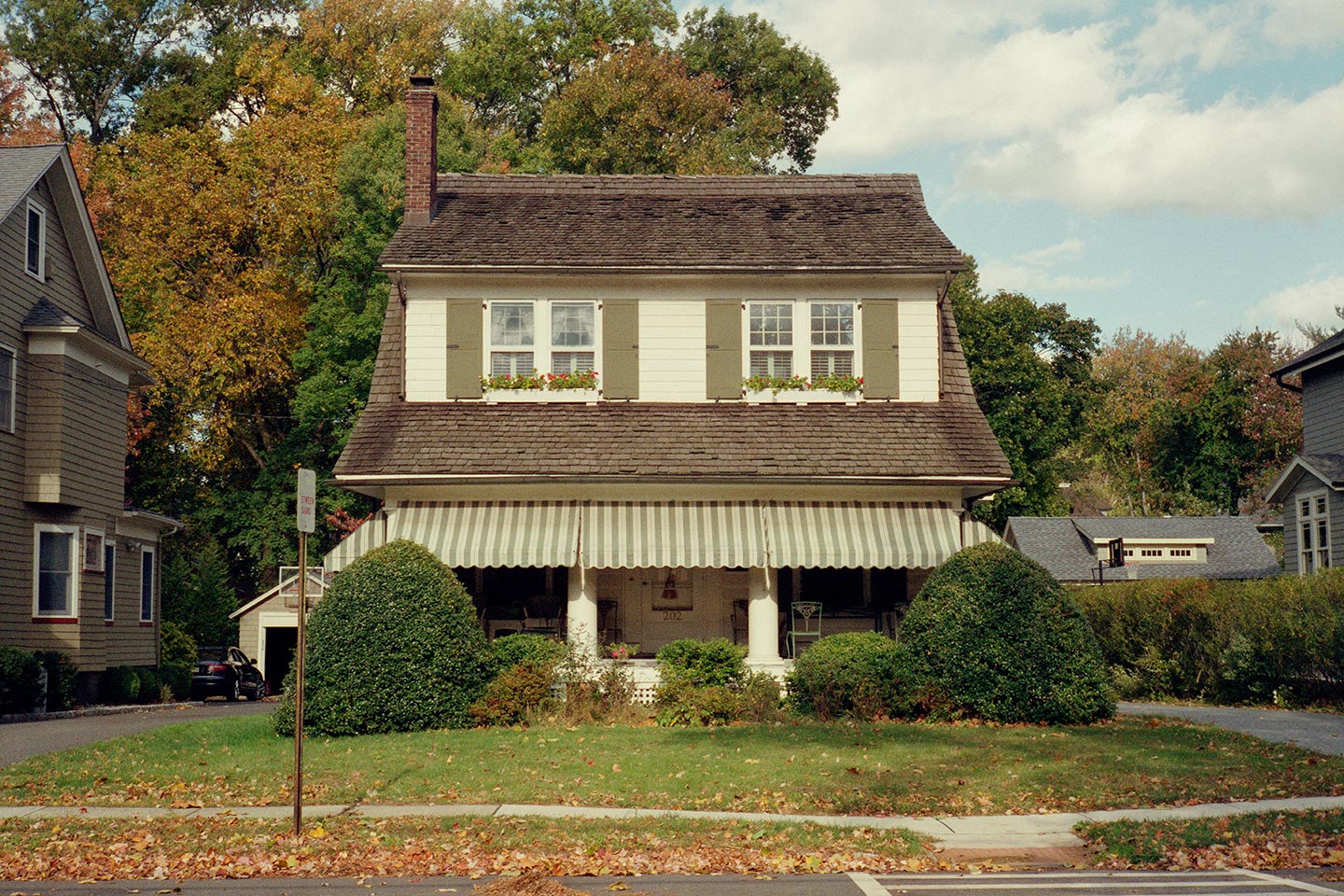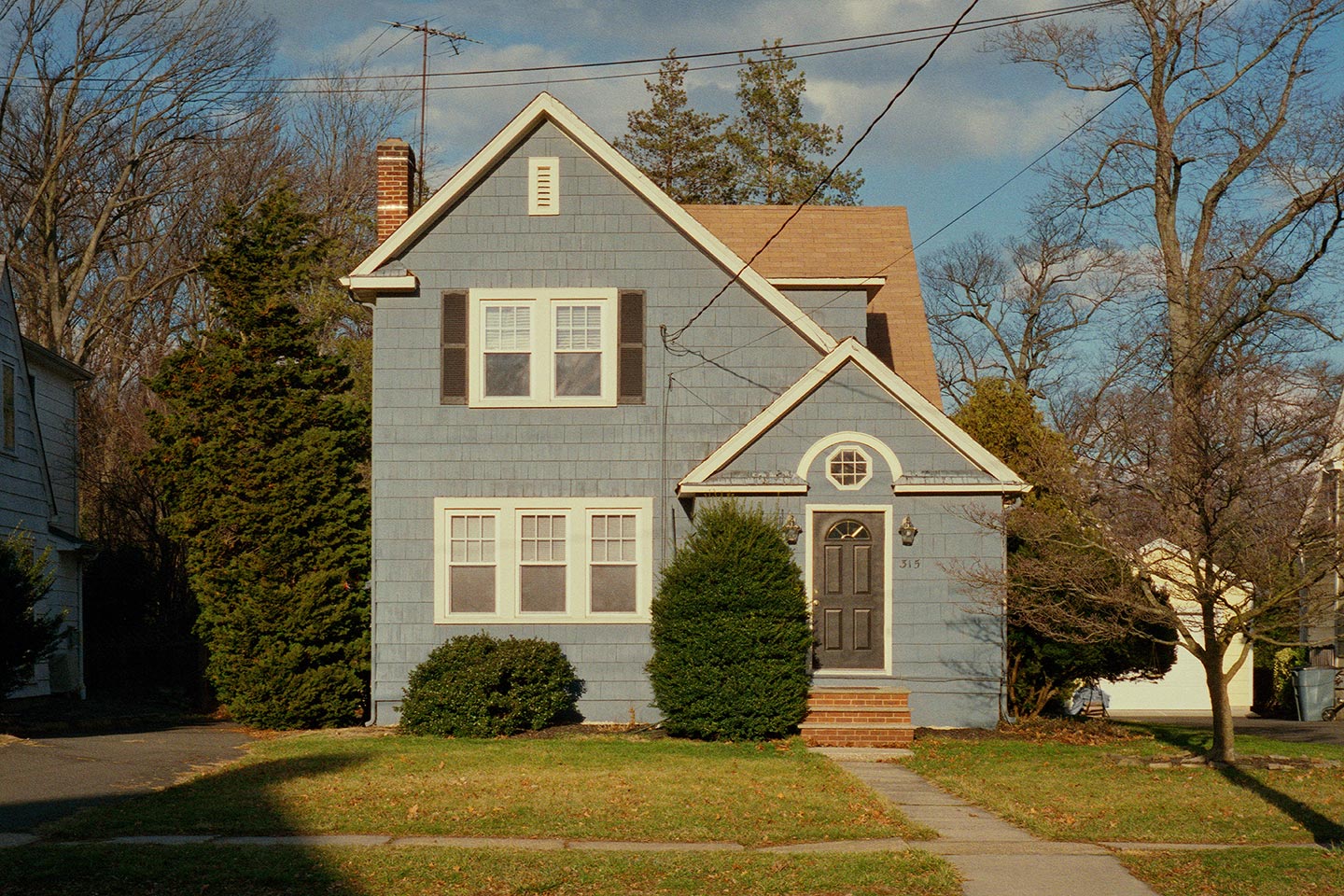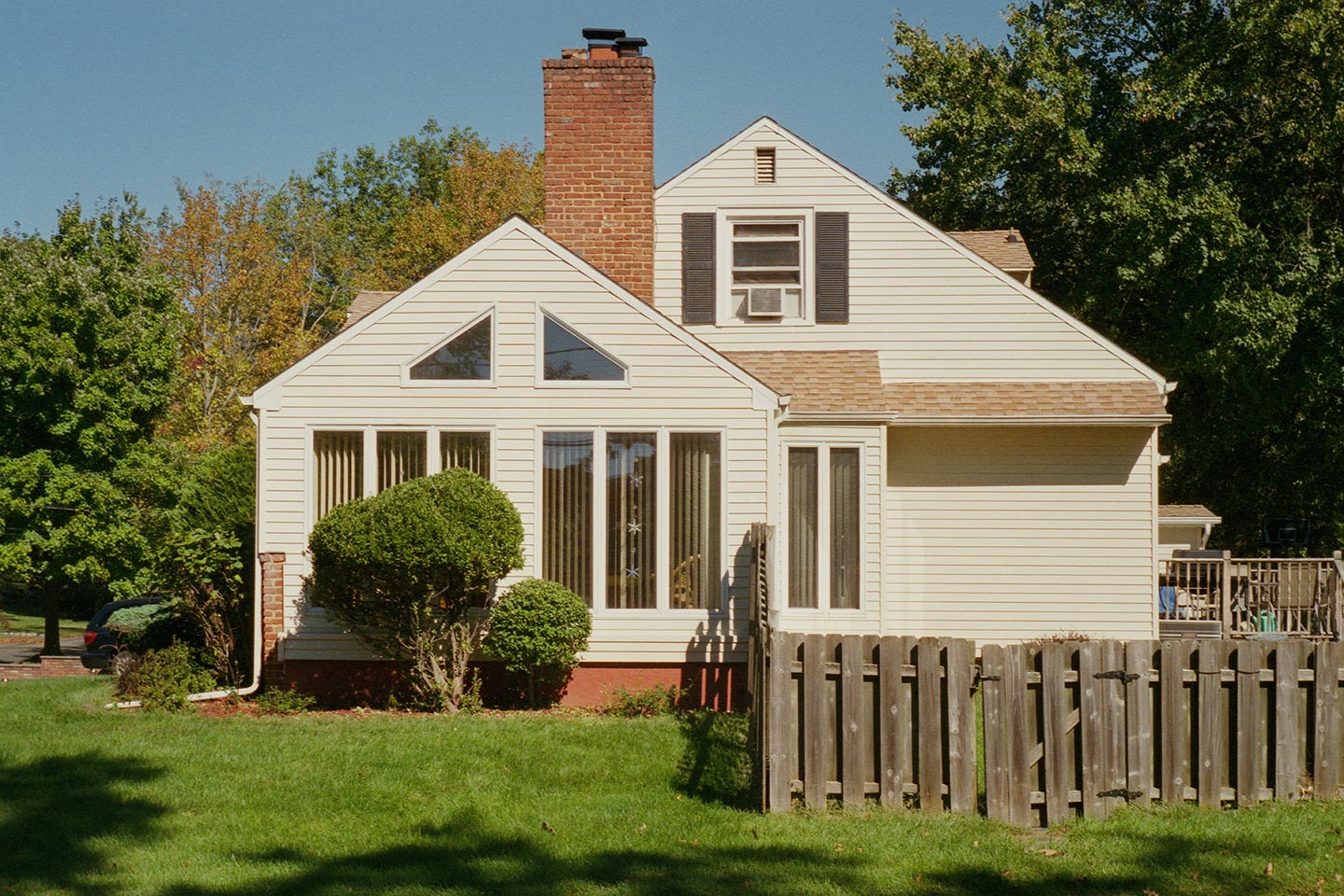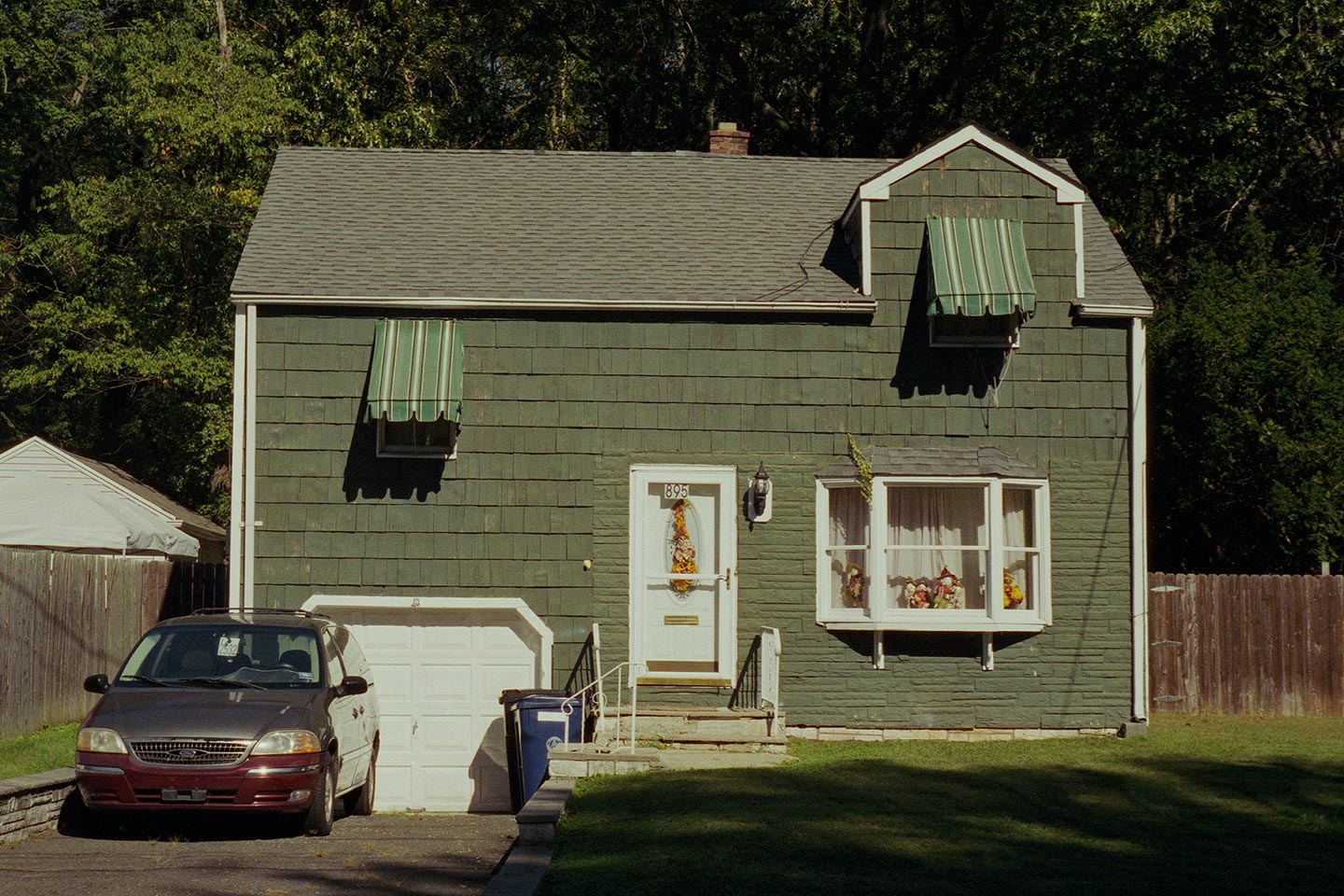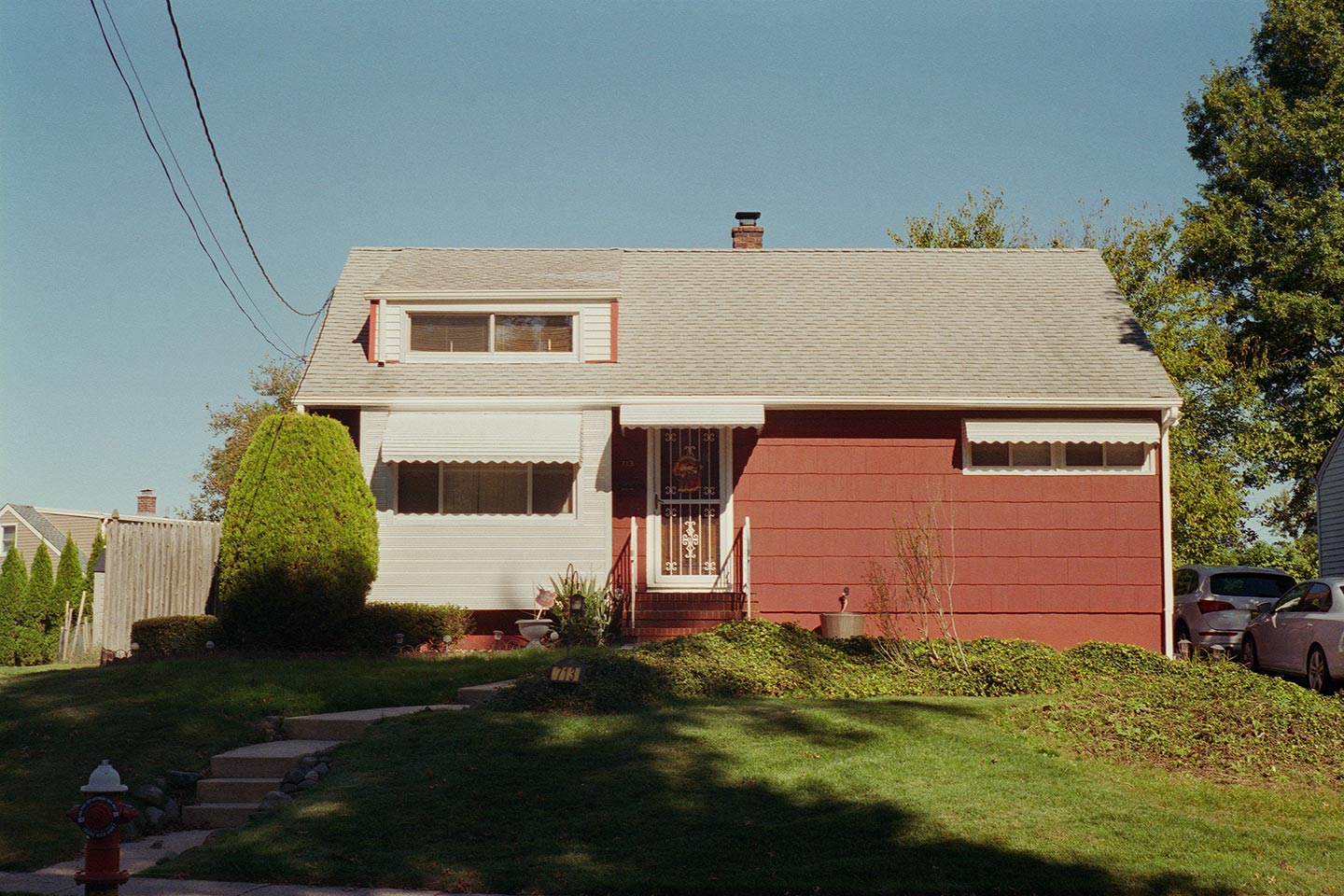 Premiere your new work on FotoRoom! Show us your unpublished project and get featured in FotoFirst. 
In the next few weeks we will share a selection of works we particularly liked of those submitted to the now closed #FotoRoomOPEN | Rubber Factory Edition. (Did you have a look at our current #FotoRoomOPEN call? It's juried by Germany's top agency OSTKREUZ, who will represent the winning series internationally. Enter your work today).
Deja Vu is an ongoing series of house portraits that 31 year-old Japanese photographer Sayuri Ichida started in early 2016. "The series began somewhat spontaneously after I scanned and printed a picture I had taken of a house. I experienced an overwhelming sense of deja vu because it reminded me of a doll house I had played with as a child. I decided to explore that theme and see where it would take me."
The houses we see in the photographs are found in small towns in the New York area, which Sayuri identified using Google Maps. Then, once on location, she would spend the full day "walking and looking for houses that I felt had a strong sense of character. I aimed to capture each house as simply and unobtrusively as I could." Besides her childhood memories, other sources of inspirations for Deja Vu were the works of Todd Hido and William Christenberry, two of Sayuri's favorite contemporary photographers along other names like Uta Barth and Richard Misrach.
Of her photography in general, Sayuri says: "In my work I look for beauty in scenes that evoke a sense of nostalgia and timelessness, two elements that are fundamental to my practice. The process of finding these moments and capturing them on film enables me to stay connected with my past." Taking it slow and holding on to the moment does sound like an integral part of her work: "The world is becoming increasingly faster, smaller, and more interconnected. The fast pace of change in technology and the constant flood of information has caused people to lead lives that are always 'on'. Photography allows me to step outside the path of this constant change, and to see myself in my surroundings more clearly. I aim to communicate this sense of heightened clarity through my work and to engage the viewers to join me."
The photobooks Sayuri bought most recently were Deep South by Sally Mann and Preston Bus Station by Jamie Hawkesworth.
Sayuri's #threewordsforphotography are:
Distant. Timeless. Presence.