Photos by Daniel Zhang
FotoFirst — Daniel Zhang Discovers China Following the Ancient Route of the Porcelain Trade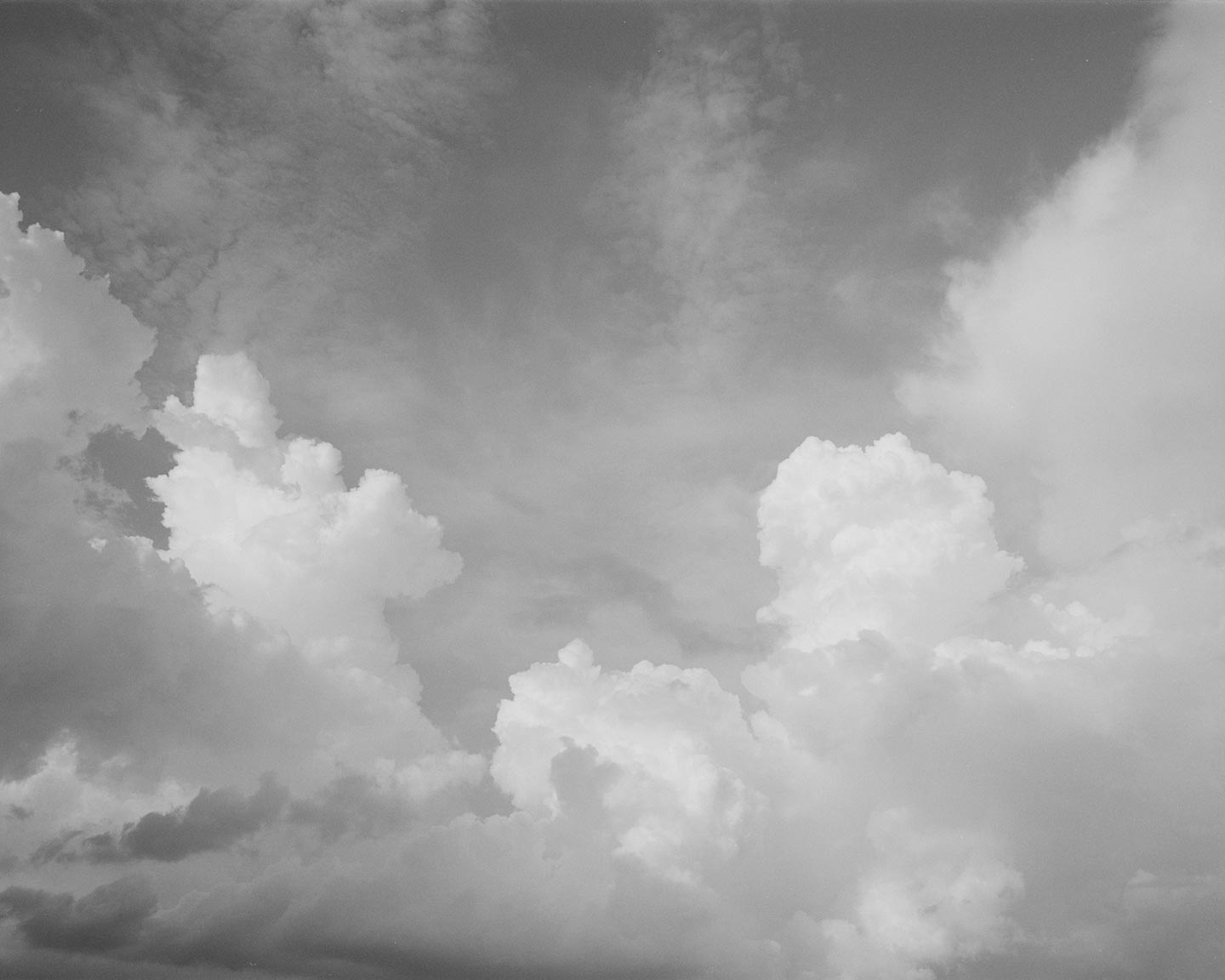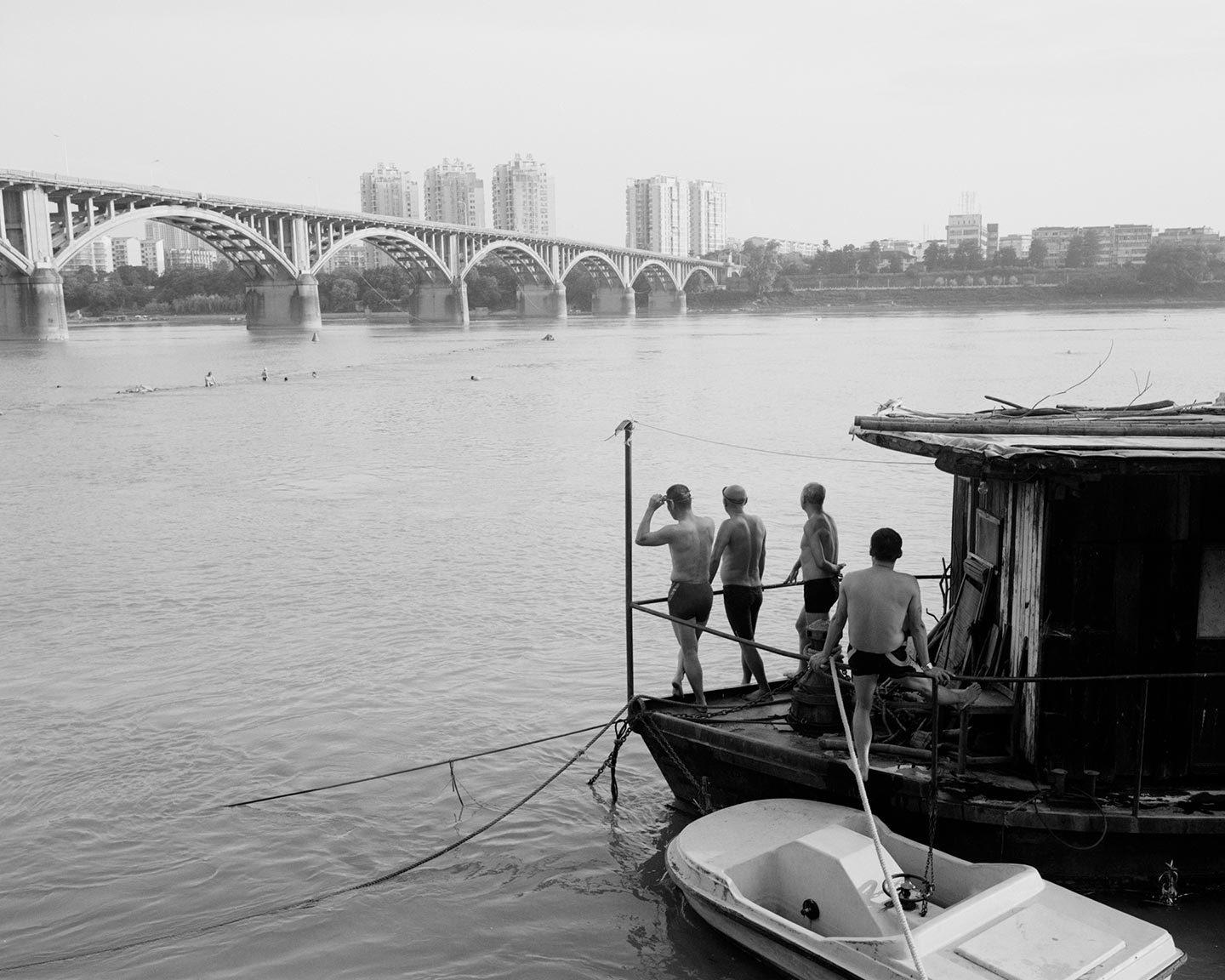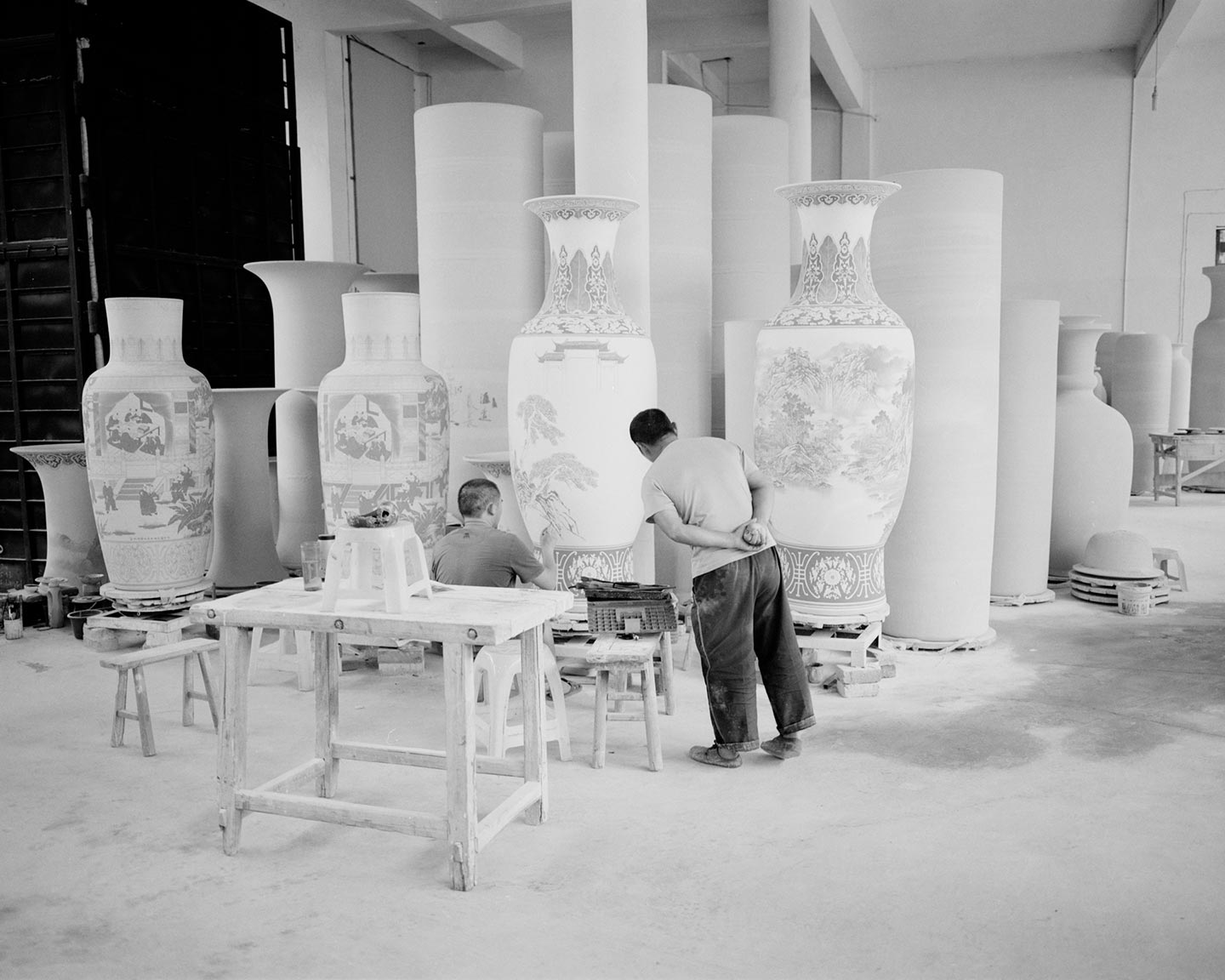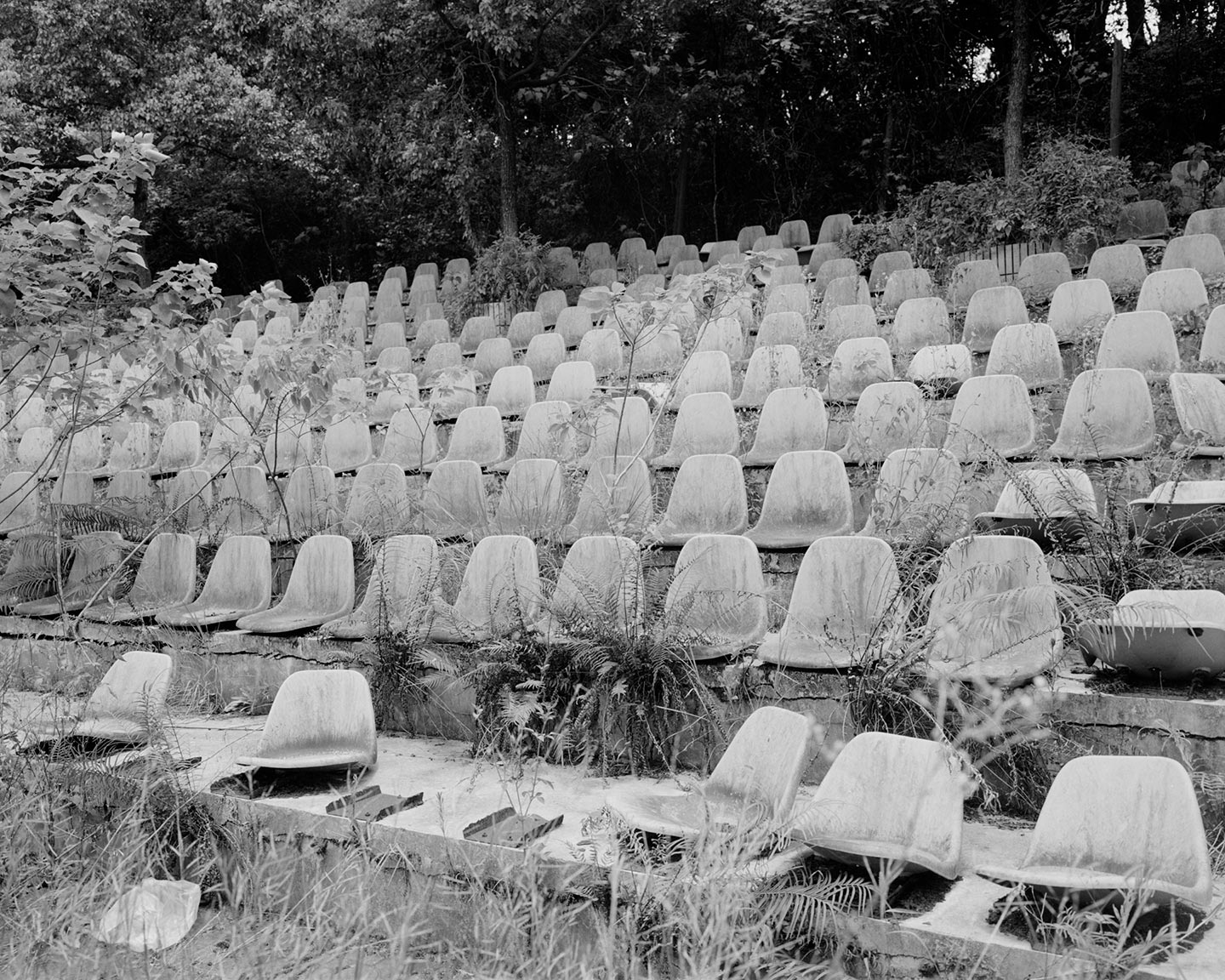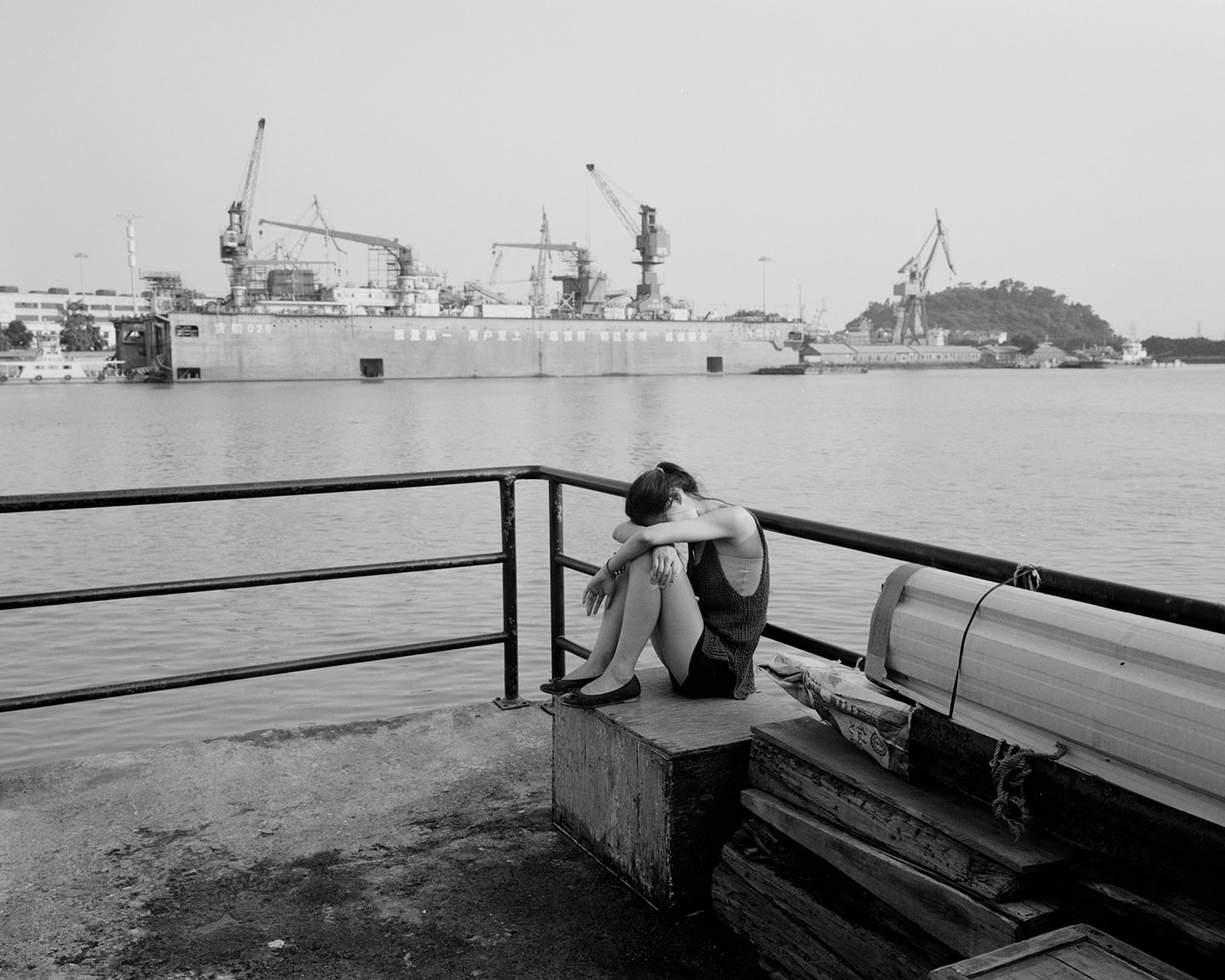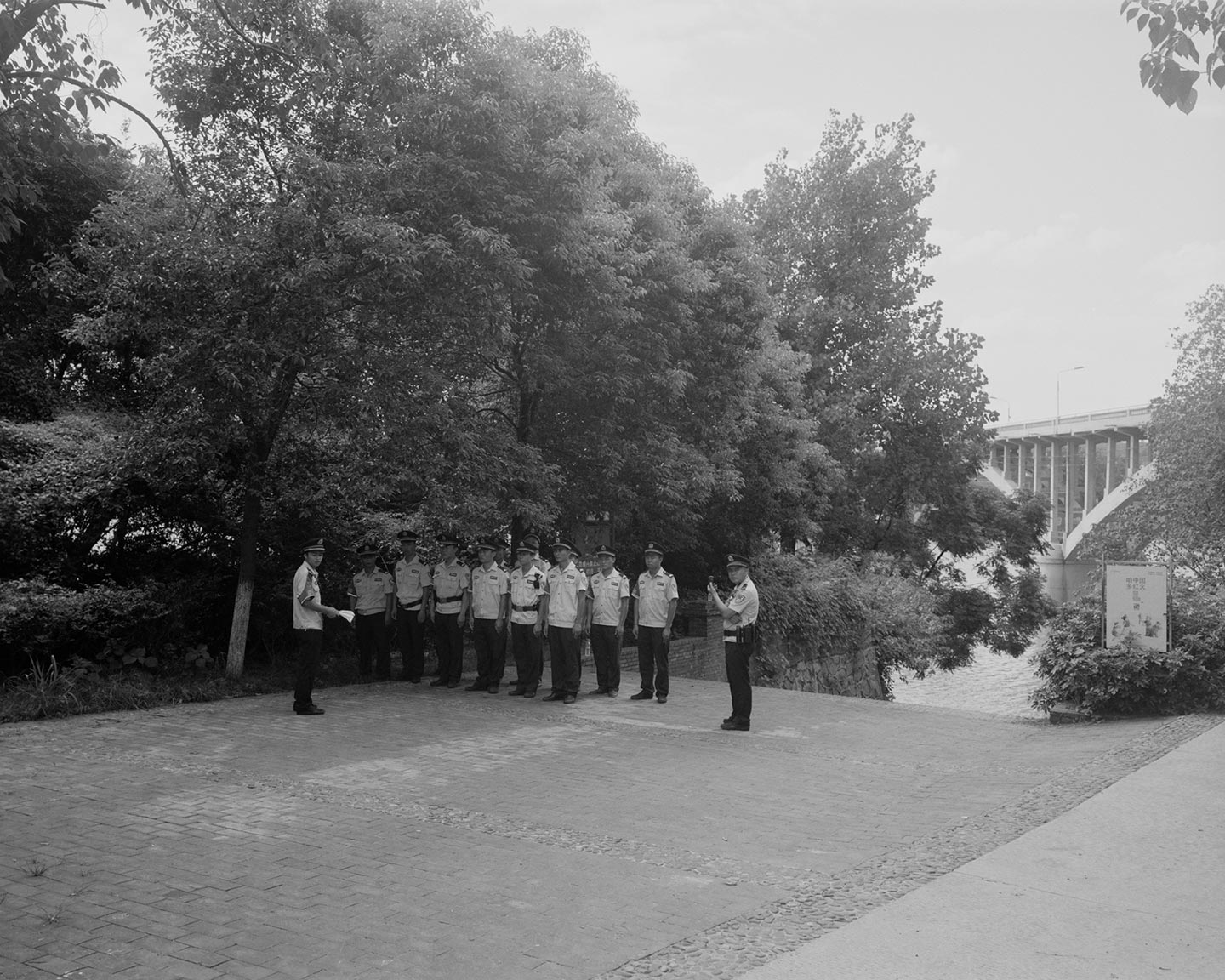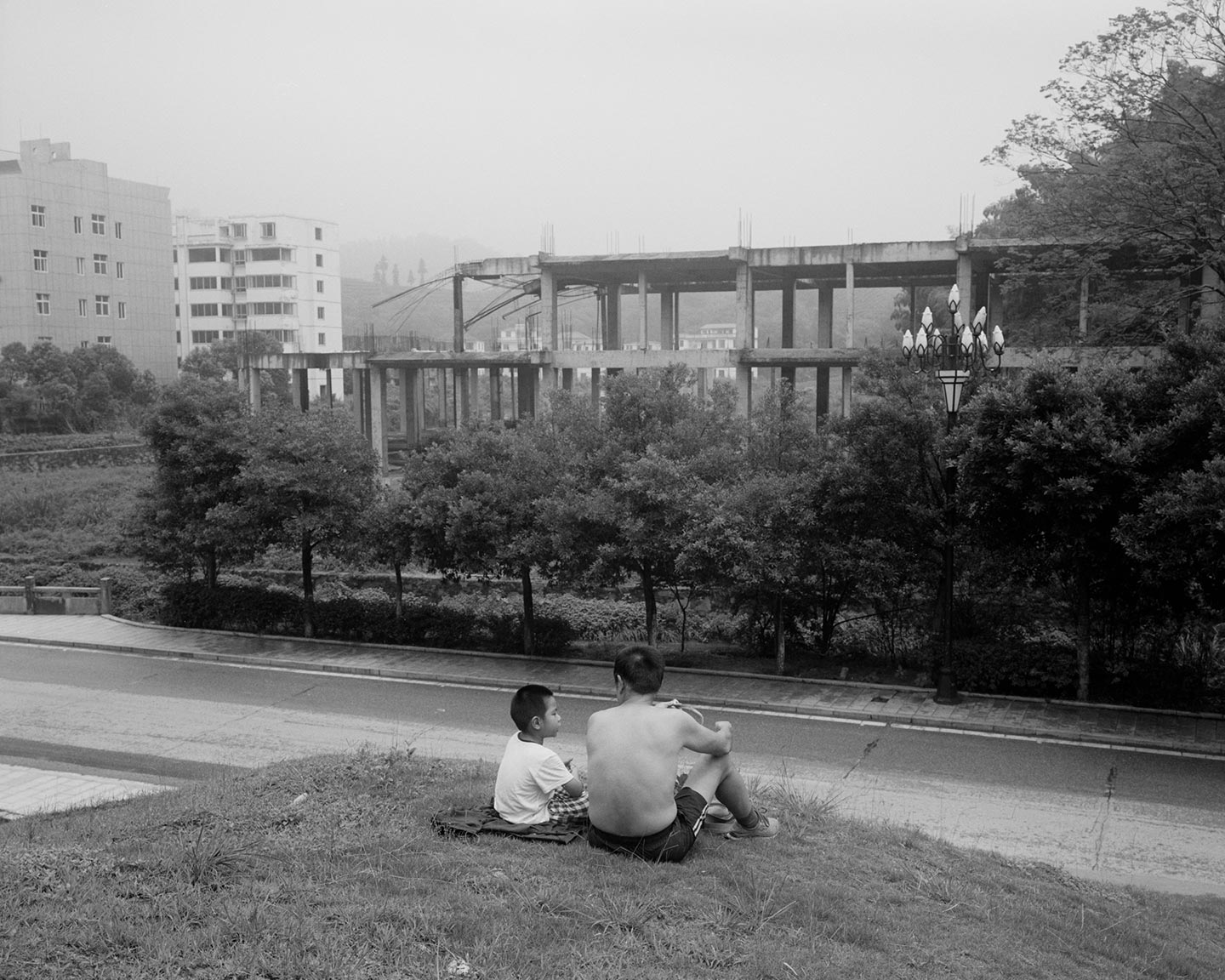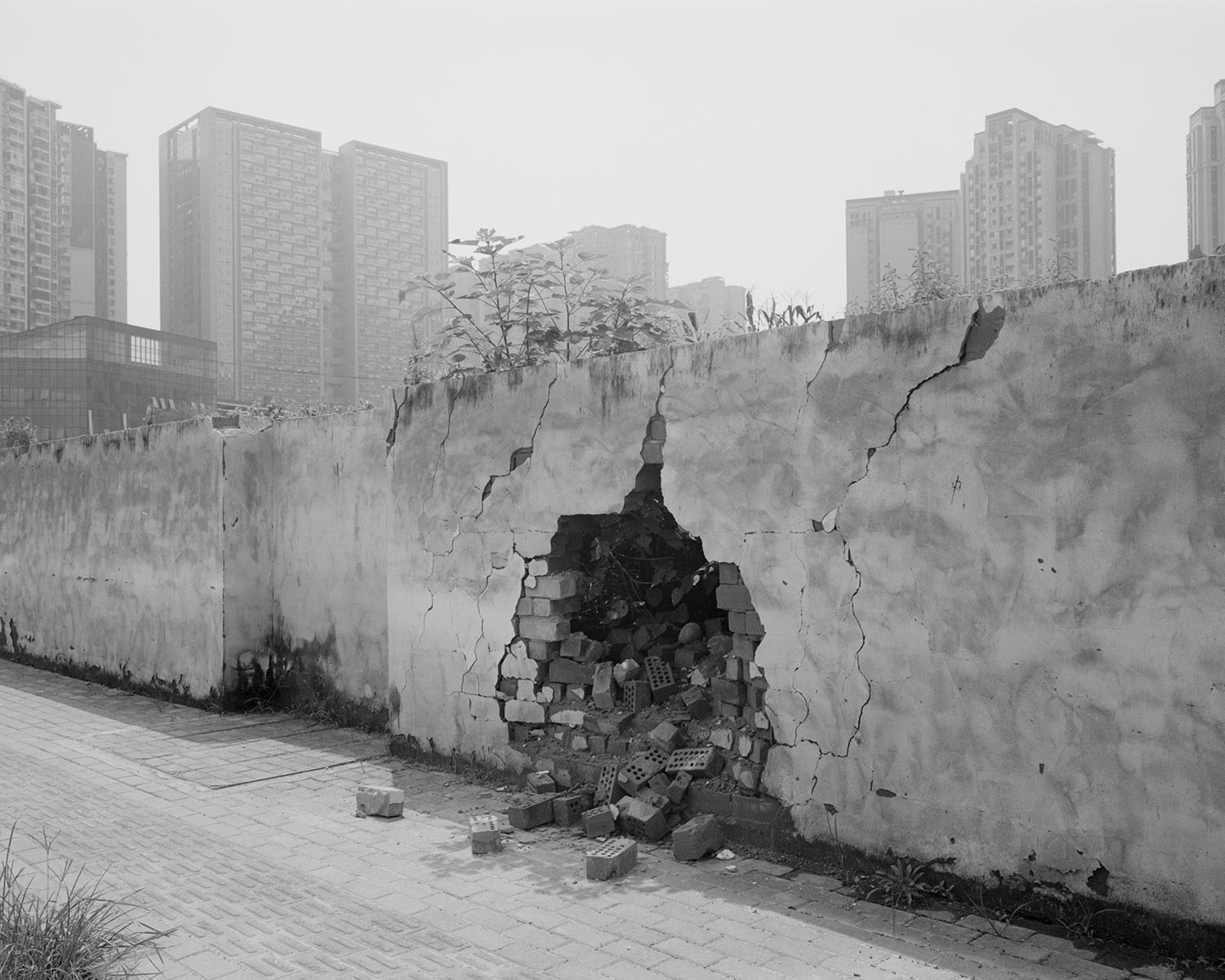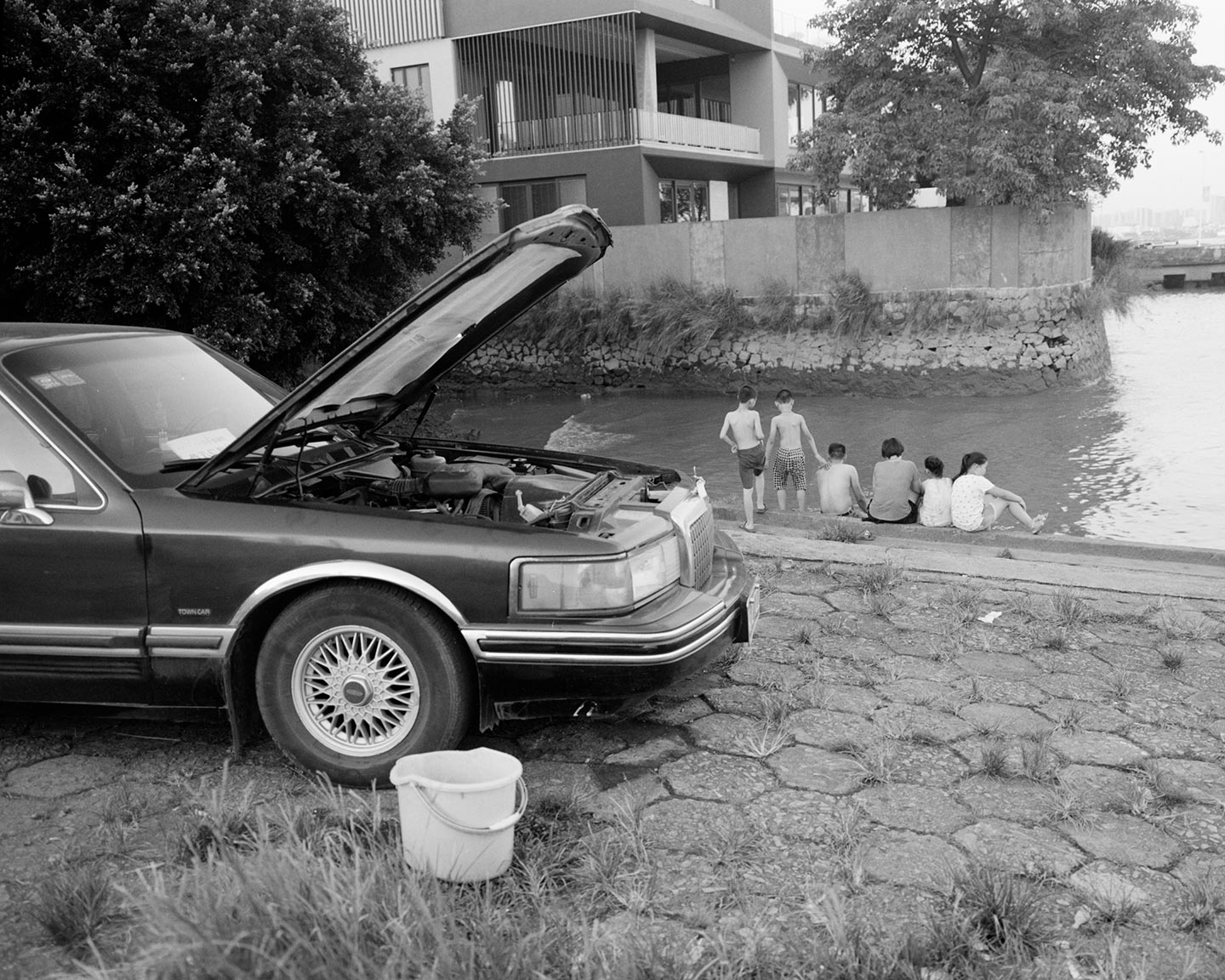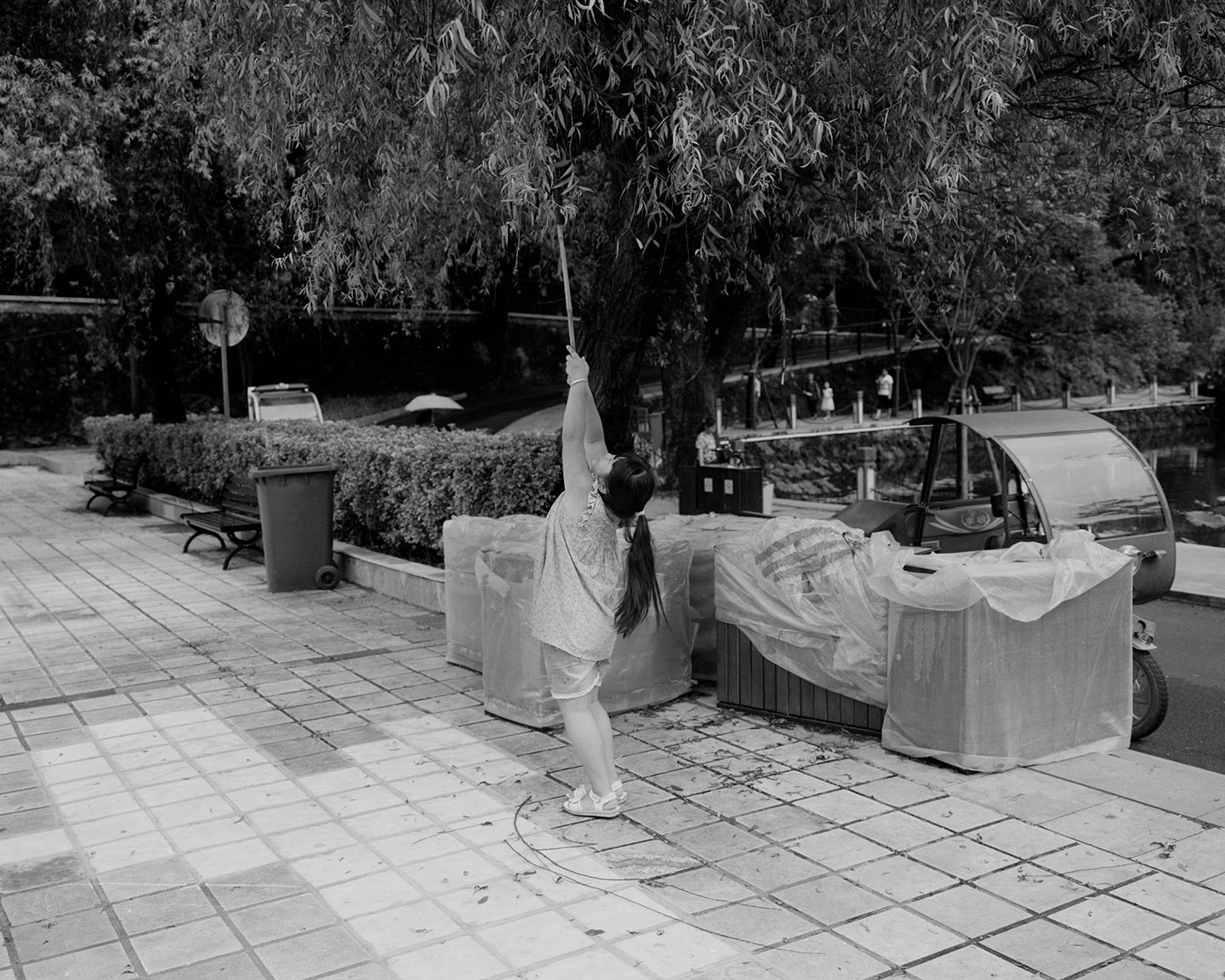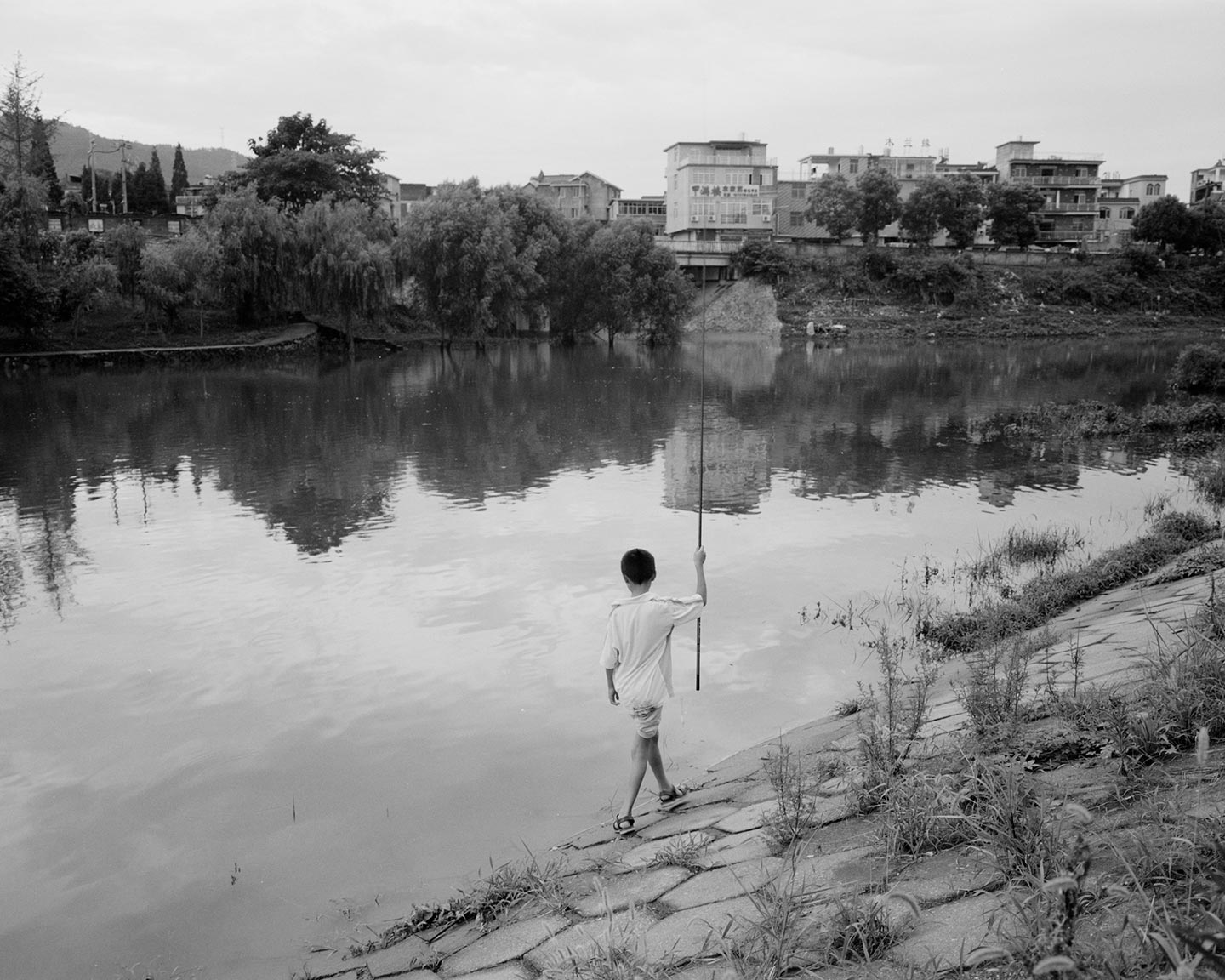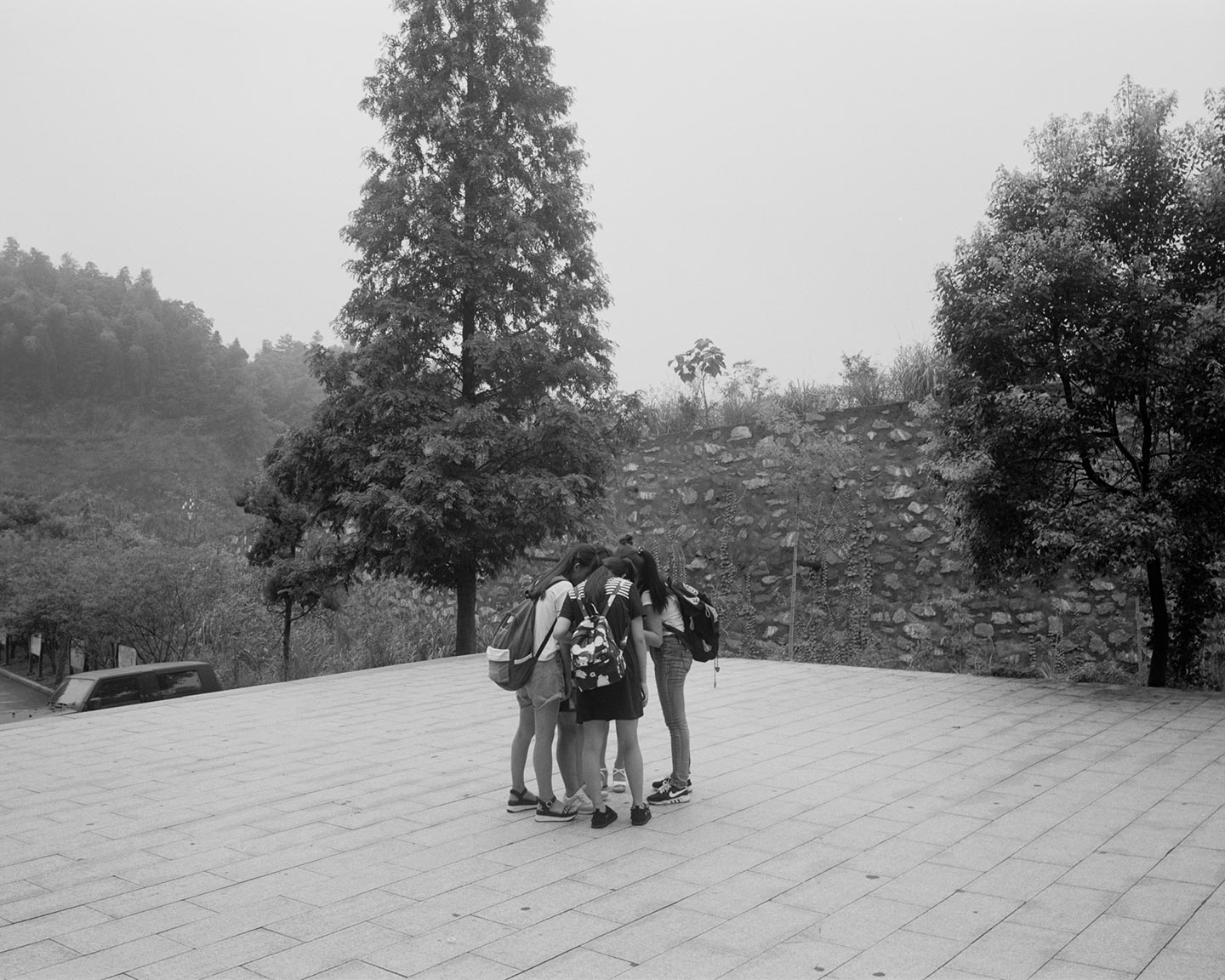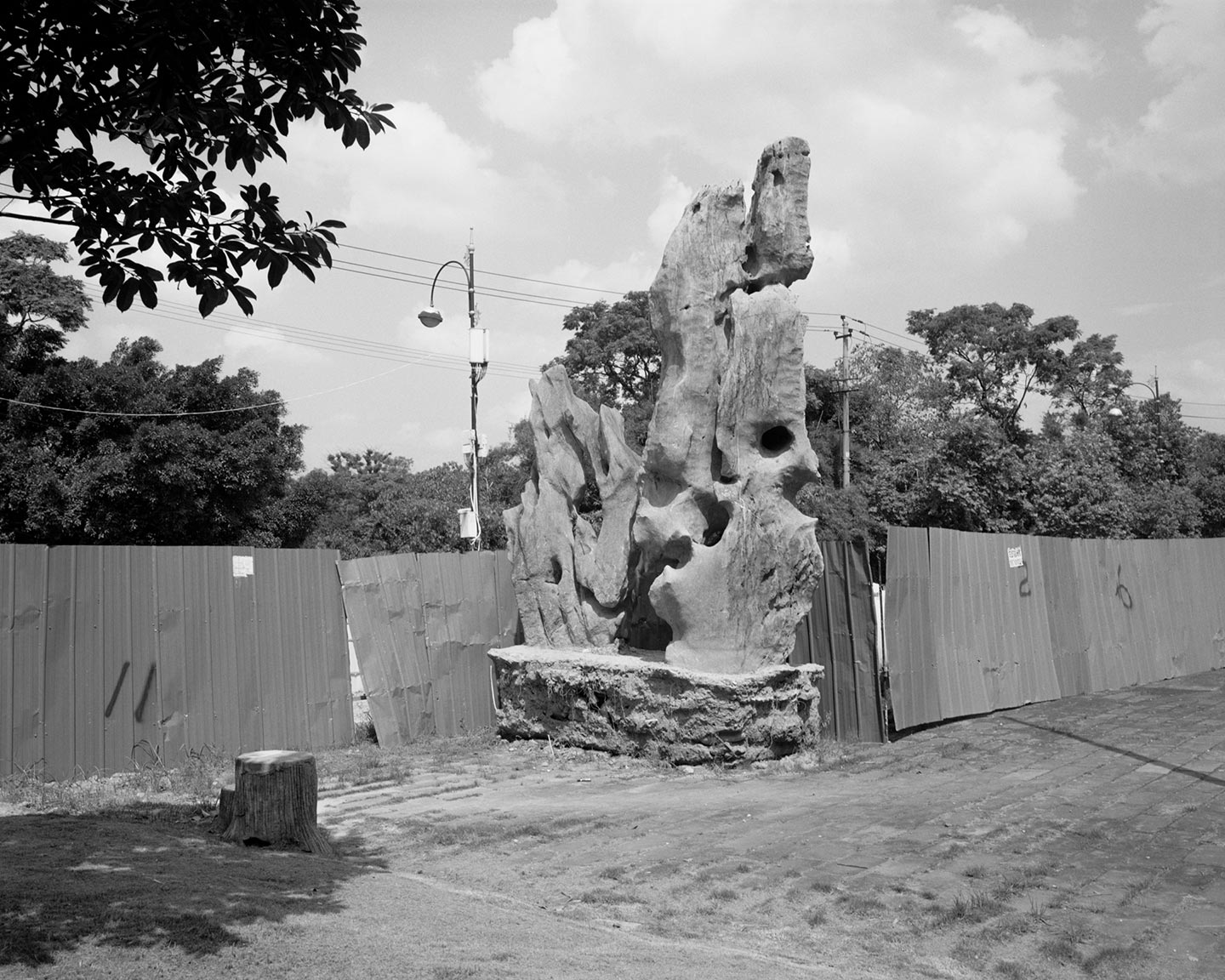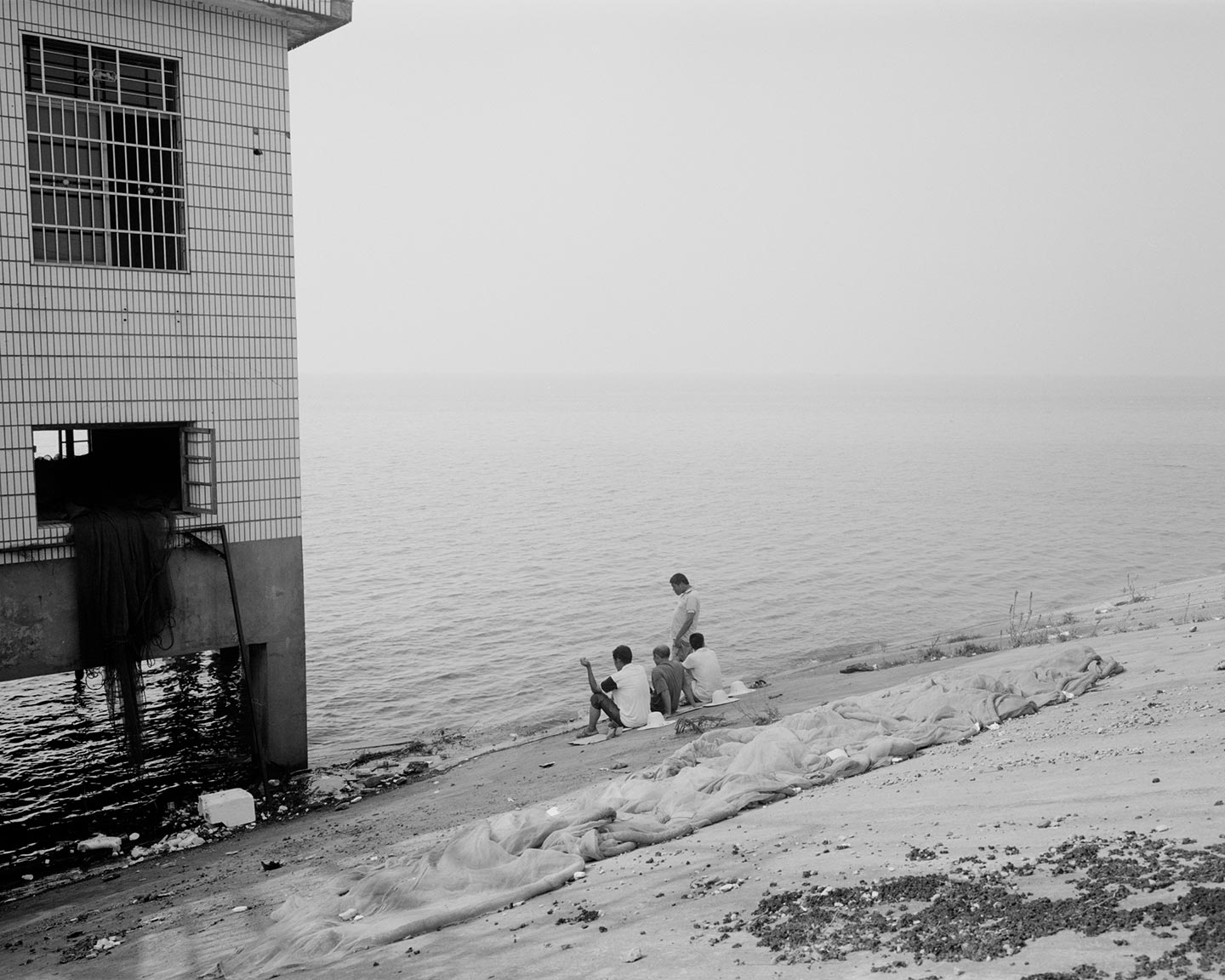 Premiere your new work on FotoRoom! Show us your unpublished project and get featured in FotoFirst.
We can hardly think of a more fascinating way that 21 year-old British photographer Daniel Zhang could have chosen to discover China—the land of his family—than by following the ancient route that merchants traveled down to bring the fine porcelain artifacts from the city of Jingdezhen to the docks of Guangzhou (about 1,000km away), before being shipped off to the West, where the china was much sought after. It works as an effective and beautiful connection with Daniel's personal history as a Chinese-born British looking to go back to the roots of his identity, which is the basis of his subjective reportage Clear Skies Wait for Rain, entirely shot in black and white.
Hello Daniel, thank you for this interview. What are your main interests as a photographer?
Thanks for having me! Nearly all the work I've made so far, and have planned to make in the future, has been related to my desire to reconnect with and explore my heritage as a Chinese person.
Please introduce us to Clear Skies Wait for Rain.
Clear Skies Wait for Rain is a series I made during the summer of 2016, in my second year of university. I followed the historic route, over land and river, taken by export porcelain manufactured in the city of Jingdezhen during the Ming and Qing dynasties. It was born out of a desire to make work that connected my two homes—the UK and China. After manufacture, the porcelain used to be carried by boat and on the backs of porters (under threat of severe punishment if even one piece went breaking) south to Guangzhou, where it would have left by ship to Britain and the West.
I followed the same journey myself over one month, beginning in Jingdezhen's still-operating workshops and kilns. It involved crossing Lake Boyang and following the Gan, and then the Pearl River southward. Along the way I stopped at important checkpoints on the route, including now fast-developing cities and historic locations such as the Mei Pass in the Meiling Mountains. My final destination was the former site of the Whampoa Anchorage in Guangzhou. This is where the East India Trade Company's ships would have docked, whose merchants and sailors were forbidden from venturing further into the mainland. I actually carried a set of porcelain that I bought in Jingdezhen along with me for the whole trip.
What was the experience of traveling through your original homeland like for you? How did you feel as you explored it?
It was at different times familiar and surreal. I had only spent a significant amount of time in larger Chinese cities before: my hometown of Chengdu and Shanghai. It was enlightening to see some other parts of China, equally beautiful and equally full of contradictions. It sounds cliché but doing this work really did reaffirm my love for the country.
As I traveled, I have to admit I felt lonely at times: being away from people I knew for so long was a new experience to me, which I think came across in the pictures. Nevertheless, I received a lot of help and guidance along the way. Many people took an interest into what I was doing, and in the process I gained access to places or knowledge I would not have discovered on my own.
Can you talk a bit about your approach to Clear Skies Wait for Rain? How would you describe the images of the series?
I made a rough plan before I started, marking out the route and important locations along it, and went from city to city, staying in cheap hotels. I wanted to leave some room for serendipity. Jingdezhen is known as the porcelain capital, and had a wealth of kilns, factories and so on. I was lucky that some friends of a relative have a business in Jingdezhen (I've heard from locals over 70% of the population there have jobs that are in some way related to the porcelain trade). They gave me a lot of advice on where I might go, and were kind enough to take me into their workshop in a new development close to the location of the old factories. For the rest of the journey, I relied heavily on the advice of local people, which led me to some interesting places.
I would describe the images as sentimental, and hopefully a little disquieting. I wanted to place some distance between myself and the subject, to allude to my half-way status as both a fellow countryman and a passerby.
Why did you choose Clear Skies Wait for Rain as a title, and why did you shoot in black and white?
I chose this title as a reference to the fact that the cobalt blue coloring in the traditional blue-and-white porcelain (so popular in the West during the Ming and Qing dynasties) is often in literature described as the color of a clear sky after torrential rain. There was something so romantic about that—I couldn't resist. I chose black and white because I've always enjoyed working with it, and I liked the way it served as analog to the antiquarian nature of porcelain.
Did you have any specific references or sources of inspiration in mind while working on Clear Skies Wait for Rain?
In the couple years before I began planning this project, I spent a lot of my time looking at the work of many photographers, and eventually realized I had a pretty specific taste in regards to the work I like. I'm sure it all unconsciously influenced me in a large way. I found that I'm always drawn to work where the photographer feels a strong personal connection to the subject matter.
In terms of resources specific to the route, there wasn't a lot of material online but I learnt what I could from visiting museum collections. I was lucky enough to meet Lars Tharp at the Fitzwilliam Museum in Cambridge one day, who I had emailed regarding some details about the route, which was extremely helpful.
How do you hope viewers react to Clear Skies Wait for Rain, ideally?
I'd like the pictures to stir up a degree of wistfulness in people, and the longing to be in two places at once.
What have been the main influences on your photography?
I love the work of Mark Steinmetz, particularly his trilogy South Central / South East / Greater Atlanta. I'm also a huge fan of Robert Adams. What I find most inspiring about his photographs is the way they are so quietly beautiful yet simultaneously concern such pertinent issues. I love his writing too—his essays on photography and his attitude to life in general. I'm also inspired by the work of many Japanese photographers: I find their approach to personal documentary work uplifting, for example Yutaka Takanashi or Shoji Ueda.
In terms of choosing the subjects I want to work on, I'm influenced a lot by family. I came up with the idea of exploring the porcelain trade route after a conversation with my mother on traditional Chinese arts.
Who are some of your favorite contemporary photographers?
There are too many! If I had to name some though: Steinmetz and Adams as above. I really think that I could just only look at their work for the rest of my life. I'm also a fan of a lot of contemporary photographers from China, like Zhang Xiao, Zhang Kechun and Zhe Chen. It's great to see in recent years a lot of photography coming out from China, and a renewed interest in Chinese photography from a historical perspective. Old Chinese family photo albums are something else—incredibly beautiful things.
Choose your #threewordsforphotography.
Distance. Identity. Nostalgia.