Photos by James Parker
FotoFirst — James Parker Explores Ideas of Boyhood and Masculinity in Eastern Europe and Asia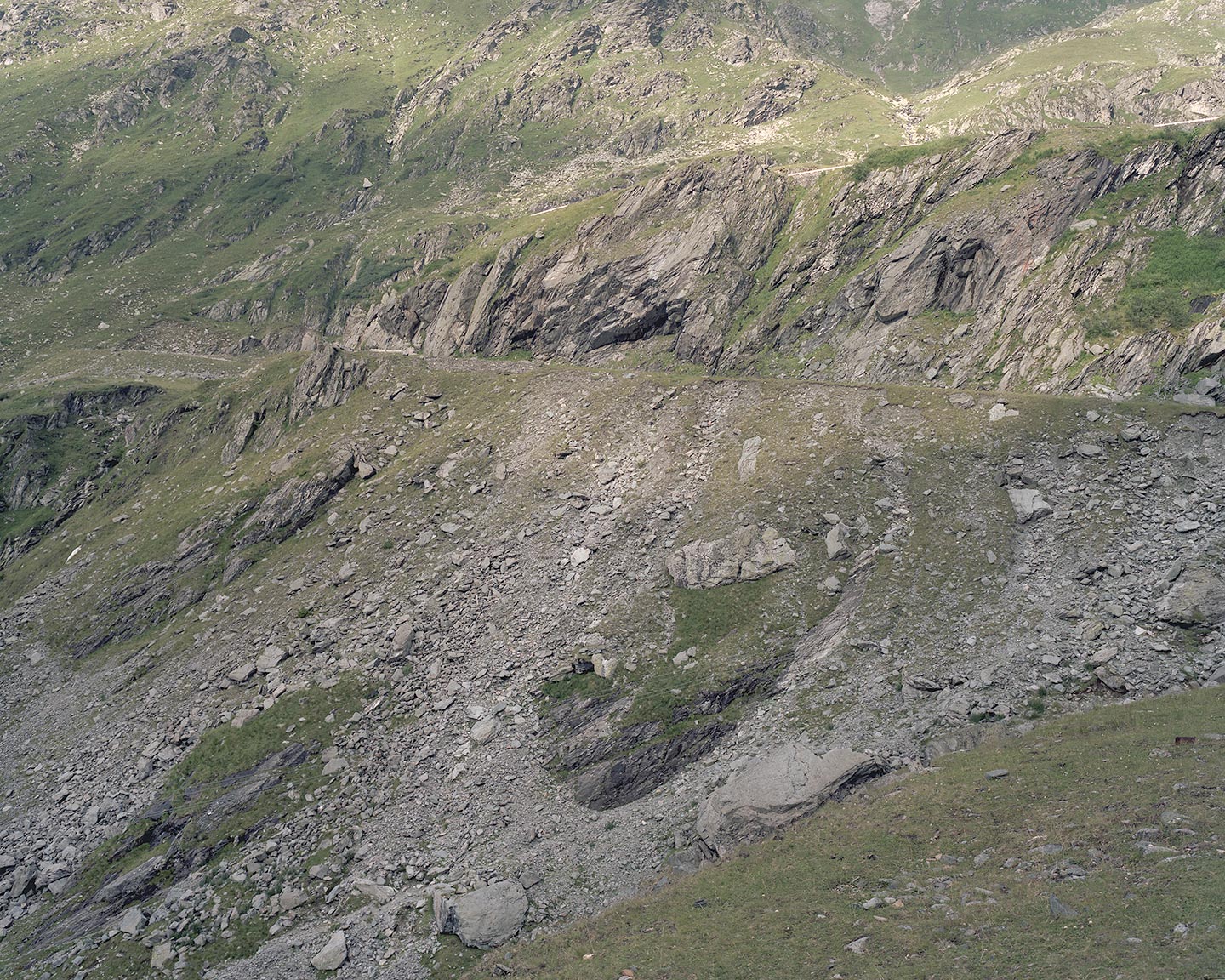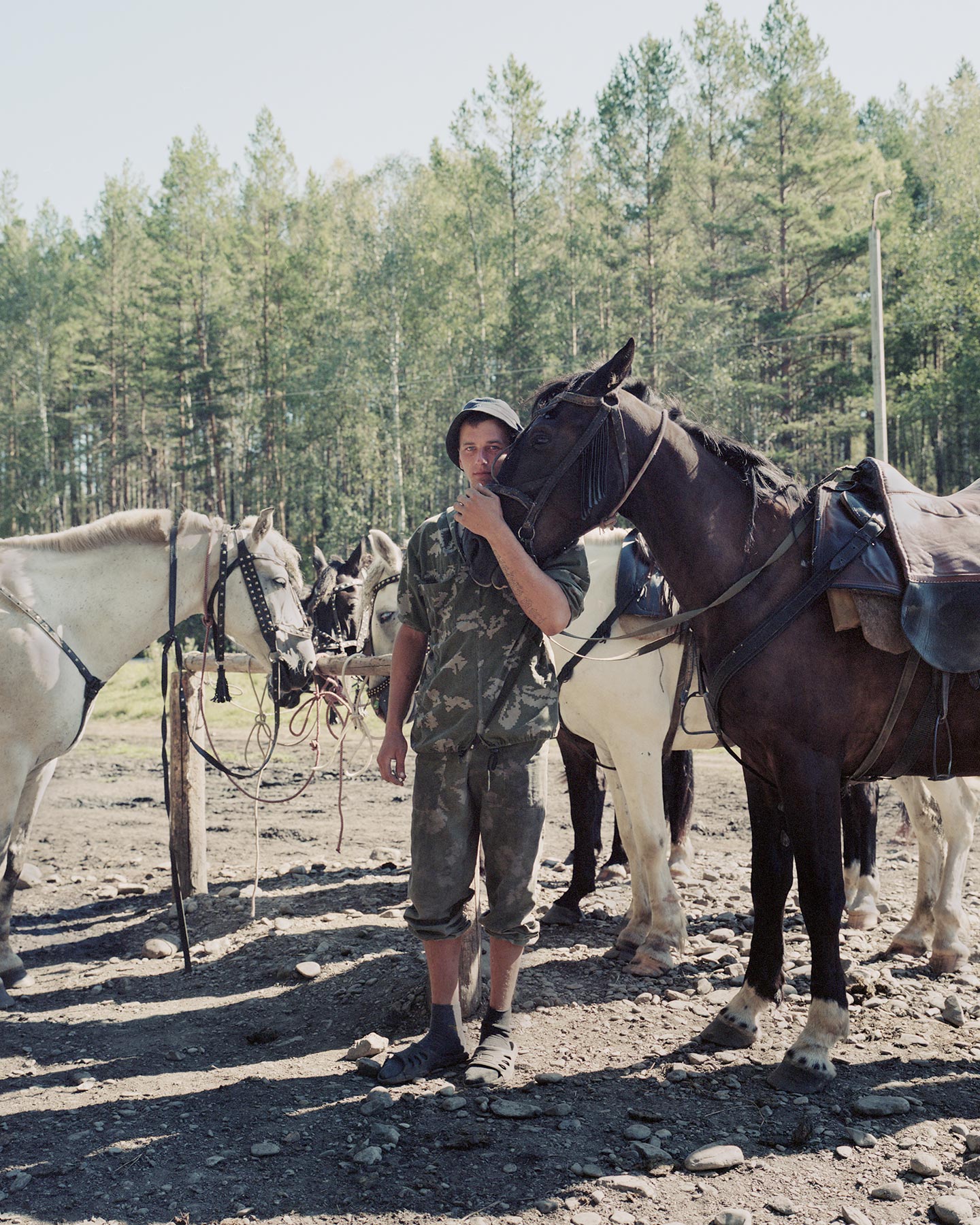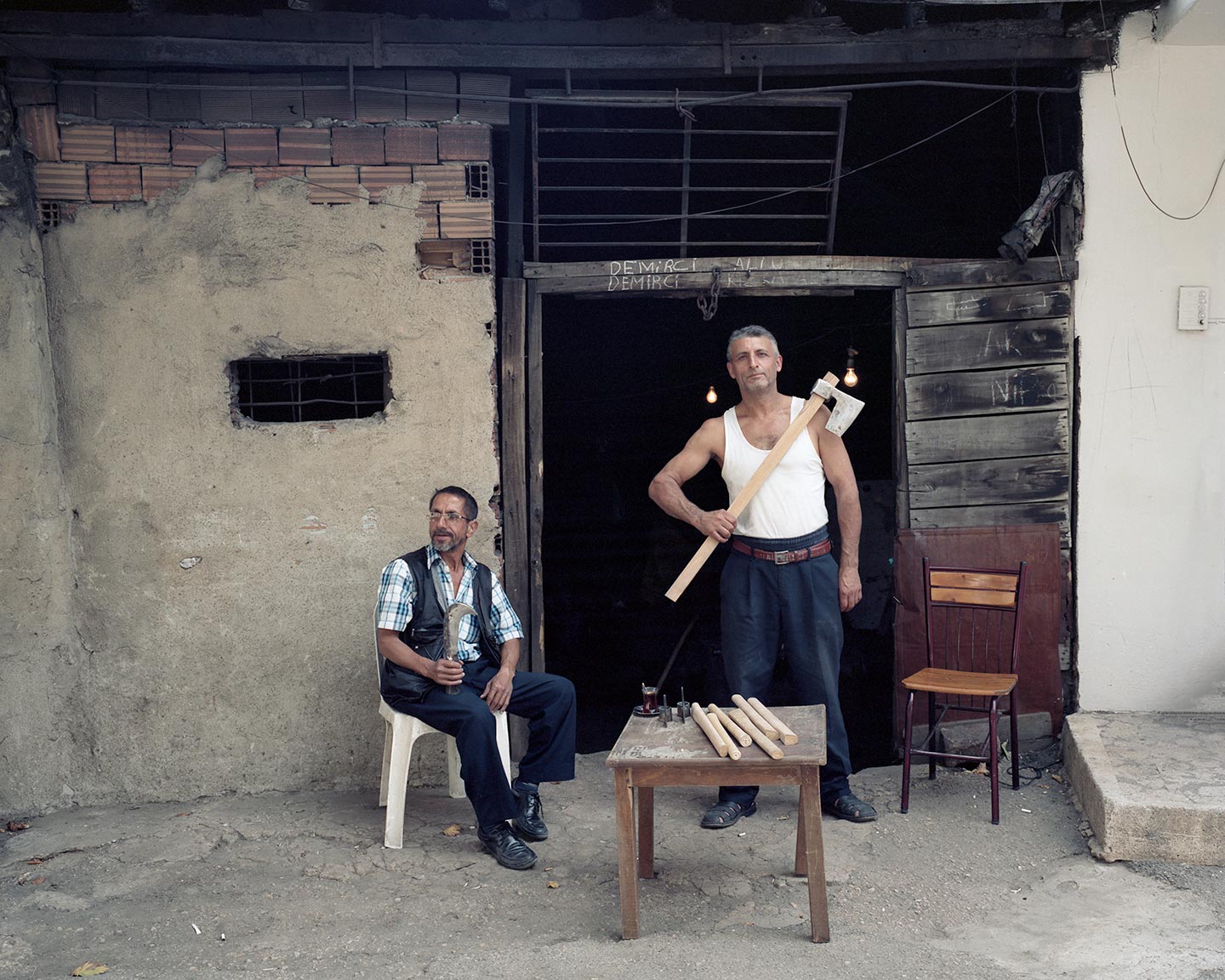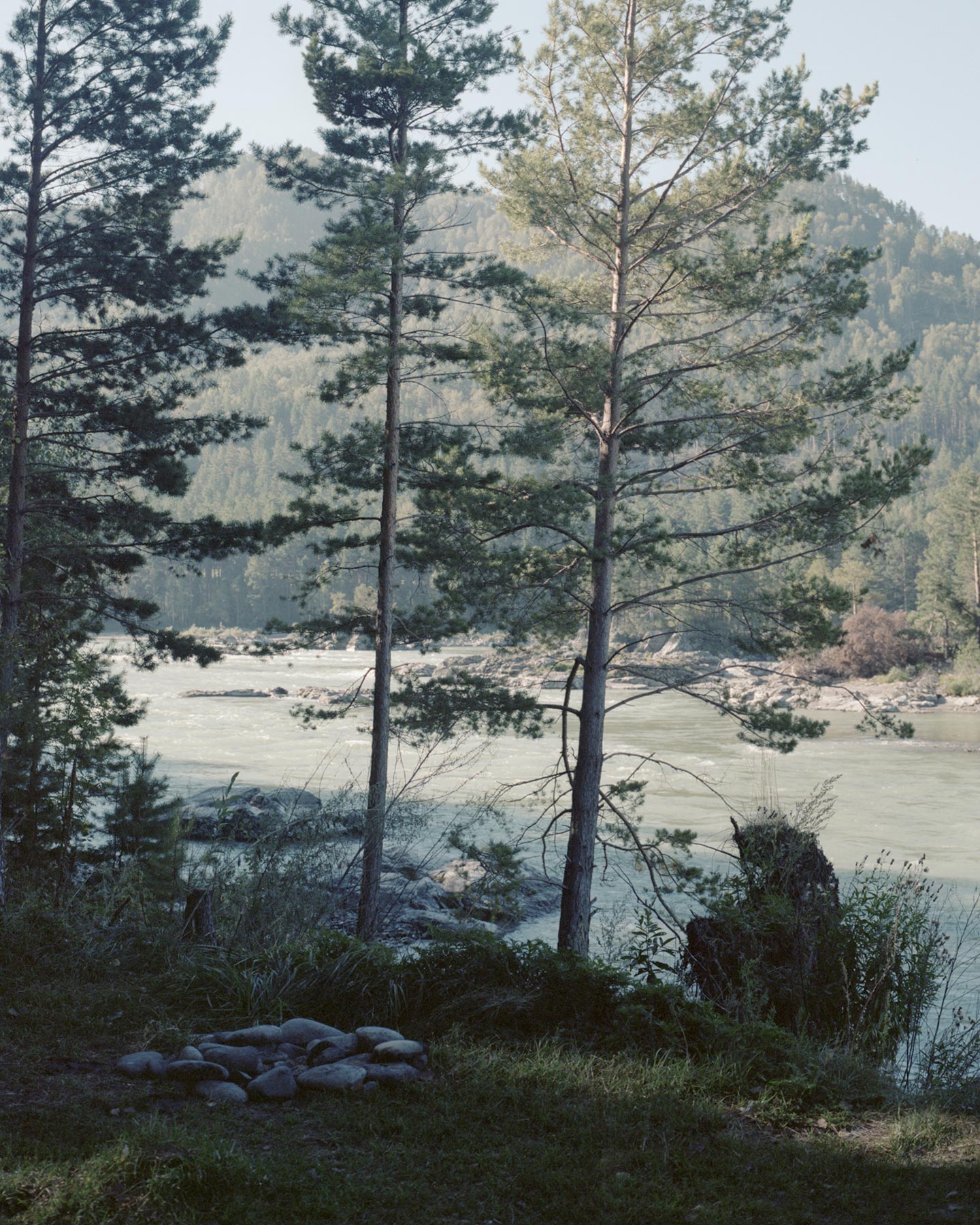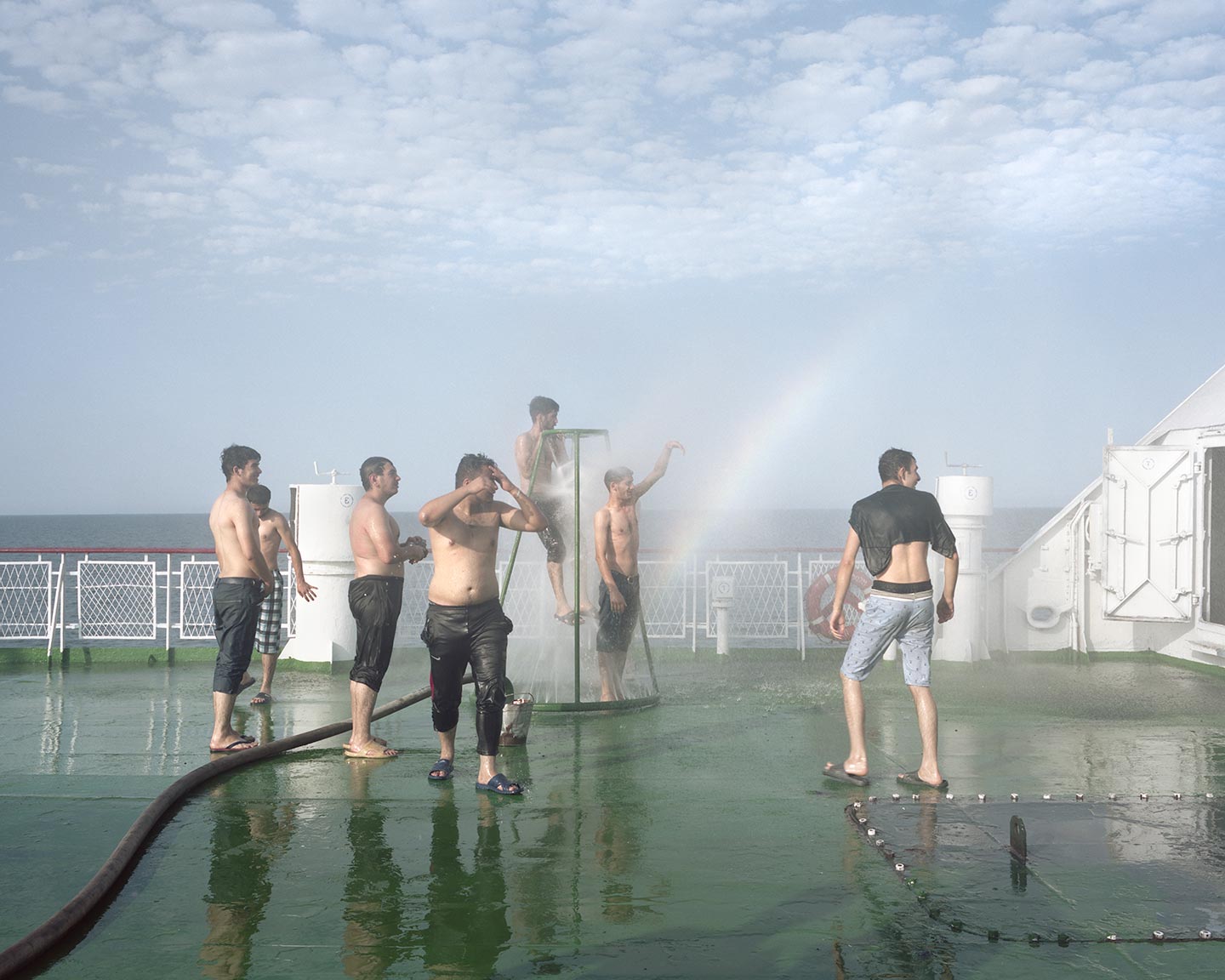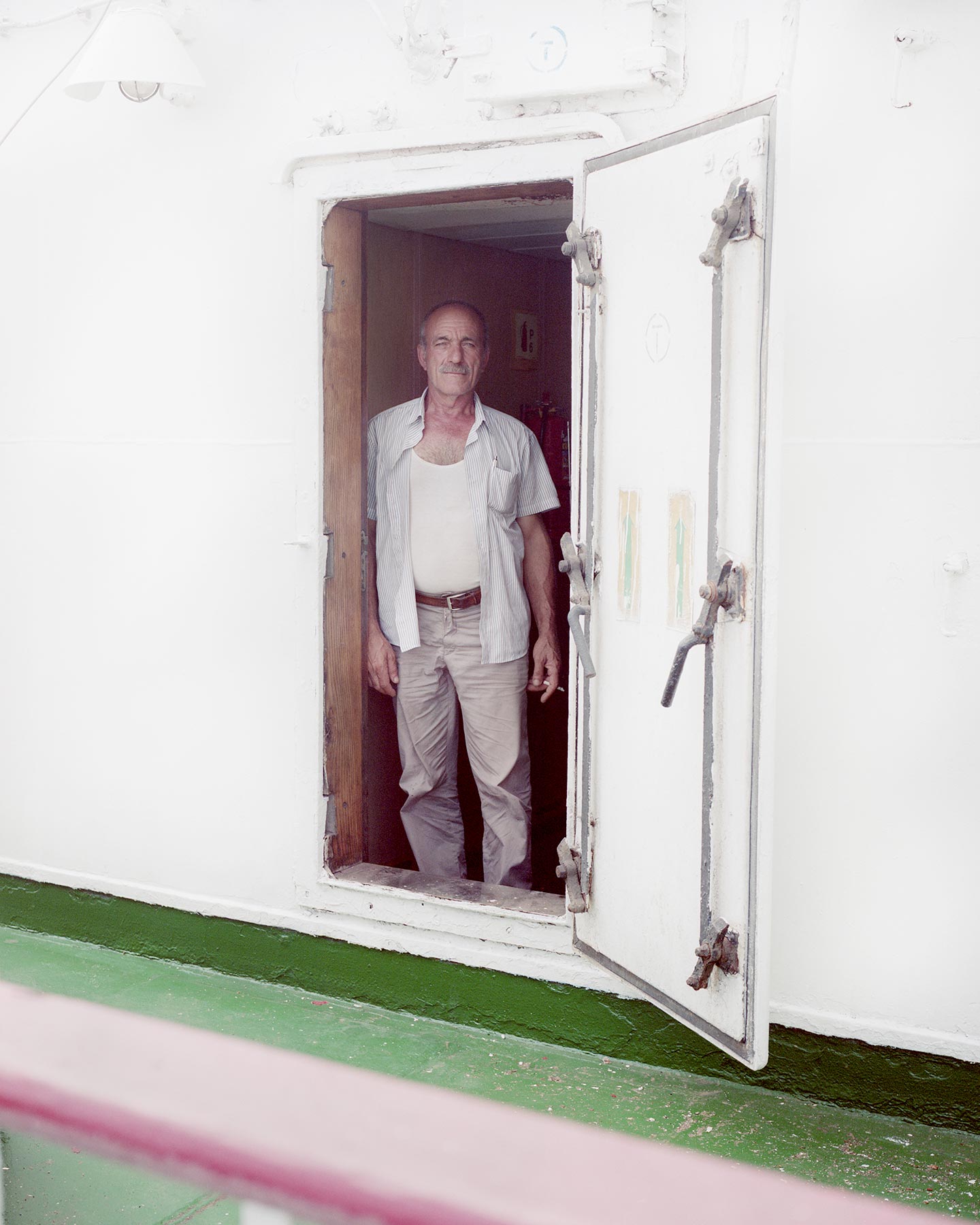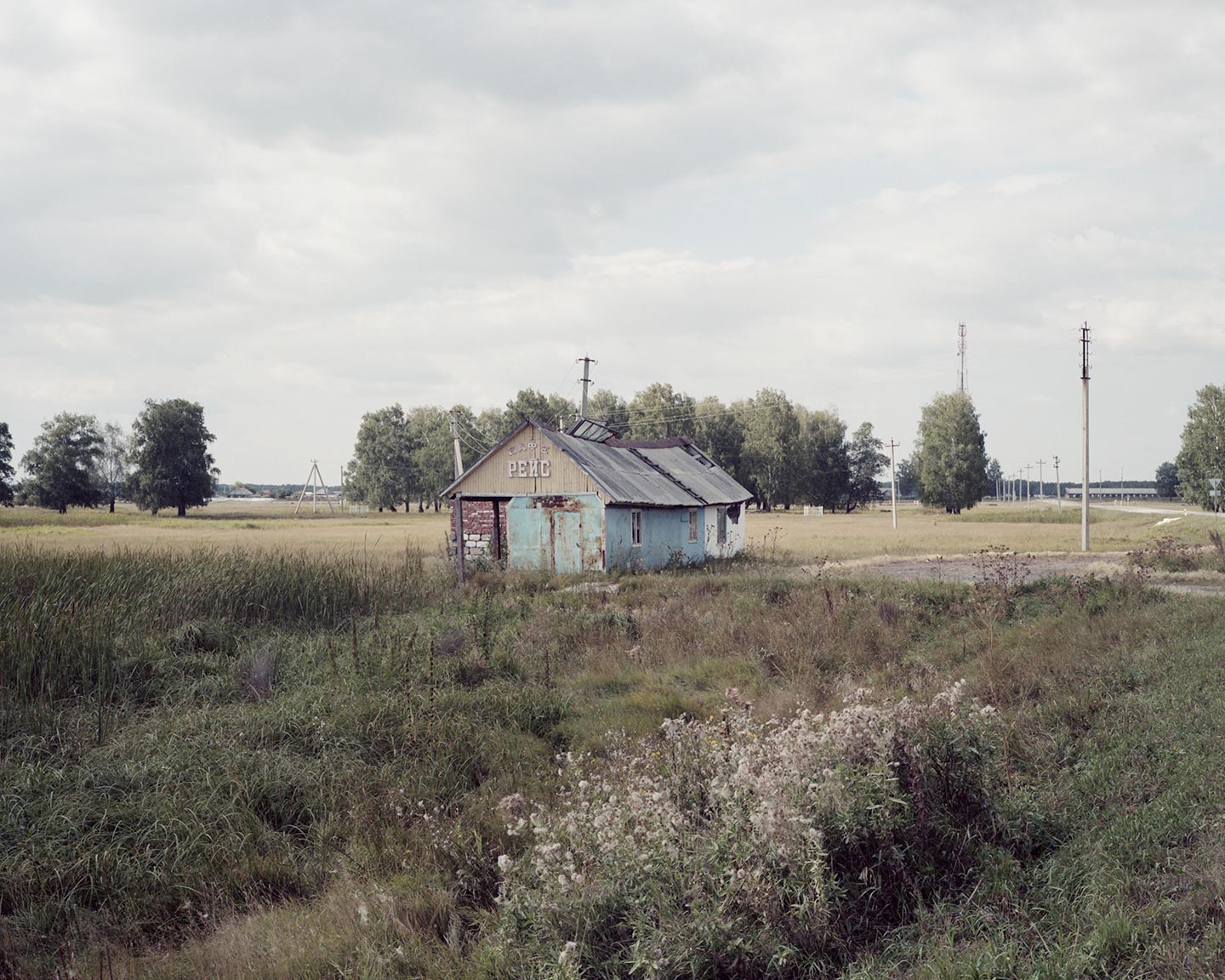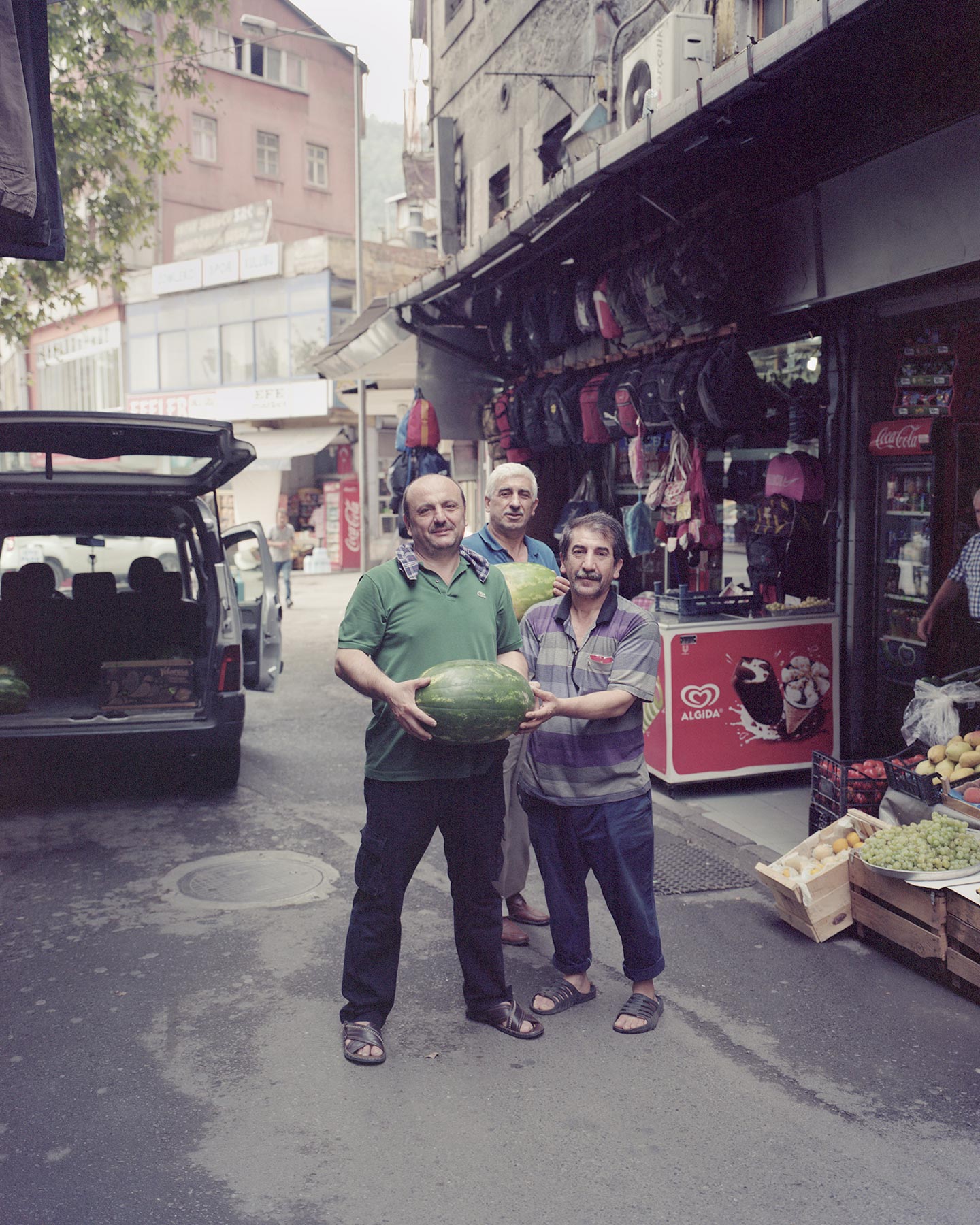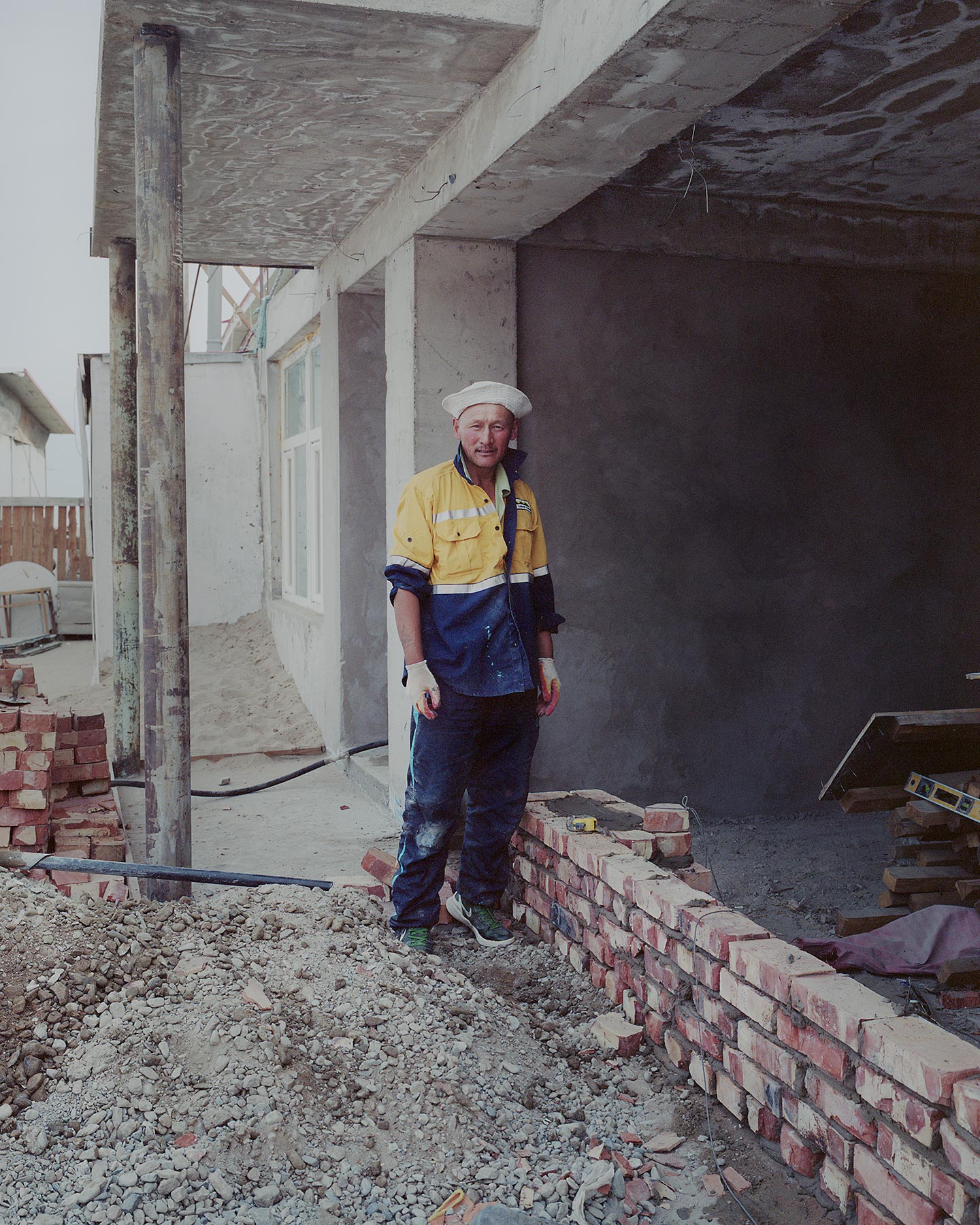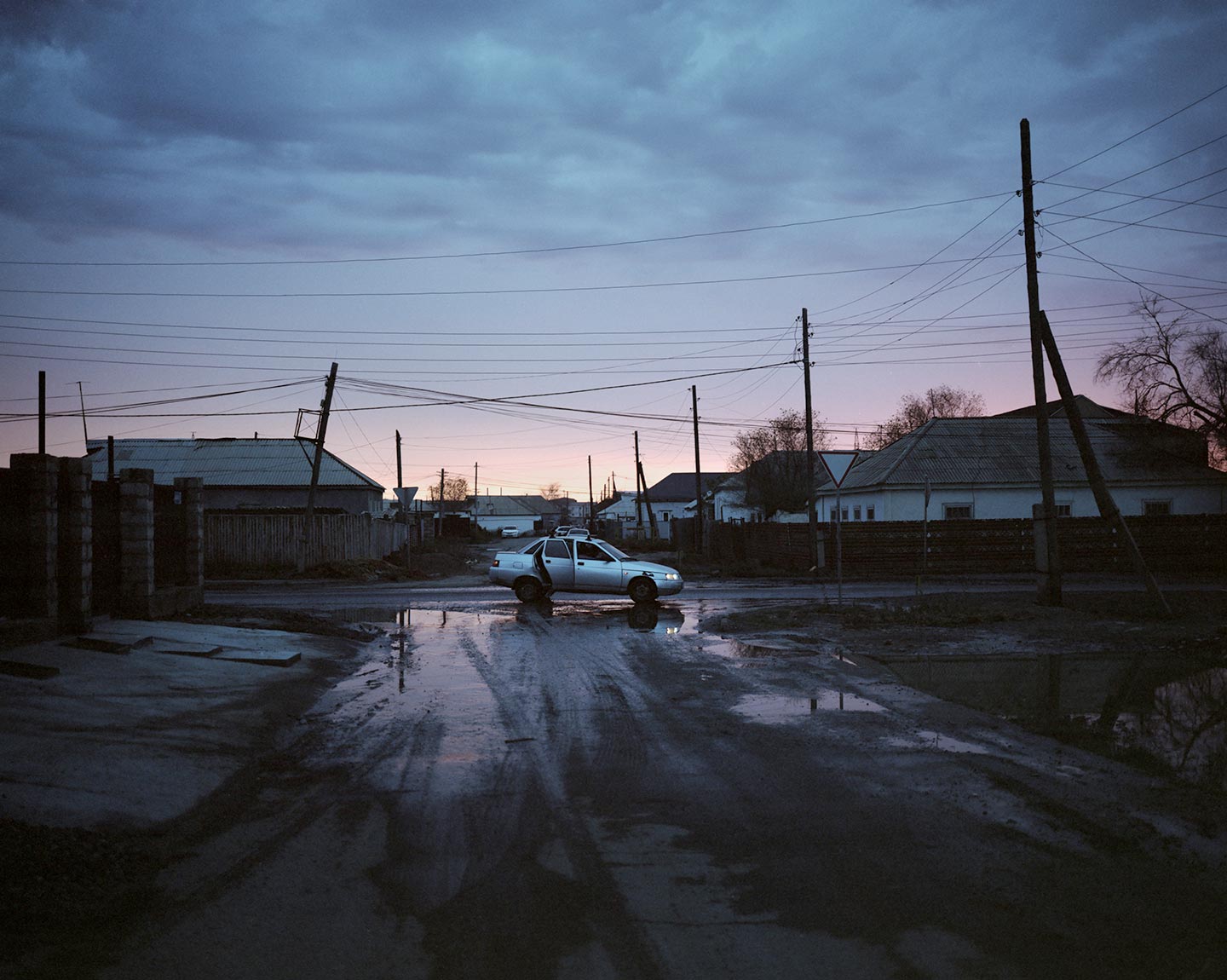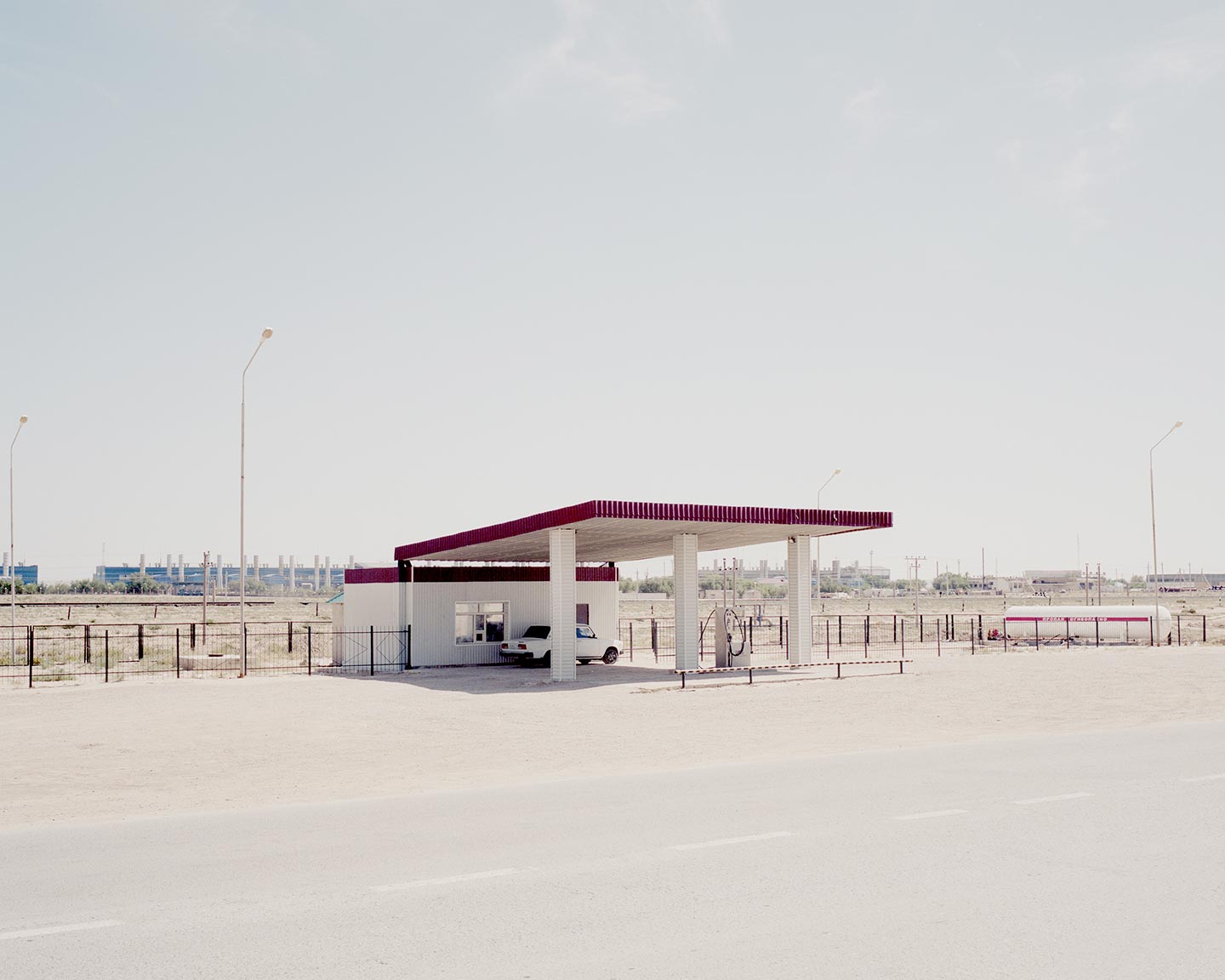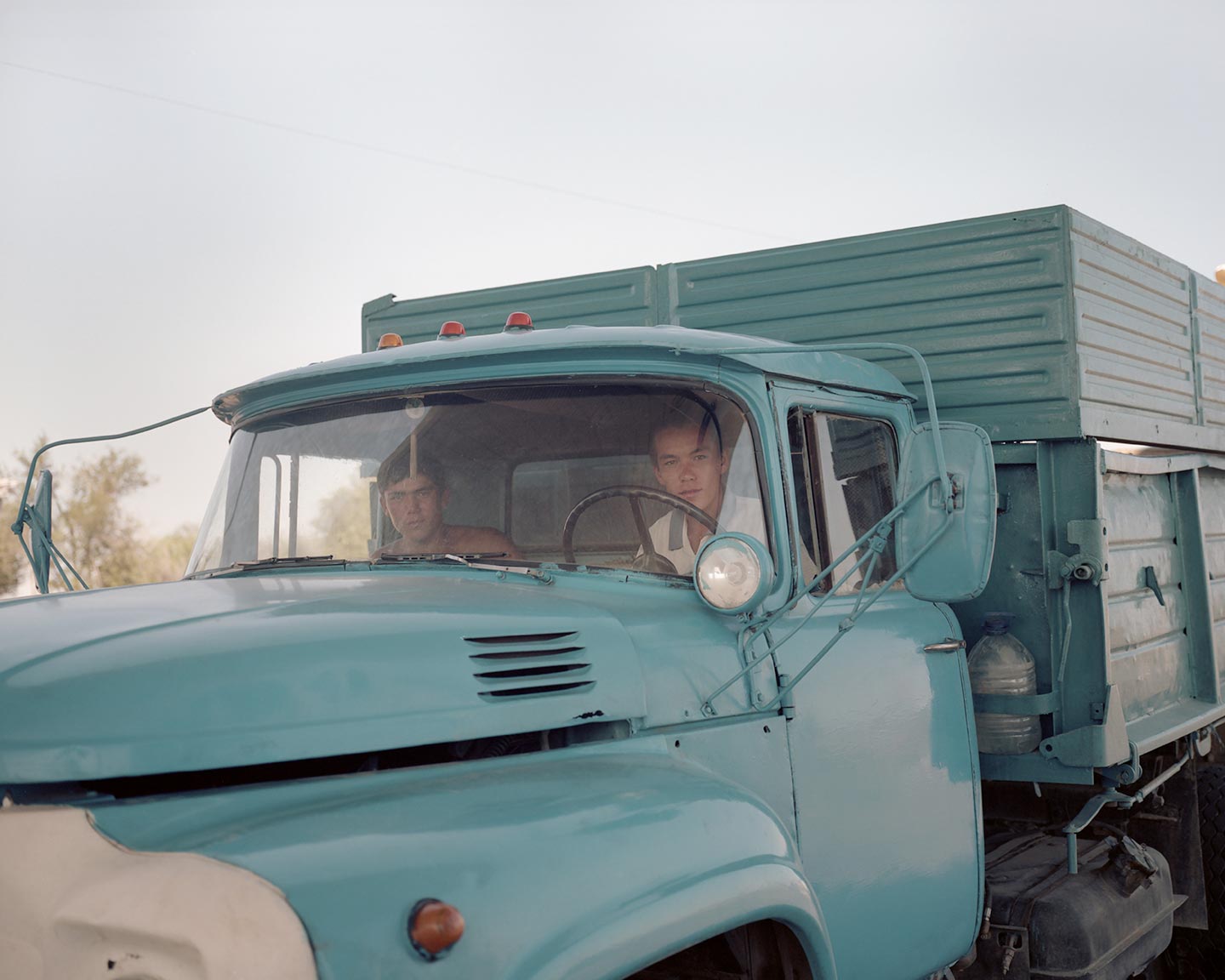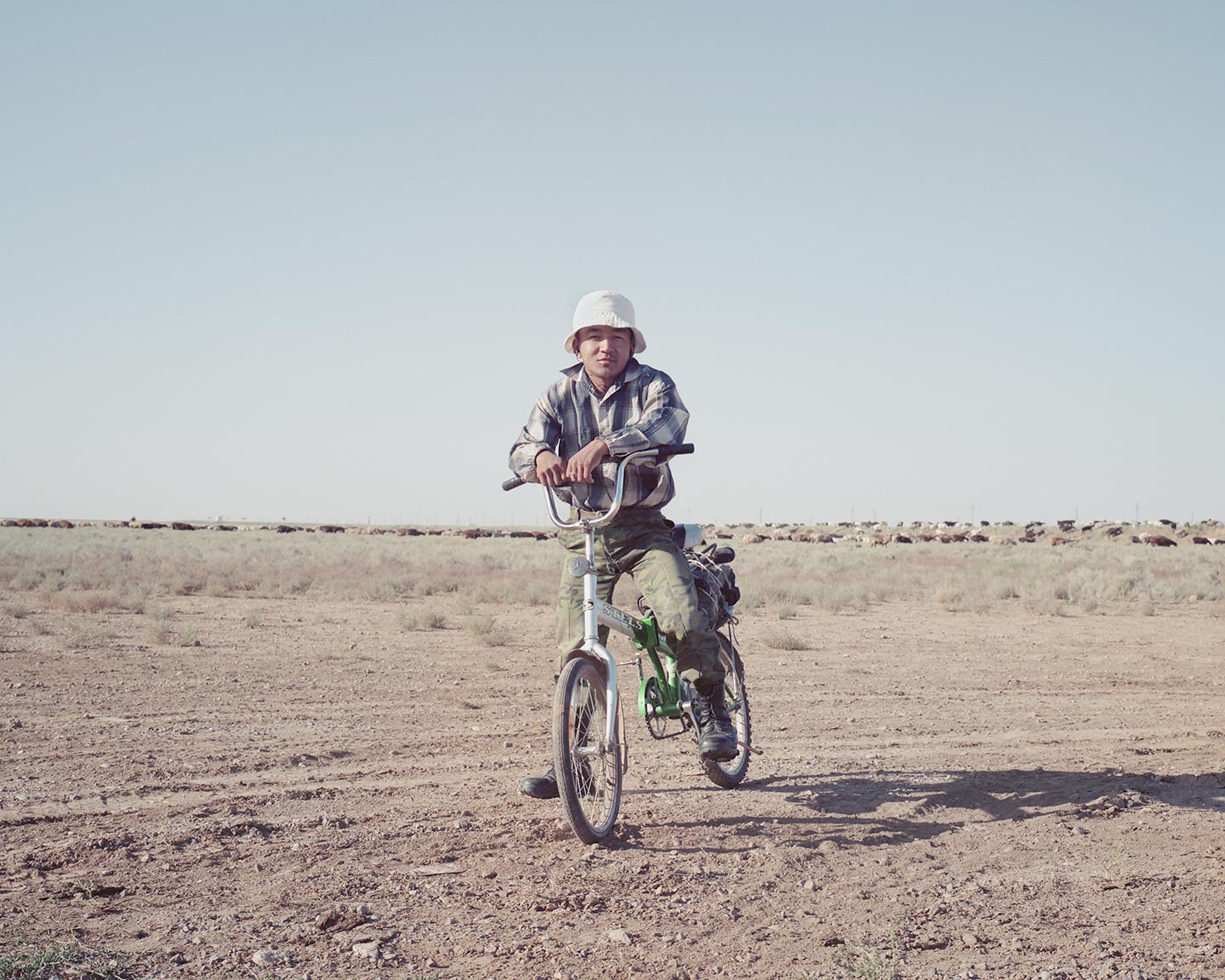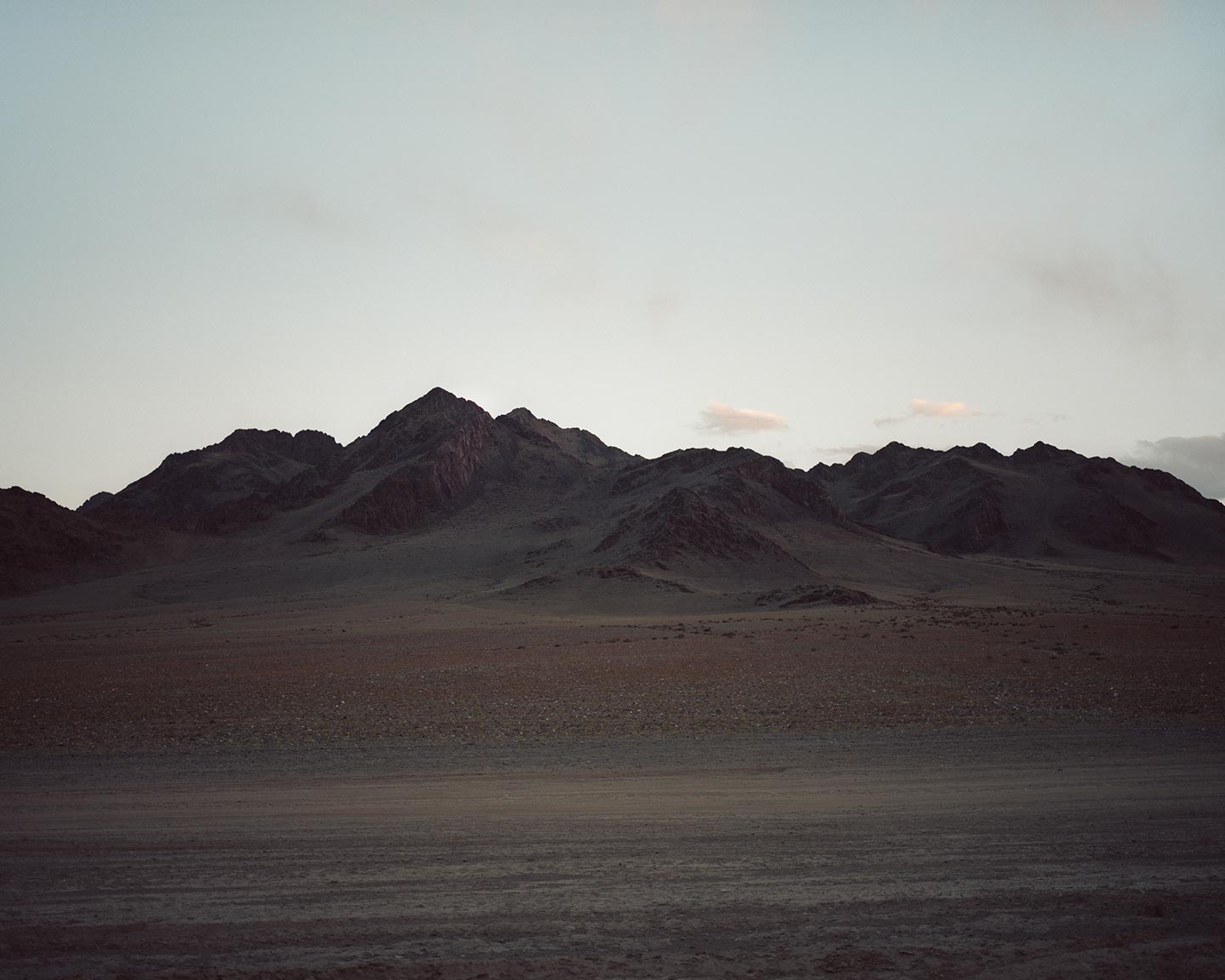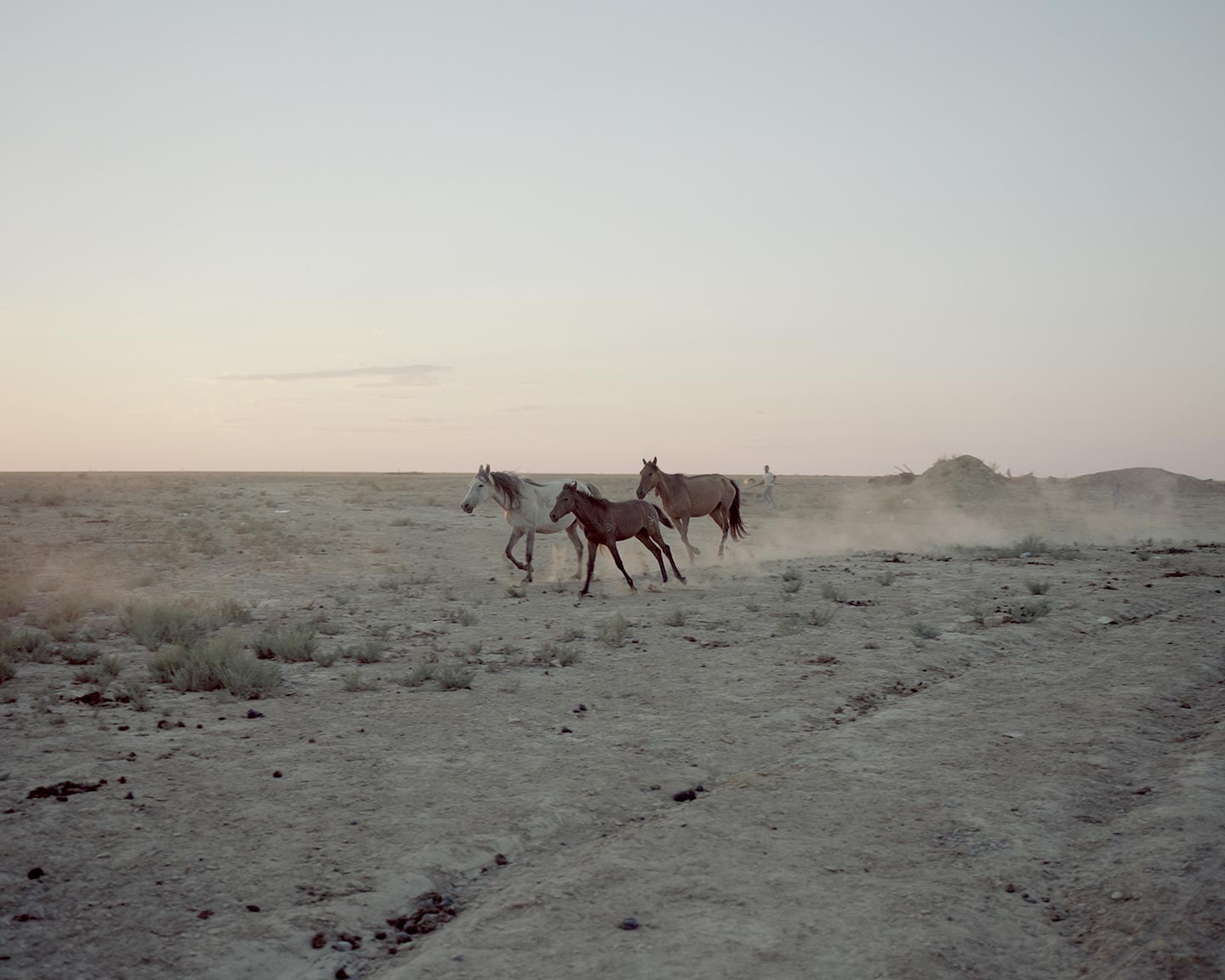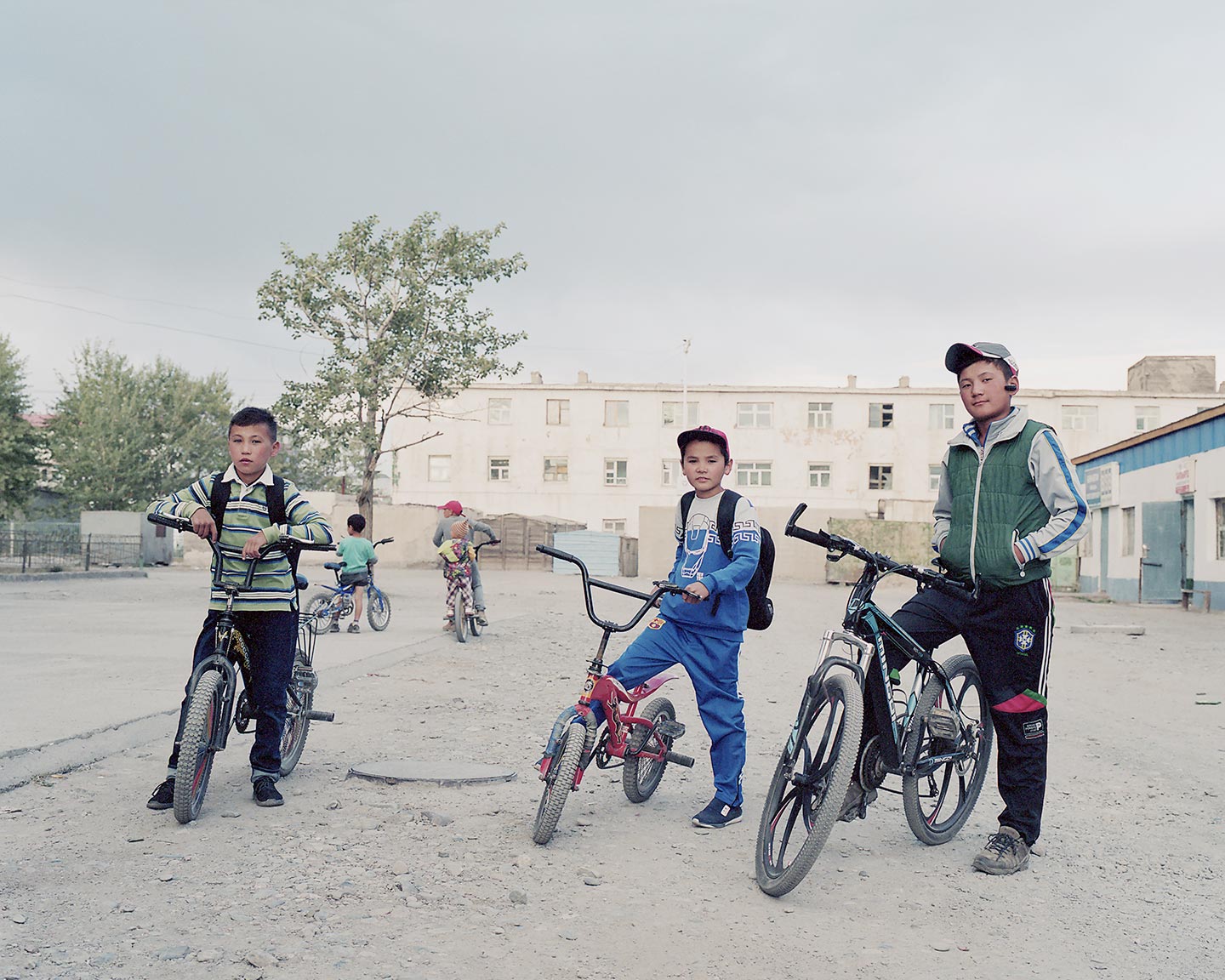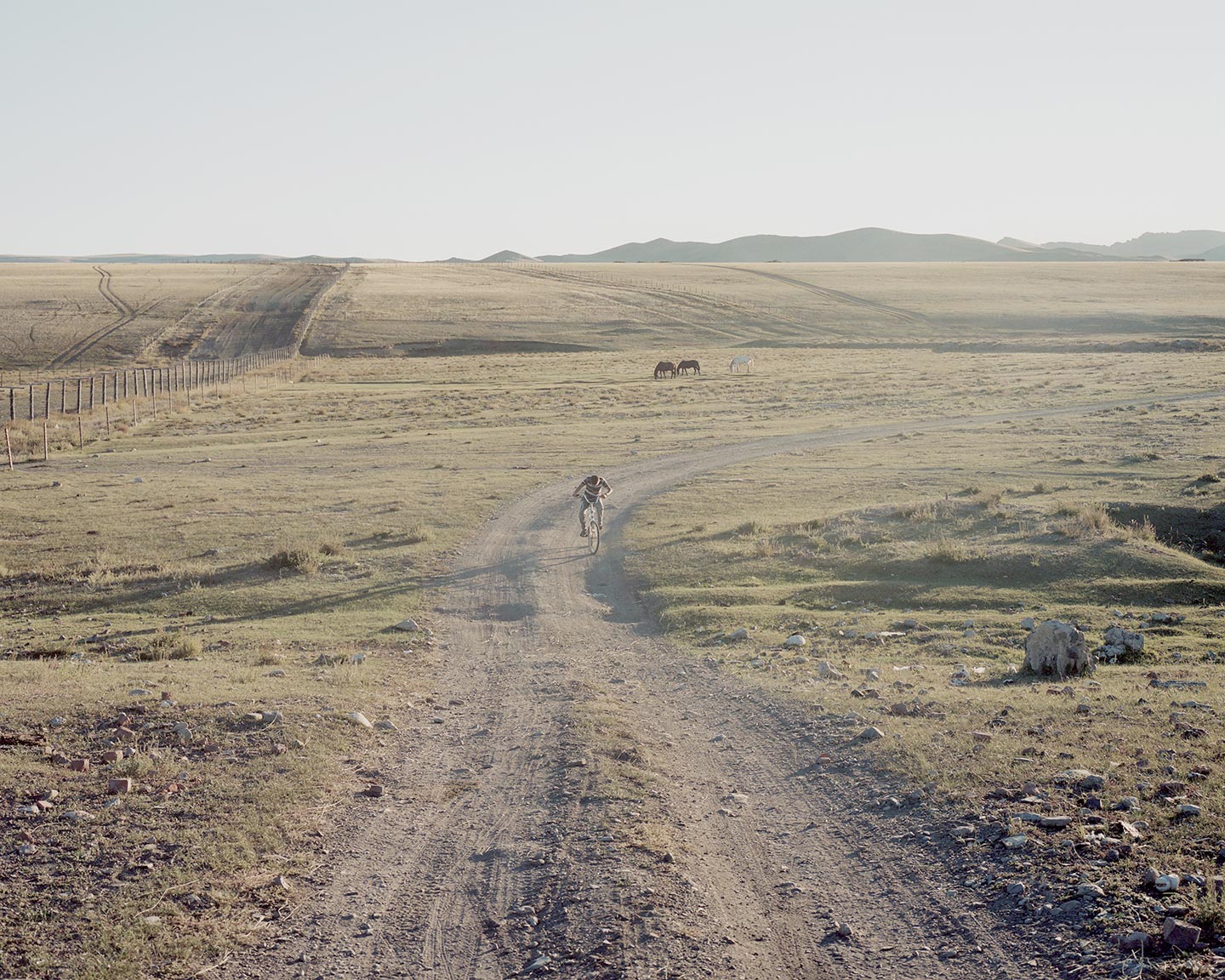 Premiere your new work on FotoRoom! Show us your unpublished project and get featured in FotoFirst. 
These days, gender roles and common ideas of what makes men different from women are becoming increasingly blurred—at least in the Western world. Is the same happening in the East? 25 year-old British photographer James Parker set out to discover just that before starting a long road trip across Eastern Europe and Asia. In particular, his new series Boys, Bikes and Bucket Hats examines ideas of masculinity through the portraits of men and young boys he met during his journey.
Hello James, thank you for this interview. What are your main interests as a photographer?
Thanks for having me! I'm particularly interested in portrait-based and documentary projects. My portraiture relies heavily on random encounters, whereas my documentary projects usually start from a personal, heartfelt issue, or something that intrigues me to research and explore further.
Please introduce us to your new series Boys, Bikes and Bucket Hats.
In Boys, Bikes and Bucket Hats I explore the male gaze from Romania to Mongolia. This series is a response to a personal challenge to drive for charity from Edinburgh, Scotland to Russia in a 1972 classic Morris Minor car. The journey took me through 19 countries, from Europe to Asia, over three deserts and two seas; it was completed after 53 days and 9,898 miles at an average speed of 18mph.
Why did you focus your work on the idea of masculinity in the places you've visited? 
The issues of gender roles and socially constructed male behaviors are topics that I have been looking more closely at for a while, and that I still want to work with. Before starting my journey, I wondered whether gender assumptions and behaviors changed from West to East. I was being quite reflective with those I was photographing, and realized that I was focusing on situations I recognized myself in. The project has this air of "growing up" in it; it touches on ideas of boyhood, vulnerability and finding your way.
What would you say "being a man" is like in Eastern Europe-Asia, and is it any different from "being a man" in the West?
I'm cautious of the wording "being a man" just as I would be of the expression "being a woman", and the problems these raise. There's no right or wrong way to be either, and I feel these terms are becoming less defined each day, which is great; nevertheless, we still have a long way to go.
I believe that today 'men' have more similarities with each other than differences, at least I hope so. There were obvious differences due to certain traditions and environments, but from those I met, I recognized common themes and feelings, to love, share and help others, which we rarely get to see. Men don't have to drive, lift, herd, secure, plant, fix and build, but some of those I met chose to, and that's okay too.
Besides the portraits of the boys and men you met along your way, Boys, Bikes and Bucket Hats includes many landscape photos. How do you think the portrait and landscapes speak to each other, and what did you want your images to capture more generally?
Generally my aesthetics and approach were quite wide. Capturing the environment as well as the human subjects was important to me as a further indicator of the subjects' stories. The inclusion of the landscapes was also a comment on the changing environment as the journey progressed, and to give the impression of searching and discovery. Each image includes a path, track or doorway: I want the viewer to have a rhythmic pause between the portraits to break up the information and let their eyes rest, then react.
Did you have any specific references or sources of inspiration in mind while working on Boys, Bikes and Bucket Hats?
I regularly revisit and enjoy Bryan Schutmaat's, Spencer Murphy's and Chloe Dewe Matthews' works, and look out for new projects by others that follow a journey or focus on a specific type of people or places. I didn't have any specific references, but I've always enjoyed watching documentaries about traveling and expeditions, such as the Long Way Round. Harking back to my childhood, movies like Peter Pan and Atlantis kept cropping into my mind from time to time too.
How do you hope viewers react to Boys, Bikes and Bucket Hats, ideally? 
Ideally, with interest and intrigue in both my aesthetics and purpose. I hope they get a sense of what I was feeling while I made each image, that perhaps they learn something new or resonate with parts of the project. If they keep an eye out for my future work or commission me a job, that would be a bonus.
What have been the main influences on your photography? 
Family, love, loss and current affairs. The people of Barnsley, UK where I was born, and our stout stubbornness.
Who are some of your favorite contemporary photographers? 
I mentioned a few already, but I've got to add Edward Burtynsky's work—his images are still some of my favorite. Then there are Joseph Horton, Craig Gibson, Simon Martin, Ana Cuba, Mat Hay, Sarah Fishlock, Alan Knox and many more.
Choose your #threewordsforphotography.
Chance. Opinions. Print.