FotoFirst — The Pains of Being Young and Free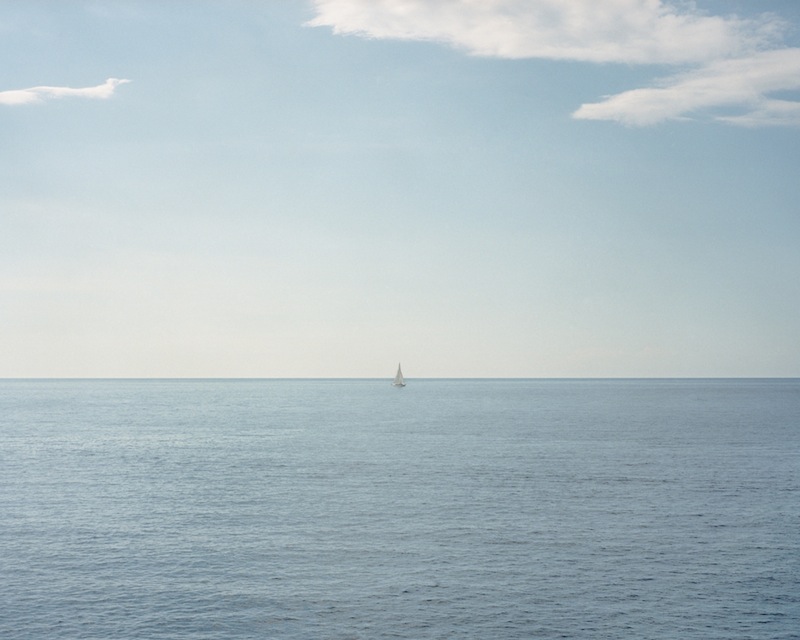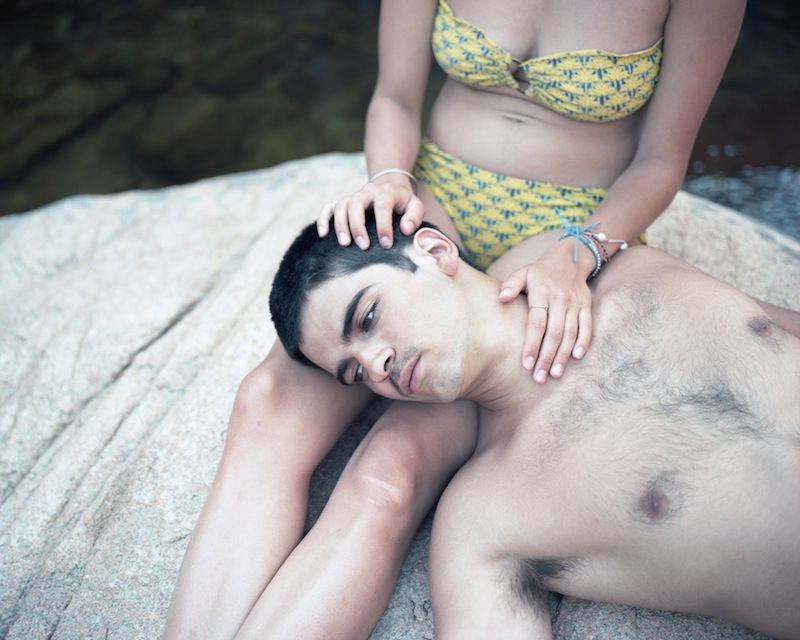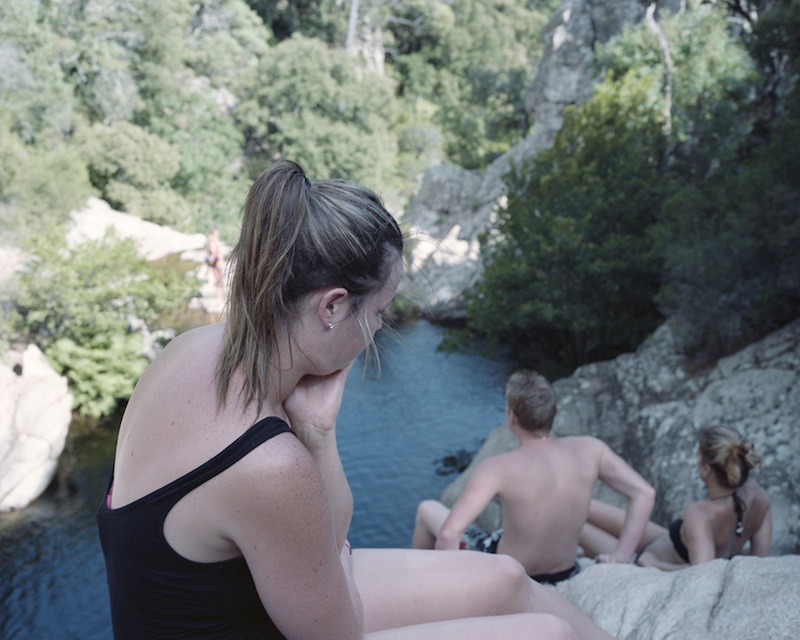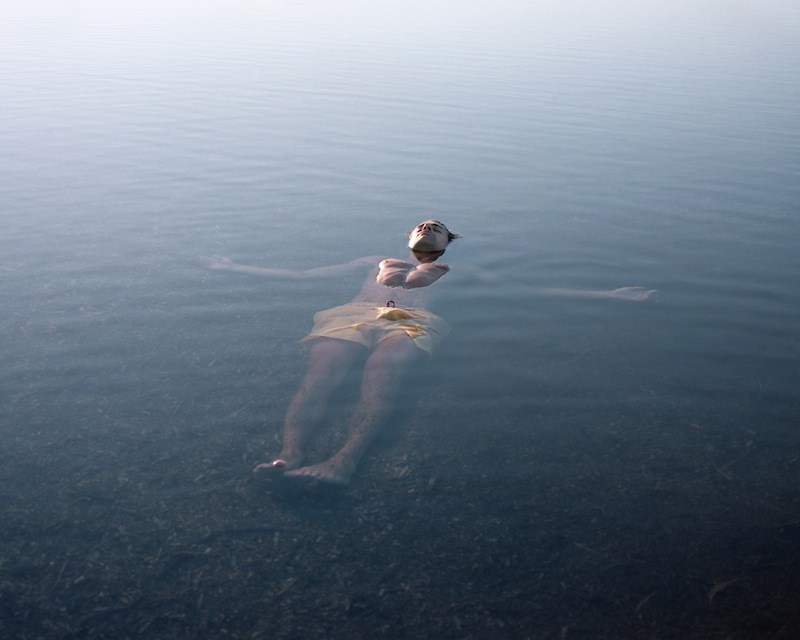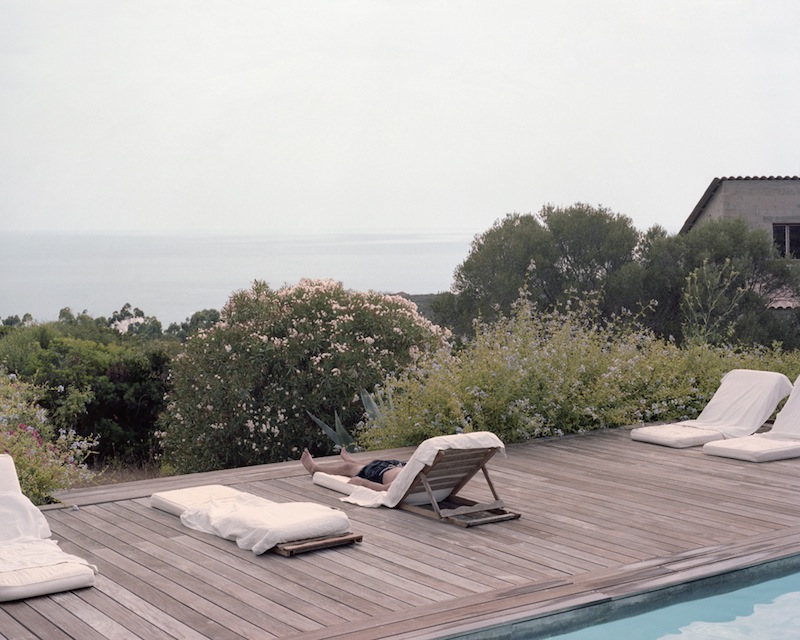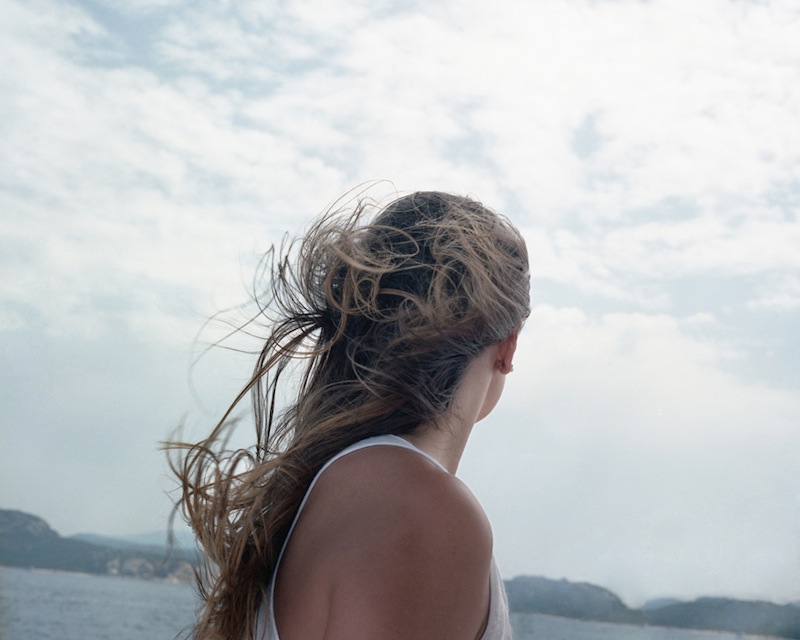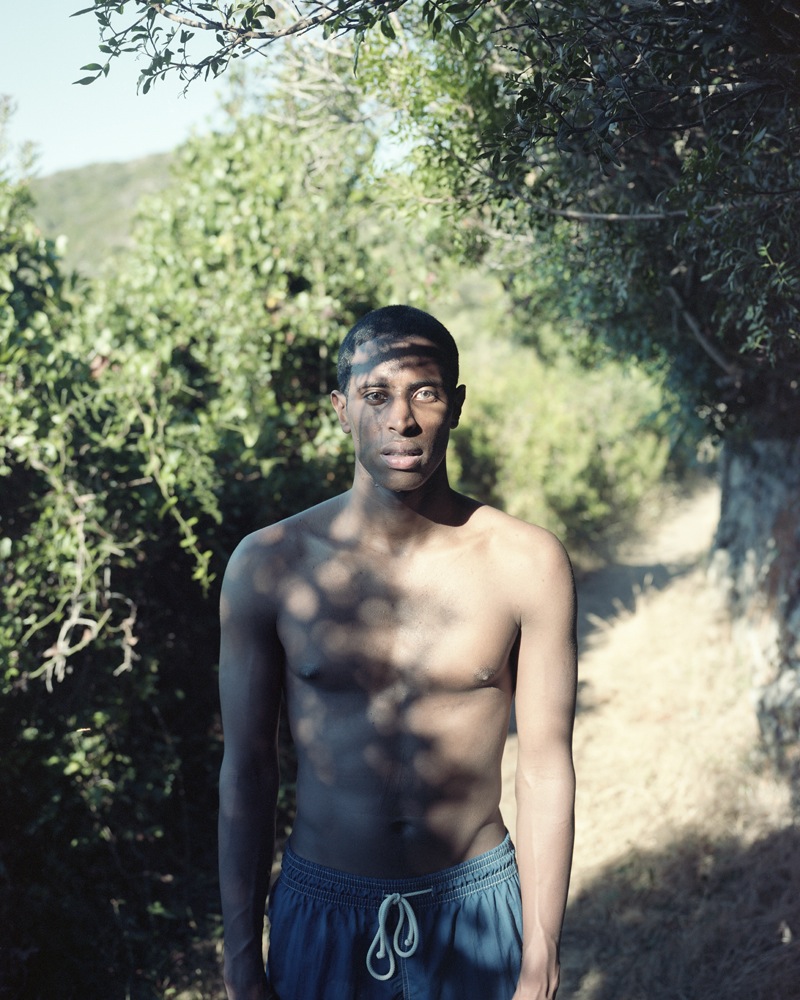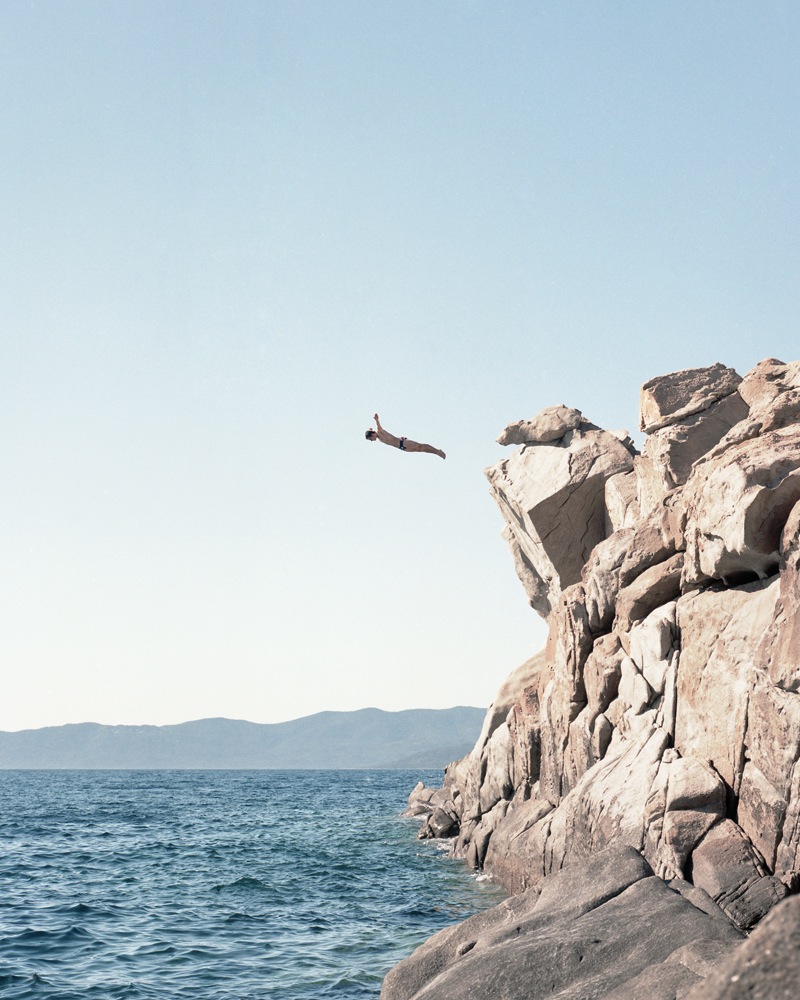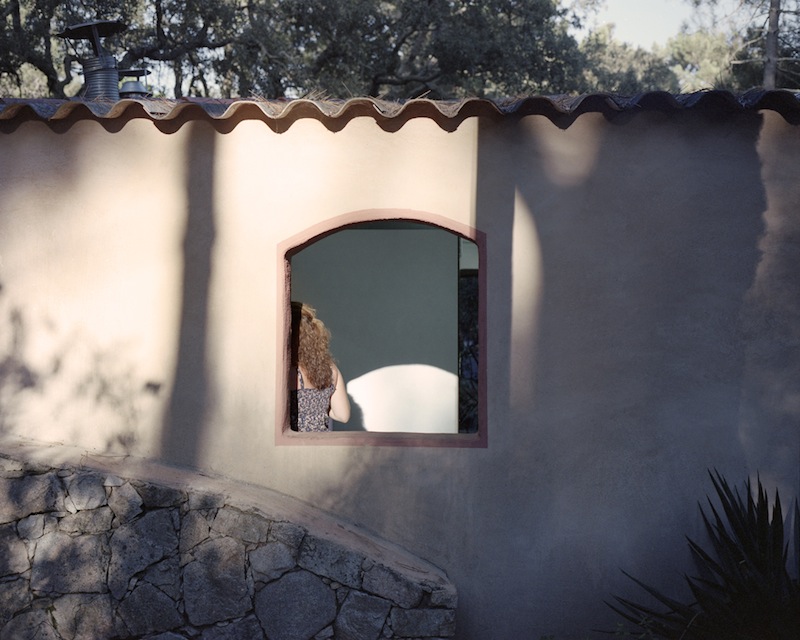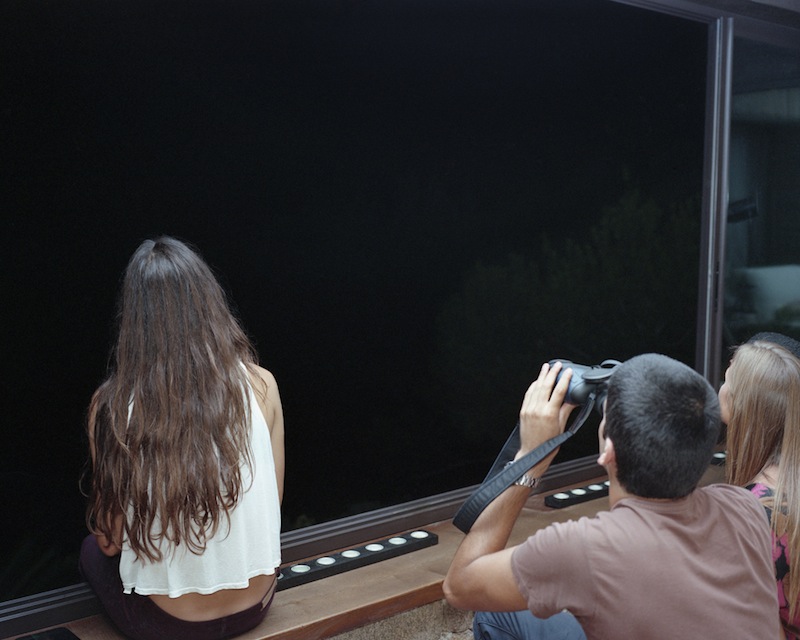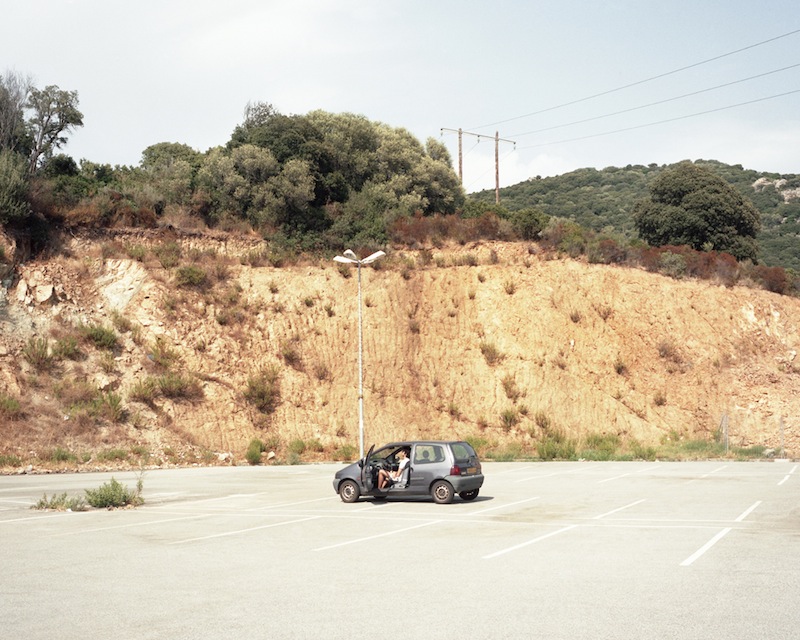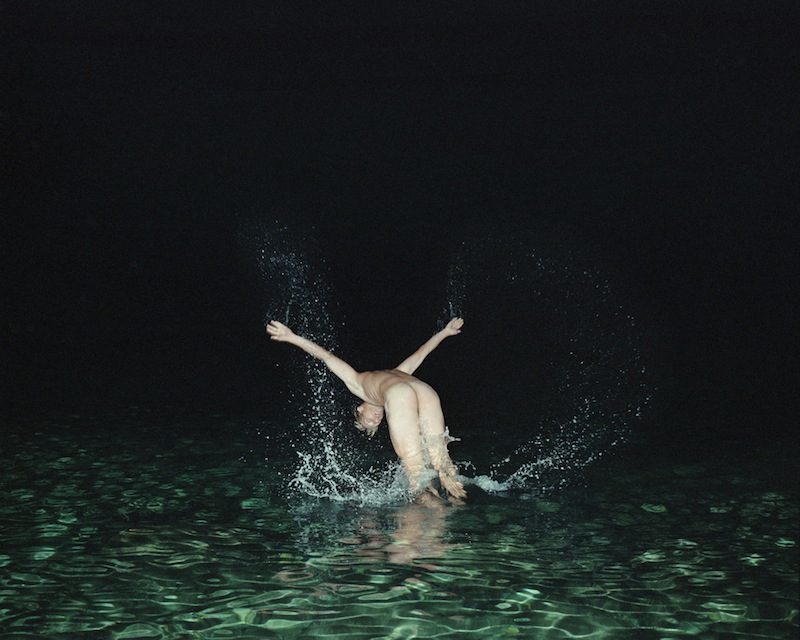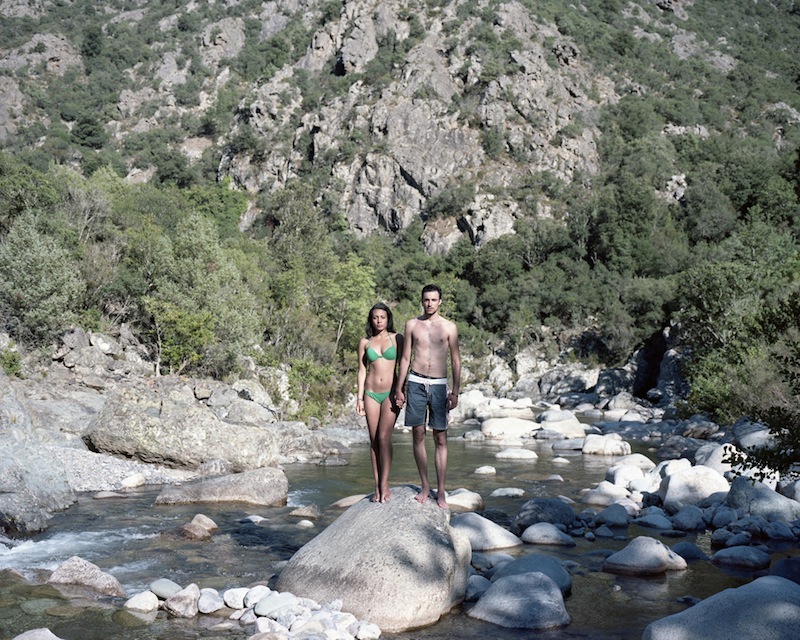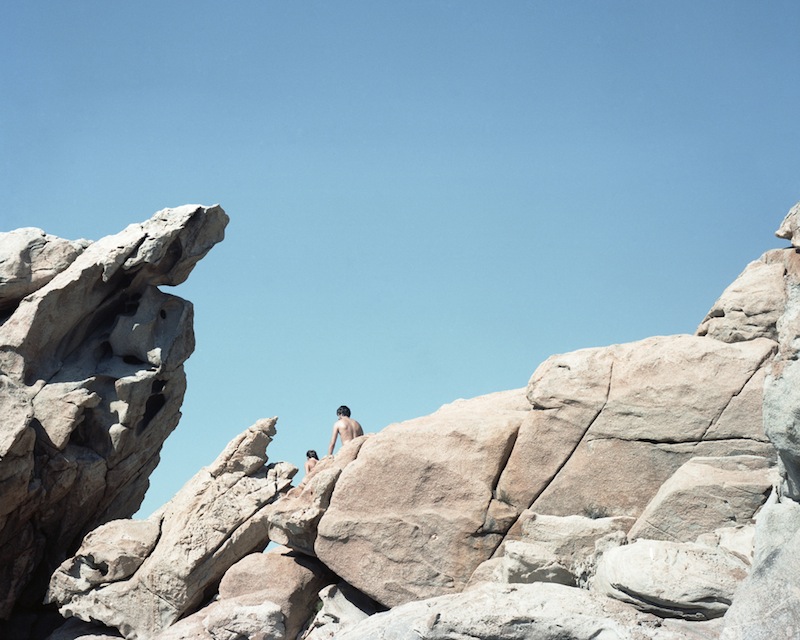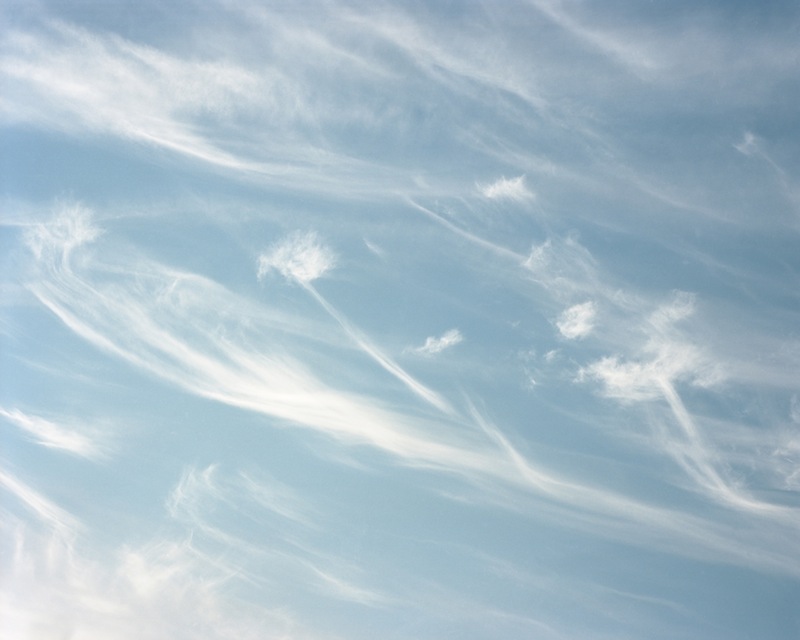 Edouard Jacquinet is a 22 year-old French photographer based in Paris, where he is currently enrolled at the Gobelins School of the Image. His latest series Bleus Durs looks at a group of young people on vacation—some are Edouard's own friends, others are strangers—at that pivotal point in life when you're not an adult quite yet but have to start thinking of what to do with your life. You're young, you feel powerful, perhaps you're good-looking and you have a great time with your friends, but winter is coming and growing up is just around the corner.
Bleu dur is a French expression used to indicate a shade of dark blue. The title perfectly fits the story not only because it references the skies and the sea we see in the images, but it also works as a symbol of the particular state of mind Edouard wanted to capture of his subjects, as well as his own: one full of questions, uncertainties and possibly even anxiety about the future.
Edouard's #threewordsforphotography are Questions | Poetry | Subjectivity.