Photos by Hart+Lëshkina
FotoFirst — Artist Duo Hart+Lëshkina Visually Explore the Idea of Impermanence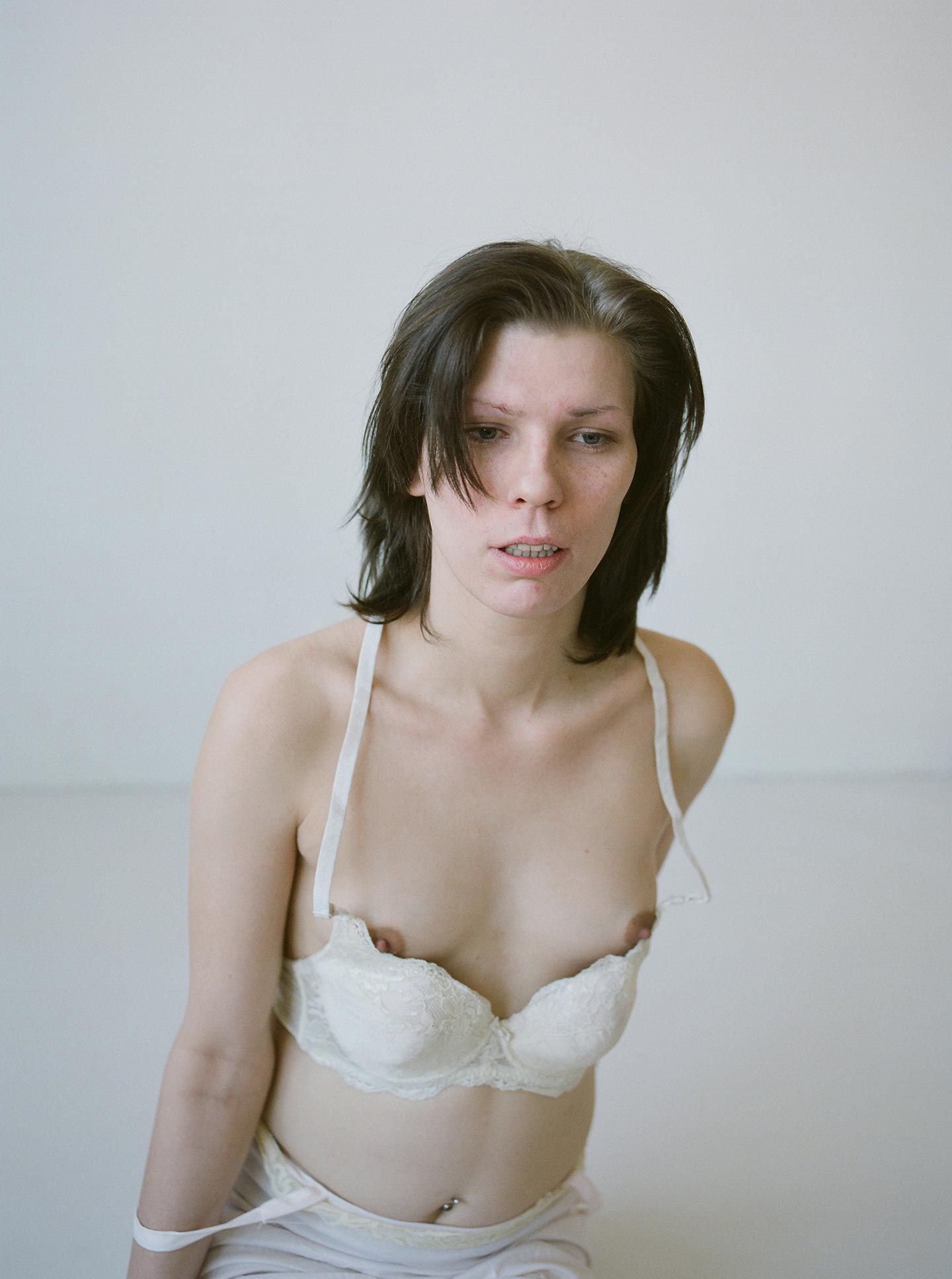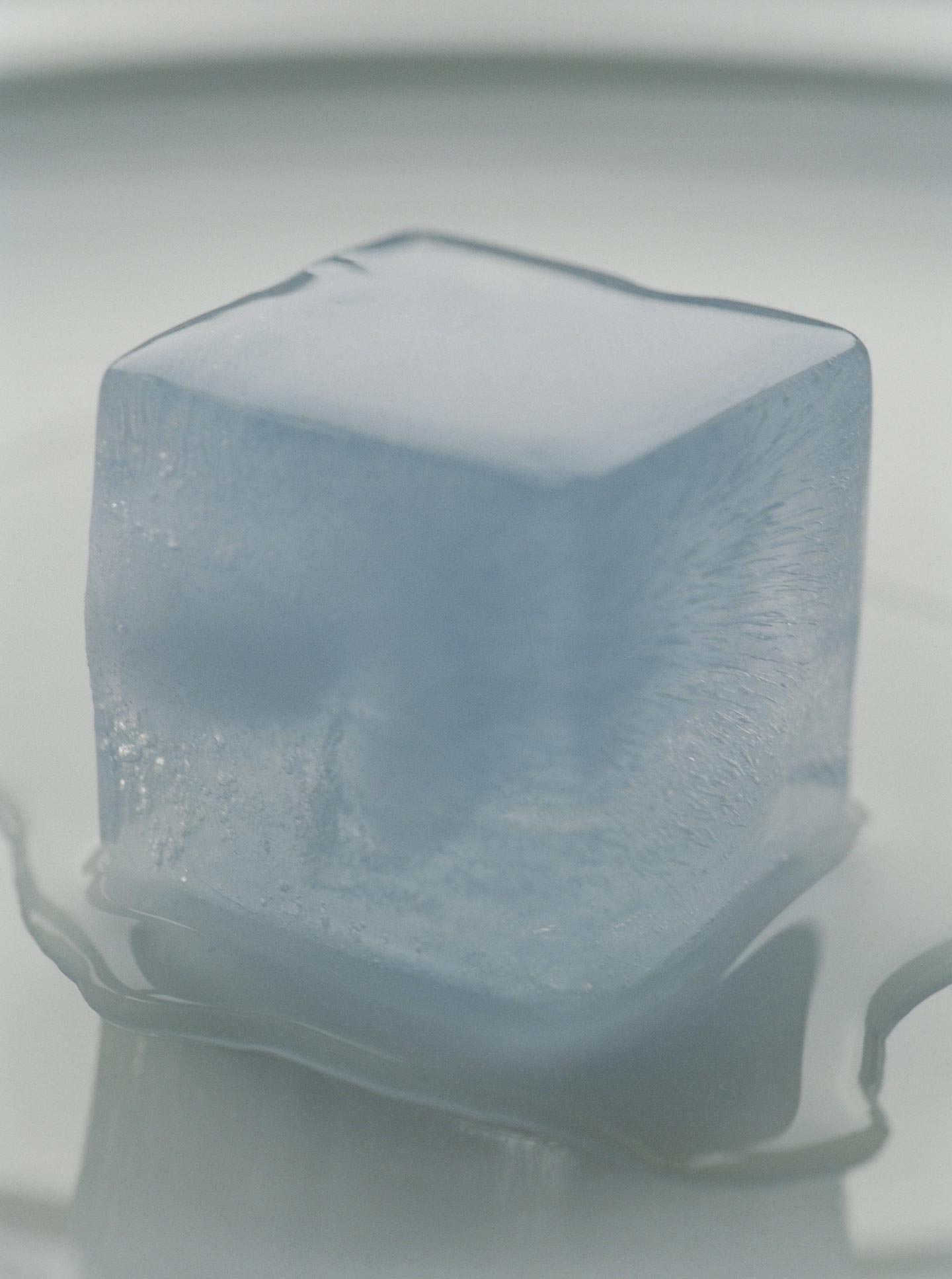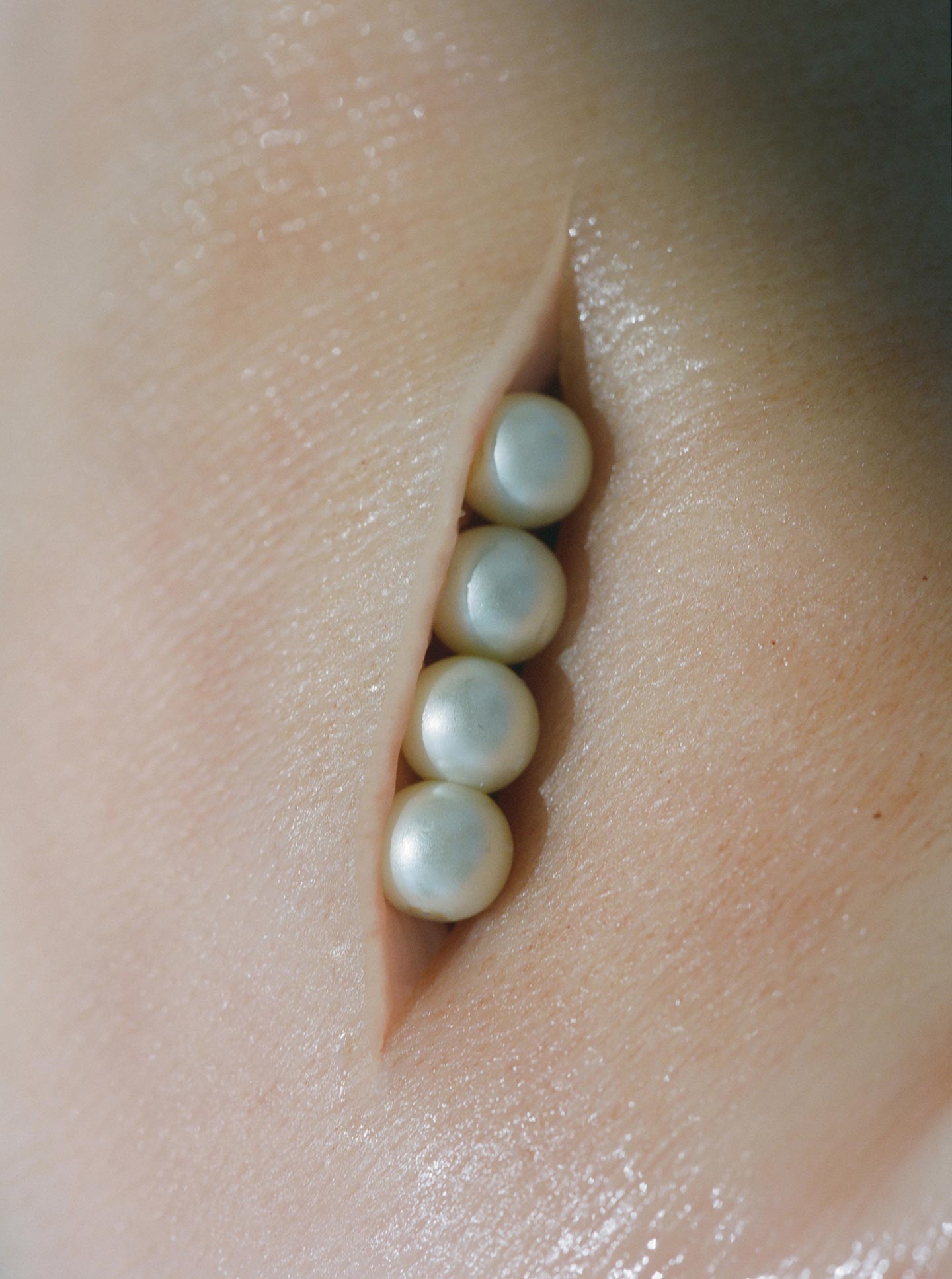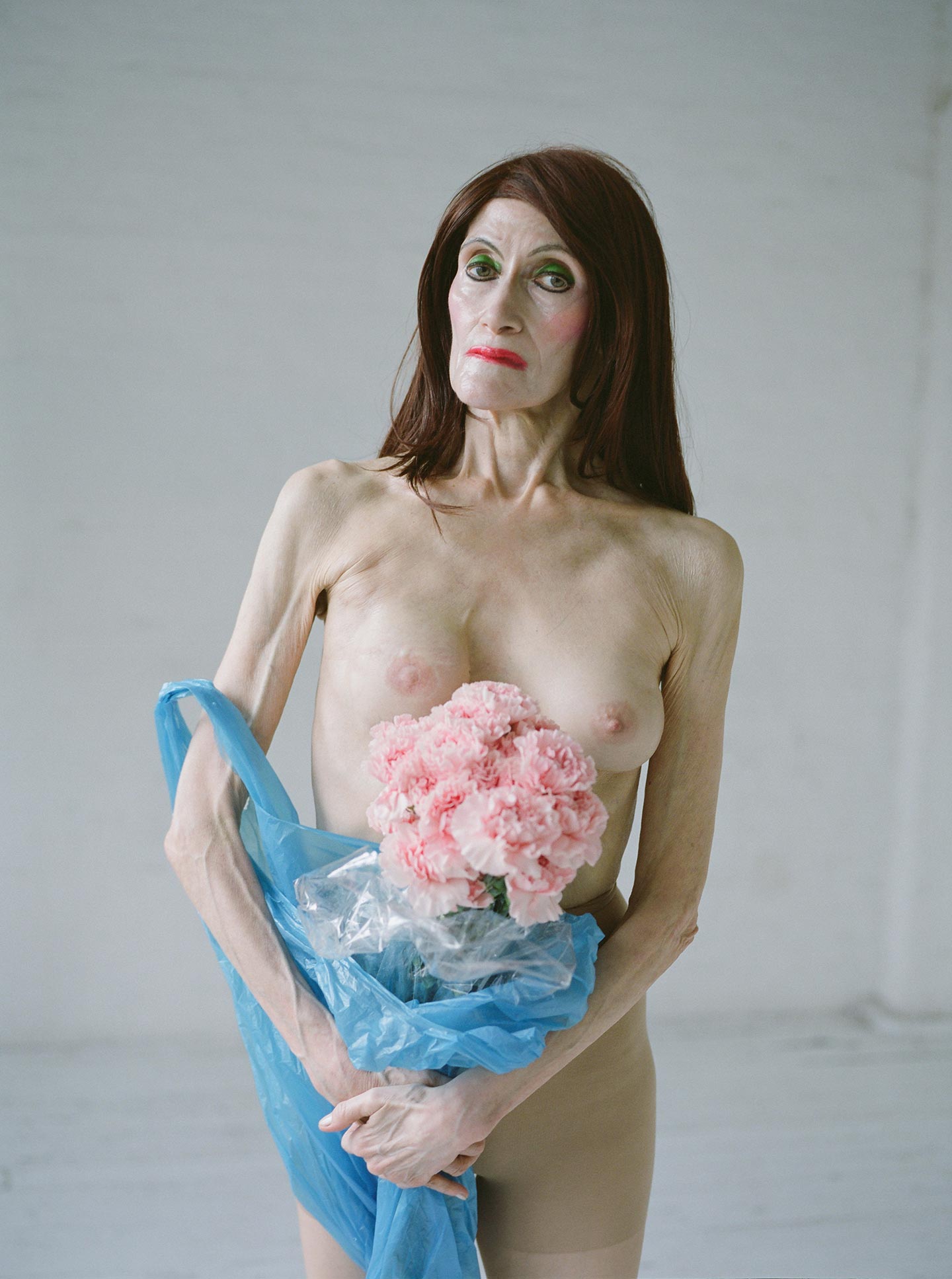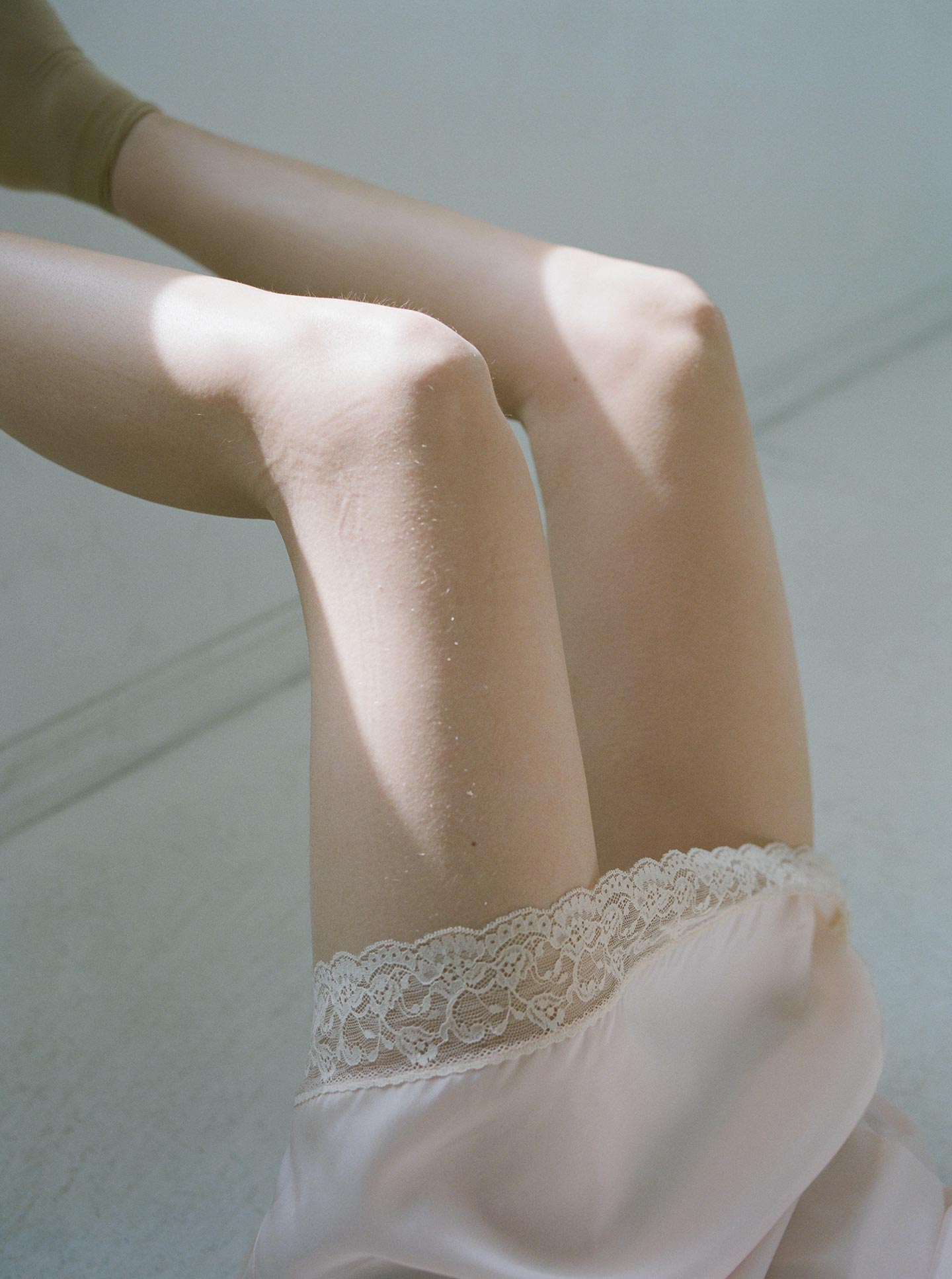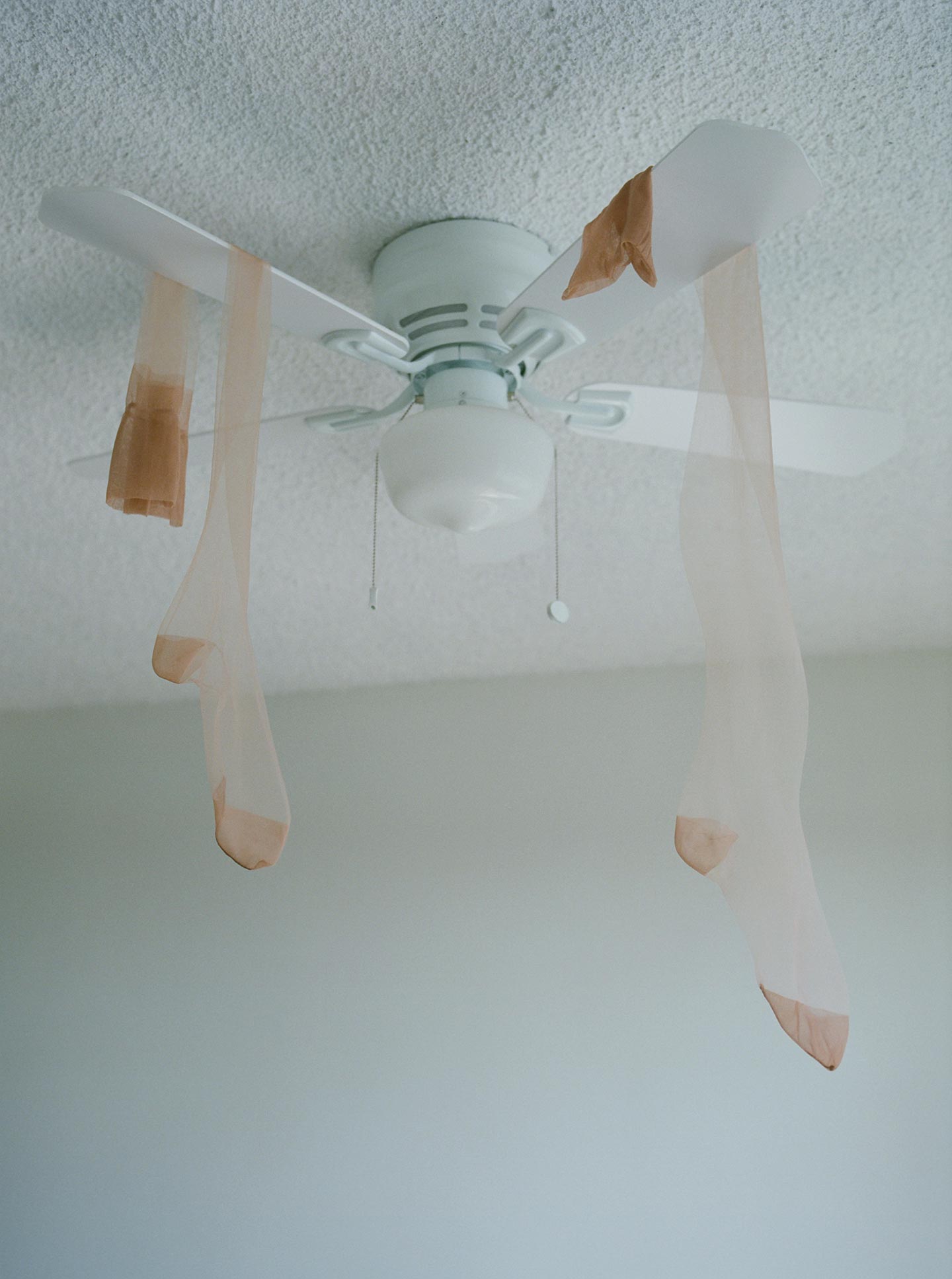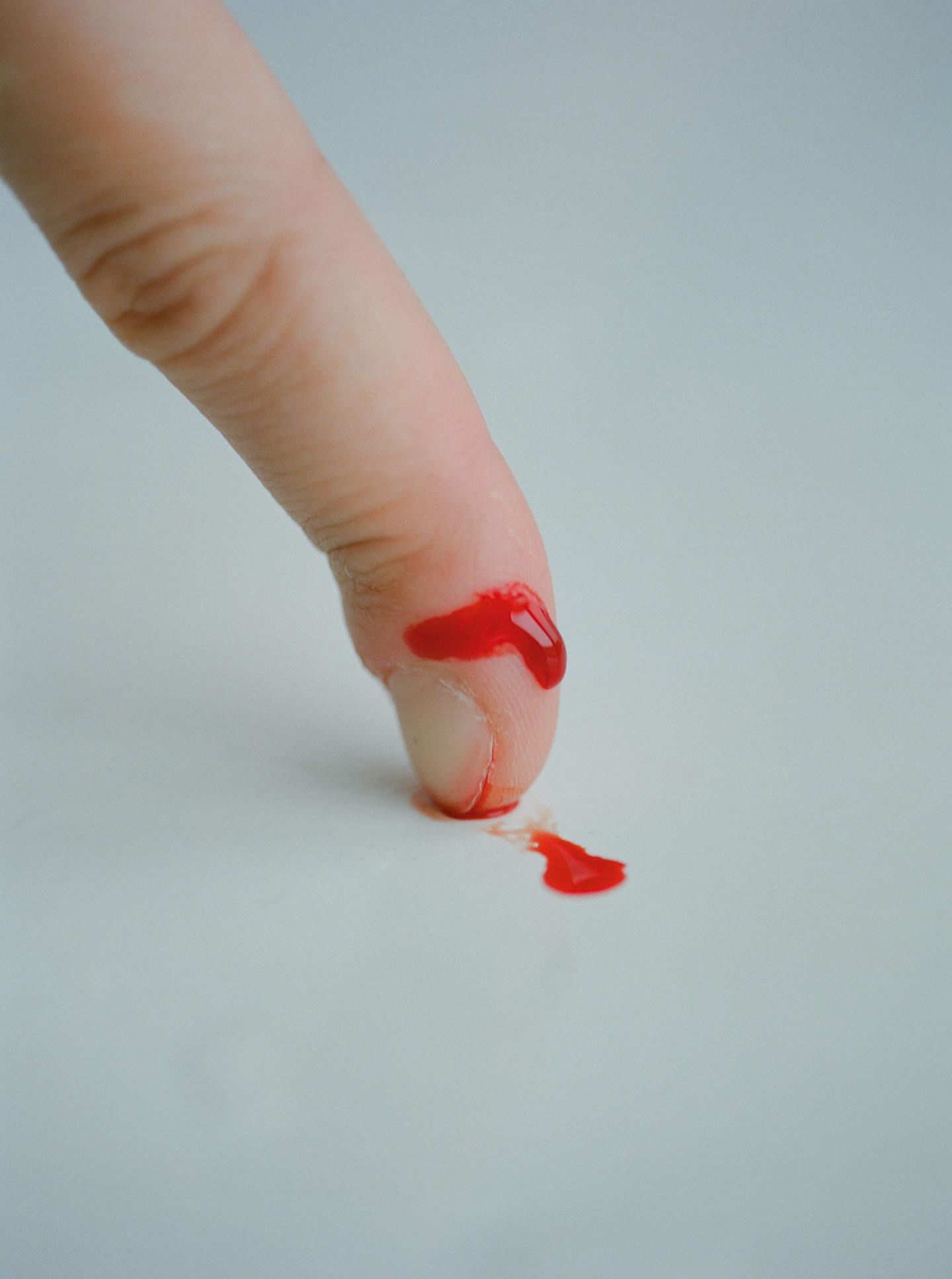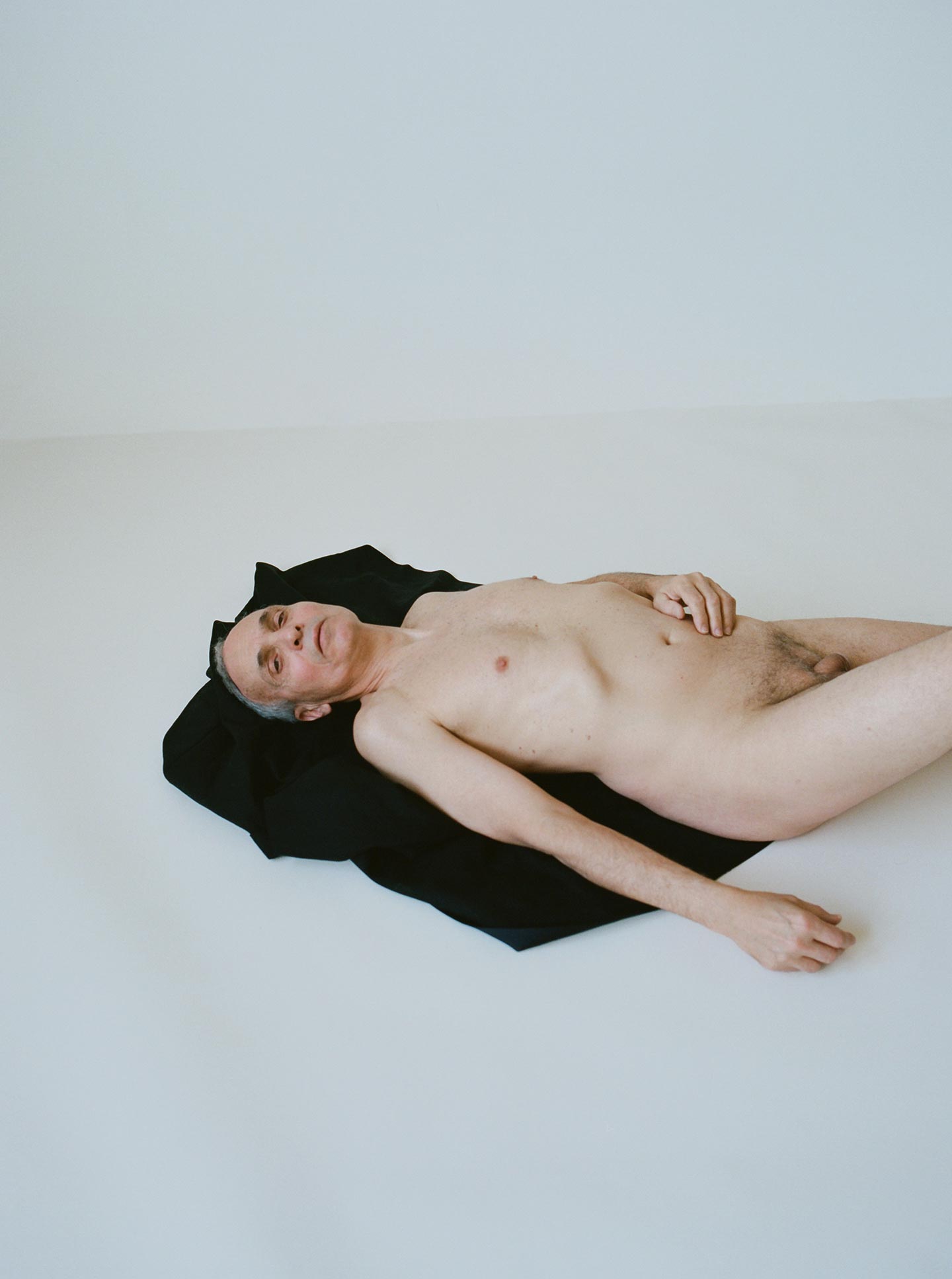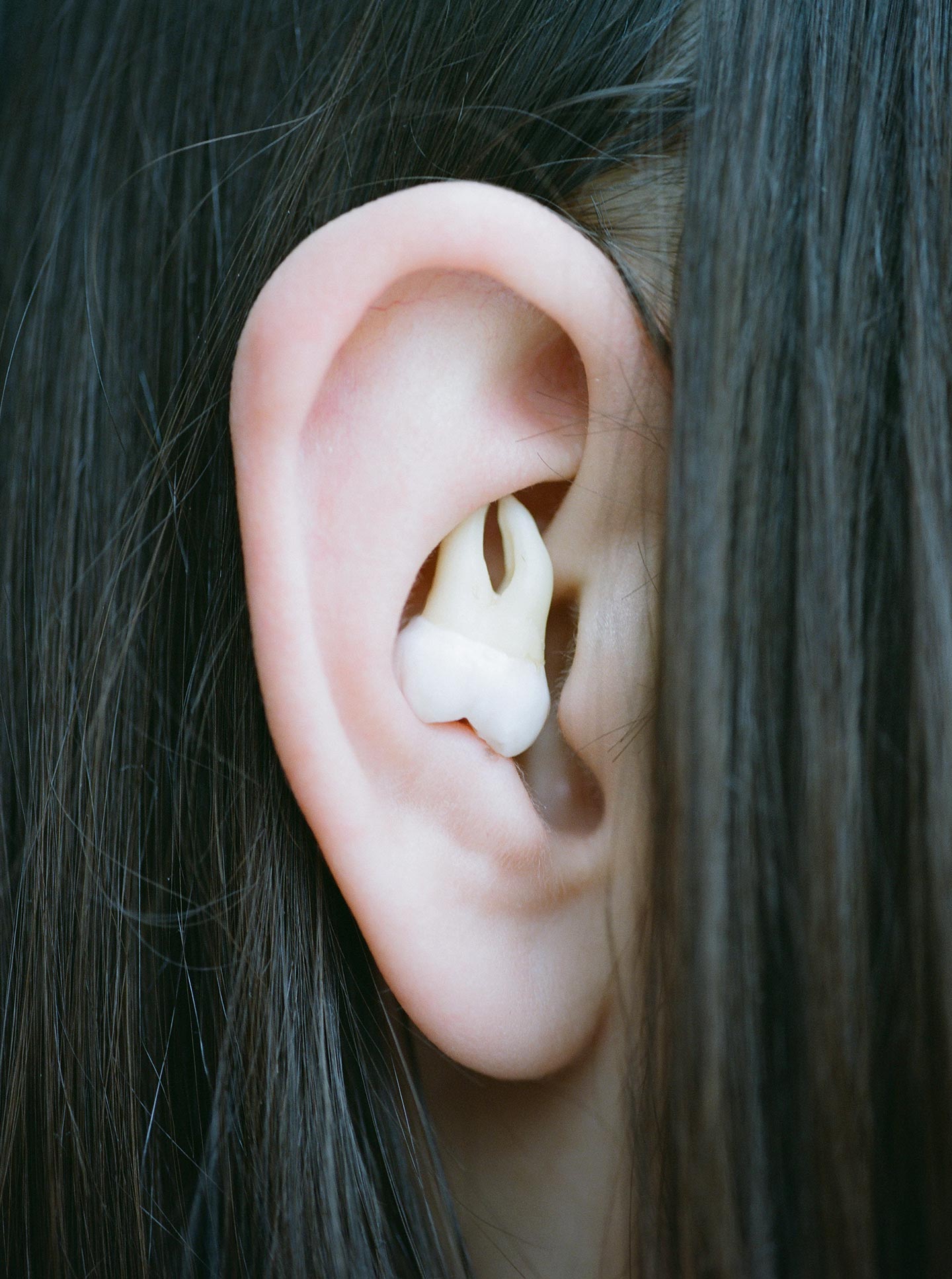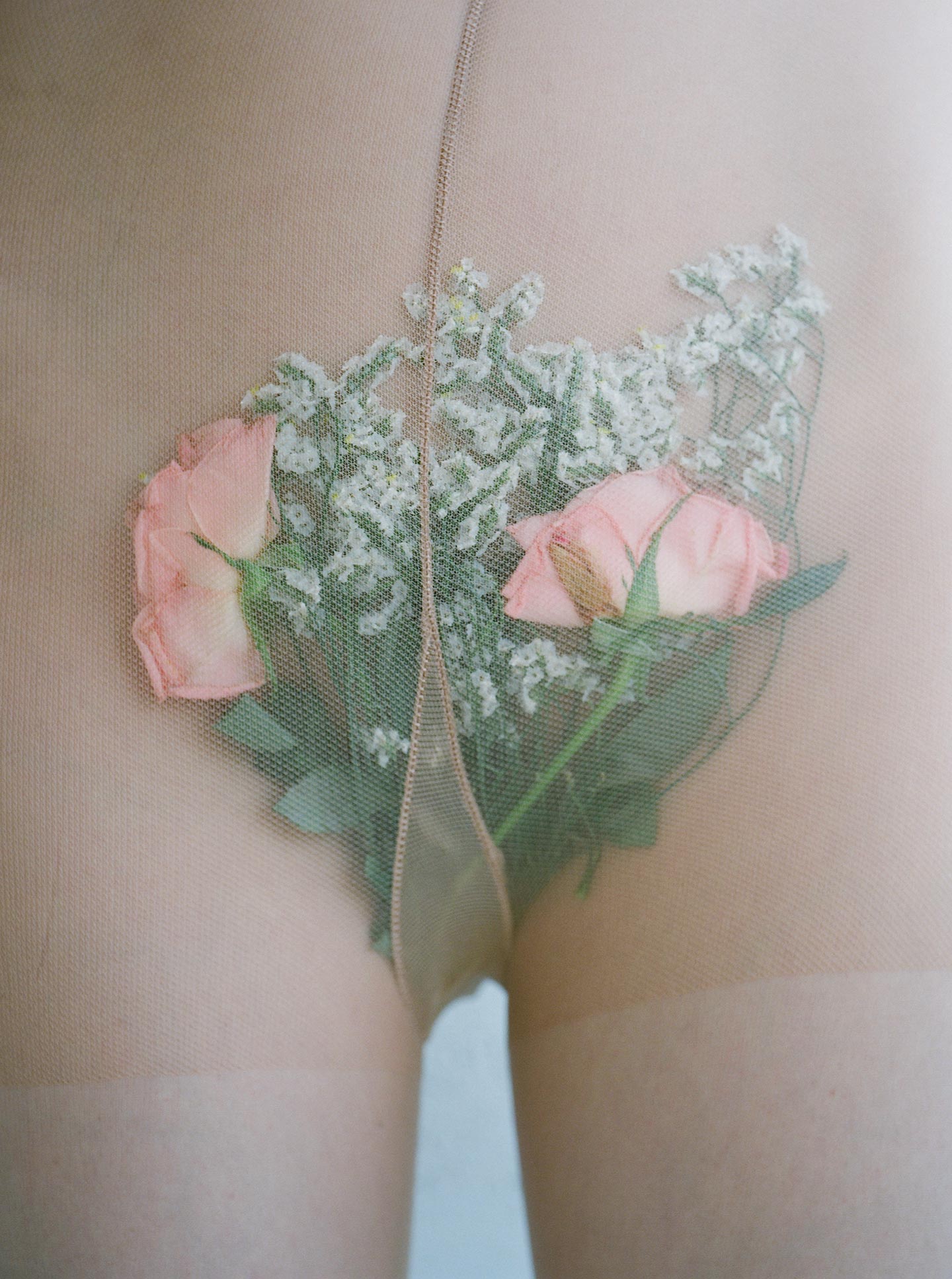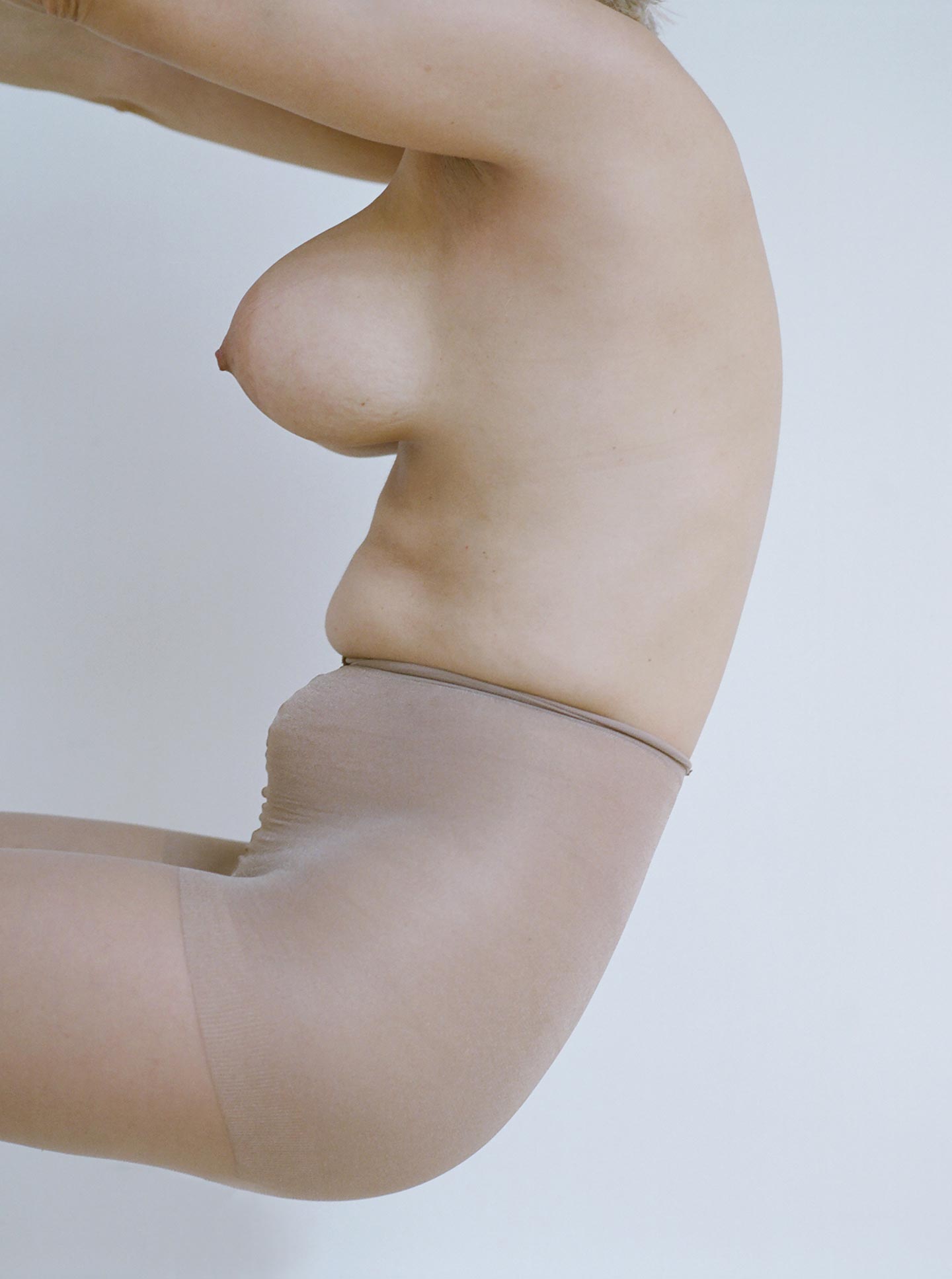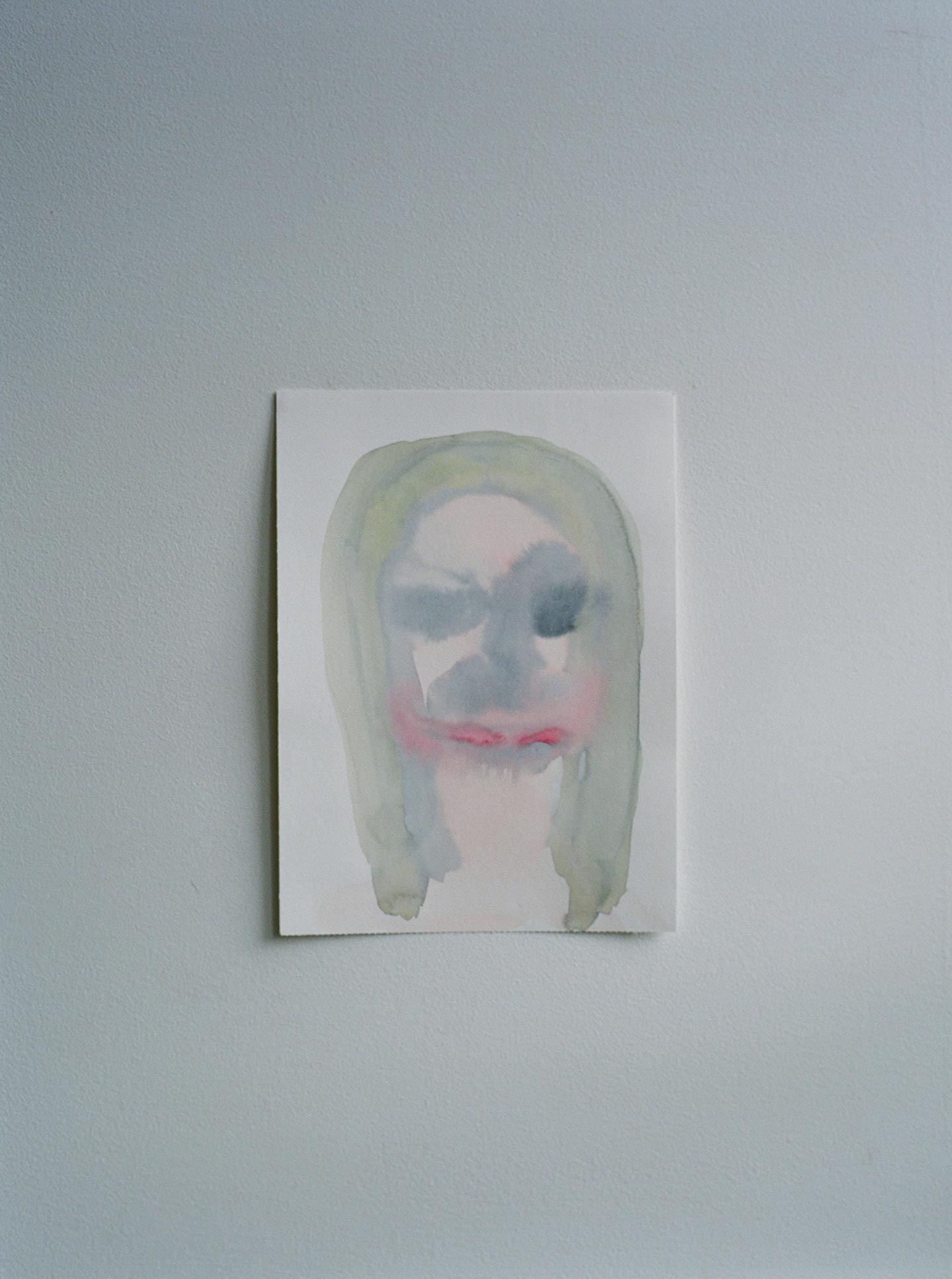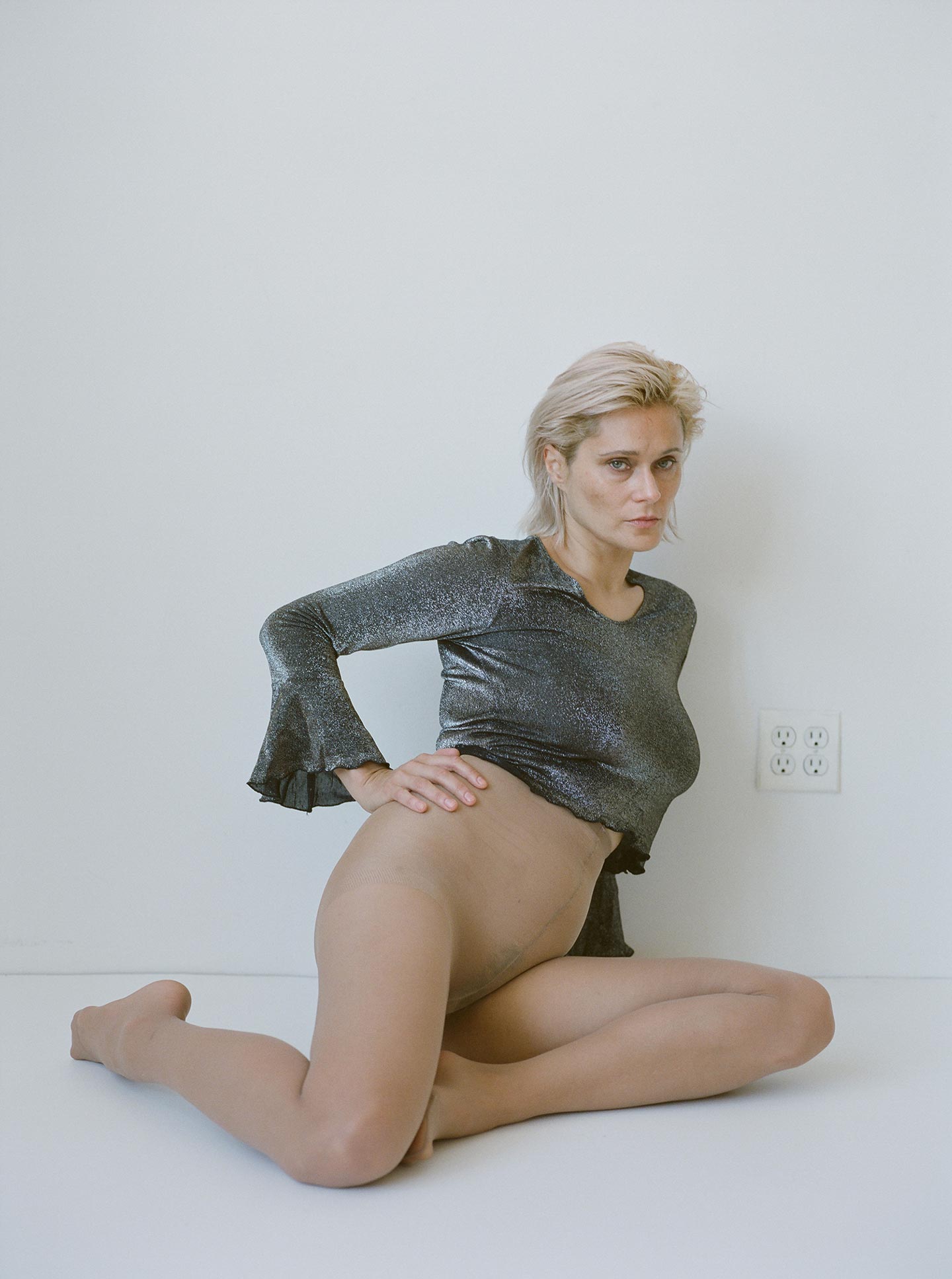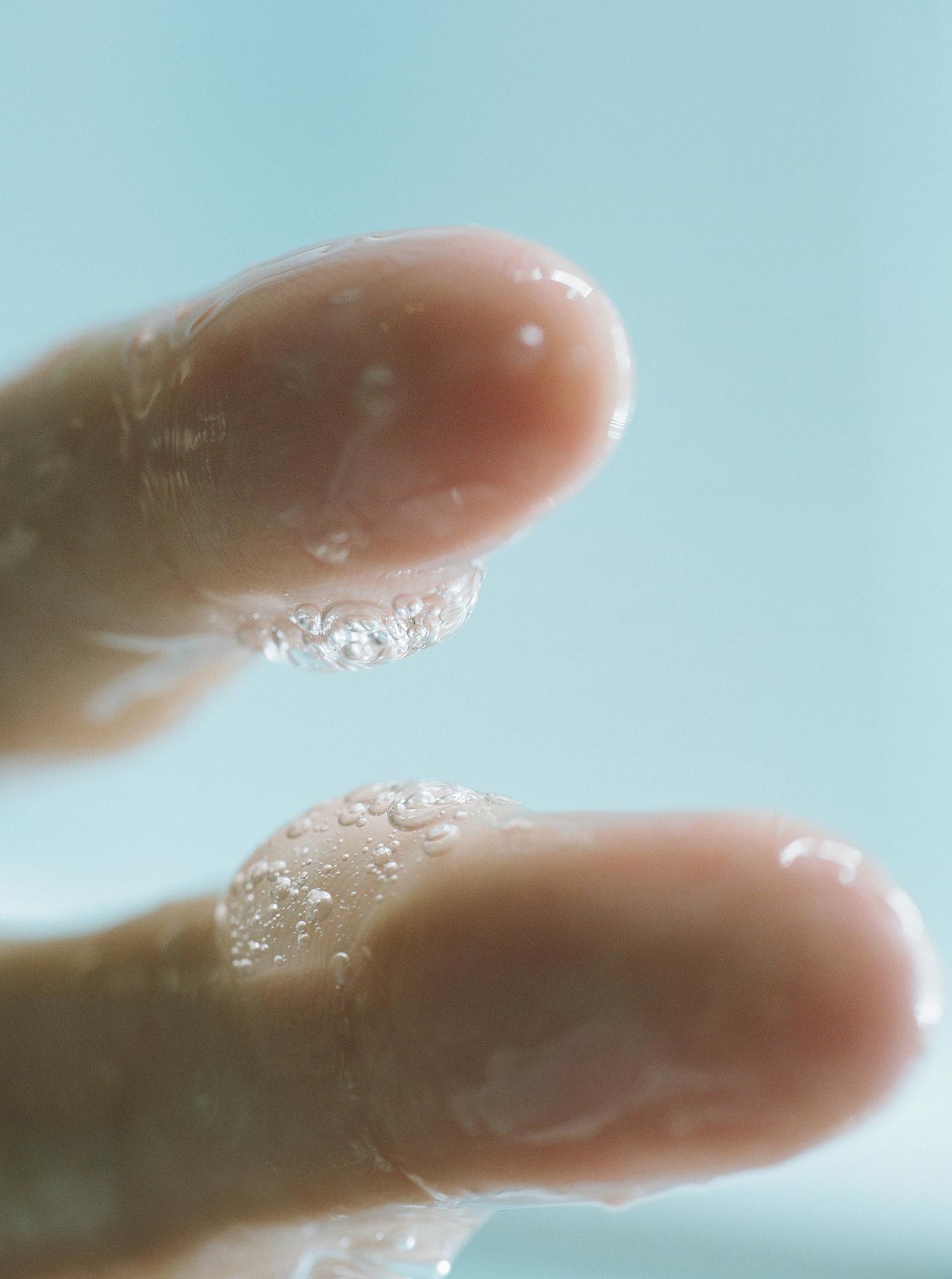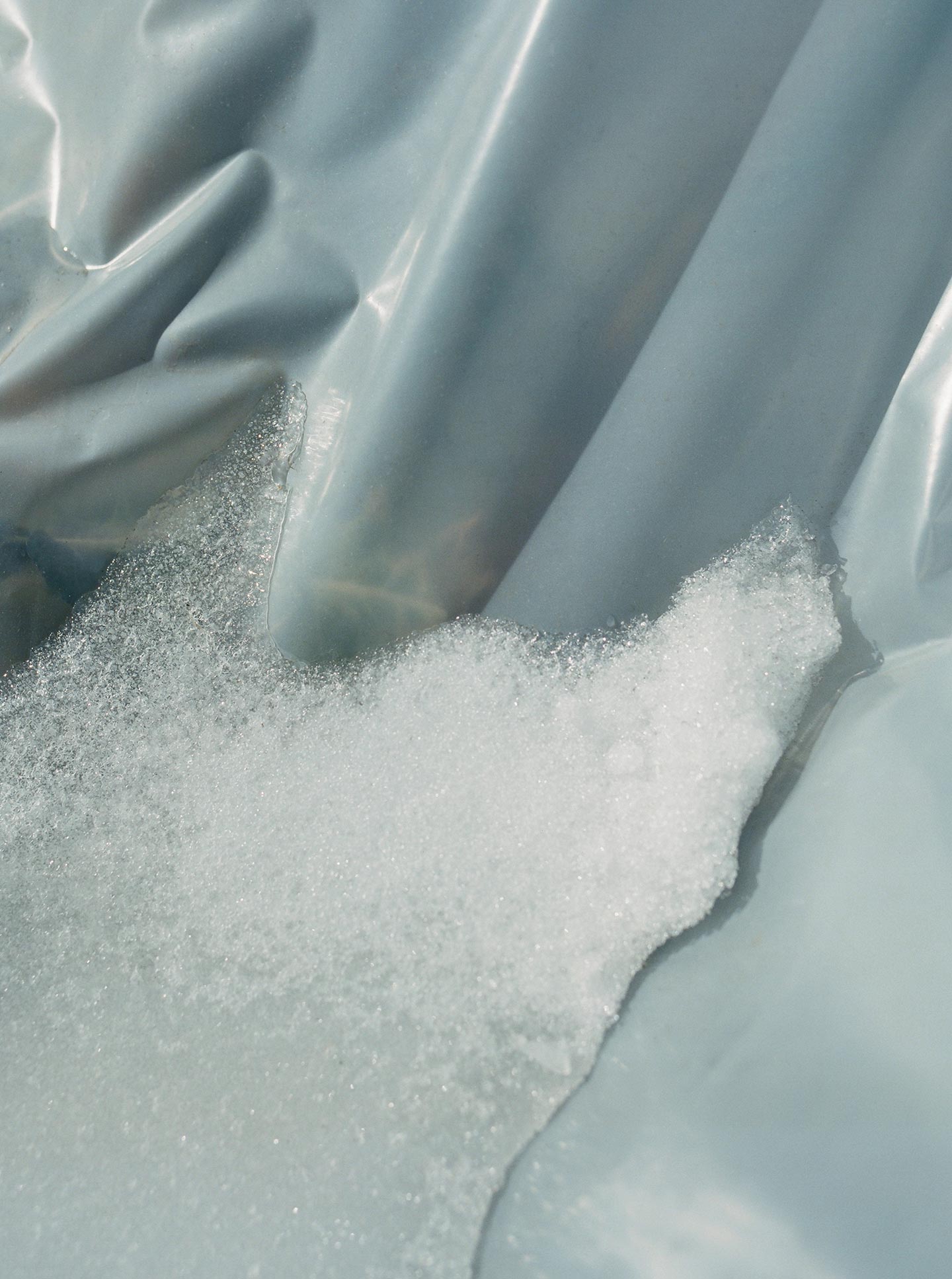 In their new photobook Beyond the Clouds, New York based artist duo Hart+Lëshkina—composed of American photographer Erik Hart and Russian photographer Tati Lëshkina—visualize the inescapable truth of impermanence in a fascinating series of staged portraits and still lifes representing either people or ordinary matter that, for different reasons, are found in a state of transition.
The Beyond the Clouds photobook is published by Total Visual Shop—buy your copy here.
Hello Tati and Erik, thank you for this interview. What are your main interests as photographers?
We are interested in creating work that leaves you with the same feeling you get when you wake up from a dream so real that you can't decipher whether it actually occurred or not. The grey area and tension between reality, dream and memory. Transience of the physical form. These are some of the themes we try to address. We are also interested in our work living in various contexts and forms both in physical and digital spaces.
Please introduce us to Beyond the Clouds. 
Beyond the Clouds is a body of work created over the course of 1.5 years. It explores the ephemeral quality of the human condition, corporeal body and emotions and notions around it. We photographed subjects in various states of physical and psychological transitions and constructed detailed macro stills lifes, portraits without people.
What inspired Beyond the Clouds, and what was your main intent in creating this body of work?
The intent was to capture time and fleeting presence. The way we worked on Beyond the Clouds was very process based—there were themes we wanted to explore, we'd make some work based on those themes, then analyzed and built upon it.
Beyond the Clouds mixes staged portraits and still lifes of a variety of people and objects, although some elements like nudity and ice recur. How do these images translate the ideas you wanted to convey? 
The images were constructed to depict themes associated with transience and impermanence. Subjects of our portraits are all going through physical and/or emotional shifts such as: a young girl about to enter adolescence, a teenager on the verge of adulthood, a transgender person in the process of transitioning, an older woman's body being transformed by an illness, an aged man discovering his sexuality.
The majority of still lifes were created from ephemeral materials such as snow, ice, saliva, hair, flowers. Everything and everyone we photographed will inevitably vanish, but they're eternalized in the photographs.
How do you hope viewers will react to the images of Beyond the Clouds?
We hope it will evoke a sense of shared experience.
What have been the main influences on your photography? 
Dreams, people, mortality, memory.
Who are some of your favourite contemporary photographers?
Boris Mikhailov, Jack Pierson, Roni Horn, Rinko Kawauchi, Nobuyoshi Araki, Leigh Ledare, Wolfgang Tillmans, Ishiuchi Miyako, Seiichi Furuya.
Choose your #threewordsforphotography.
Evocative. Ephemeral. Intimate.