Photos by Ronni Campana
FotoFirst — From Rich to Poor, Everyone in London Is Using Tape to Fix Their Cars!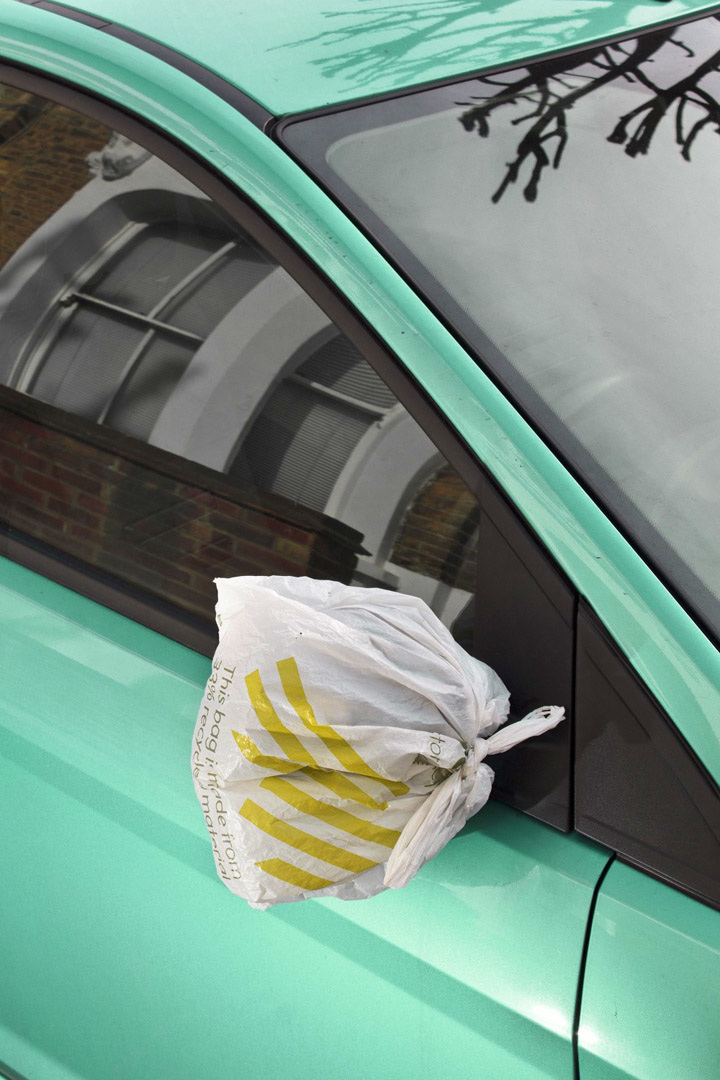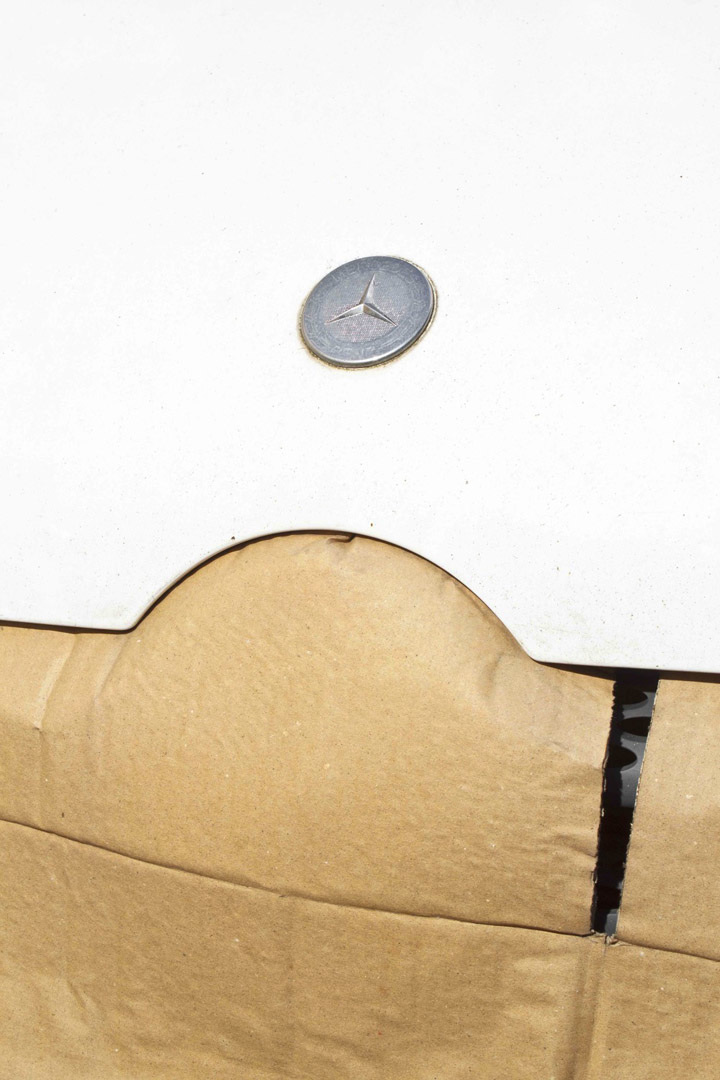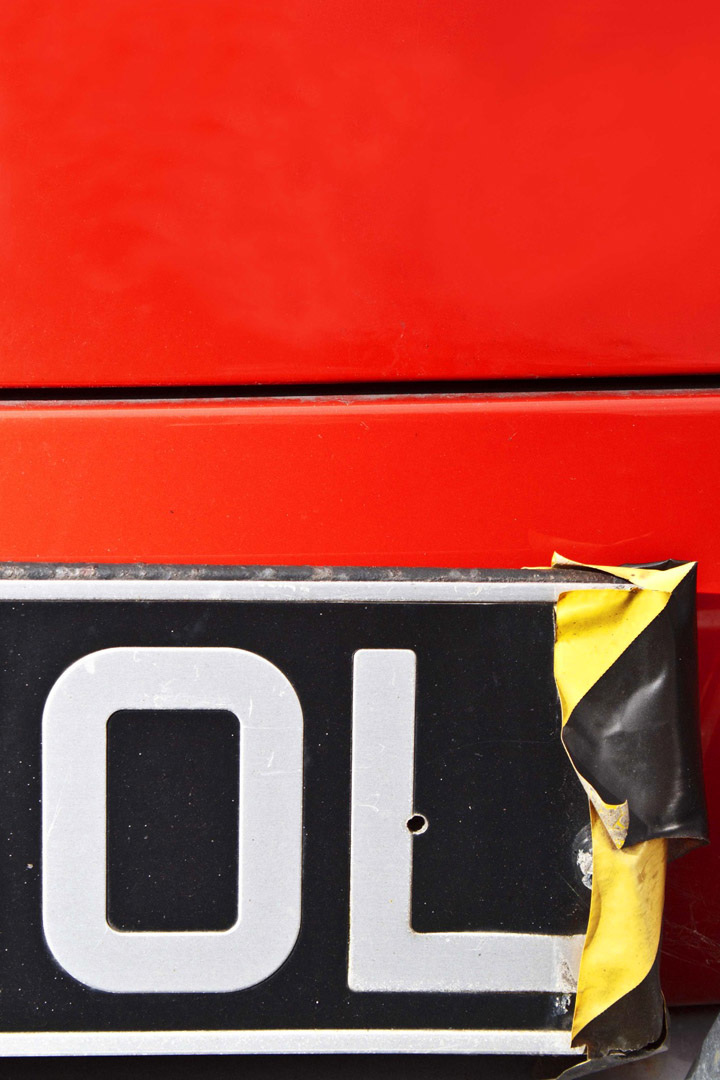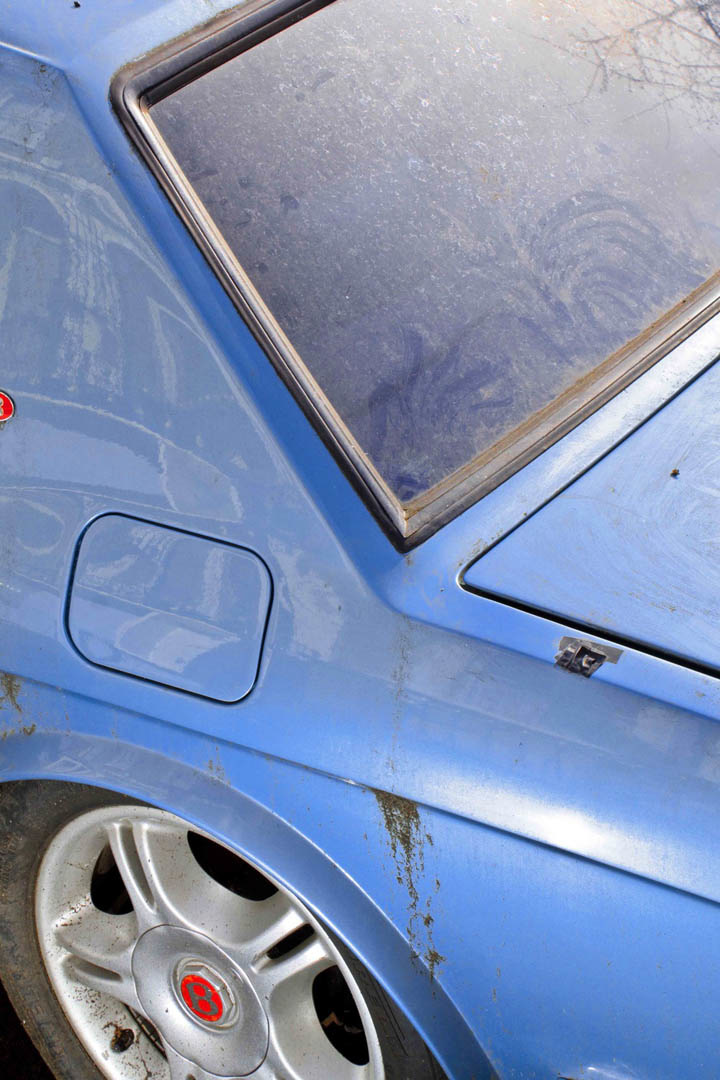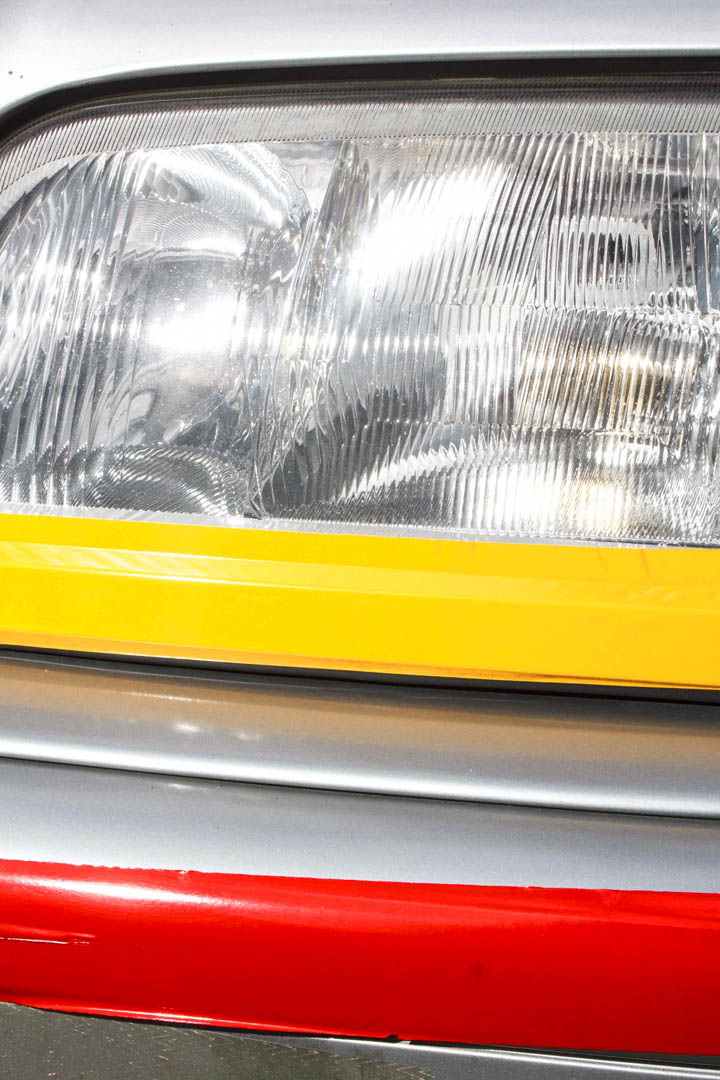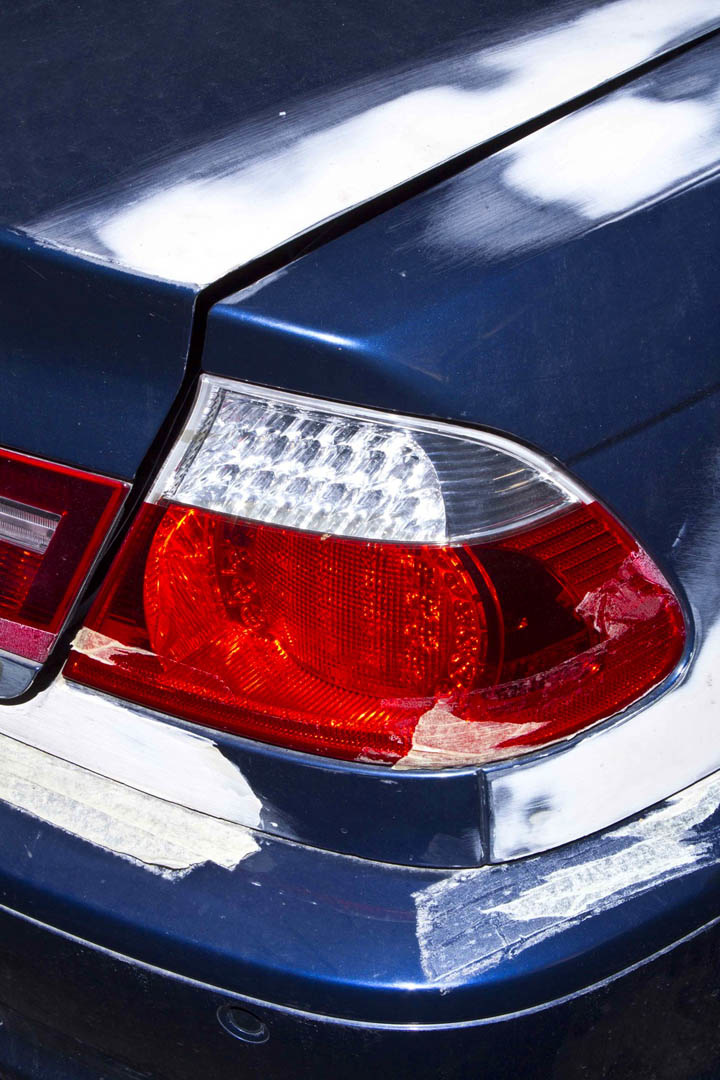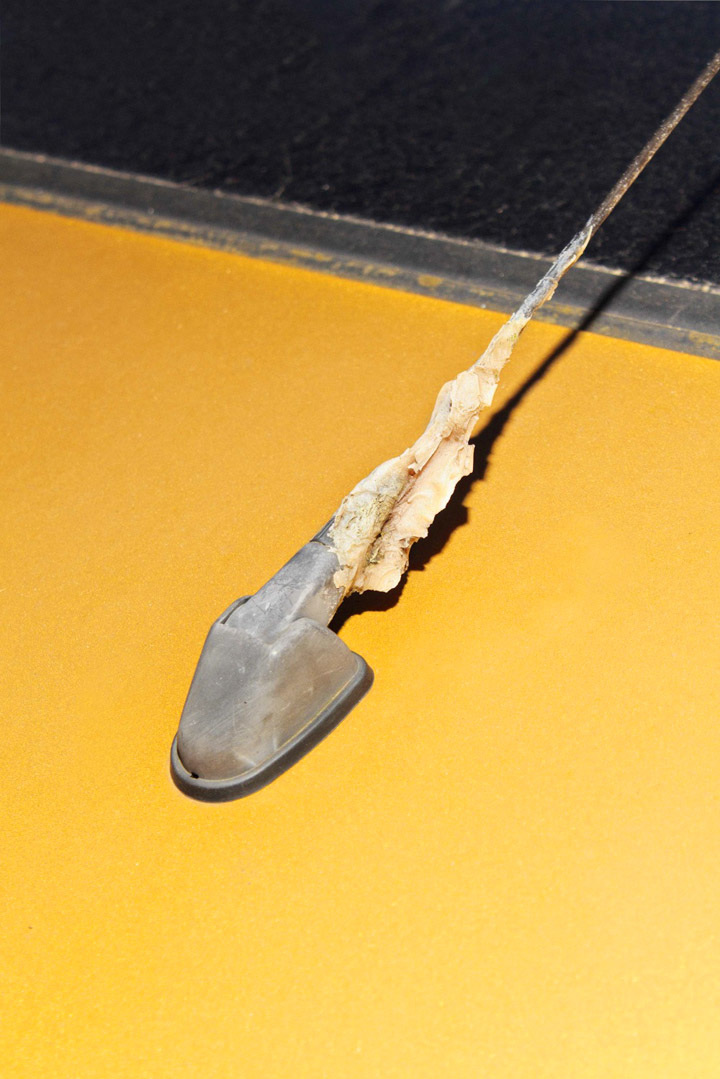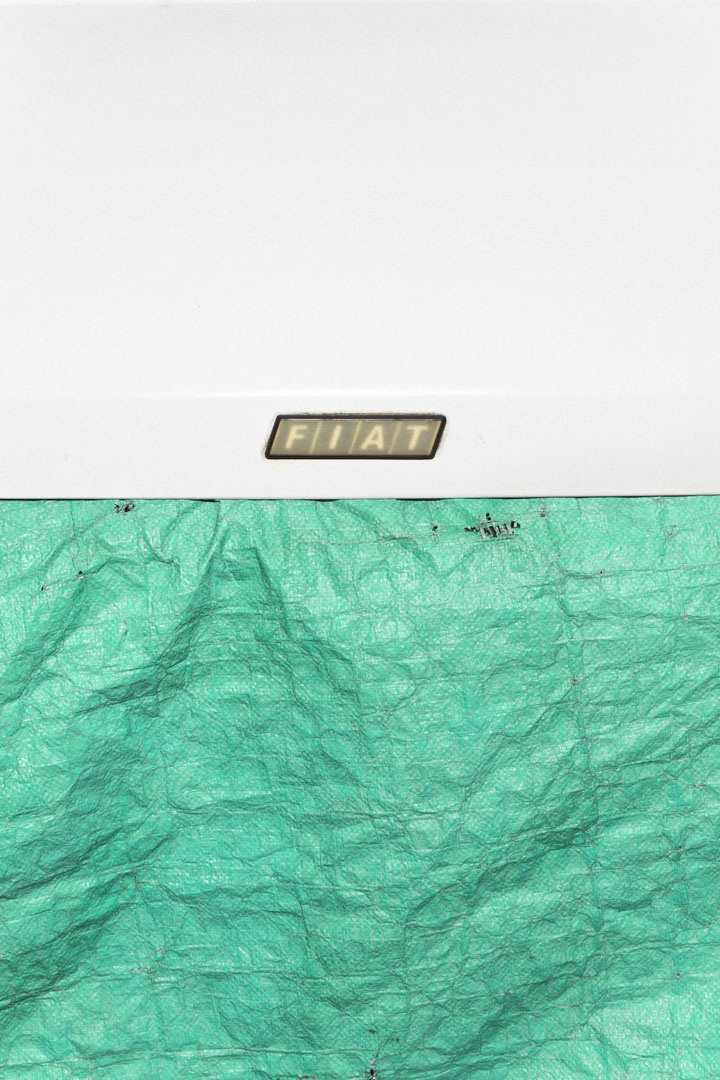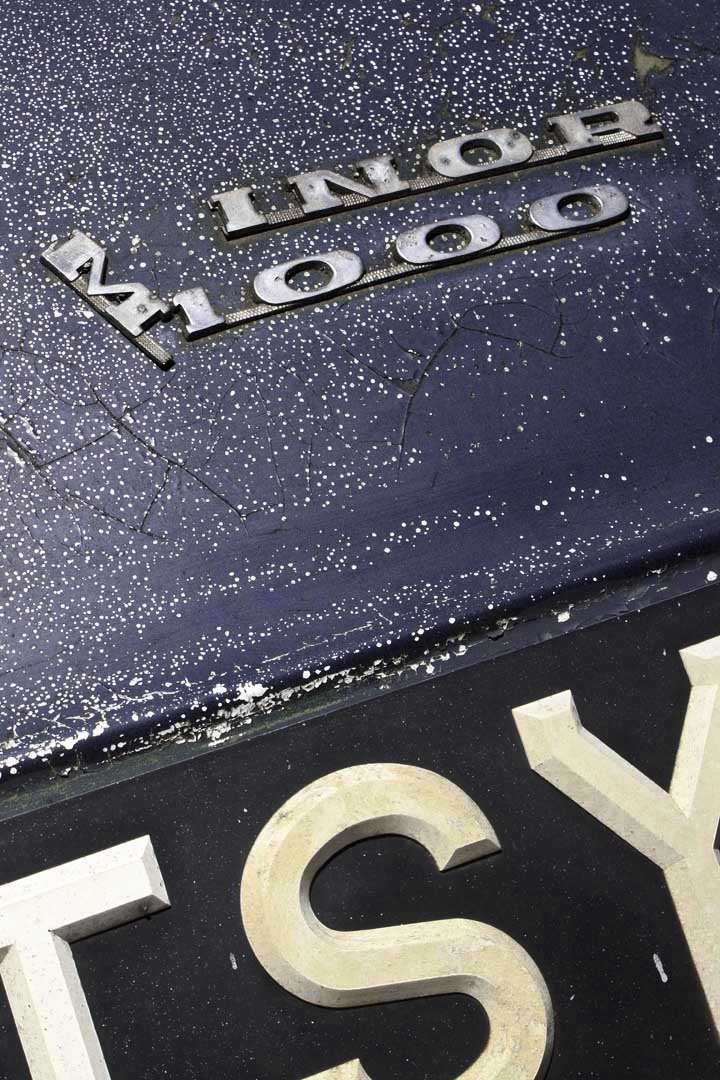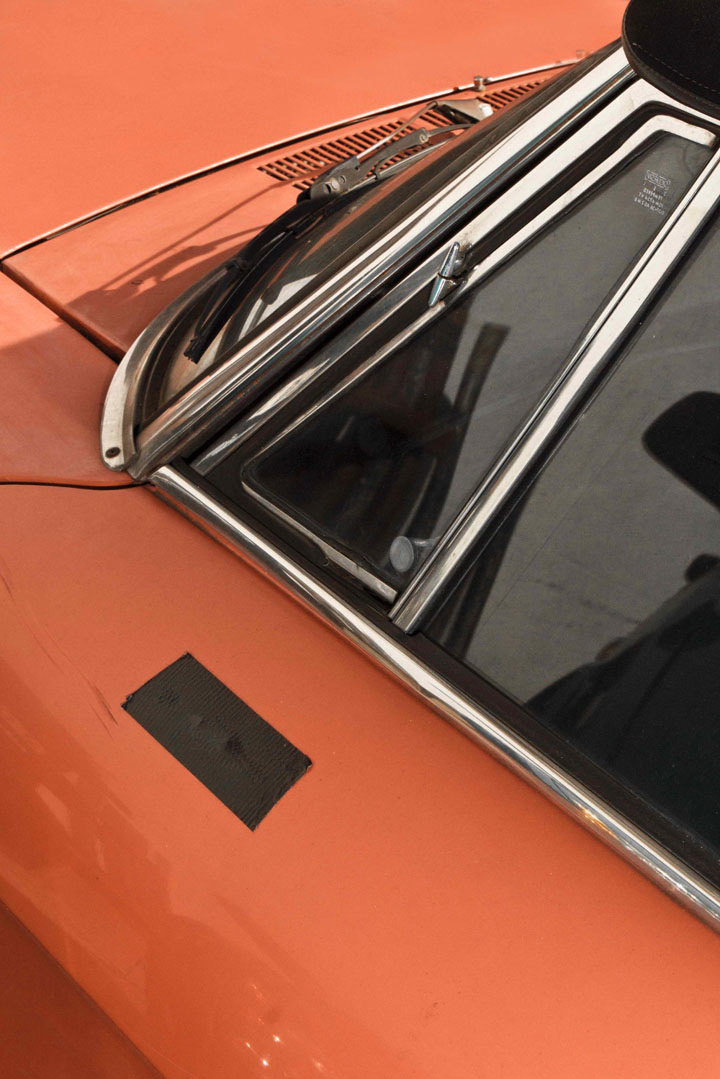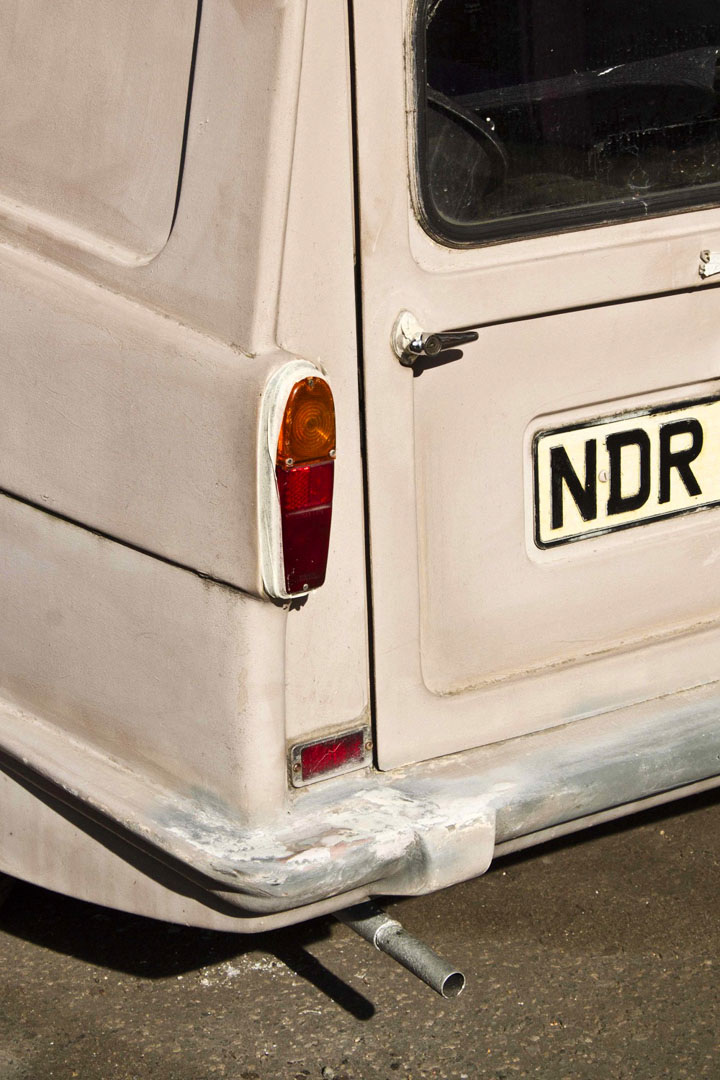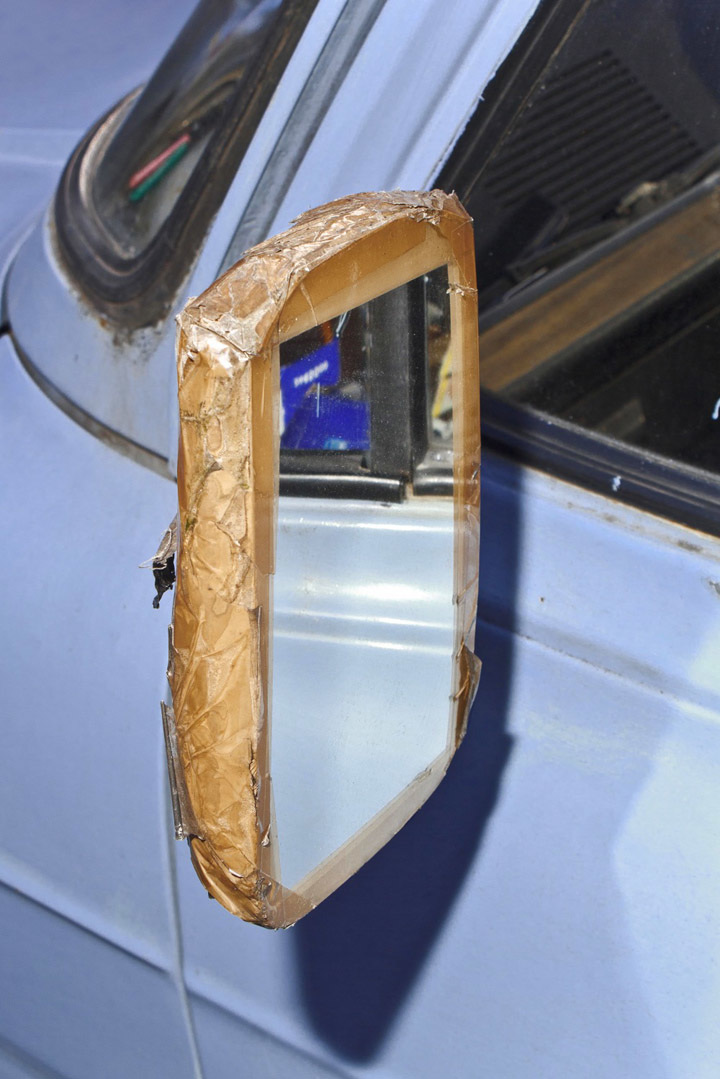 Ronni Campana is a 27 year-old Italian photographer born in Milan. For this smart little series of images called Fixed Badly, Ronni scoured the streets of London for cars that showed signs of poor maintenance by their owners. In the pictures, we see insulating tape, pieces of cardboard and plastic bags used to protect or hold together rear-view mirrors, headlights and antennas.
The thing that struck Ronni most and inspired him to work on Fixed Badly is that he found these improvised repair techniques on any kind of car, from old, unremarkable vans to beautiful Bentleys. "It is interesting to see the gap between social classes disappear in these tiny details", says Ronni.