Photos by Philipp Gallon
FotoFirst — Philipp Gallon, a German in the US, Shows Us the Face of Rural America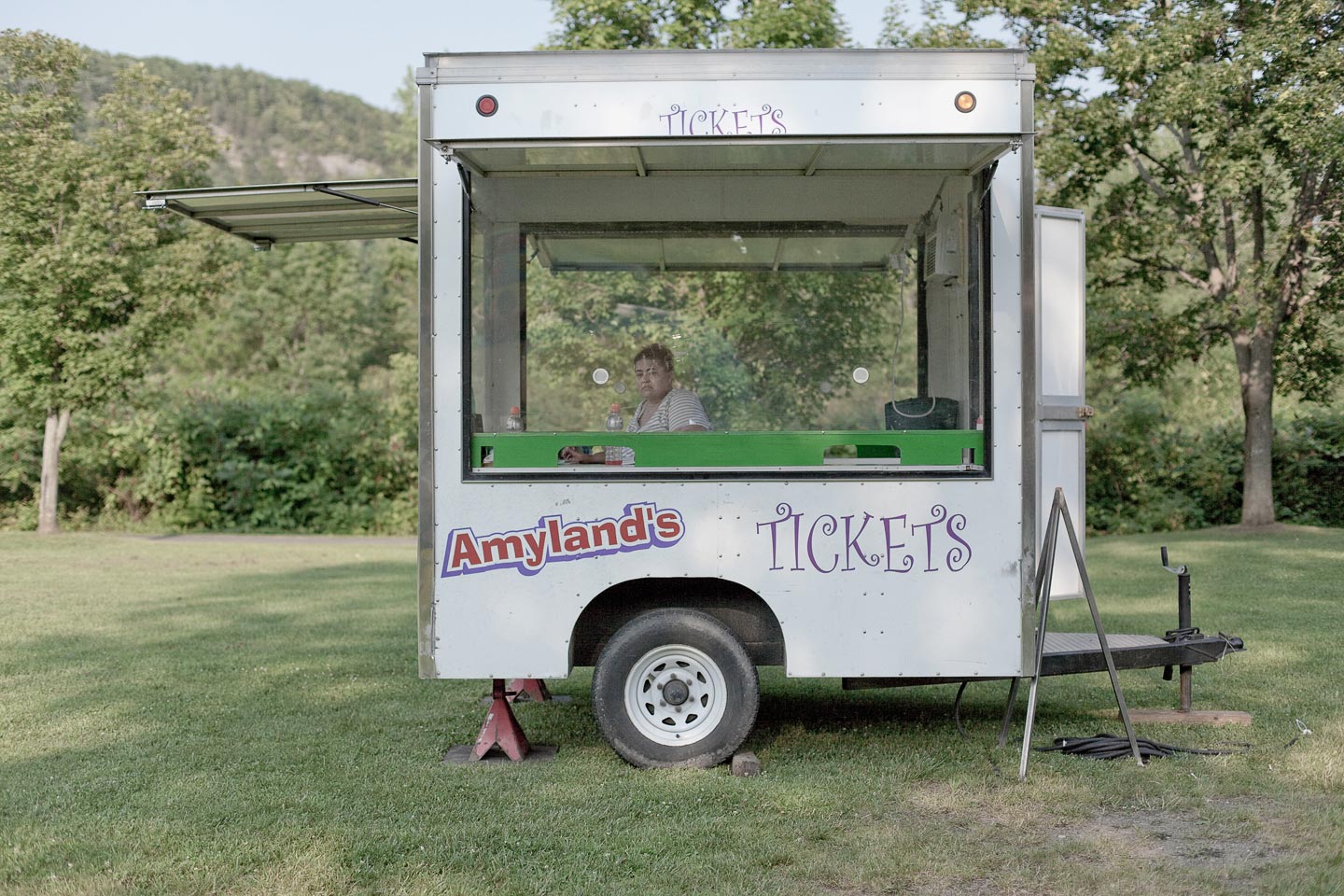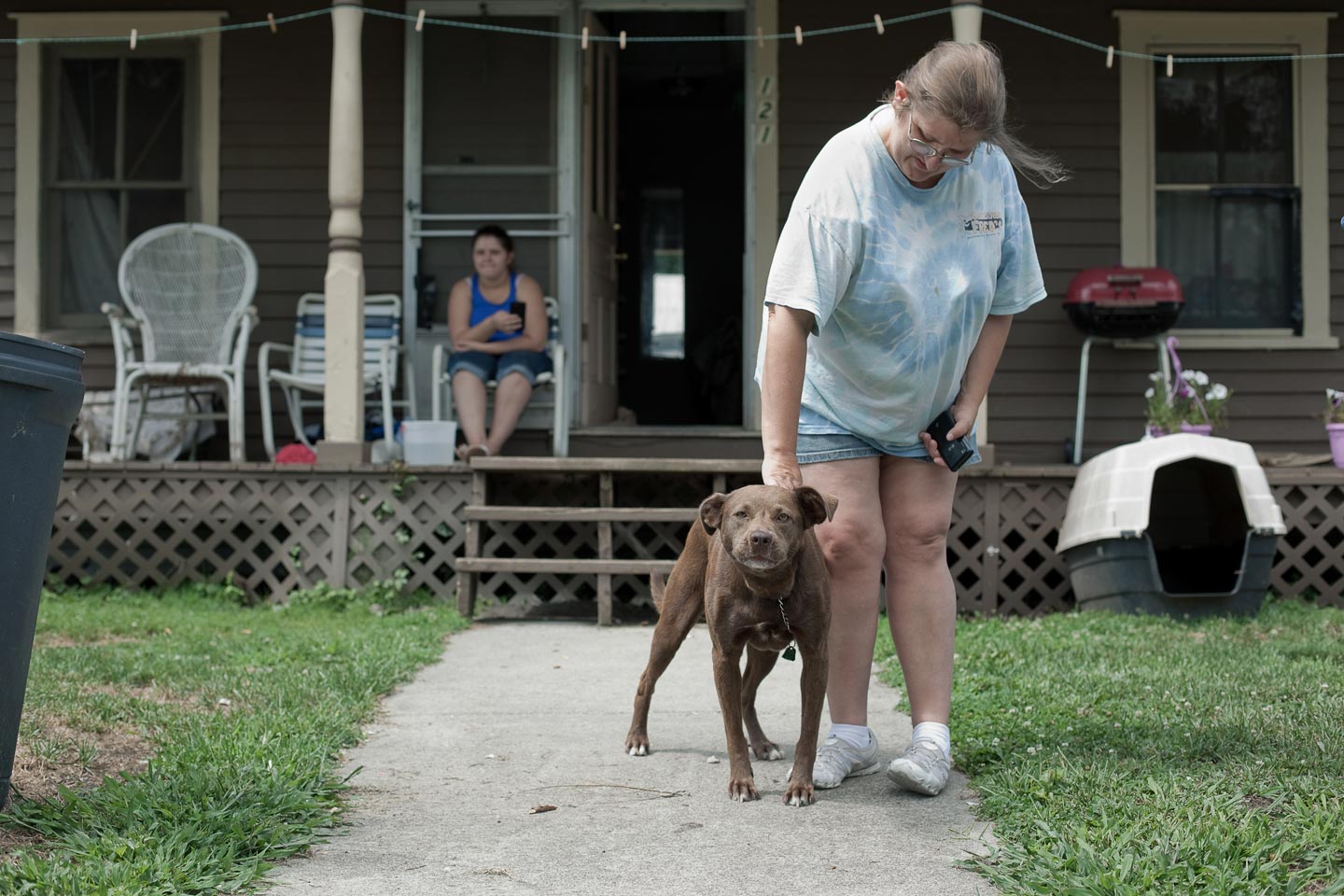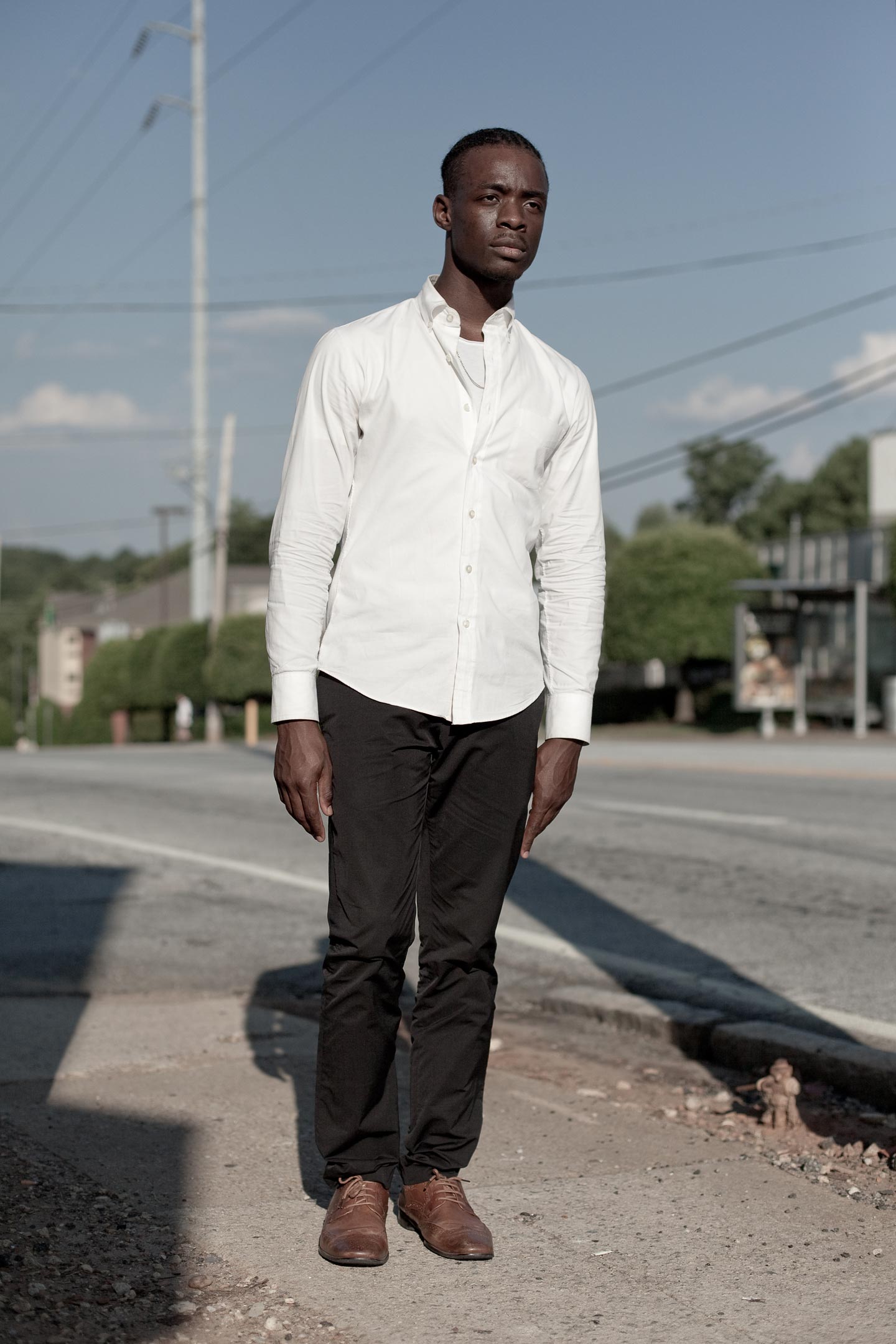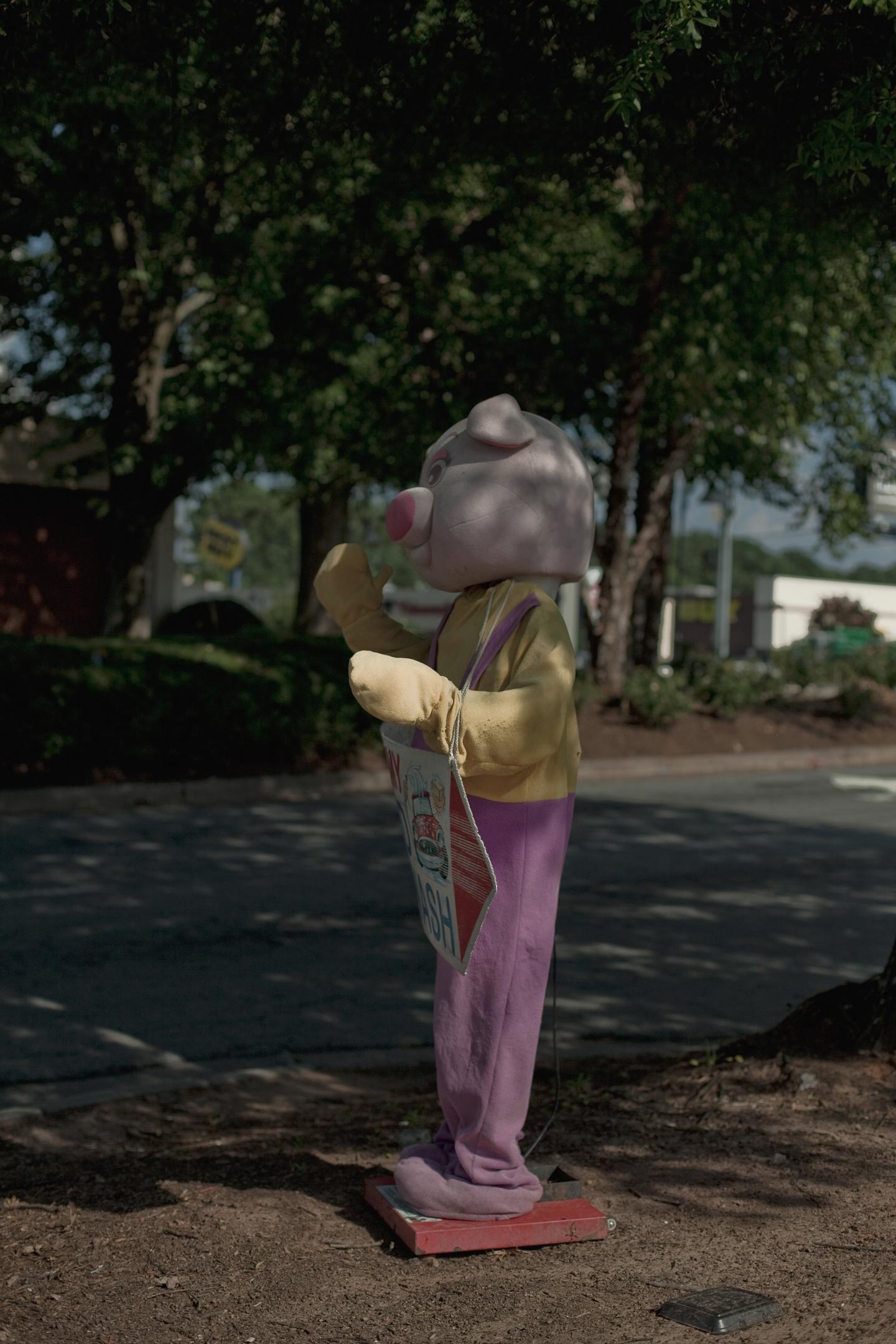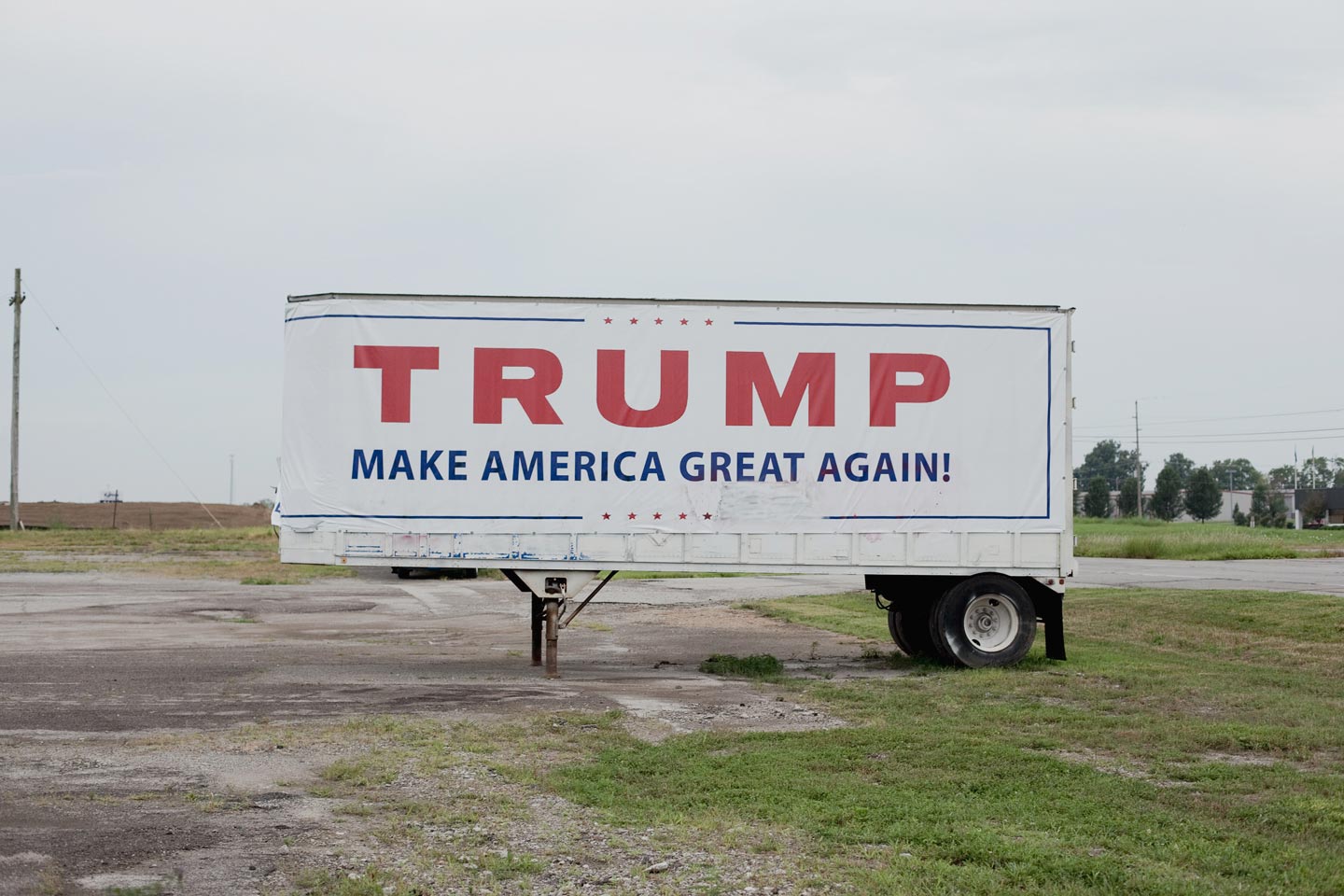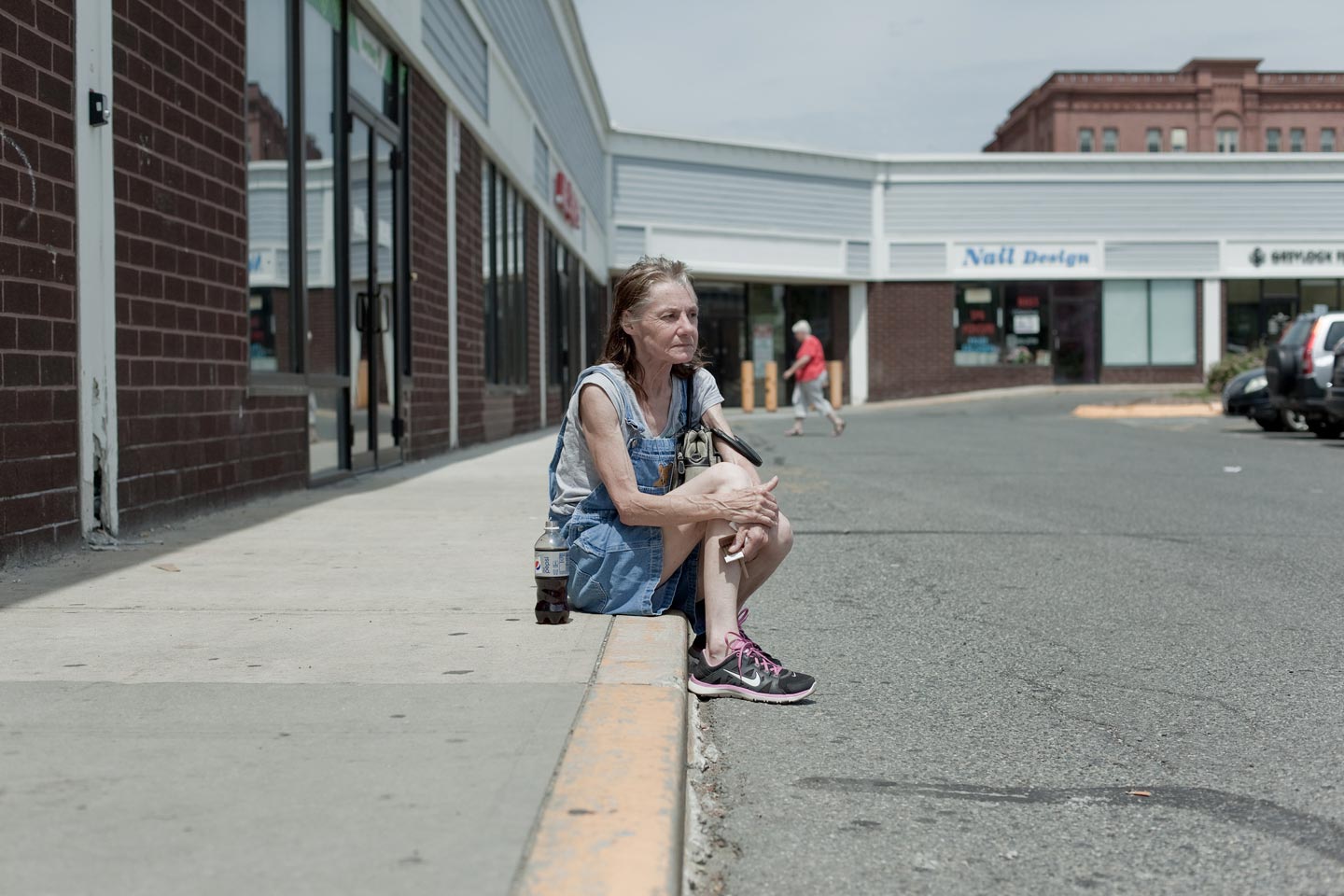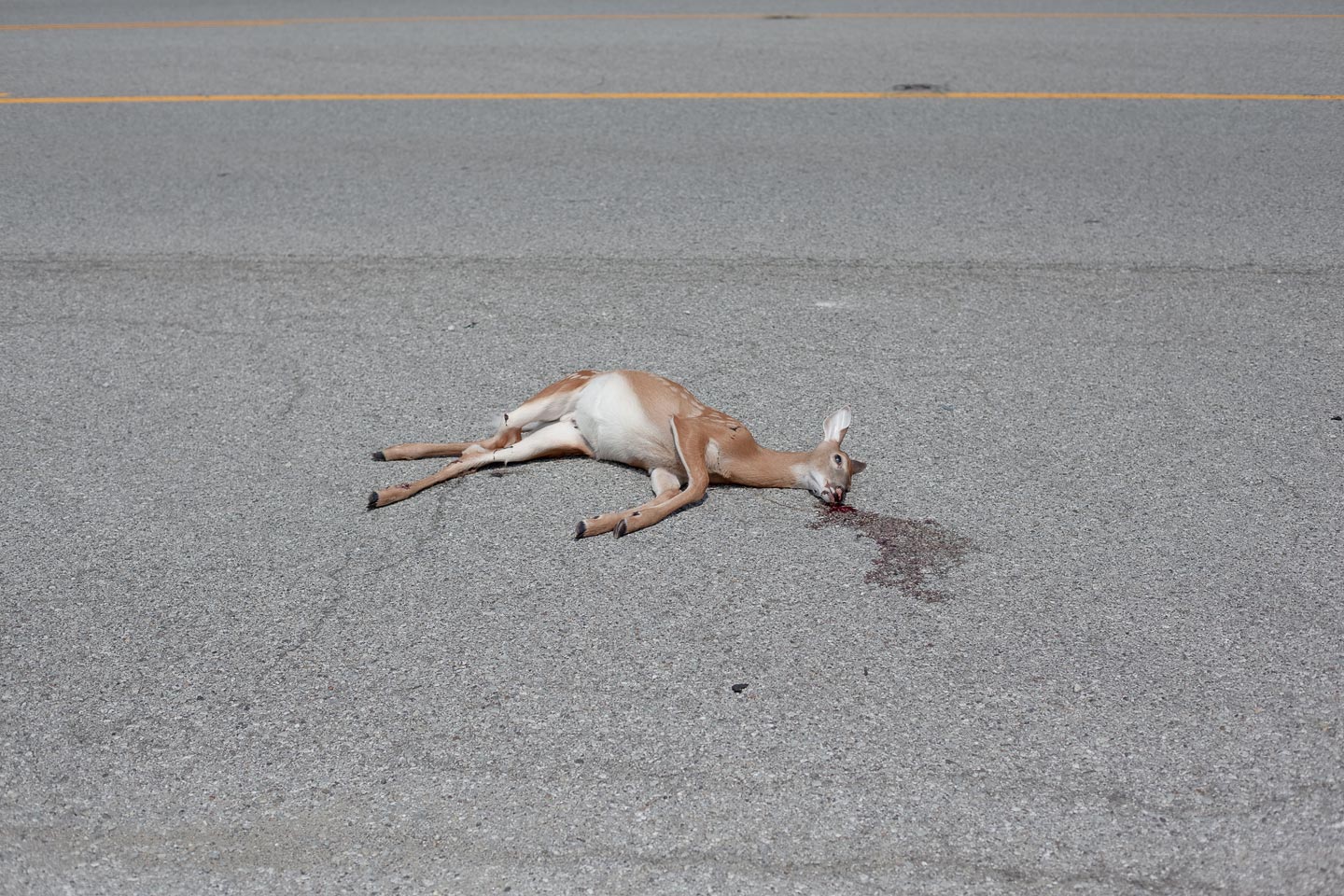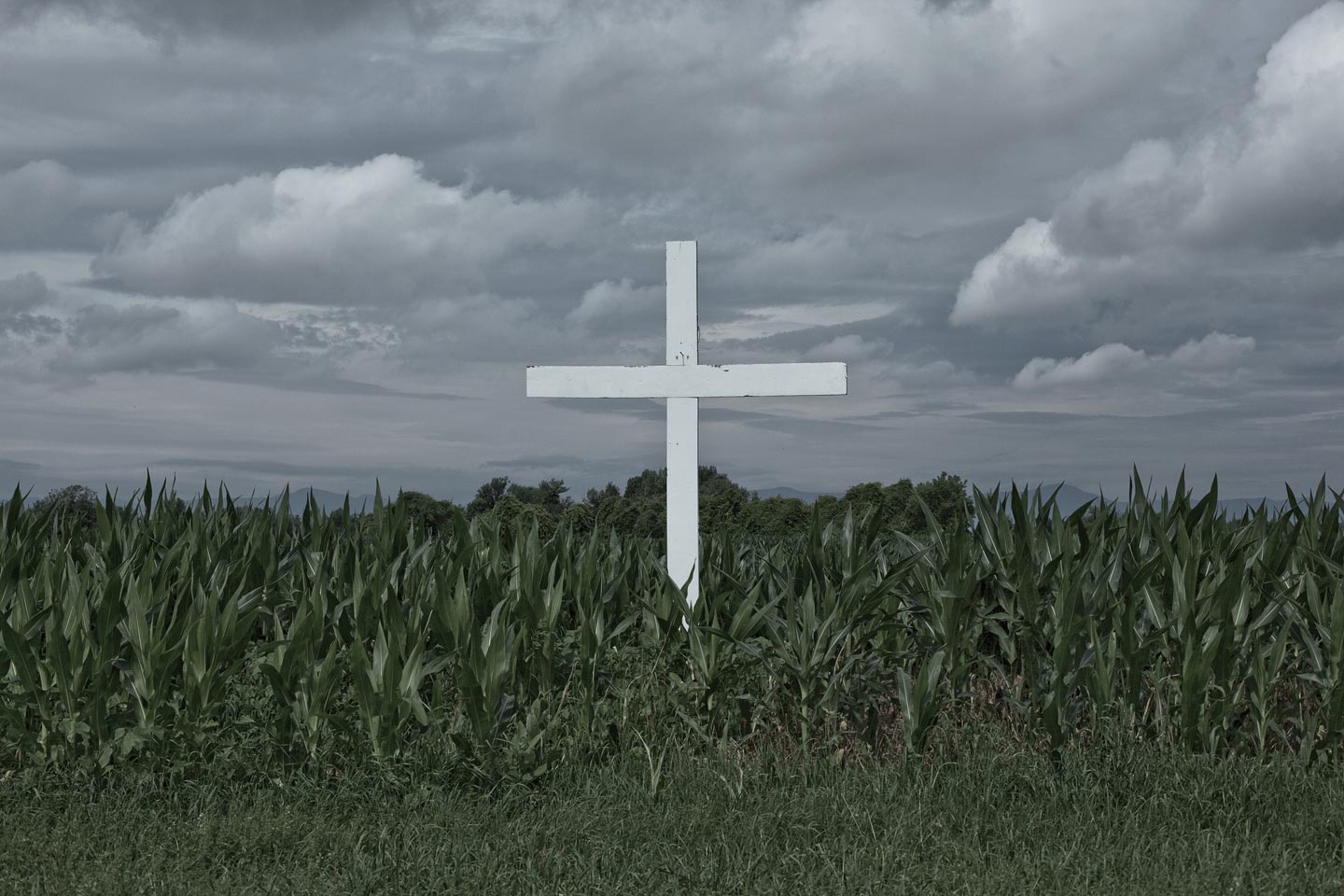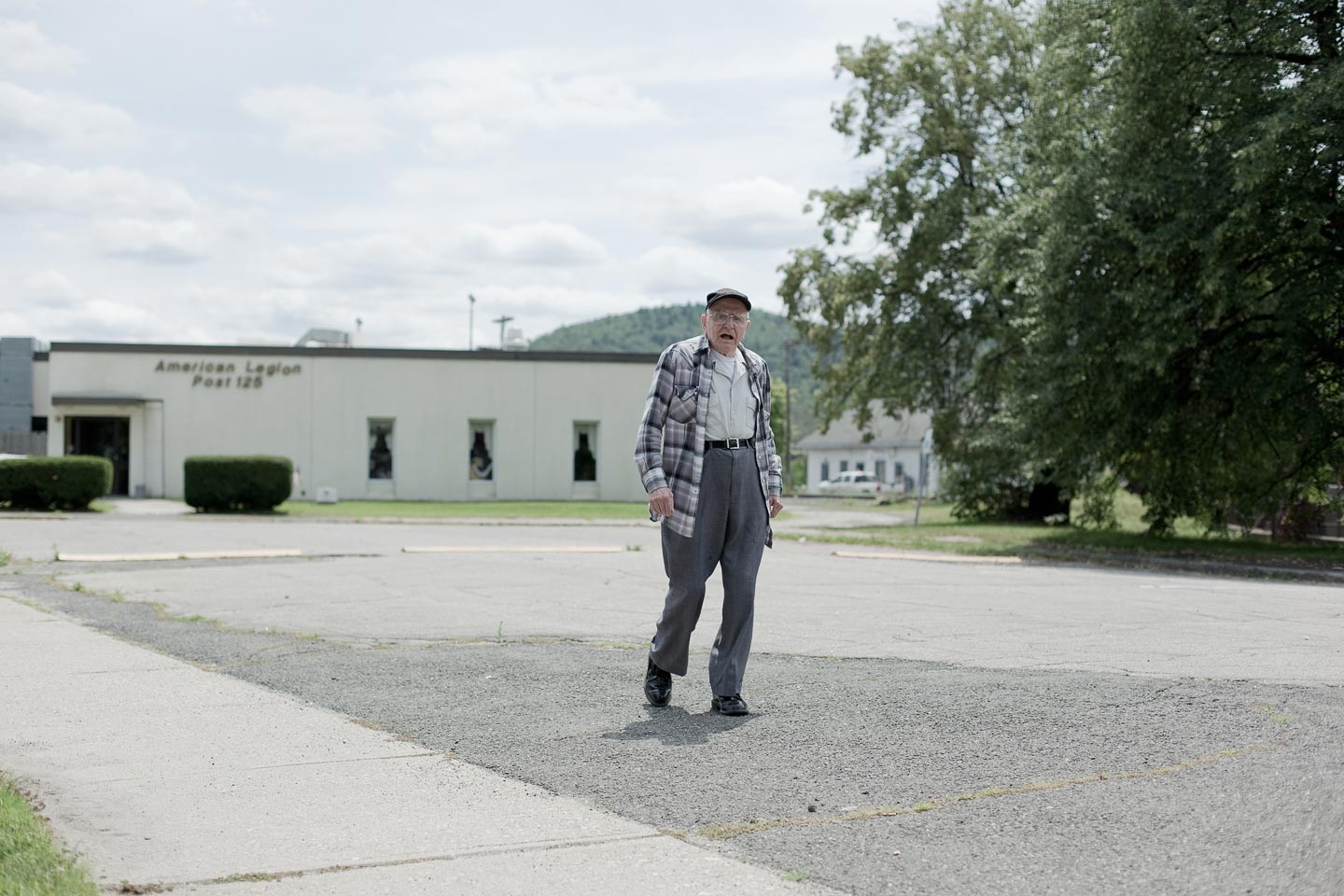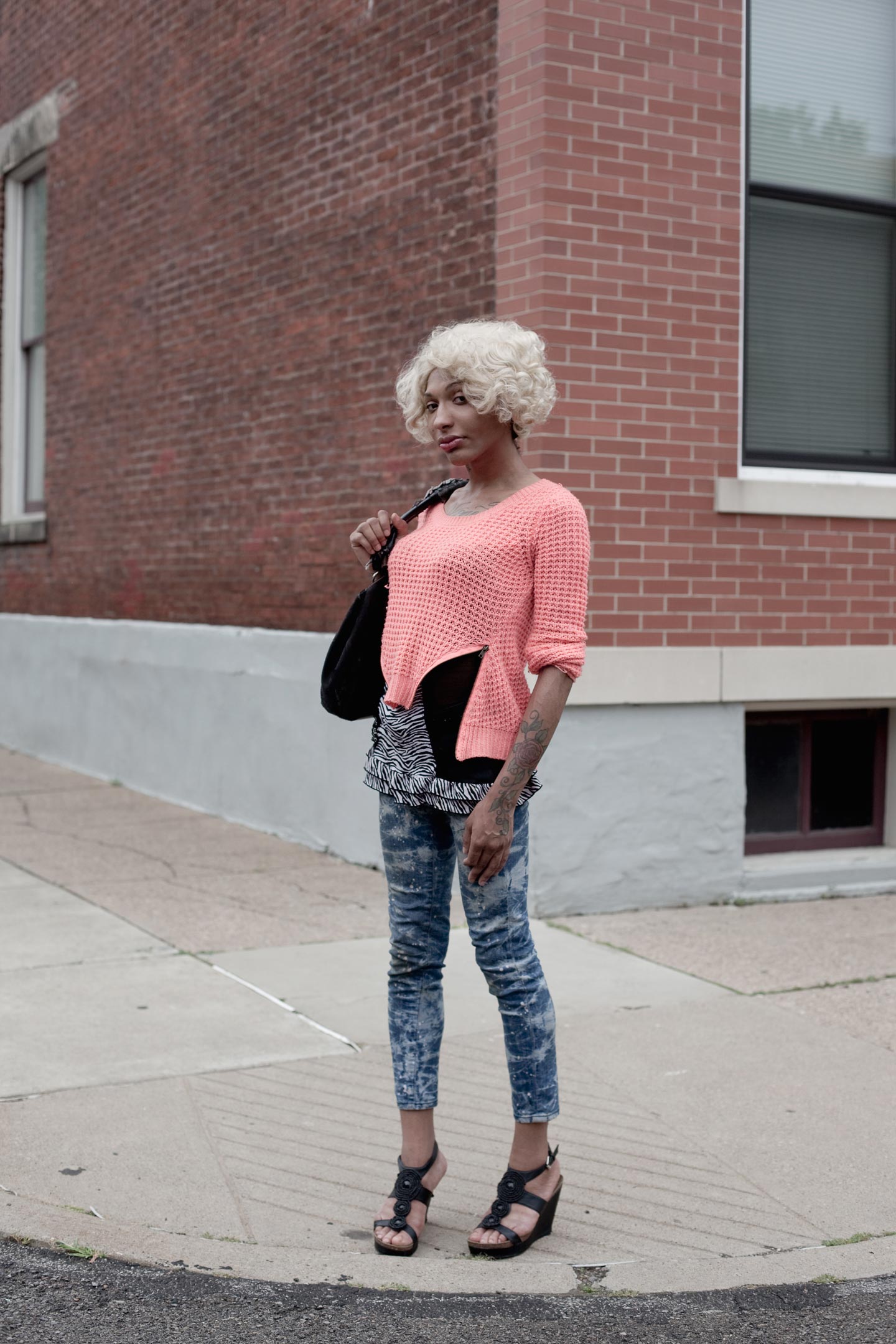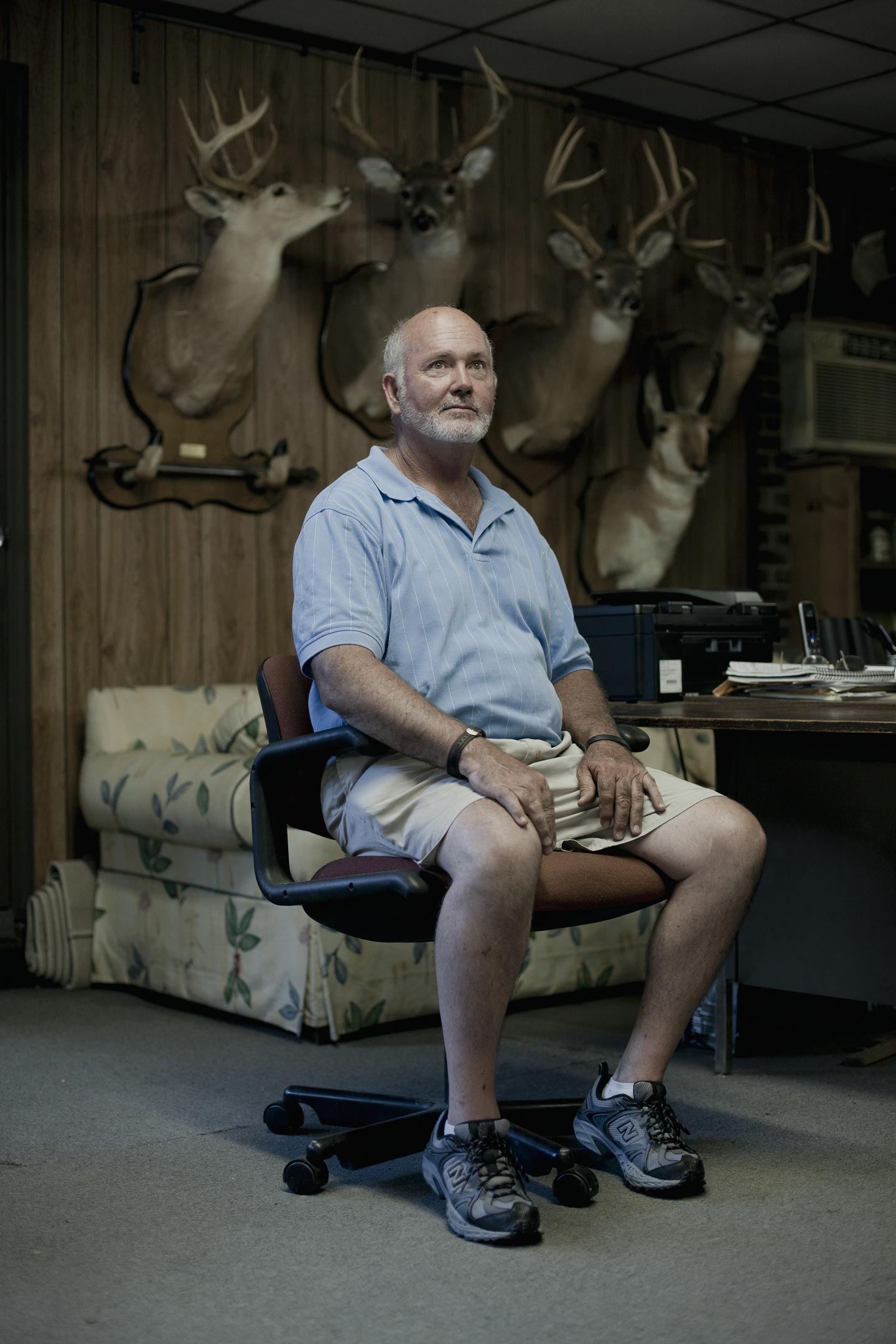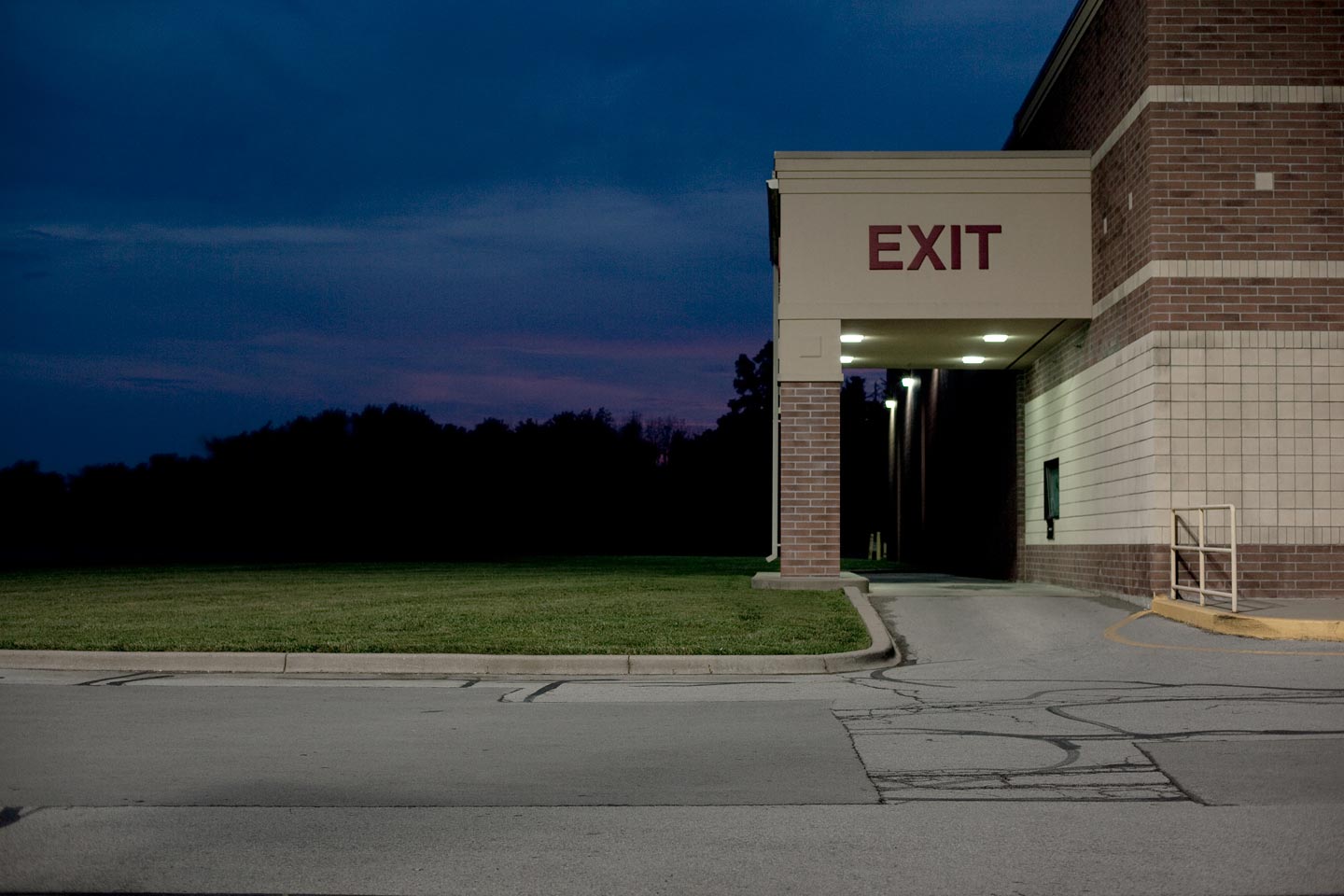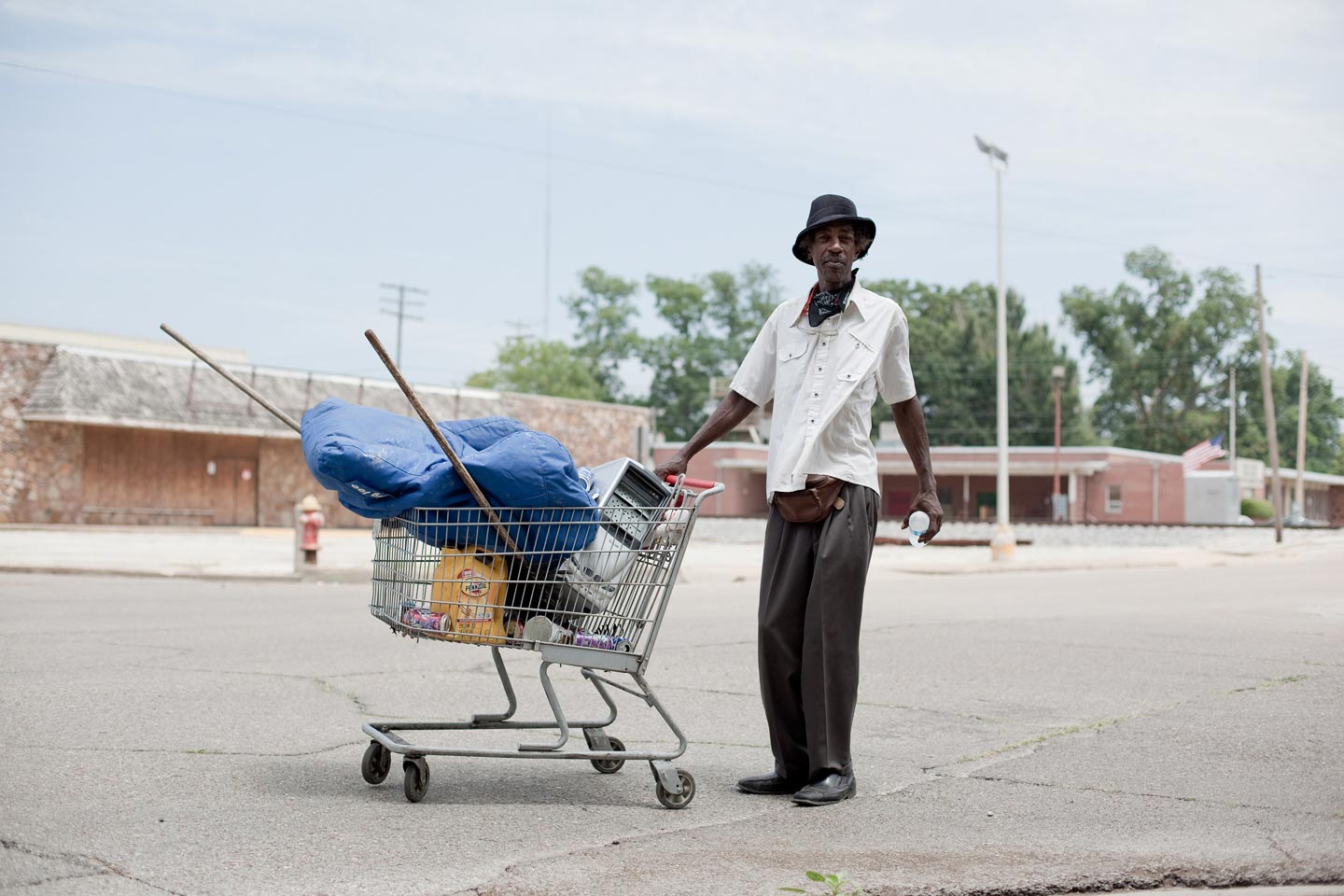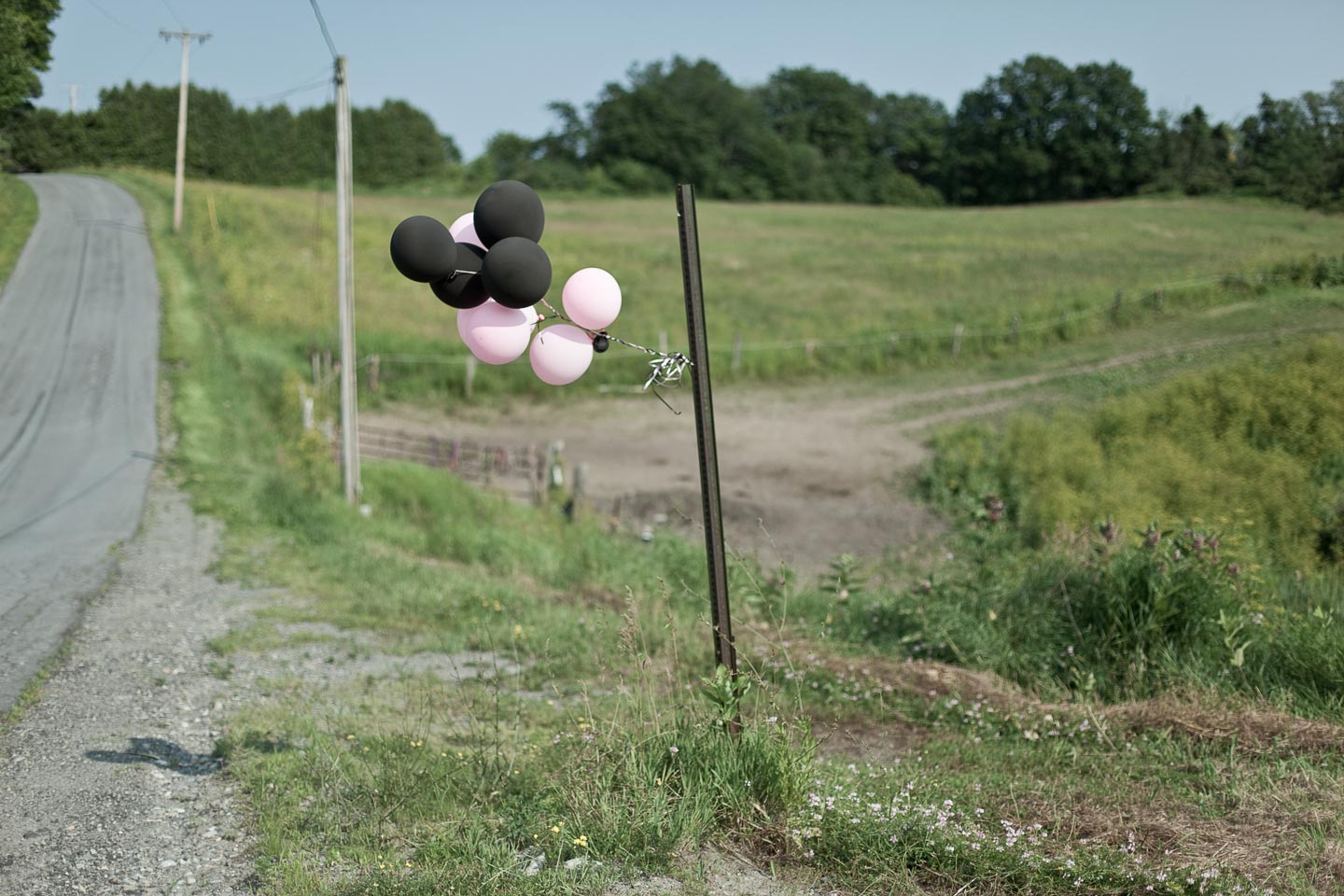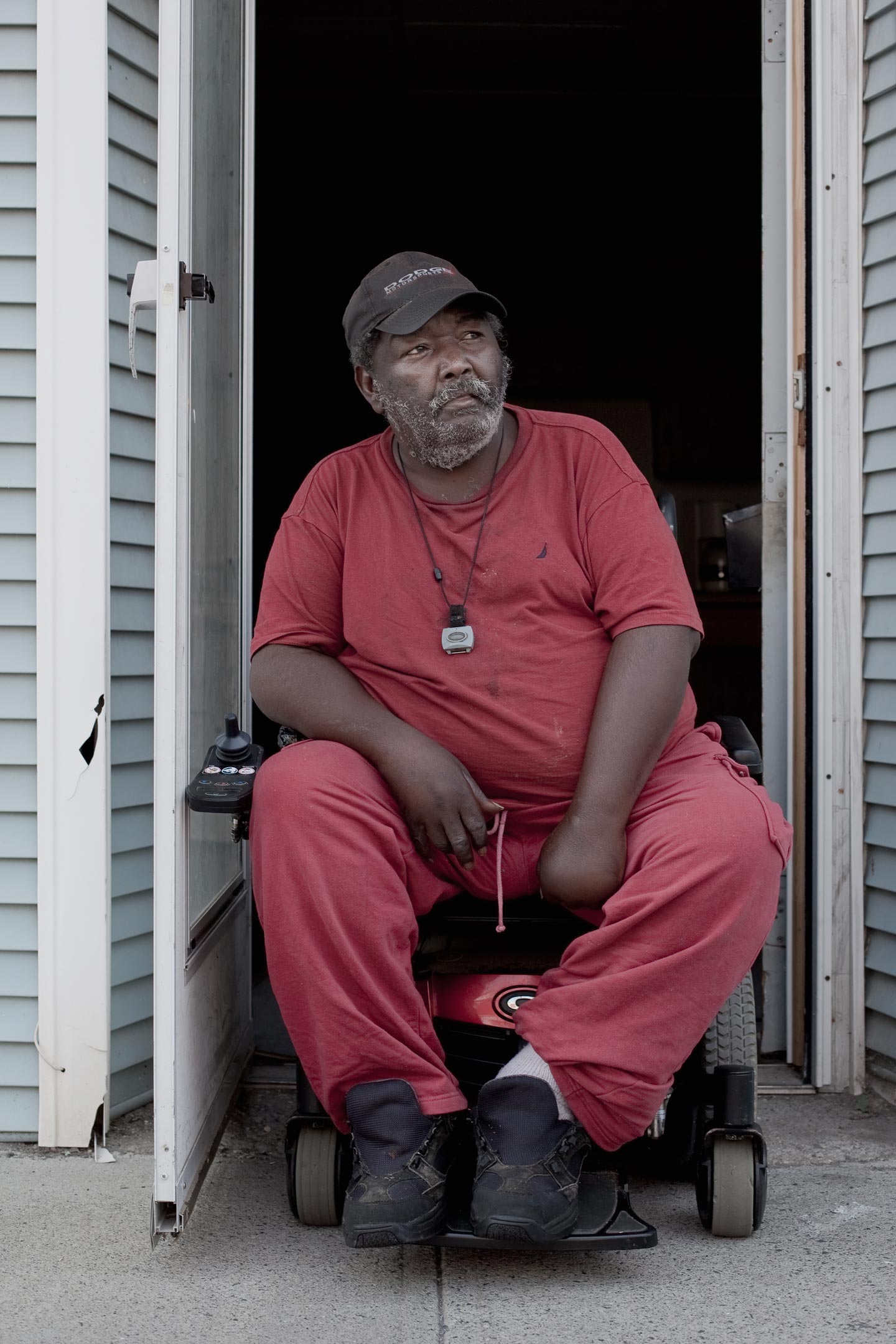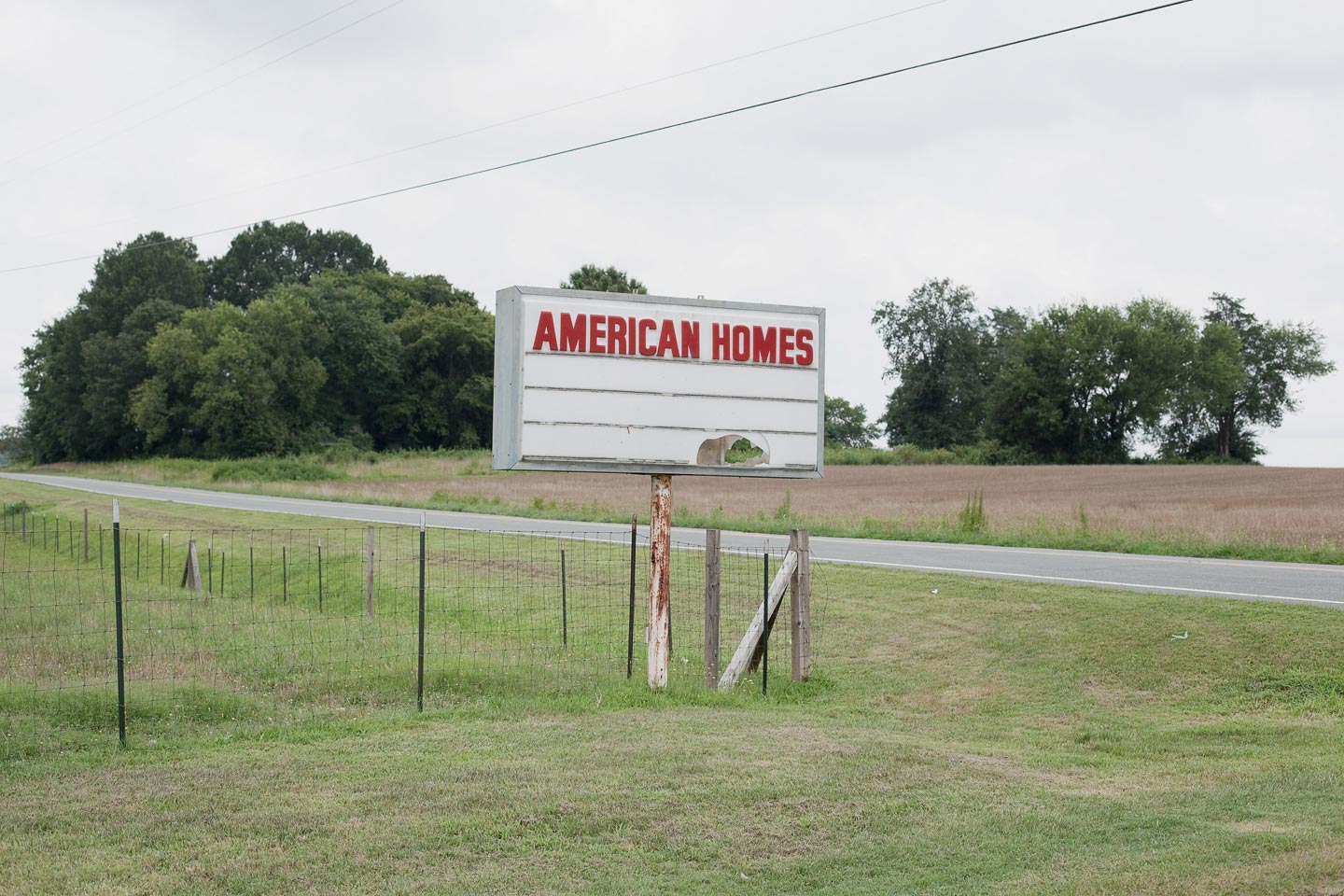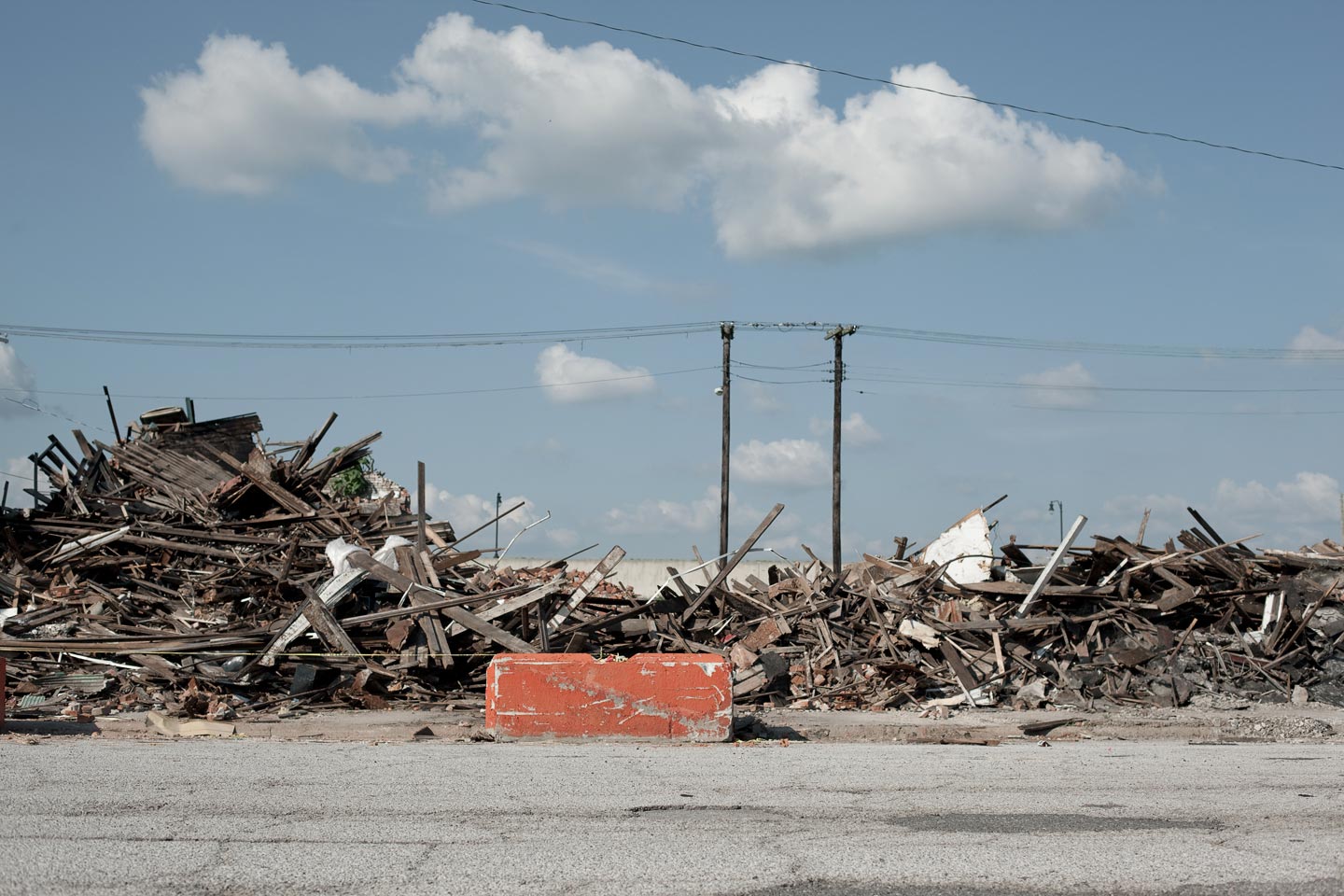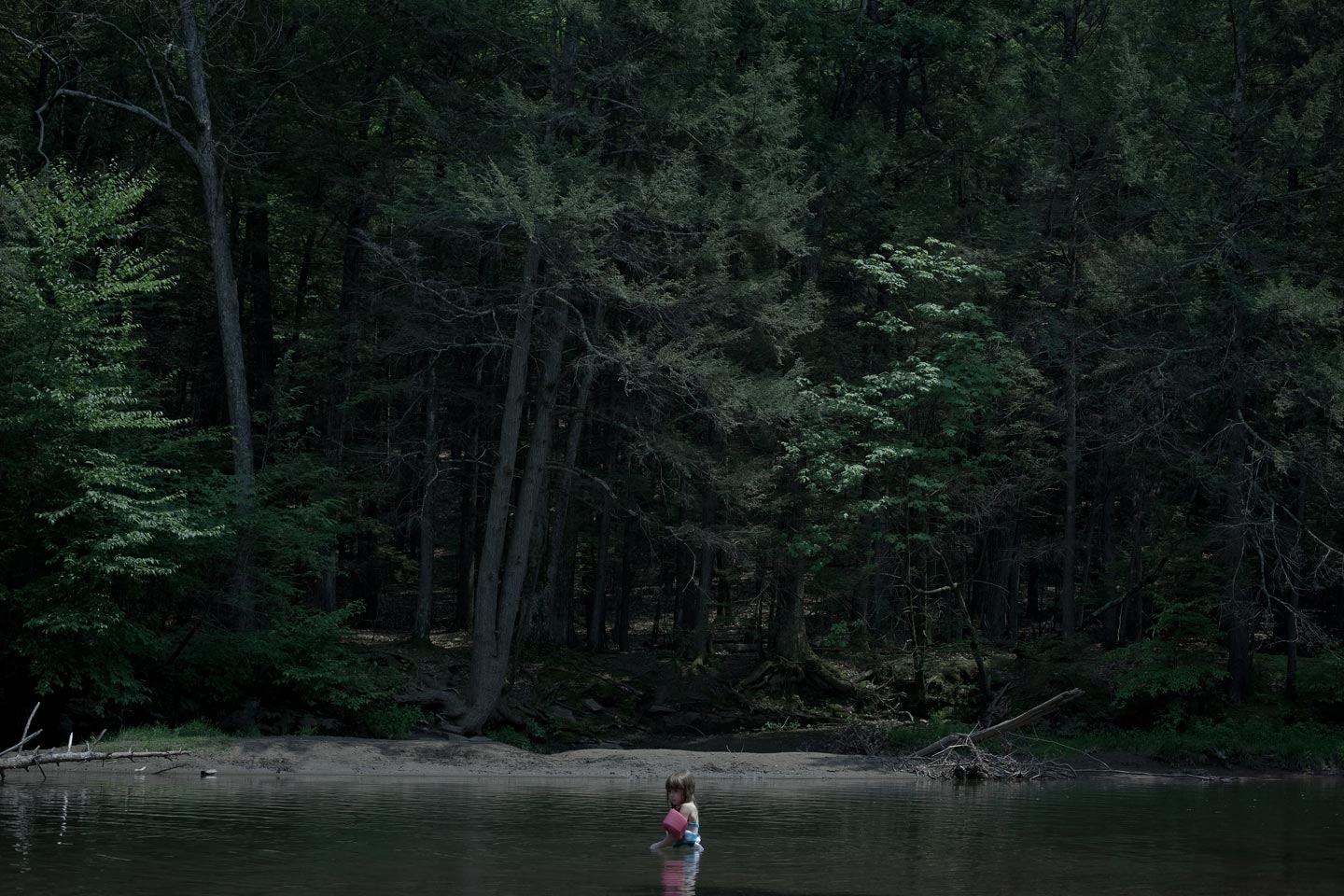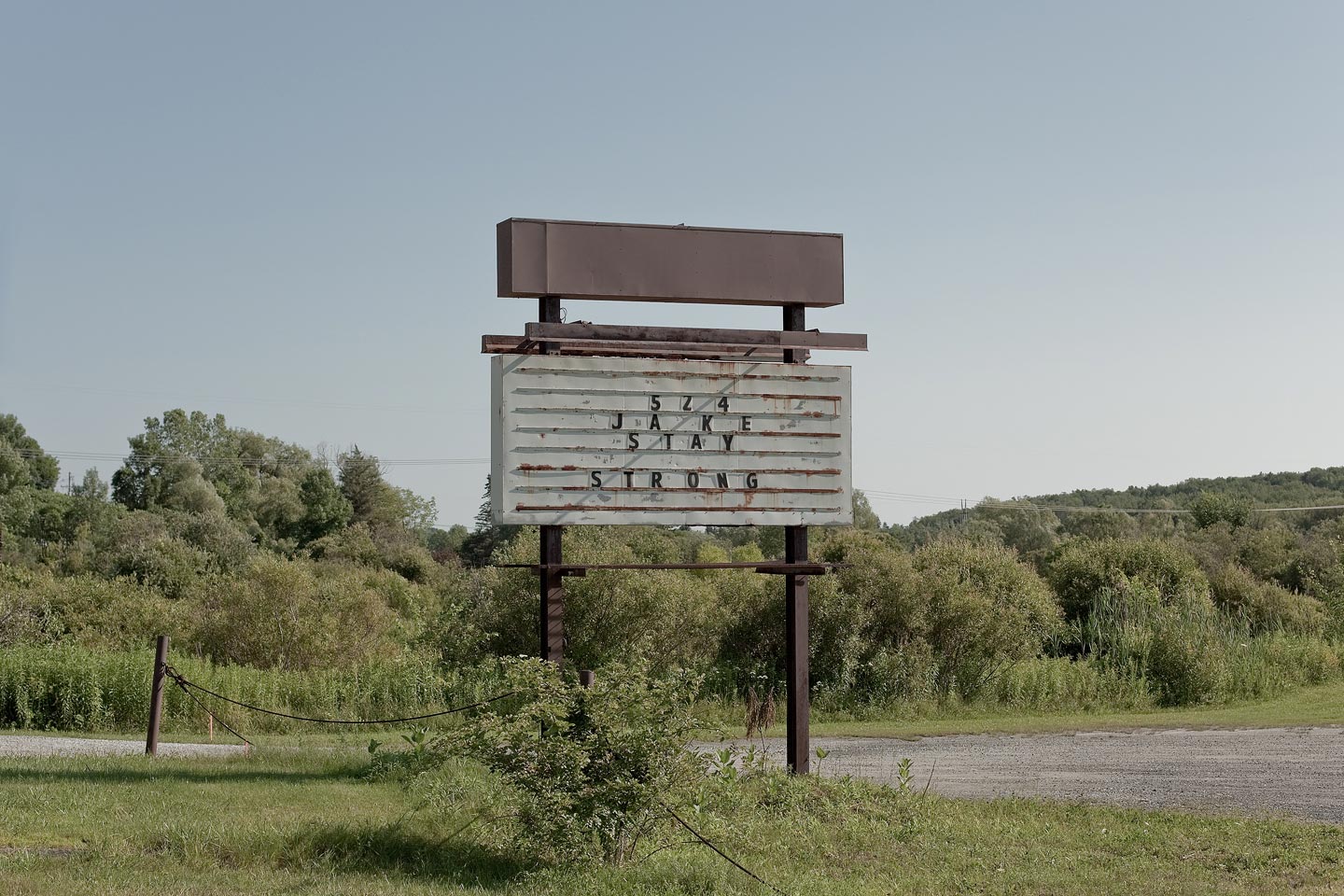 The American road trip is a legendary photographic tradition in which many masters of photography have engaged, from Robert Frank to William Eggleston, from Stephen Shore to Alec Soth. As one of the most absurd elections in the history of the US fastly approaches, 37 year-old German photographer Philipp Gallon presents his outsider's view of contemporary America in An Anthology of Common Conversation, a long-term reportage that brings us to the rural areas of the United States.
Hello Philipp, thank you for this interview. What are your main interests as a photographer?
In most of my projects, I am using photography as a starting point, but I am working with other techniques like video or drawing as well. So my interest is not merely a photographic one. I am interested in places or better yet environments—how we relate to them and what tools we use to understand or make sense of them. That is the red thread that goes through all of my projects, whether it's photography or another art form. But photography is definitely playing a central role in that process.
Please introduce us to Anthology of Common Conversation.
Anthology of Common Conversation is a project that depicts rural America and its people from the point of view of a European. It takes on the form of the American road trip and consists of journeys through the USA that began in 2014. I am looking for alternative perspectives of a country that sometimes seems ambiguous to me: on the one hand, it's this place that struggles with racism, gun violence, religious bigotry (and as of last year, Trump of course); on the other, there's this total fascination for American pop culture. And I feel there is a disparity between the two. I was interested in what's in between. It's one thing to go to New York or Los Angeles, but I wanted to go somewhere where I had no idea what it would look like—places like Missouri or Arkansas.
Anthology of Common Conversation is also part of a collaboration between me and Canadian photographer, Lise Latreille. We have been making trips through the USA together since 2014. Our processes are similar, yet we are producing individual works with a different focus. However, they intersect and respond to each other. The goal is to be able to compare possible differences or similarities in our perspectives on the USA as a North American and a European. Eventually, we want to publish the works as a double publication and show them in a joint exhibition.
How long and how far have you traveled across the USA to shoot these photographs?
So far I have been in 24 of the 50 states on 3 different occasions. It is hard to say how many miles that sums up to. Around 6,000 I would say. The driving is probably the hardest part of the project—you have to be twice as observant. The traffic is crazy at times and the neon signs are so much bigger than the road signs; it's all really confusing. And yet you have to be able to react quickly if there's something you see that you'd like to photograph. For me, this was a totally new way of working. Sometimes the conditions were less than ideal, and you know you won't be able to come back in a couple of hours when the light is better. You kind of have to work with what's there right at that moment, which is challenging. I used to really hate shooting in bright sunlight before working on this project. So I had to find a way to deal with that, too. I definitely learned a lot.
How would you describe your approach to Anthology of Common Conversation? What kind of images were you aiming for?
To aim for a specific kind of images was exactly what I was trying not to do. If anything I had a very clear picture of what I did not want to photograph.
I think most of us have a certain idea of a place before we arrive there. With tools like Google Maps, you can look up almost any place in the world. This gives you the illusion that you know what the place is like. However, this is not a very objective approach to understanding the world around you, and has little to do with the reality of a place. We are exposed to images every day and even places we have never been to can seem like we know them. I remember the first time I was in New York City, for instance—I was wandering around and everything felt strangely familiar. And in a way it was: I had seen it over and over again in movies or TV series.
So for Anthology of Common Conversation I tried to be as open as I possibly could, and look for accidental encounters rather than a certain kind of images. For the project, we were driving more or less aimlessly and stopped the car whenever we felt like. Then we would walk around and whatever was there became interesting. By the way, I was surprised how easy it was to get in touch with people. Naturally, that became one of my interests: people and their environments.
As a Stockholm-based photographer, you were looking at America with the eyes of an outsider. Do you think that was a pro or a con?
Probably both. As an outsider I didn't have as much of a personal connection that an American would. I don't know if that's a pro or a con, but I think this allowed me to maintain some sort of objectiveness or distance. I mean, of course, I had an emotional connection to the people and places I photographed. So it is difficult to say. That's why I think it's important that Anthology of a Common Conversation is part of a collaboration with a photographer from North America. Other than our nationalities there are differences in the photographic traditions we're working in. I was especially interested in the fact that there is a male and a female perspective. The American road trip is a predominantly male genre, both in literature and in photography. So I think the prospect of eventually showing both works next to each other is really exciting.
Did you have any specific references or sources of inspiration in mind while working on Anthology of Common Conversation?
When I started the project I was aware that I would be working in a very traditional field of photography; but my main source of inspiration was literary. Travels With Charley by John Steinbeck and Field Guide To Getting Lost by Rebecca Solnit provided the main inspiration and the framework for my process. The idea was not to have a fixed route; we never used a GPS either, just an analog map. At the beginning of each day we would determine the destination for the day, but not how to get there. Sometimes we had no idea where we were. That really was the best experience. And we found a lot of places and situations we did not expect to find.
What's a specific image from Anthology of Common Conversation that is the result of this process of getting lost that you just described?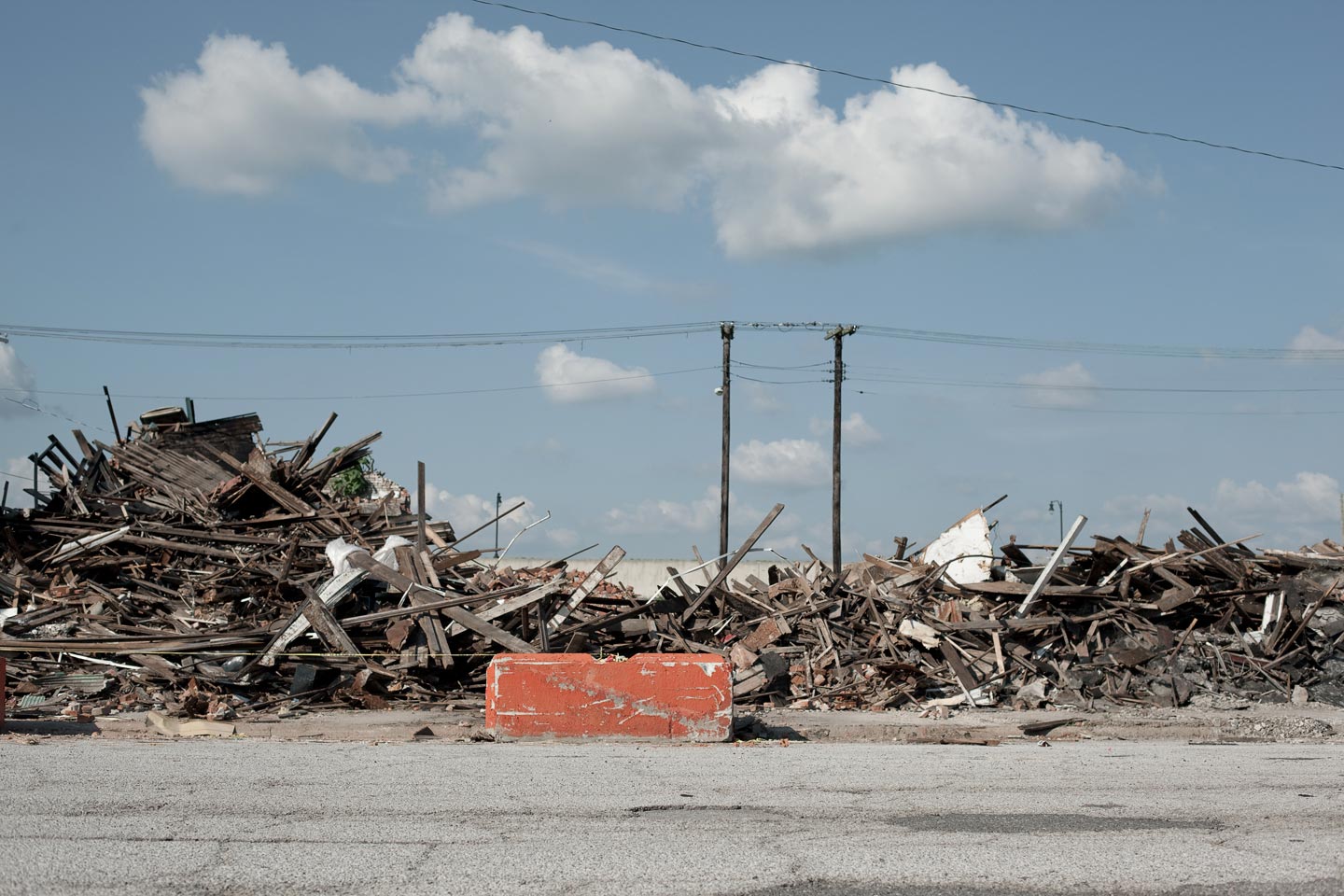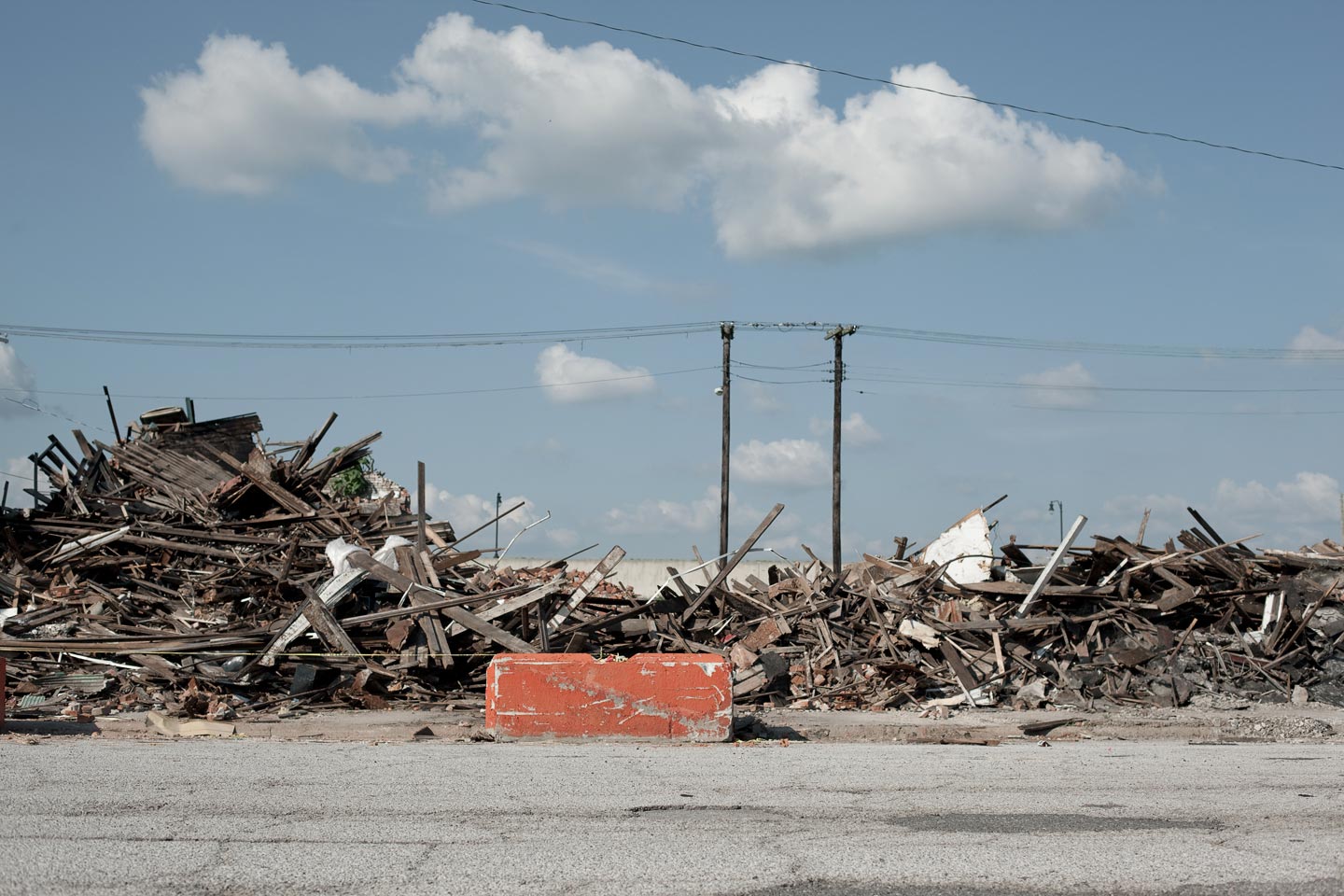 We had started the day in Memphis and wanted to go northwest towards Kentucky, without knowing exactly where. Suddenly there was a sign that said that we were about to enter Illinois. Although I had studied the map prior to the trip, I had placed Illinois somewhere completely different, much further north. So we looked at the map and saw a place called Cairo close by, that sounded pretty interesting. We drove there and found an empty town. It was uncanny: in the downtown area all the houses were boarded up and abandoned and there was not a single person on the street. We walked around, and I was drawn to a block of collapsed buildings. In the evening we did some more research about the place and found out that Cairo has had a pretty problematic history of racial tensions and lynch mobs from the post-Civil War era to the beginning of the 20th century. Cairo turned out to be one of the most interesting places we have been to without even wanting to go there or without knowing it while we were there. That was our framework and part of the process. I am convinced, had I known about the history of the place, I would unconsciously have looked for evidence of that, and the images would have looked accordingly.
How do you hope viewers will react to the images of Anthology of Common Conversation, ideally?
That's an interesting question. I always feel like I've done my part as soon as I put my work out there. In that moment I am losing most of the control over how someone might react to it; then it's really up to the viewer. And I think that's a good thing. With that said, I hope An Anthology of Common Conversation can contribute to some sort of contemporary visual archive about America, and offer some alternative perspectives to how the media portrays the country and its recent social or political developments.
What have been the main influences on your photography?
The artists who influenced me the most are Roni Horn, Félix González-Torres and Wolfgang Tillmans—practitioners whose work is photography based but who have a more open and multidisciplinary approach, too.
Who are some of your favorite contemporary photographers?
Other than the above mentioned, I'd say Taryn Simon, Tobias Zielony, and Sophie Calle just to name a few.
Choose your #threewordsforphotography
Immediate. Compulsive. Fernweh.