FotoFirst — Shaun Pierson Comes To Terms with His Family Members By Photographing Them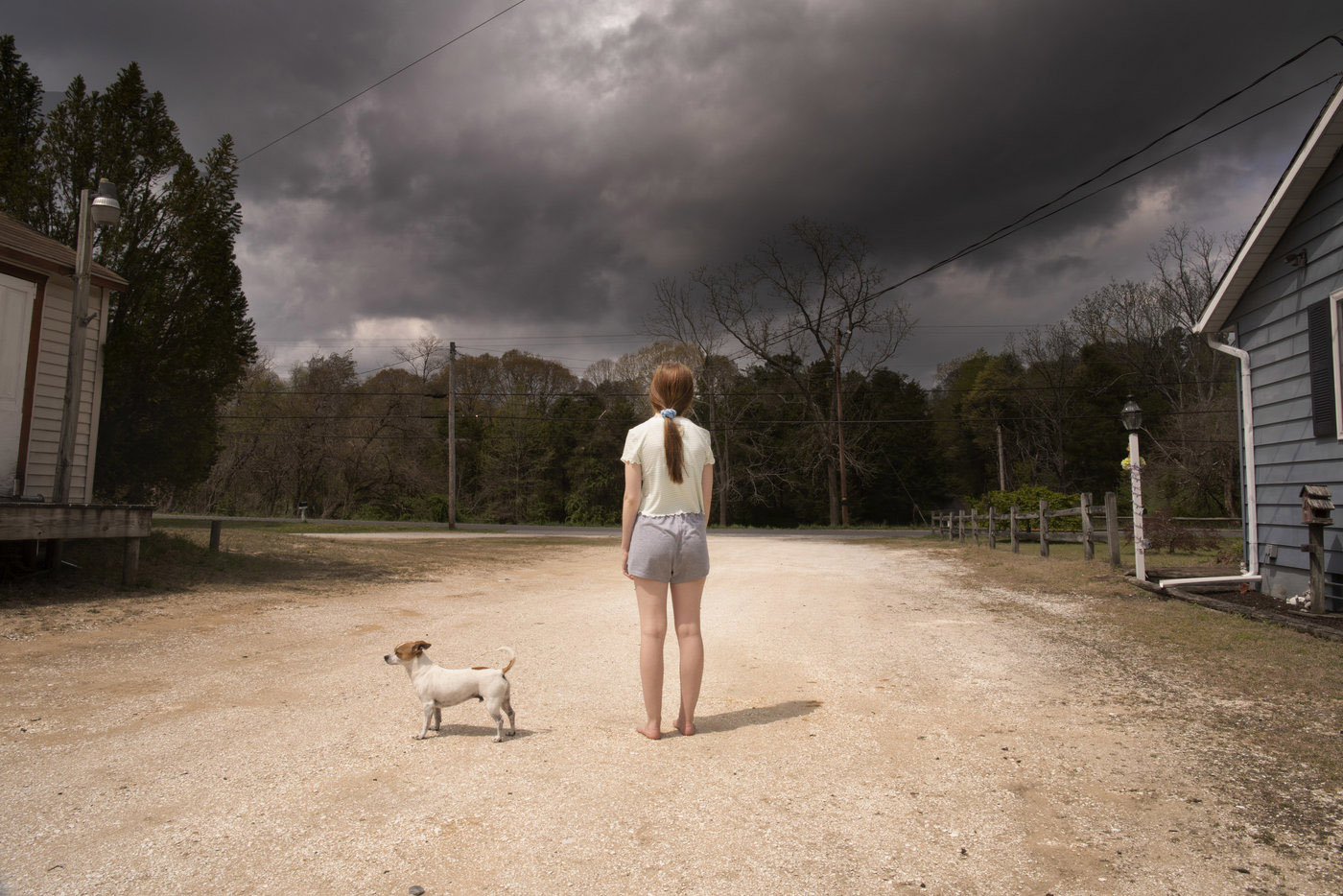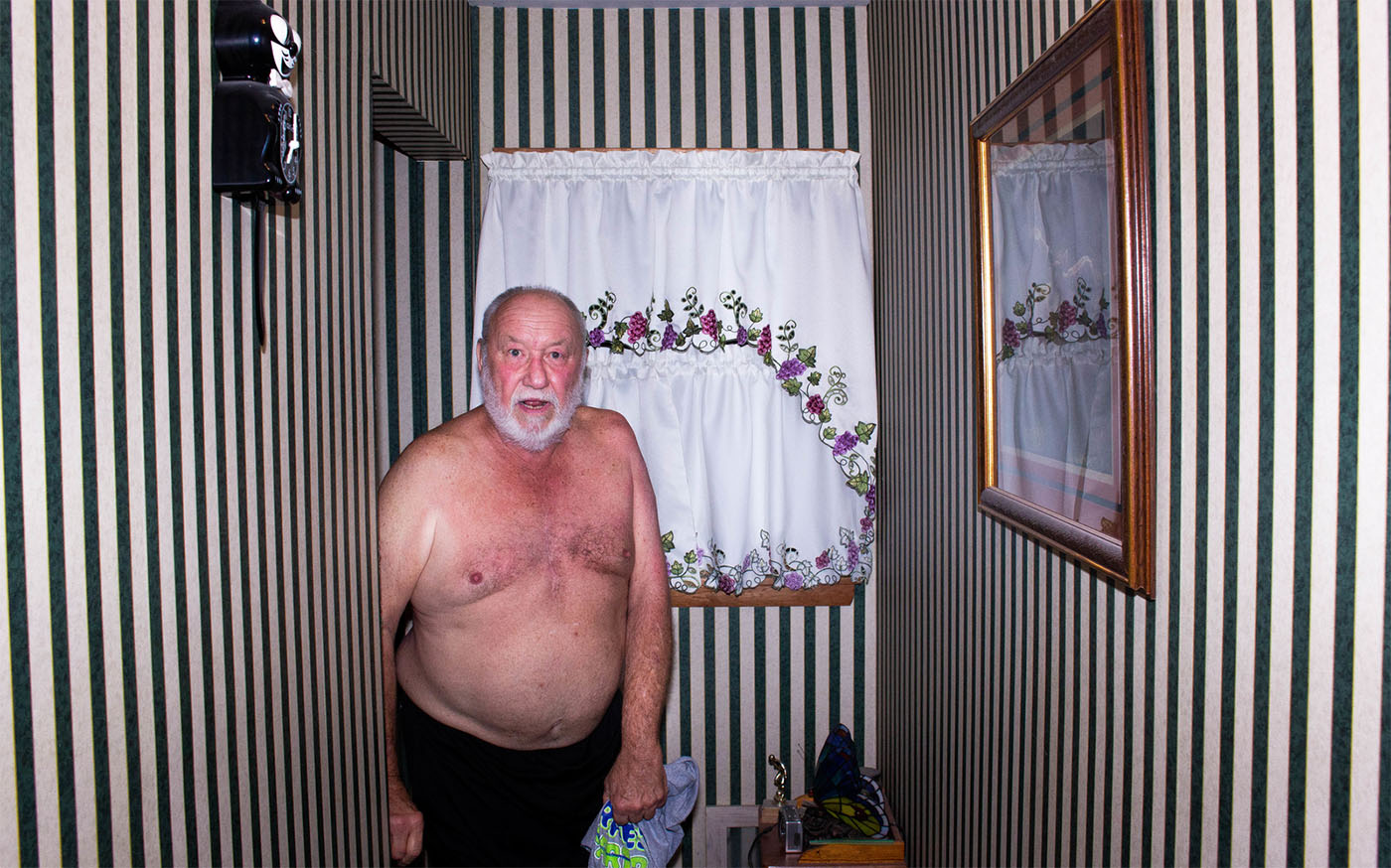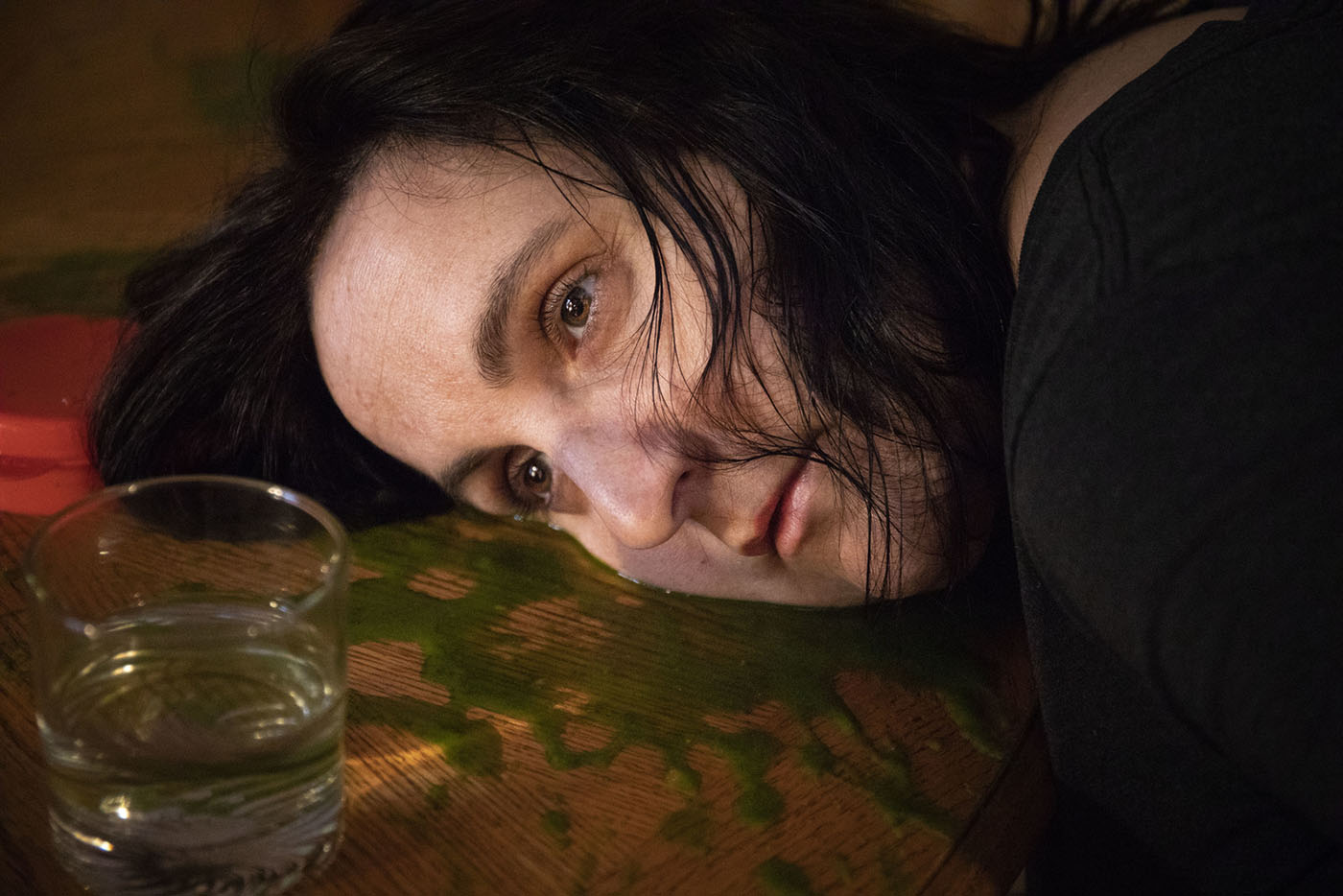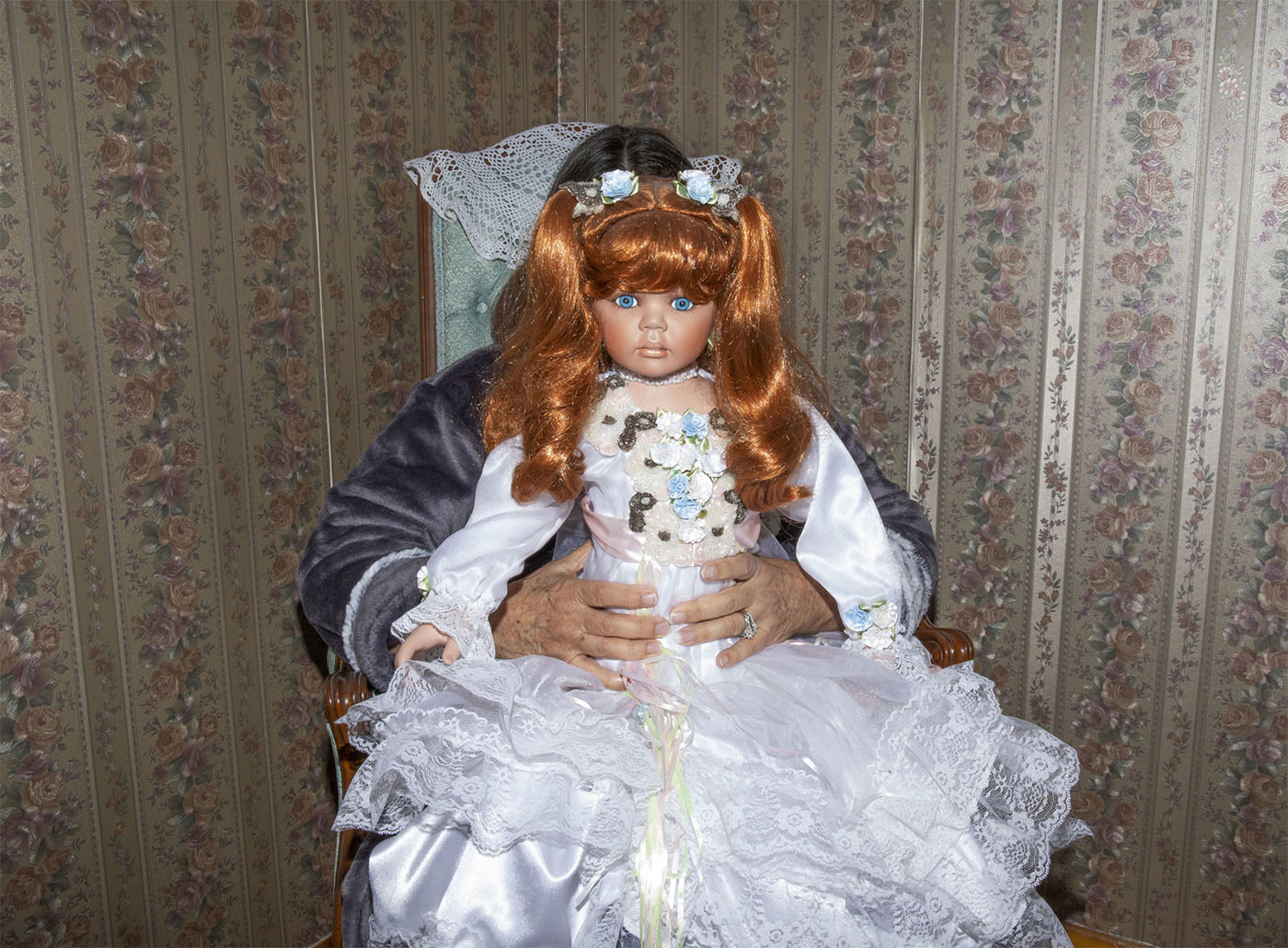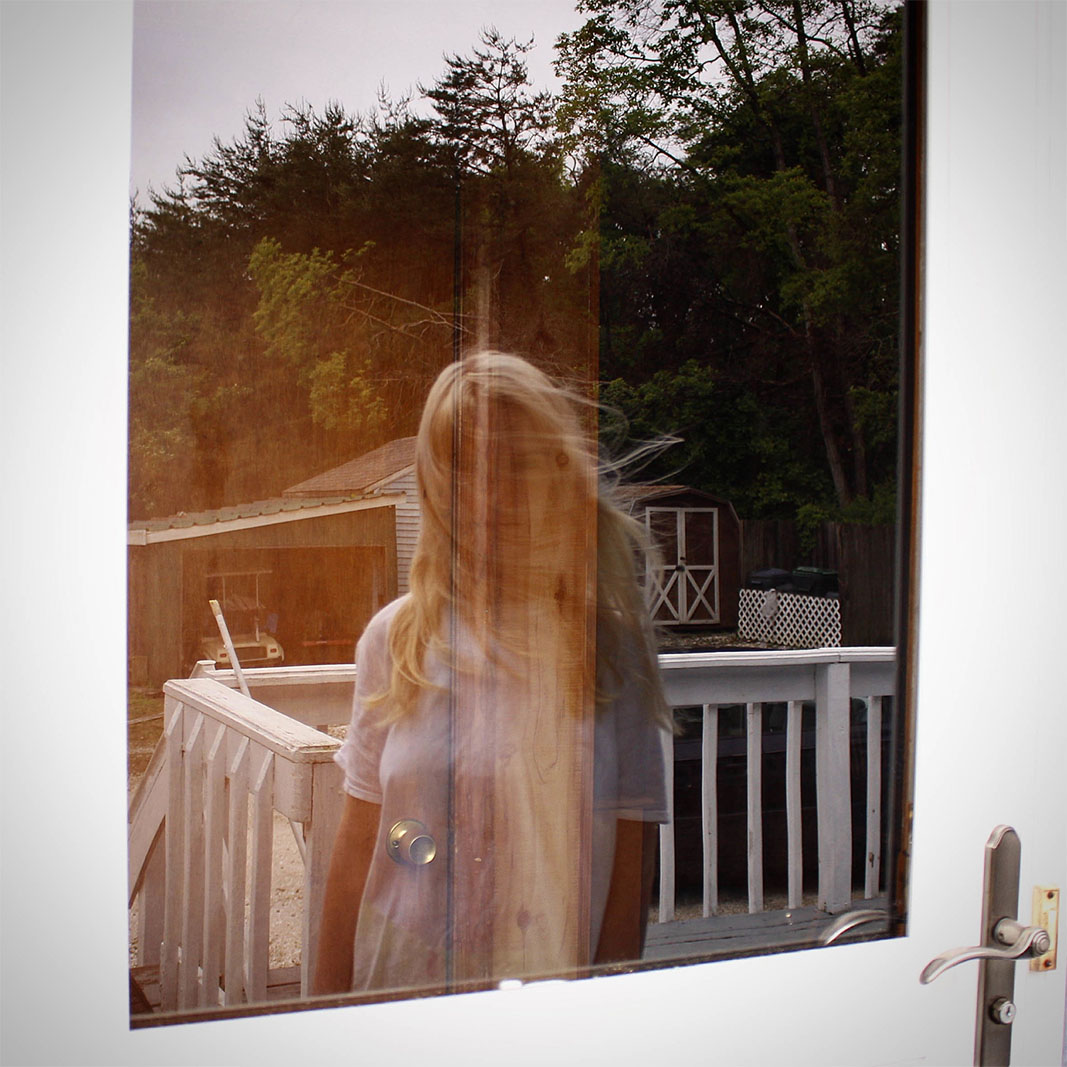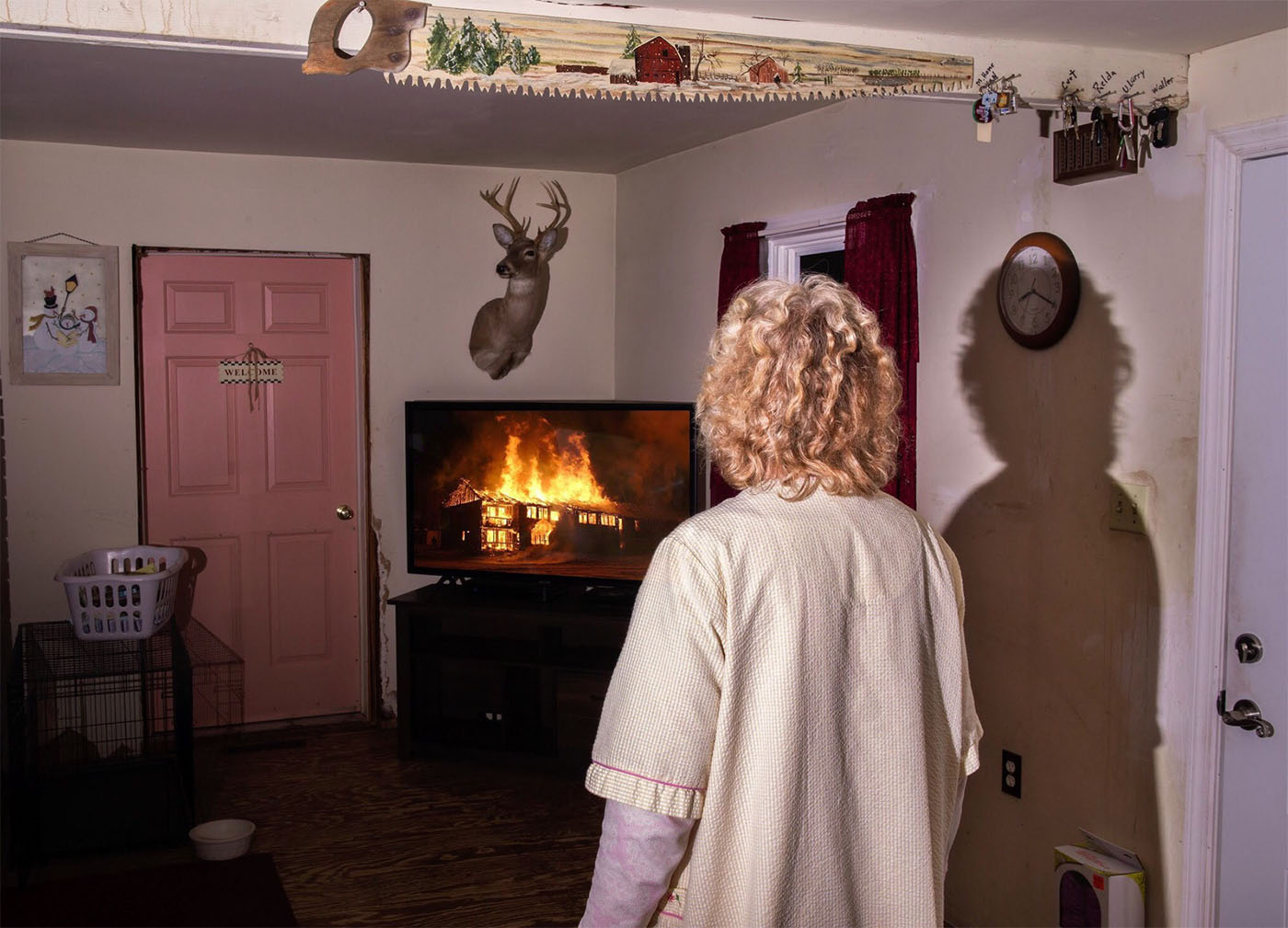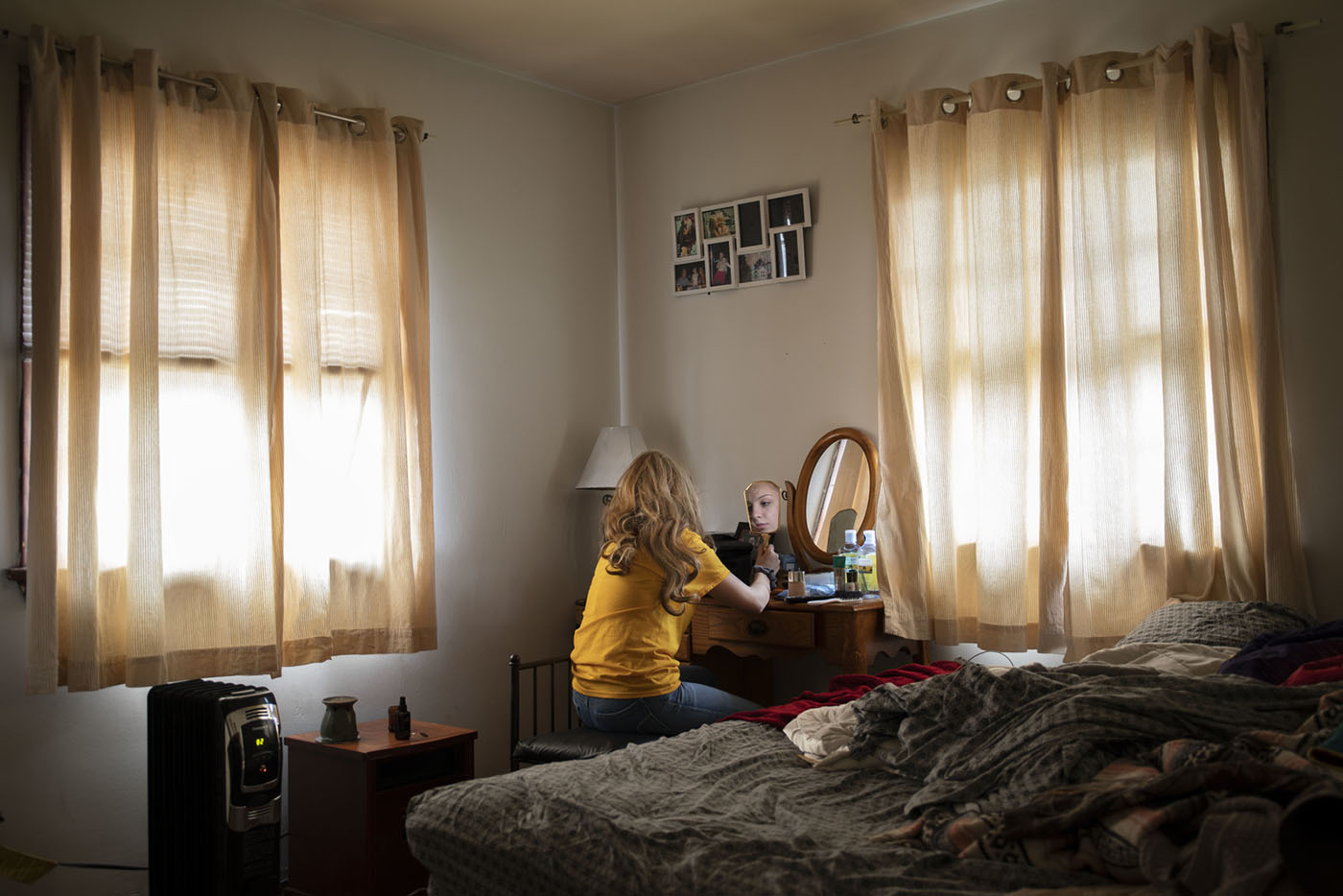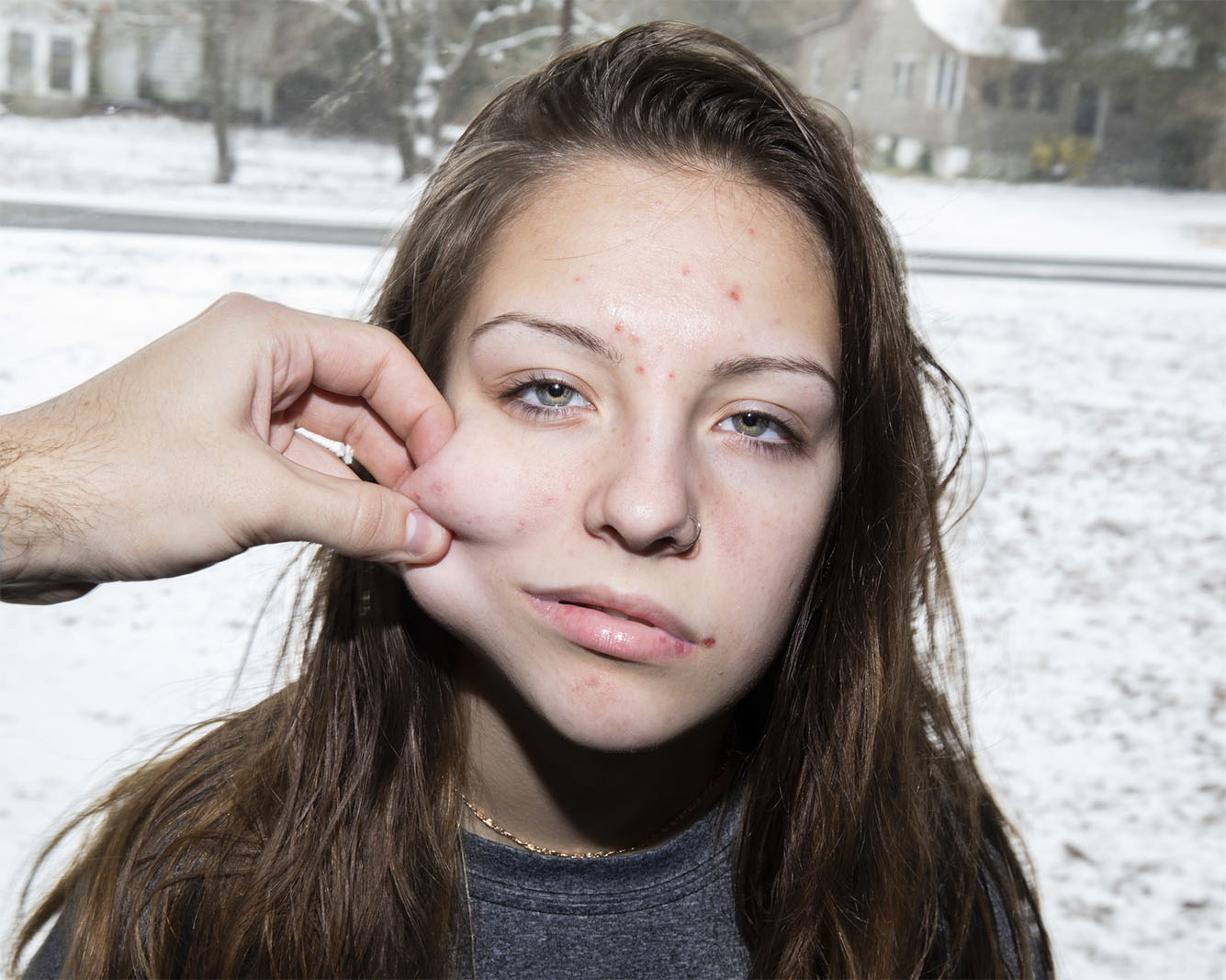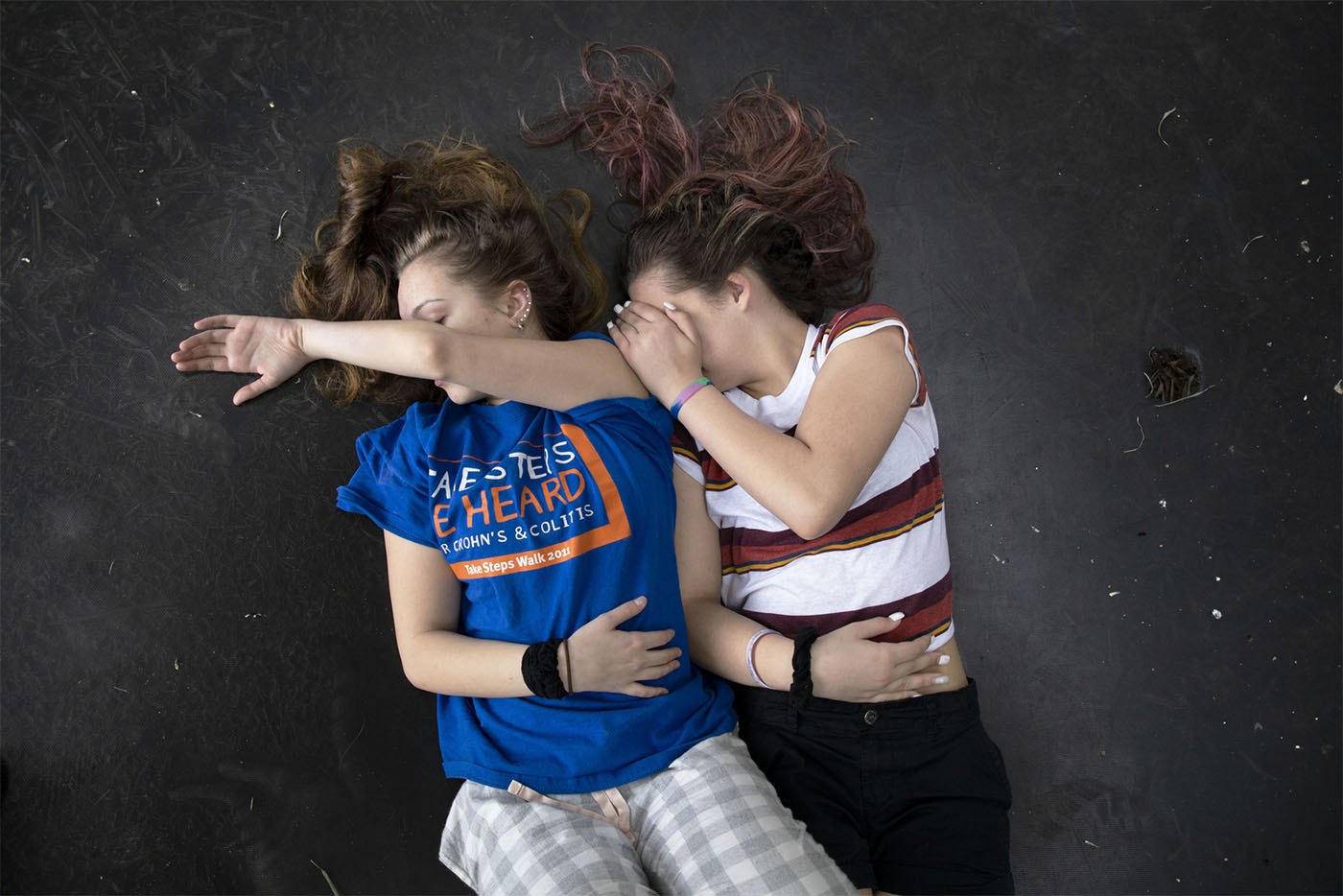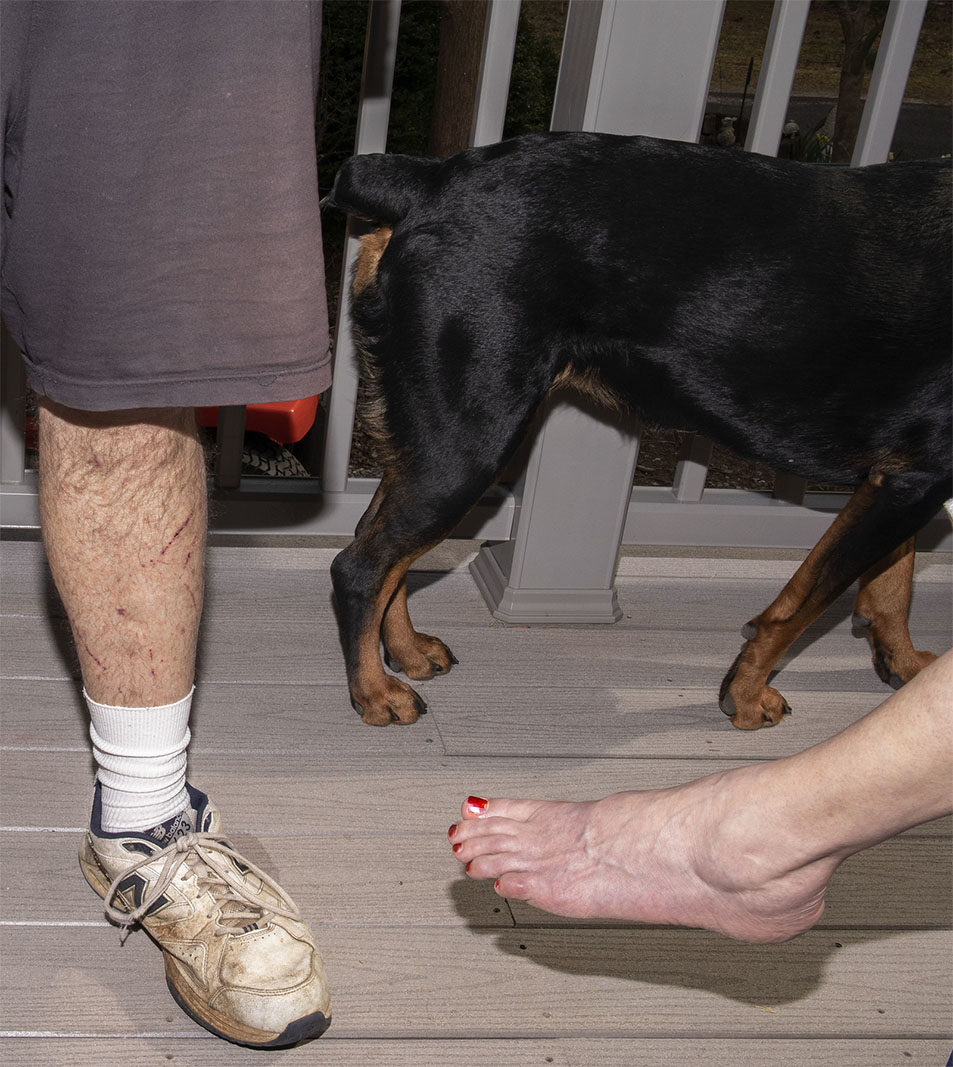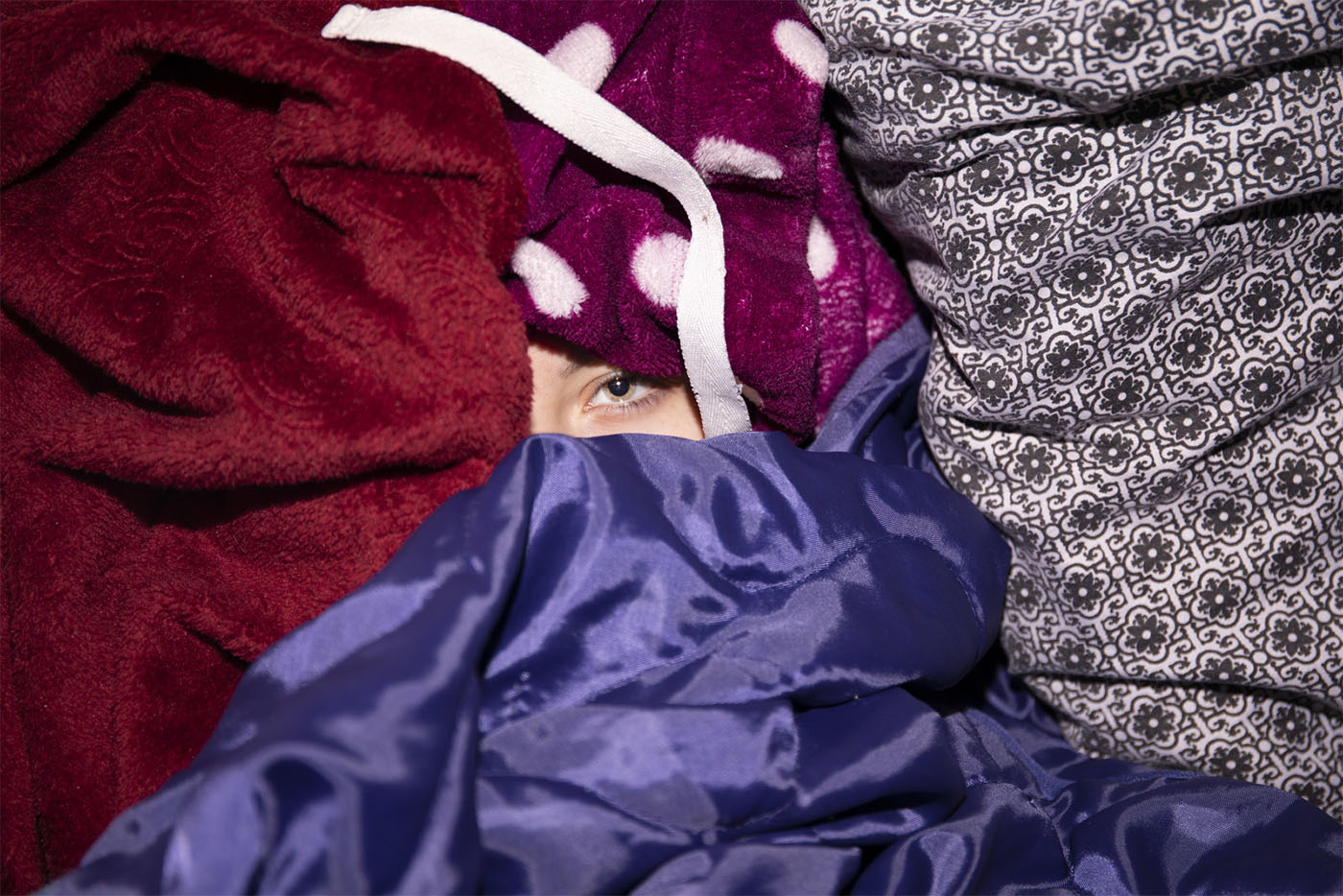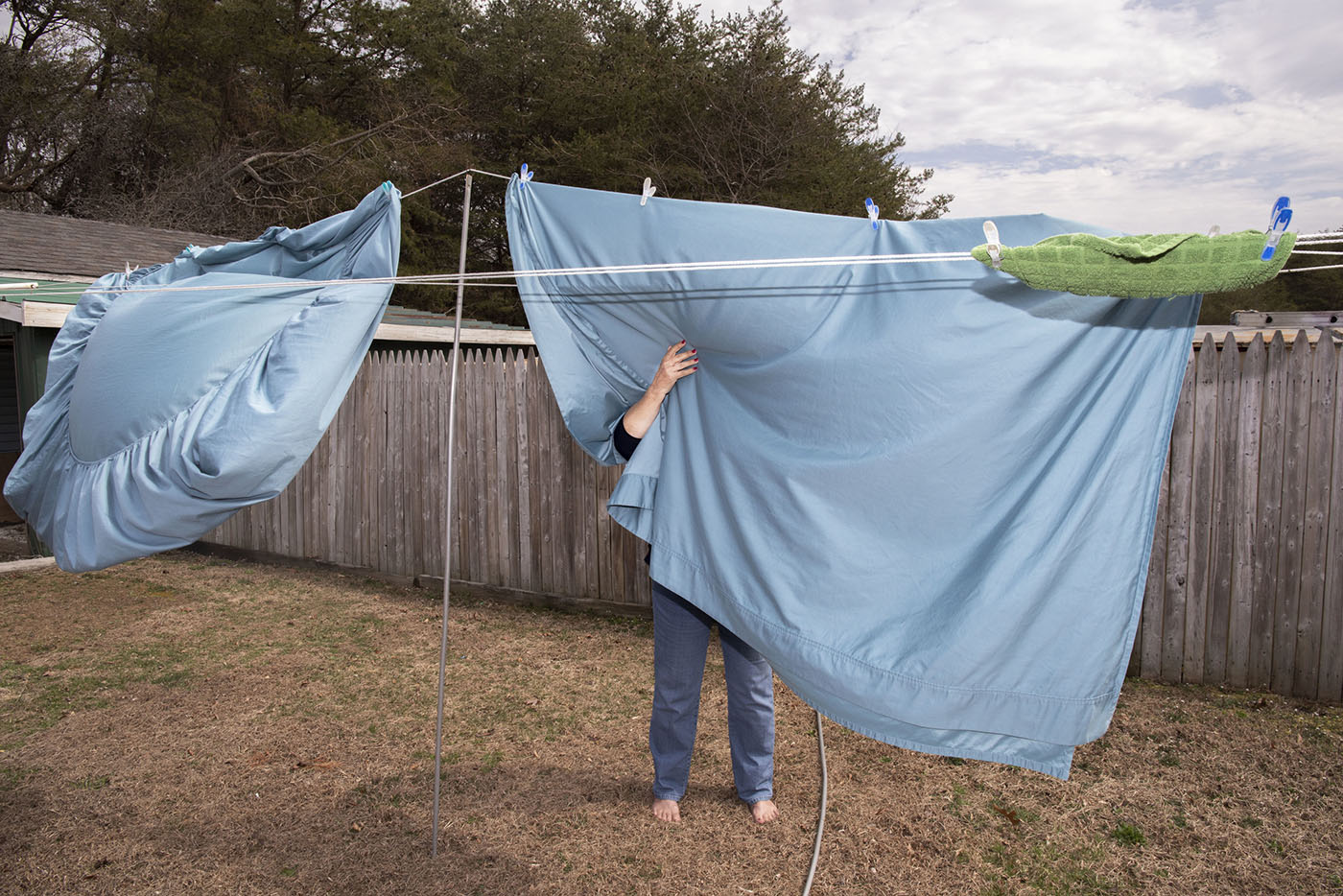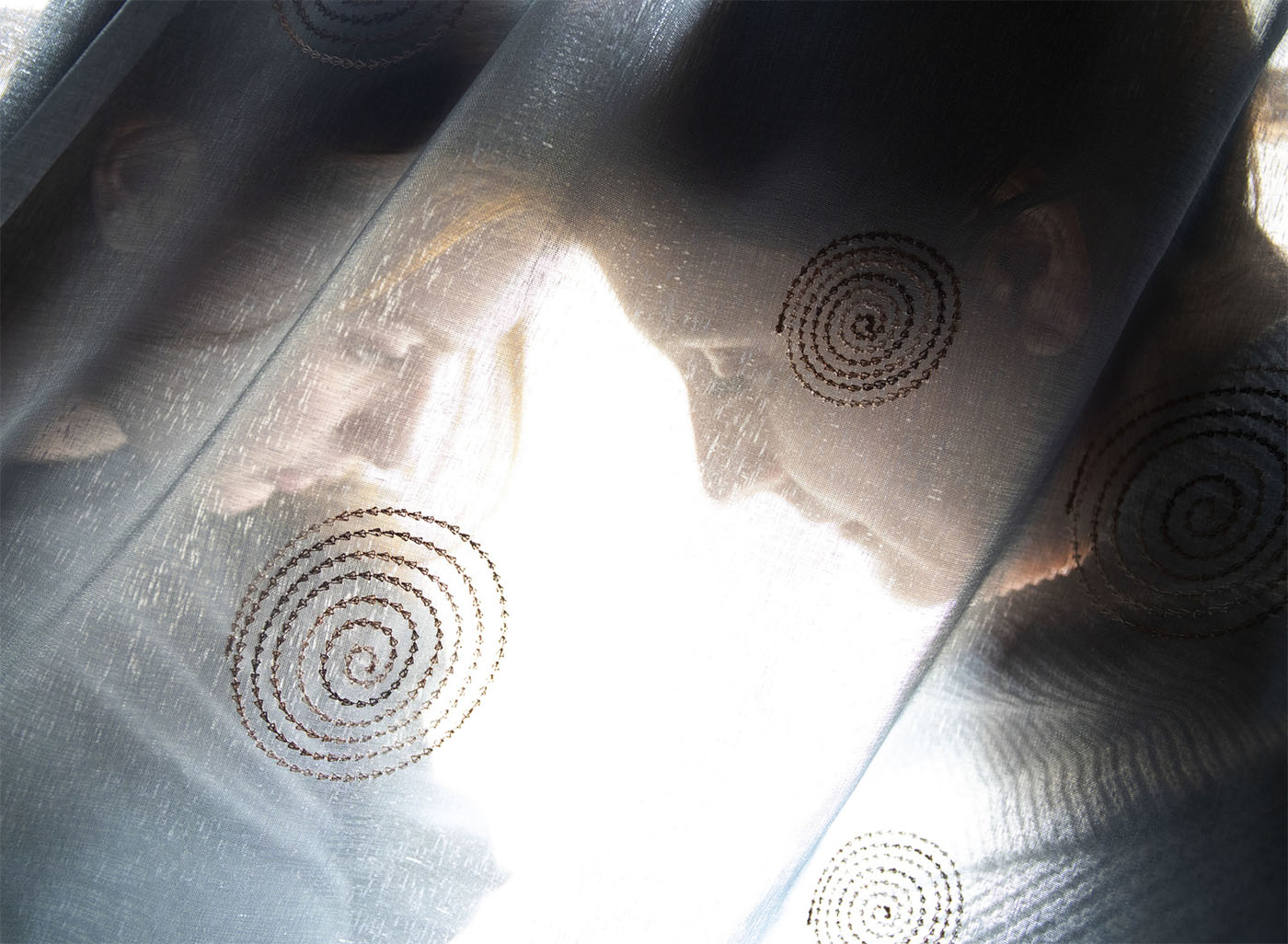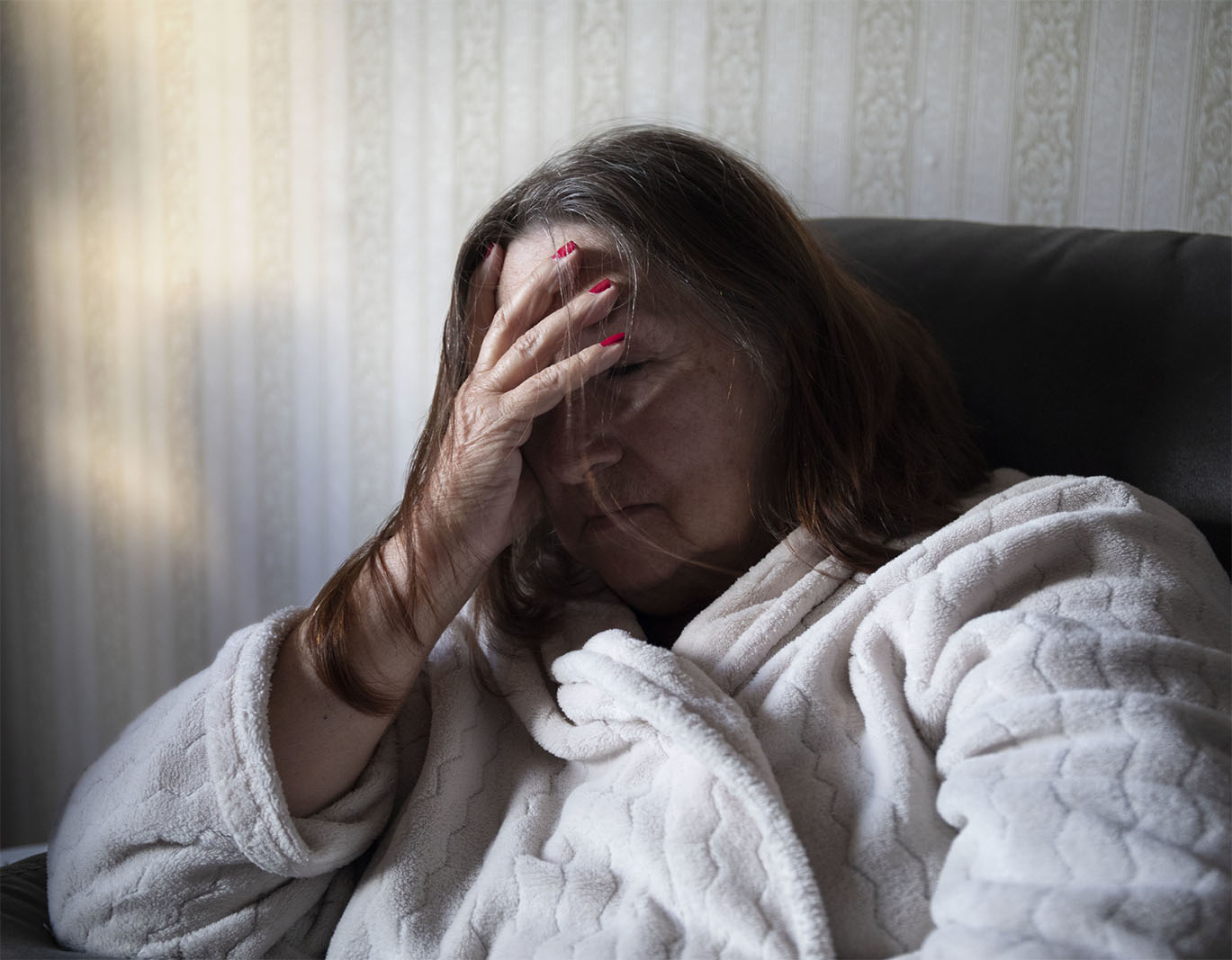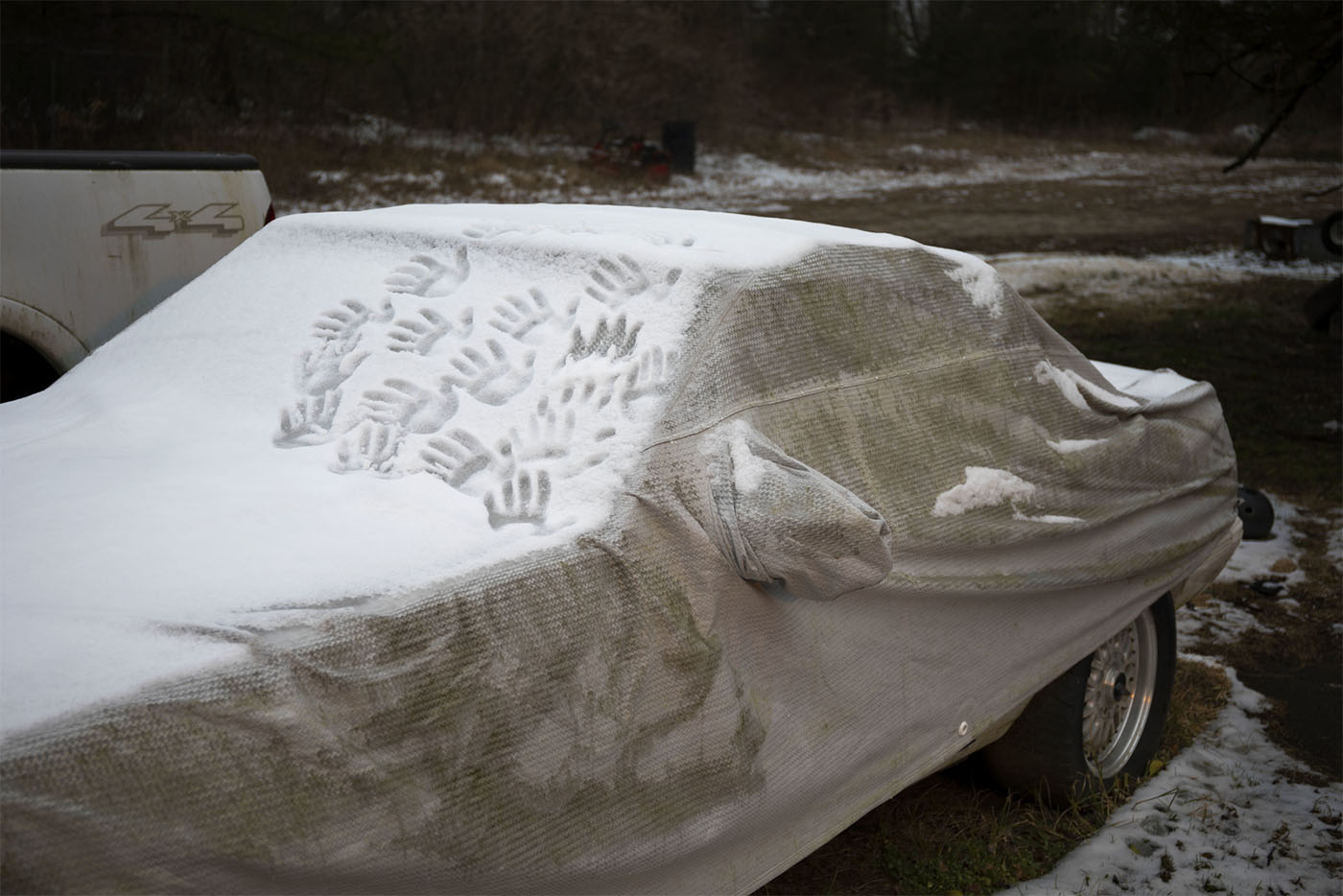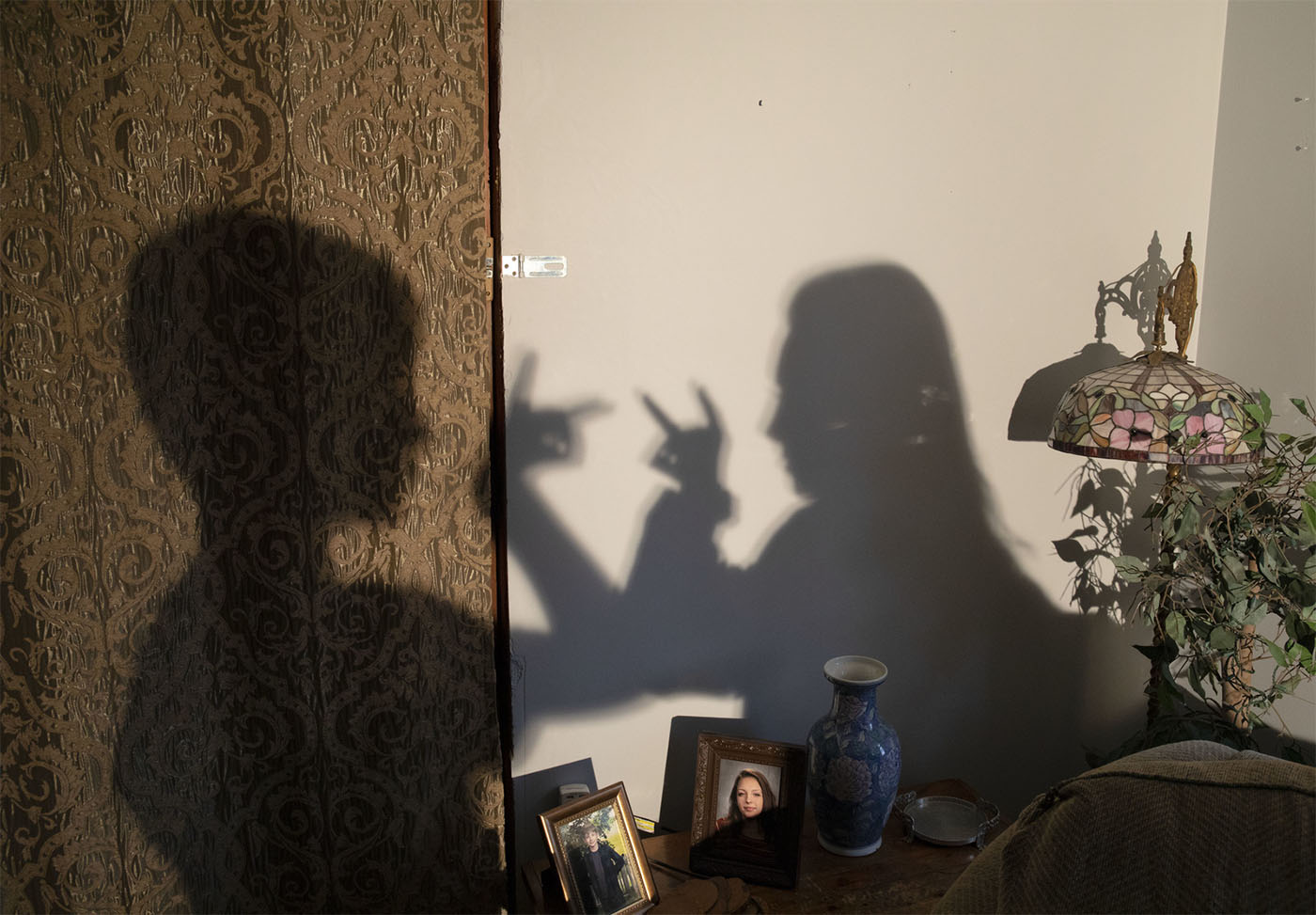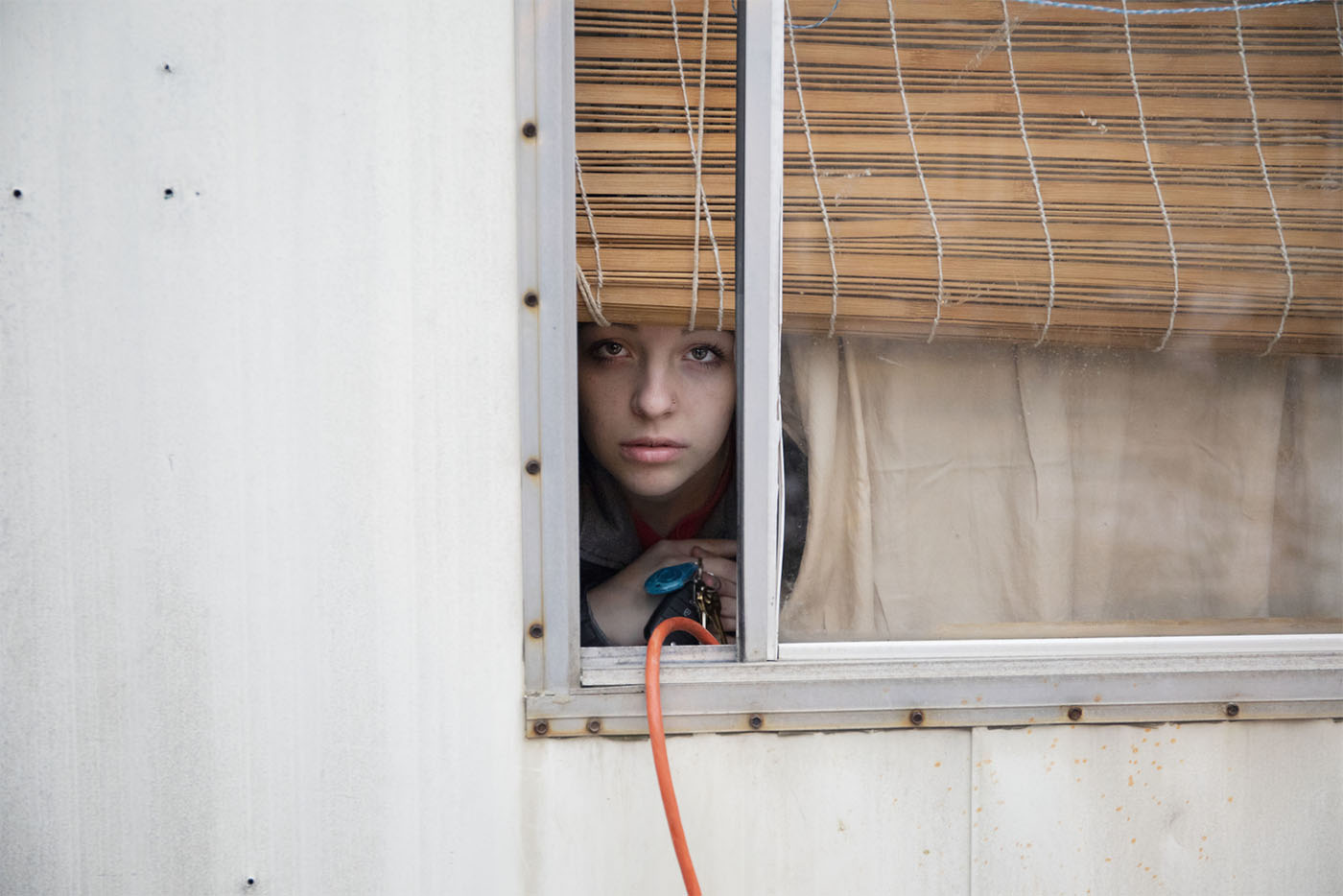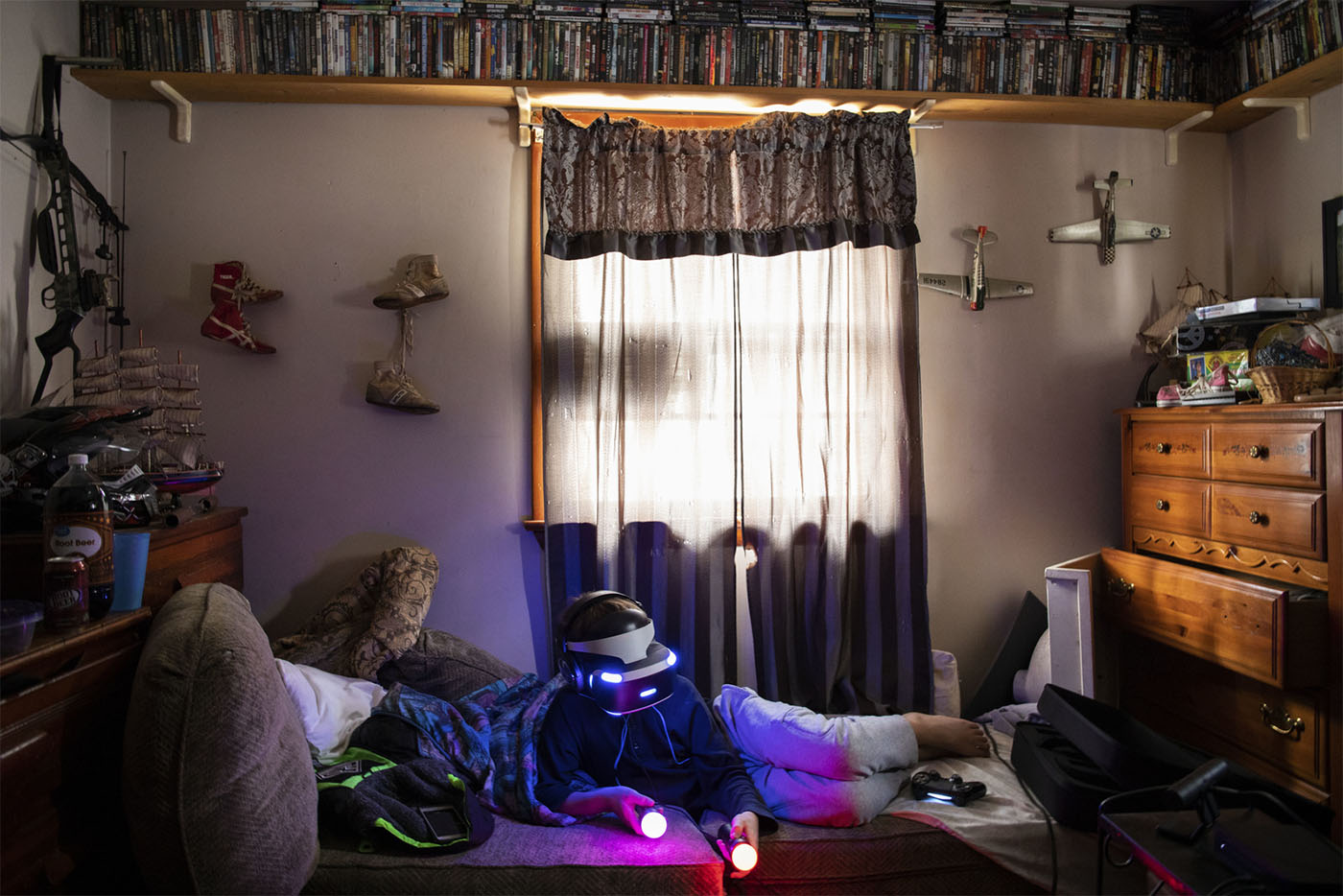 Premiere your new work on FotoRoom! Show us your unpublished project and get featured in FotoFirst.
Alvine Road by 22 year-old American photographer Shaun Pierson is series of images of family members that Shaun has been taking throughout his college years. "The realization of the series came to a head during my senior year of college, once I started to question why I continued to take pictures of my family. It was a pivotal moment for me and my work because it forced me to come to terms with certain aspects of my life and my childhood that I had tried to hide away for so long. I was dwelling on the past as a means to avoid the responsibilities of the future; immediately after realizing that, the series really took off."
"I was hellbent on making work that drew from my childhood and all of the good and bad that came with it" Shaun continues. "For all its tumultuousness, I still consider it to be one of the most pure periods of my life and, though I am still quite young, I can't help but find myself dwelling on it constantly. I remember small pieces. I remember my grandfather plucking a splinter out of my foot while I cried in his lap. I remember running toy race cars up and down my mom's back after I had made her cry. It's these little moments that are so vivid and so touching to me and I marvel at the fact that I can still remember them. Revisiting my childhood years allowed me to understand it a lot better. I was able to put a memory or a feeling I had to an image and that really helped me to cope with a lot of the trauma that I had experienced during that time. It was totally cathartic. I was making my very own visual diary."
Working on Alvine Road has had positive repercussions on Shaun's personal life, too. "I feel like this series has been instrumental in the rebuilding of relationships. Before I made these photos, my mother and I had not spoken in years. I used to complain about my family and attempt to isolate myself from them. After making these photos, I realized how important they were to me and how instrumental they were in creating who I am today. By making these images, I was absolutely able to come to terms with the fact that things just don't last forever. When someone I love dies, I don't want to be the type of person who wishes they could have done things differently."
Shaun describes his pictures as "very cinematic. I prefer to stage my images almost like movie stills. I work best when I have total control over the image and by posing the subjects in the photos, I feel like I have greater flexibility in terms of my subject matter and what I want to discuss with that specific photo. With Alvine Road, I wanted a certain level of ambiguity that I felt like I couldn't quite get by using a snapshot aesthetic. Each of the photos in this series is very specific to me, but I don't want to totally let the viewer in on that specificity. I want there to be an open-ended aspect to it, to maintain that mystery. Recently, I've also been experimenting with the insertion of absurdism into the photos. I feel like it has been extraordinarily helpful in breaking up the technical polish of many of the other images, and injects a certain black humor into an otherwise melancholic series."
Ideally, Shaun hopes that "people will find pieces of themselves in each picture. Whether it's in someone's stare or a specific gesture, or even the color of a wallpaper, it would be amazing to have viewers relate the work to themselves and their own childhood memories."
Shaun's main focus as a photographer is on "people and their environments. I'm fascinated by the nature vs. nurture debate and generally, how one's environment can shape the rest of their life." He is primarily influenced by cinema: "Film-makers such as Jane Campion, Terrence Malick and Andrei Tarkovsky really helped to inform my visual language and inspire the composition of my photos. Their films are very poetic yet also very fragmented in a way that I can relate it to my own work. In addition to film, I was also tremendously inspired by photographers like Gregory Crewdson, Todd Hido, and Nan Goldin. The sheer vulnerability on display in Goldin's work in particular is at a height that I can only aspire to reach someday."
Some of Shaun's favorite contemporary photographers are Danna Singer, Isabel Magowan, Eva O'Leary, Nan Goldin and Alex Prager: "All amazingly talented women who continue to inspire me every day." The last photobook she bought was Silver Lake Drive by Alex Prager, and the next she's going to buy is Joe's Junkyard by Lisa Kereszi.
Shaun's #threewordsforphotography are:
Memory. Intimacy. Delicate.