FotoFirst — George Voronov Photographs Young People at Religious and Spiritual Retreats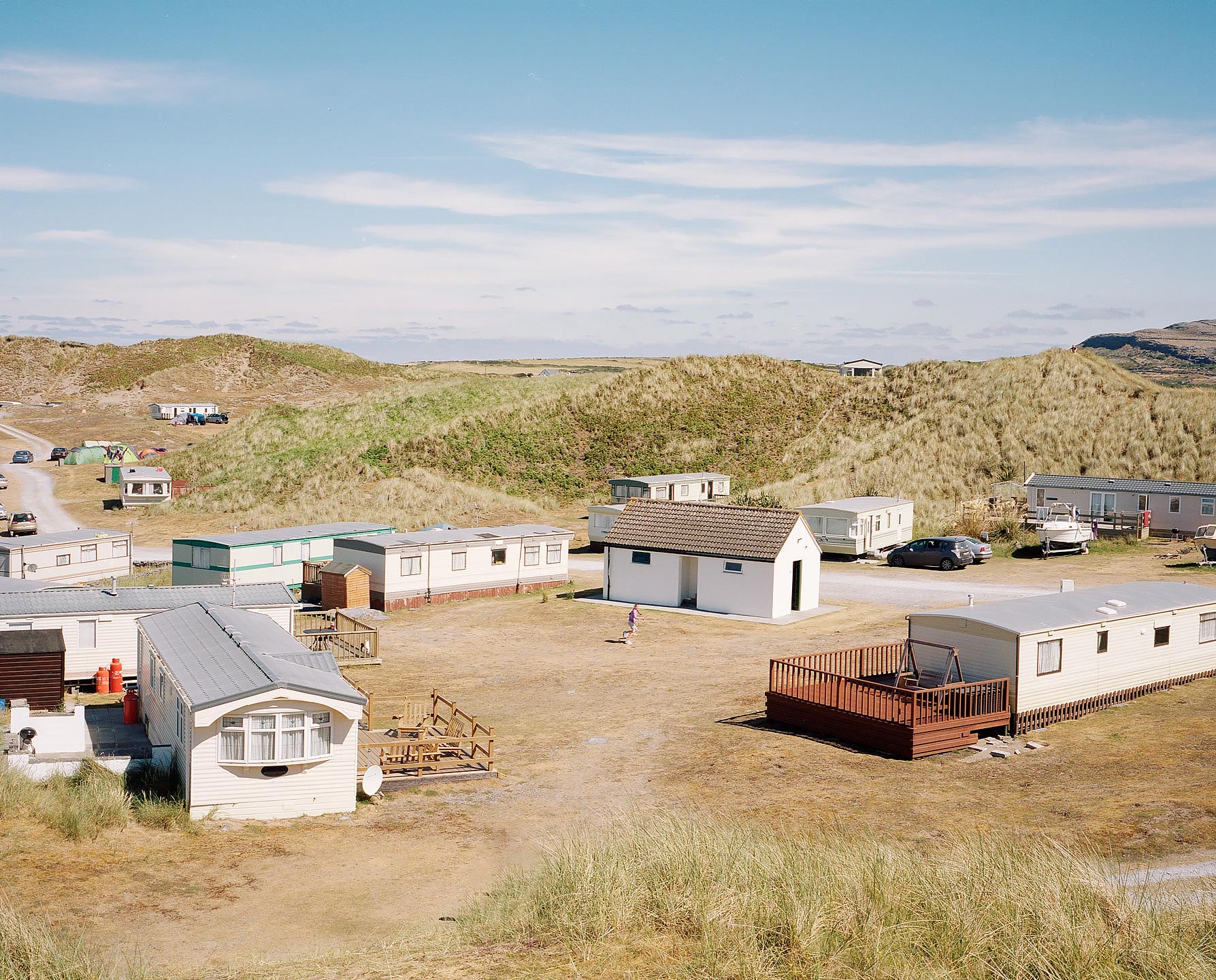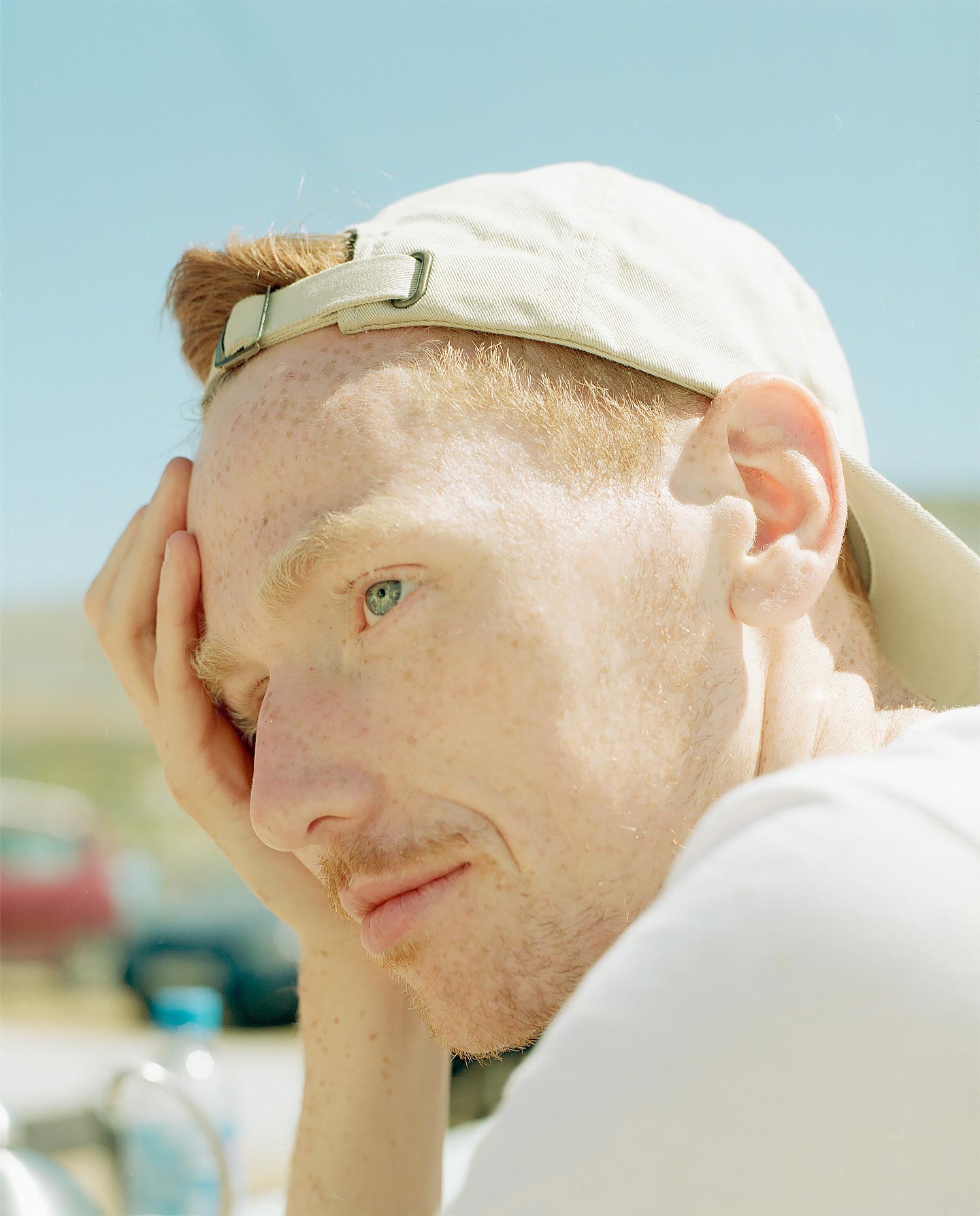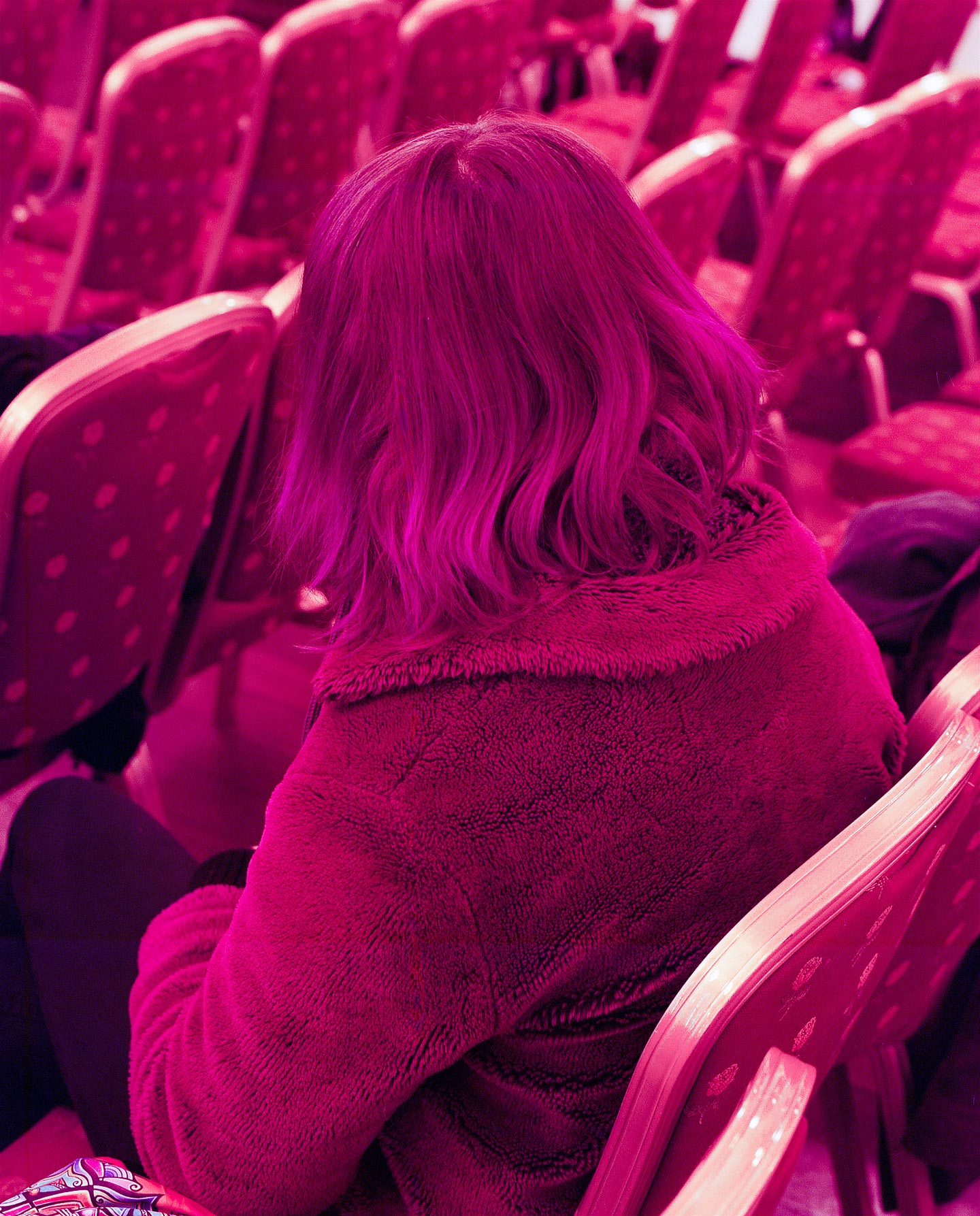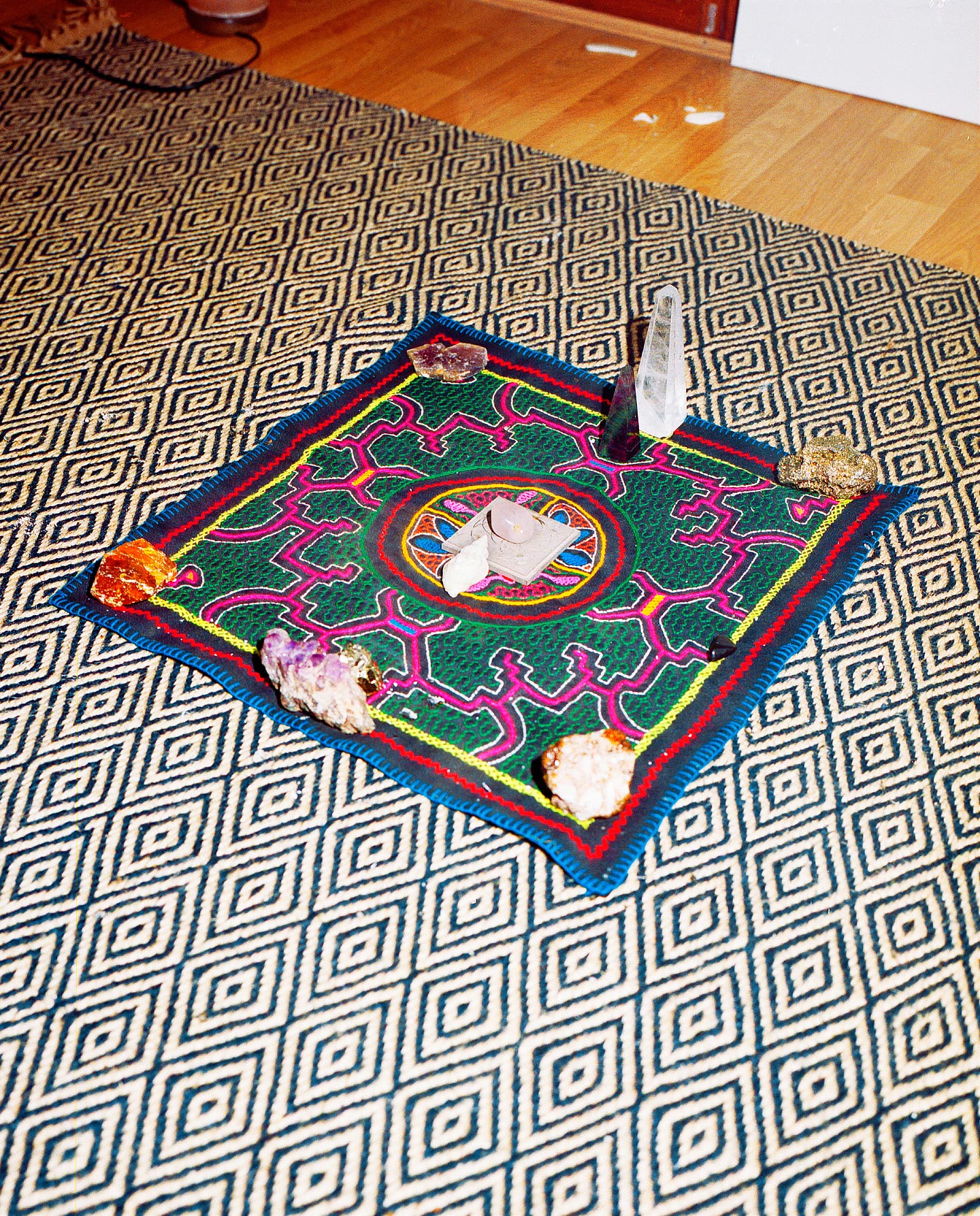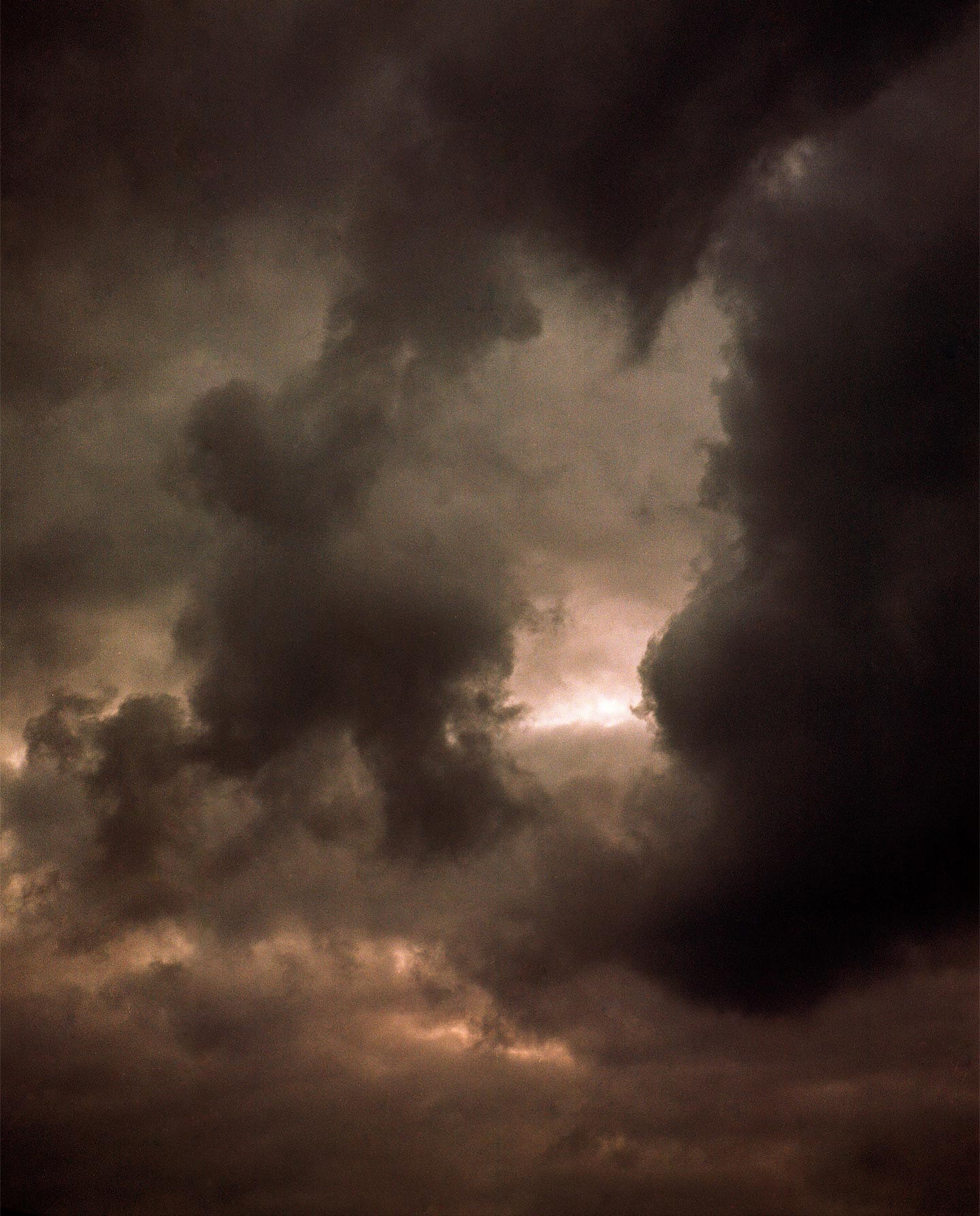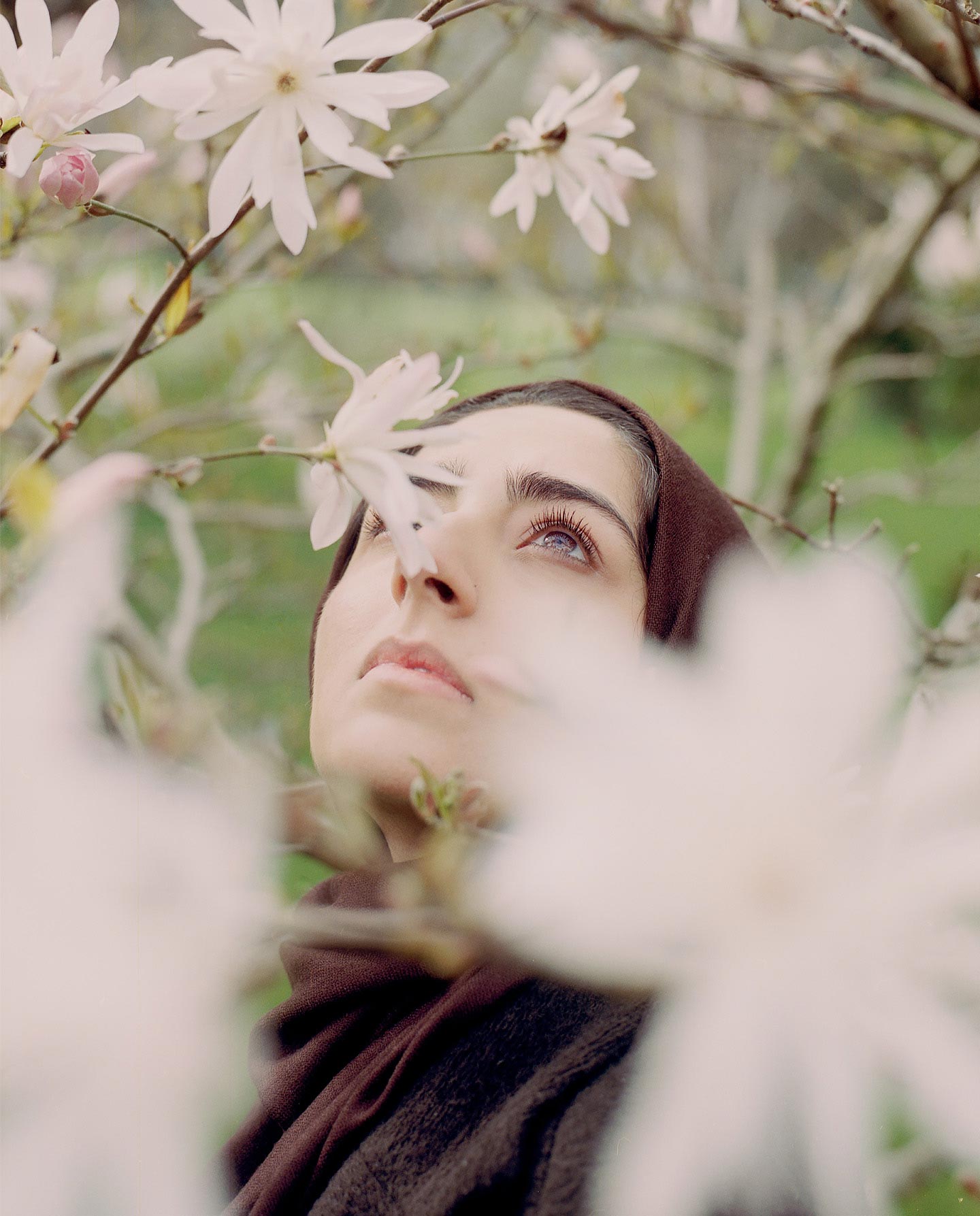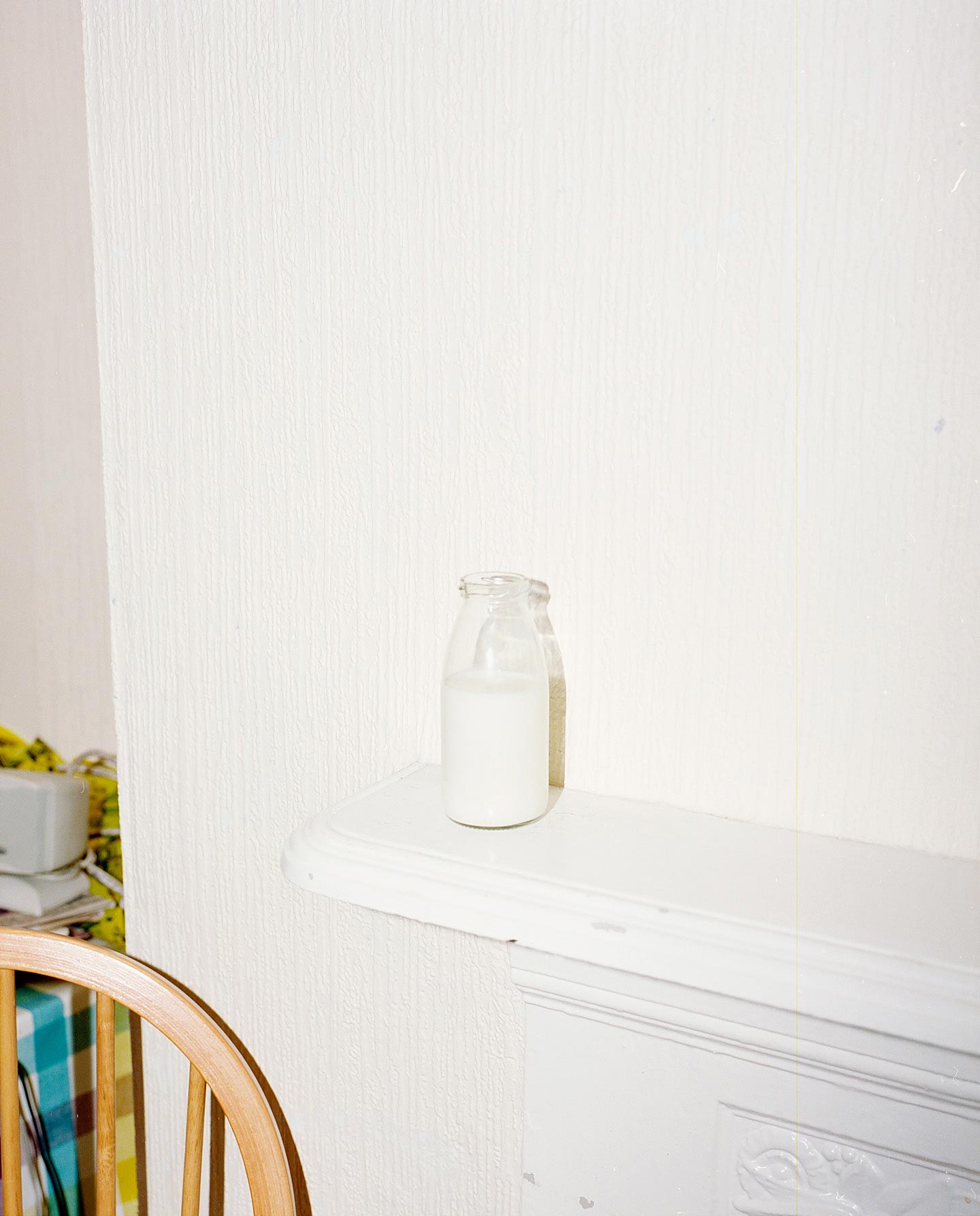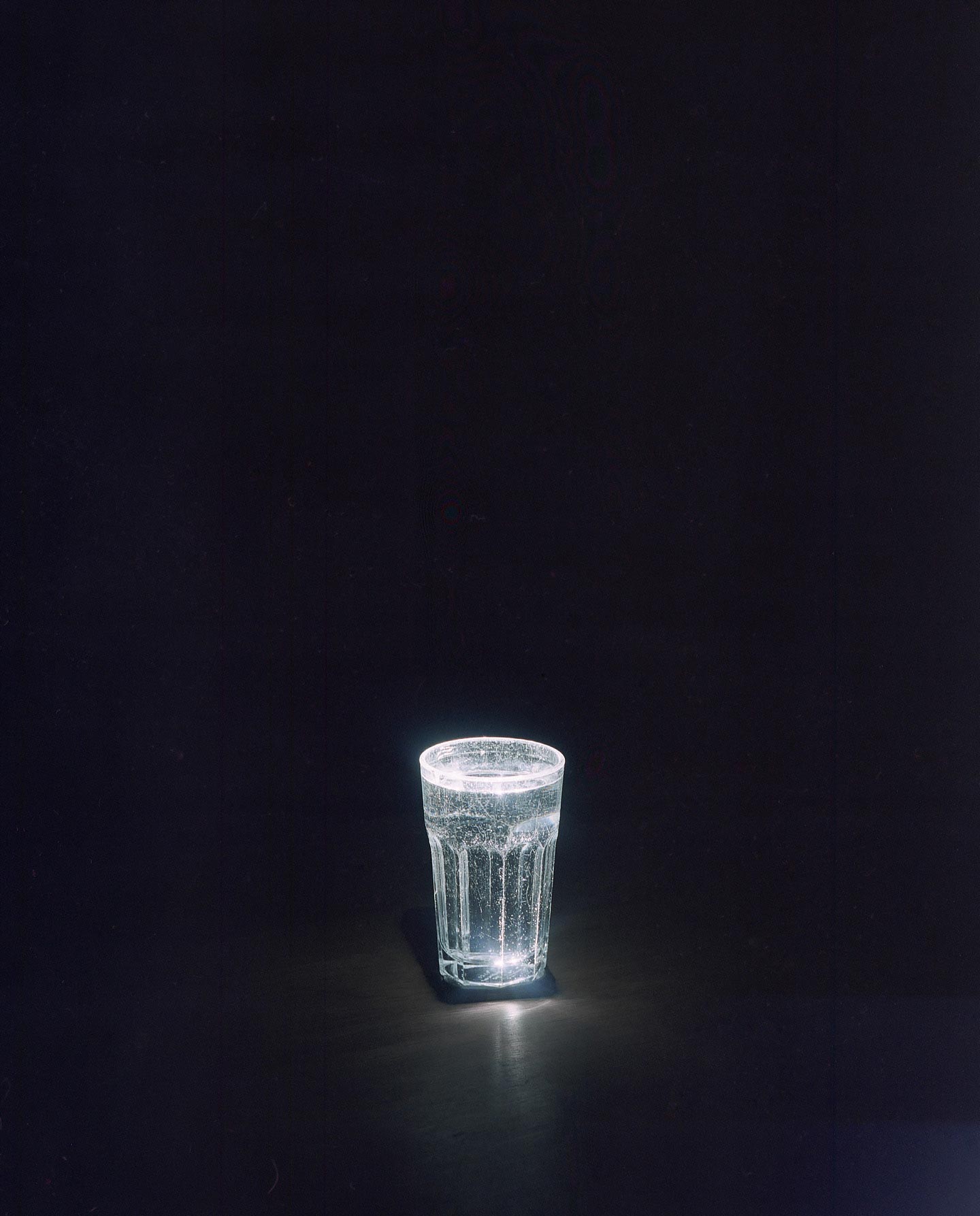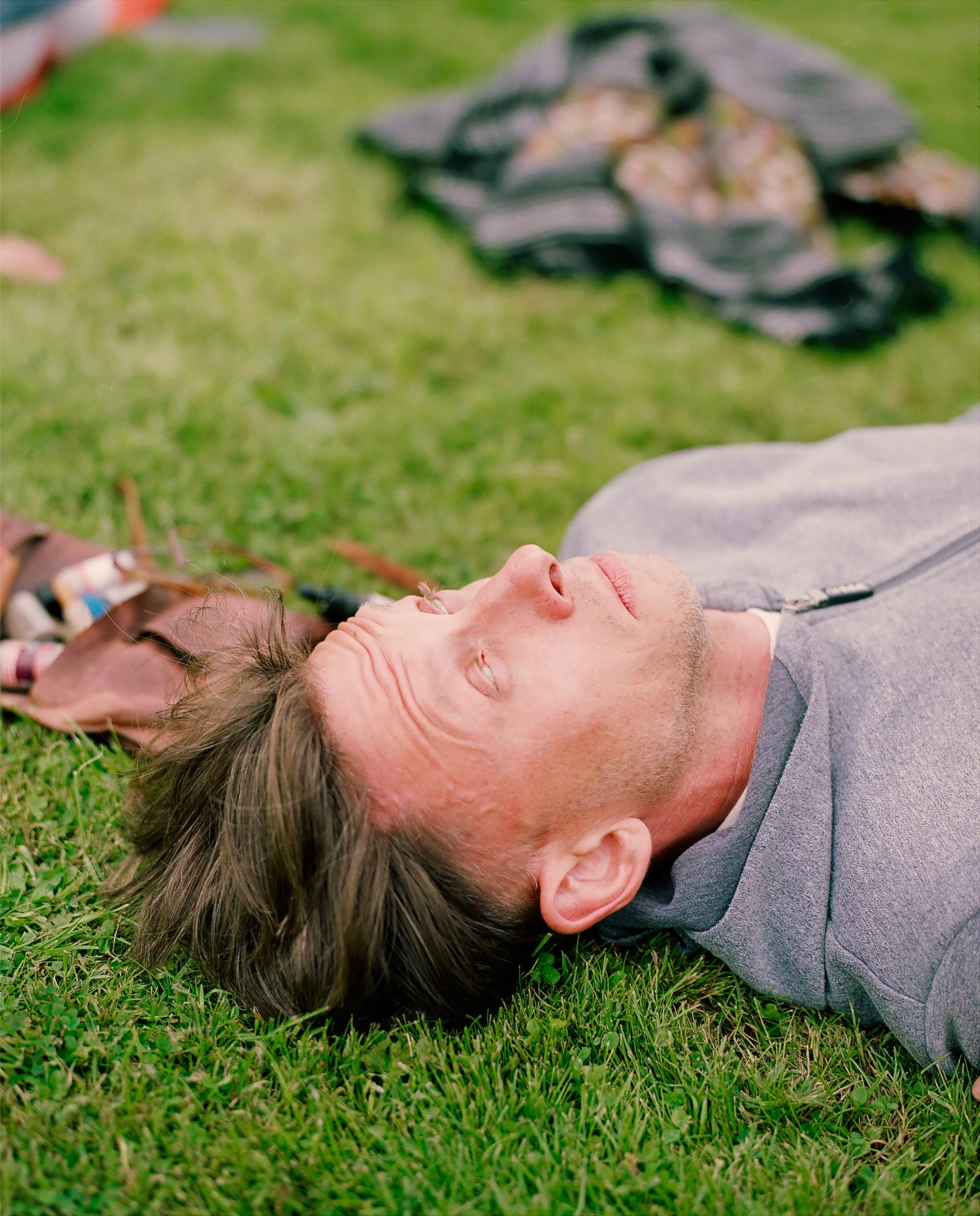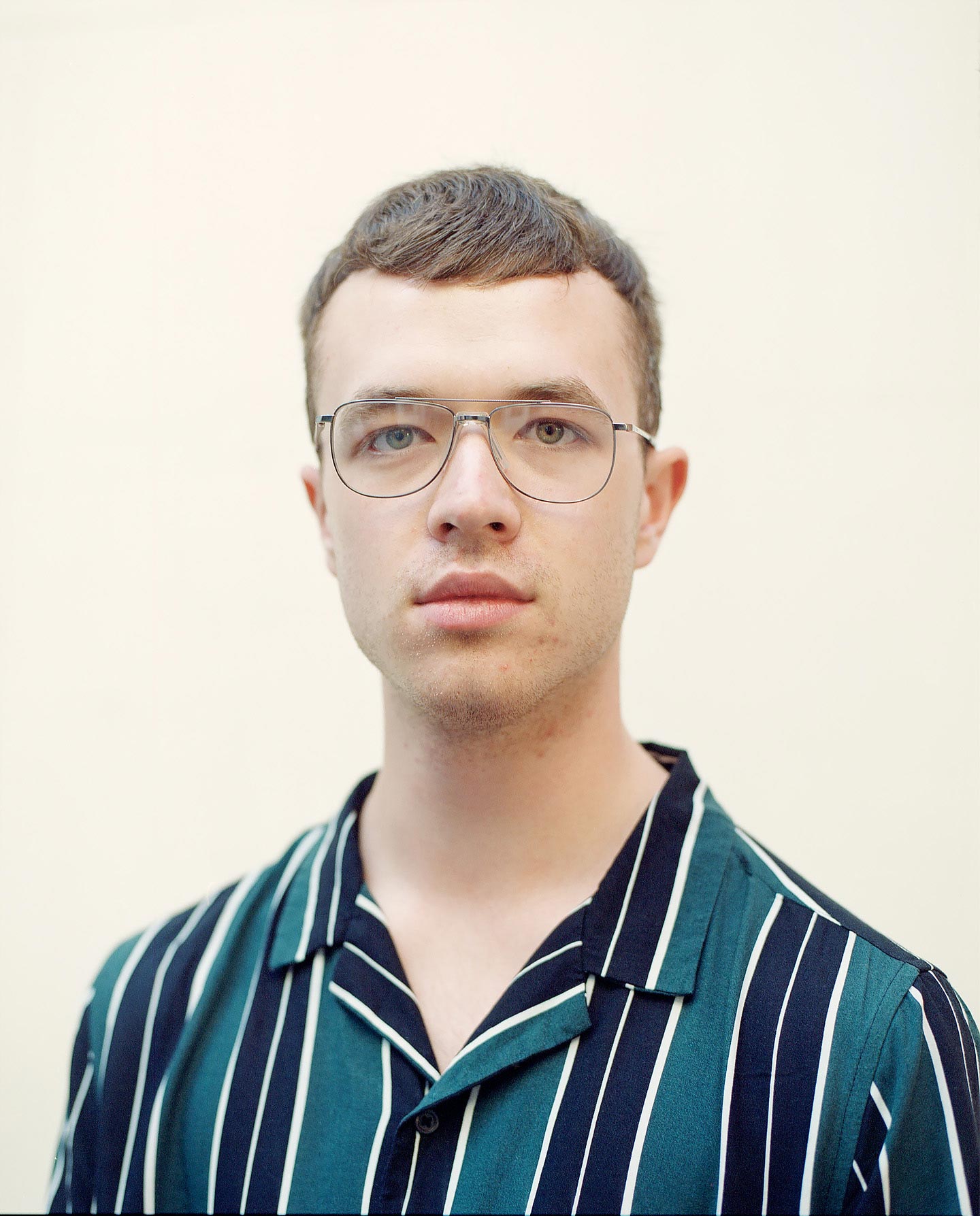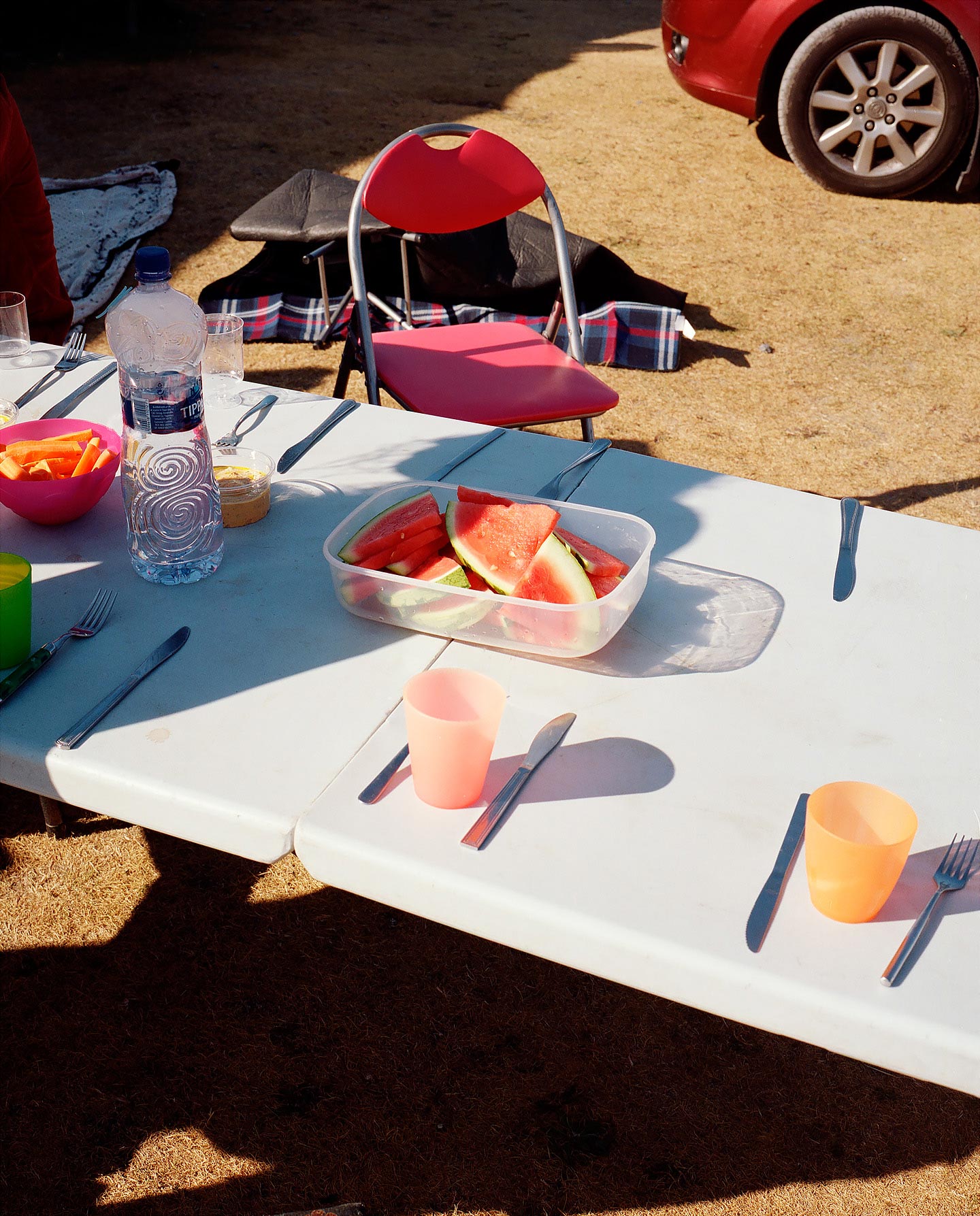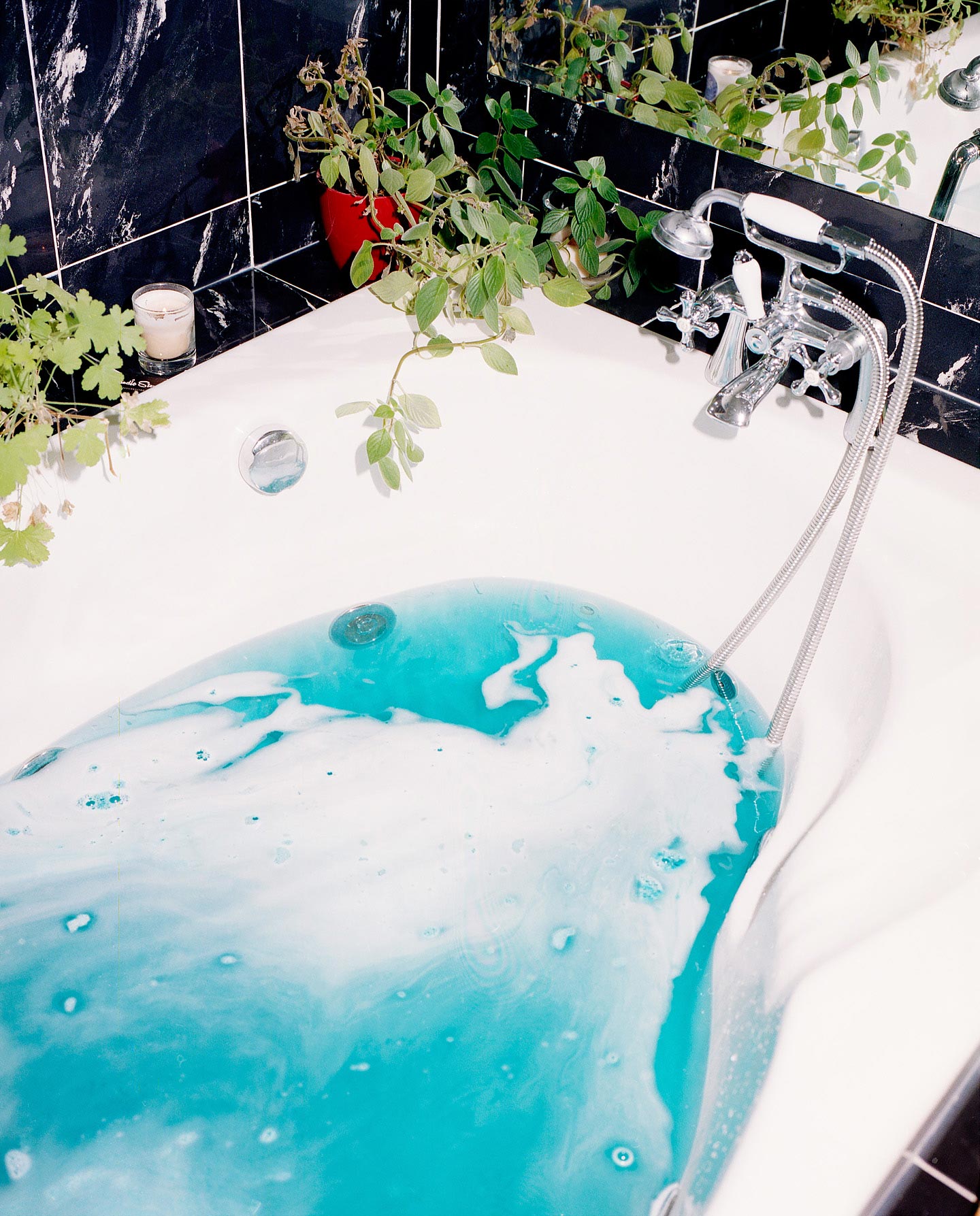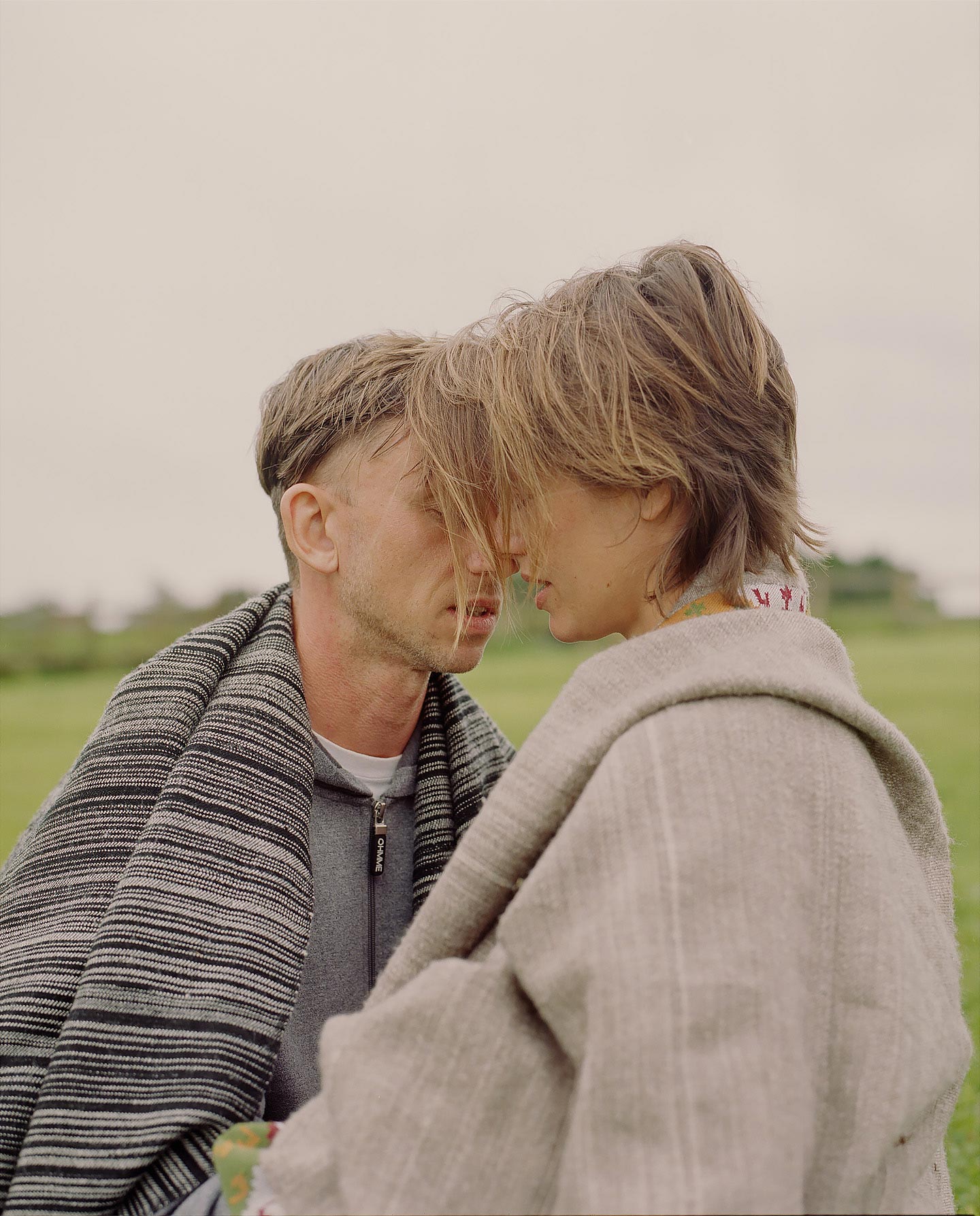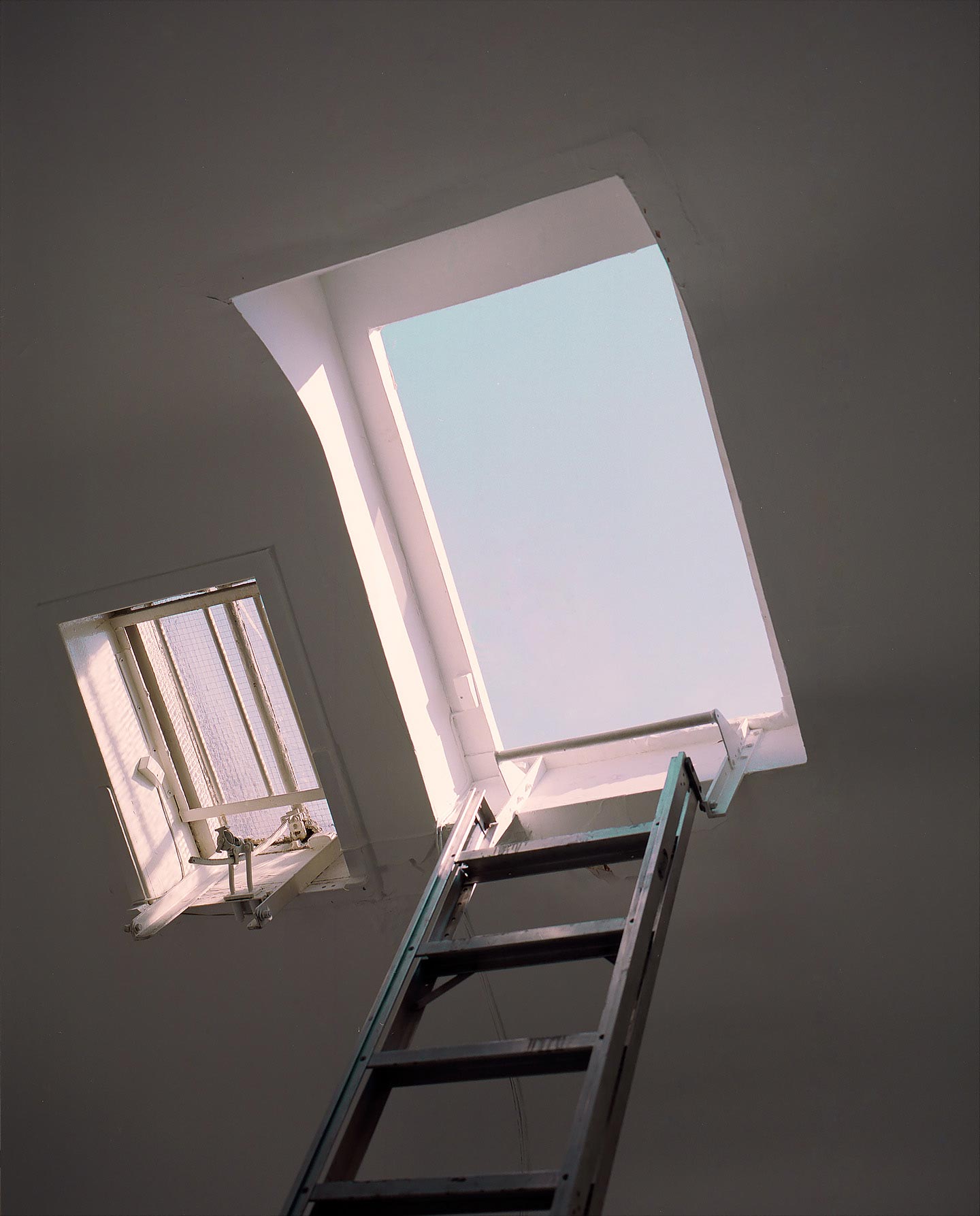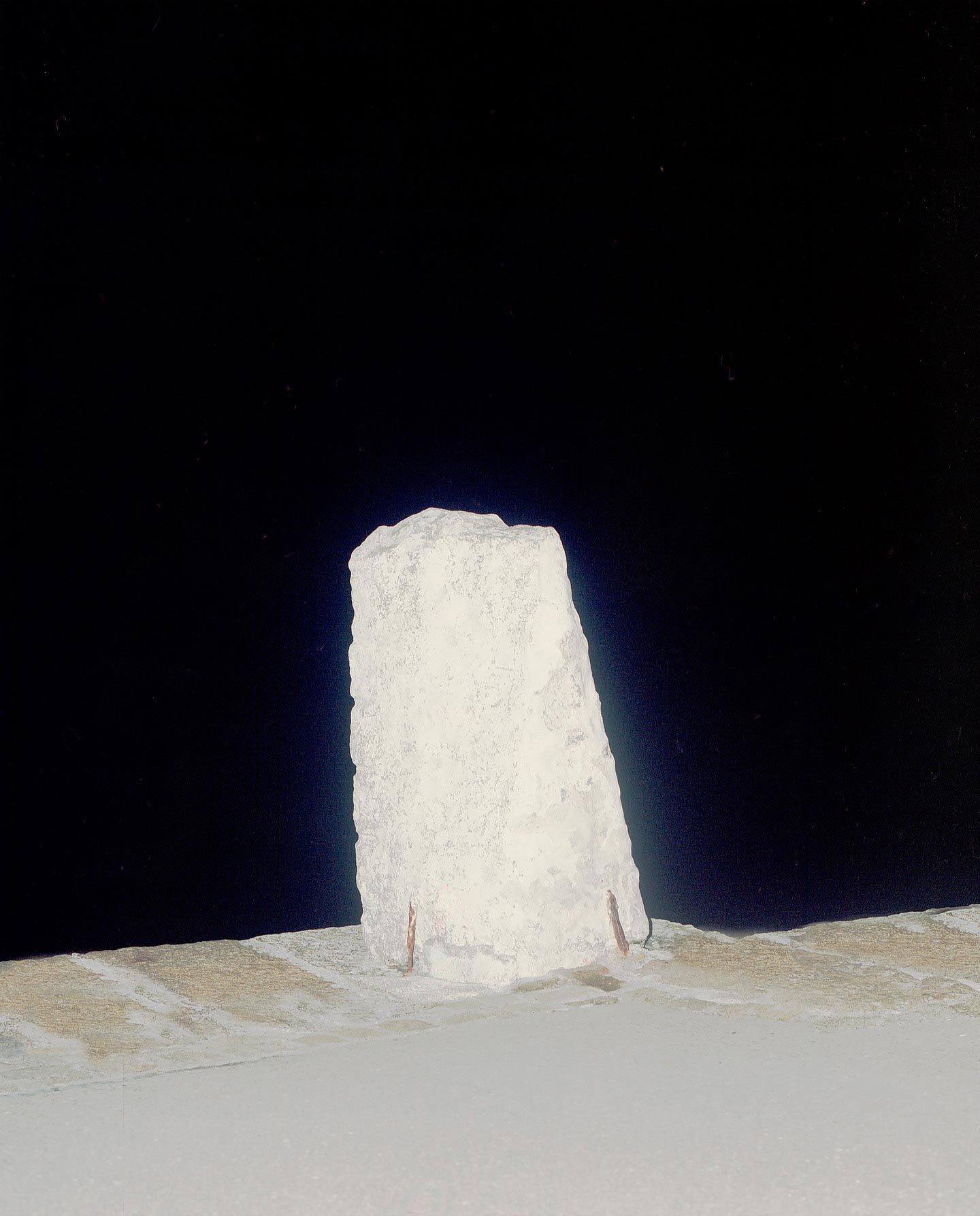 We Became Everything by 26 year-old Irish photographer George Voronov began, in George's own words, "a conceptual documentary project looking at religion and spirituality amongst young people (of all different belief systems, including atheists). I wanted to see what they all had in common, so initially the work was about people looking for answers. While the project is still very much about that, it has evolved into an attempt to photograph what a religious or a peak experience feels like. I became fascinated with the idea of peak experiences and states of higher consciousness. As I spent more and more time at religious and spiritual retreats, I began noticing little instances of what seemed liked glitches in reality—a weird play of the light or a bizarre object left in an inexplicable location… I began photographing these things and incorporating them into the edit. It got me thinking that a religious revelation is not a million miles away from artistic inspiration, and that both could be a function of factors totally outside of a spiritual or a religious context."
"All of the people that I was photographing were looking for moments of clarity or revelation to guide them towards the answers they were looking for" George continues. "Similarly, my photographing these kind of rifts in reality or 'metaphysical decisive moments', serves to mirror their experience. I realized that I wanted to uncover a kind of surreal or magical aspect to banal things, a sort of spiritual dimension to ordinary reality."
We Became Everything was mainly inspired by two things: "Firstly, while doing my undergrad in history and political science, I wrote my thesis on the social history of the Reformation: since then, I have always had an interest in how religion and spirituality can influence people on a social and psychological level. However, the real push came a few years after I graduated from college when, while on a trip around Central America, my best friend and I decided to experience a temazcal [an ancient Mayan cleansing ritual for which you stay in the dark in a small stone structure and with a very high temperature]. Simulating a near-death experience worked kind of like an extreme therapy: I was so happy to emerge out alive that whatever problems I had seemed smaller and more manageable in retrospect. That made me interested in the idea of trying to uncover a psychologically therapeutic aspect to religious rituals, and that no matter what belief system you subscribe to, there is a universal human desire for answers to existential questions."
"Working on We Became Everything really helped me come to a conscious realization of why I practice photography in the first place" George says. "After months and months of struggling in my MFA, I realized that I was over-thinking my photography. I was so preoccupied with trying to pre-plan images that I was totally stifling my work—it was shit, frankly. Ironically, the more I let my instinct guide me, the more conceptually refined the project became. I was, in a sense, surrendering myself to mysterious forces that guided me towards my next picture. I would go on these retreats, spend time with people, live with them, eat with them and make images whenever it seemed right. Then, often times weeks after the fact, I would begin sequencing them together to try evoke some of the feelings that I had felt on or after a retreat. The shooting is almost entirely instinctual and the edit is almost entirely methodical. Approaching it in that way really helped me get closer to my original goal: the project is not just about documenting young people who are invested in their spirituality; it's about trying to evoke the feelings that all of that entails."
The main references George had in mind while working on We Became Everything were non-photographic: the early abstract paintings of Wassily Kandinsky and the literary genre of magical realism, especially One Hundred Years of Solitude by Gabriel Garcia Marquez. "A lot of what interested me about these works wasn't even their aesthetics (though that played a part too) but rather the feeling that the artists wanted to evoke. I learned that abstract art came about as a result of people wanting to visualize spiritual experiences. Similarly, the uncanny atmosphere evoked in One Hundred Years of Solitude—mysterious, sensual, and rich in color—was something that I knew I wanted to incorporate into my own project."
George hopes his images communicate "the importance of perceiving the beauty in the mundane. I really do believe that tuning into things like that leads to a happier day-to-day existence. It's really basic but if you can get joy out of paying attention to a particularly beautiful cloud or whatever, you're more likely to enjoy life. People like Stephen Shore and Peter Fraser talk about heightened states of awareness when they make pictures. That kind of mindful approach to looking can be meditative. Every little scene that you discover, through basking it with attention, can result in its own tiny little revelation."
In general, as a photographer George is interested in "experimenting with different types of storytelling and thinking about photographing things that might not necessarily be photographable. I have always been fascinated with youth and the concept of 'growing up'. A lot of my photographic ideas tend to be about exploring formative years." Photographer Jake Stangel had a big influence on his practice: "He works more in the commercial and editorial space but I can honestly say that I would not be here in any capacity if it wasn't for him. We don't know each other personally and we have never even exchanged so much as an Instagram comment but by virtue of reading his blog I feel like he's mentored me for the first few years of my career."
Some of George's favorite contemporary photographers are Max Pinckers, Taryn Simon and Gregory Halpern ("All of them are so incredibly talented that it scares me when I think about it too much"). The last photobook he bought was The Americans by Robert Frank, just a few weeks before Frank passed away; the next he'd like to buy is Contains 3 Books by Jason Fulford.
George's #threewordsforphotography:
Dreaming. Feeling. Magic.