Photos by Matthieu Litt
FotoFirst — Matthieu Litt's Photographs of Iran Shine a New Light on the Secretive Country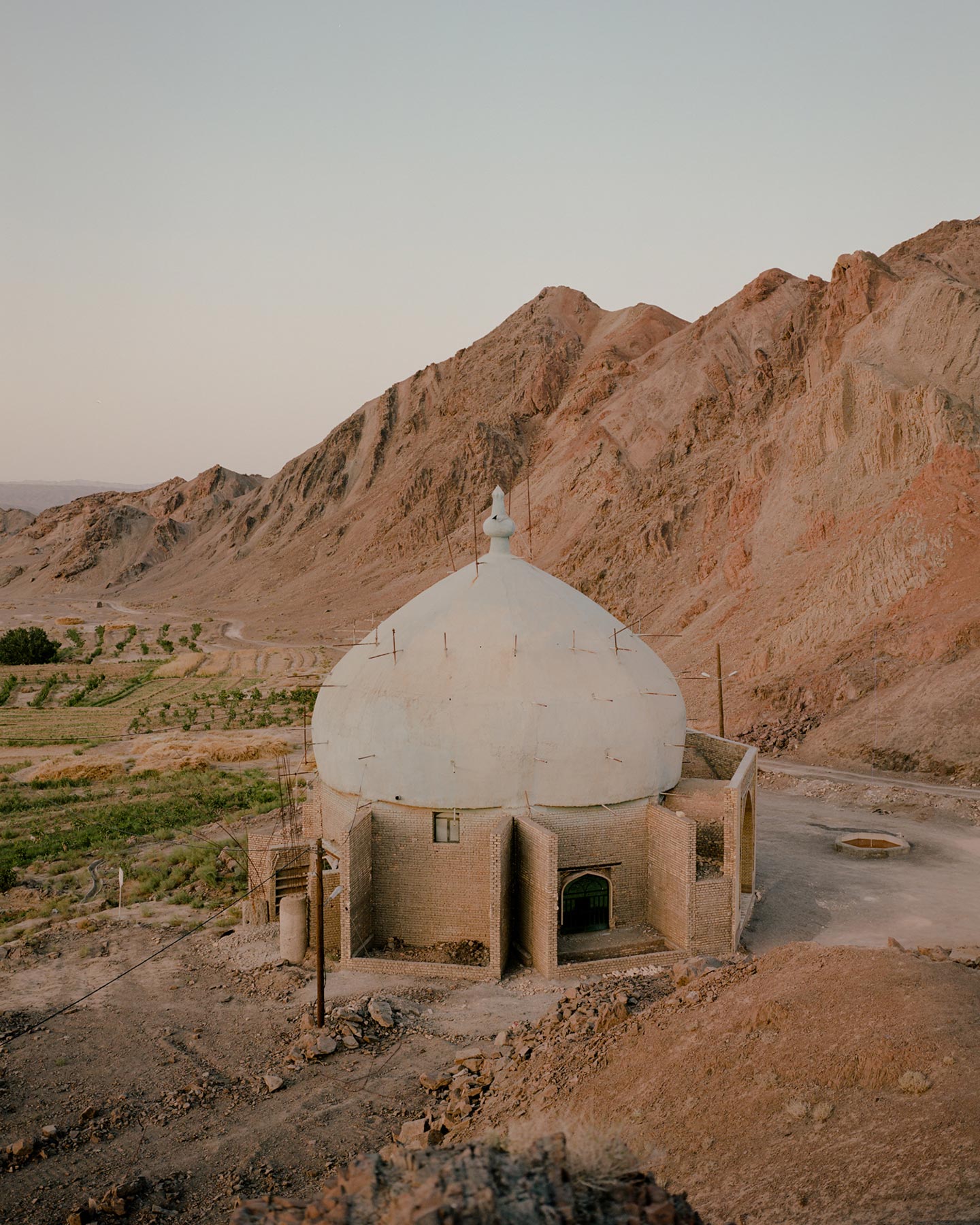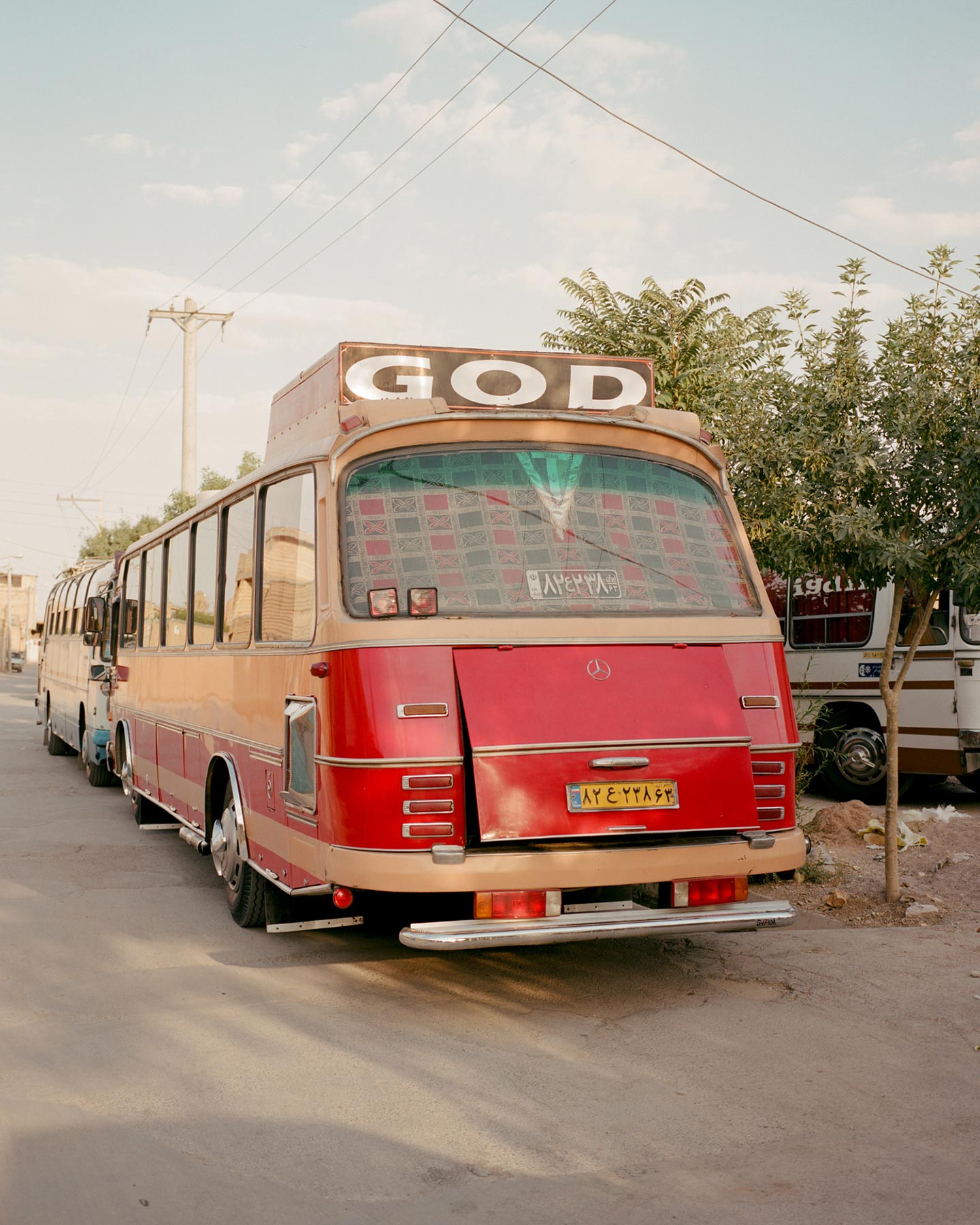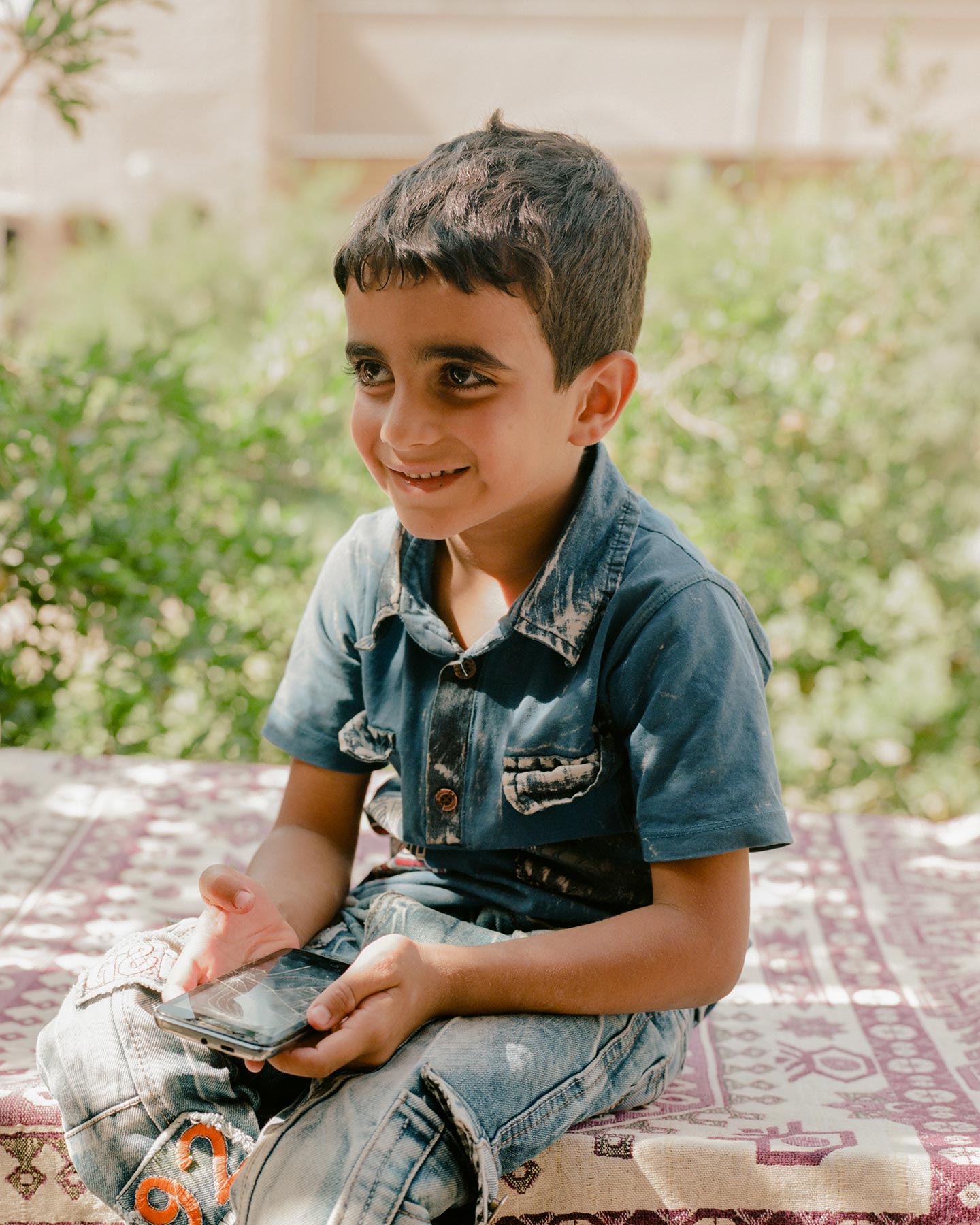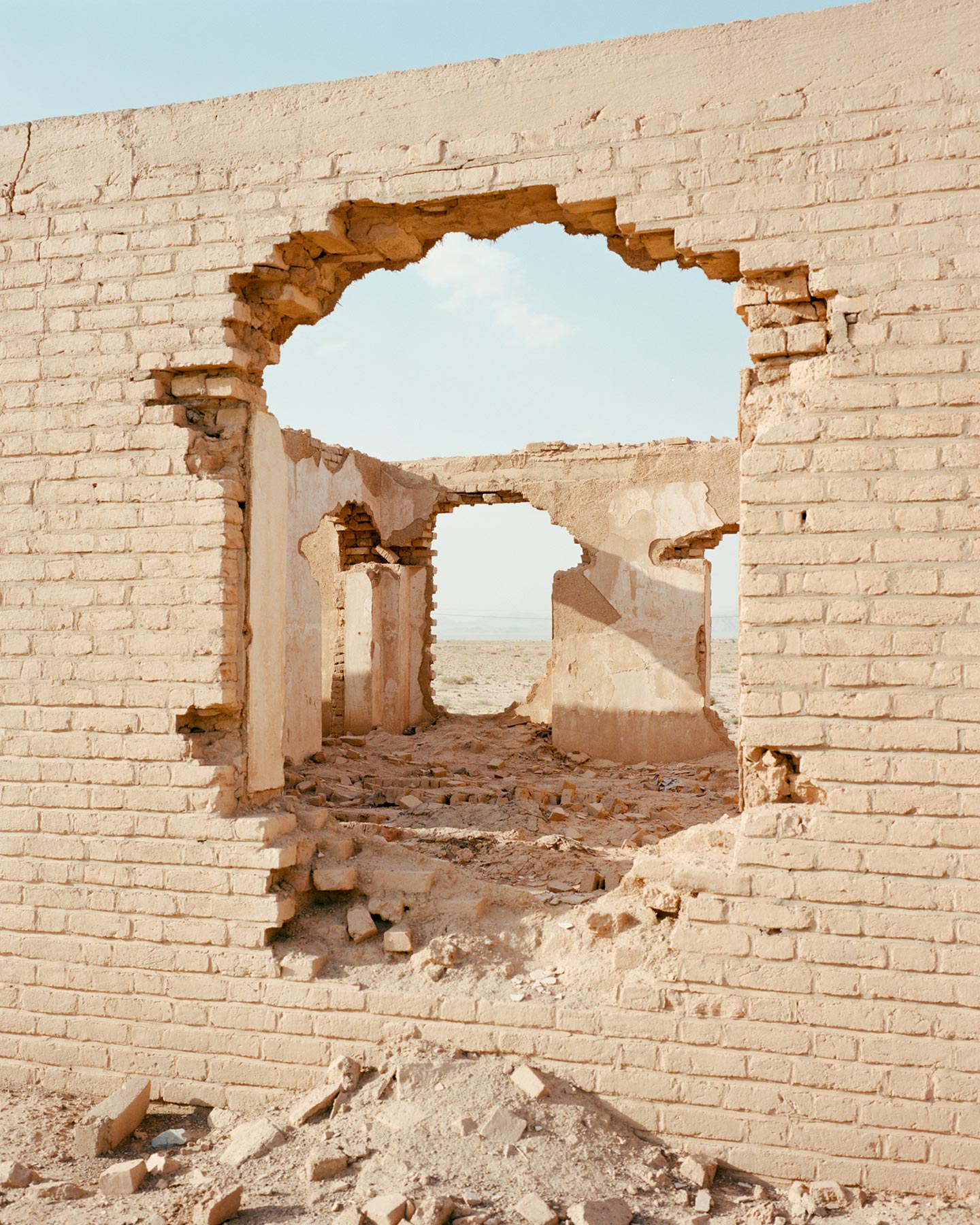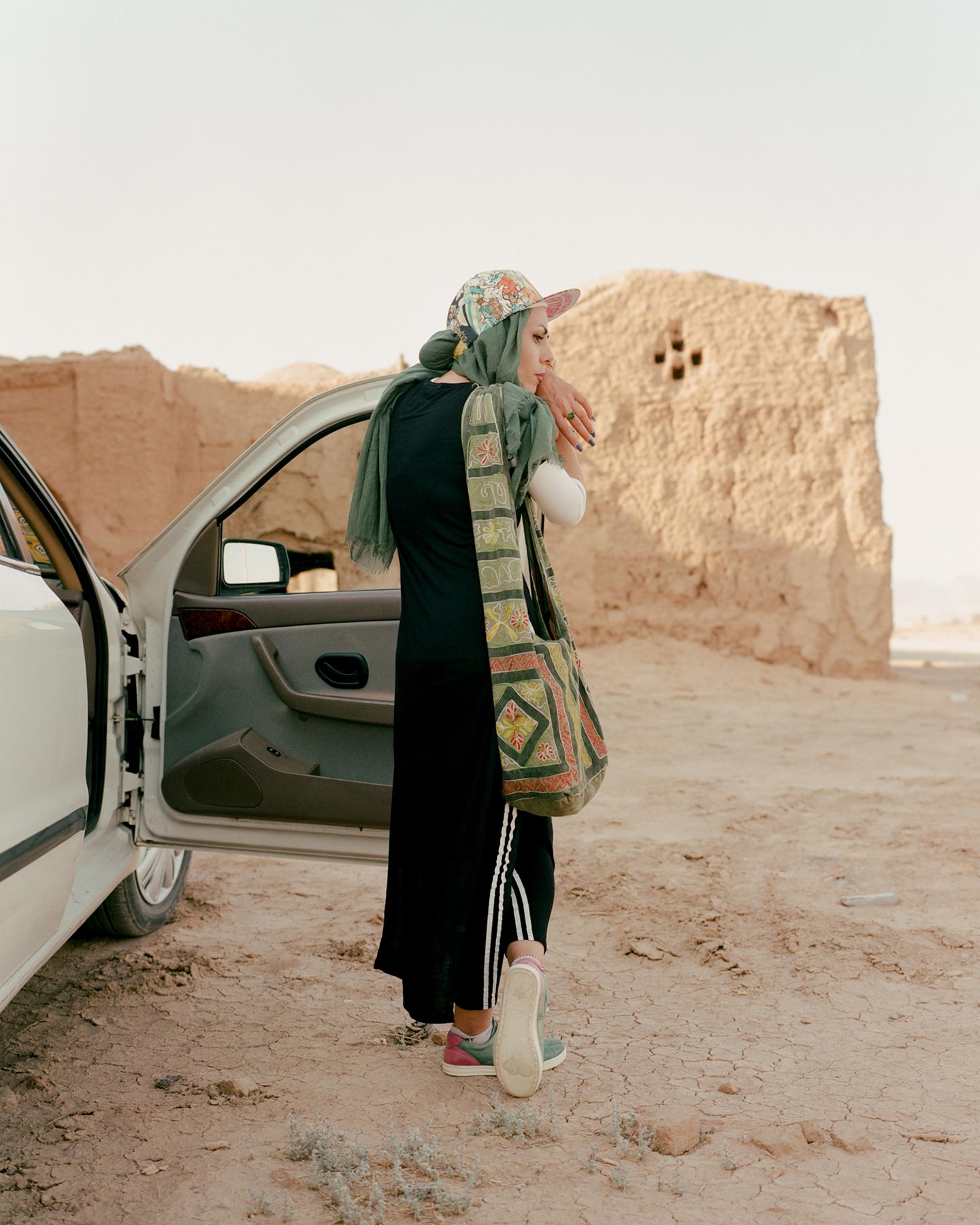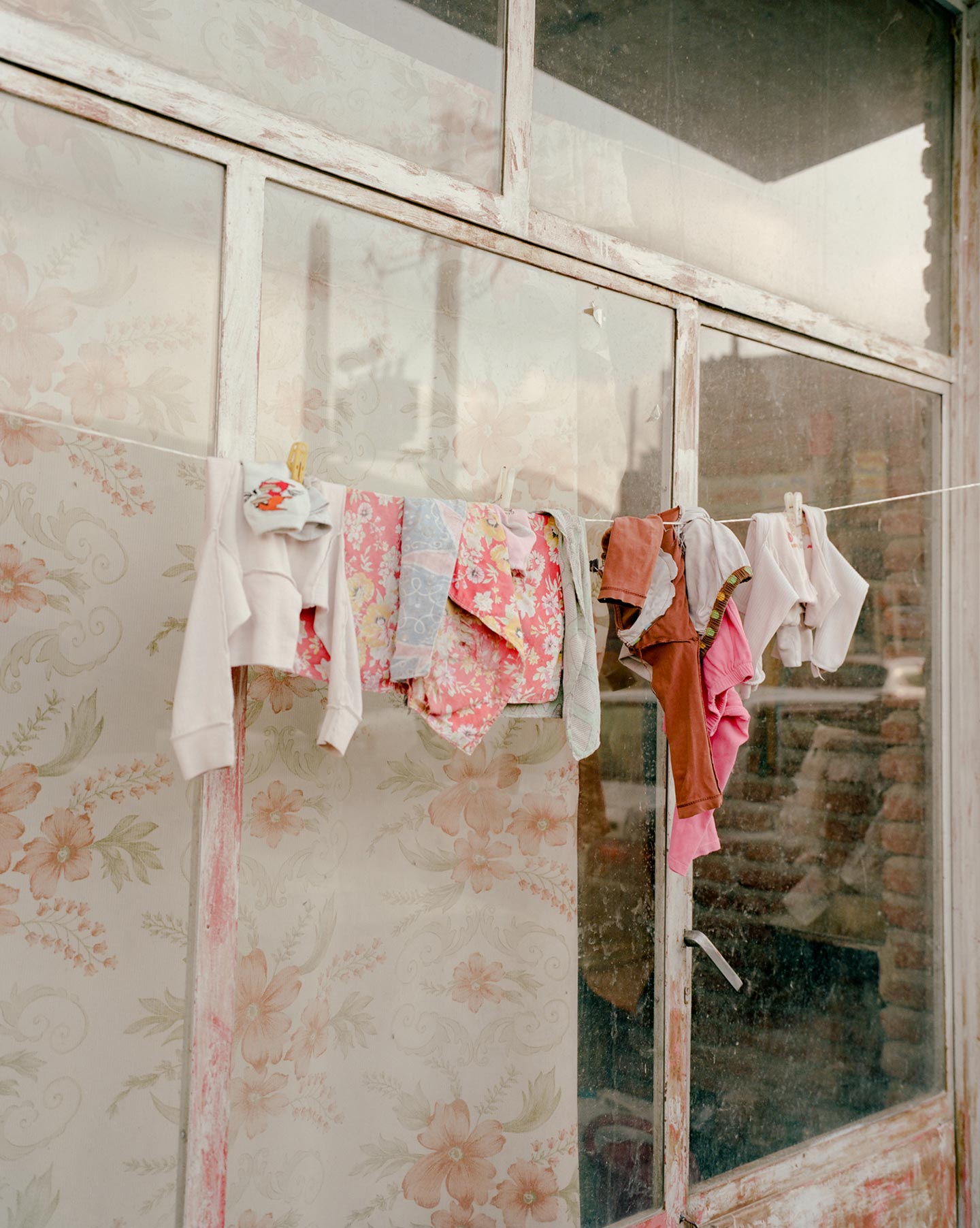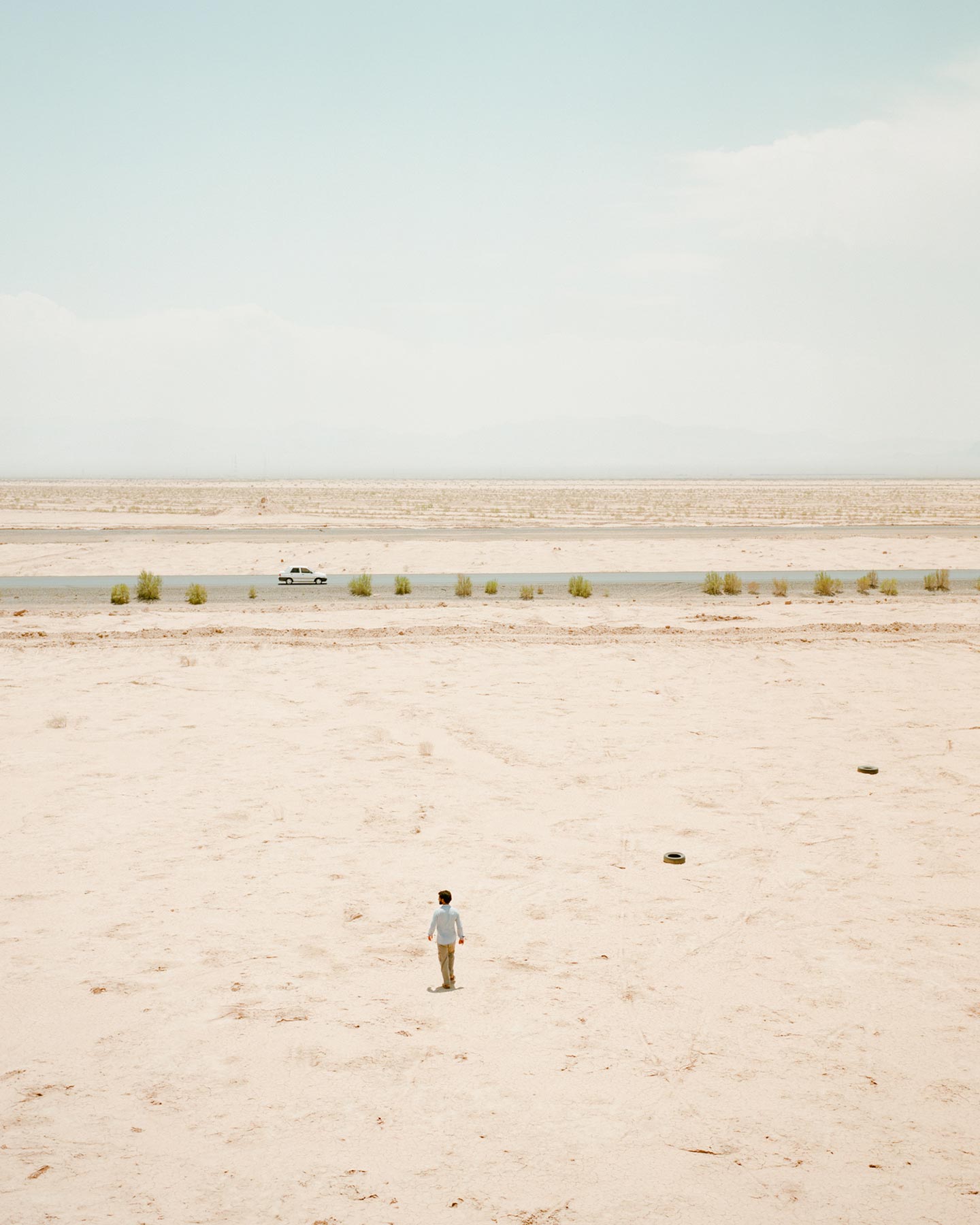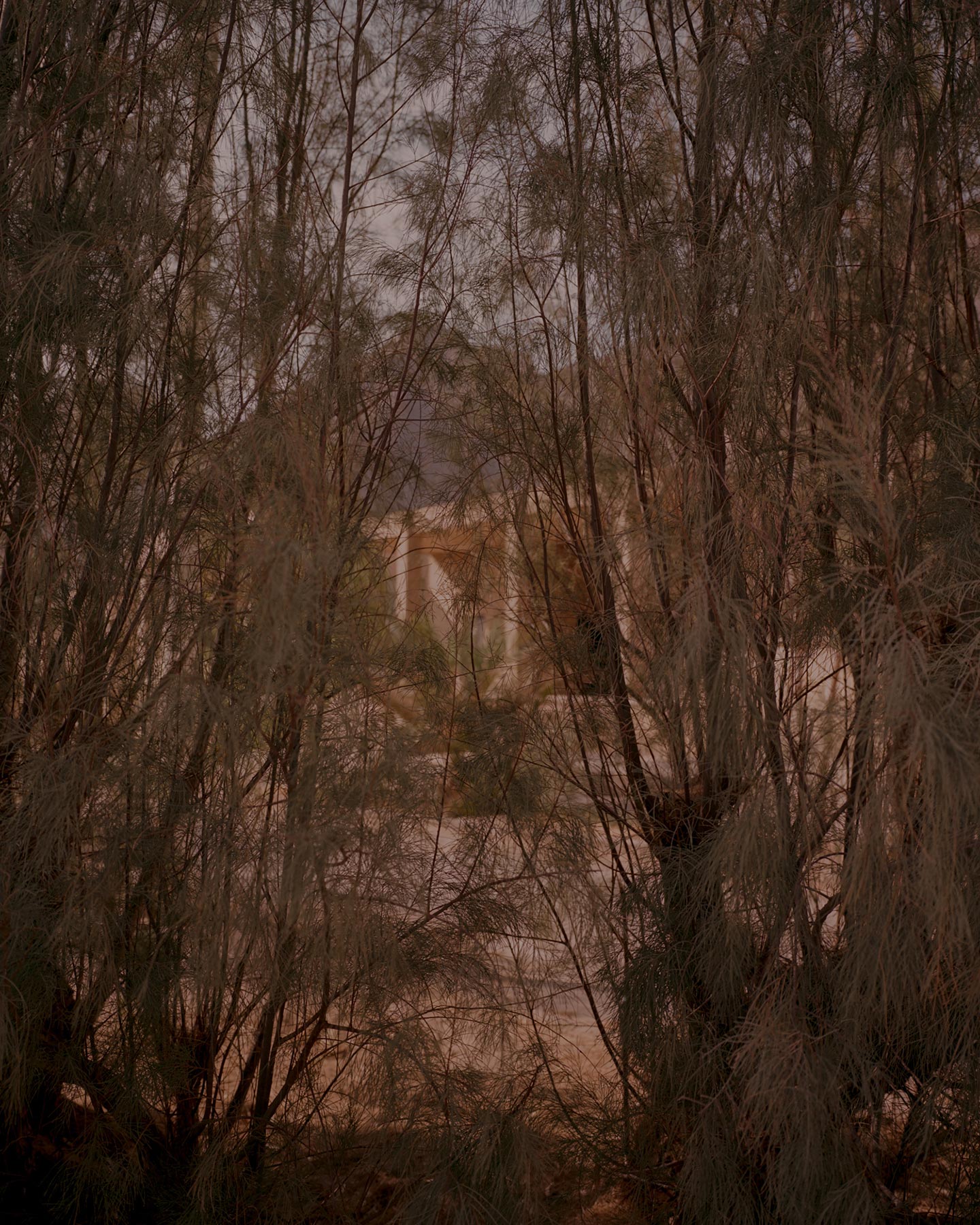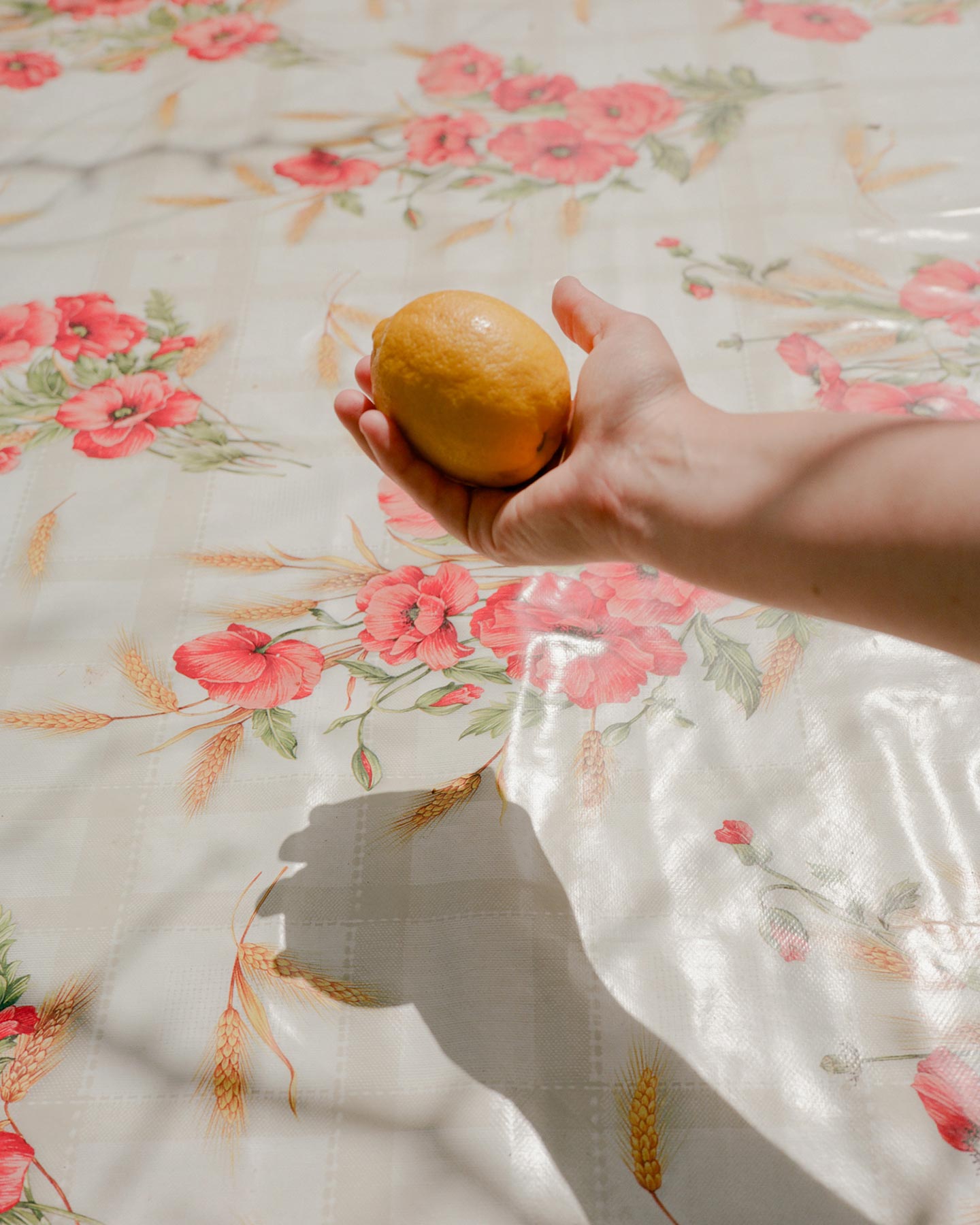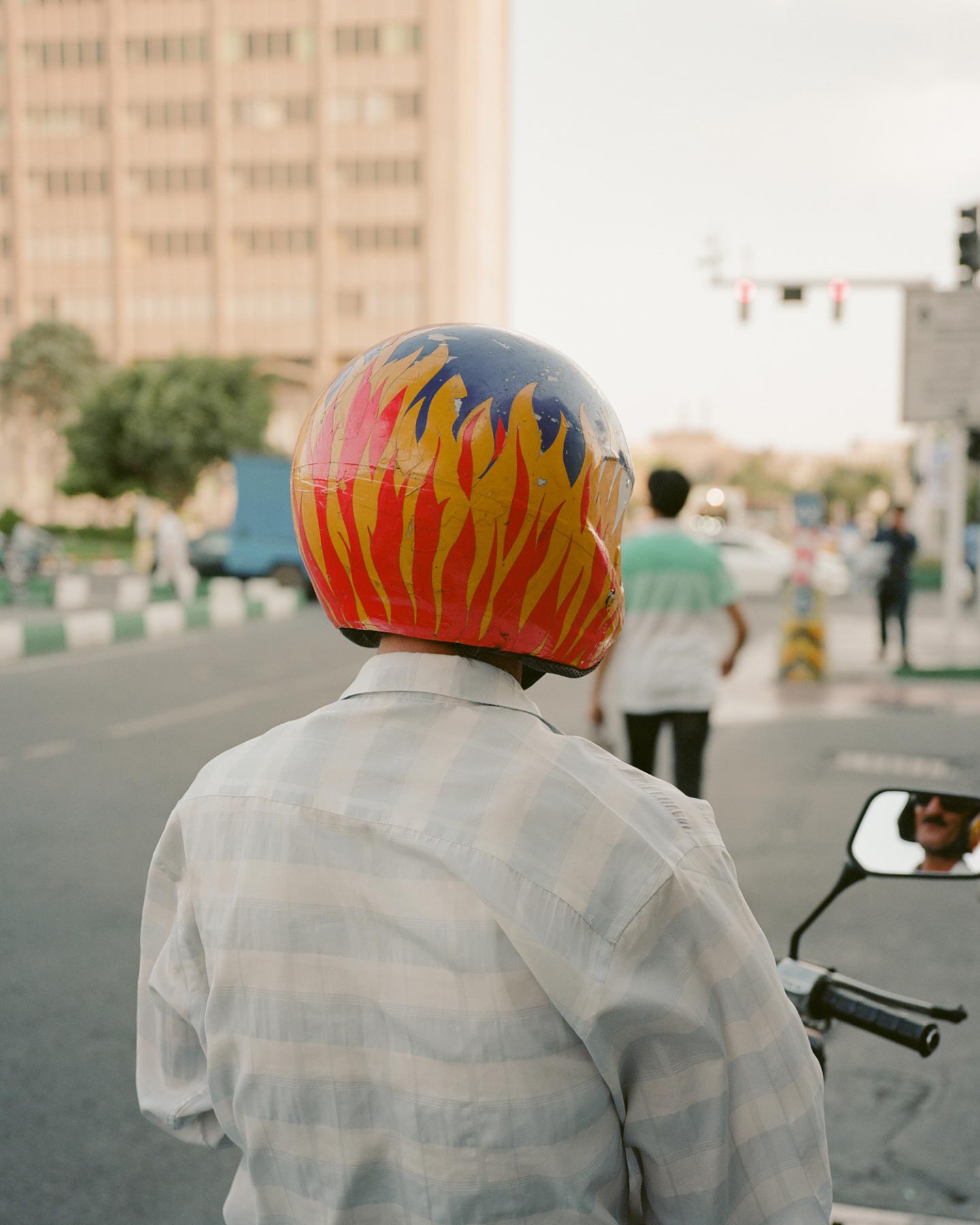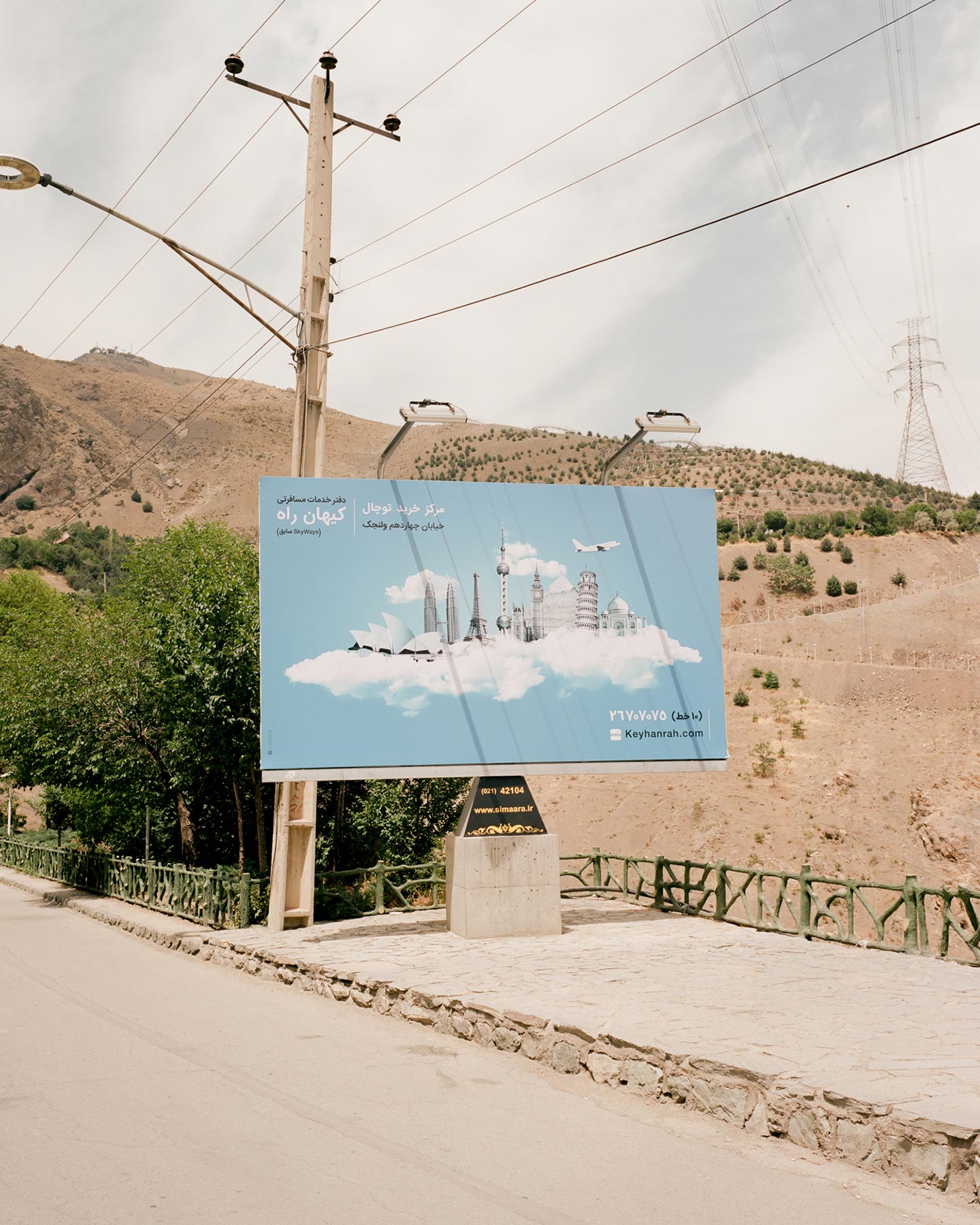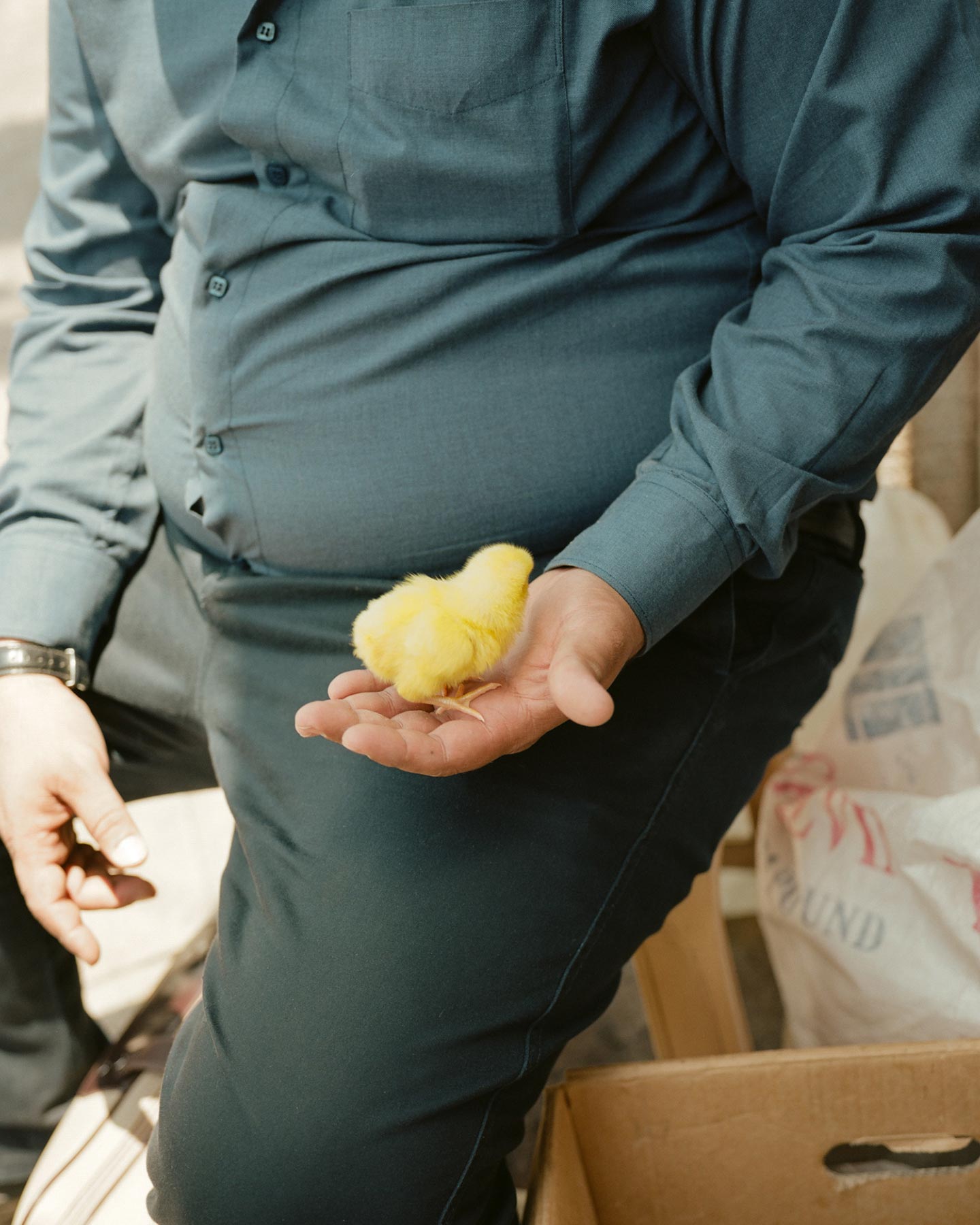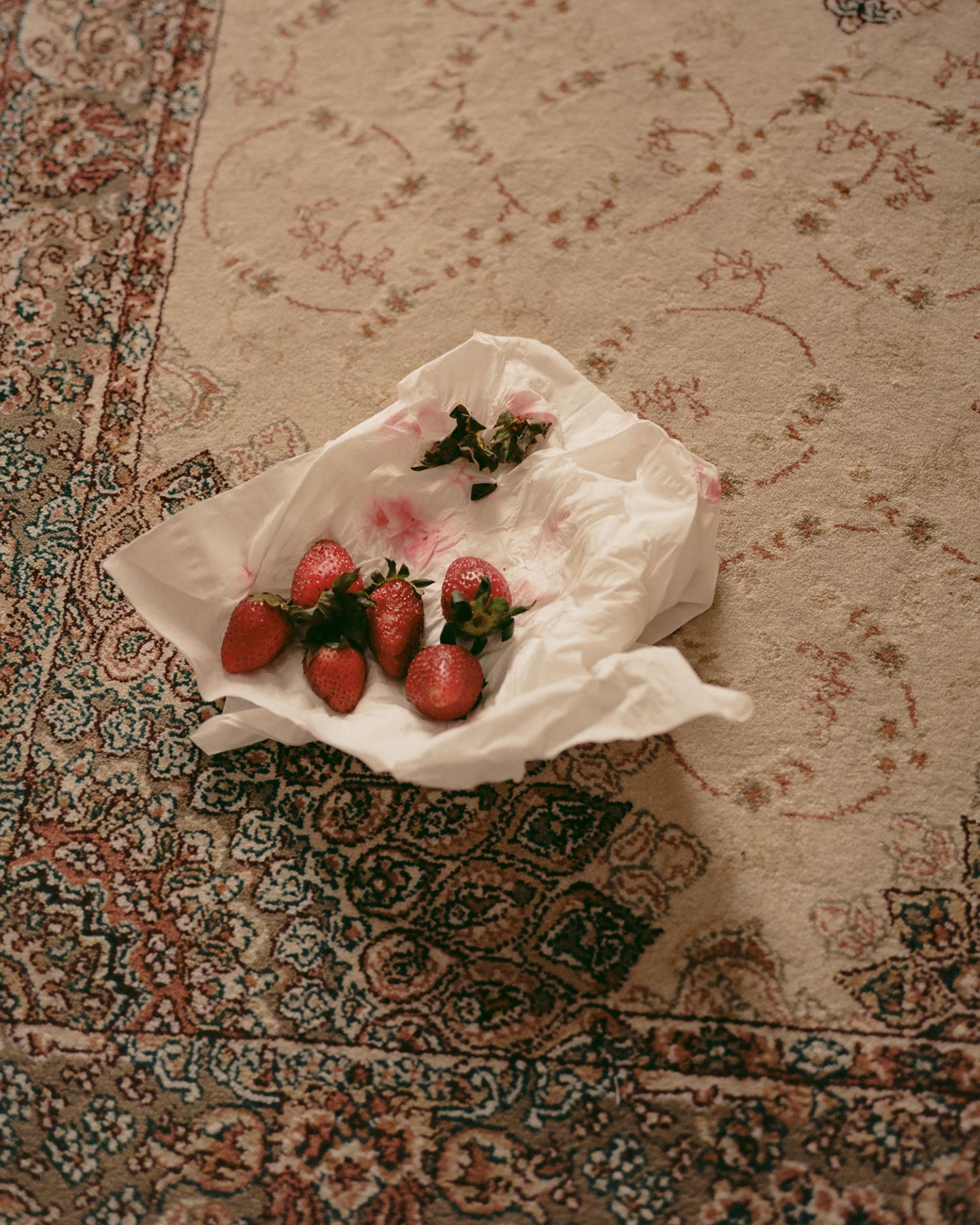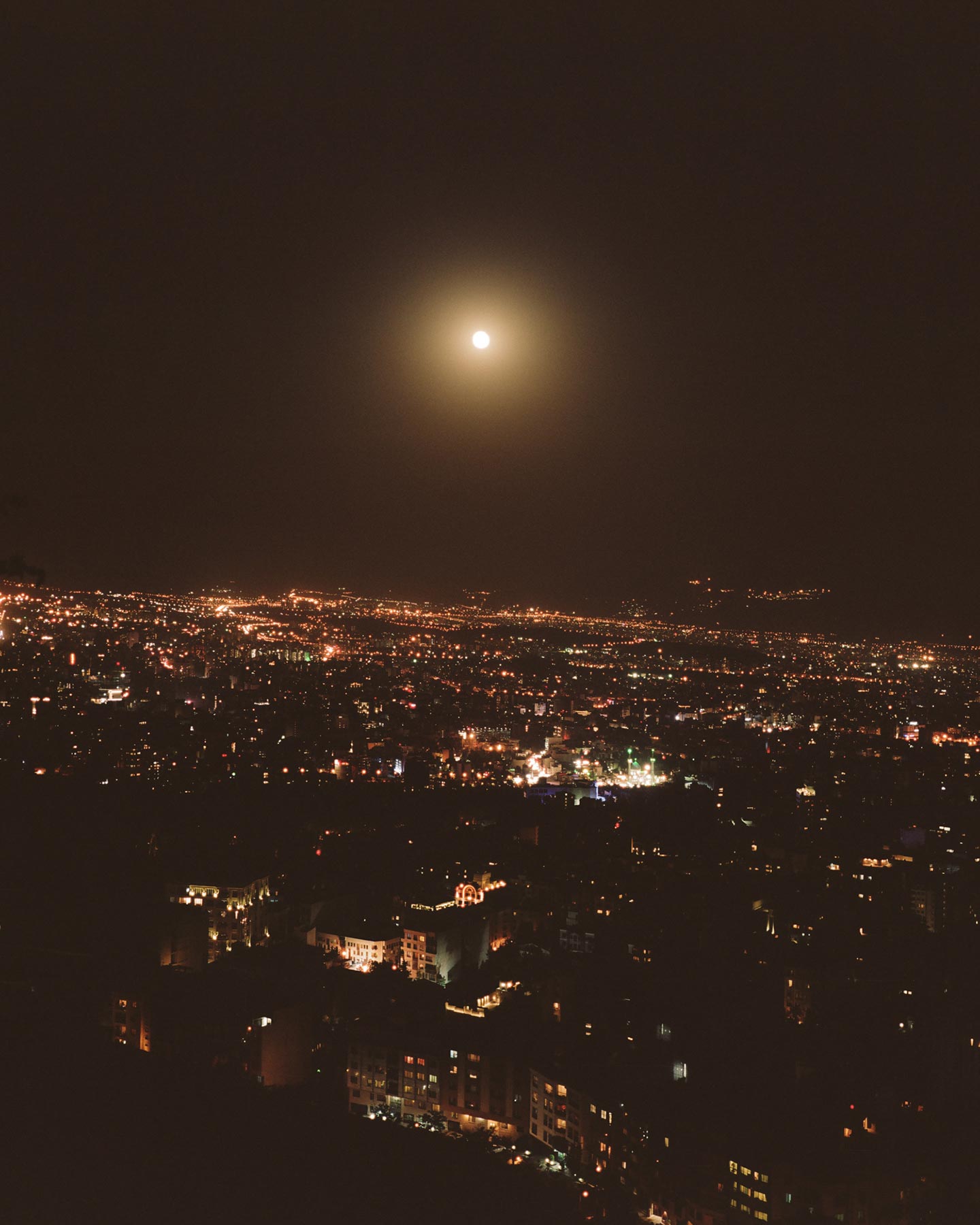 Premiere your new work on FotoRoom! Show us your unpublished project and get featured in FotoFirst.
Through the Walls is a series of pictures 35 year-old Belgian photographer Matthieu Litt shot while traveling through Iran with a friend and fellow photographer. "We didn't know what to expect, and while immersed in the Iranian culture for a short time, I captured what caught my eye. I focused on small details and stories. I let chance decide where to go, and I must say it was a good decision. Trusting locals is the best way to discover a place in an authentic way. The images capture fragments of the moments I personally experienced: Iran is a huge country, there is a lot of variety in it at every level, so I want to stress out that my pictures are a personal and subjective vision of Iran, limited in both space and time." At the same time, Matthieu hopes that his images may "shine a different light on this region and challenge any preconceived ideas about it and its people in general."
Matthieu chose to name his series Through the Walls due to the secretive aura that surrounds Iran. "The country has been slowly opening up to the world only in recent years. I couldn't find much information about it before leaving—just distorted reports by mainstream media." Indeed, the opaque nature of Iran's representation in the rest of the world was one of the main factors that urged him to go see for himself. That, and an Iranian family living in his same neighborhood in Liège, who recommended a visit.
As a photographer, Matthieu likes to experiment with different kinds of projects and different genres, some more intuitive and documentary in nature—such as Through the Walls,—others more conceptual and elaborate, typically about environmental concerns. Some of his favorite contemporary photographers are Dana Lixenberg, Geert Goiris, Alec Soth, Onorato & Krebs, Eva Vernandel, Clare Strand, Taryn Simon, Viviane Sassen and Tim Richmond. The last photobook he bought was Alternative Moons by Robert Pufleb and Nadine Schlieper.
Matthieu's #threewordsforphotography are:
Myth. Distortion. Highlight.
If you liked Through the Walls, you should also take a look at Horsehead Nebula, another of Matthieu's projects we've featured a while back.