Photos by Lindley Warren
FotoFirst — Lindley Warren Uses the Camera to Come to Terms with Her Family's History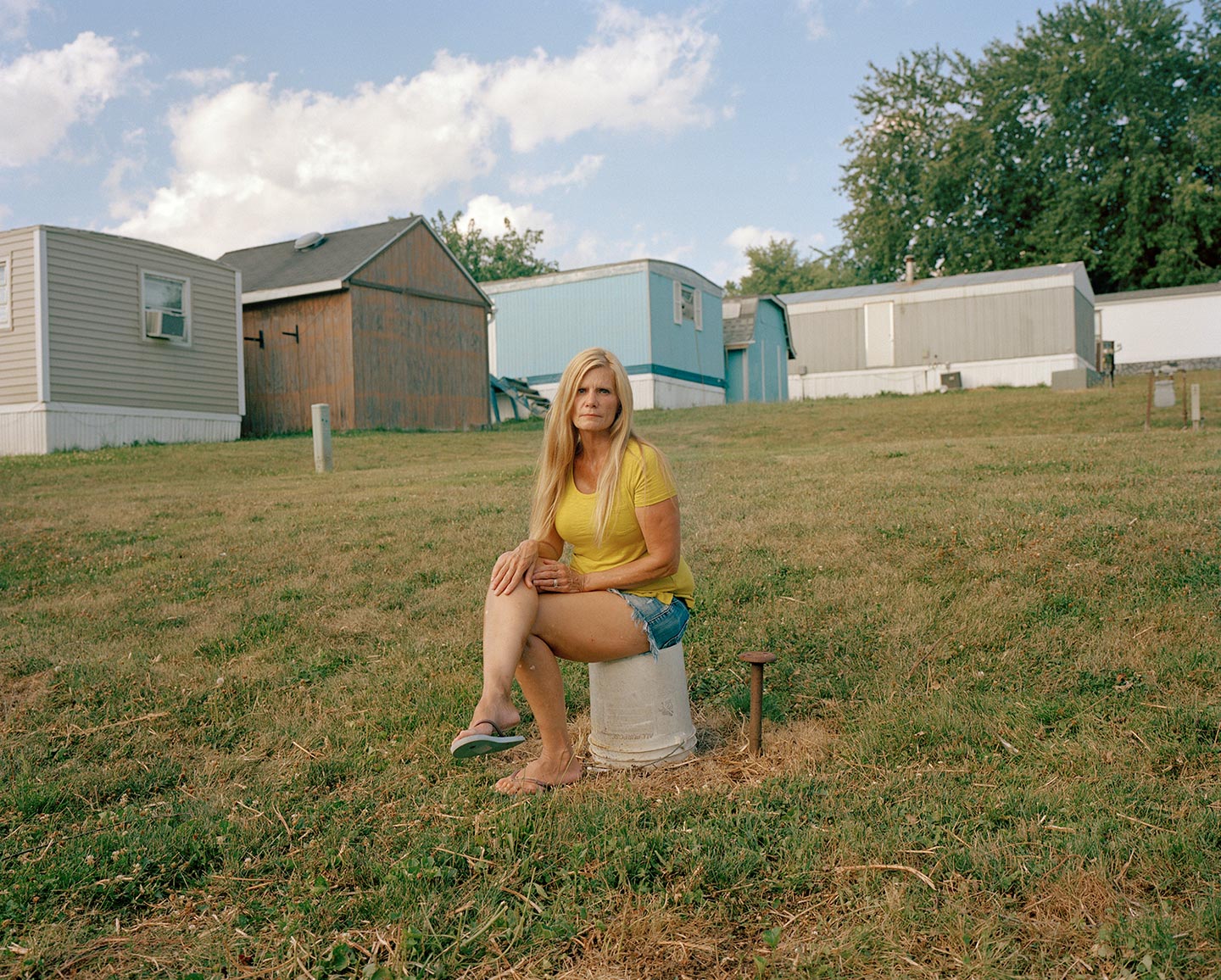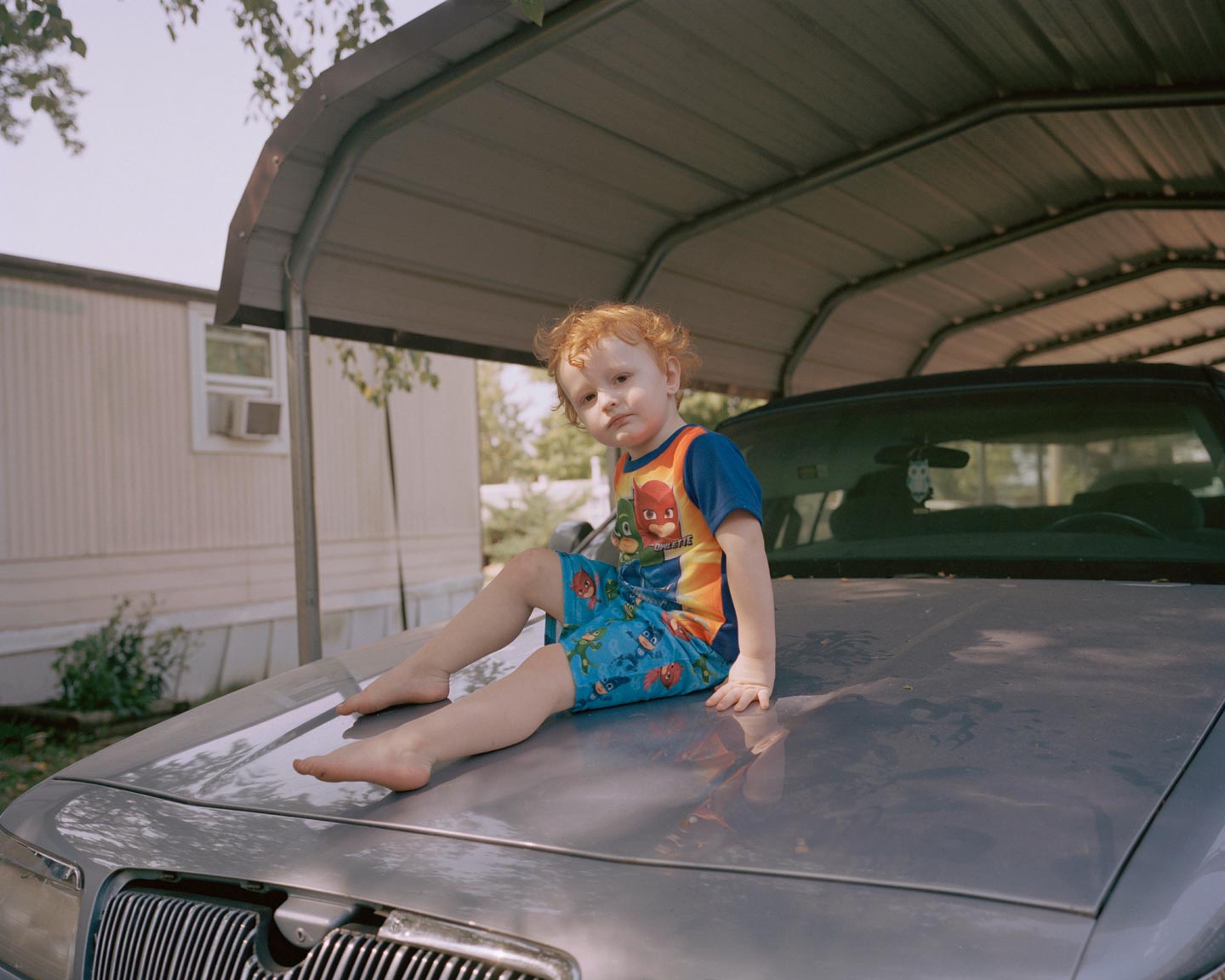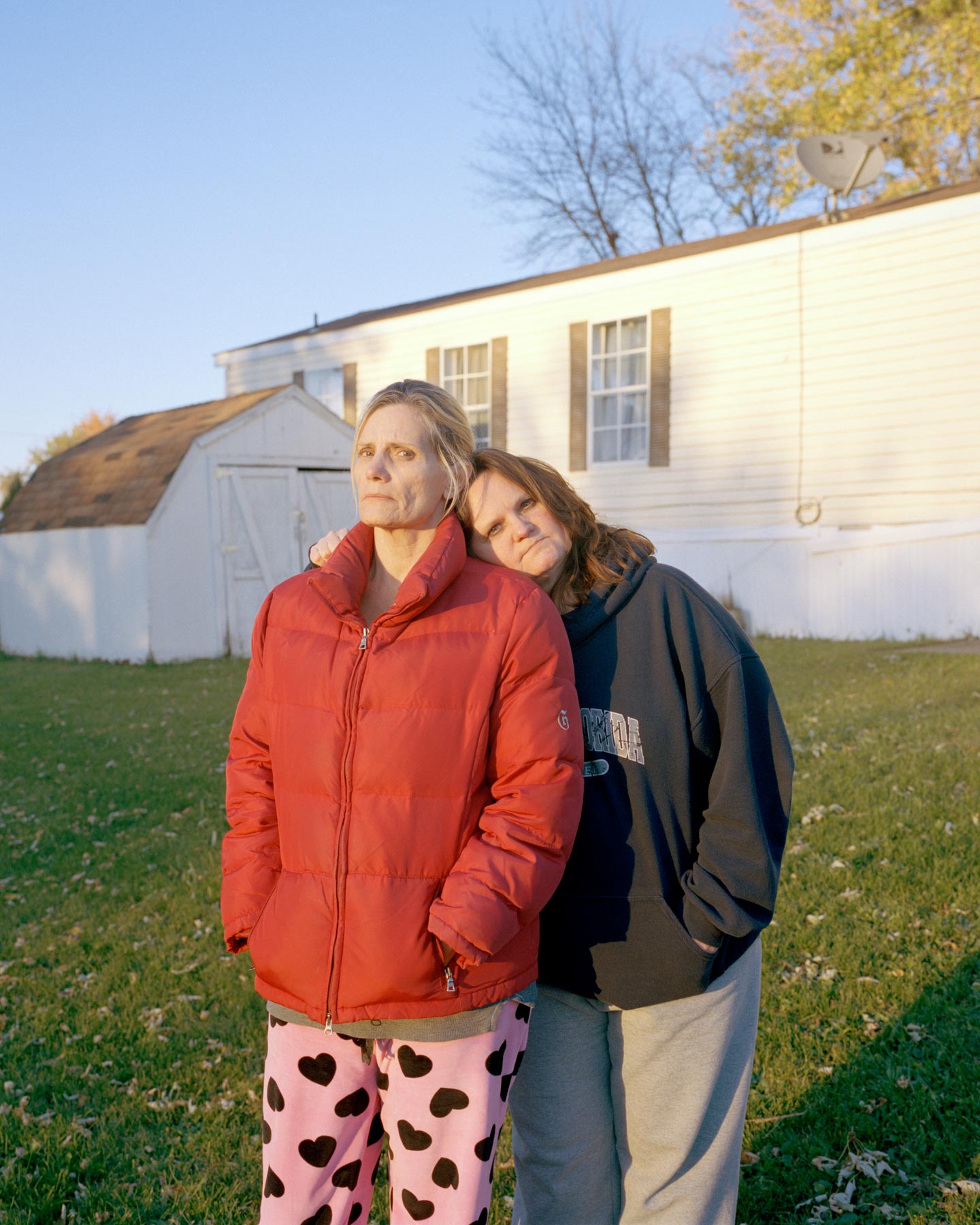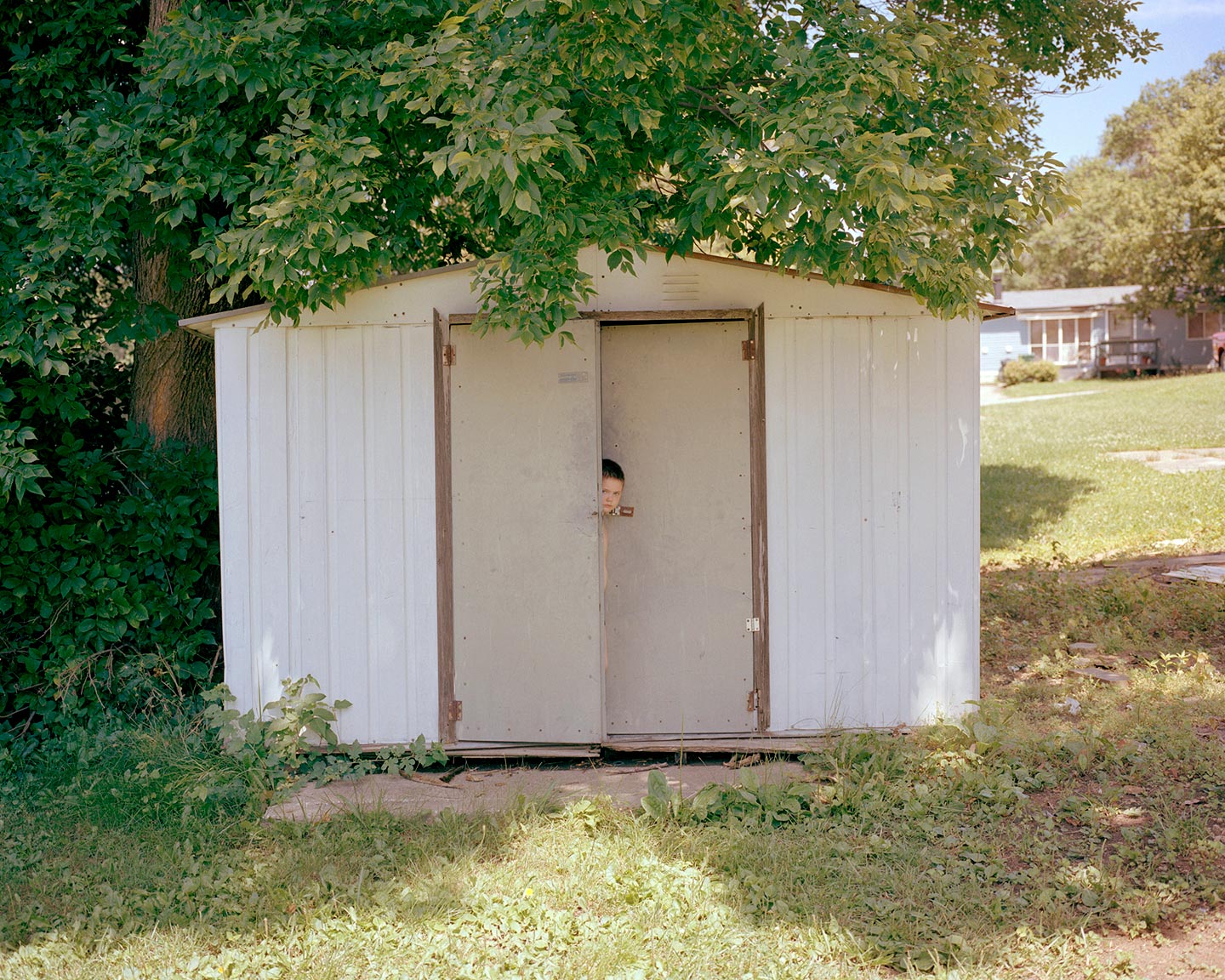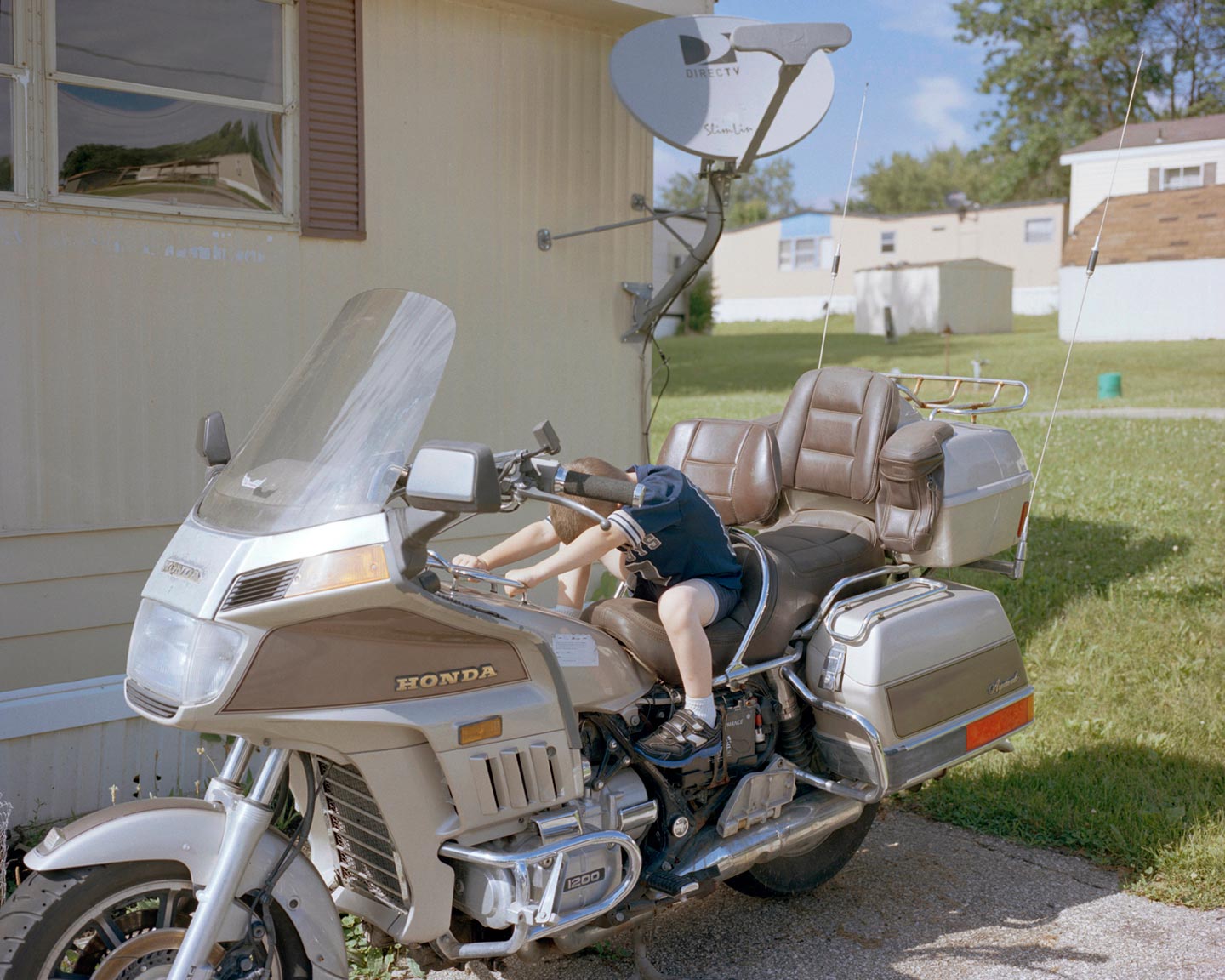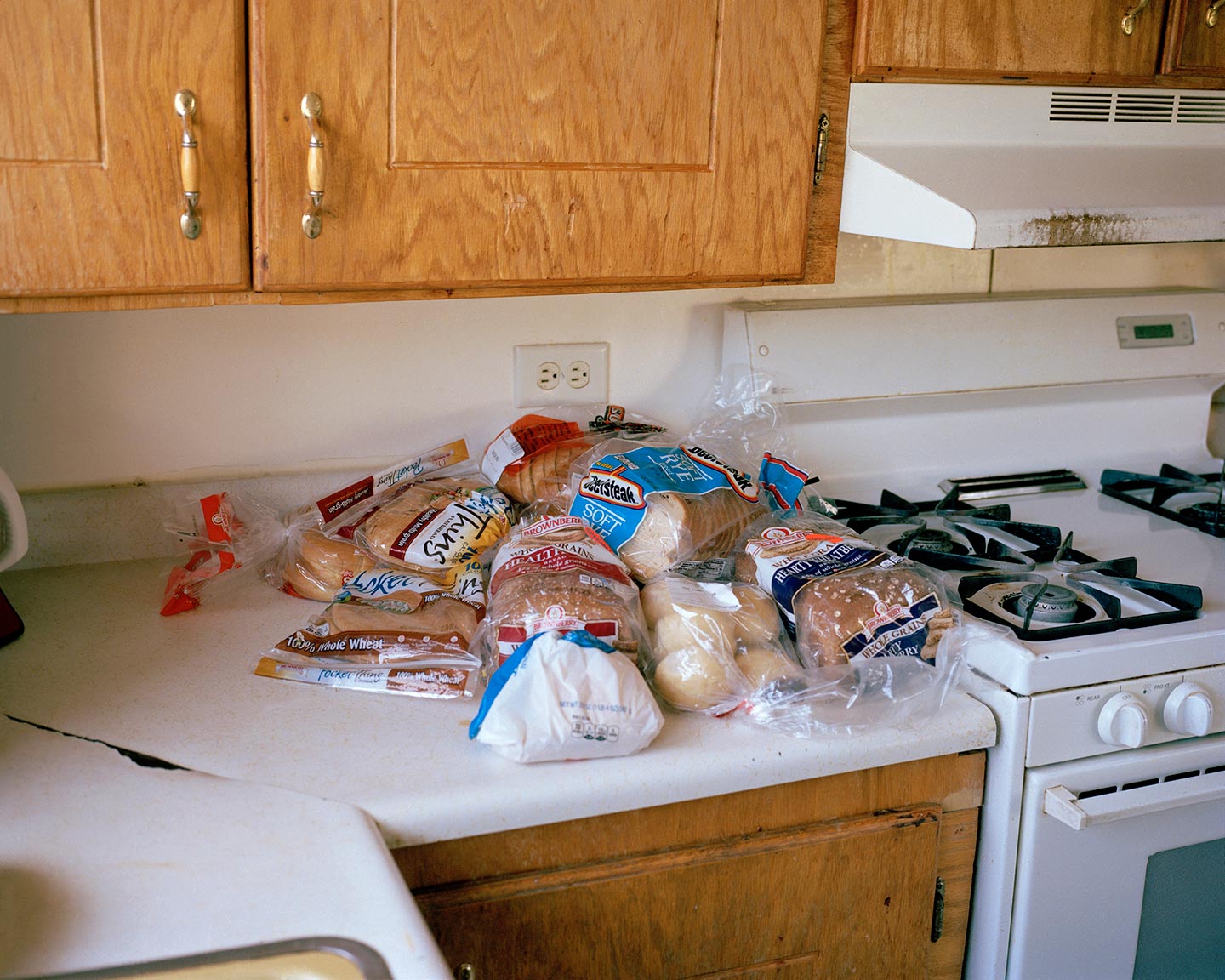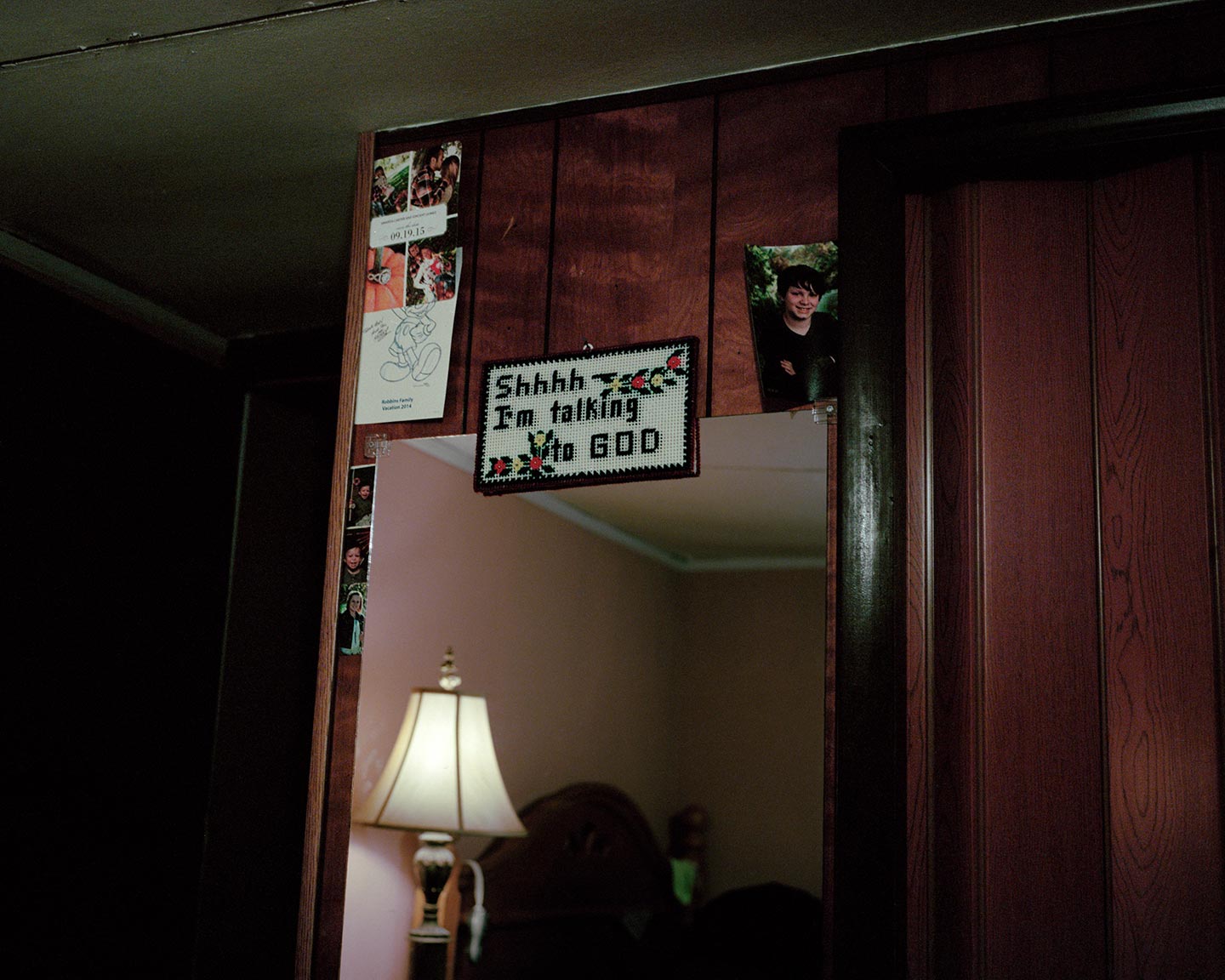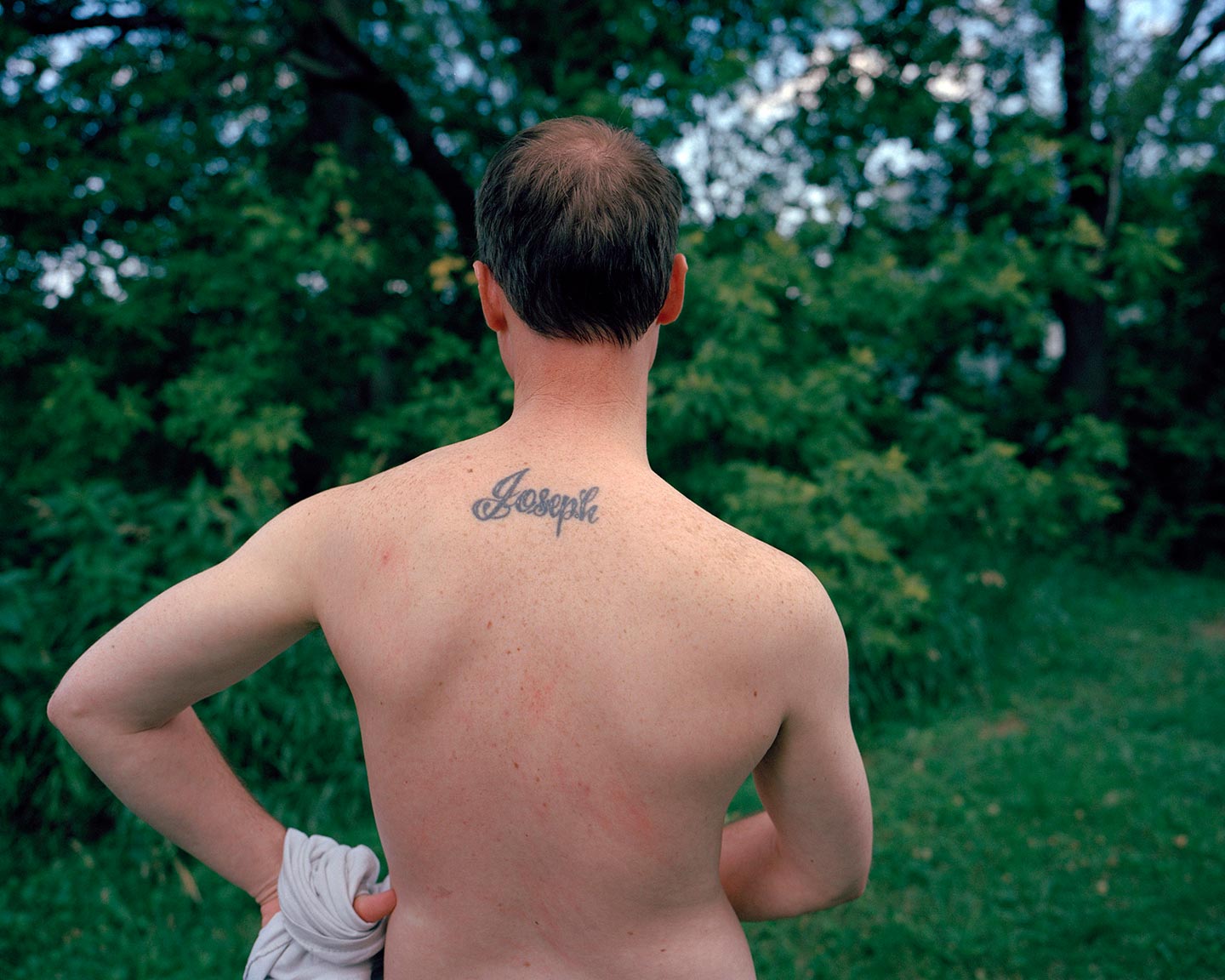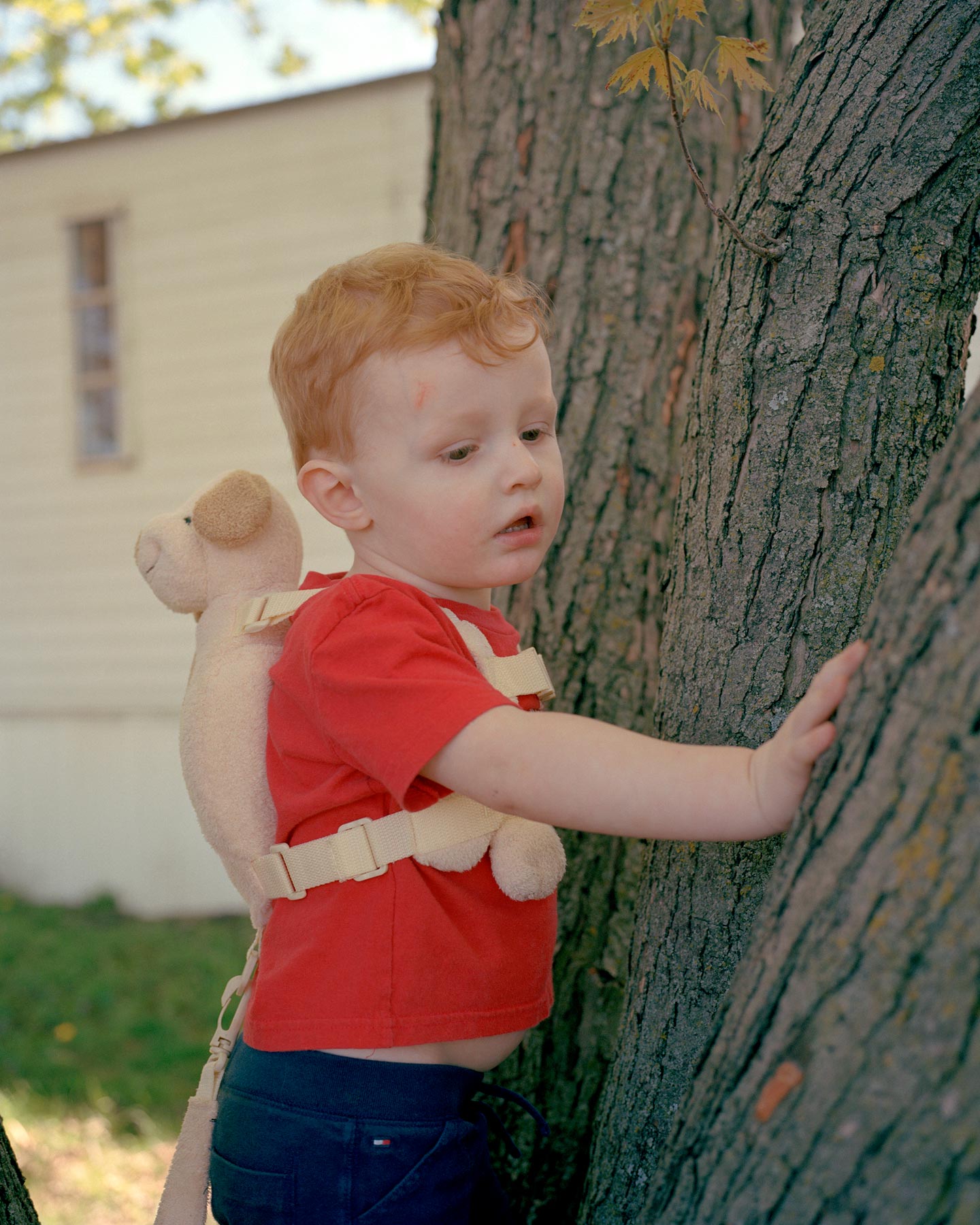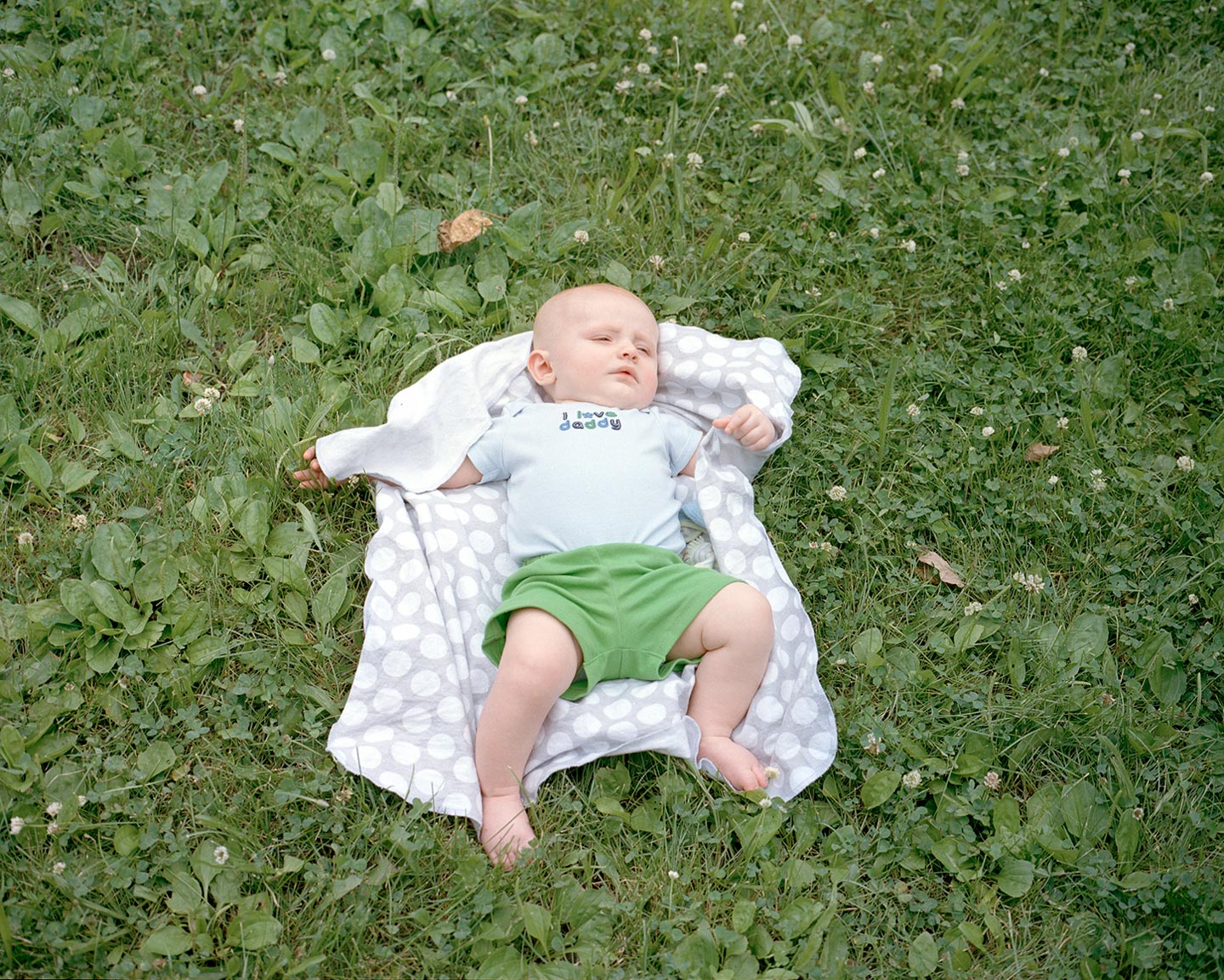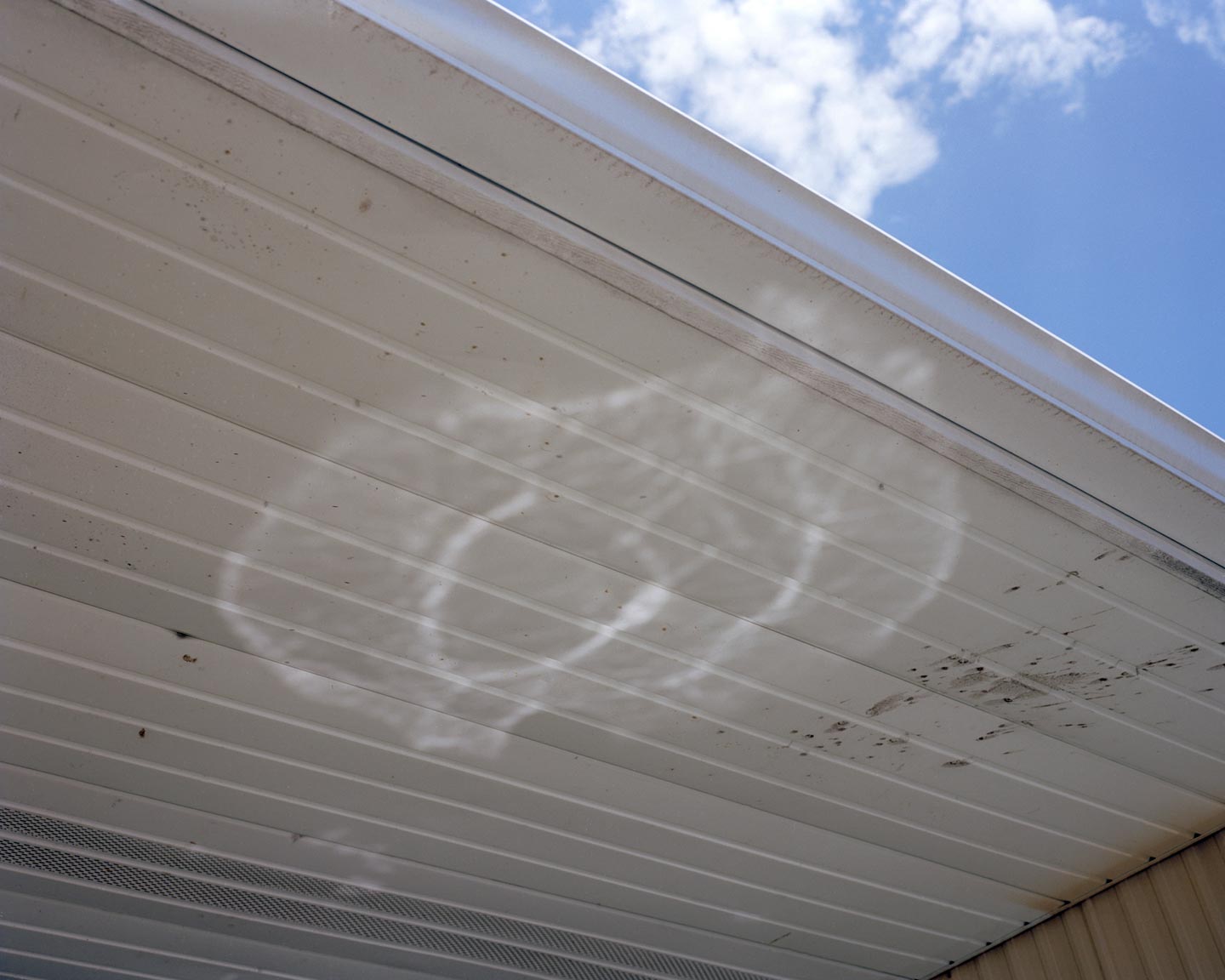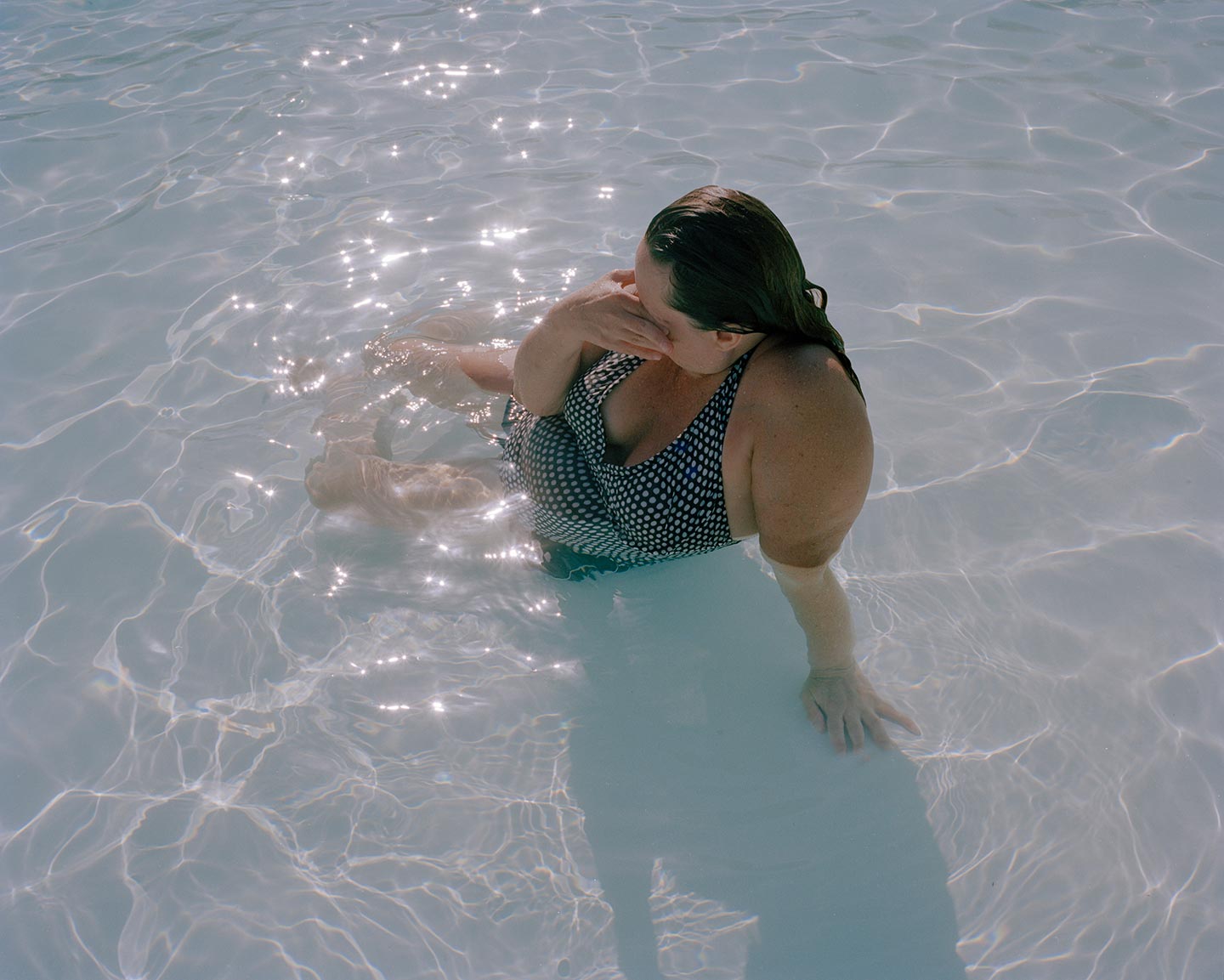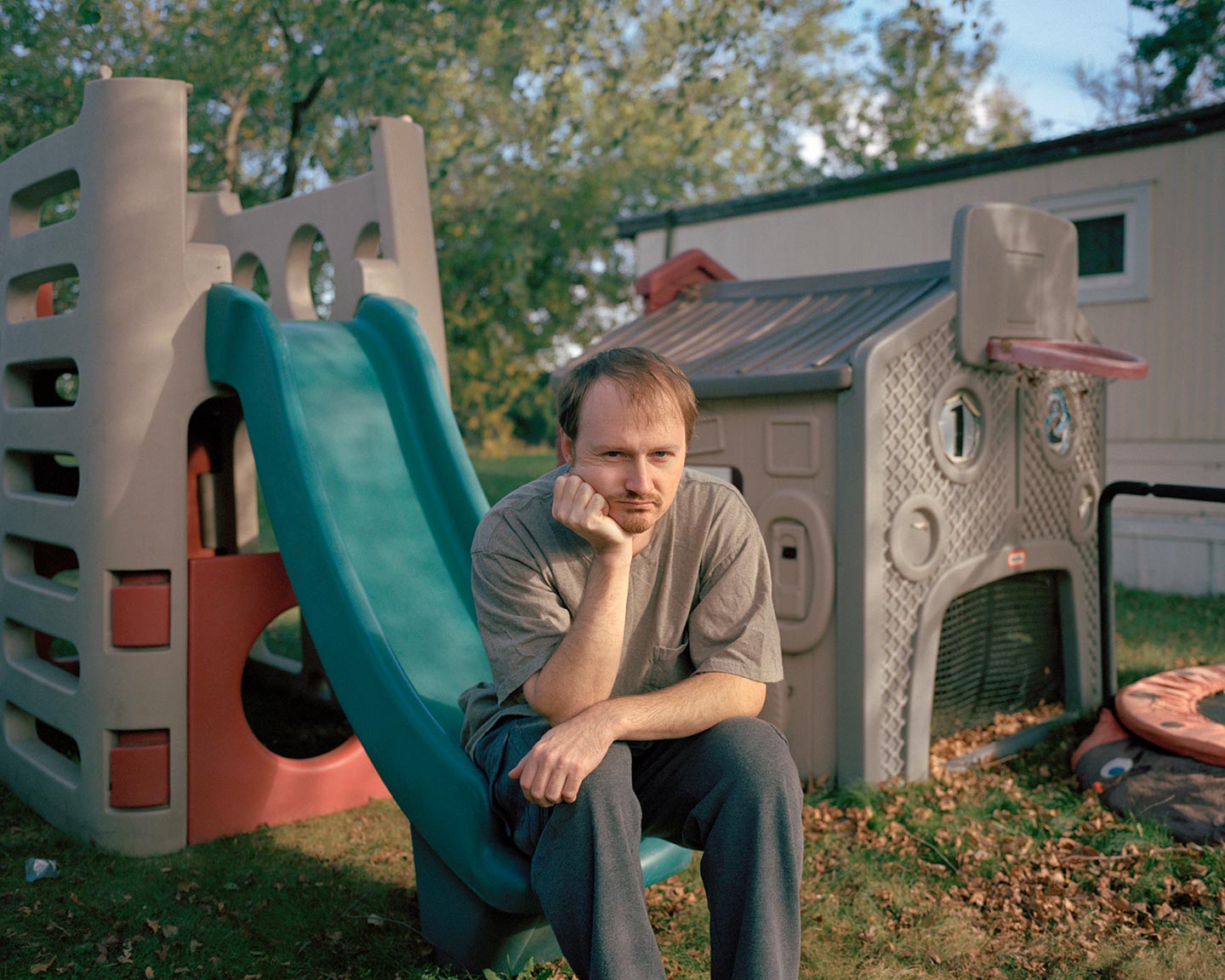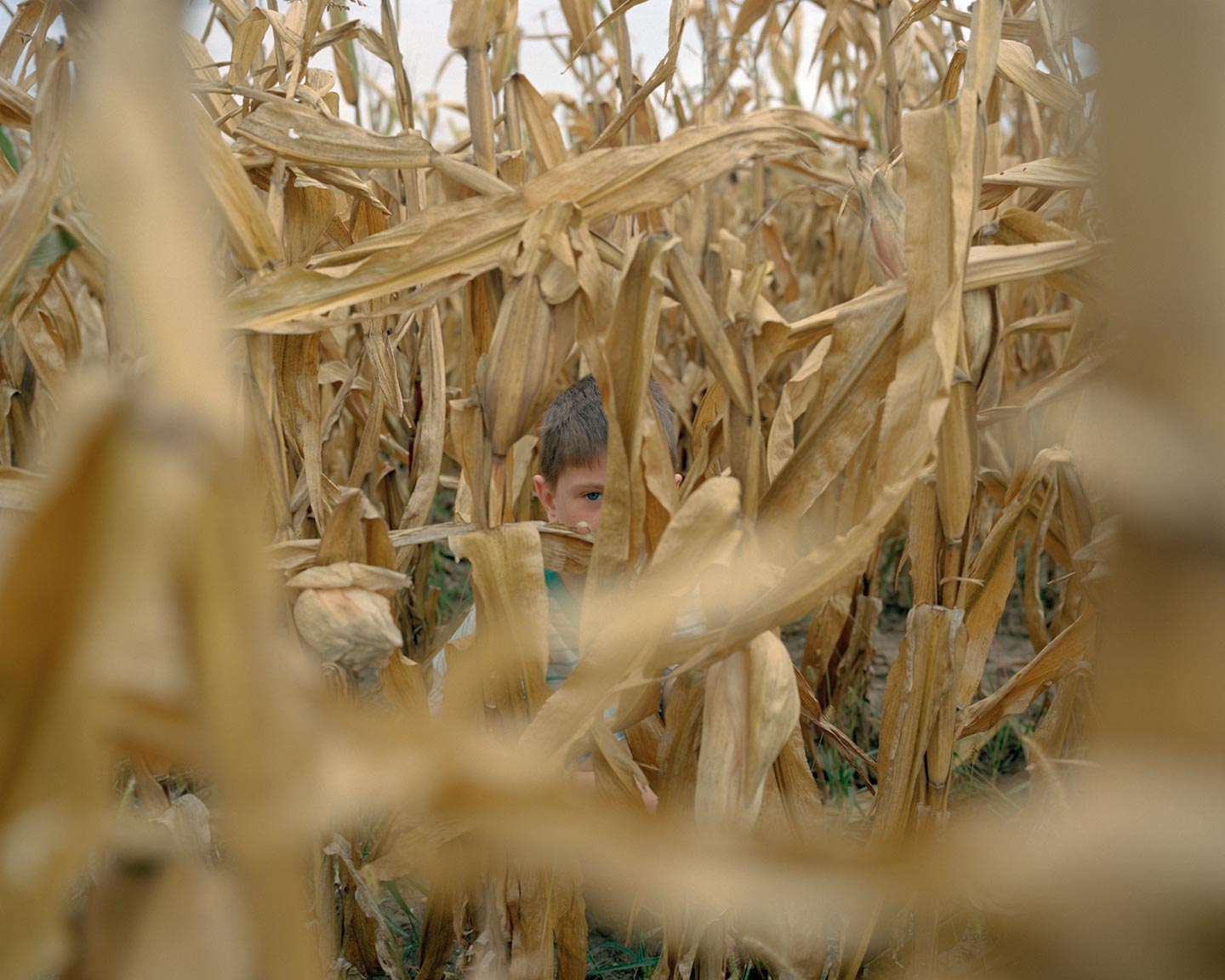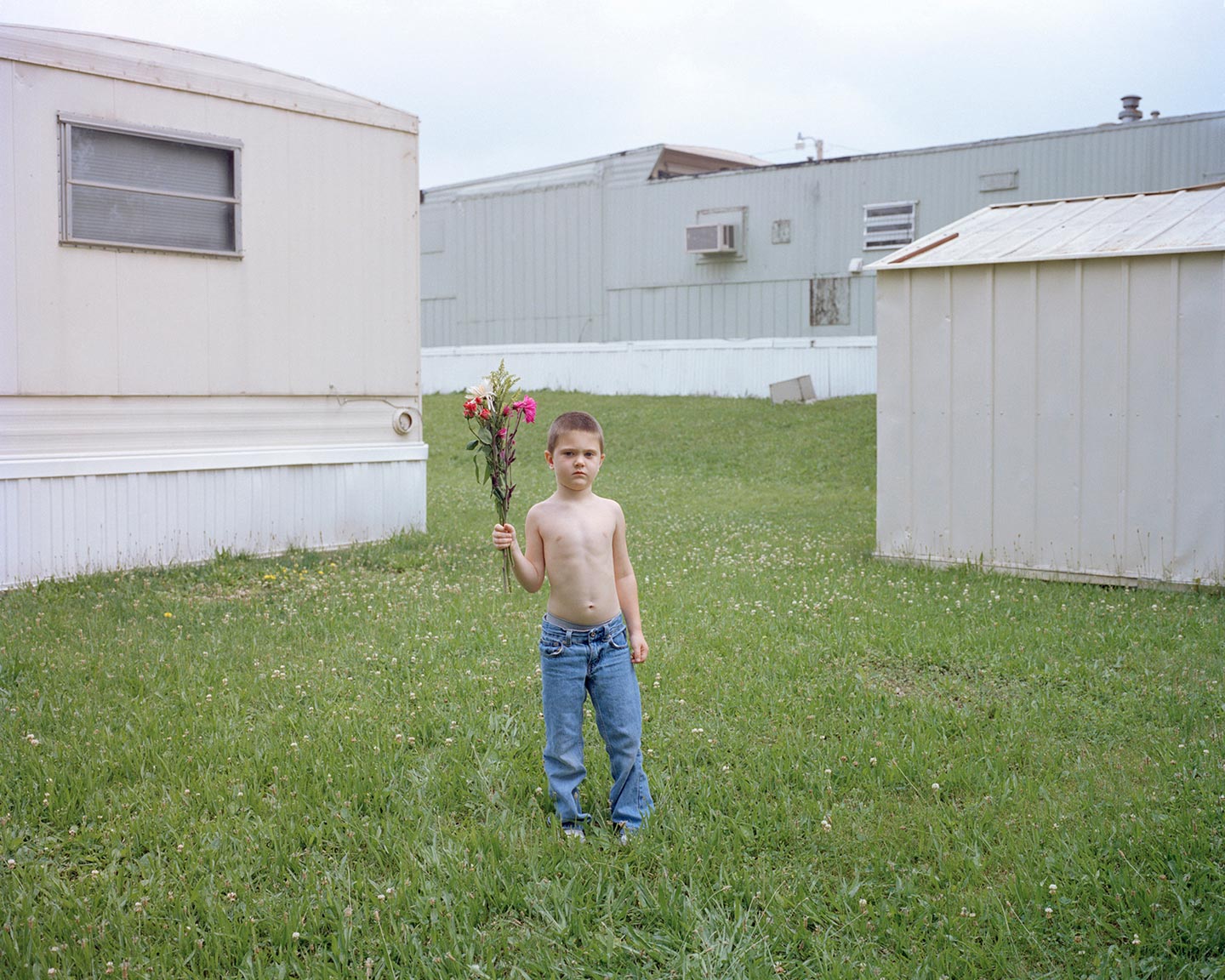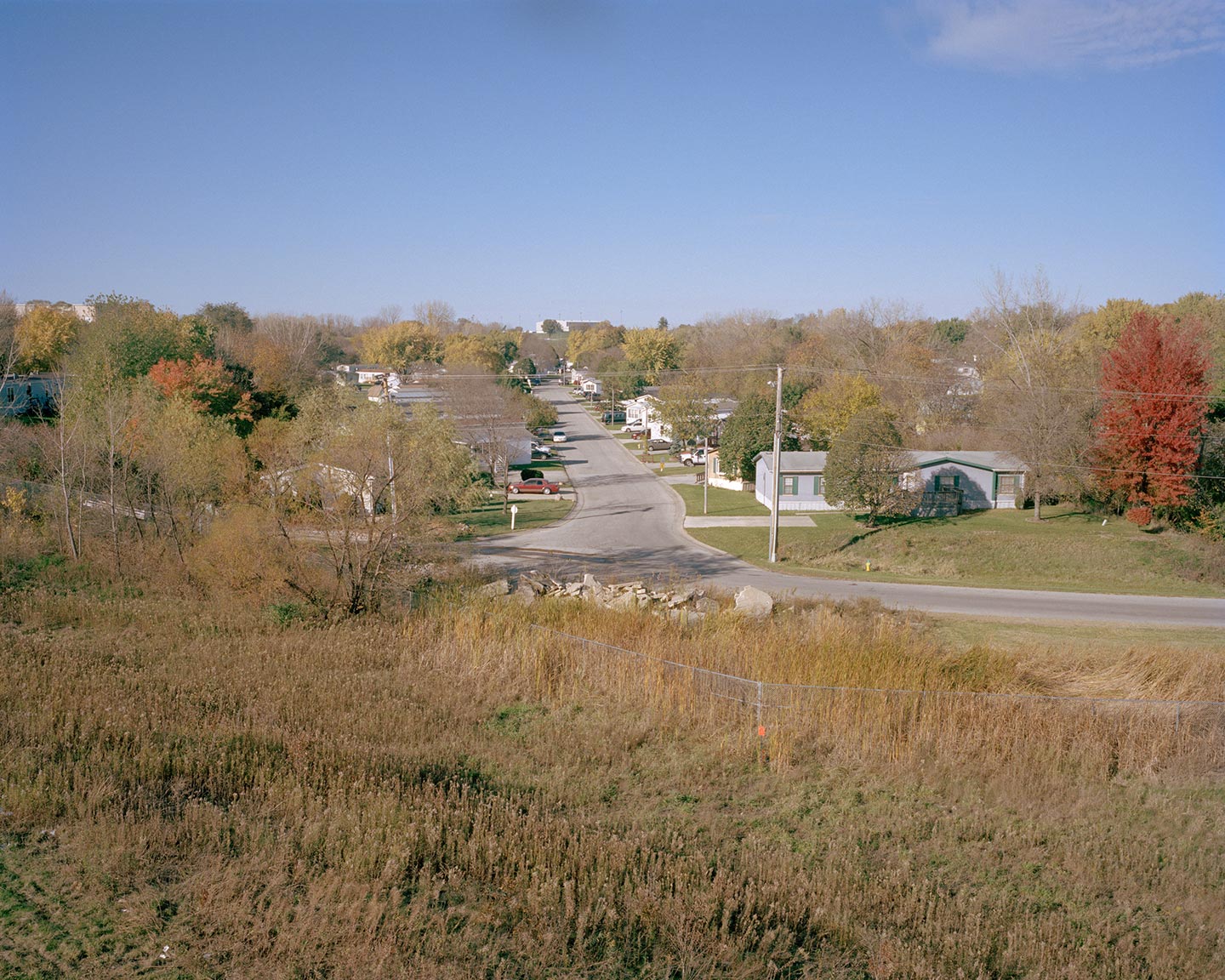 Premiere your new work on FotoRoom! Show us your unpublished project and get featured in FotoFirst.
If you're lucky, family can be a beautiful thing; if you're not, it can range from complicated to a nightmare, and leave you marks that may affect you for the rest of your life. 29 year-old American photographer Lindley Warren wasn't so lucky, but as a young adult she's found a way to confront herself with her family's history: photography. By taking pictures of her family members for her ongoing series The Meadows, Lindley is healing old scars and getting a better understanding of both her loved ones and herself.

Hello Lindley, thank you for this interview. What are your main interests as a photographer? 
Thank you for having me. I'm interested in photography's ability to function on a psychological level. It has an amazing way of revealing one's subconscious and can be used as an effective healing method.

Please introduce us to The Meadows. 
The Meadows is an ongoing body of work I began in the summer of 2015. The photographs are of my family and function as a way to analyze memories, strengthen my familial bond, and realize my identity.

When did you start turning the lens on your own family, and what inspired you to do so? 
In 2015, the year when I started photographing my family for this project, my mom and aunt moved in with a childhood friend who lives in The Meadows, a trailer park where my brother also lived. Prior to this, my family had been disconnected in proximity and otherwise. The element that motivated me more than any other was seeing my (at the time) five-year-old nephew interacting with my mom in a space that reminded me of my own childhood.


What was your main intent in creating The Meadows? 
I once told a mentor about a memory of being verbally abused by a family member when I was a child, and my mentor's response changed my thinking about it completely. They simply asked me, "Would you, as an adult, say that to a ten-year-old?" I had, for years, been carrying a belief about myself because of that abuse. I thought that there was something wrong with me. I believed that the abuser was right. However, after my mentor asked me that question, I realized what was truly wrong with the situation wasn't me but the way that someone had treated me.
Some time after this realization, I visited my mom and nephew in The Meadows for the first time and it occurred to me that I had an opportunity to, in a way, examine my childhood from the standpoint of an adult and hopefully find healing from doing so. The next time I came by, I was with my camera. At first, I photographed mostly my nephew and my mom and it was absolutely a therapeutic process. However, since then the work has grown to include other aspects. I began photographing other family members more and working through further personal matters. The work continually evolves as it progresses.
Has working on The Meadows been helping you or changing the way you look at your family members in any way? 
Yes, definitely. Before I started this series, I was stuck in a place of replaying a lot of bad memories from the past. However, since deciding to photograph my family and spending time with them, I now am creating new memories that help dilute the negative ones. Every time I photograph them, I learn something new about who they are and that allows me to love them in a deeper way. Without a doubt, the work has brought my family closer together.

Did you have any specific references or sources of inspiration in mind while working on The Meadows?
Justine Kurland's photographs of her son, Casper. The way that Sheron Rupp, Jo Ann Walters, and Andrea Modica photograph children.

How do you hope viewers react to The Meadows, ideally? 
With empathy.
What have been the main influences on your photography?
My family. The Internet. Memories. Dreams. Movies are perhaps my main influence—some that come to mind are Sweetie by Jane Campion, Pure by Lisa Langseth, Vagabond by Agnès Varda, Boy Eating the Bird's Food by Ektoras Lygizos, Werckmeister Harmonies by Béla Tarr, and Mouchette by Robert Bresson.
Who are some of your favorite contemporary photographers?
There are too many to name, but I will say my favorite books that have been released this year are Morgan Ashcom's What the Living Carry, Sam Contis's Deep Springs, Mary Frey's Reading Raymond Carver, Anne Golaz's Corbeau, and Farah Al Qasimi's Body Shop.
What's the last photobook you bought?
I snagged one of the last copies of Joe Leavenworth's Native Son published by VUU.

Choose your #threewordsforphotography.

Evidence. Conceive. Possess.