Photos by Cody Cobb
Selected Works: Cody Cobb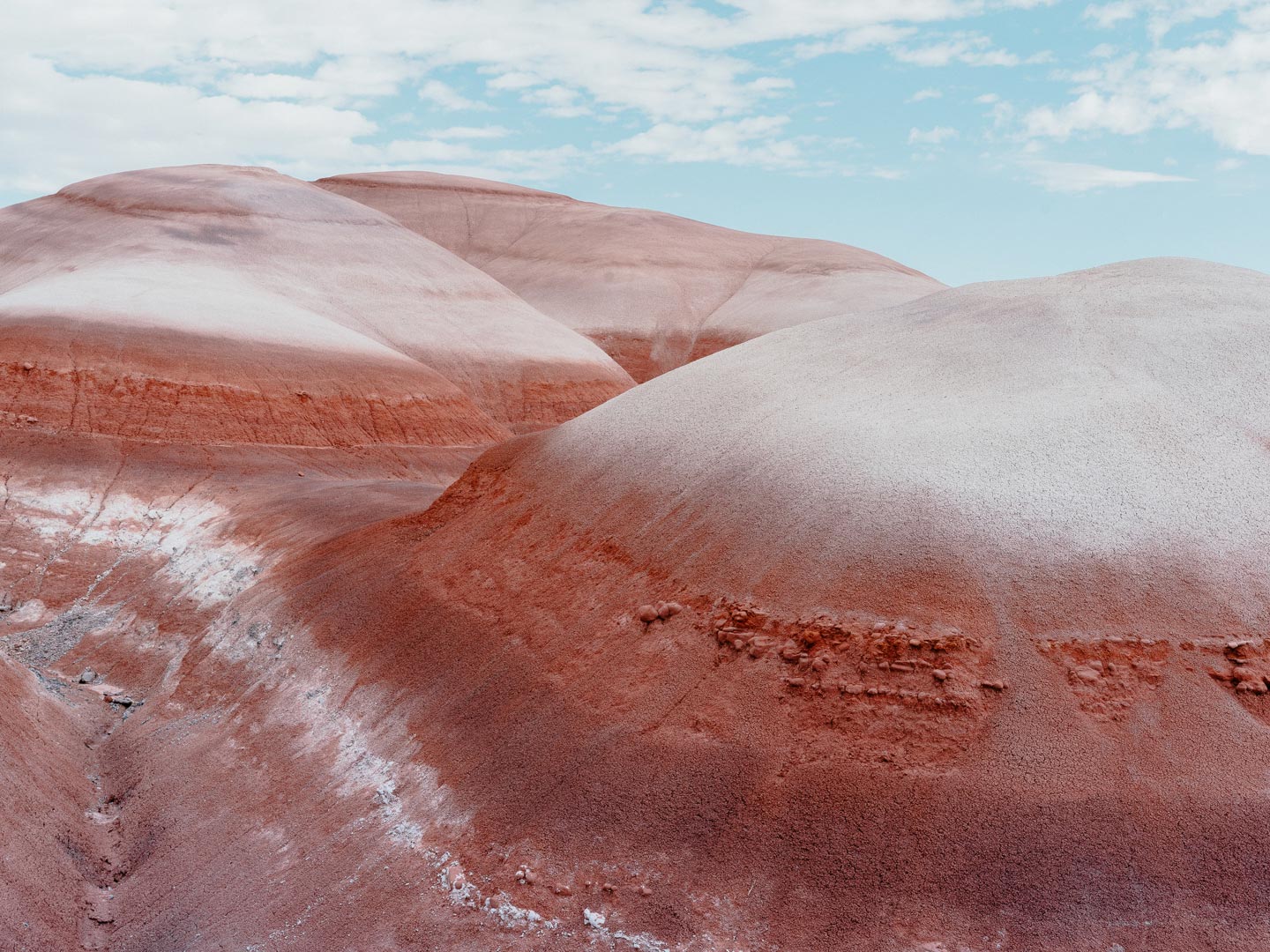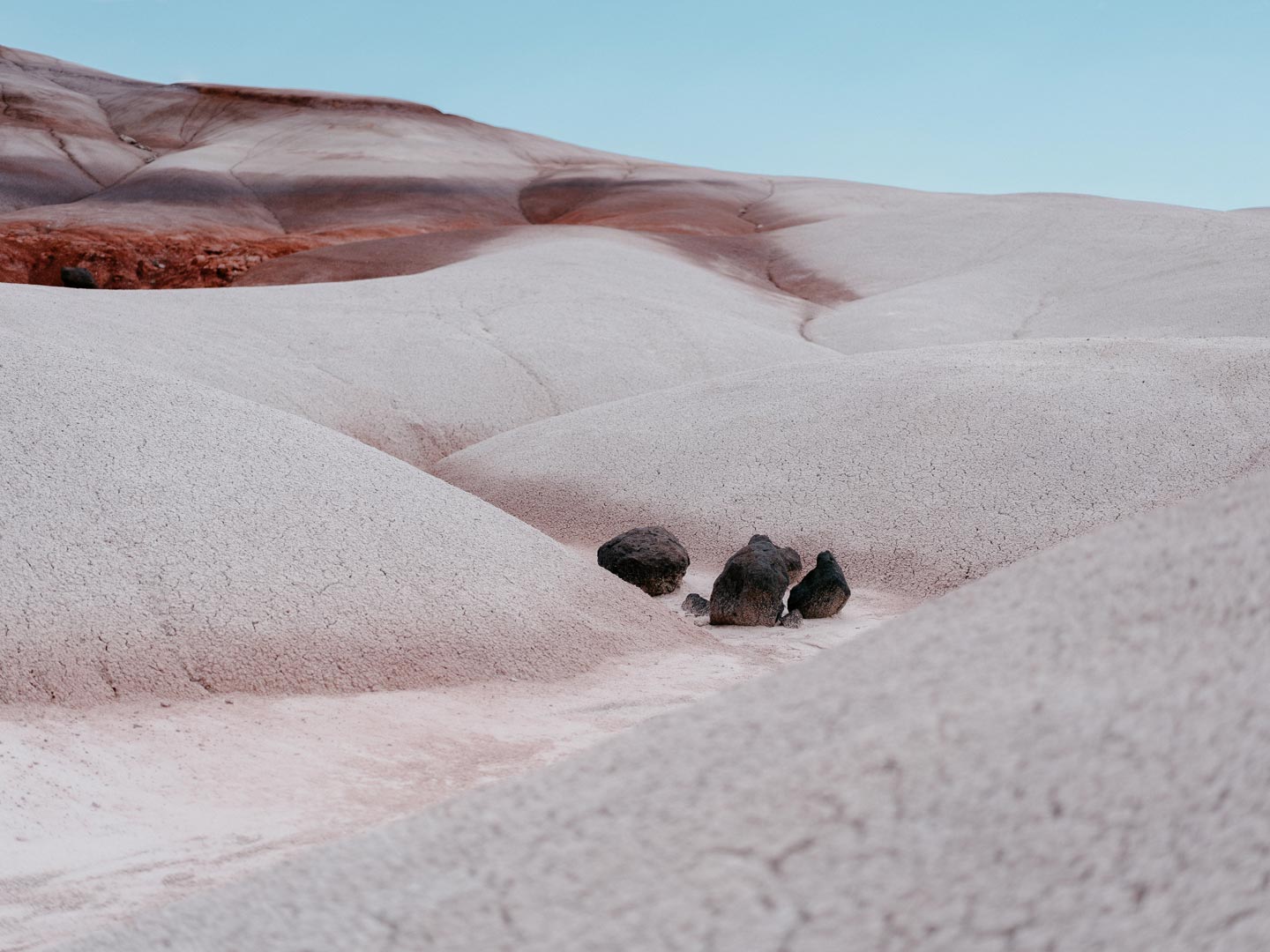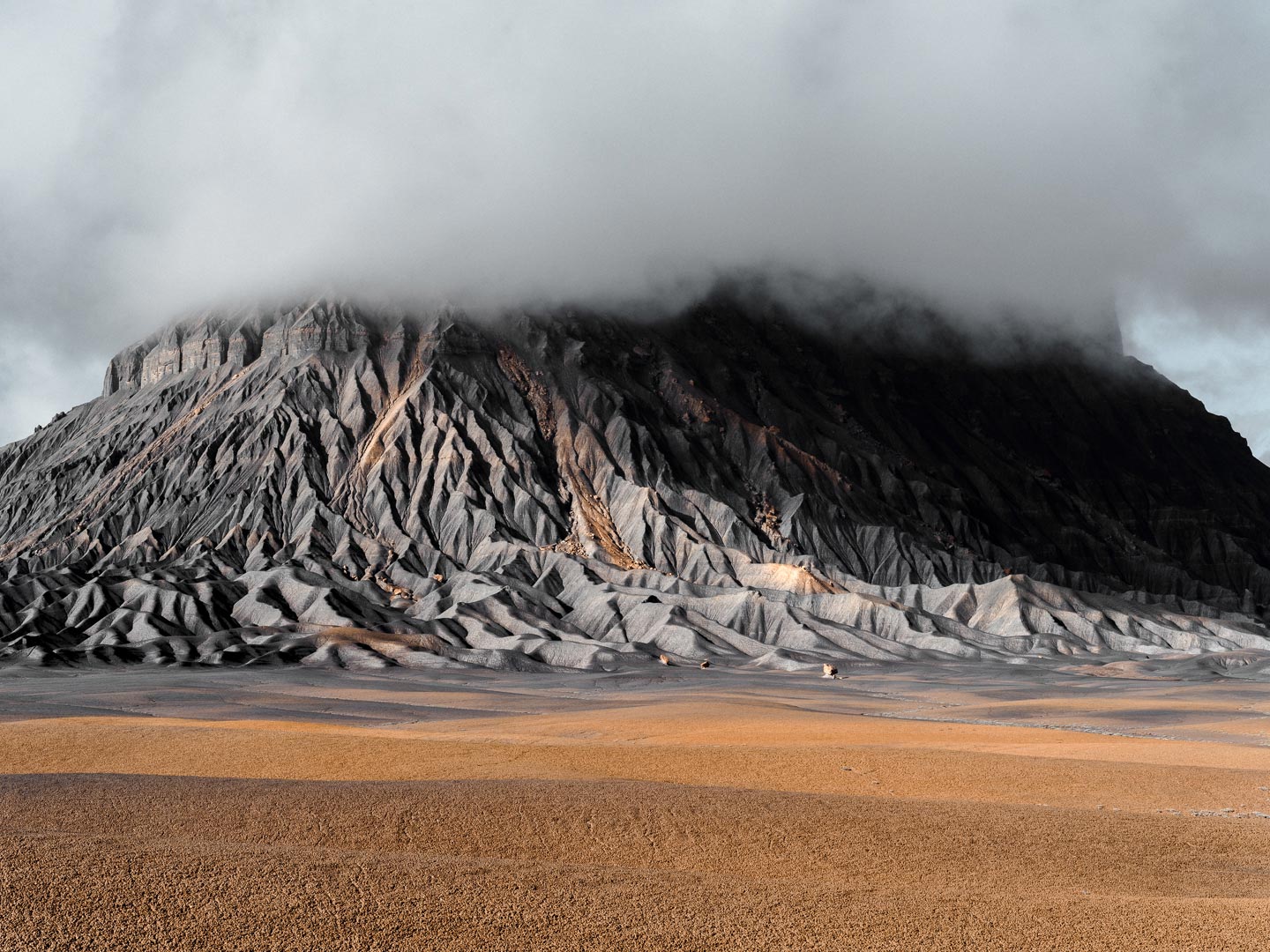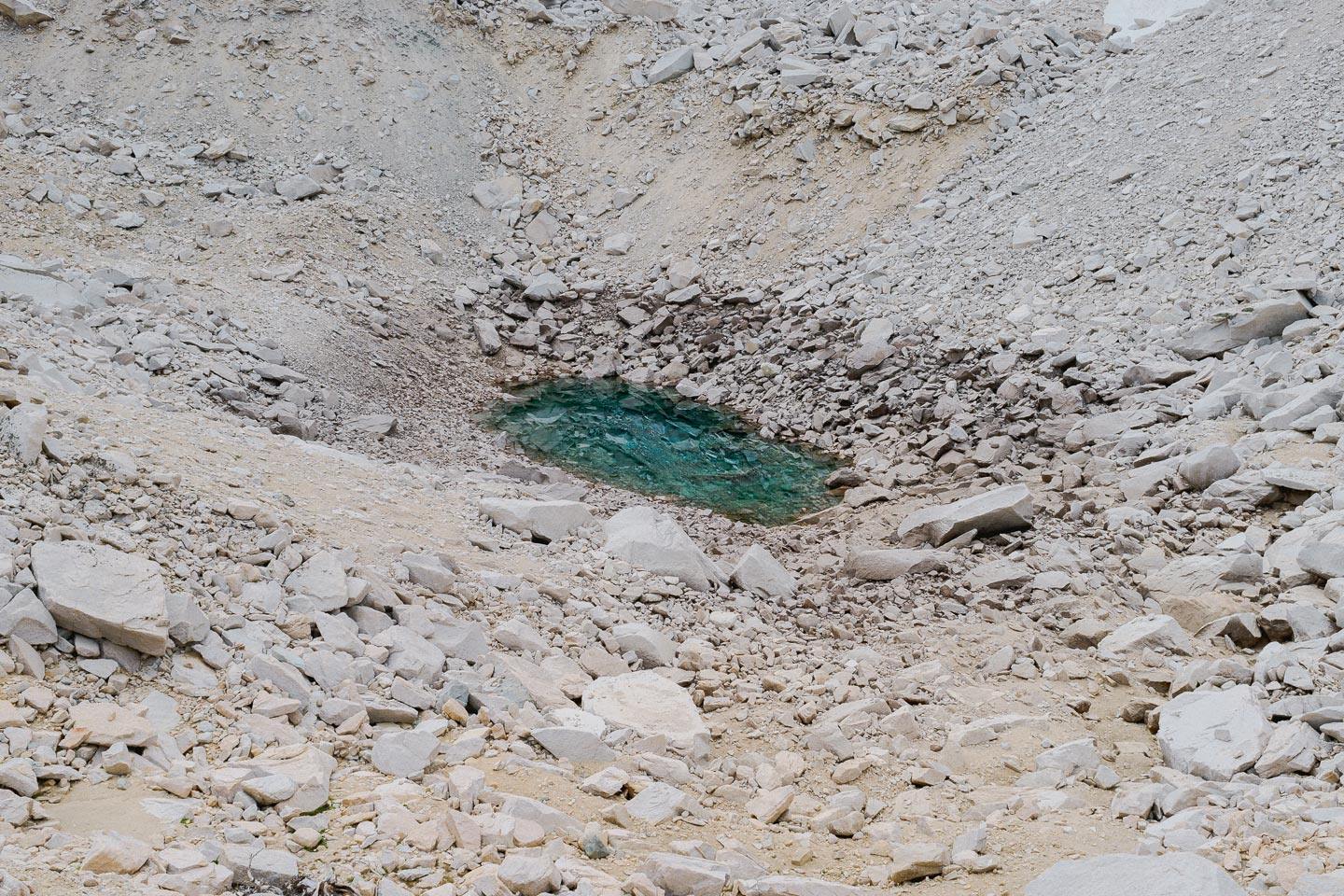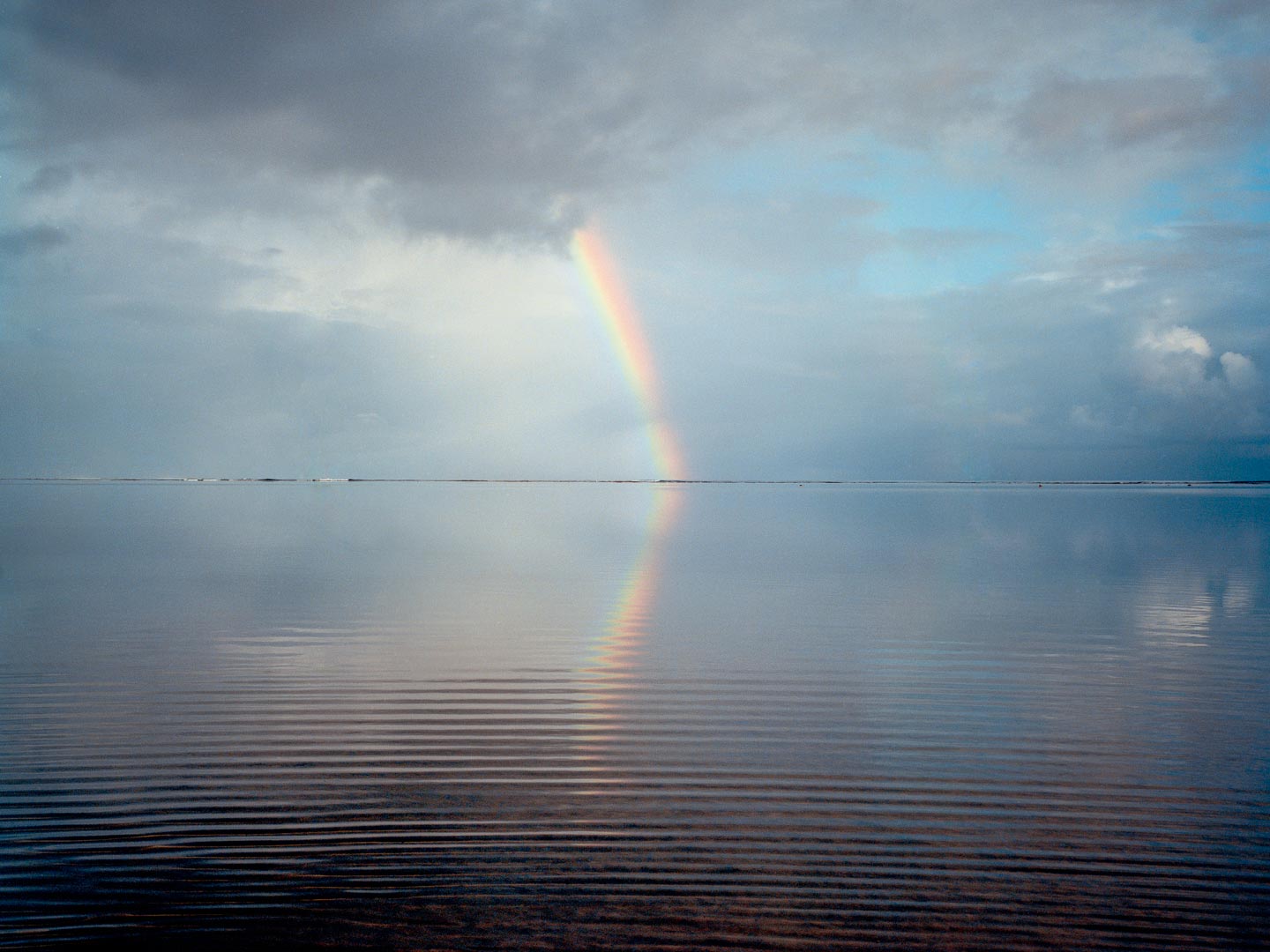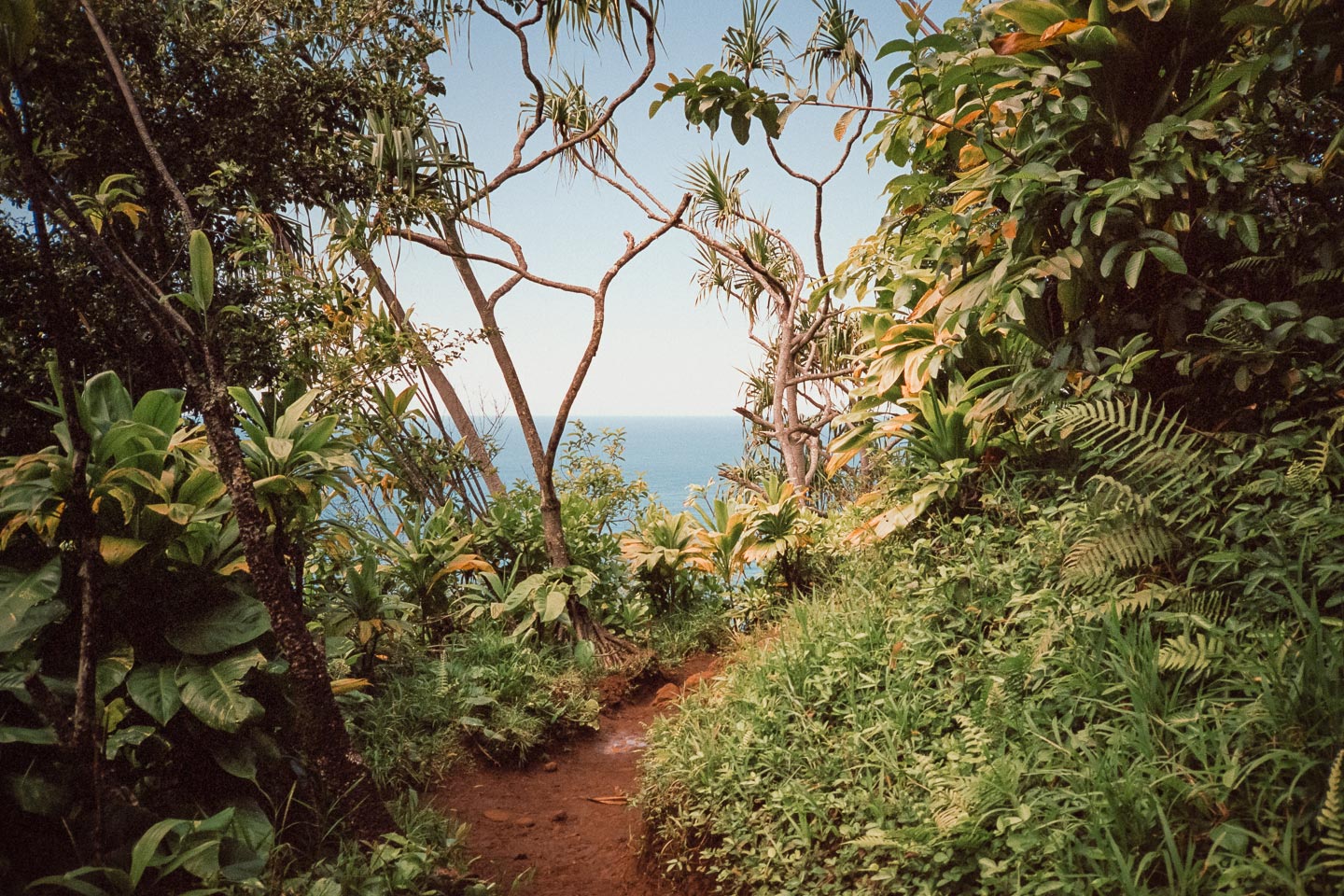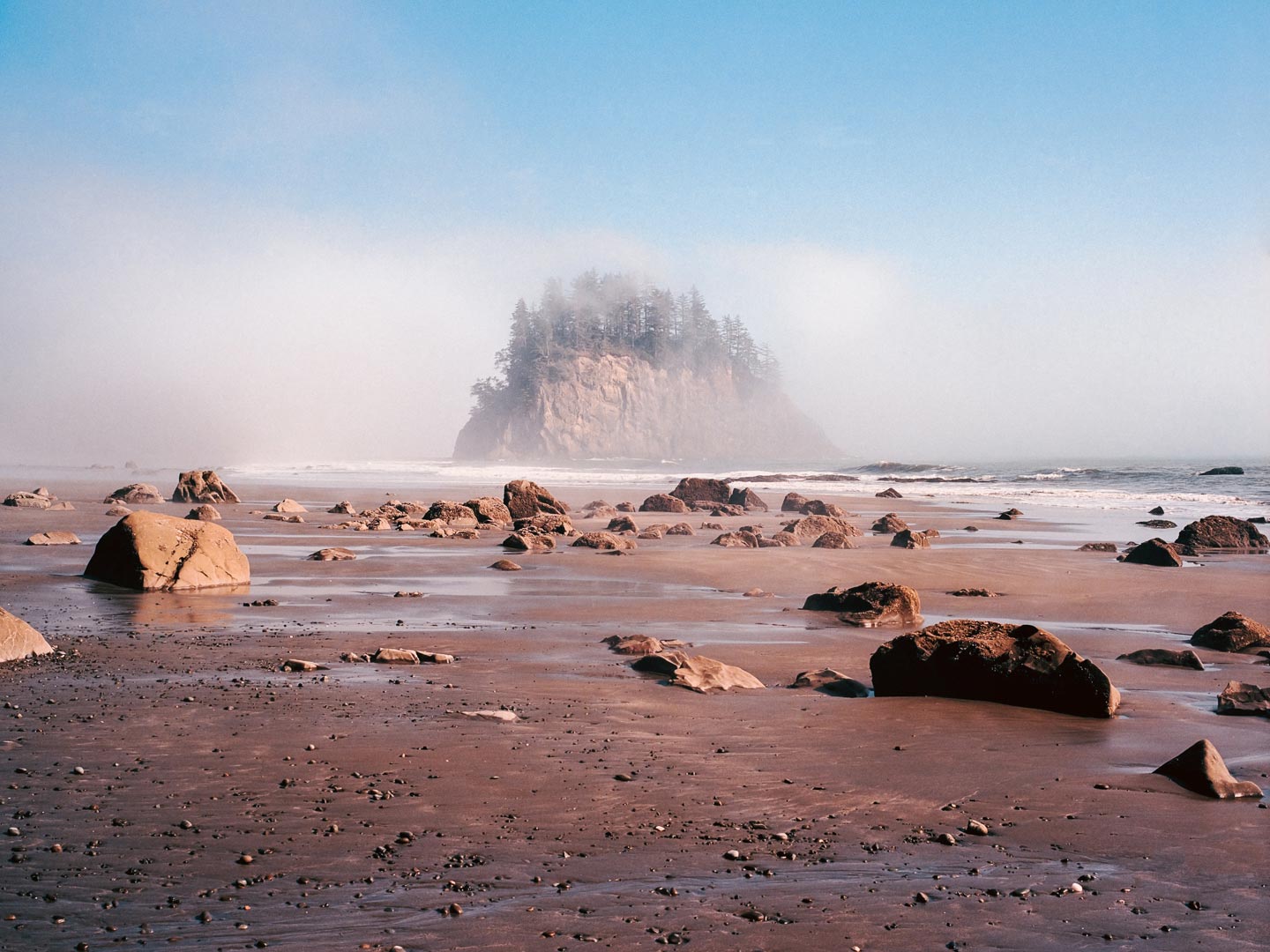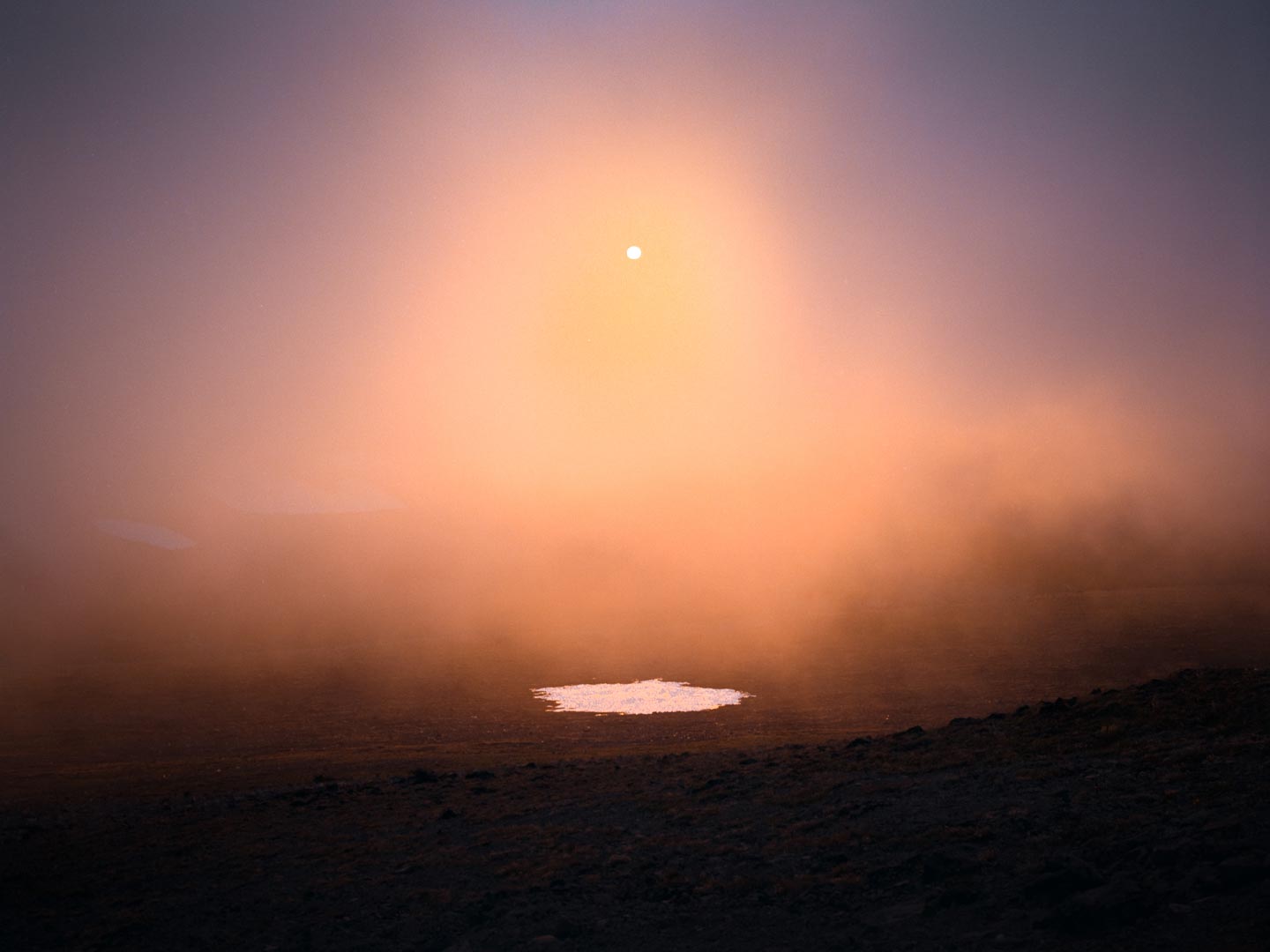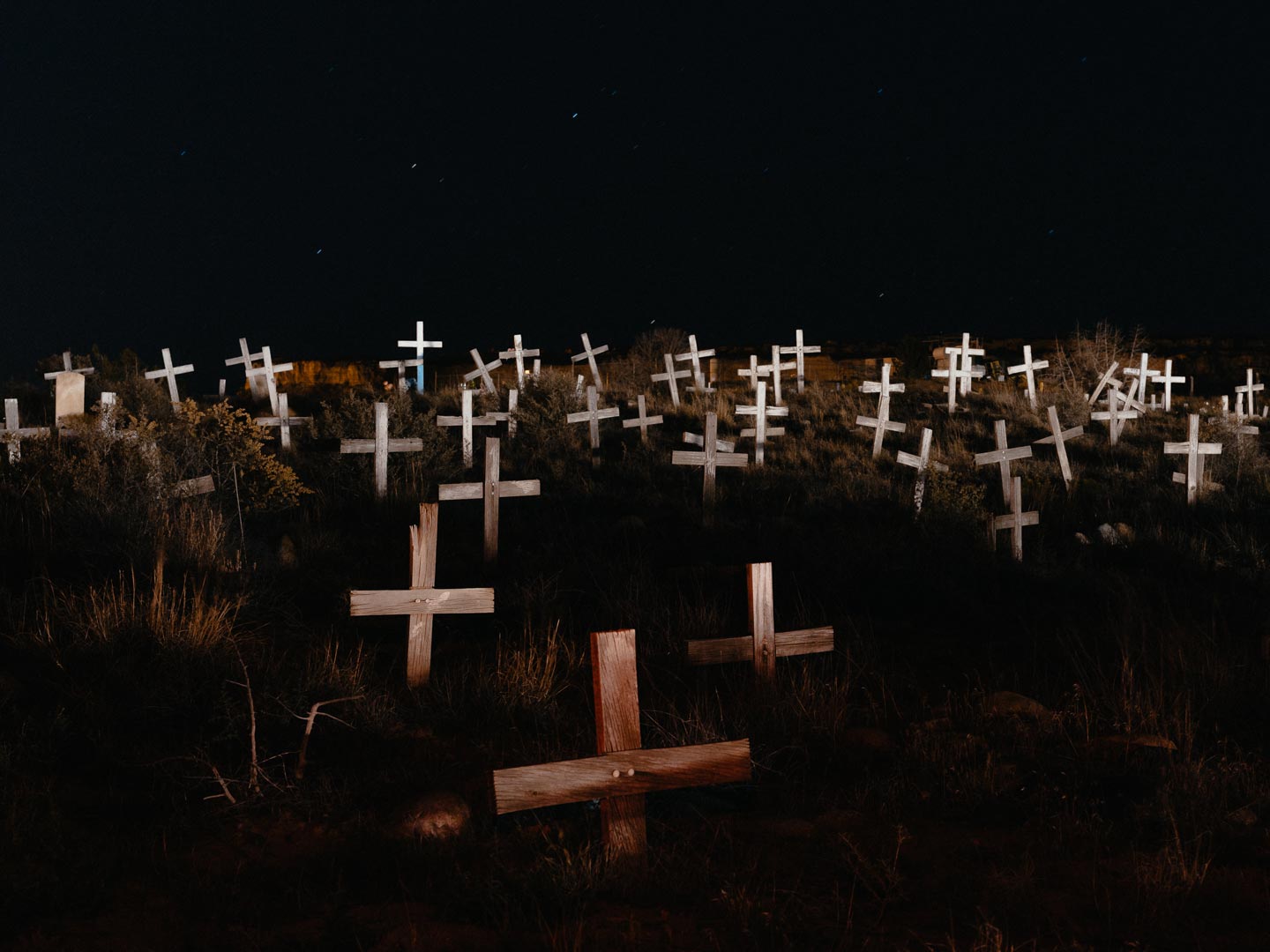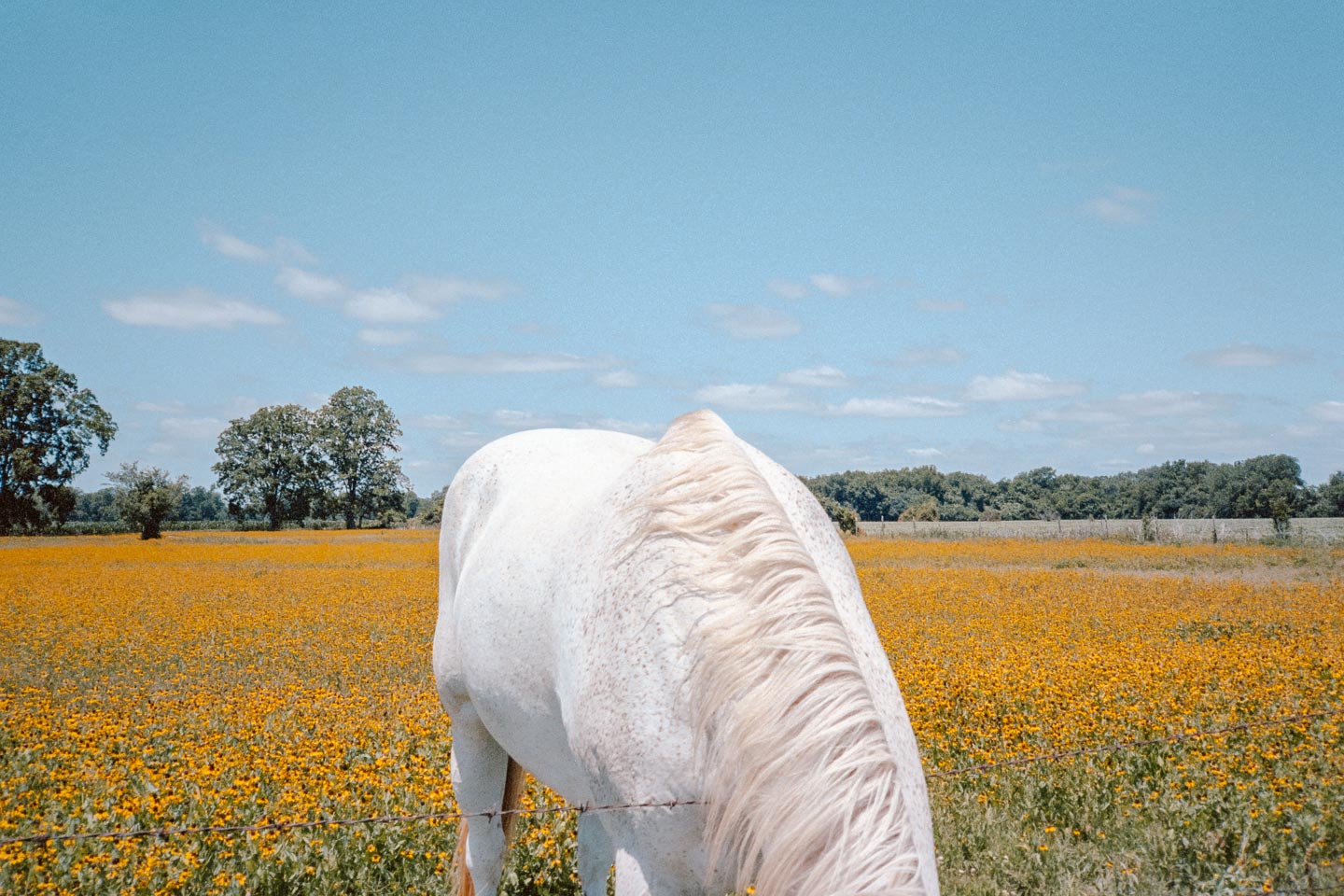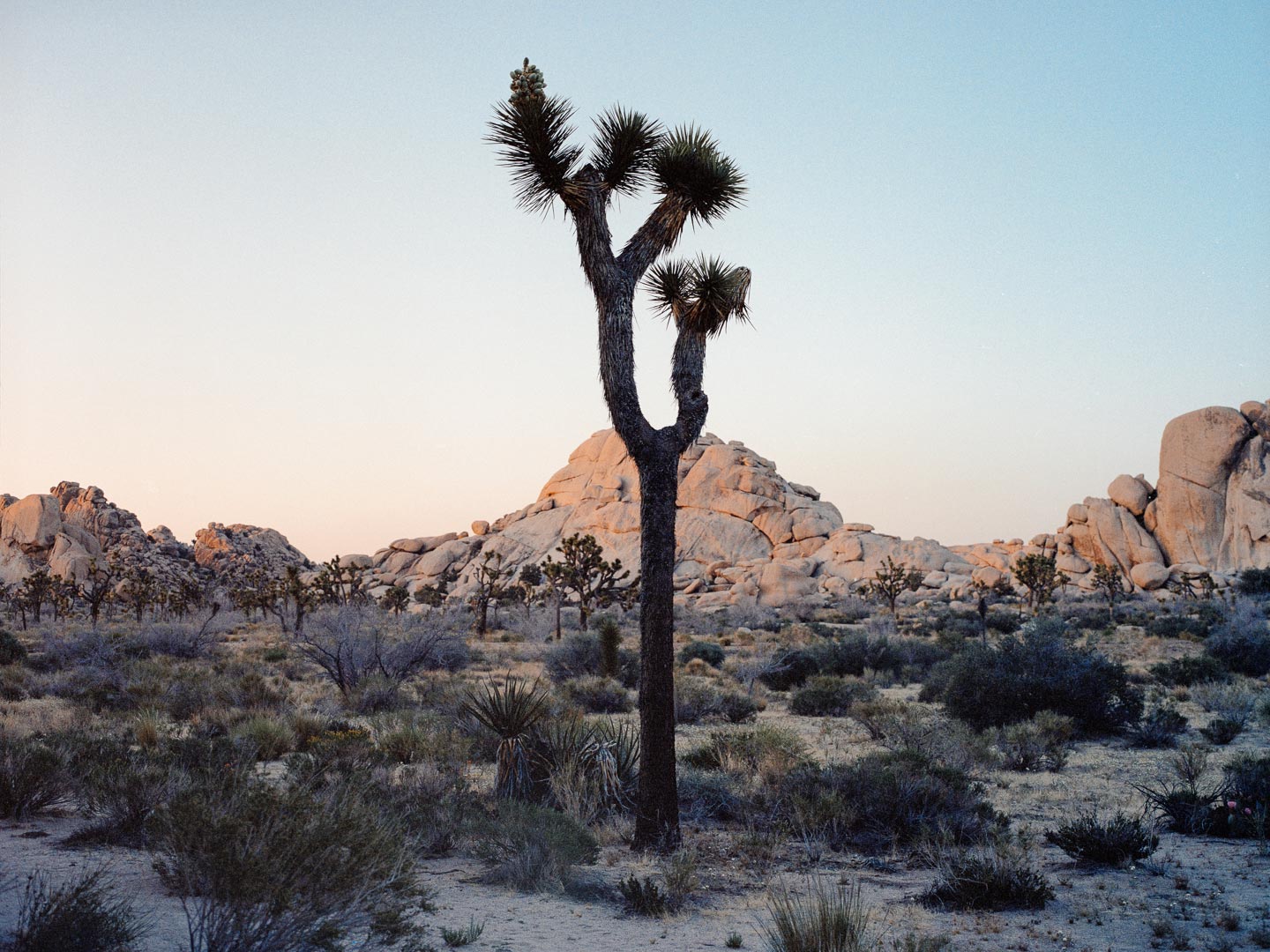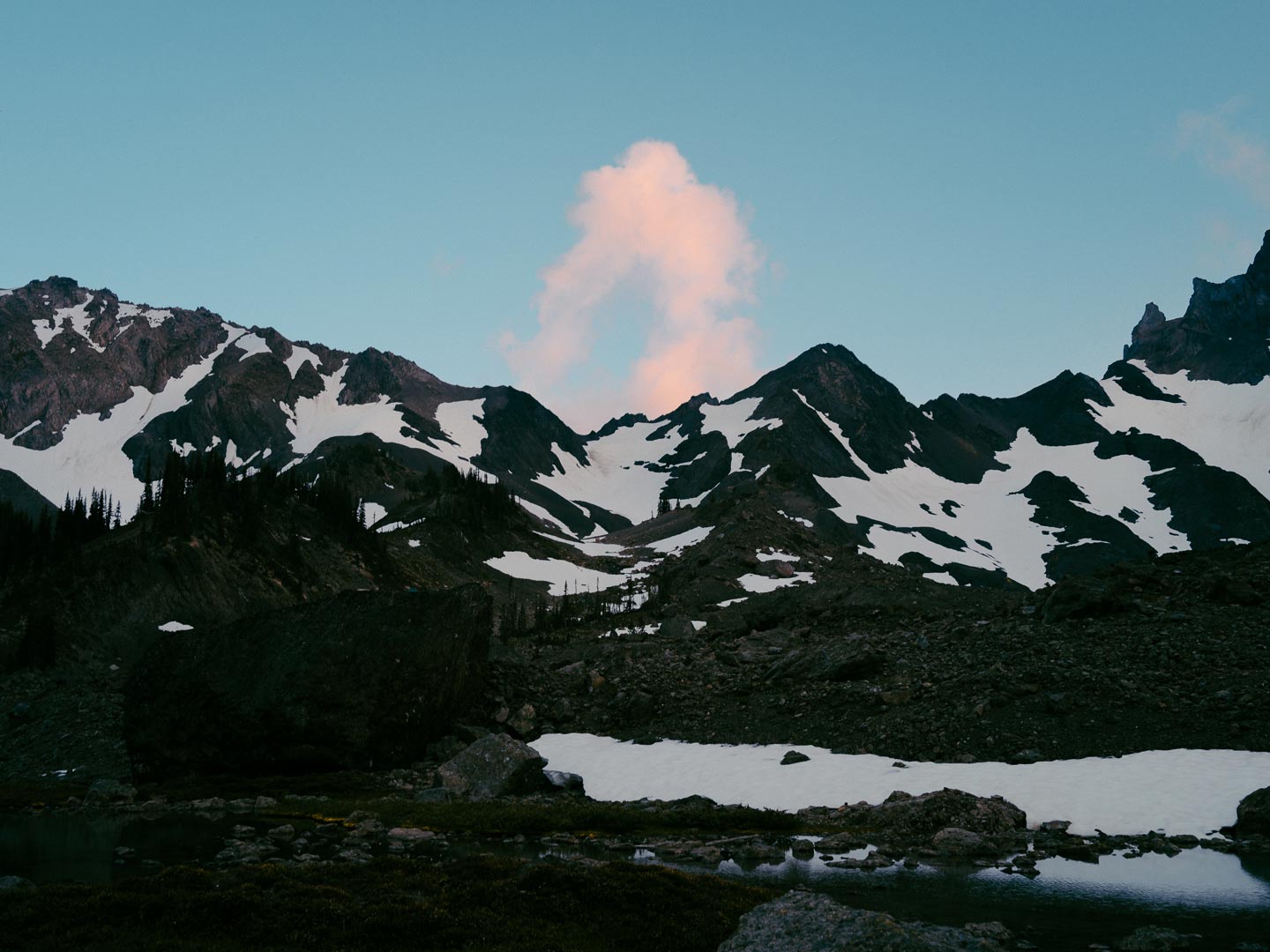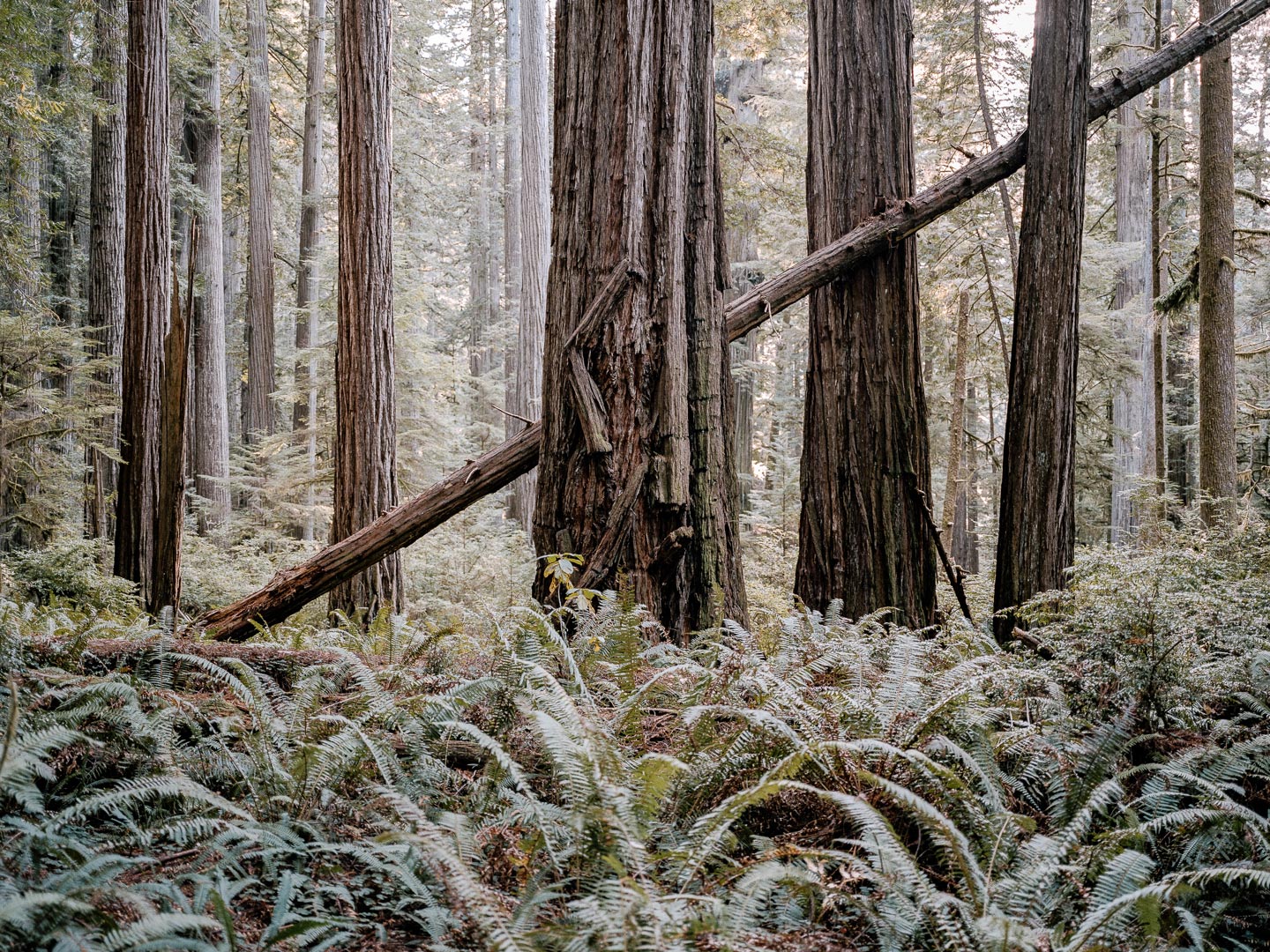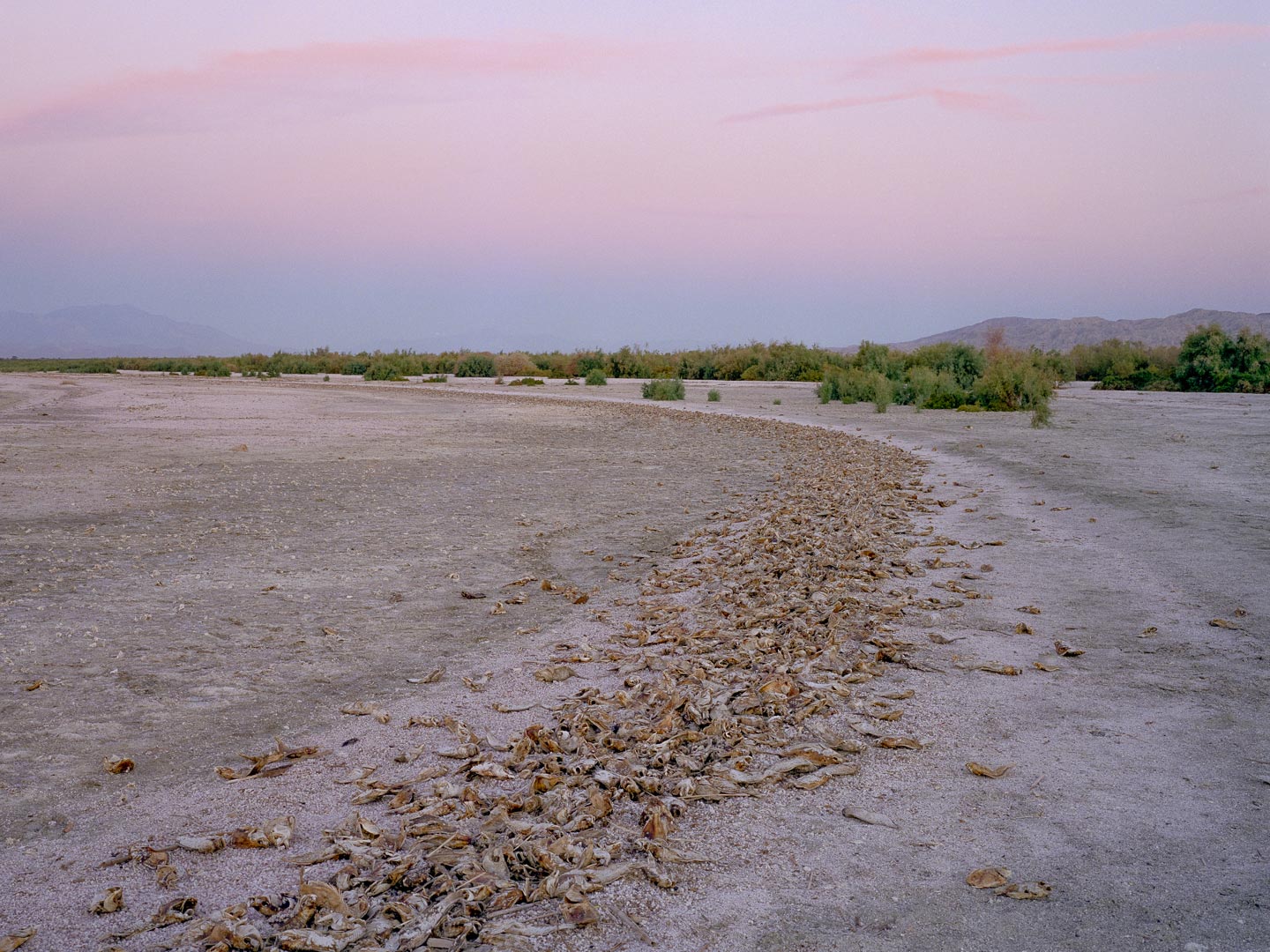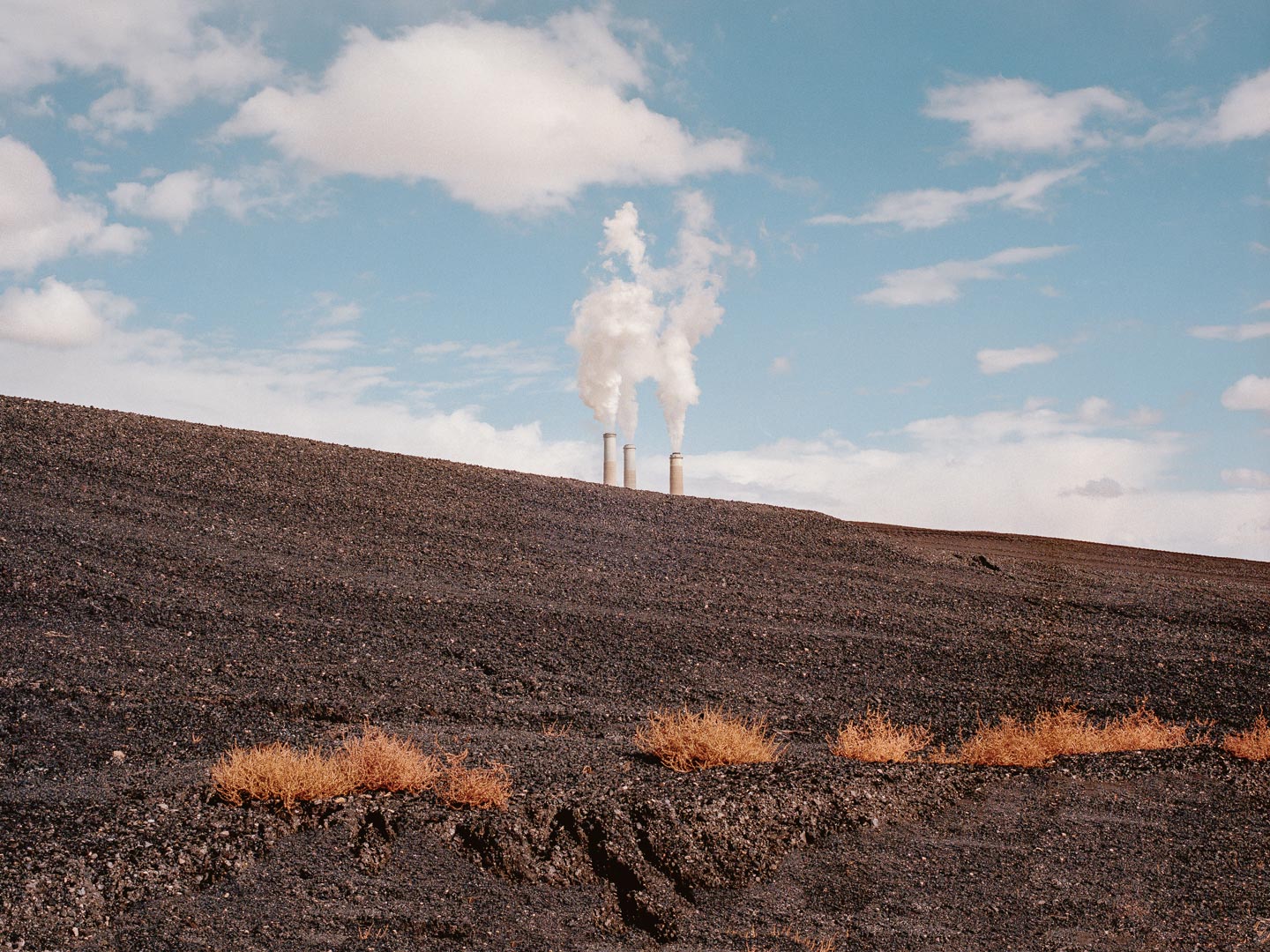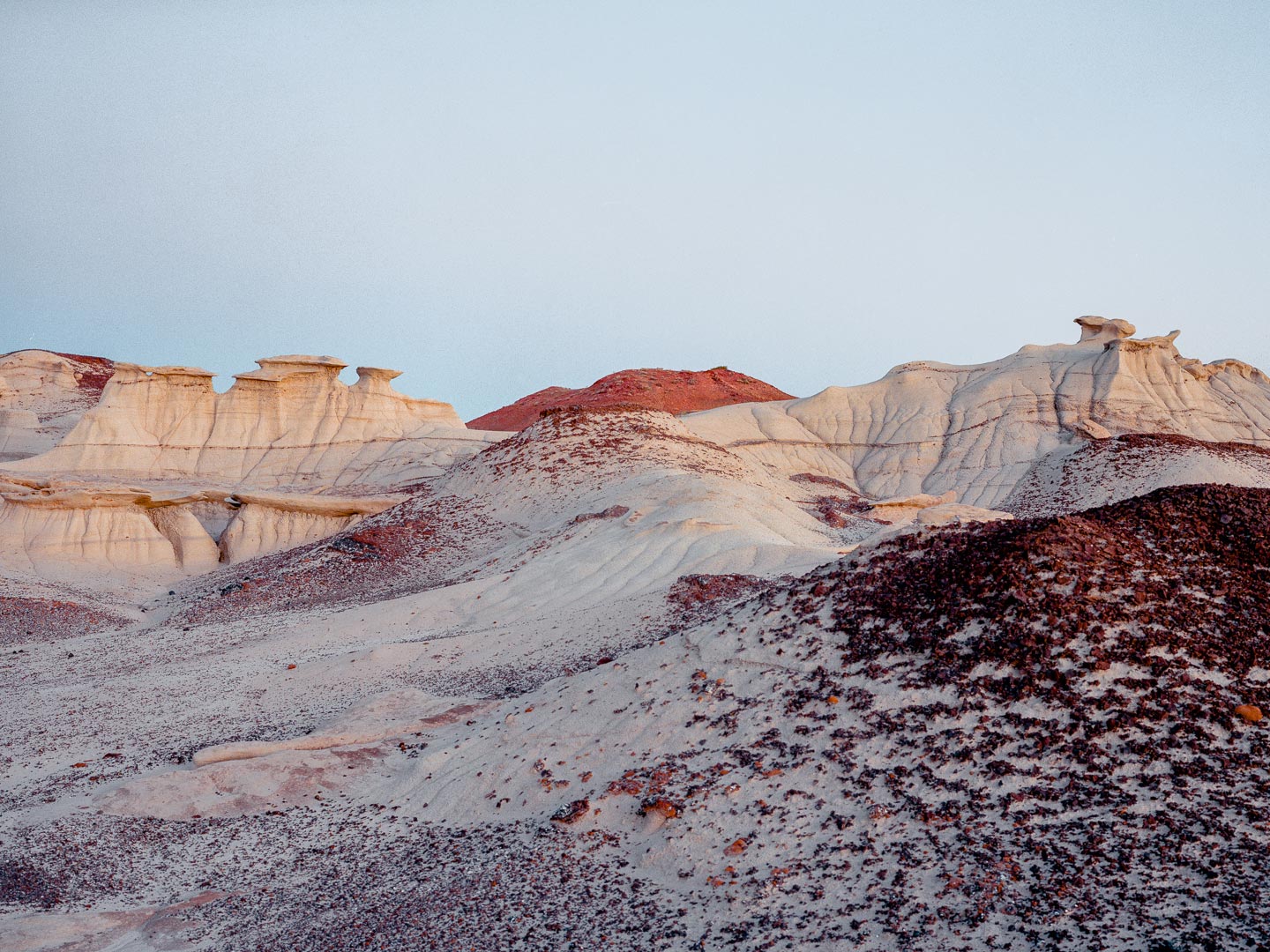 32 year-old American photographer Cody Cobb sure has an eye for landscape photography, but perhaps his explorer's skills are even more impressive—you must really lose yourself in the wilderness to stumble upon some of the natural scenarios captured in his photographs. Take a look at our selection of his amazing pictures and read more about his process and approach to photographing landscapes in the interview below.
Hello Cody, thank you for this interview. What are your main interests as a photographer?
Thank you for sharing my work and thoughts, I really appreciate it! Photography is what I'm most passionate about, creatively speaking. It complements my other interests of exploration, long walks and finding solitude in the wilderness. I'm currently focused on the vast and varied landscapes of the American West.
Where does your passion for landscape photography stem from?
Photography is secondary to the experience of being immersed in these landscapes. The more time I spend outdoors, the more I realize how unique these experiences are. Being truly alone in nature invokes a combination of emotions that I never get to experience as vividly in the comfort (or stress) of civilization. It's not always joyous awe—sometimes it's the primordial anxiety of finding water in the desert or shelter from an approaching storm.
What keeps you going out there and wander? What do you enjoy about the process?
I have a habit of becoming fixated on something in the distance and finding ways to get there. Sometimes it turns into a personal quest or endurance challenge. Even if they end in failure, I find it to be incredibly fulfilling to embark on the journey.
What should a certain landscape have to make you stop and decide it's time to take a picture?
It can be something as simple as a subtle alignment of a few rocks or as obvious as the last light of the day striking a single peak. I try to remain in a state of quiet observation for as long as I can so that I can notice the details as well as the environment as a whole.
Have you ever considered working in more urbanized environments?
A recent trip to Taiwan has really reinvigorated my love of exploring cities. I think I just needed a complete change of scenery and sensory experiences for that to happen. I've been trying to summon that same excitement back home in Seattle, but it's a challenge.
How would you describe your images? What are you trying to communicate with your landscape photographs?
I hope they come across as austere and honest, but also somewhat mysterious. I don't like to embed too much meaning or message in my photography. I prefer to think of them as timeless portraits of the Earth rather than travel photography, but making that distinction is up to the viewer.
How do you hope viewers react to your work, ideally?
If anything, I'd love for people to find an appreciation and respect for nature through my photos.
What have been the main influences on your photography?
My influences seem to be a conflicting blend between romantic landscape painters of the 19th century and the sensibilities of the New Topographics movement. These are in opposition of one another, but I still find so much of their individual contributions in my own work.
Who are some of your favorite contemporary photographers?
I'll always be inspired by my friends Alex Gaidouk and Reuben Wu. I'm also in love with the work of Greg Girard, Richard Misrach, Bryan Schutmaat, Coley Brown and Gregory Halpern. Those are just the first to come to mind, but there are an overwhelming amount of incredible photographers that I find myself in awe of. Last night, thanks to Instagram, I came across the beautiful work of Matt Shallenberger.
Choose your #threewordsforphotography.
Escape. Experience. Observe.