Photos by Anu Kumar
FotoFirst — Anu Kumar Captures Daily Life in the Small Indian Town She Left as a Child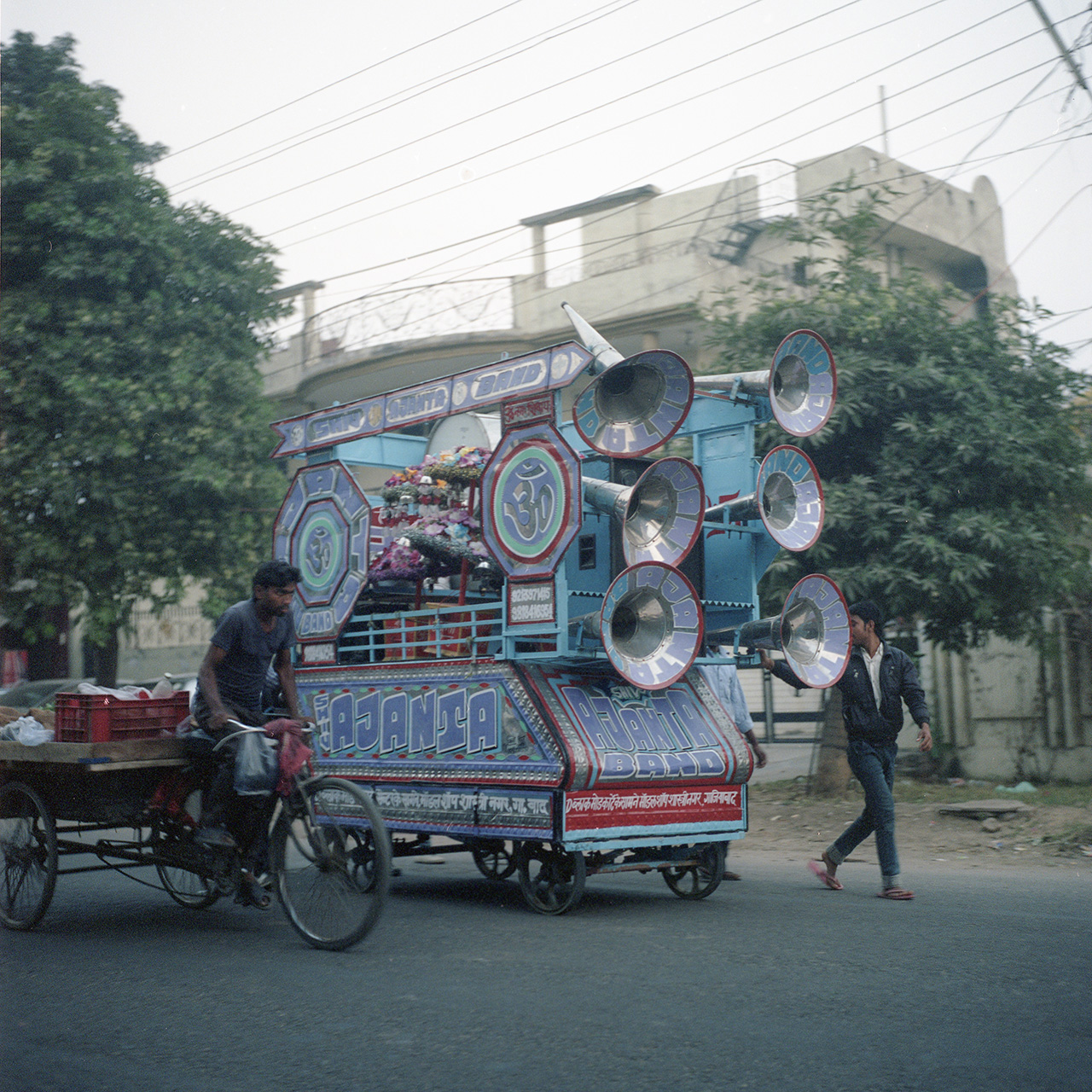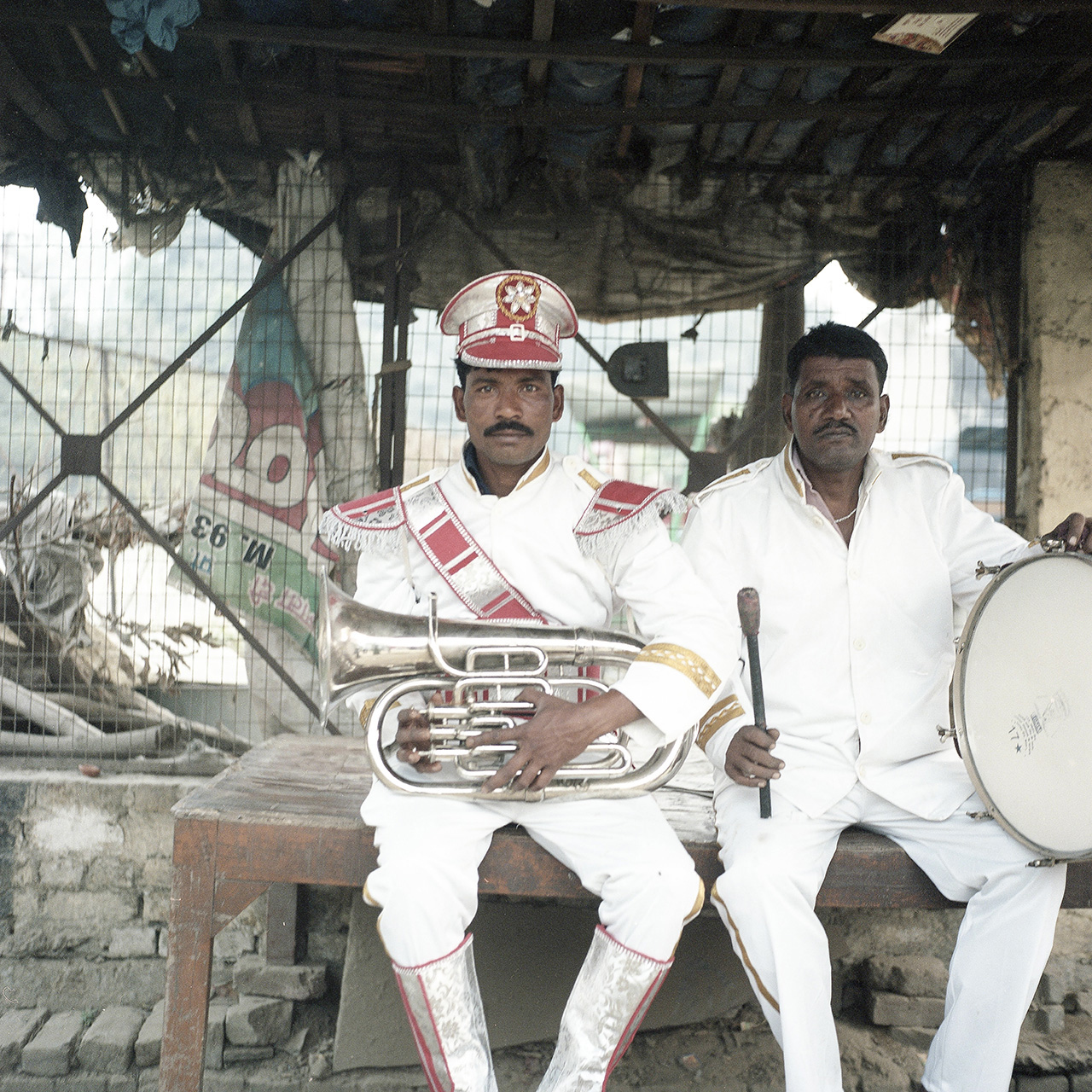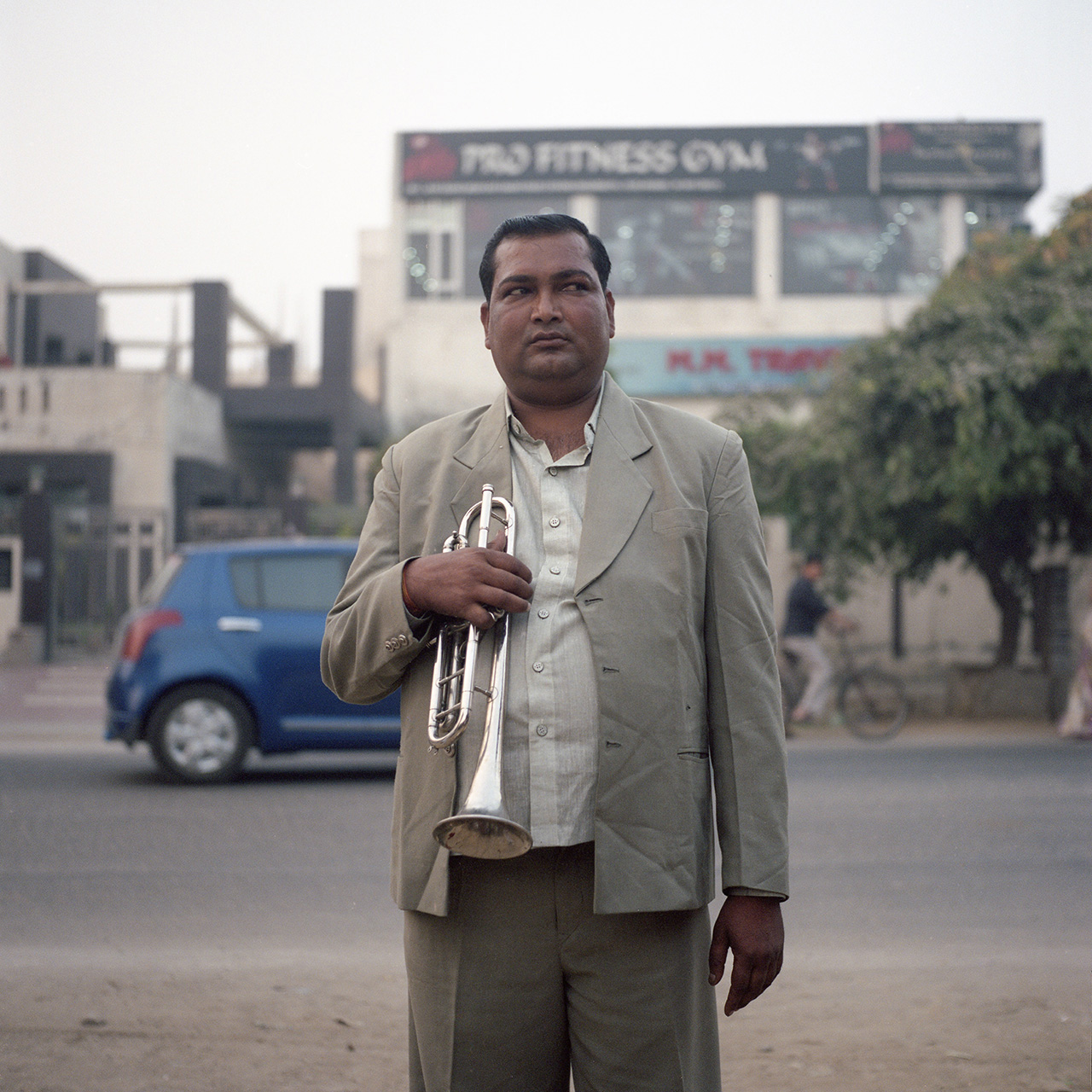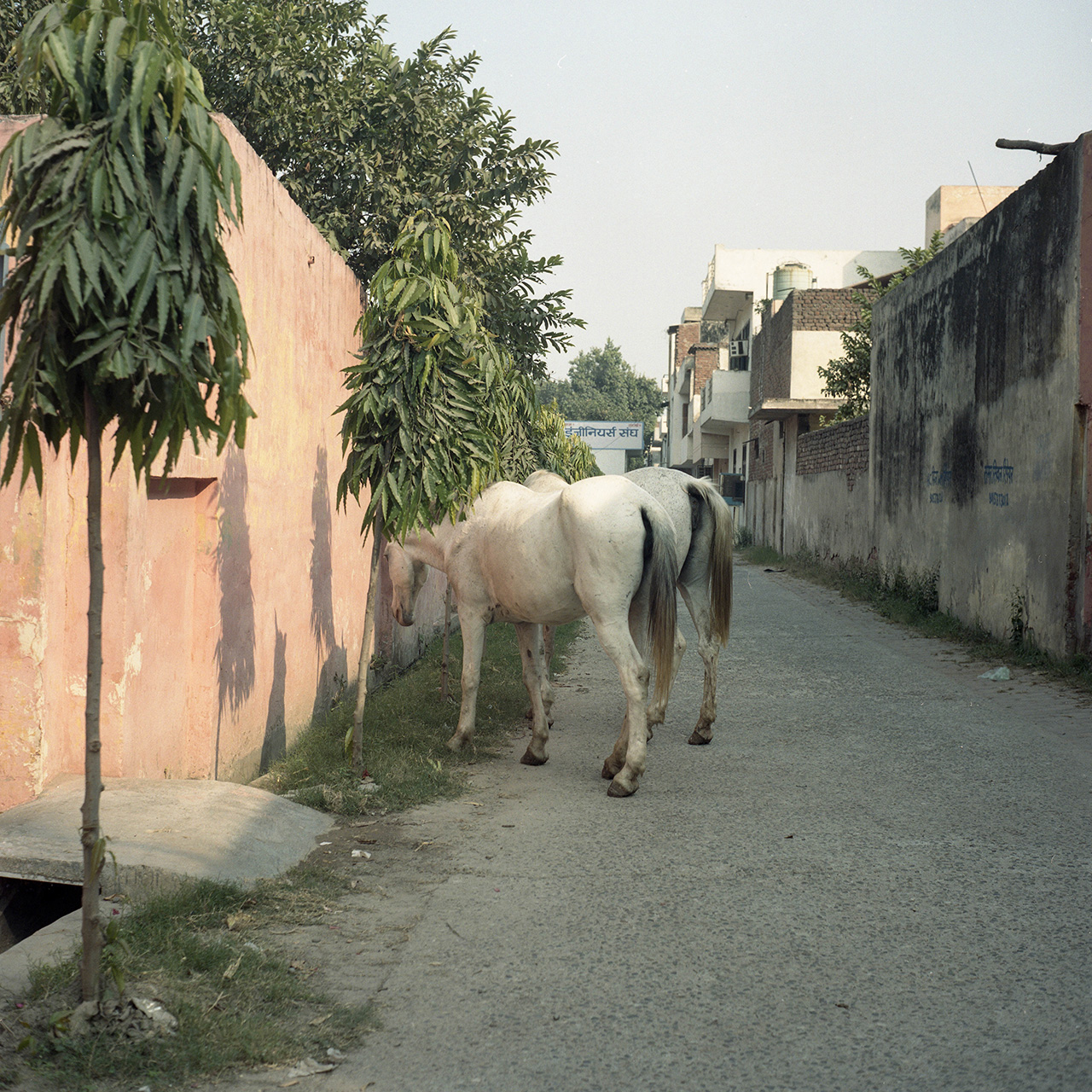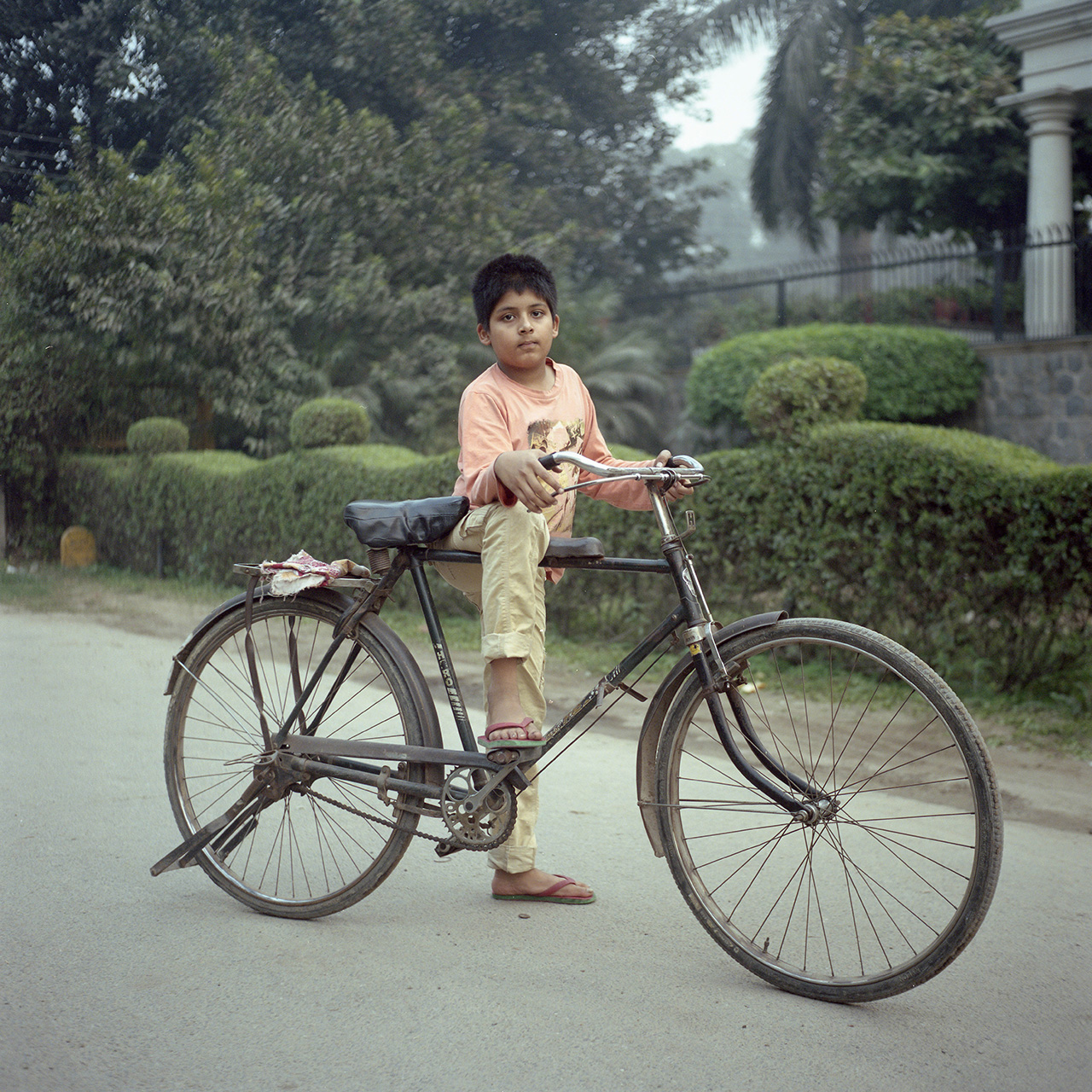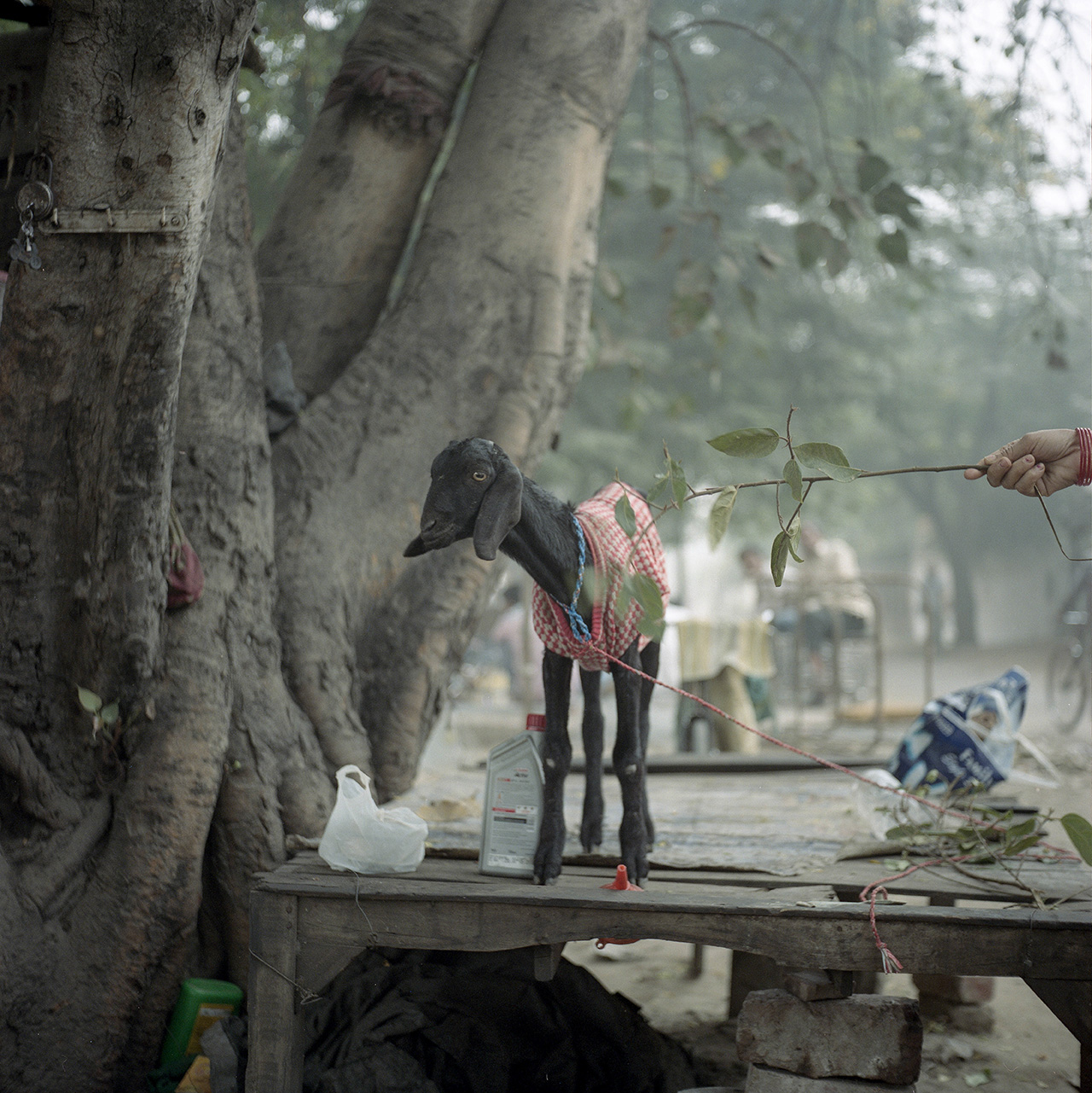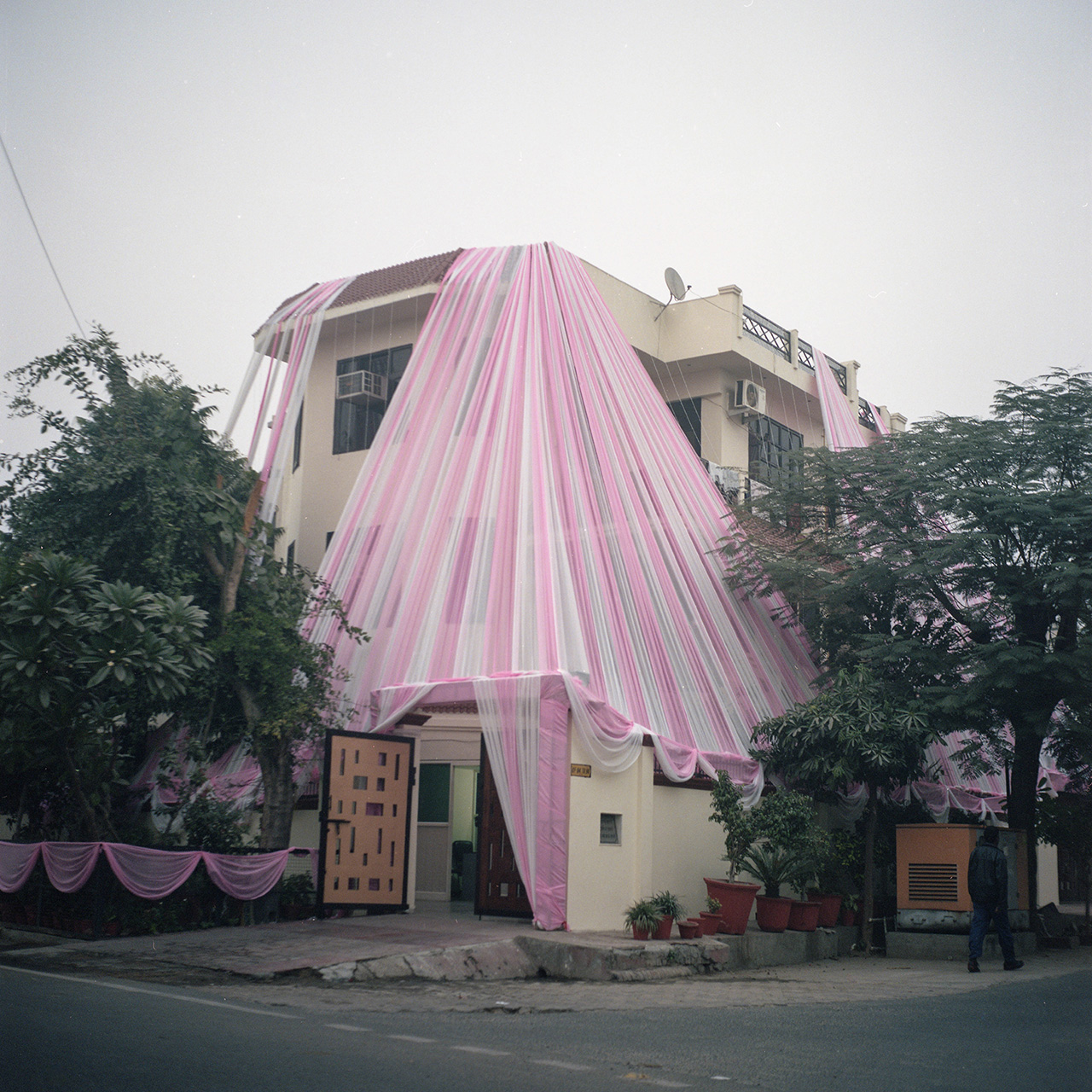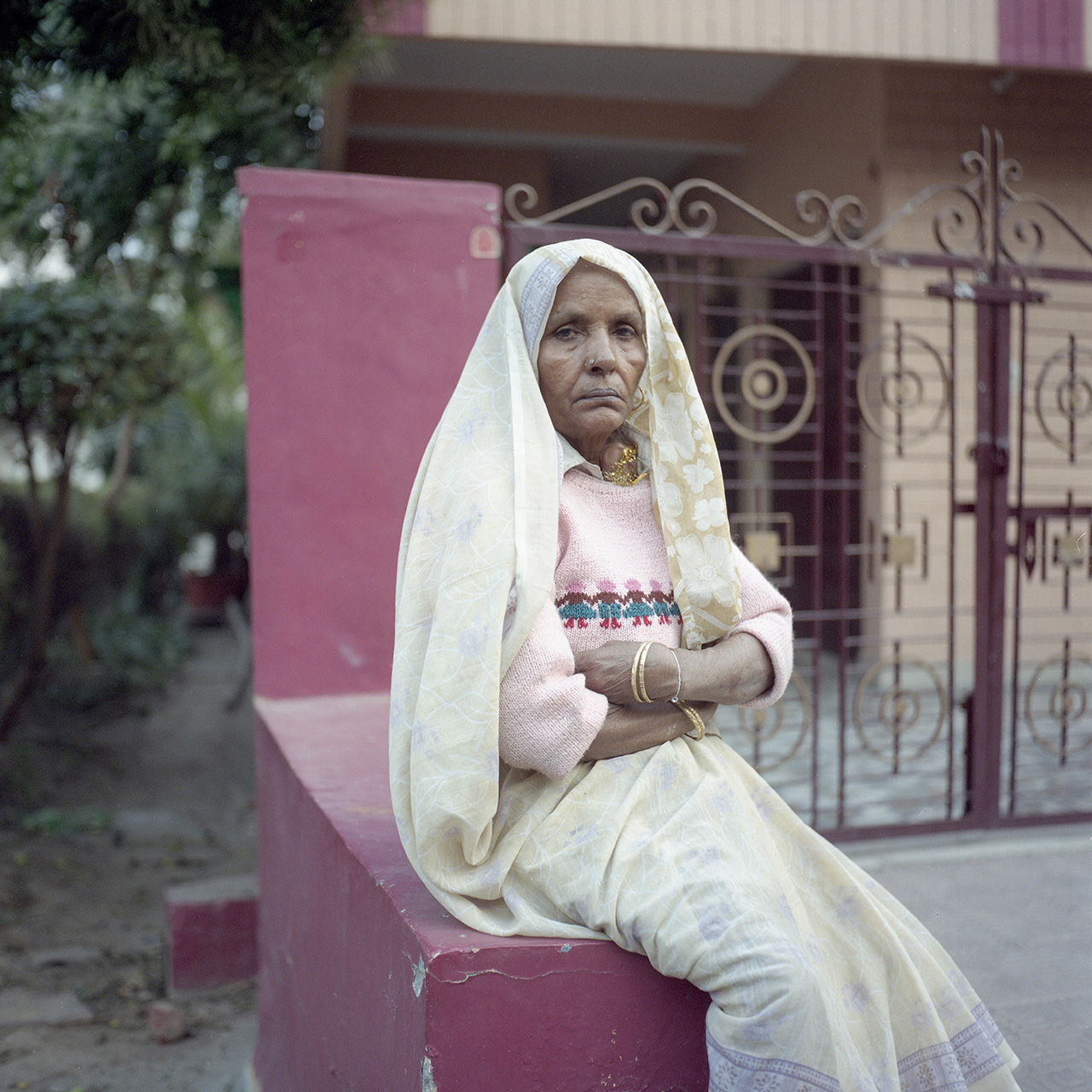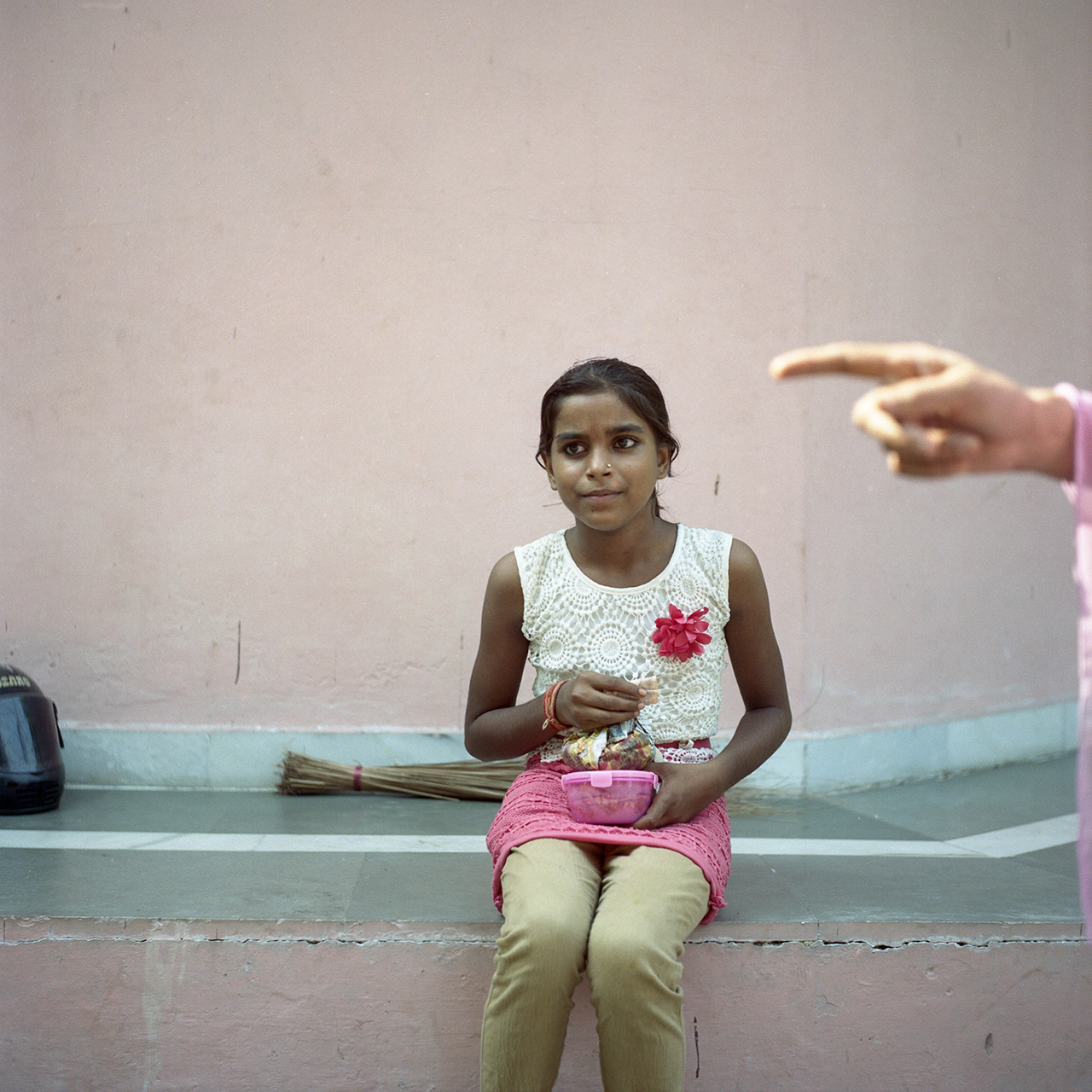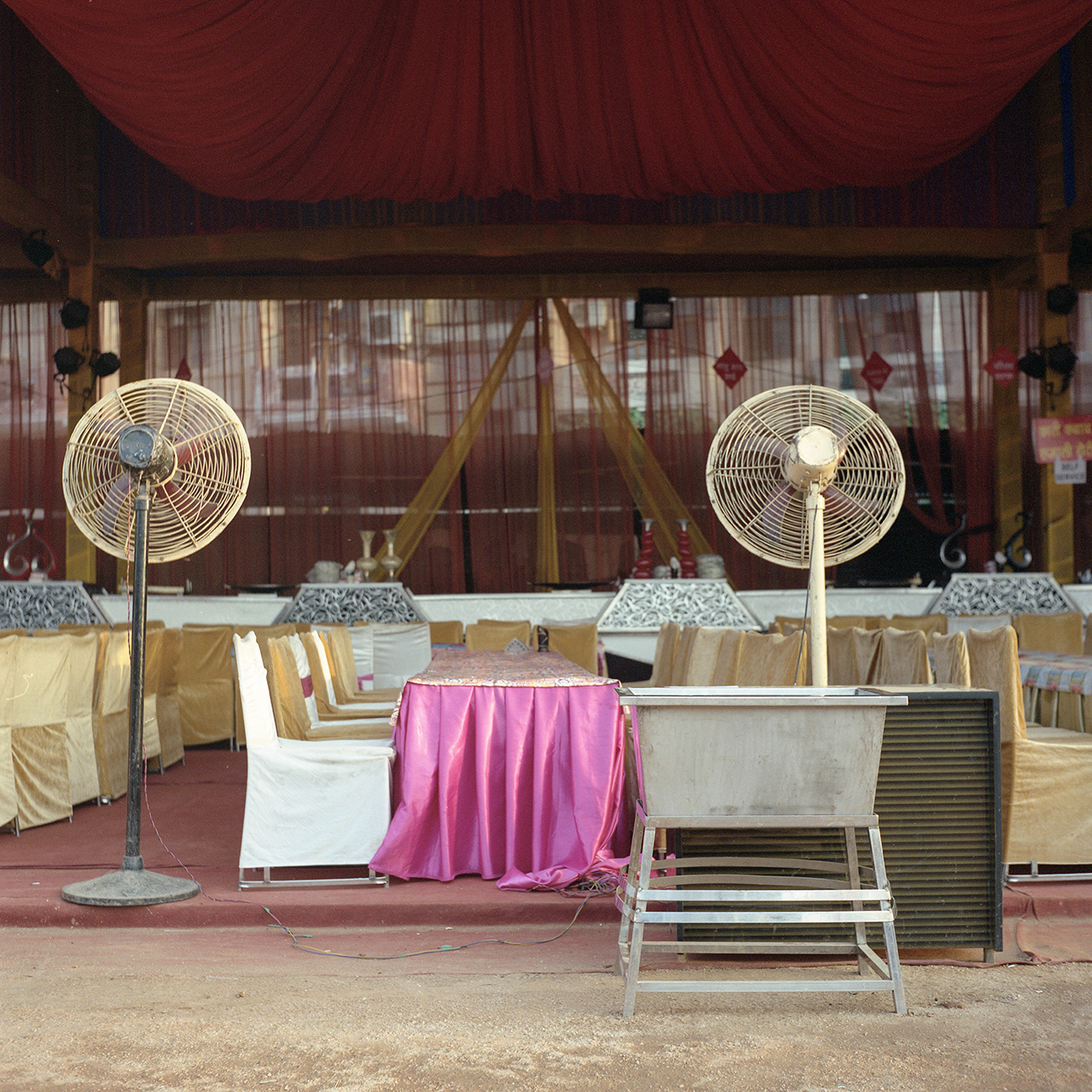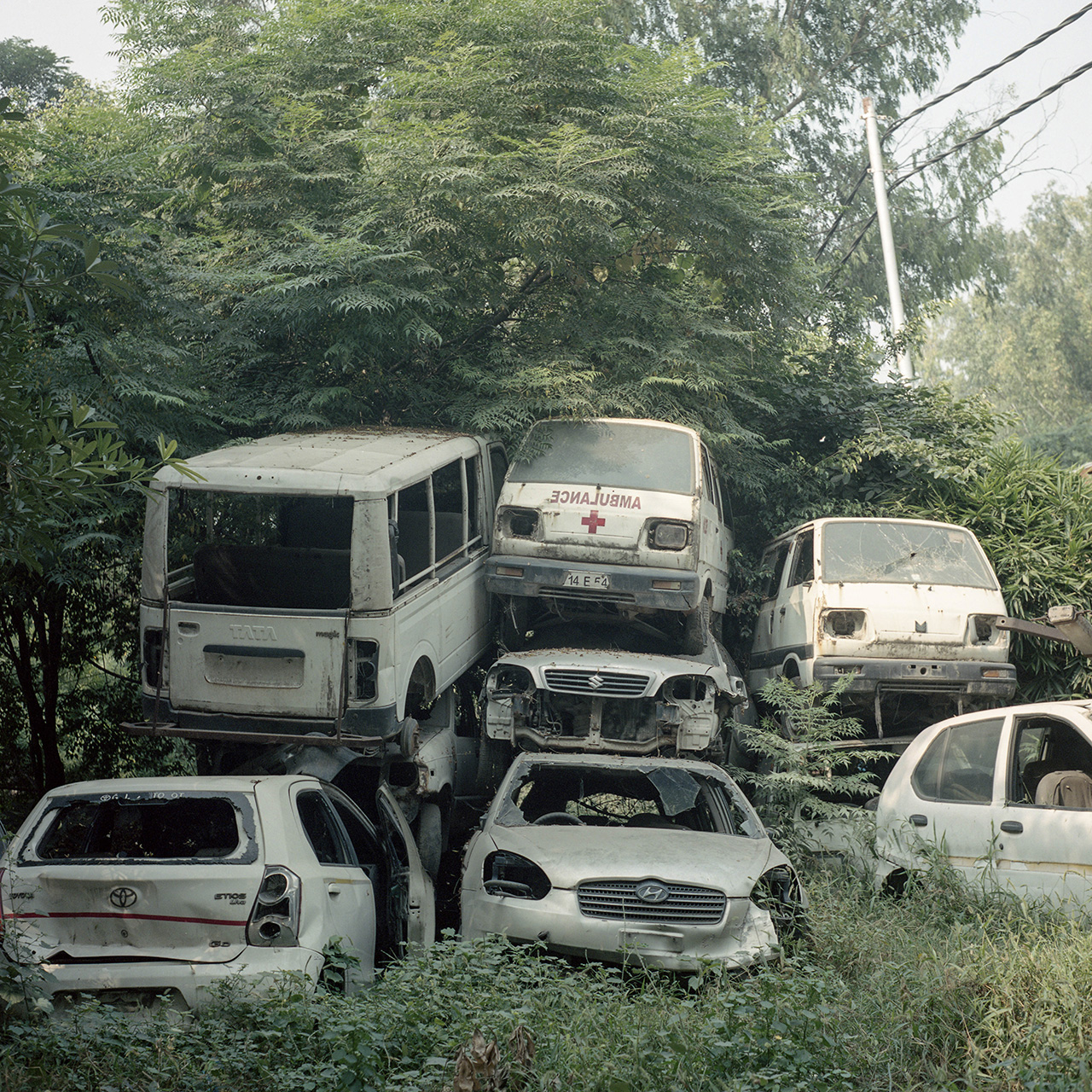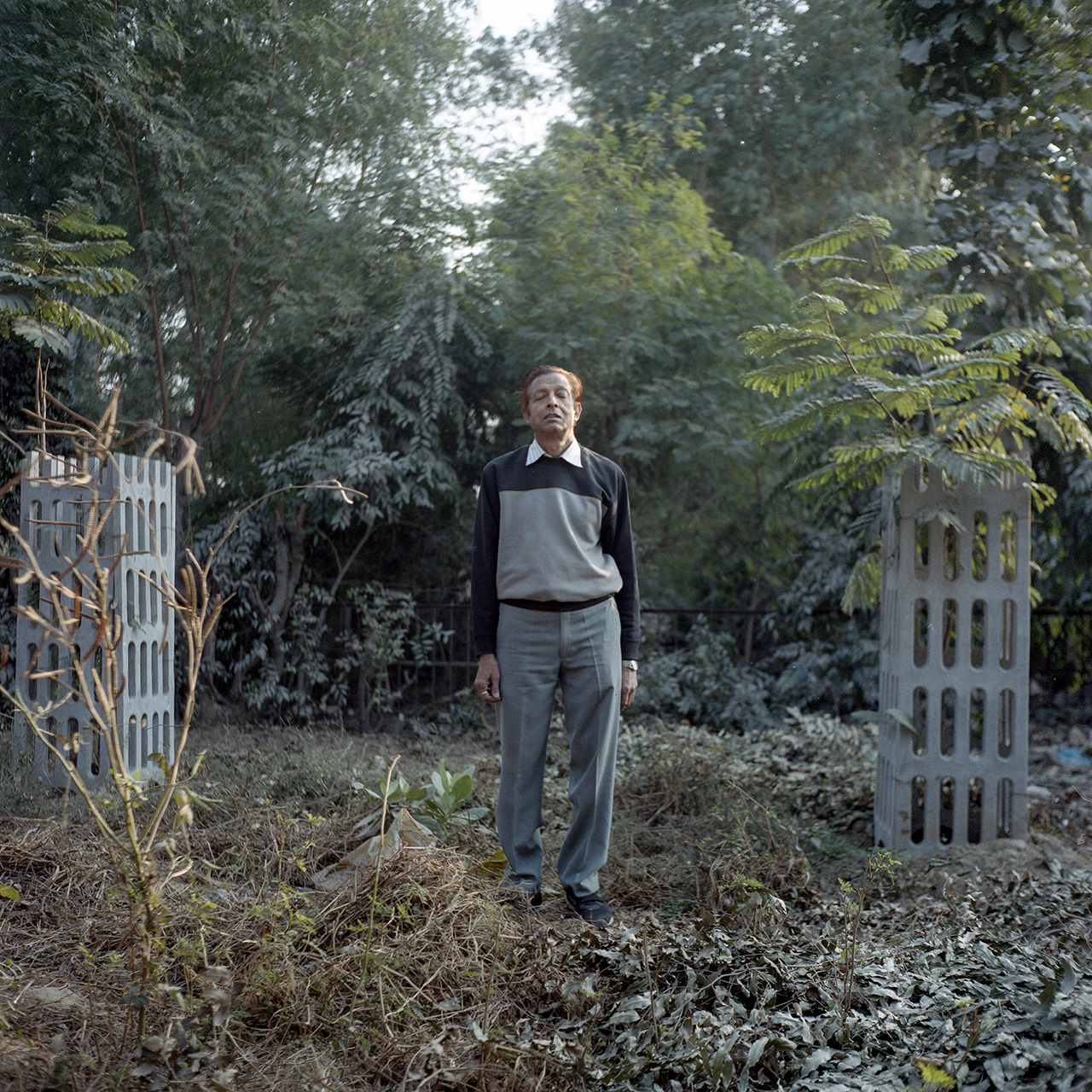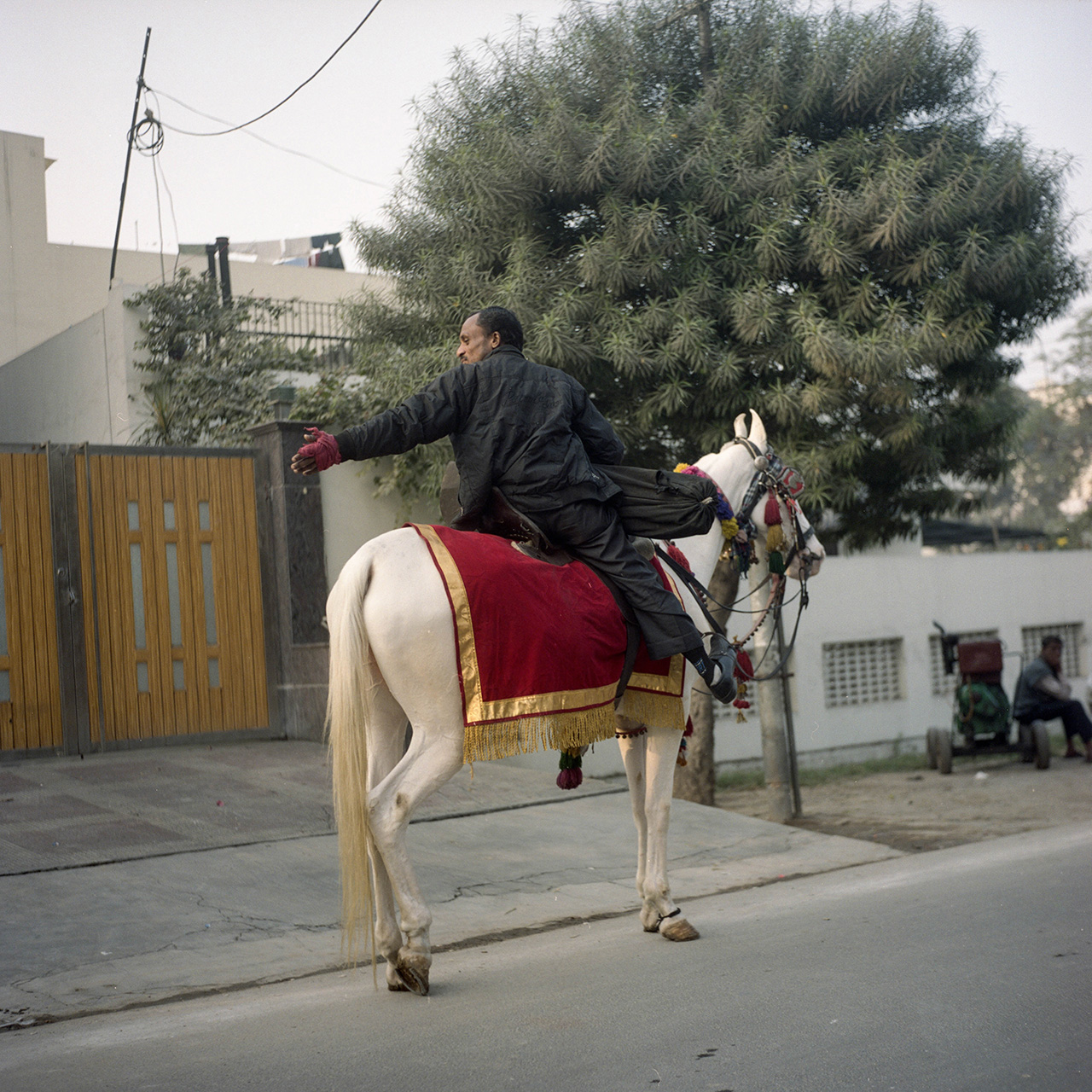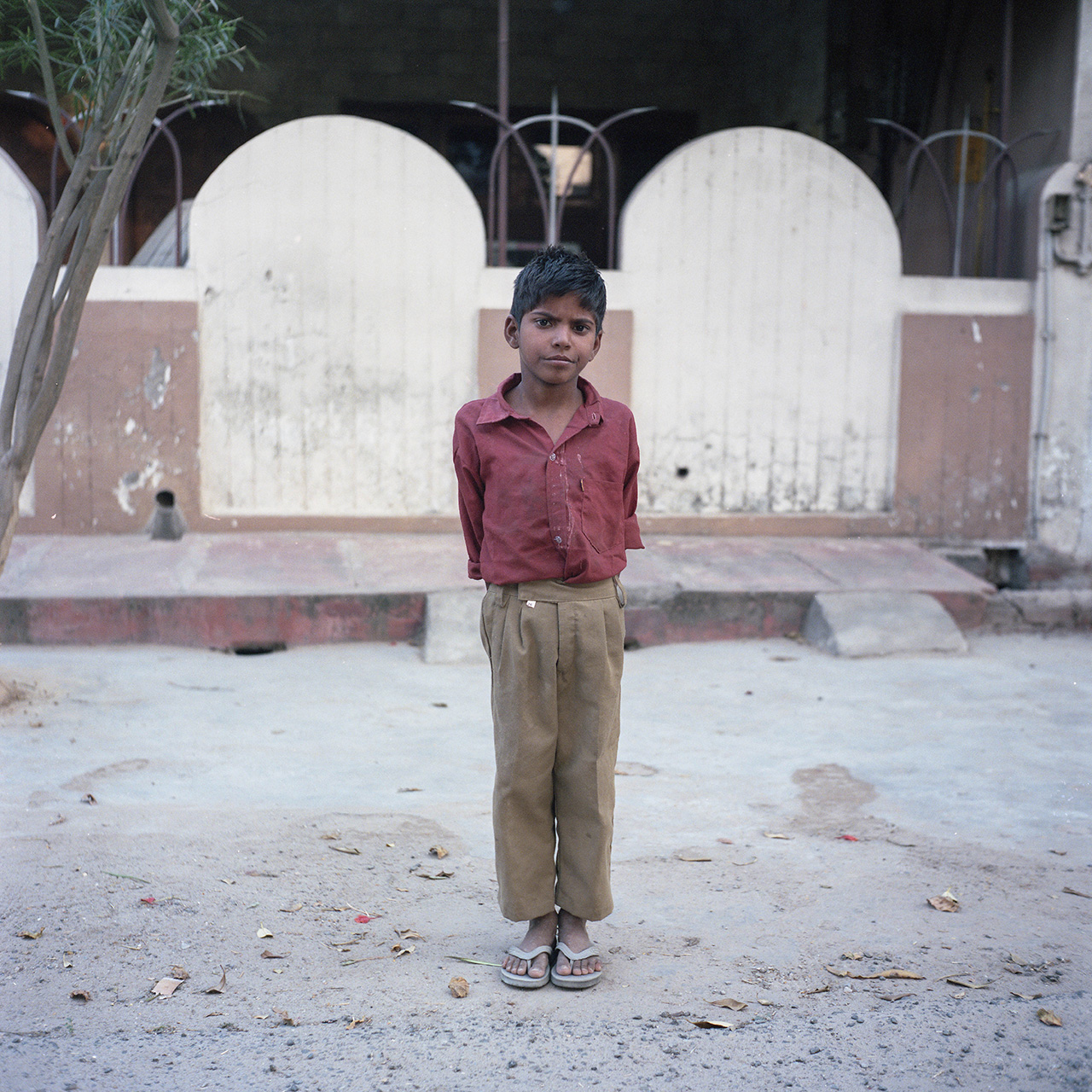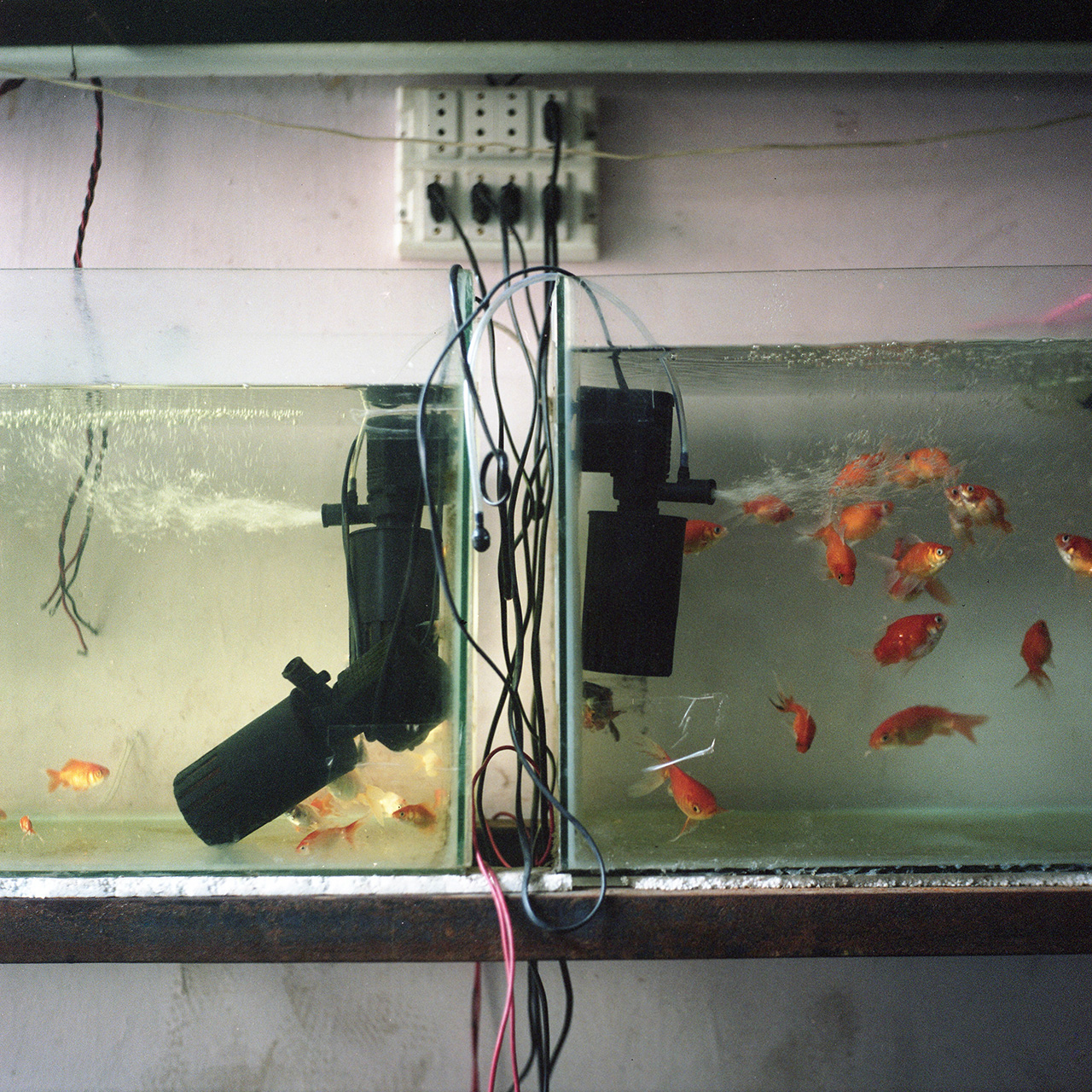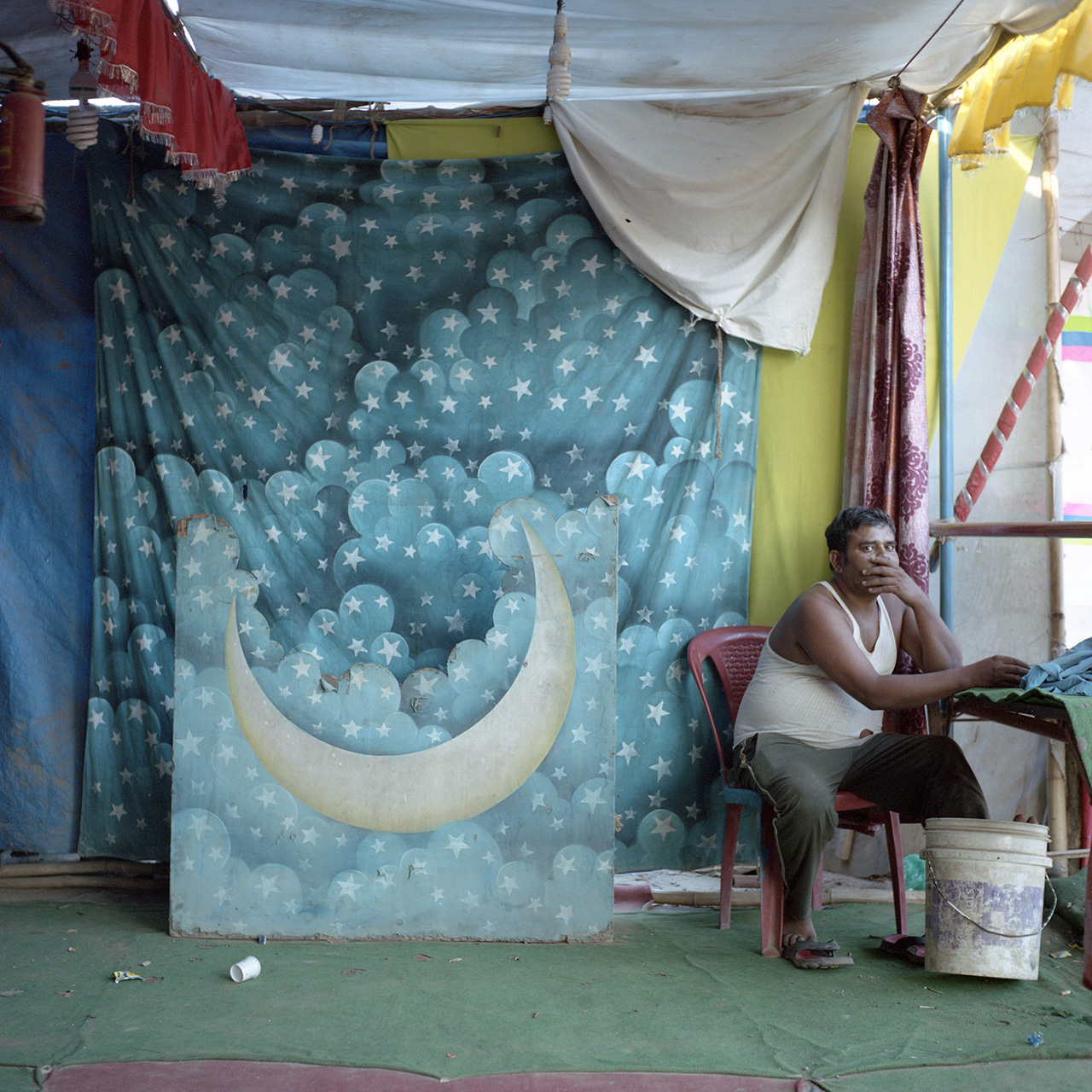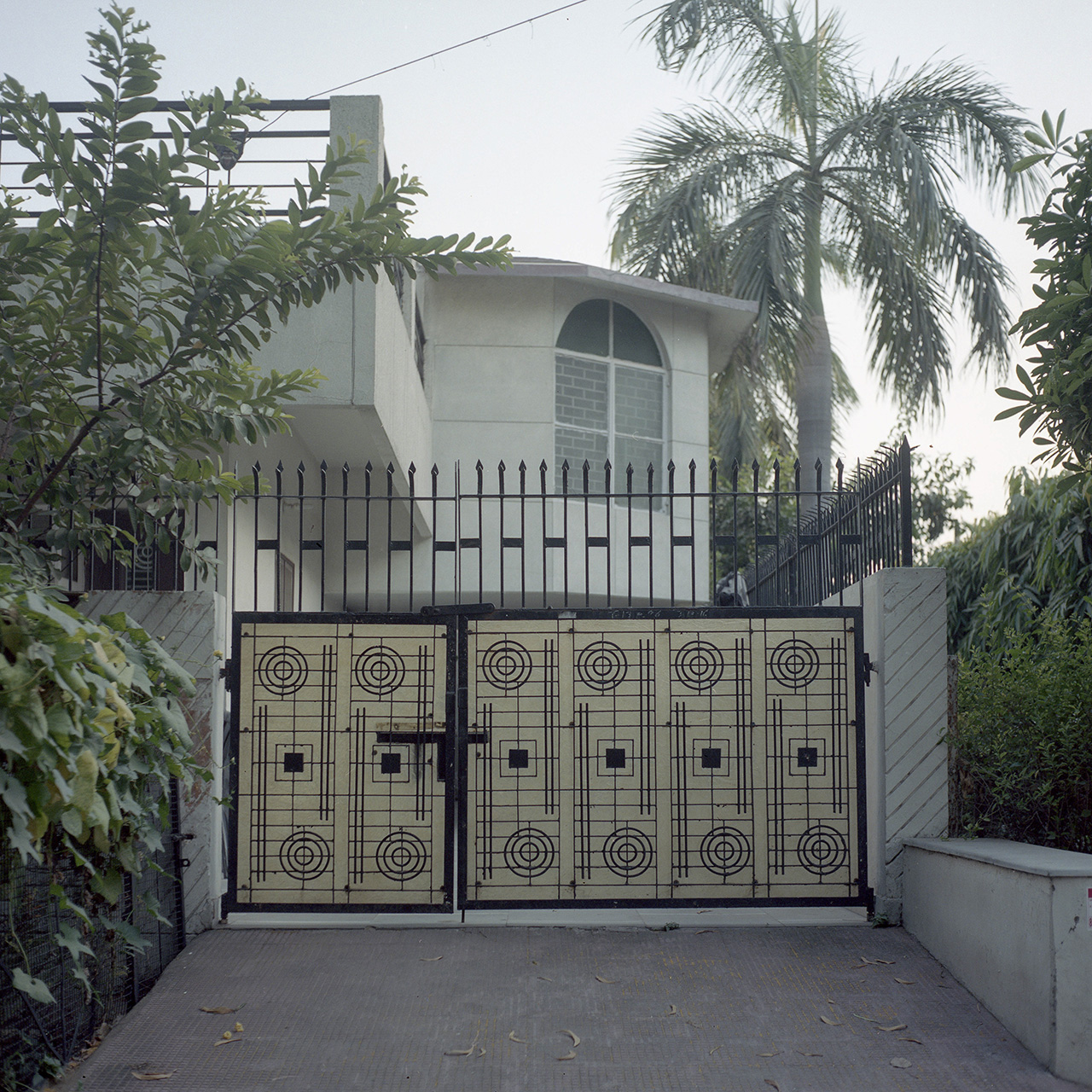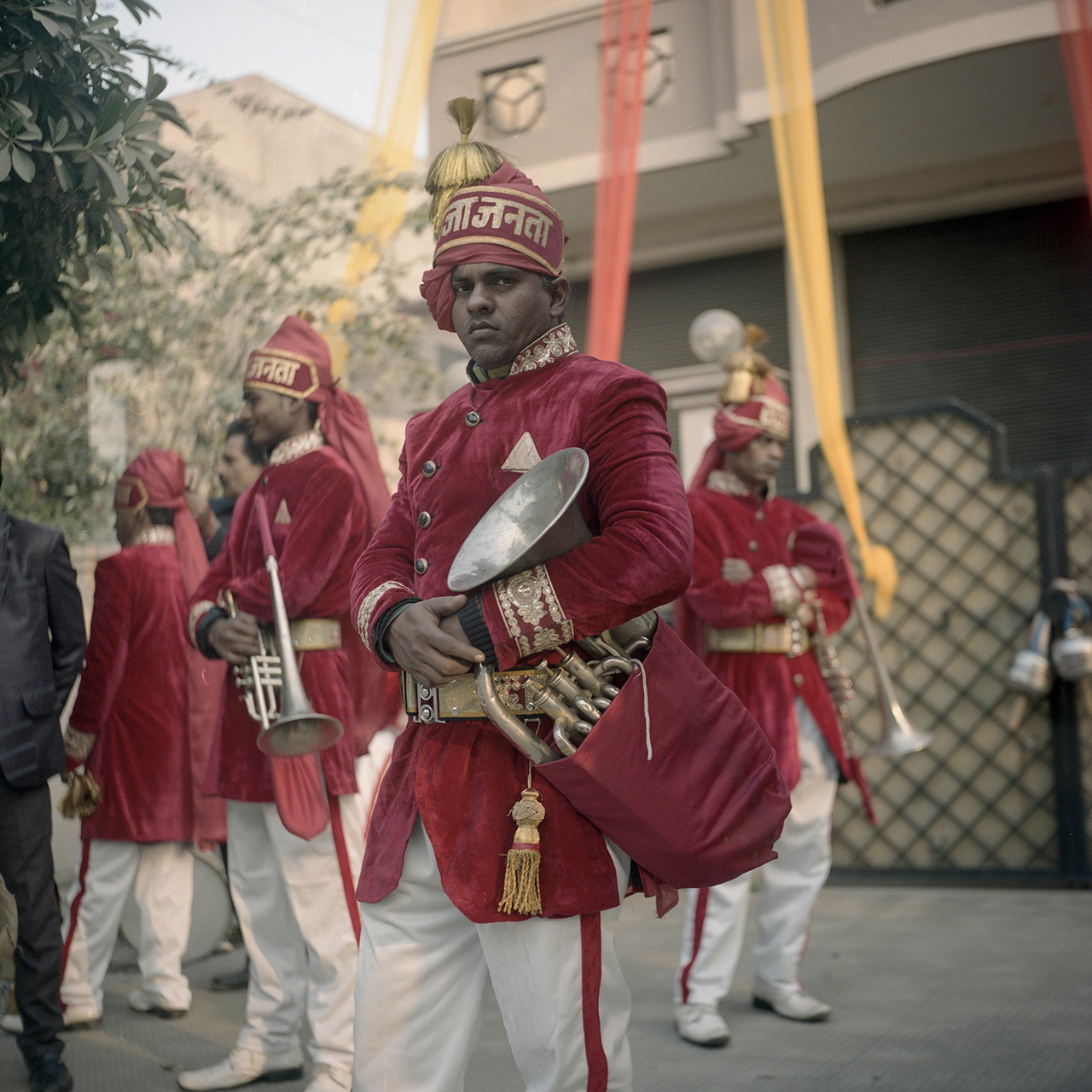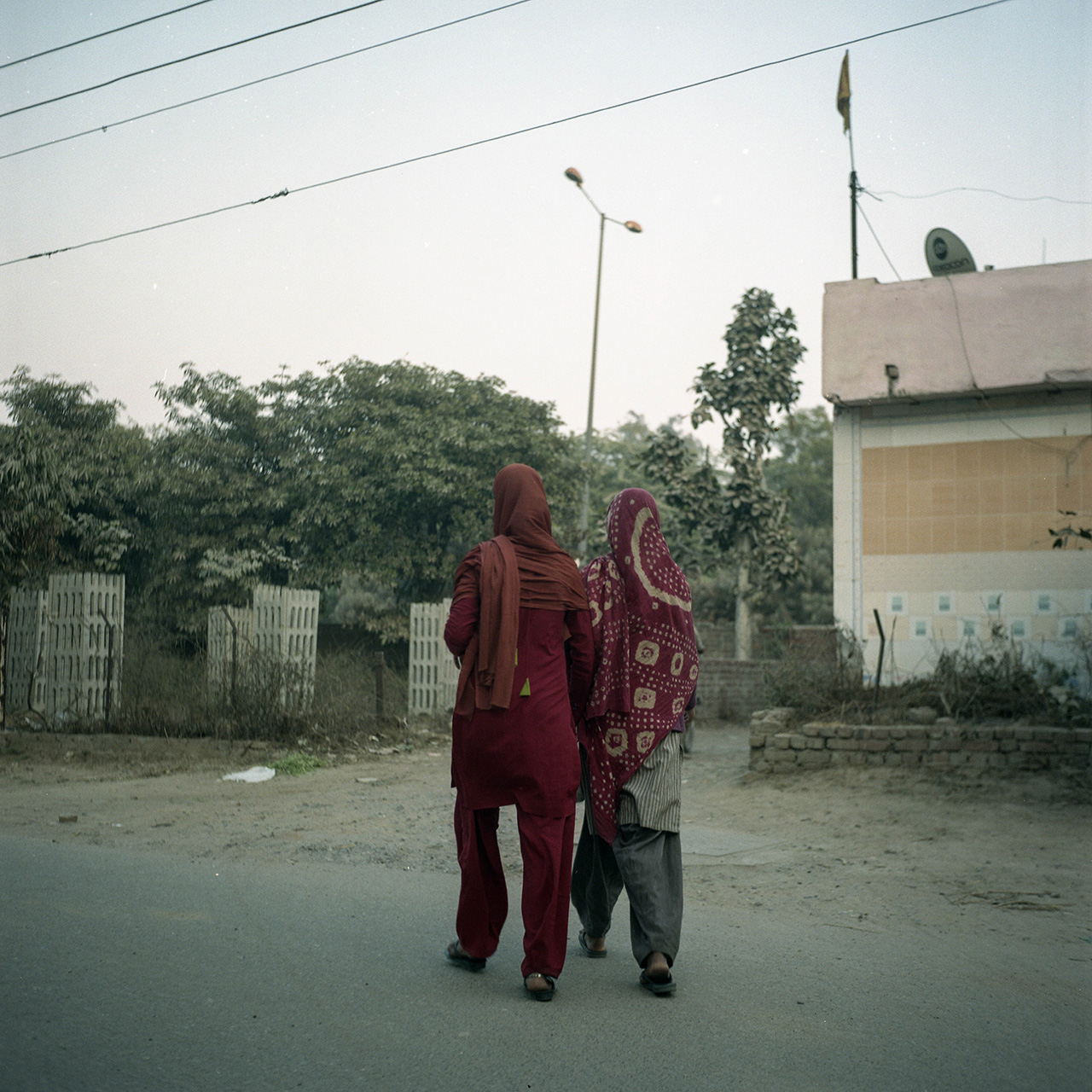 Premiere your new work on FotoRoom! Show us your unpublished project and get featured in FotoFirst. 
Returning to your hometown after living away for a long time is always a unique experience; when your hometown is in India and you're coming back from a country as different as Australia, like in the case of 26 year-old photographer Anu Kumar, it must be even more peculiar. On one of her regular trips back to Kovi Nagar, the small town in India where she was born, Anu started taking pictures of the daily life on the streets, and seems to have had an especially sensitive eye for the soft colors she encountered.
Hello Anu, thank you for premiering your series Nagar on FotoRoom. What are your main interests as a photographer?
Thanks for having me! 
As a woman born in India and raised in Australia, I often use photography as a medium to explore my own identity and sense of belonging. I feel spending so much time in India, while being raised in Australia, has given me a unique perspective, in that I see things with a foreign but familiar eye. My work helps me to make sense of my heritage and allows me to feel connected to my roots.
Please introduce us to Nagar.
Nagar (meaning 'town' in Hindi) is a photo series that emerged on my recent trip to Kavi Nagar, Ghaziabad. I was there for three months, and every day at 4pm I would accompany my two aunts on their daily walks around town. What started as a way to pass the monotony of my days, slowly transformed into capturing a portrait of my hometown. There was so much to see no more than 2 blocks away from home, and I wanted to capture that sense of absurd normality that I encountered on these walks.
When did you leave India for Australia, and what are your earliest memories of your hometown?
I left India when I was quite young—just 8 months old actually; but I've been visiting Kavi Nagar every two years since I left. It really hasn't changed much, but they have a Baskin Robins [an international ice cream chain] now. I'd say my earliest memory was of the celebrations for Diwali [the Hindu festival of lights]: everyone on the street I lived on had bought these small red firecrackers and linked them all together extending the whole length of the street. They went off like dominos… pretty exciting for a 10 year old!
How do you feel about Kavi Nagar and your Indian roots in general? Are you connected with that part of your descent or do you consider yourself entirely Australian?
It's something that I've struggled with a lot in the past. Being a first generation person of color I think there is this pressure to identify as one or the other. I'm grateful to my parents for coming to Australia, and I don't deny the huge impact it's had on me as a person; however my Indian roots are so important to me because they give me a sense of belonging and a connection to my family.
Tell us a bit about your approach to Nagar: what did you want your images to communicate?
The project began quite organically. My aunts would conduct local tours of the town, showing personal landmarks like my cousin's old high school, or the hospital where my mum worked when she lived in India. I started taking pictures as a way to break the monotony of the day, but it turned into making a portrait of a town that I love so much. I was lucky Kavi Nagar was so generous.
Greens and reds/pinks are strongly prevalent throughout the Nagar images…
Color is pretty difficult to avoid in India. I'm drawn to the use of unexpected color—bright pinks and reds draped on houses and horses. I'm so inspired when I see how effortless and brave Indian people are with color.
Did you have any specific references or sources of inspiration in mind while working on Nagar?
The most specific reference I can think of is The Road to Salvador do Mundo by Bharat Sikka. I love how he was able to create such a strong sense of place in his series through color.
What have been the main influences on your photography?
I would say a consistent exposure to Indian cinema, everything from black and white to 1990s Bollywood. I love photographs of old Indian Bollywood actresses like Rekha, who is an iconic actress from the 1980s. My mother and I would watch music videos of Rekha from a film called Umrao Jaan over and over on weekends.
Who are some of your favorite contemporary photographers? 
Rineke Dijkstra for her portraits, Dayanita Singh for everything India, and Michael Wolf for his groupings of inanimate objects.
Choose your #threewordsforphotography.
Culture. Connection. Chance.