Photos by Ginebra Peña Gimeno
FotoFirst — Ginebra Peña Gimeno Shares Heart-Breaking Pictures of Her Ill and Dying Father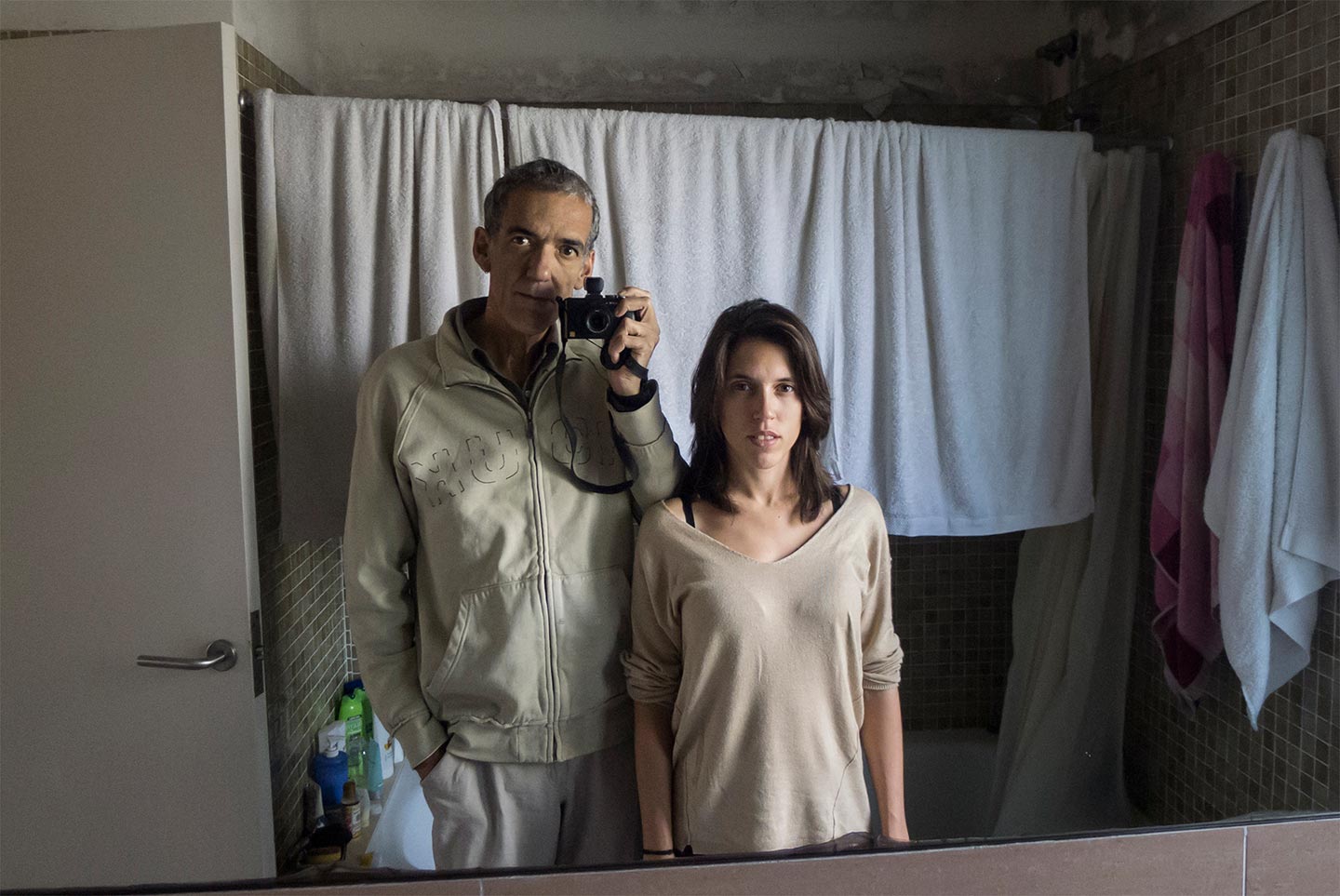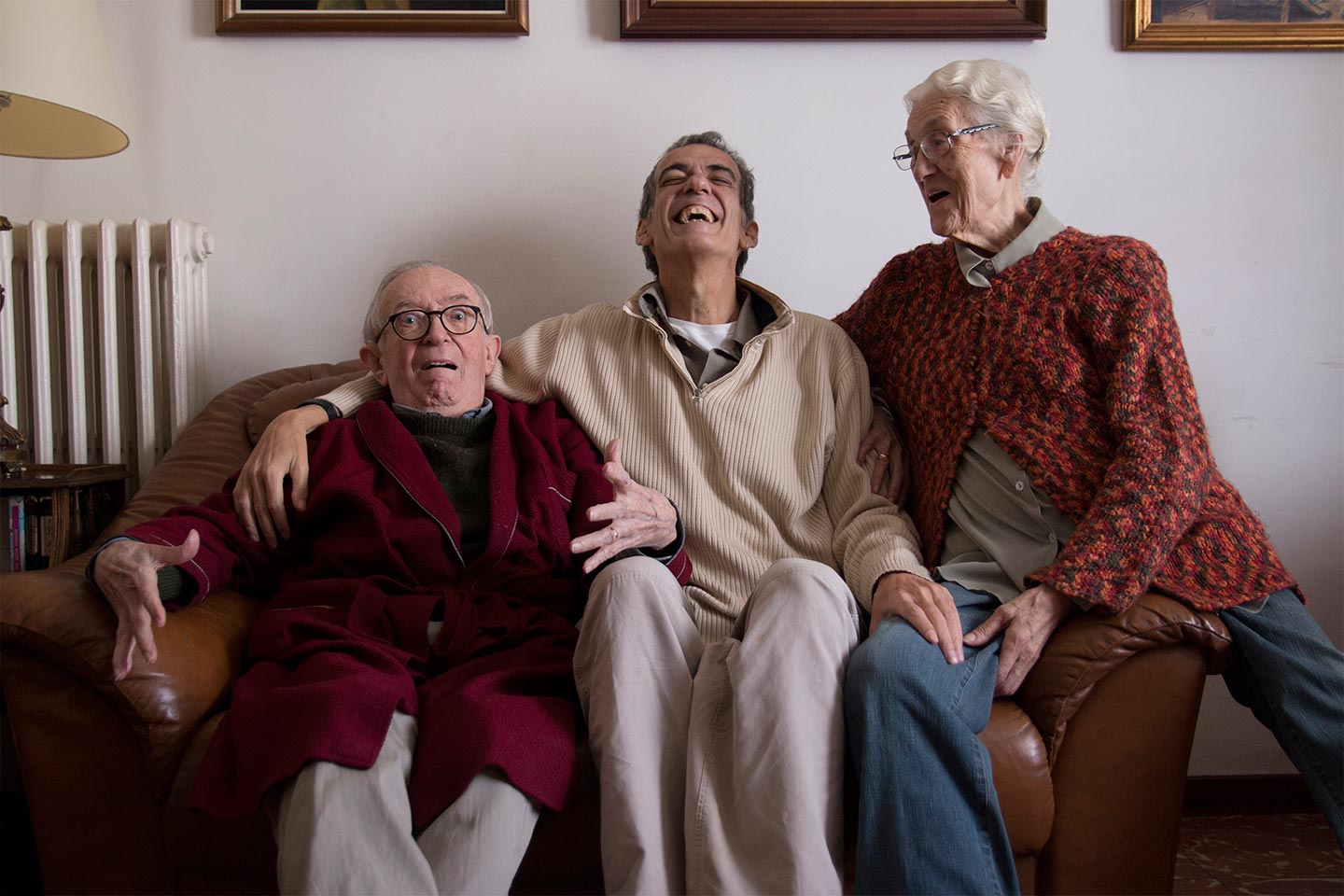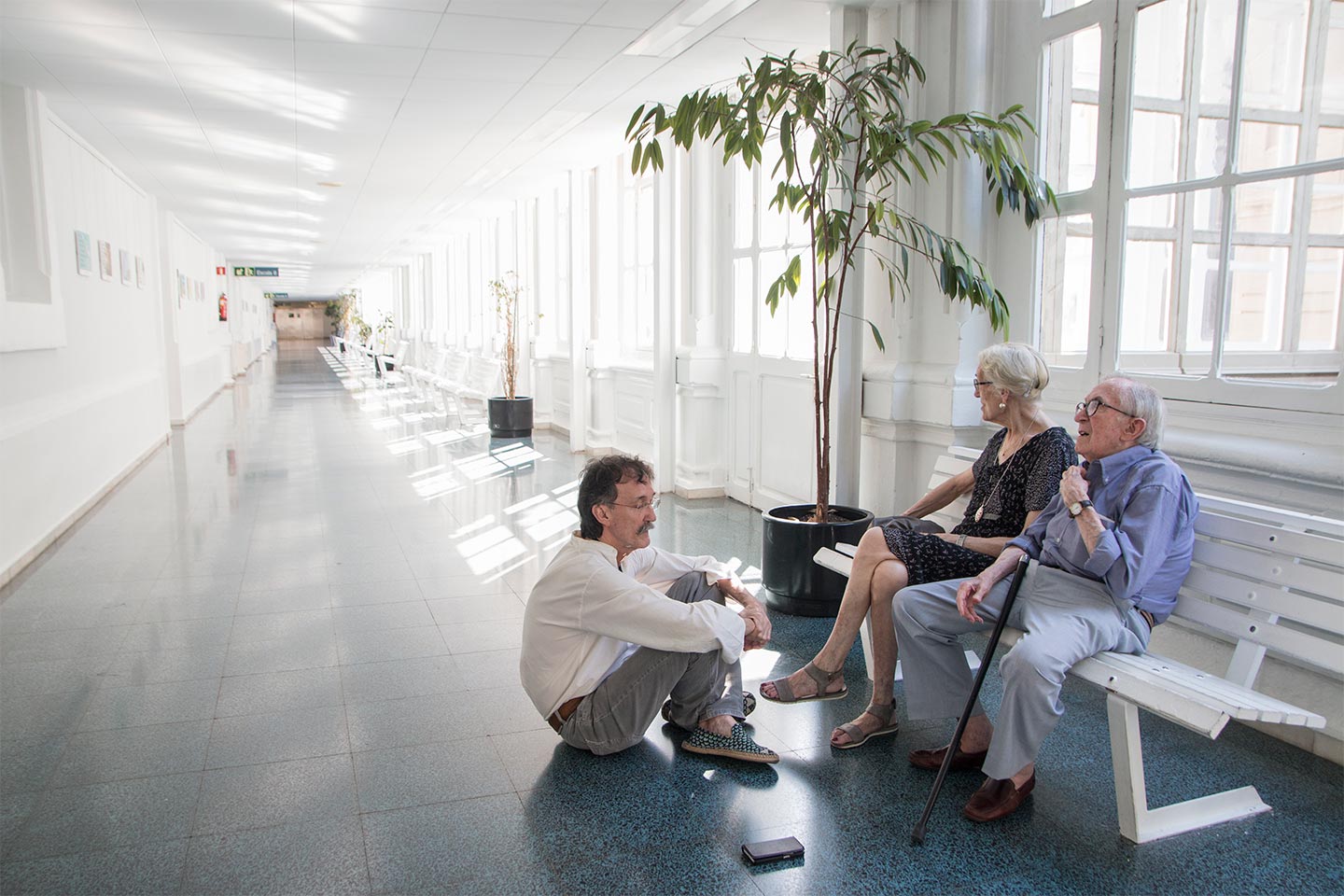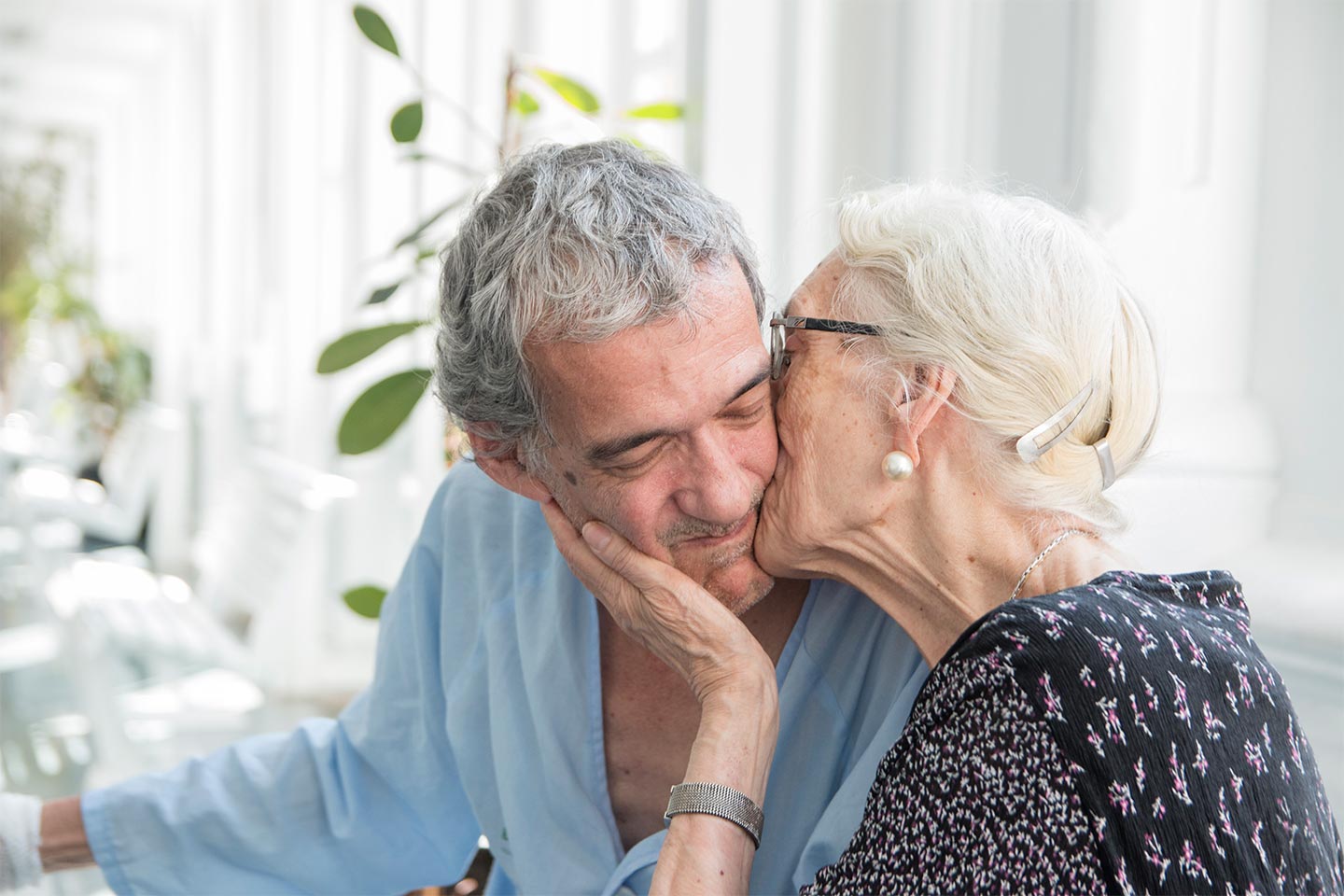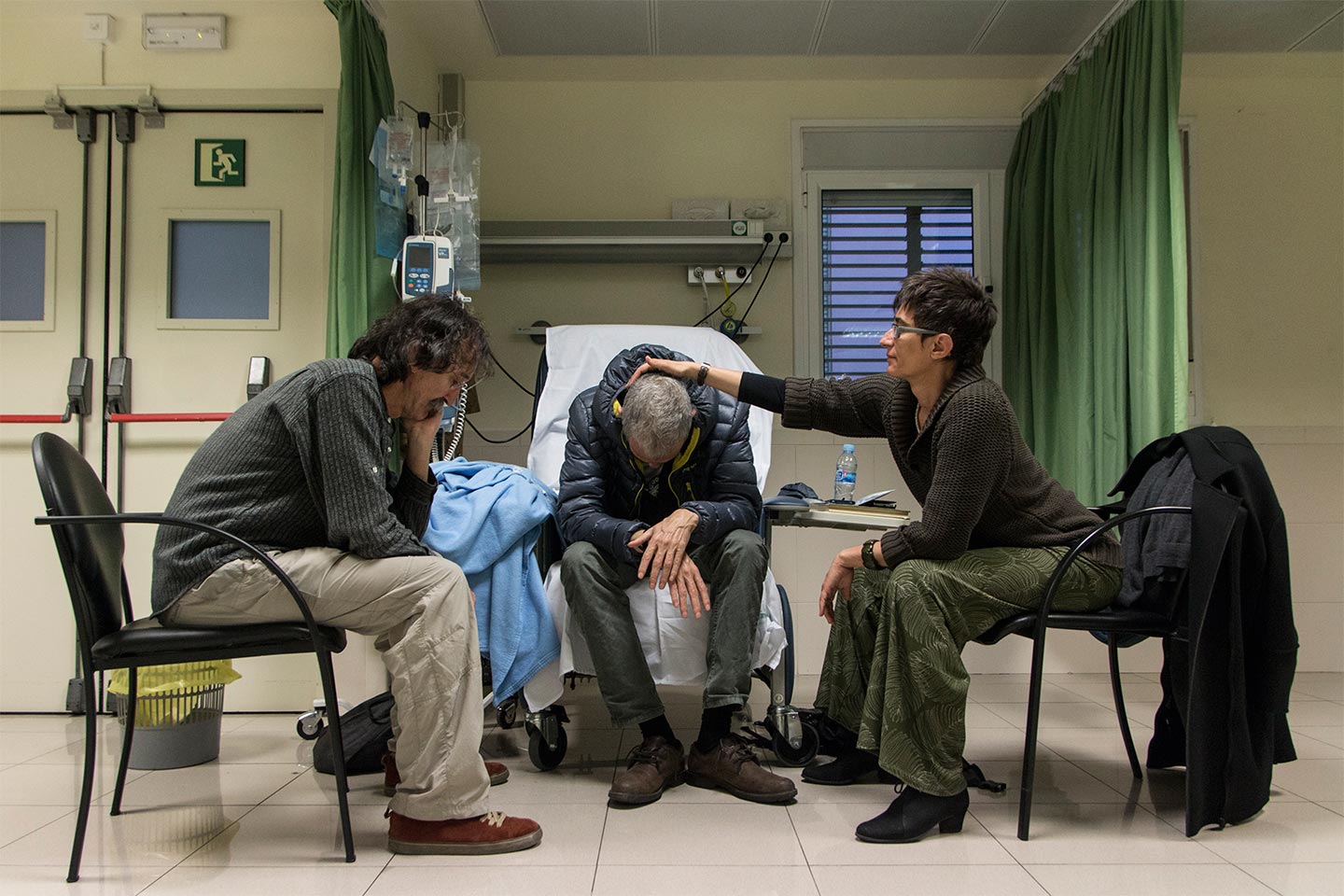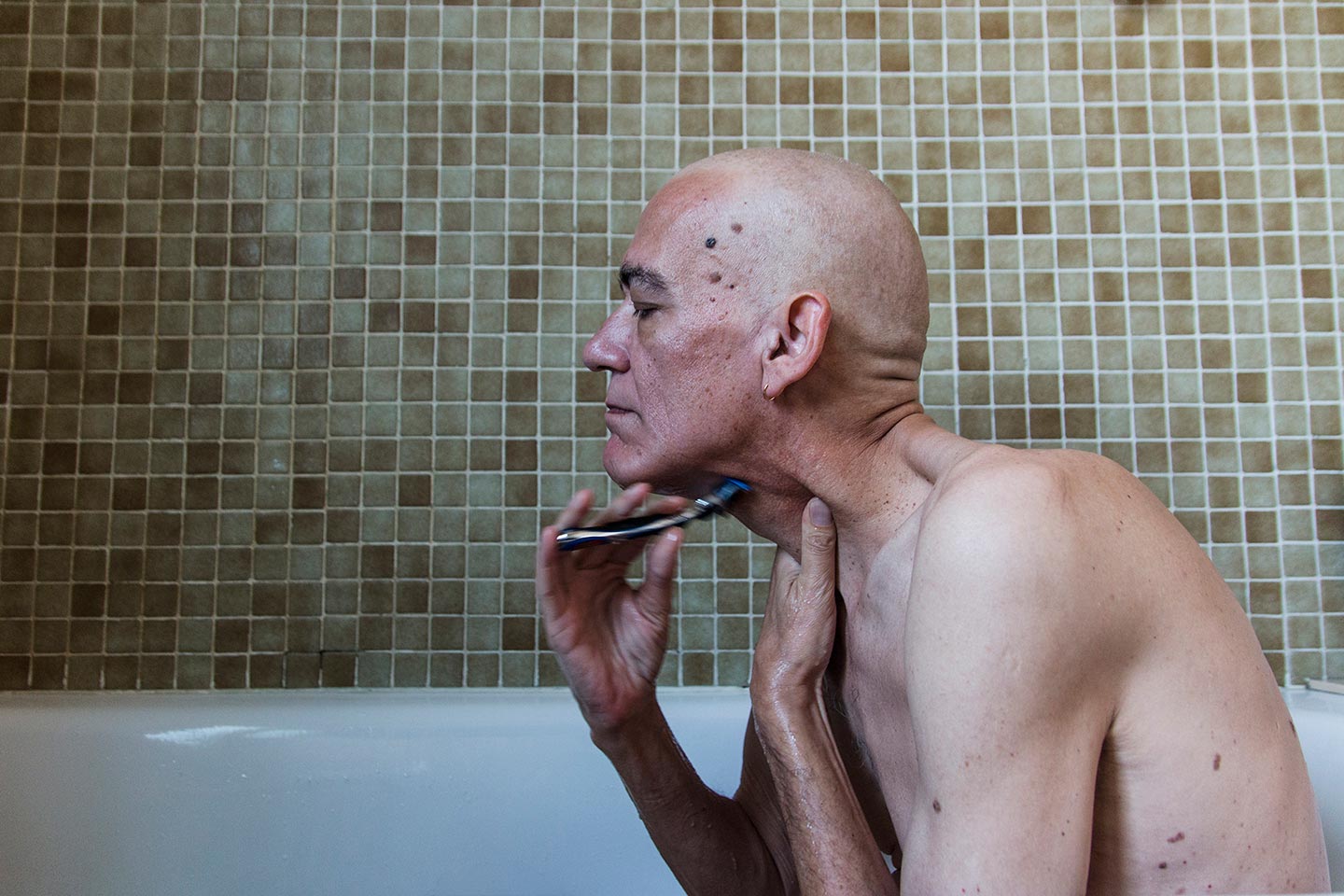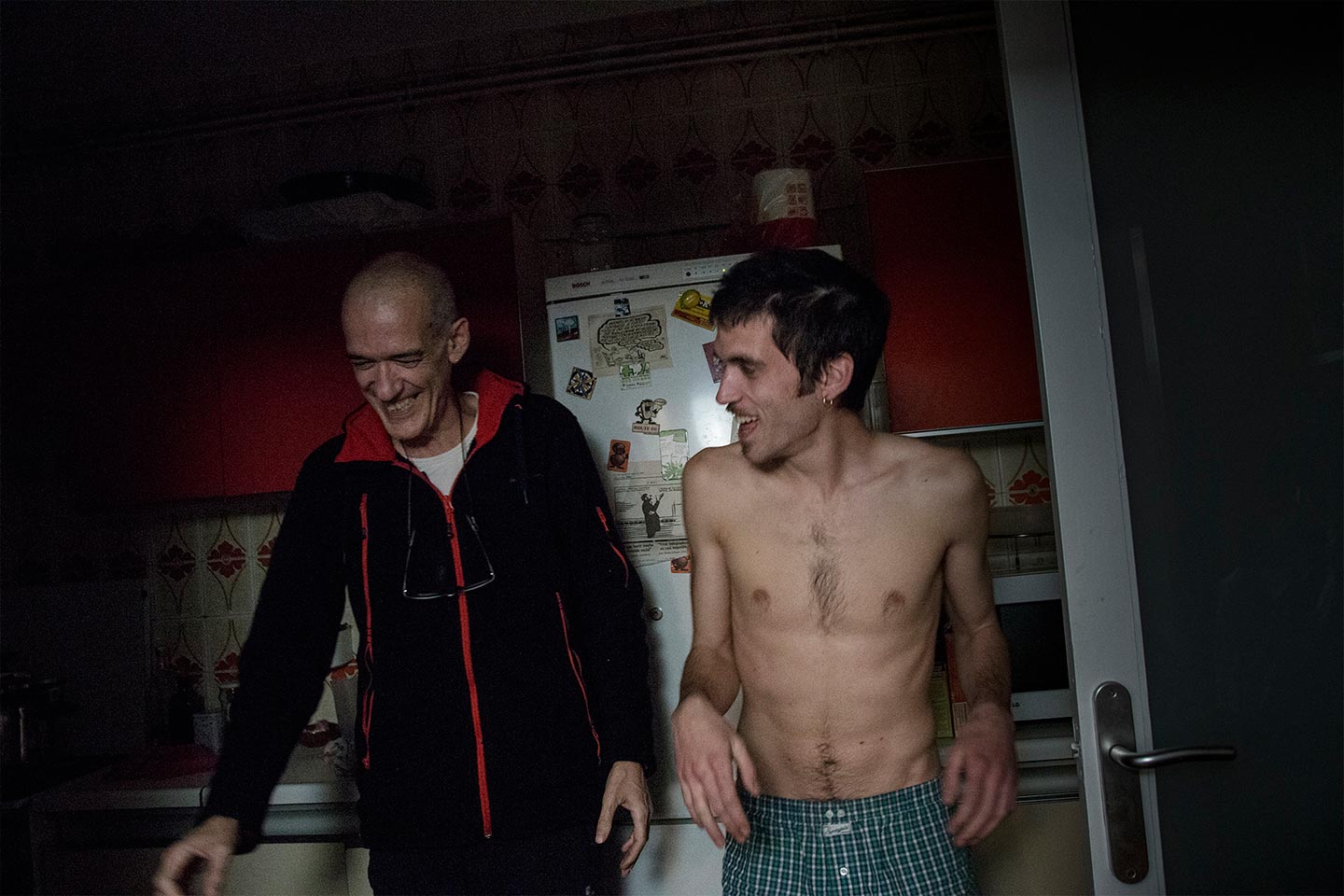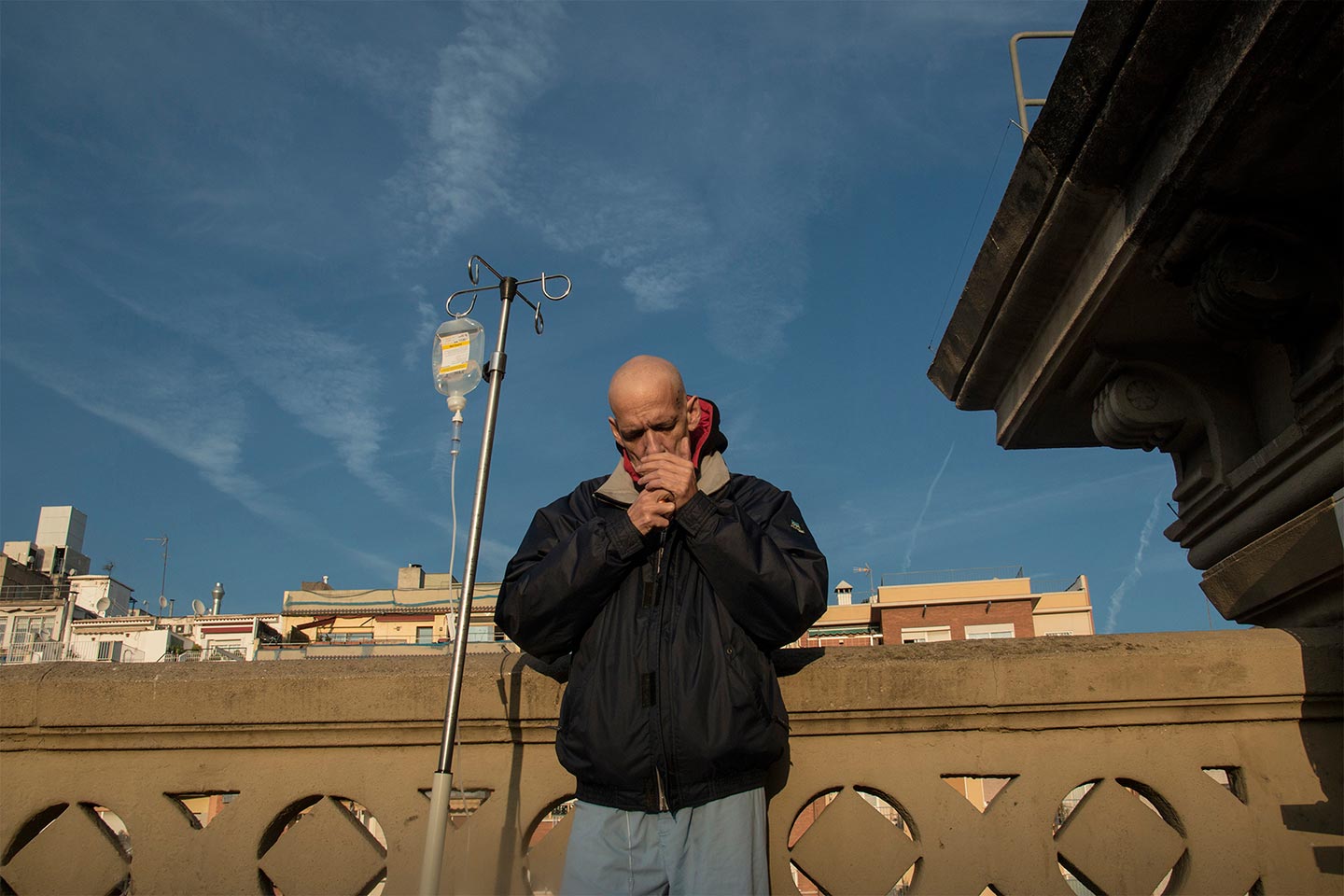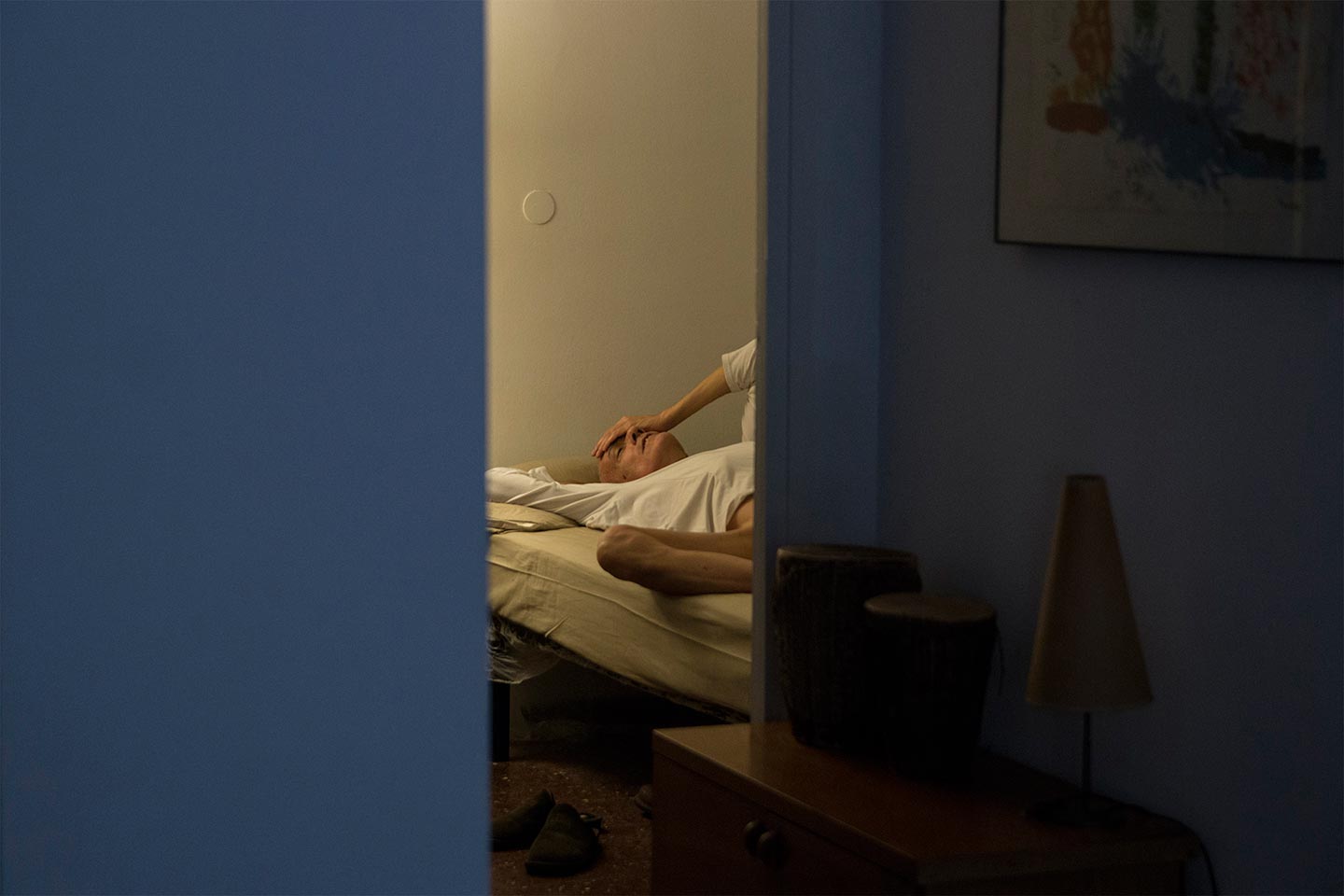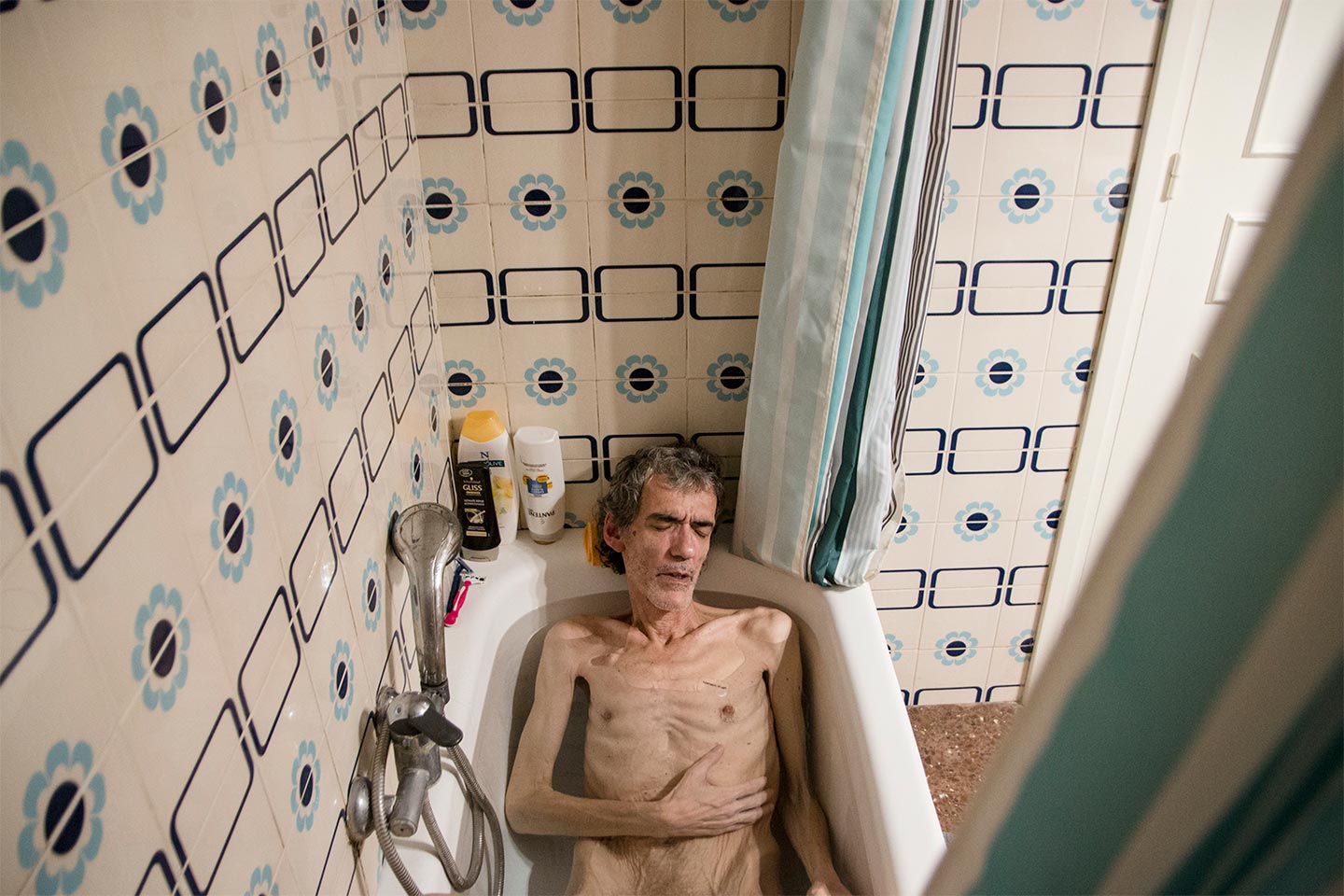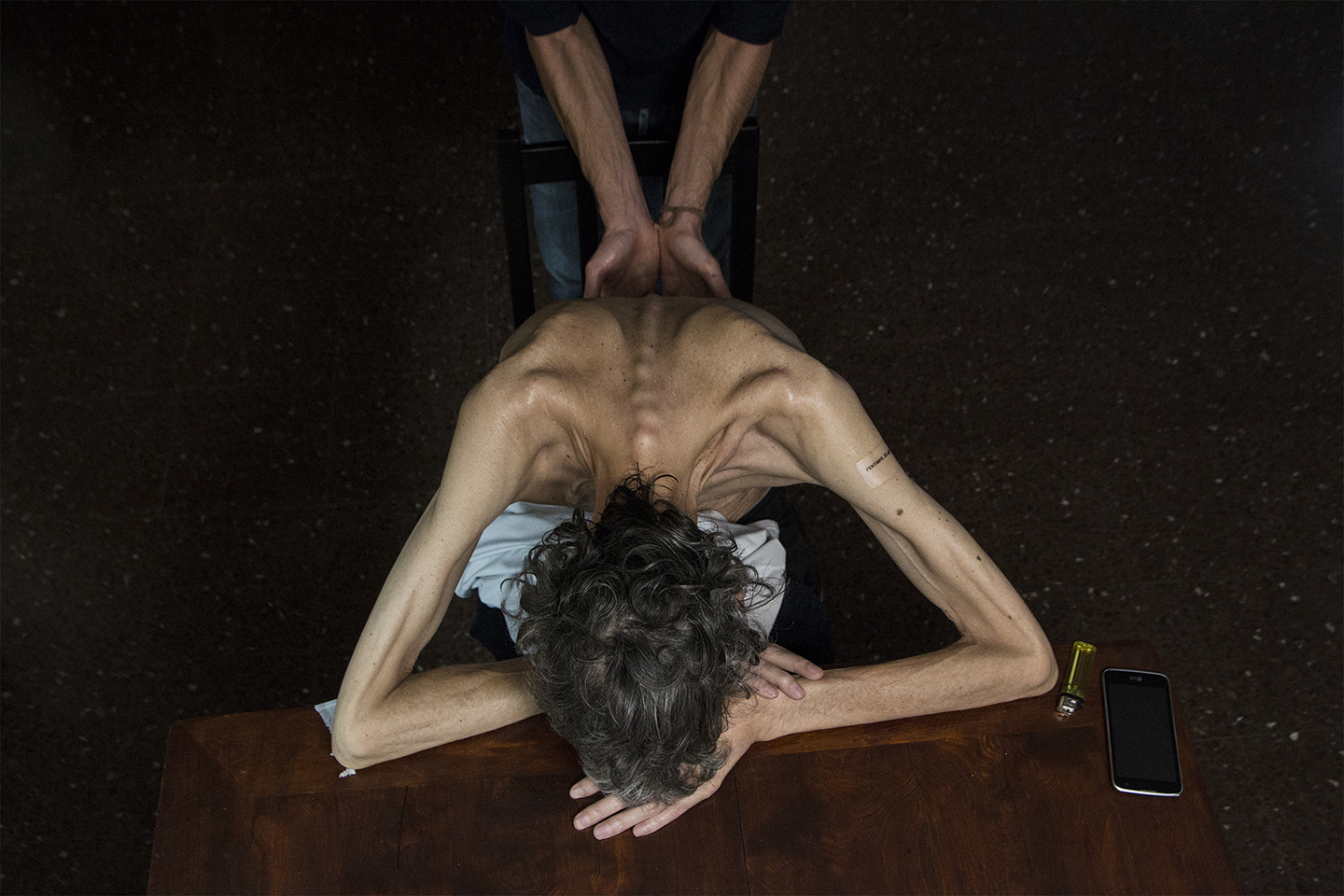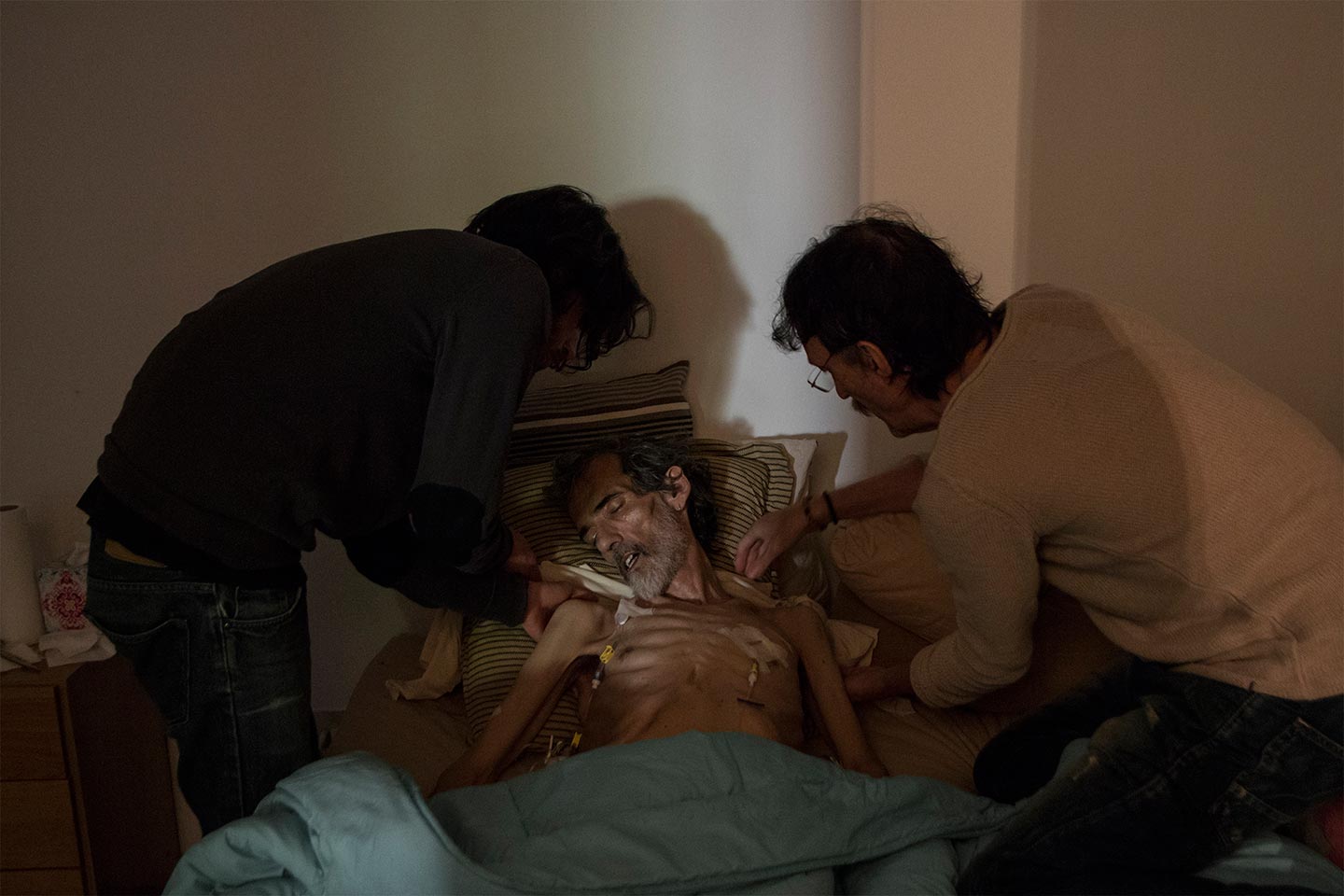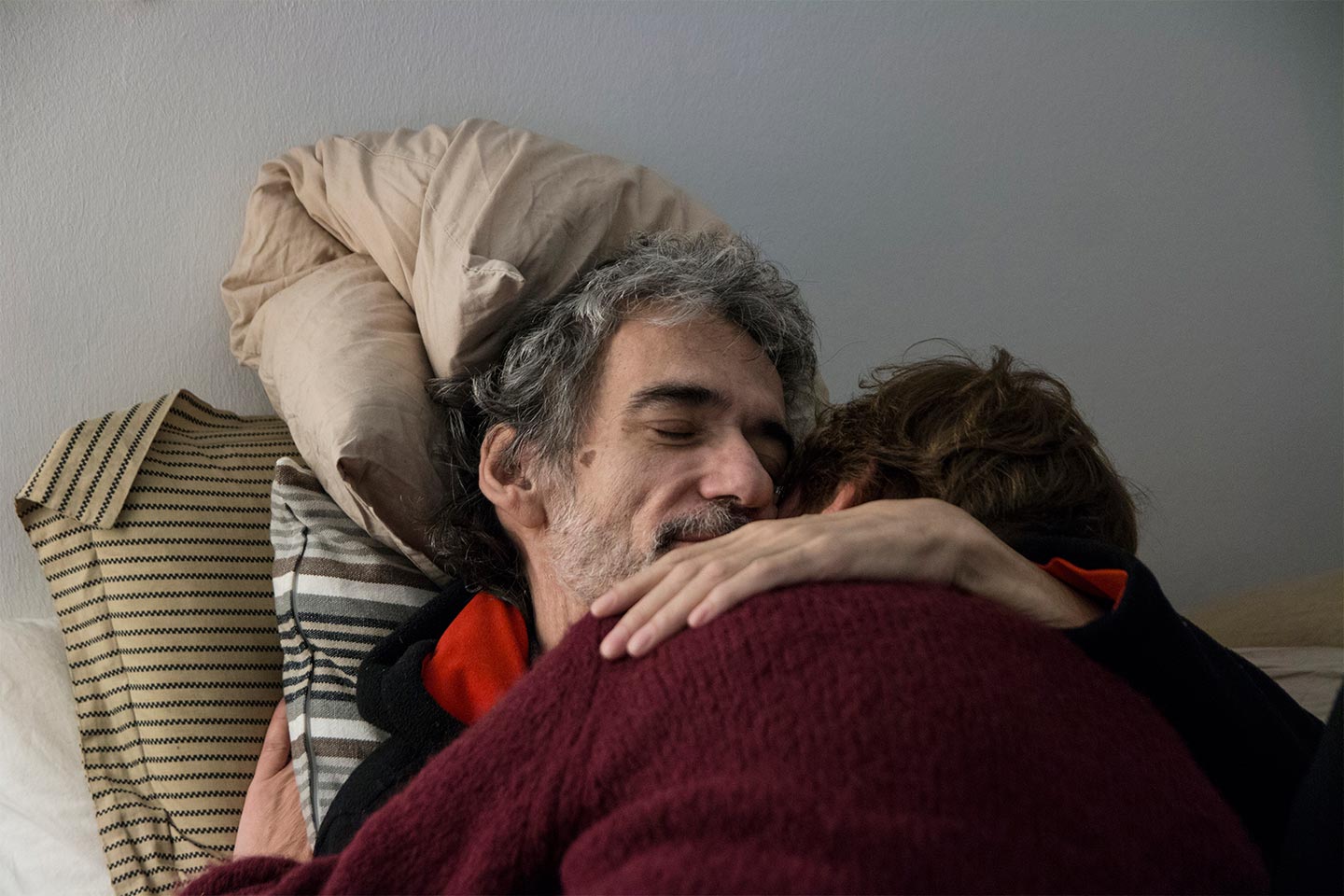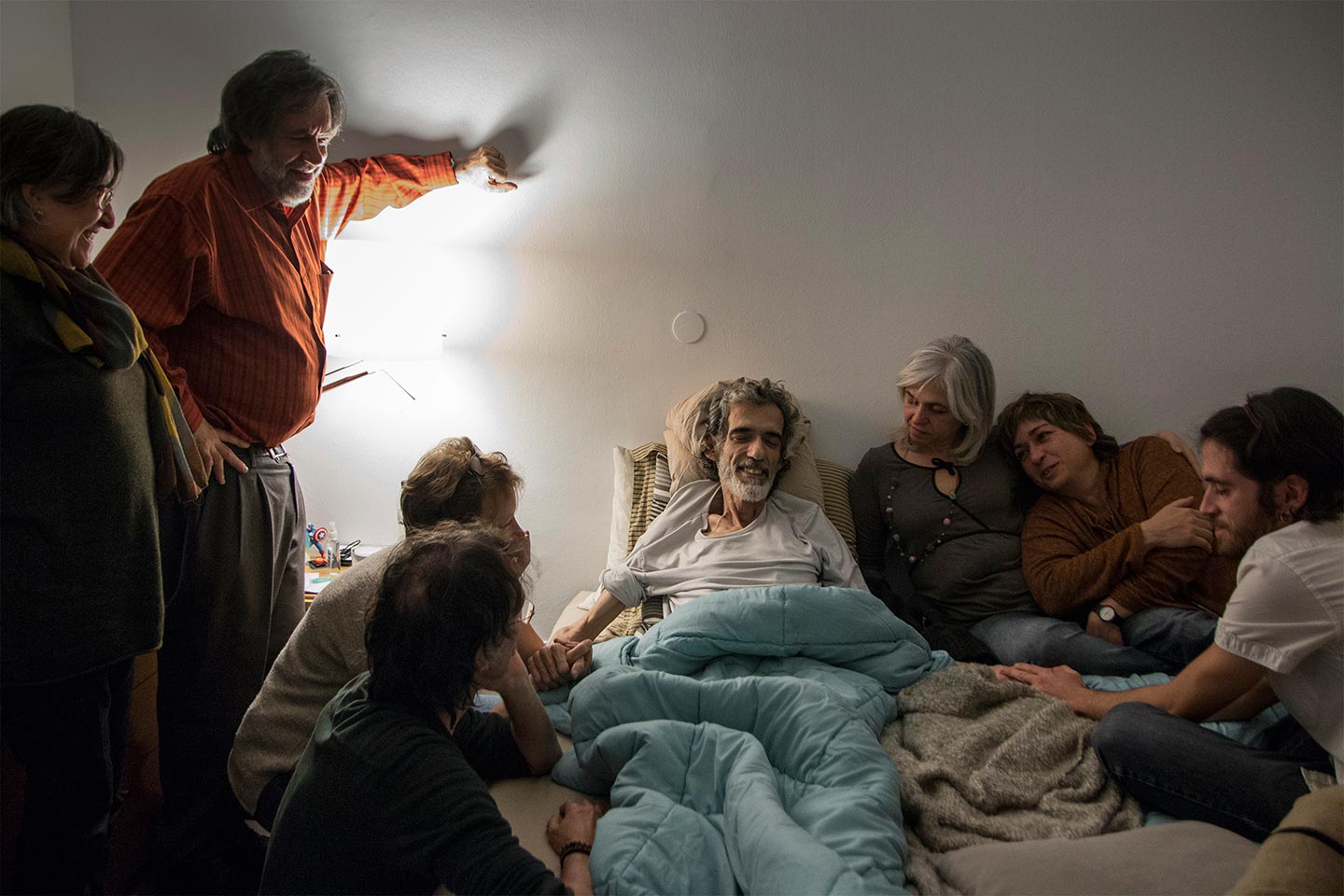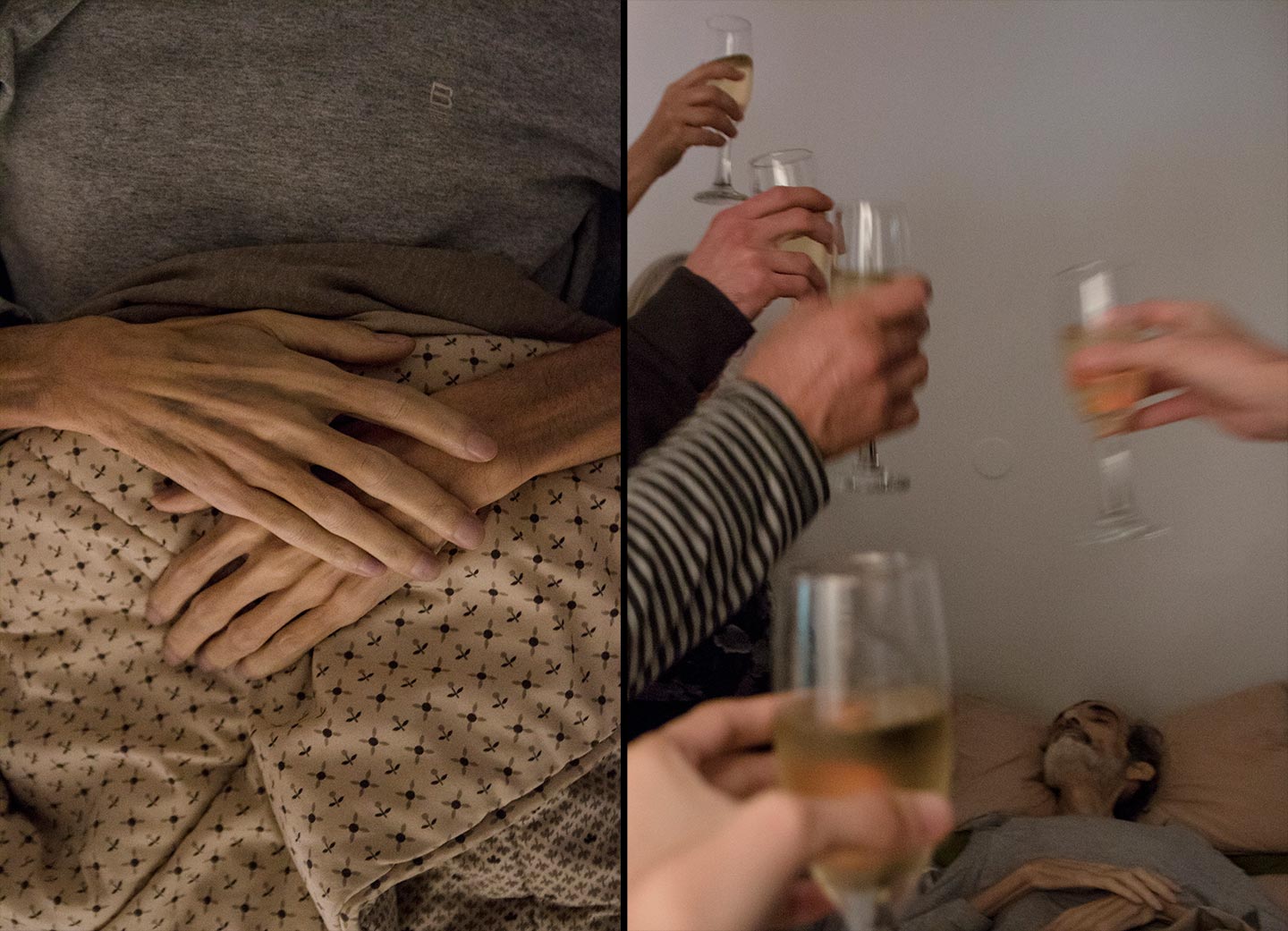 The general quality of the submissions we received for our Family open call was so good that we've shortlisted ten FotoRoom favorites which will all be featured in the next days (subscribe to our weekly newsletter to make sure you don't miss any). The shortlist was made before we knew the juror Francesca Genovese's picks, and it so happens that both winners Sandra Mehl and Emily Schiffer, as well as special mention Glen Erler, were in our list. That leaves us with seven to go. This is My Dad for a While by 27 year-old Spanish photographer Ginebra Pena Gimeno, which takes a look at her father's time of illness until his recent death last February 1st.
Ciao Ginebra, thank you for participating in our 'Family' call! How are you?
I'm good, and I'm even better now that I know my submission was one of your favorites!
What is photography for you?
It's a need. There's a Catalan poem which says: "És quan dormo que hi veig clar" [It's when I sleep that I see clearly]. For me it would be: "It's when I photograph that I see clearly". Sometimes the mere act of framing seems to put me in sync with what is around me, as if by magic. It's like all my senses blend into one that makes me focus on the here and now; my brain stops thinking and it starts seeing.
The act of photographing also compensates my feelings of impotence and frustration that arise when I'm going through something so painful and overwhelming that I can't understand; but if I can put it into images, somehow I can handle it—I can see it—and that gives me peace. That happened a lot with dad when I was photographing him in pain, or even dying. And I remember reviewing our work together, looking at our story in pictures as if it was someone else's story. In what other circumstances can you actually see your own life from the outside? And you can go back to it as many times as you need… Somehow, I can somehow get back to him through videos, recordings and photography.
What is My Dad for a While about?
My Dad for a While came from the vital necessity, both mine and my dad's, to photograph life—well, to keep photographing life. Dad was diagnosed with a stage IV pancreatic cancer; his chances of surviving were almost inexistent from the beginning. But dad reacted to the news with extraordinary strength and positivity. Everyone was astonished by his attitude: he almost embraced death with the same love he embraced life; he made jokes about it and helped us cope with his illness. At that time I was studying photojournalism, and one of my teachers told me that our pictures should transcend the walls of the school. We saw the potentially reconciling effect the images could have for people in a similar situation, so we decided to share our story.
Where can you be found online?
This is my website (I'm still working on it, so apologies for any inconveniences), and of course, the Instagram account of the project.