Photos by Kevin Faingnaert
FotoFirst — Kevin Faingnaert Photographs the Last Mining Communities of Romania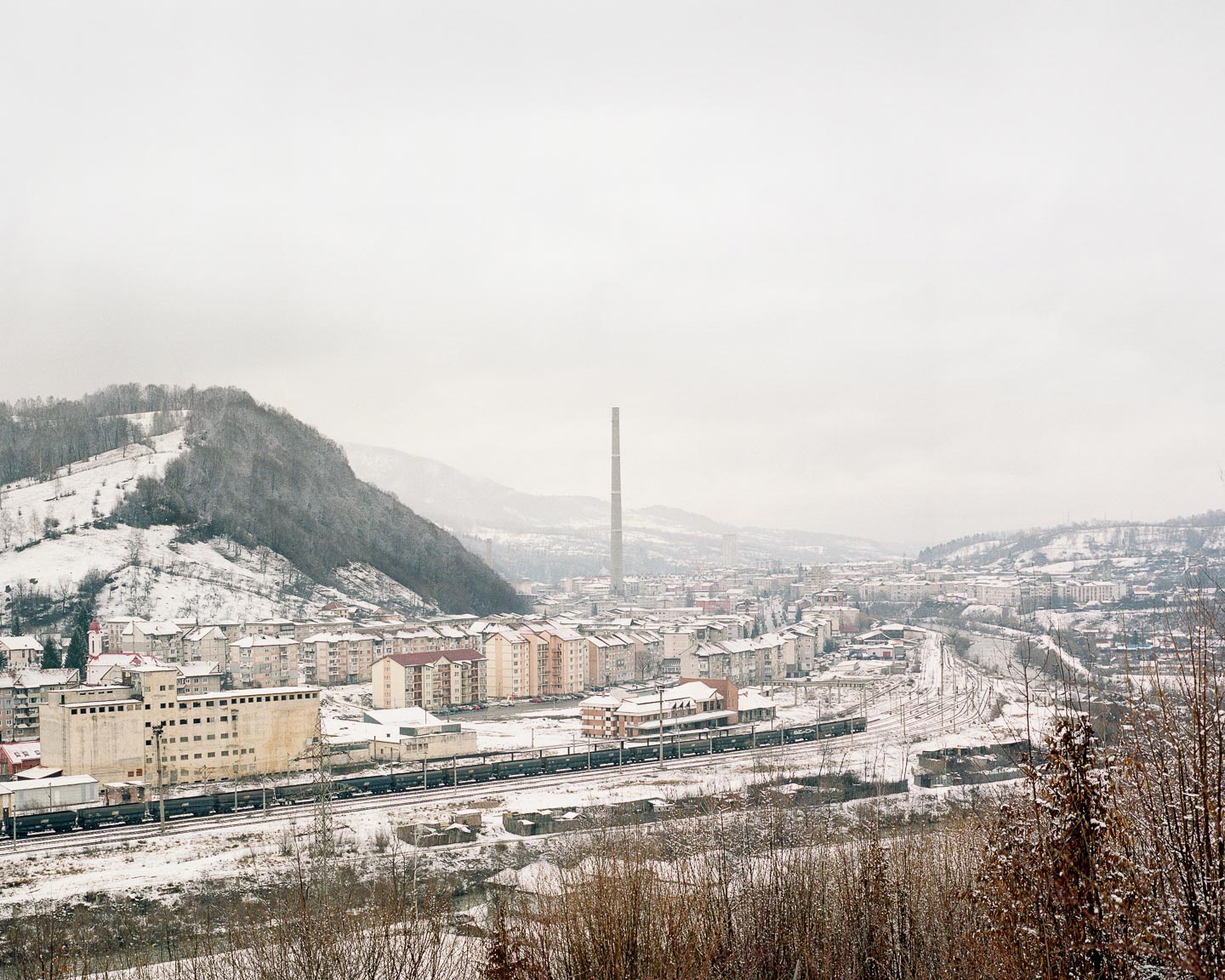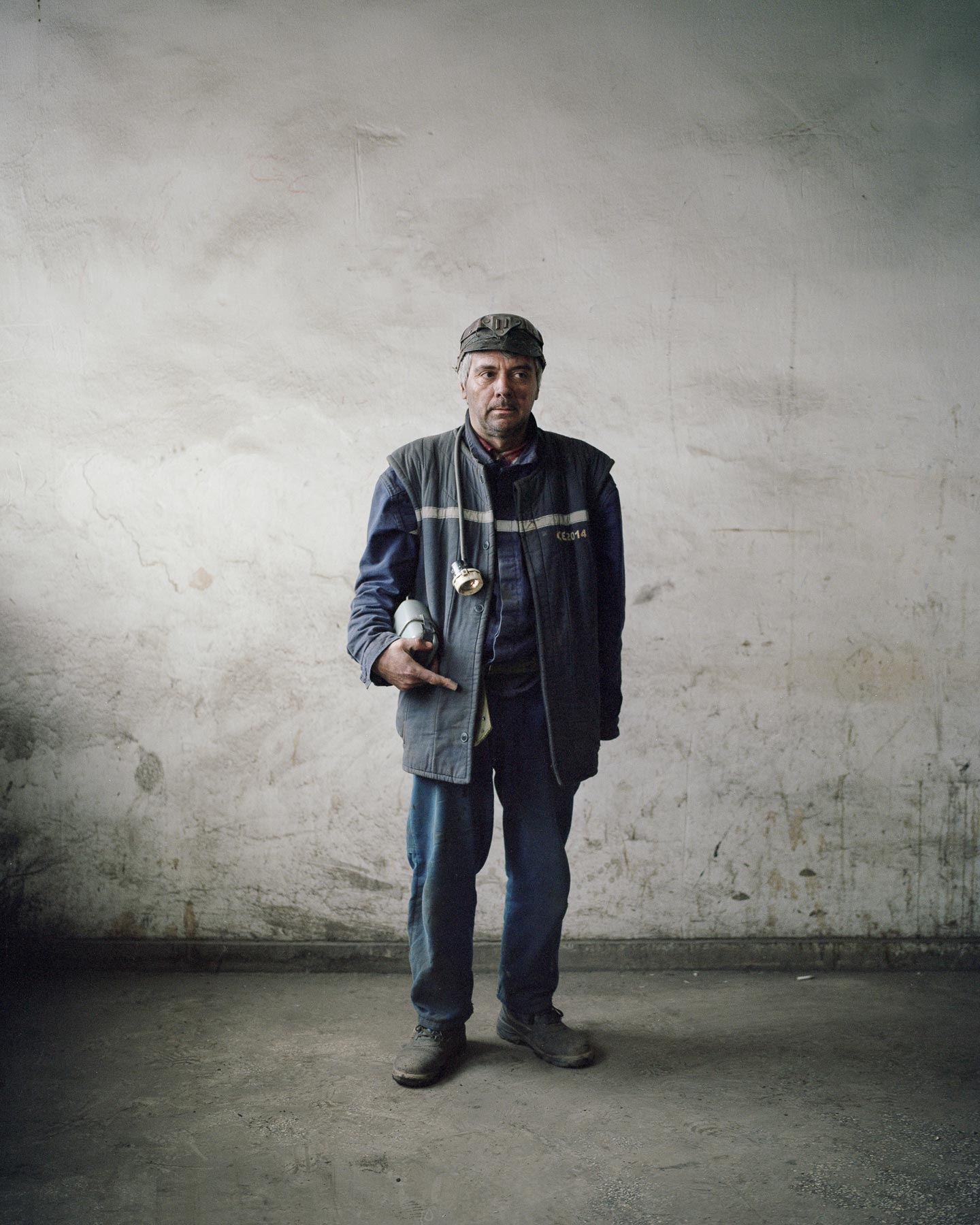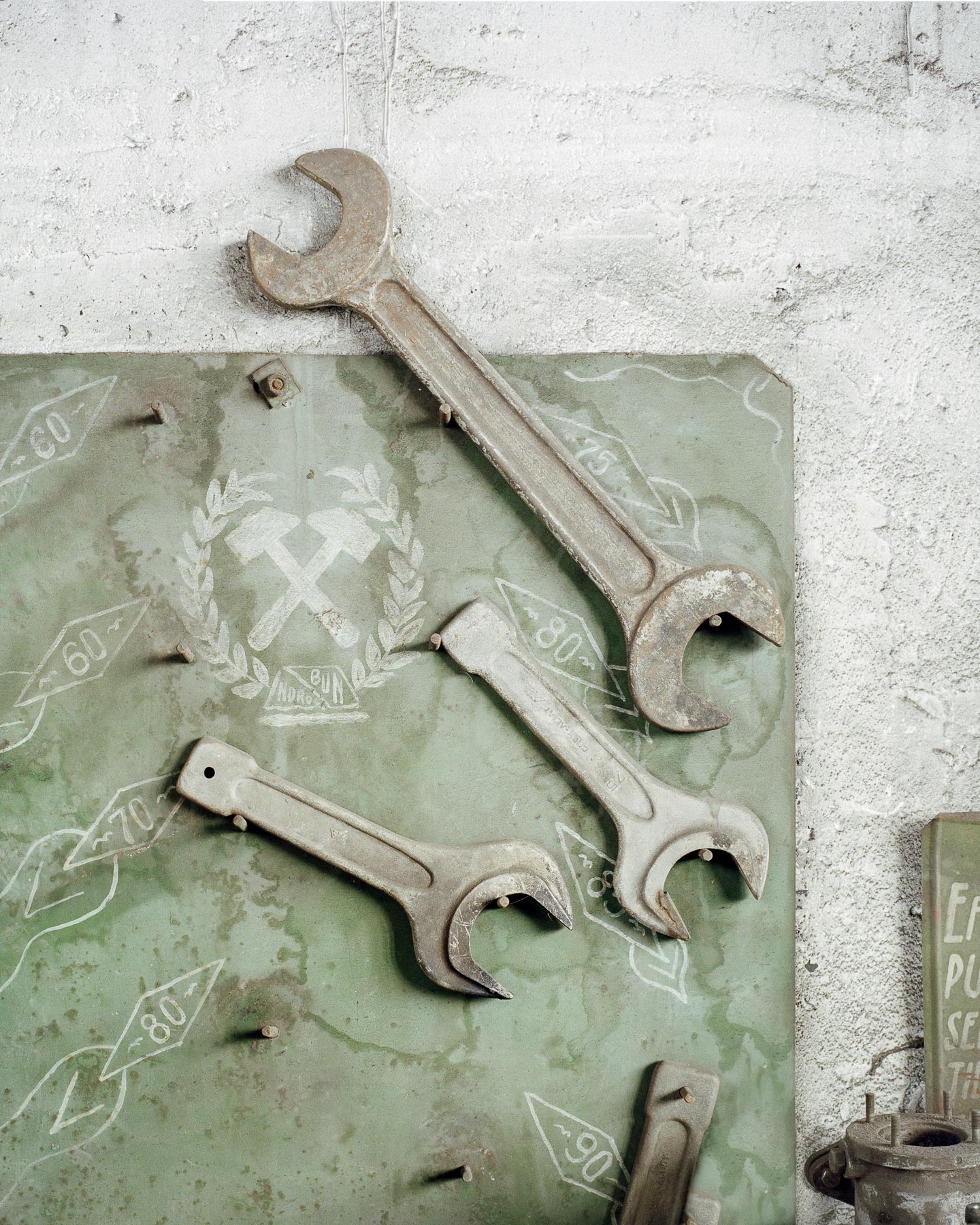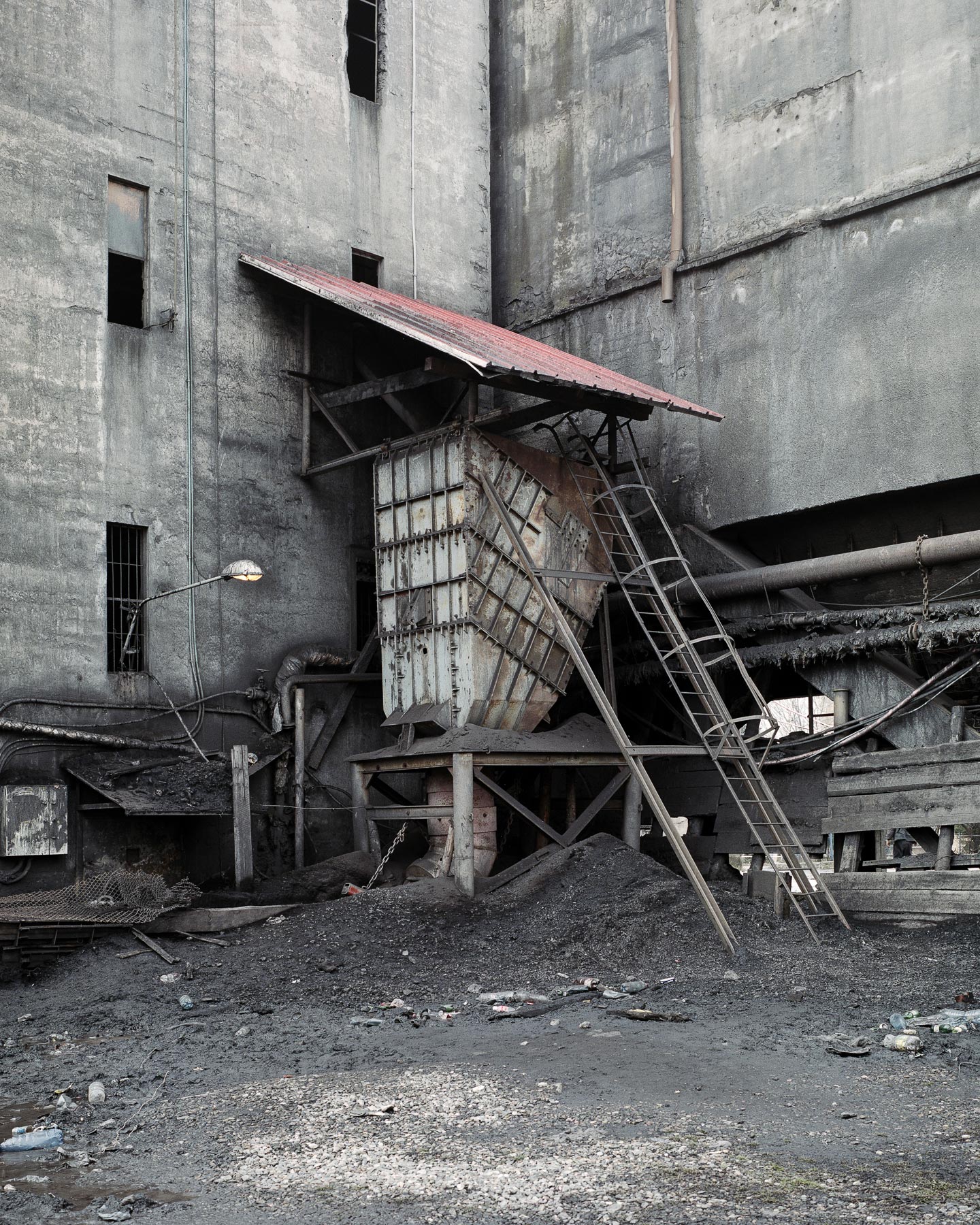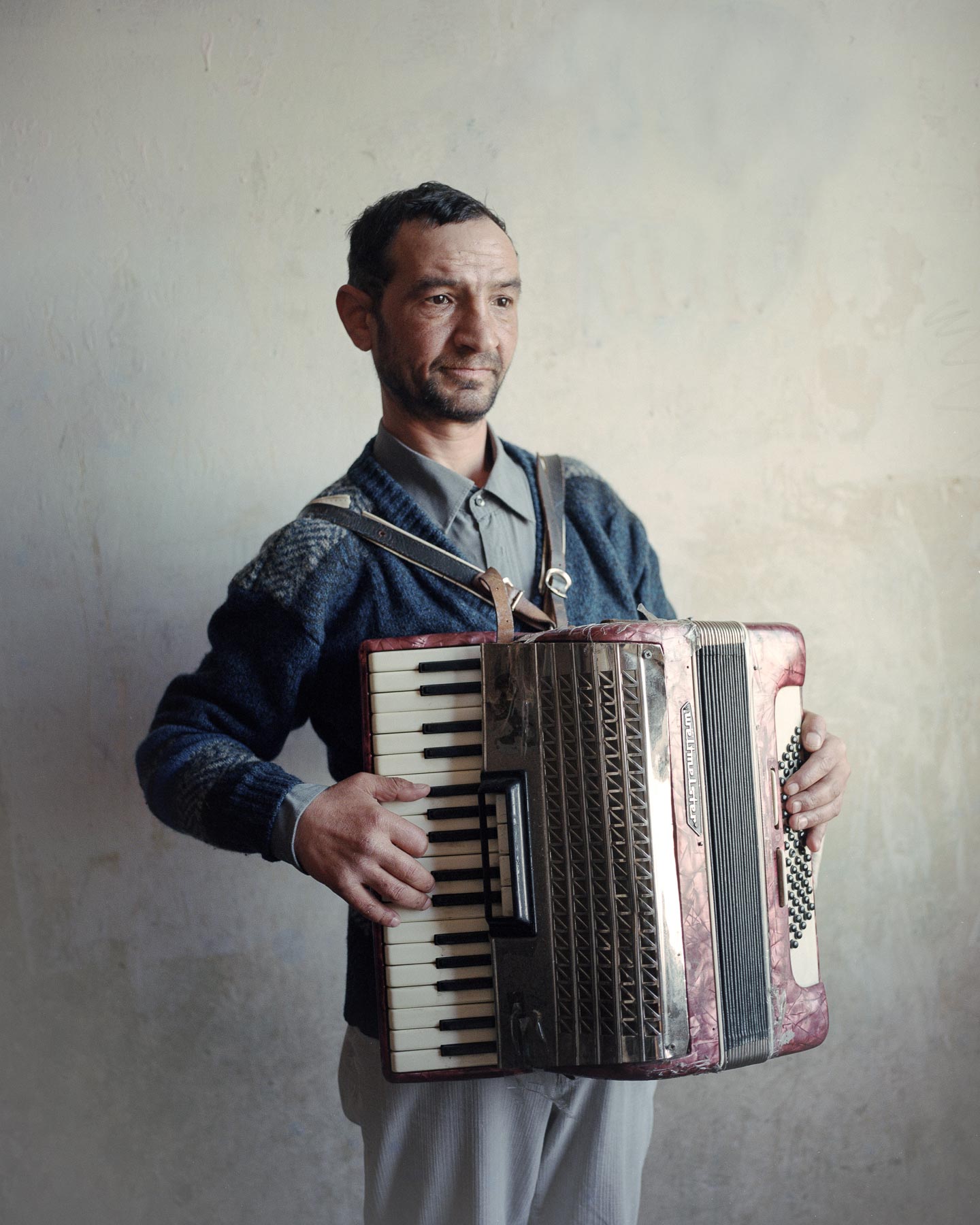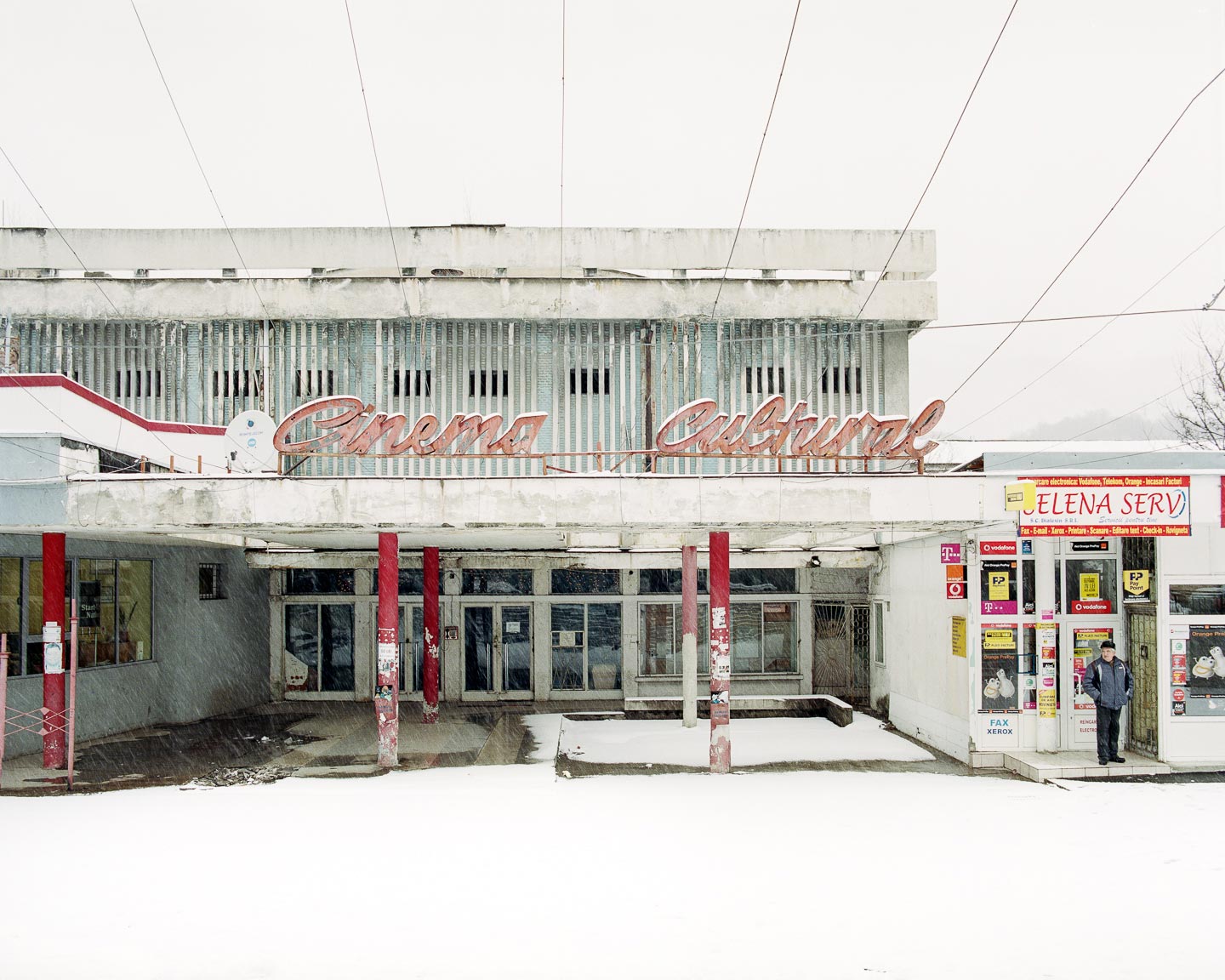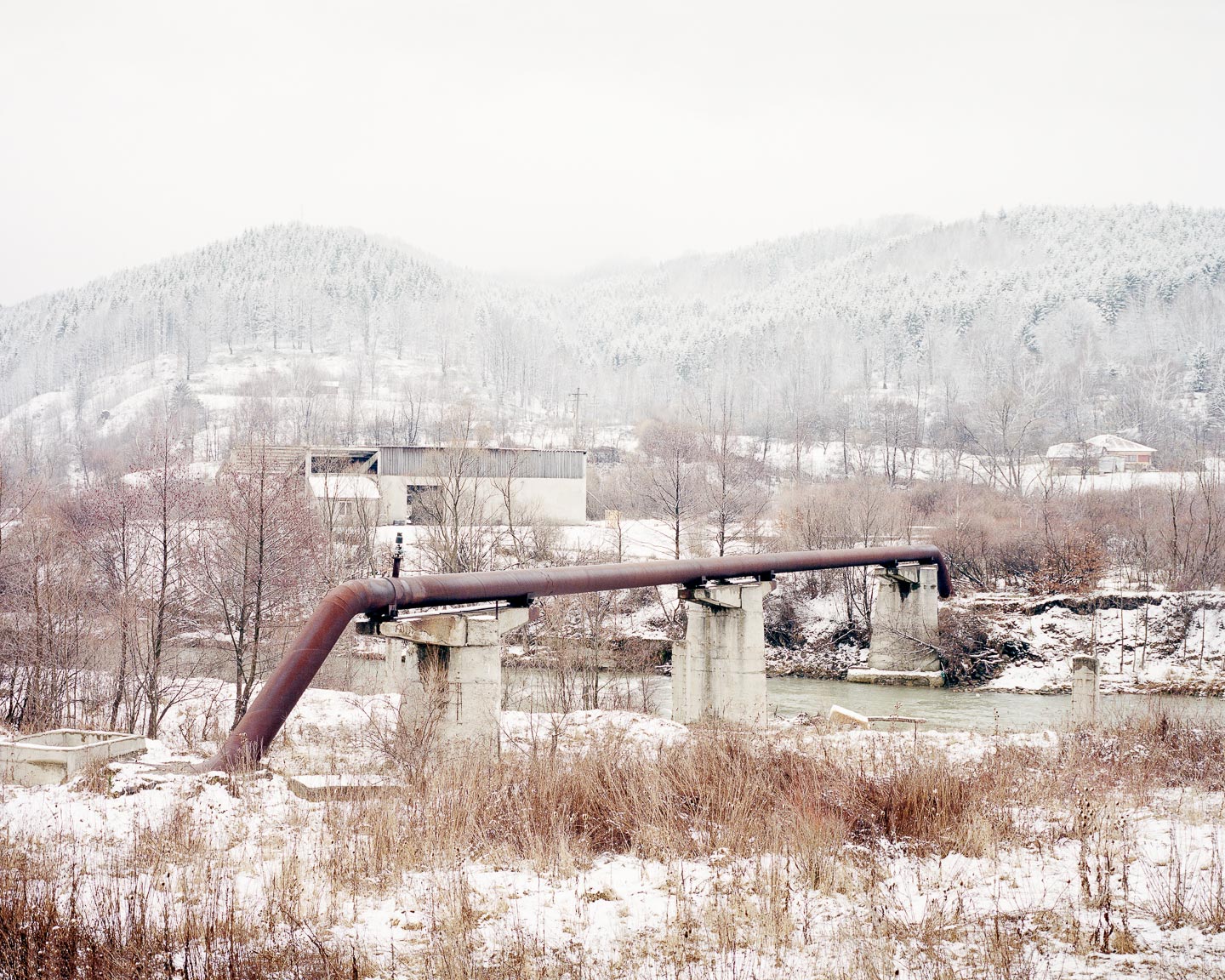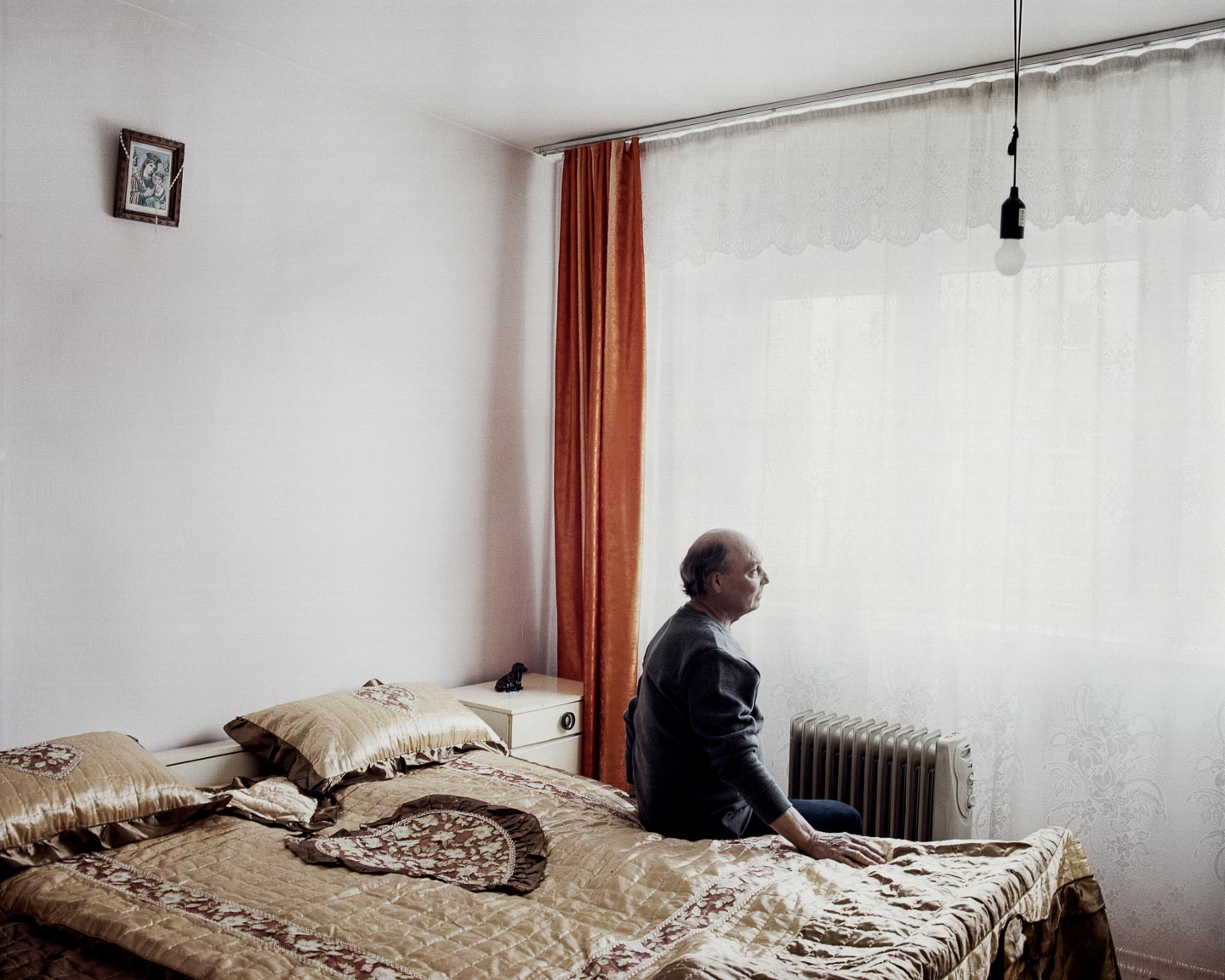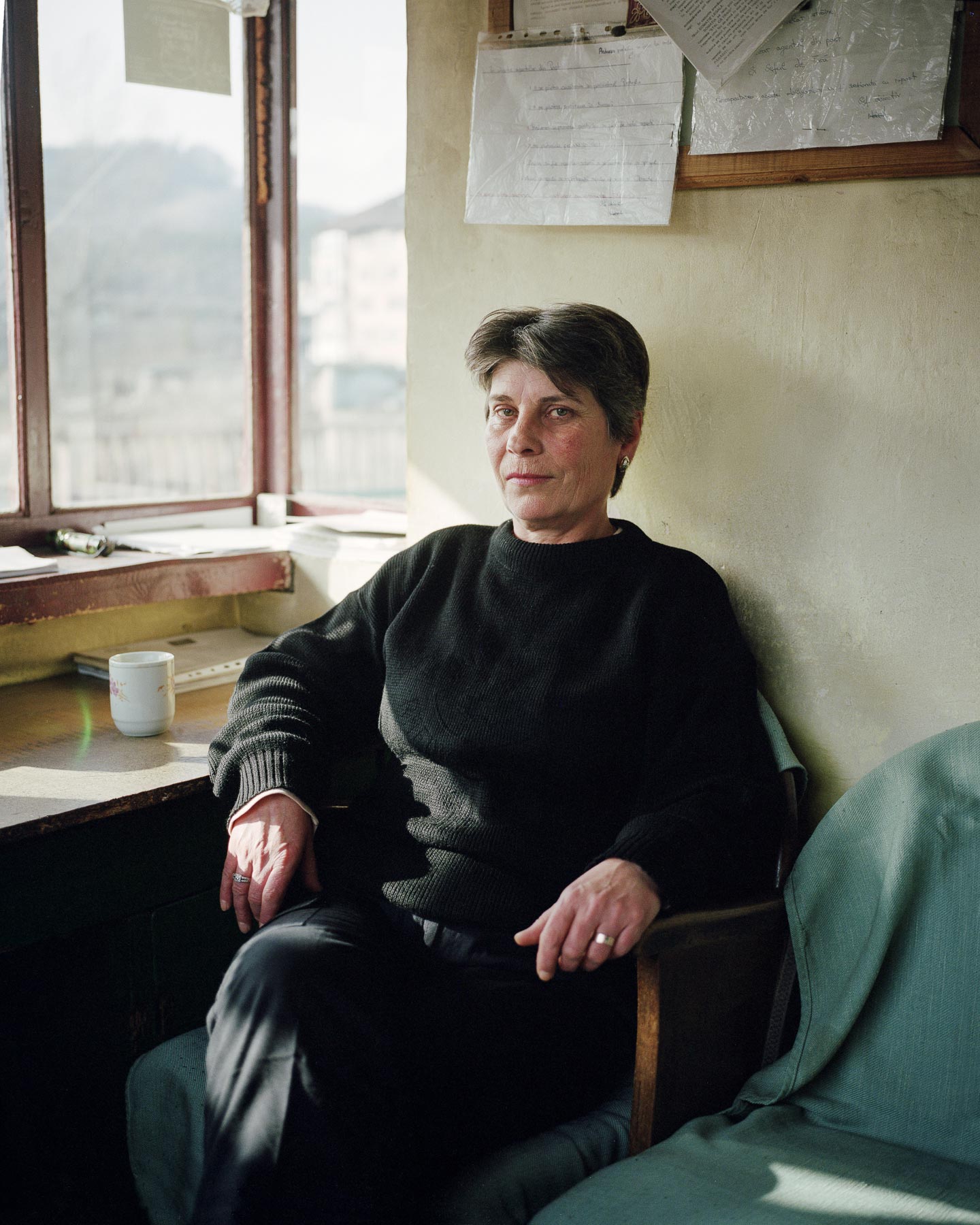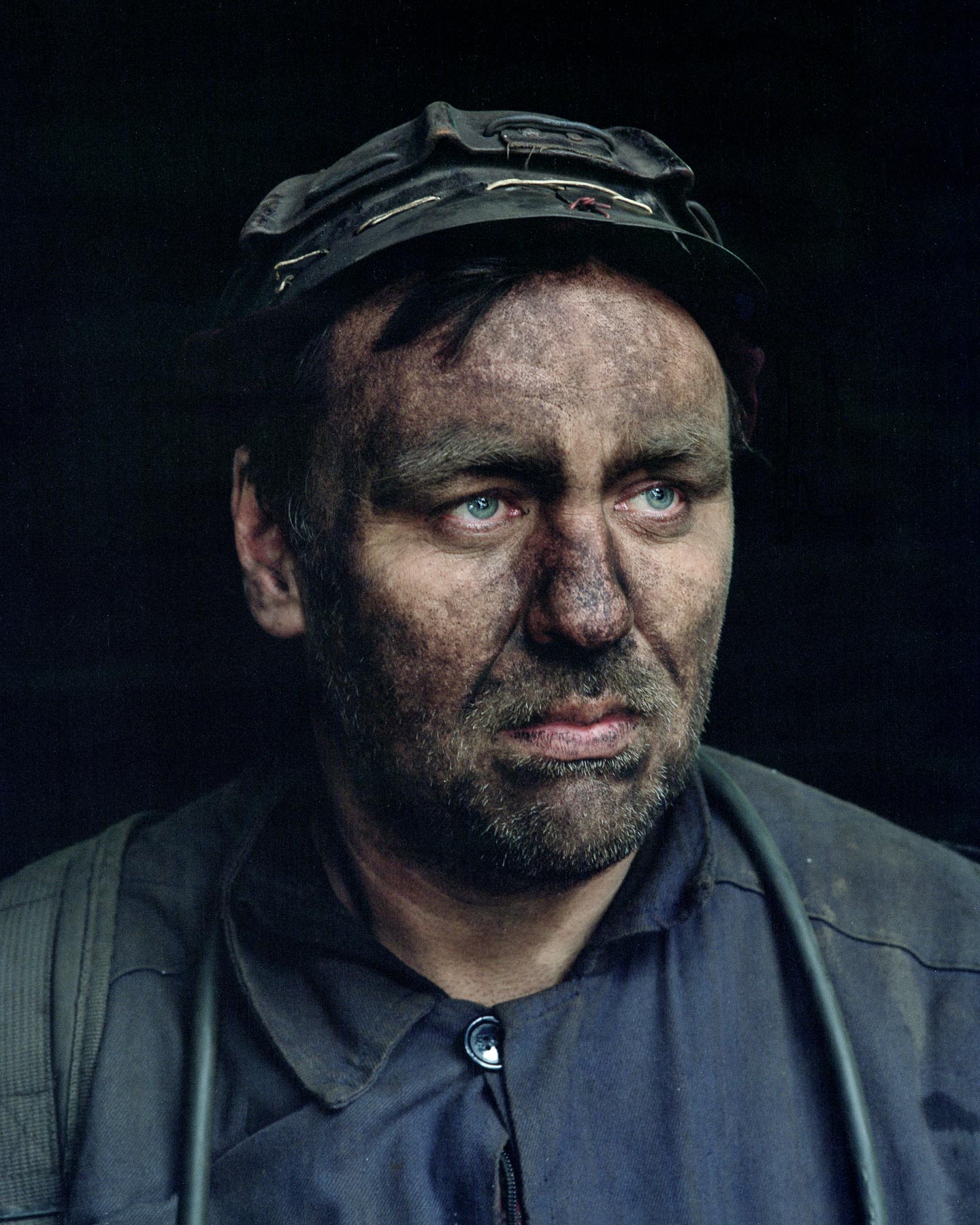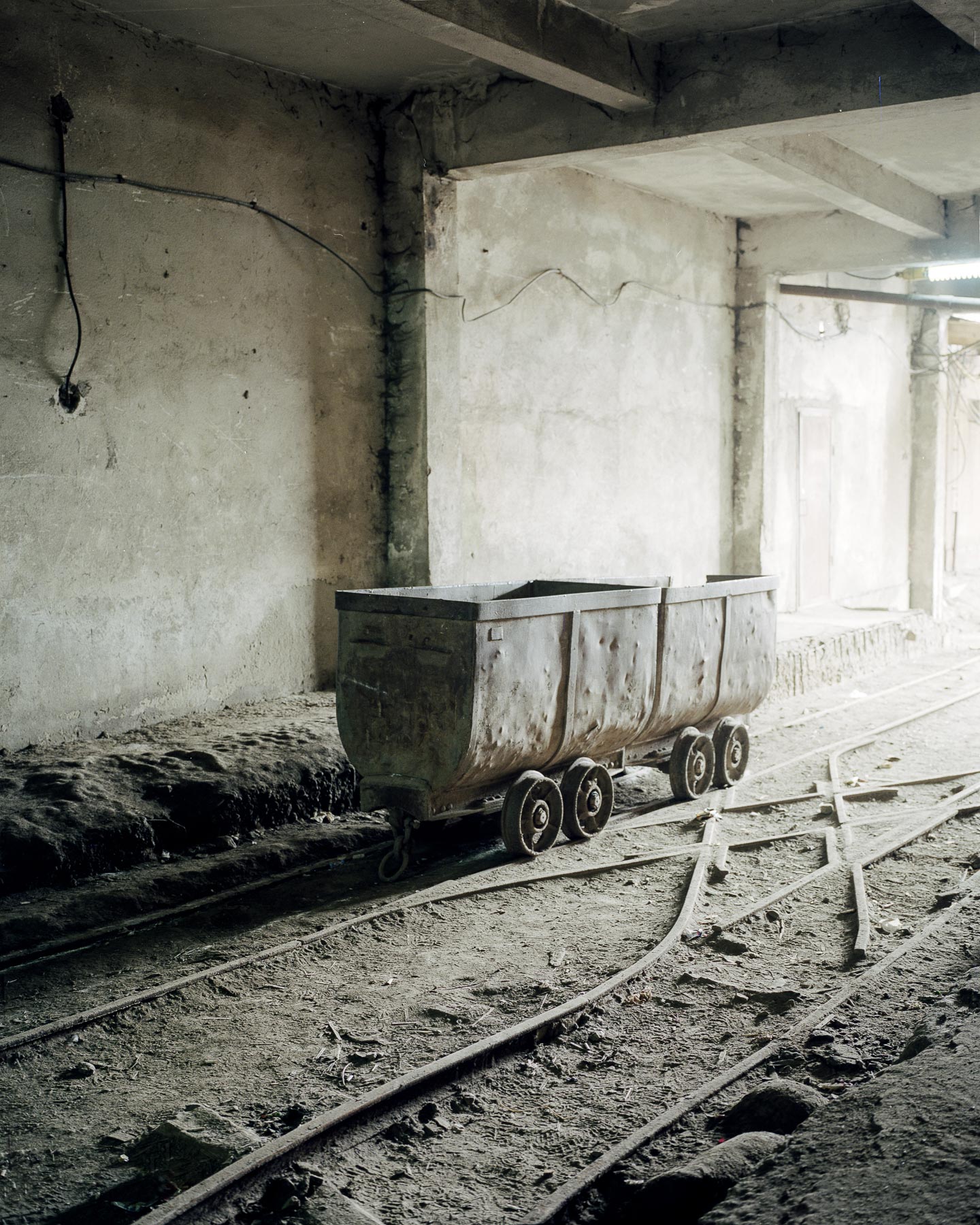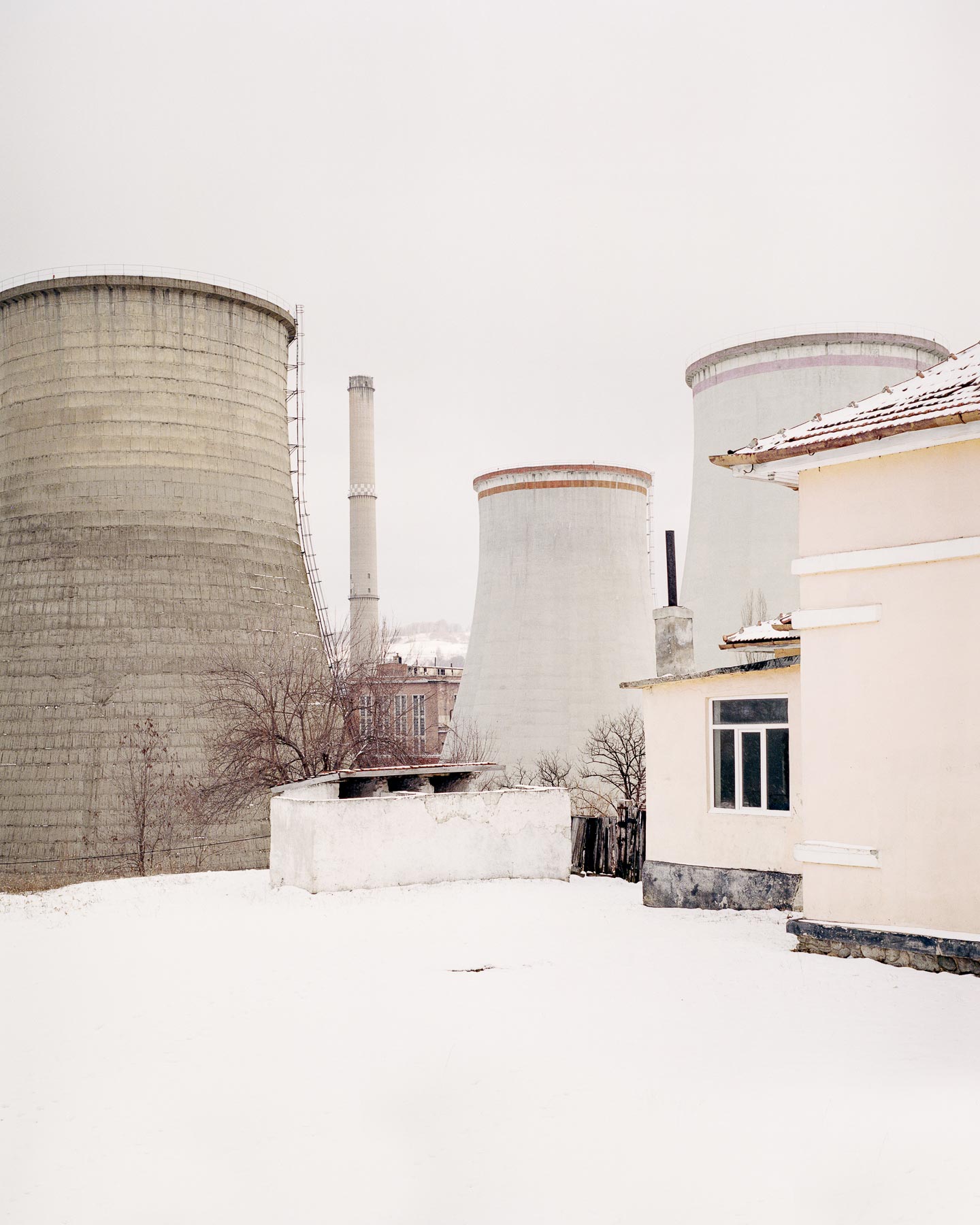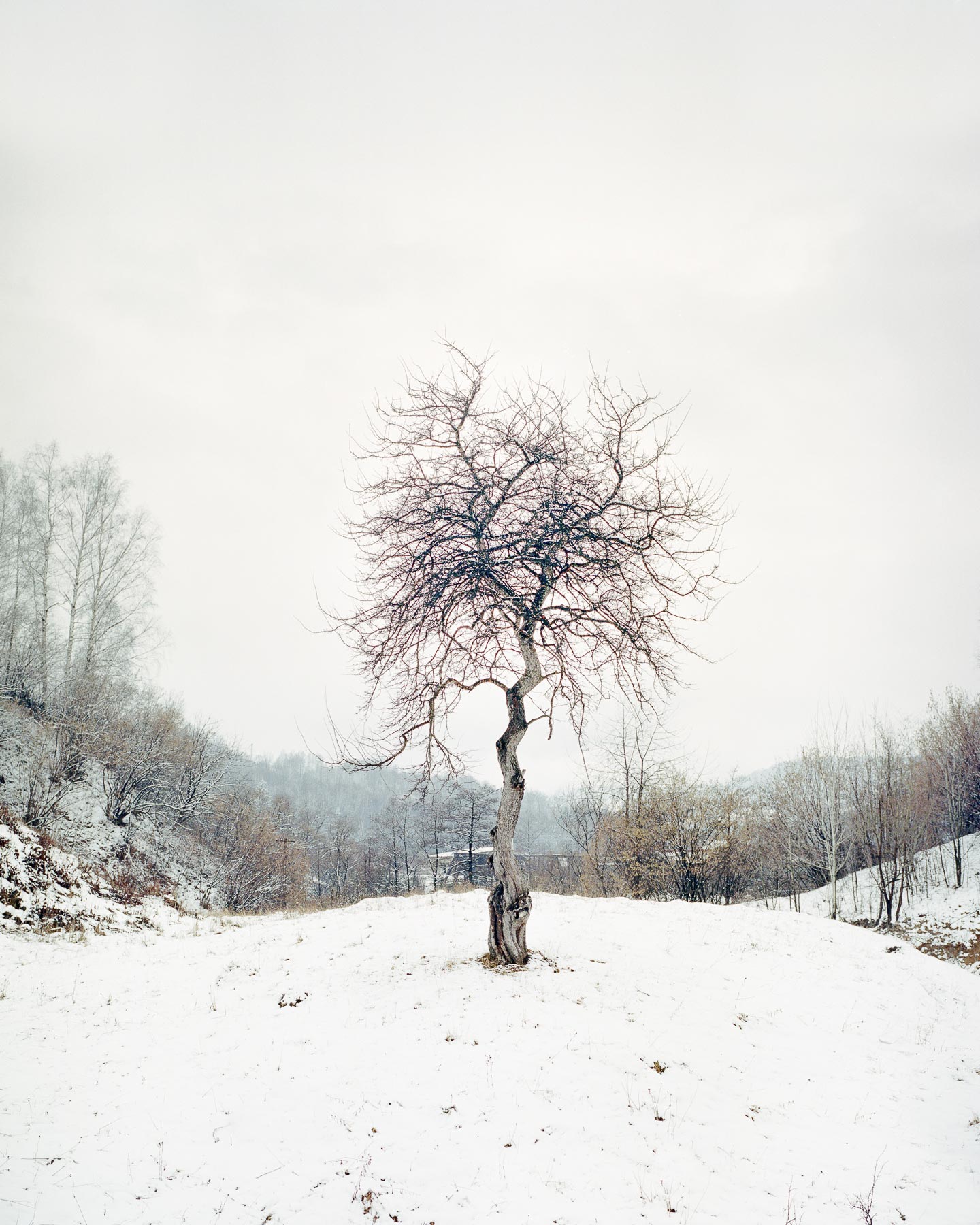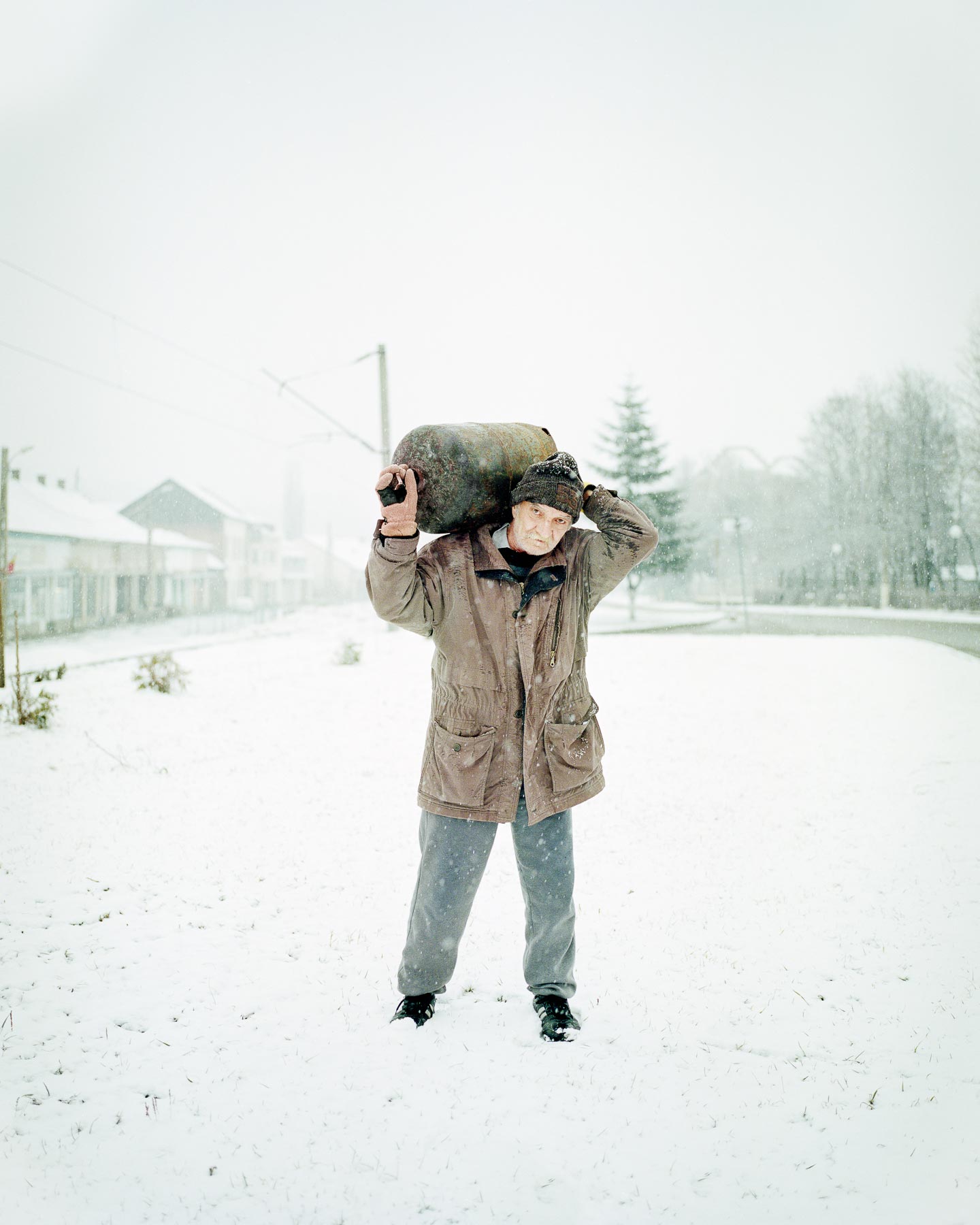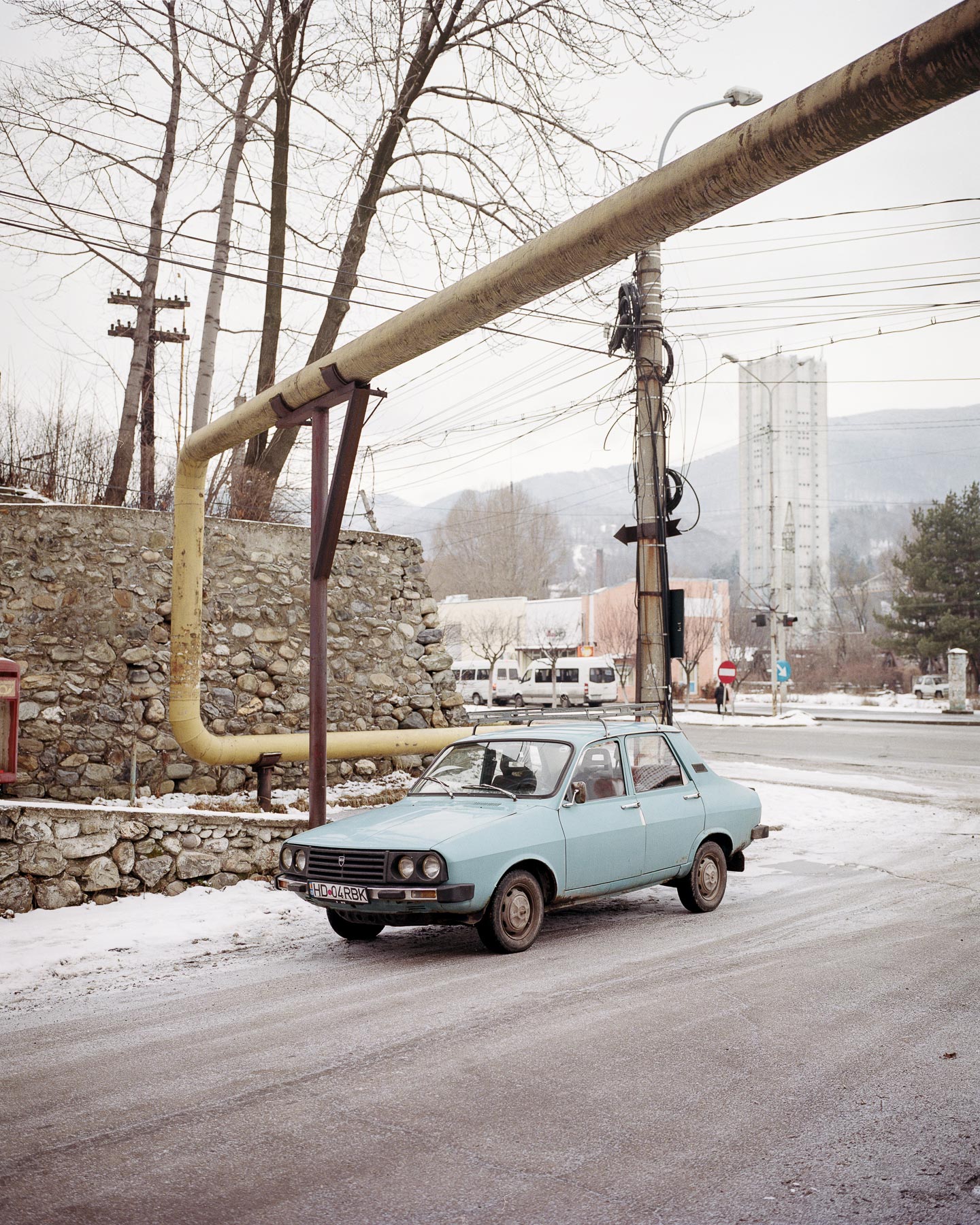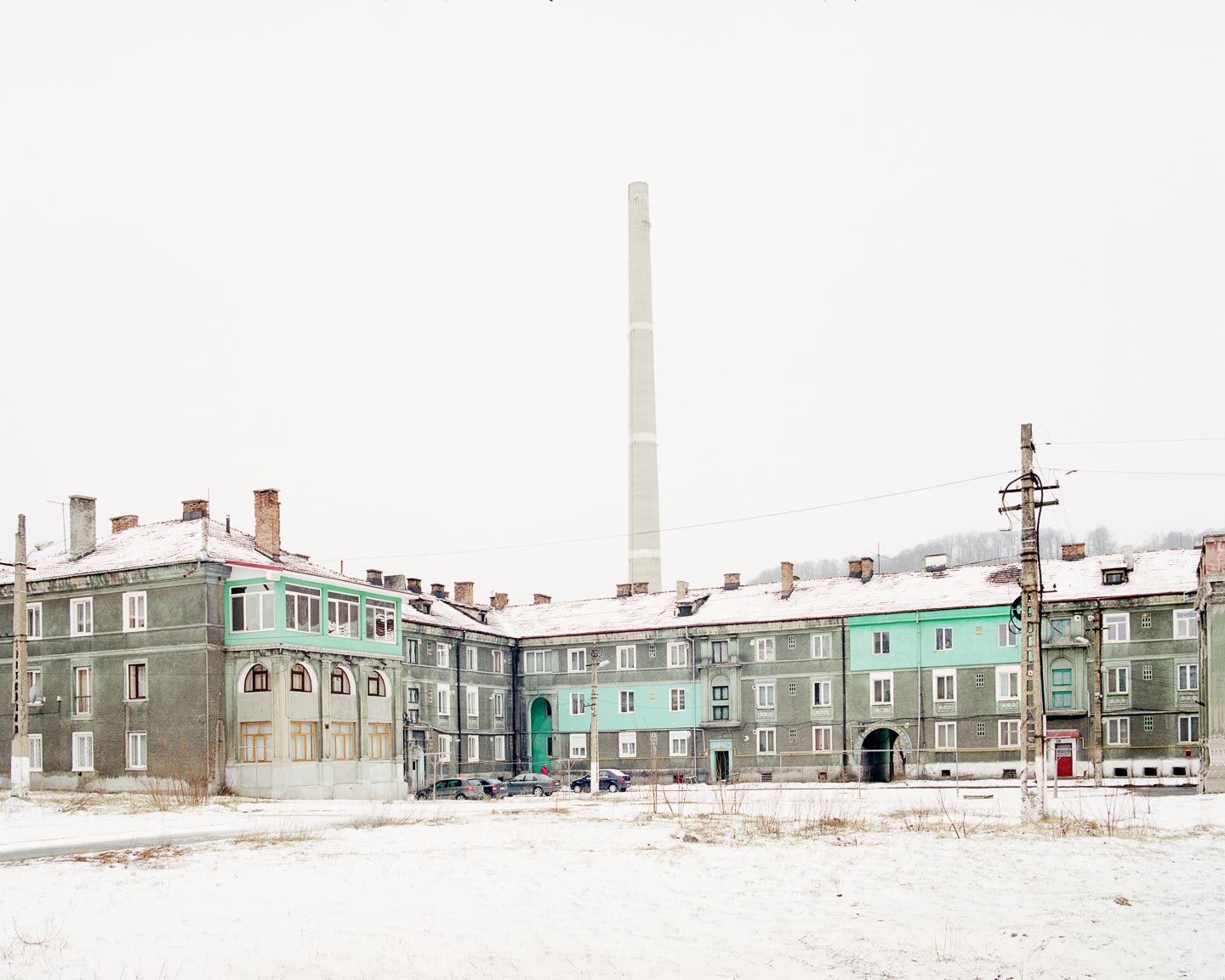 Premiere your new work on FotoRoom! Show us your unpublished project and get featured in FotoFirst.
Jiu Valley by 31 year-old Belgian photographer Kevin Faingnaert is a subjective reportage shot in Romania's Jiu Valley. "The valley, one of the last surviving bastions of the Romanian mining industry, has been heavily industrialized in its over 40 years of Communism," Kevin explains. "The factory workers and the miners used to be the country's pride, idealized and portrayed as heroes. By 1979 the mines were employing over 179,000 miners. Now they're under 10,000… Currently there are 5 mines still active, but they will be shut down by the end of this year due to outdated technology, poor conditions and strict EU laws."
Kevin spent one month in the Jiu Valley in the winter of 2017: "I explored this quiet mono-industrial community, with a focus on the changes in the landscape, the relationship between man and his environment, between the miners and the life-long job they're now forced to leave. In the beginning I didn't really know what I was trying to say, but the story grew as I spent more time in the valley. I realized that much of the political and economic situation around the world is reflected in the mining towns of the Jiu Valley and their history: we're living in a state of economic uncertainty, and what happens in these towns might happen everywhere, be it on a different scale."
The towns in all their aspects were Kevin's main focus while working on Jiu Valley: "I didn't only want to photograph life in or around the mines, but also in and around the towns themselves. I wanted to meet and talk to people in the squares, see how their bedrooms looked like, how there kitchens smelled, what they thought about the future. Although very small, the towns of the Jiu Valley have a rich sense of history—I wanted to analyze them from the perspective of the workers who shaped them. Miners are the central characters in the history of the valley. Their towns were built from scratch for the coal mining industry. I wanted to document what they have built and what they're about to lose."
What brought Kevin to Romania in the first place, though? "I wanted to make a project close to my home country, Belgium, but in a place that wouldn't feel close to home. Romania is a European country and only two hours flying from Belgium, still it feels like a completely different world. It's a post-Communist Balkan country which will always feel different than other parts of Europe. I was mainly attracted to Romania because it's steeped in tradition, more than any other country in the region. If you want to take a step back in time, the Romanian countryside is the right place. Originally I was interested in making a story on small, farming communities in the isolated parts of the Carpathian mountains, but while researching I stumbled upon the Jiu Valley and I quickly became more interested in that part of the Carpathians. I didn't know coal mines still existed in Europe, and I felt there was much to be told about the country though these mines."
Before leaving for Romania, Kevin watched "lots of Ingmar Bergman and Andrej Tarkovskij films, so in a way they have definitely inspired me. They kept me thinking about how to tell a story without a real narrative—both Bergman and Tarkovskij leave a lot of empty space for the viewer to fill in. I like that and I was hoping to convey something similar." In terms of photographic references, "for this project I regularly returned to books like Rob Hornstra's Sochi Project, Alec Soth's Broken Manual and Mark Power's Sound of Two Songs."
Like Jiu Valley demonstrates, Kevin's main interest as a photographer is in "subcultures and communities who are removed from the mainstream. I've always been curious to see how other people behave, live, talk, etc. Most of all, I'm fascinated by people who turn their ideals into real deeds through hard work. The more ambitious they are about their work, the more fascinated I get. I'm interested in what drives people to attain certain lifestyles." Besides the work of other photographers, Kevin's practice is influenced by the art of painting: "I learned the most about portraiture through 19th century European painters like Jean-Auguste-Dominique Ingres and Gustave Courbet. I also can't get enough of the French impressionists: whenever I come of out of the Musée d'Orsay in in Paris I see the world fresh again."
Some of Kevin's favorite contemporary photographers are Rob Hornstra, Lucas Foglia, Alec Soth, Mark Power, Eva Vermandel, Sarker Protick and Richard Mosse. The last photobook he bought was Margins of Excess by Max Pinckers.
Kevin's #threewordsforphotography are:
Outside. Walk. History.