Photos by Natalie Maximova
FotoFirst — Natalie Maximova Visualizes Hyperborea, the Land of the Overmen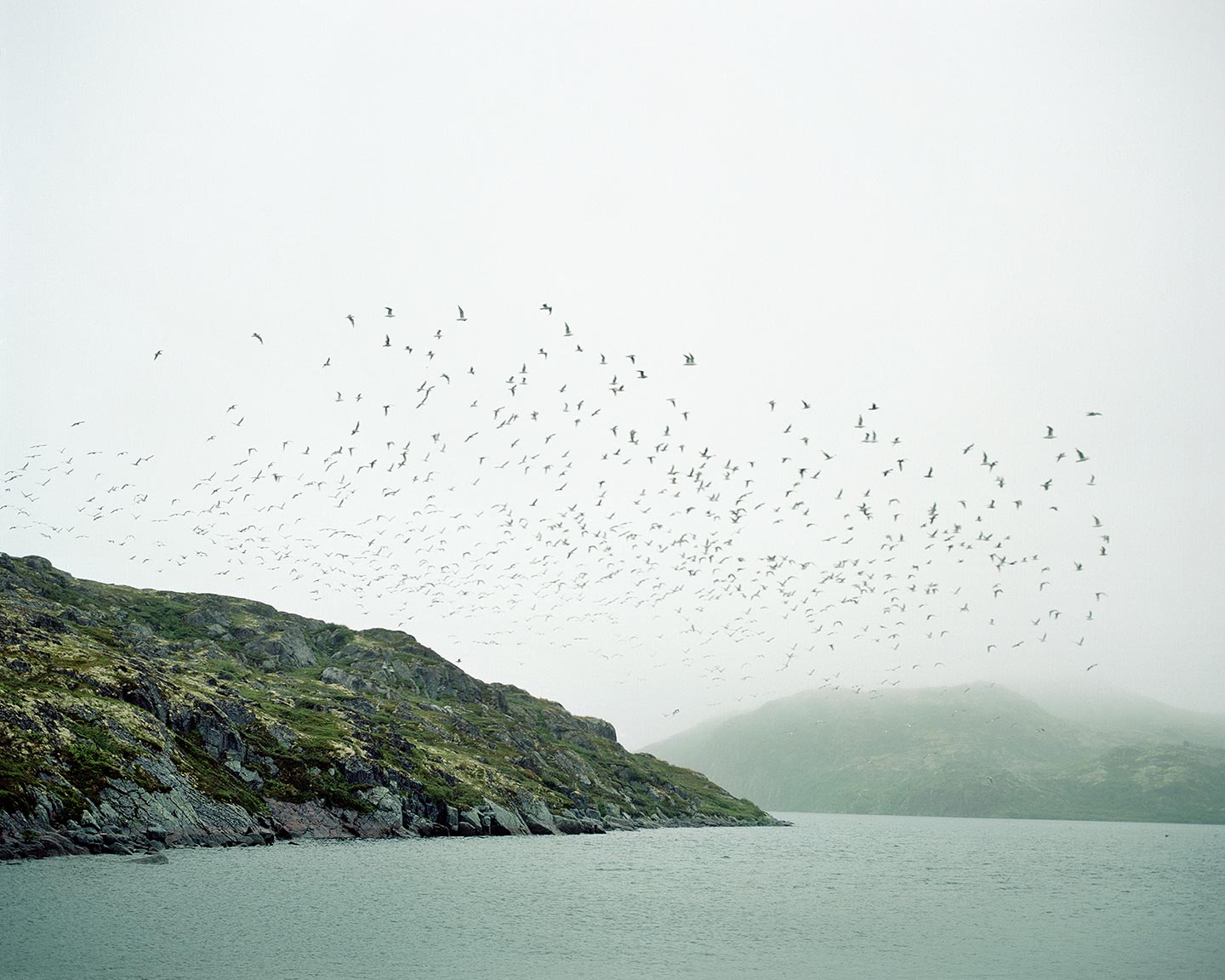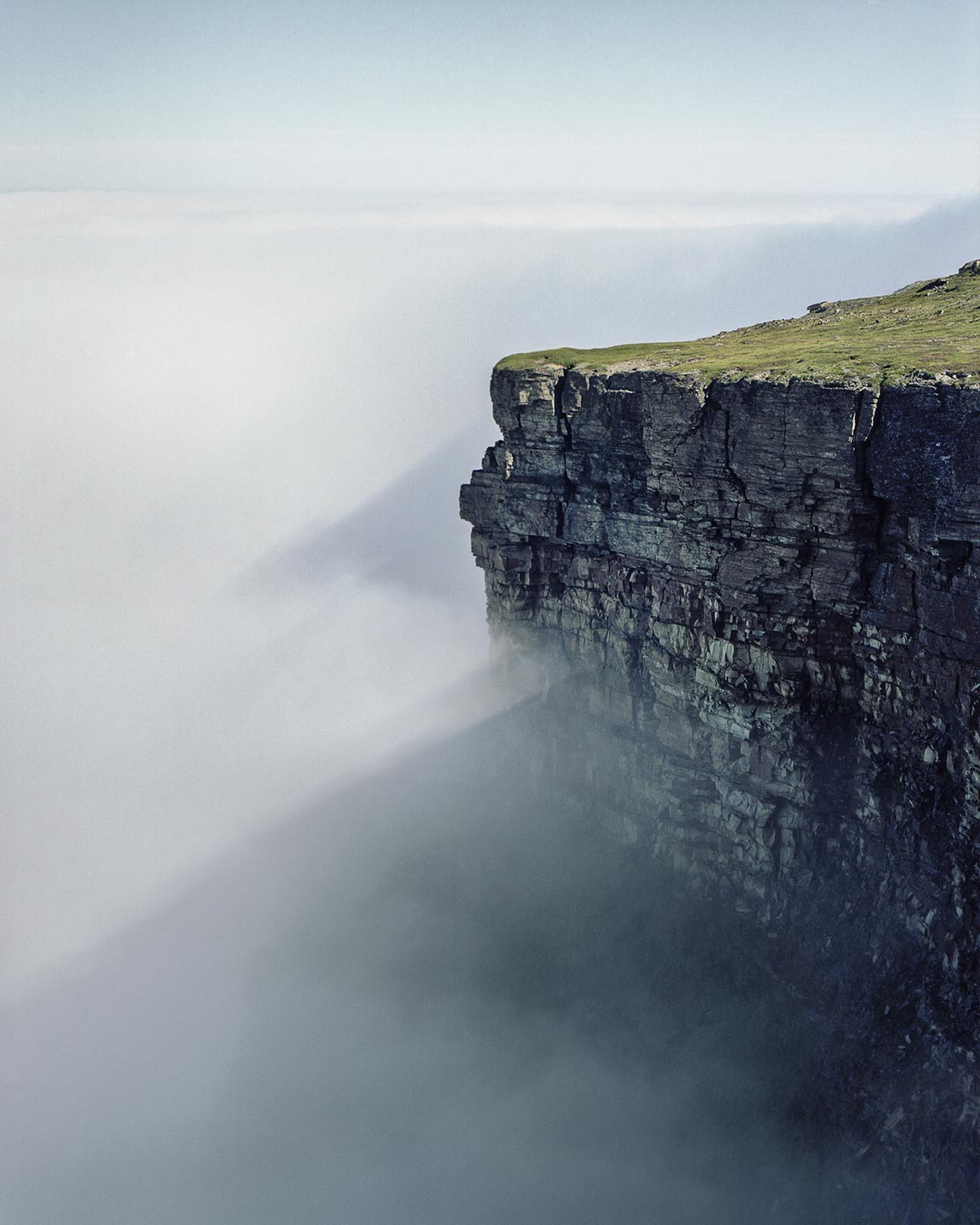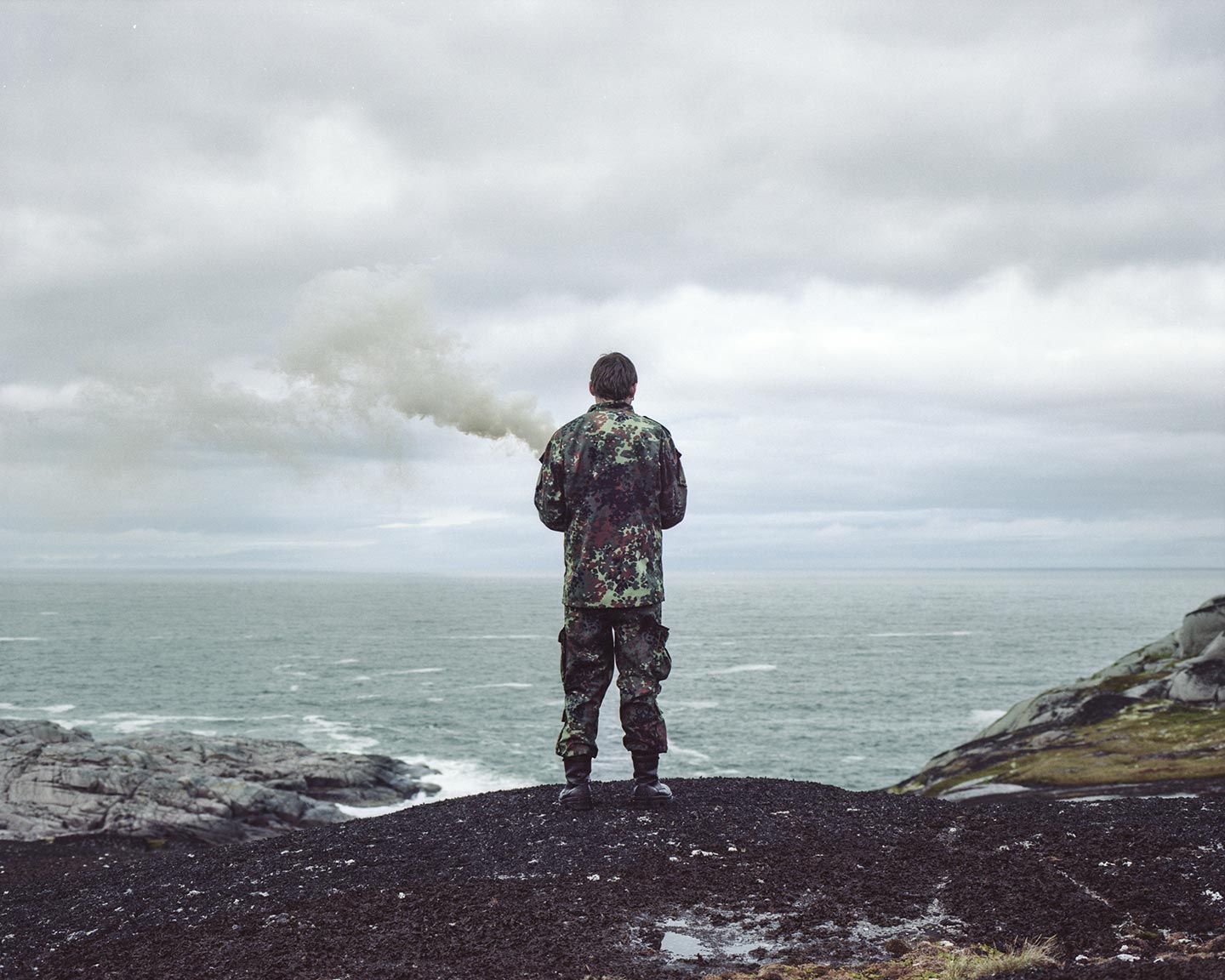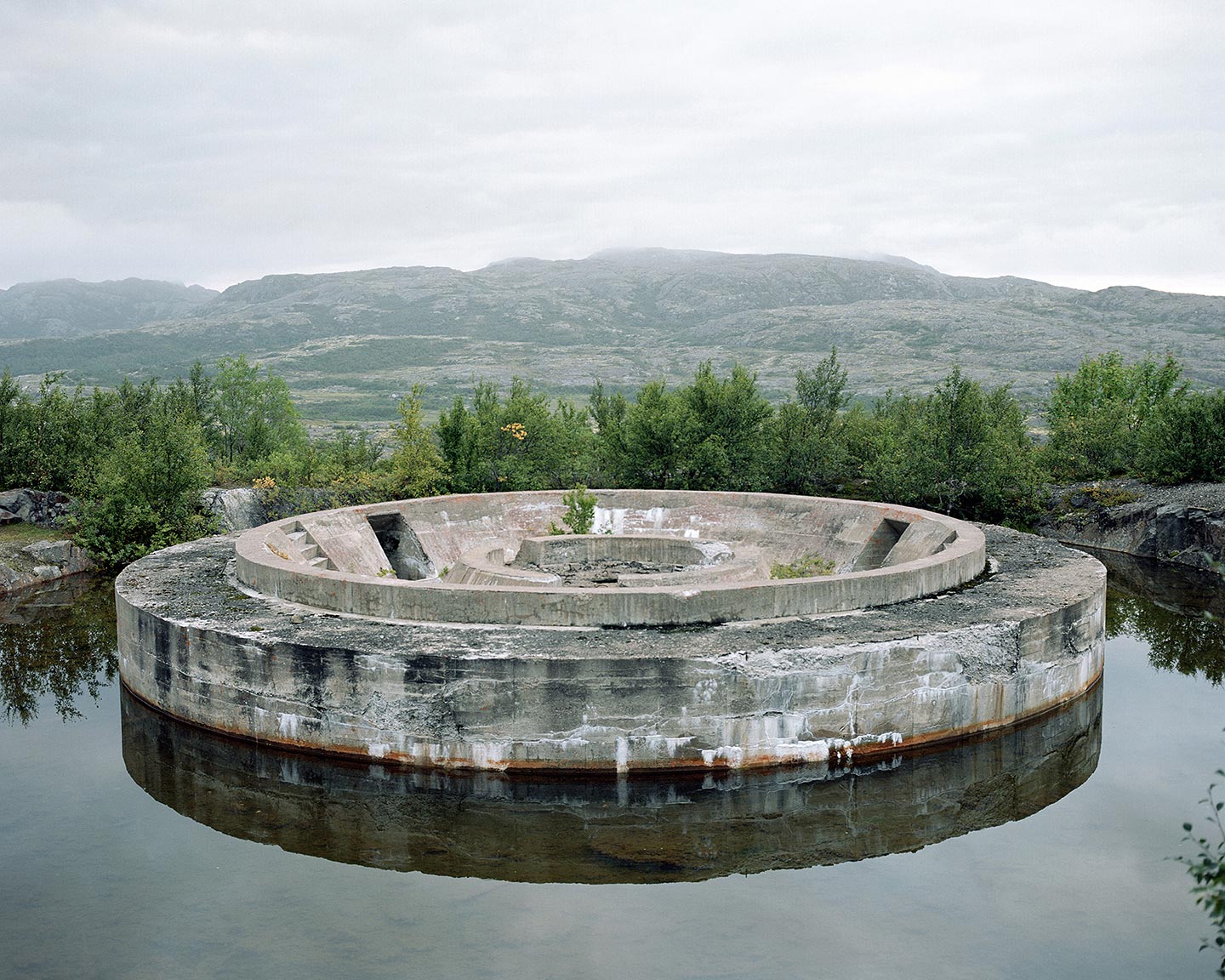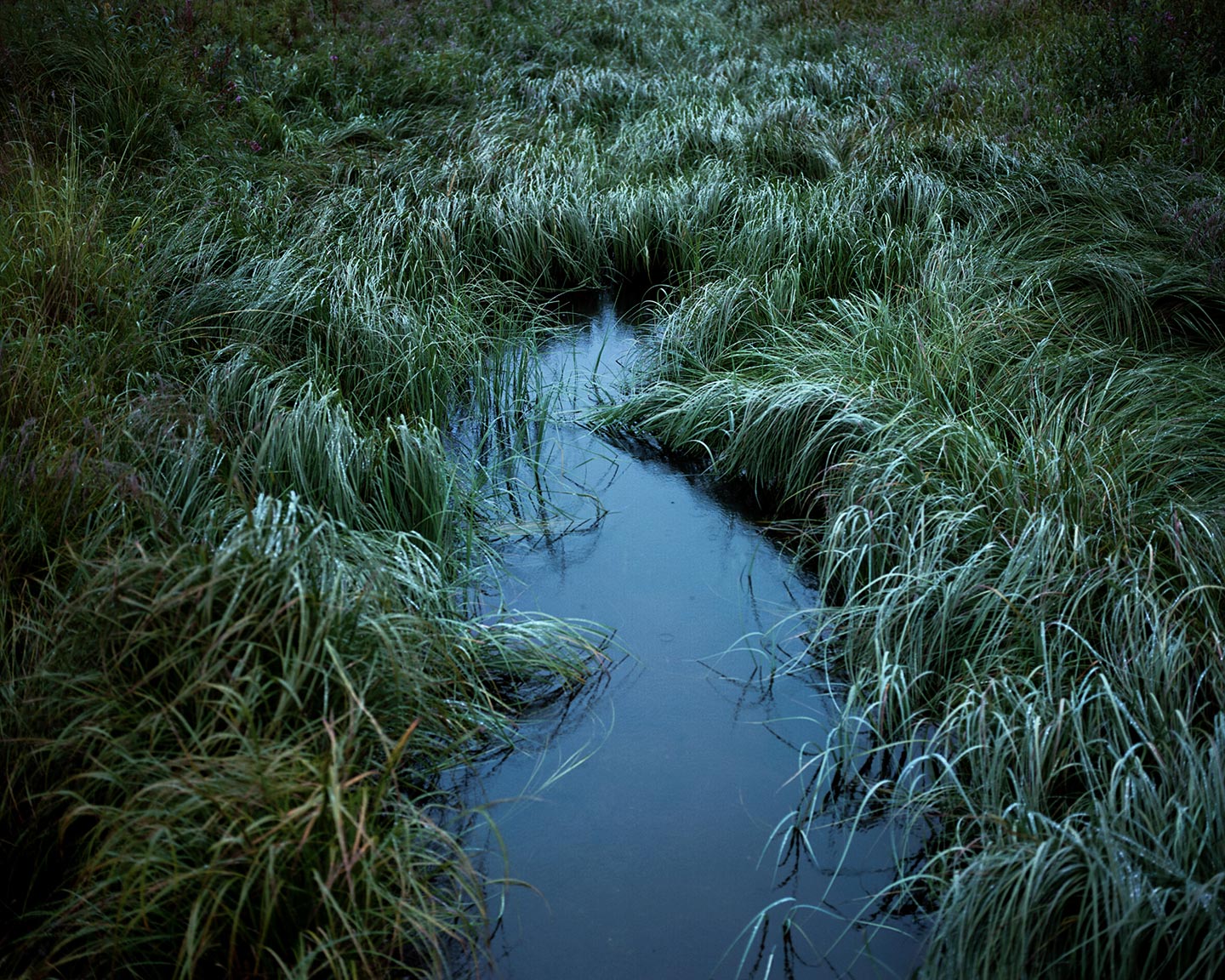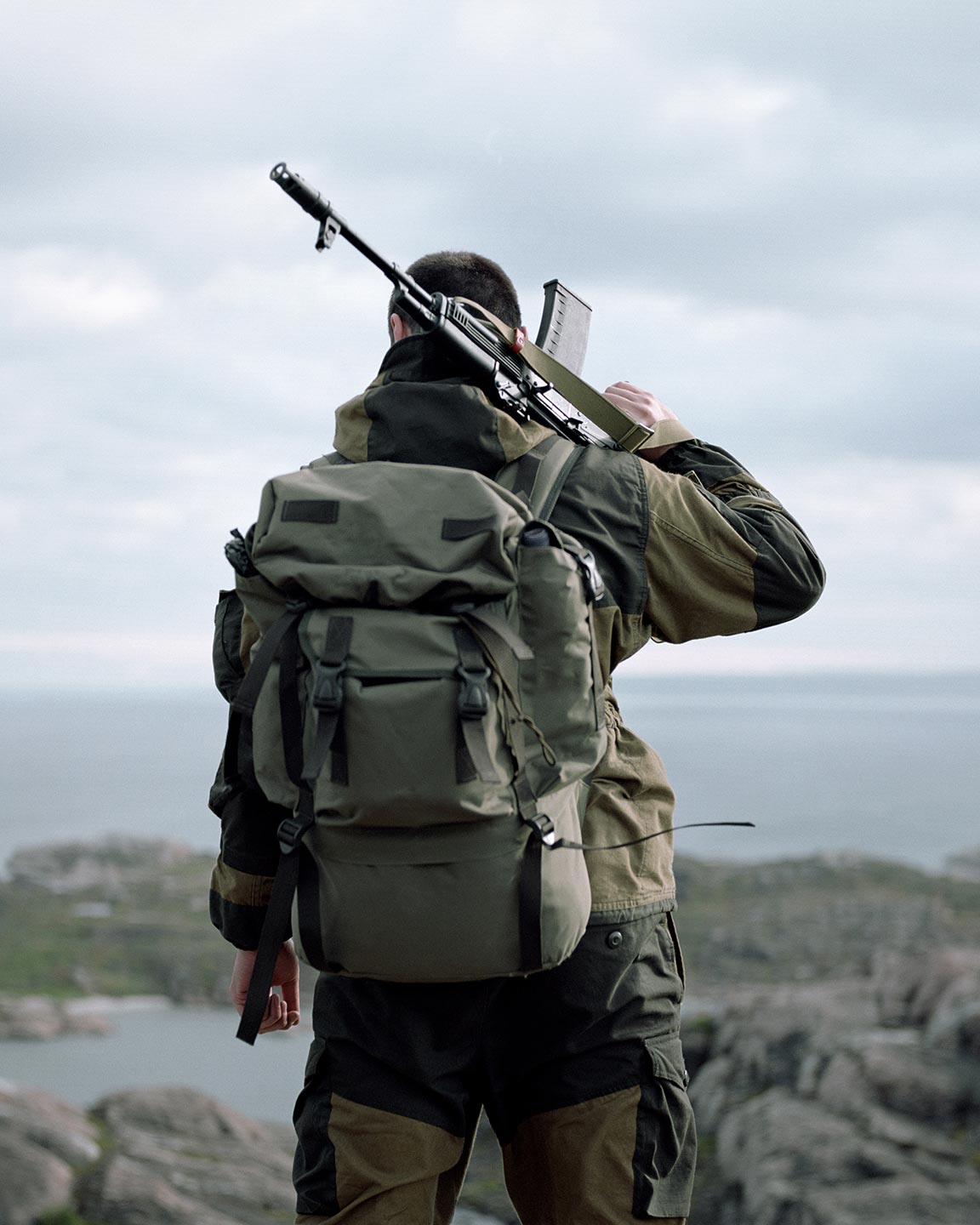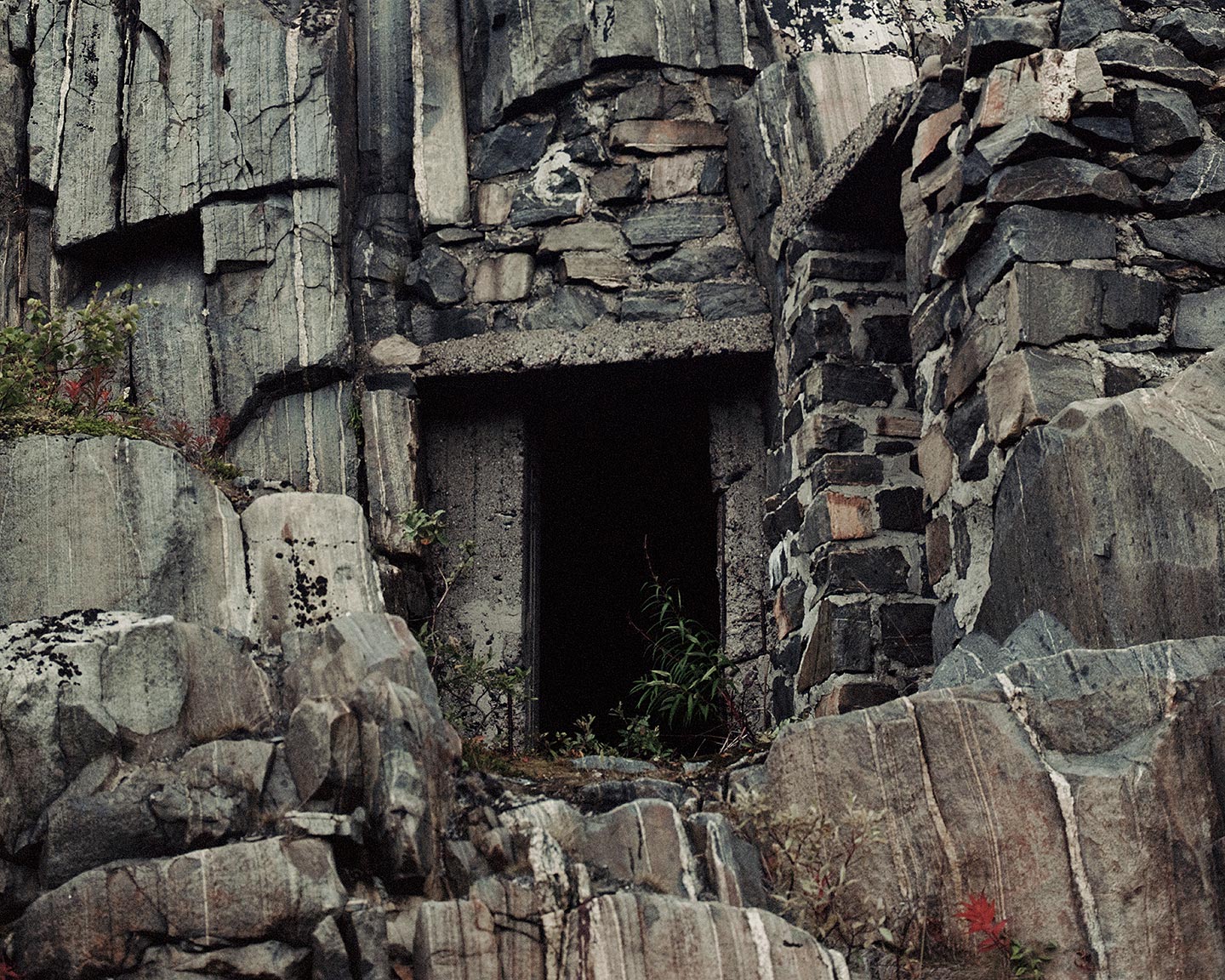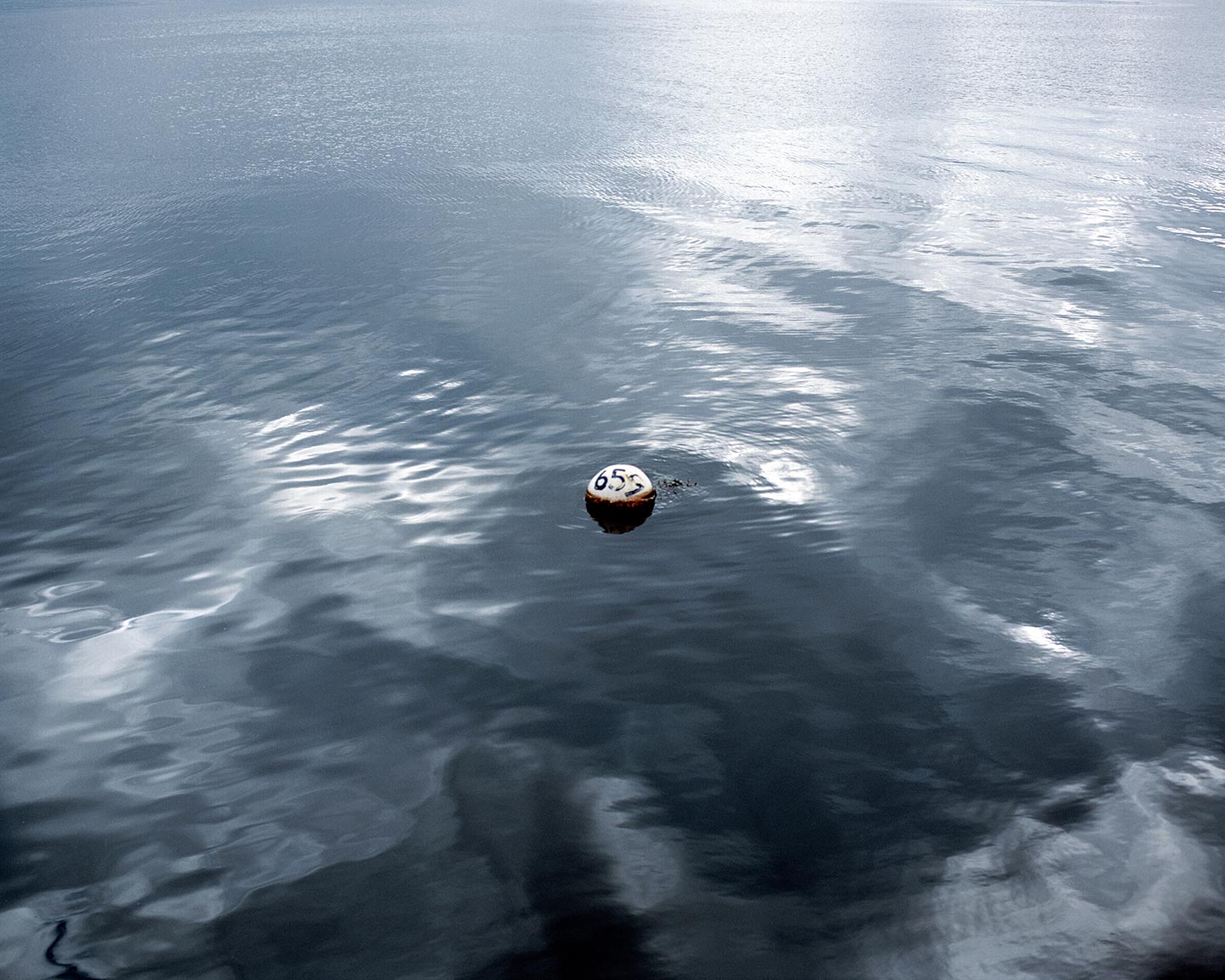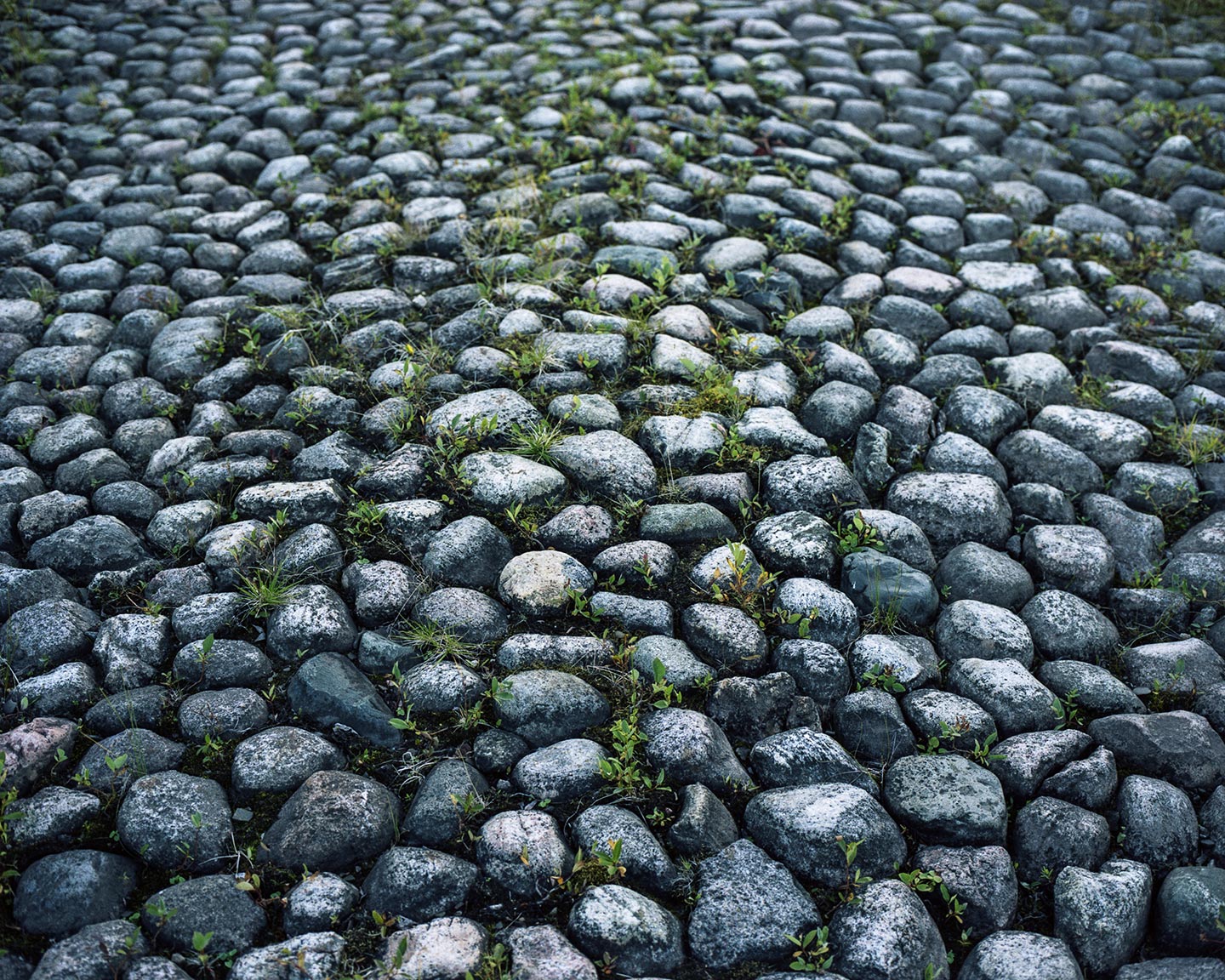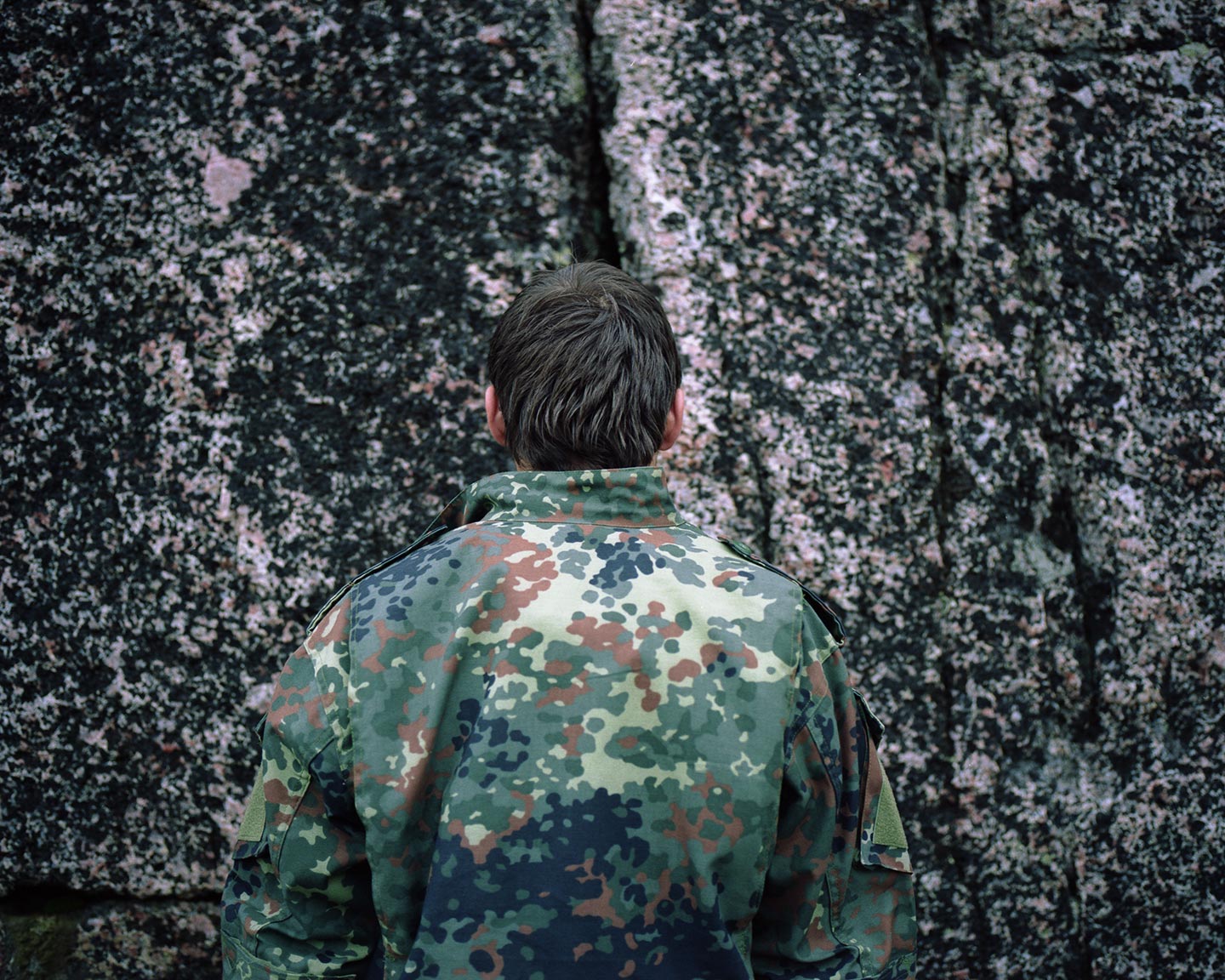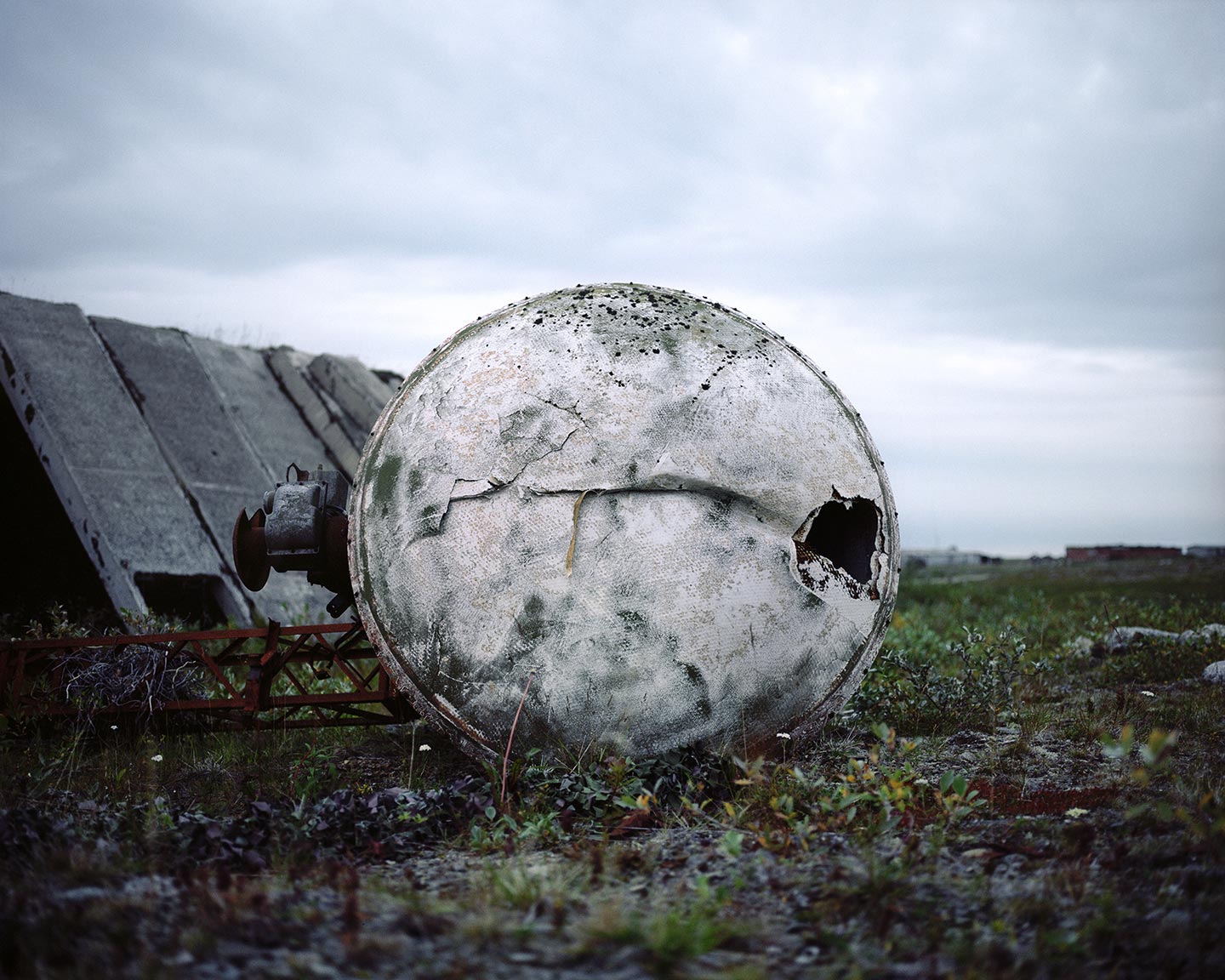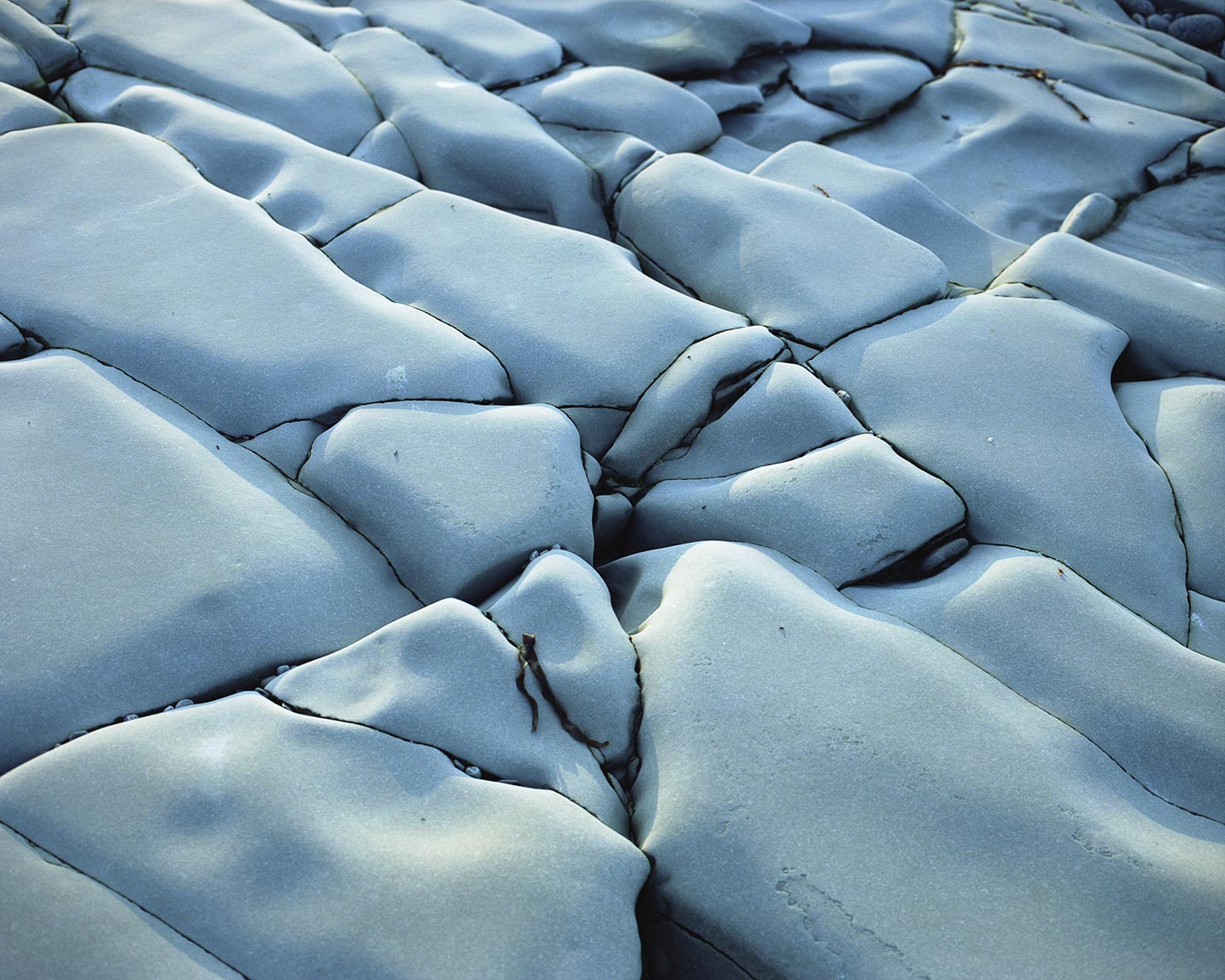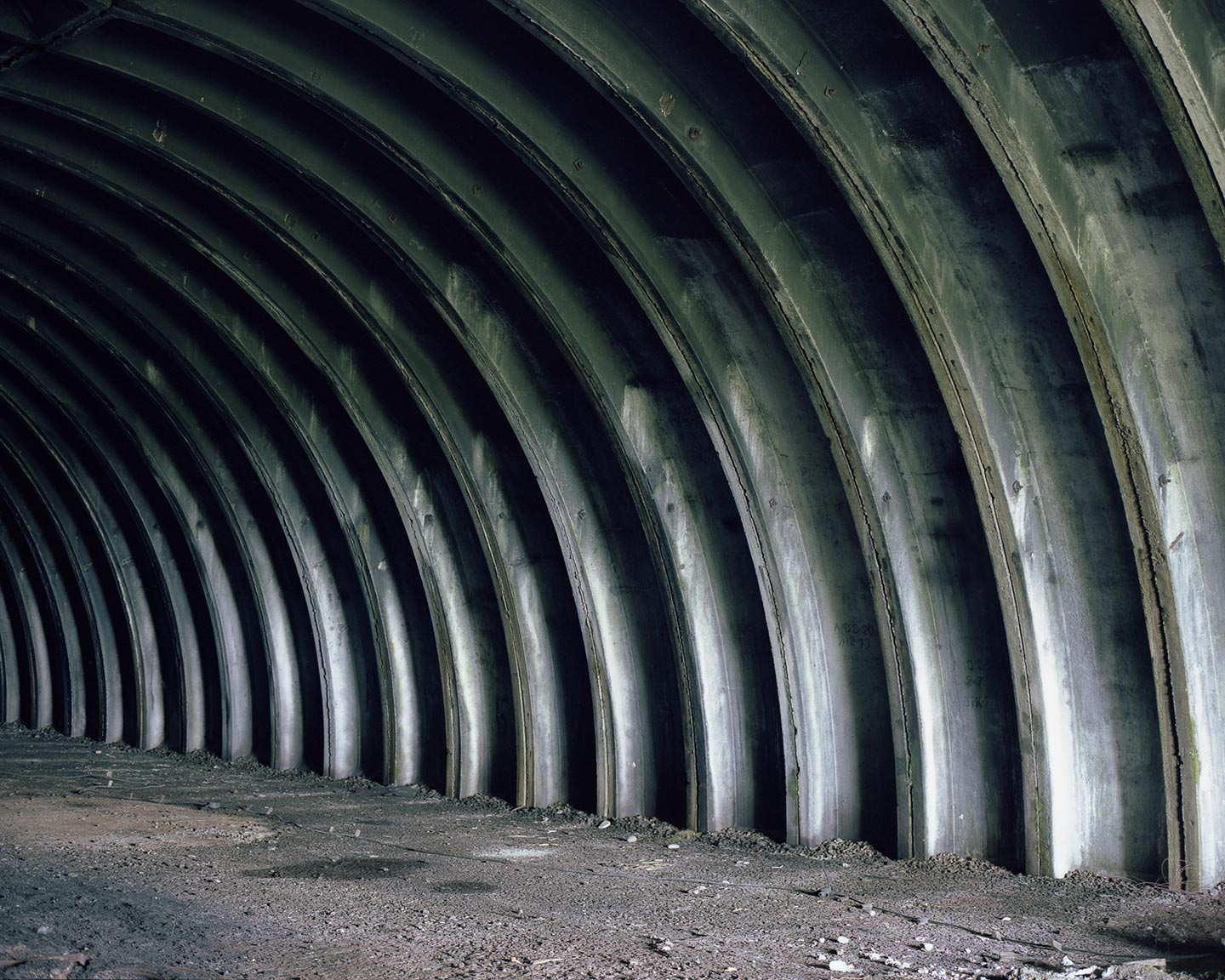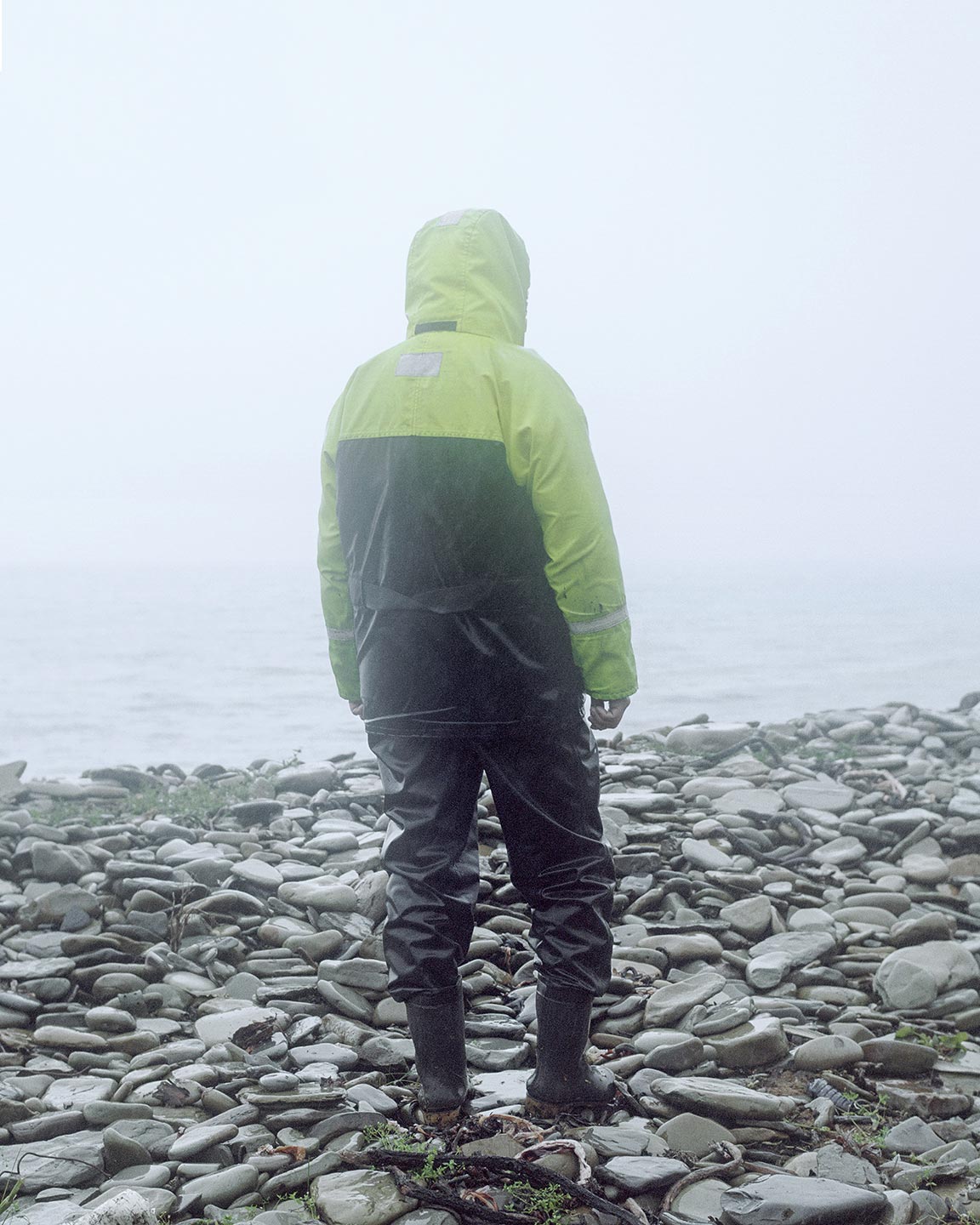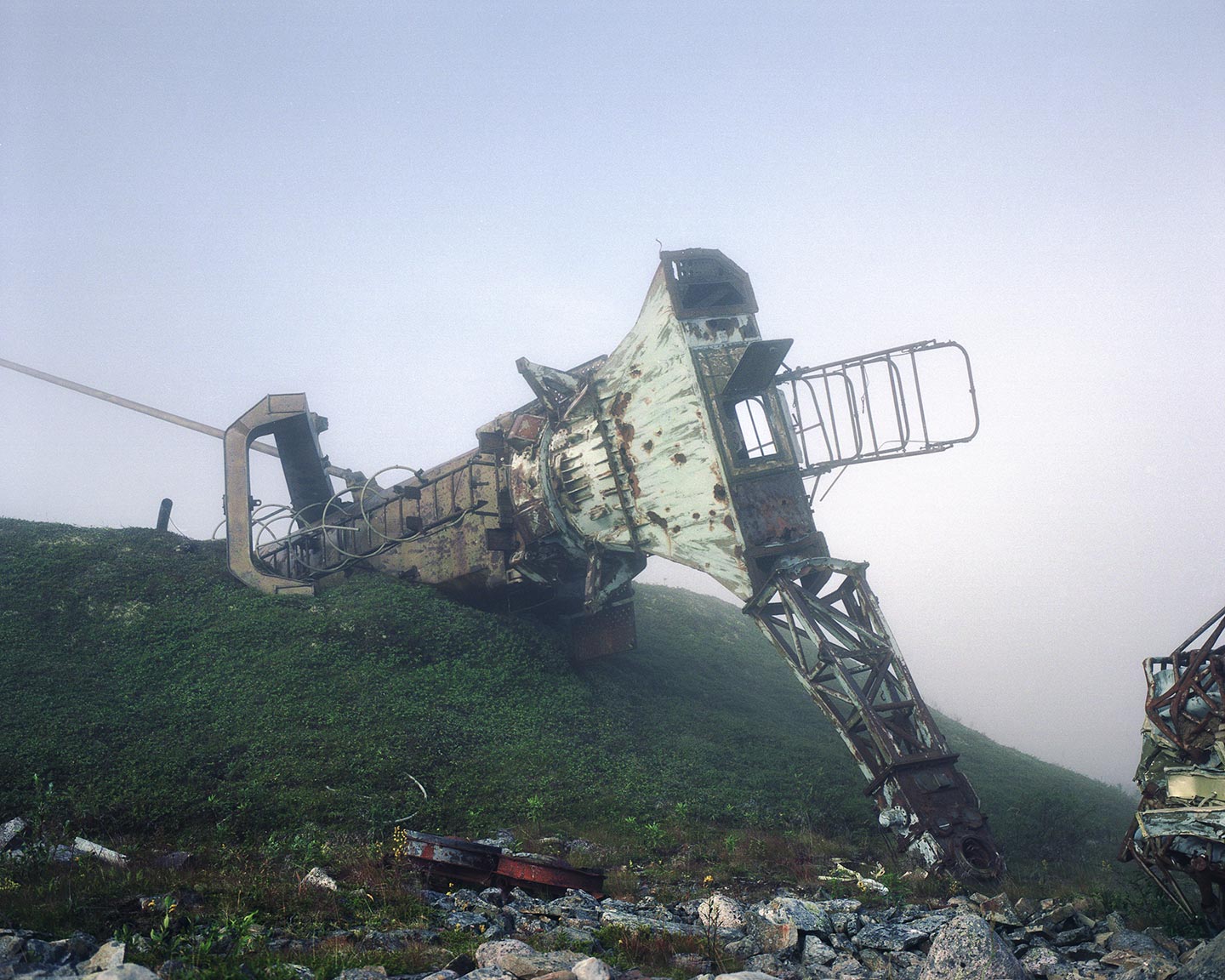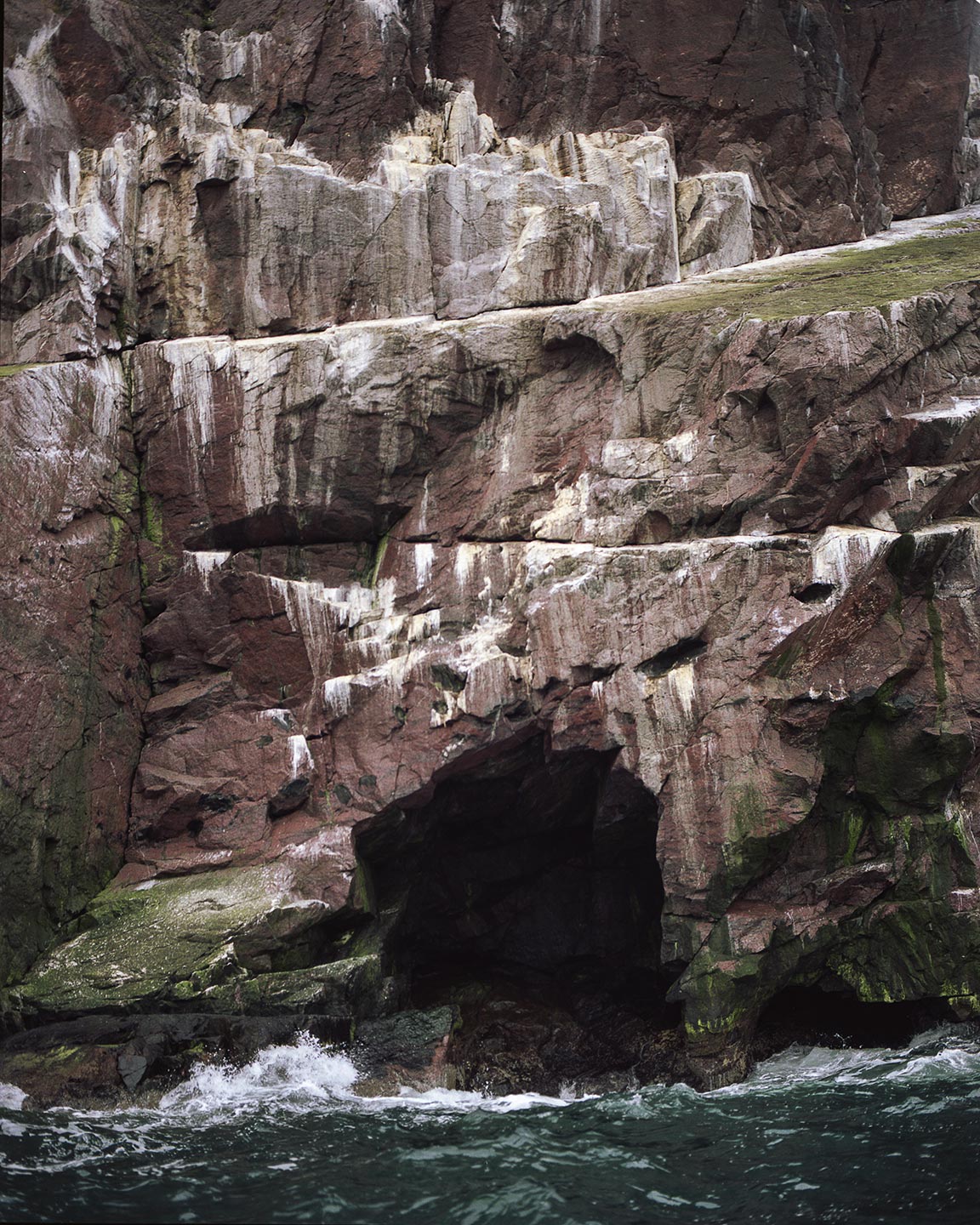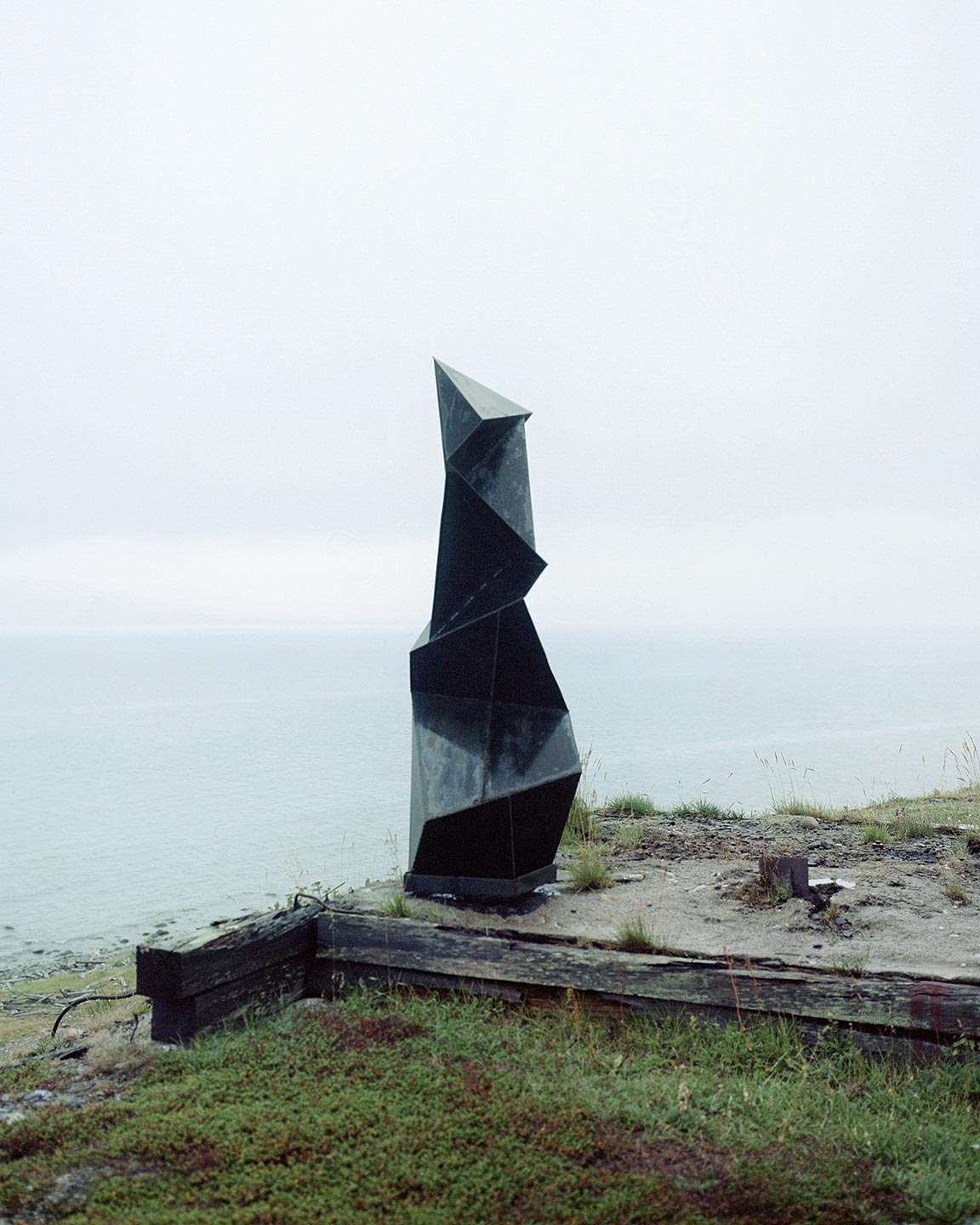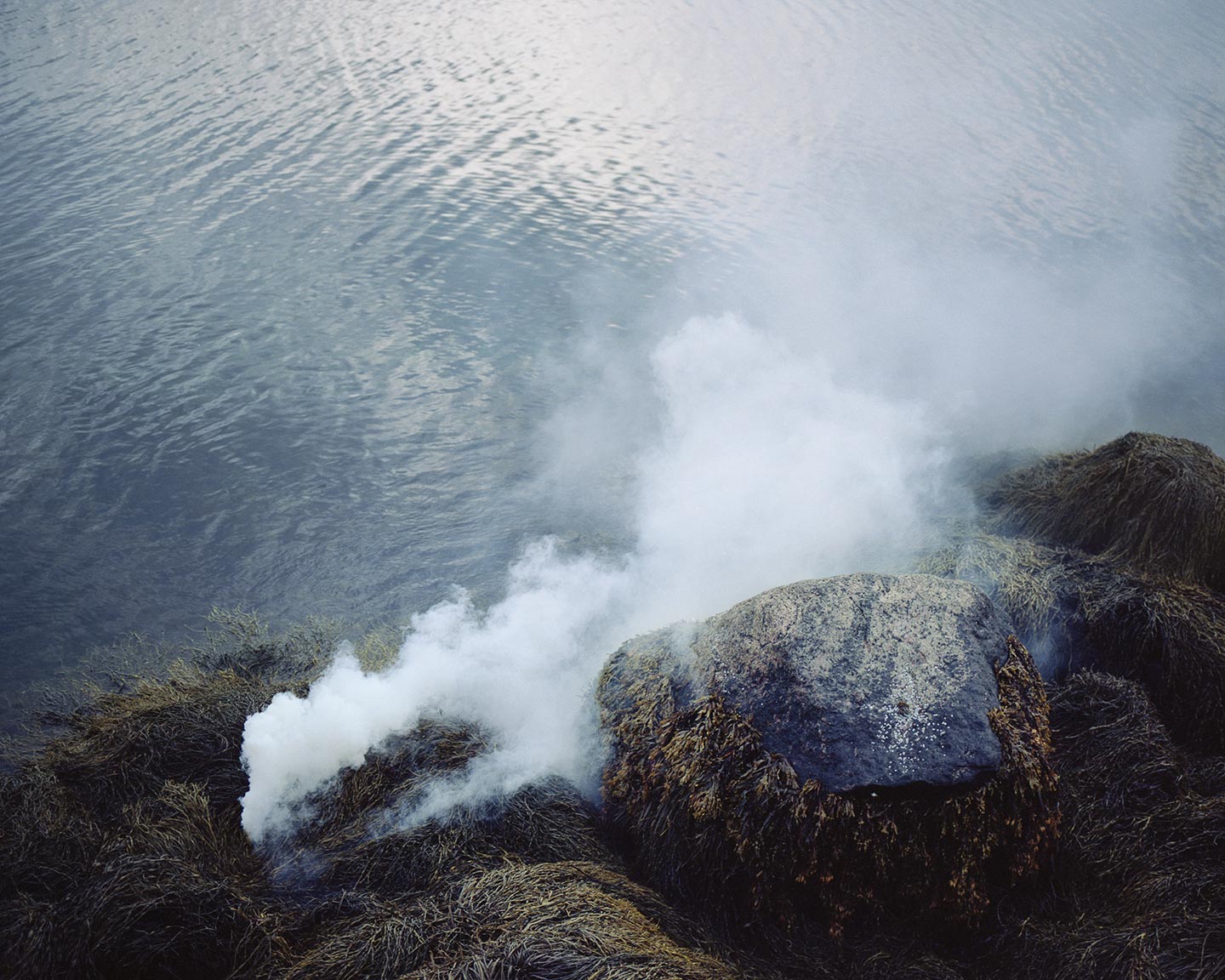 29 year-old Russian photographer Natalie Maximova presents for the first time her latest project Hyperborea, a series of images shot in the wilderness of Russia inspired by both Greek mythology and Friedrich Nietzsche's philosophy.
Ciao Natalie, thank you for this interview. What are your main interests as a photographer?
Hello and thank you very much for having me. From the beginning I was honestly charmed by the mobility of the photographic medium, its fluidity, the way it makes me think and see through things. It is always a journey and a personal challenge. While I'm photographing I open the space up, its hidden qualities – I try to reveal a new world contained in it. I guess these inner shifts always surprise me as a photographer. It is an intimate dialog with the photographic image – always a mystery where it's going to take you.
How would you describe Hyperborea, the imaginary world you construced in these images?
Hyperborea is a place without man, without Overman. It's devastated. Anyone who arrives here can neither enter nor remain at the entrance; they can be neither guests nor conquerors – just lonely, faceless wanderers doomed to search for their place forever. The landscape, sealed in its solidity, becomes the promise of an unattainable, ideal place; a symbol of non-human power.
The Hyperborean world is an uninhabitable world of deceptive lines and textures. The natural and the man-made are presented here as traces. They aim at a state which could be named, but congeals right before giving names becomes possible. Fragments of Overhuman action are detected a moment after they have left the forms of their meaning. The emptiness of Hyperborea lies in these imperceptible shifts.
Hyperborea instills a new fear: to lose what has already been lost. Heidegger calls the Hyperborean space eeriness, the state of abyss. Abyss reveals Nothingness. Everything that still remains – figures, shapes, traces, the horizon – will be removed and merged.
The photographs feature men wearing military clothes and what are possibly the remnants of war structures. Why did you decide to make a link with war? 
In my photographs, the landscape functions as the representation of an unattainable, sacred place. The numerous traces found across it refer not only to war but to rituals in a much wider sense. Perhaps, those few characters might be priests wandering in the space. The main function of the military uniforms is to provide camouflage – here they hint at an attempt to hide and get closer to the landscape.
What was the first inspiration for Hyperborea, and what other references did you have in mind while working on the series?
At first I was inspired by the Greek myth of Hyperborea, a utopian land supposedly located in the northernmost regions of the planet. But my project came fully together through Nietzsche's interpretation of the old myth of Hyperborea in relation to his own idea of the Übermensch or Overmen.
Where were the photographs shot, exactly?
The photographs were shot in various places of the Murmanskaya region, in the Far North of Russia.
What have been the main influences on your photography?
Usually the space itself affects how my future work will look like. Aside from that, I assume literature has a great impact on my way of thinking through photography.
Who are some of your favorite contemporary photographers?
Adam Broomberg & Oliver Chanarin, Cyril Costilhes, Christian Patterson.
Choose your #threewordsforphotography.
Illusion. Idea. Language.