Photos by Karim El Maktafi
FotoFirst — Karim El Maktafi Explores His Multicultural Background in Mobile Photos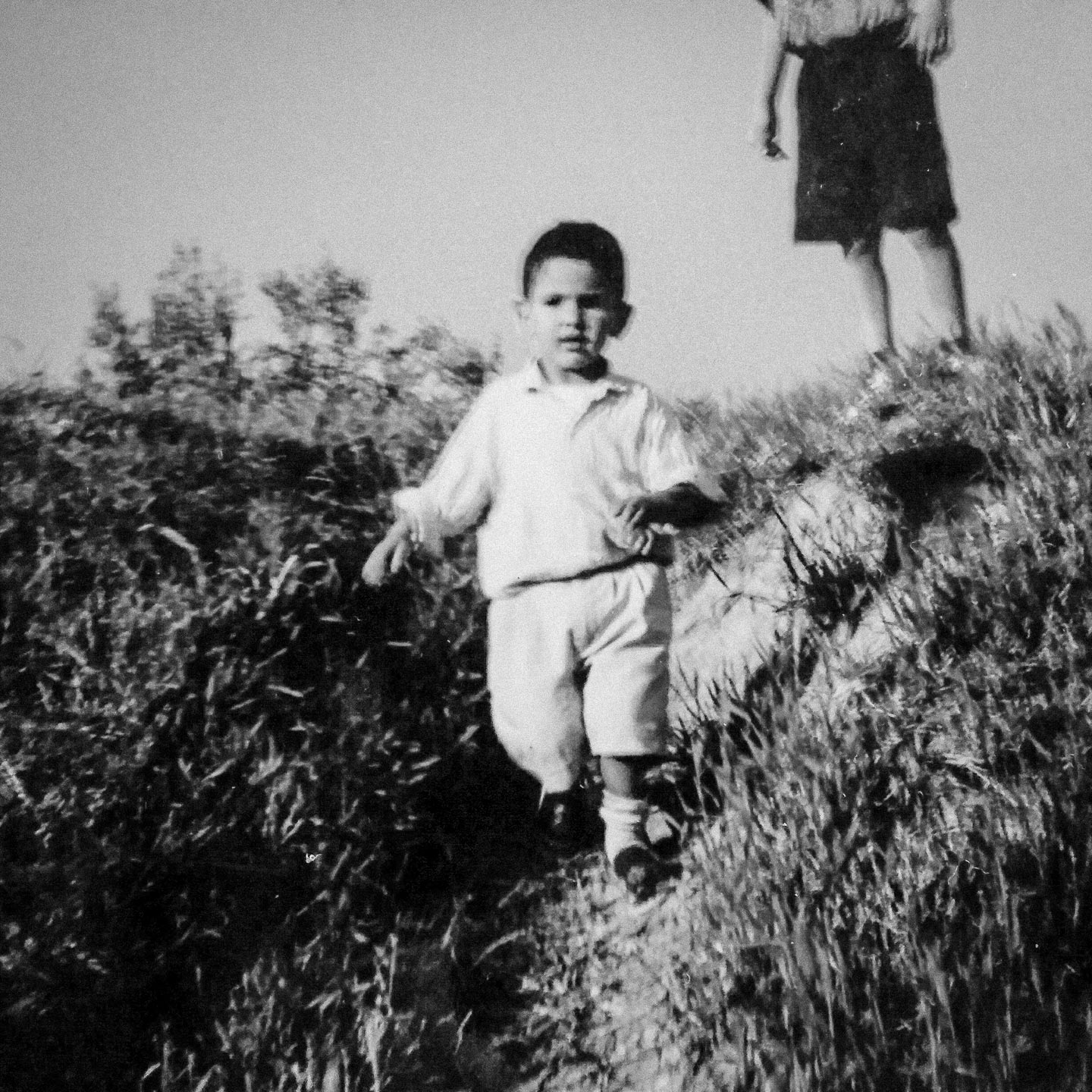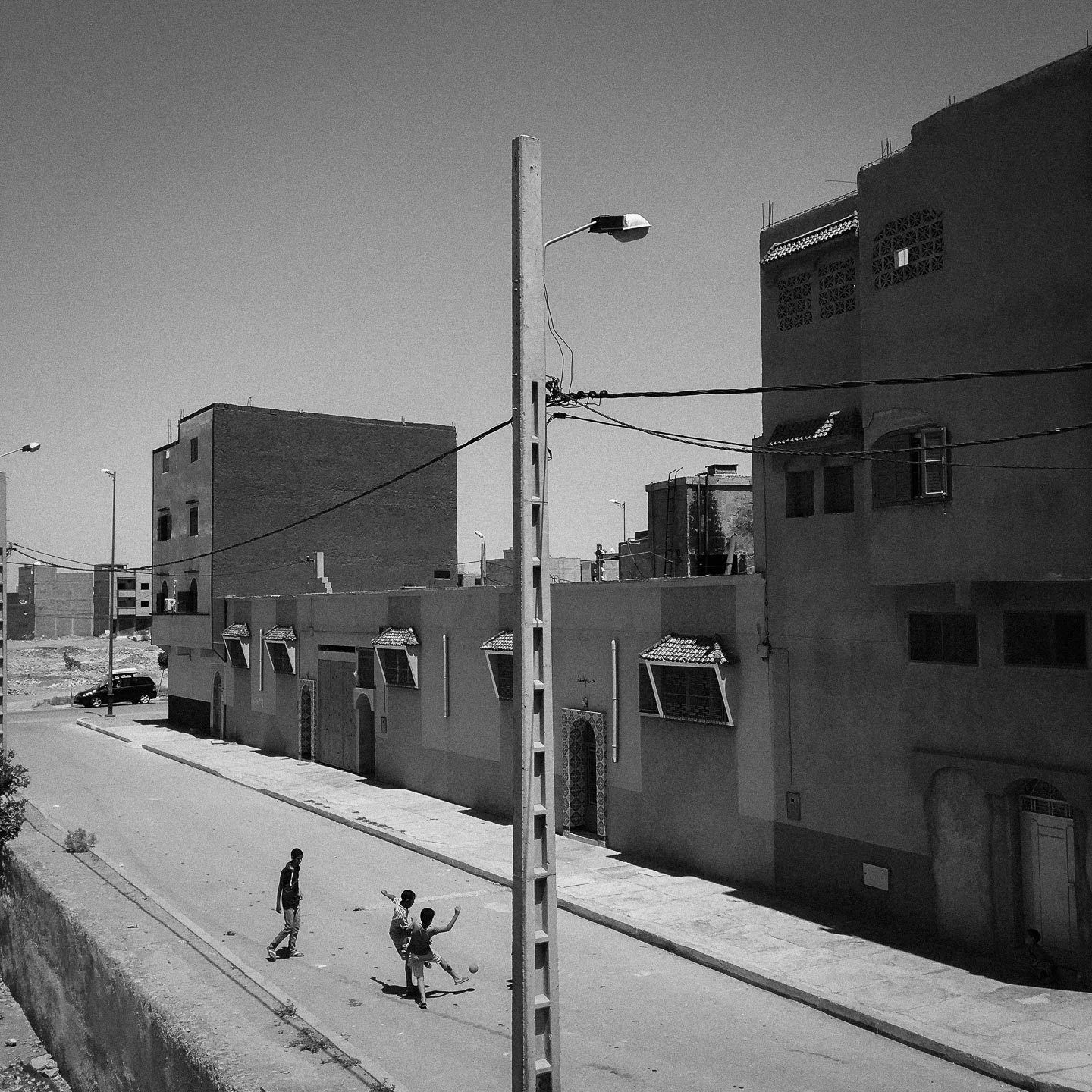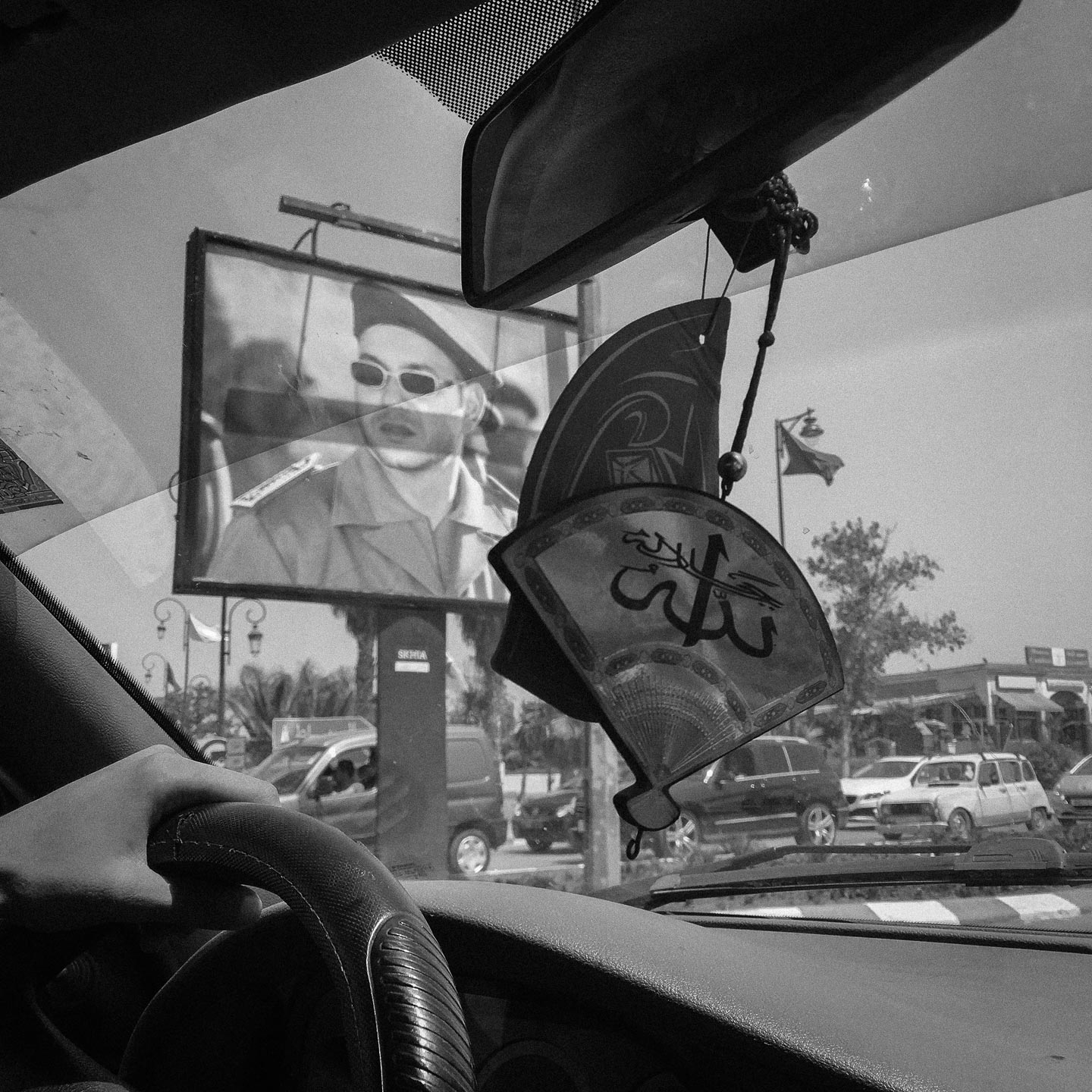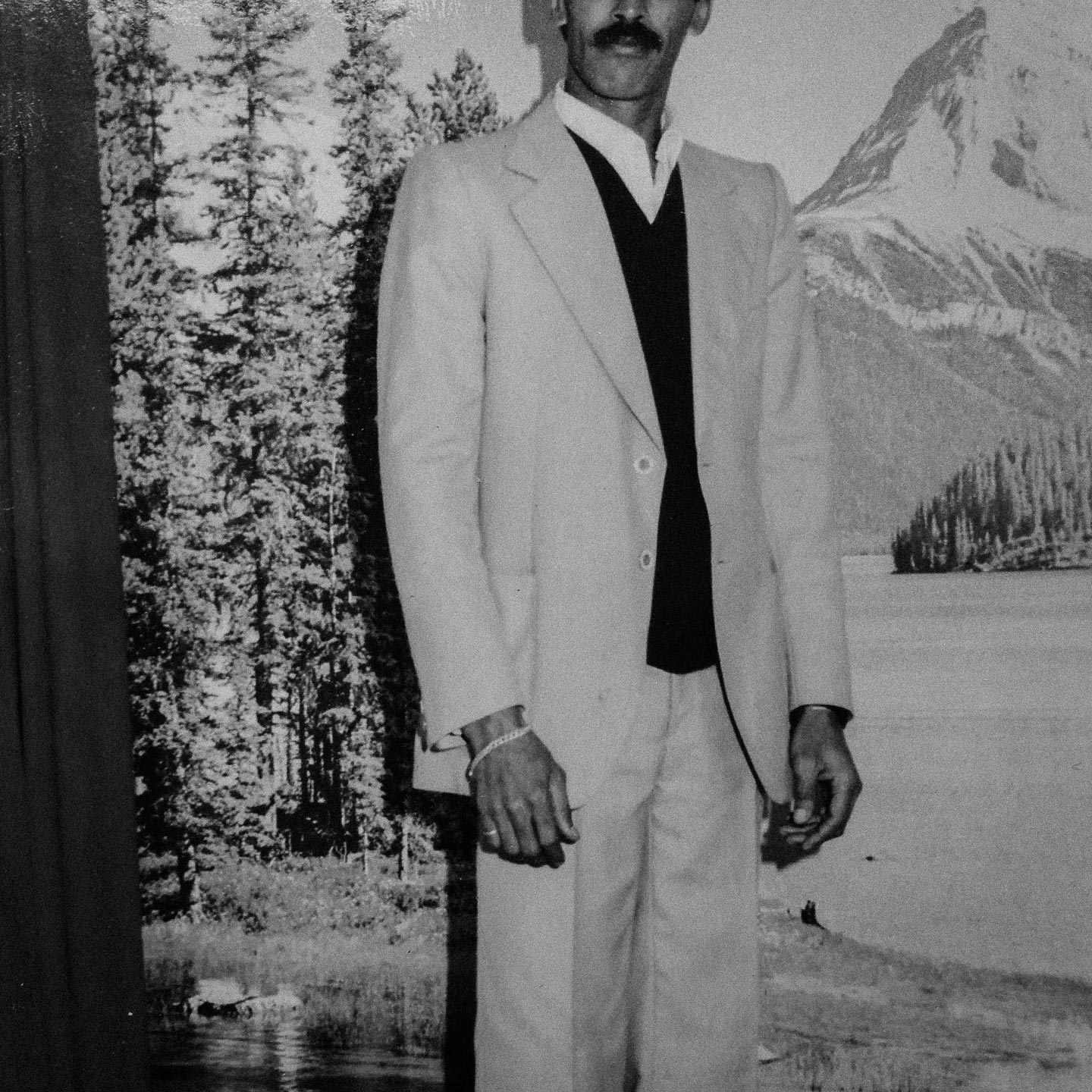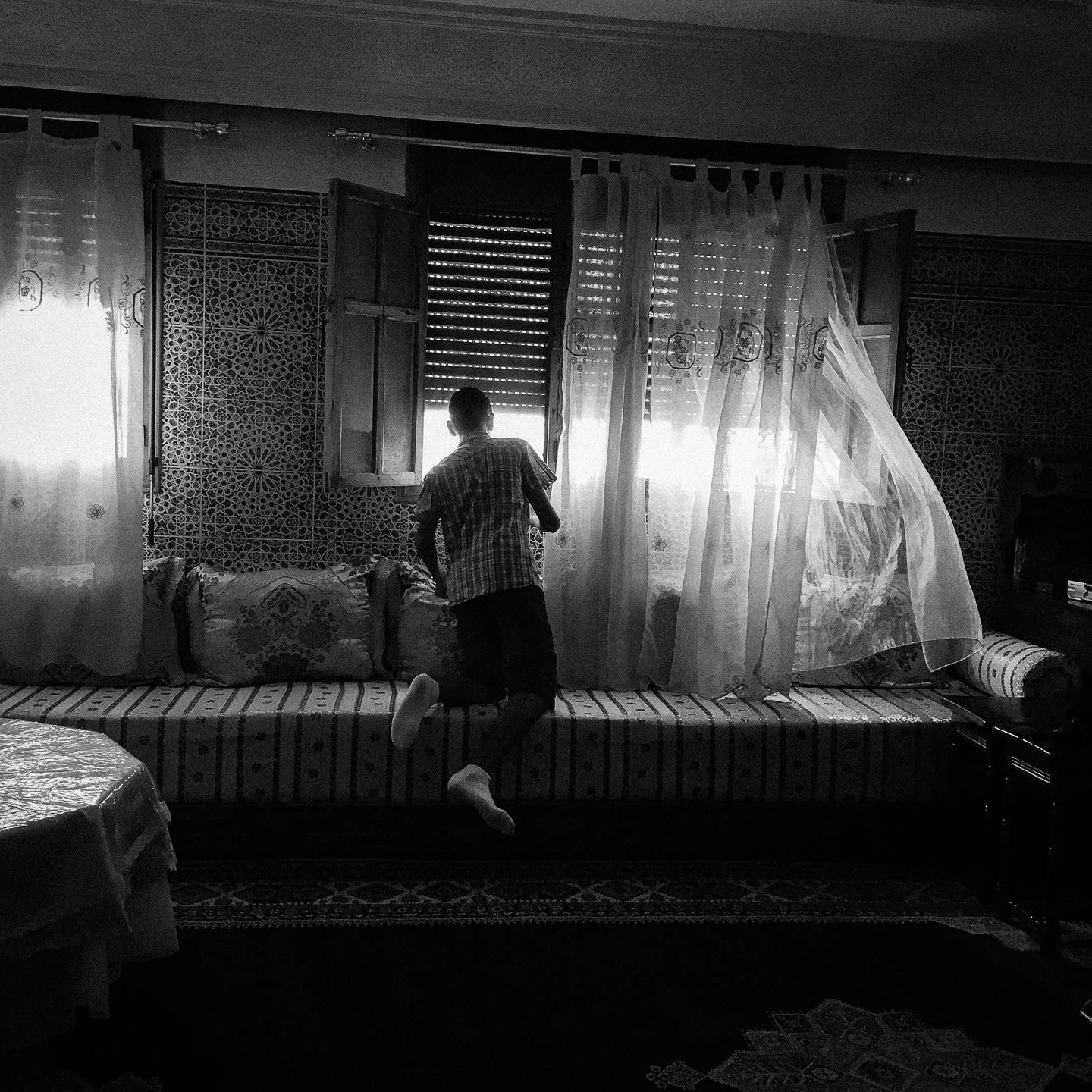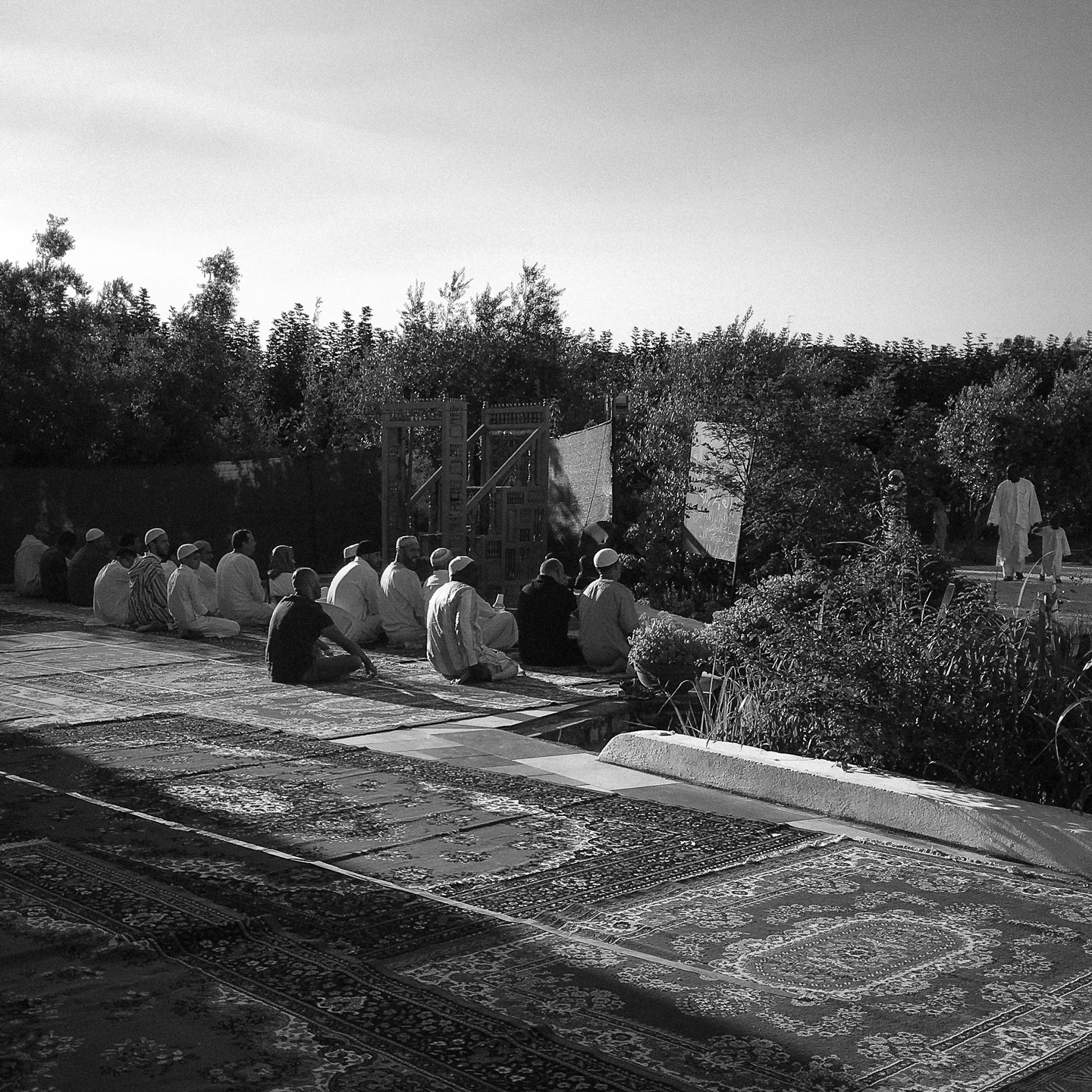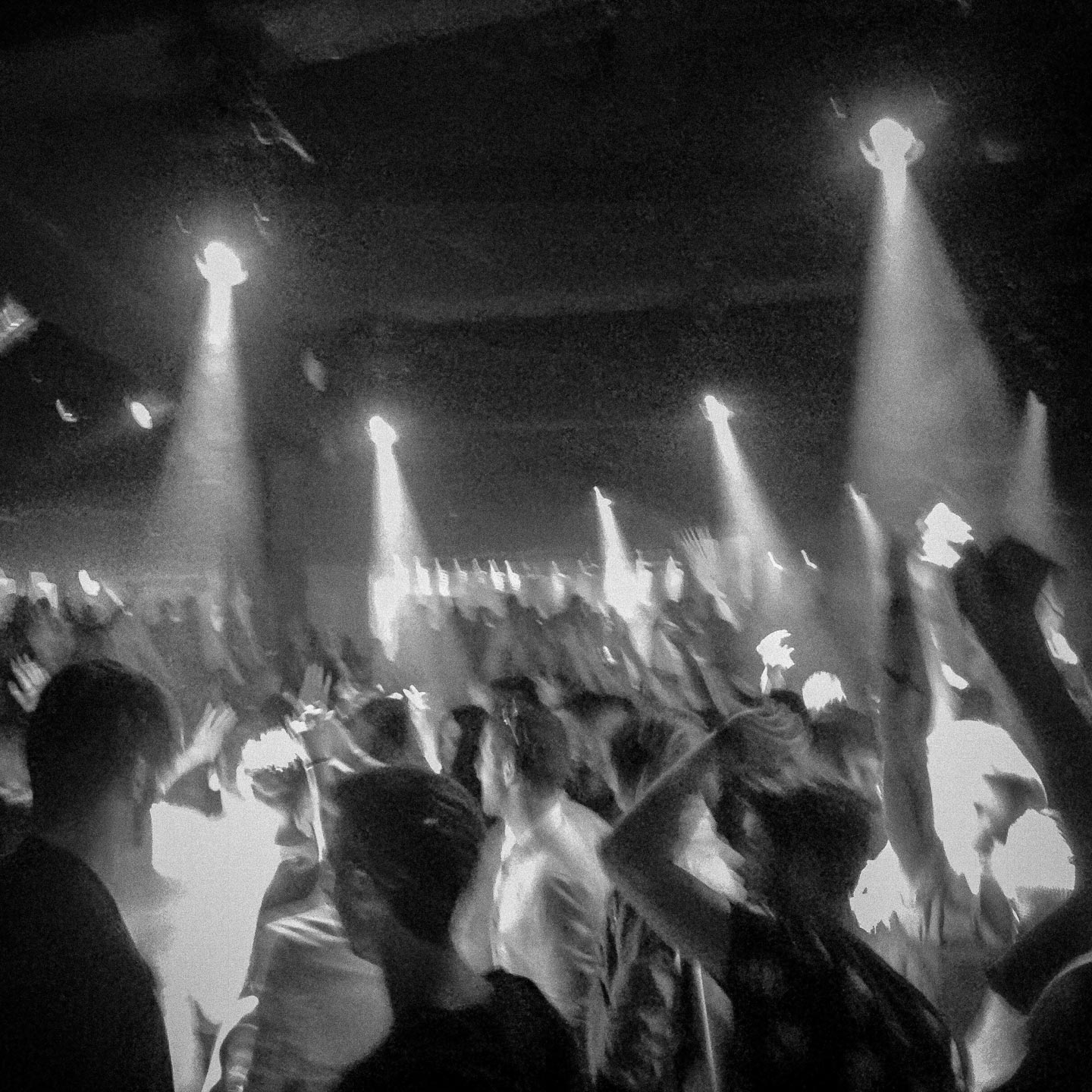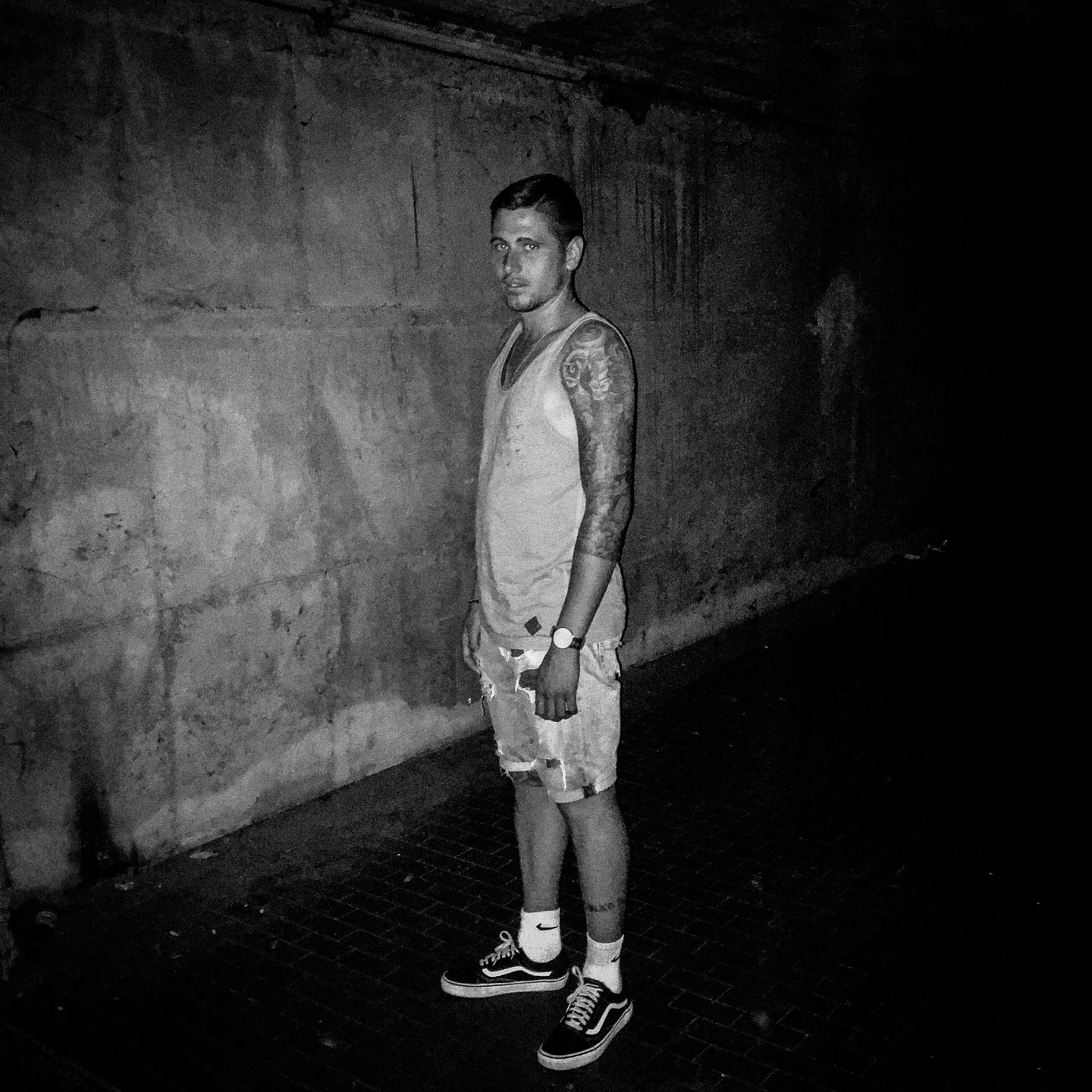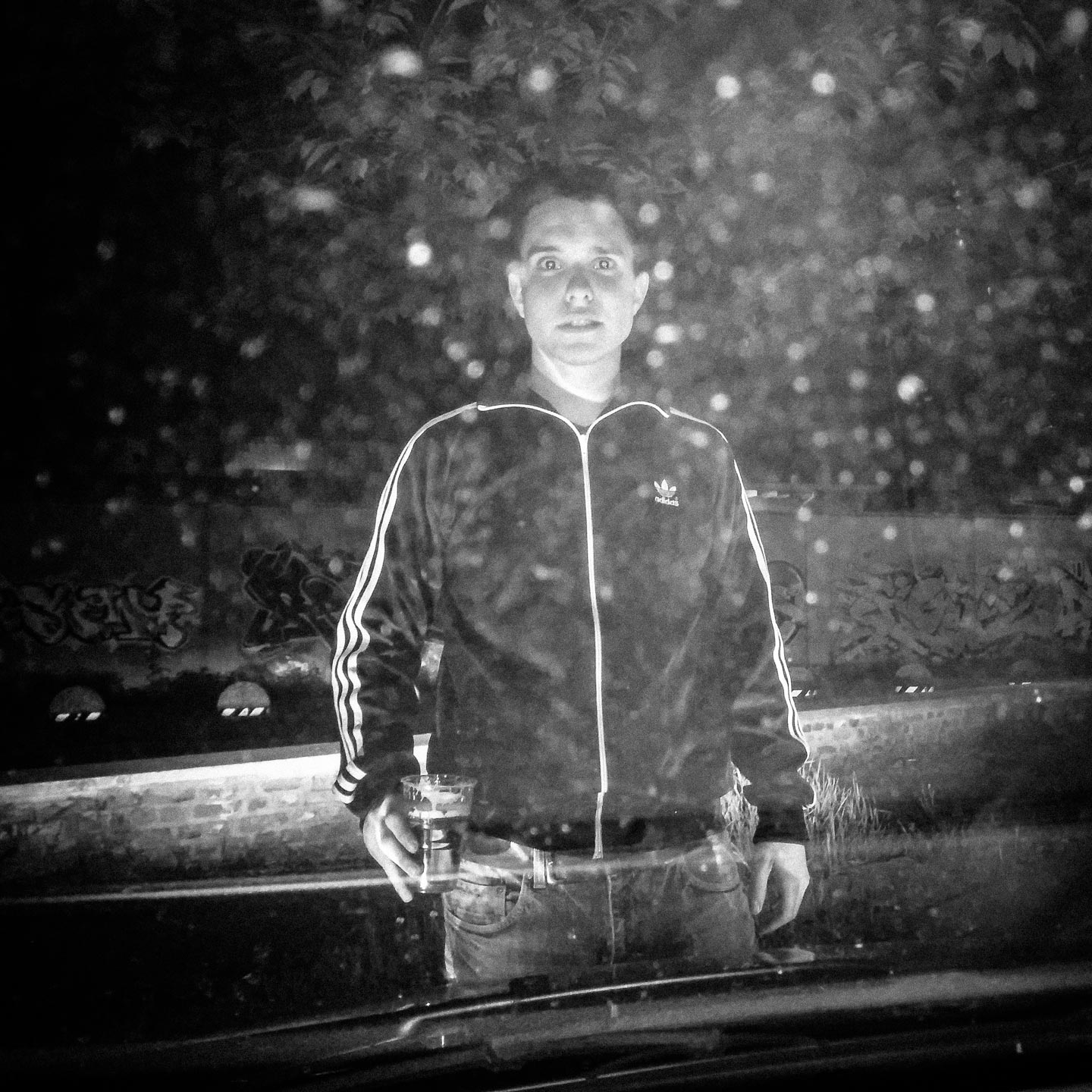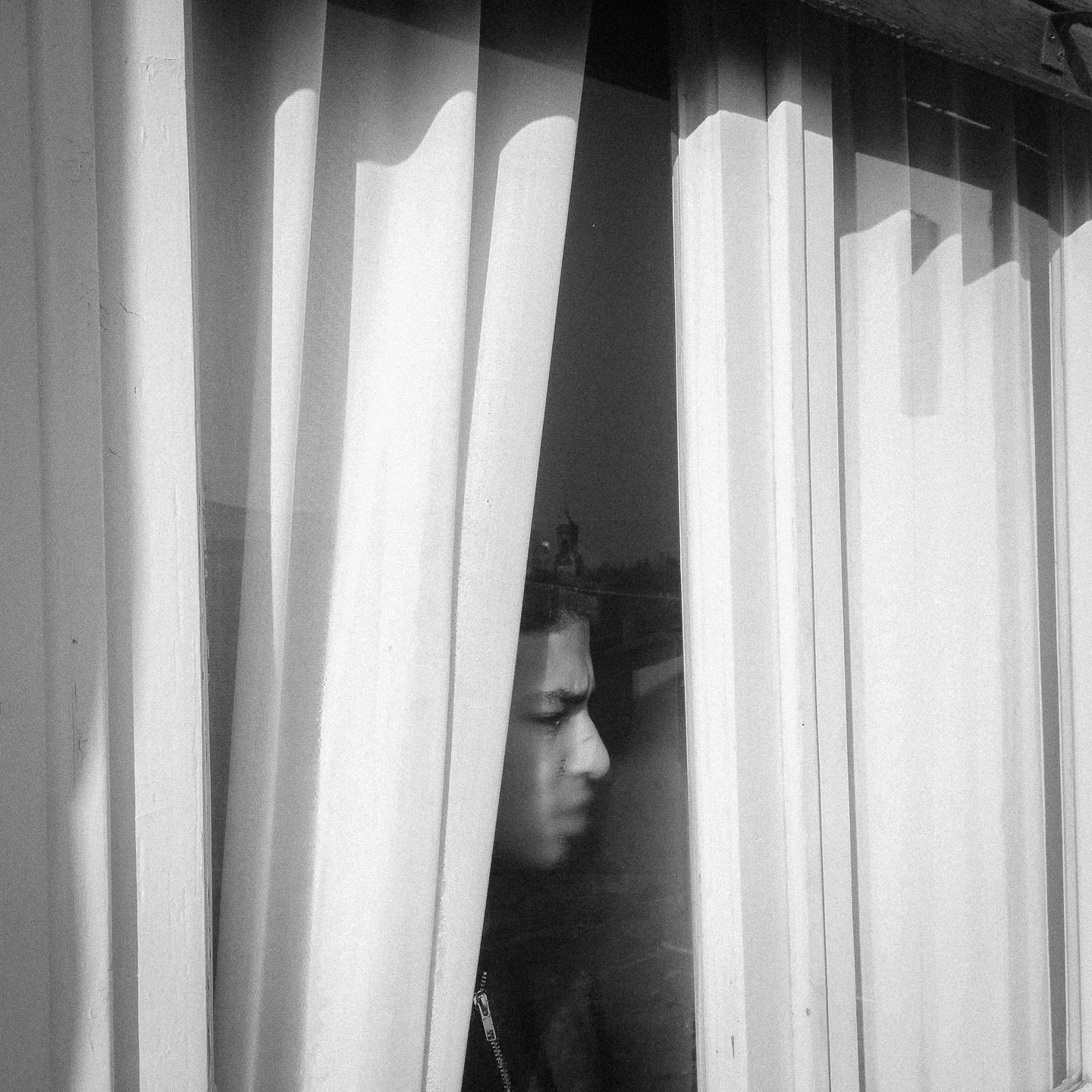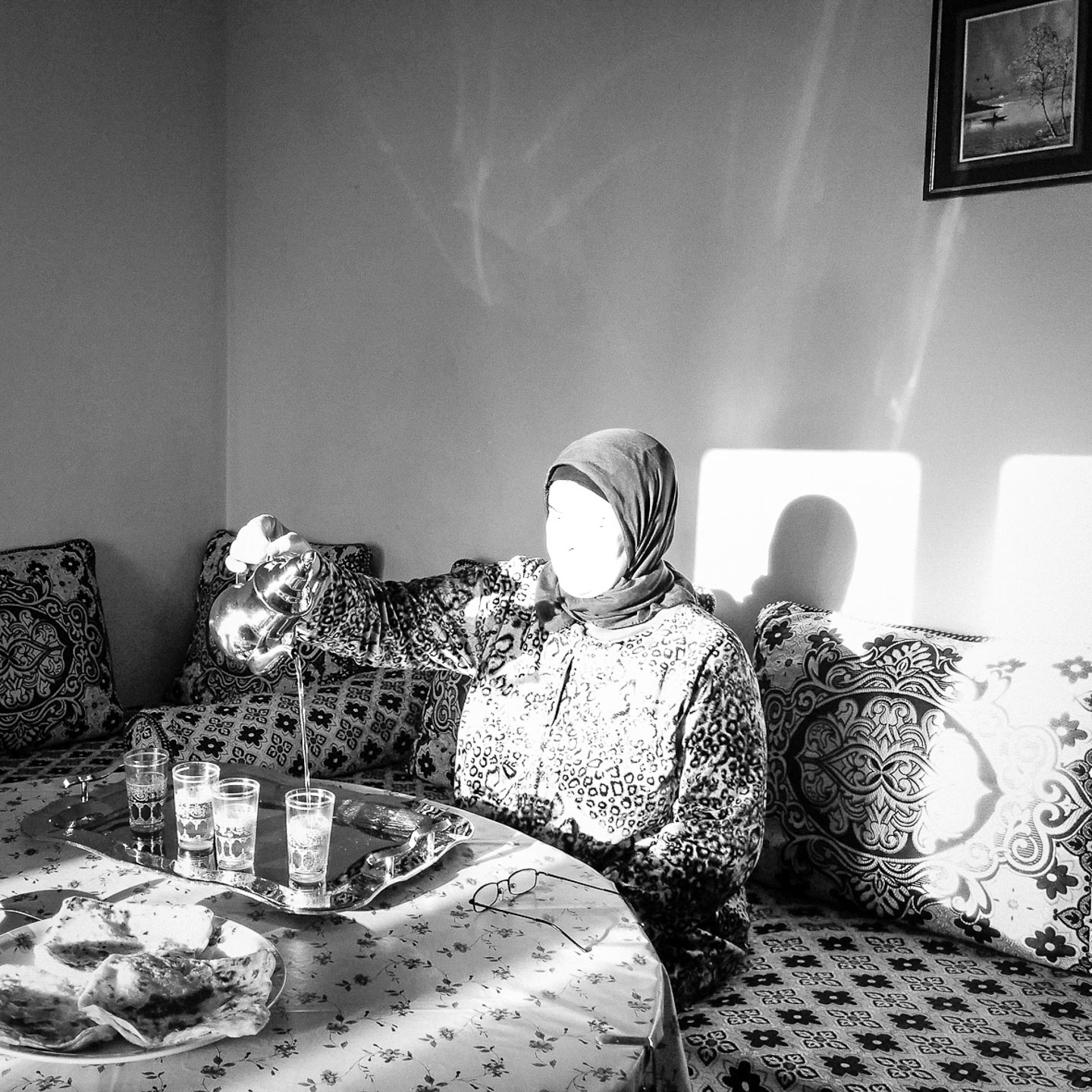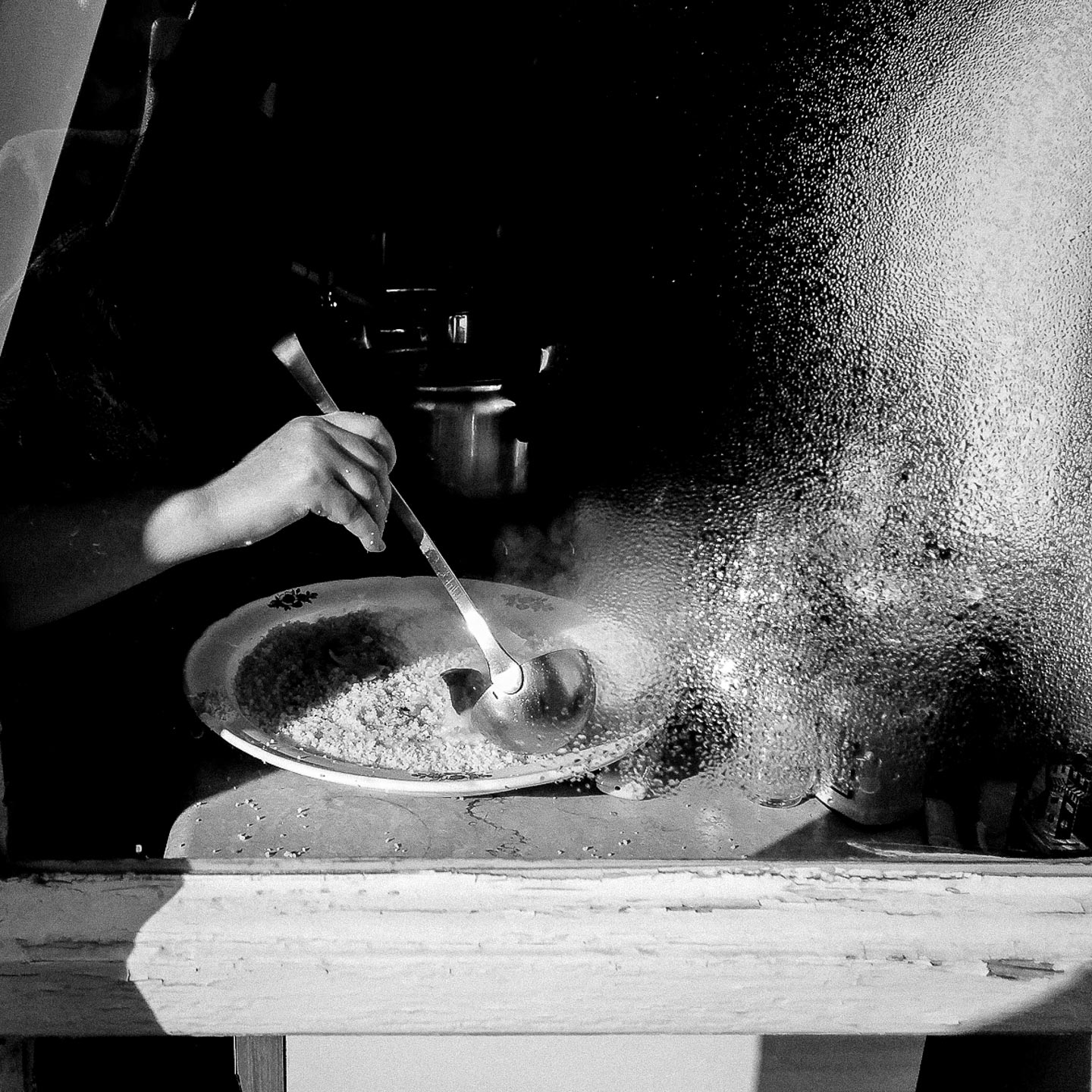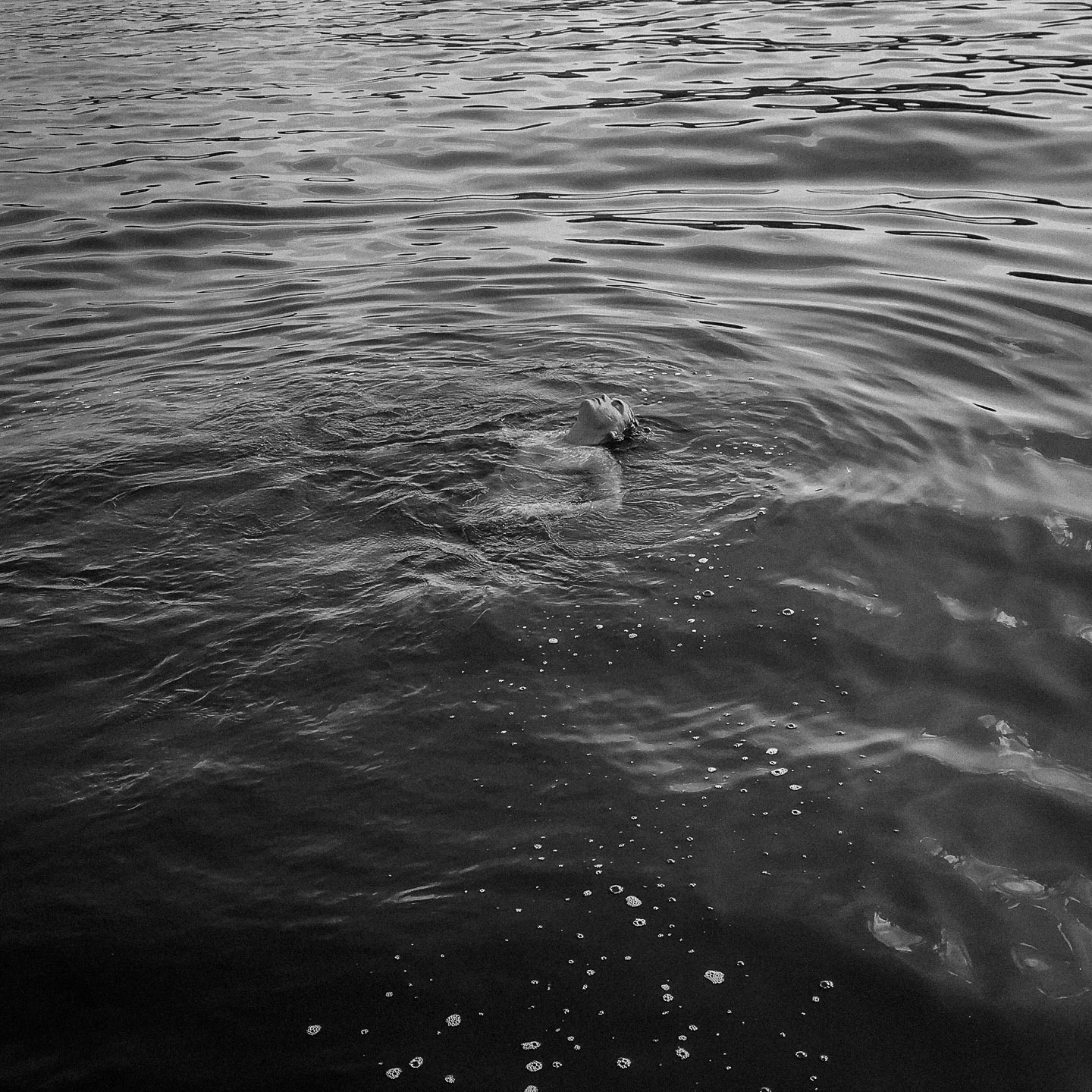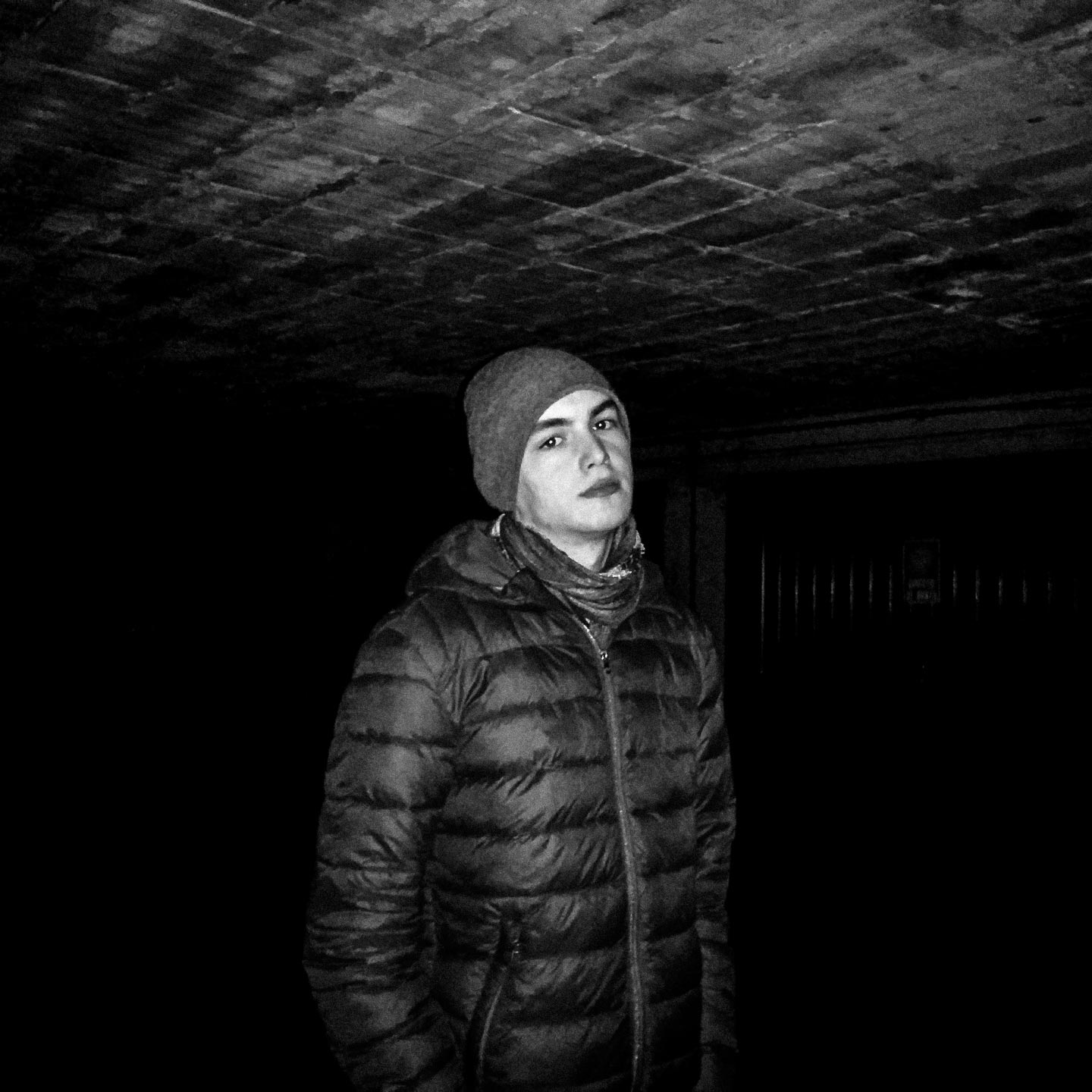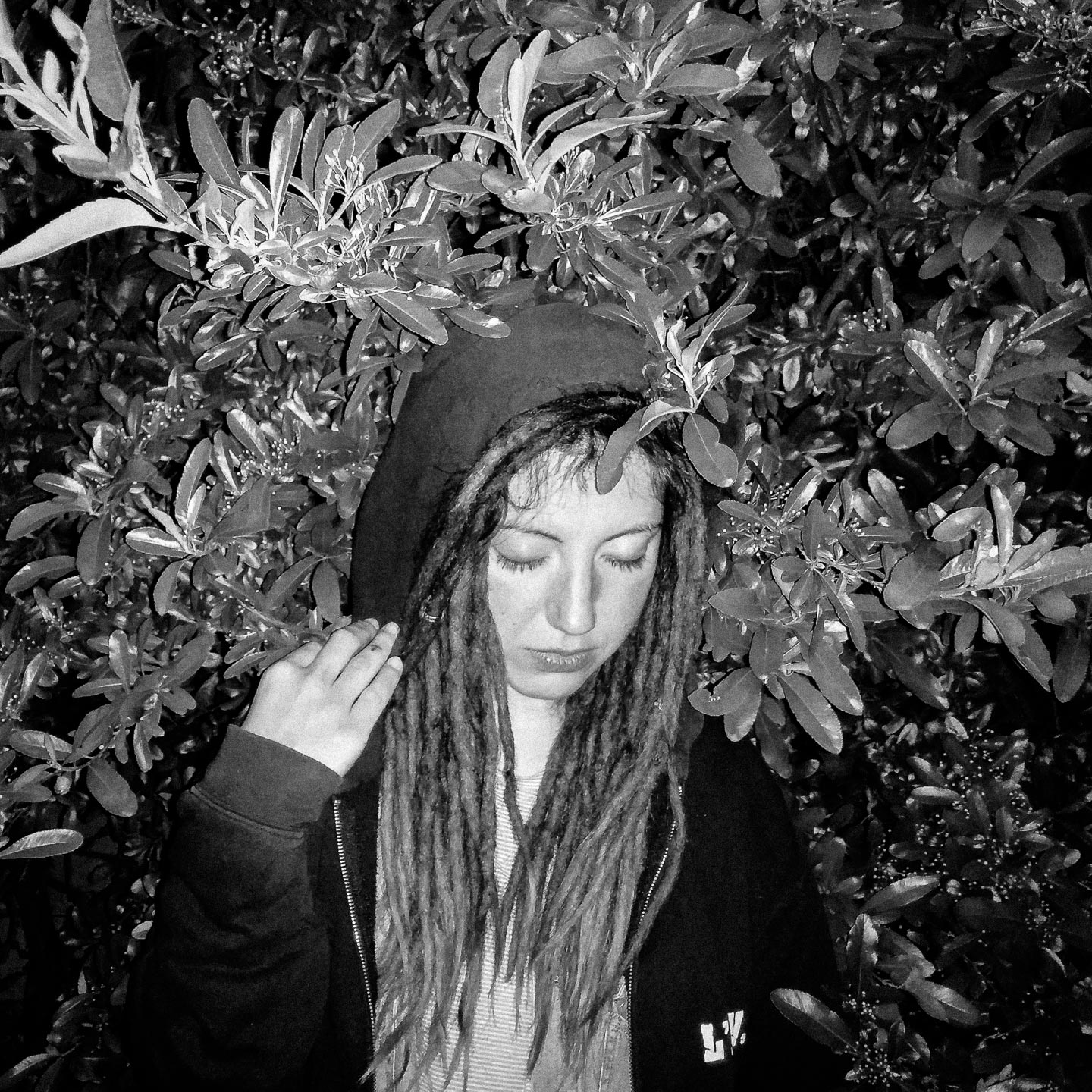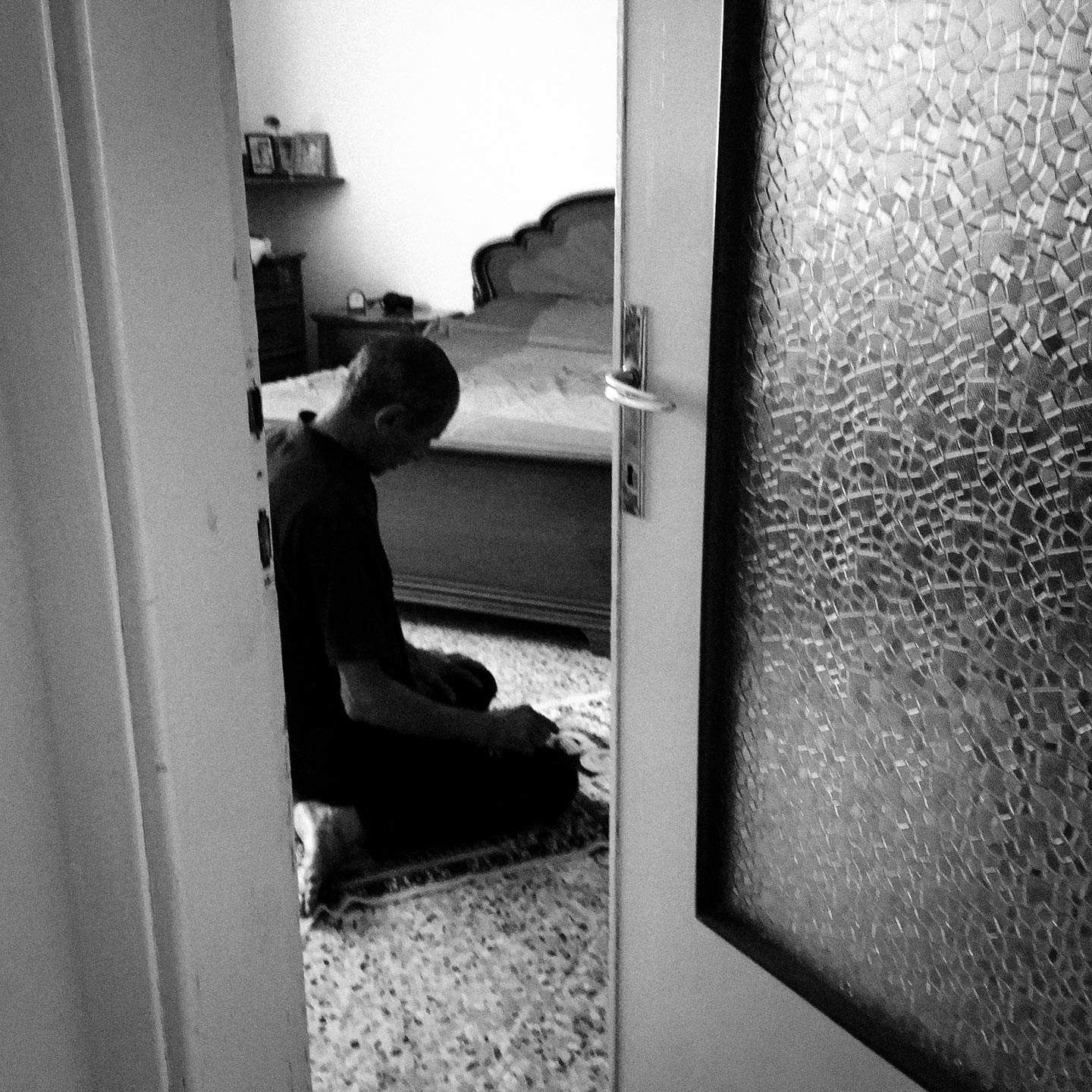 The general quality of the submissions we received for our Family open call was so good that in these days we're featuring ten shortlisted FotoRoom favorites (subscribe to our weekly newsletter to make sure you don't miss any). The shortlist was made before we knew the juror Francesca Genovese's picks, and it so happens that both winners Sandra Mehl and Emily Schiffer, as well as special mention Glen Erler, were in our list. This is Hayati by 24 year-old photographer Karim El Maktafi, who's currently at prestigious communications research center Fabrica for a one-year scholarship. Entirely shot on a smartphone, Hayati examines Karim's background as an Italian born of Moroccan parents.
Ciao Karim, thank you for participating in our 'Family' call! How are you?
Ciao guys, I'm fine, thank you for this opportunity! I'm happy to show this project for the first time through your platform.
What is photography for you?
Photography is how I express myself best. Visual language replaces words for me—taking photographs is my way to communicate with the outside world. It is a possibility I created, with passion and sacrifice, to show people how I see things. I recently discovered that it is also a way to understand myself better: telling a very personal story forced me to take a fresh look at myself, from a new perspective.
What is Hayati about?
Hayati means "my life" in Arabic. With this photographic journey I want to share insights into my story, my family, my friends and my daily life at the crossroads between two cultures as a second-generation immigrant born and raised in Italy by Moroccan parents. More generally, it is a story about the difficulties of growing up in a country seemingly very different from the one my parents are originally from.
Where can you be found online?
You can find me at my website, on Instagram and on Tumblr.