Photos by Zacharie Gaudrillot-Roy
FotoFirst — Los Angeles Becomes a Giant Movie Set in Gaudrillot-Roy's Cinematic Work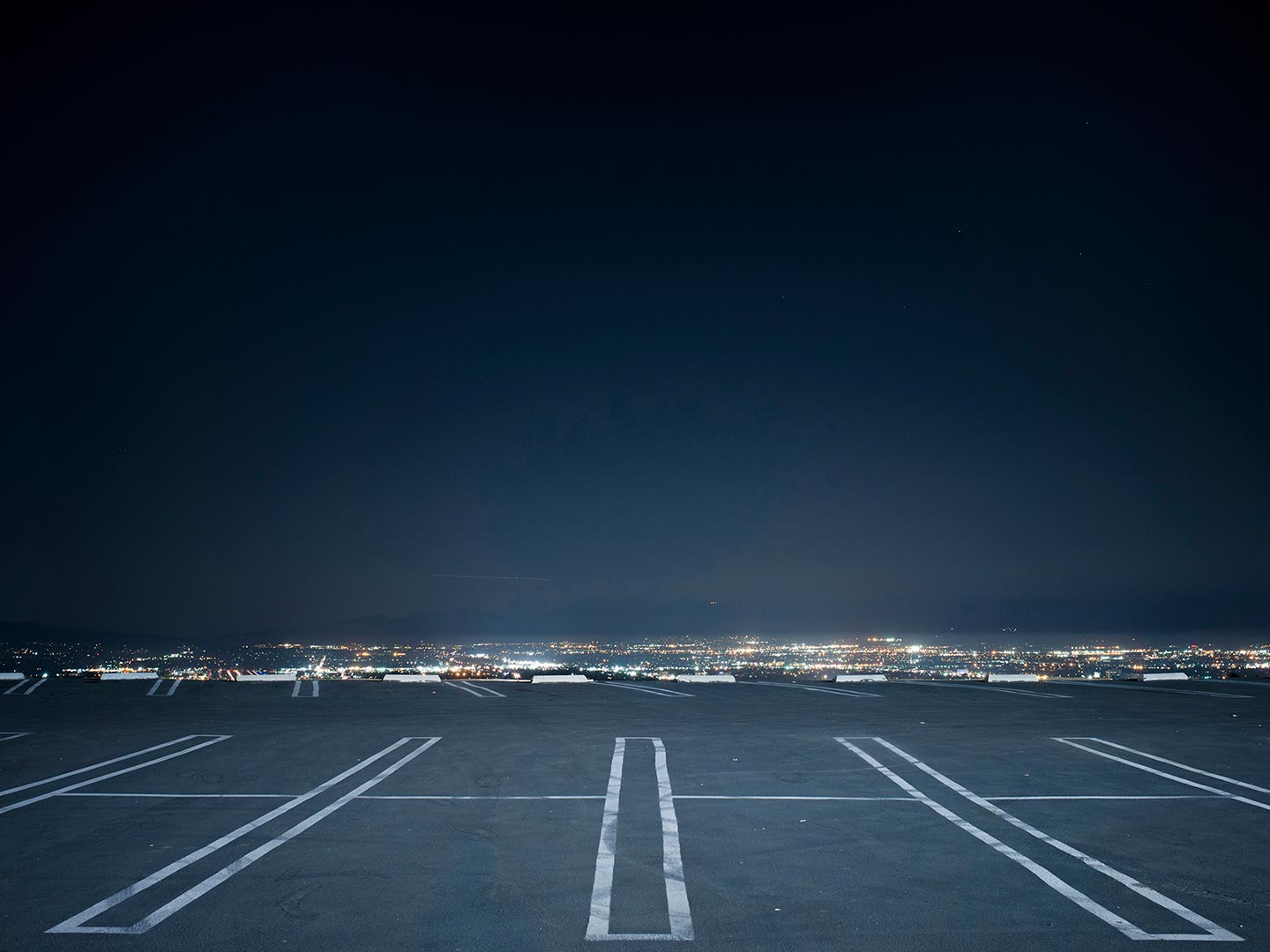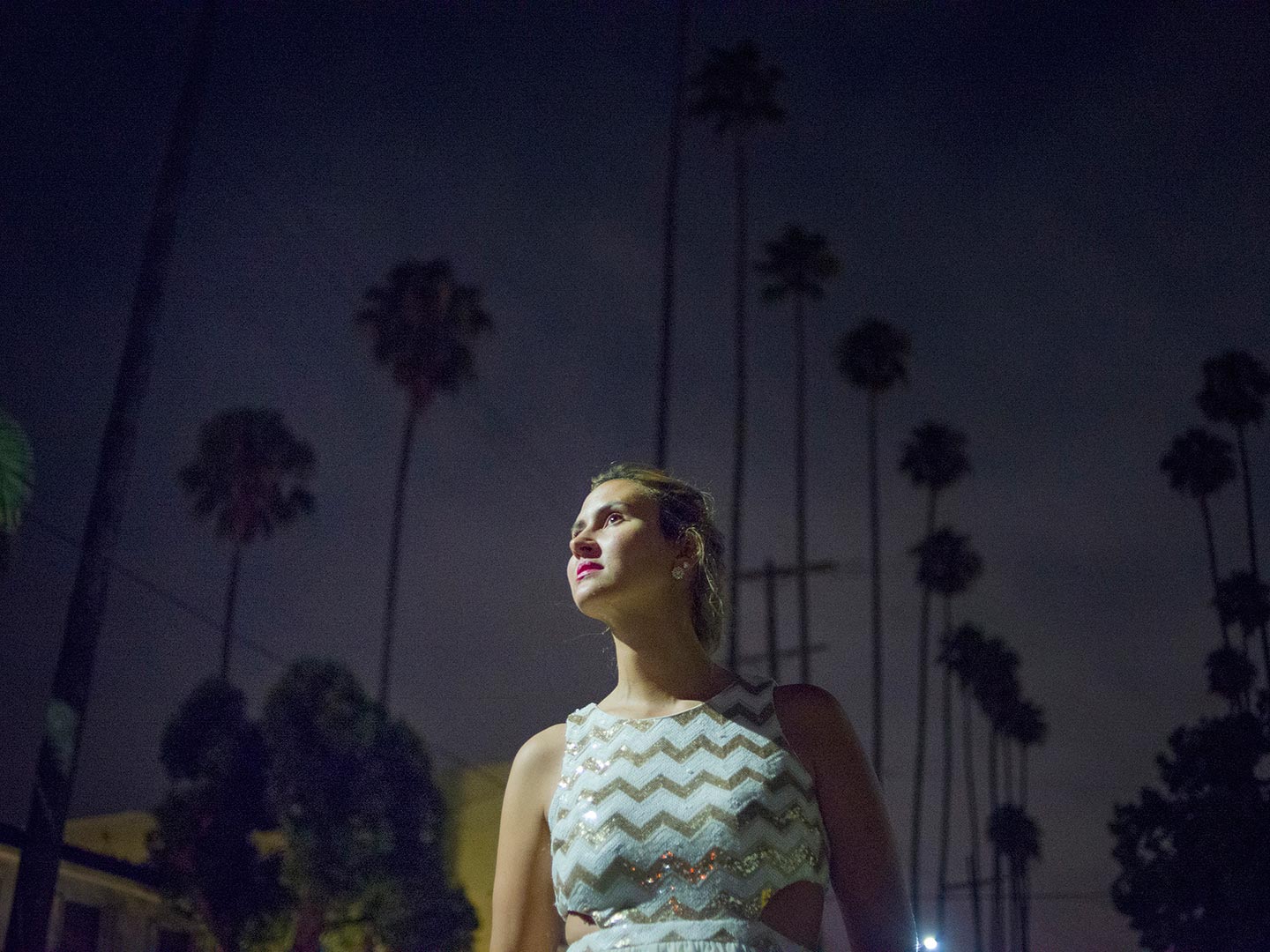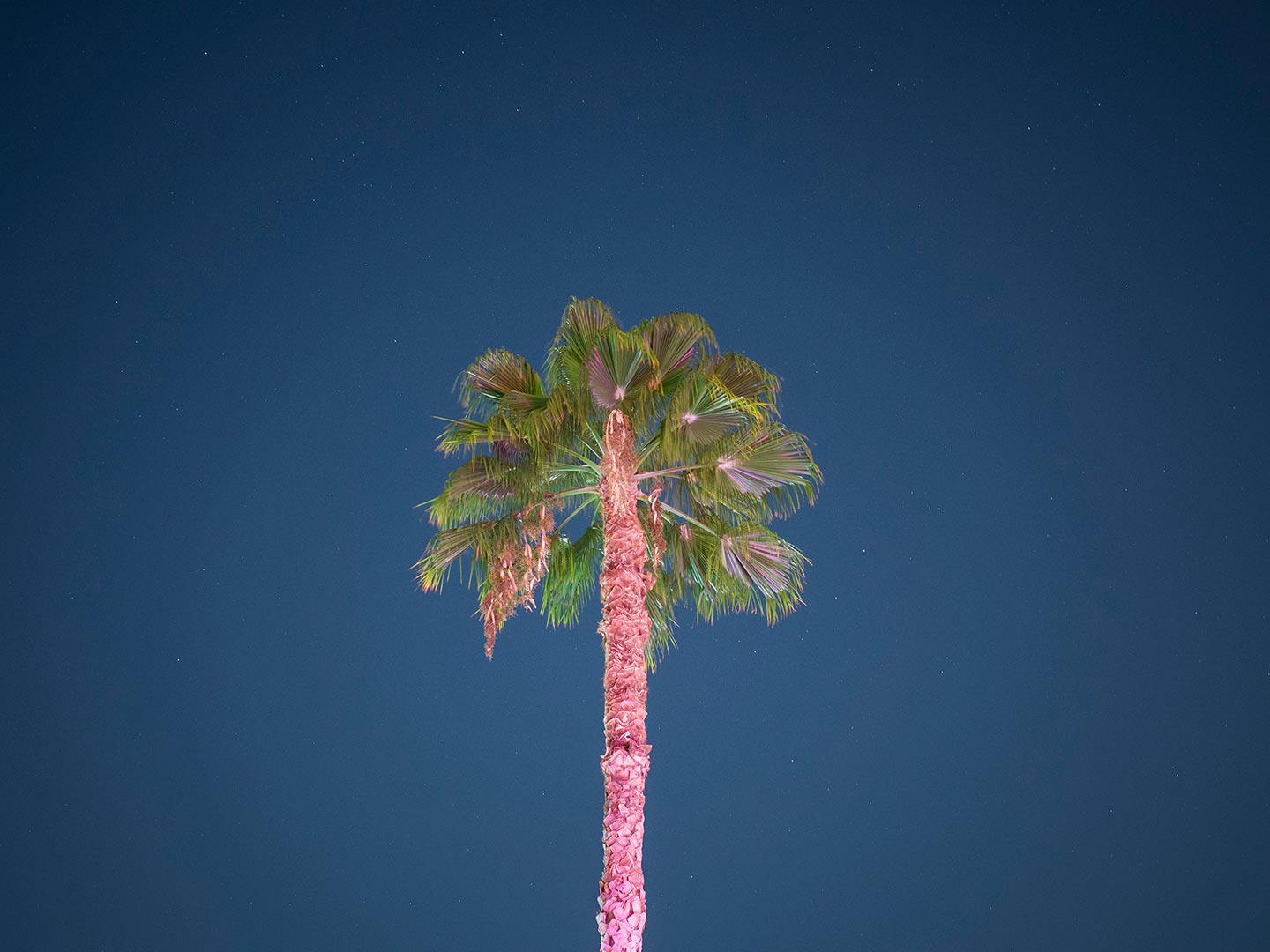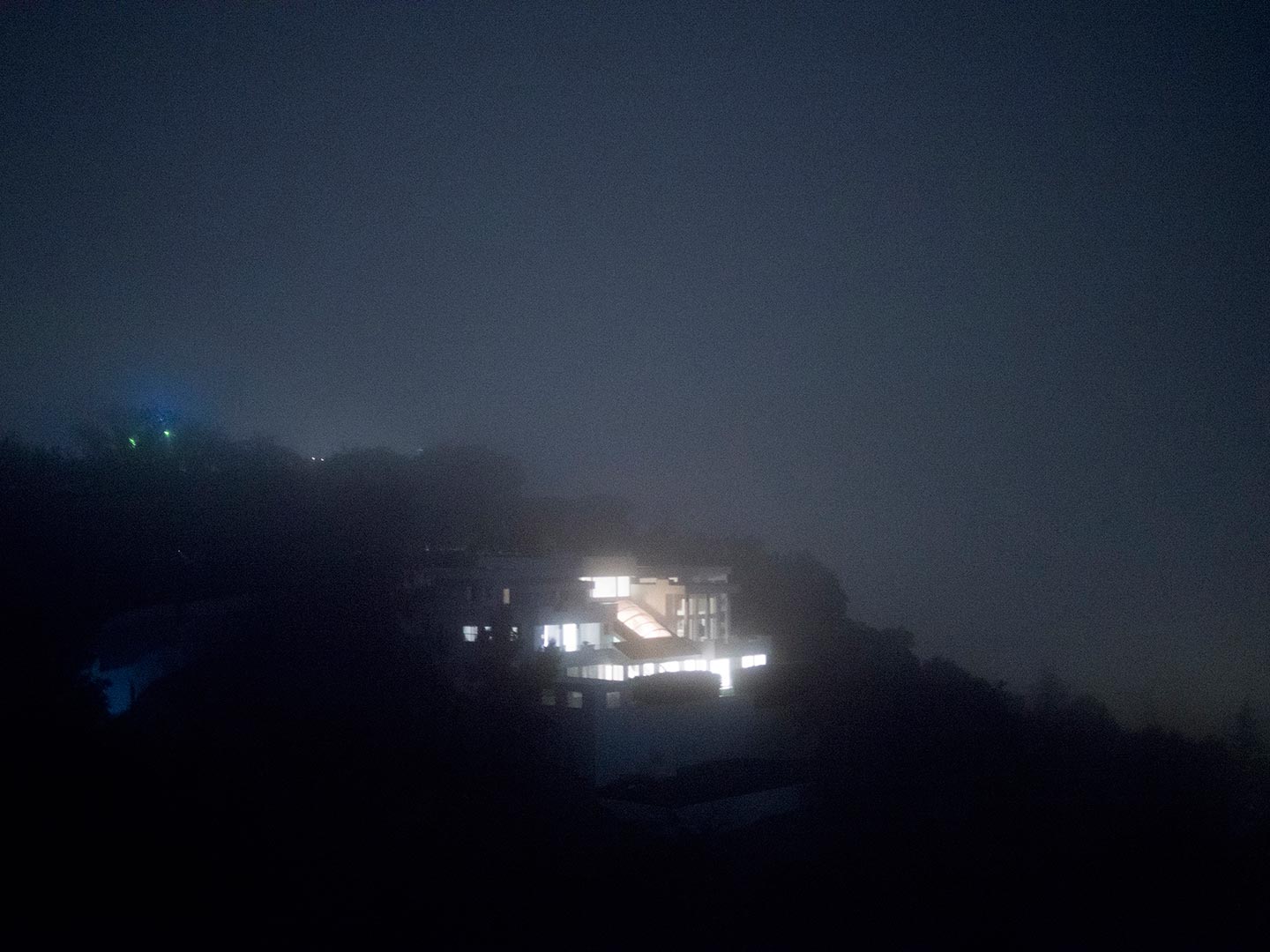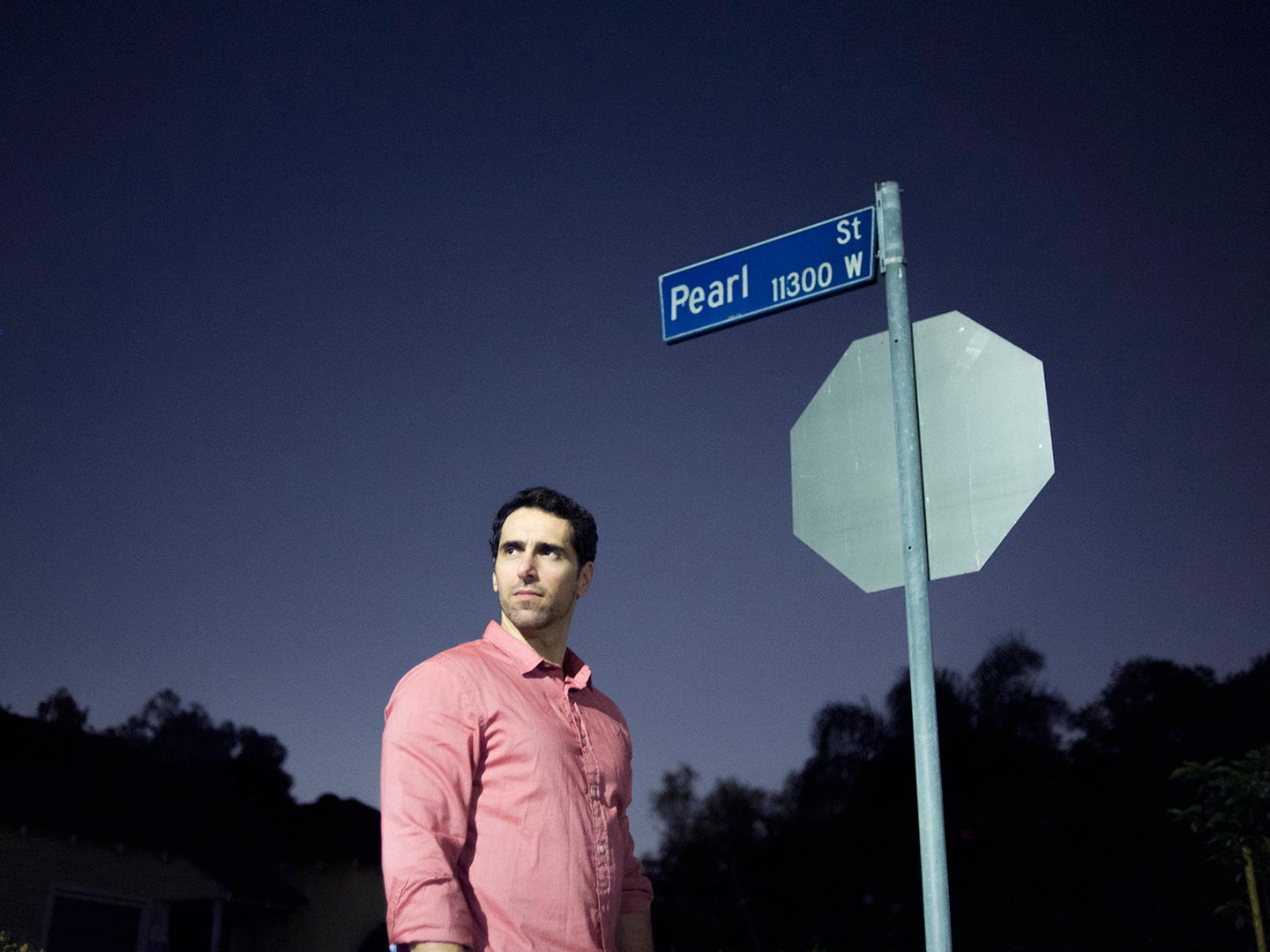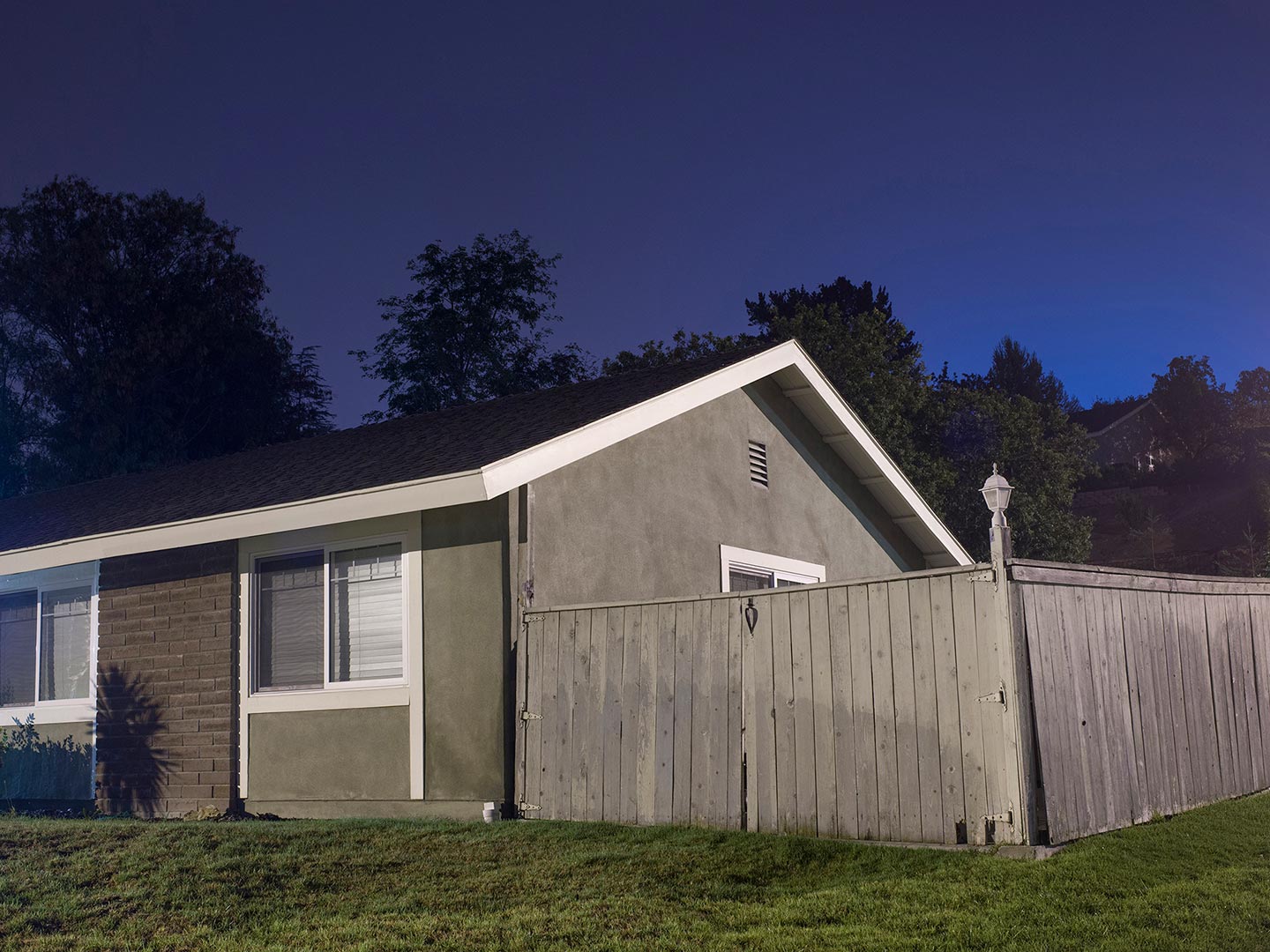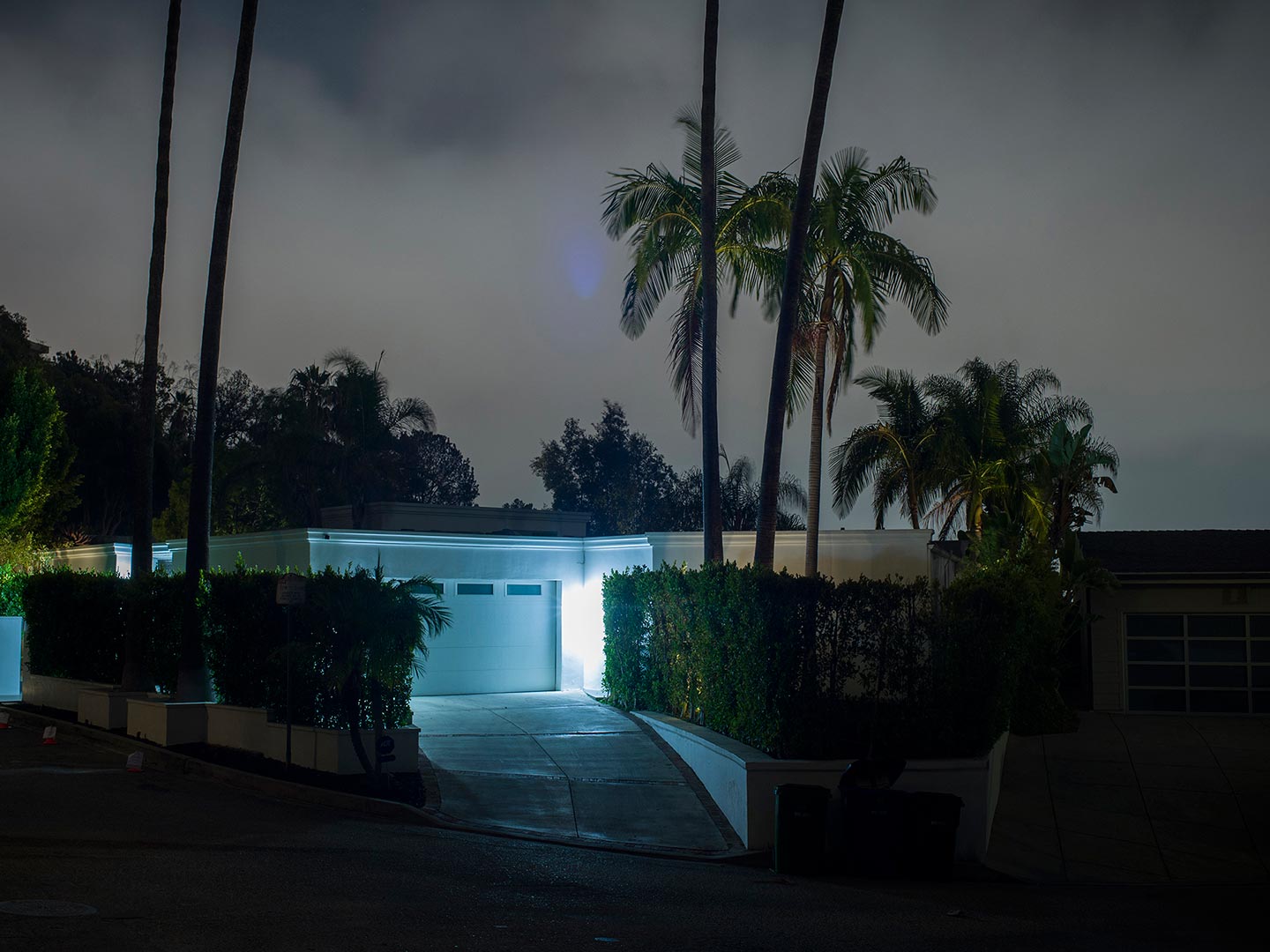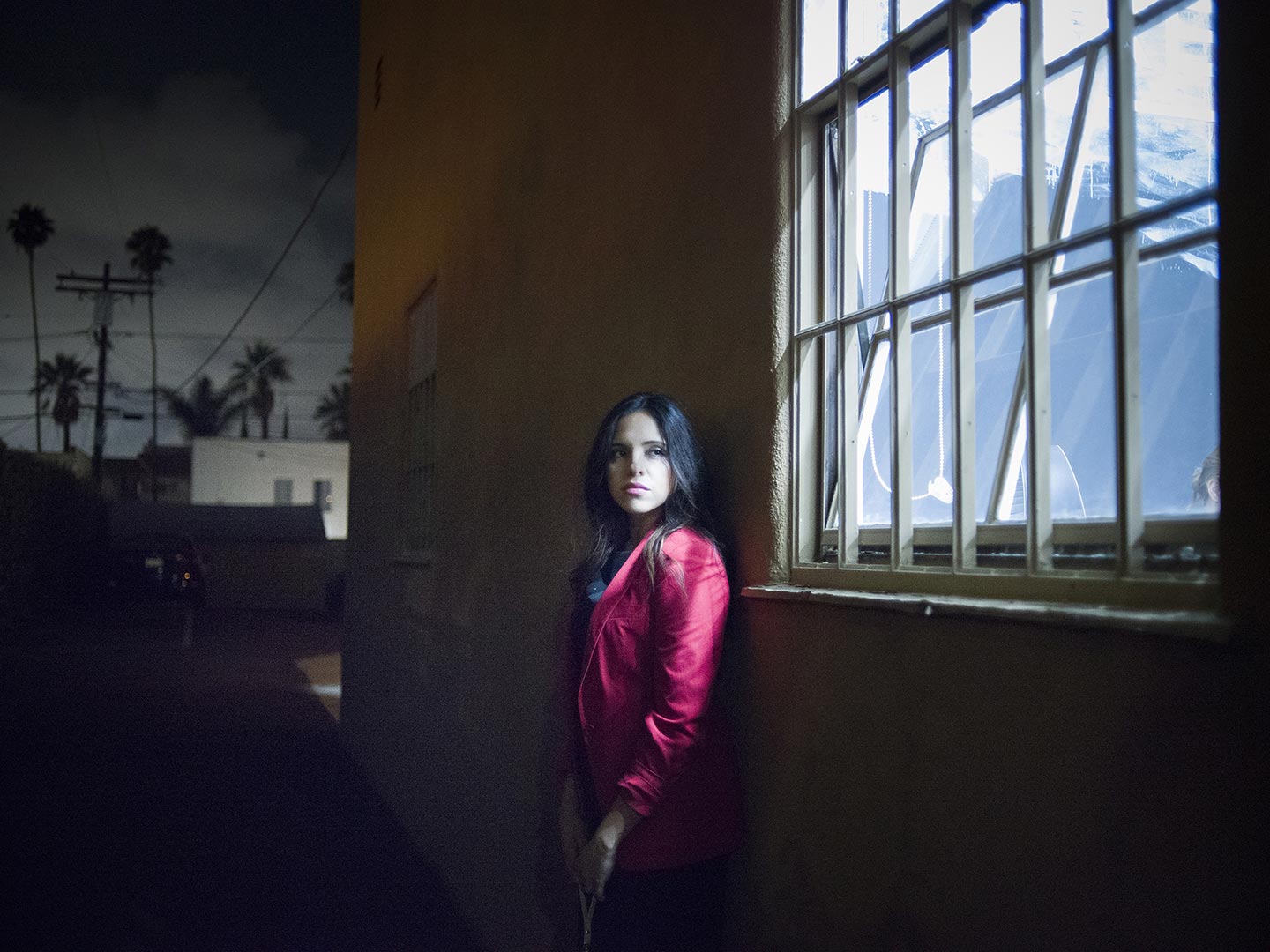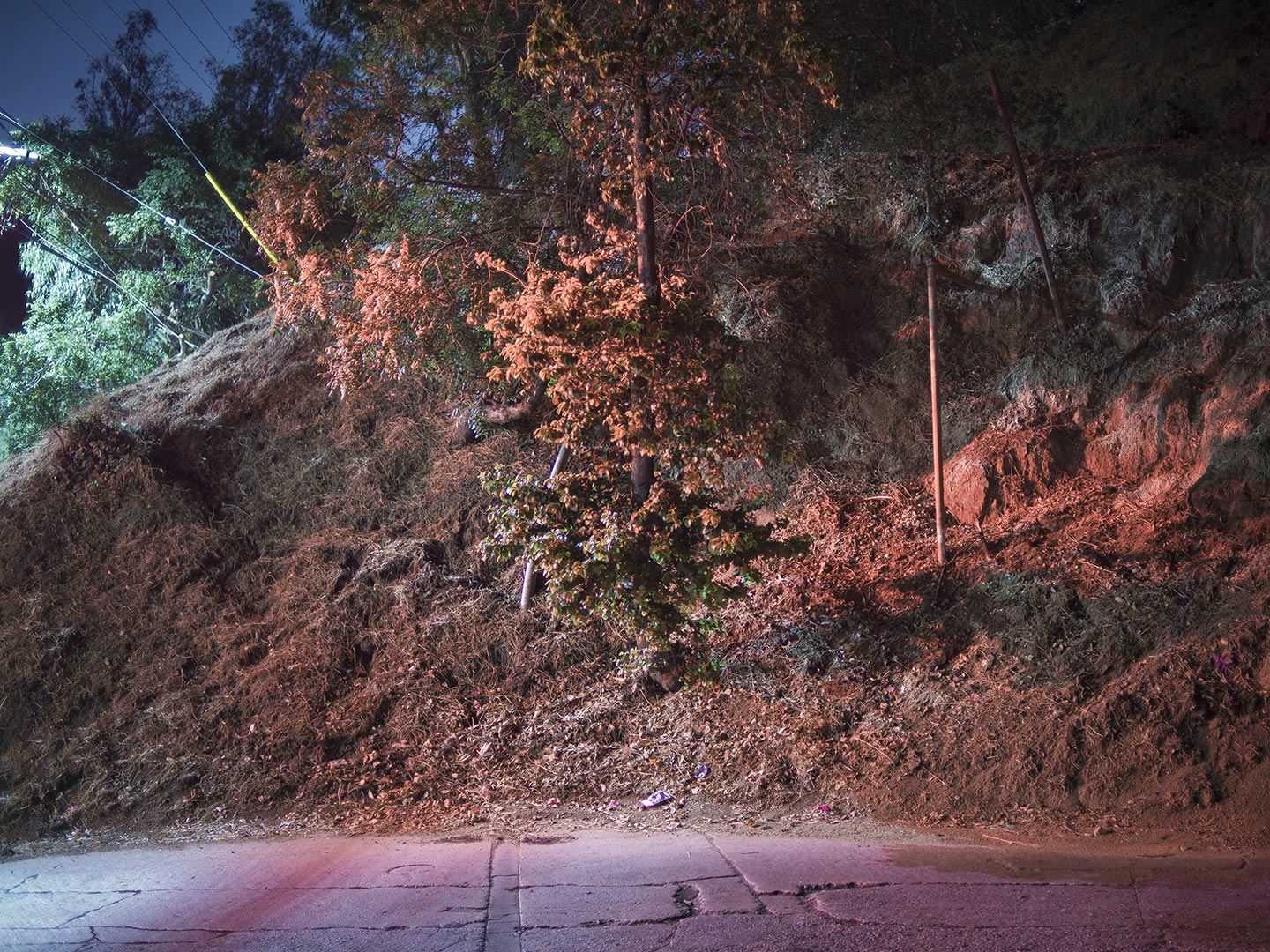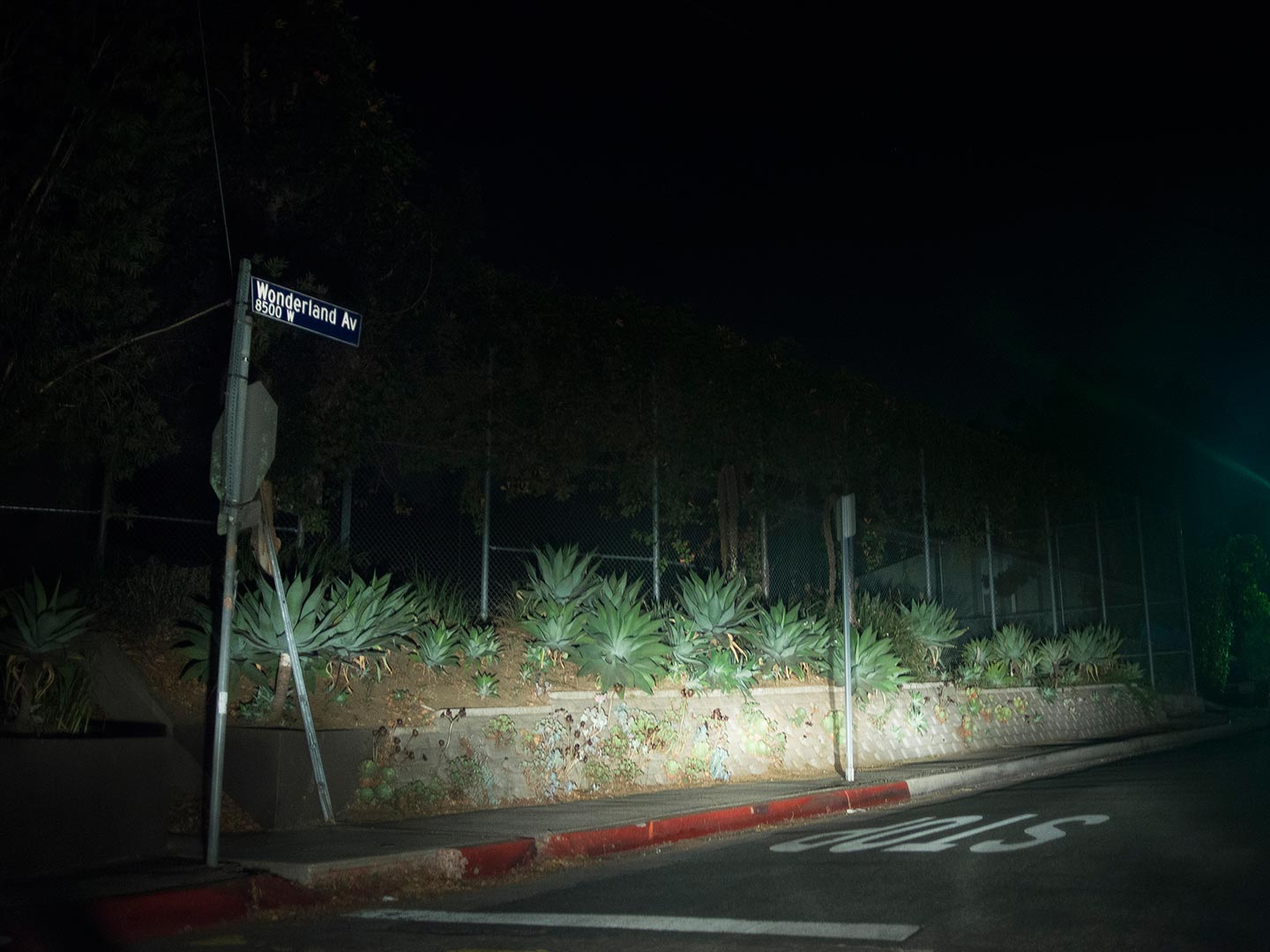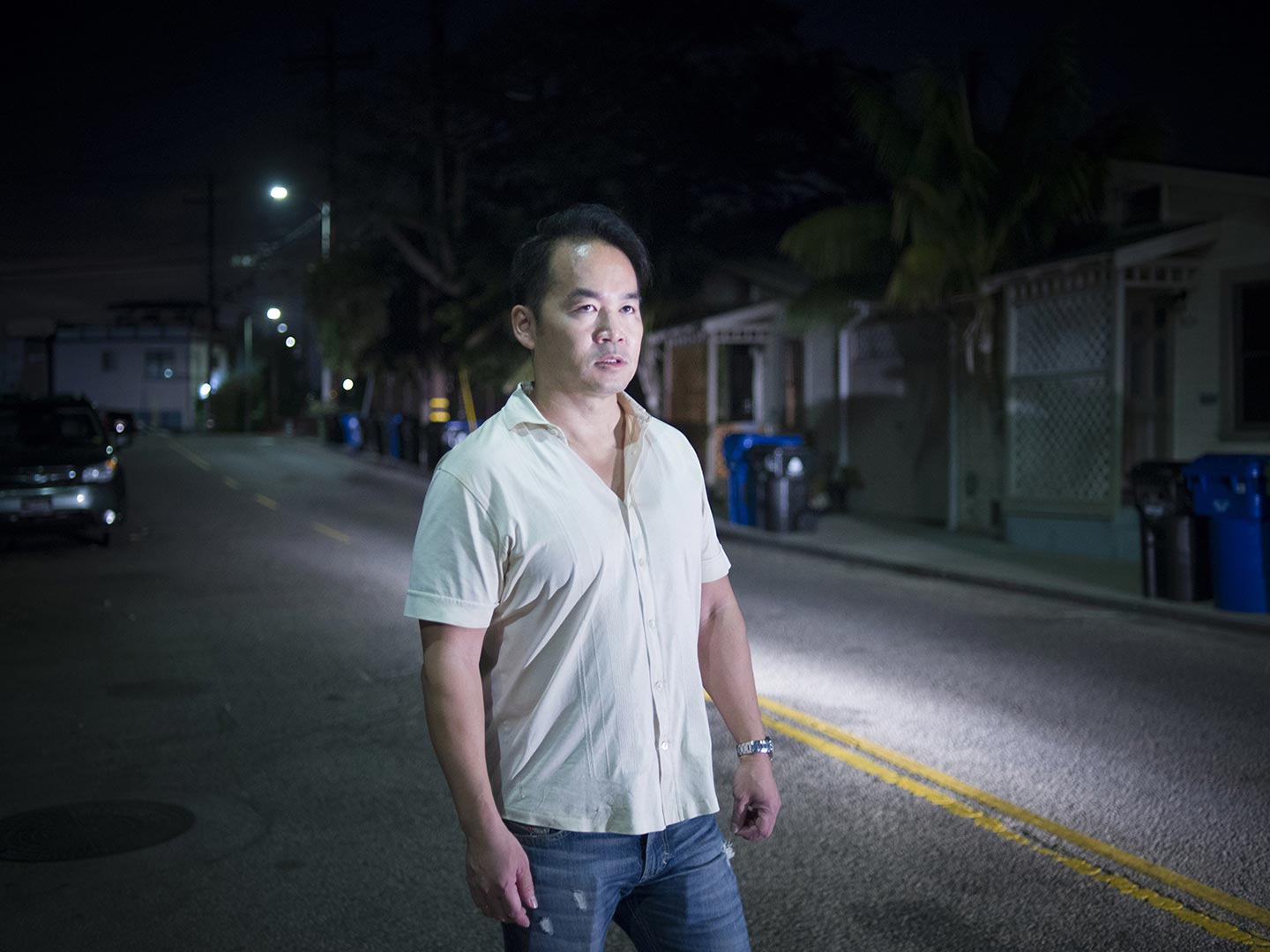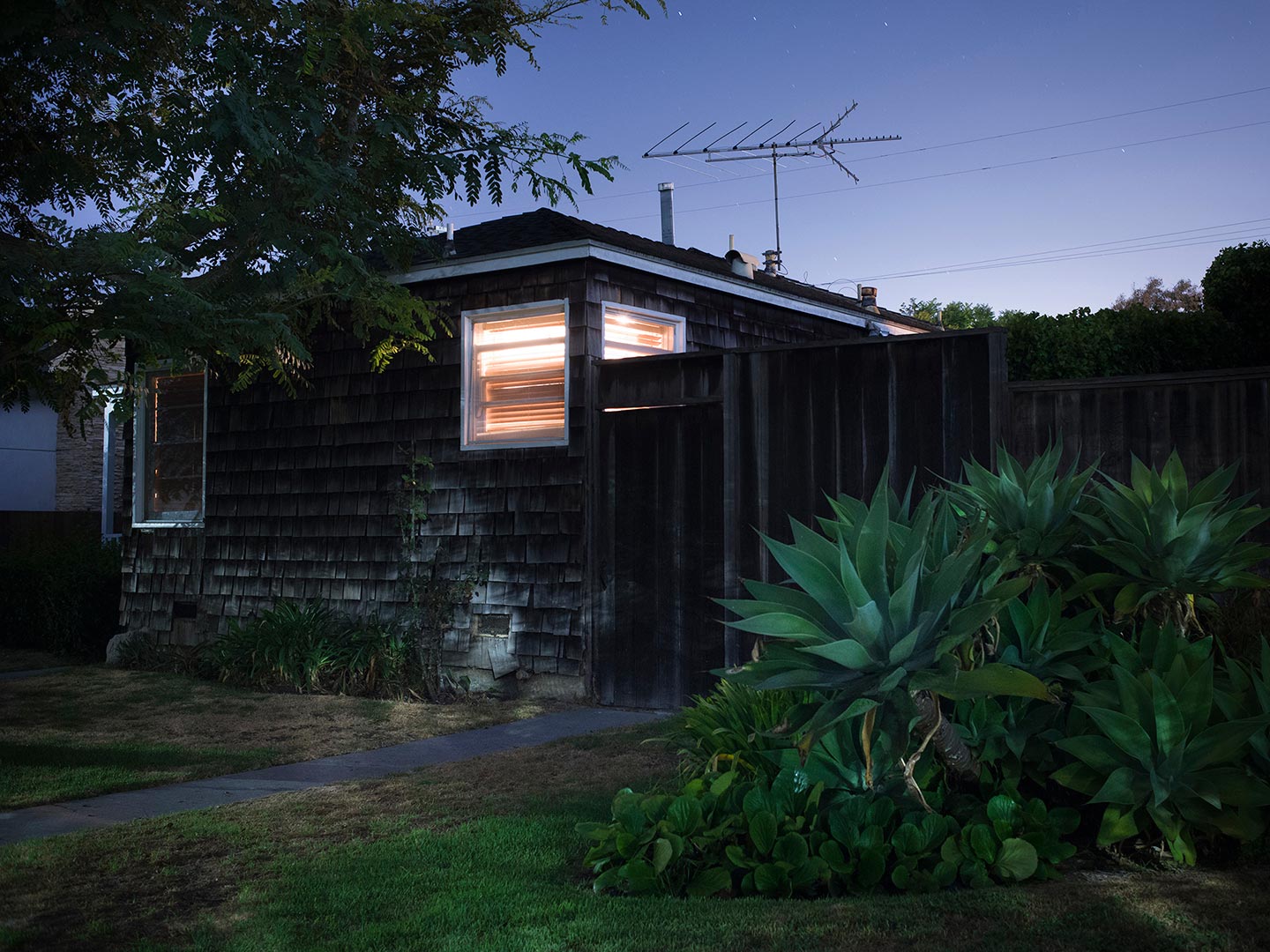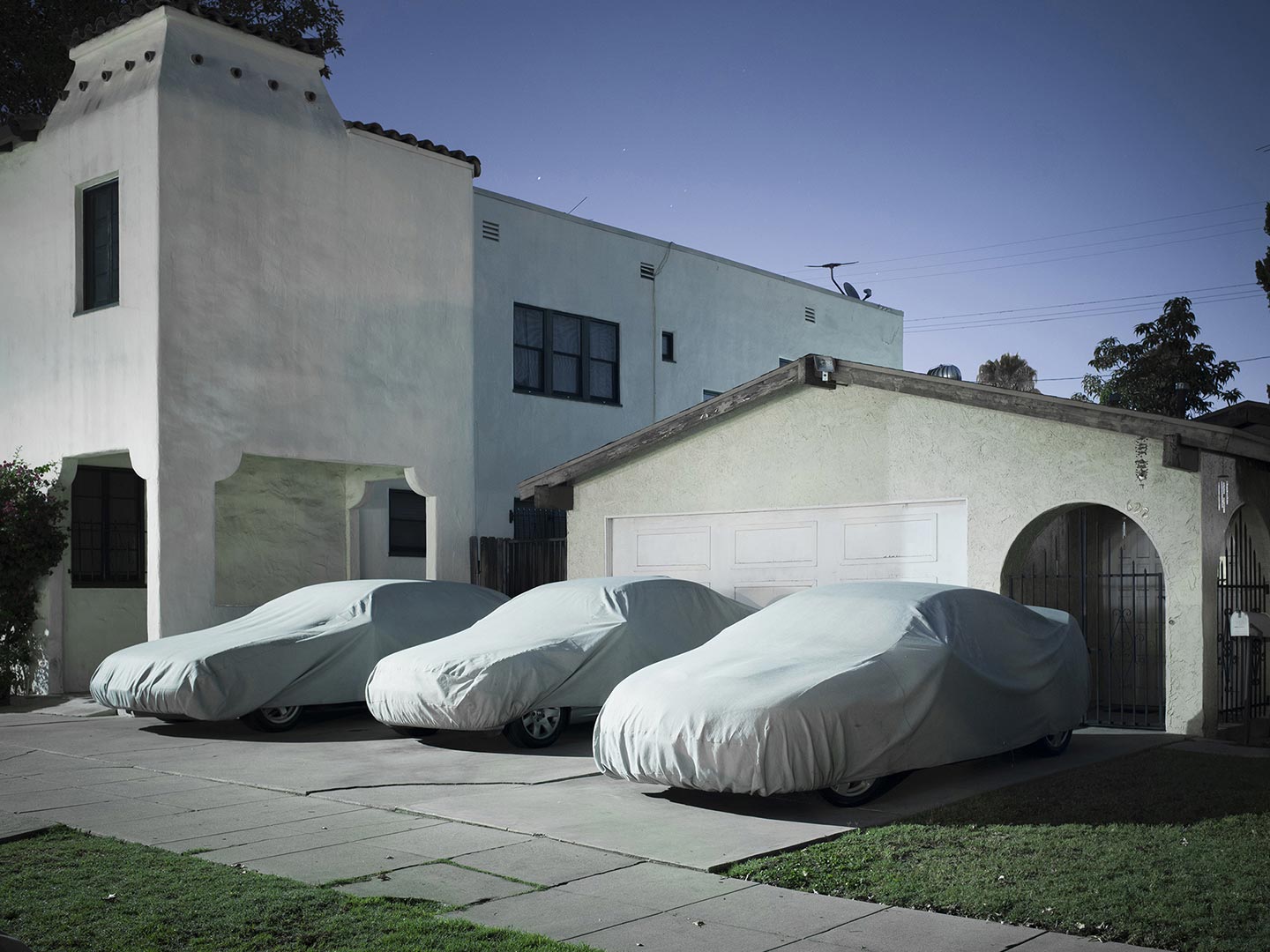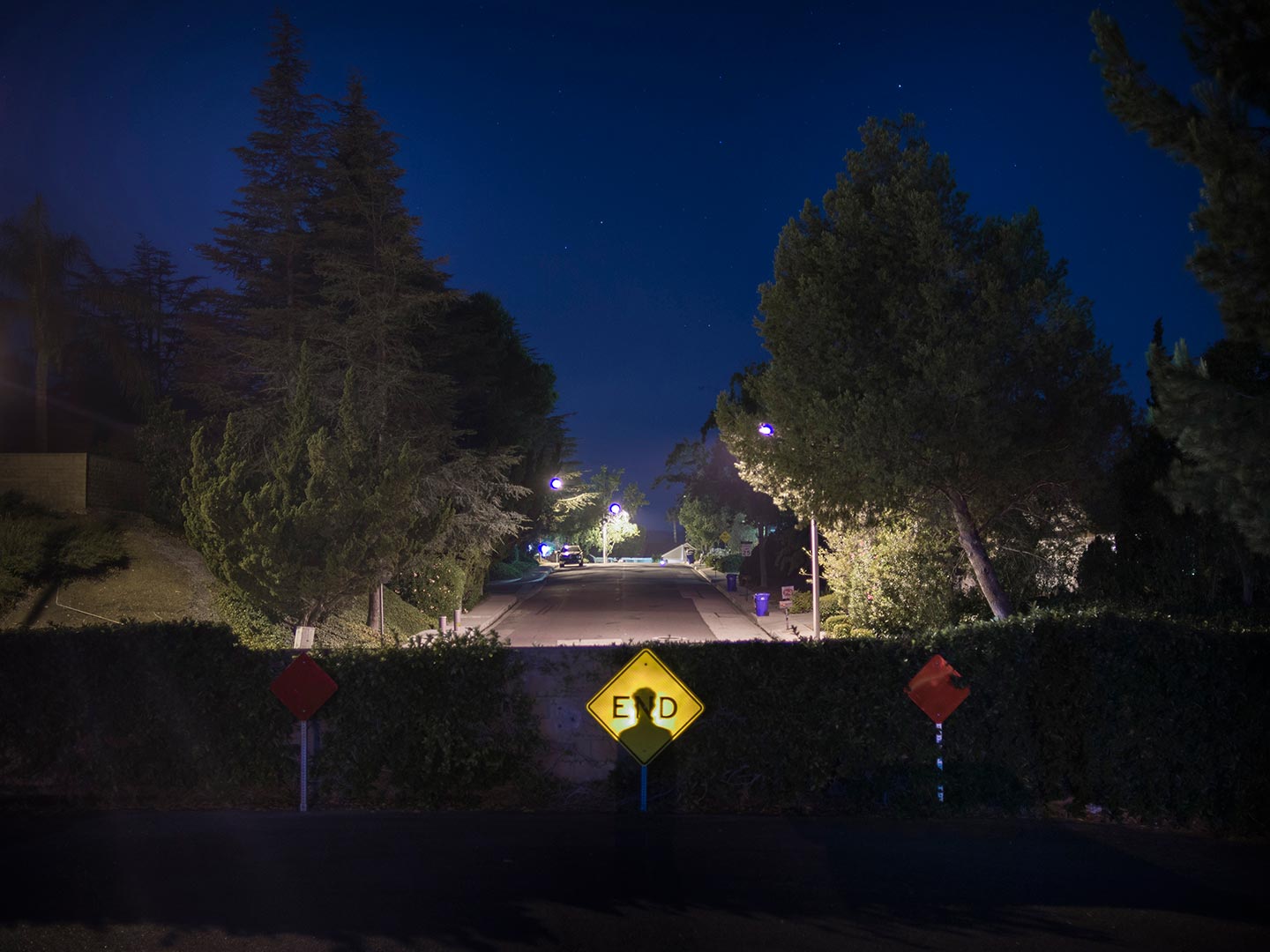 Premiere your new series on FotoRoom! Show us your unpublished work and get featured in FotoFirst.
'Dream' seems to be the key word to understand the world, on the line between reality and fiction, created by 30 year-old French photographer Zacharie Gaudrillot-Roy in his series Dusk to Dawn: the dreams his human subjects ruminate on as they wander at night in the streets of Los Angeles—the city of Hollywood, the city of movies, the city of (broken?) dreams.
Hello Zacharie, thank you for this interview. What are your main interests as a photographer?
Hello, thank you, it's a pleasure to answer your questions. My first interest in photography is to capture a scene that reflects my own point of view on things, and to create the idea of a suspended time. Photography gives me the ability to express a feeling without using words, to critique reality with images. I love the possibility of insinuating doubts about the world, and so reality often blends with fiction in my visual stories (whether they are made of one or more images).
I try to offer viewers a subjective point of view that could inspire them to ask themselves questions. In my work I often position myself as the spectator of a world that looks distant, almost theatrical. Although the viewer remains somewhat separated from the image, nonetheless they are free to transform their idea of what is represented. This is something else I find very interesting about photography: when the observer, to some extent, becomes an actor or a narrator.
Please introduce us to Dusk to Dawn: we're in Los Angeles and…
…and it's dark. The sunlight was replaced by the artificial lights of cars, streets, buildings, etc. The night transformed the city in a giant movie set—it looks nothing like it does during the day. Here and there, some people look at something off camera, perhaps their future, or a dream. Or maybe they are lost in the street, looking for a purpose, like actors without a role.
What inspired Dusk to Dawn, and what was your main intent in creating this series?
In Dusk to Dawn I wanted to translate some of my dreams into images, which is also why I photographed the few people who appear in the pictures (actors I met in Los Angeles): in a way, they impersonate me, waiting for an unknown destiny, happy or tragic, a dream or a nightmare… Each one of them is thinking about this, as is suggested by how they look off camera. I also wanted to express a feeling of being the fictional character of a scene who doesn't necessarily control what is around him or her. That's another way in which reality blends with fiction: are these people actors or the characters they play? Are they in full control of their lives?
Of course, Dusk to Dawn also has a lot to do with cinema and my cinematographic influences. We're in Hollywood after all! When I talk about dreams, I'm also talking about cinema.
This is not the first time you create a story with your images. What do you enjoy about the idea of using photography in this way?
I've always wanted to construct open-ended stories that could talk about the present reality through fiction. I write a lot too, and when I was a teenager I wanted to make movies; then I picked up photography, but in my work there always is that idea of storytelling. Differently from what I could have done with cinema, however, the beginning and end of a story are not so clear in my photographic work, because I like to go in circles in a certain scenario, as if I was locked in it. It's up to the viewer's sensibility and imagination to do the rest.
Can you talk a bit about your process for creating Dusk to Dawn? How did you go from idea to execution?
I had the opportunity to go to Los Angeles because my brother lives not far away from it. I got in touch with a few actors to talk about the way they see the city and to take some photographs. Already before leaving I knew that I wanted to make pictures at night, because I really wanted to create a place that would look fictional, and I like the way artificial lighting transforms how things usually look—it isolates the subject from the rest of the world, it shows some parts and plunges others into darkness, only suggesting their presence. Photographing at night reinforces the drama in the images, an effect I strongly wanted since the beginning.  I've always loved the night time because it invites a state of being that can go from dreaming to anxiety, depending on who you are.
I photographed a lot from the car, driving around Los Angeles. This is not something I had set out to do before leaving, but it gave me the opportunity to show things in a way I probably couldn't have achieved otherwise. It created the impression of being locked up in that environment, kind of like in a video game.
At the beginning I also wanted to take pictures inside Hollywood's studios, but it's very difficult to get permission to do that, especially at night. My original idea was to mix these shots with images of the "real" city. In the end, I just took some pictures of the studios from the outside, as well as of other locations related to the world of cinema; but most of the series was shot in the rest of Los Angeles and its suburbs. I really wanted the city to become a movie set in my images.
Did you have any specific references or sources of inspiration in mind while working on Dusk to Dawn?
I know many photographers work with a "cinematic look", like Phillip-Lorca diCorcia, Gregory Crewdson and Todd Hido; but my main references all come from cinema. For Dusk to Dawn, I could mention many noir films, such as Hitchcock's works, David Lynch's Mulholloand Drive, Billy Wilder's Sunset Boulevard, Charles Laughton's The Night of the Hunter, etc.
How do you hope viewers react to Dusk to Dawn, ideally?
Ideally, I'd like each viewer to appropriate the story and wonder what is going on in the images, and what will happen next.
What have been the main influences on your photography?
I've already talked about my cinematic influences. In addition to that, I could mention Romanticism, Expressionism and Edward Hopper's paintings not as proper influences but more like forms of art I can connect with on an emotional level. Music can also have a significant impact—sometimes it helps me with writing, thinking, dreaming and making pictures…
Who are some of your favorite contemporary photographers?
I've already cited Todd Hido, there is also the work of Jeff Wall, Stephen Shore… I really like the works of Alisa Resnik, Kourtney Roy, Olivier Metzger too…
Choose your #threewordsforphotography.
Subjectivity. Illusion. Suspended.