Photos by Joanna Kulesza
FotoFirst — Stunning Portraits of Austin's Creek Bathers Shot by Joanna Kulesza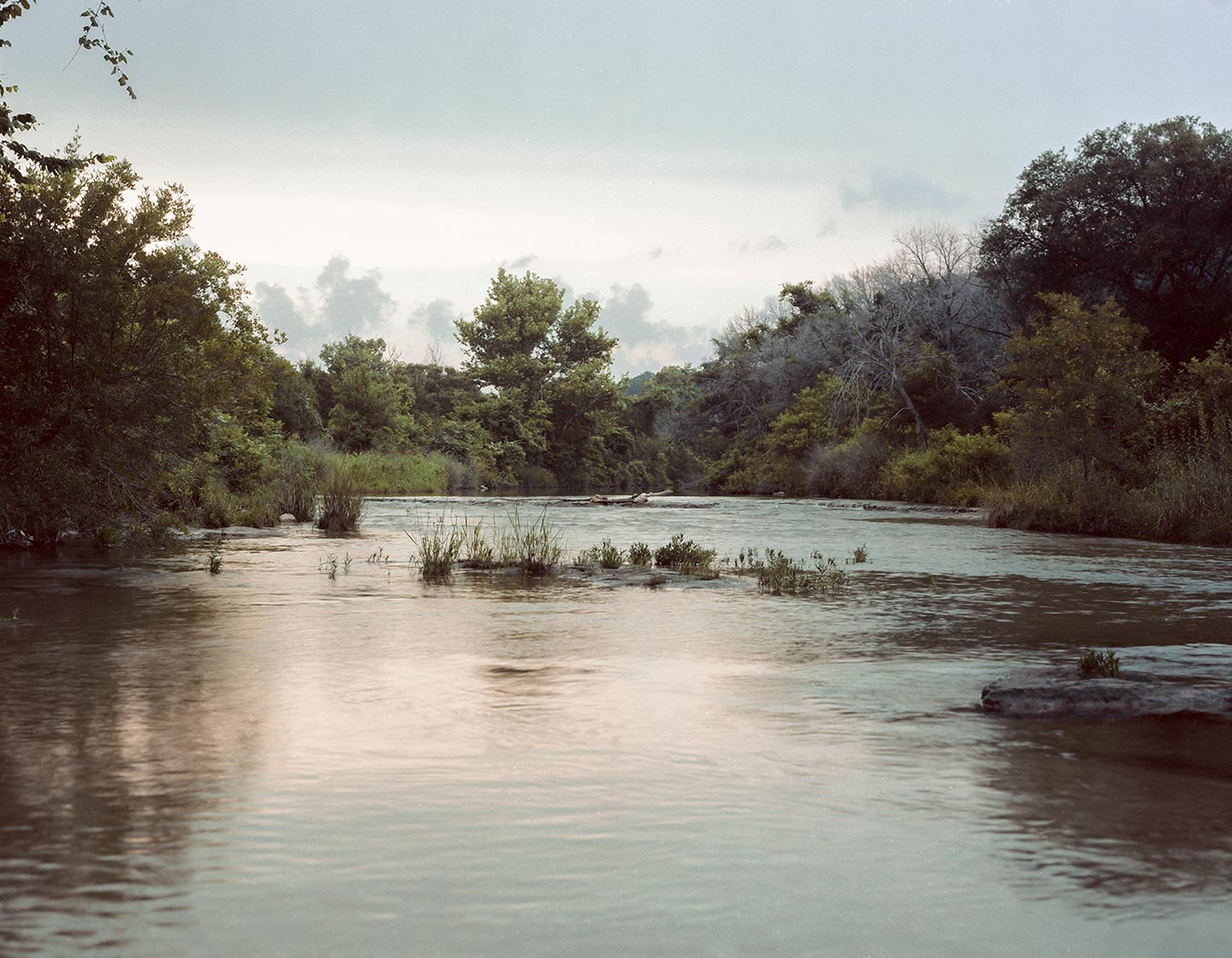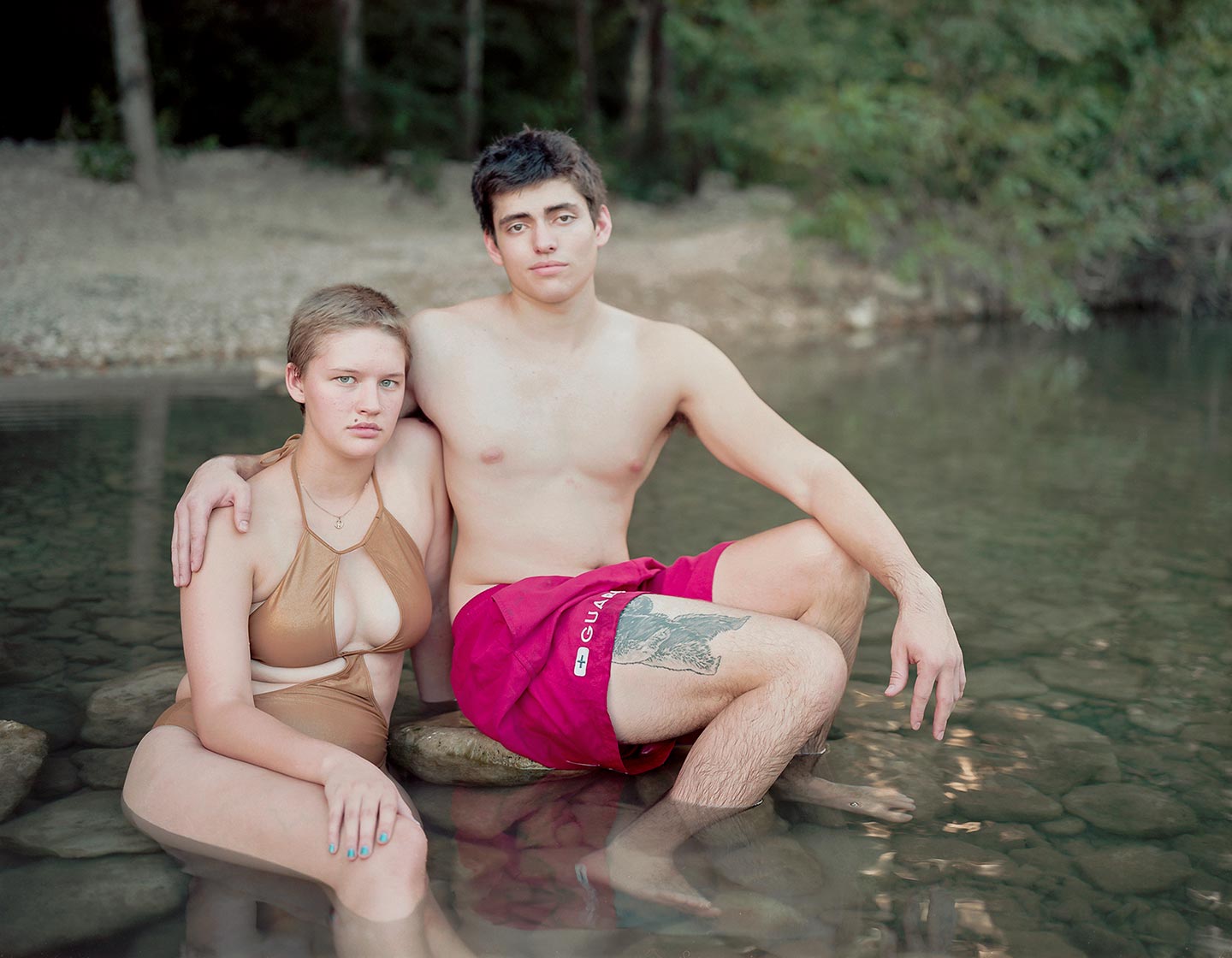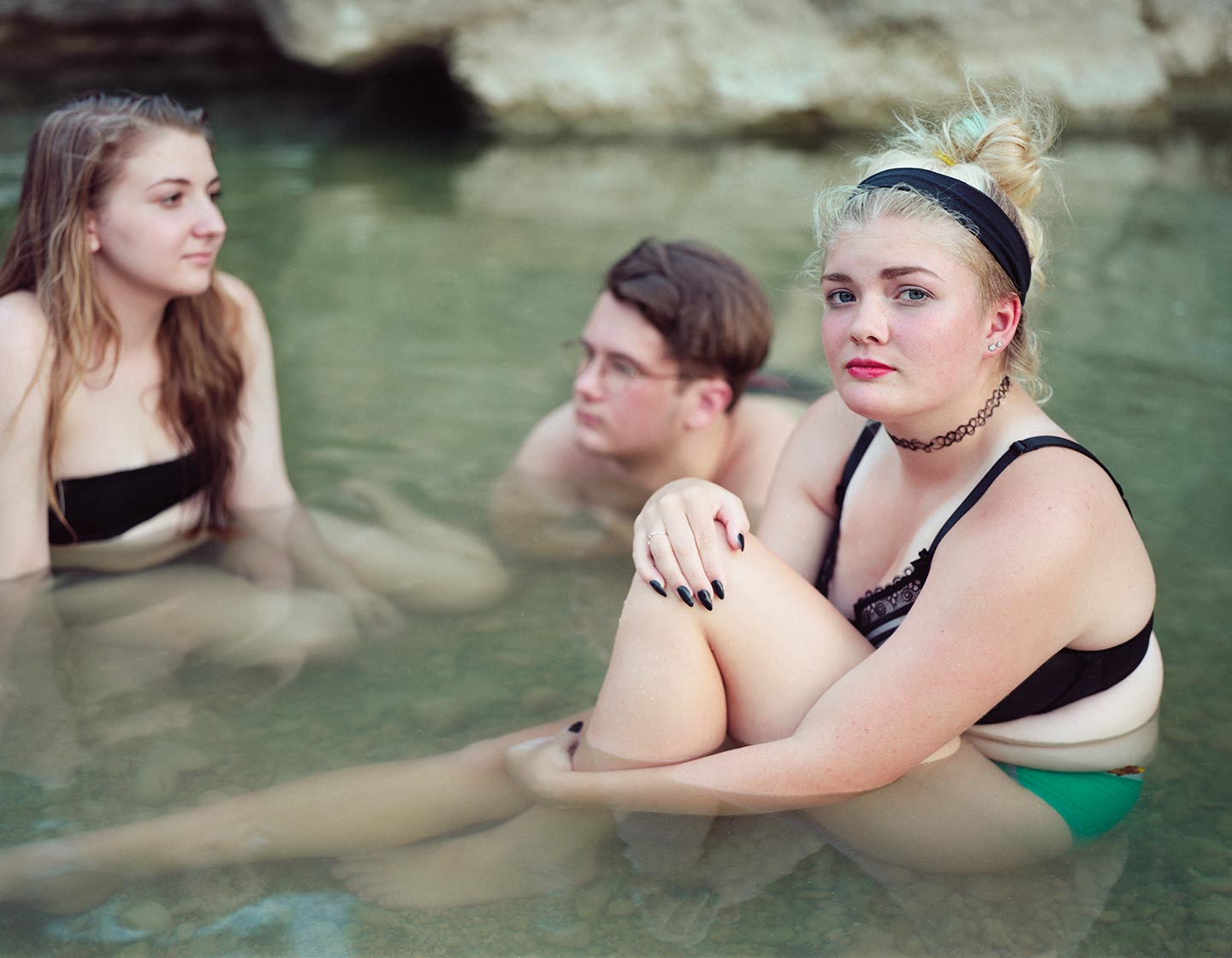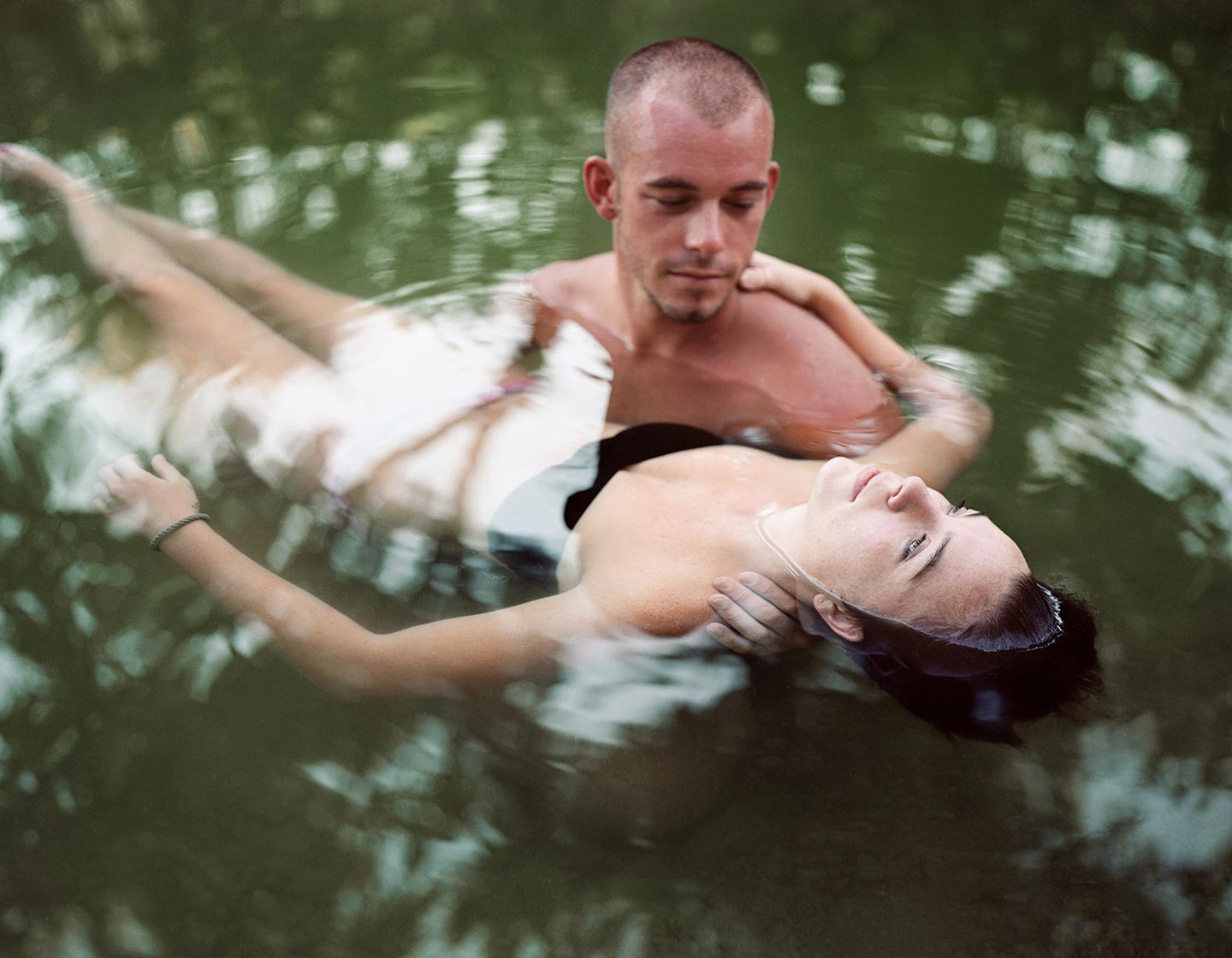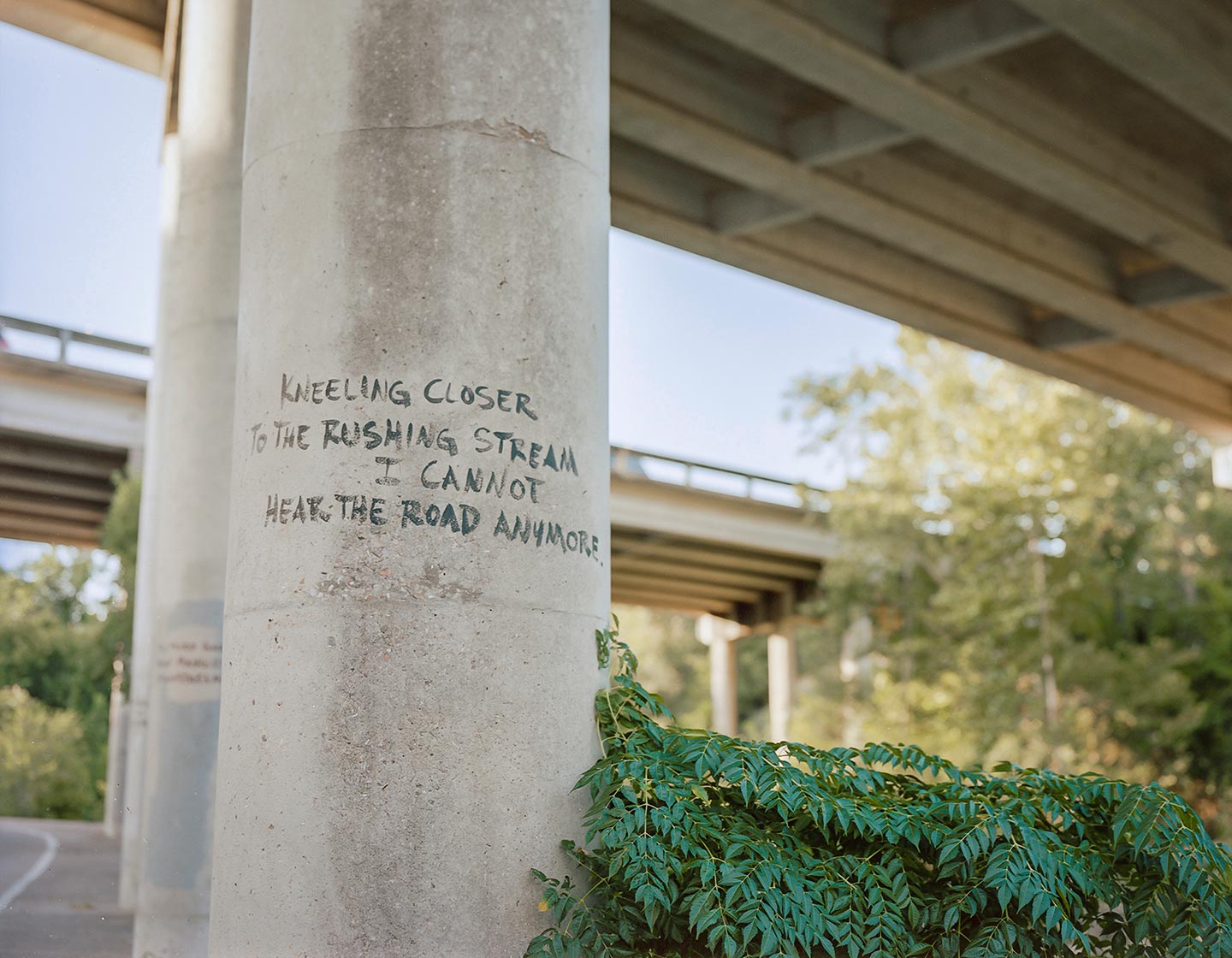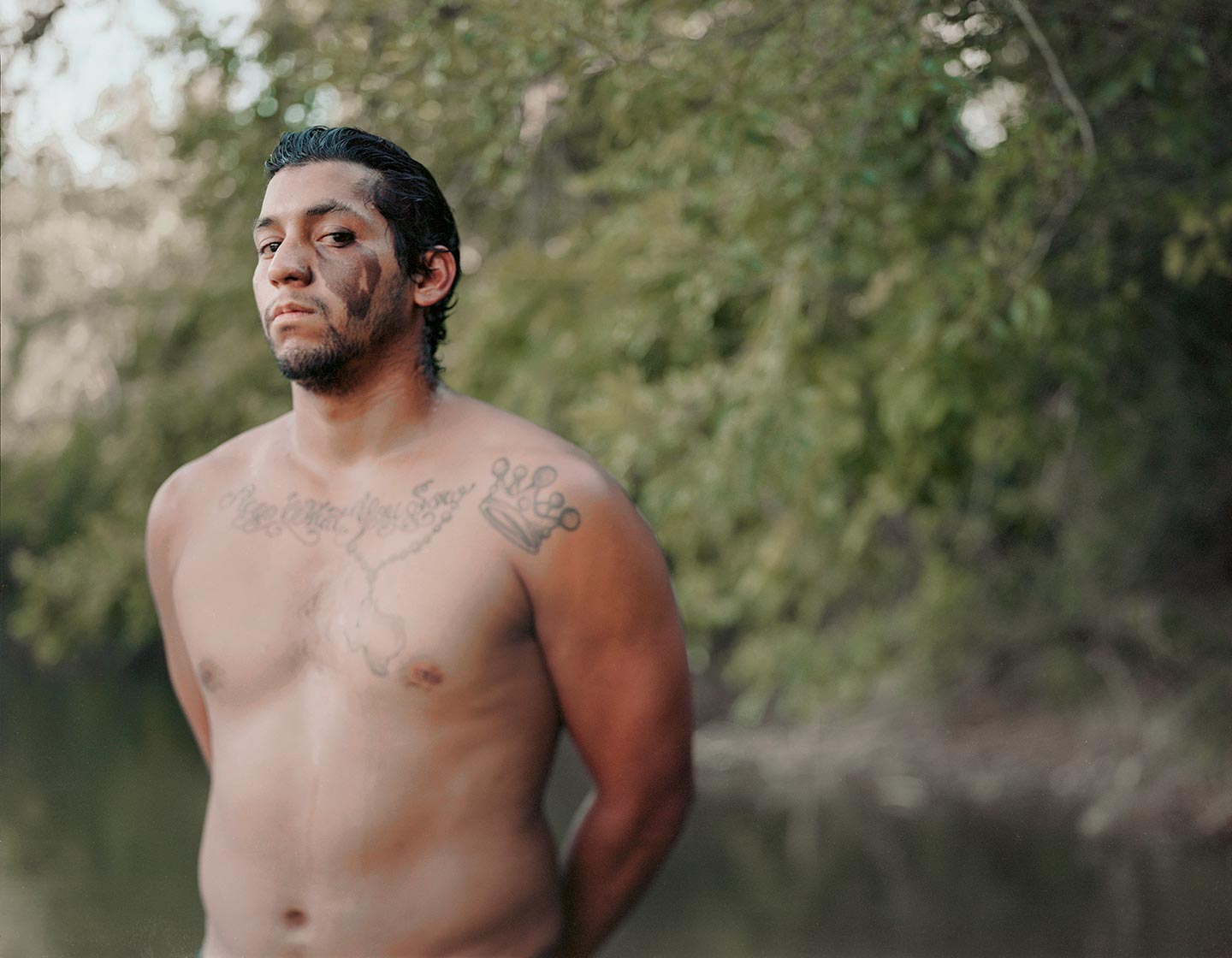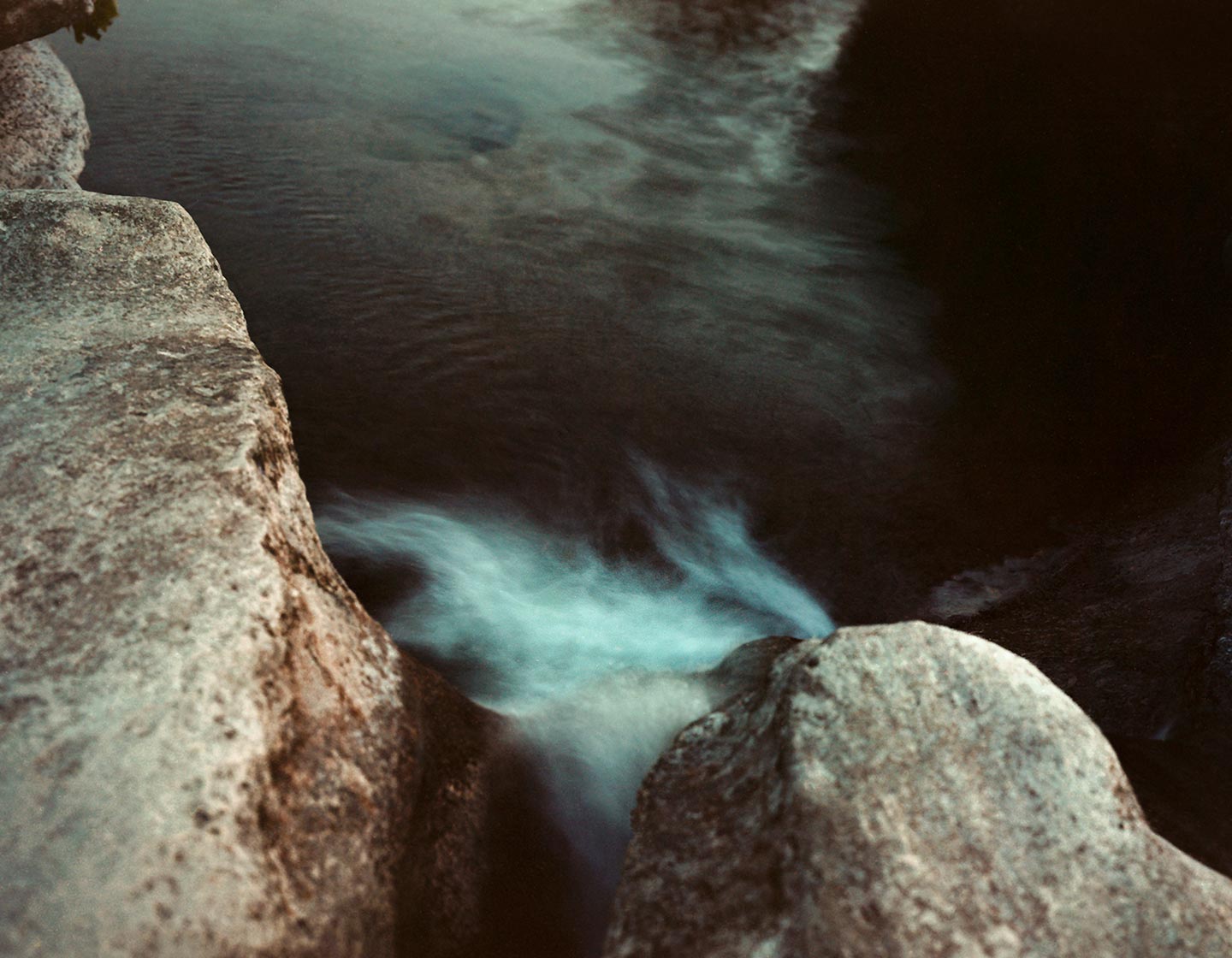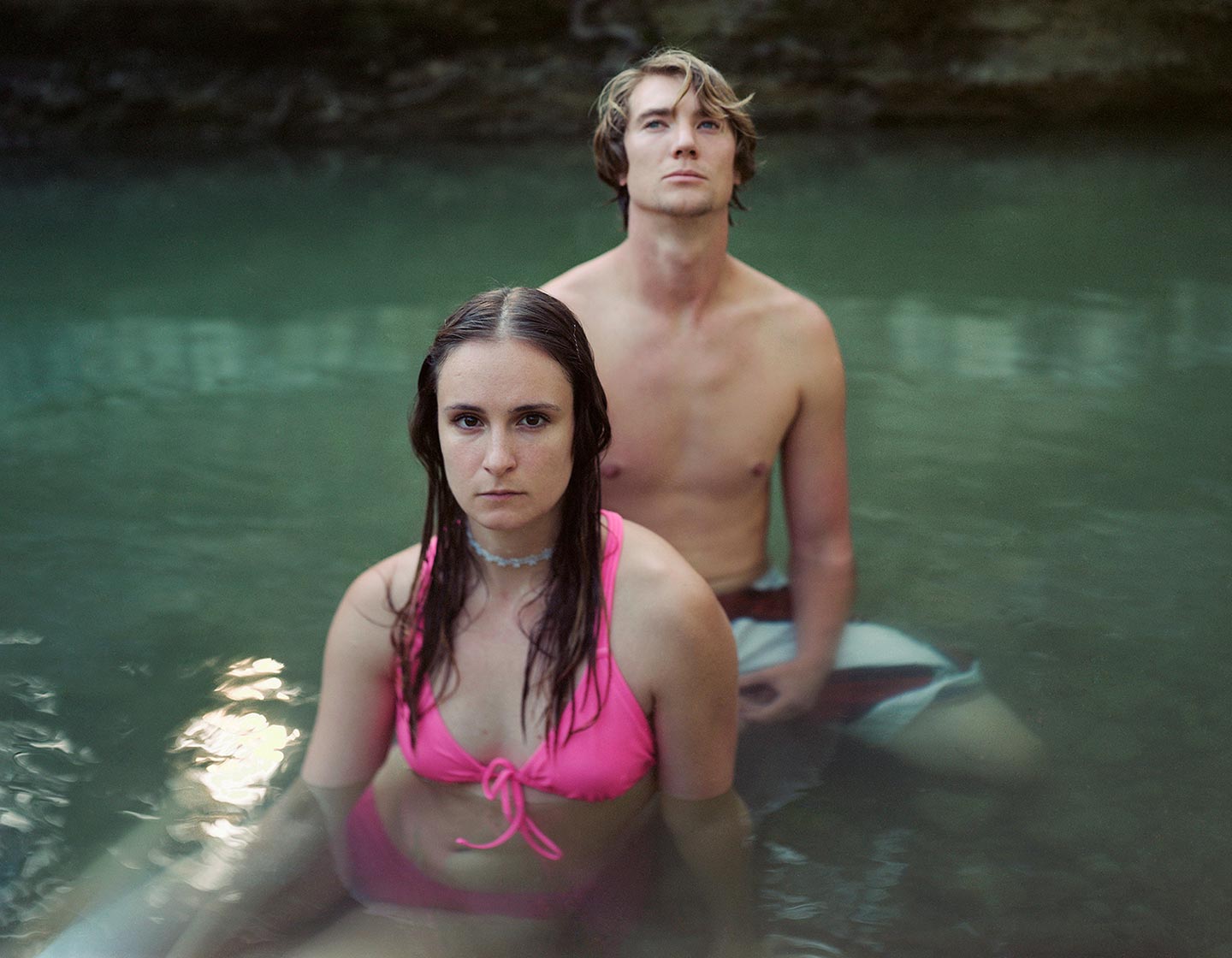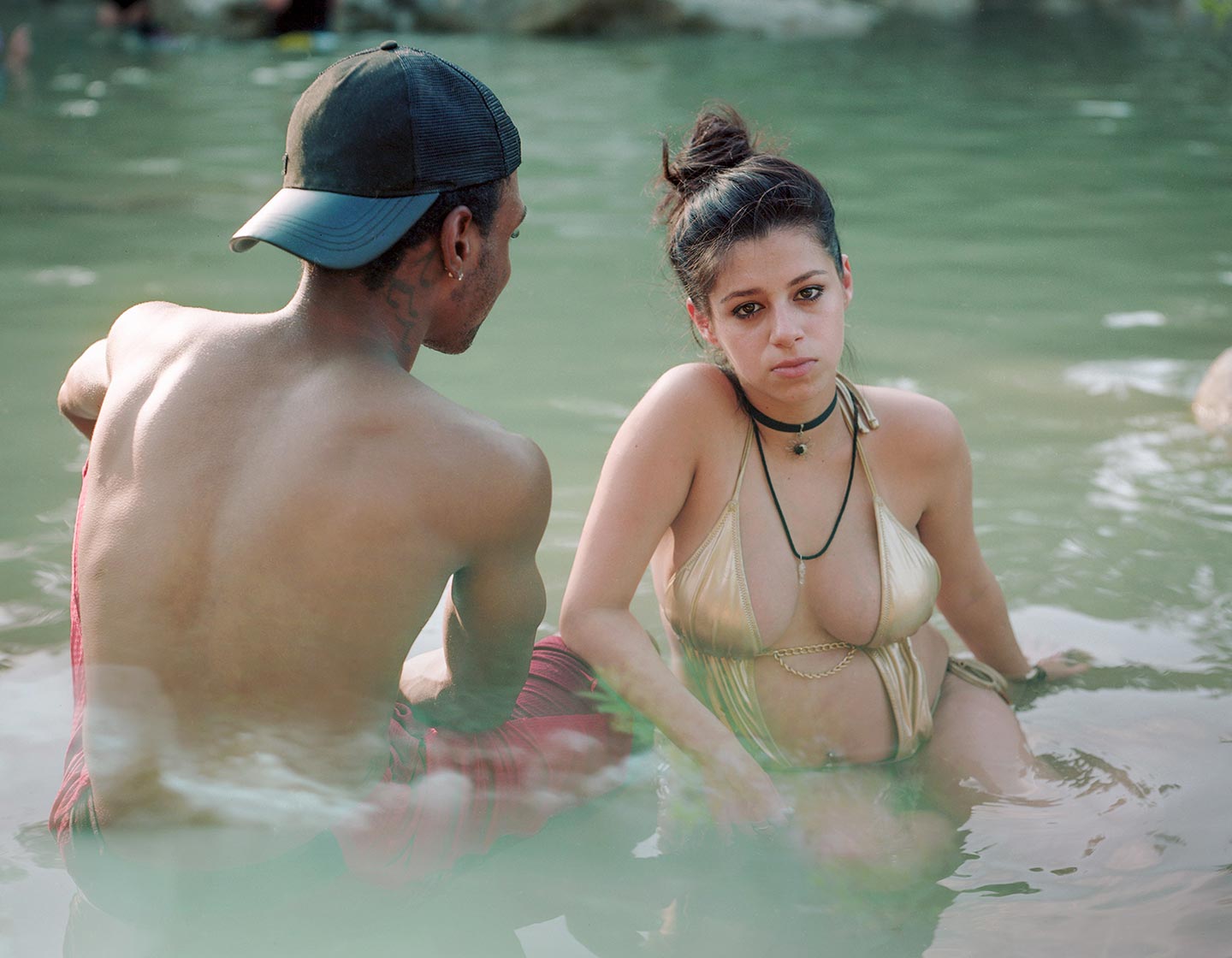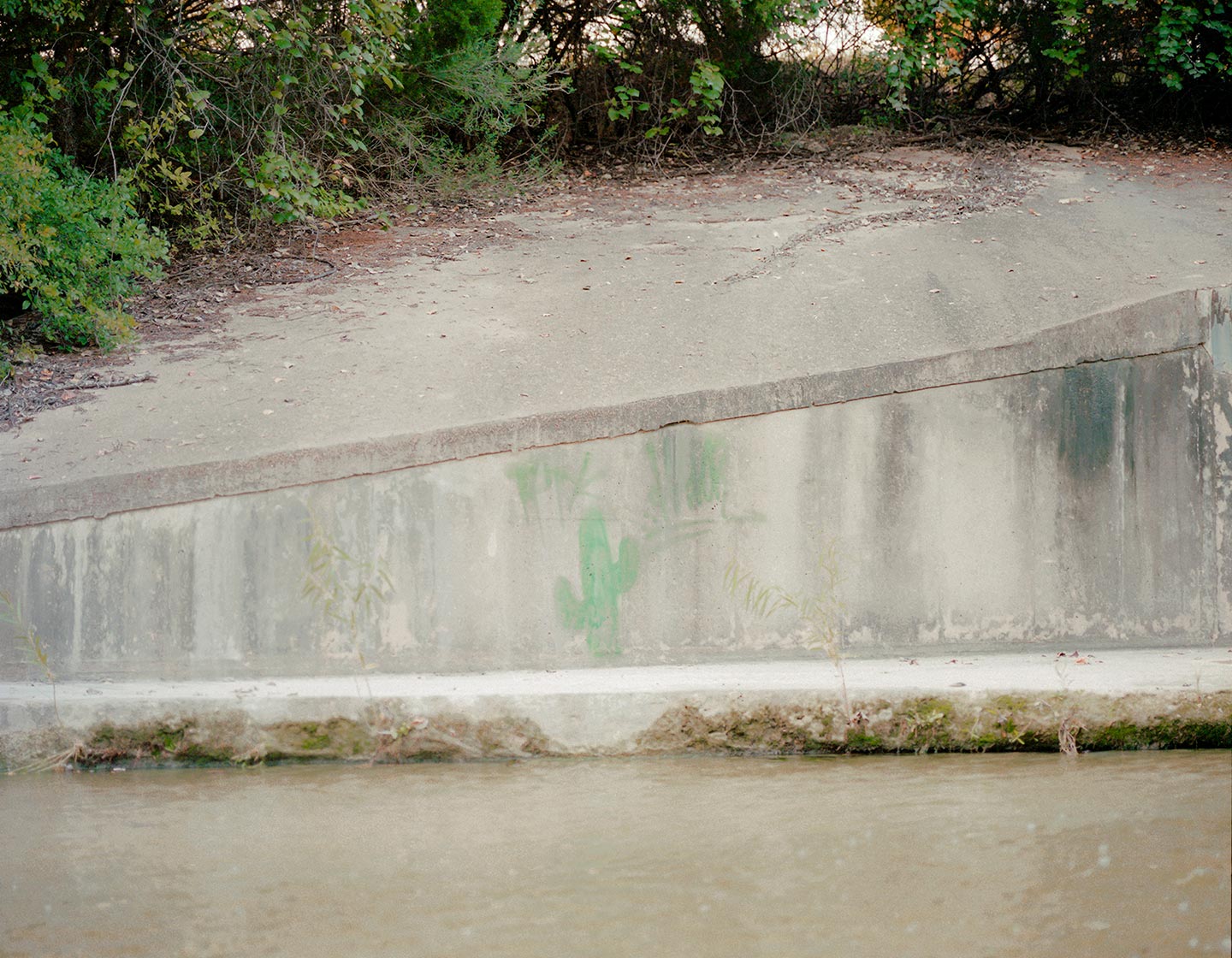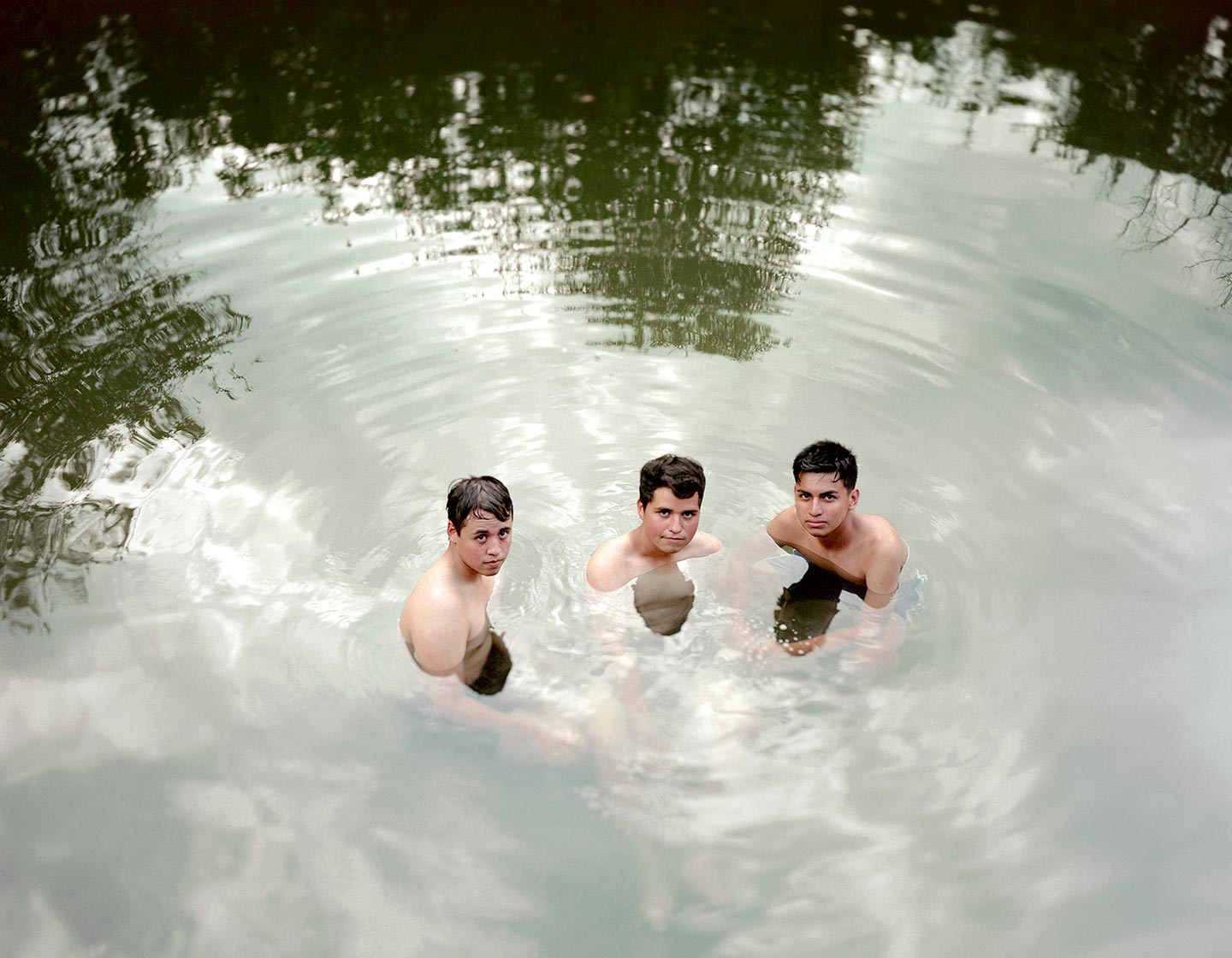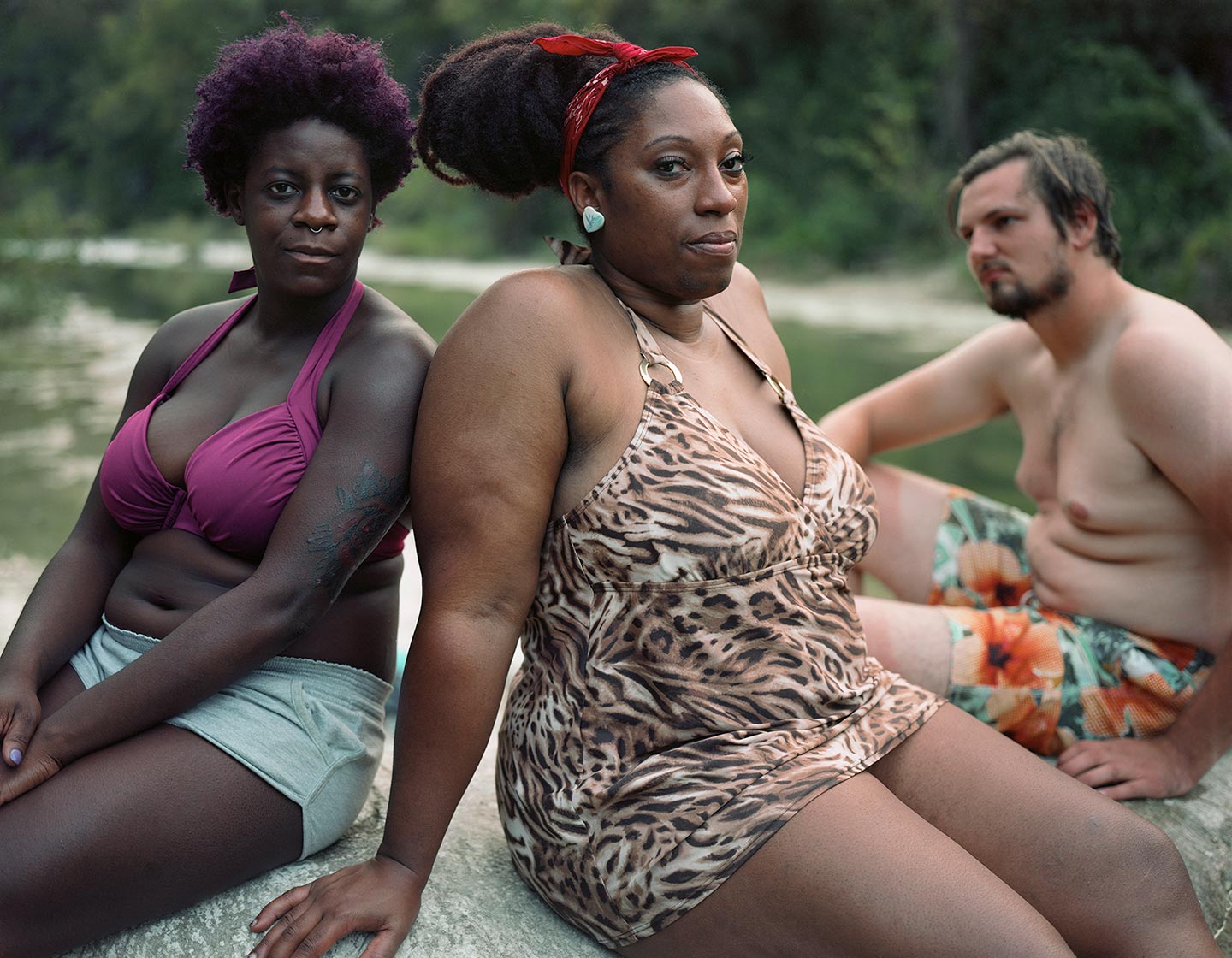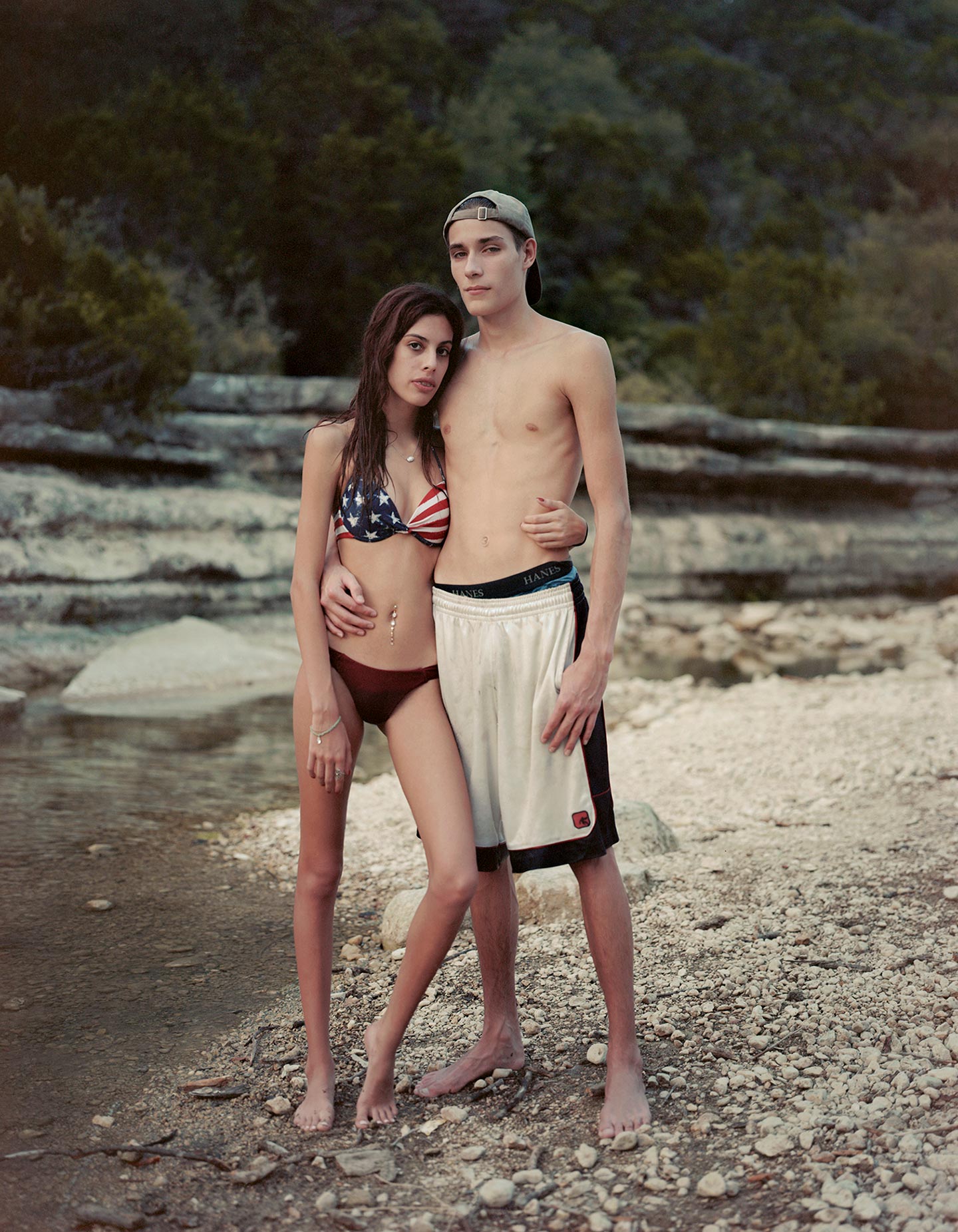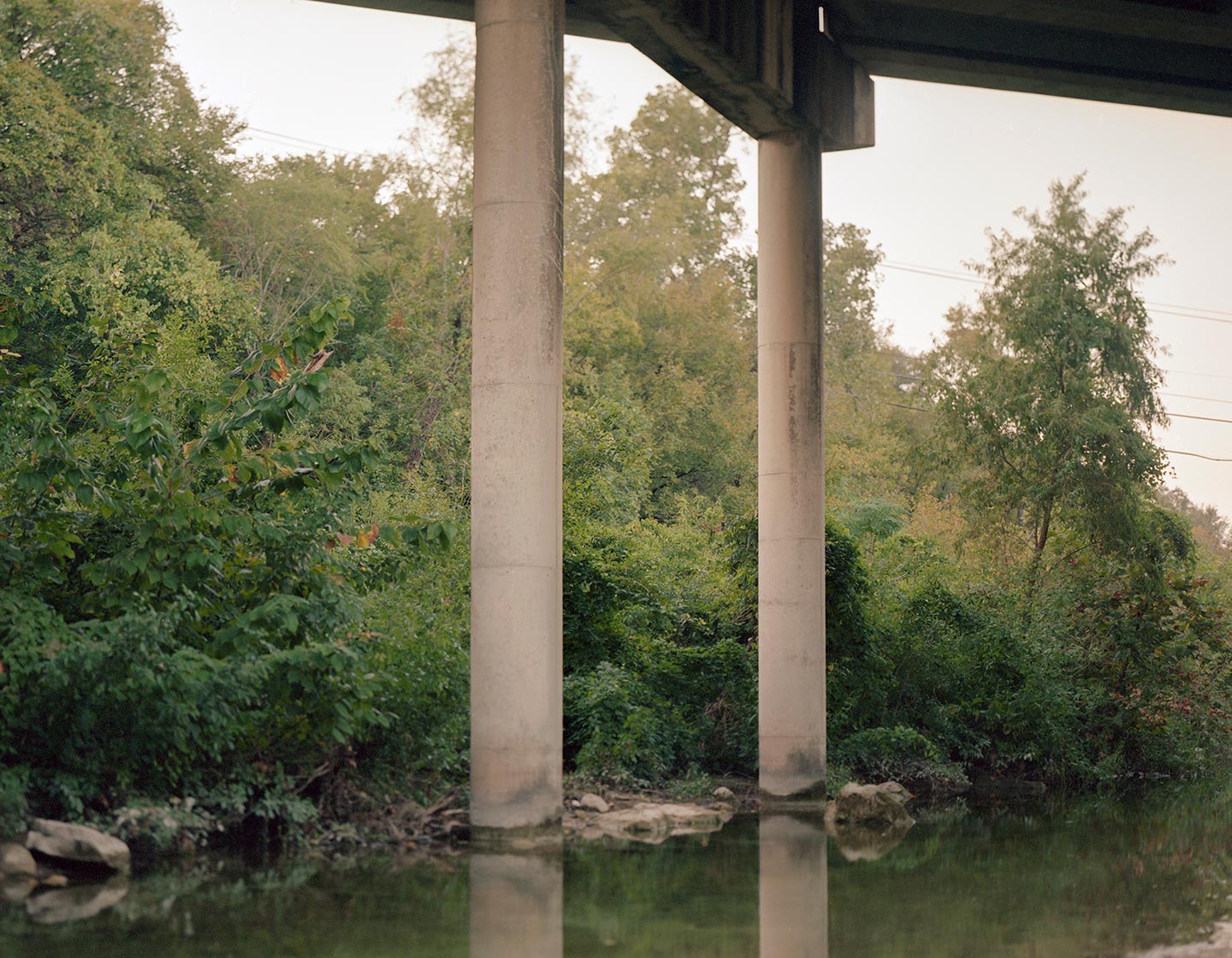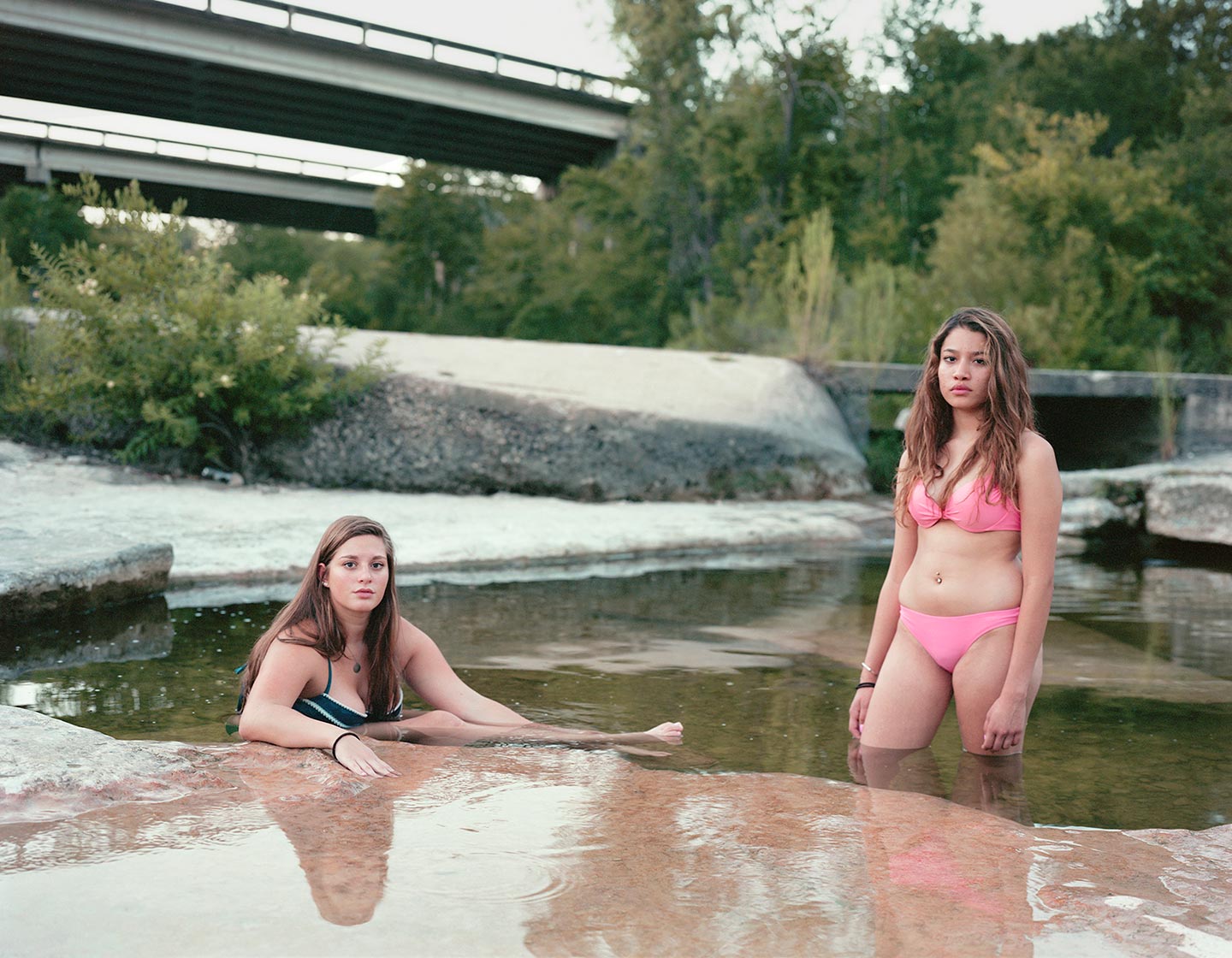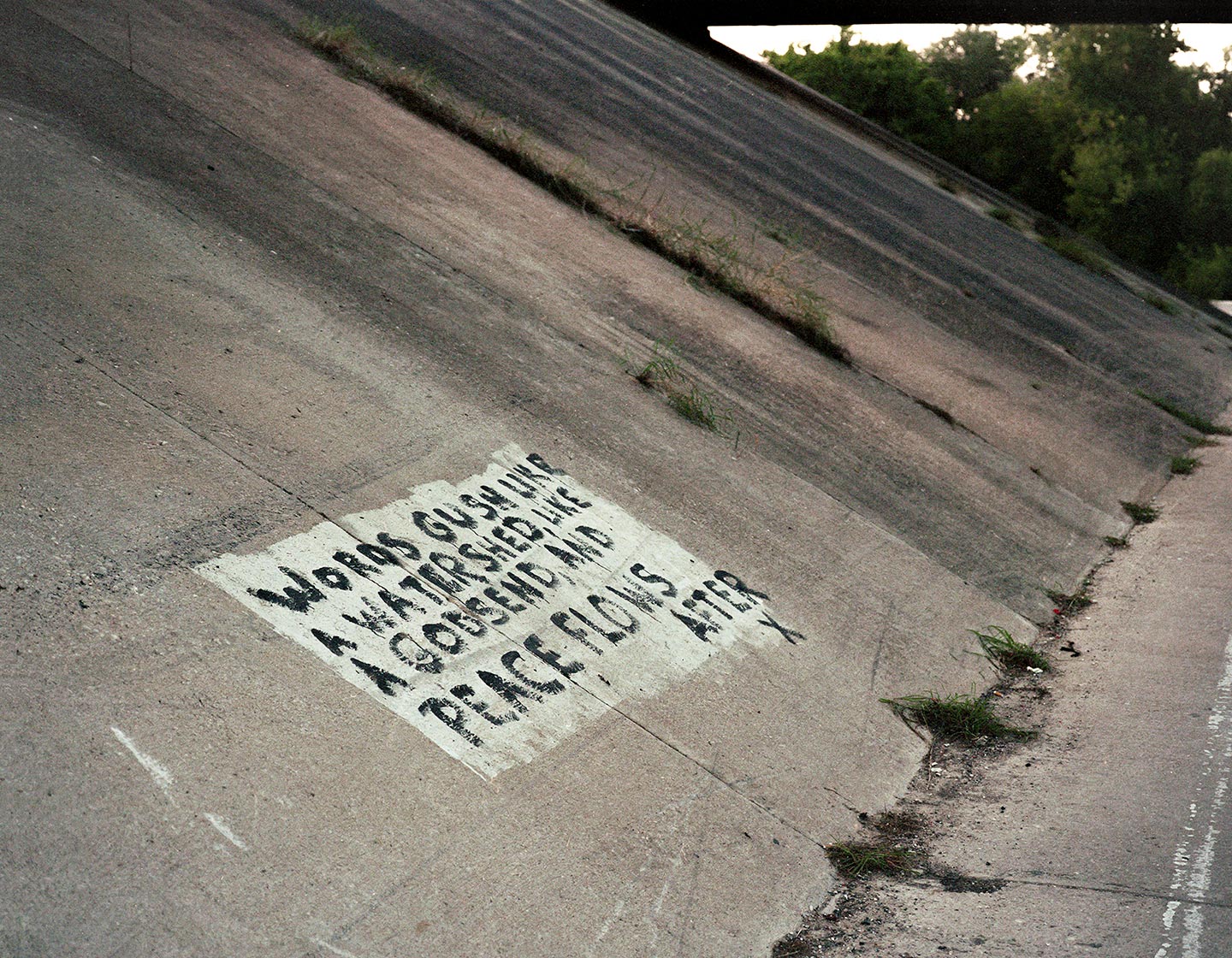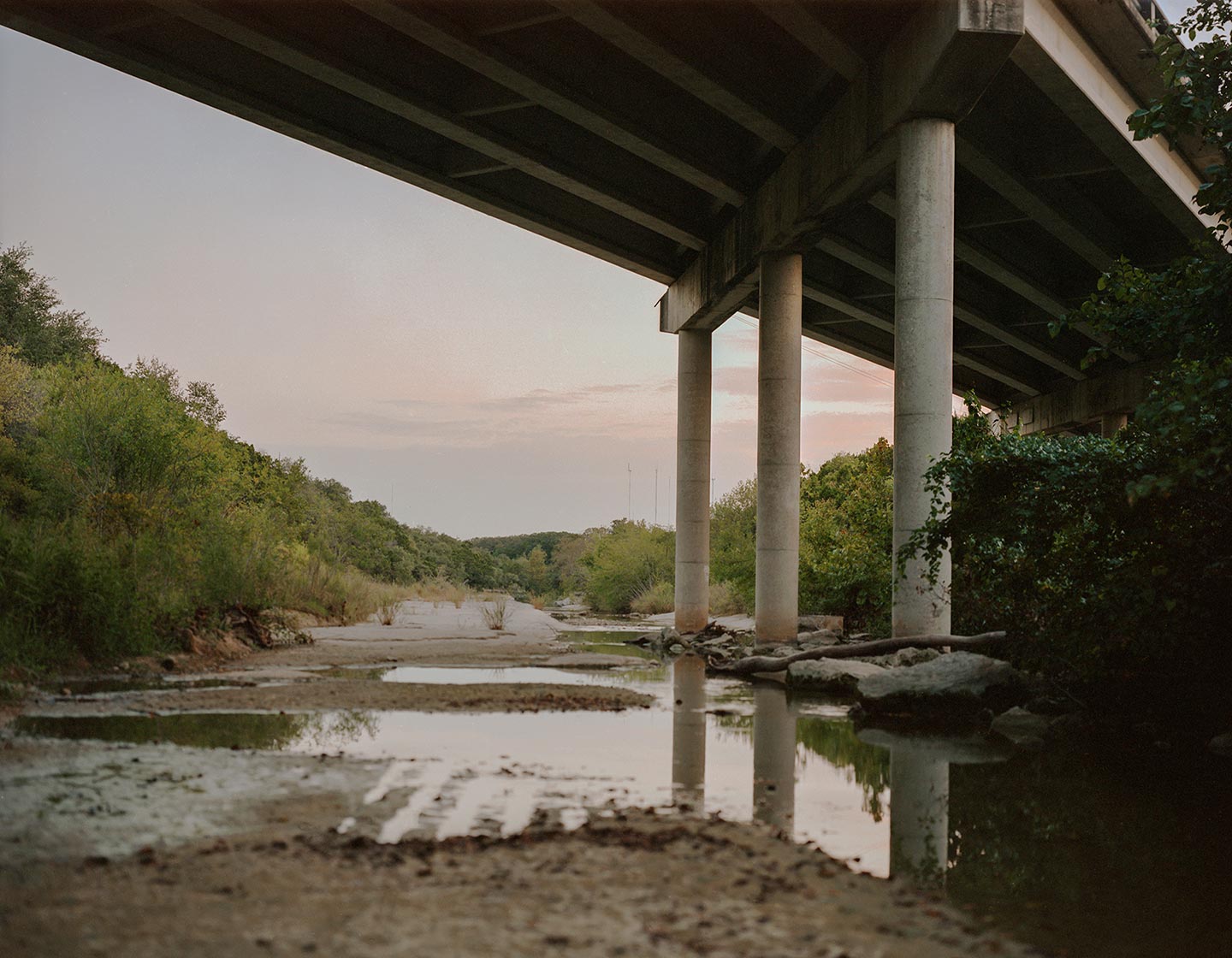 Premiere your new work on FotoRoom! Submit your unpublished work and get featured in FotoFirst. 
Creek is a series of terrific staged portraits that 26 year-old American photographer Joanna Kulesza took of the strangers she met on Greenbelt, a stretch of public parks in the city of Austin, Texas. The portraits were inspired by a sense of isolation she started feeling in recent times that pushed her away from Austin's hustle and bustle, and led her to discover the opportunity of intimate connections with the city's creek-goers.
Hello Joanna, thank you for this interview. What are your main interests as a photographer?
Thanks for having me. I think photography is at its best when it is consuming visually, pushing conversations, or bringing people together. I am very drawn to quiet pictures that stir inexplicable emotions rather than tell a strictly linear story.
Please introduce us to Creek.
Creek is a place of connection, where humans interact freely and relationships are fluid. Everyone is related to each other and the difference between knowing someone and not knowing them is non existent. The water is a medium for this; the lines of disconnect have been blurred.
What inspired Creek, and what was your main intent in creating this series?
Creek was inspired by a feeling of detachment and loneliness that I was experiencing throughout Austin, Texas, where I am based. We are this booming, rapidly growing city, insatiably hungry for better restaurants, cooler bars, more music festivals. It became very isolating to me. I was flocking to the Greenbelt nestled within our city limits, and what I discovered was an oasis—this patchwork of swimming holes and waterfalls that serve as the city's luscious green curtain from blooming high-rises and elusive culture. I was especially drawn to how people gather there. The project evolved and became my reaction to consumption and fleeting relationships with other people.
Can you talk a bit about making the portraits included in Creek? What did you want your images to communicate?
The portraits I took were all of strangers that I met on the Austin Greenbelt. I wanted to encapsulate the fragility and strength of relationships, and incite a sense of longing to be truly near other people. Almost everyone I approached agreed to be photographed in the moment, which kind of shocked me but I think was ultimately telling to the whole theme of building connections. Maybe I was just lucky, but I'd like to think that people really crave that kind of random, real interaction.
Did you have any specific references or sources of inspiration in mind while working on Creek?
Well, I have always lived near the ocean, so it felt natural that I'd gravitate towards the water. I also love the color green which is a really broad kind of visual inspiration, but it's in part truth. Green is a very healing color. Lydia Panas shot a beautiful, very green portrait series that was also inspiring to me while making this work.
How do you hope viewers react to Creek, ideally?
I am not really sure. I hope they get a feeling of being pulled towards the people, like you want to really know them but are unsure why. I think the energy created from photographing strangers is a very tangible sensation and something I hope comes across through the photographs.
What have been the main influences on your photography?
Probably practicing in large-format. It can be such a clunky and tedious process, but teaches you so much about light, composition, patience, etc. It allows for a different kind of interaction with your subjects as well. It's engaging and intimate, and I think large-format pictures really reflect that.
I also feel fortunate to have worked around some amazing photo mentors who have taught me a few hard lessons. I think I used to have a distorted concept of how strong finished projects were produced. I held onto this kind of softer, romanticized idea of what creating good work looks like, when the reality is that it's usually a struggle and a hustle. As a photographer, I have tried to always carry this learned sense of determination and integrity.
Who are some of your favorite contemporary photographers?
Rineke Dijkstra and Laura Pannack. They make emotionally captivating pictures of the seemingly simple and ordinary, and I admire both greatly. Matt Eich and Siân Davey's work is also wonderful.
Choose your #threewordsforphotography.
Interactive. Intuitive. Illusive.