Photos by Bego Antón
ChaChaCha — Bego Antón Portrays the Human-Dog Dancing Teams of America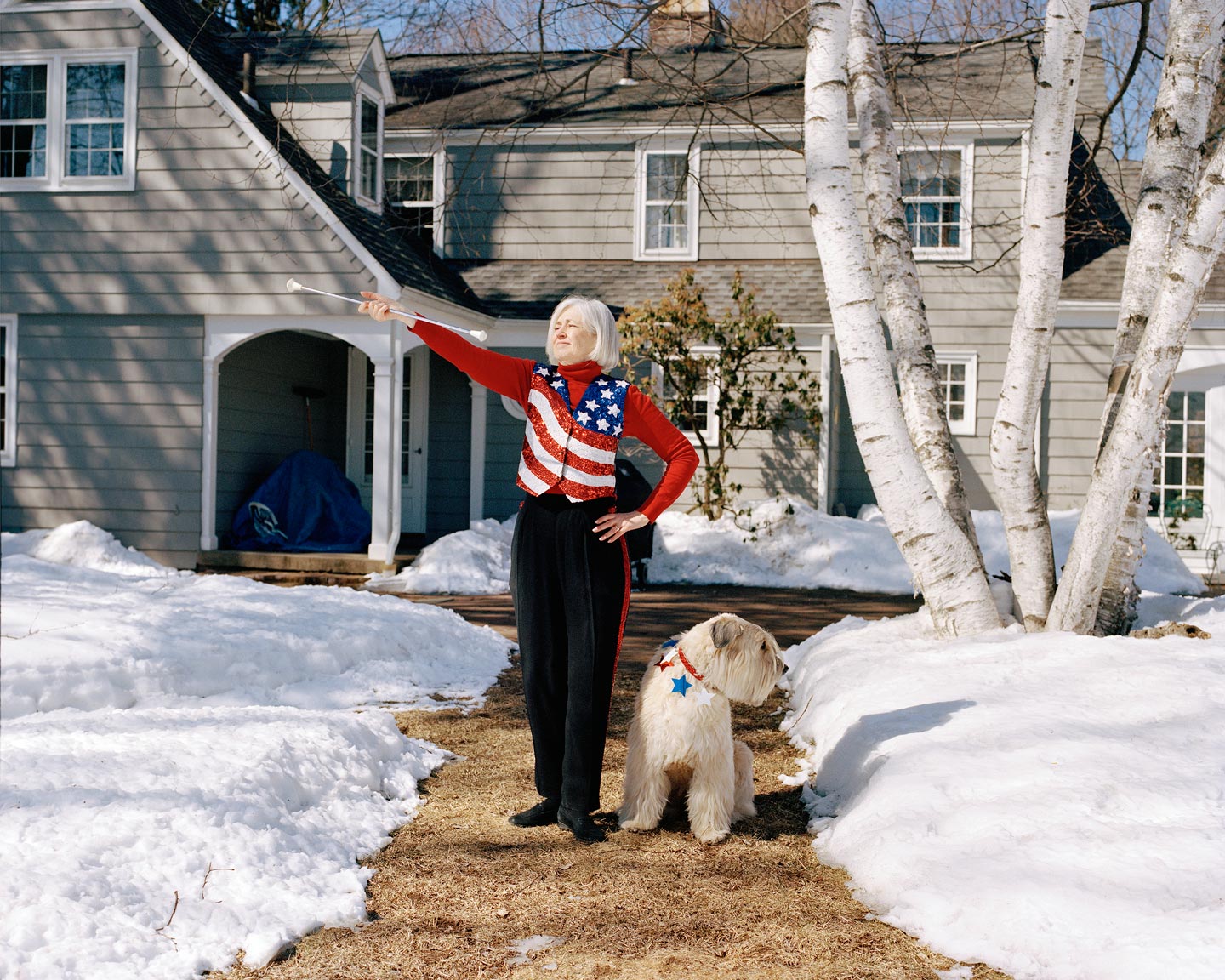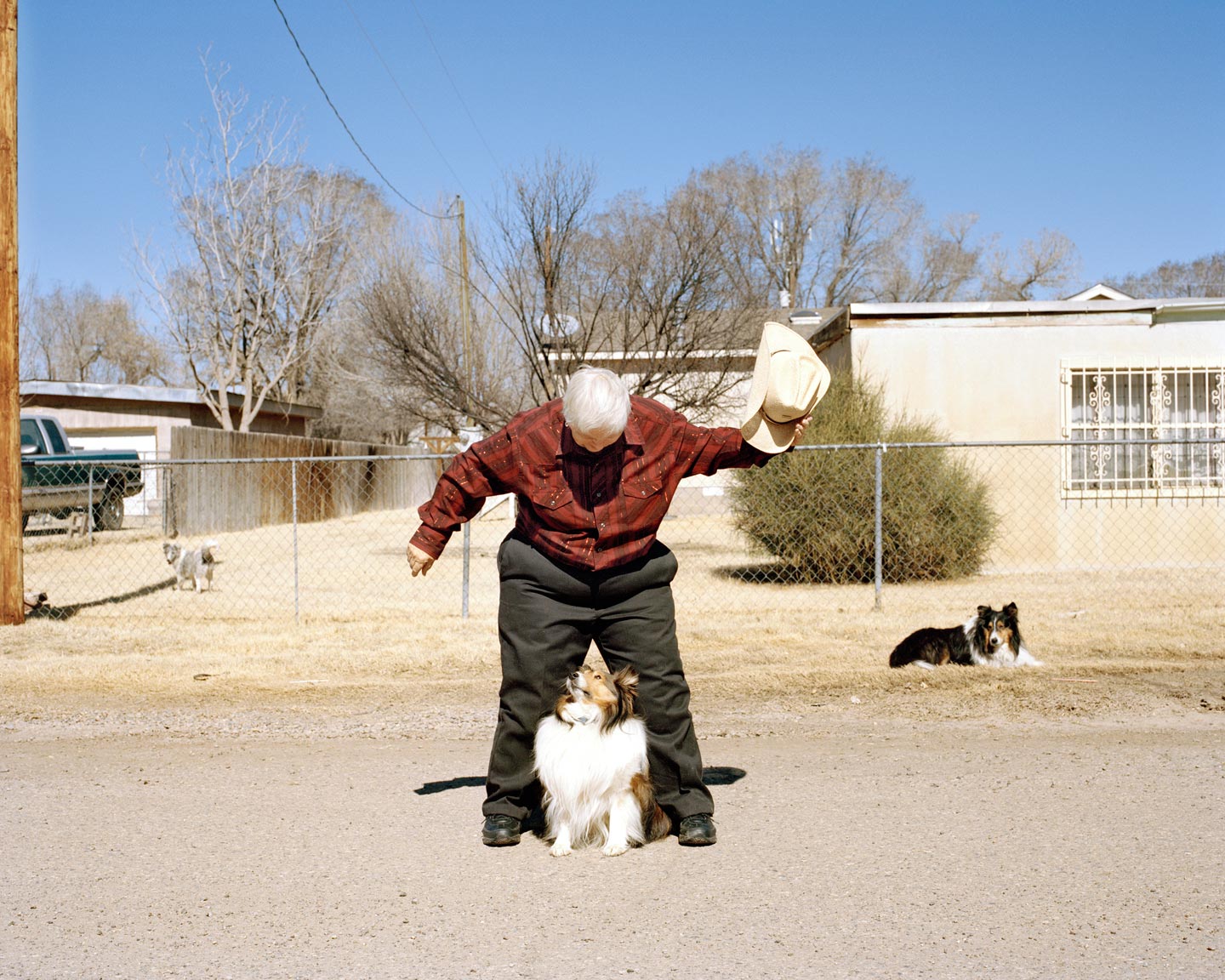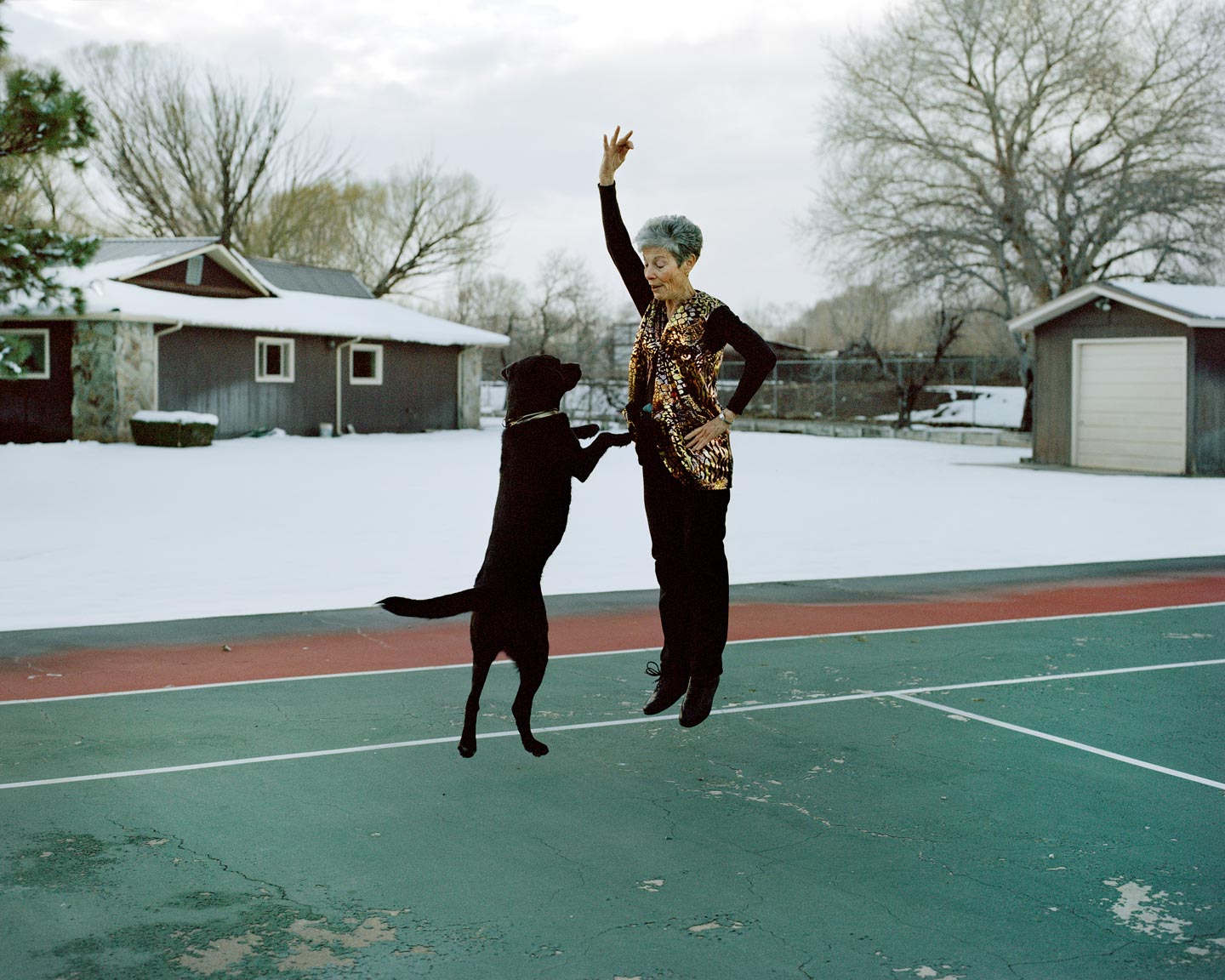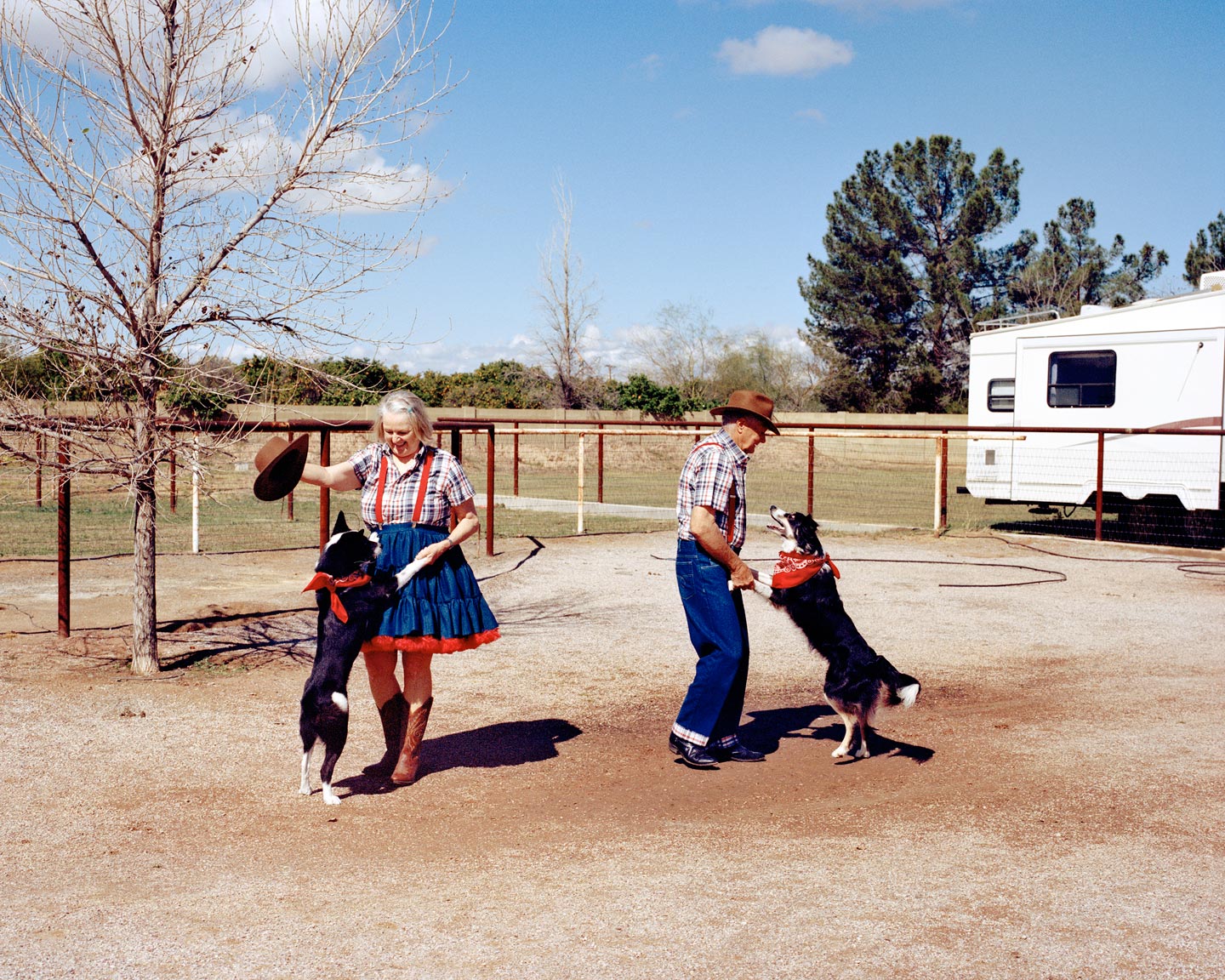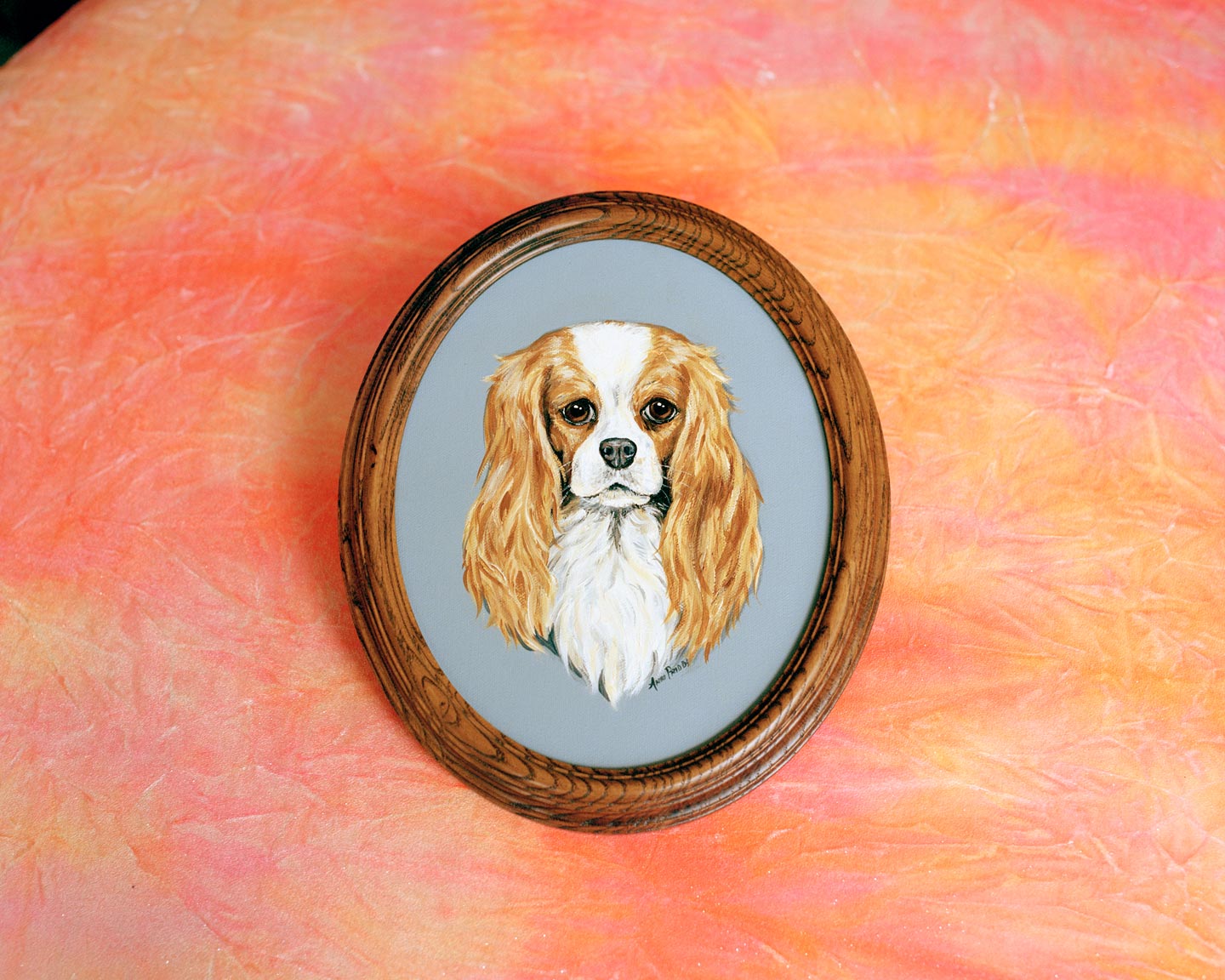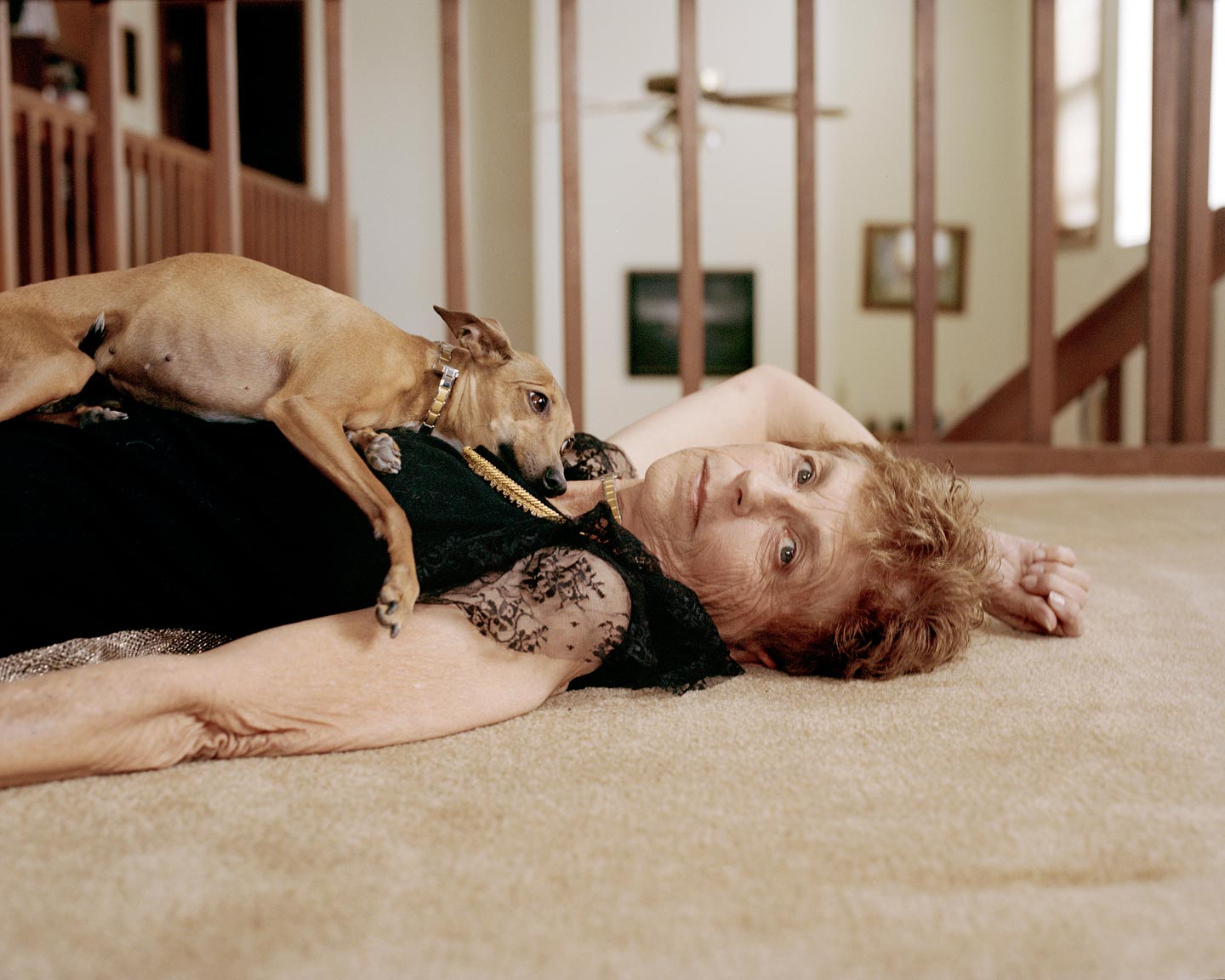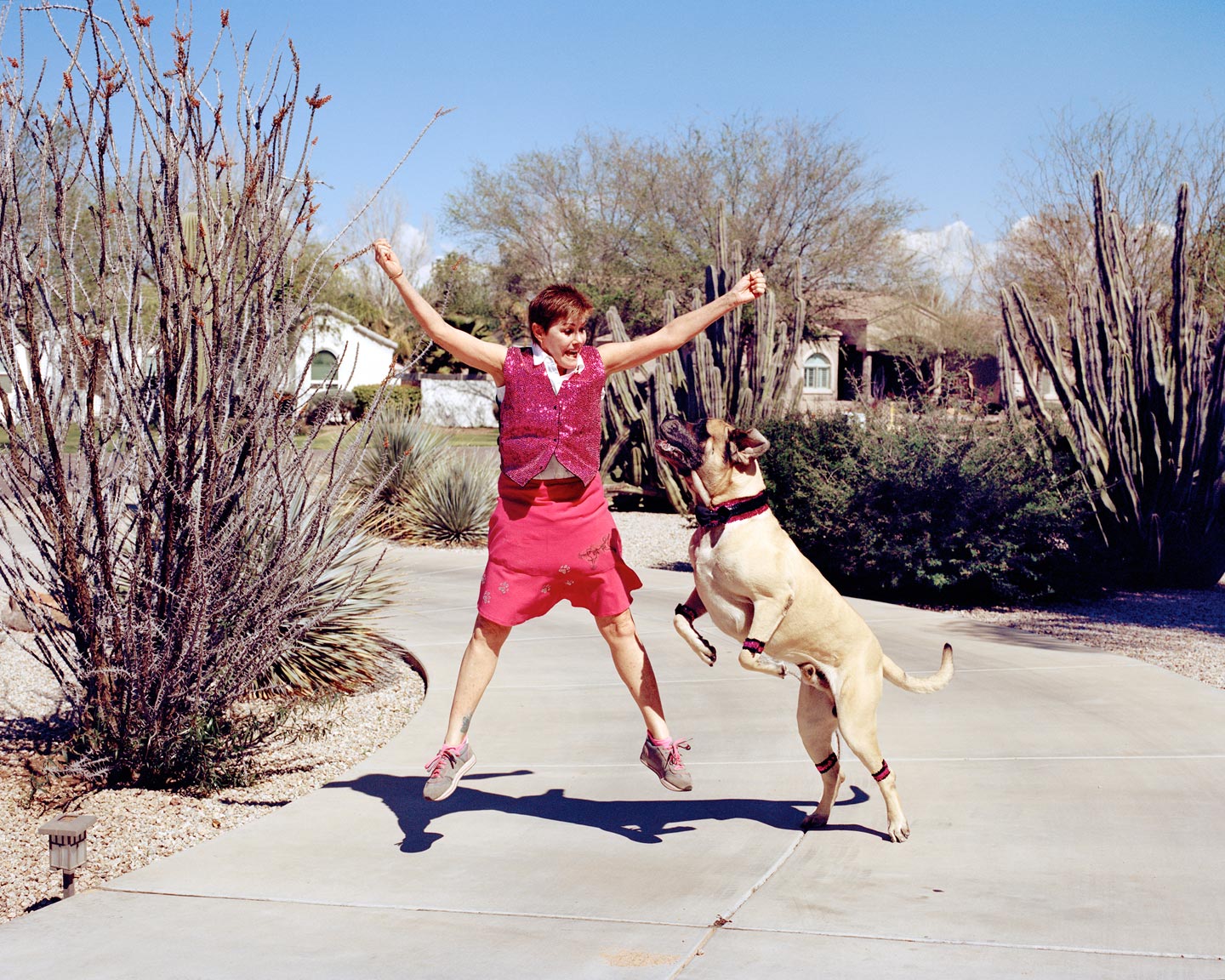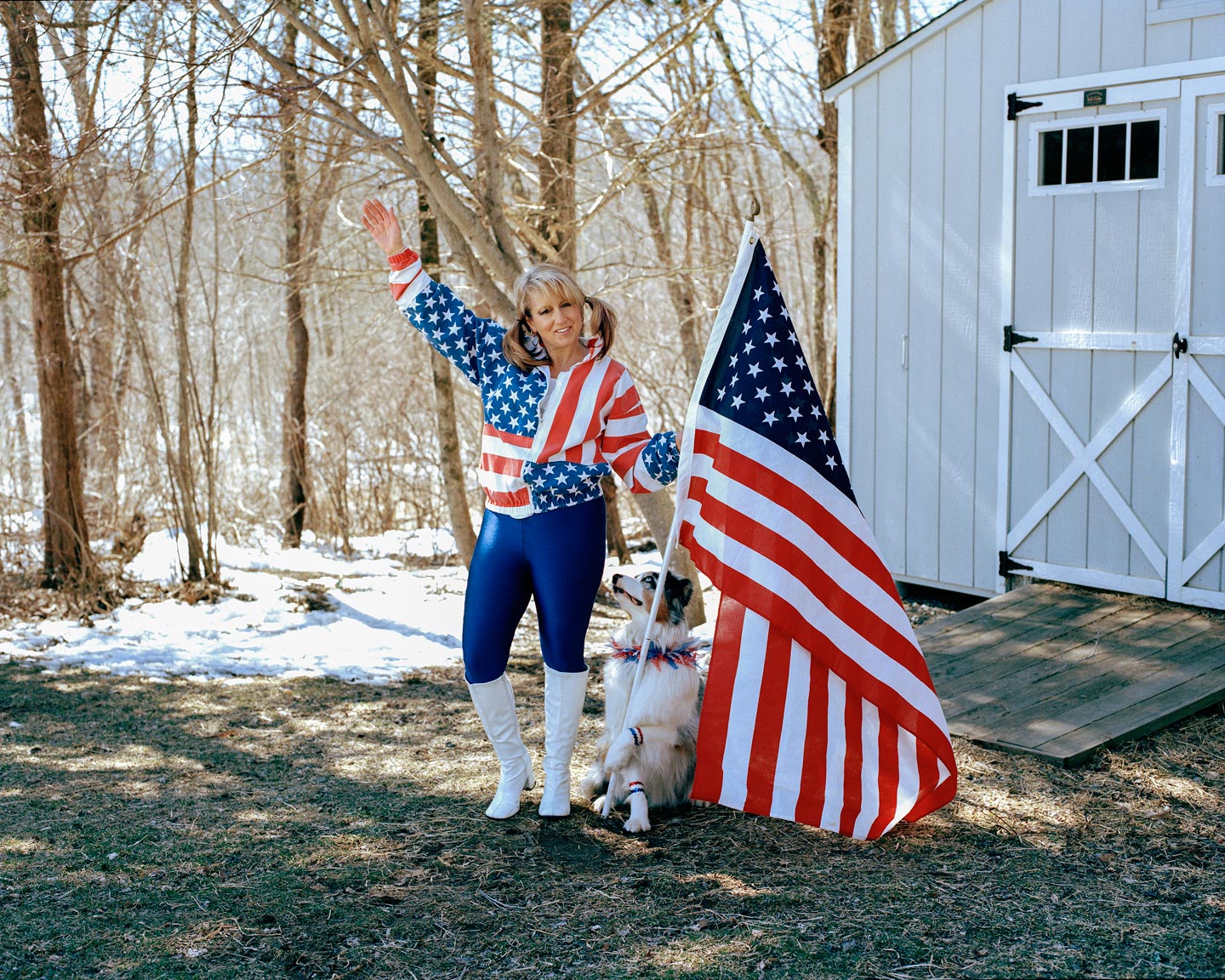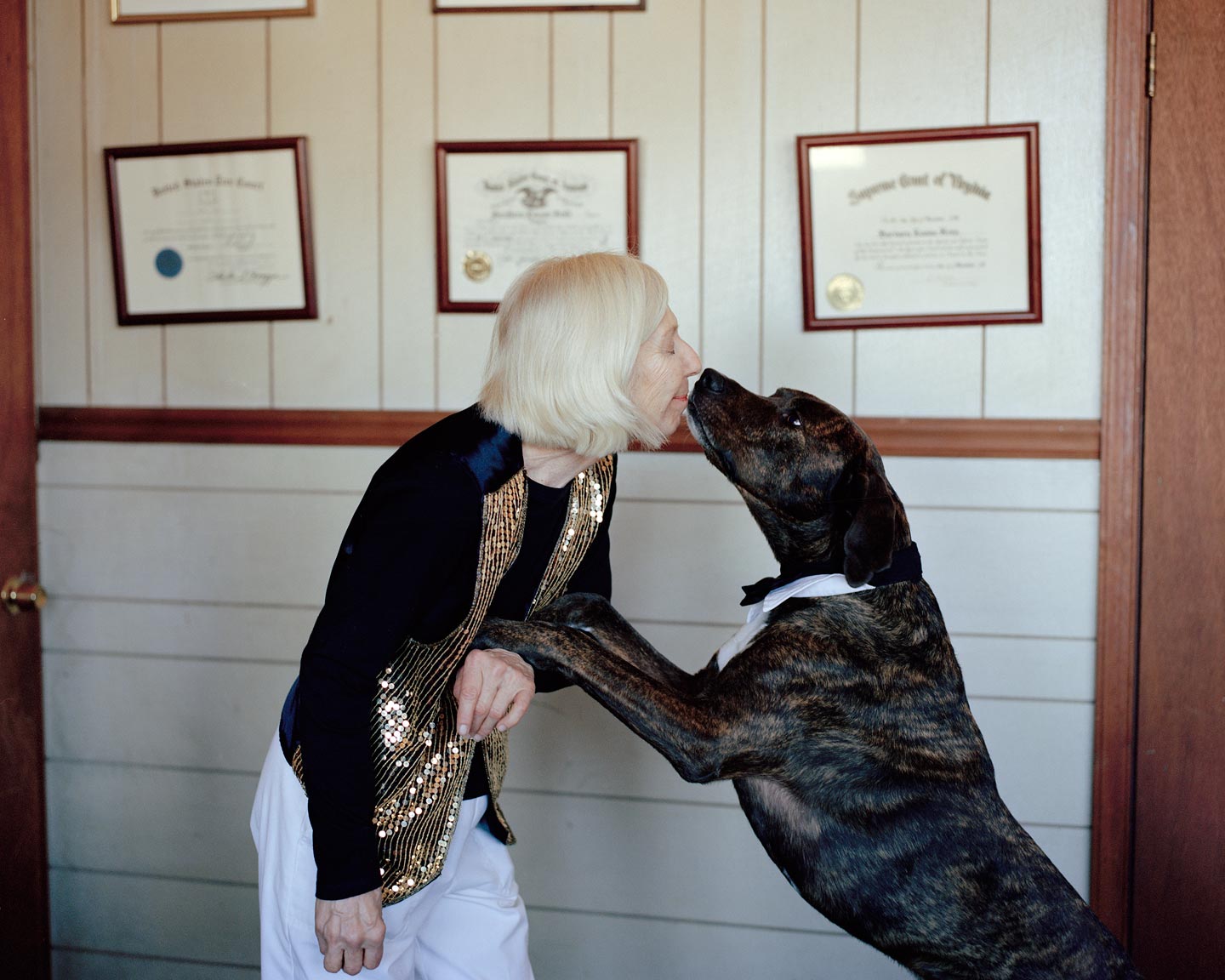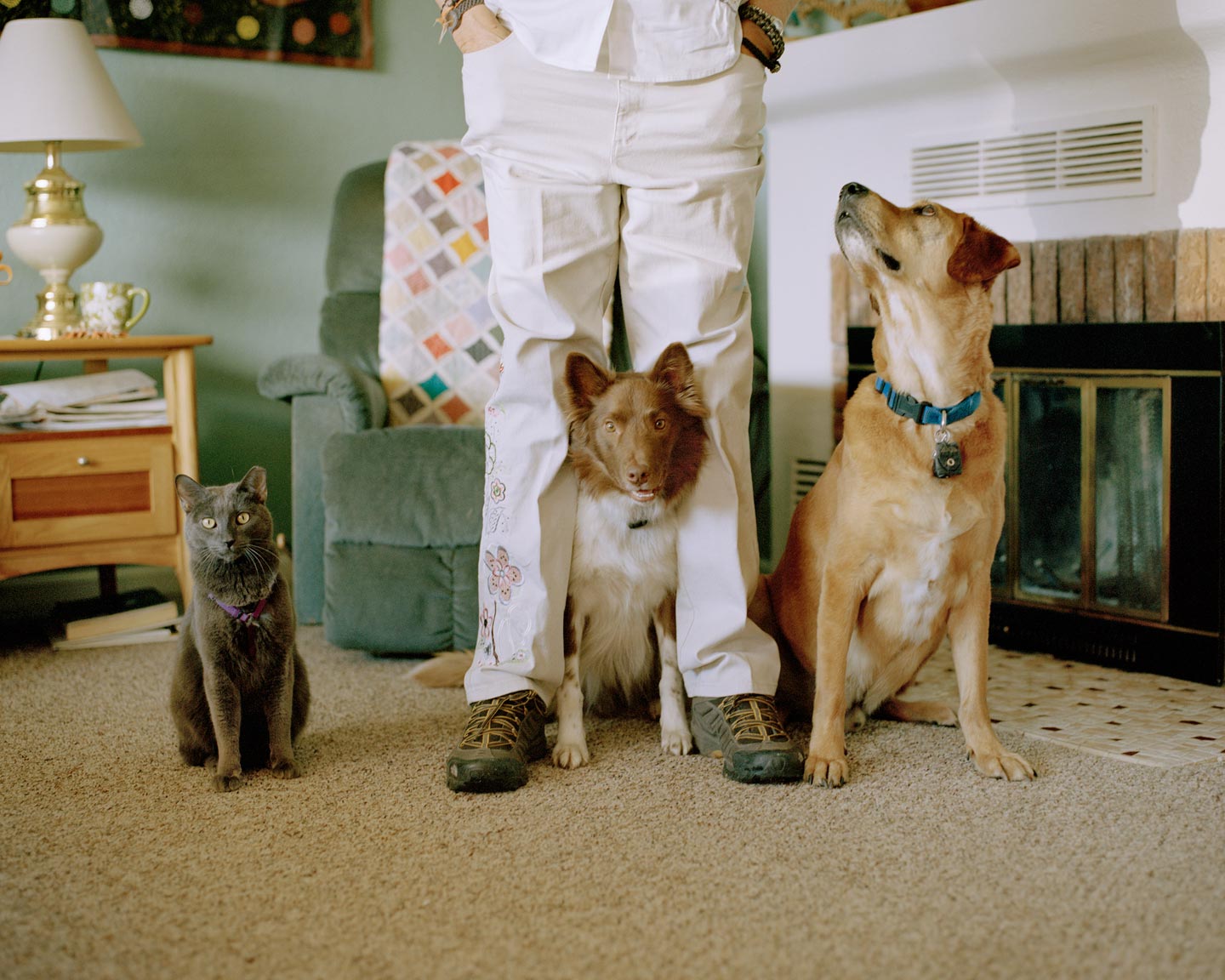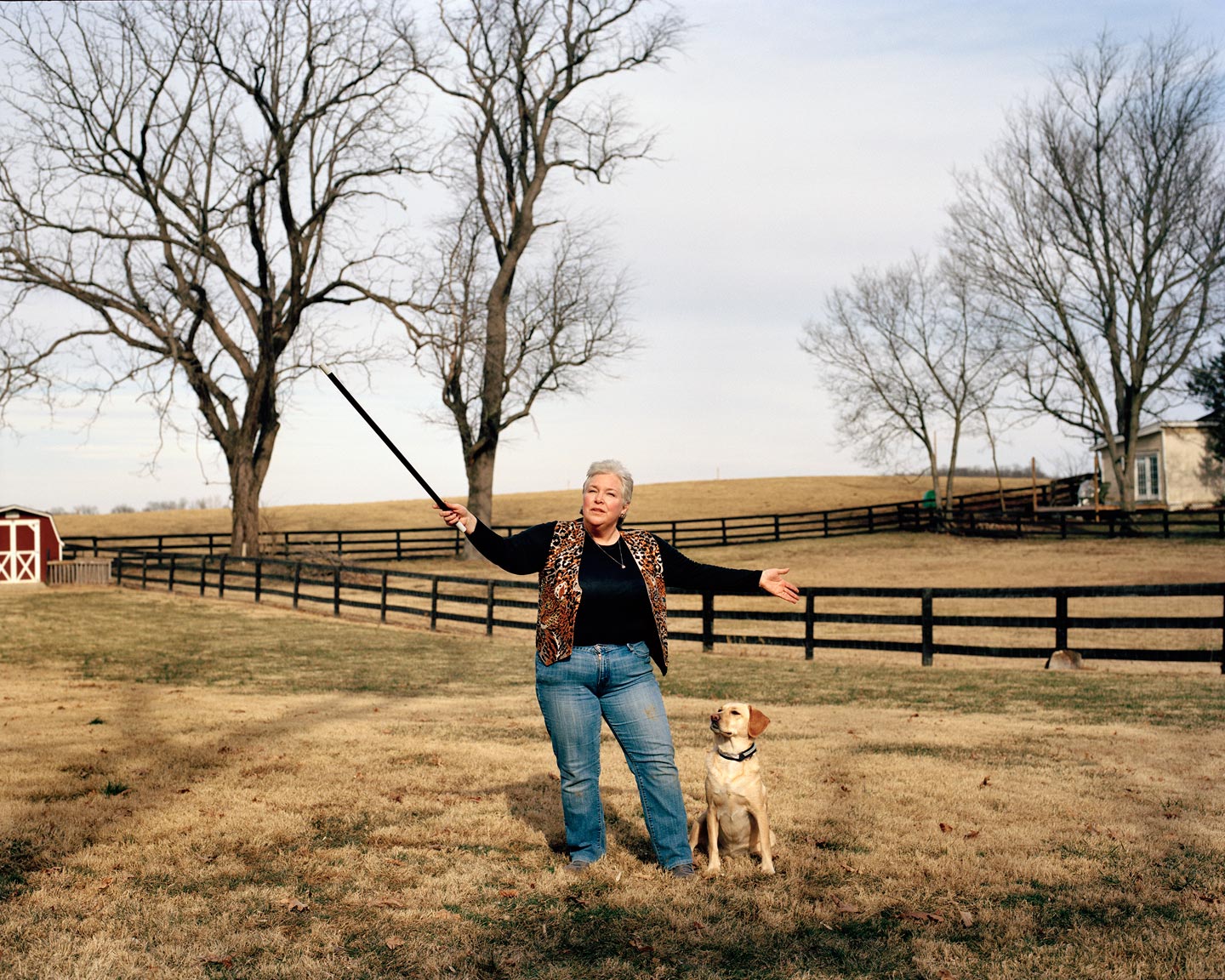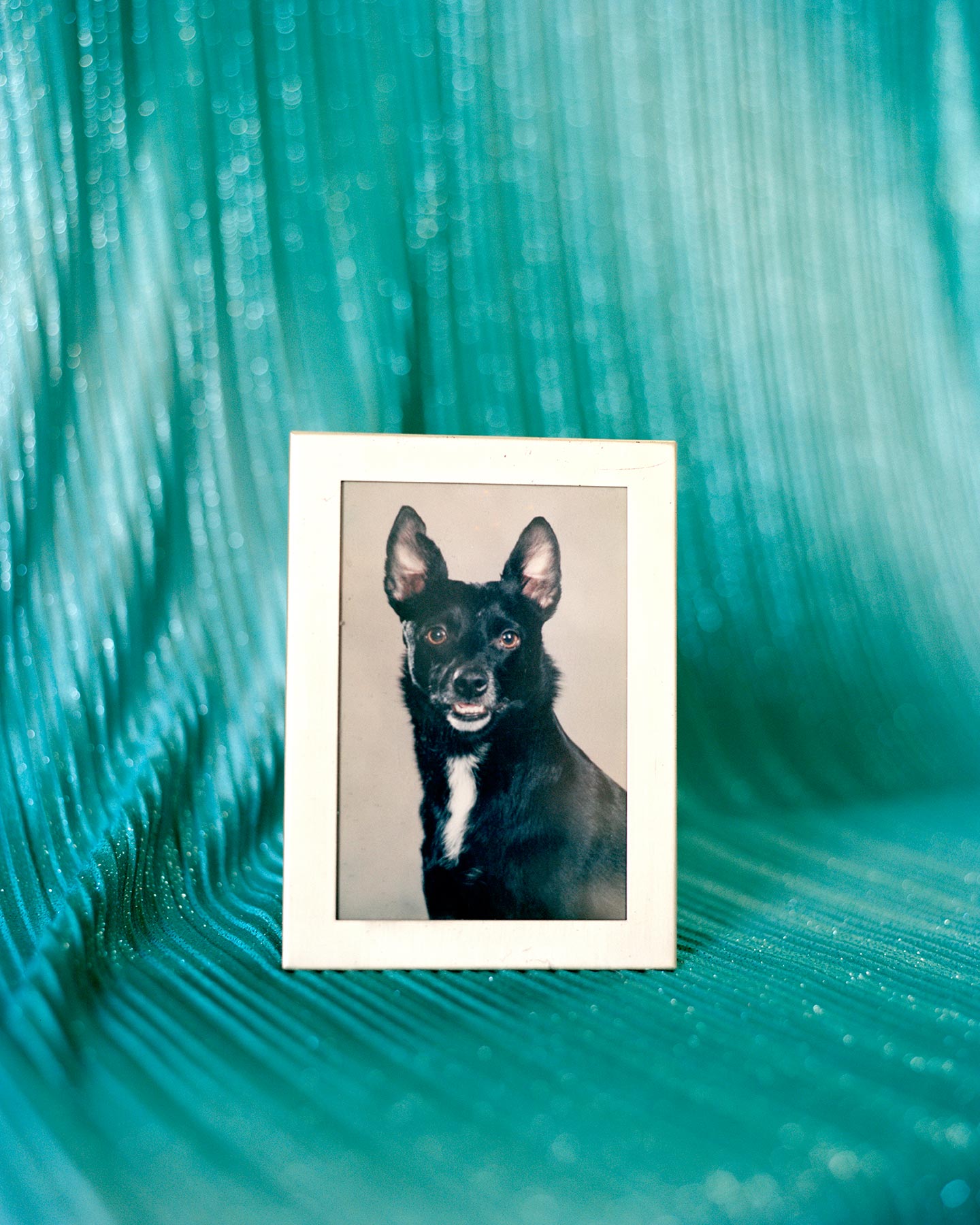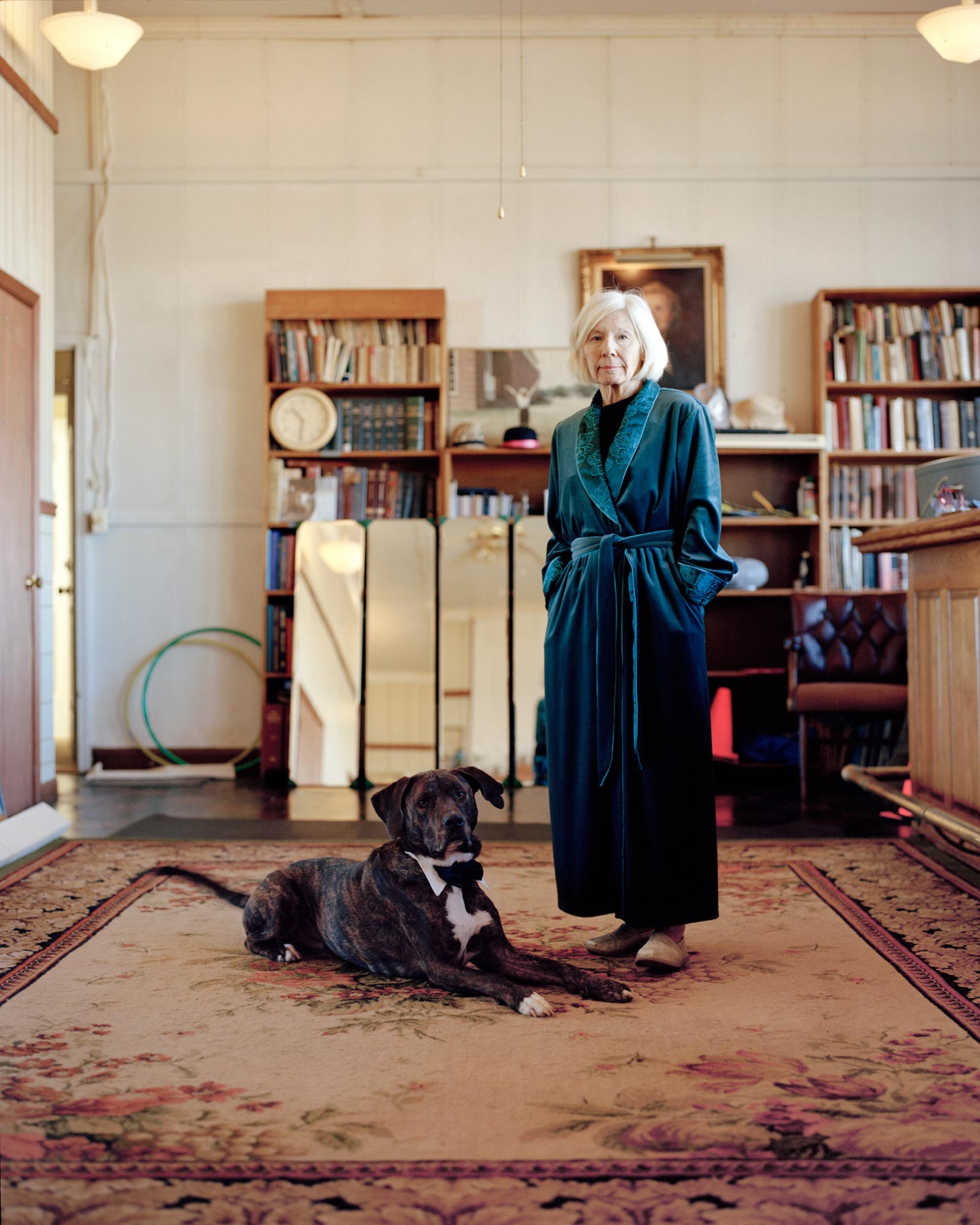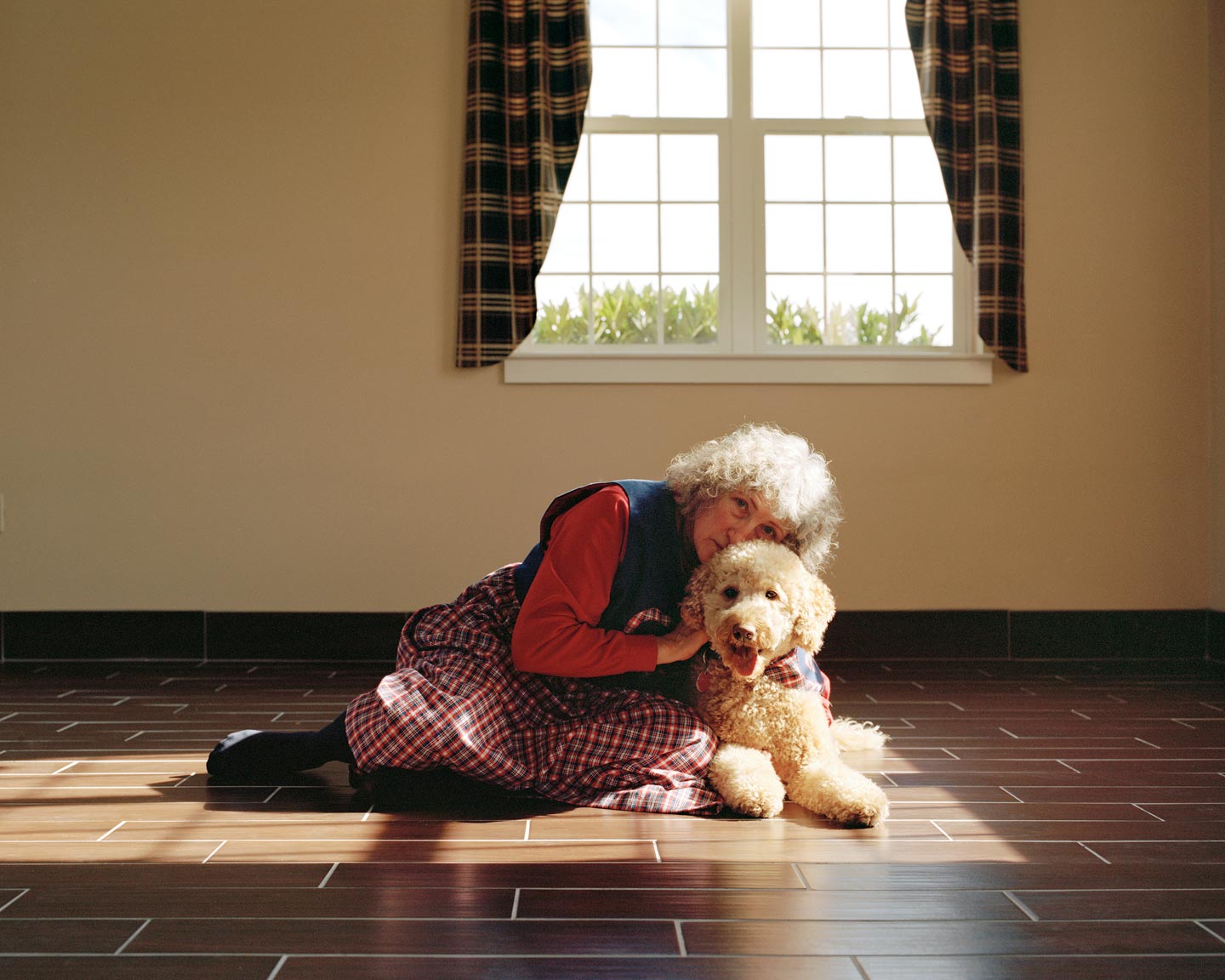 32 year-old Spanish photographer Bego Antón discusses ChaChaCha, a series of irresistible portraits which unearths the niche sport of human-dog dancing teams.
Ciao Bego, thank you for this interview. What are your main interests as a photographer?
I'm very interested in the love triangle between humans, animals and nature, so my works usually reflect on the contradictory ways we relate to animals and lanscape. I'm also after small groups of people who gather together and seem a bit weird for the rest of society.
How did you come to know of the human-dog dancing teams you portrayed for Everybody Loves to ChaChaCha, and why did you decide to make a project about it? 
I was doing research for a three-month artist residency in ISCP, New York. I was surprised how our relationships with animals is full of contradictions. We love our pets, but we hate some animals like snakes or rats. We eat some of them, others we treat as family. While researching I ended up watching a video [see it below] on YouTube with Carolyn Scott and Rocky dancing a Grease song. I was captivated and decided to focus exclusively on Musical Canine Freestyle.
Tell us more about these people and their dogs. What sort of dances do they do exactly, and do they perform publicly at shows or competitions? 
They dance all kinds of music. The only rule is that it has to be chosen by both the human and the dog; both have to love it and it has to match the natural movements of the team. I've met women who dance slow music, other prefer it very fast and some even dance to a march!
They do it because it's a very special way of bonding. They train everyday and very hard, they compete and also perform in funding events and things like that.
Many of your (human) subjects are women of older age. Is this a hobby most popular among the elderly? 
Not really. I met a 13 year old girl who is doing freestyle. Thing is that you need a lot of time because the training part is hard, but it's a sport for both women and men in all ages.
How would you describe the relationship between the dogs and their owners? 
It's the strongest bond I've ever seen between an animal and a human. They love each other like crazy. They care about each other, they live for each other. Freestyle makes them bond in a very special way. And even if these women are aware that they are animals, they love them as if they were people and a member of their family.
I think I've found a sport where humans and animals are at the same level. It's something it can't be done without the dog the same way it can't be done without the human, and that's why I'd like to answer this question taking that equality into account.
In many portraits you have pictured the human-dog pair in the middle of a dance. How did the portrait sessions go? What were you most interested in capturing in your photos? 
It was a very slow process. I usually met one team per day because I wanted to bond with them myself and get to know them better. First we would do an interview, which is part of a short documentary I'm working on, and then I would ask them to show me their clothes and training spaces. Finally, we chose one of their coreographies and outfit, and I would record the dance. I knew very clearly which were my favourite movements so I asked them to do it in front of the camera to take pictures. Also, I wanted to show the amazing bond the teams have, so I also asked them to interact with each other as I photographed them.
Did you have any specific references or sources of inspiration in mind while working on Everybody Loves to ChaChaCha? 
It was really important to capture the movement and I was worried about it because photography can be very estatic. That's one of the reasons why I decided to work on video too, as it's difficult to imagine how a dog can dance and move – photography, in this case, wasn´t enough.
I looked at a lot of old dancing pictures to see how movement is captured. I was very inspired by the pictures taken by Loie Fuller. Then of course, I had to add a dog and a concrete real movement to the picture, but those images where always in my mind.
What have been the main influences on your photography?
My inspiration often comes from old pictures that I find online, in books and graphic novels, as well as from paintings, art installation, documentaries and movies. But I guess the main influence comes from photography itself.
Who are some of your favorite contemporary photographers? 
Some of my forever favourites are Diane Arbus (of course!), Julian Germain, Ralph Eugene Richards, Joachim Schmid, Rineke Dijstra, Gordon Parks, the pictures that Alain Degré and Sylvie Robert took of their daughter Tippi, George Shiras… and also many young photographers such as Ilona Szwarc, Sarker Protick, Daniel Gordon, Amy Elkins, Max Pinckers, Thomas Albdorf and Alexandra Vogt. Luckily it's a neverending list and I'm sure fogetting many.
Choose your #threewordsforphotography.
Adventure. Experimentation. Fun.