Photos by Lola Paprocka
FotoFirst — Lola Paprocka Shoots New Belgrade's People and Brutalist Architecture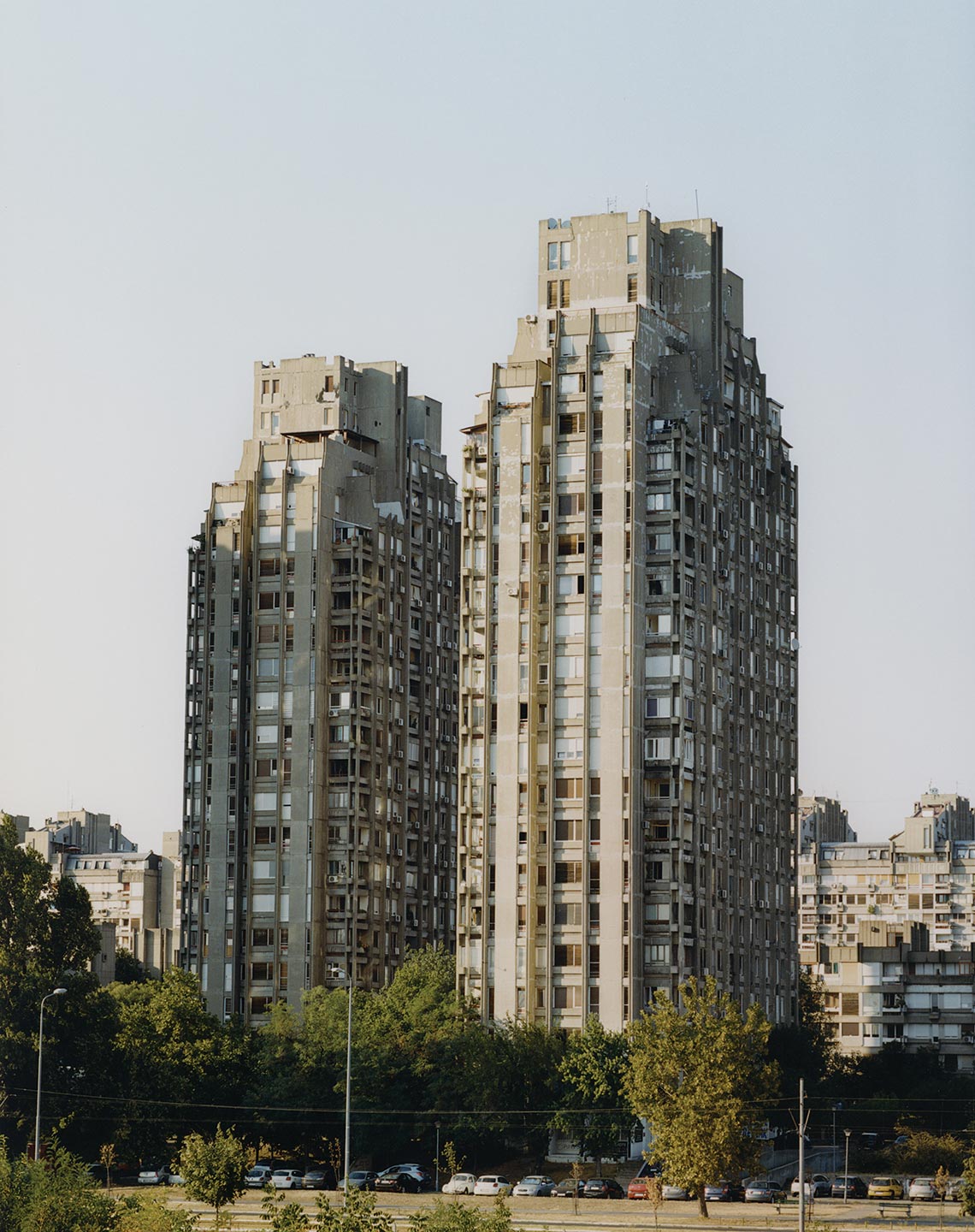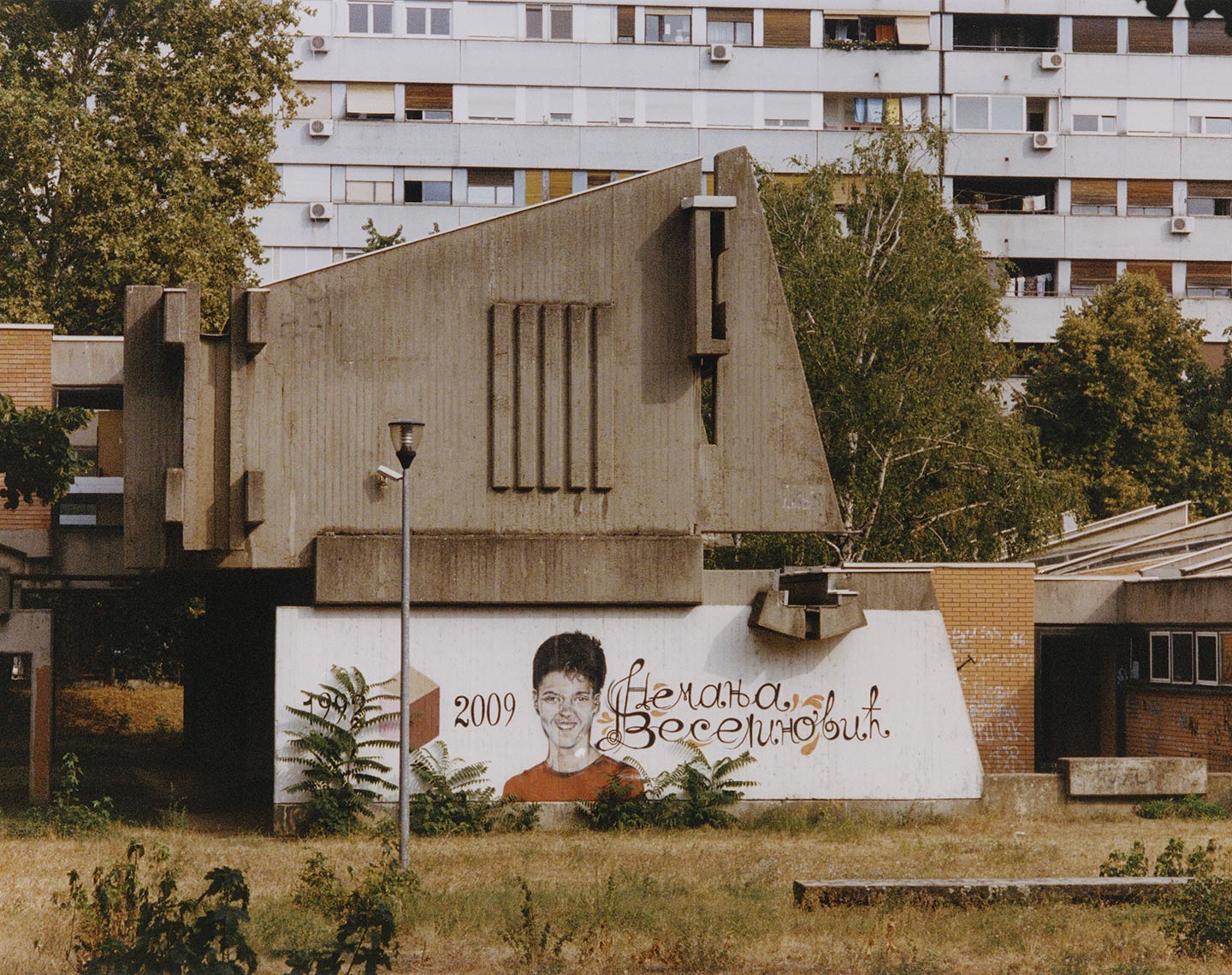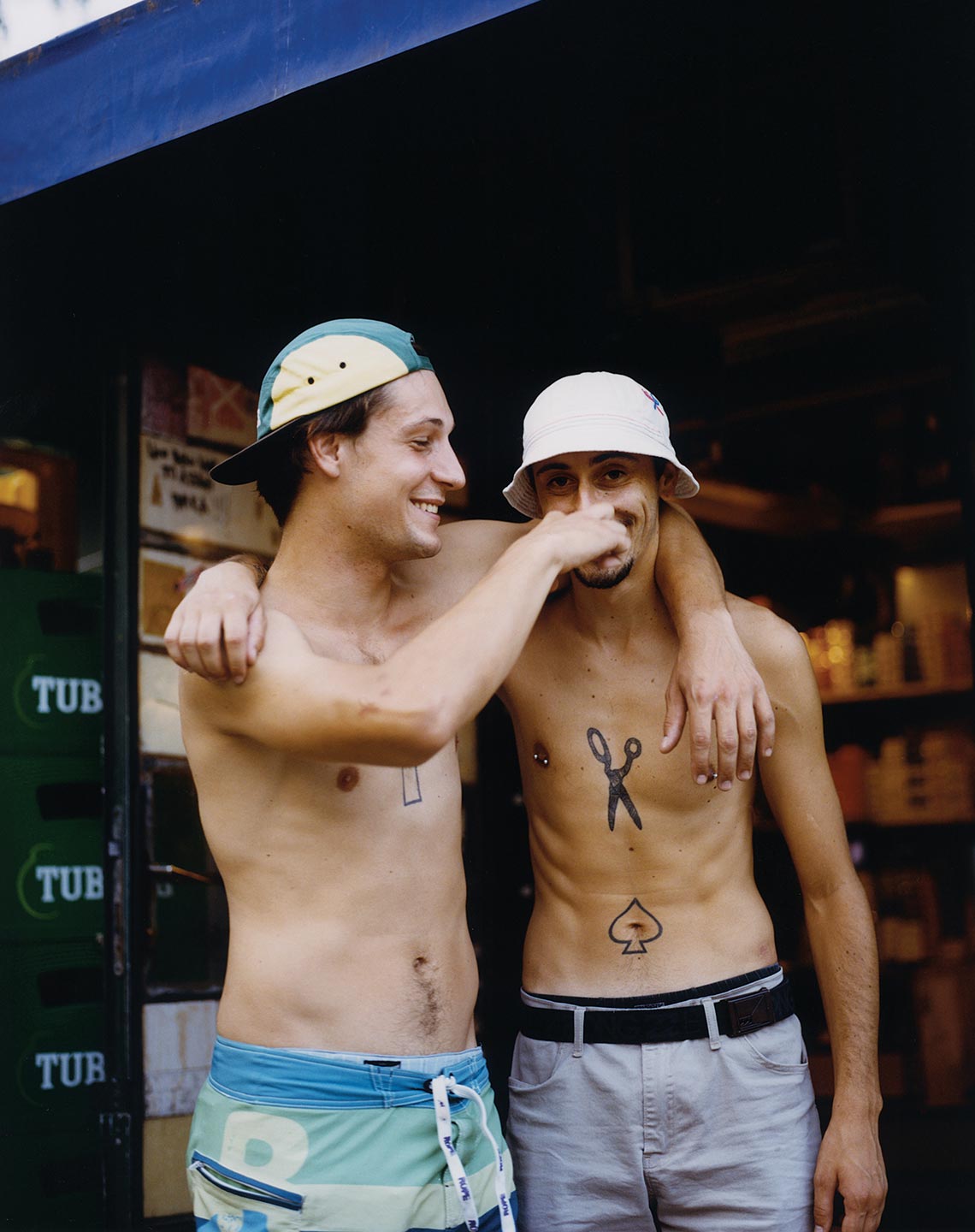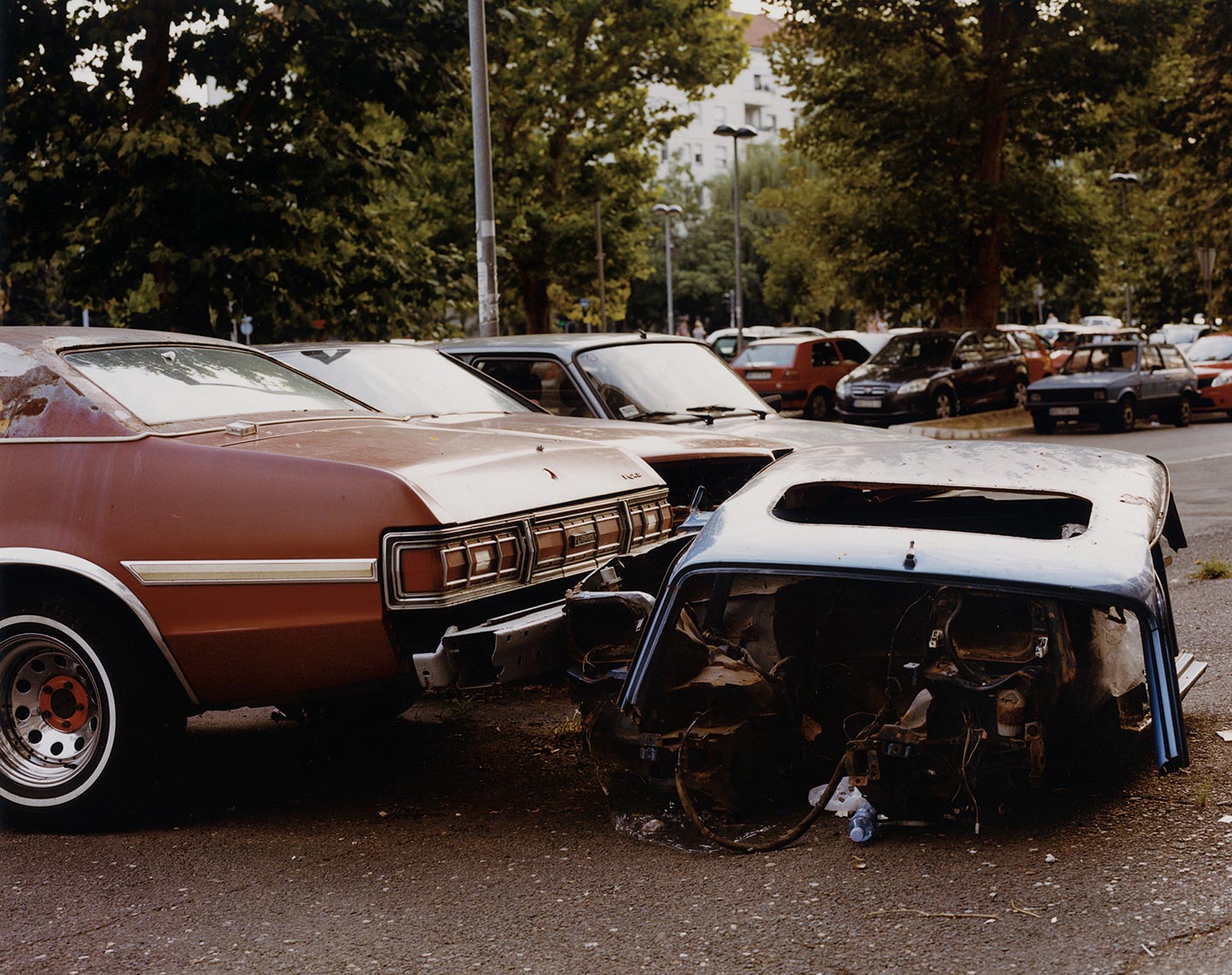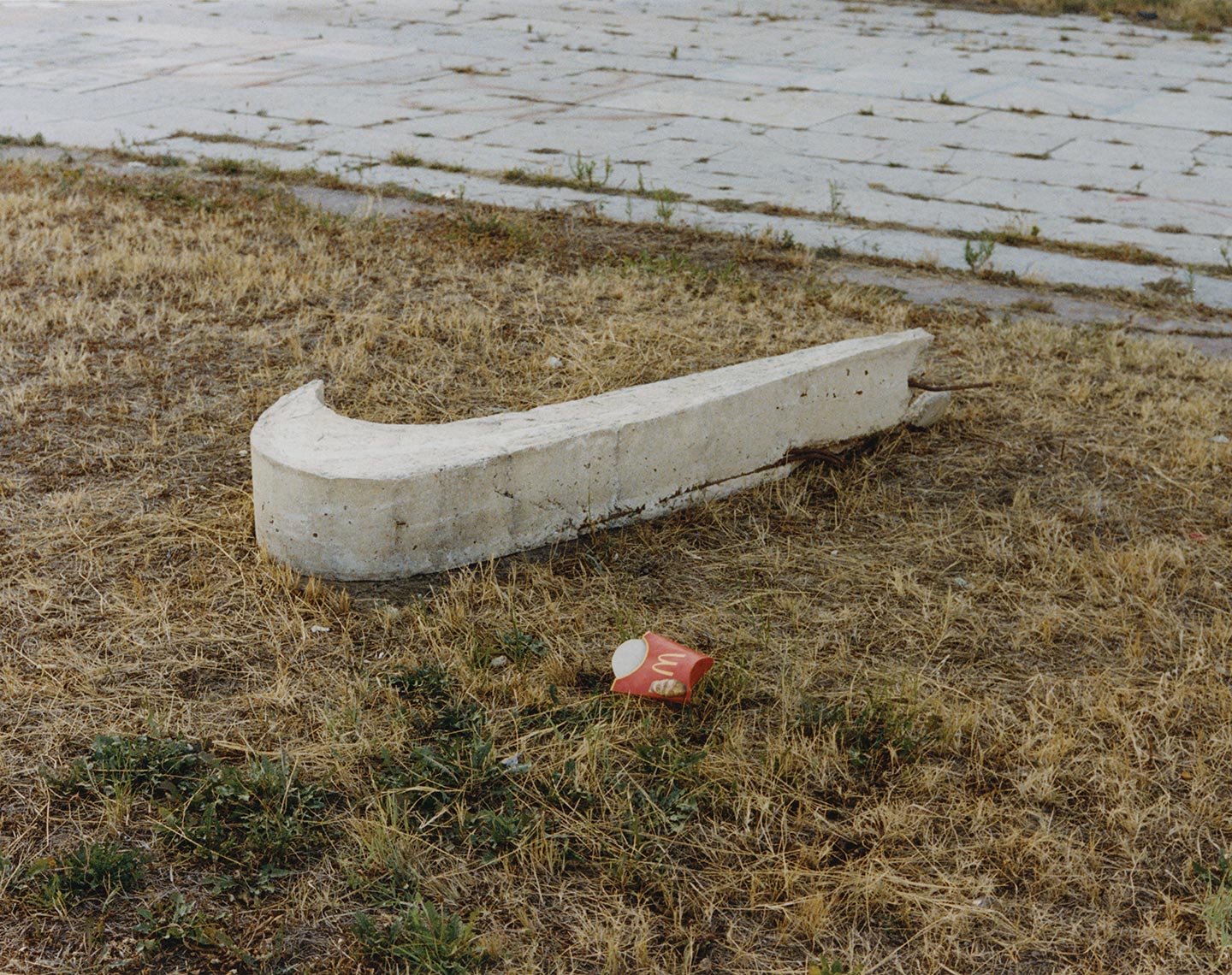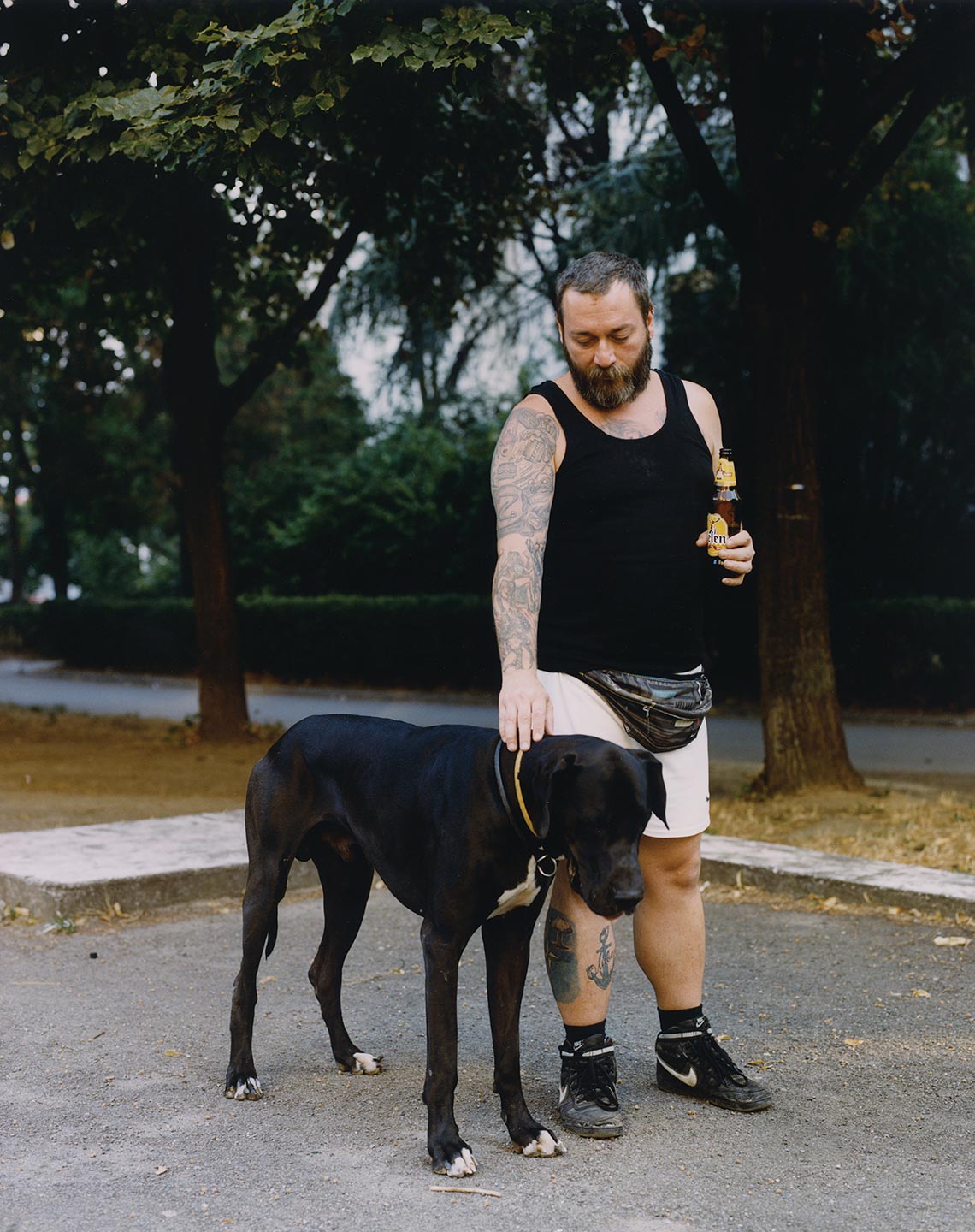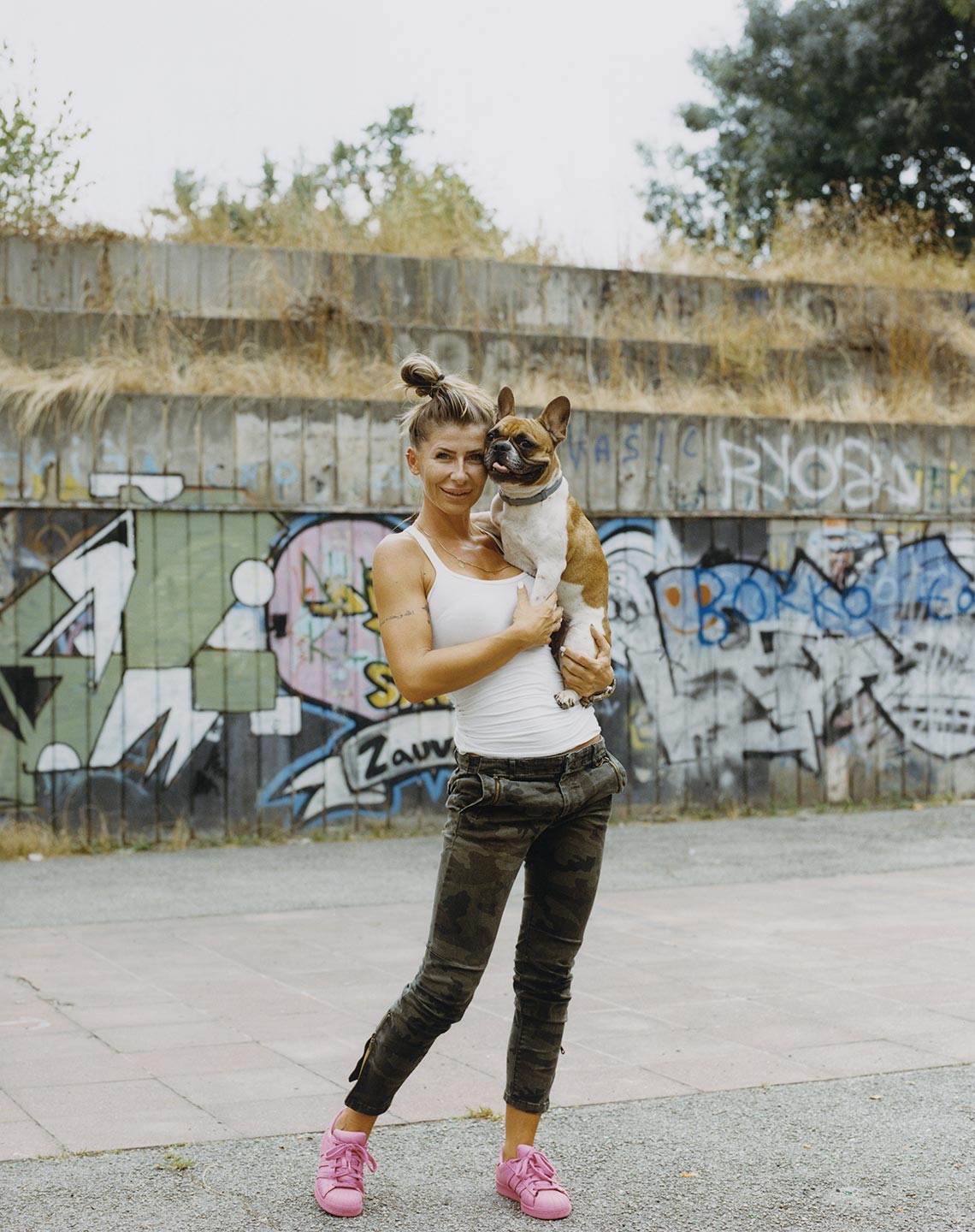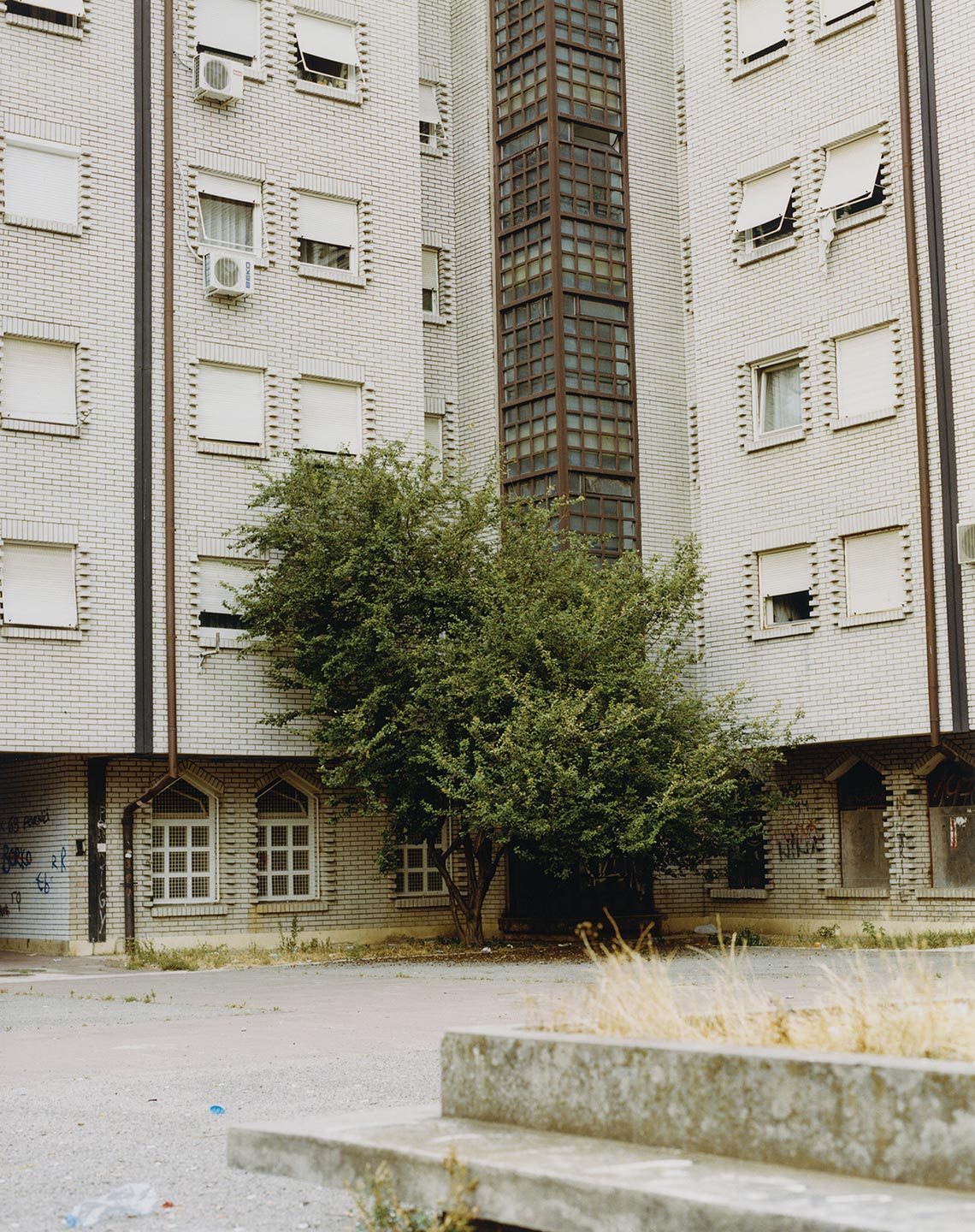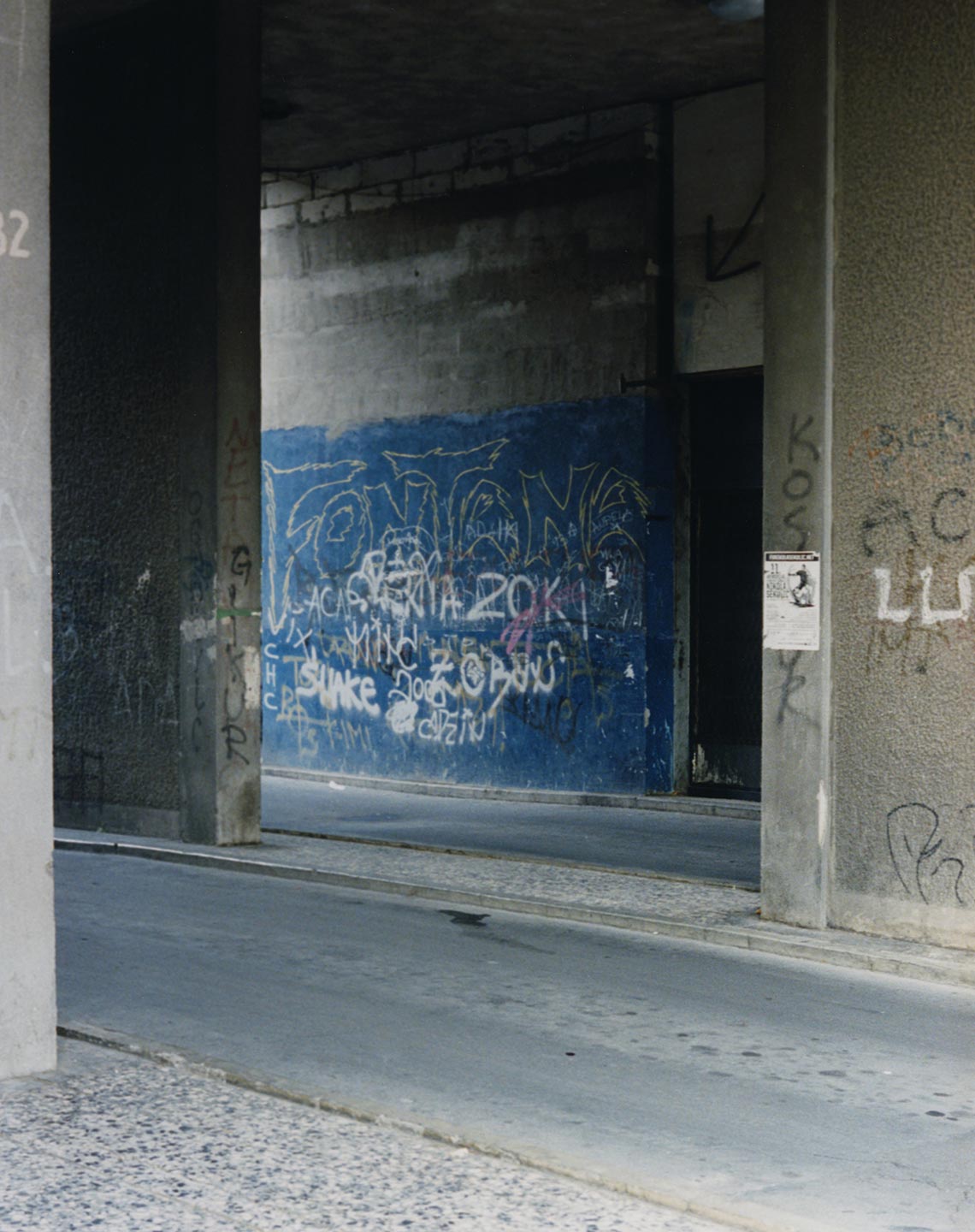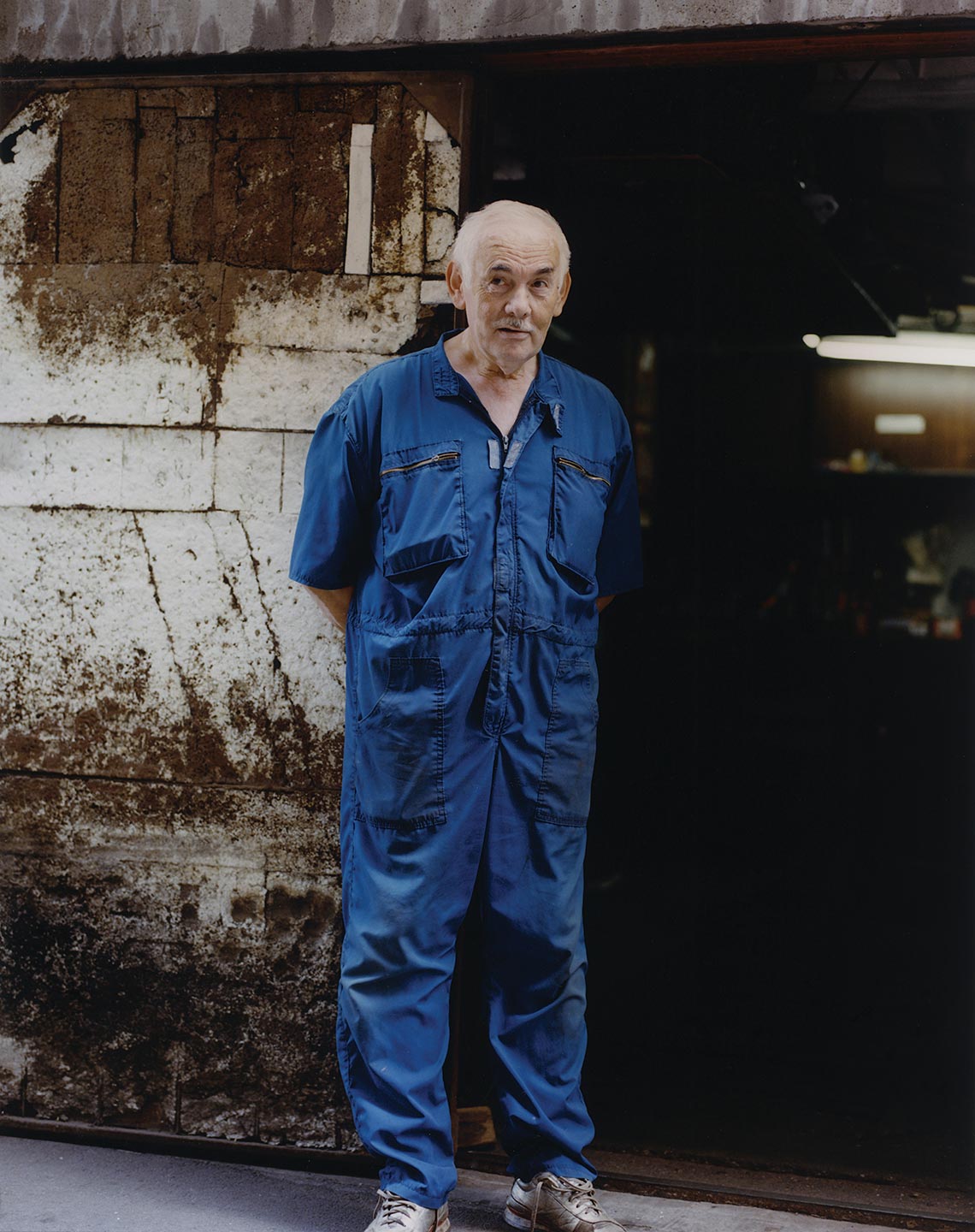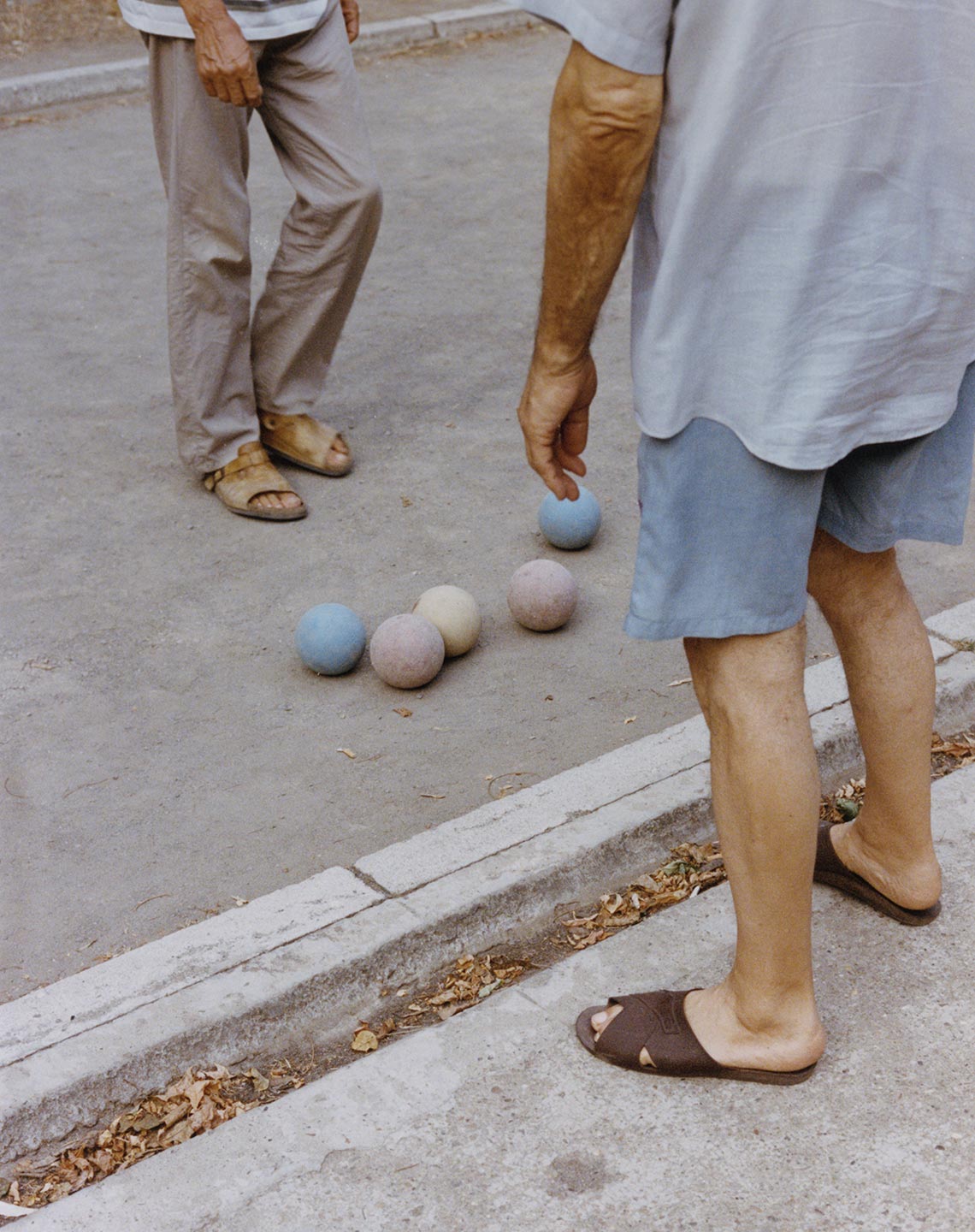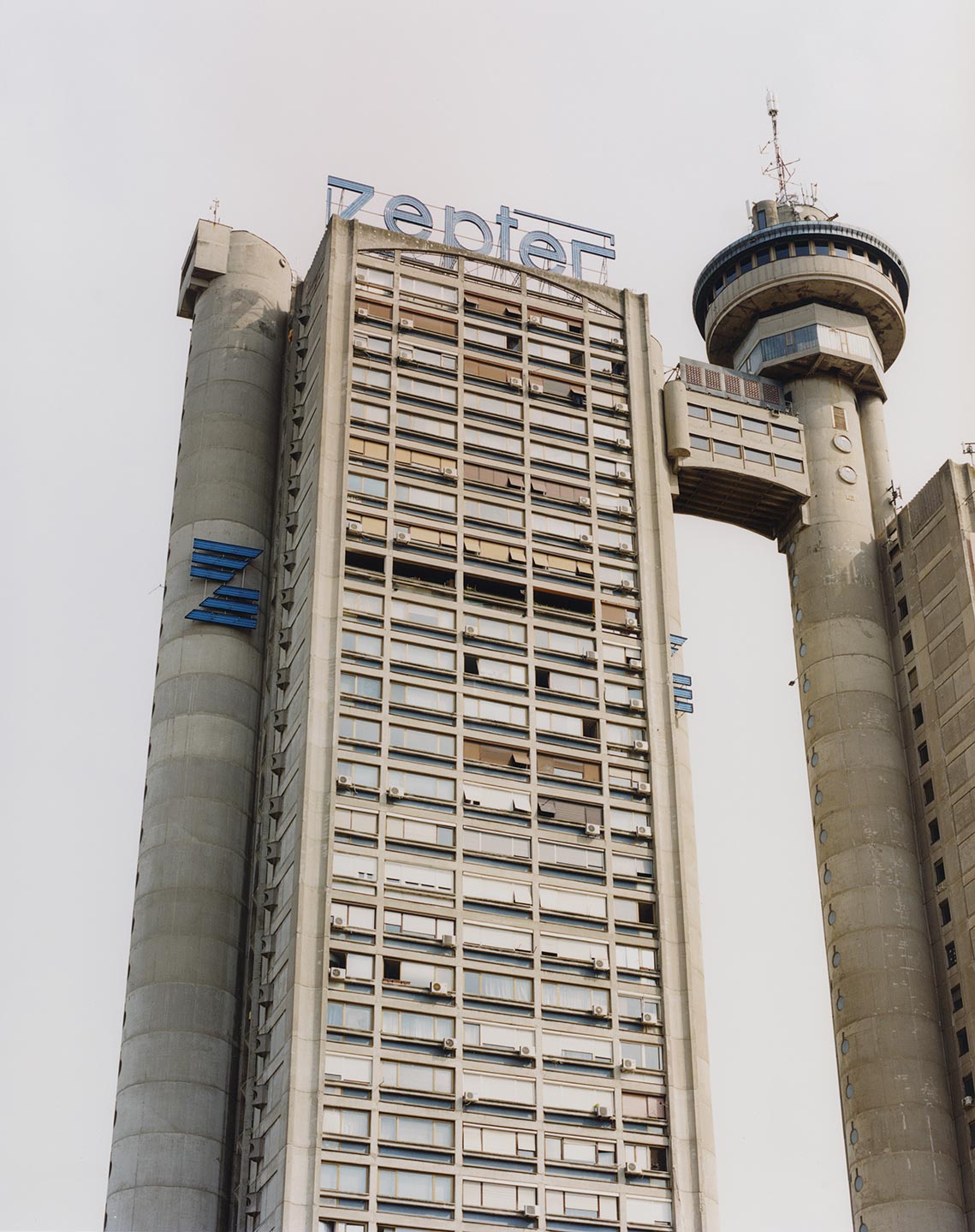 31 year-old Polish photographer Lola Paprocka presents Blokovi, a series mixing portraits and documentary photography to offer a look at the new face of Belgrade, Serbia's capital city.
Blokovi will be published this May in the form of a photobook by Palm* – pre-order your copy here and reach Lola at Offprint London on 19 May for the book launch (see here for more info).
Hello Lola, thank you for this interview. What are your main interests as a photographer?
Architecture, nature and increasingly over the last couple of years, portraiture, have been my primary focus and point of interest. After shooting the Blokovi project I wanted to continue exploring documentary photography in more depth. I travel a lot with my partner Pani Paul, who's also a photographer. We often shoot projects together which keeps us both inspired, and it's helpful to have someone to bounce ideas off of too.
Please introduce us to Blokovi: Novi Beograd.
Blokovi is a series exploring the New Belgrade apartment blocks and their residents, predominantly shot on medium format in summer of 2014 and 2015. It's a collection of images from everyday situations and people from the estates. The project marks the first in a series of books about eastern European estates – I'm currently working on the second publication about the Polish blocks.
What inspired this project?
The original concept for this project came from conversations with my good friend Mima Bulj. Having been born and raised on the Polish estates before relocating to the United Kingdom in my late teens, and Mima moving from Belgrade to New Zealand when she was 9 years old, we have always felt stuck somewhere between east and west.
I've been shooting Polish estates for the last few years, but hadn't realised the potential of the images until more recently. We came up with the idea to spend a few weeks in Belgrade to work on the book together. We continue to see some similarities in the mentality of both Polish and Serbians. This mutual understanding, recognition and nostalgia brought us together.
Can you describe your approach to the work? What did you try to capture in your images?
I intended not to focus on any particular group of people or subjects, but instead allowing the interactions with strangers in everyday situations within Belgrade's brutalist architecture to inform the overall narrative. I have a bit of an obsession with brutalist architecture, and felt a compulsion to walk around and just take pictures of the buildings and people. To my surprise most of the people were happy to be a part of the project.
The sequence includes only one portrait of a woman. Is there any particular reasons why most of your subjects are men?
There wasn't any particular reason really. It was purely coincidental and I only realised that when working on the layout of the publication.
Did you have any specific references or sources of inspiration in mind while working on Blokovi: Novi Beograd?
I do really like the series Teenage Precinct Shoppers from 1990 by Nigel Shafran. It feels very authentic, truthful and not at all staged. I suppose that's what I was trying to achieve with my project except with a different style of photography.
What have been the main influences on your photography?
Nature and Brutalist Architecture. Approaching strangers and stepping out of my comfort zone usually provides me with much more rewarding images.
Who are some of your favorite contemporary photographers?
Alec Soth, Jan Kempenaers, Nigel Shafran, Wolfgang Tilmans, Stephen Shore, Aglaia Konrad, Viviane Sassen.
Choose your #threewordsforphotography.
Palms. Concrete. Water.