Photos by Jasphy Yiran Zheng
FotoFirst — The Subdued Photos Jasphy Zheng Took While Her Grandmother Was Dying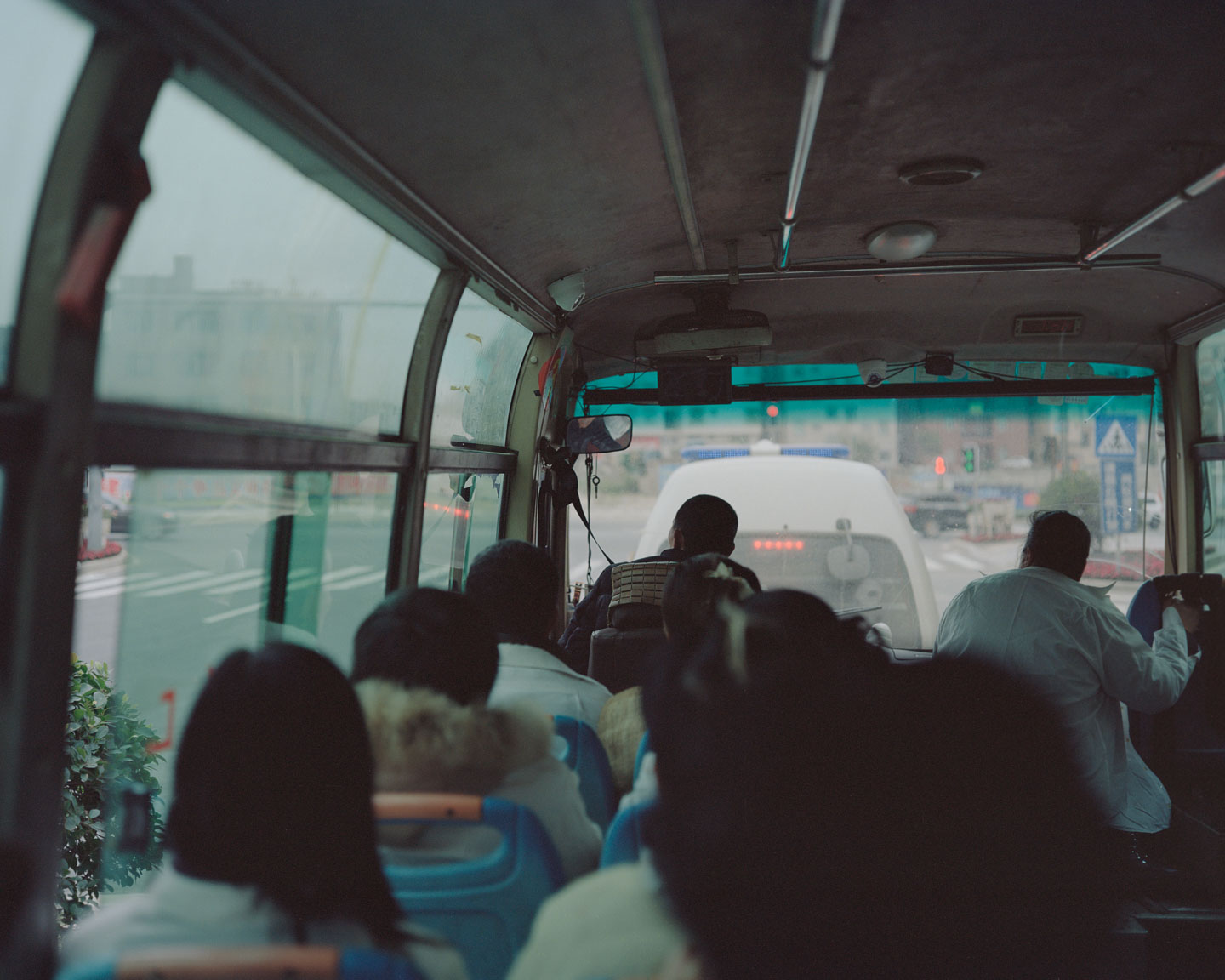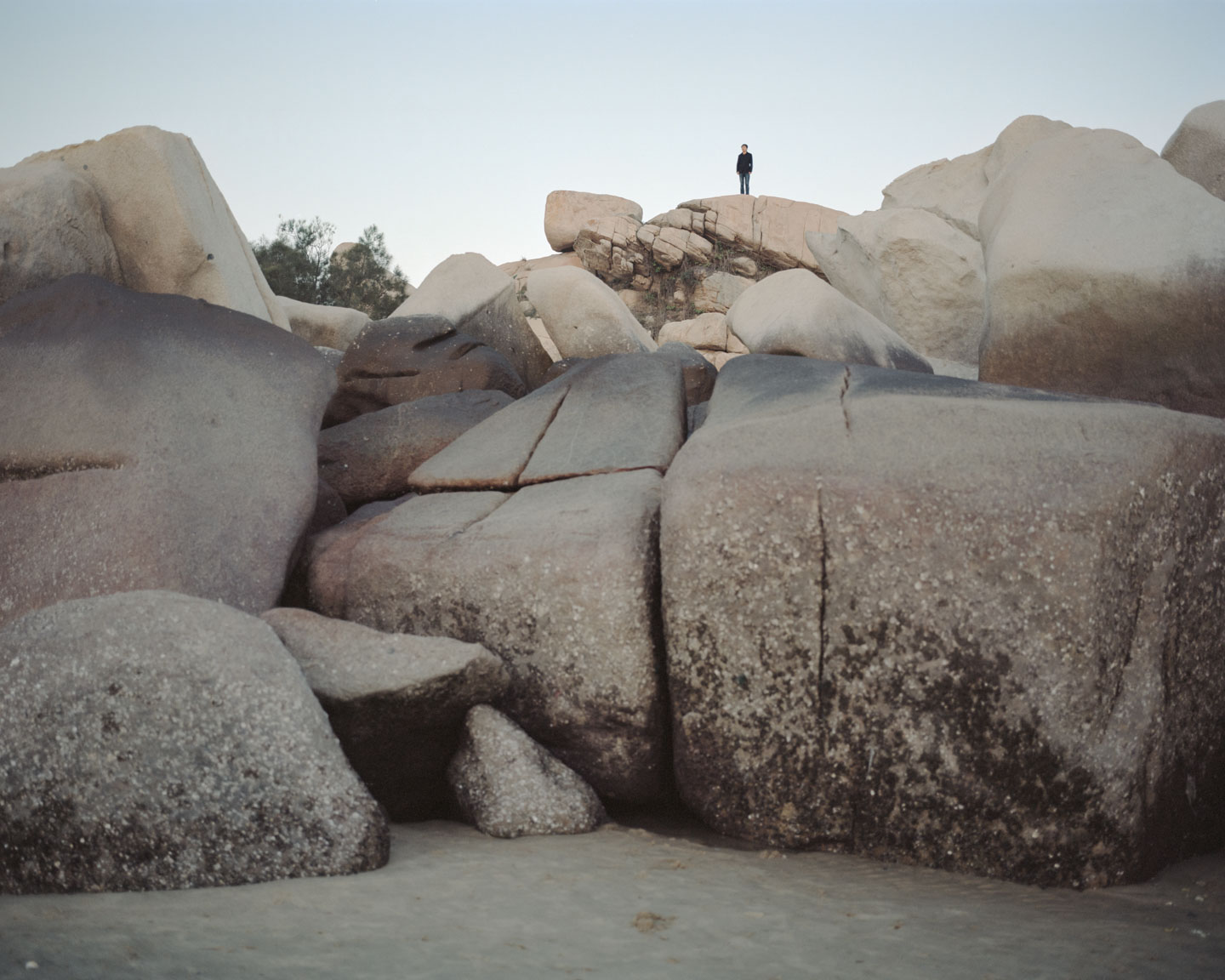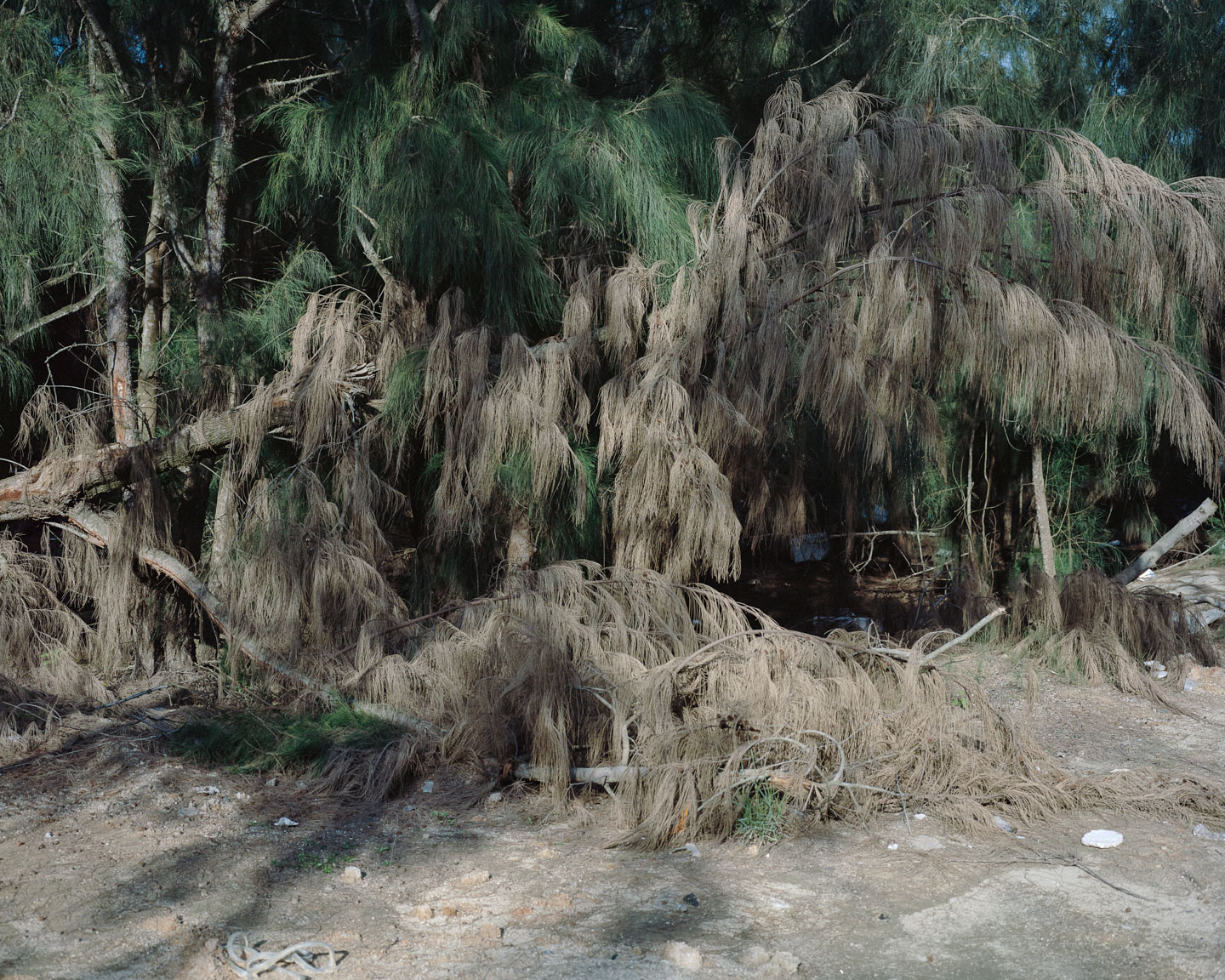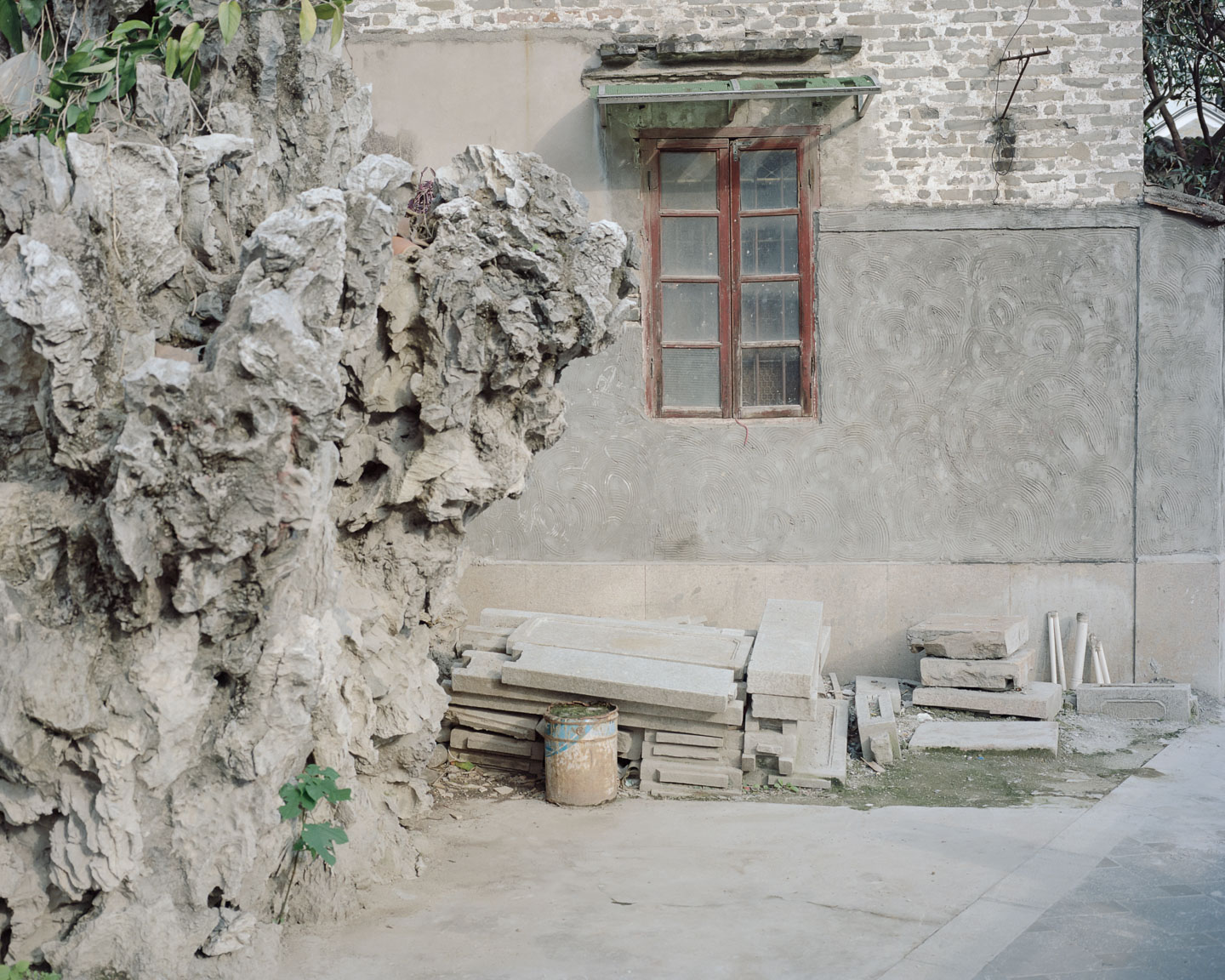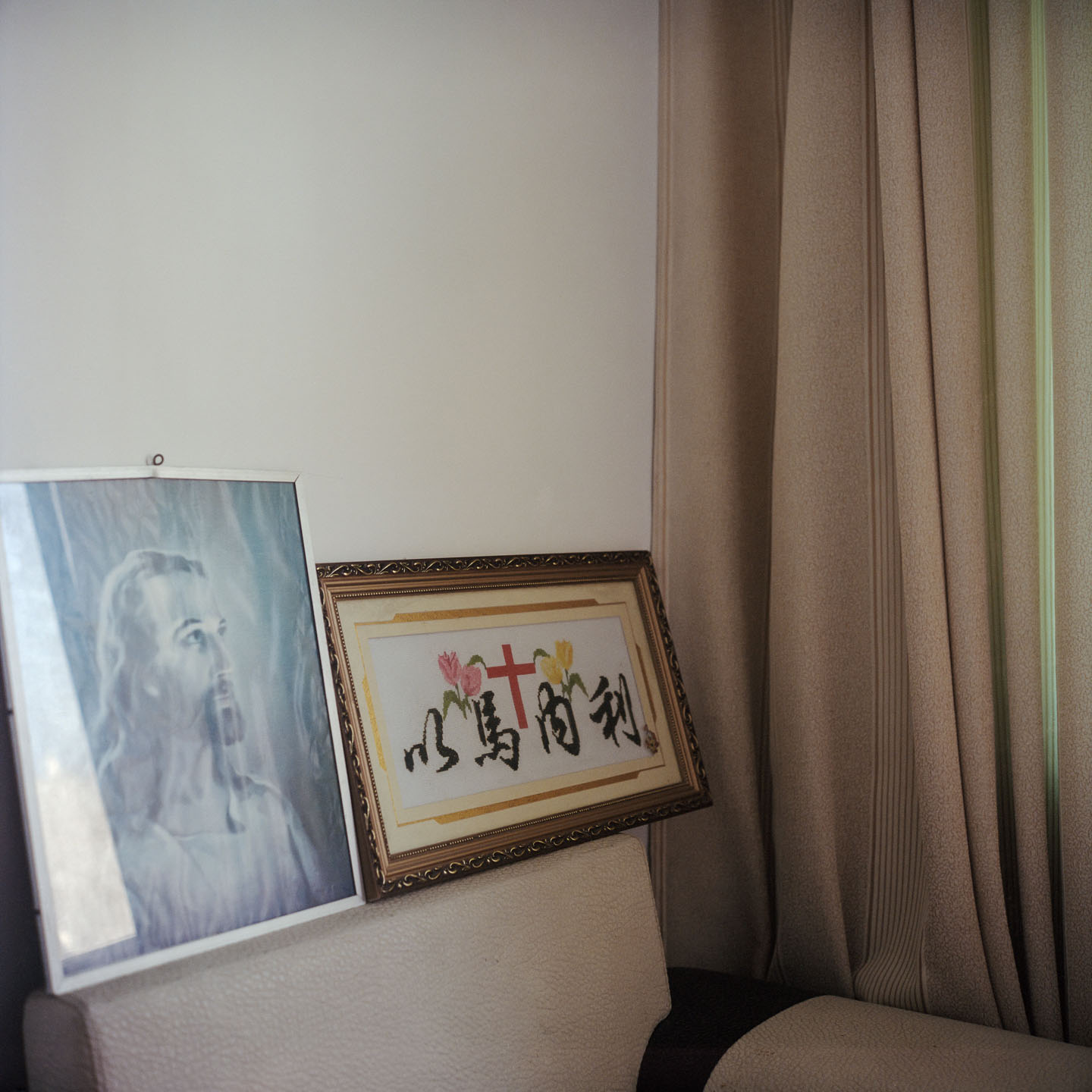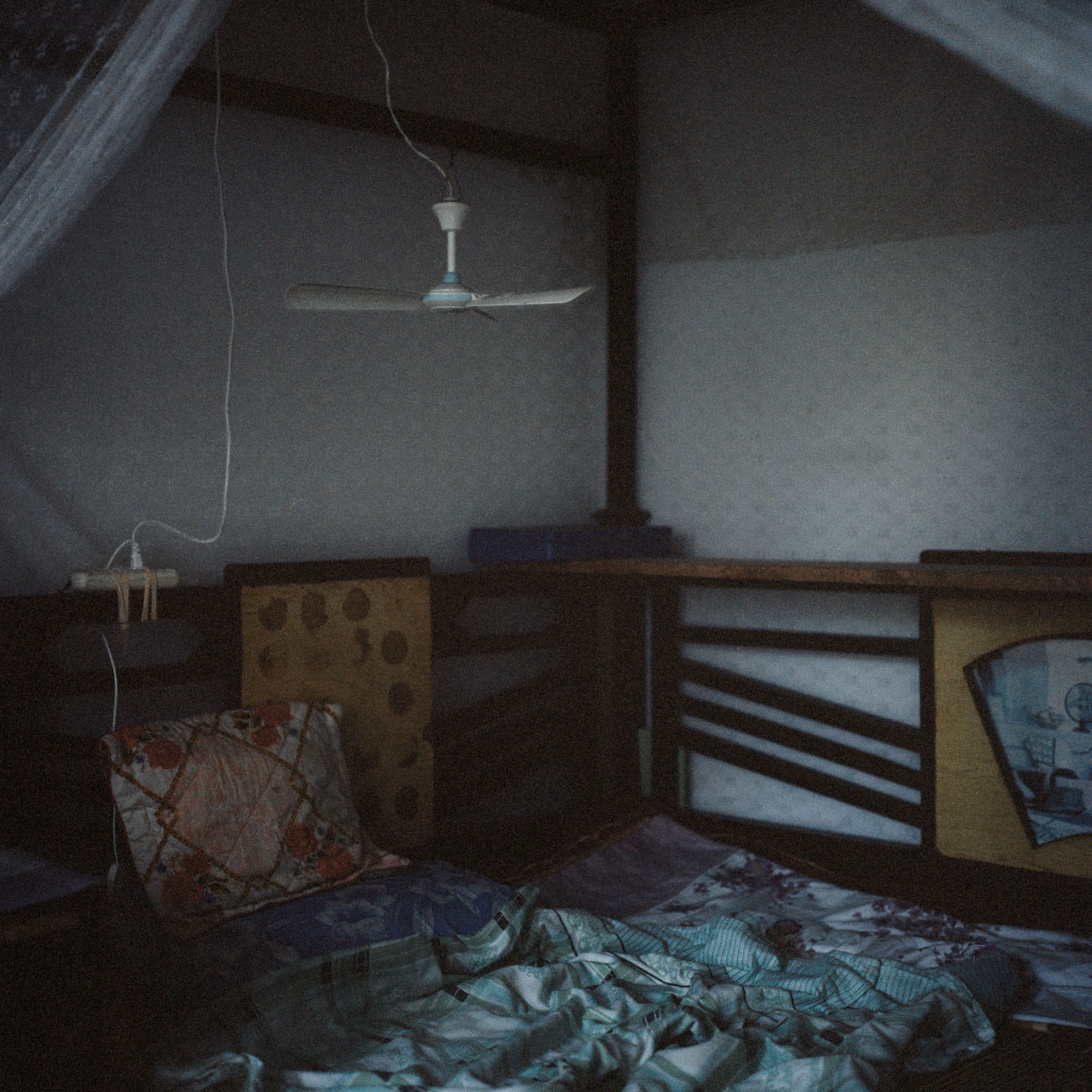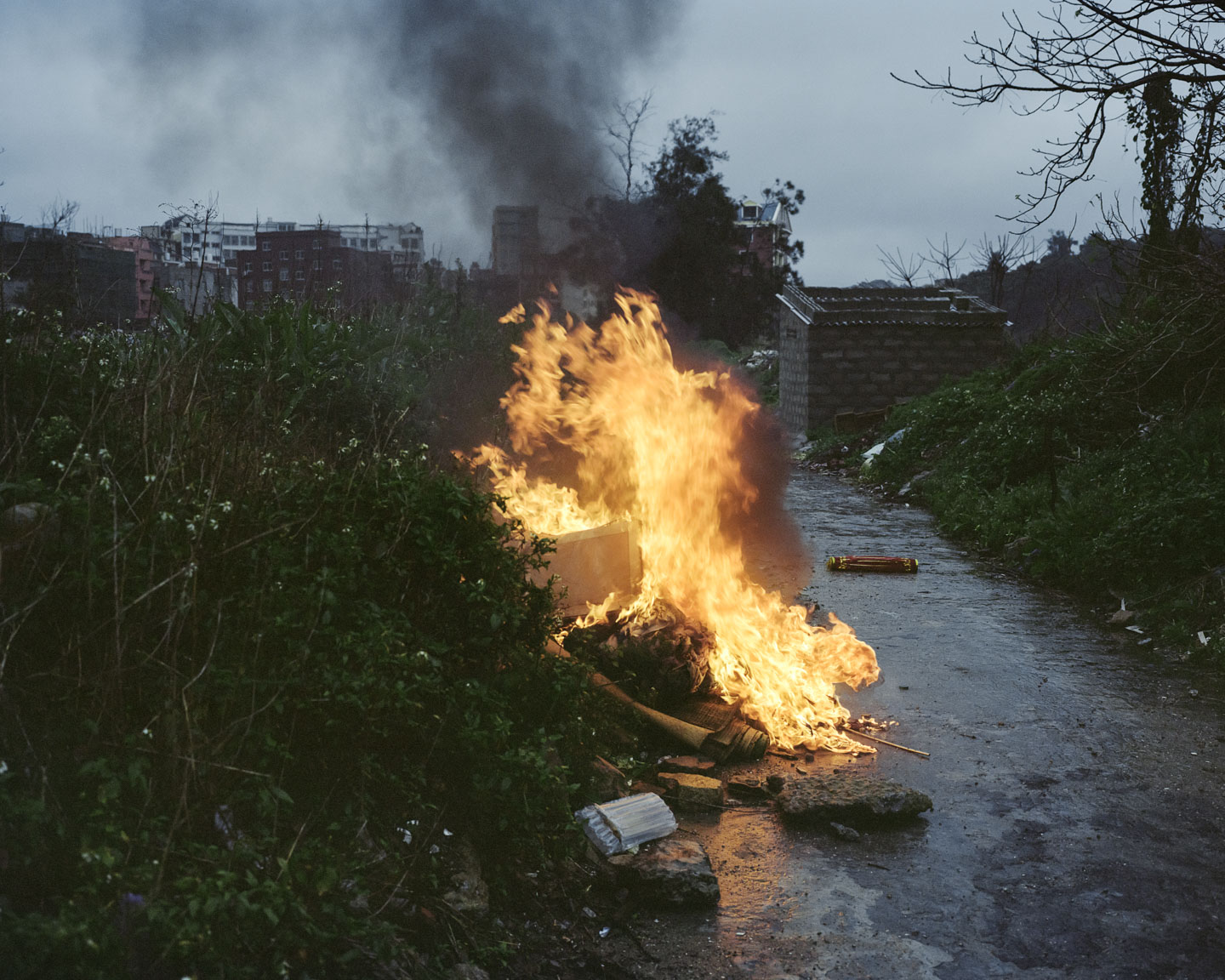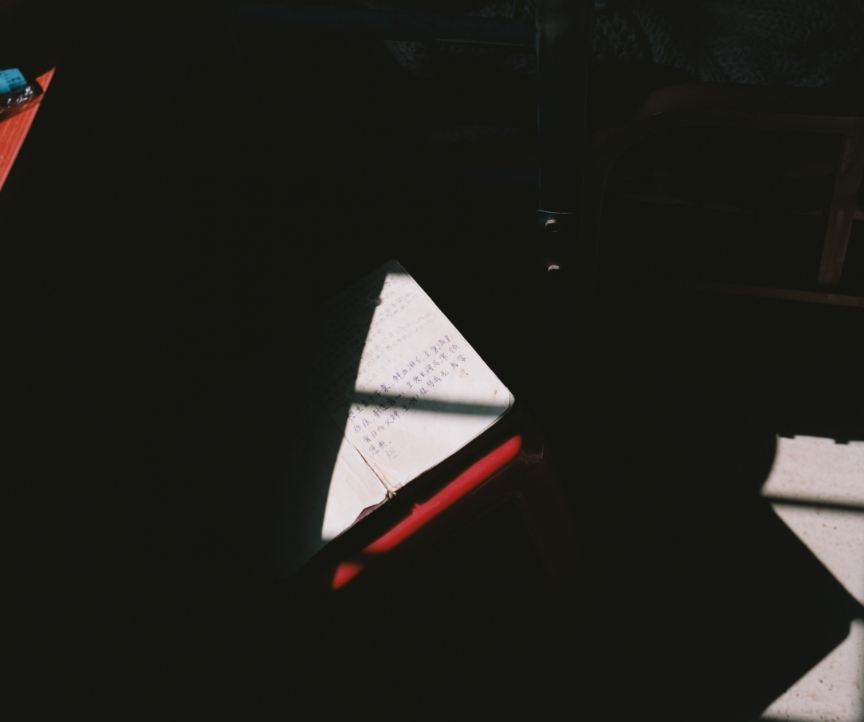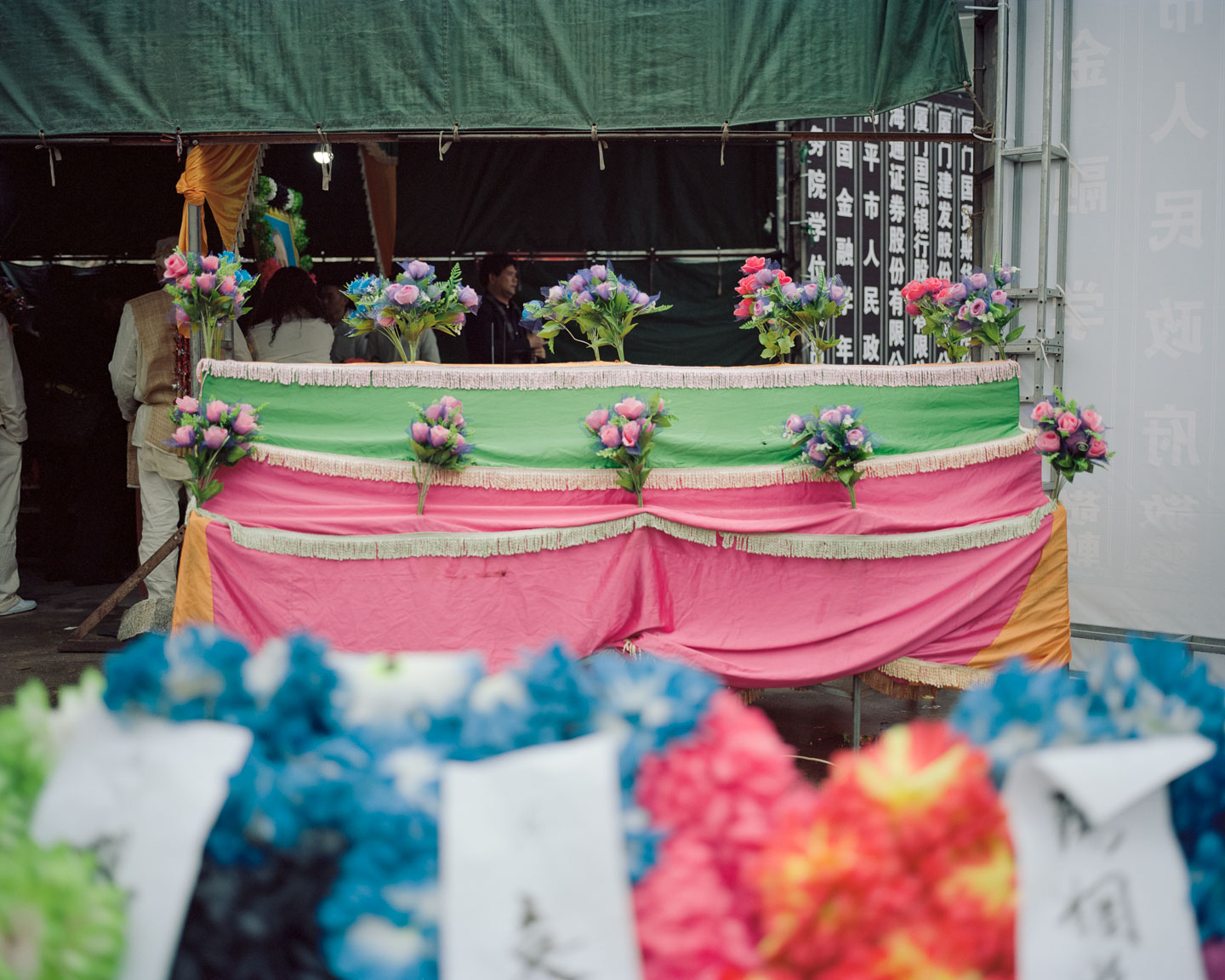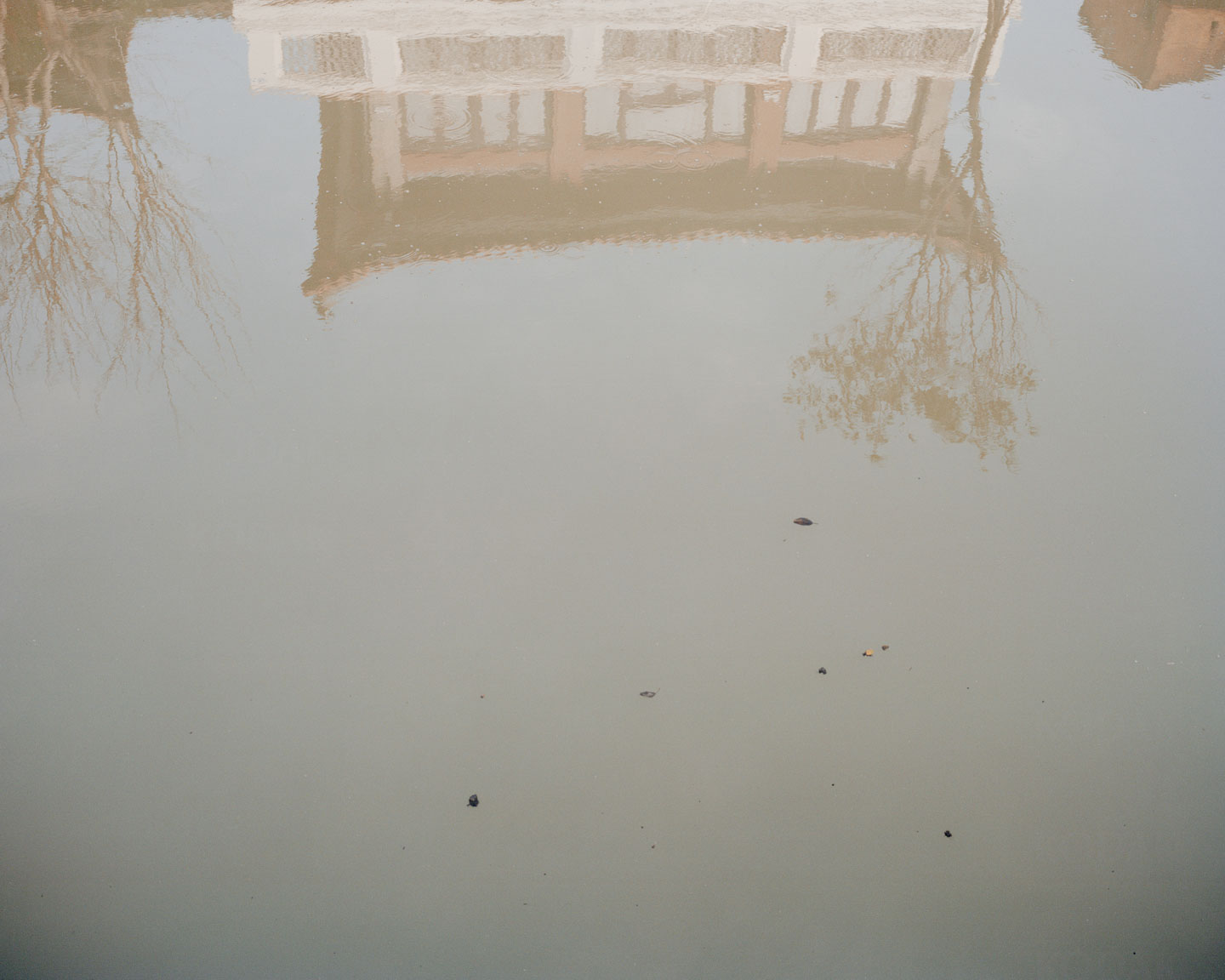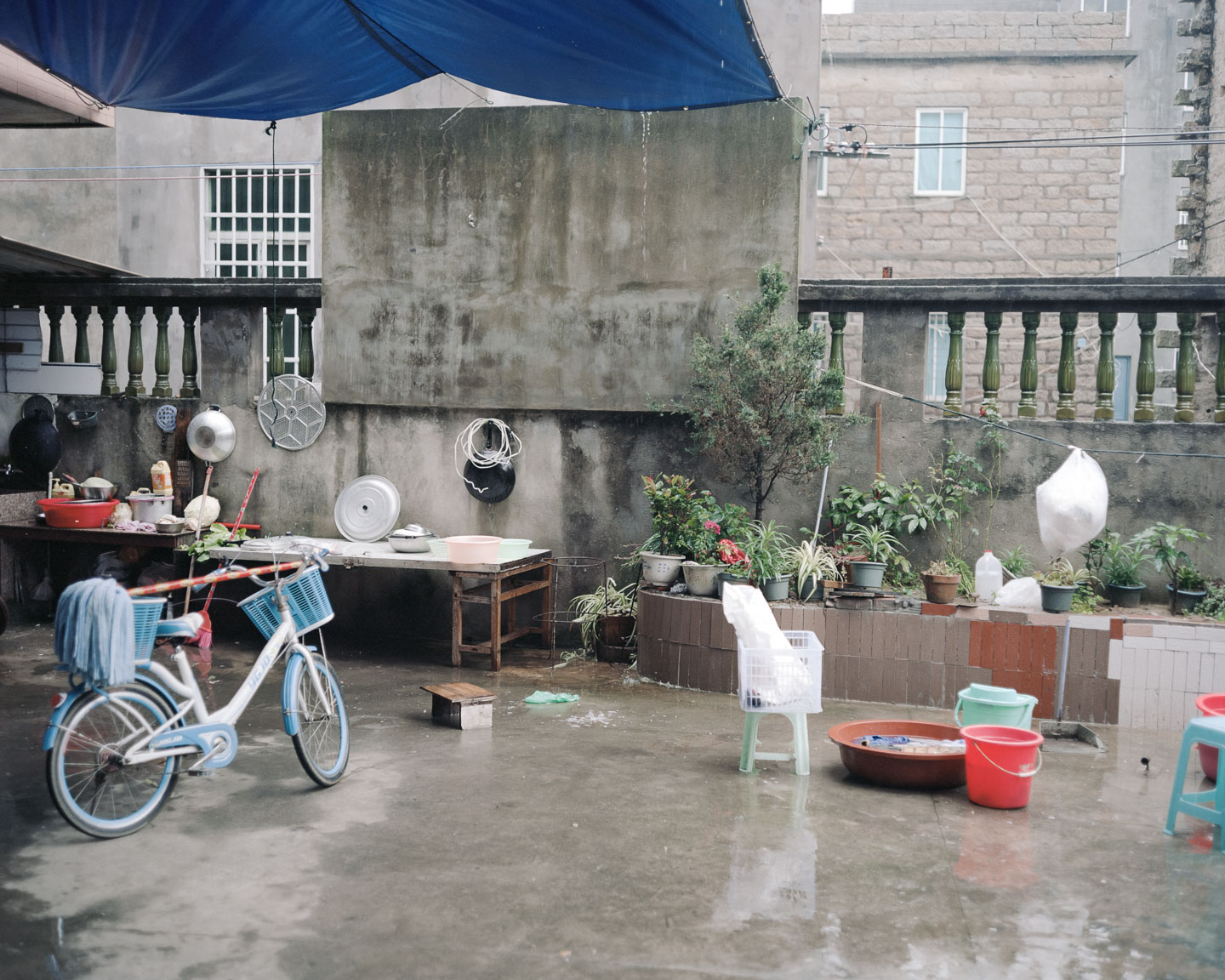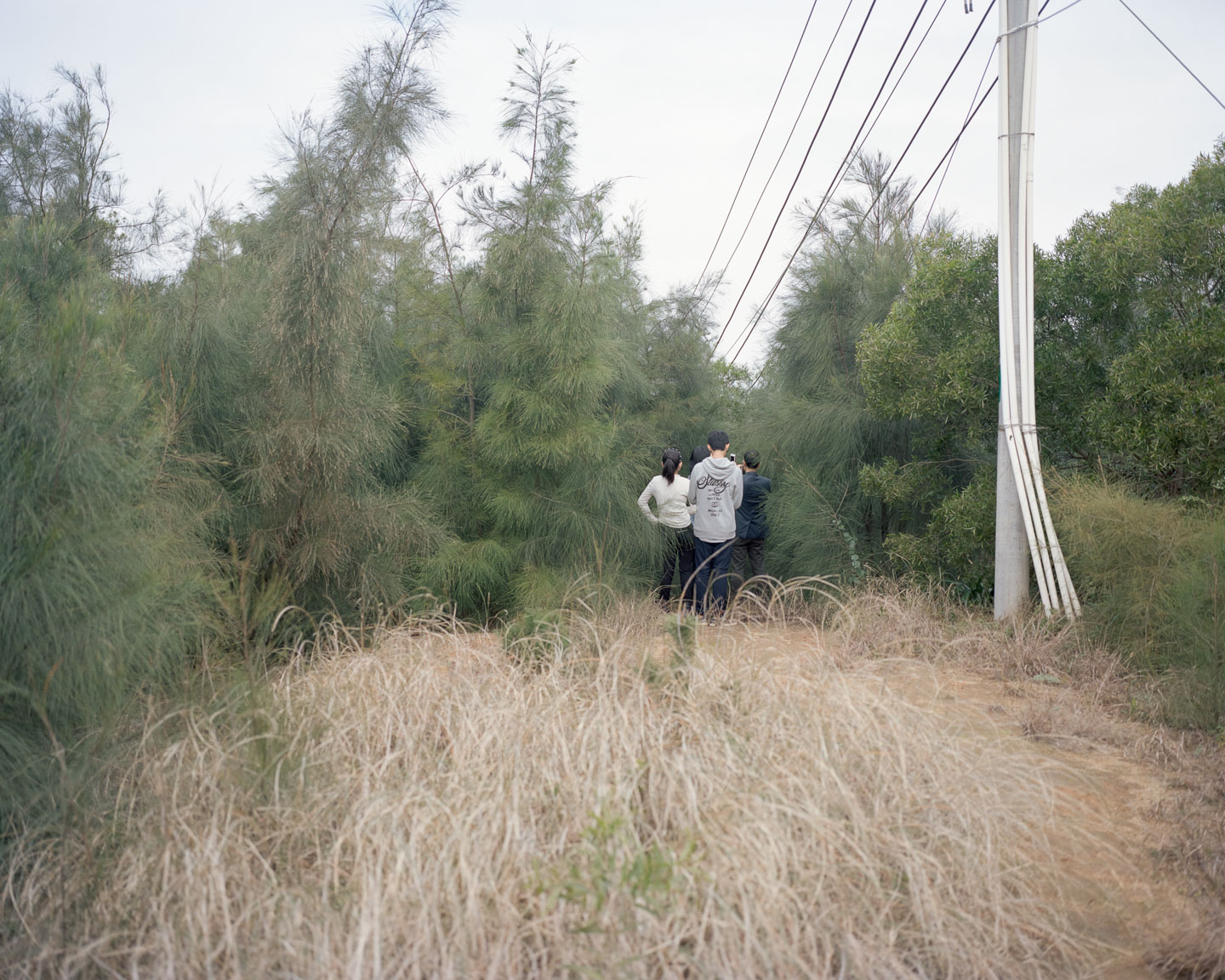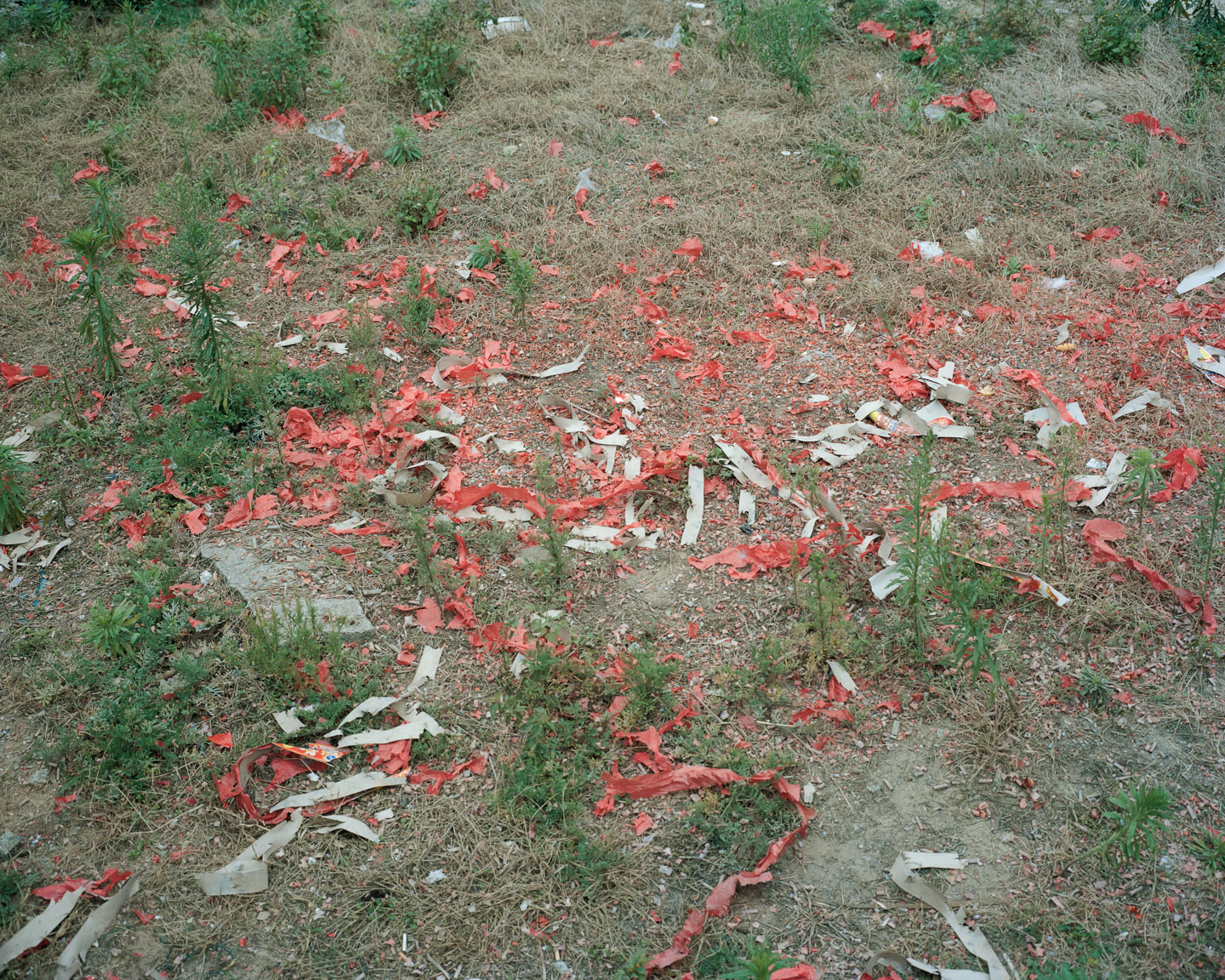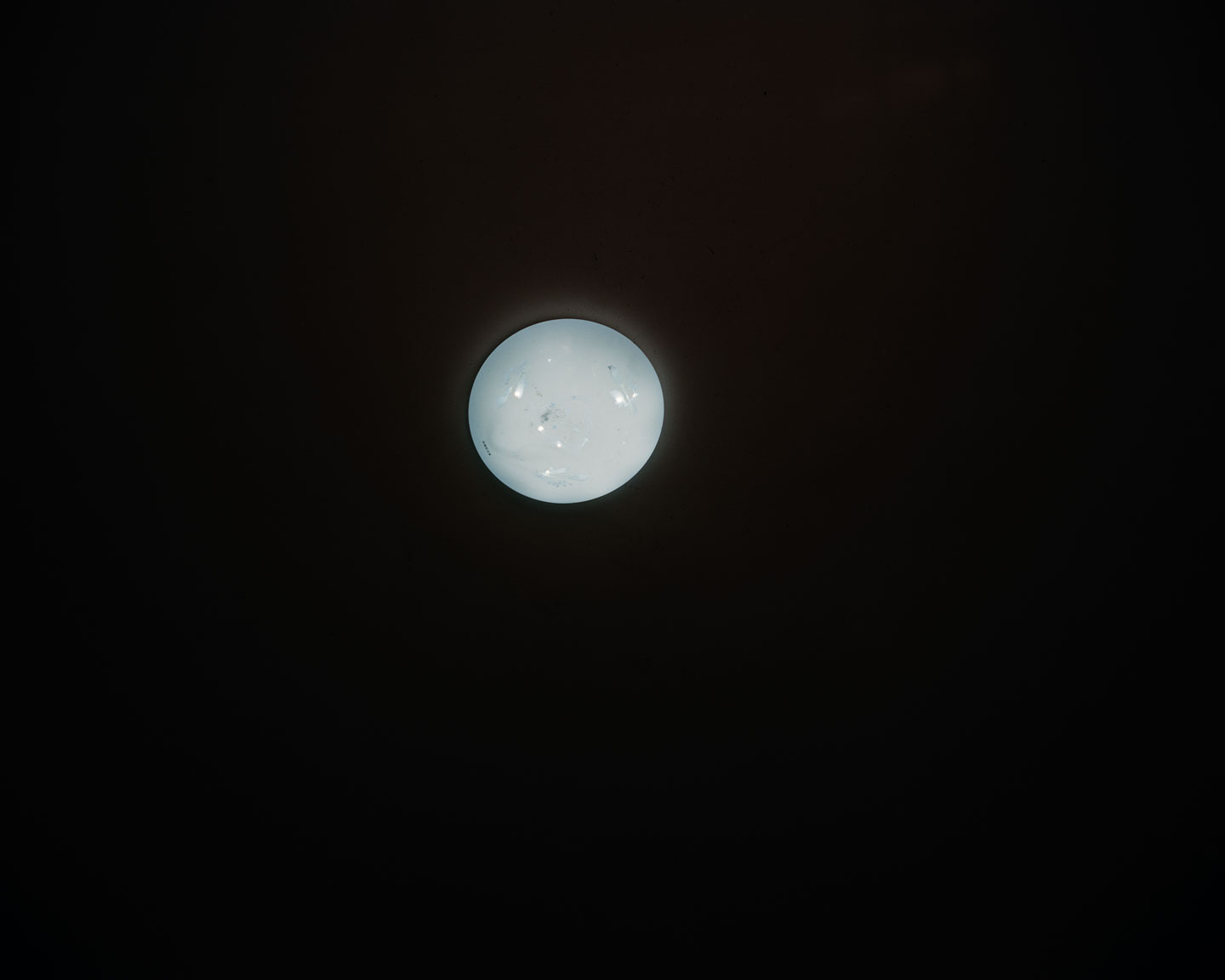 30 days: that's how long 24 year-old Chinese photographer Jasphy Yiran Zhang spent with her reunited family around her grandmother's death bed, before she eventually passed away. In those 30 days, Jasphy often left her grandma's house and went outside to photograph instinctively, without a precise subject in mind, as a way of clearing her mind. Today she shares those images in the previously unpublished series Before the Storm, Under the Sun.
Hello Jasphy, thank you for this interview. What are your main interests as a photographer?
I am interested in answering questions that I came across growing up; in exploring and challenging photography's capability of telling a story; in the failures of photography, and in failures of all kind. Generally, I am interested in a lot of negative stuff.
Before the Storm, Under the Sun is a series of photos you took during the thirty days that you and your entire family spent in China to be close to your dying grandmother. Is gathering around the dying member of a family a Chinese custom, or was it simply your and your relatives' spontaneous response?
It is both a Chinese custom and our spontaneous response I would say. Funerals are a big deal in my culture—they are actually a grand celebration, especially when the deceased is a person who lived a long life like my grandma. She happened to die during the Chinese New Year period, when the whole family is supposed to gather. That is also the reason why you can see red and cheerful firecrackers everywhere on the ground in the images.
The pictures of Before the Storm, Under the Sun are not directly about your grandmother and family. What are they about instead? How would you describe them?
I guess I was avoiding a simple documentation of the event; plus some photos are too private for me to share. I've created a lot of my projects based on personal encounters, but they always only worked for me as starting points to trigger a discussion about broader topics. In the case of Before the Storm, Under the Sun, I am deeply impressed by how ordinary and extraordinary death can be.
What prompted you to take pictures during those sorrowful thirty days? Did making photographs help you cope with the grief for your grandma's approaching death?
Those thirty days were incredibly short, but the wait was long. You would be shocked by how fast impatience slipped into mine and my relatives' mind. Besides sitting at my grandmother's death bed, watching her breathe, not much was happening. The wait seemed endless. Sometimes, some of my family members would suggest going out for a walk just to leave the house. Like I said, it was during Chinese New Year—there was a lot going on out there, but not in the small, dark room where my grandma was.
The wait makes you numb, and to be honest I wasn't really grieving at the time; it came much later. I had nothing but my camera with me. Sometimes I would count her breath, sometimes I'd record the sounds of what was happening in the room; at other times, especially when I was away from the room, I'd take photos. My head was overloaded. Photographing helped me keep a distance from the moment.
Did you have any specific references or sources of inspiration in mind while working on Before the Storm, Under the Sun?
Nothing was planned or prepared in advance. I was actually going to work on my other project and had to cancel that to visit my grandma. For the first time, I had nothing in mind while shooting and I have to say the work came out very different from my previous ones. I changed my habit of photographing during that period simply because I wasn't able to think much before shooting like I used to. It felt more like I was taking photographs with my eyes closed. I didn't actually pay attention to what exactly my camera was pointing at, it all just came out naturally.
How do you hope viewers react to Before the Storm, Under the Sun, ideally?
I wish they could watch it quietly and slowly.
What have been the main influences on your photography?
This is difficult to specify. Everything I read, watch and listen to influences me in ways that I might not notice. One thing is I try not to look at photographic works exclusively. My favorite artists rarely are photographers.
Who are some of your favorite contemporary photographers?
Hiroshi Sugimoto, Yamamoto Masao, Paul Graham, Susan Worsham… I'm not sure though. I like their work, but not too much.
Choose your #threewordsforphotography.
Reflection. Escape. Distant.