Photos by Stanley Bloom
A Seed in the Ocean — Stanley Bloom Captures the Endangered Beauty of the Madeira Island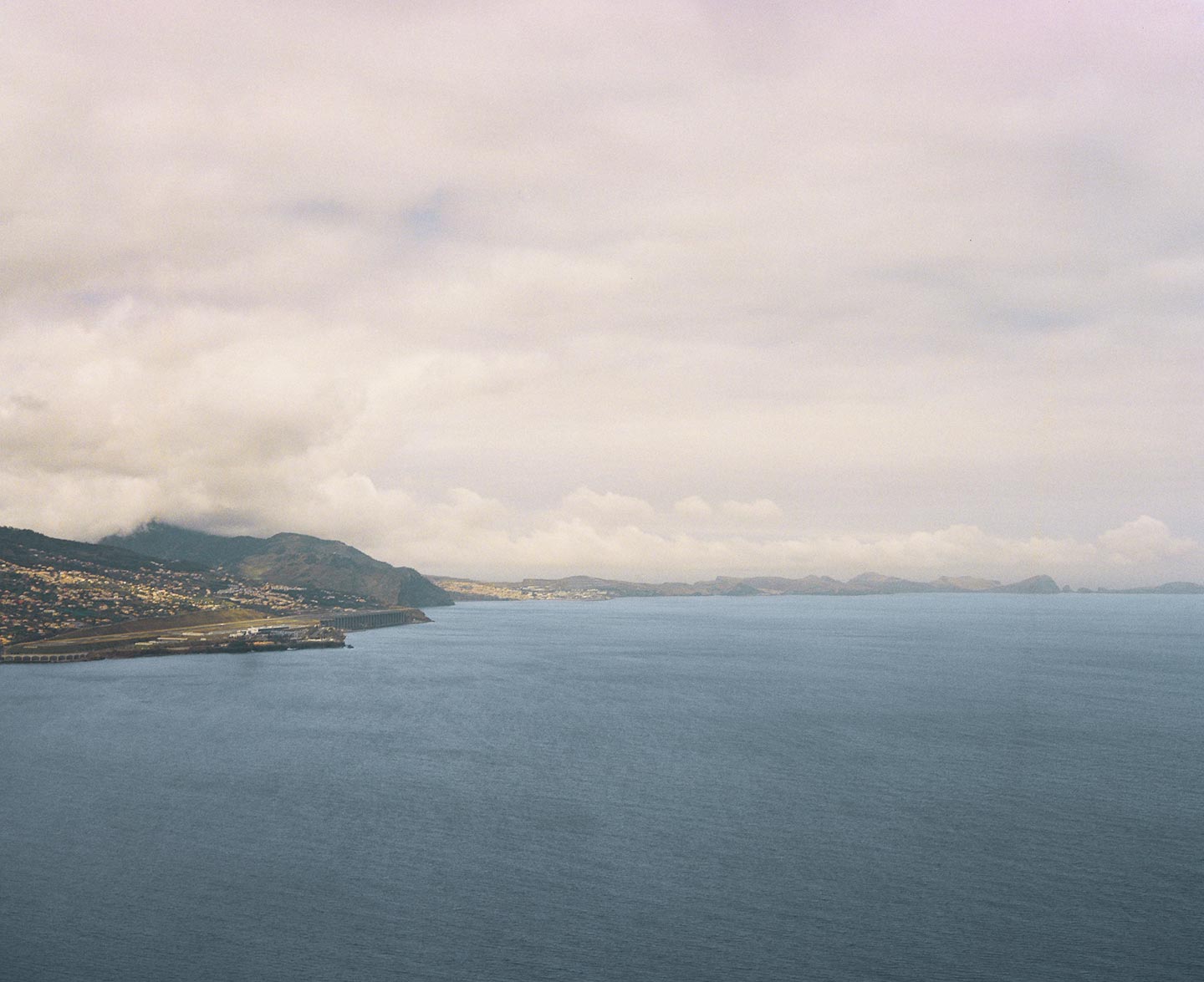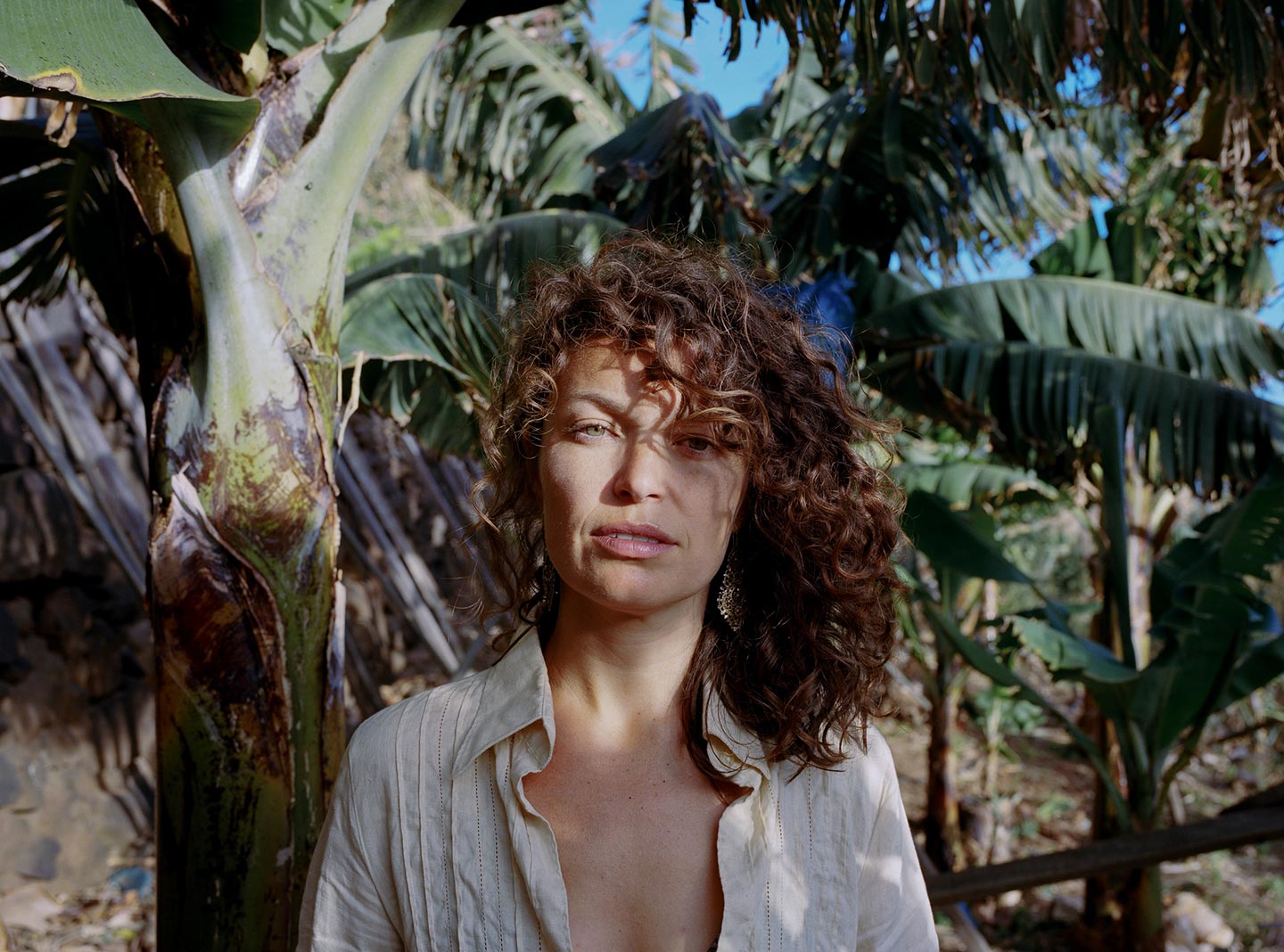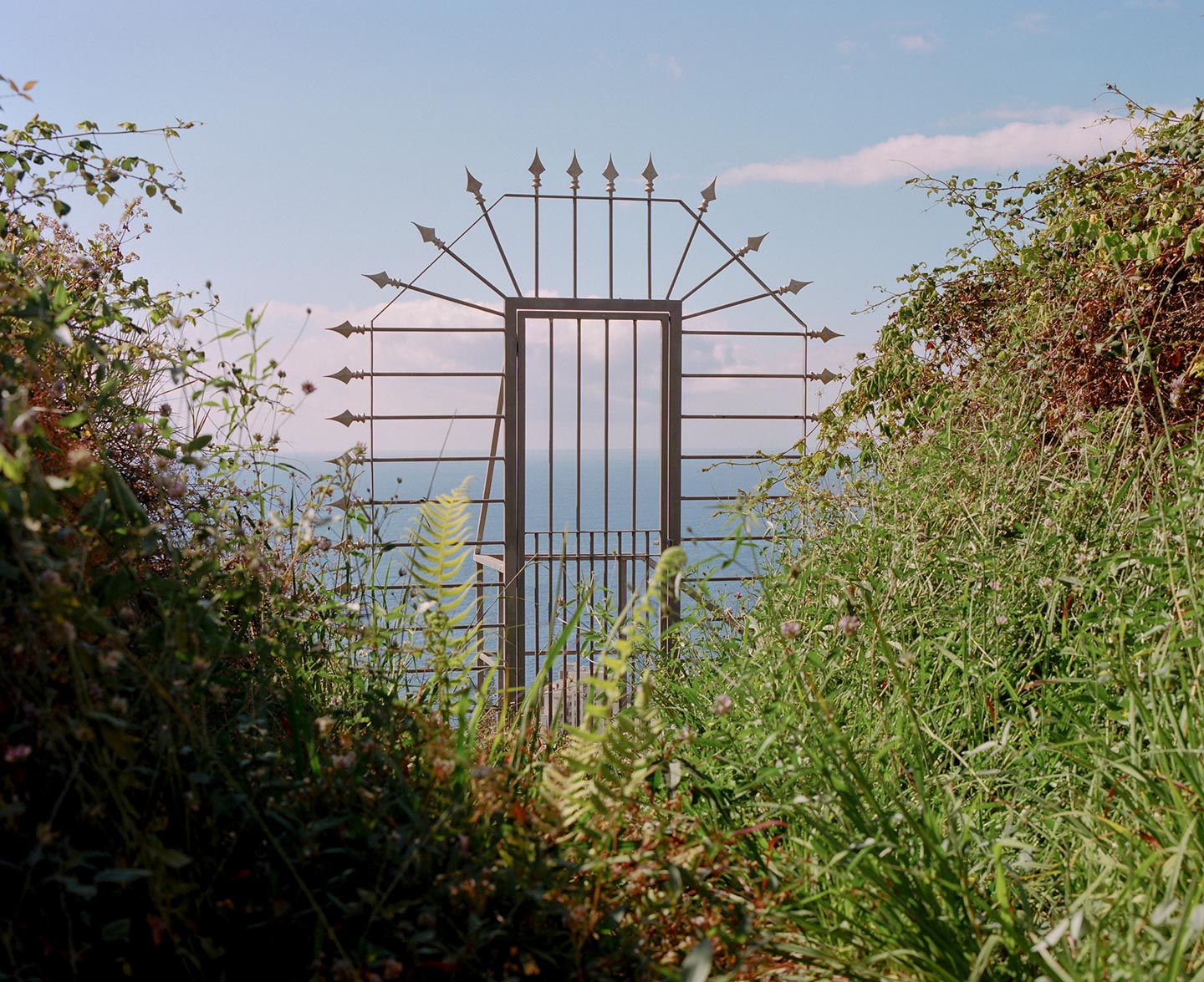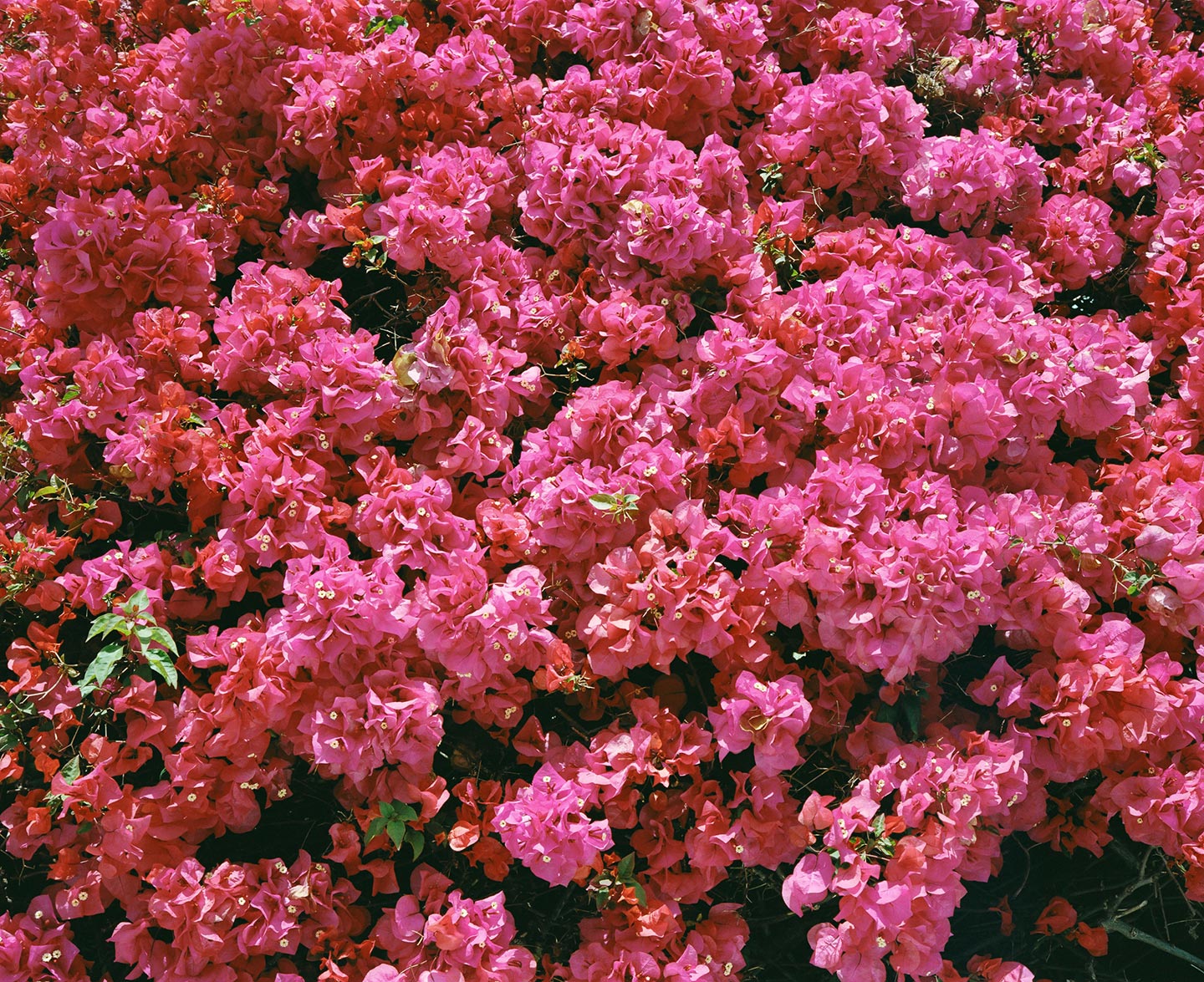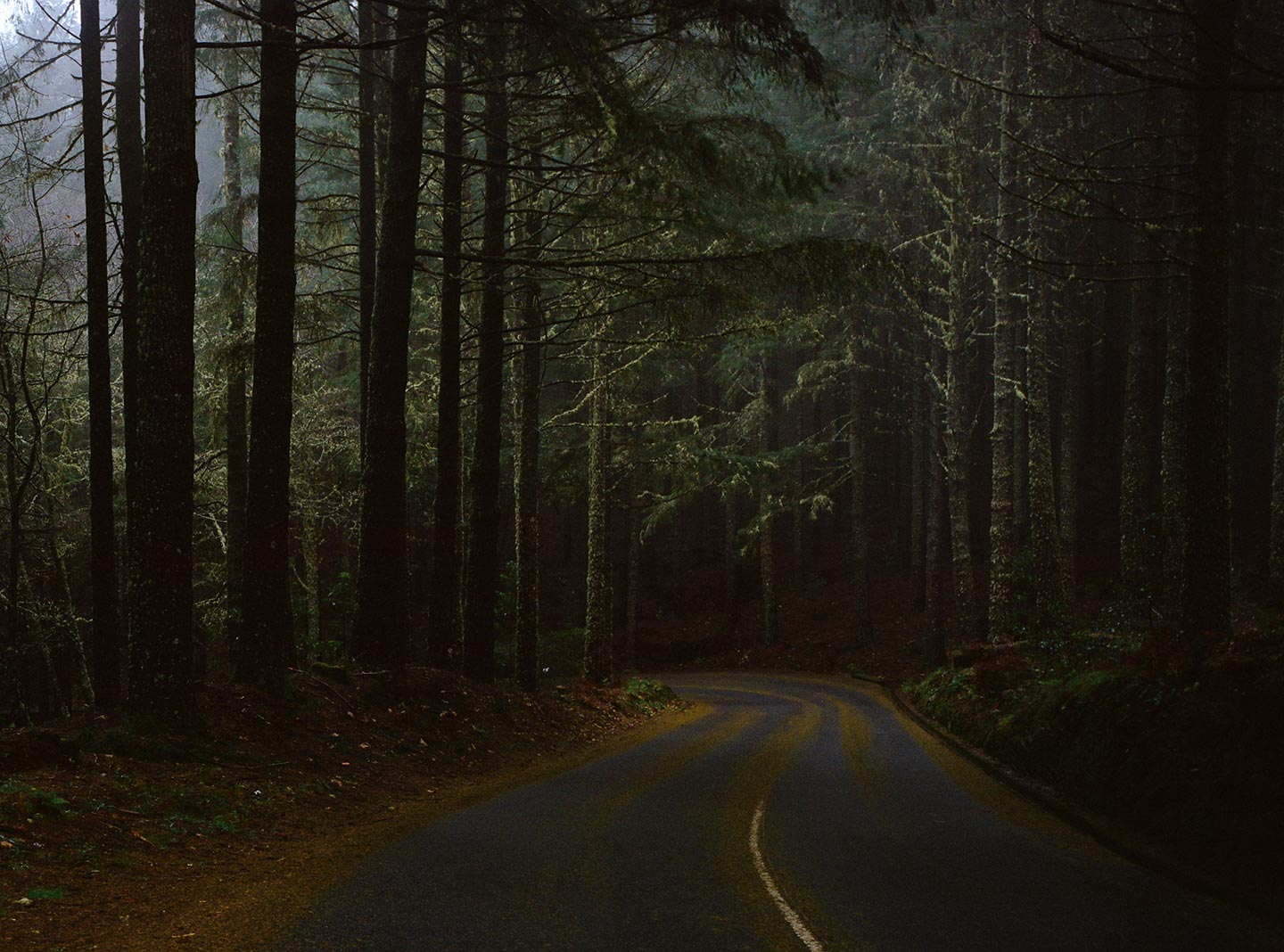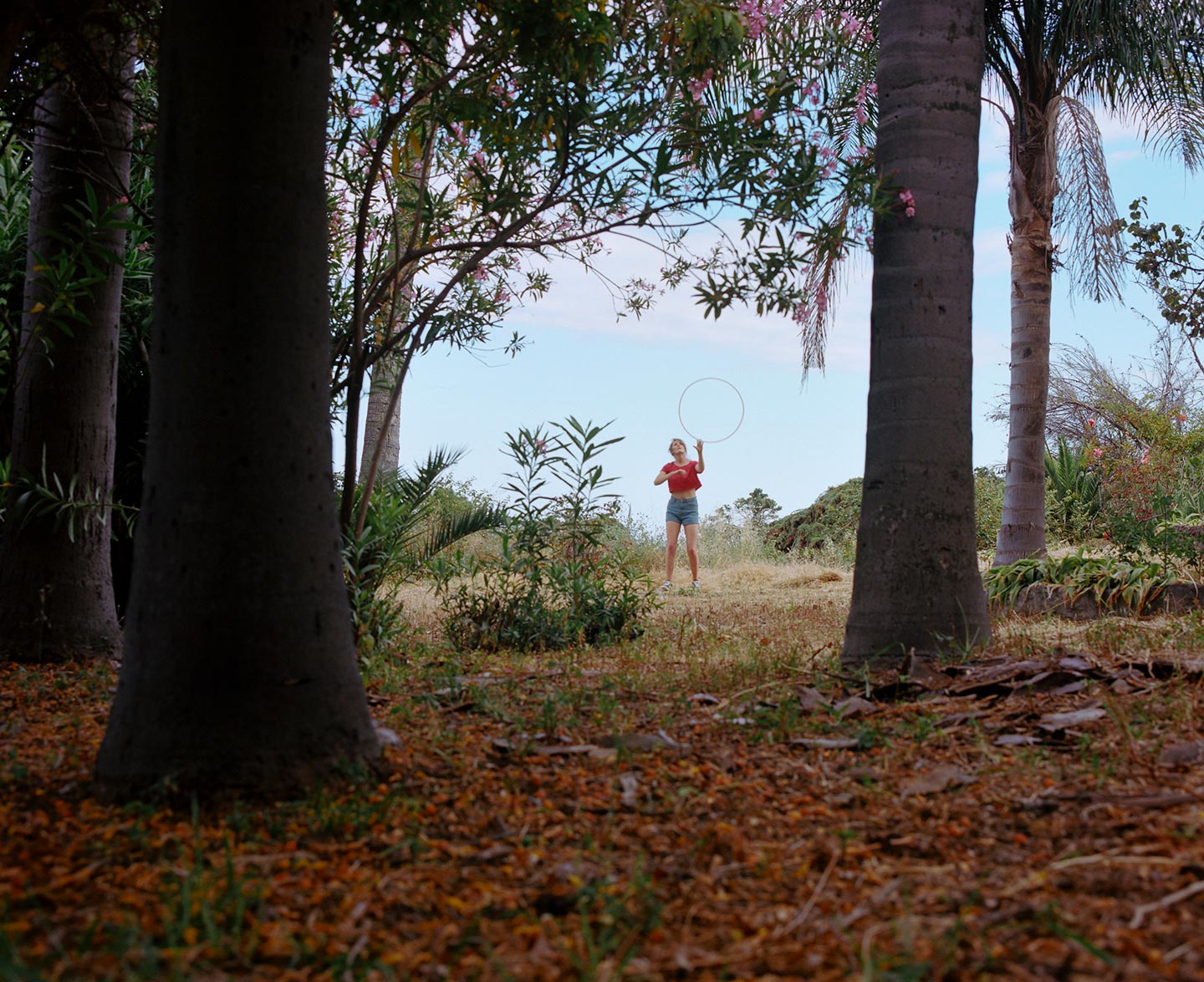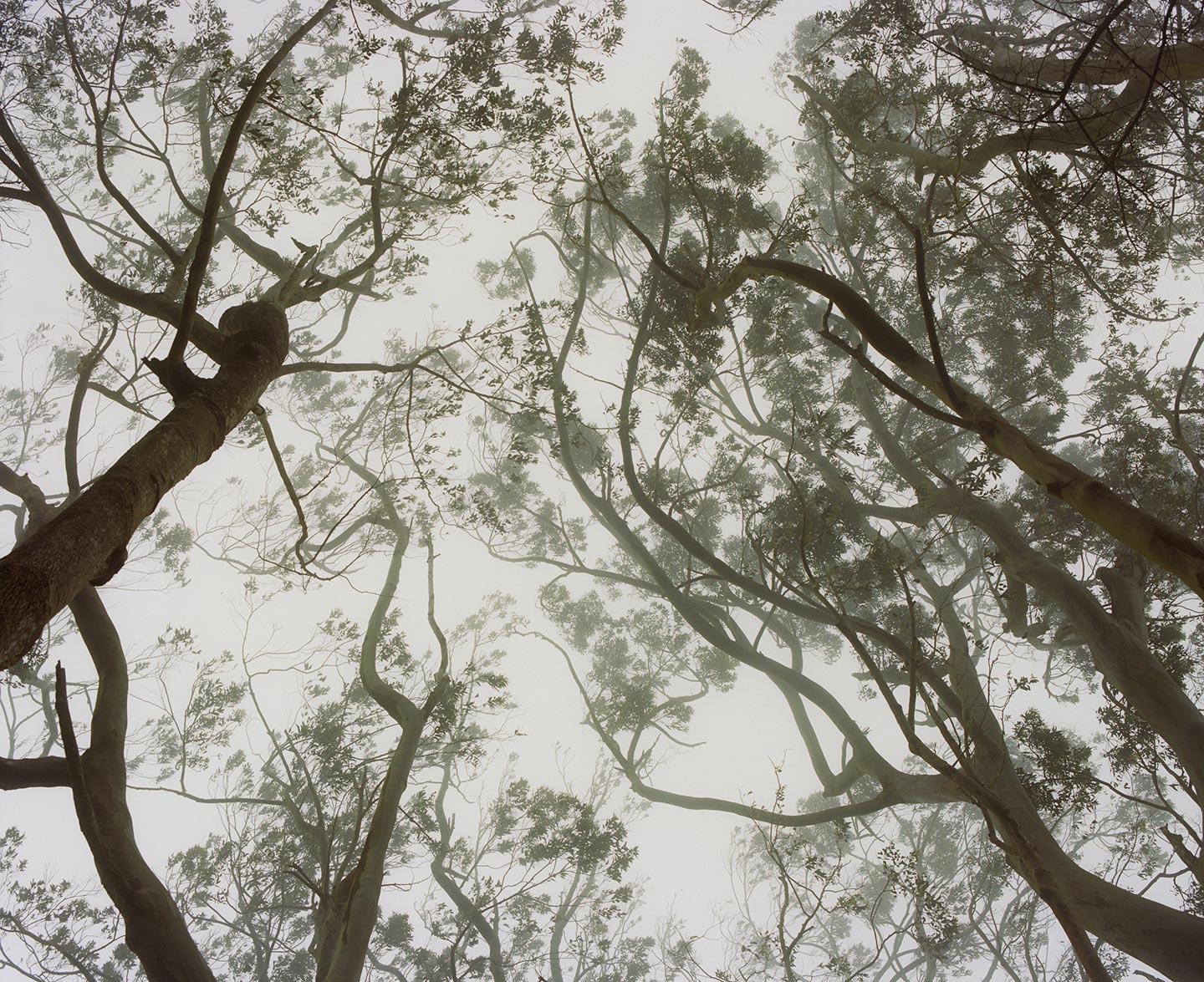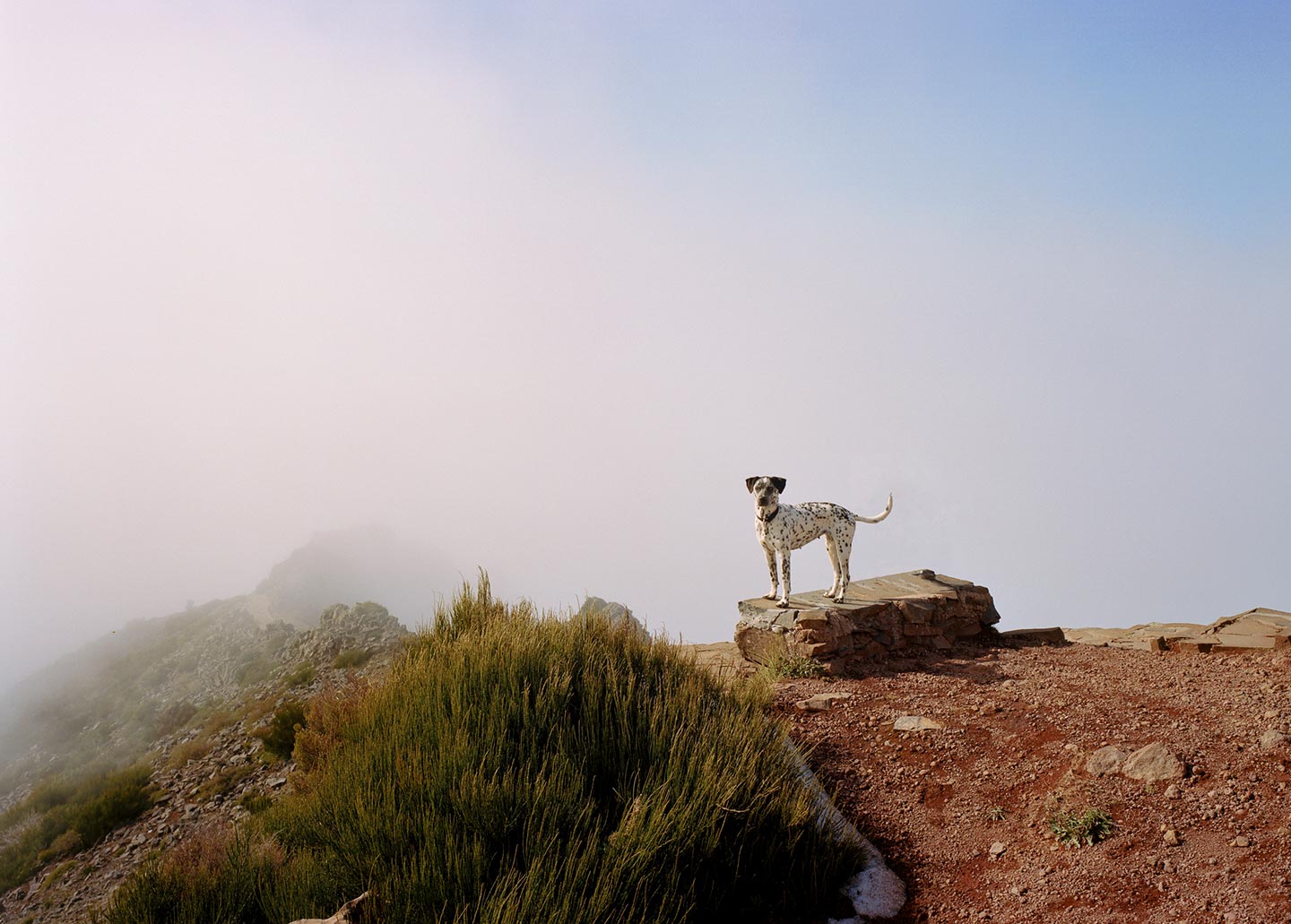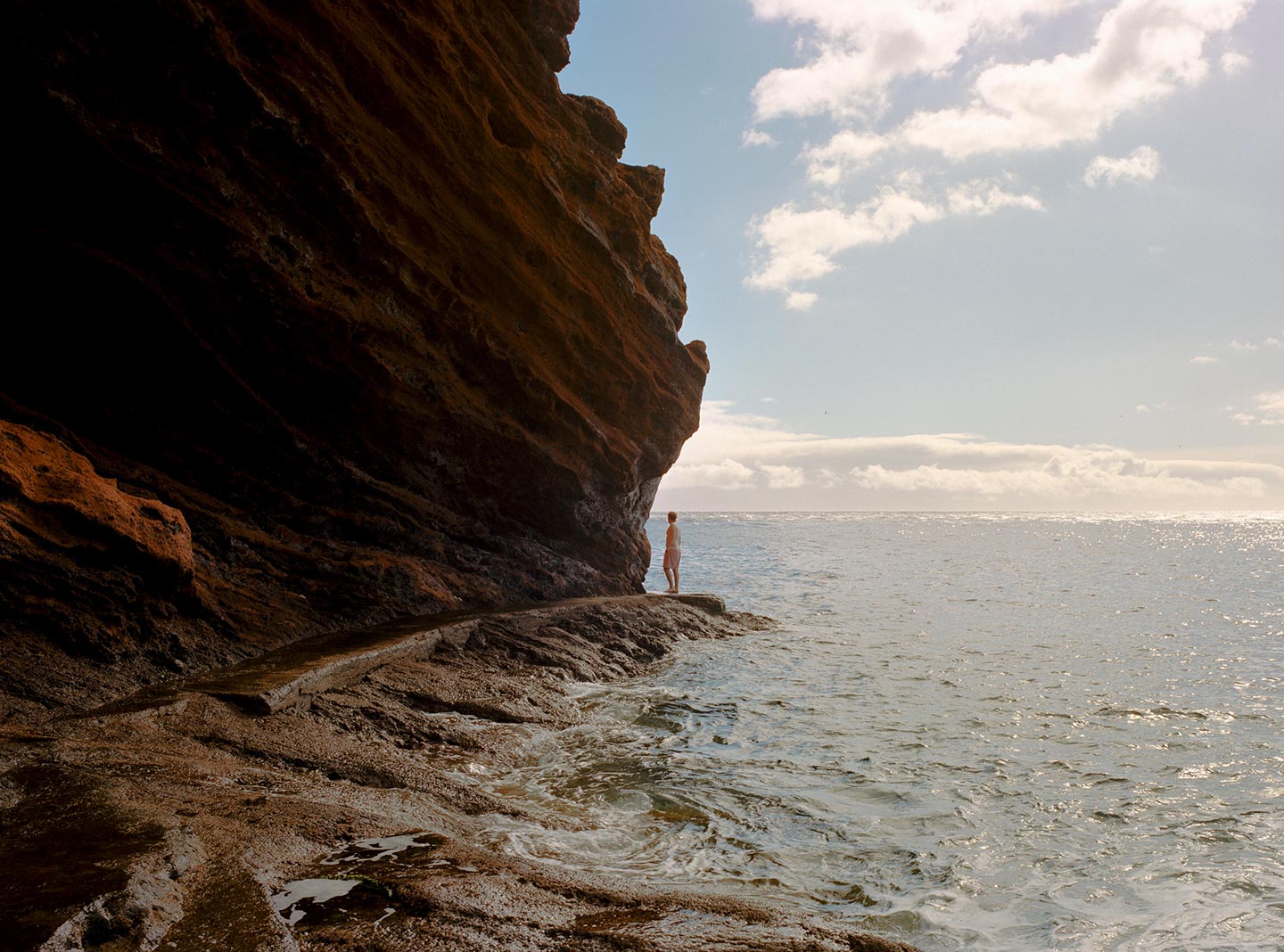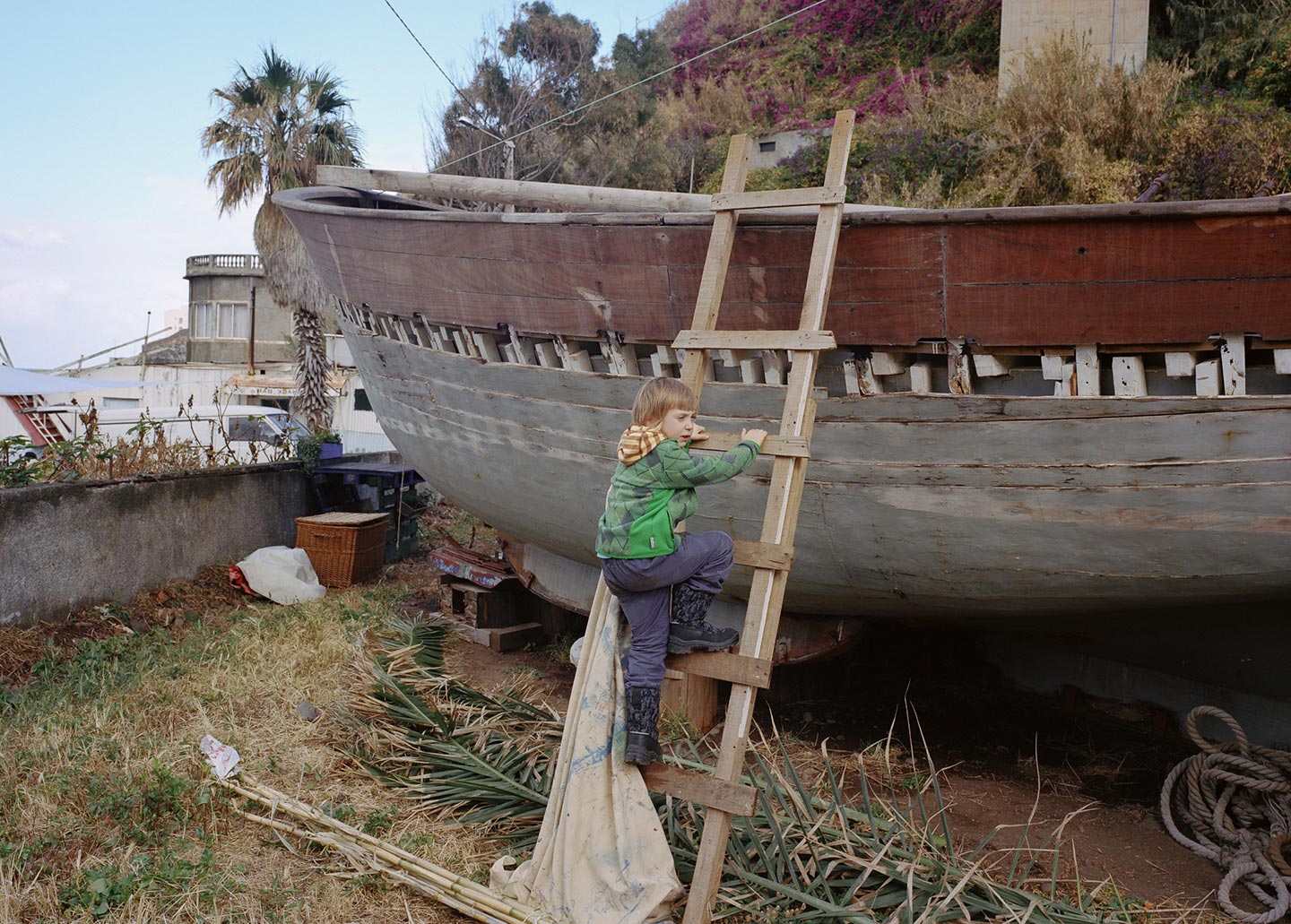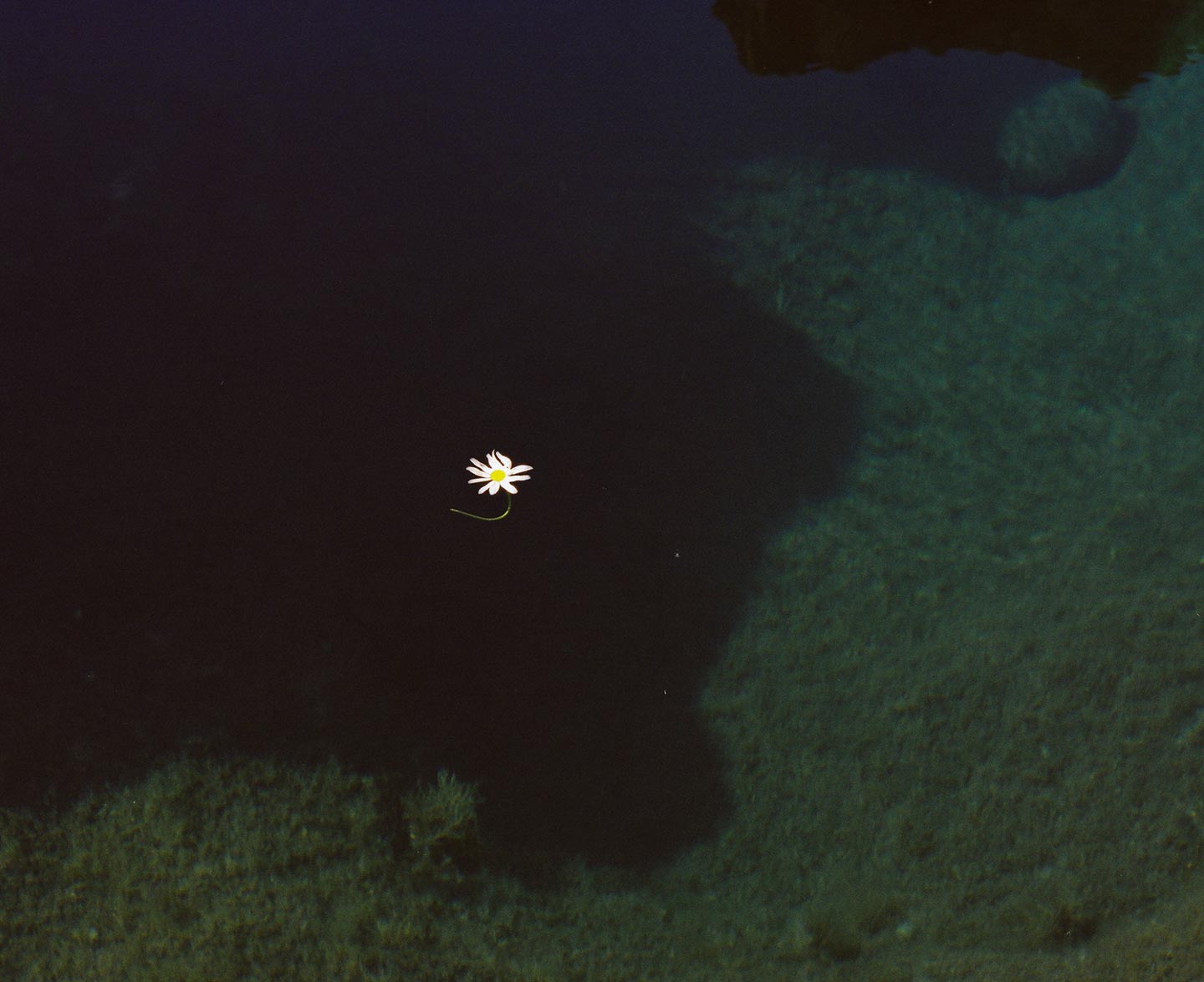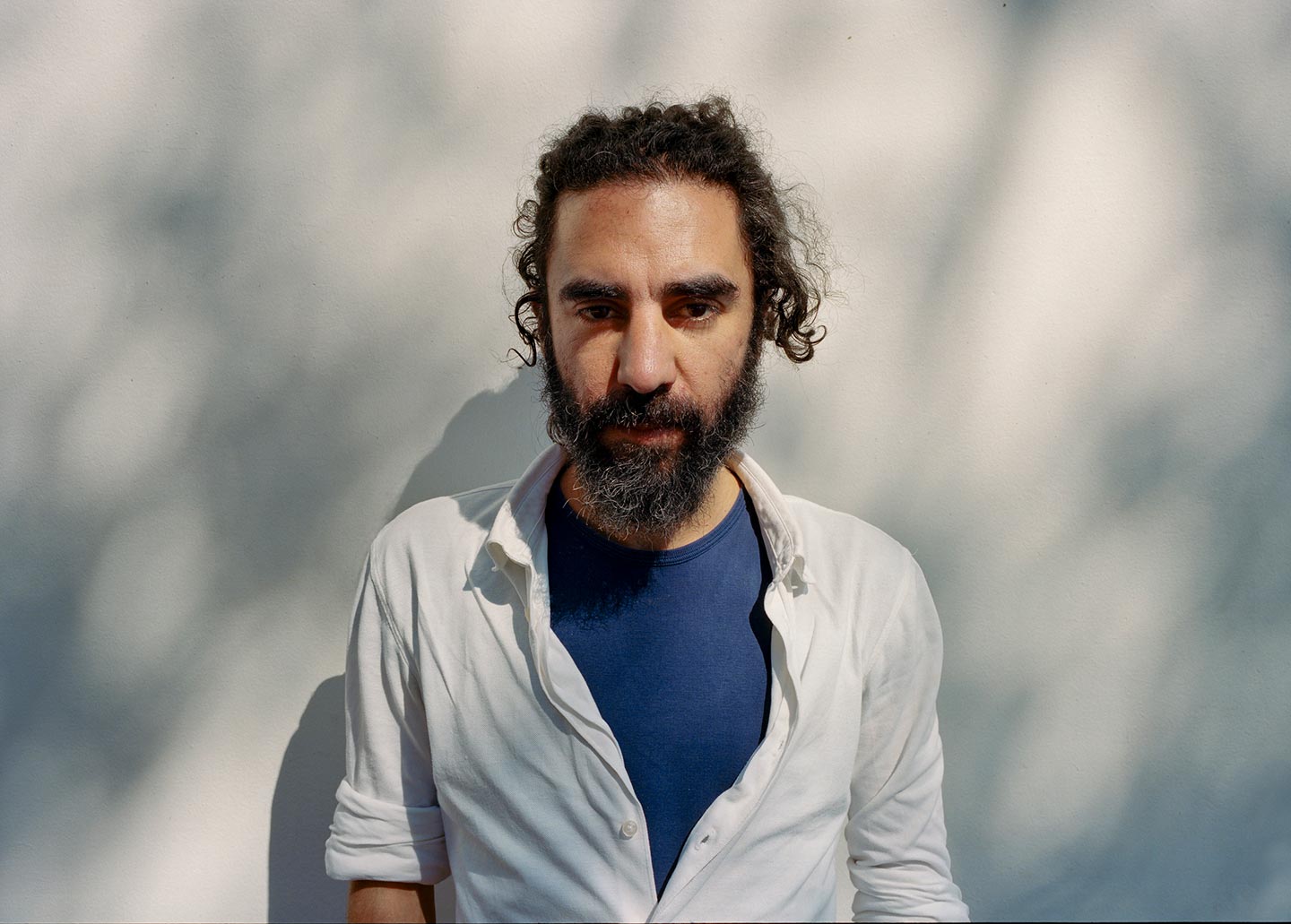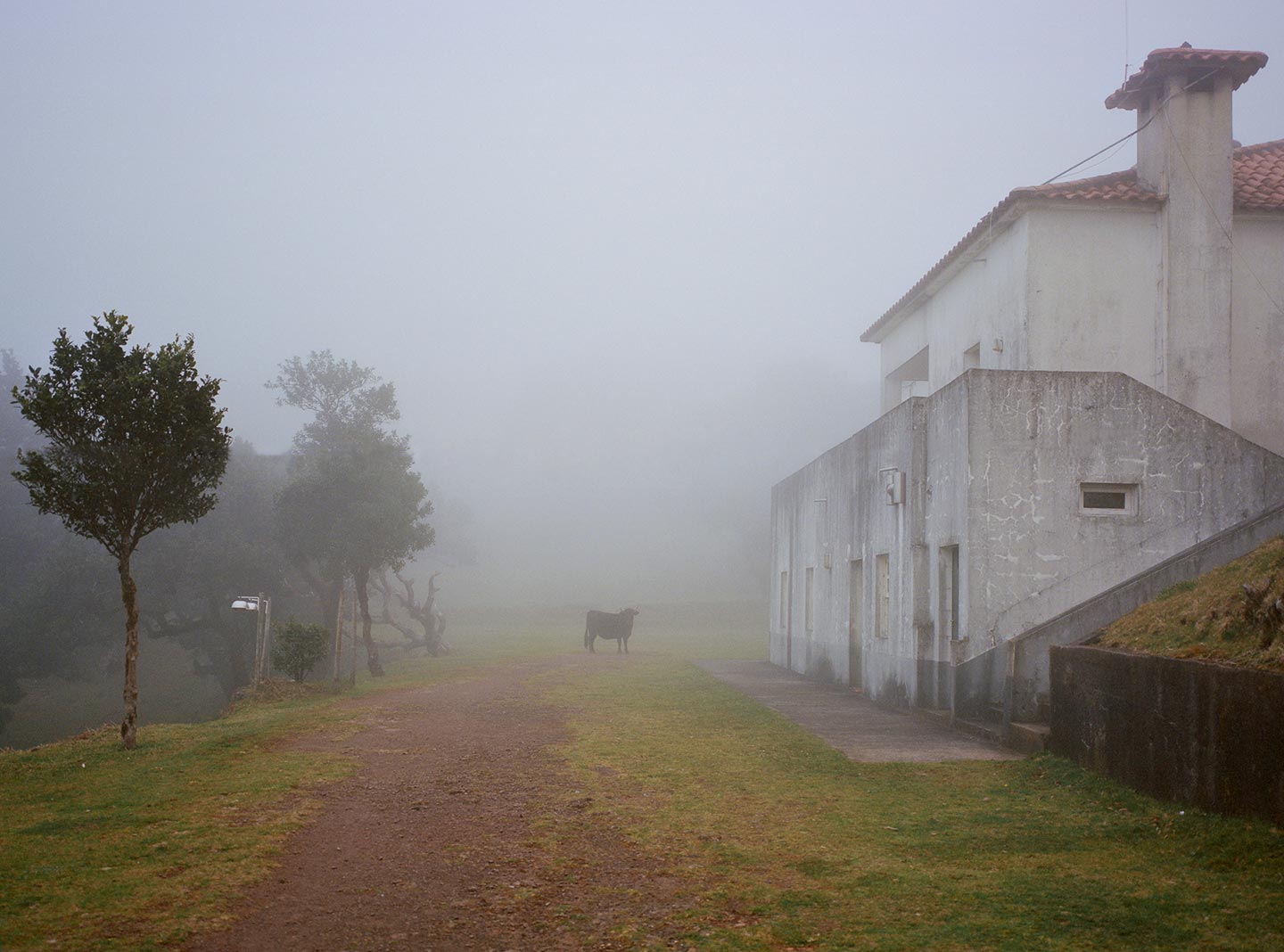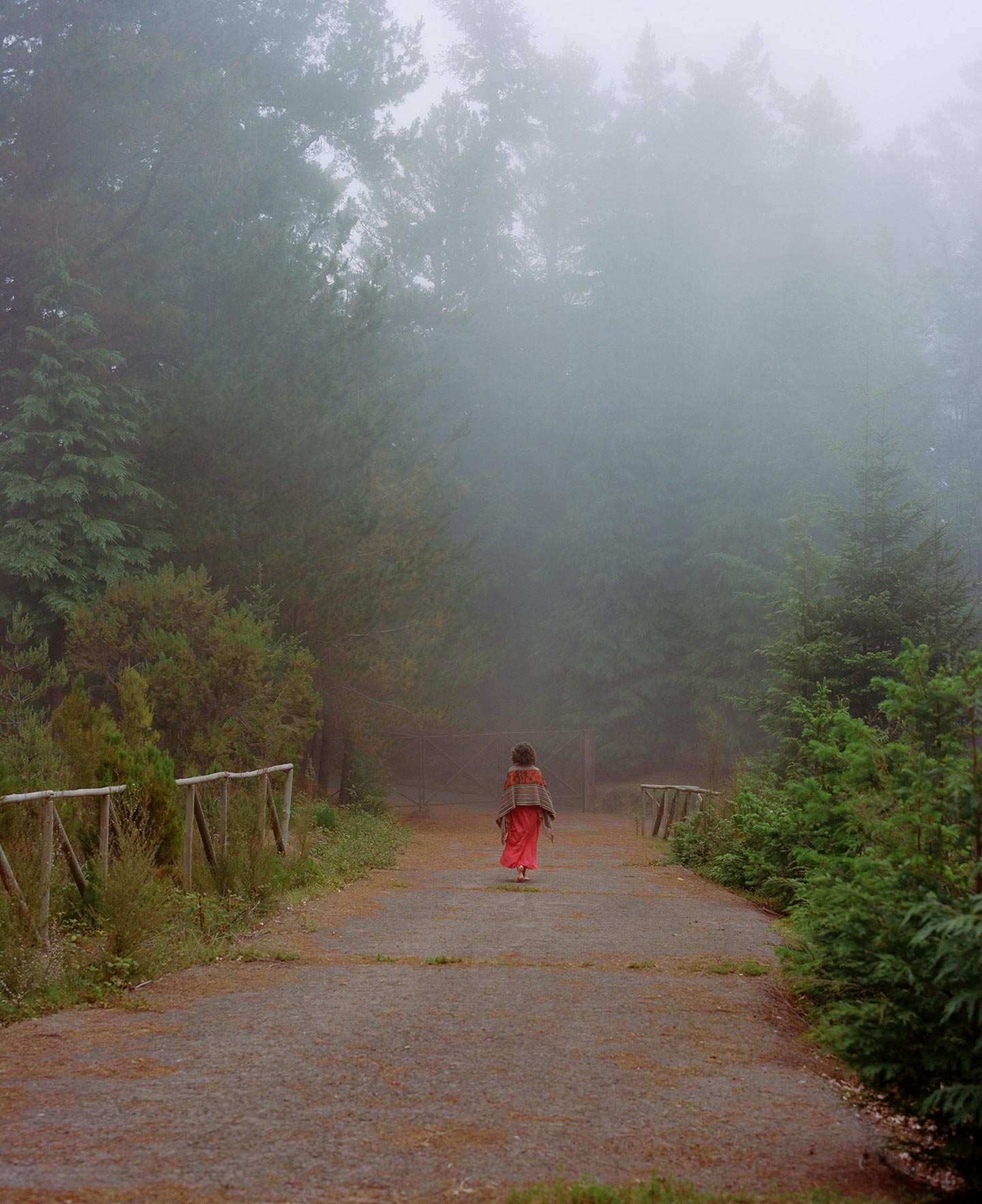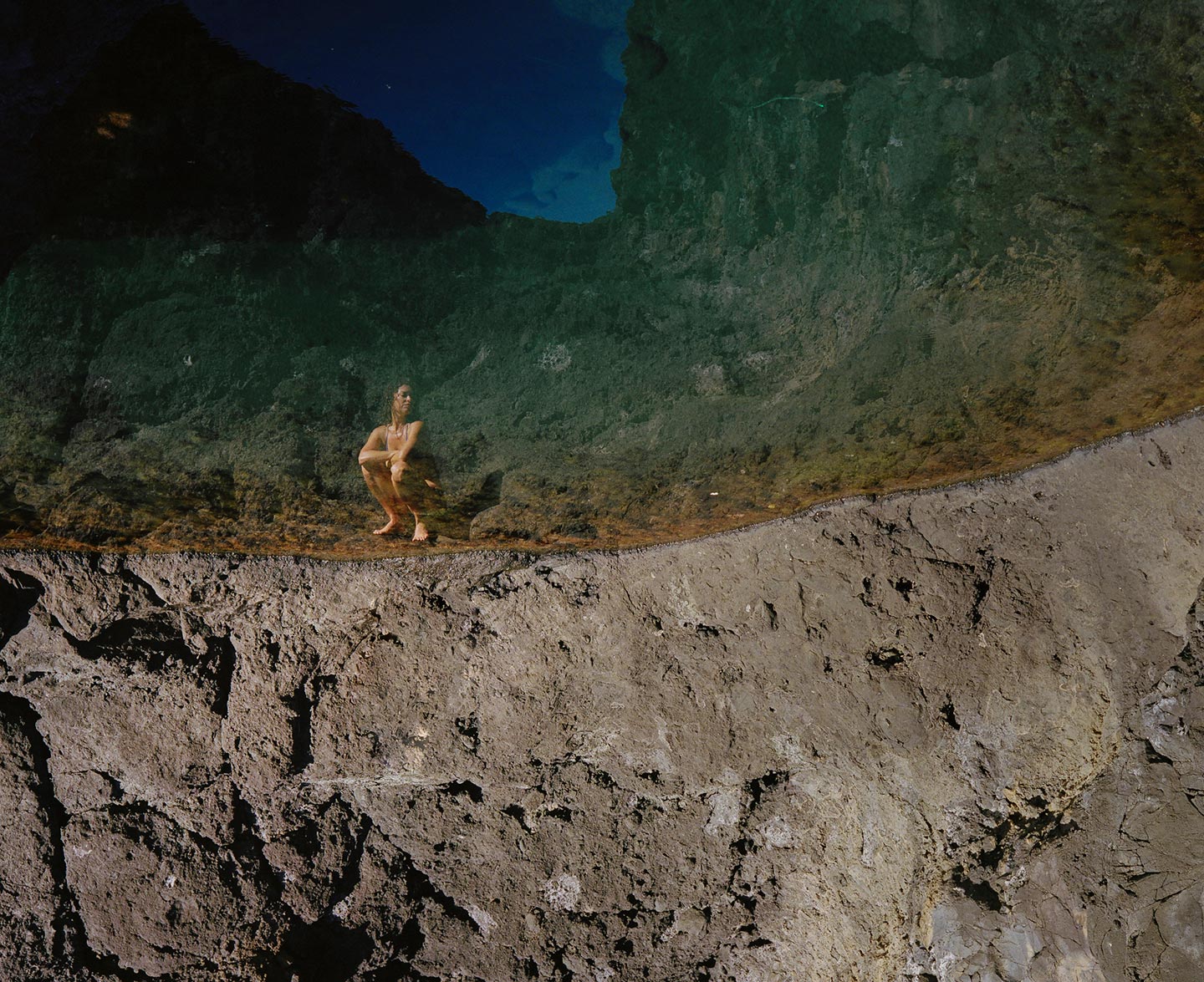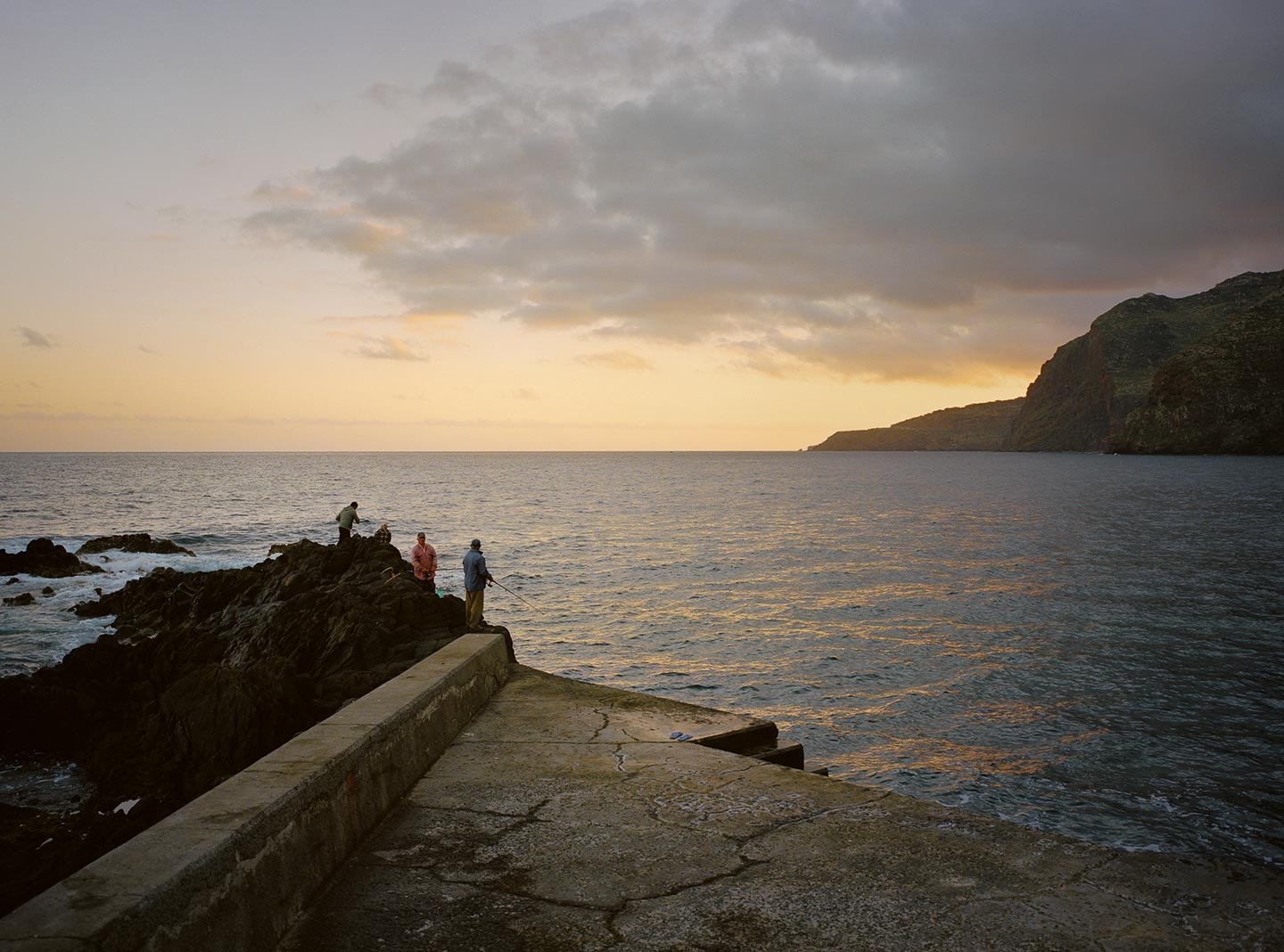 We're featuring this project as one of the best series submitted to the recently closed #FotoRoomOPEN | Gnomic Book edition. (Did you know? We're now accepting submissions for a new #FotoRoomOPEN call—the winner wins a solo show at Fotogalleri Vasli Souza. Find out more and enter your work).
A Seed in the Ocean by 31 year-old French photographer Stanley Bloom is a visual exploration of Madeira, a small Portuguese island. Stanley first visited Madeira to meet his friend Sarah: "She's a a Canadian-Portuguese who decided to leave Canada in 2012 to discover the land where her grandmother lived before migrating. Following the footpath of her origins, without knowing what was waiting for her, she has been living in Madeira for 5 years, and I have visited her once a year since she established herself there."
"When I first visited," Stanley continues, "I was struck by the place's flamboyant nature, which made me want to discover more about the origin of its biodiversity and the relationship of its inhabitants with it. Throughout my travels, I got to know more people who, like Sarah, came to seek answers to their questions in the inexhaustible prodigality of Madeira's nature. The volcanic island is 57 km long and 22 km wide. It is a small ecosystem that has been going through changes which are local in scale, but reflect global events. Several endemic species have disappeared and the island's native ecosystem has been irremediably disrupted: it is a concrete example of the mutation of the planet. I started to confront my personal exploration with the great journey of man on Earth; by then, I was interested in themes of origin and destination, memory, and our relationship with nature—questions like: where do we come from and where are we going?"
With his images, Stanley tried to capture the awe he feels when immersed in Madeira's nature: "I still remember when I went to Laurissilva (the island's forest) for the first time. An incredible energy emerged from the place, I was like transcended and all my senses were awake: the smell of the woods, the trees in the mist, the humid atmosphere, the heavy silence… I have experienced moments in such mystical sceneries like nowhere else. My desire with my first images was to do my best to capture the magic of these places and the fragile peace that reigns there. The fragmentary nature of photography allowed me to create an open and poetic lexical field by juxtaposing objects, texts and portraits with landscape photos. More and more after each trip, I realized the strength of these images was their ability to alter existing memories and create new ones. On her first visit to Madeira, Sarah accompanied her grandmother to the house where the woman was born, and hadn't returned to for over 30 years. While the surrounding trees and landscape were intact, the house was nothing but ruins: the passage of time had distorted her memory and perception of the place. Like souvenirs represent a bygone moment, a photograph captures an instant that has disappeared forever. A Seed in The Ocean reflects how the environment we live in is affected by perception and memory."
Stanley hopes that his images can "raise awareness on the current environmental issues and awake the desire to be more in tune with nature. If the work inspires people to ask themselves about our place on Earth, it means that the seeds sown have begun to bear fruit. However, I think you can see your own truth in what the images tell you. I encourage everyone to think about their own way of life and find their unique beauty." For this project, Stanley was particularly influenced by 19th century painters: "My romantic conception of nature was inspired by painters like Frederic Church and Caspar Friedrich, who painted landscapes as a medium for reflection and meditation to describe the richness and beauty of nature."
Some of Stanley's favorite contemporary photographers are Shane Lavalette, McNair Evans, Alec Soth, Aaron Blum, Robert Darch, Eirik Johnson, etc. The last photobook he bought was The House Of The Seven Women by Tito Mouraz, and the next he is going to buy is Jasper by Matthew Genitempo.
Stanley's #threewordsforphotography are:
Love. Sincere. Awareness.