Photos by Shane Lavalette
Americana — Shane Lavalette's Beautiful Photos Tap into the Music Tradition of the American South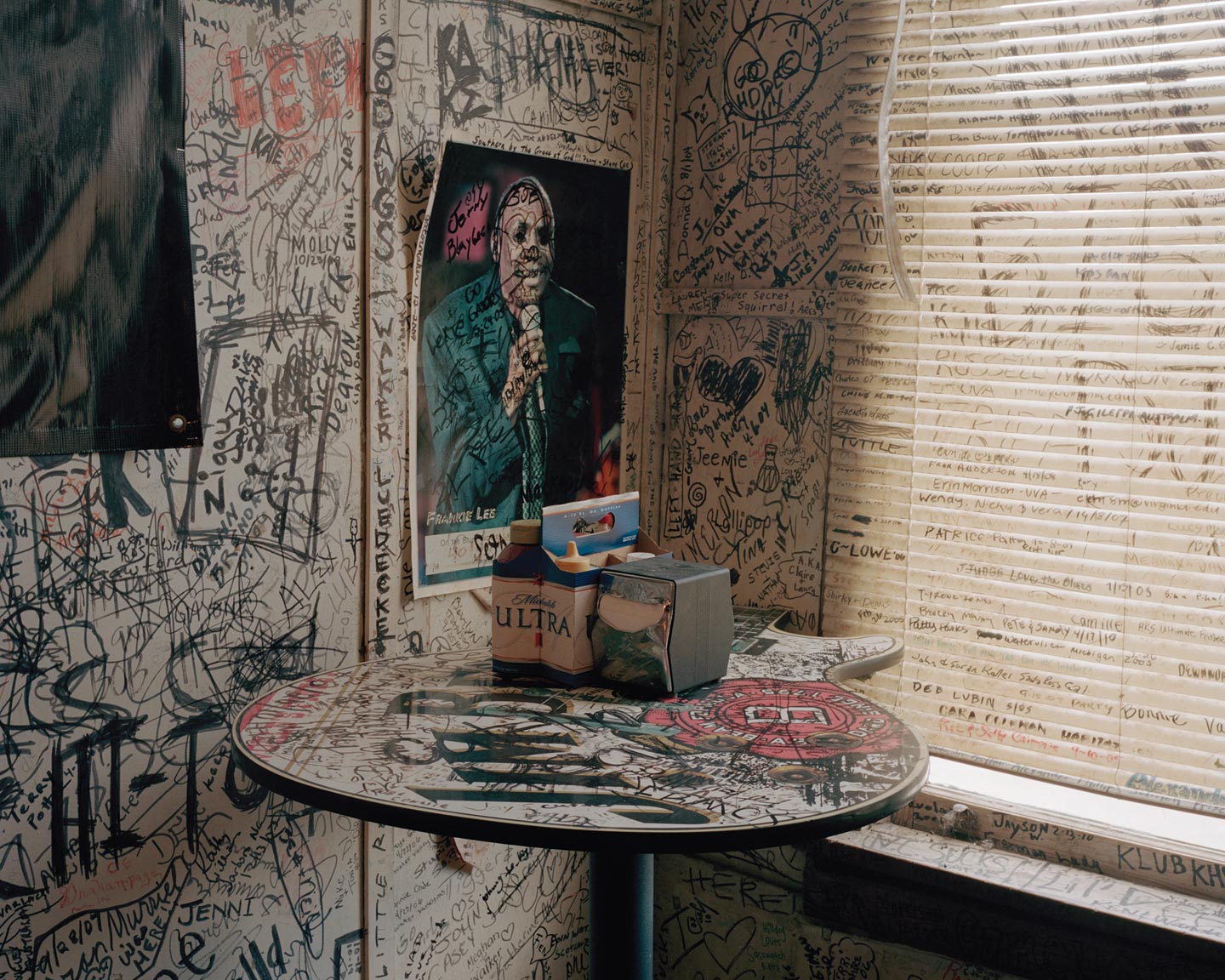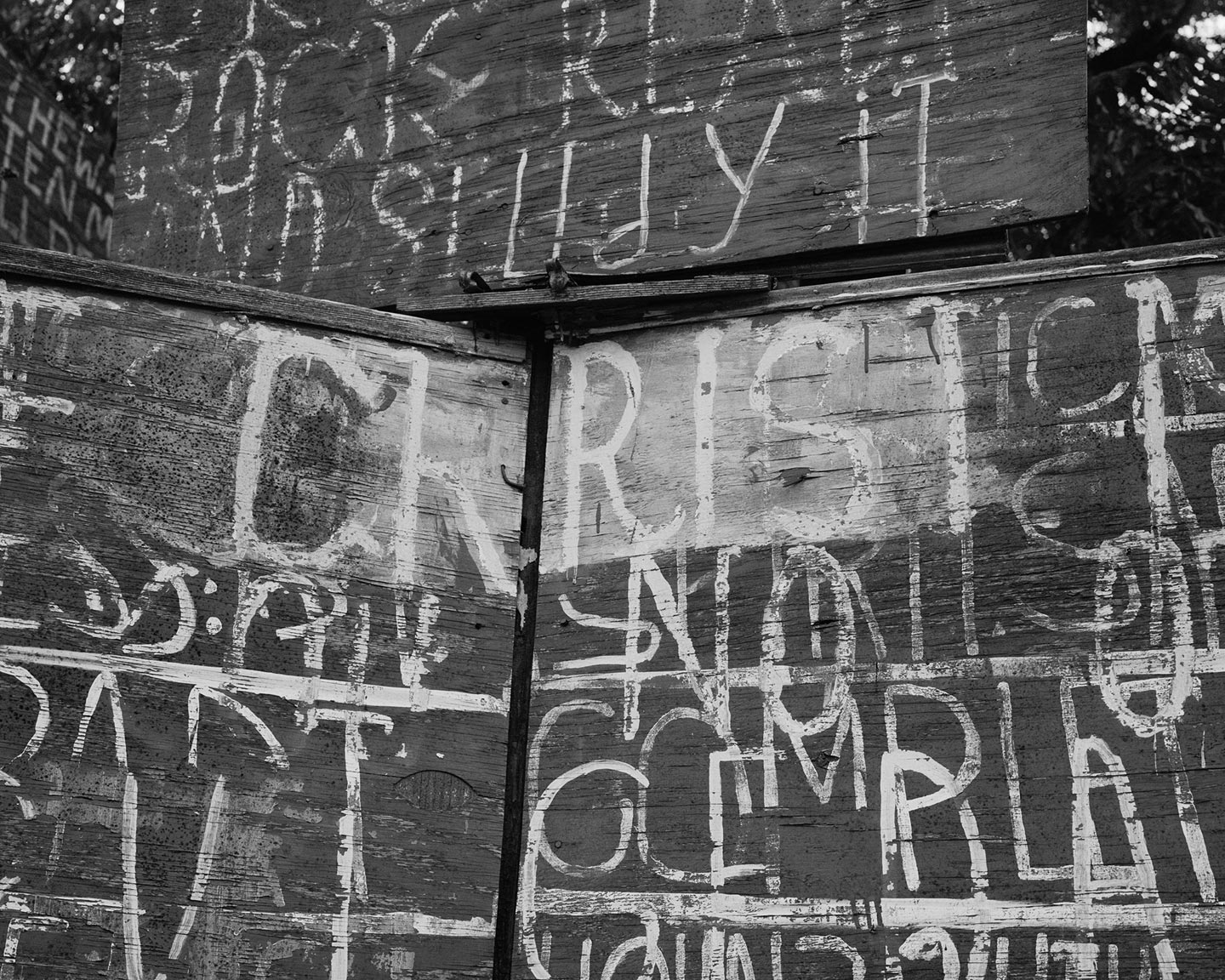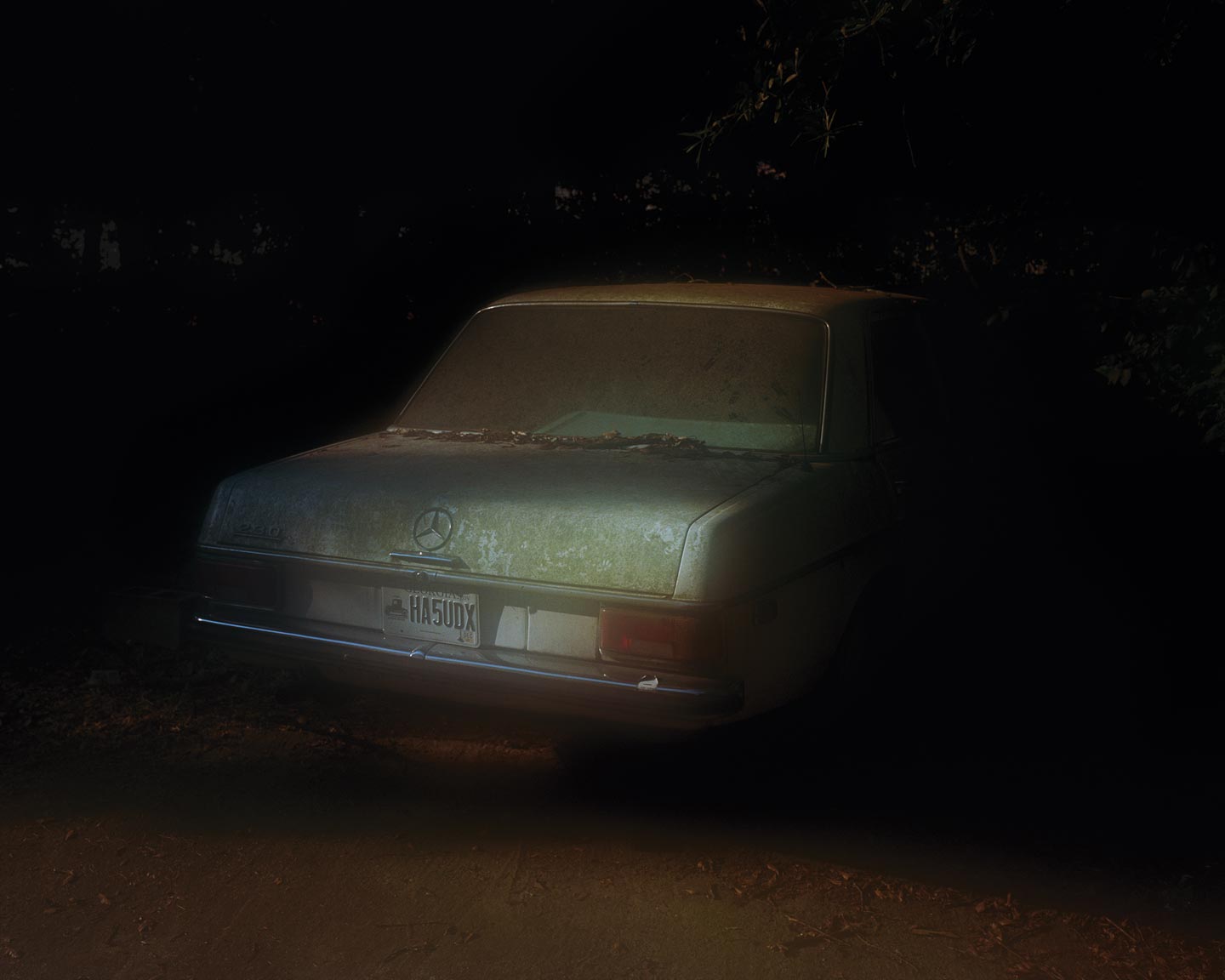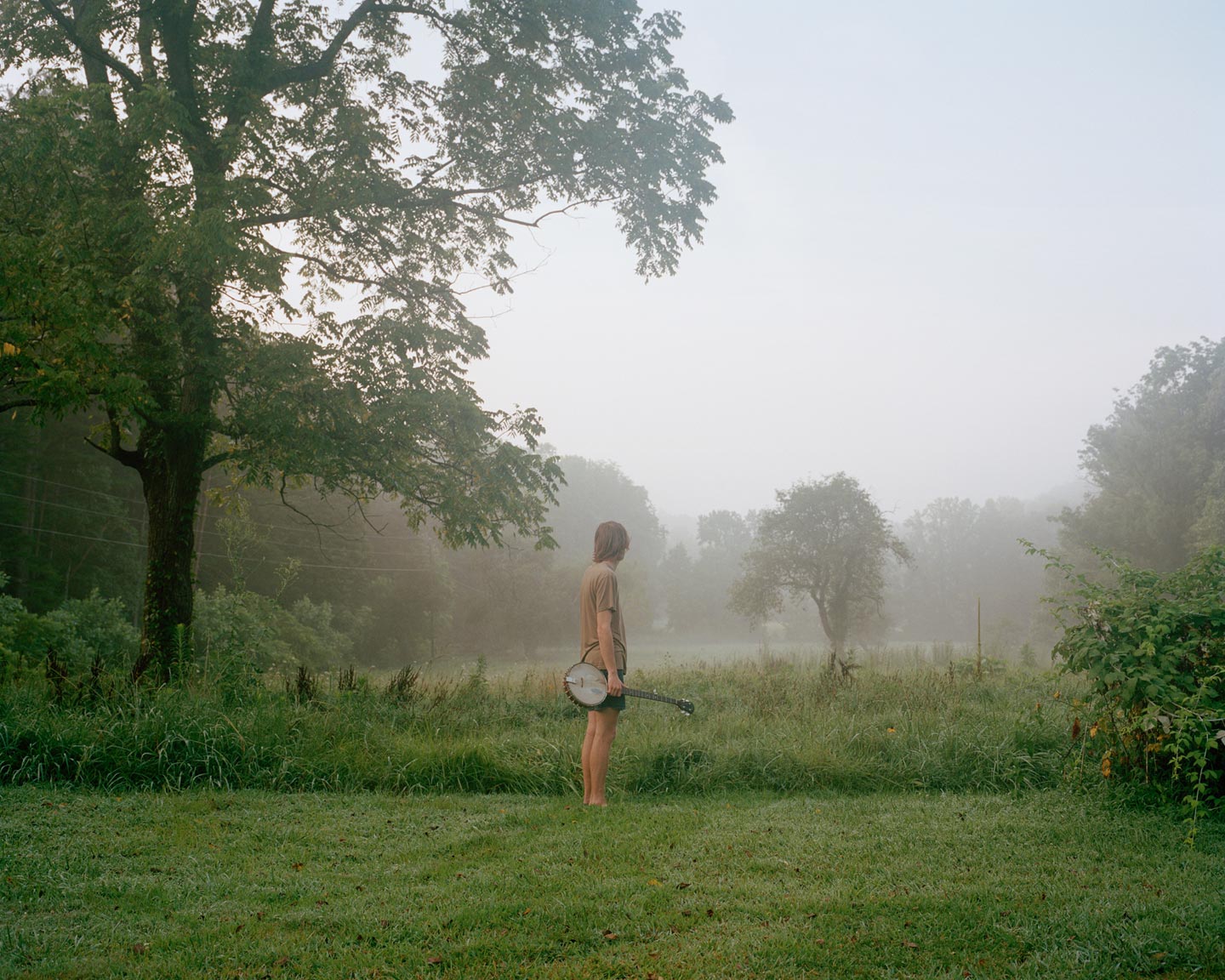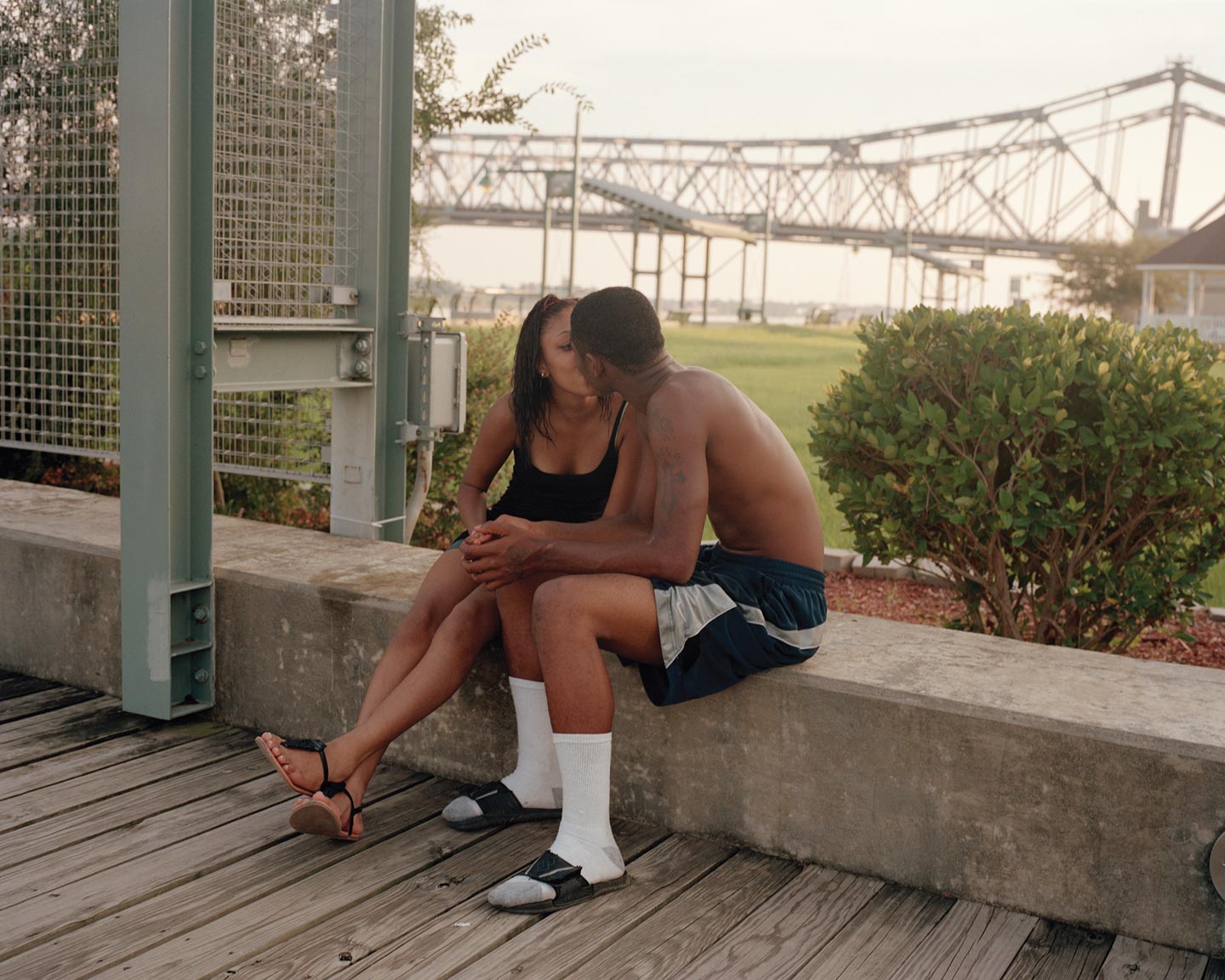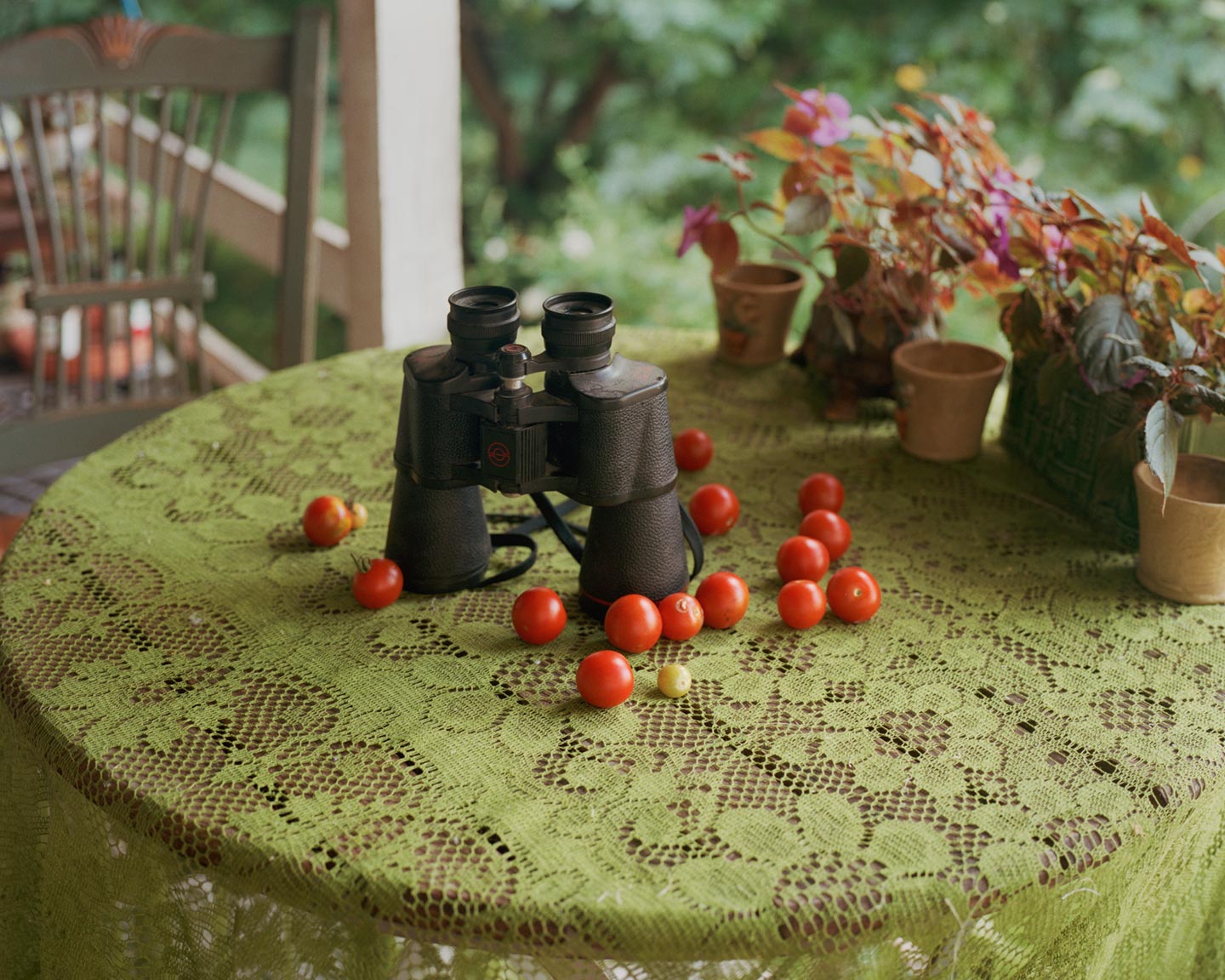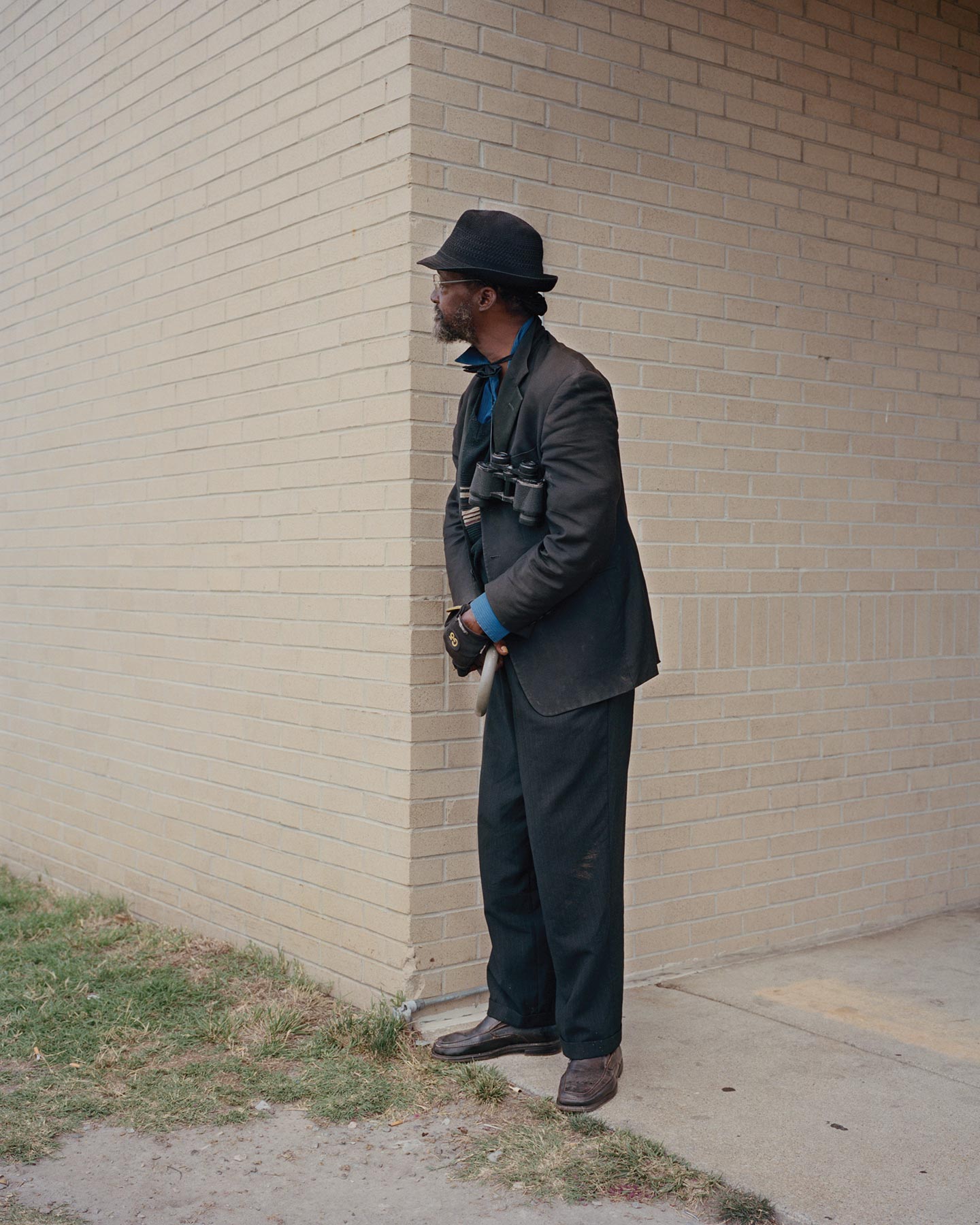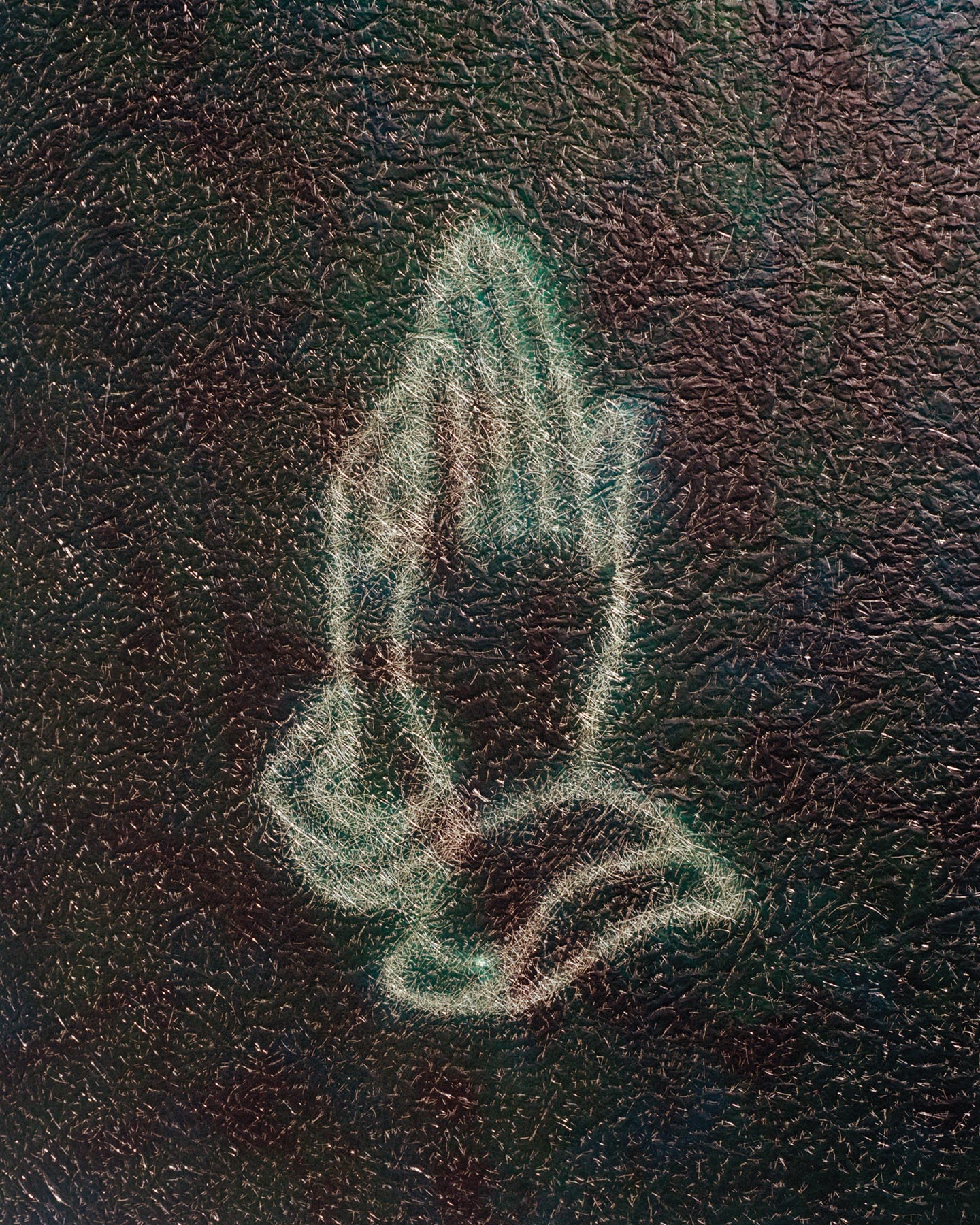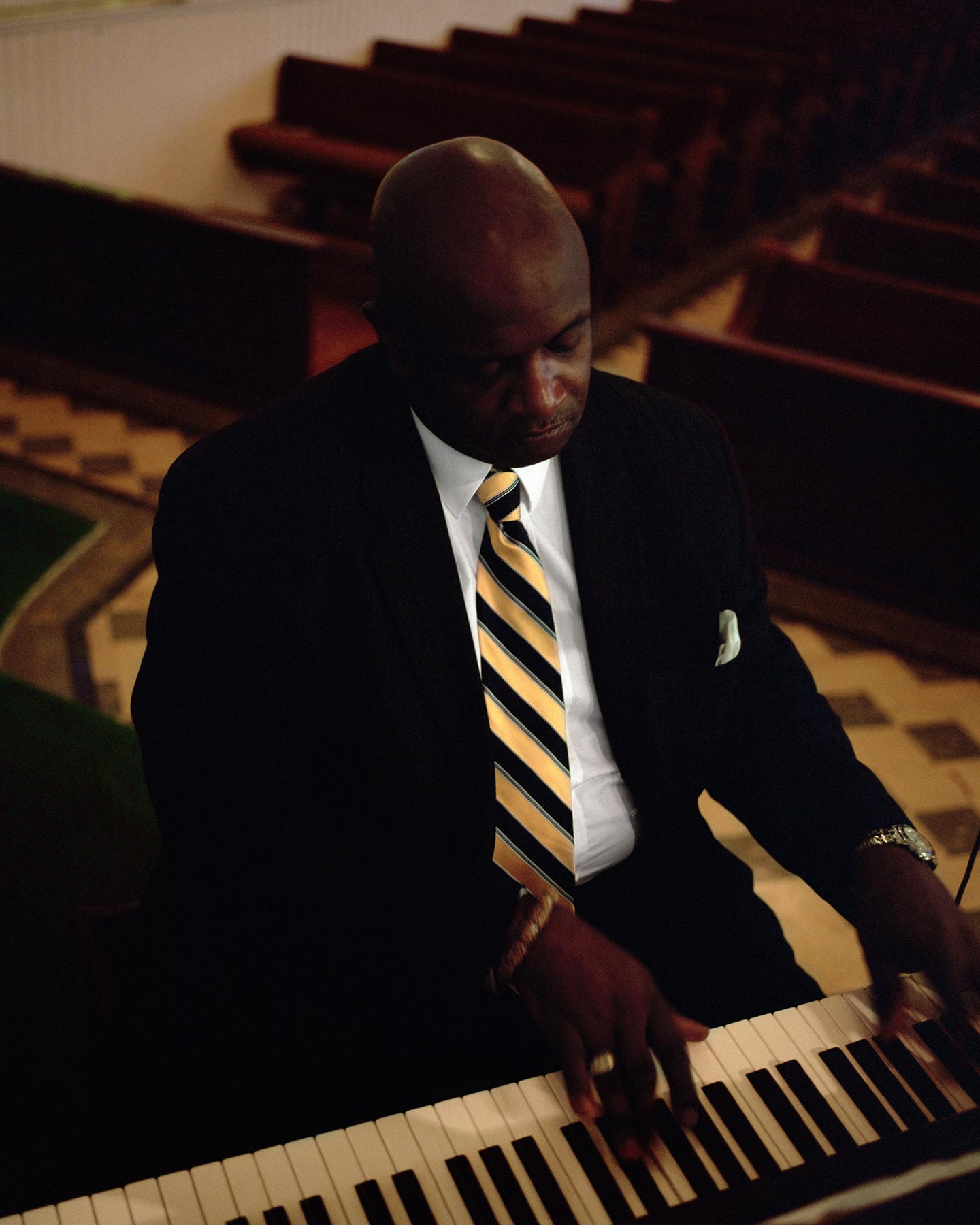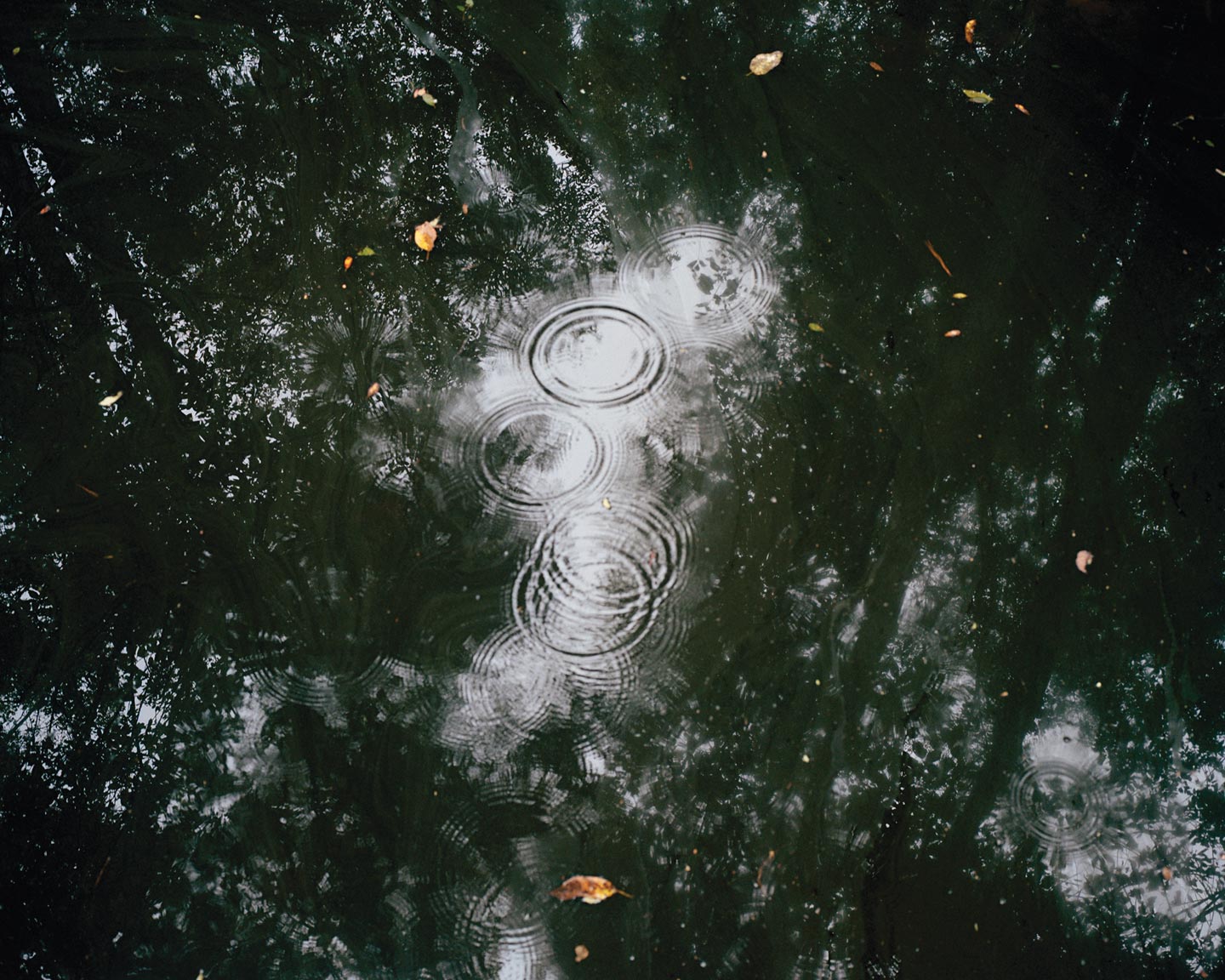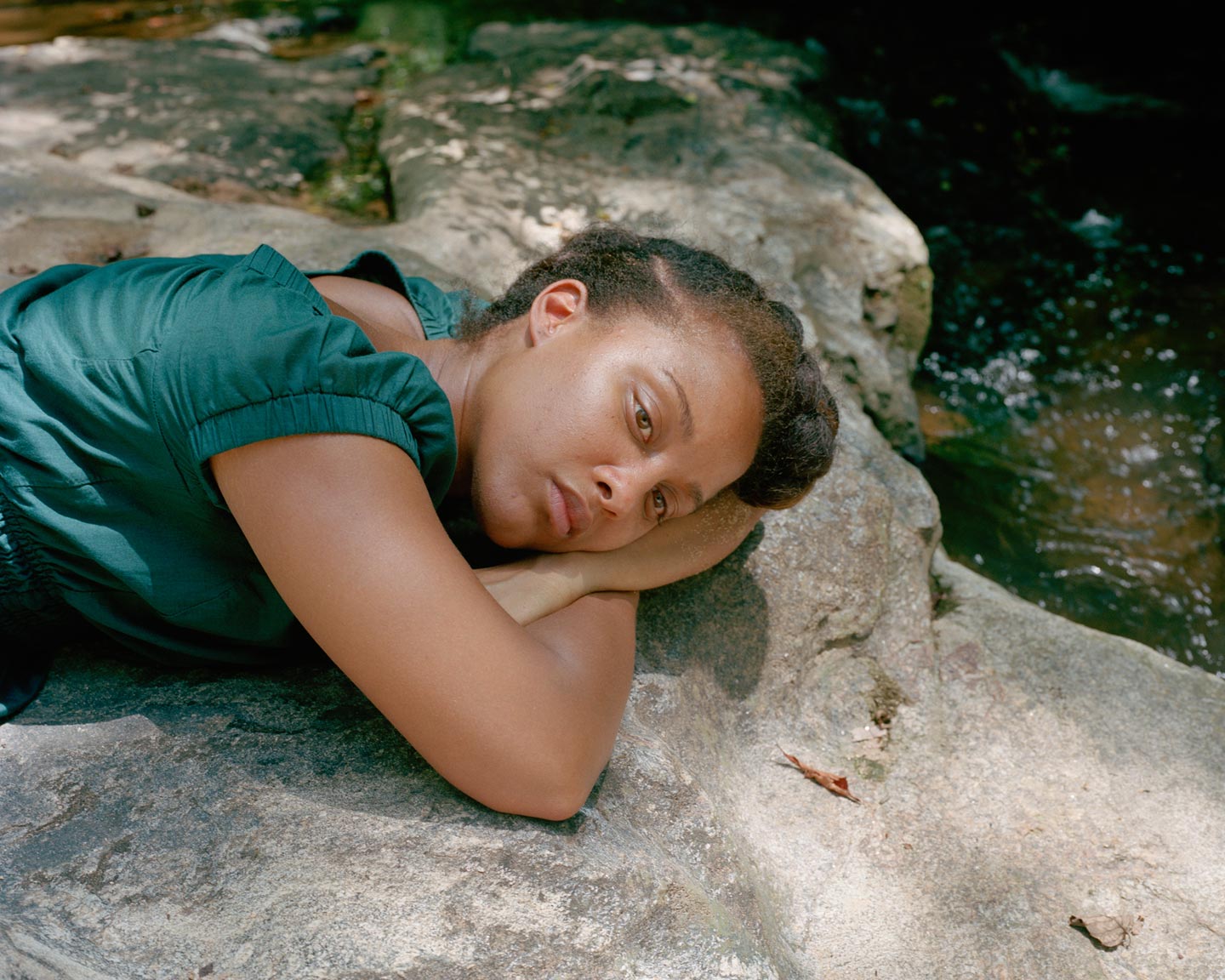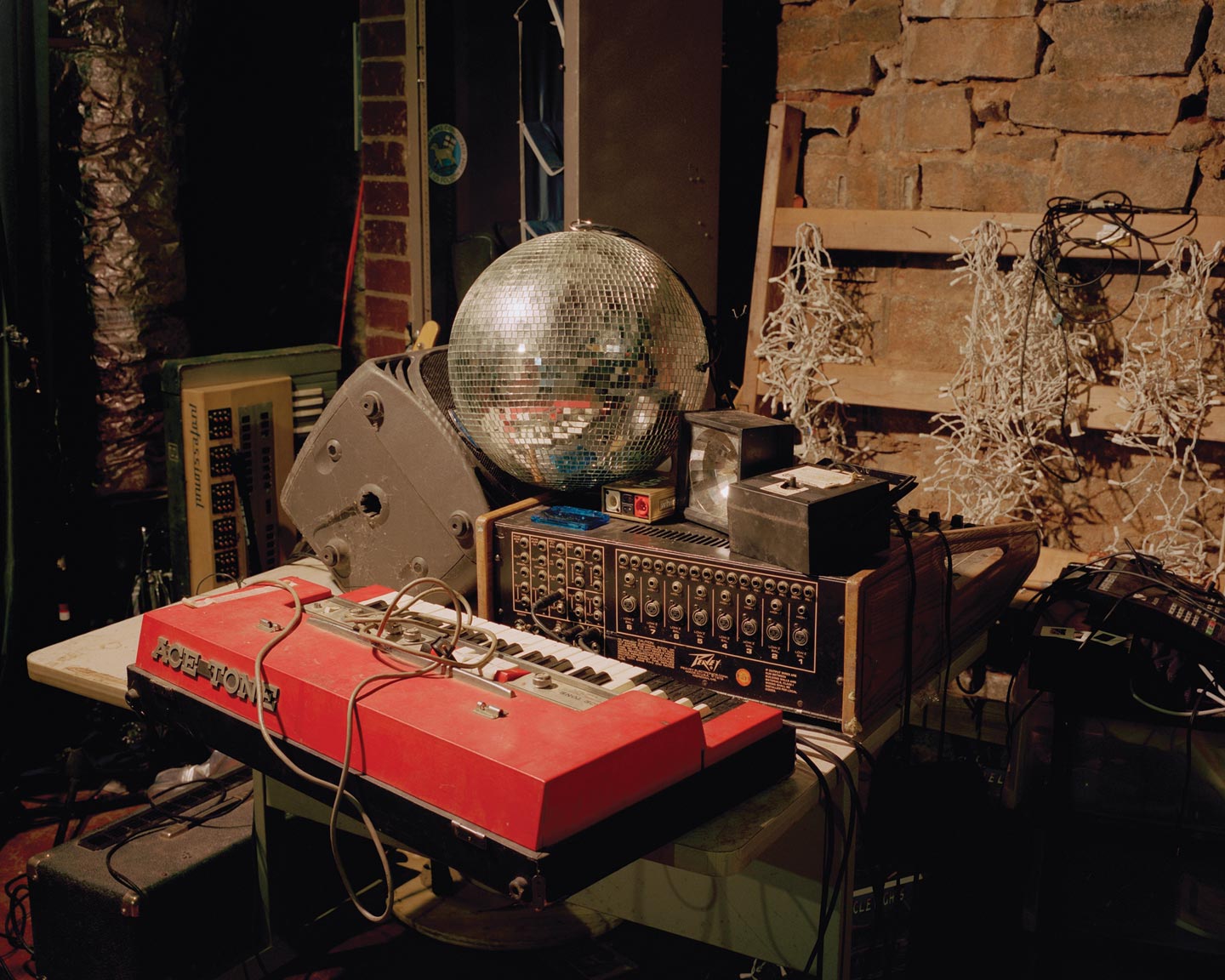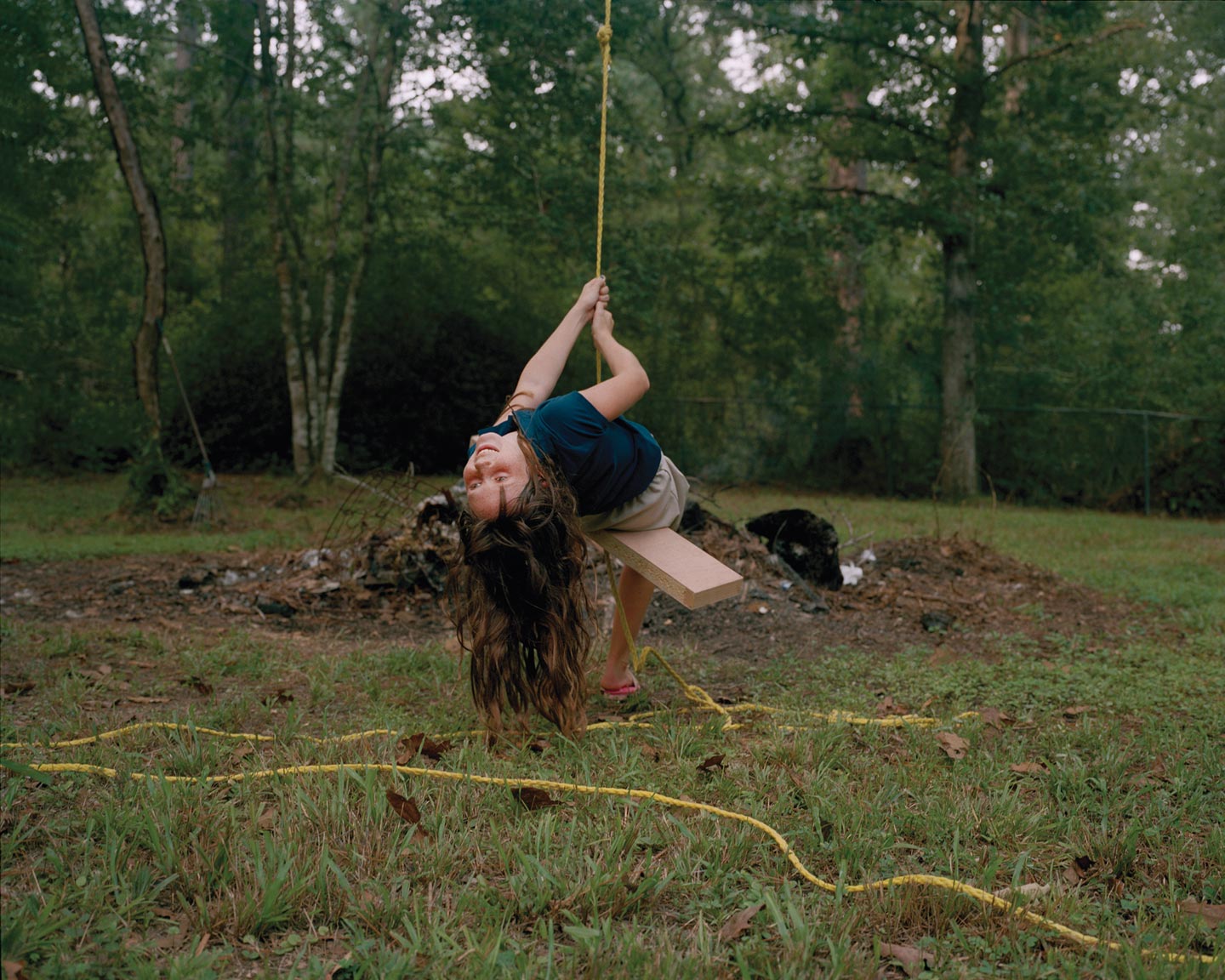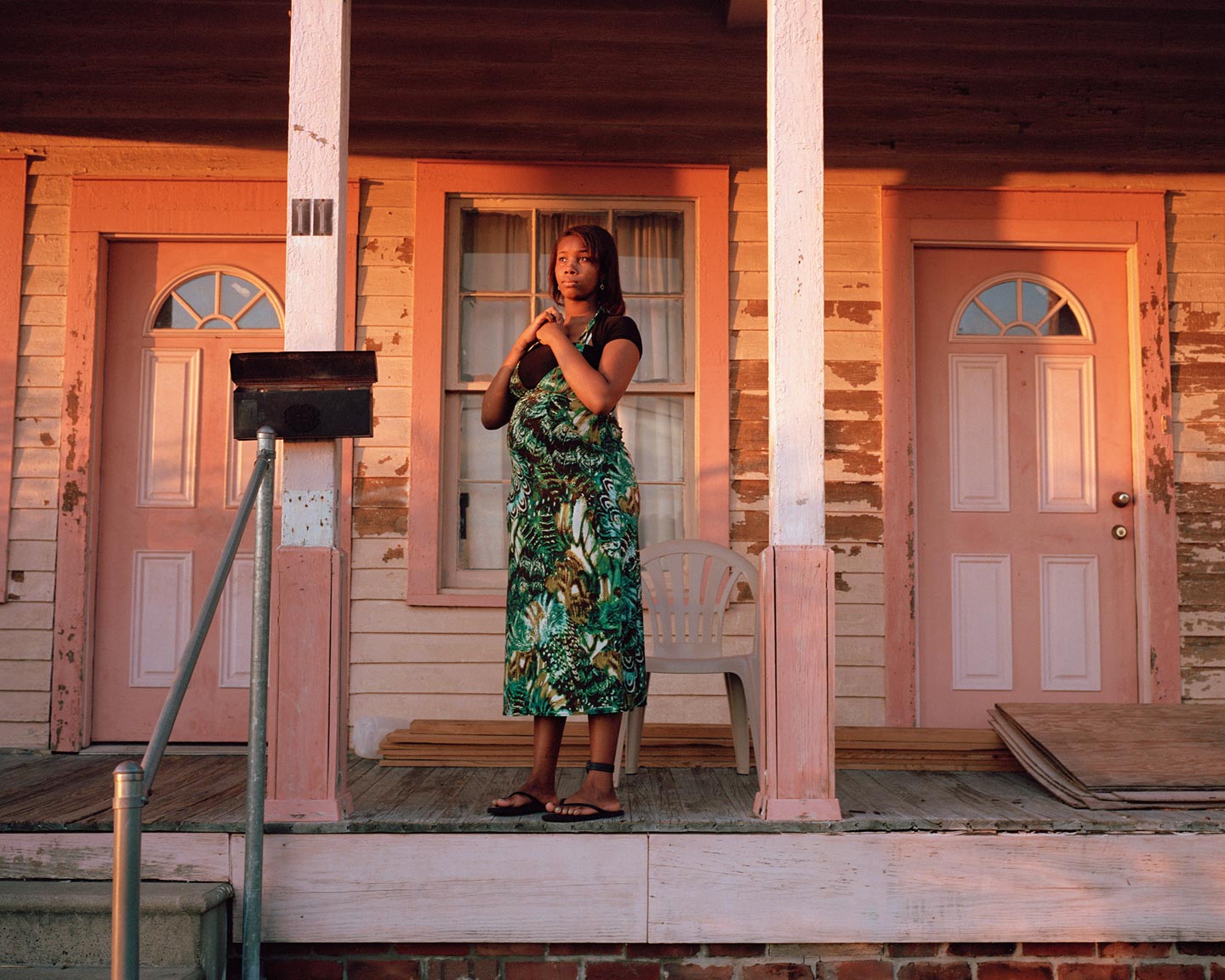 We're happy to close our Americana week with One Sun, One Shadow, a fantastic body of work by American photographer Shane Lavalette that uses music as the starting point for a journey across the American South. The series is also available as a recently published photobook—buy your copy here.
Hello Shane, thank you for this interview. Please introduce us to One Sun, One Shadow: what is the work about at its core?
Sure. One Sun, One Shadow evolved out of a commission for the "Picturing the South" exhibition at the High Museum of Art in Atlanta. I was invited to photograph in the region, and I took music as both a point of inspiration and departure for a new series of photographs.
Why did you choose music as the main inspiration for your representation of the American South?
I wanted to consider the history of Southern music and the relationship it has with the landscape, and our way of thinking about place. Music is a significant part of the history of the region and it is also one of the ways that I, as a Northerner, imagined the South before spending time there.
What did you creative process for One Sun, One Shadow look like?
Very few of the images actually depict music or musicians, and that was intentional. In my research for the project, I outlined a route that gave me time in locations that have musical significance, and of course time with musicians, but I wanted to look for things on the periphery—to consider the musicality of daily life.
One theme that seems to emerge from some of the photographs is religion or faith. Can you talk about some of the themes in the work?
Yes, the themes in the work are very much the themes of old time, blues, and gospel music. Songs are often about life, love, labor, religion, nature, death, and so on…
Why did you choose One Sun, One Shadow as the title?
It's a line I overheard from a gospel song that stuck with me, and I realized later that it had a connection to photography as well, one used for understanding the basics of lighting. This isn't really necessary to know, though. The title is poetic, and open-ended, which sets the tone for the images. It suggests a duality—of darkness and light—something that plays out in the photographs as well.
Did you have any specific references or sources of inspiration in mind while working on One Sun, One Shadow?
Musically, there is a lot to note. While driving around photographing, I sometimes listened to mix CDs that I made, which included Southern musicians as well as songs that take inspiration from that lineage. Music by Blind Willie Johnson, Clarence Ashley, Elizabeth Cotten, Doc Watson, The Fairfield Four, Kokomo Arnold, Dock Boggs, Snuffy Jenkins, Howlin' Wolf, Lightnin' Hopkins, Jack Rose, Sam Amidon, and Nina Simone, among others. While traveling, I discovered a lot of great music too.
What have been the main influences on your photography?
For this project, I was certainly aware of the photographers that have worked in the South previously, and I take some inspiration from them, particularly early color photography by Eggleston and Christenberry, and works that have stayed in my mind by Emmet Gowin and Sally Mann, who were both also commissioned by the High Museum earlier. I'm also inspired by countless contemporary artists, who are using photography more playfully and allowing for more complex readings of images.
I really love photobooks, and have probably been influenced more by great books than exhibitions. For this project, I put a lot of thought into how the edit and sequence of images creates tensions, harmonies, or underscores the musical qualities of images.
Choose your #threewordsforphotography.
Include. Exclude. Time.