Photos by Vincent Gouriou
Selected Works: Vincent Gouriou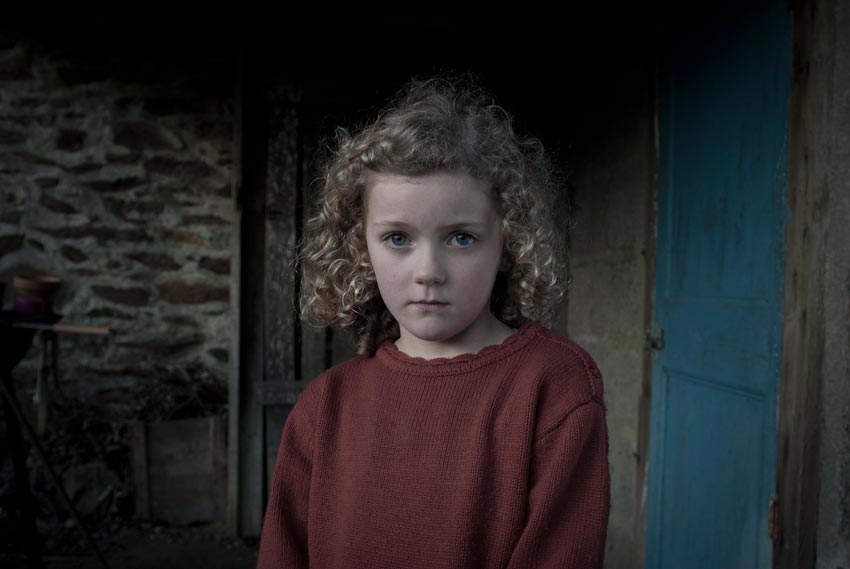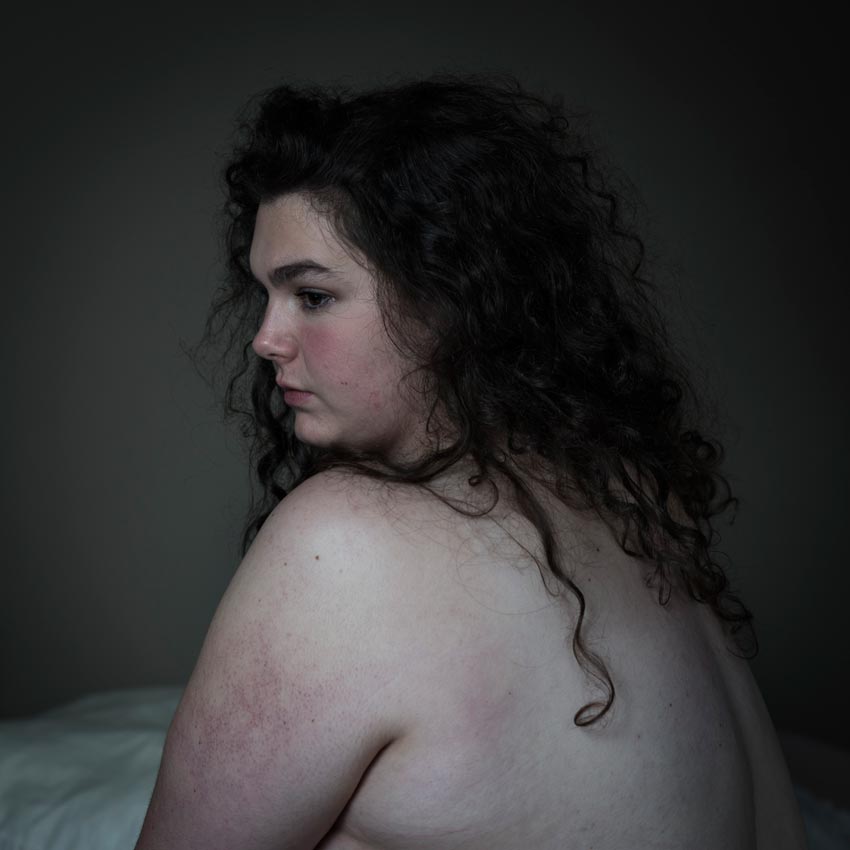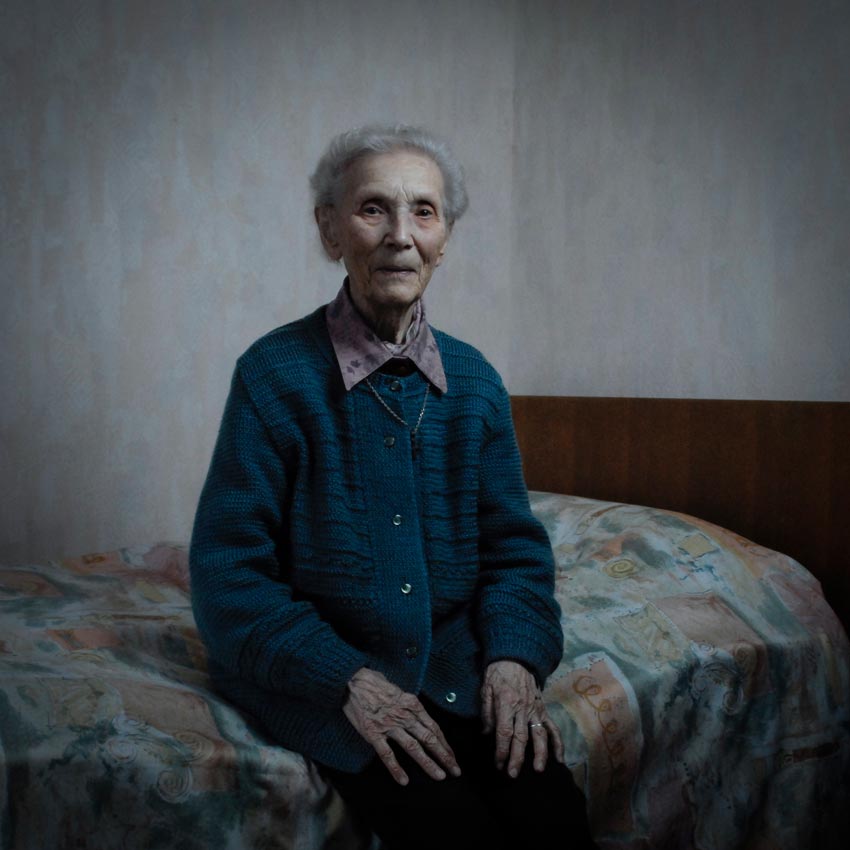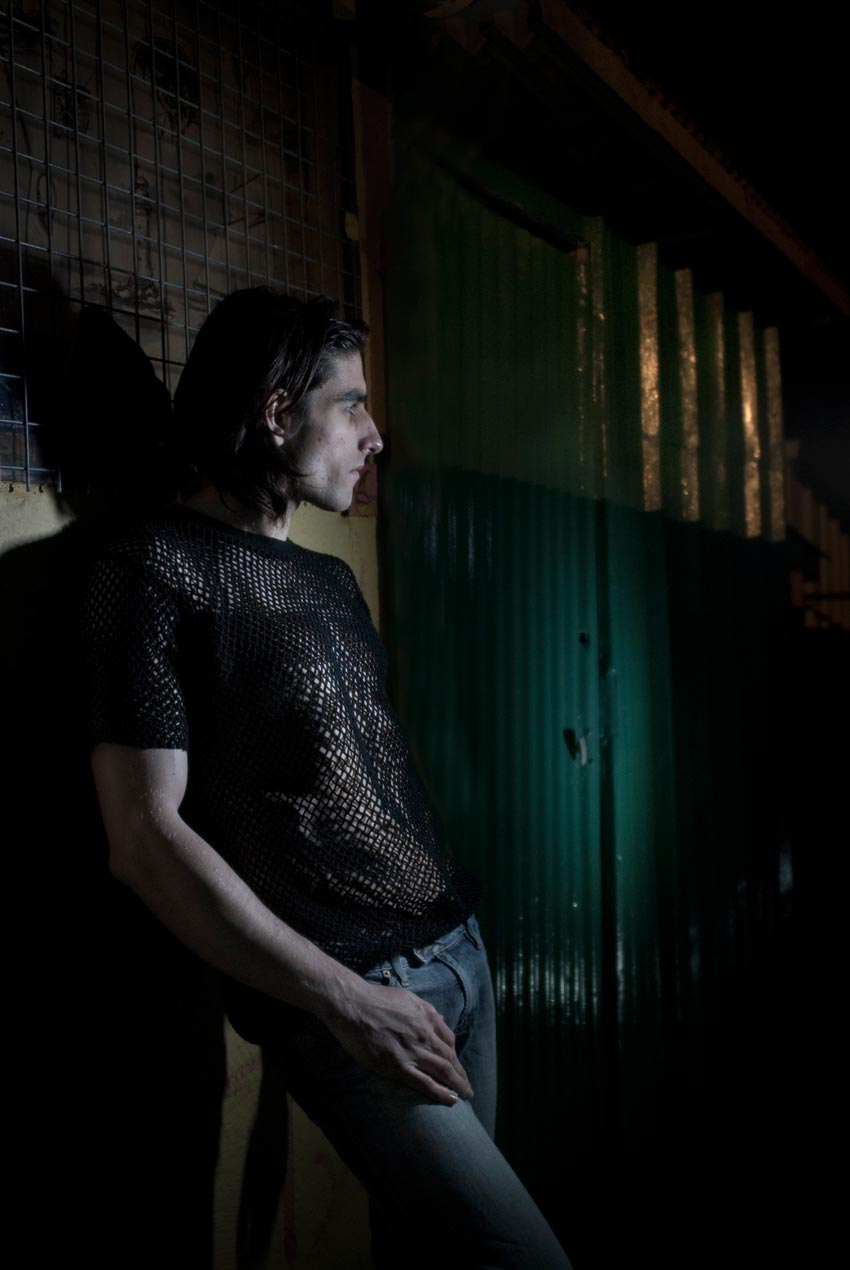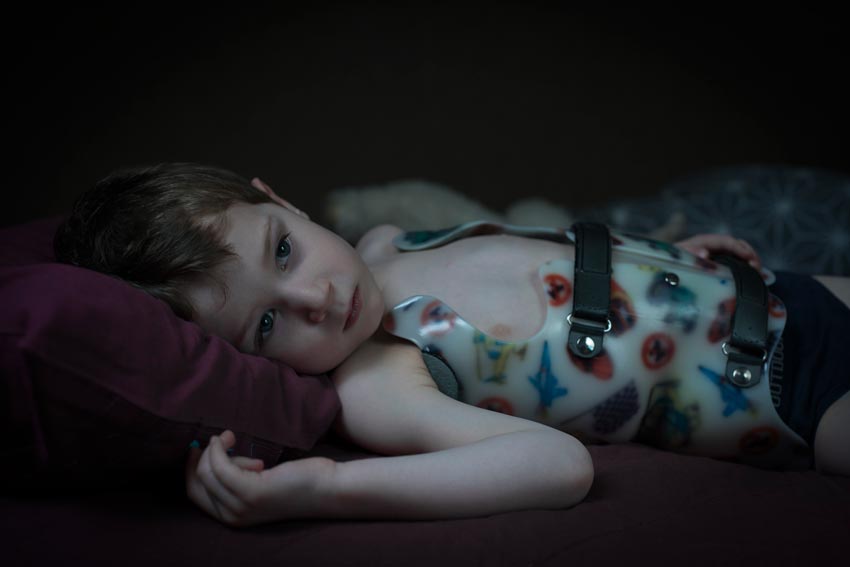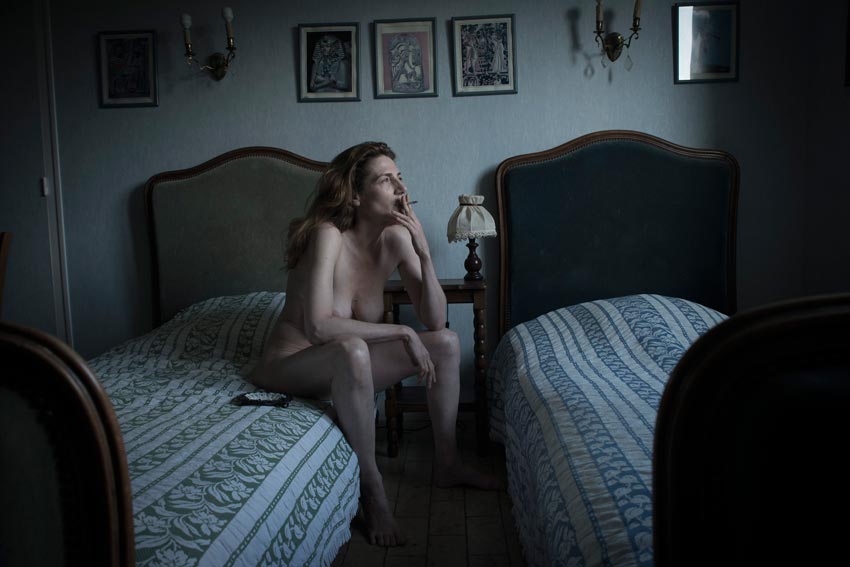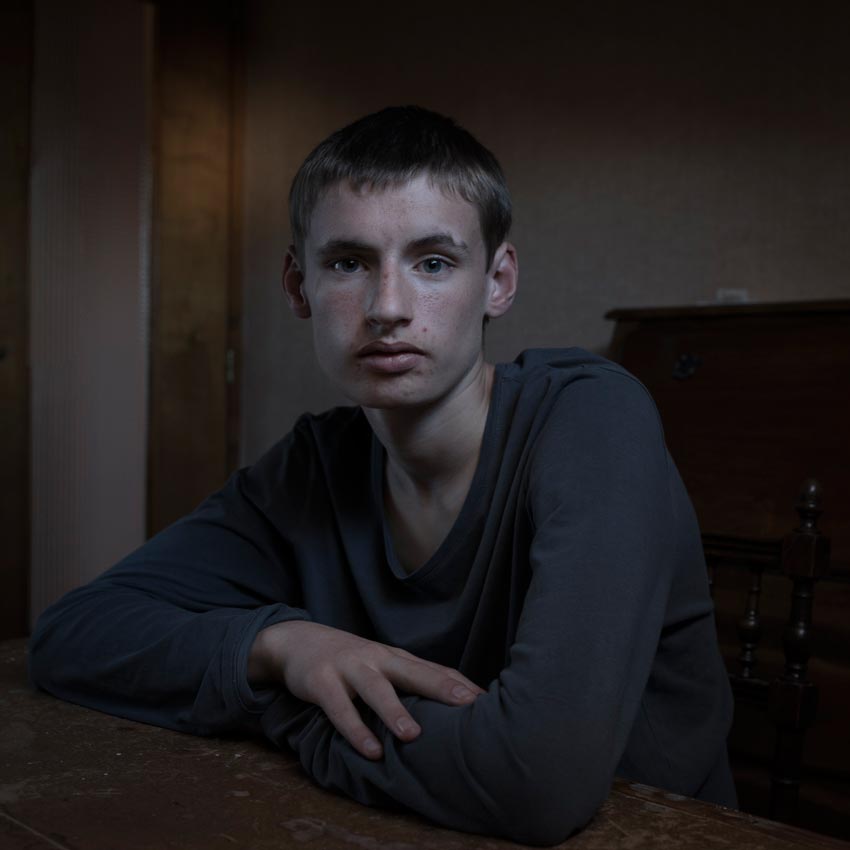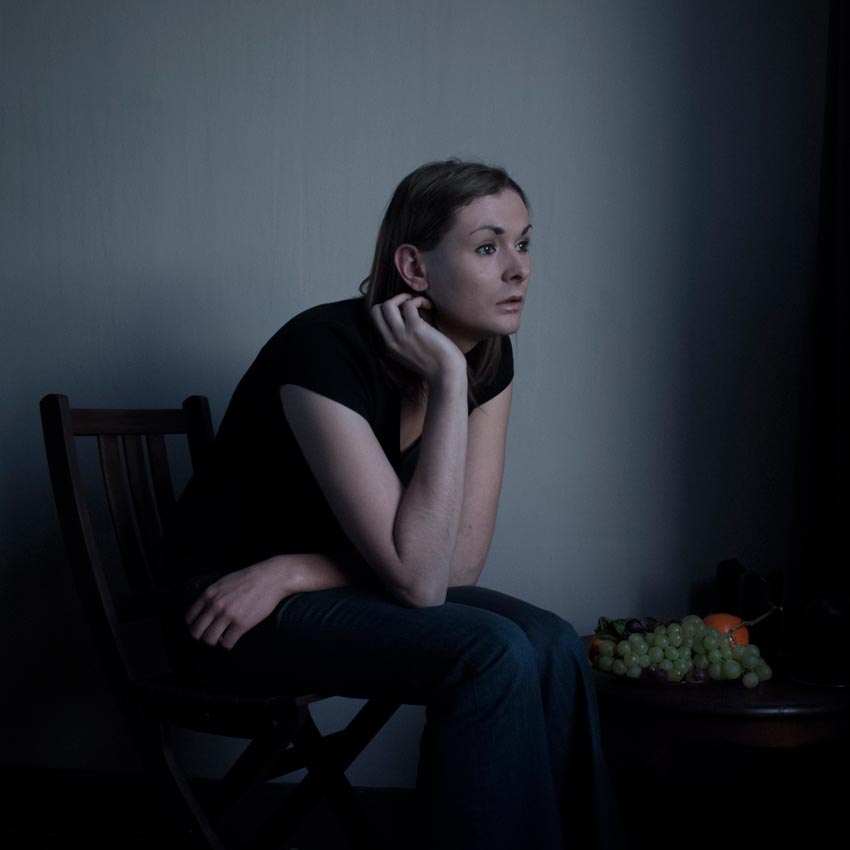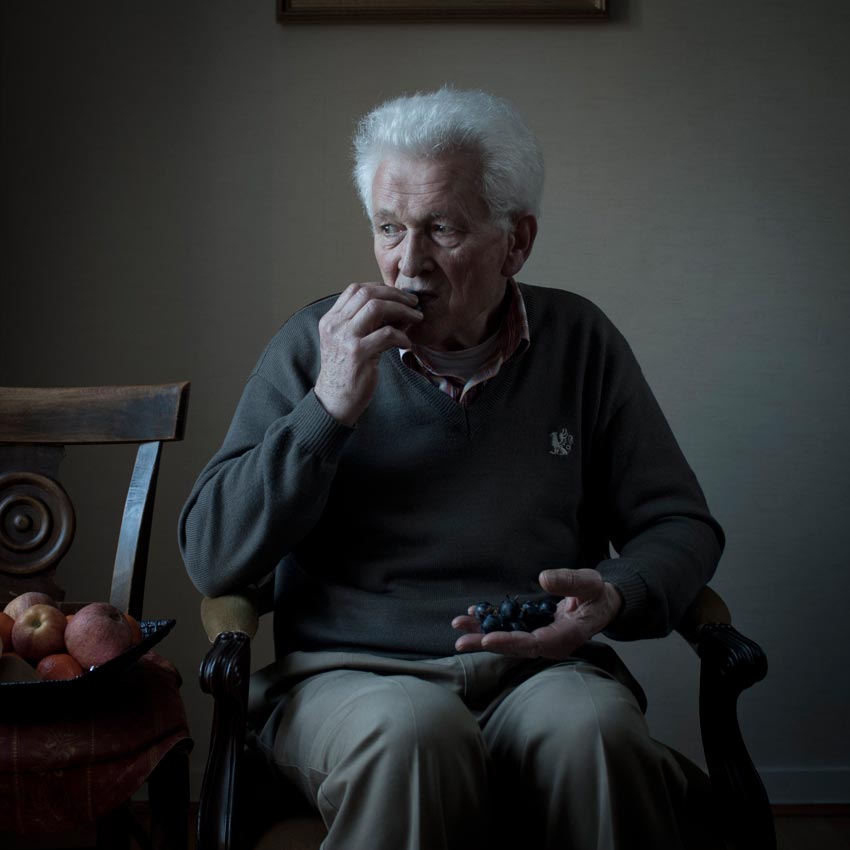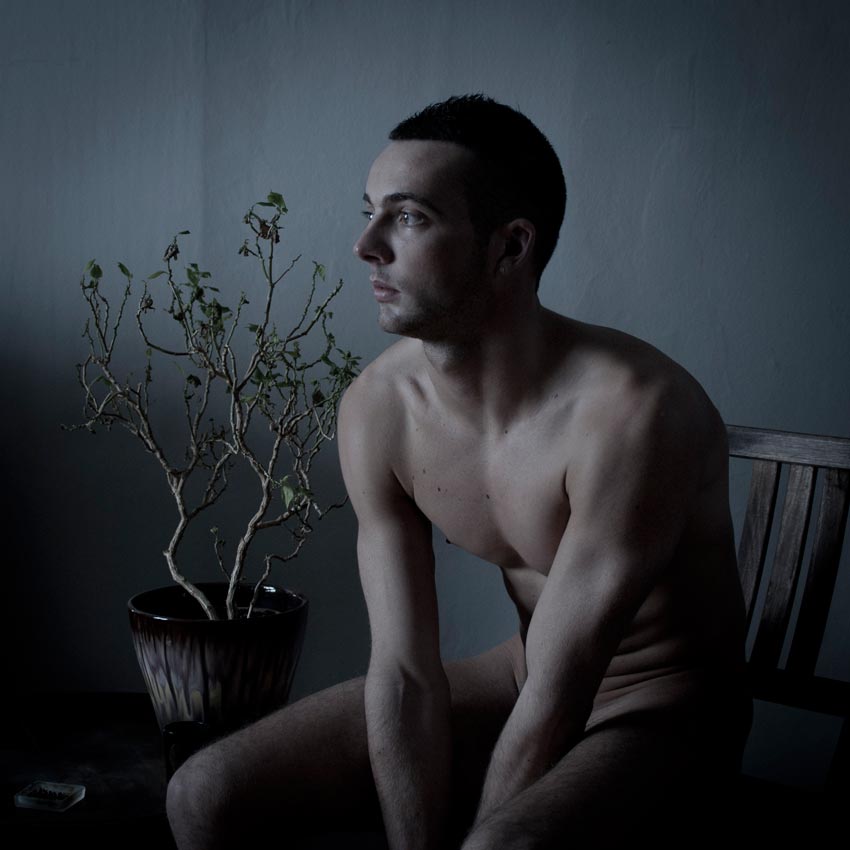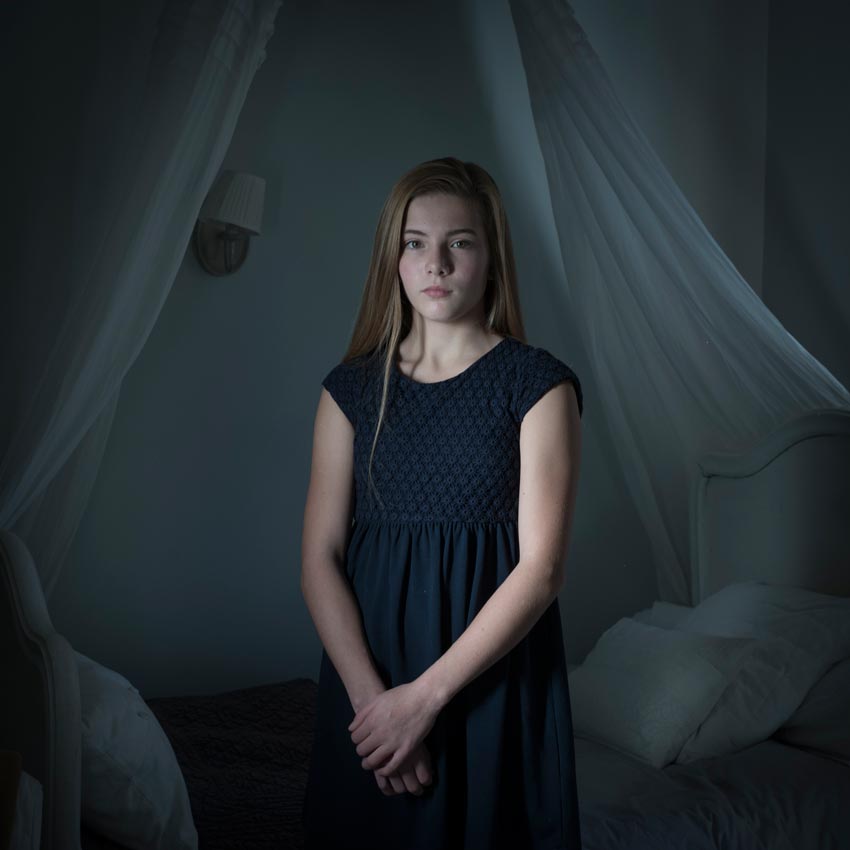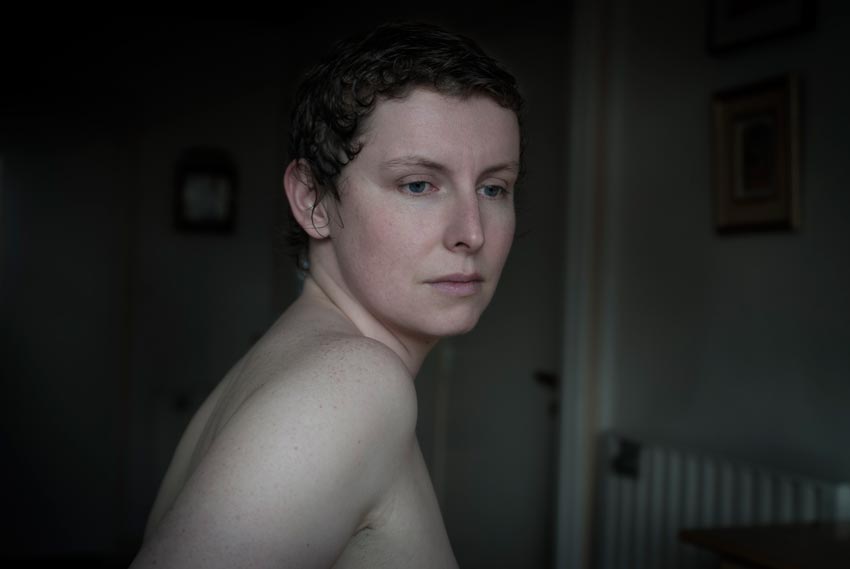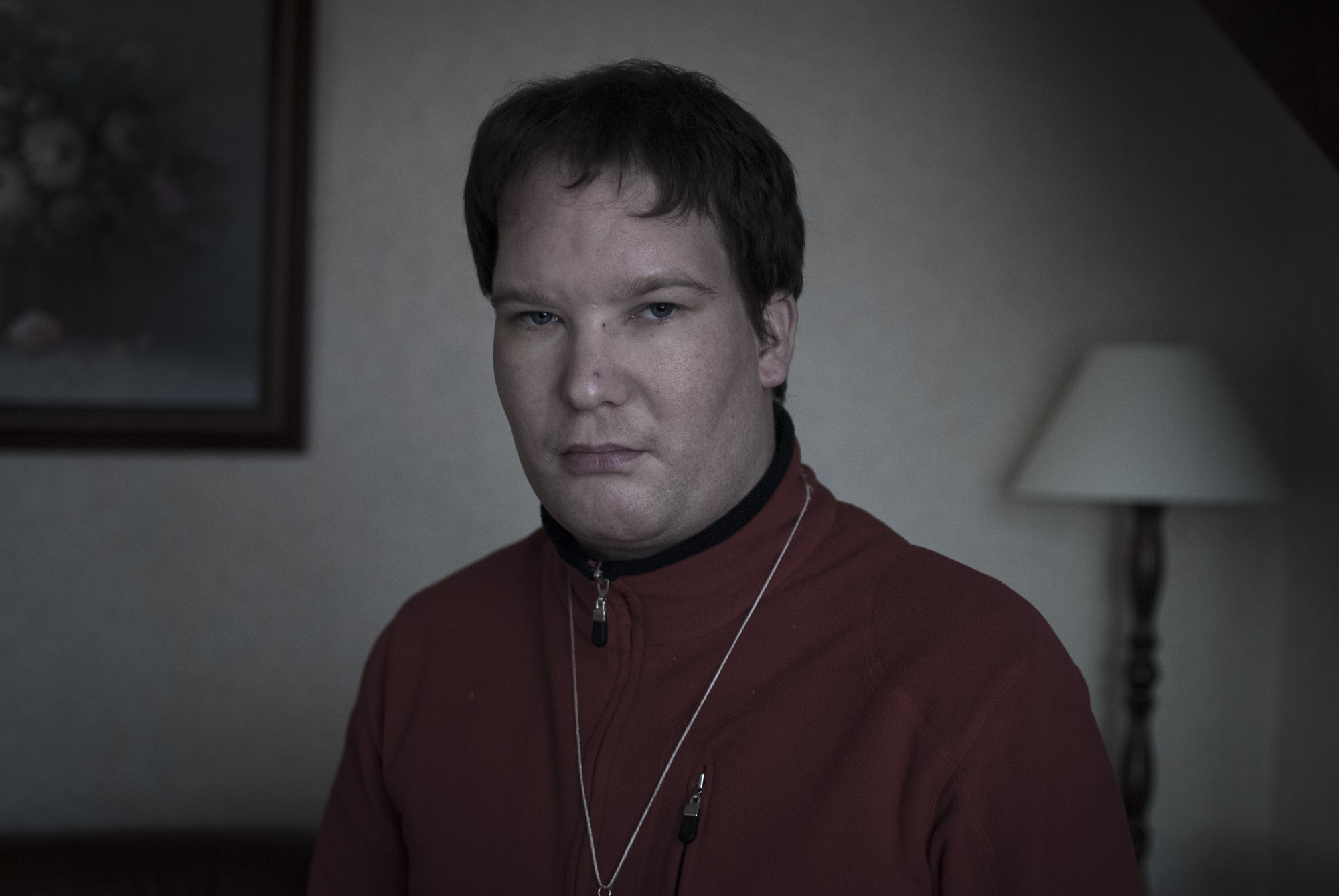 IN THIS INTERVIEW > 40 year-old French photographer Vincent Gouriou discusses his portrait work and how he focuses on individuals "with something unusual" to find what makes us all humans despite each one's particular differences.
Hello Vincent, thank you for this interview. What are your main interests as a photographer?
My work explores intimacy, sexuality and identity through differences and singularities of human beings. I take interest in the human condition through the different steps in life and body transformations: childhood, adolescence, old age, sickness, sexual preferences, etc. to put forward the question of what is diversity and what is normality.
 I am mainly interested in portraits, even if I sometimes use landscapes and still life to illustrate an atmosphere and inner feeling.
How was your inclination towards portraiture born?
I started making portraits as soon as I started photographing, back when I was a teenager. To me, photography is a form of self-portrait – it's a good opportunity to meet people and understand them, as well as see myself through them.
Most of your subjects seem to have in common the fact that they're frail, for one reason or another. Also, many of them recur across your projects. How do you choose the people you photograph?
When I take pictures, I try to reach the moment when my subjects really let themselves go – the moment when they stop trying to control the output of the portrait and let their inner cracks show. We then can guess their strengths and weaknesses, allowing us to get closer to them and their stories.
I am mainly interested in people with something unusual: an old nun, a teenager, a transsexual, a child in a corset… My goal is to find something they have in common, something that links them even if they might seem totally different. Each of them, locked within the mystery of their uniqueness, becomes a fascinating brother whose inaccessible part paradoxically brings us together.
Some of the subjects are friends, relatives or simple acquaintances. I sometimes use specific networks to meet new subjects. I often plan several sessions with people to highlight their evolution: young Eliot and his surgical corset, Julia in sexual transformation, a lesbian couple, Anne and Veronique, with their twins, etc.
Can you describe your typical portrait session, and your approach to making the portrait?
My process is comparable to that of a painter. A session lasts several hours with each subject as they become modeled through light. During that time, we remain In silence – I say just a few words to adjust the pose or a movement to get the right image, gesture or action. The set up has to remain simple to allow the usual self-protection walls to collapse and then be able to get a deepness in the look, in the body. Giving up and letting go, that's what could be considered as my decisive moment.
What are the main sources you go to for inspiration?
Sculpture and painting are very inspiring to me. 
I like Dutch paintings from the 17th century (Rembrandt, Vermeer) as well as Italian pantings from the Renaissance (Michelangelo, Leonardo da Vinci, Caravaggio). I also enjoy Expressionist, figurative painters: Edvard Munch, Lucian Freud and Jean Rustin. 
I like minimalist and timeless backgrounds, an almost monochromatic, melancholic tone; that is also a reason why my pictures are close to paintings.
Choose a portrait you are particularly fond of, and tell us why.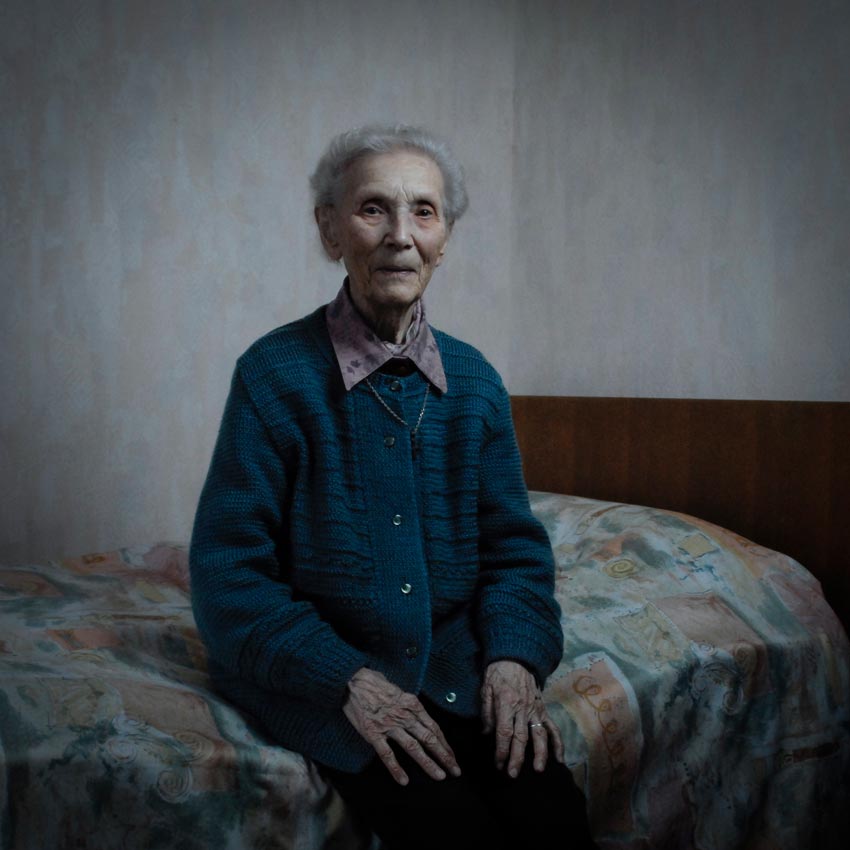 One of my most meaningful portrait is "Nun Madeleine" from 2011. Madeleine is a family friend, I've known her since forever. 90 years old today, she lives in a religious retirement home. This image is the one which triggered the Singularity series. It was the first time I took a picture of someone far from the gay community I was working on at the time.
Following the advice of Anders Petersen, I started to explore beyond my daily way of life and show something else than beauty and aesthetics. These two aspects were equally part of my life although very different from one another. This is when I decided to devote my work to human diversity and to look for what brings us all together.
Who are some of your favorite contemporary photographers?
Lise Sarfati, Rineke Dijkstra, Claudine Doury, Philip-Lorca diCorcia, Gregory Crewdson, Nan Goldin, Anders Petersen, Todd Hido, Léa Crespi , Dorothée Smith, Denis Dailleux, Denis Darzacq, Nicholas Nixon, Antoine d'Agata, etc.
Do you have any other passion beside photography?
Movies and music – they inspire me greatly in my work.
Choose your #threewordsforphotography.
Sincerity. Intimacy. Subjective.