Photos by Christto & Andrew
How Unseen, a Photography Festival & Fair, Selects a Photographer to Create Their Campaign Images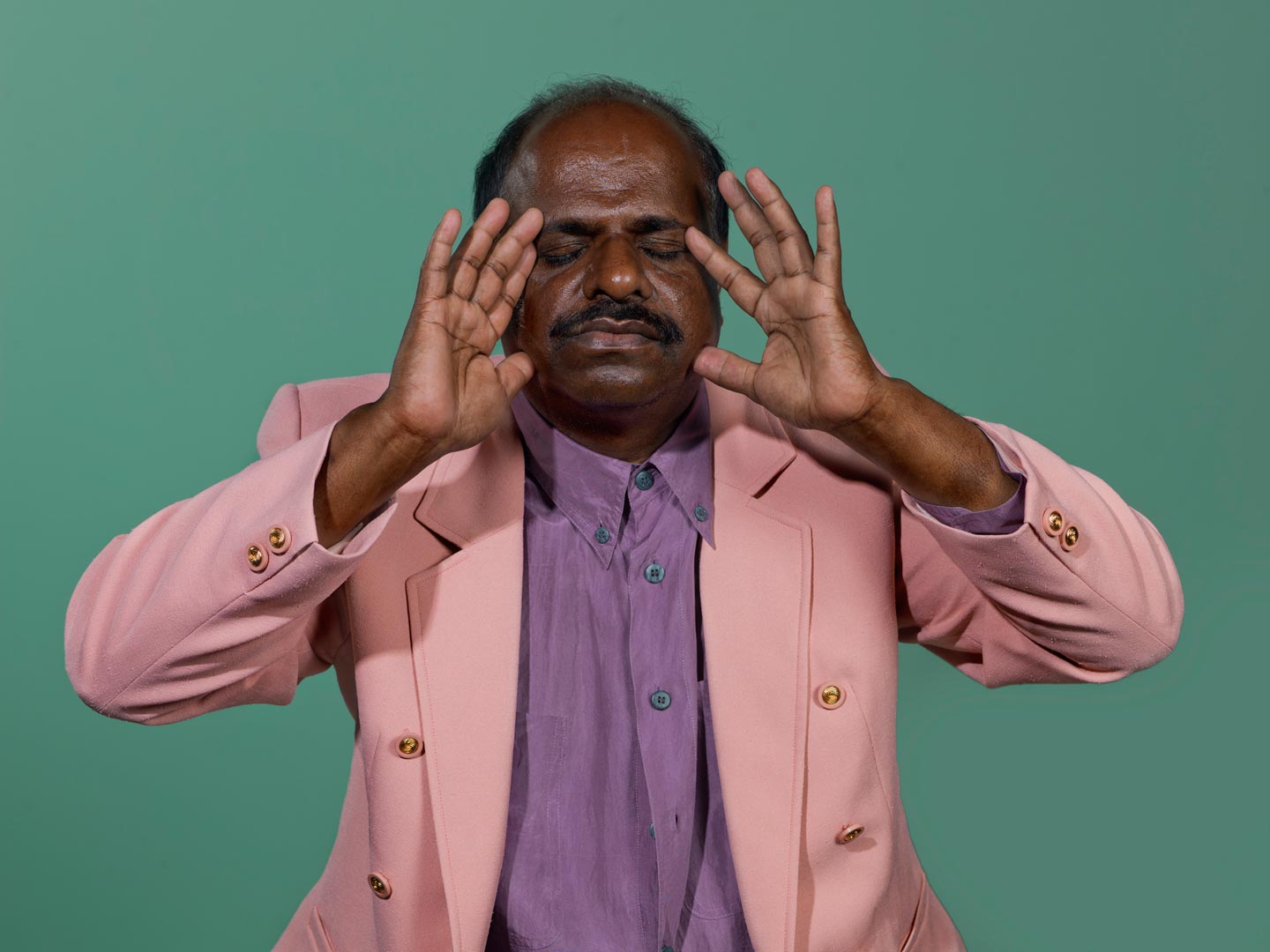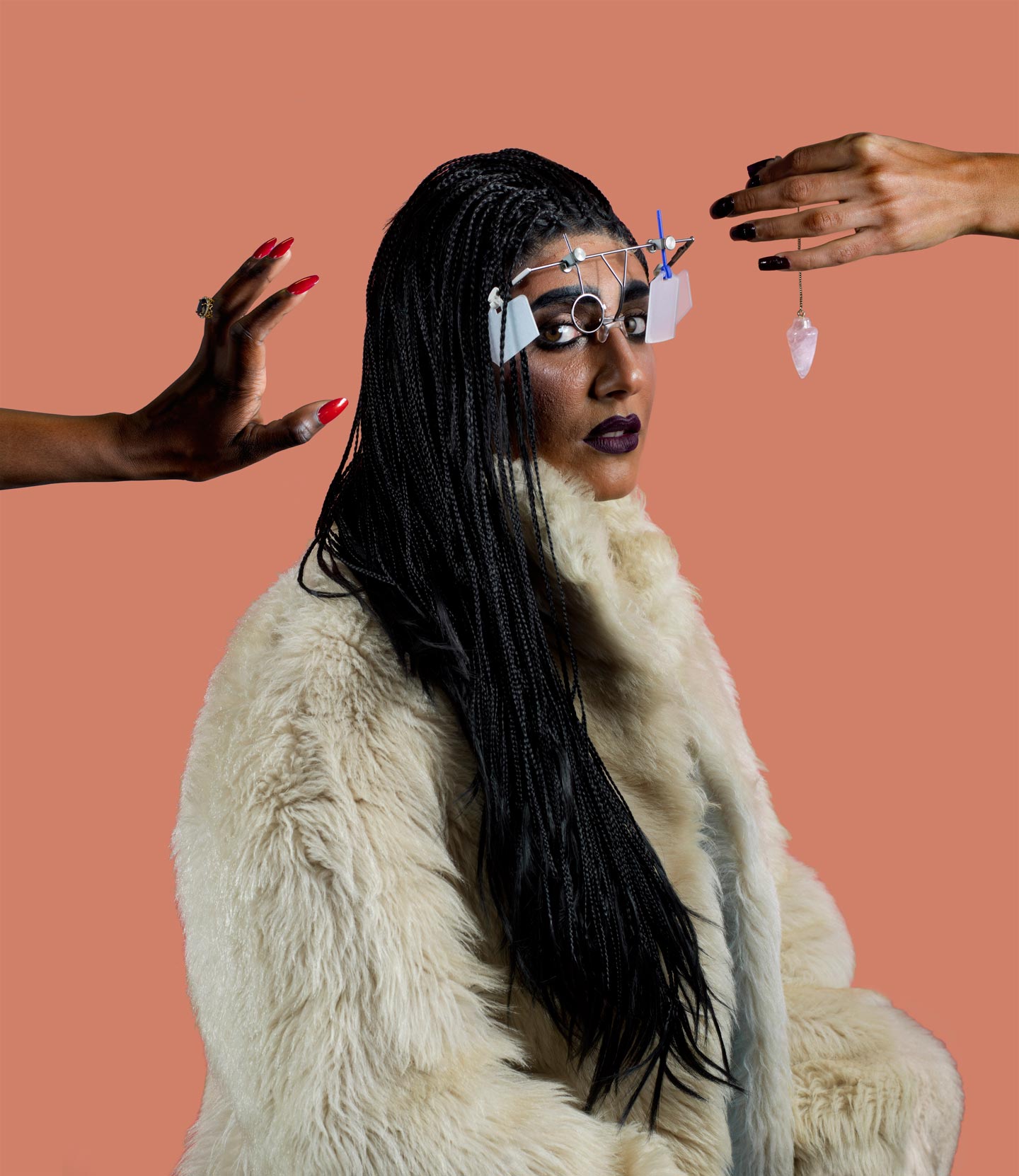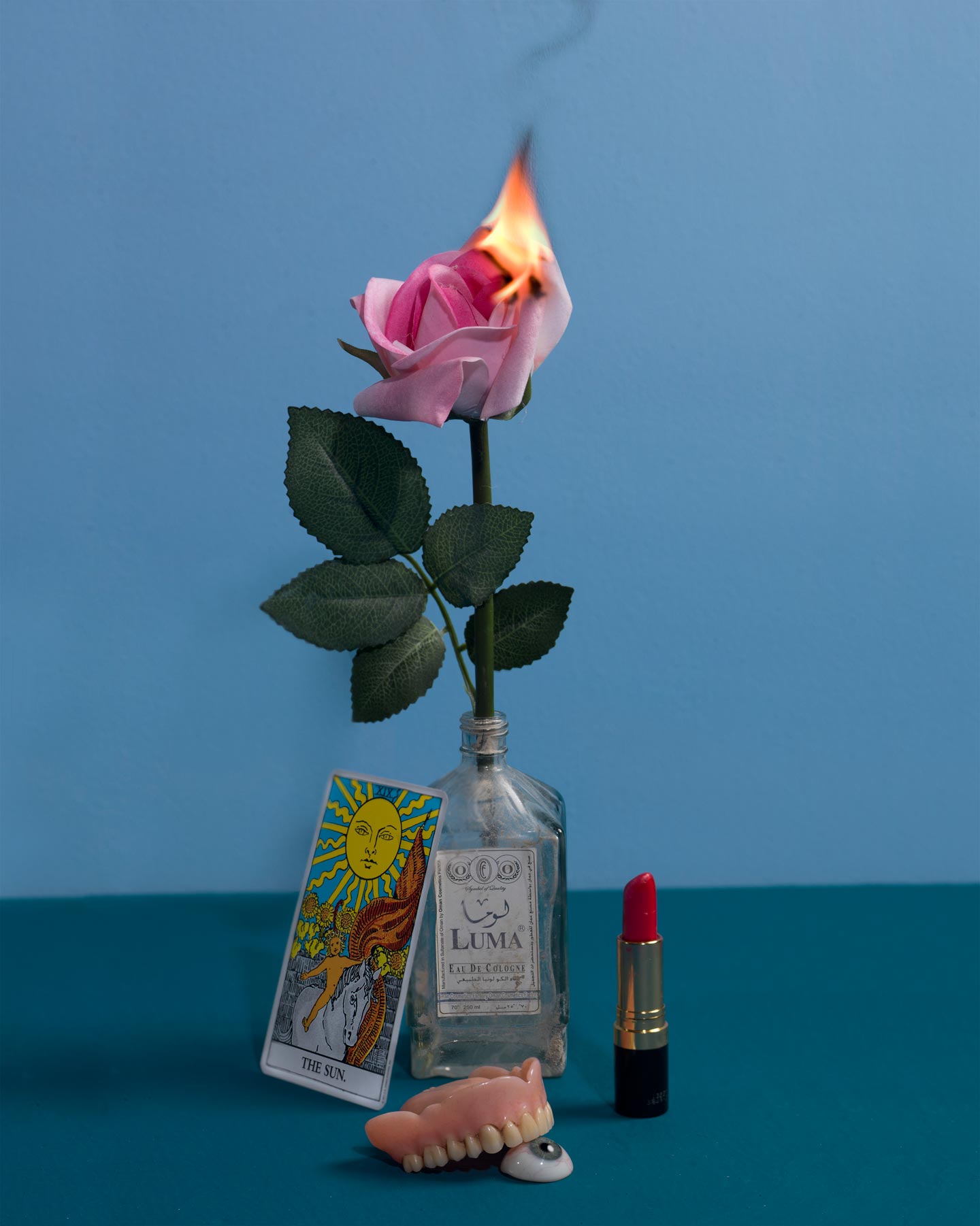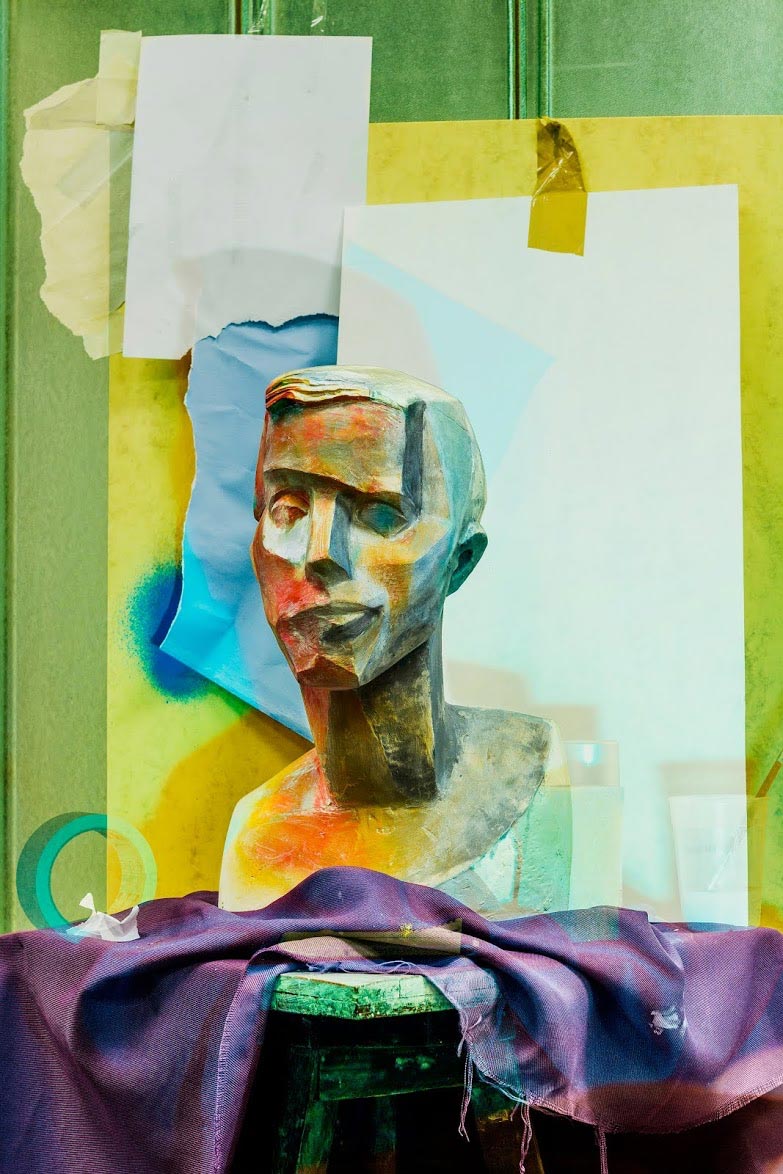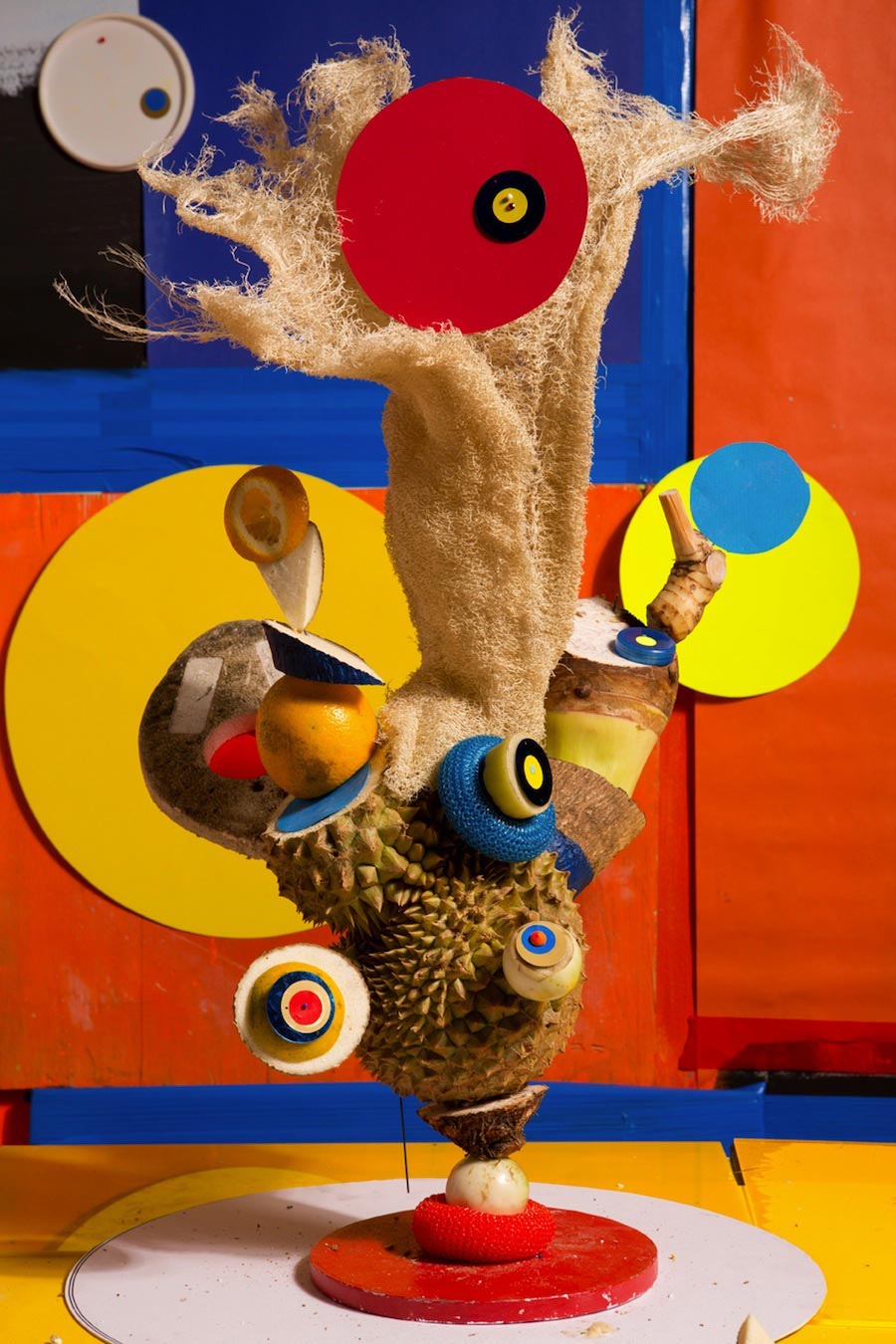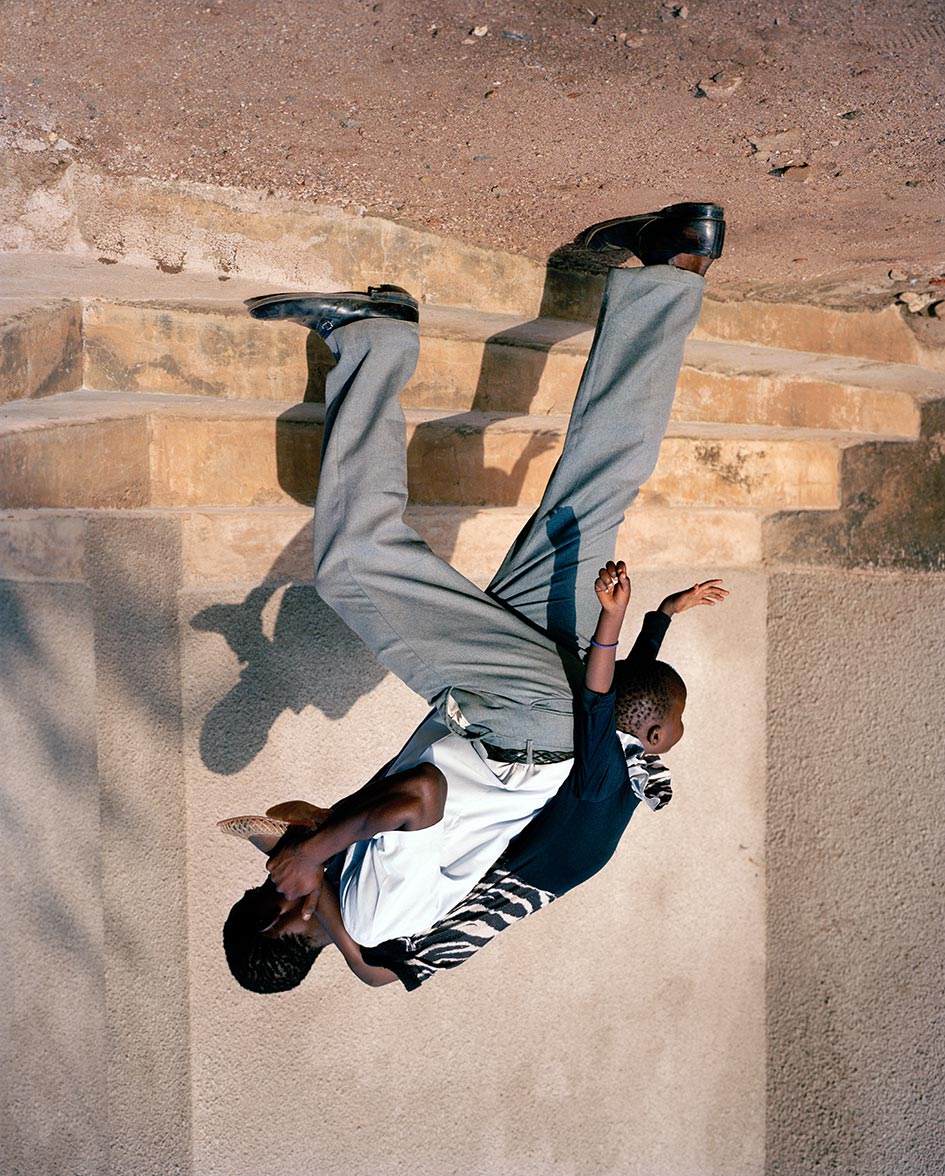 Initiated in 2012 by Amsterdam's famed photography museum Foam, Unseen is an innovative and hip photography festival-cum-fair that this year is taking place in the Dutch capital between 16-25 September. We got in touch with Unseen's Head of Artistic Affairs Emilia van Lynden to ask her about one of the things we like best about Unseen: how they select a different photographer every year to produce a campaign image for the event.
Hello Emilia, thank you for this interview. Please introduce Unseen and its unique fair-festival format to those who might not be familiar with it.
Of course, it's great to be able to explain what Unseen is to FotoRoom and its readers! Unseen is an annual international photography fair and festival based in Amsterdam.
As a fair, Unseen brings together leading figures in the industry with artists, curators, collectors and photography enthusiasts, creating an exchange of dialogue, artistic expression and ideas. At the core of Unseen is creating a platform for emerging artists and showcasing the most recent developments with the medium of photography.
As a festival, Unseen invites visitors to be challenged, inspired and excited by a program, collaborating with many of the city's leading institutions, galleries, artists and initiatives who use photography in unexpected and provocative ways.
Another way Unseen is quite unique in the world of photography fairs and festivals is for its custom of commissioning a different photographer every year the making of a campaign's image. What's Unseen's vision behind this idea?
Each year we commission an emerging artist to collaborate with Unseen in creating a new body of work for the fair. One of our main reasons for doing this is so that we can give one artist an extra push within their career. The commission helps artists to get extra visibility, work with an international platform and present their work to professionals within the photography community. It can be seen as creating a stepping-stone for these young artists, and throughout this period Unseen advises and supports these practitioners.
How does Unseen choose which photographer is commissioned to make the campaign image? Do you first settle on a concept for the campaign and then select the photographer you think could realize it best, or do you choose the photographer first and then brainstorm with him/her?
We never choose to select a theme or a specific concept for the campaign. Our main aim is to select an artist who makes strong communicative work that speaks to a broad audience and that our audience can relate to. It is of utmost importance that the artist selected presents images that intrigue the public and that the work explores the medium of photography in an innovative manner. Additionally, it is also essential that the photography community is triggered by the work. Once the artist is selected, Unseen then brainstorms with them in regards to what would be suitable to incorporate within the campaign. Even though it is a collaboration with Unseen, the artist is of course the maker and Unseen tries to give the artist as much artistic freedom as possible.
After Viviane Sassen, Lorenzo Vitturi and Peter Puklus, this year Unseen commissioned the campaign's images to Qatar-based duo Christto & Andrew. Why did you choose them?
Exactly for the reasons mentioned above. Unseen had been following Christto & Andrew for a while and their gallery East Wing exhibited a solo presentation of their work at last year's edition of the fair. There was a fantastic reaction to their work and people were intrigued by their imaginary. Their images are incredibly communicative, especially due to their strong use of color and their captivating characters. There was a unanimous vote at the Unseen office, as we were convinced that they would be able to create a body of work that was powerful and aesthetically enthralling.
Can you share some insight into the three images Christto & Andrew made for the campaign? What are we seeing in the images?
The campaign series explores our notion of looking into the future. Christto & Andrew's work investigates Qatari society and their obsession with being able to predict the future. It is of course impossible to foresee what will happen next and it is this concept that Christto & Andrew are focusing on. This of course links closely to what we want to achieve at Unseen: we want to show the newest works within the medium of photography. We want to look towards the future of the medium, instead of being fixated by its past. In this sense, the campaign topic is of course very fitting as the artists are exploring a concept that is at the core of Unseen—that of looking into the future, even if we are unable to predict what will happen next.
Unseen's fifth edition will run in Amsterdam from next 16 to 25 September. What do visitors have to look forward to? 
Unseen Photo Festival indeed runs from the 16th to the 25th of September throughout Amsterdam. Visitors can expect to be surprised by the large array of exhibitions, workshops, interactive projections that are being presented in the city.
The heart of the festival lies within the Spaarndammer neighbourhood where our main exhibition is curated by the renowned Dutch photographer and film director, Anton Corbijn and explores craftsmanship within photography. The exhibition highlights artists who are working with the tactility of the photograph as an object. Touched – Craftsmanship within Contemporary Photography includes the work of Dirk Braeckman, Antony Cairns, Gerard Fieret, Adam Jeppesen, Paul Kooiker, Susanna Kraus, Thomas Mailaender, Nerhol, Onorato & Krebs, Miroslav Tichy and Daisuke Yokota. Christto & Andrew will also have their own exhibition within the festival that looks at the absurdity within the world of sport and is presented in an outdoor public swimming pool within the neighbourhood. These are just two of the exhibitions but there is so much more for our visitors to explore in an area of Amsterdam that houses an array of hidden architectural spaces.
At Unseen Photo Fair one can expect to see over 75 world premieres—works of art that have never been seen before in a gallery, institute or at an art fair. The newest works of artists such as Abbas Kowsari, Douglas Mandry, Stephen Gill and many many more. These works will be physically presented for the very first time at Unseen. It is this that is so exciting about Unseen: visitors can truly make discoveries within both the festival, as well as at the fair.