Photos by Trever Barber
Selected Works: Trever Barber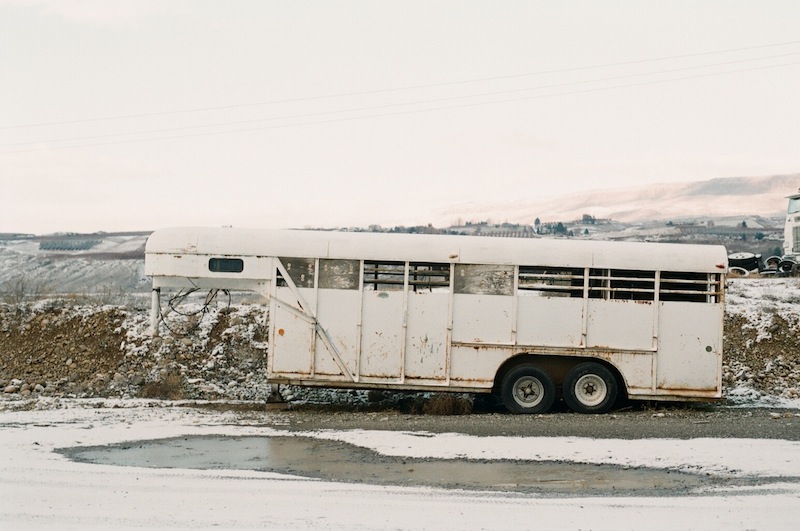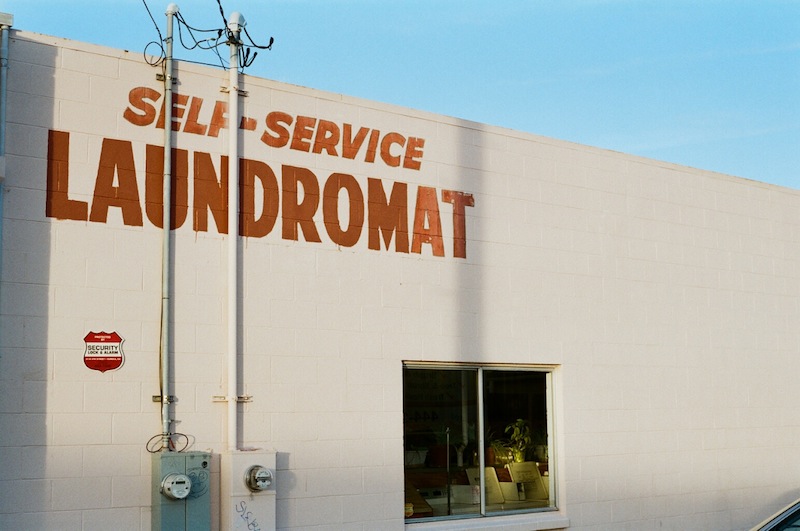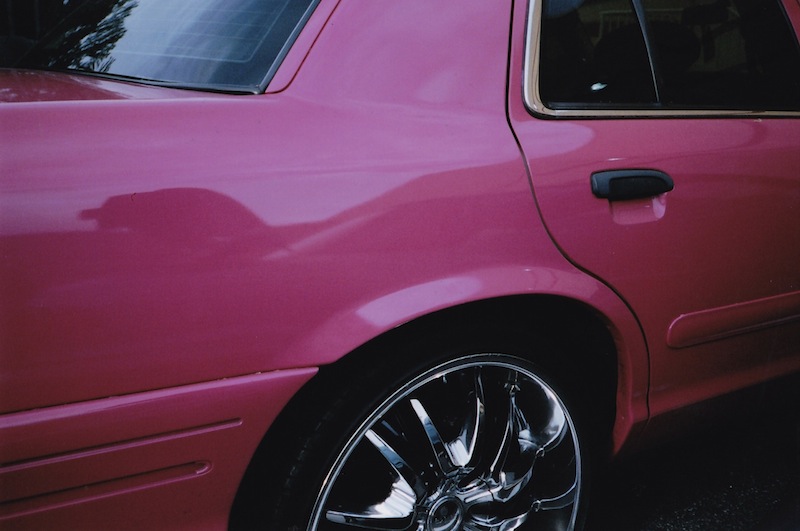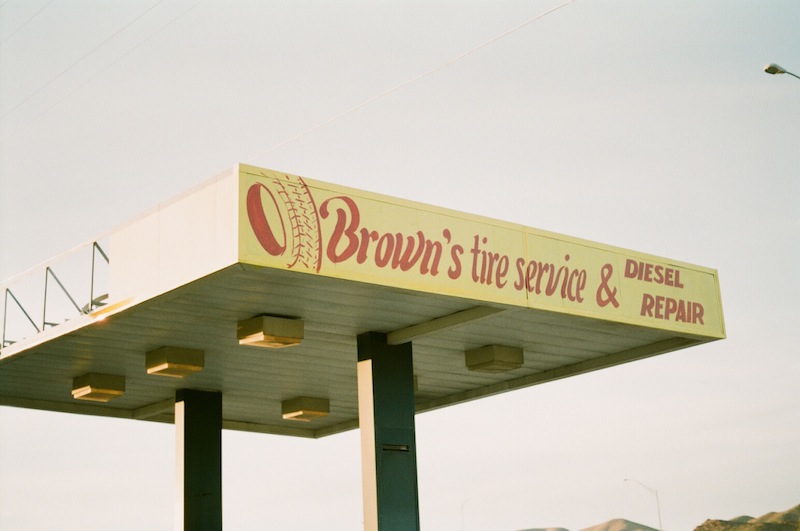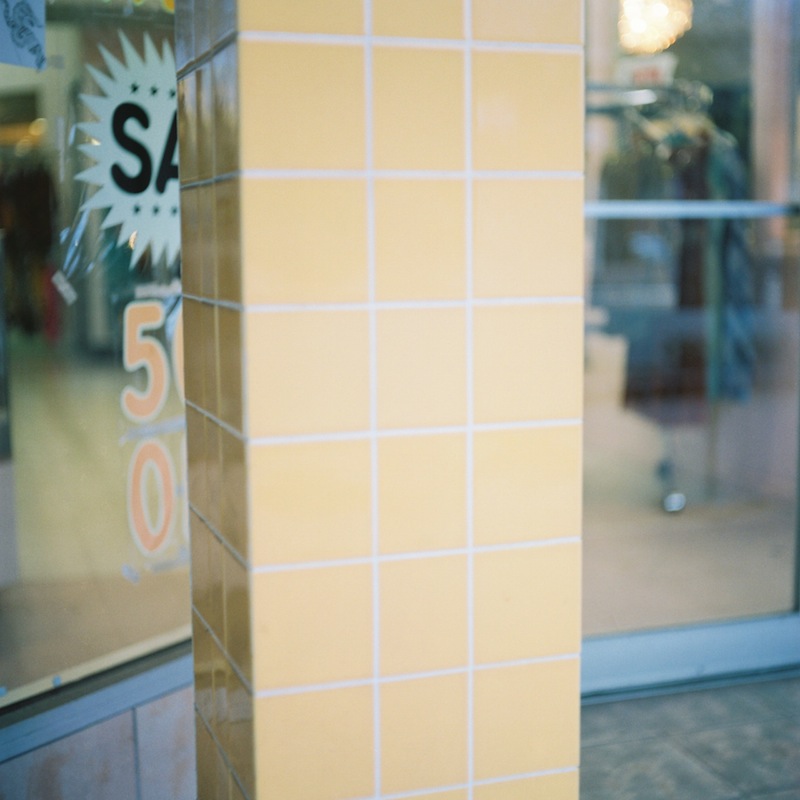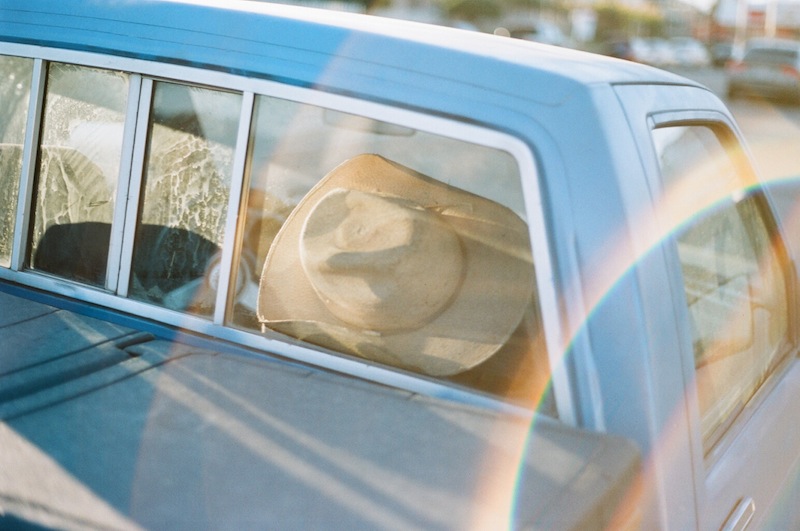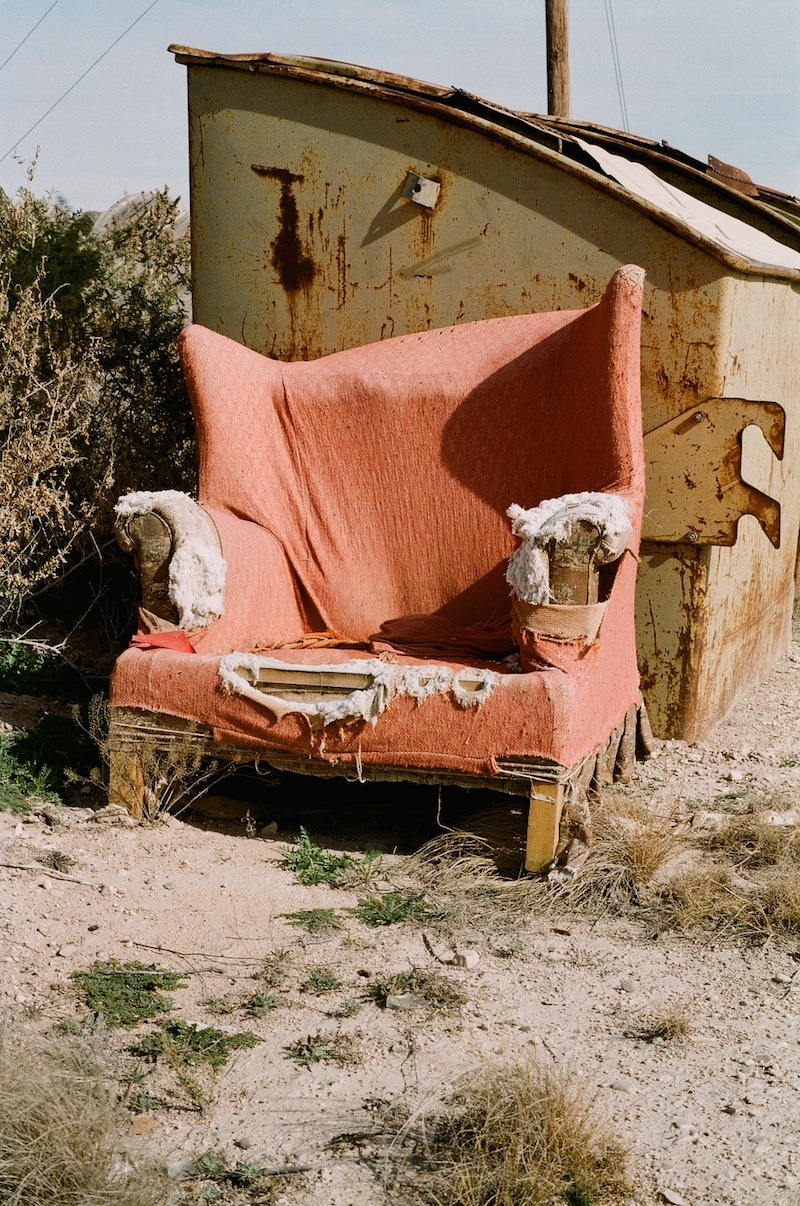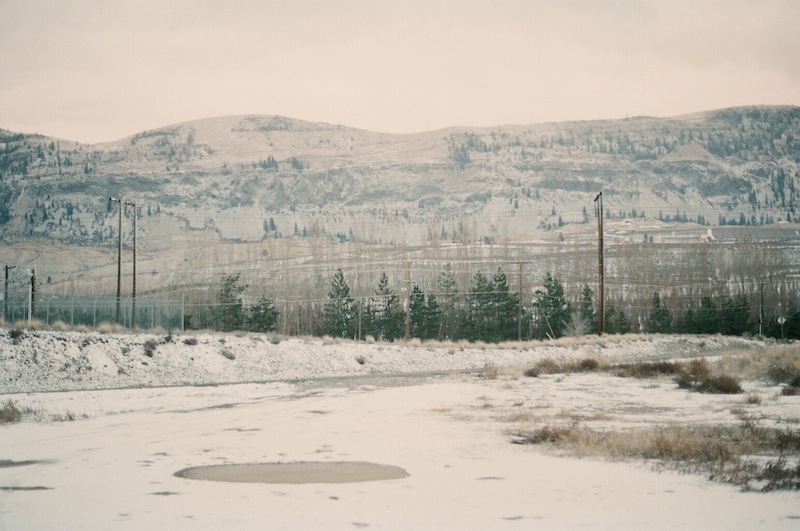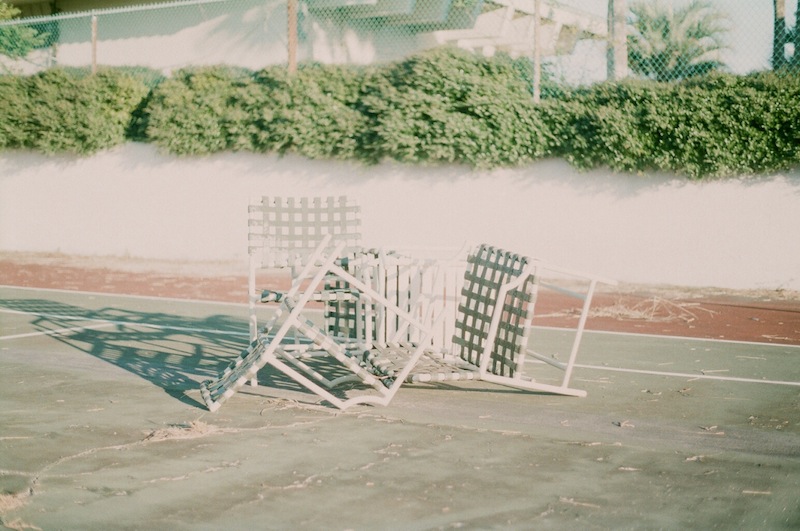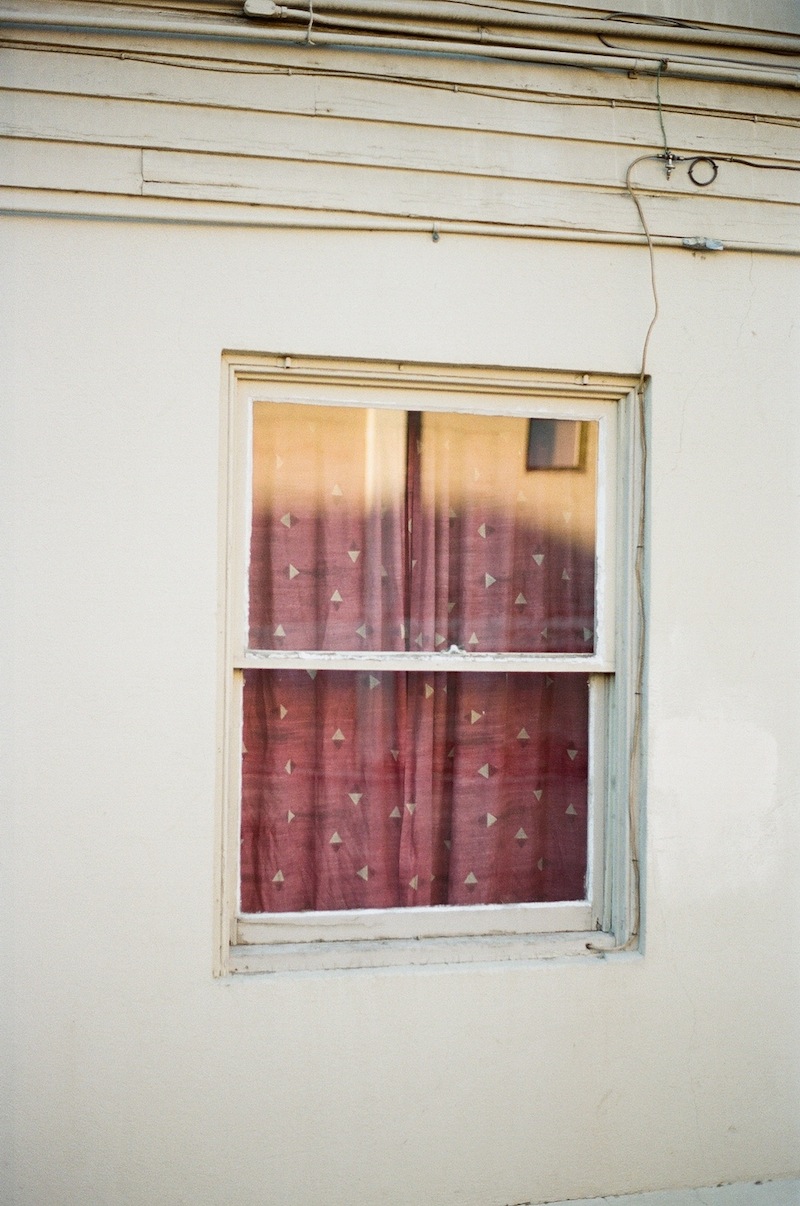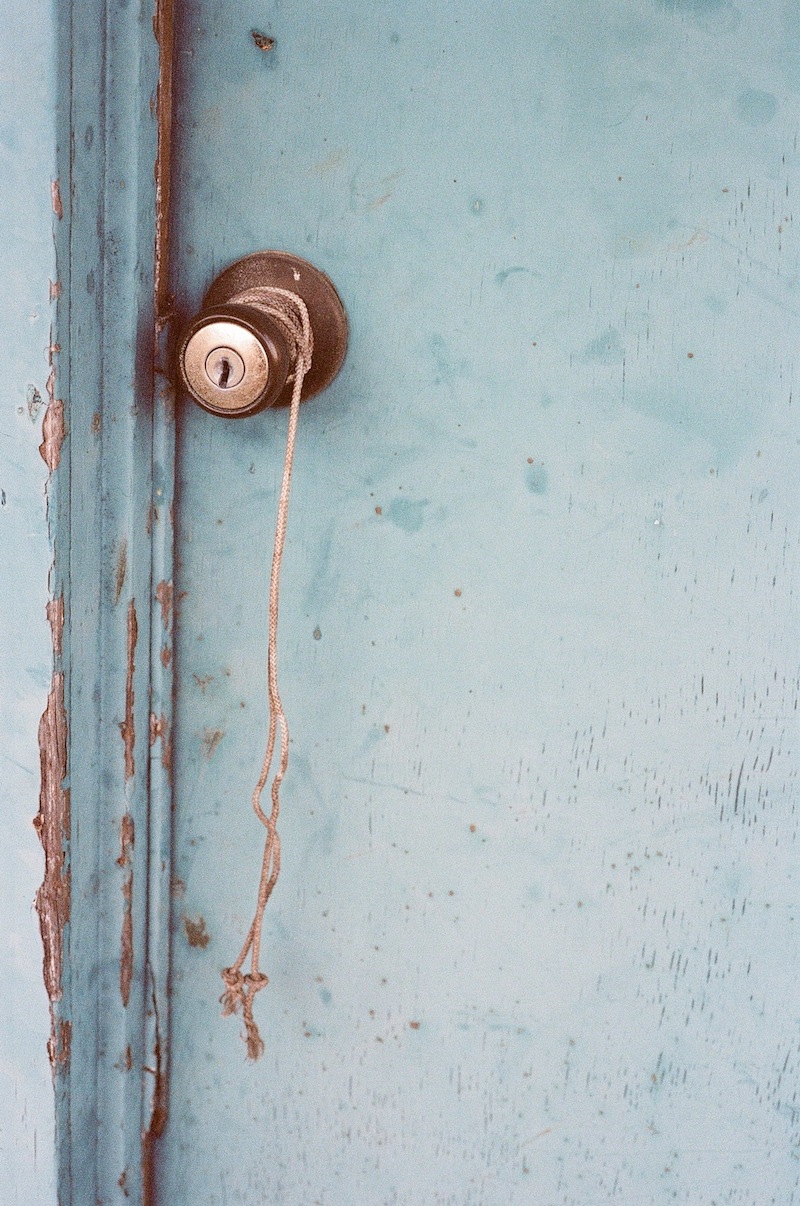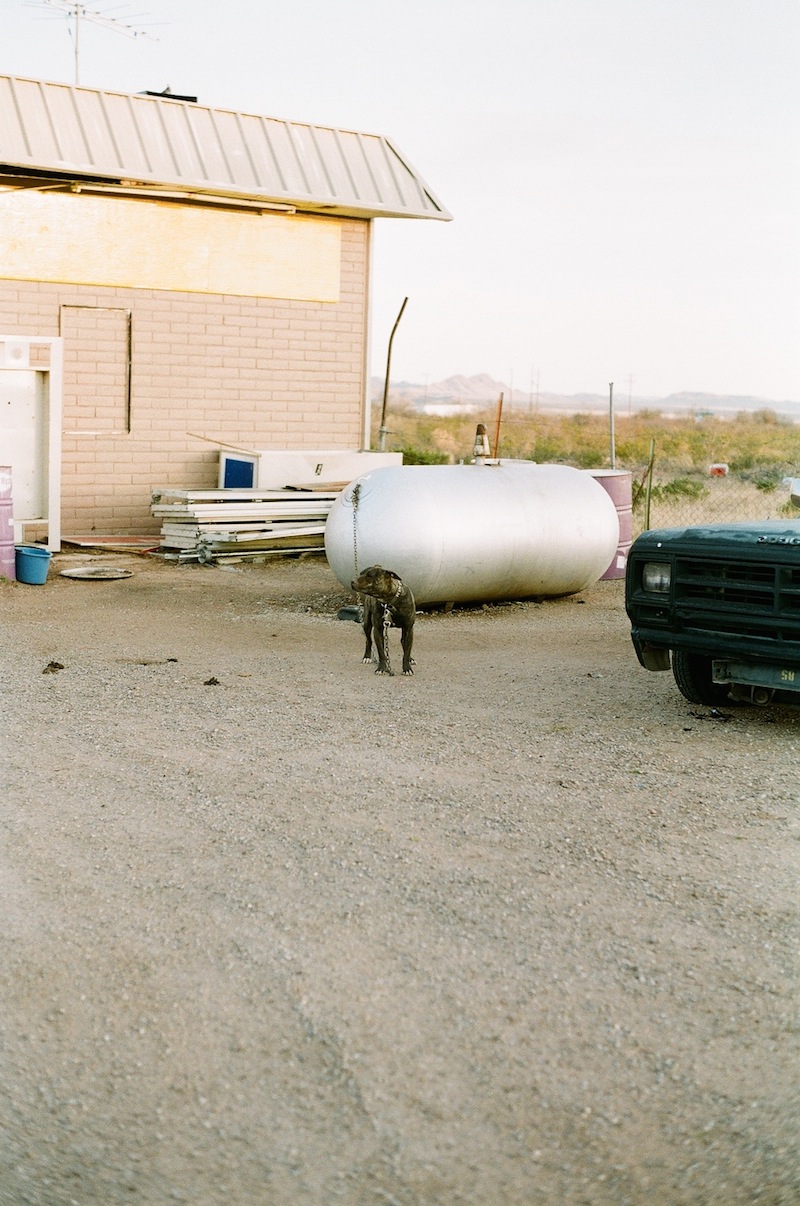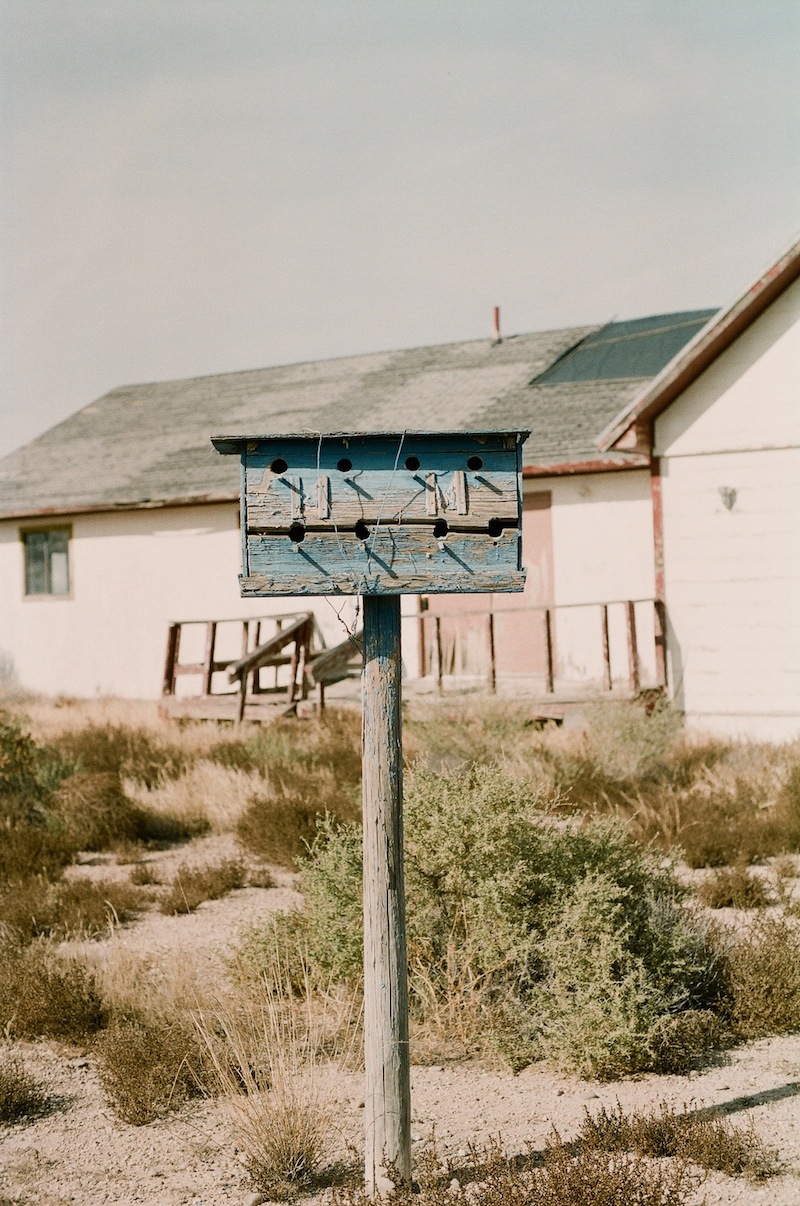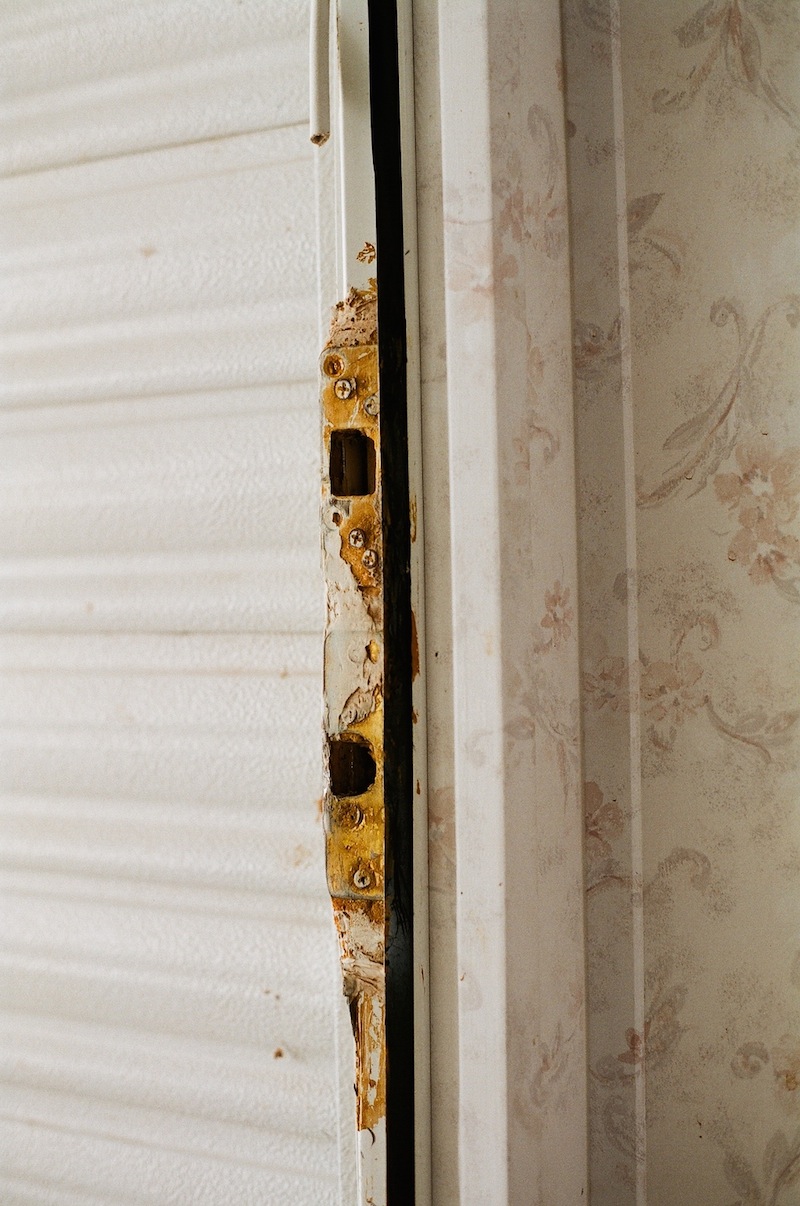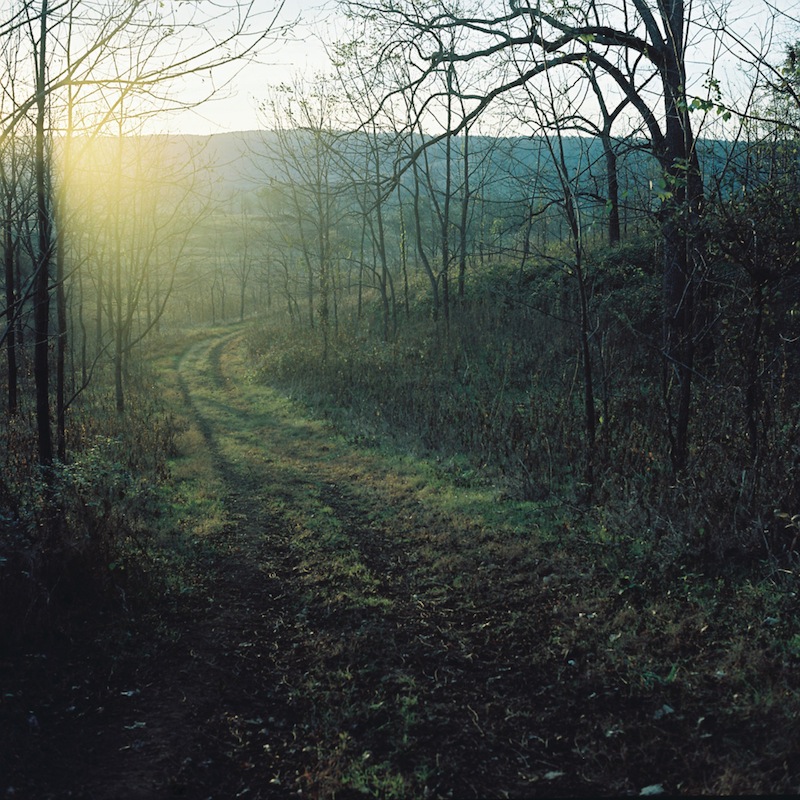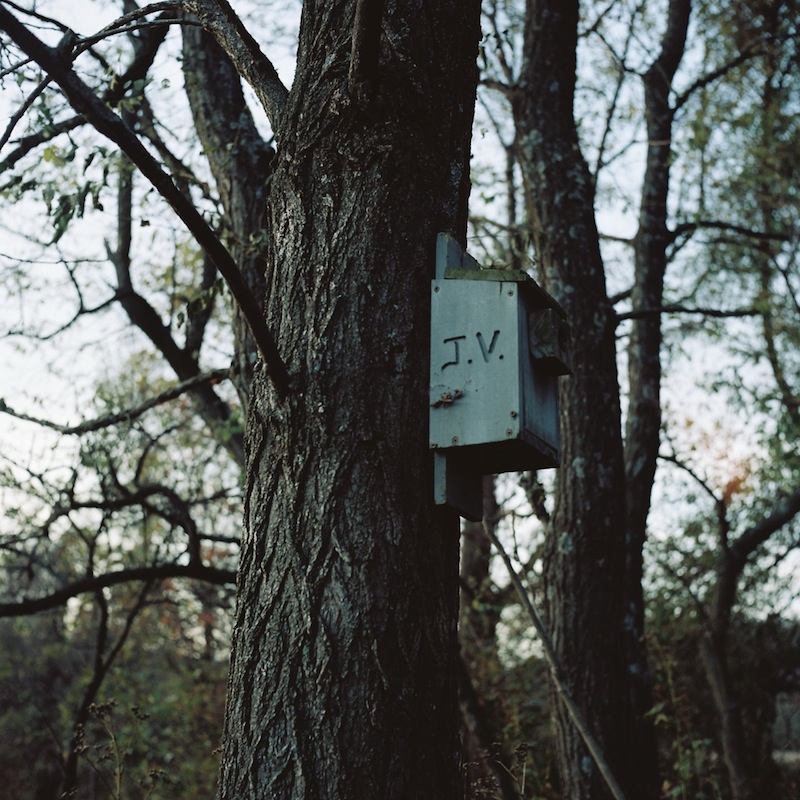 While we see (and often feature) a lot of great work that we discover through submissions, it doesn't often happen that submitted portfolios impress us like Trever Barber's did.
Trever is 26, he's from the Pacific Northwest region of the US, but was raised between Alaska and Virginia. He is a self-taught photographer, and he presented his images to us as "my fight with depression and my constant vagabonding to find myself both a mental and physical home".
Hello Trever, thank you for this interview. How did you take an interest in photography?
It started by just looking out the car window on drives, I was raised in Alaska for a while and I always framed scenes of what I saw and kept them in my memory. I didn't really know photography was a thing I could end up doing.
Could you share a bit about your history of depression, and how does photography help?
It's always important to push your boundaries as an artist. Making photographs is a way to push myself and use it as an outlet for my depression, specifically.
Depression is often described as constantly trying to find a home, not knowing that you're already there: photography is a room in my home. It helps me see things from different points of view, in a new way.
You post your images on your Tumblr, Dharma Crumbs. What's the story of this title?
Haha, well, there's not really much of a story, it's a play on the title of a Kerouac novel, The Dharma Bums. It's just little crumbs (photographs) of my life, one big circle.
Describe your photographic diet.
I like books, so photography books are one of my favorite ways to look at work. I always love going to exhibitions – there is nothing like seeing a huge C-print in person. And I keep up with my Tumblr pretty regularly. There's so much good work online, it's intimidating!
Tell us about the last time you saw something and you just had to take a picture. What did you see?
It happened just the other day. It was a miniature chapel off the side of the road with a beautiful giant Evergreen next to it. I missed it at first and had to make a U-Turn a few miles down to go back and get the photo.
What would you tell someone who never cared about photography at all to make them curious about it and start taking an interest?
I'm not sure if I would say anything. I'd just hand them Carrie Mae Weems and Eggleston books.
Do you have any other passion besides photography?
I love to read and write. I'm trying to learn some basic Japanese because I am planning a visit to Japan. One of my favorite things to do in the summers is lay under the stars after a rough day of backpacking and play guitar.
Choose any one of your photographs and share with us something we can't see in the picture.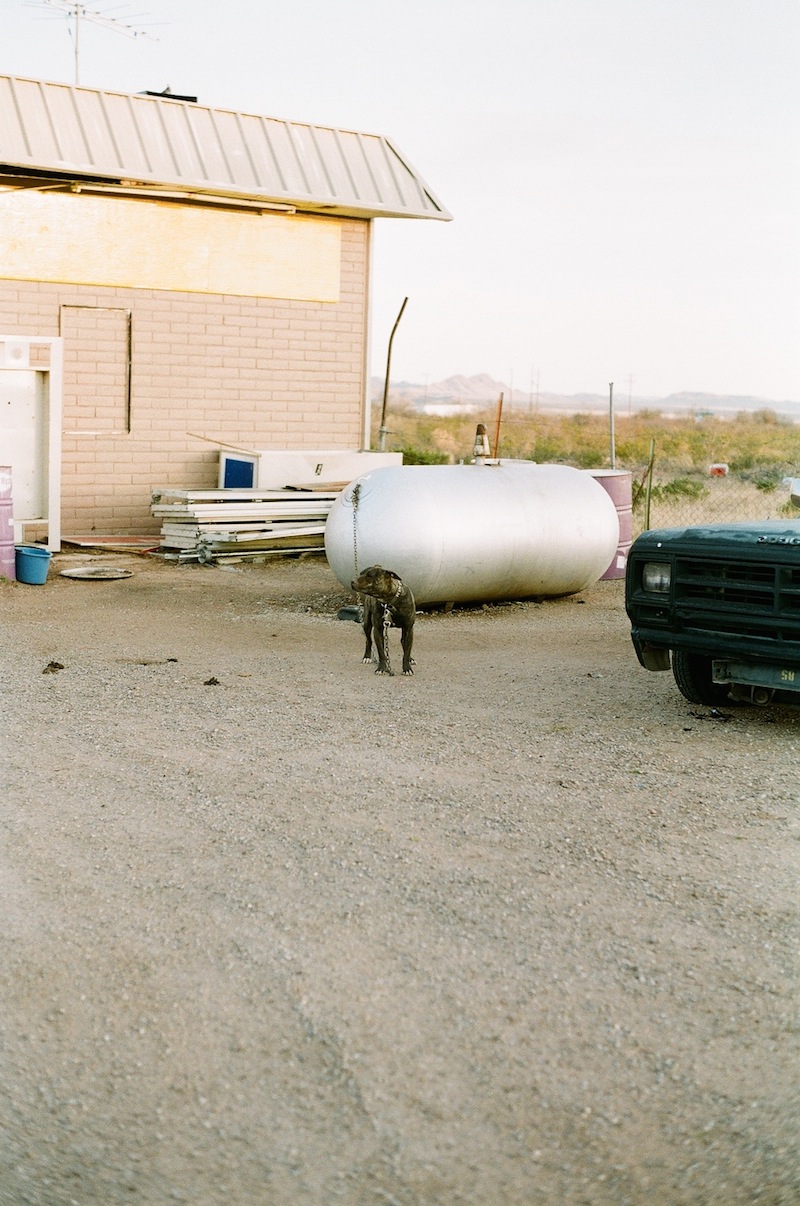 This was taken in Western Texas and this puppy was chained up to an abandoned gas station. Every time I tried to get a little closer he'd come barreling at me. He was chained in the same spot the next three days I passed. I remember feeling so bummed because I knew someone just left him and took off.
Choose your #threewordsforphotography.
Quiet. Subtle. Absorbing.