Robert Darch Constructs a Fictional Series Set in the English Moors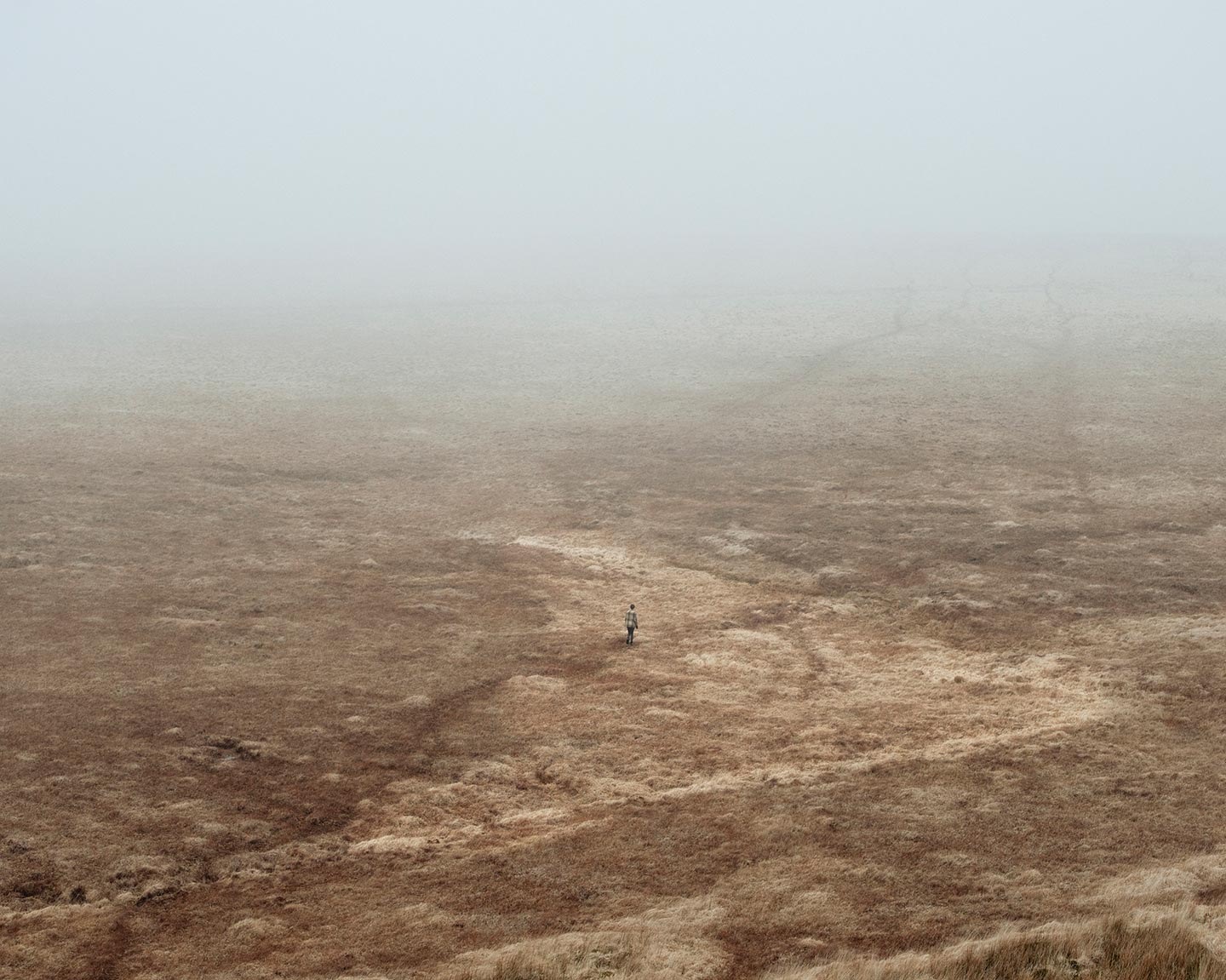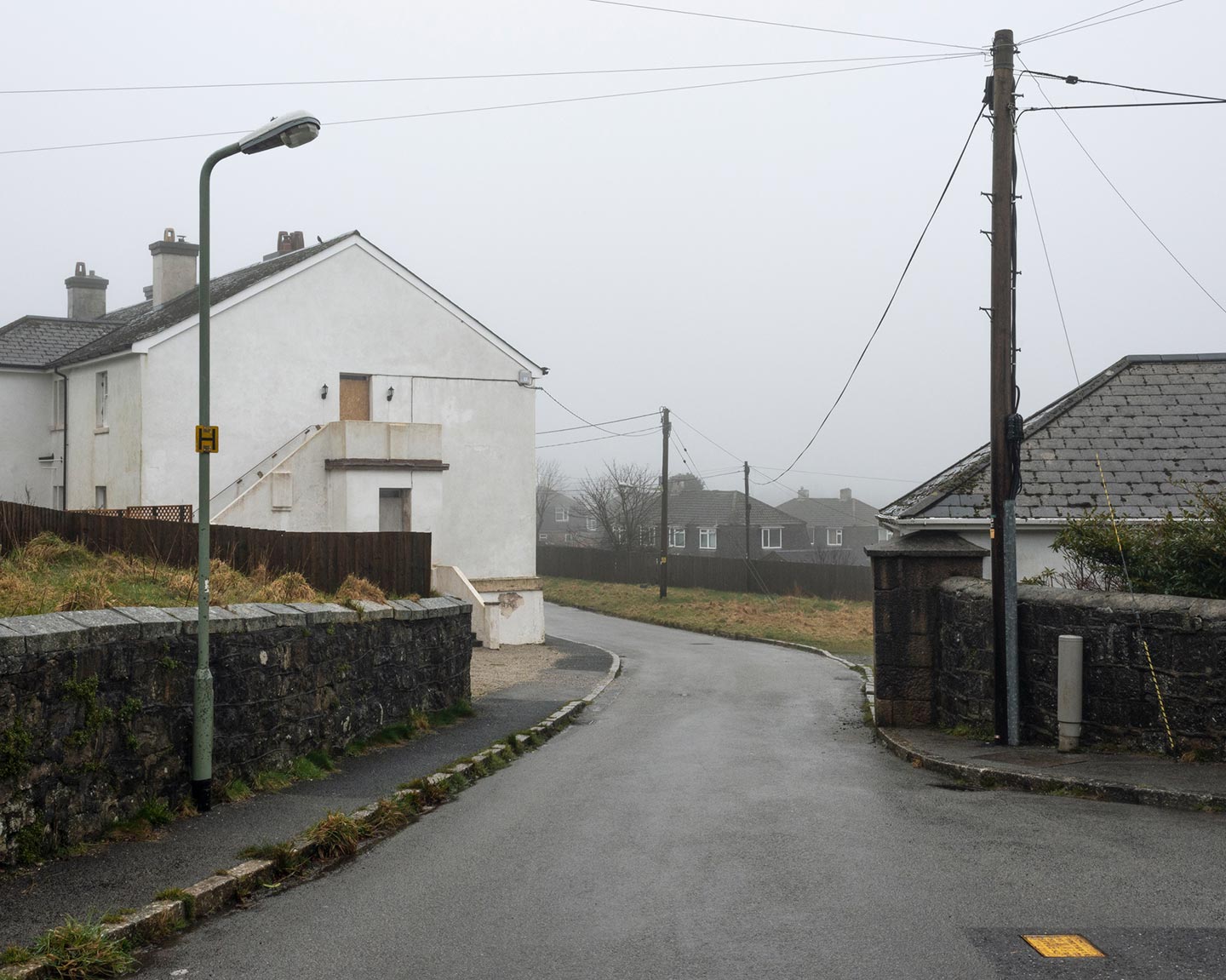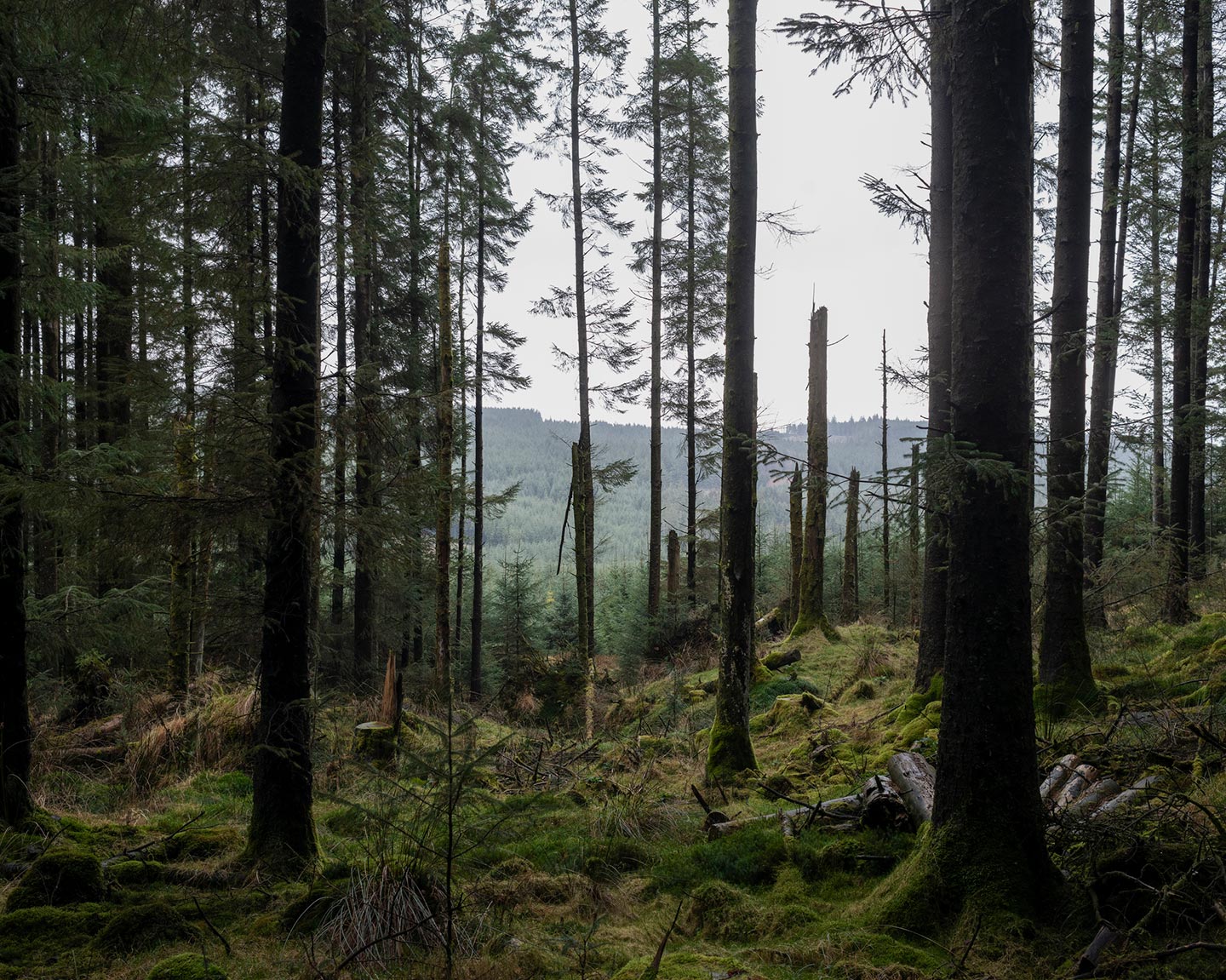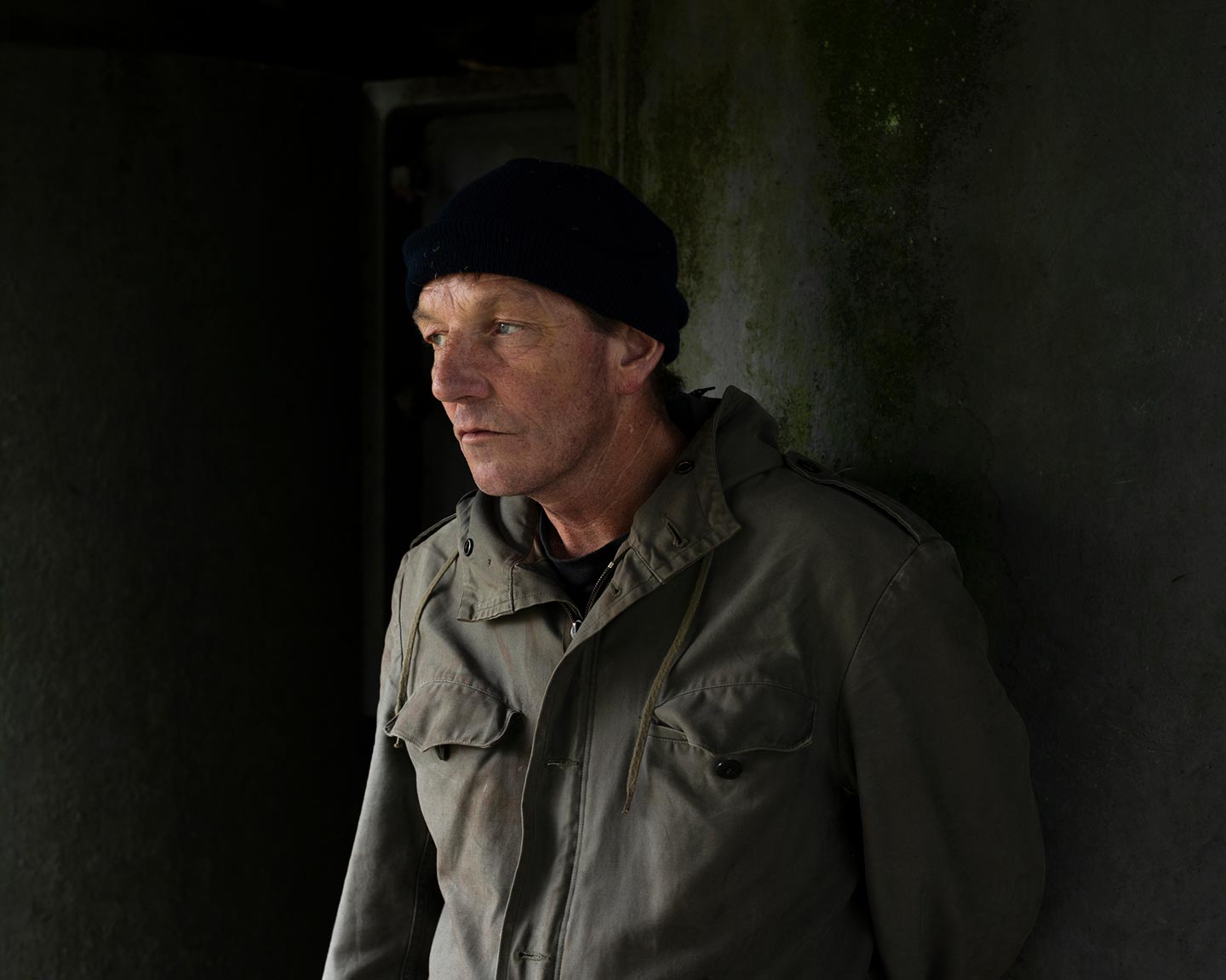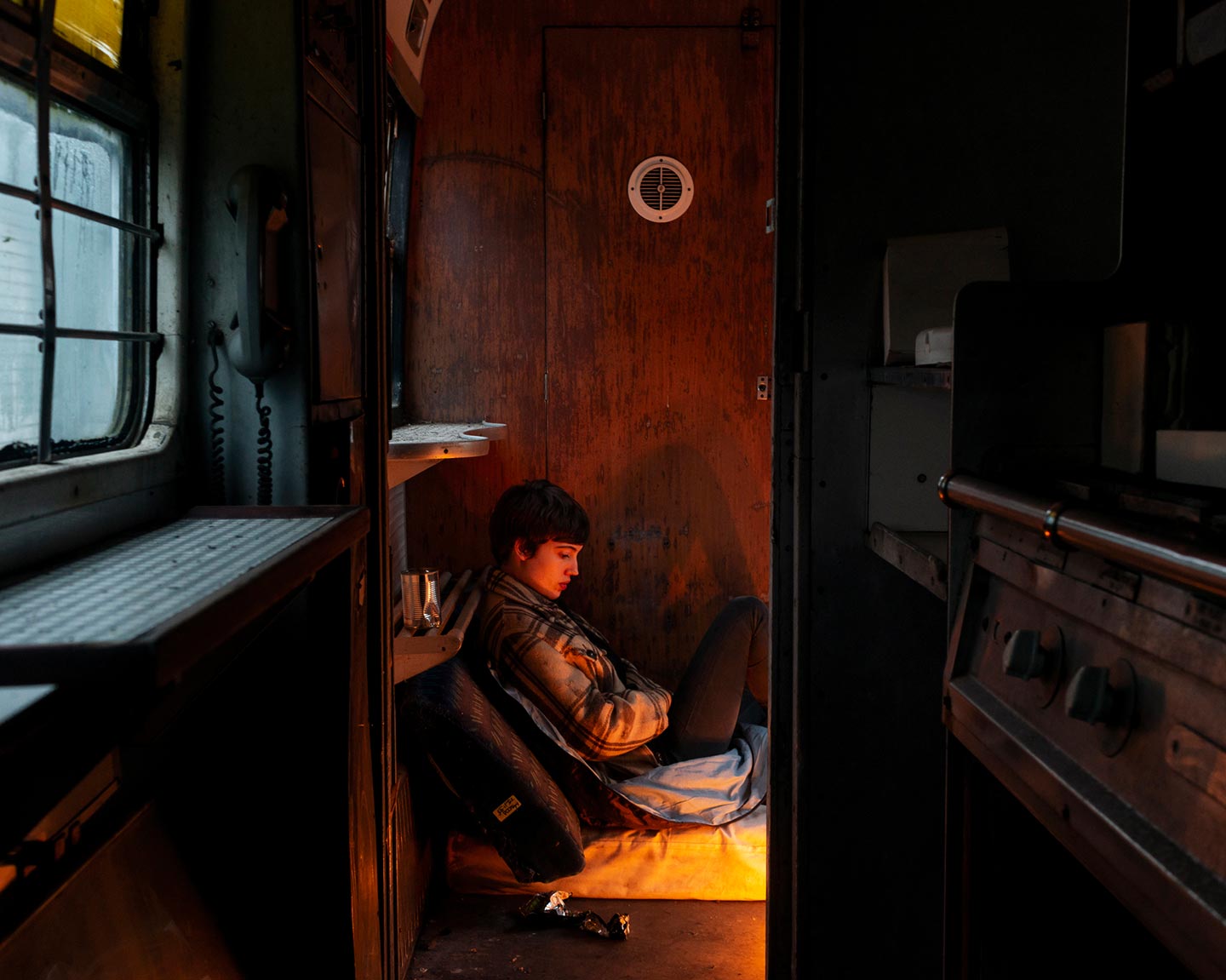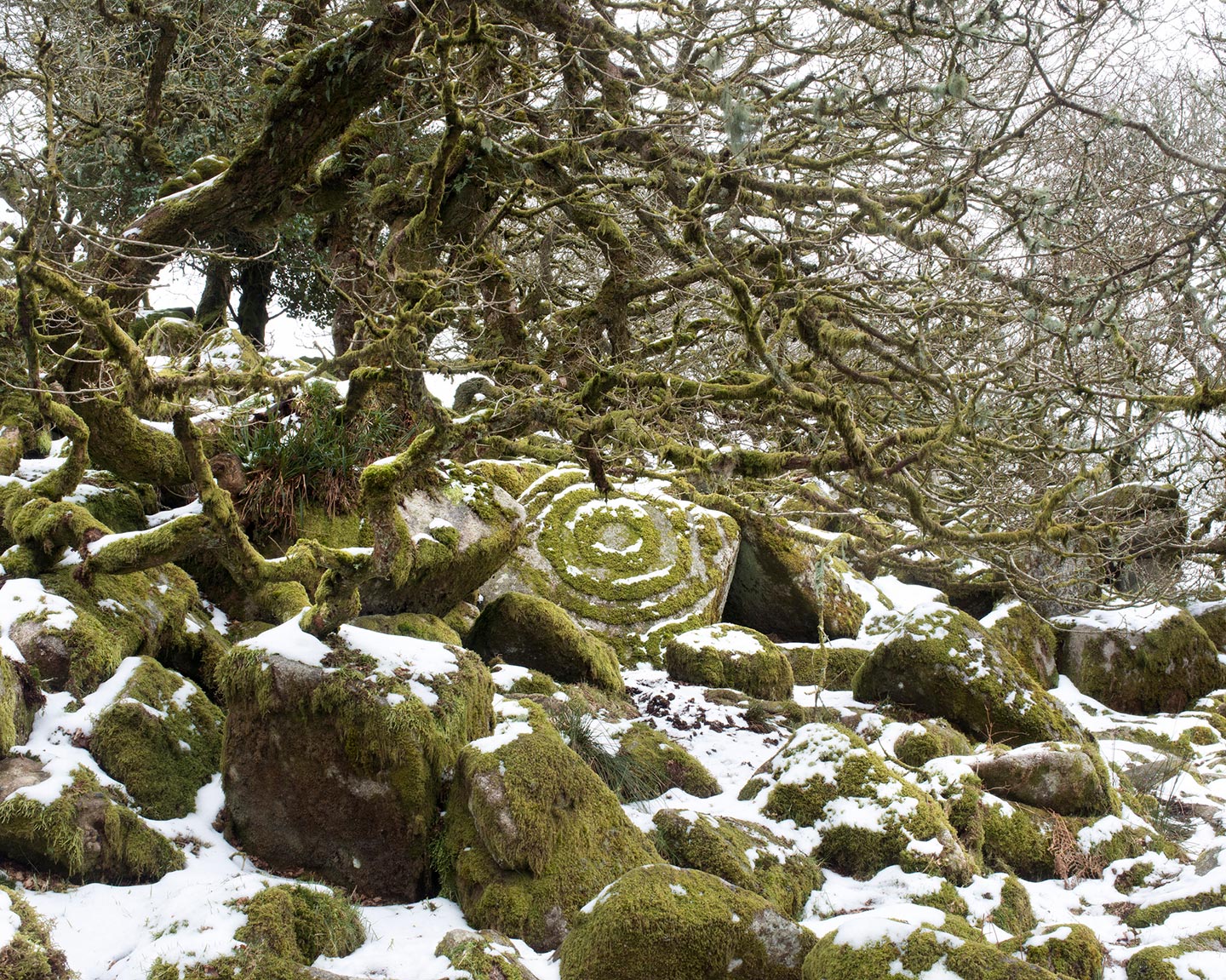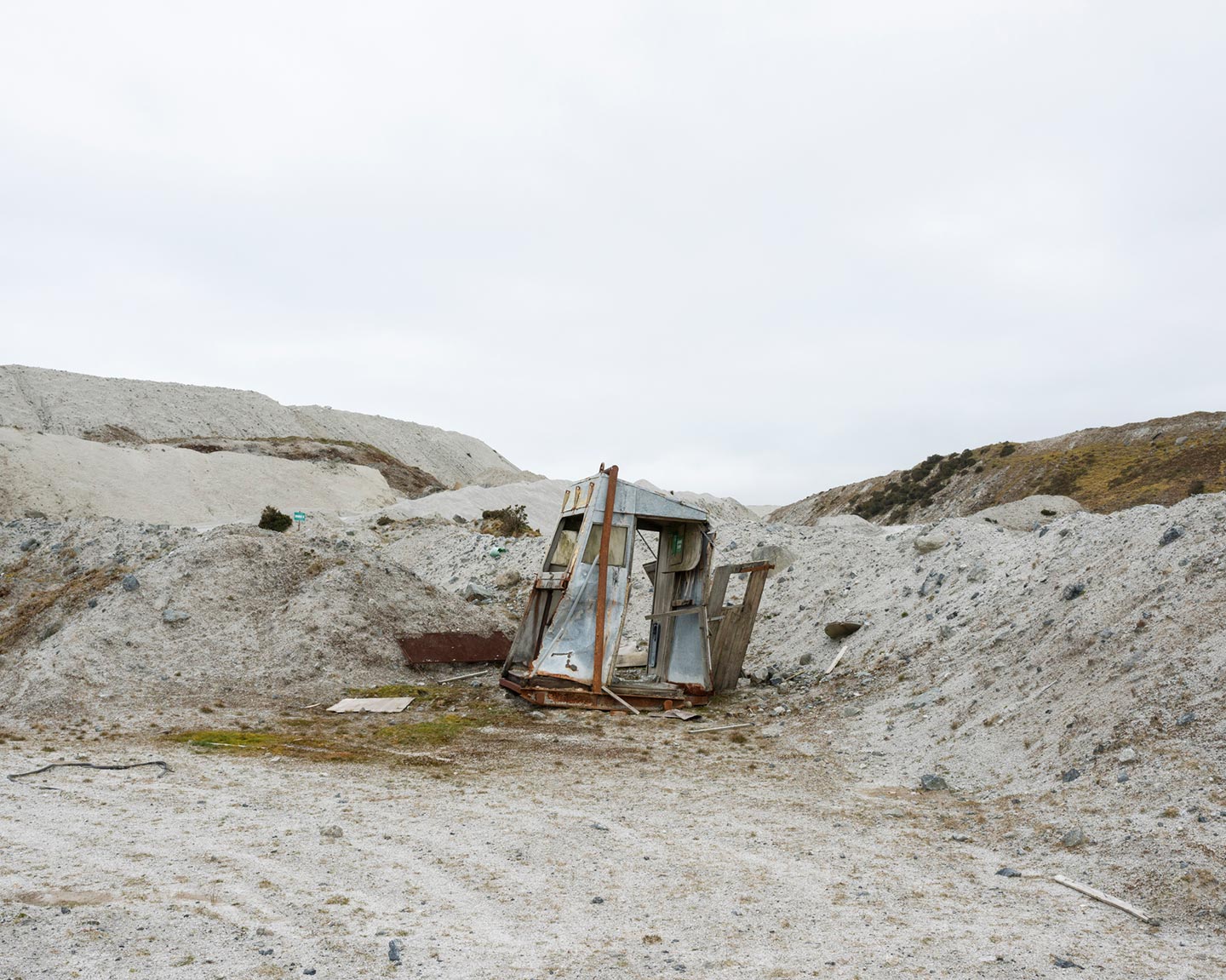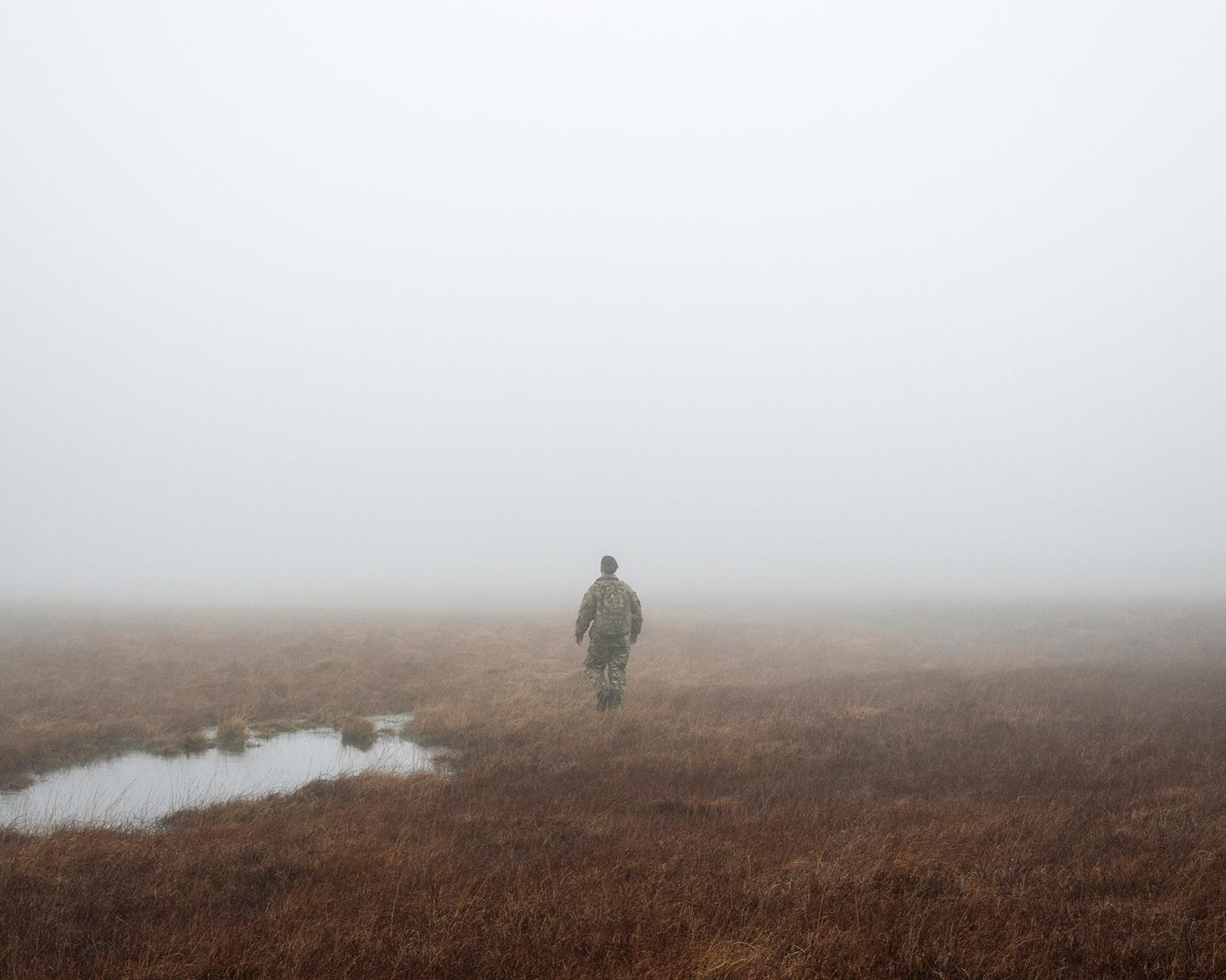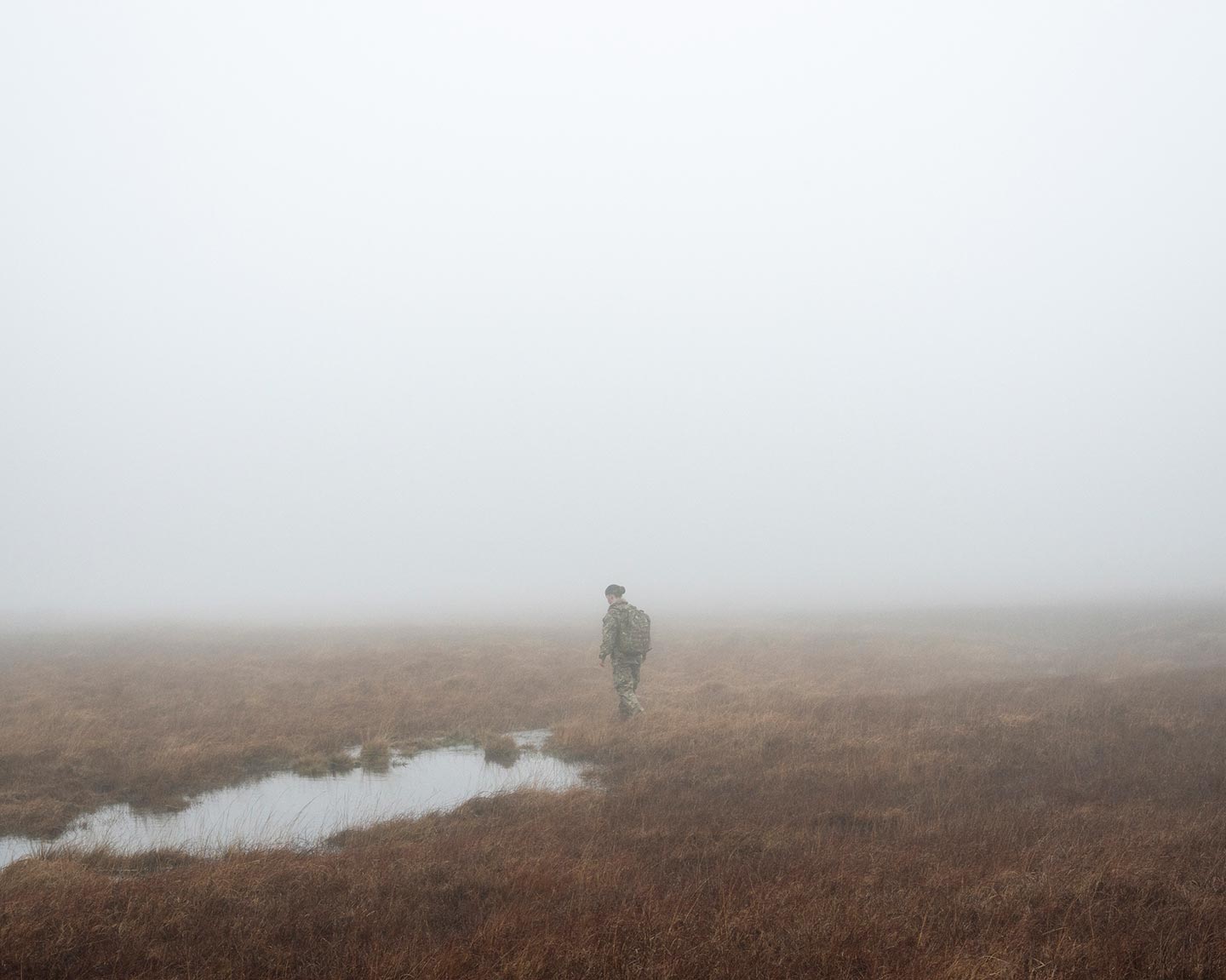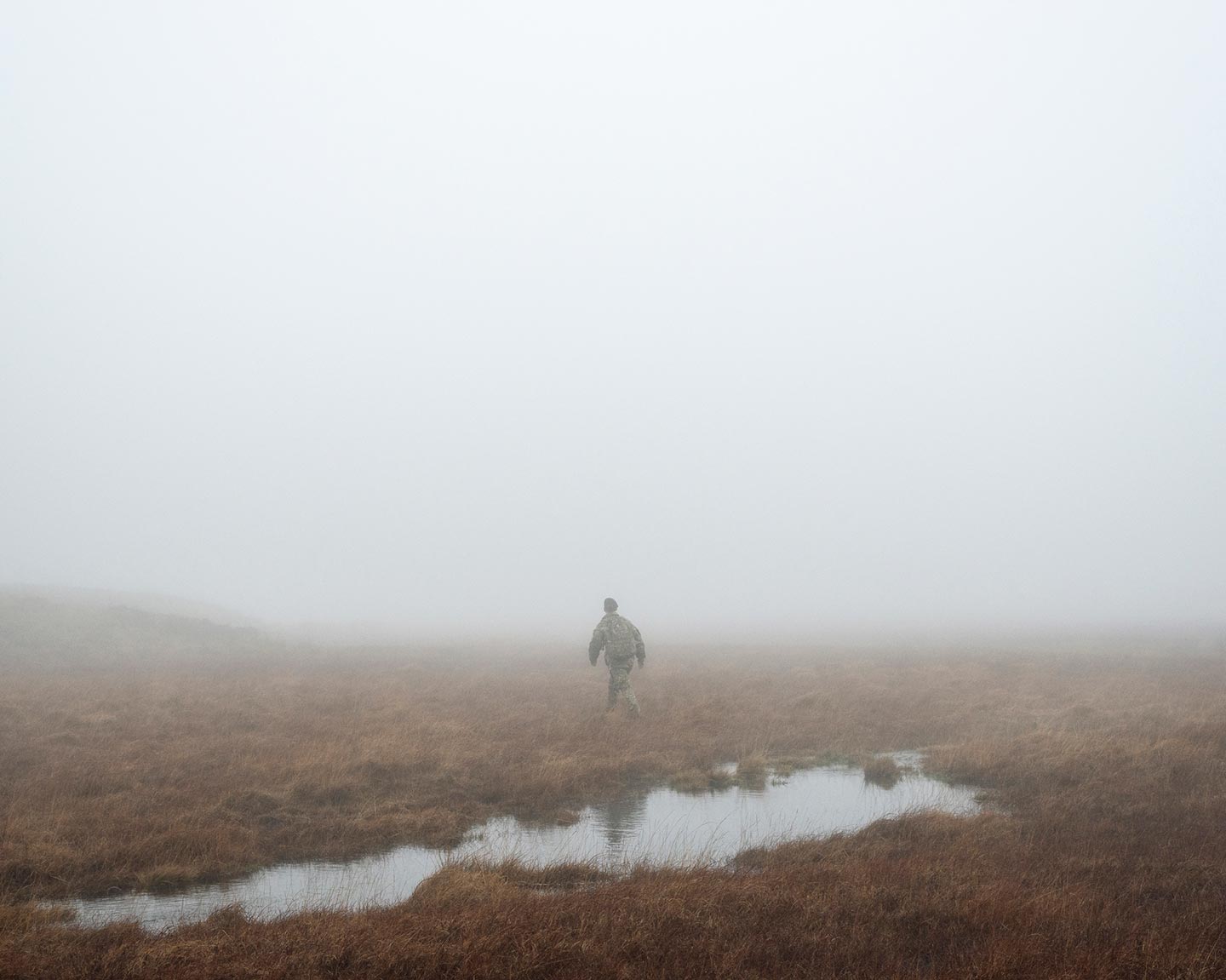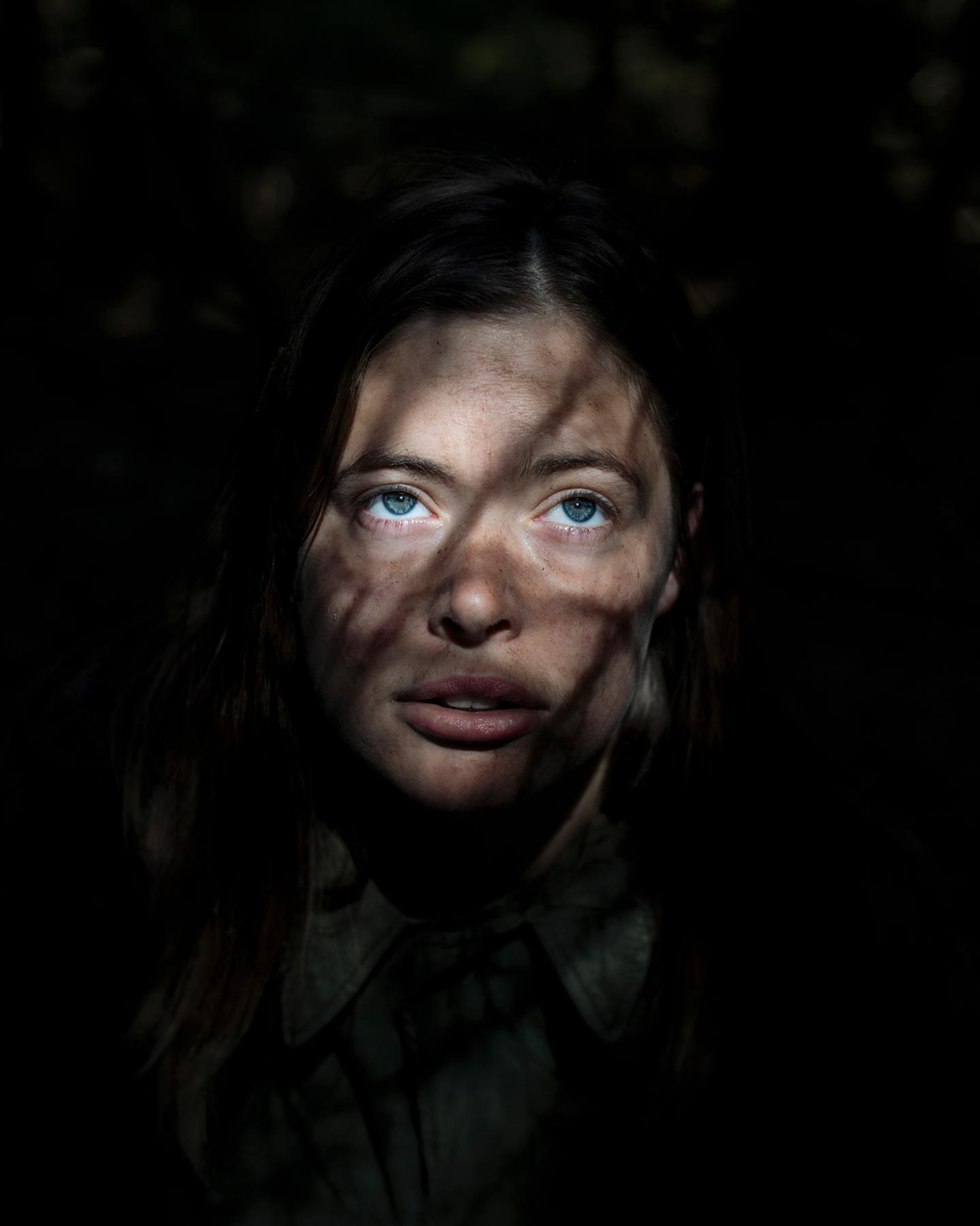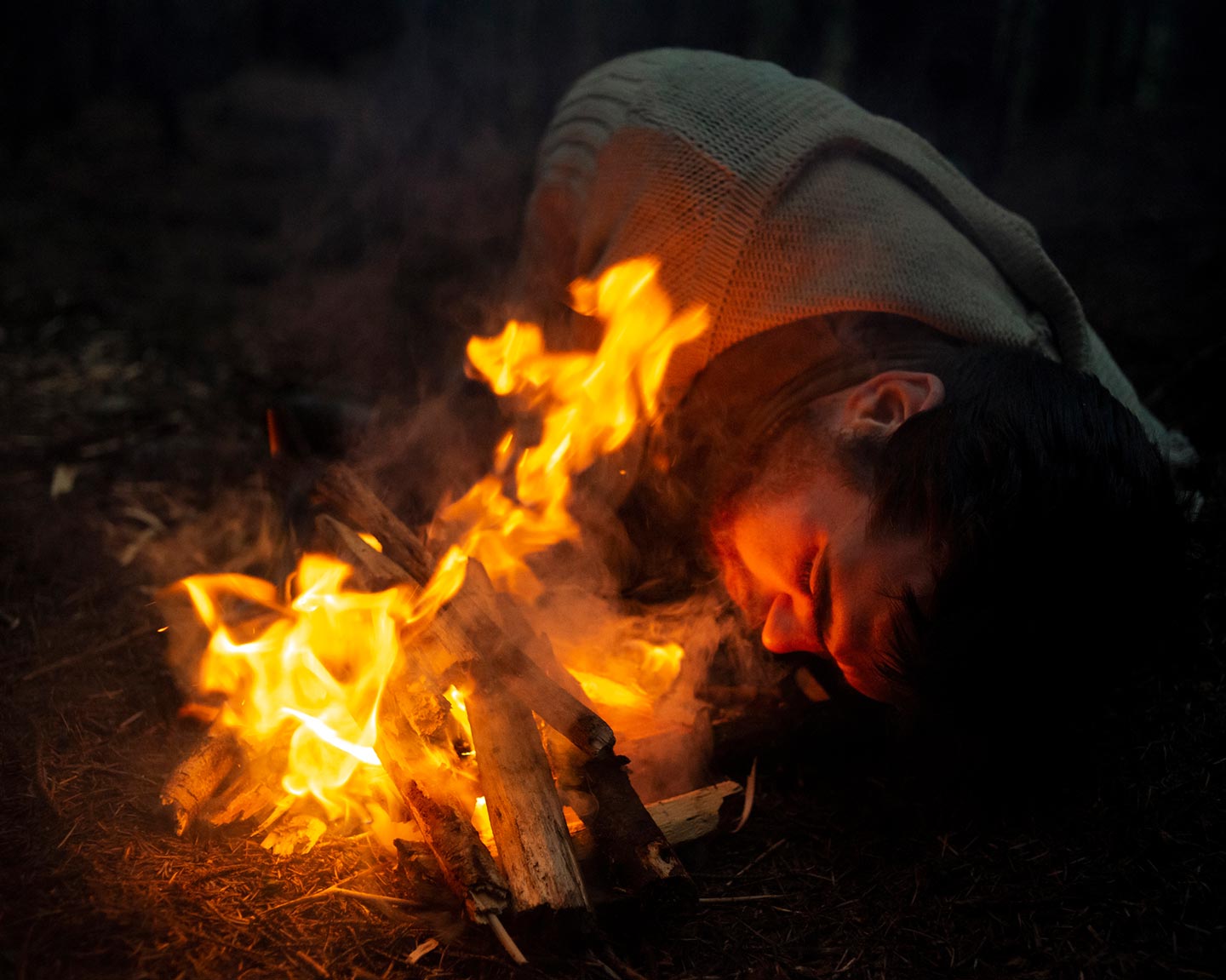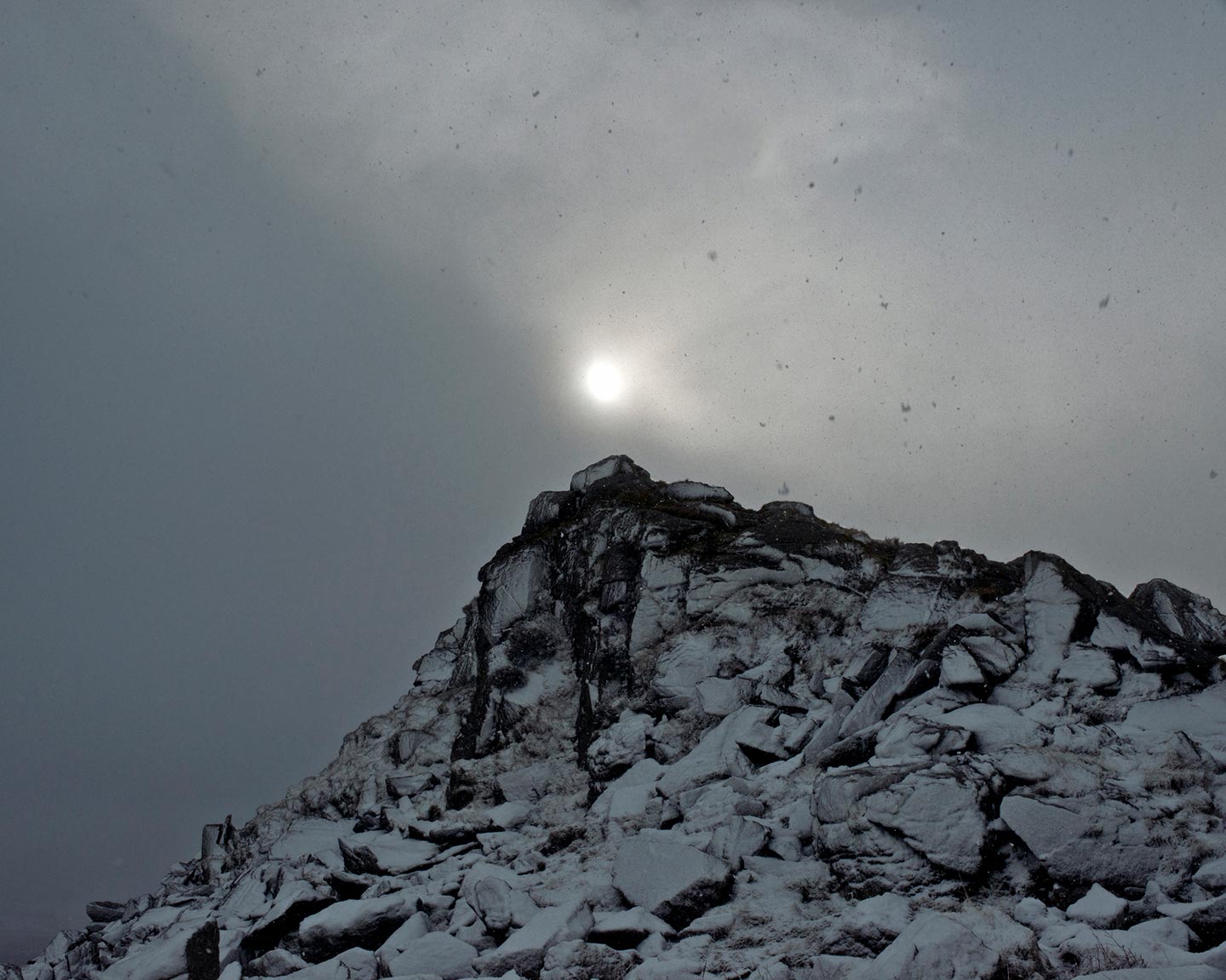 We're featuring this series as one of our favorite entries to the previous #FotoRoomOPEN call. (By the way, we're now accepting submissions for a new #FotoRoomOPEN edition: the winner will get a three-month mentorship with London-based Wren Agency. Submit your work today).
The Moor by 40 year-old British photographer Robert Darch is a series that mixes portraits and landscape photographs playing on the line between reality and fiction and inspired by Dartmoor, an upland area in England where Robert used to go on vacation as a child. The area is known for its moors, a type of natural habitat with a unique atmosphere characterized by the presence of wetlands and vast expanses of low-growing vegetation. "My first idea was to make a documentary project about Dartmoor and the people that inhabit and work on the moor" Robert says. "However, I soon realized that I was far more interested in making a work about how the moor made me feel. It's definitely a beautiful landscape, but also harsh and bleak, especially in the winter. When the moor is cloaked in low cloud and fog the place feels otherworldly, apocalyptic and empty. This was the starting point for The Moor."
"At first I was looking for landscape images that reinforced how Dartmoor made me feel, capturing a specific sense of place derived from the area's geography and climate, and also referencing the history of Dartmoor. Then I started photographing with people, initially subjects that had an existing relationship to the landscape, for example a young woman who trained there with the Army Reserves. This was then expanded to people that I felt complemented the instinctive fictional narrative I was creating. The project was always planned in terms of the location, weather and person I went out to photograph with. I always photographed during the winter, as the cold light and bleak conditions reinforced the sense of place I was imagining."
"I spent a lot of time exploring Dartmoor" Robert continues, "walking, driving and researching locations online that I felt would match the atmosphere I was trying to create in the series. I would normally spend a whole day with my subjects, often walking long distances to locations. Although the project is constructed, on the days I was out with people I also allowed for situations to naturally present themselves. I have included a series of three images of one of the characters falling asleep leaning next to a fallen tree. The previous night he had been out partying so he hadn't slept at all; during the whole shoot he was literally falling asleep standing up. This was a genuine response to a set of real world circumstances, which serendipitously added to my narrative of people eking out an existence in an unforgiving environment."
Moors have been popularized by English classic novels such as Emily Brönte's Wuthering Heights, but Robert actually used The Road by American writer Cormac McCarthy as his main reference: "The novel (and subsequent film) follows a father and son trying to survive in a dystopian future. The cause of the dystopia isn't specified in the writing, and this idea really interested me. I wondered if I could do something similar with a photographic series."
The myths, history and folklore surrounding Dartmoor were also a source of inspiration: "The ancient druids of Dumnonia, who lived in Dartmoor between the 4th and 8th centuries AD, worshipped many gods, including Belus (the sun). It was commonplace at the time to make gods of everything that was capable of doing harm or was integral to the human existence. I specifically reference the sun and the light from it in The Moor, drawing on this ancient history and suggesting the sun could be something that should be feared. I also reference more universal mythology, like a lone figure walking into a dark forest or across the moorland landscape. This lone figure is a classic archetype, typified by the escaped convict roaming the moor in The Hound of the Baskervilles by Sir Arthur Conan Doyle."
"I wanted the series of images to have a certain ambiguity. I like making work that plays with the notions of fact and fiction. The Moor is a constructed series of images, but there is nothing obviously contrived within the work. Hopefully the viewers will understand the atmosphere and emotion I was trying to capture, however an individual's reaction will always be dependent on their own knowledge and life experience."
Robert's photographic projects always start from "a connection to a particular area or landscape, linked to memory, emotion and experience. This perception of place is influenced by my own formative experiences, nostalgia and inspiration from art, literature and film. Then there are specific elements that re-occur in my work, such as, history, youth, melancholy, beauty, nature and the spiritual and uncanny. So far all my work has been based in the South West of England, so it has a distinct geographical context too."
Some of Robert's contemporary photographers are Jem Southam, Tereza Zelenkova, Laura McPhee, Adam Jeppesen, Jessica Lennan, Martin Kollar, Sonja Braas, Vasantha Yogananthan, Clare Richardson and Morgan Ashcom. The last photobook he bought was School of Art by Matthew Finn, and the next he'd like to buy is Benny Profane by Ken Grant.
Robert's #threewordsforphotography are:
Memory. Place. Emotion.