Terrain Vague — Joseph Horton Photographs the 'Non-Places' Along the Heads of the Valleys Road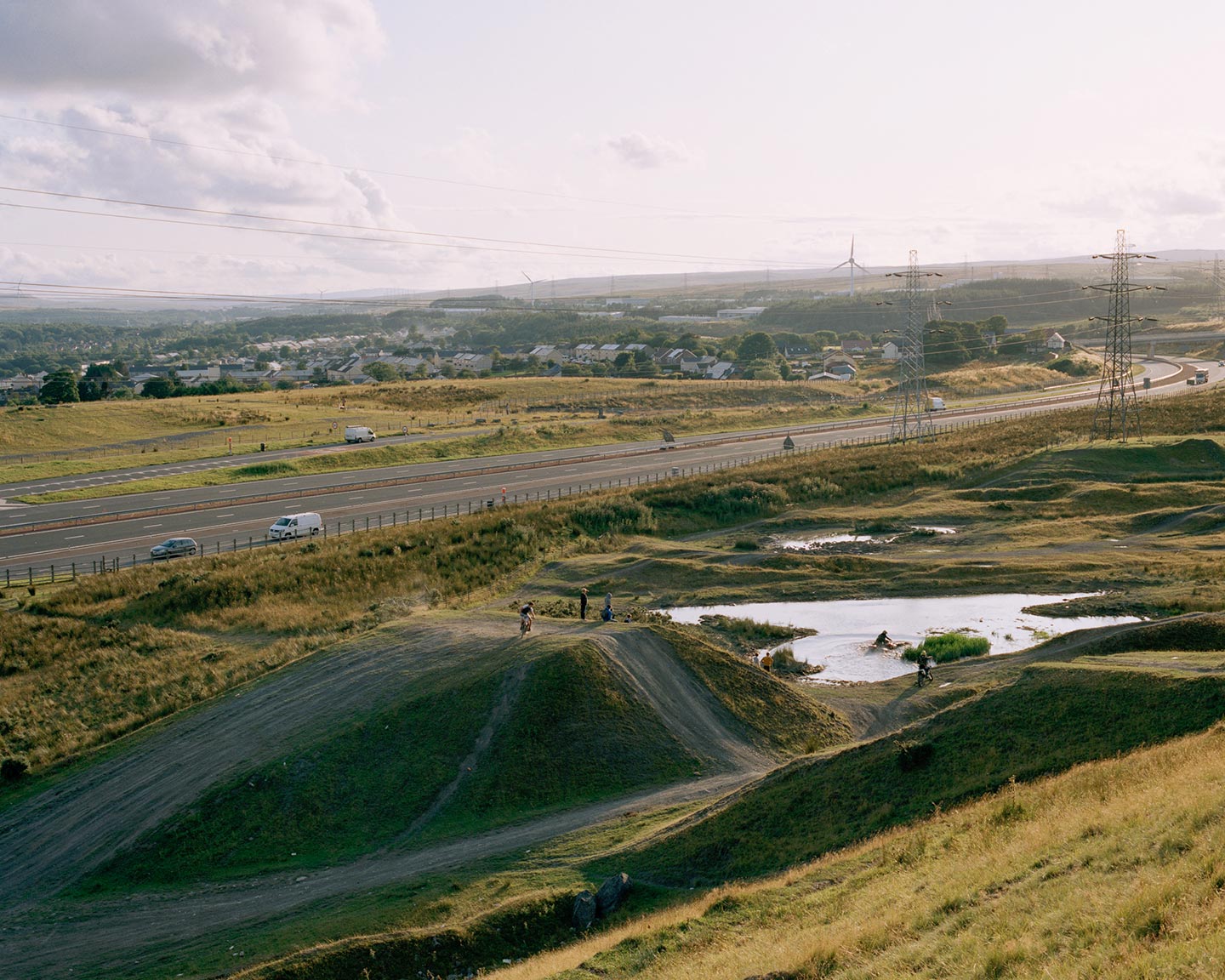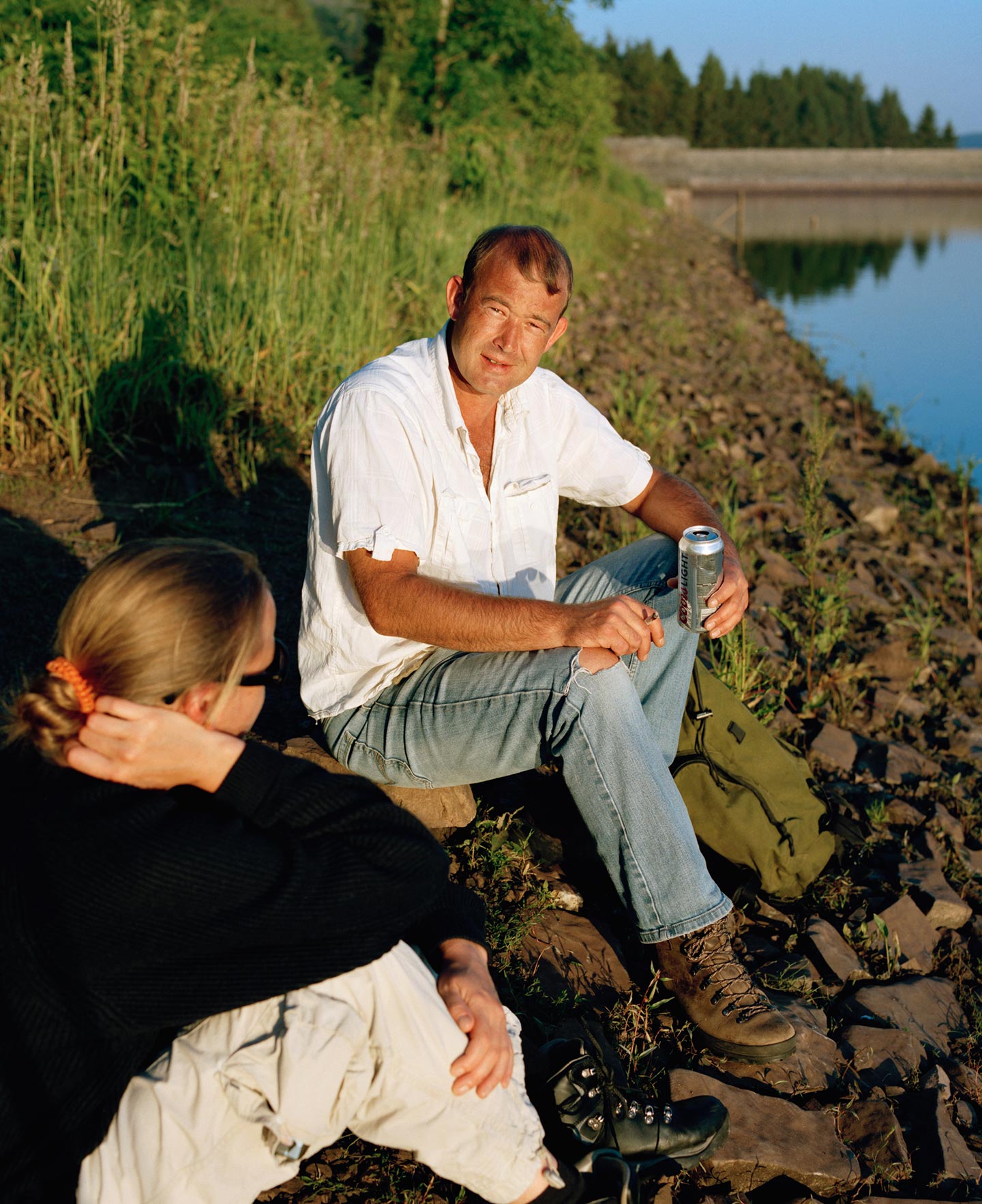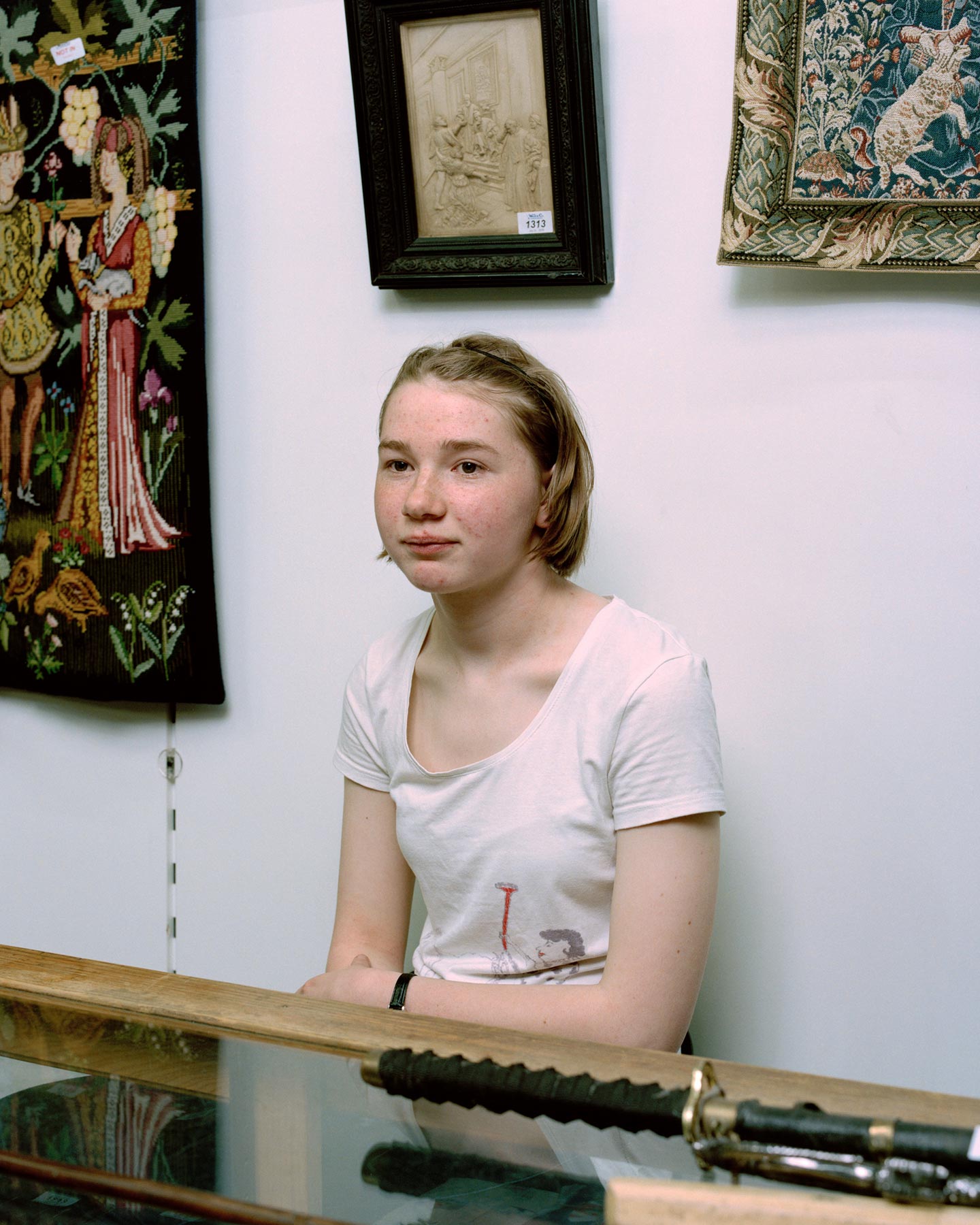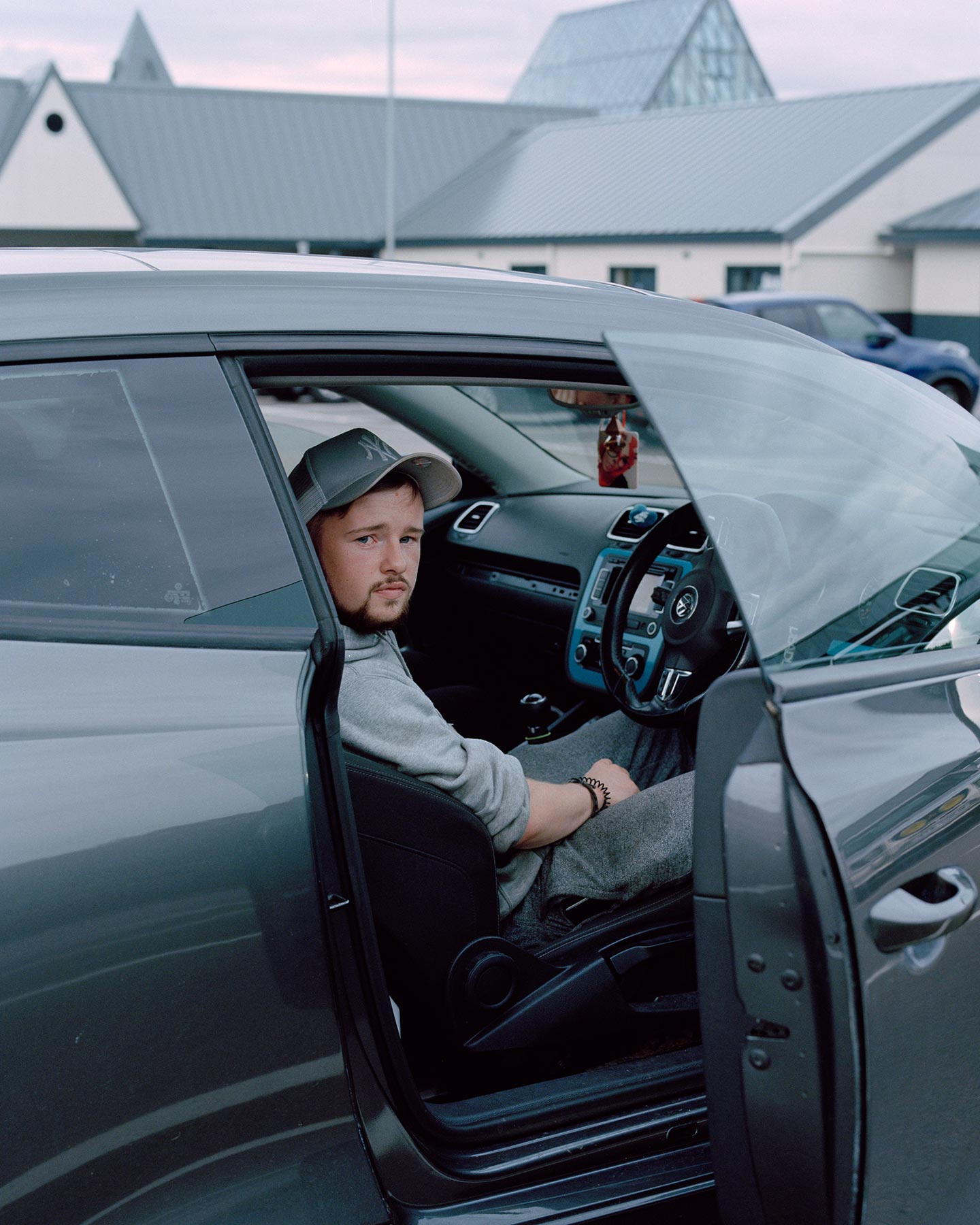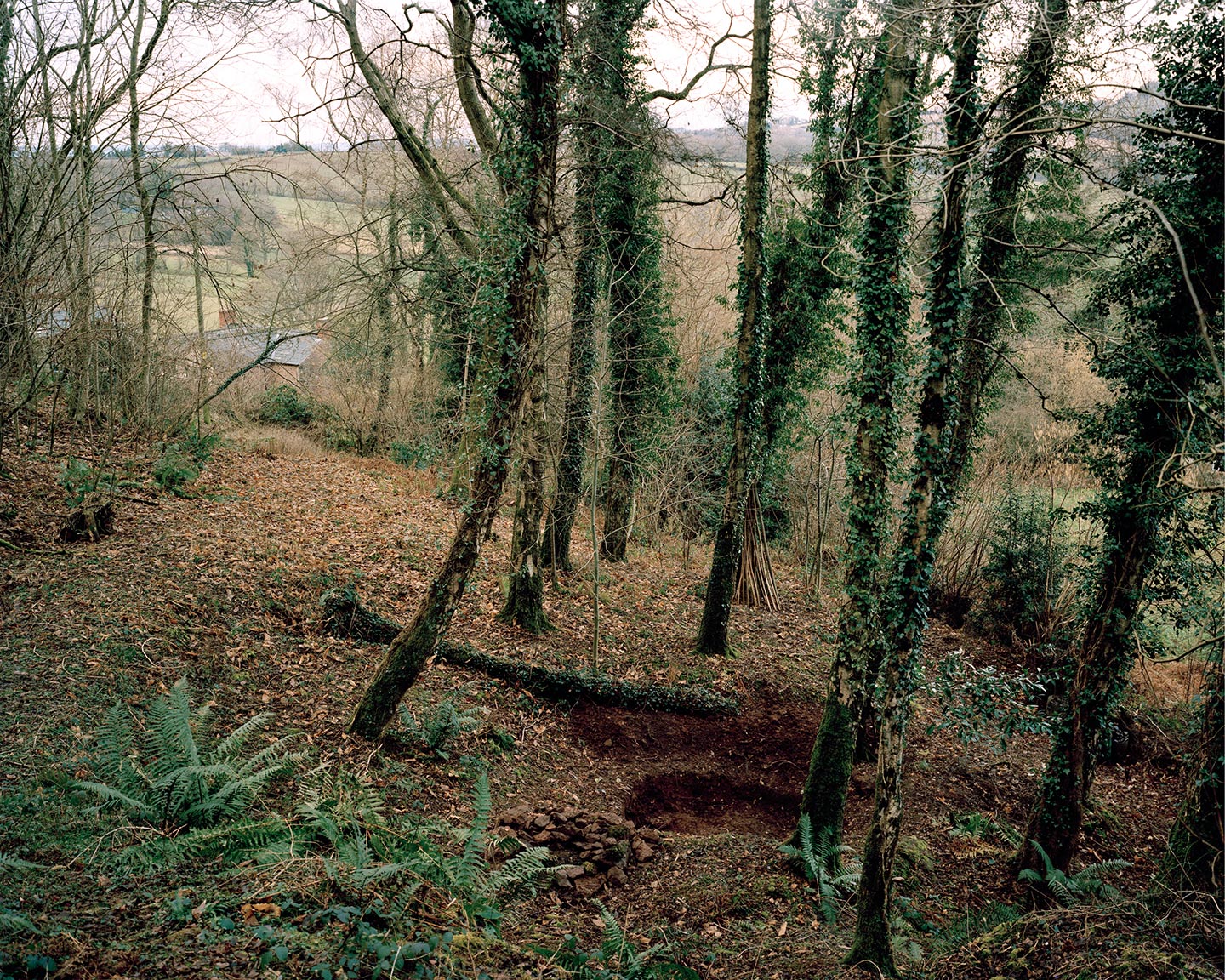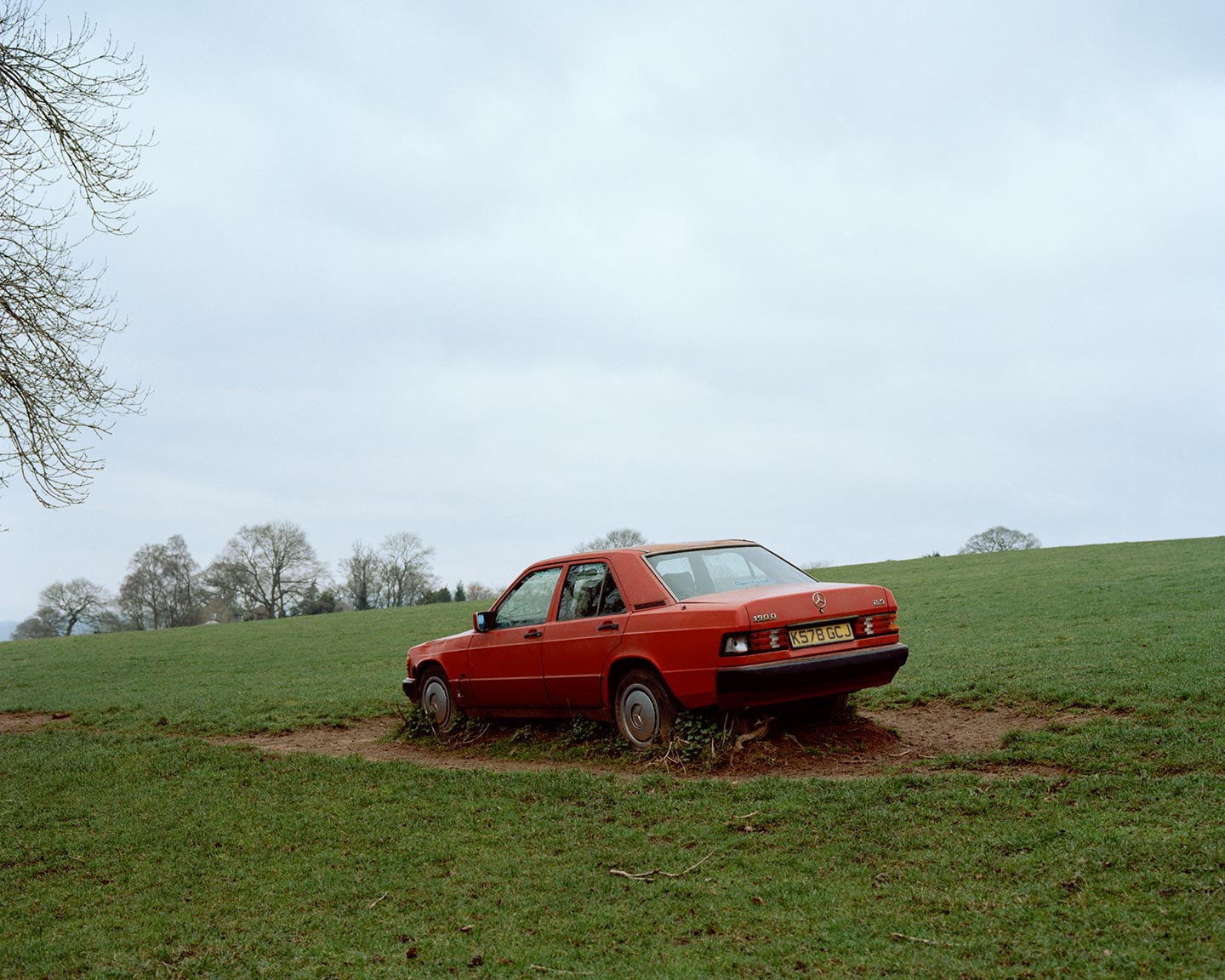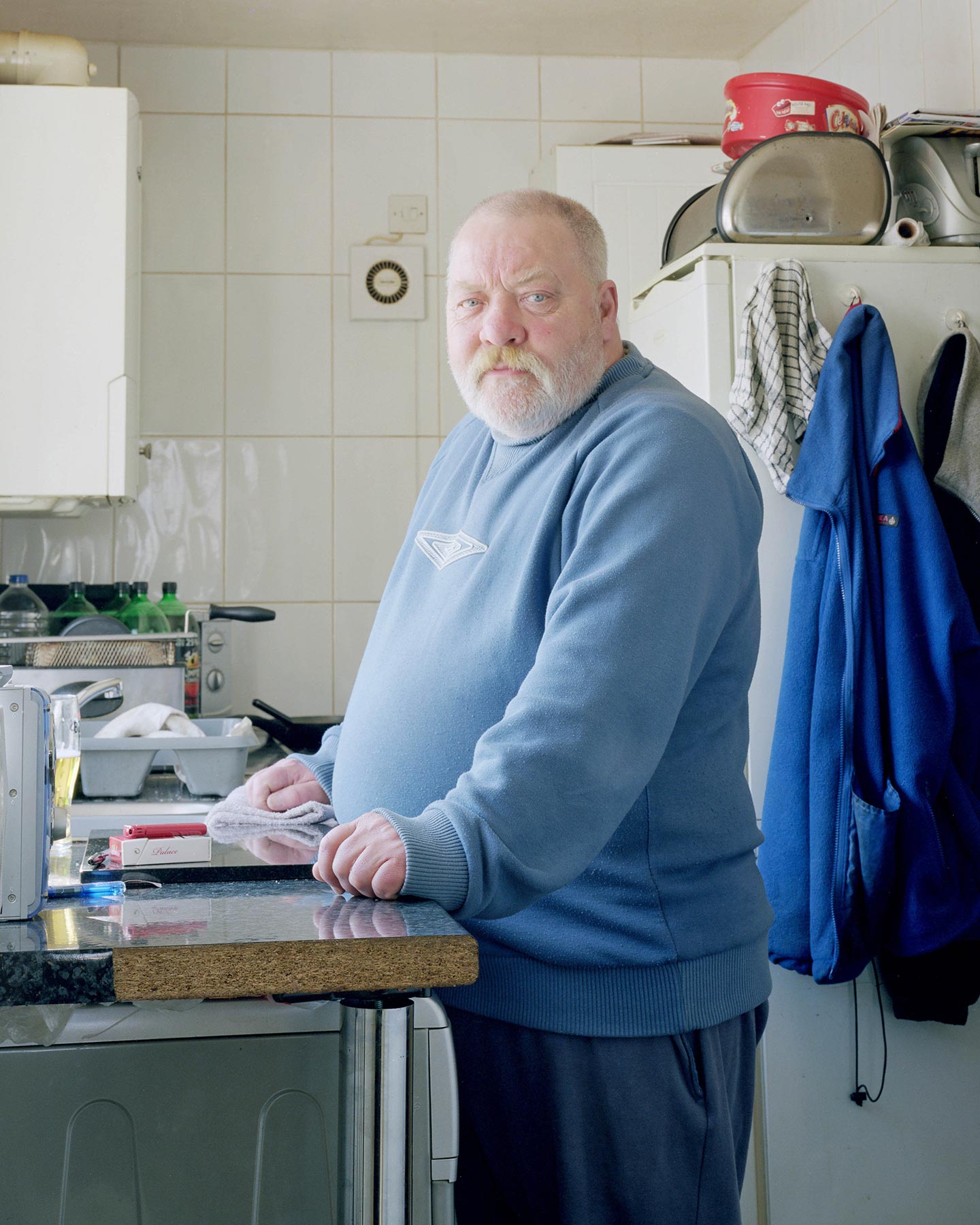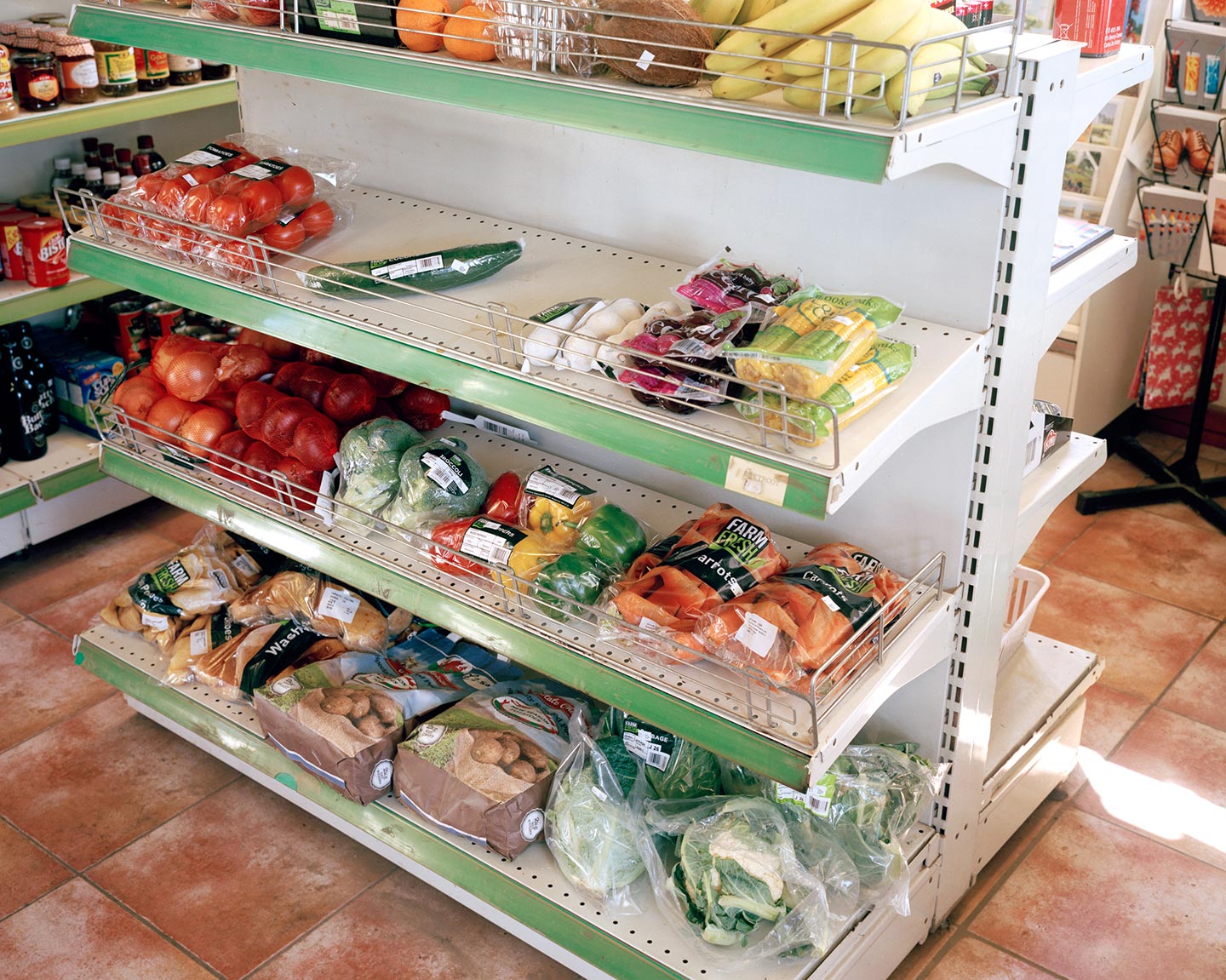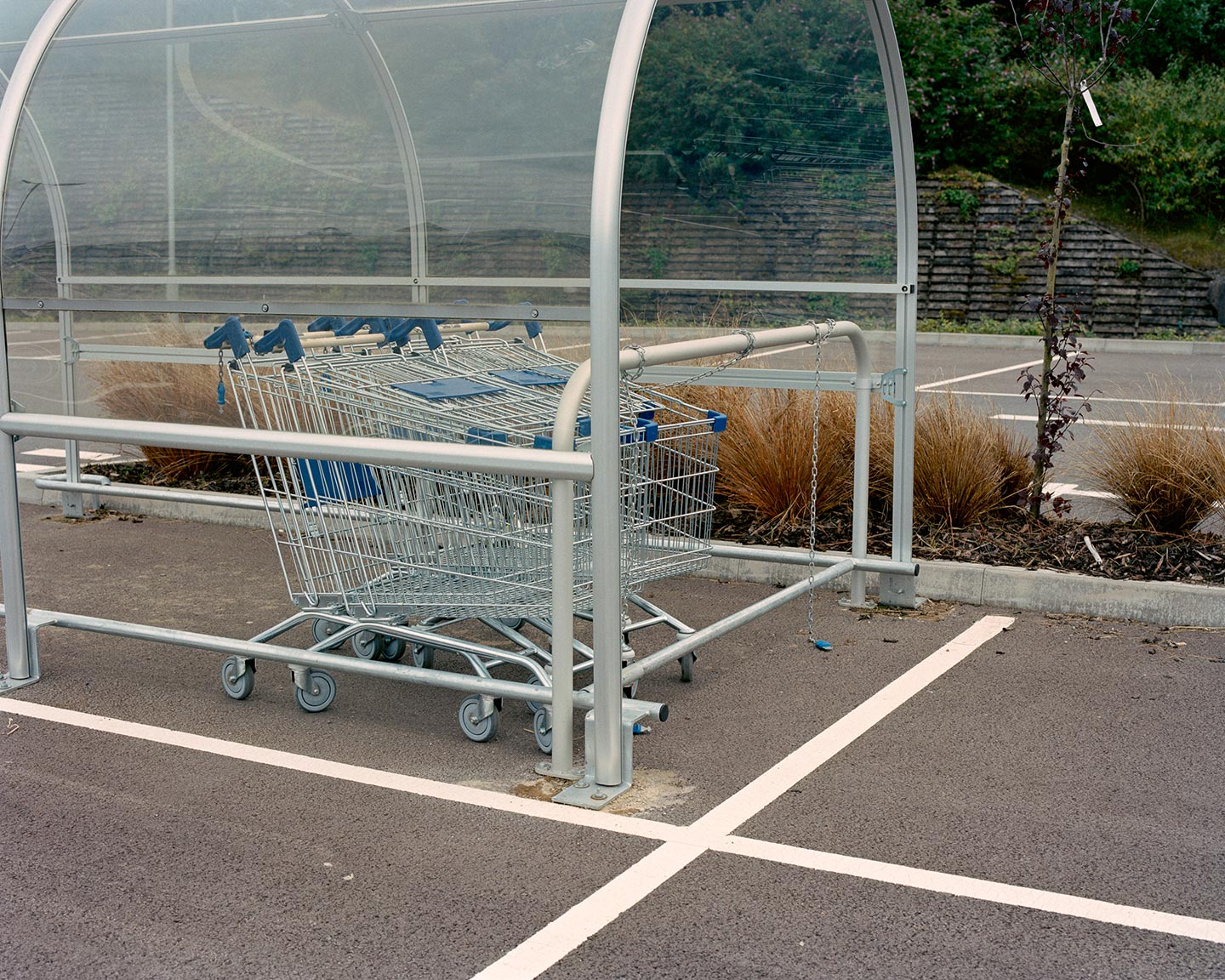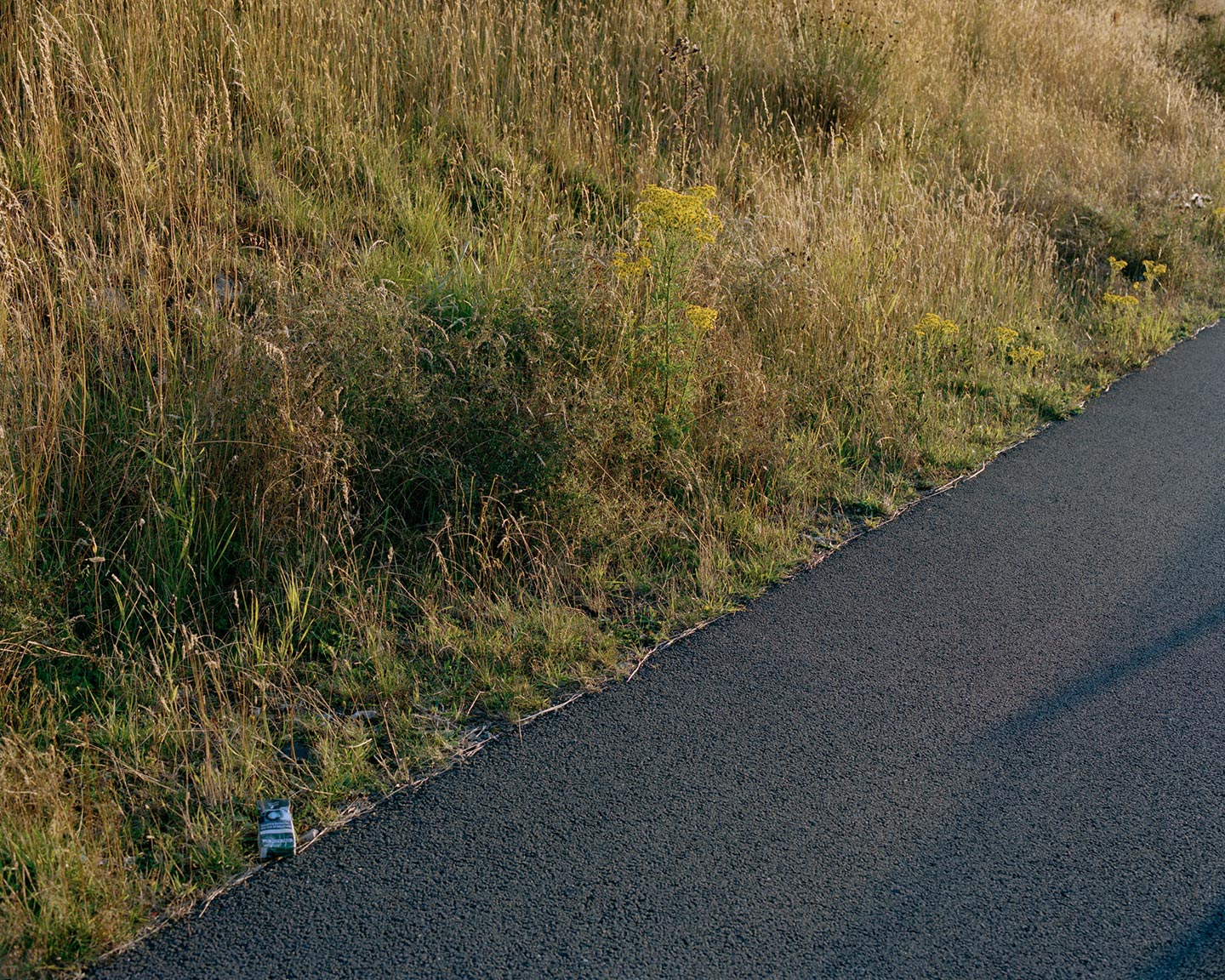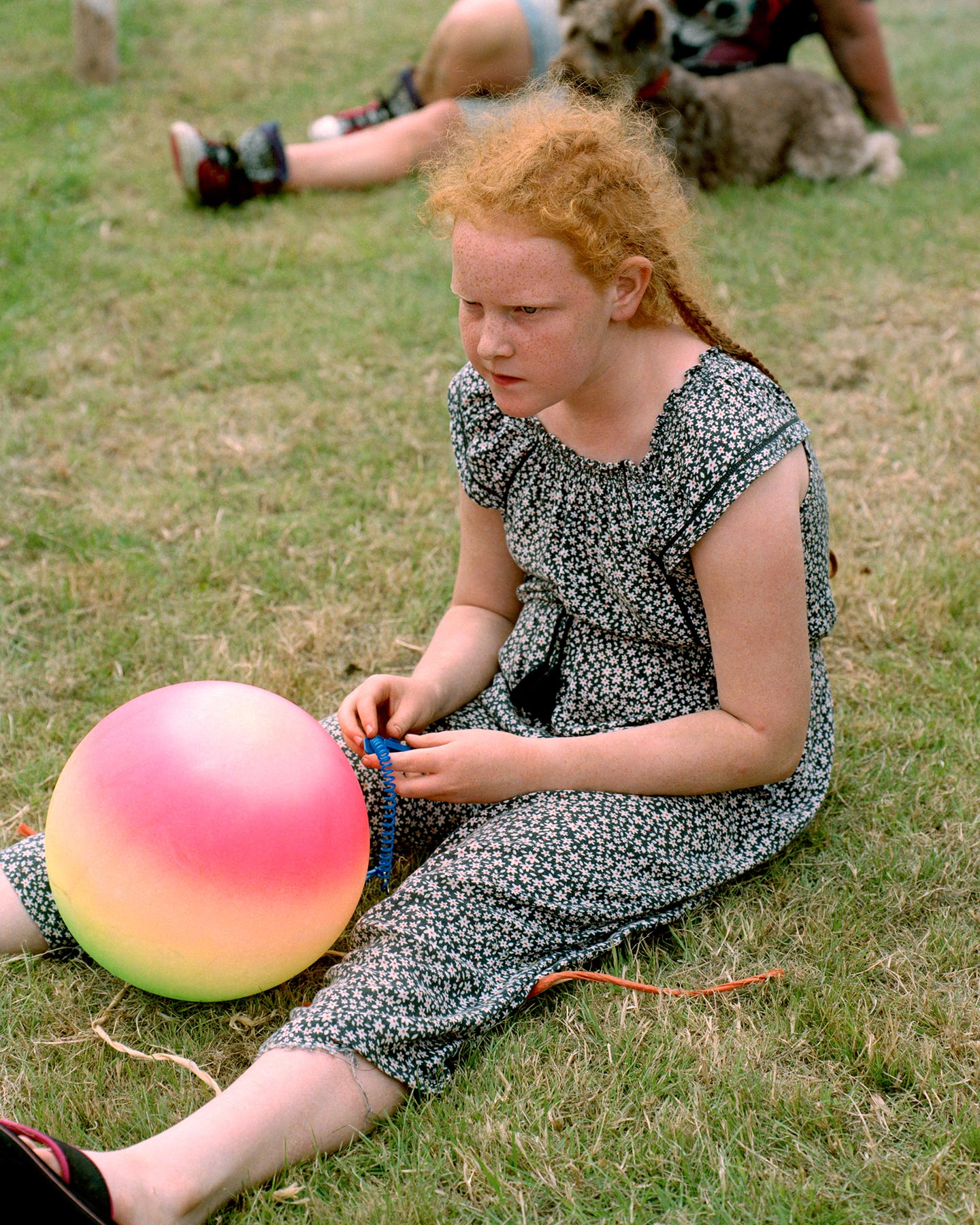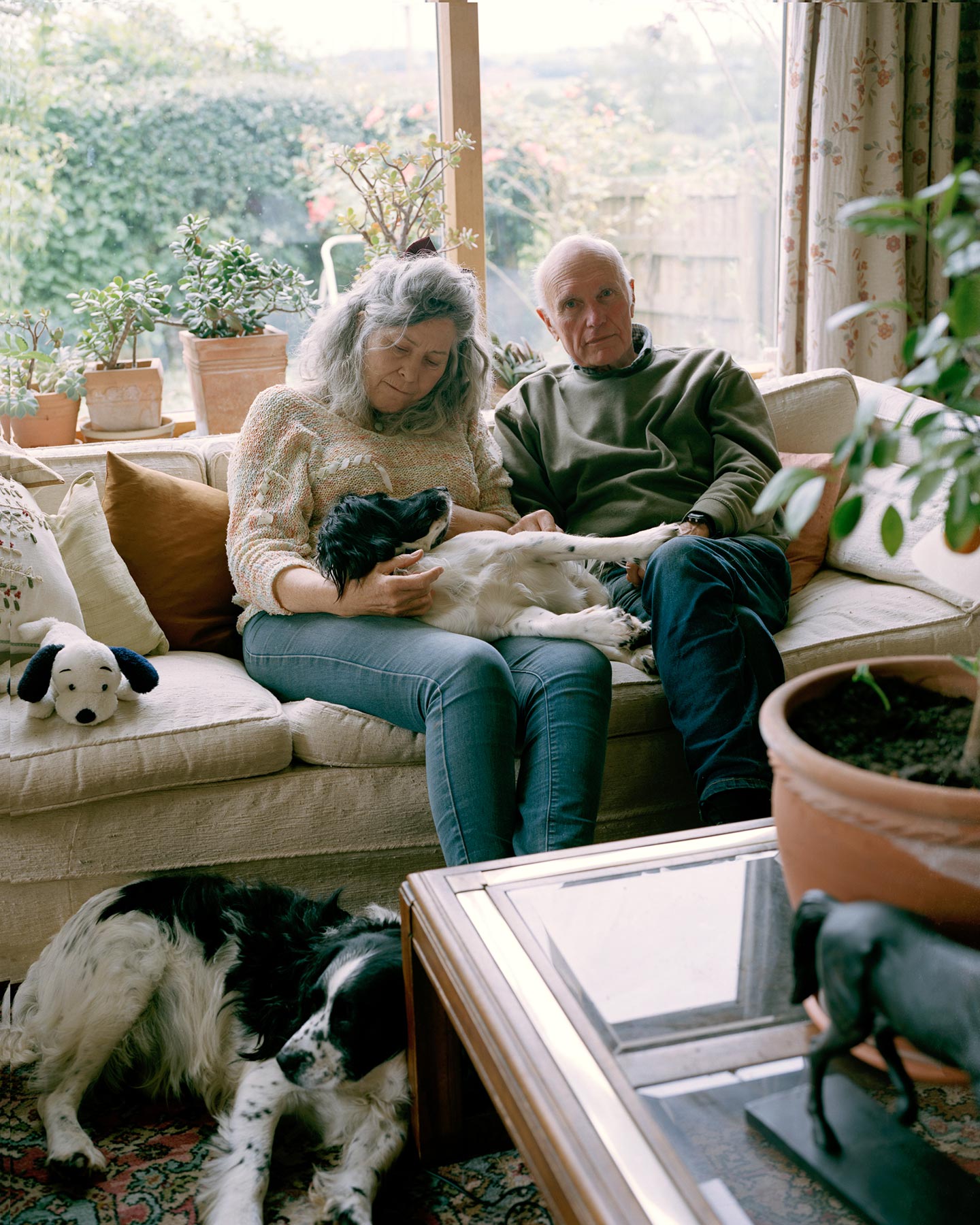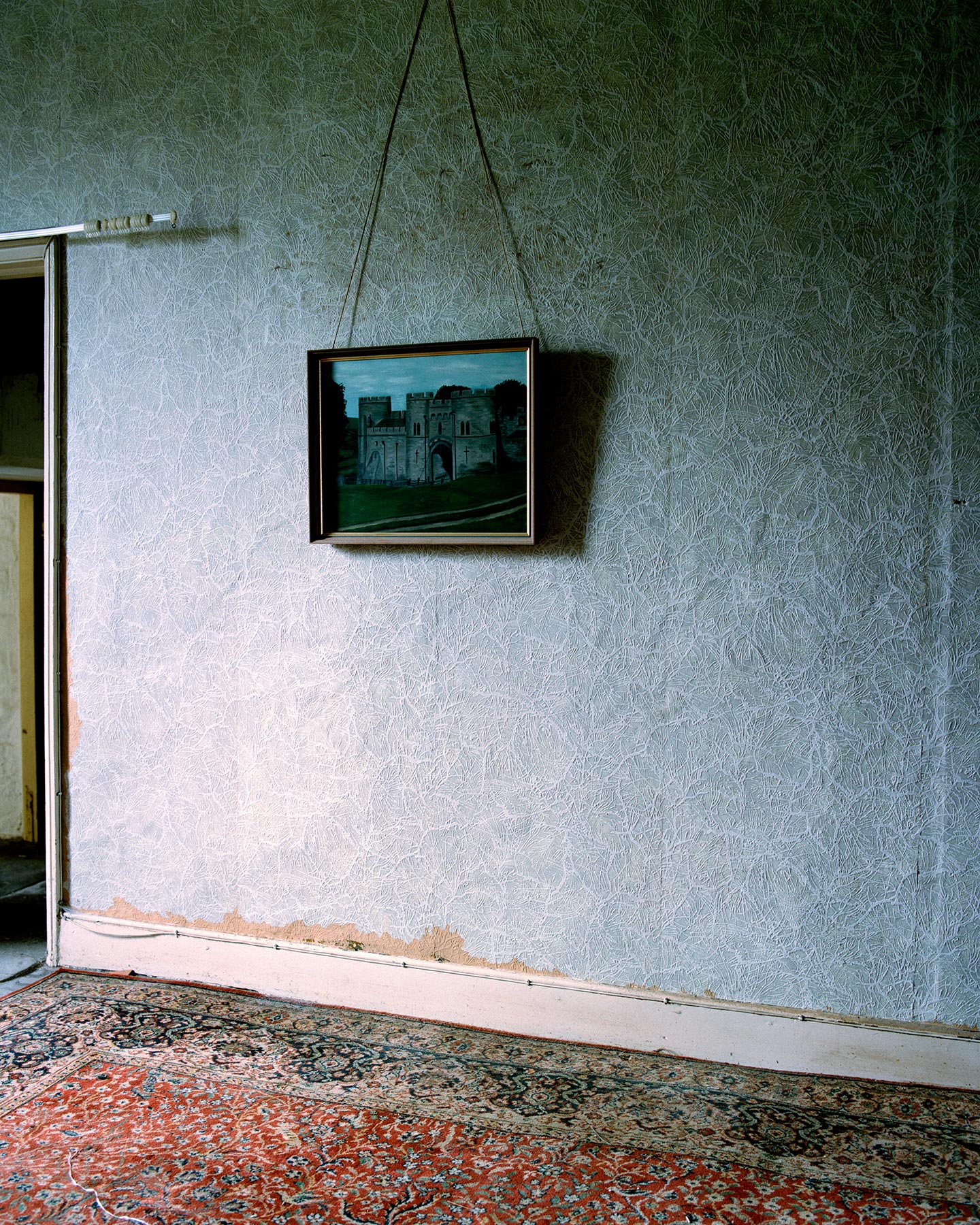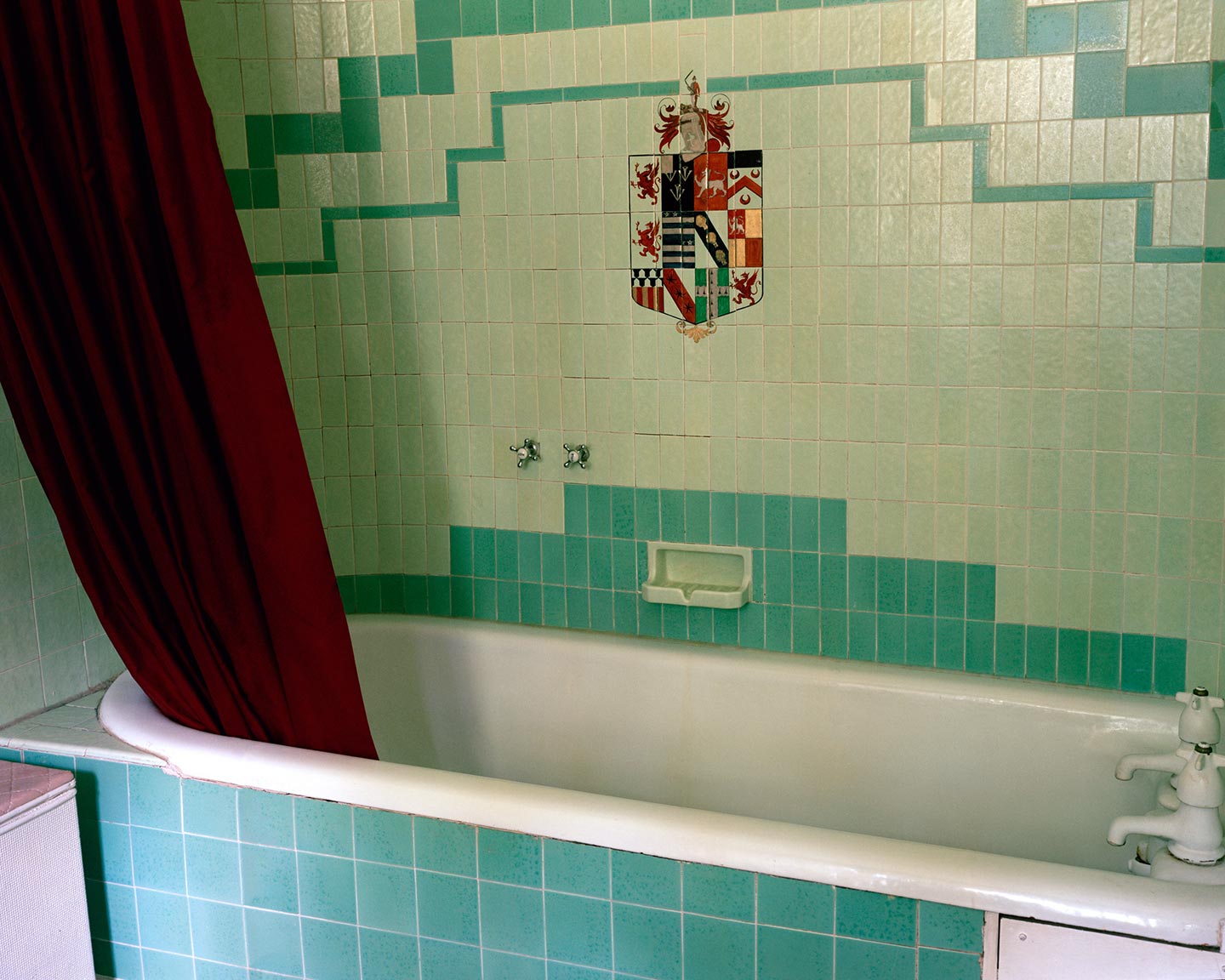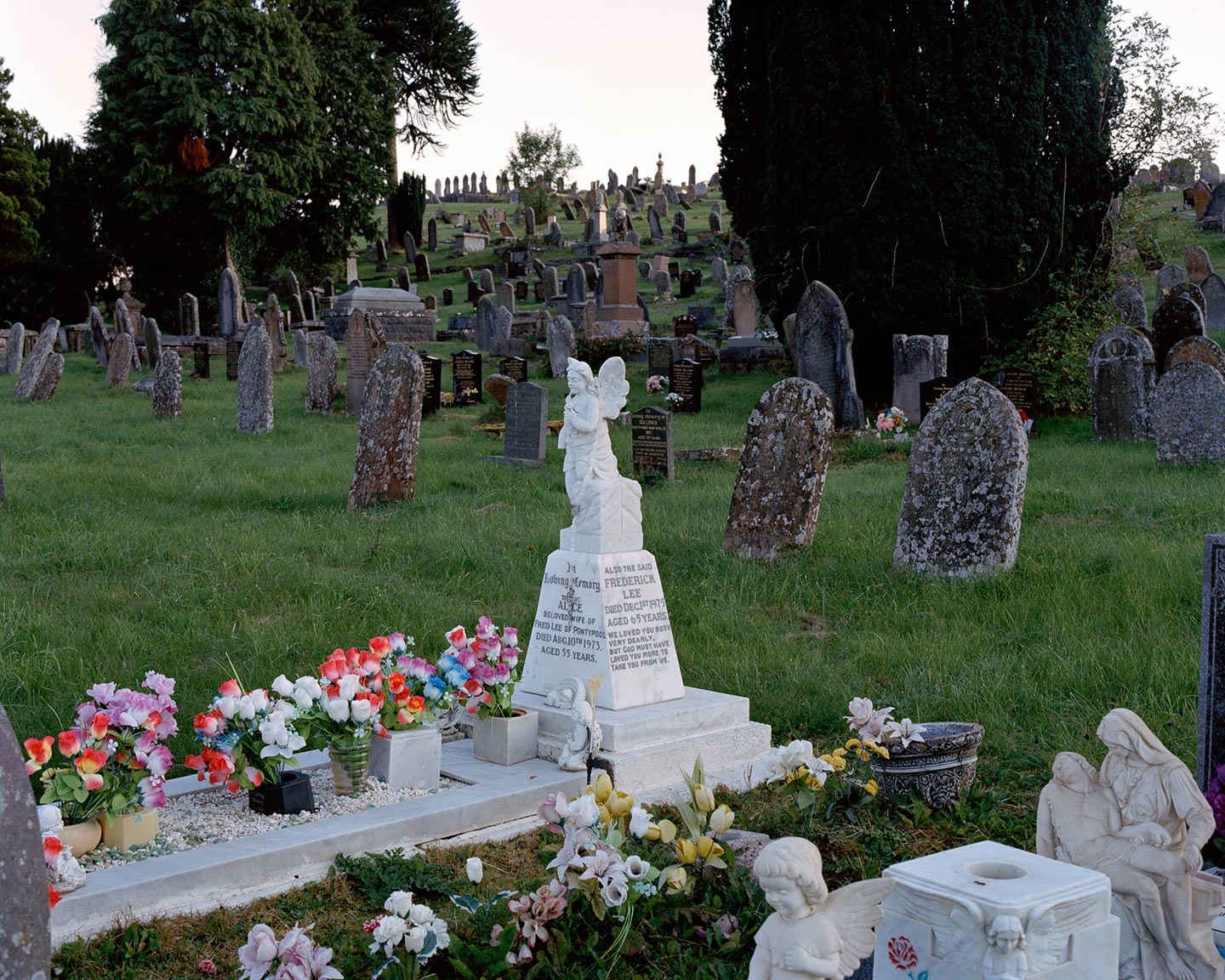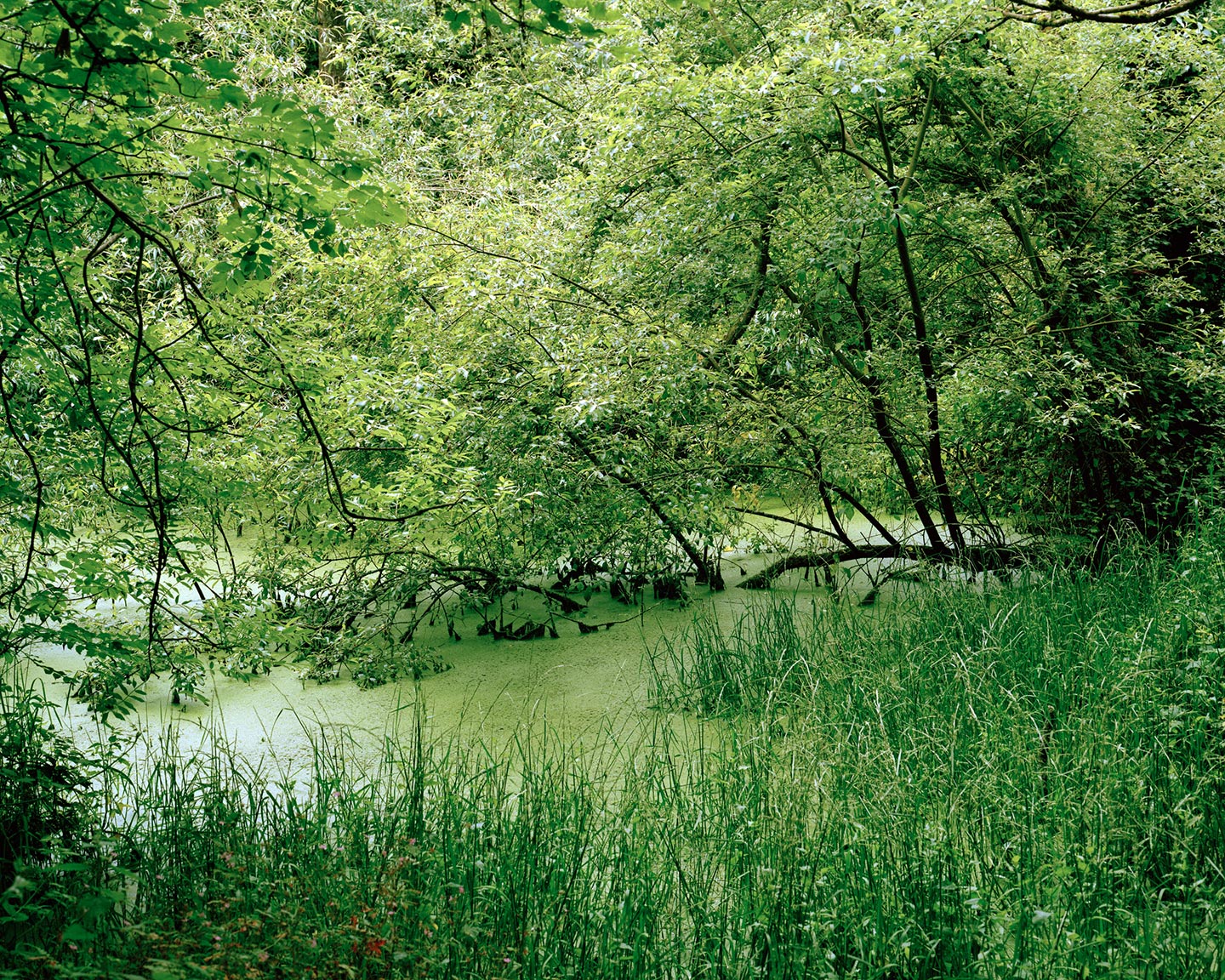 Terrain Vague by 29 year-old British photographer Joseph Horton is a series that mixes portraits and landscape photographs shot along a section of the A465, a major road in Wales locally known as the 'Heads of the Valleys road' because, besides joining Wales and England, it connects the northern heads of the industrialized South Wales Valleys. "The work acts as an investigation into how that road connects the micro environments that interlink along its path" Joseph explains. "The road has been subject to redevelopment since 2015 and has seen heavy investment from EU subsidies. It also acts as an unofficial border between rural mid-Wales and the post-industrial landscape of South Wales. I've been working on Terrain Vague since the beginning of 2019 and its narrative is still developing as I discover new elements along its path."
Joseph grew up on the English end of the Heads of the Valleys road. "Having driven along it many times to visit friends and walk in the surrounding hills I felt a strong sense of place toward the environments it passes through. As you drive along you pass from England to Wales, urban to rural, and all the stuff in between. It's an odd landscape, and often you can't place where you are: it seems to collect different elements of British culture as it meanders through the fields and towns. Because of this I felt it really spoke about the complexity of rural life in the UK and our environments outside of city life. The countryside is often associated with the landscapes painted by Thomas Gainsborough and John Constable, and their legacy has built our picture of rurality; but there is much more to be said on the topic and the people that inhabit these landscapes. The UK is a very tightly packed island, and between the most remote mountains and densely populated cities are spaces which have a lot to talk about the issues we face as a nation."
"From the start I was looking for images which would make viewers question the environments seen in the photographs" Joseph tells FotoRoom. "We are so used to seeing the idyll in the countryside—I wanted to direct people past these tropes and toward an unfamiliarity found in the everyday. However the process of taking the pictures was very much based on serendipity: I would drive around a pre-planned area beside the road (or the road itself) and look for something that would catch my eye. From this I began to build the work up based on the images I found, allowing the pictures to lead the project's development. Most of the portraits are of people I met during these drives and walks. Working with both large format and medium format and with a tripod also leads to formal elements in my photographs; they are structured and traditionally composed but allow the viewer to then look closely at the details and find the subtle elements and nuances of information which build the bigger picture."
The essay Non-Places: Introduction to an Anthropology of Supermodernity by anthropologist Marc Augé is a main reference for Joseph as he works on Terrain Vague. "Don't get me wrong: for me the definition of 'non-place' is not demeaning to these environments, but I think it describes how they are often seen by outside eyes. I had been working in London for many years before my MA and a constant reminder was that for people in the city these landscapes do not figure into their world; it is as if they are an imagined space that exists in the back of their minds or in newspaper articles."
Joseph's drive in photography is curiosity. "I'm not sure why else people would photograph. My work is always led by an interest, and often this is initially just instinctive. With Terrain Vague it was the landscape and the variety of ways it was being used, but I feel I am always drawn to places which are not typically identifiable or those that house multiple perspectives, whether they be political or cultural—for me, this is a key aspect of my British identity. I hope Terrain Vague acts as an entry point to the complexities and issues faced by people living in rural or semi-urban areas, and that it brings together the beauty of these spaces as well as the emptiness they present. Much like the 'flyover states' in the USA, within the UK there are many forgotten areas which house the backbone of the country, and their stories are an important element of understanding our current time. This project was never a Brexit project but it is a catalyst for current social and political discussion."
For Terrain Vague, Joseph looked for inspiration in documentary photography projects by British and European photographers who have depicted the landscapes around them. "Andrew Miksys' photobook Tulips is for me a great example of how to create a narrative through color and form, allowing the photograph to draw on the complexities of an environment without being constrained to a traditional documentary style. Ute & Werner Mahler's book Kleinstadt is also a great example of updated perspective on suburban culture. Finally, I looked at the work of Ken Grant, whom to me is one of the most dedicated British photographers of our time and continues to meticulously examine the nuances of our country."
Some of Joseph's favorite contemporary photographers are "heavy weights such as Mark Steinmetz, Alec Soth and John Gossage, but also I would say younger artists such as Heikki Kaski and Taiyo Onorato & Nico Krebs, who are really pushing what you could call a 'traditional' position on photography." The last photobook he bought was How to Fly by Pedro Guimaraes, and the next he'd like to buy is Jasper by Matthew Genitempo.
Joseph's three words for photography are:
Cyan. Magenta. Yellow.