Photos by Matthew Genitempo
FotoFirst — Matthew Genitempo Photographs the Men Living in Solitude in the Ozark Mountains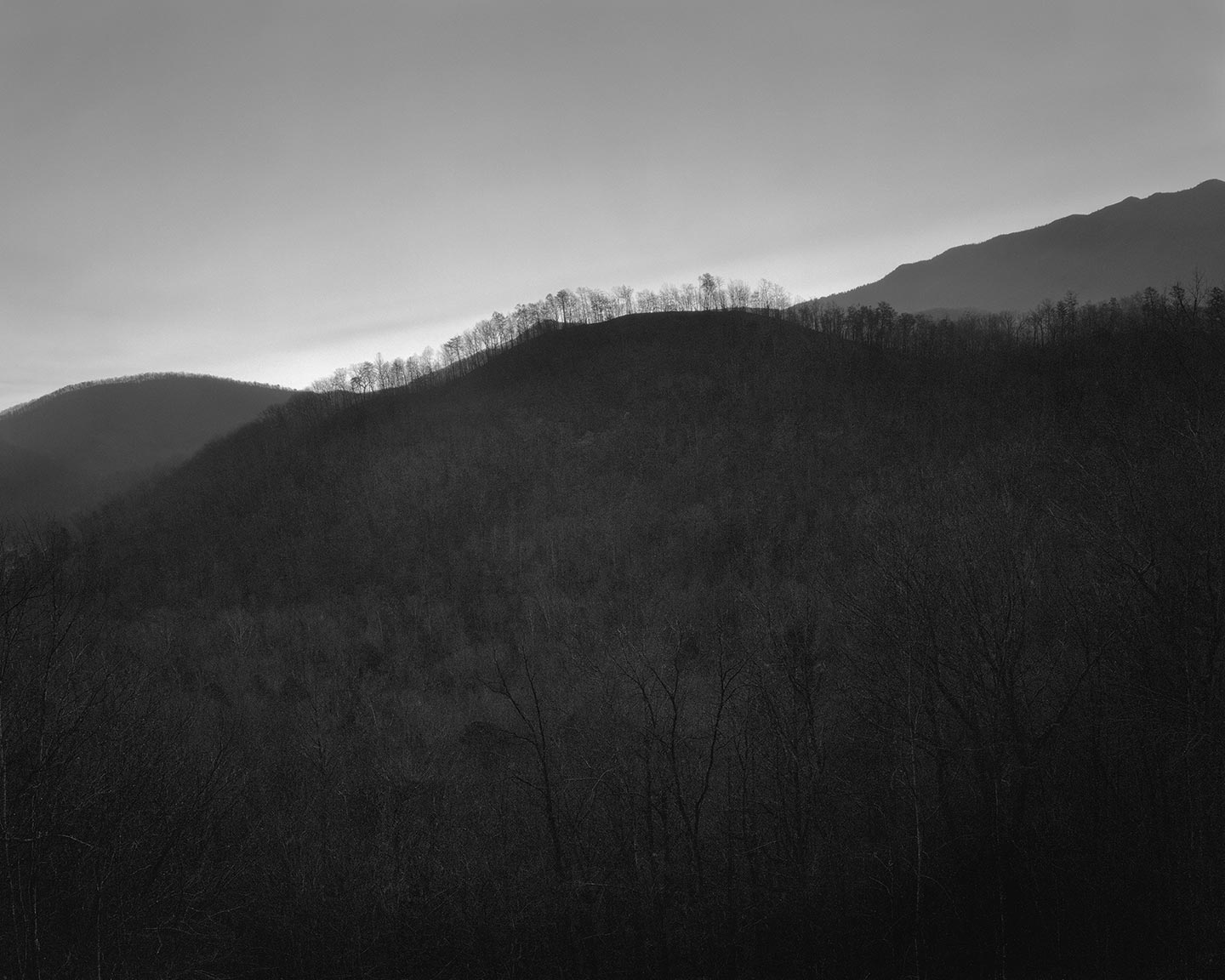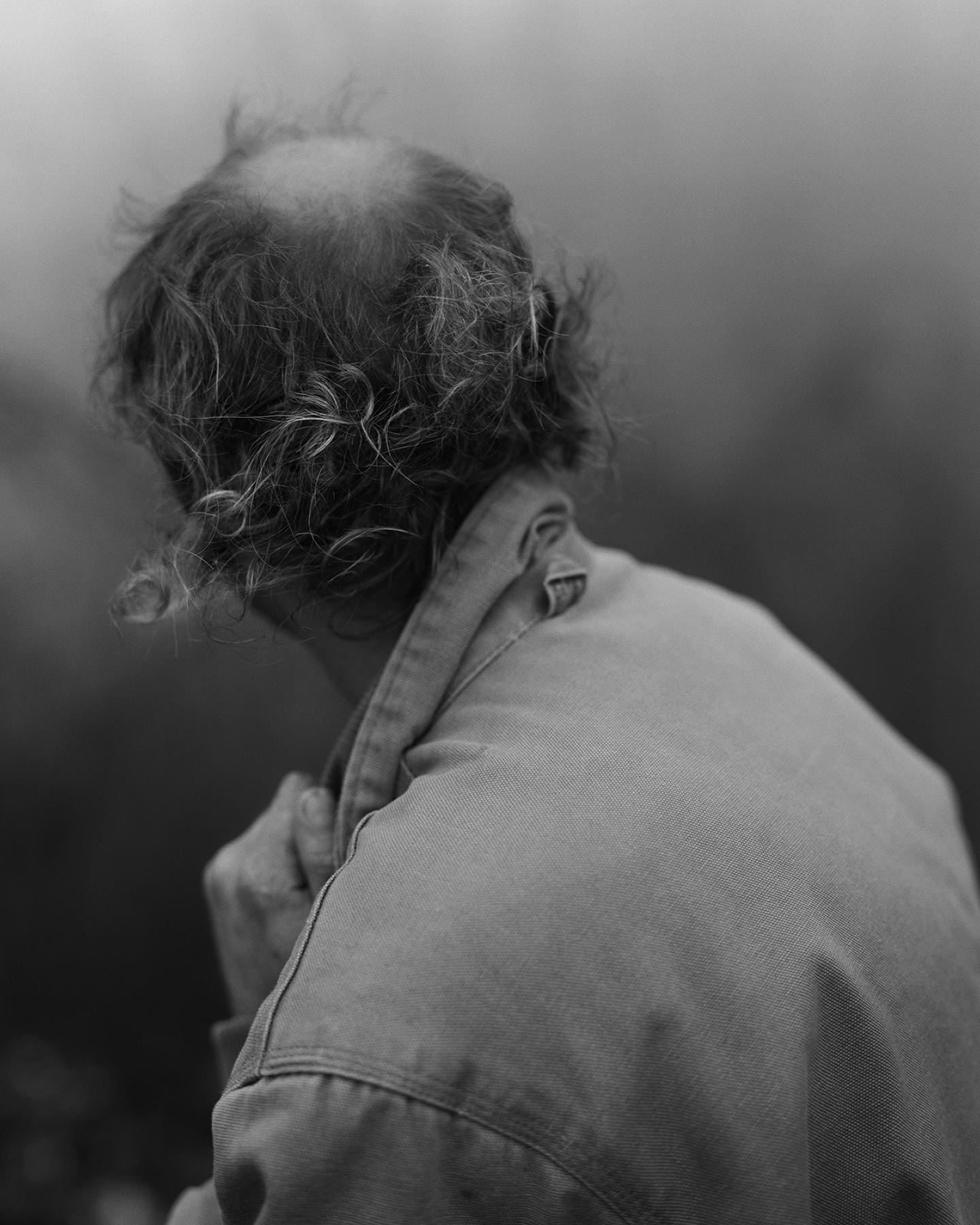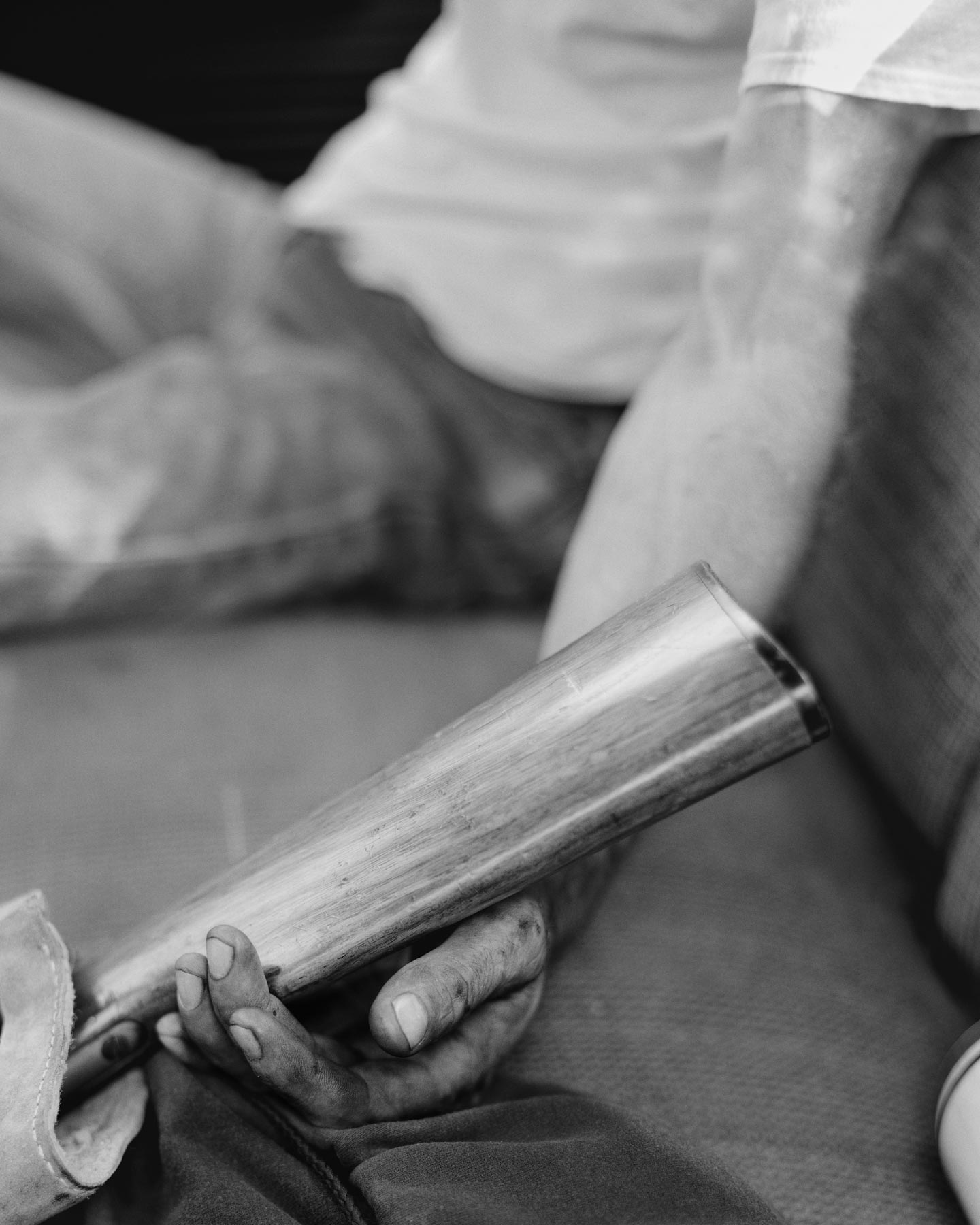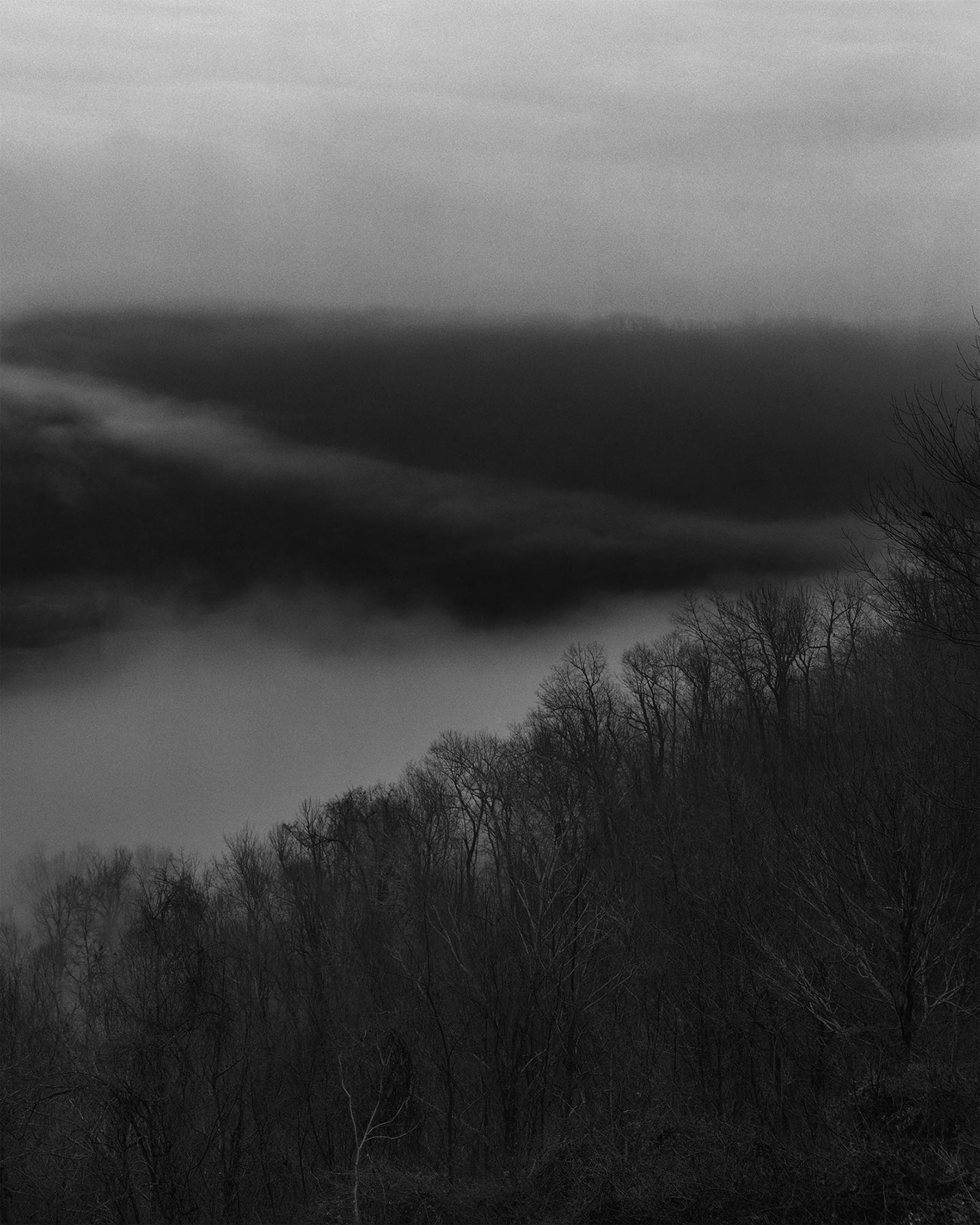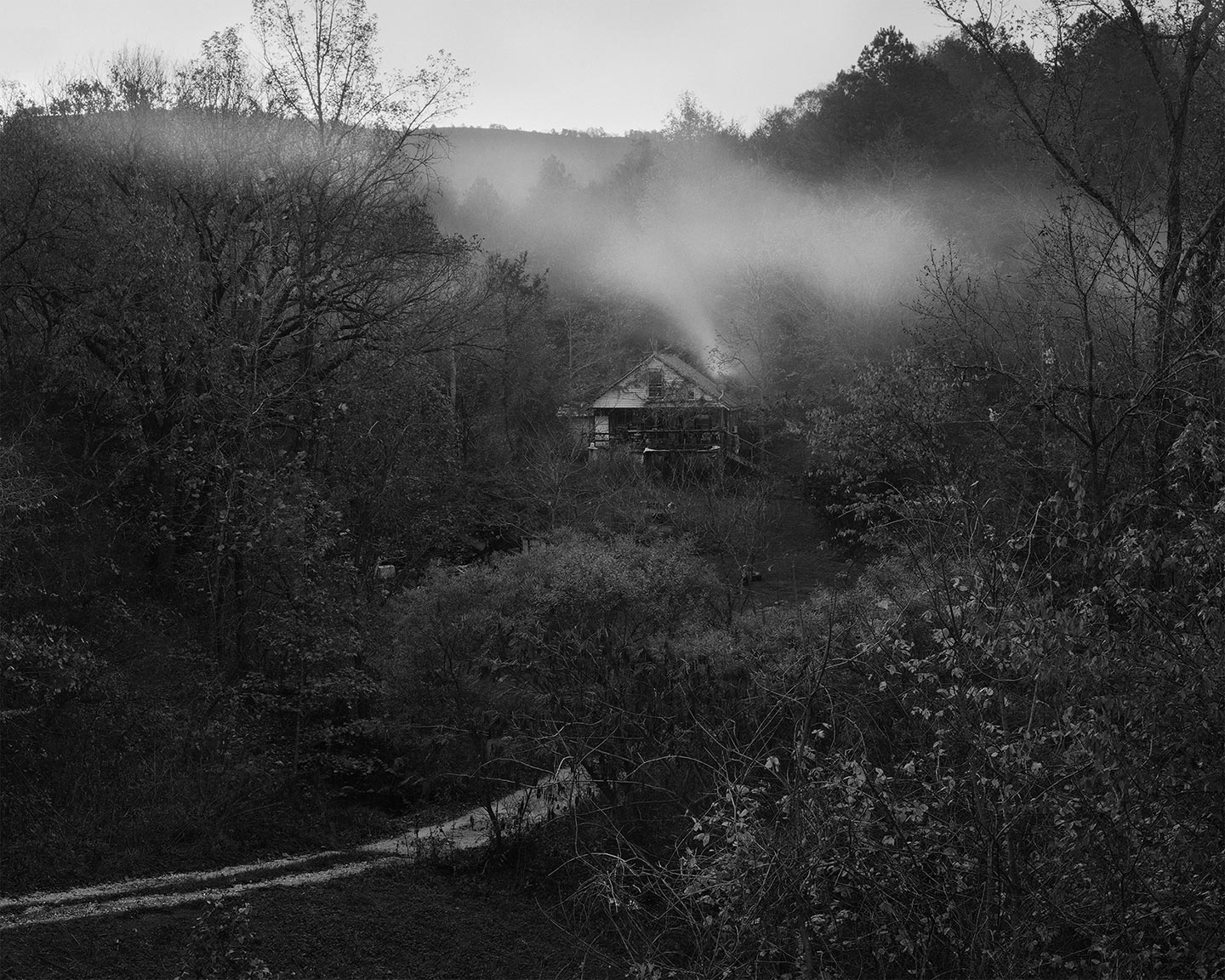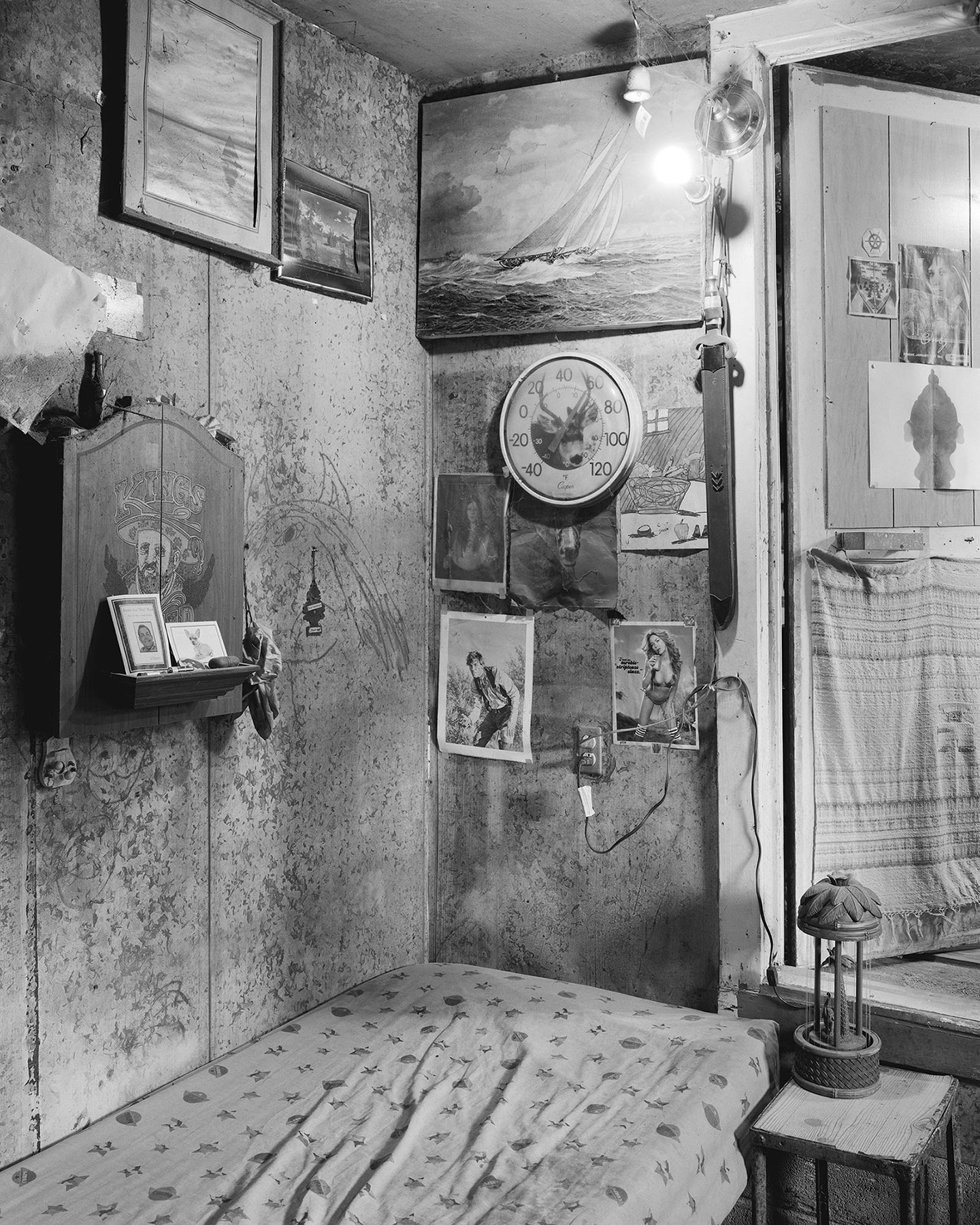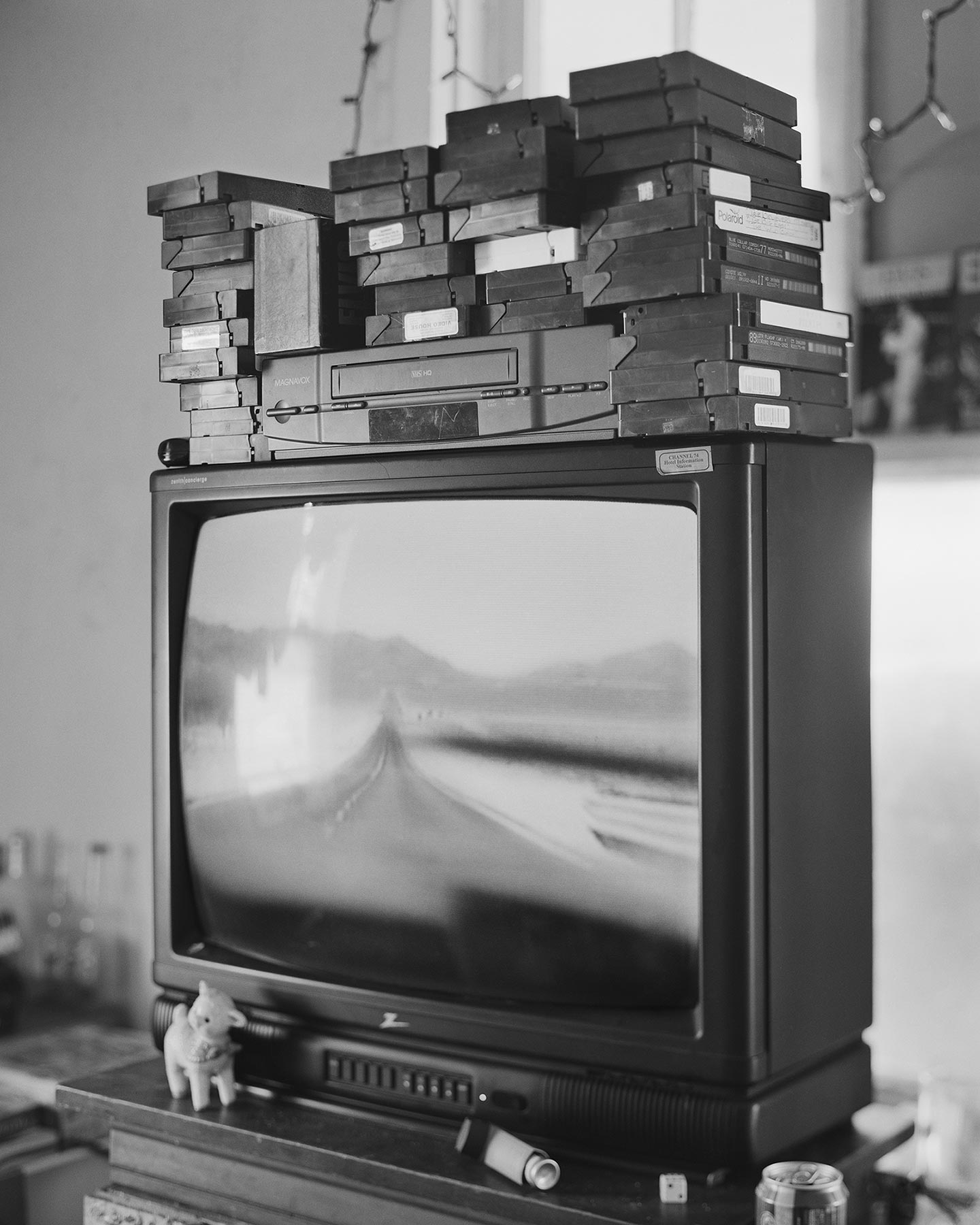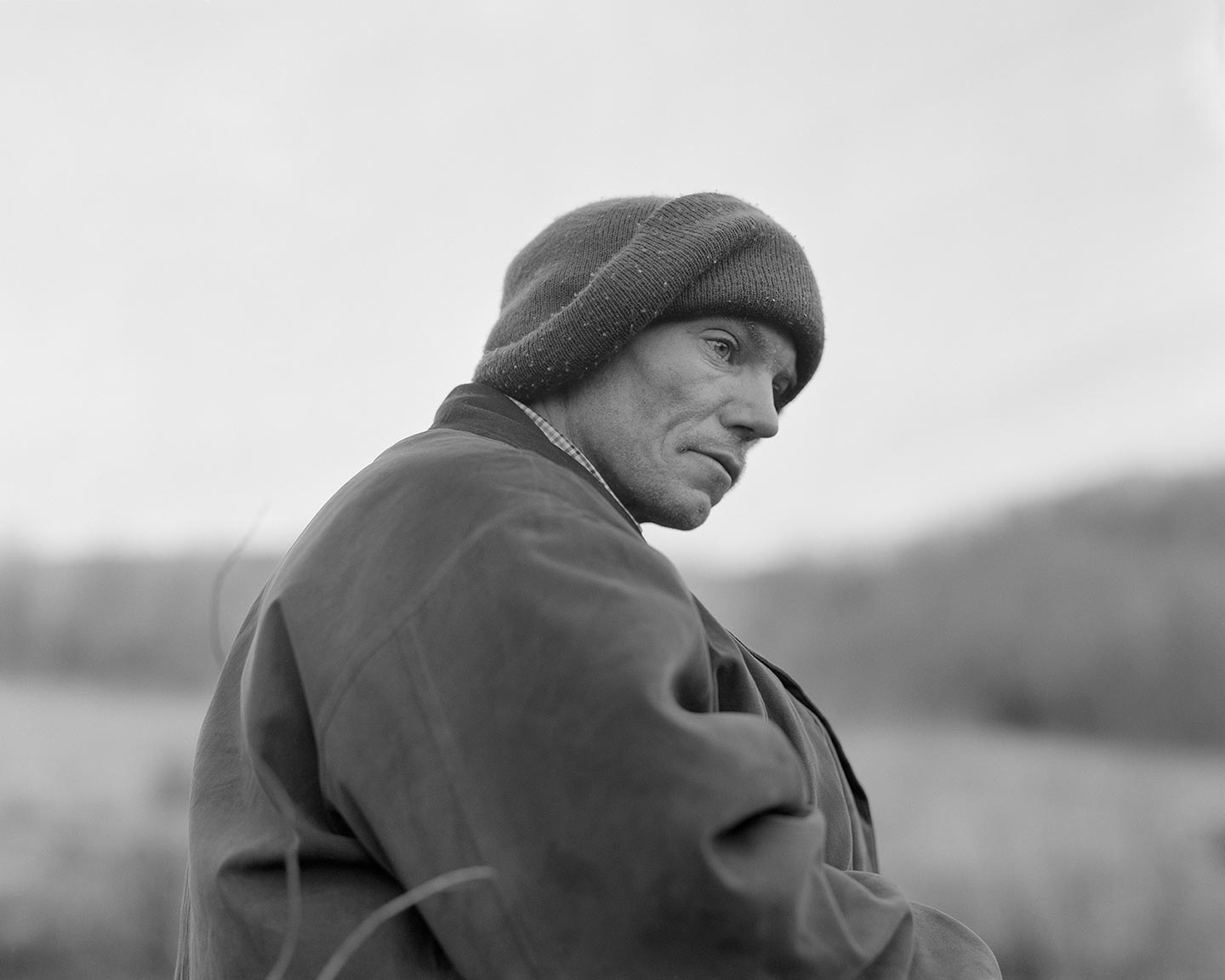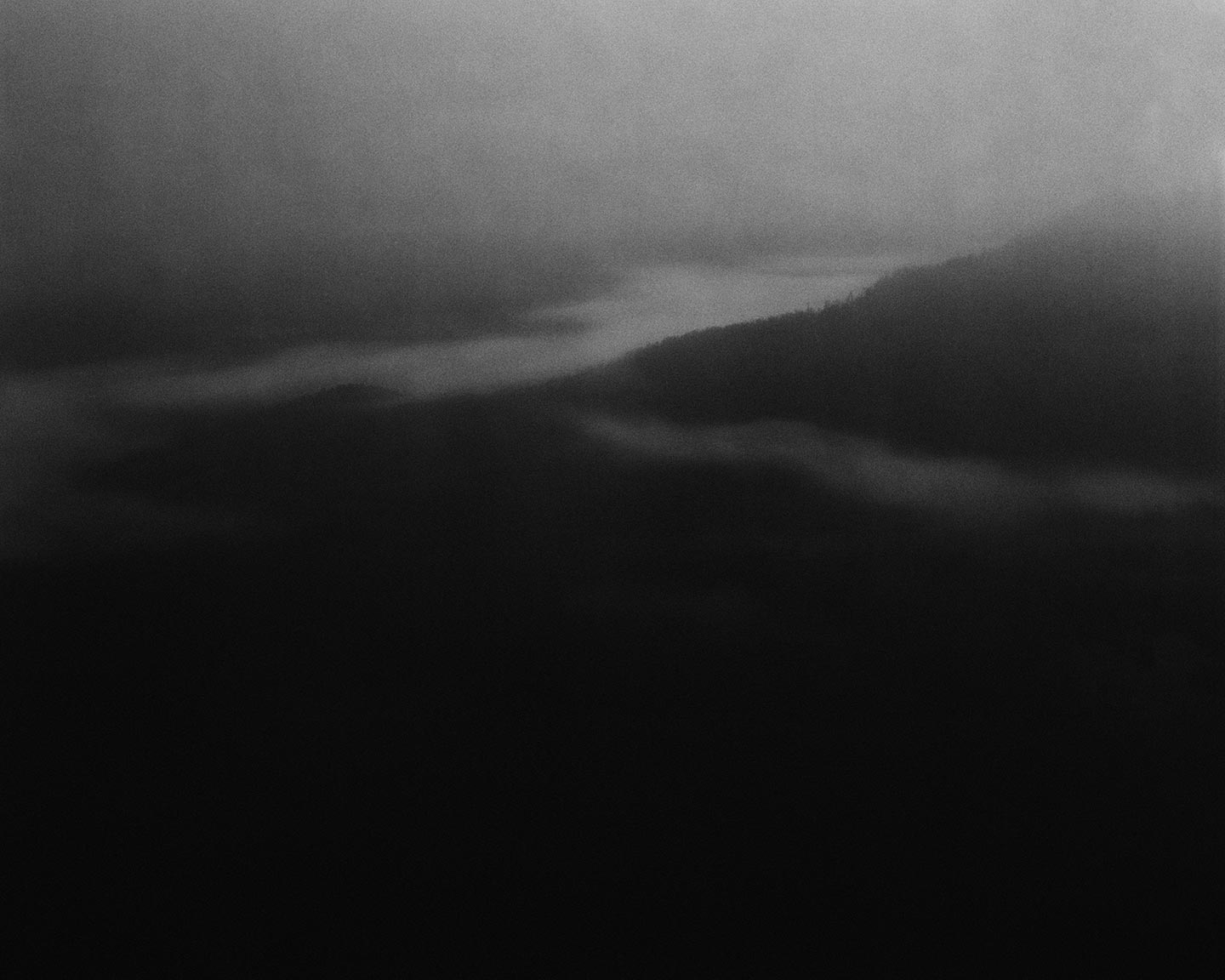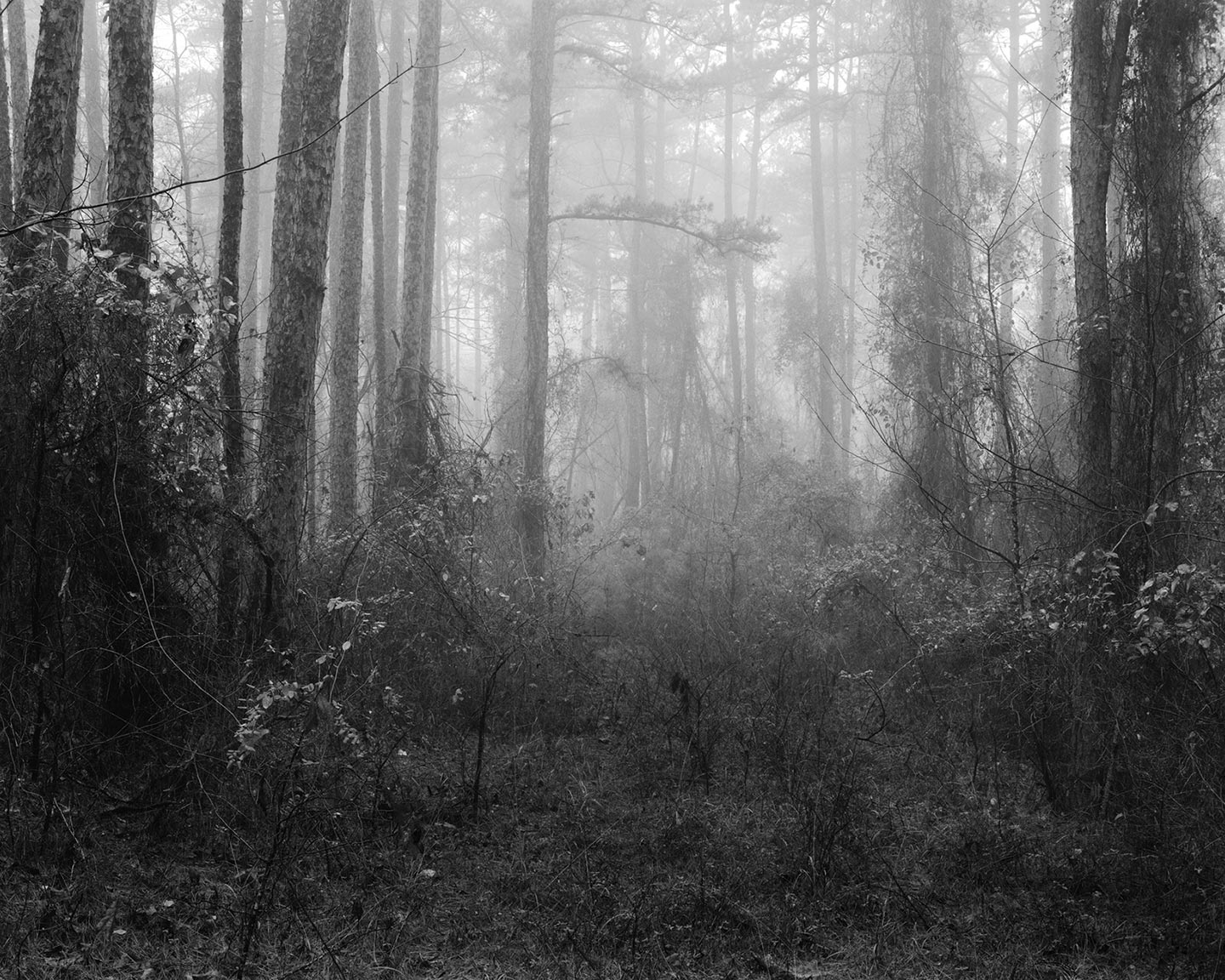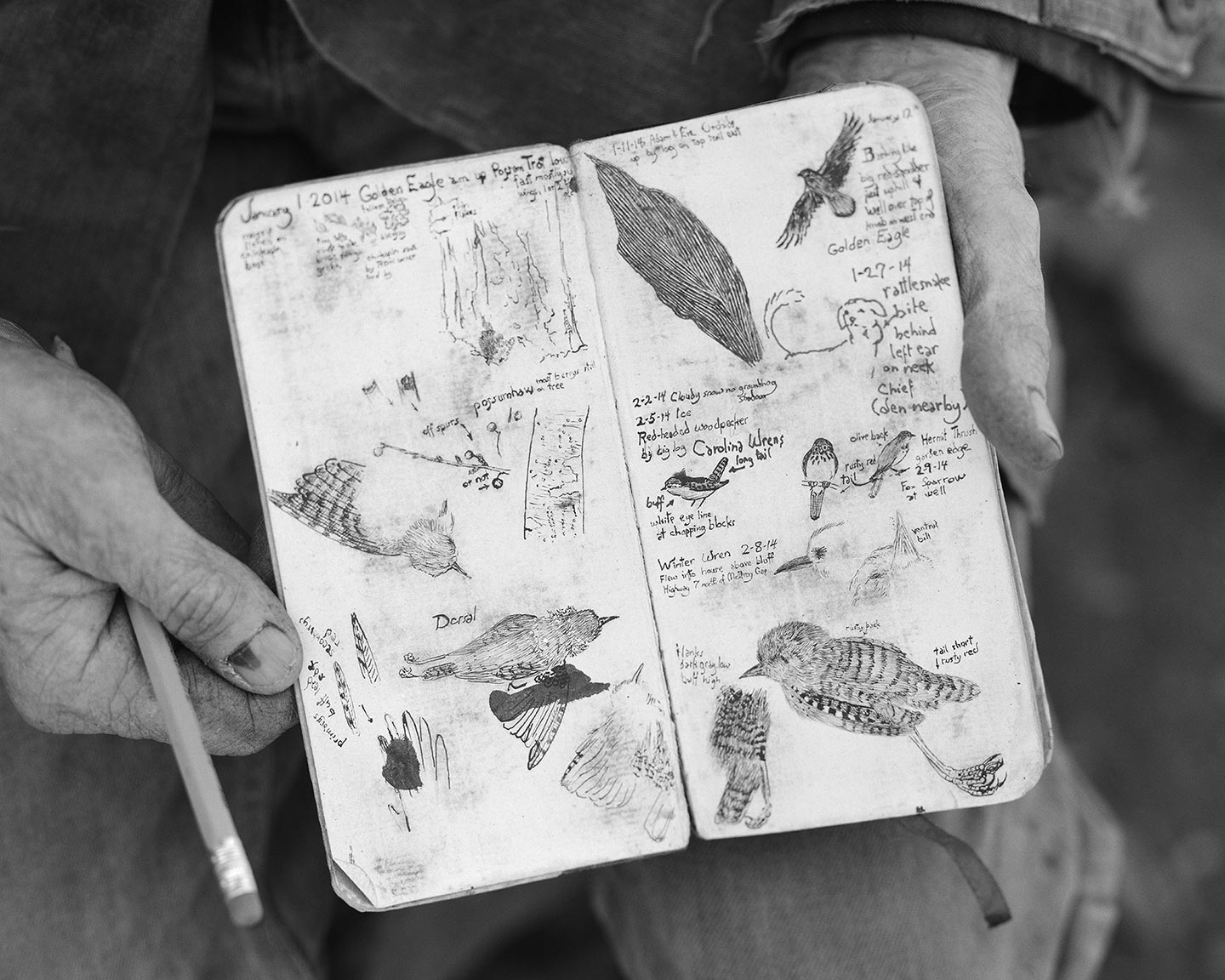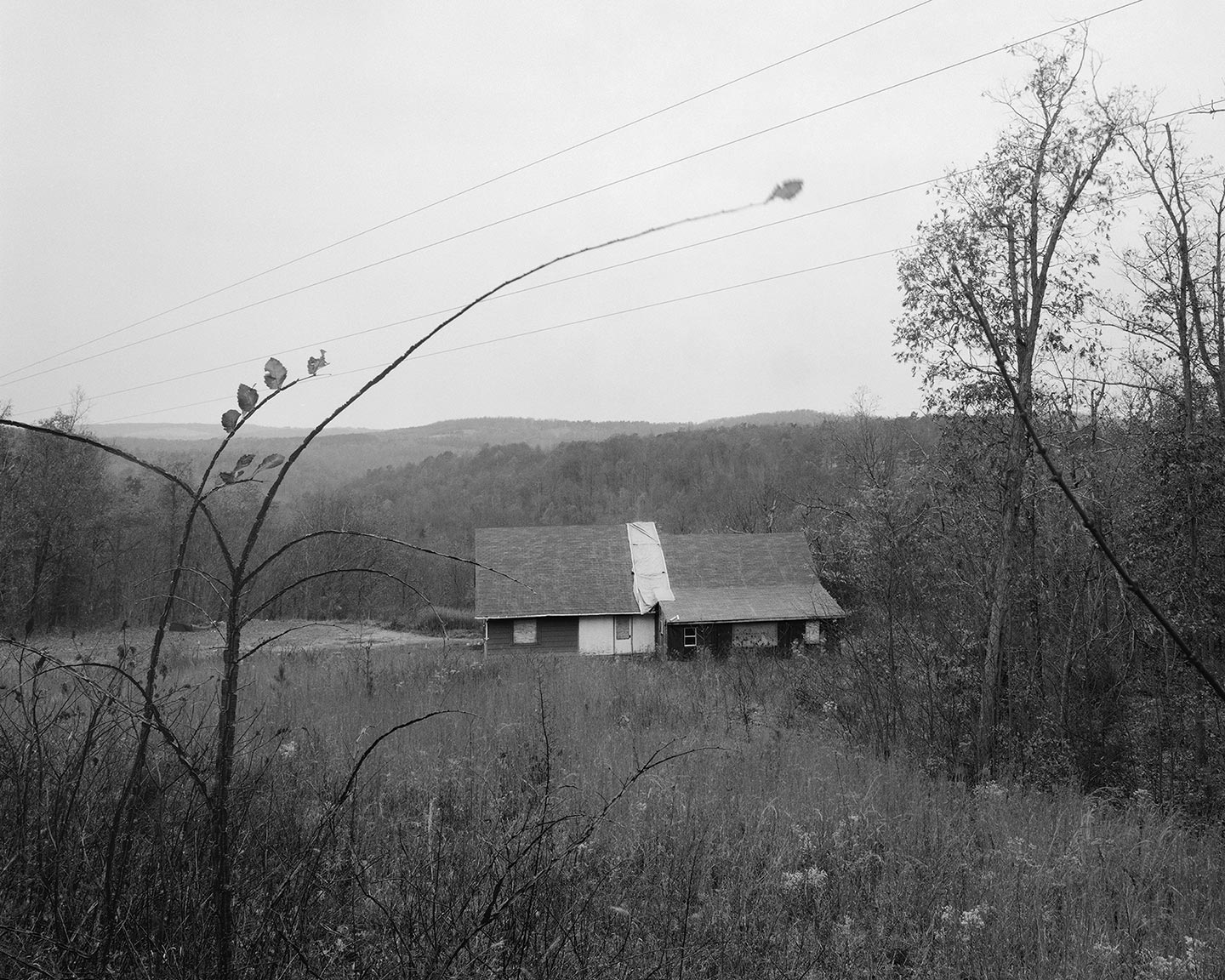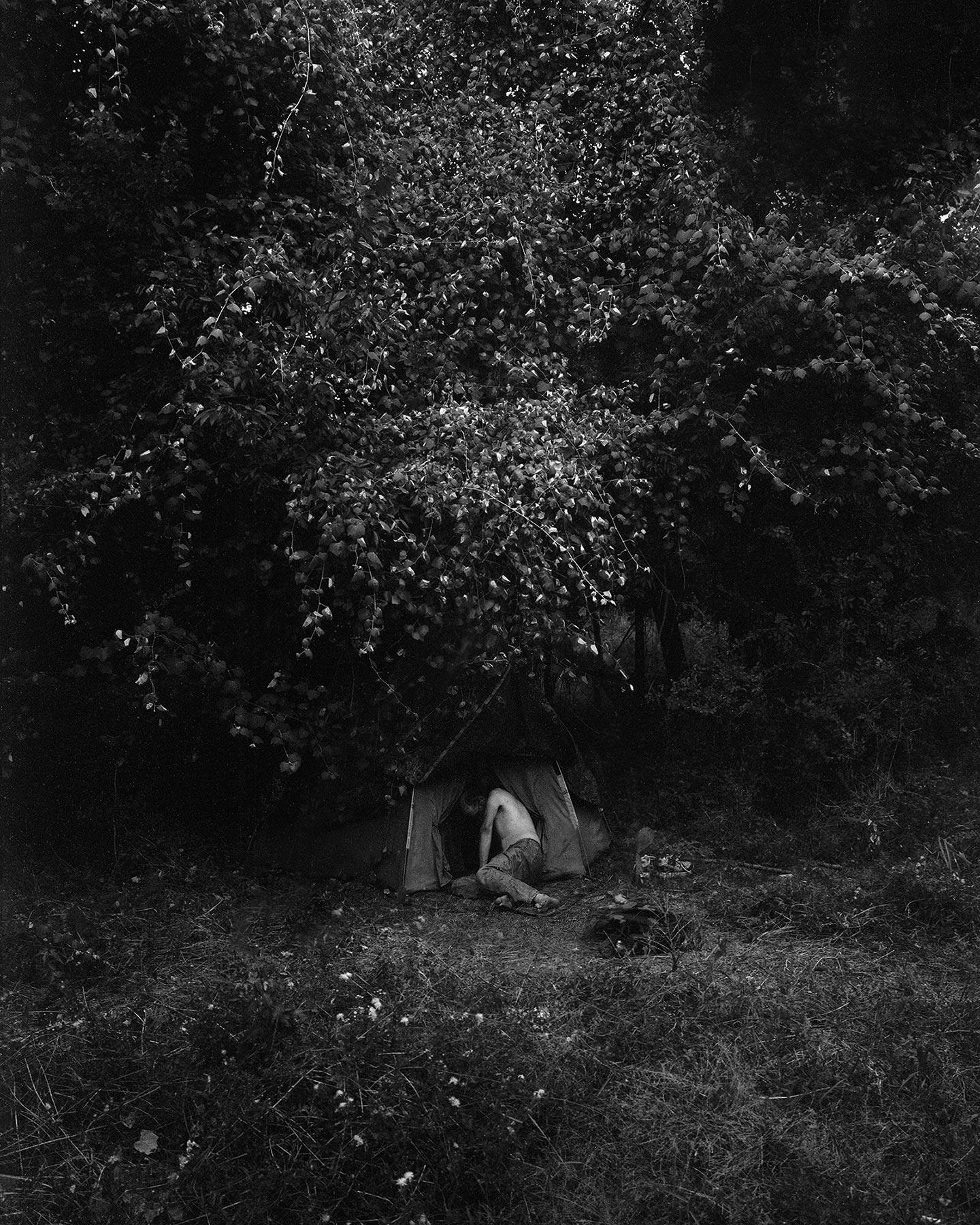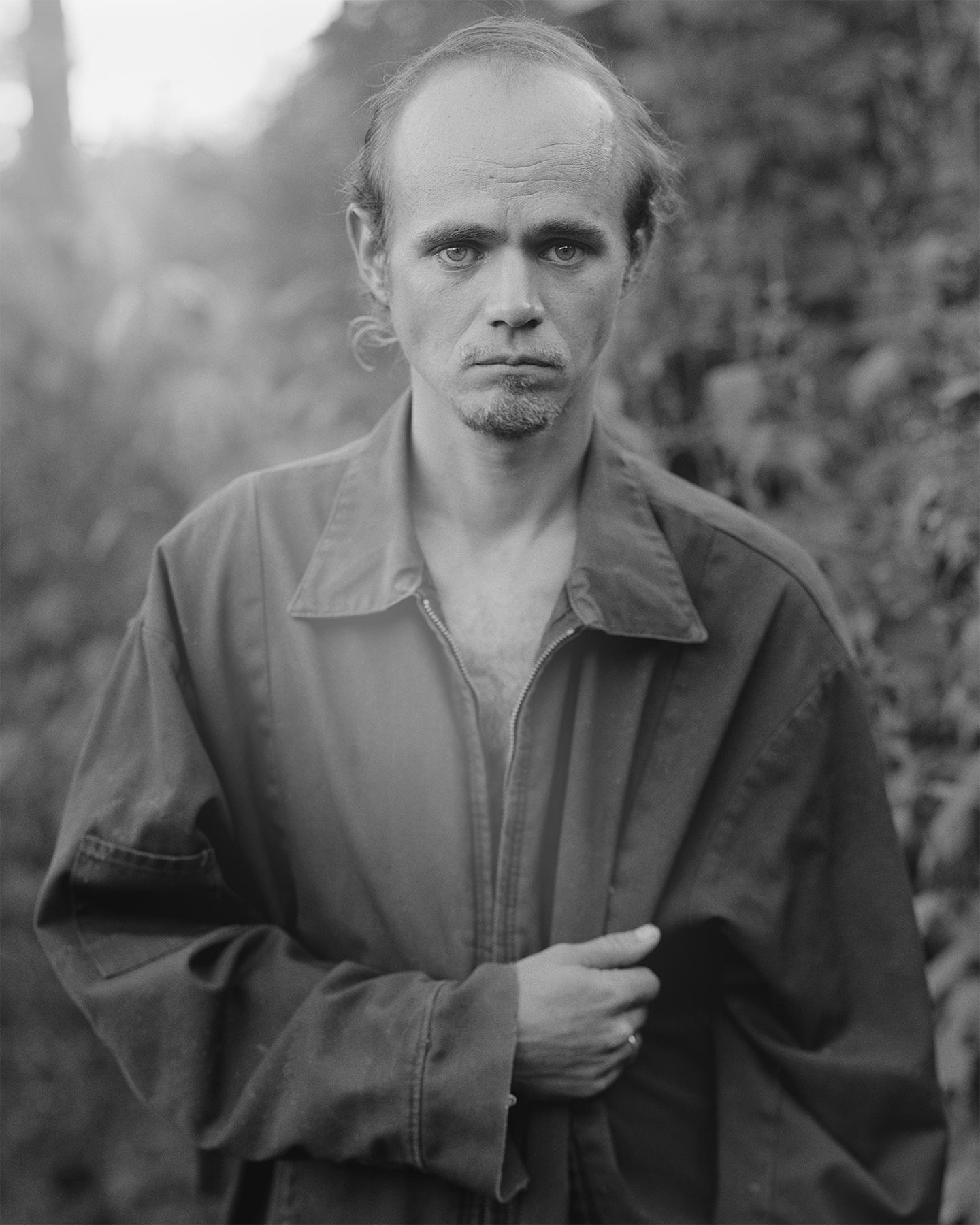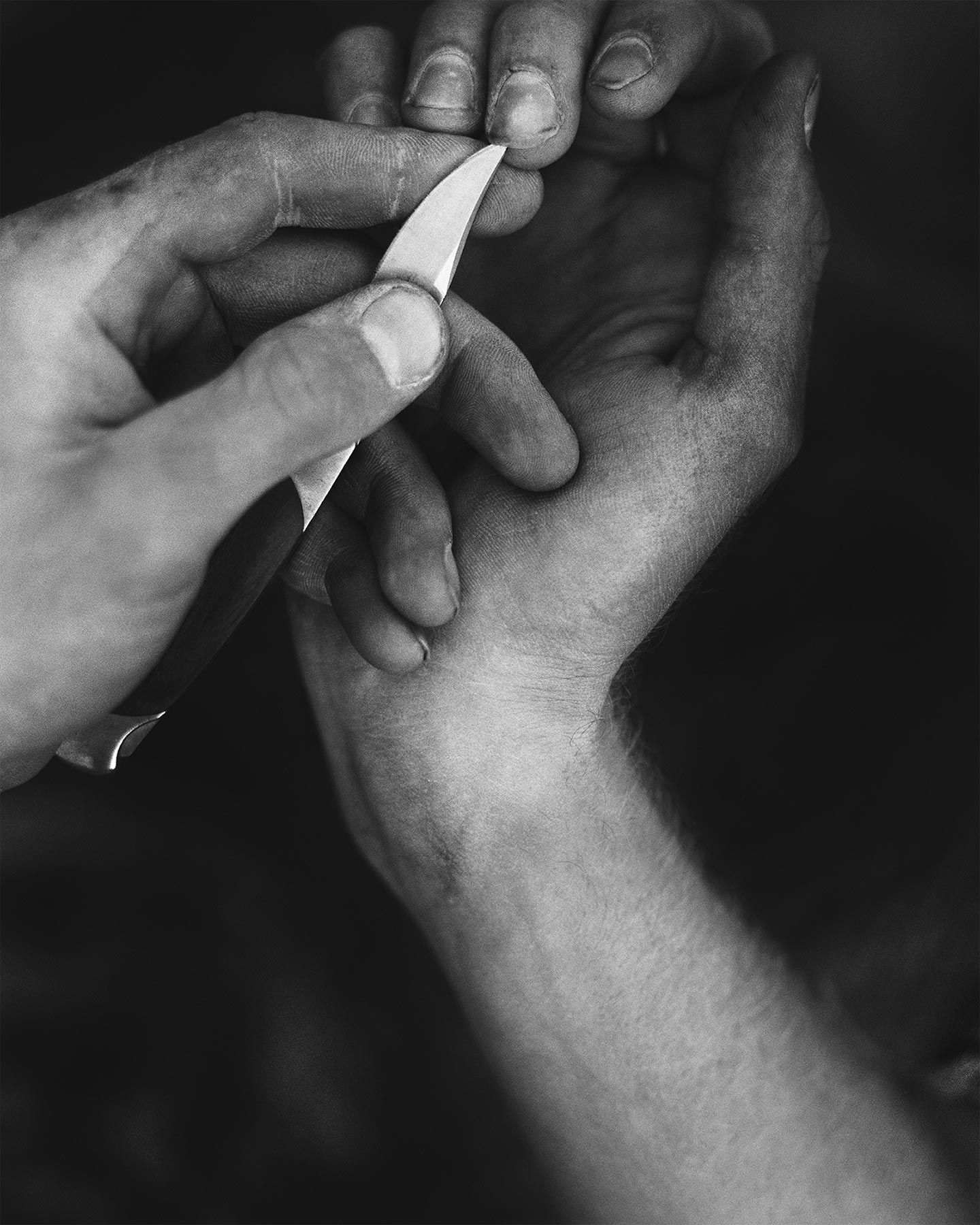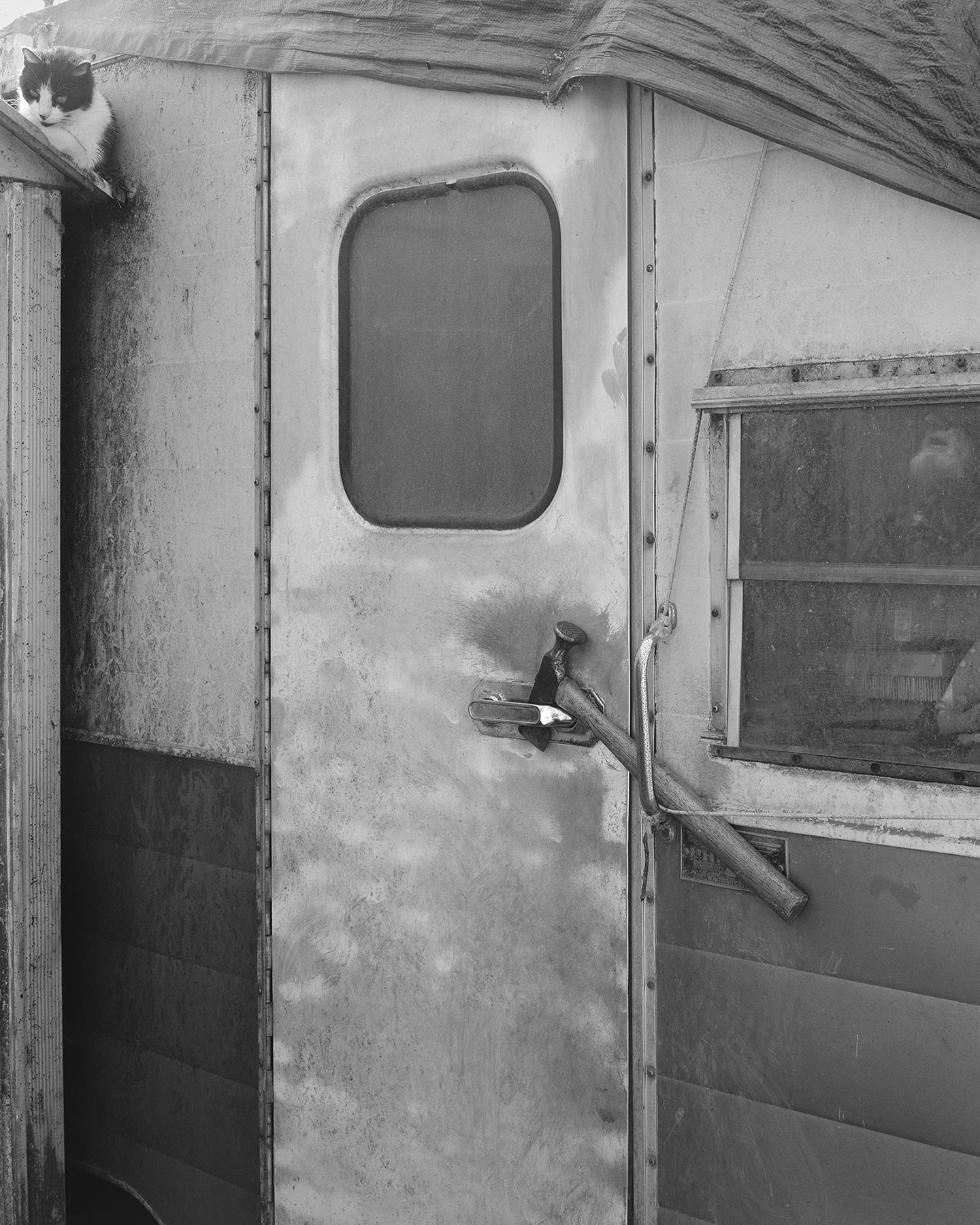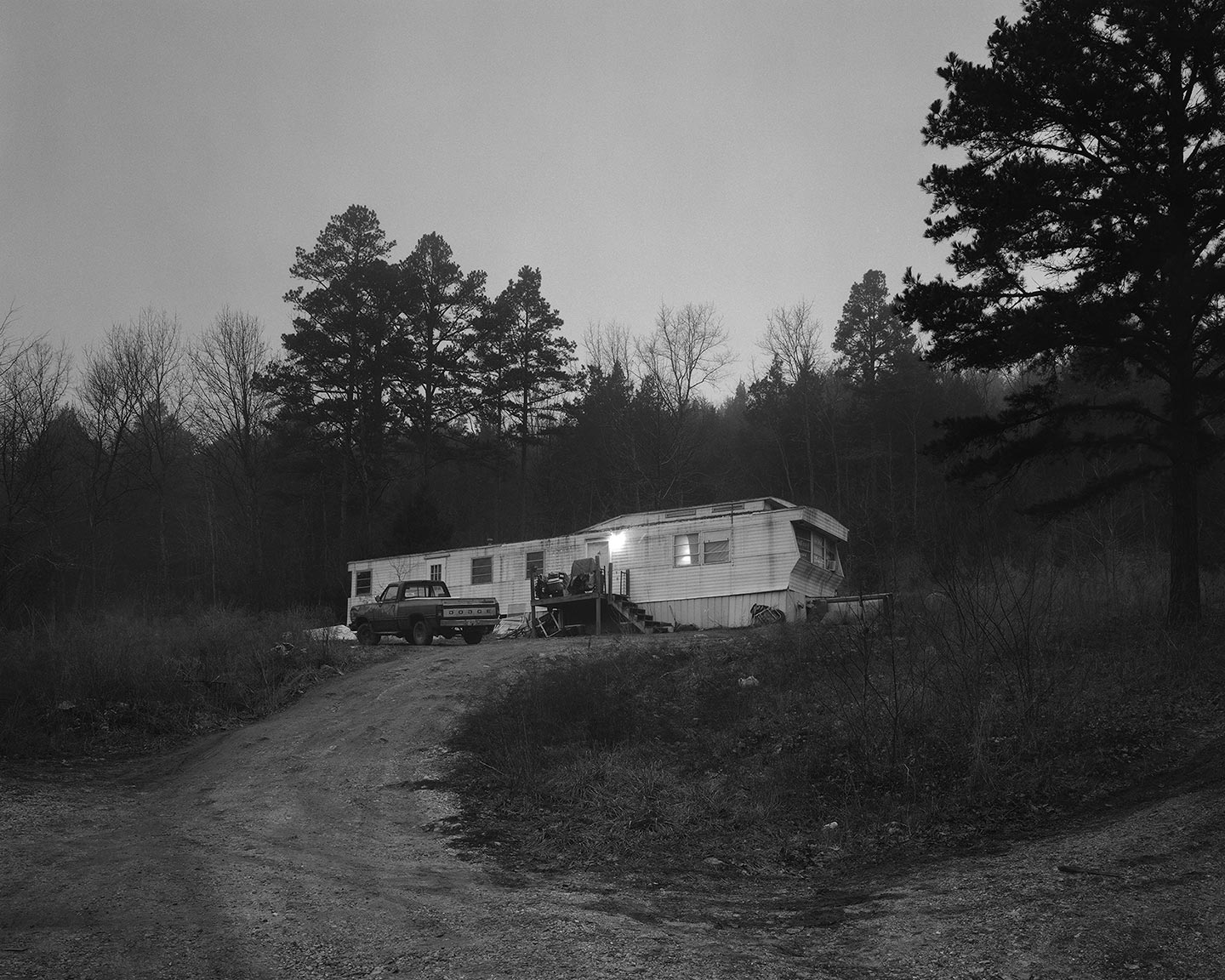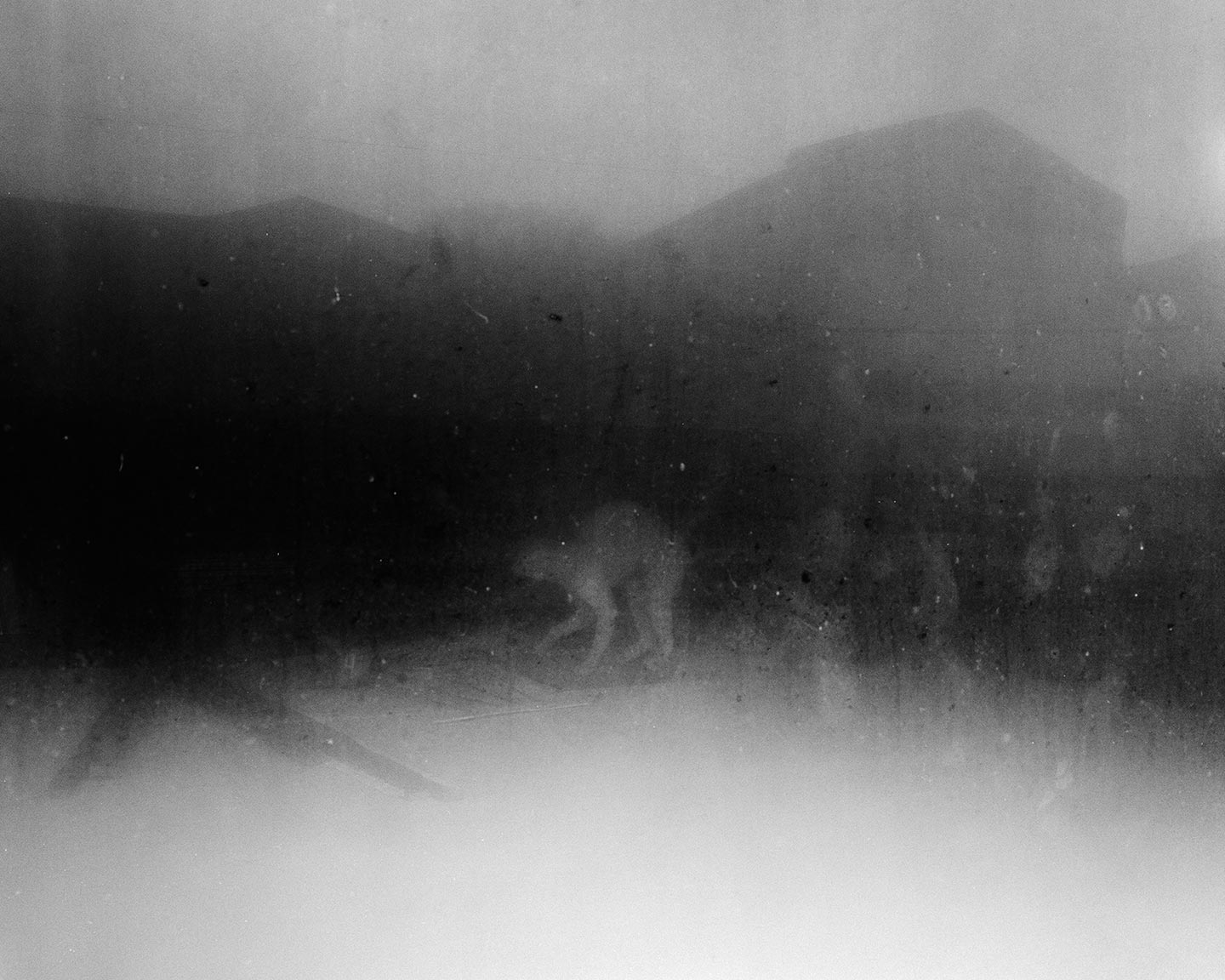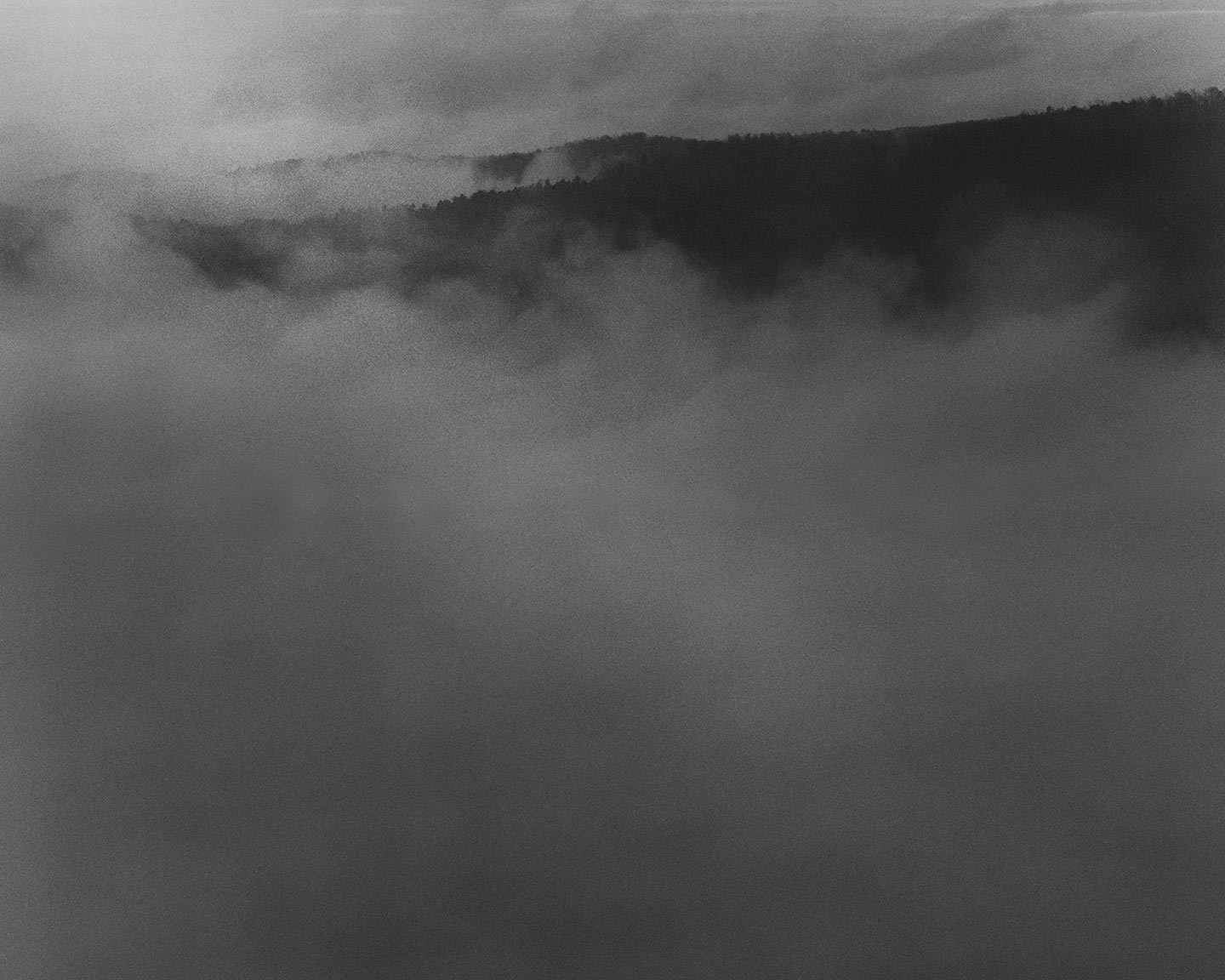 Premiere your work on FotoRoom! Show us your unpublished project and get featured in FotoFirst.
Jasper by 33 year-old American photographer Matthew Genitempo is a series of photographs that mixes portraiture and landscape photography, shot on film on the Ozarks Mountains in Arkansas, USA. The work looks at the men who have chosen to live off the grid that Matthew has encountered during his explorations of the mountains' forests.
Hello Matthew, thank you for this interview. What are your main interests as a photographer? 
Thanks for the opportunity. Like many other photographers my main interest in photography began as a way to access or give myself reason to access places otherwise unreachable. Over the years my interests have changed a lot, but if there is one that has been constant, it's using the camera as an excuse to make my way into places unknown.
Please introduce us to Jasper: where are the mountains and who are the men we see in your photographs? 
Jasper is a project that I began and completed during my time at the MFA photography program at the University of Hartford. The men in the photographs have chosen to live a life sequestered in the Ozark Mountains of Arkansas. The project explores my fascination with running away from the every day.
What inspired Jasper, and what was your main intent in creating this series? 
There was no clear goal at the beginning. My intent became visible and the project took shape after multiple trips to the Ozarks. I had to spend hours with the pictures I came back with to realize what I was actually doing. I had skidded out on a different project that I was working on in the desert and ended up making pictures in a burnt down forest a few miles away from my home. The forest is a pretty unique spot. It's considered a "pine island". It's one in a chain of other pine islands, and that archipelago leads to the Piney Woods region of Arkansas. I followed these islands and eventually ended up in the Ozarks.
At that time, I was having an obsessive spell with the poetry of Frank Stanford. He made work in the Ozarks, so I think I subconsciously wanted to end up there. I spent days and days in the forest making pictures of hermetic homes and folks living in solitude. There was this underlying air of detachment in all of the pictures. I didn't notice this motif until I spent time with the images.
Why did you choose Jasper as the work's title? 
My first day in the Ozarks I saw this makeshift derelict shack/winnebago homestead that said "I LOVE RAP N' ROCK N' ROLL", shoddily written in spray paint on the side. I stopped to make a picture of it and out came this rough-looking man, Calvin. I spent a couple hours with him making photographs and drinking beer. It felt like we were miles from any sort of civilization. I asked him where he bought his groceries and he pointed up the road and said "Jasper."  Later that night, I took off to find a motel room and ended up in Jasper just driving around. It's a tiny place situated in a foggy valley with a population of something like 500 folks. I wrote the word down on my hand, and spoke it aloud to myself in the car. I kept thinking about it for the rest of the trip. It just felt right and I didn't need more of a reason than that. It turns out that there are 18 other small towns in the United States with the same name. It's both ubiquitous and anonymous.
Can you talk a bit about your approach to making the images of Jasper? What did you want your images to communicate?
I went on the mountains for usually a week or two at a time. A lot of driving down roads I probably shouldn't have, knocking on strangers' doors, but a lot of it was about trust—just having the confidence that one moment would lead me to the next. Making work like this requires a submission to something bigger than yourself. You have to give up control. I would stumble into the right place and I would just know that it was where I could make a picture. It's ineffable. You have to submerge yourself. If you can be conscious of those moments, they can be powerful. Those moments can carry you.
Trusting in that process is what helped me meet most everyone in Jasper. These men live apart from society, but strangely they all knew each other or at least knew of each other. They're buried so deep in the woods. Most of them can only be found by word of mouth and they're suspicious of strangers. Folks don't just hand out that information. You have to invest time and cultivate a relationship.
Why did you shoot in black and white?
I intentionally chose black and white film for a few reasons, but mostly because of its ability to help remove viewers from reality. It helps to never ground one in a specific time and place. Jasper was shot in a multitude of locations, so it unifies them all.
Did you have any specific references or sources of inspiration in mind while working on Jasper?
I couldn't get my hands on enough of Frank Stanford's poetry. I actually went to his gravesite and spent a few hours walking around the boarding school he attended in Subiaco, Arkansas. There was no specific poem that influenced me, but fragments of his work resided in the back of my head while I made photographs. On a couple occasions I would make a picture and later revisit his work only to discover that I had illustrated pieces of his poetry.
I always have a difficult time with this question because so much goes in—it's difficult to keep track. I remember at the time I was traveling through the Ozarks I was reading a ton of Stanford, watching Andrei Tarkovsky and listening to Daniel Lanois.
How do you hope viewers react to Jasper, ideally?
Robert Adams said good photographs "reinforce a sense of meaning in life." That is something to hope for.
What have been the main influences on your photography?
I don't even know where to begin.
Who are some of your favorite contemporary photographers?
This list could go on forever. Off the top of my head: Susan Lipper, Curran Hatleberg, Tim Carpenter. Mary Frey was my advisor and a huge inspiration during this project: her guidance was invaluable. She actually just released her first book and it's really something special.
Choose your #threewordsforphotography.
Consideration. Intention. Devotion.