Photos by Stephanie Noritz
Selected Works: Stephanie Noritz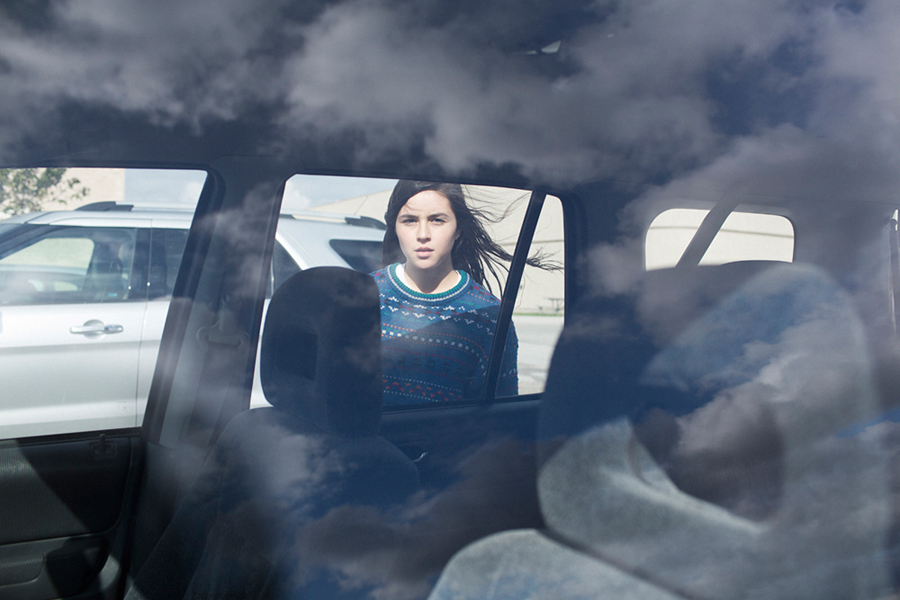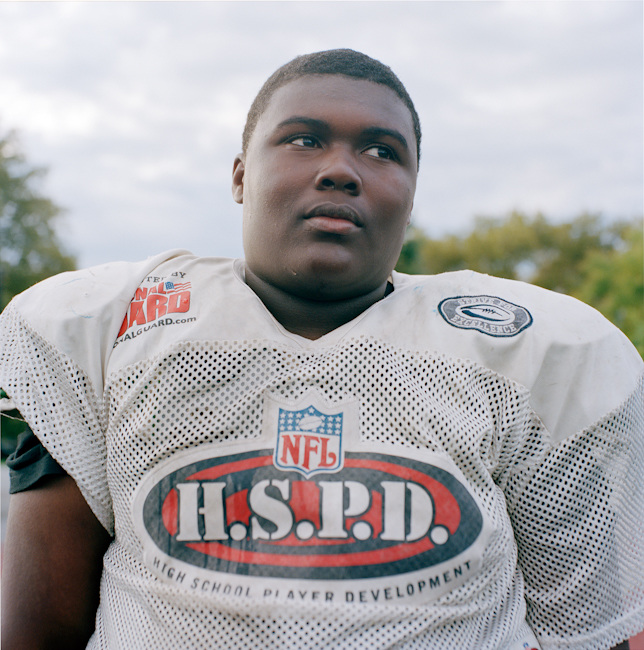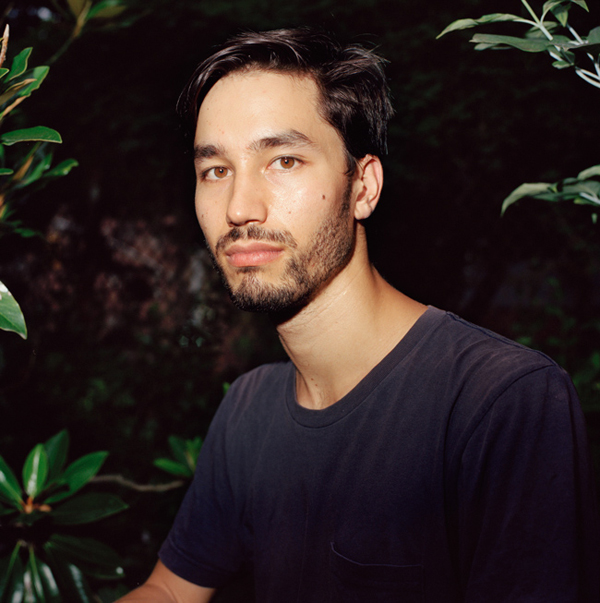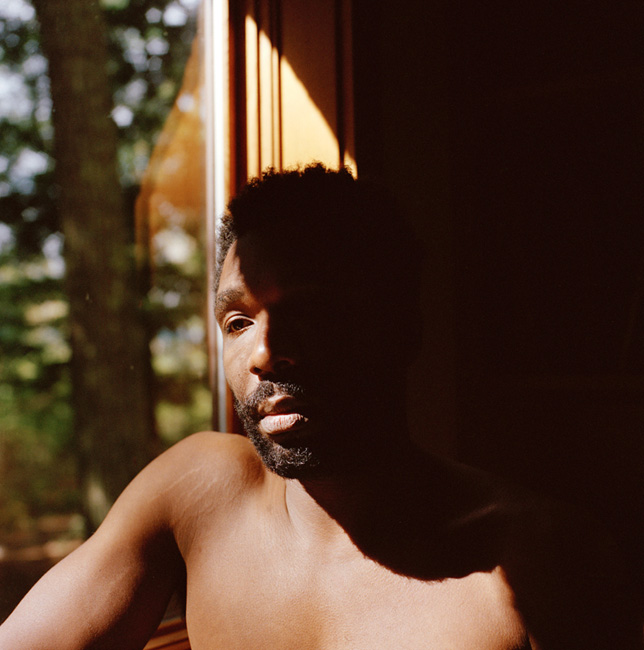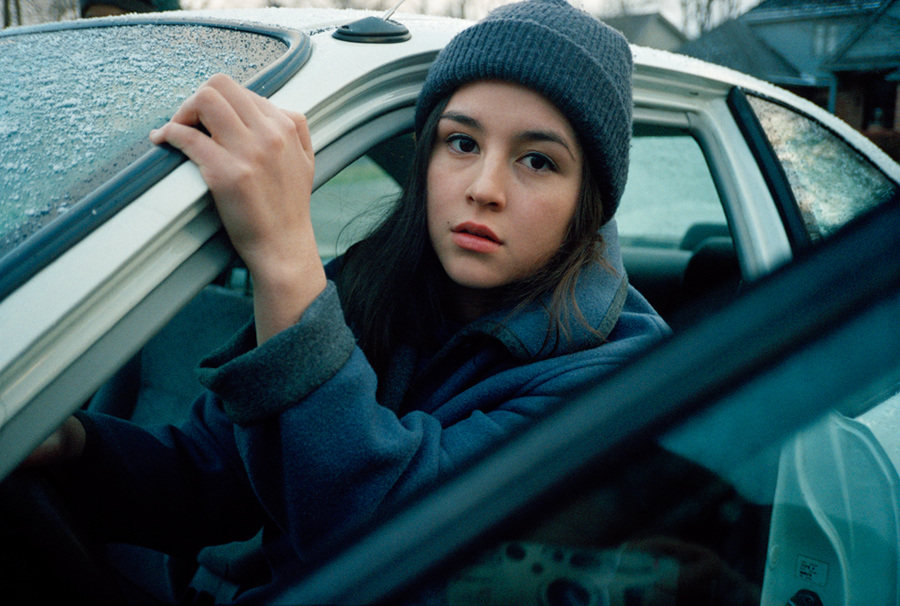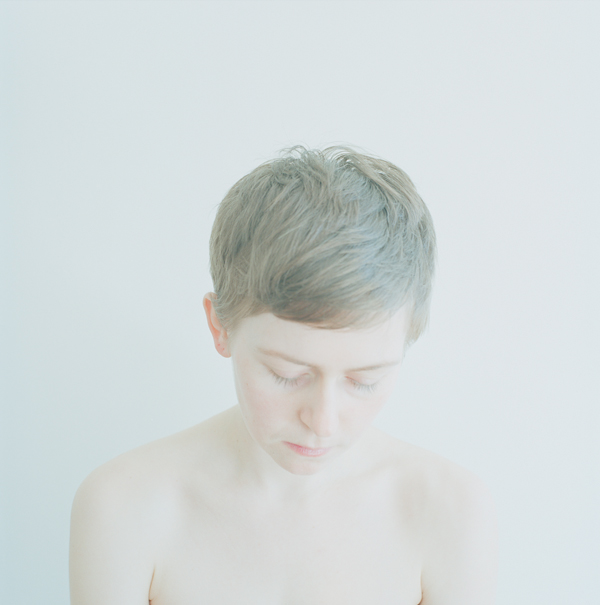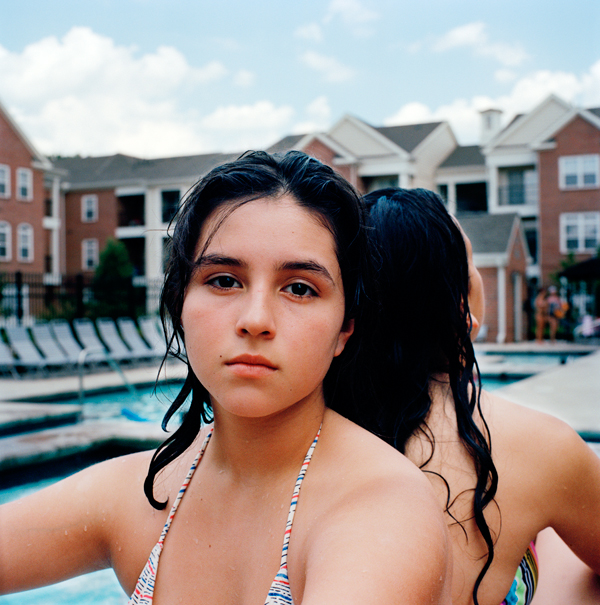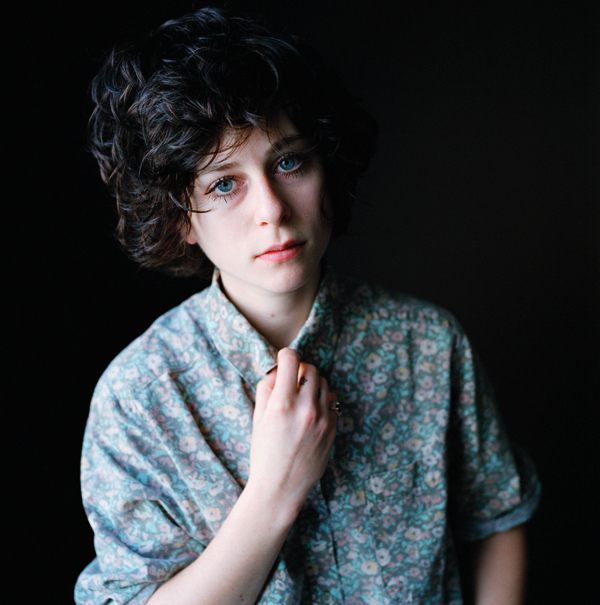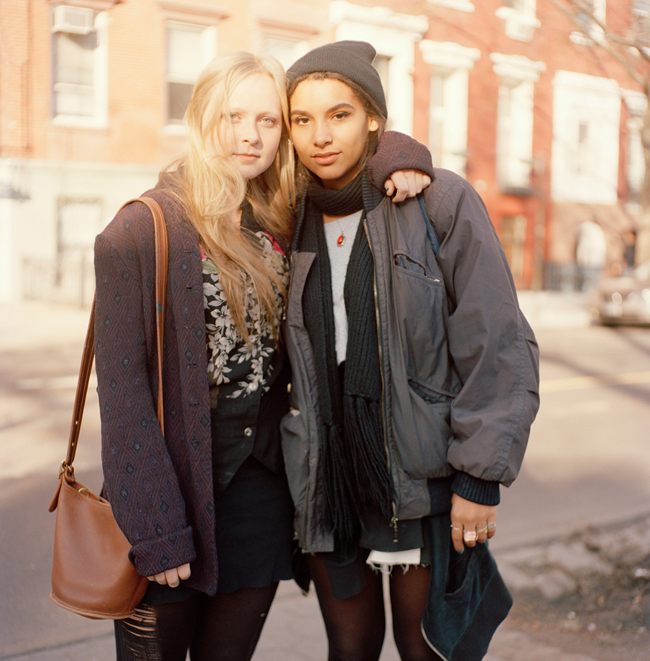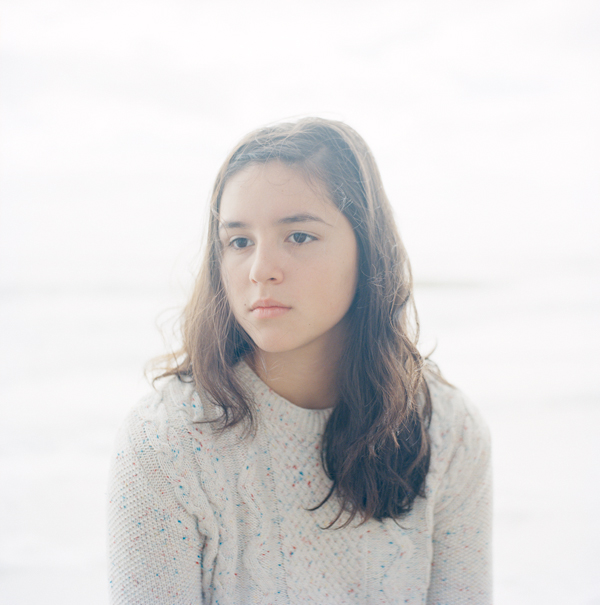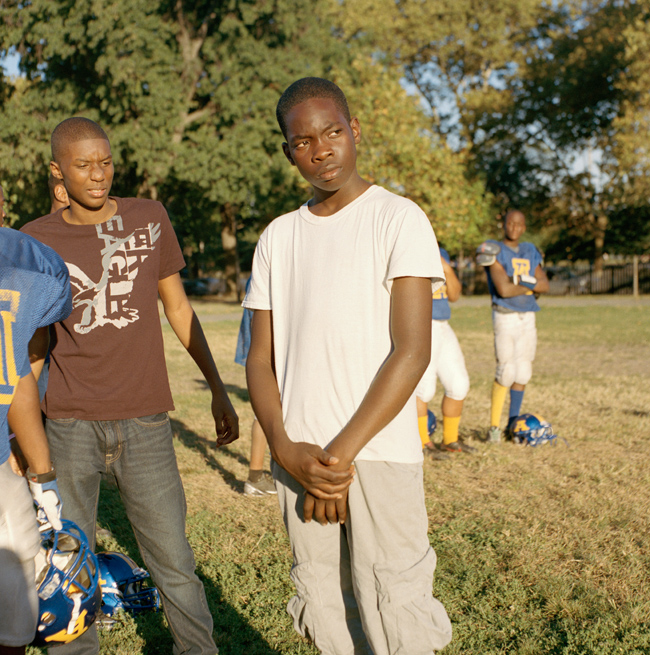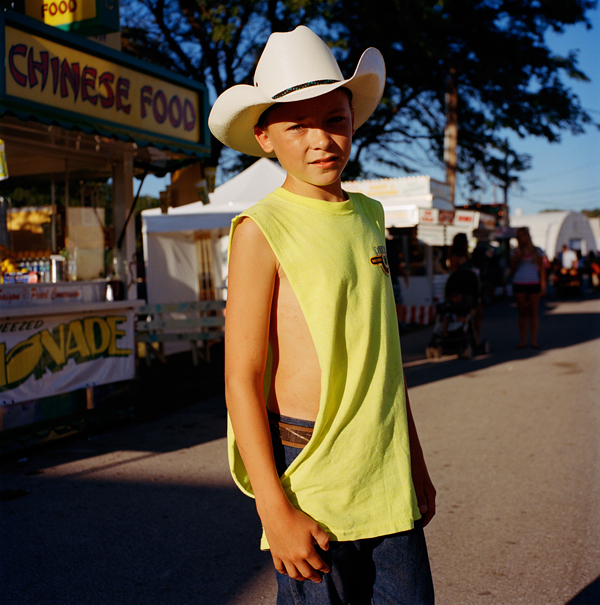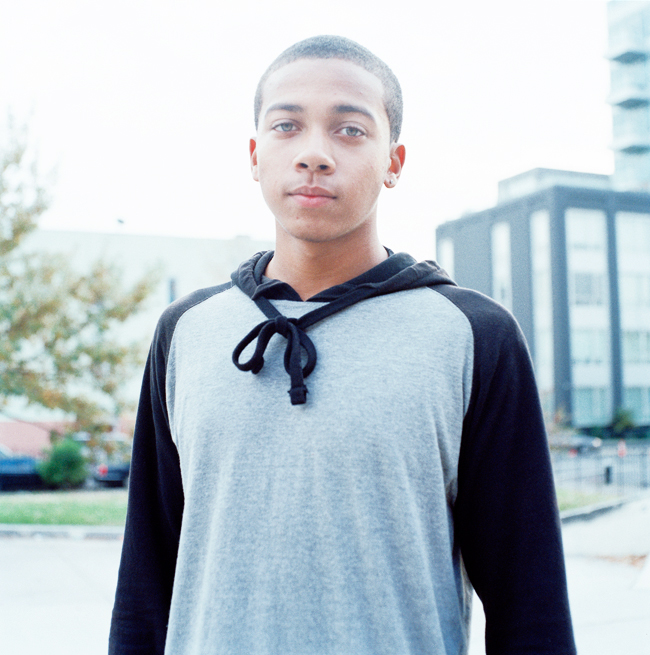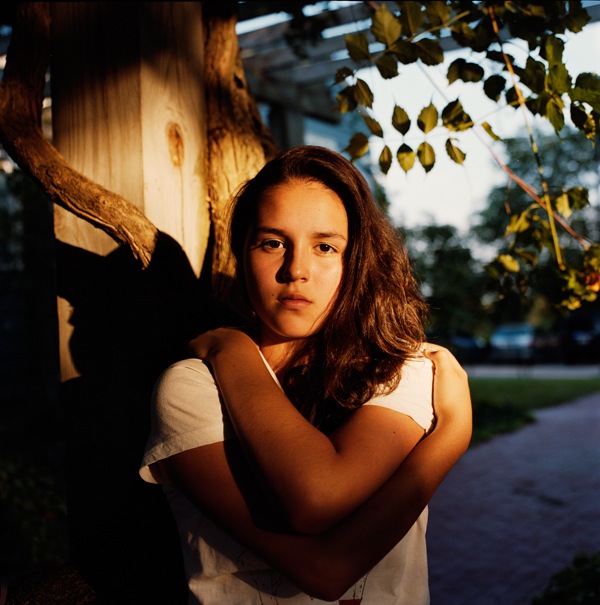 Stephanie Noritz (born 1984) is a Canadian photographer currently based in New York. On the side of her commissioned works – she collaborated with the likes of Samsung, Bloomberg Businessweek, New York Magazine and Dazed and Confused – Stephanie creates personal series which are, in large part, intimate portrayals of teenagers and their endeavors.
Hello Stephanie, thank you for this interview. What are your main interests as a photographer?
To be able to connect with people foremost, and to honor those people and places before me. Selfishly, the camera allows me to approach those that I am curious about – an excuse to sit with them and share a moment.
Portraits are a big part of your photography. What do you look for from a portrait? When do you consider yourself satisfied with the final result?
I look to reveal a sense of intimacy within my subjects. One where they have opened themselves up and shared a part of themselves – be it vulnerability, awkwardness, tension, or sensuality.
Most of your personal work focuses on teenagers. Where does your interest in younger people come from?
I think it is part nostalgia and growing up with a much younger sister and this fascination for that period of transition from childhood into adulthood. It is in their openness and playful candor. The way that they carry themselves. The way they influence each other as they look to one another for validation and reassurance. The tension between their body with this idea of what they want to be and what they want to leave behind.
How do you approach your subjects when taking their portrait?
I work very intuitively. Sometimes it's more of a documentary approach where I am in a particular environment and simply ask if I can take their portrait. It could be from what they are wearing, to their posture or some gesture that caught my eye. Other times it's more formal – where I meet with the person and engage in conversation, hopefully build some trust and then give direction of where I want them to look or stand.
Where do you draw inspiration for your work?
Films, music, art books and trips I take with my friends.
Who are some of your favorite contemporary photographers?
Harley Weir, Jamie Hawkesworth and Mark Steinmetz.
Choose three of your portraits you are particularly fond of, and tell us why.
This is a portrait of Justin in his bedroom, from my series Little League. I felt privileged to be welcomed to his house and into his world of video games, baseball and his admiration for his grandmother.
This is my younger sister Adriana at the park near our house in Toledo, Ohio. The light was really beautiful and I loved the tension between her facial expression and arms. I believe she was twelve when that picture was taken.
I took this portrait of my friend Lauren on a day trip to Montauk beach. Combination of just a fun day with some of my girl friends visiting from Toronto and being silly/ playing on the sand dunes.
Do you have any other passion besides photography?
Art and design have played a large role in my life.
Choose your #threewordsforphotography.
Sensitivity. Openness. Curiosity.