Photos by Theo Elias
Theo Elias Photographs Iceland's Fascinating Landscapes People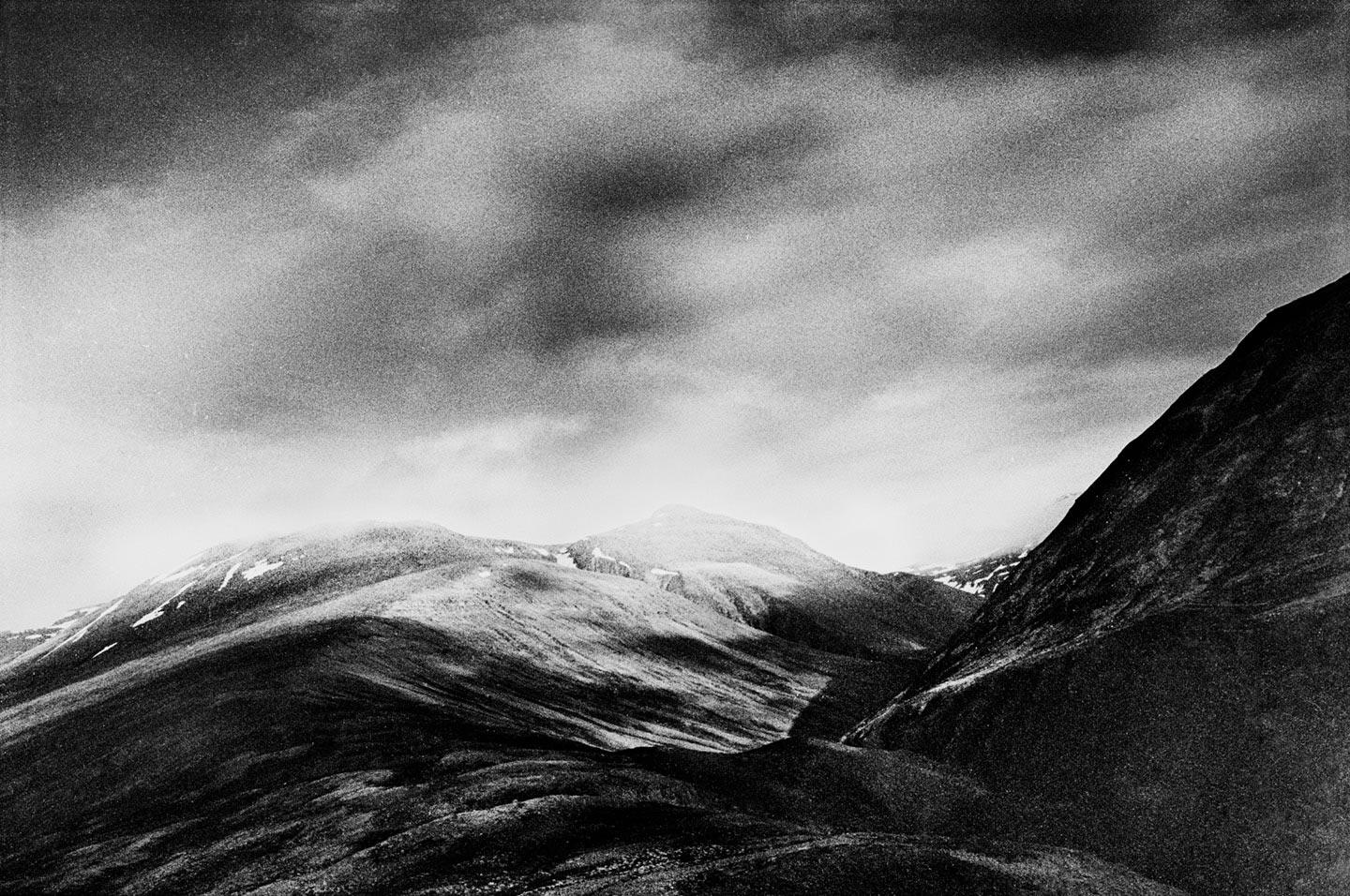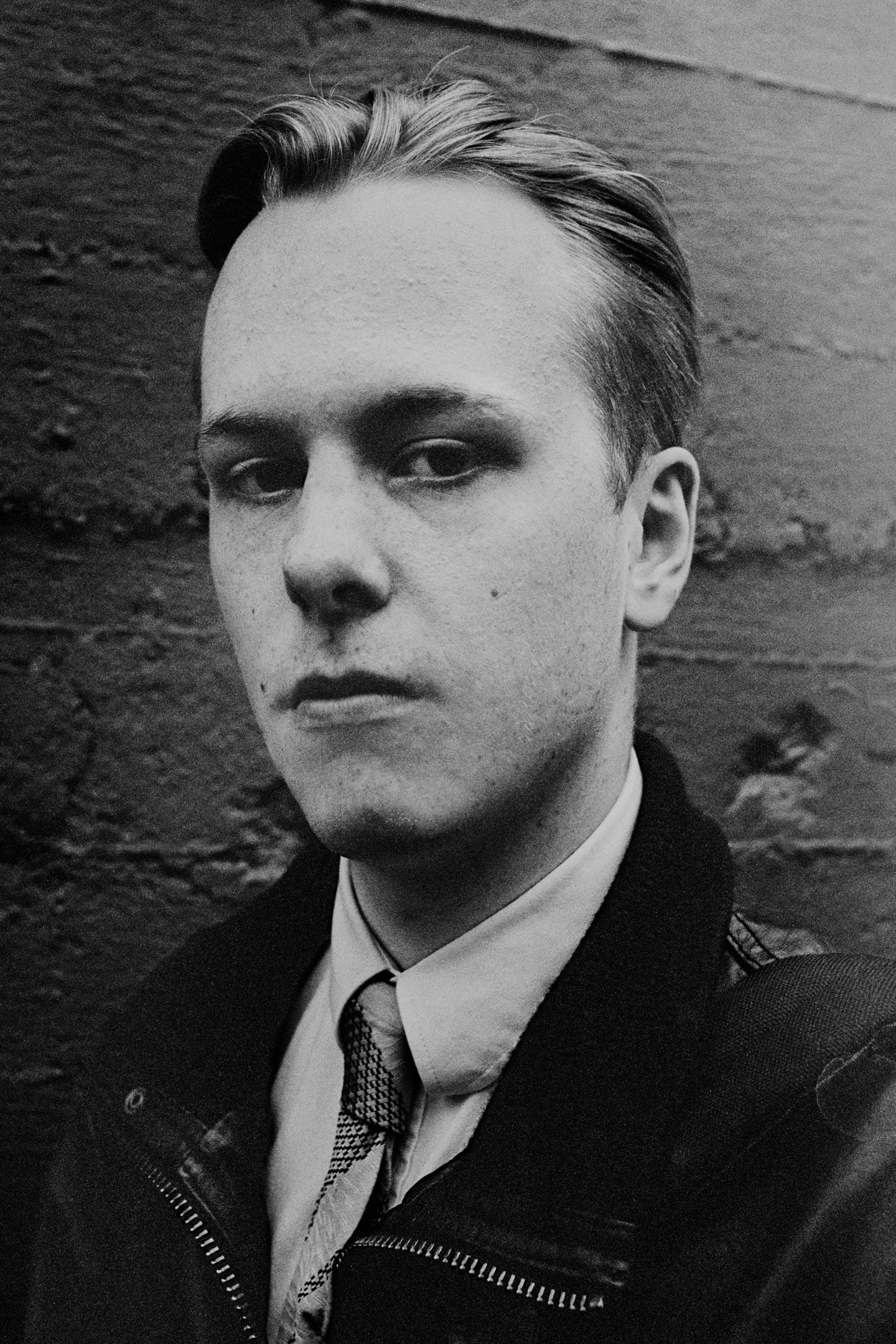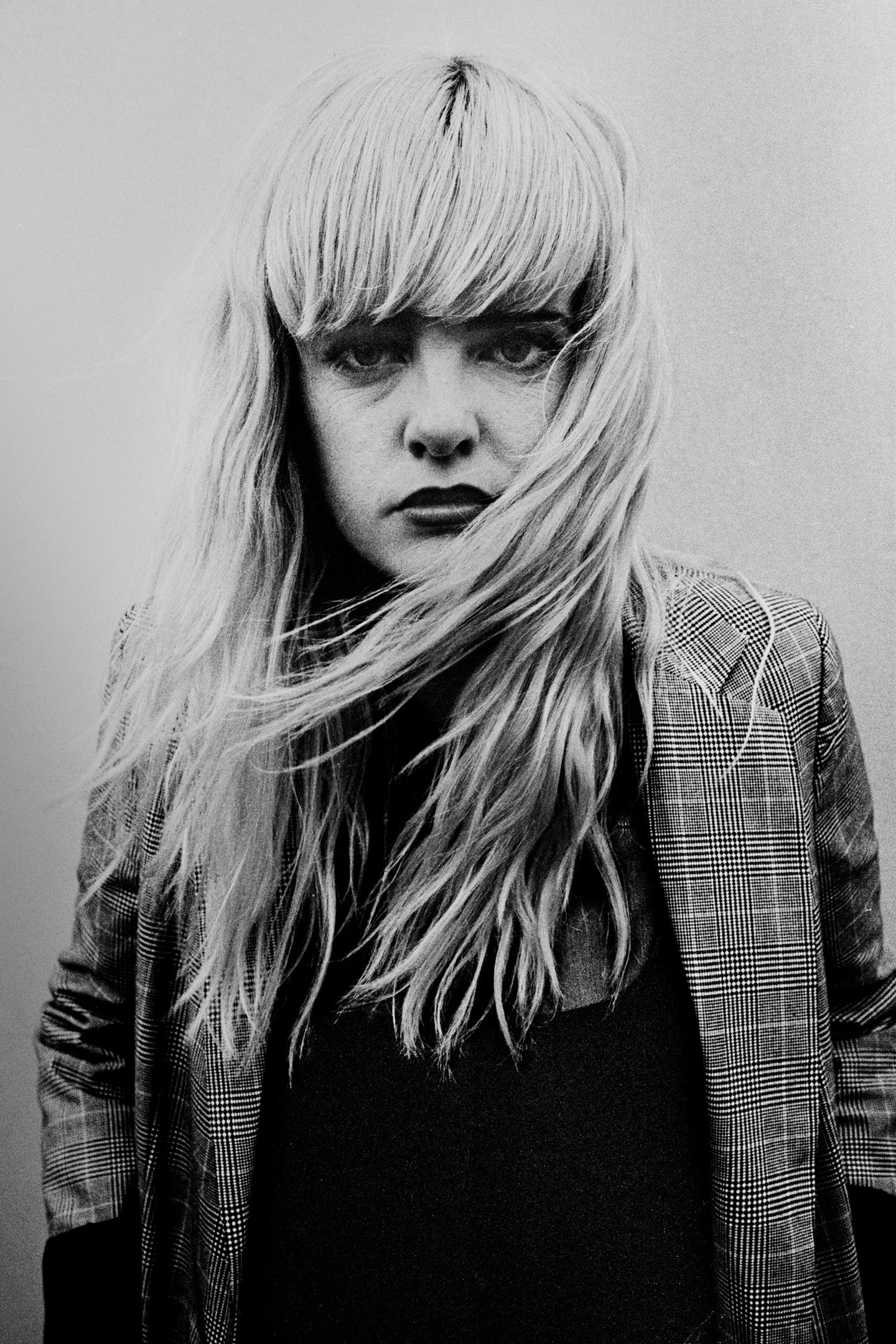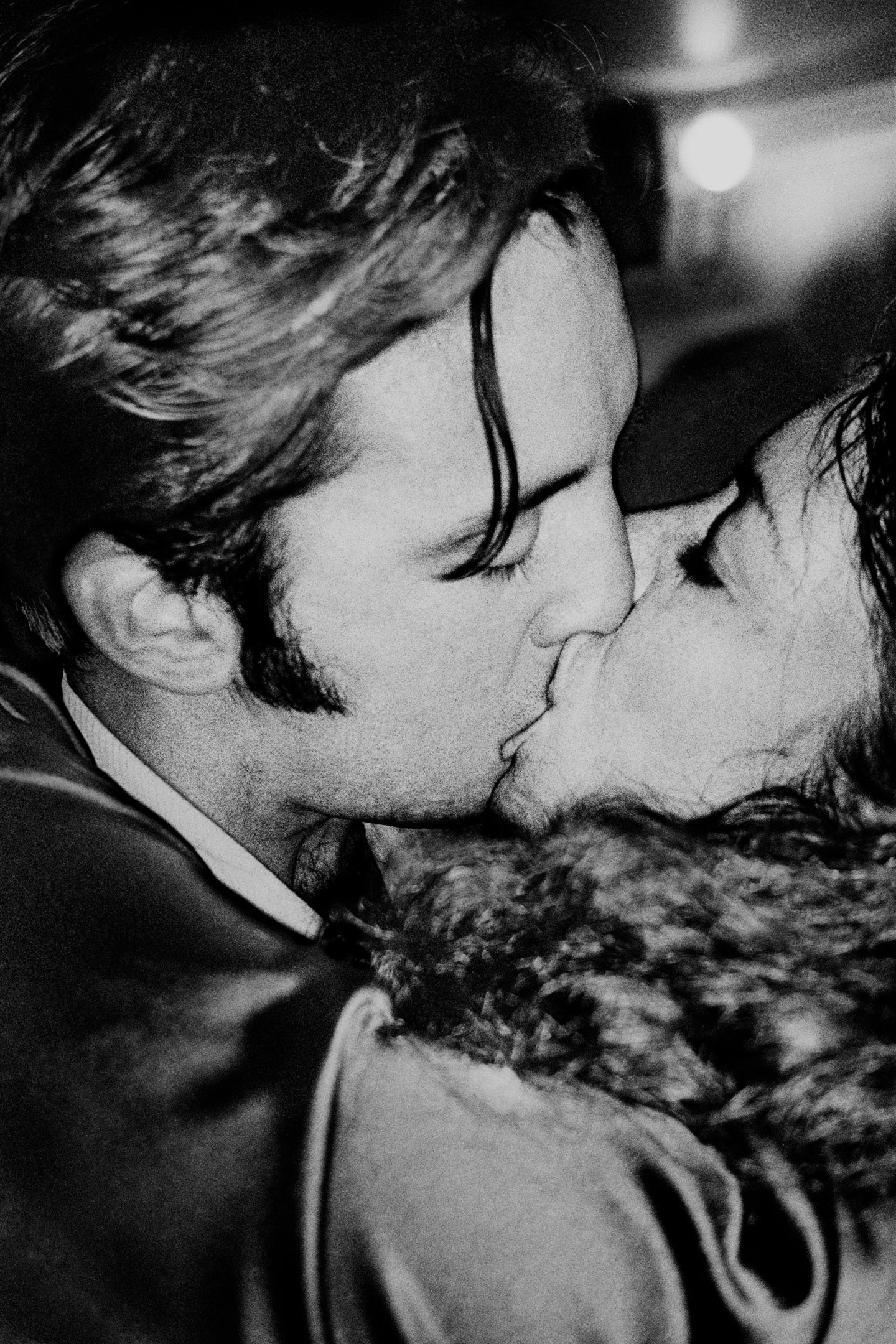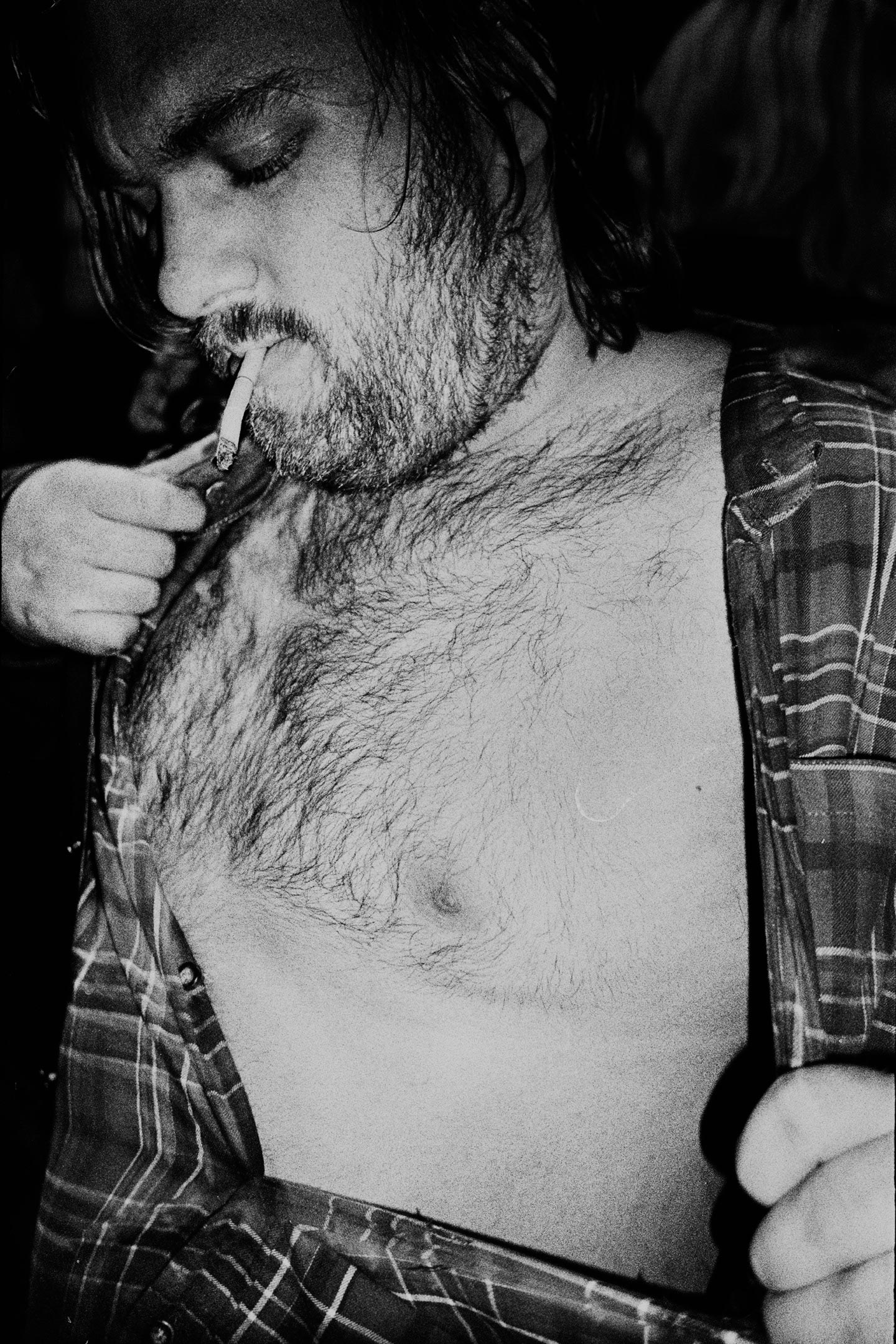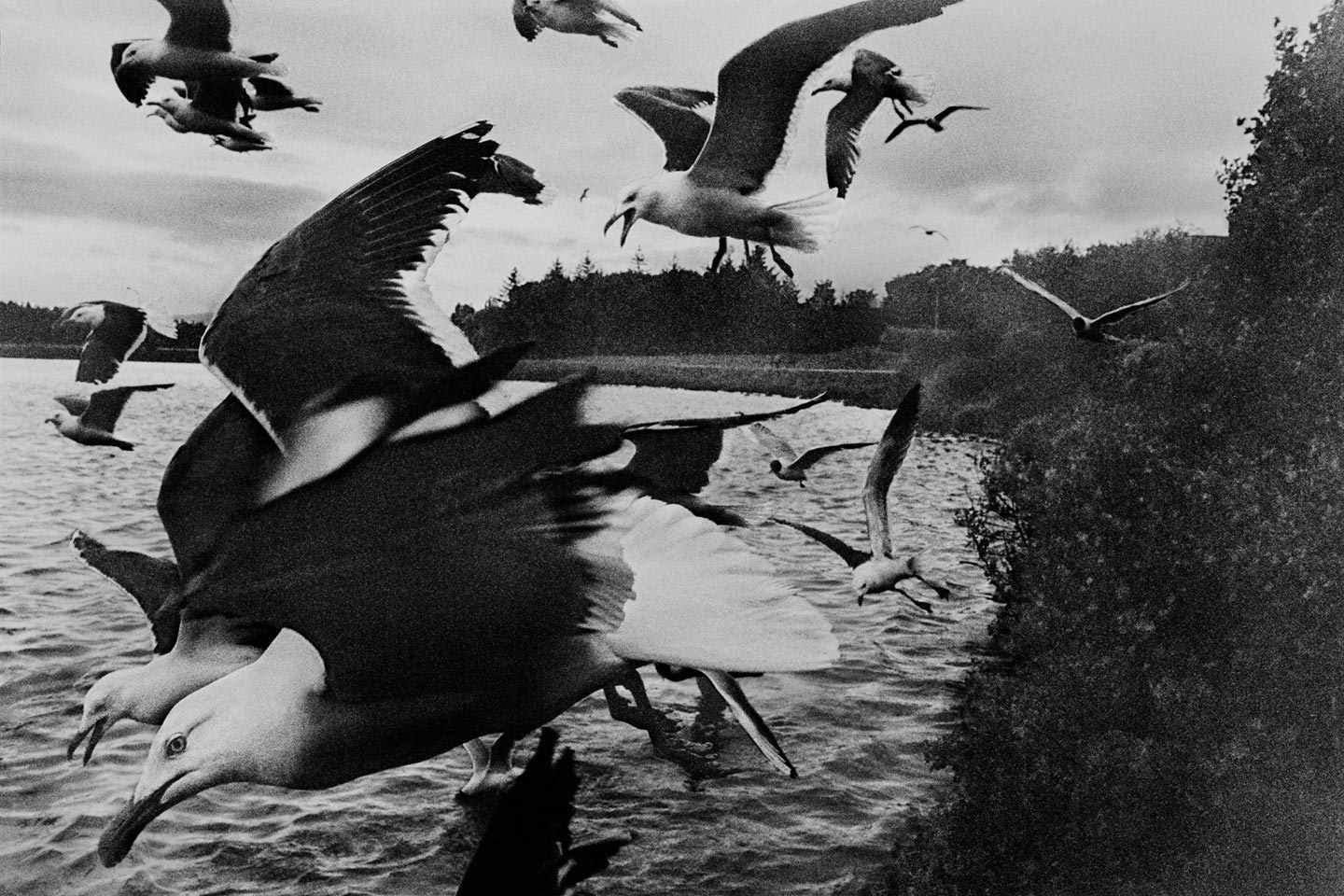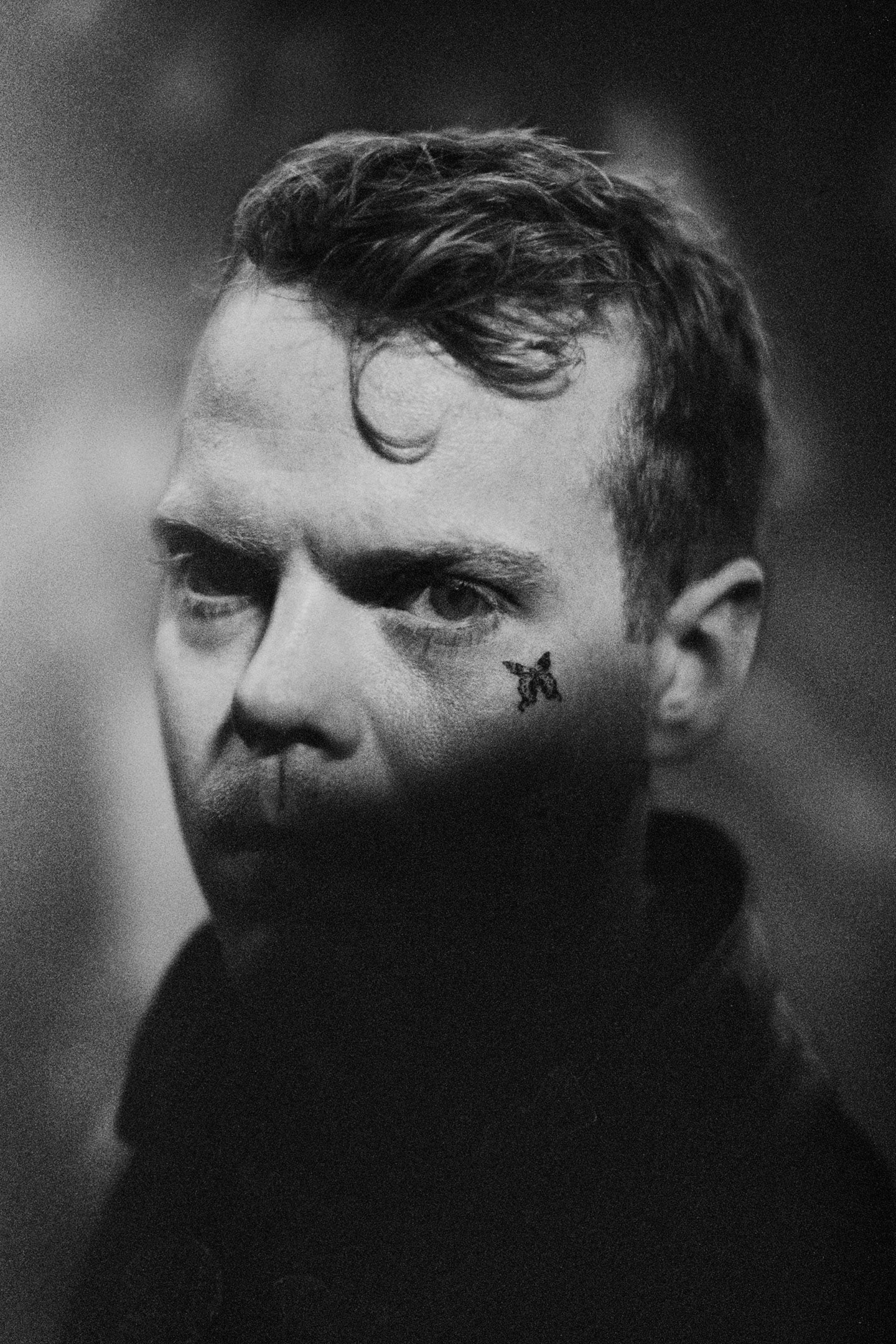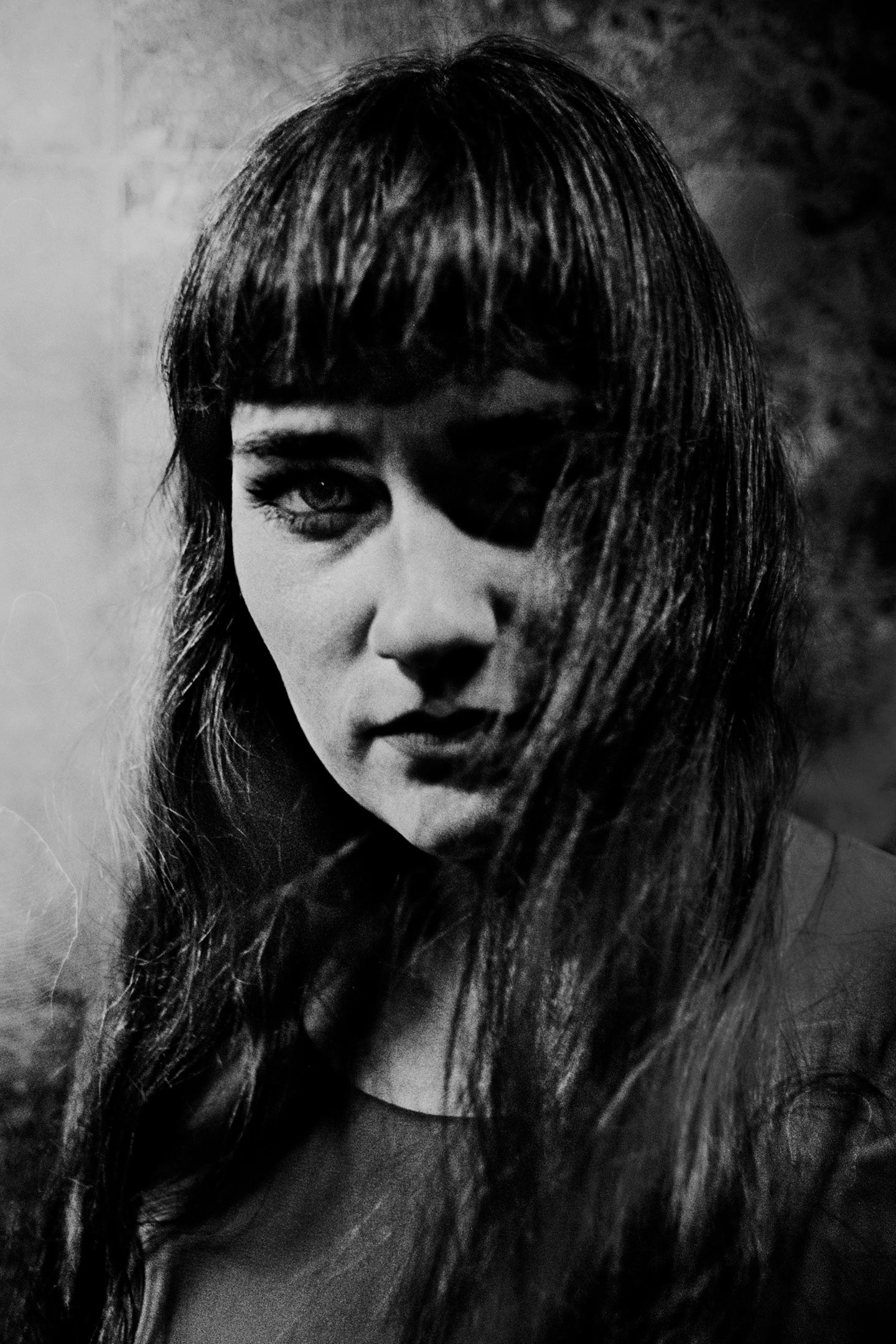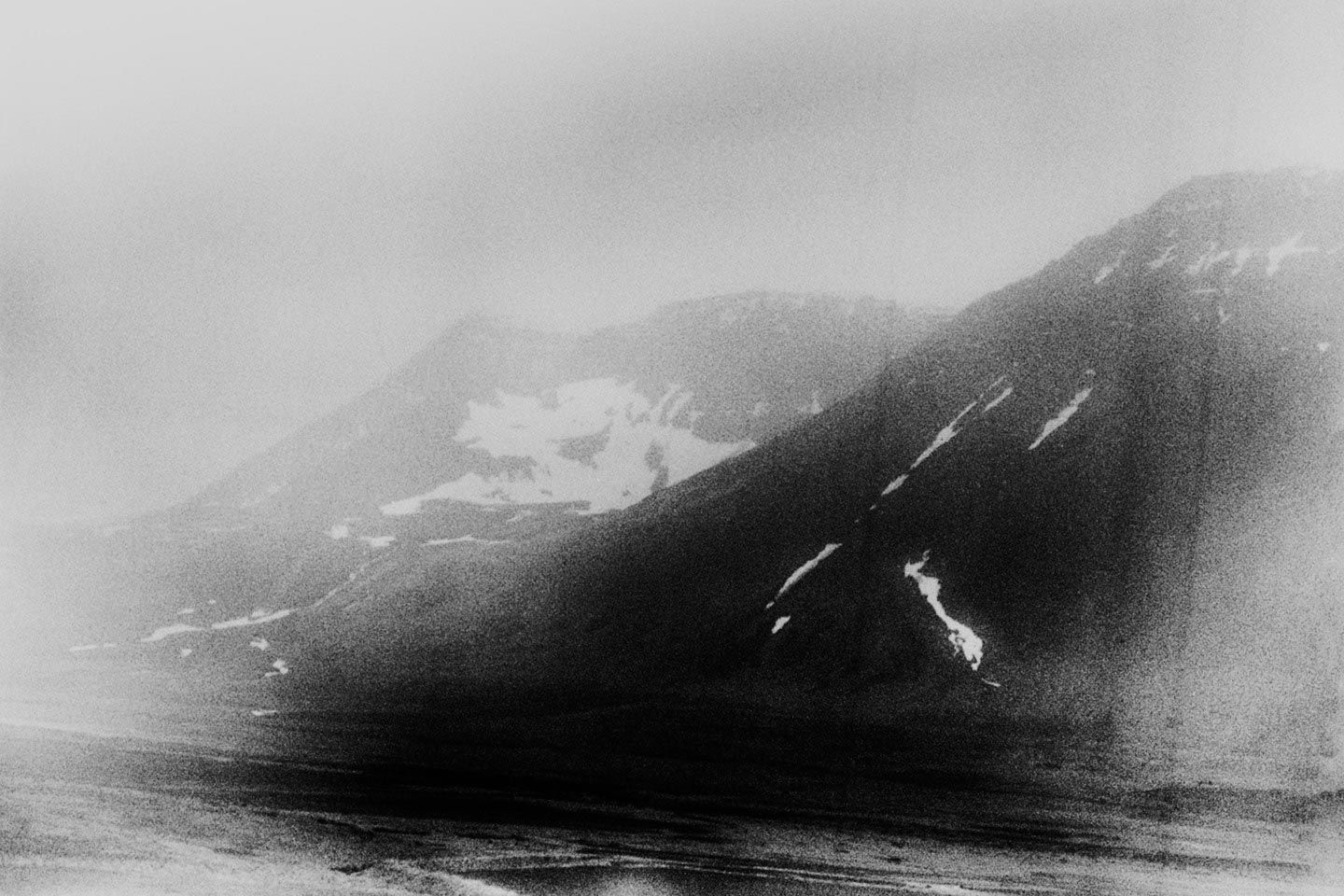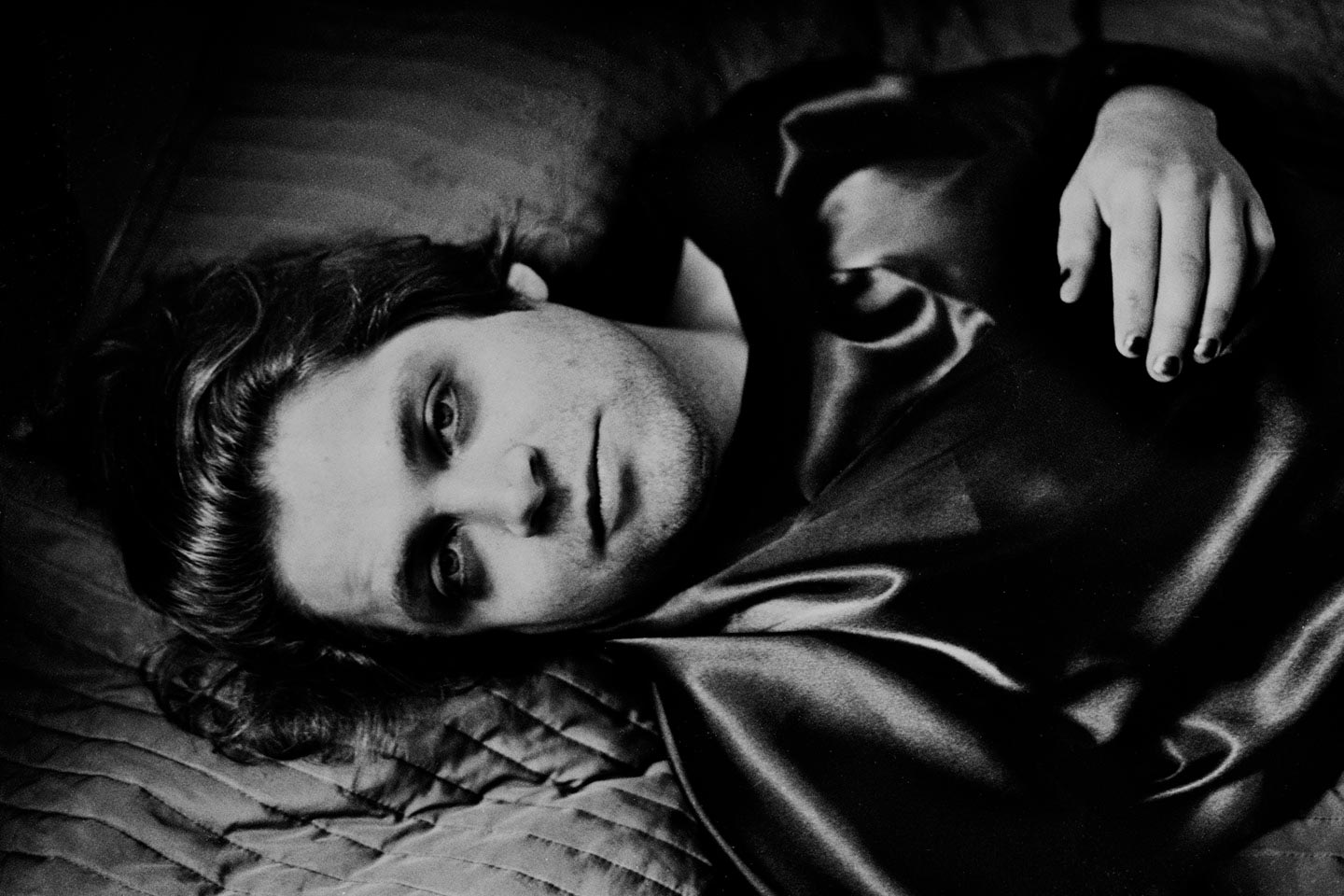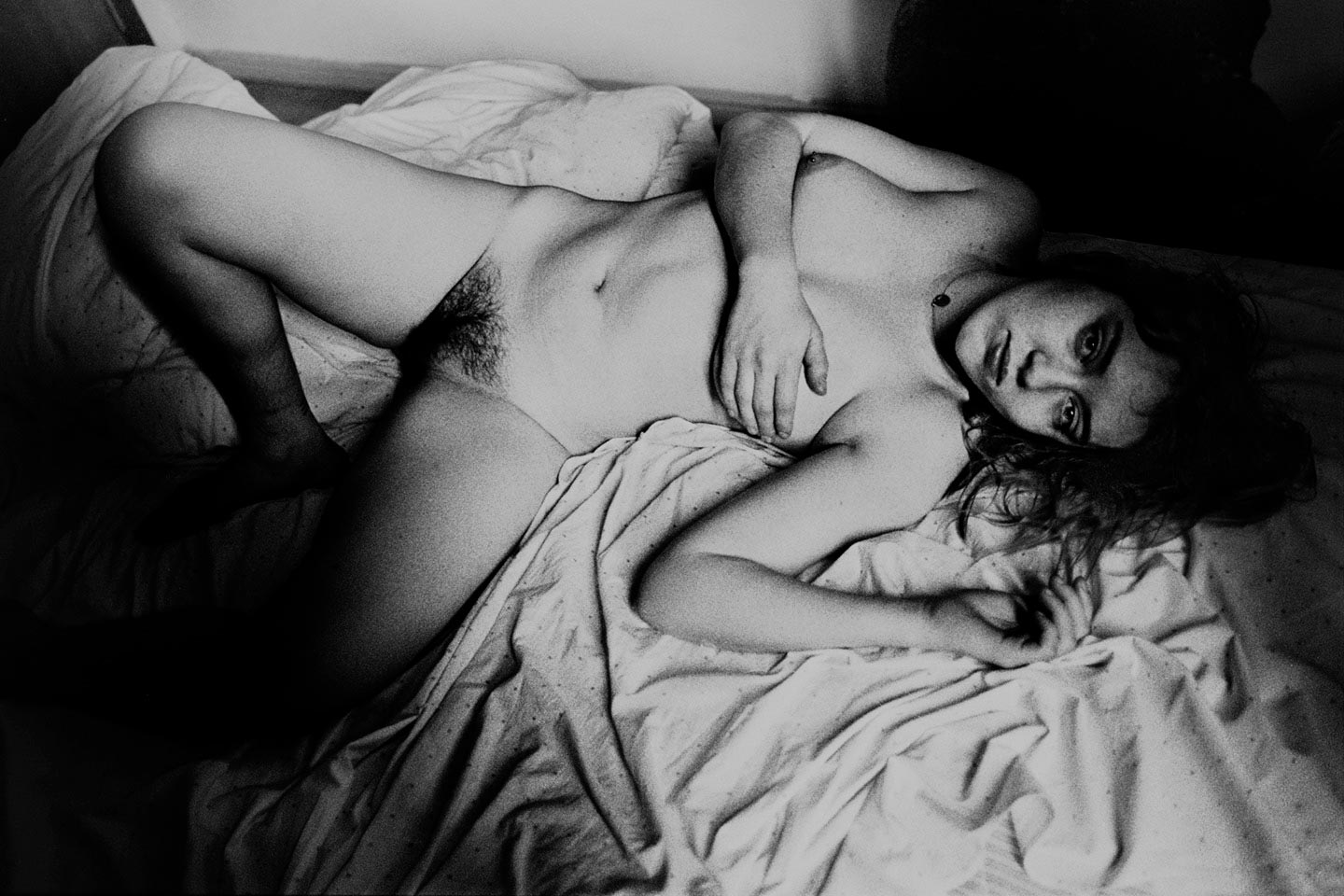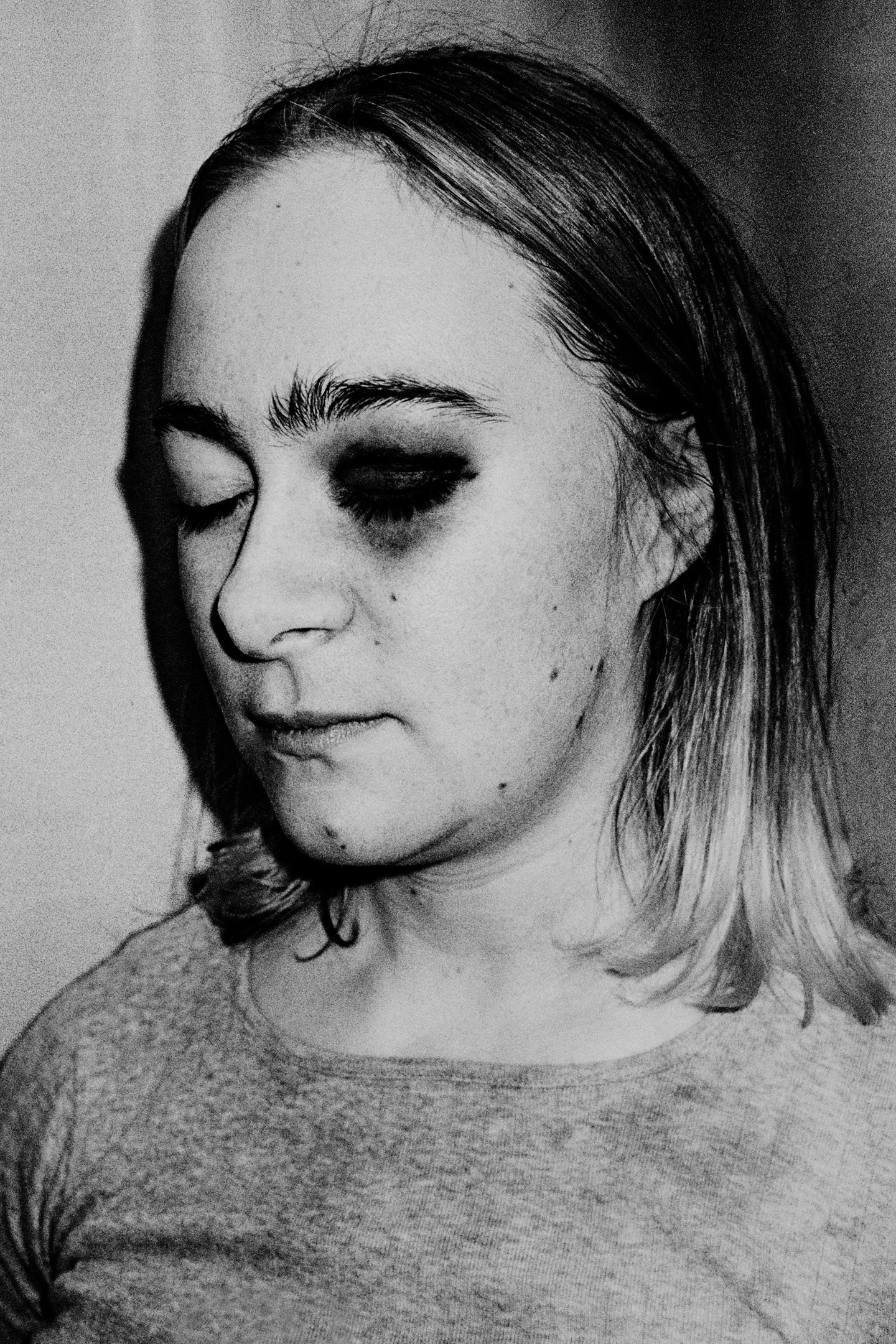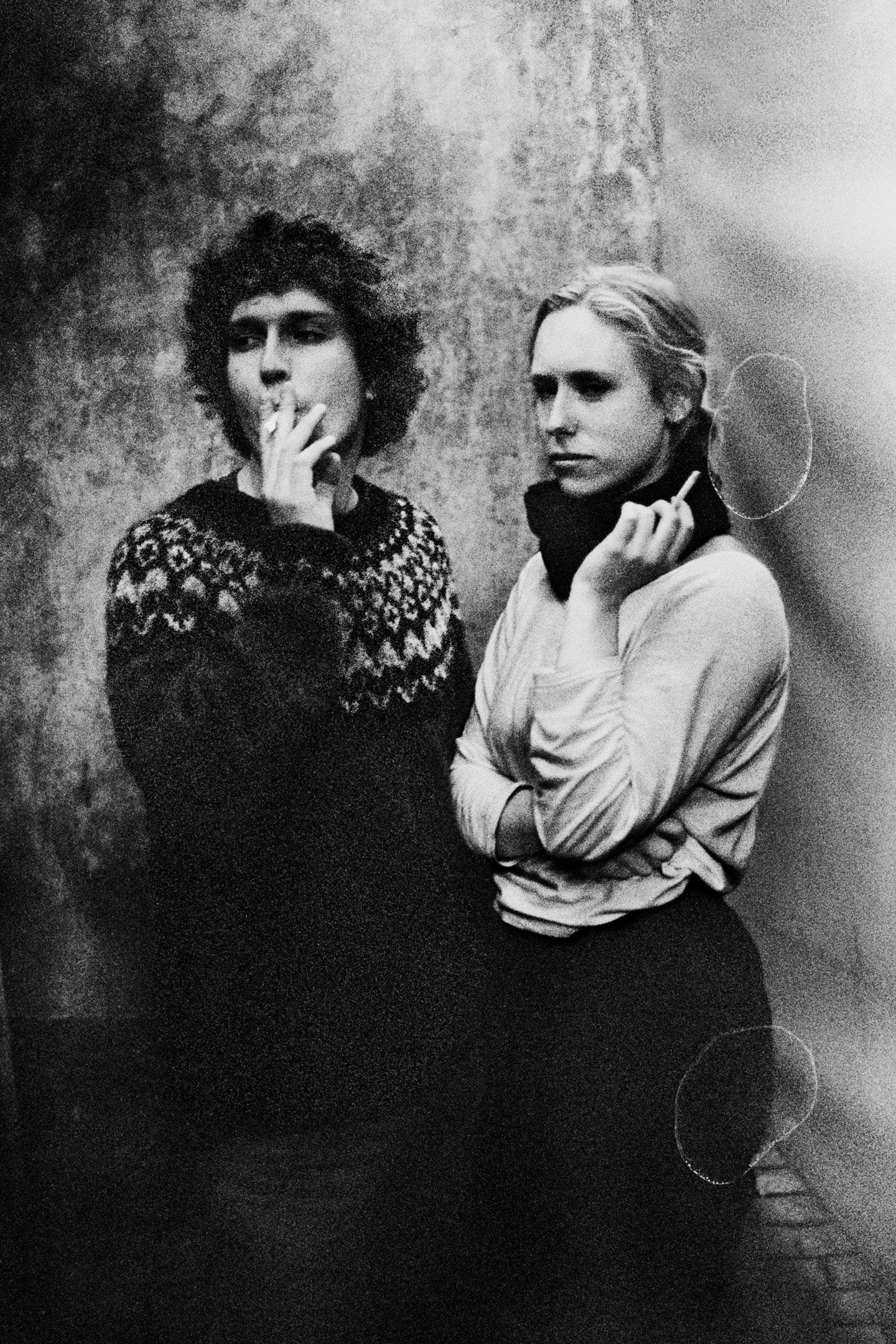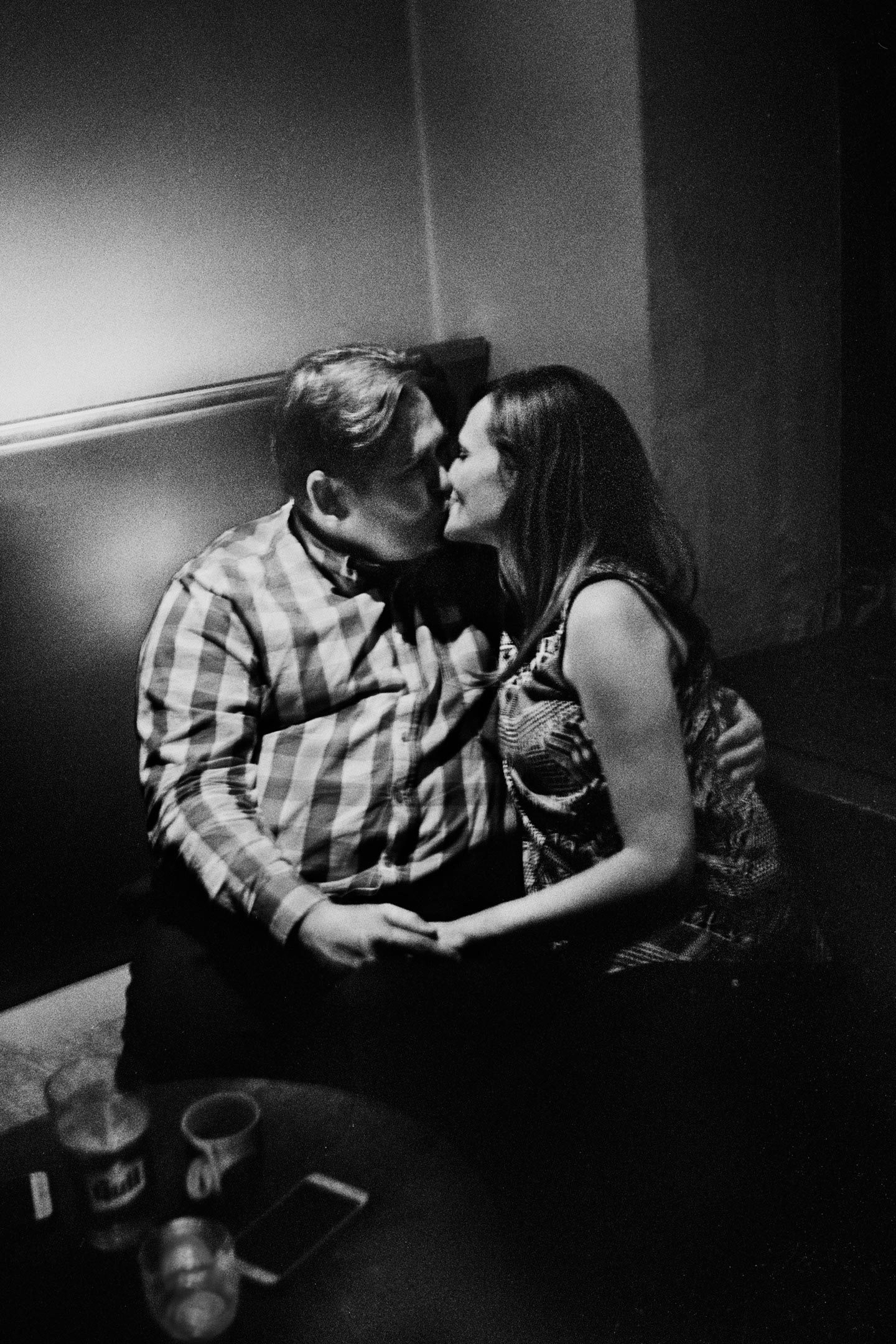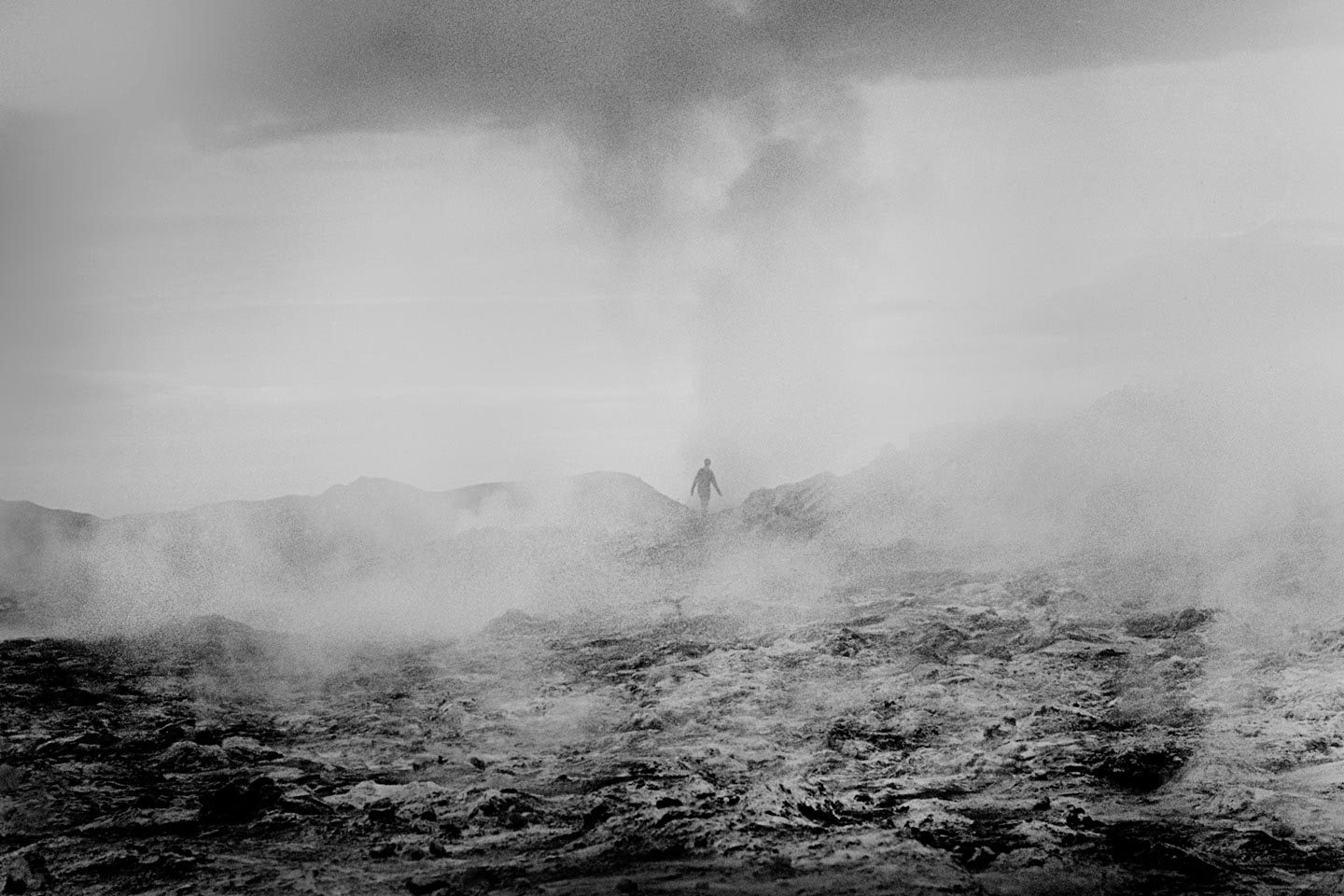 Iceland's unique natural features attract photographers like moths to a flame. 31 year-old Swedish photographer Theo Elias was himself impressed with the country's stunning landscapes when he first started exploring them; but being the people person that he is, Theo soon started losing interest in Iceland's nature and taking his camera into Reykjavik's bars instead. His long-term series Smoke brings together the black and white portraits he took of the people he's encountered during his multiple trips.
Hello Theo, thank you for this interview. What are your main interests as a photographer?
Hello, thank you for having me and letting me tell a bit about my work. My main interests as a photographer and as a person are actually not different: I like the sea, weird trees, bars and walking; I like houses, cold temperatures, birds and music; and I like people—actually, I love people. Photography is a great tool to dive into all of this.
Please introduce us to Smoke.
In the summer of 2011 I was just about to start photography college, but before enrolling I wanted to do something on my own. I was 25 and I wanted to test my limits, meet new people and travel, alone. One night I couldn't sleep and I purchased a flight ticket to Iceland. Why I chose Iceland I don't know. Maybe it was because of the Nordic mythology we learnt in elementary school, and which I was fascinated with when I was a kid; or maybe it's just the simple fact that I like islands—the more distant, the better.
I made no plans at all for my trip. When I first landed, I realized I didn't know anybody in the entire country. I didn't even know where I was going to spend the night! I In my bag I had a camera and a hundred rolls of film. Besides that, I didn't have any leads. It was very challenging at the beginning, but then everything went fine.
After that first month-long trip, I knew I wasn't finished. So over the six years that followed I went back fives times, obsessively taking photos, meeting old friends, hitch-hiking, climbing mountains, talking to strangers at bars in Reykjavik. The project developed, and so did I. At some point I realized that another version of me had taken form: I had created a new identity, a new fixed point in my life. On this isolated island, I could be whoever I wanted to be.
Photographers usually focus on Iceland's breath-taking landscapes, while you have focused more on the island's people…
When I first arrived in Iceland, I knew I had came to a very special place. It was like nothing else I had ever seen. Just the bus trip from the airport was breath-taking: going through a lava field on the way to Reykjavik, I couldn't believe my eyes! I'm not particularly a nature person though. I love nature, but when you grow up in a city, I guess you become used to urban environments. Even though I've explored Iceland's landscapes extensively, and it's been amazing, I've grown bored with it. I like it where there's people, and there's actually not so many people to meet in the Icelandic countryside. I prefer Reykjavik.
Can you talk a bit about the aesthetics of your images? Why did you go for such grainy, high-contrast black-and-white images?
I started photographing at the time when photography was transitioning from the analog to the digital era. When I was a teenager, none of my friends could afford a digital camera. They were expensive, and the results were bad. So I bought a used analog camera on eBay, and there was a photo lab at my school where I could develop black and white film by myself. That's the main reason why I started shooting in black and white, and why I still do: developing the images yourself is handy and it's less expensive. Of course, I also like the timeless aesthetics of black and white and how it transforms reality, which is good because reality is boring! I also take color pictures, but they don't fit well in this project.
Did you have any specific references or sources of inspiration in mind while working on Smoke?
Last year my old friend Karl Henrik Edlund released a photographic project called Bright Hours which is also about the North. It inspired me a lot when I began working on Smoke. Anders Petersen helped me as well—I've worked as his assistant and copyist for almost two years. Other inspirations were the Lofoten paintings by the Swedish painter Lars Lerin and—most important of all—the autobiographical books by author Birgitta Stenberg. Her works explore the same feelings and desires of fleeing, escaping, and becoming someone else that my project is about.
How do you hope viewers react to Smoke, ideally?
Tricky question. I hope people like it and feel it. I try not to think too much about what people are going to think, otherwise I get stressed out and take bad photos. That has happened to me before, in college for example. I think it's up to the viewers what they want to see in my images.
What have been the main influences on your photography?
I come from Sweden, where we have a great documentary photography tradition. In a way I guess I was raised into it. I also have a degree in photojournalism, so you can easily say how my work has its roots in the documentary. But a great tradition can also be limiting: in recent years, I've tried to get rid of the strict boundaries dictated by documentary photography.
Who are some of your favorite contemporary photographers? 
Off the top of my head: Stephen Gill, JH Engström, Agneta Ekman, Jim Goldberg, Nan Goldin, Anders Petersen, Tuija Lindström, Mary Ellen Mark, Nina Korhonen and many many more!
What's the last photobook you bought?
I've just been to Paris Photo where I bought Night Procession by Stephen Gill and The Last Son by Jim Goldberg. I also got a copy of What Sort of Life Is This by the Danish photographer Albert Elm, a great book filled with colorful snapshots.
Choose your #threewordsforphotography.
Sea. People. Bars.