Photos by Karl Henrik Edlund
I Count Only Bright Hours — Beautifully Evanescent Photographs by Karl Henrik Edlund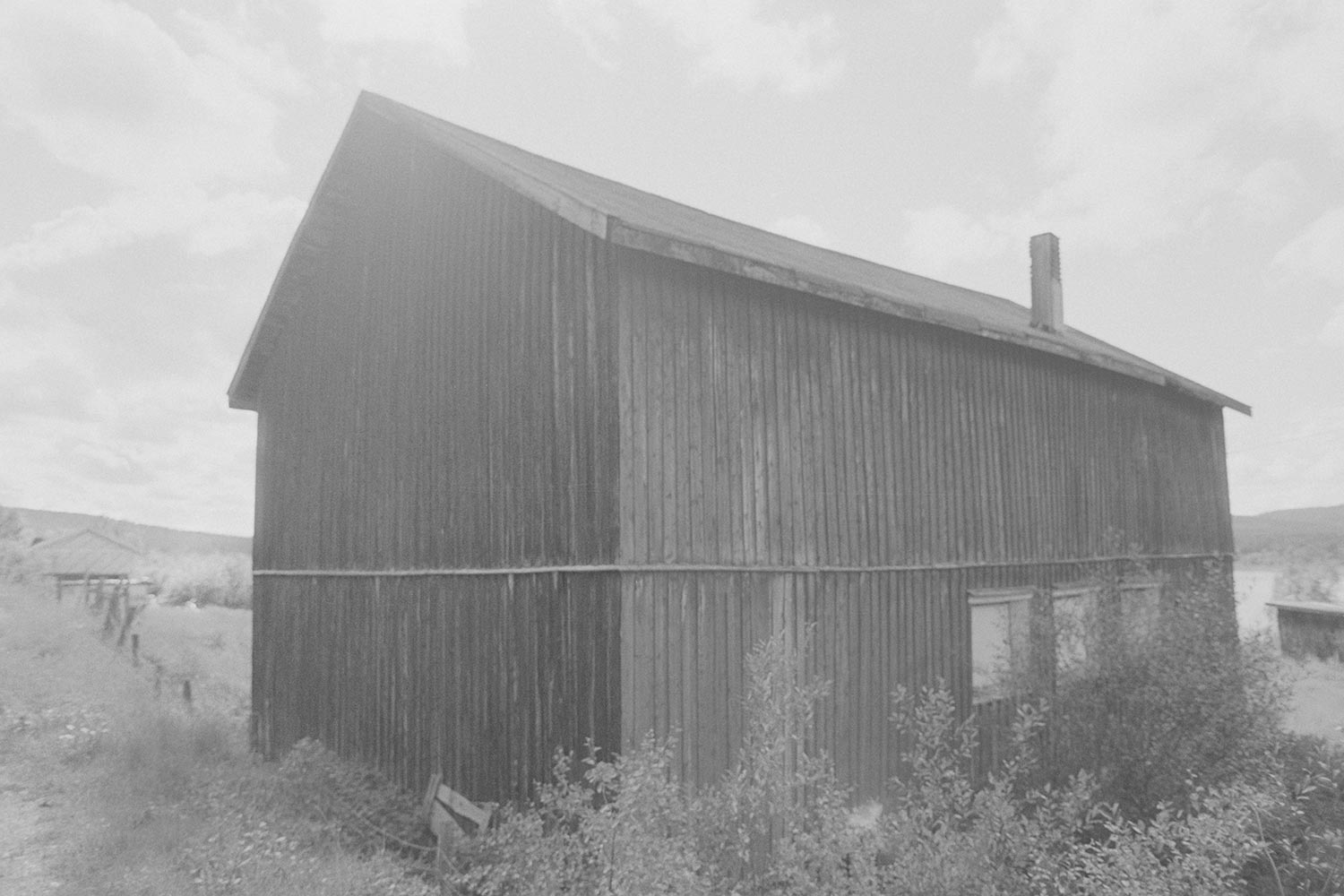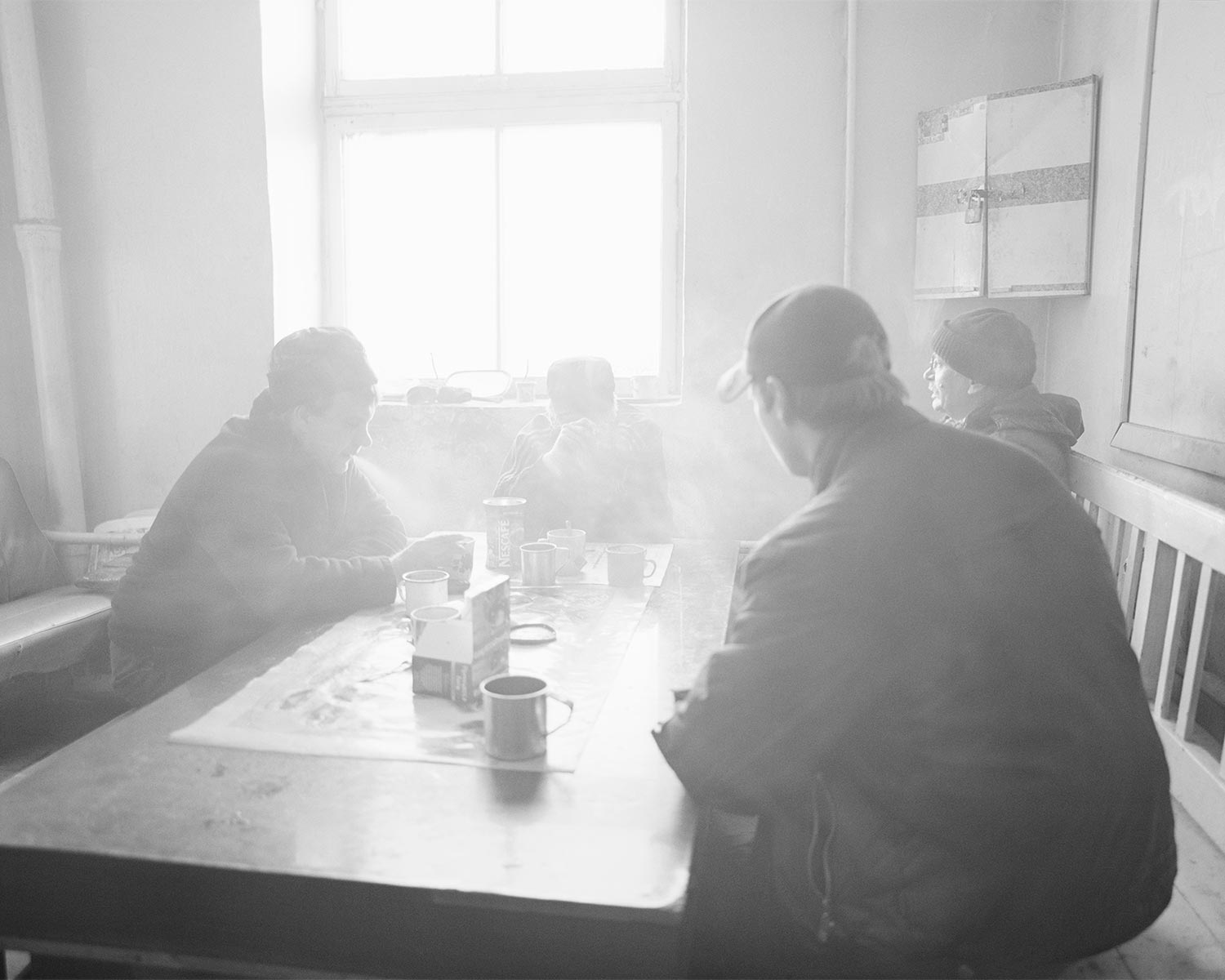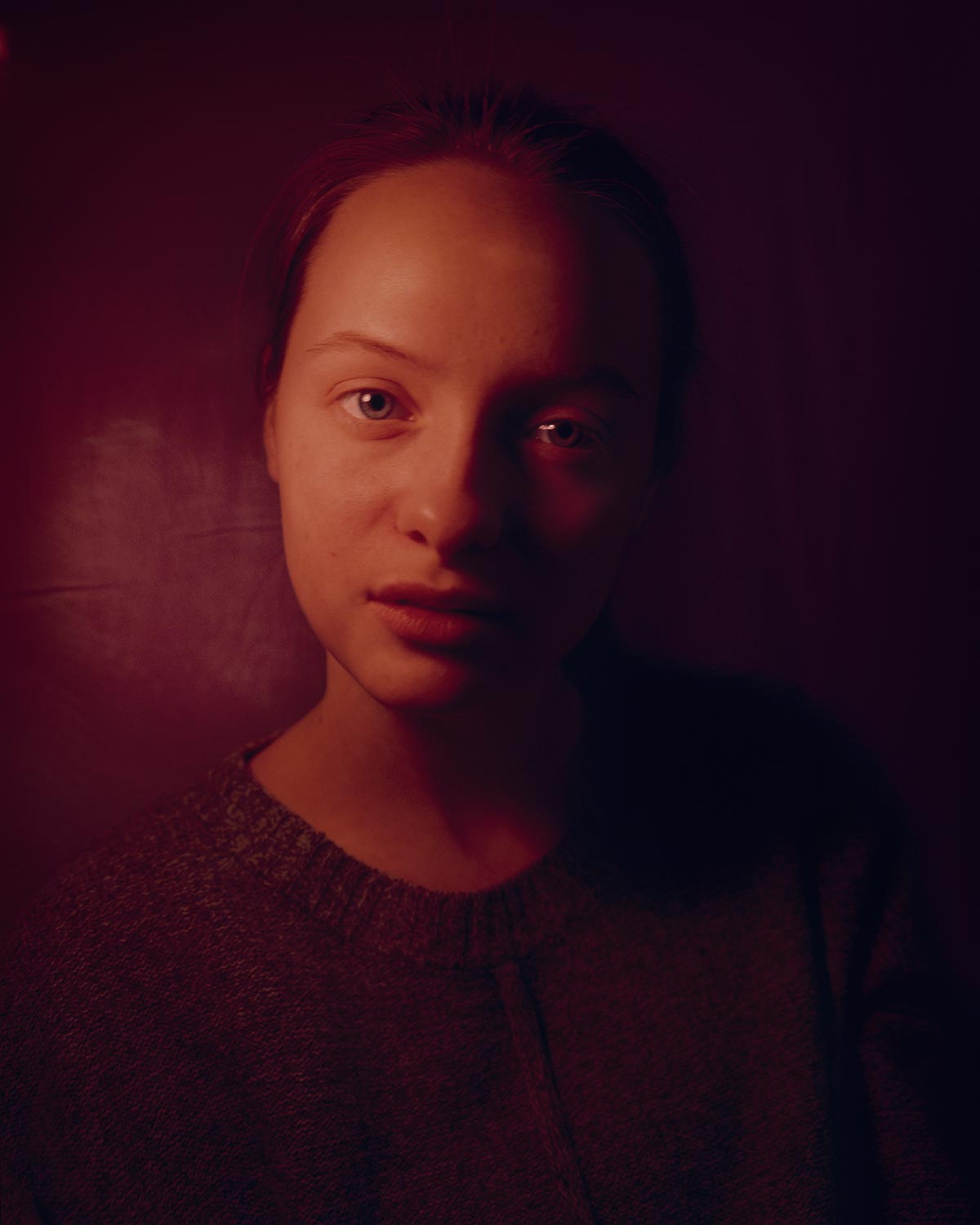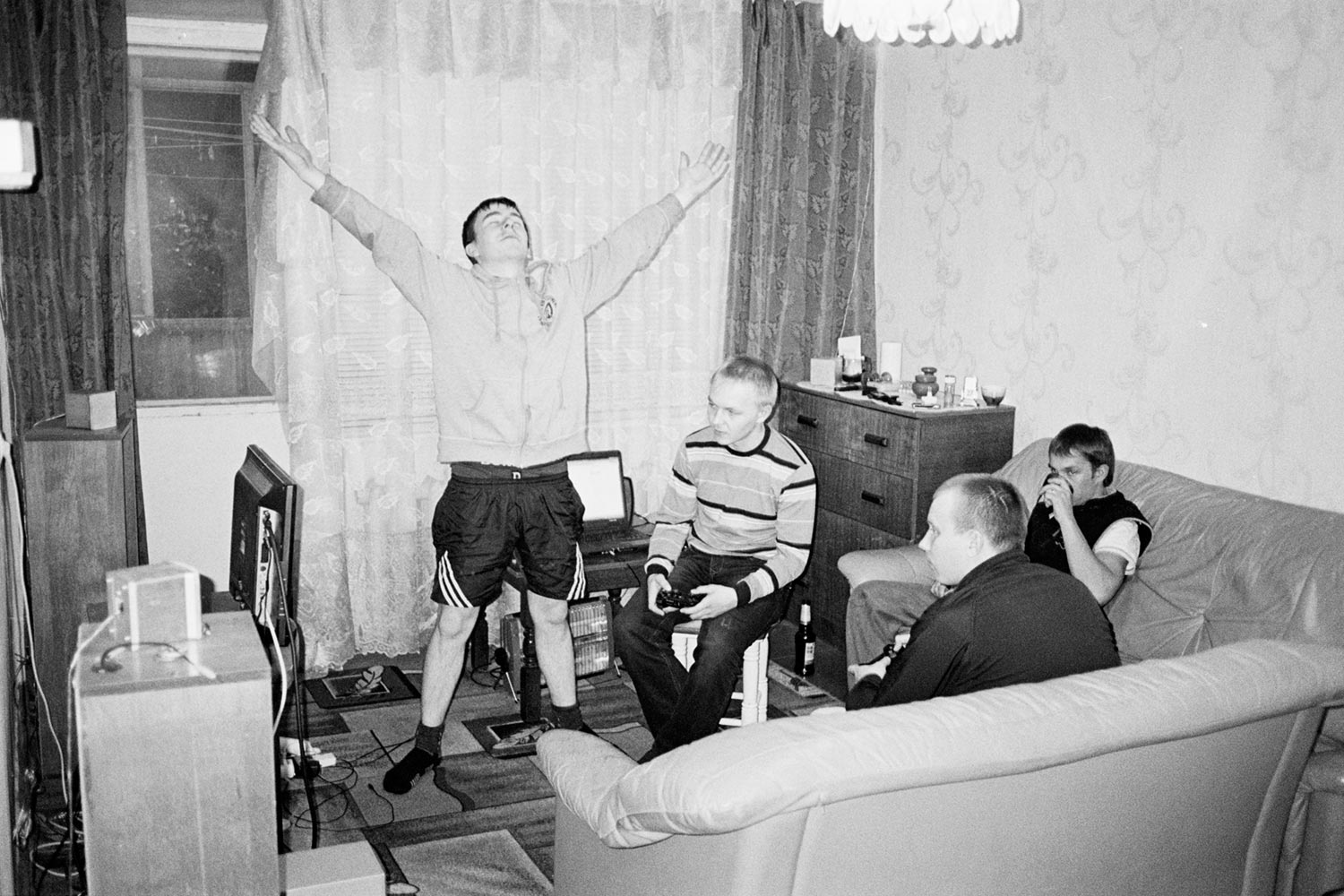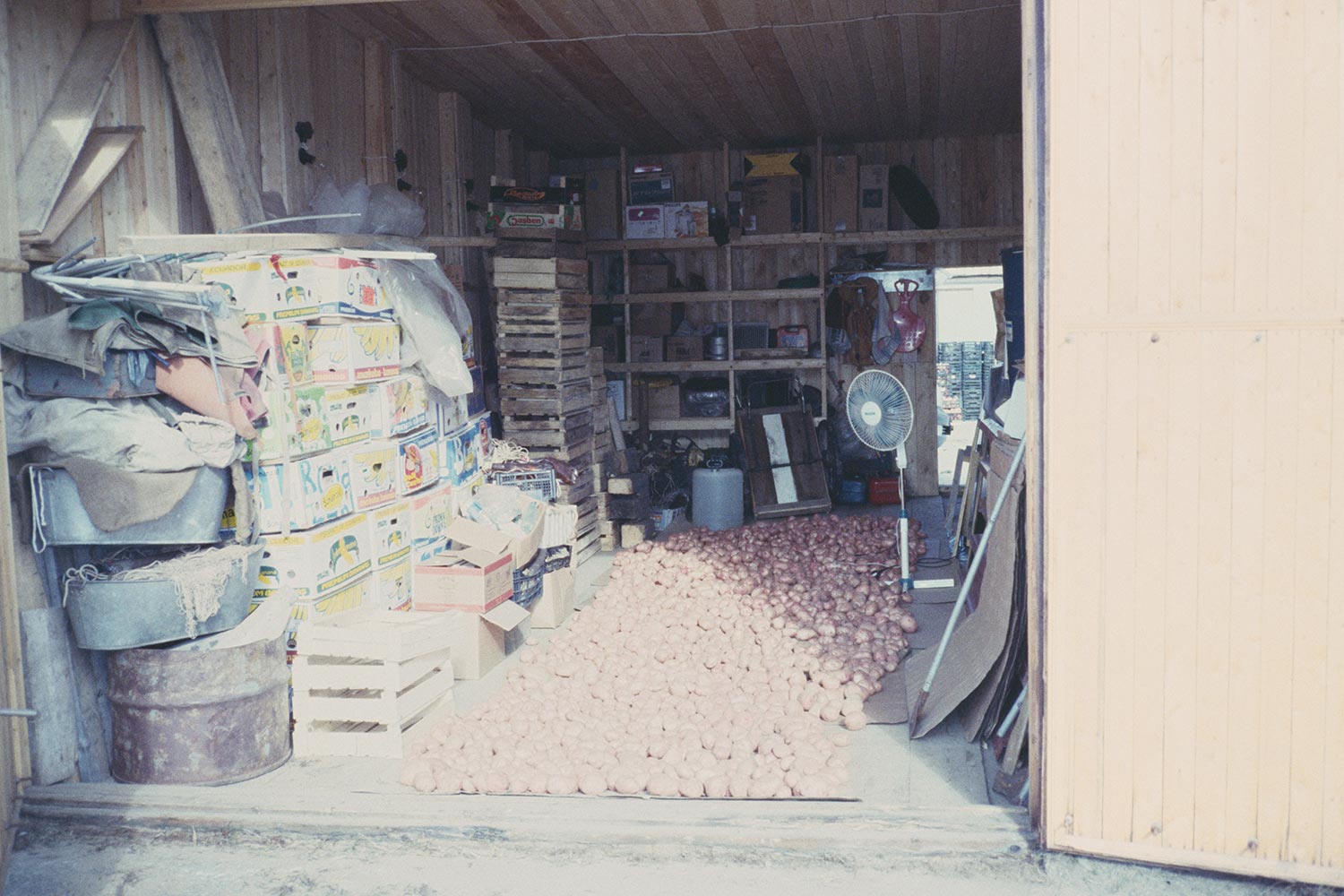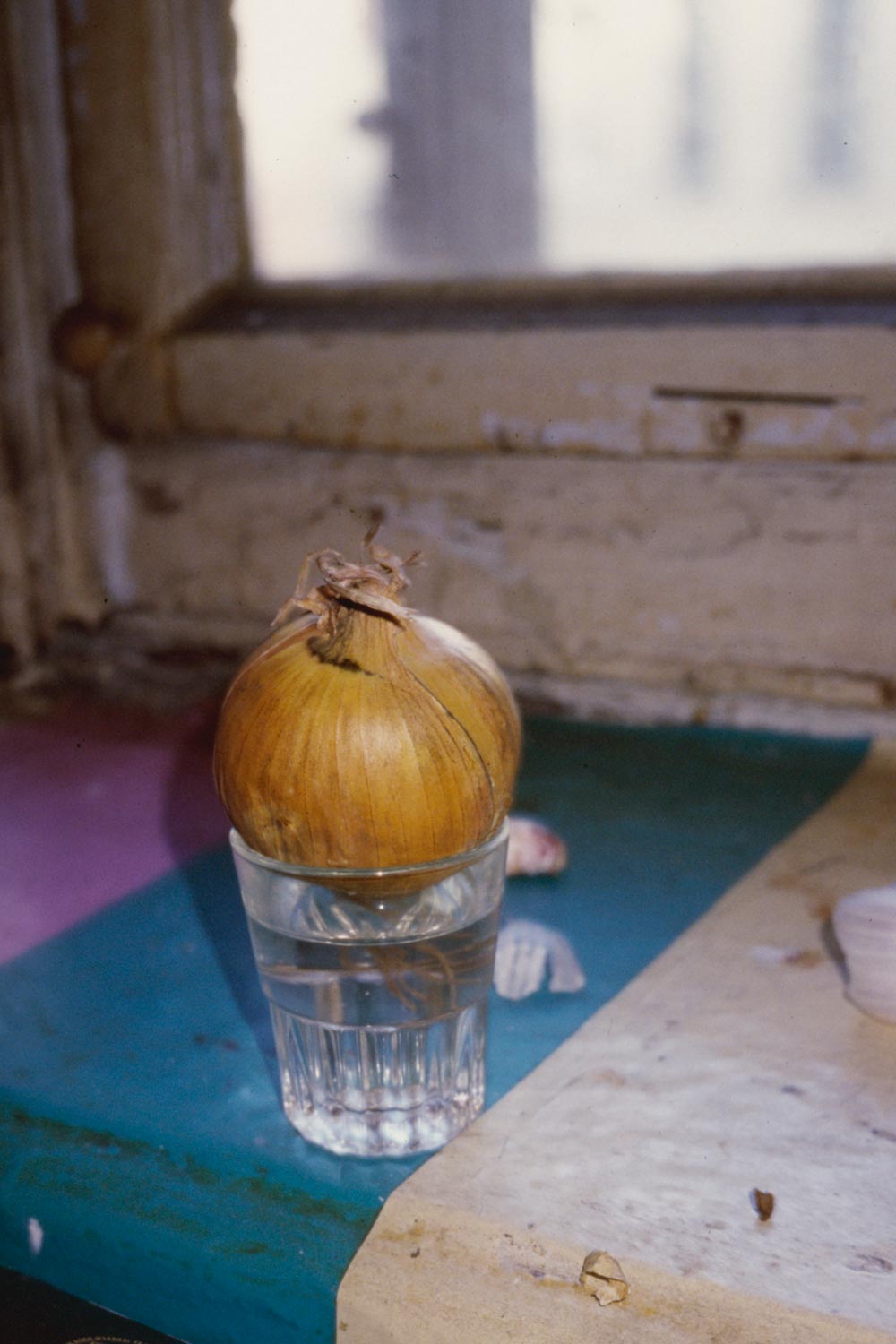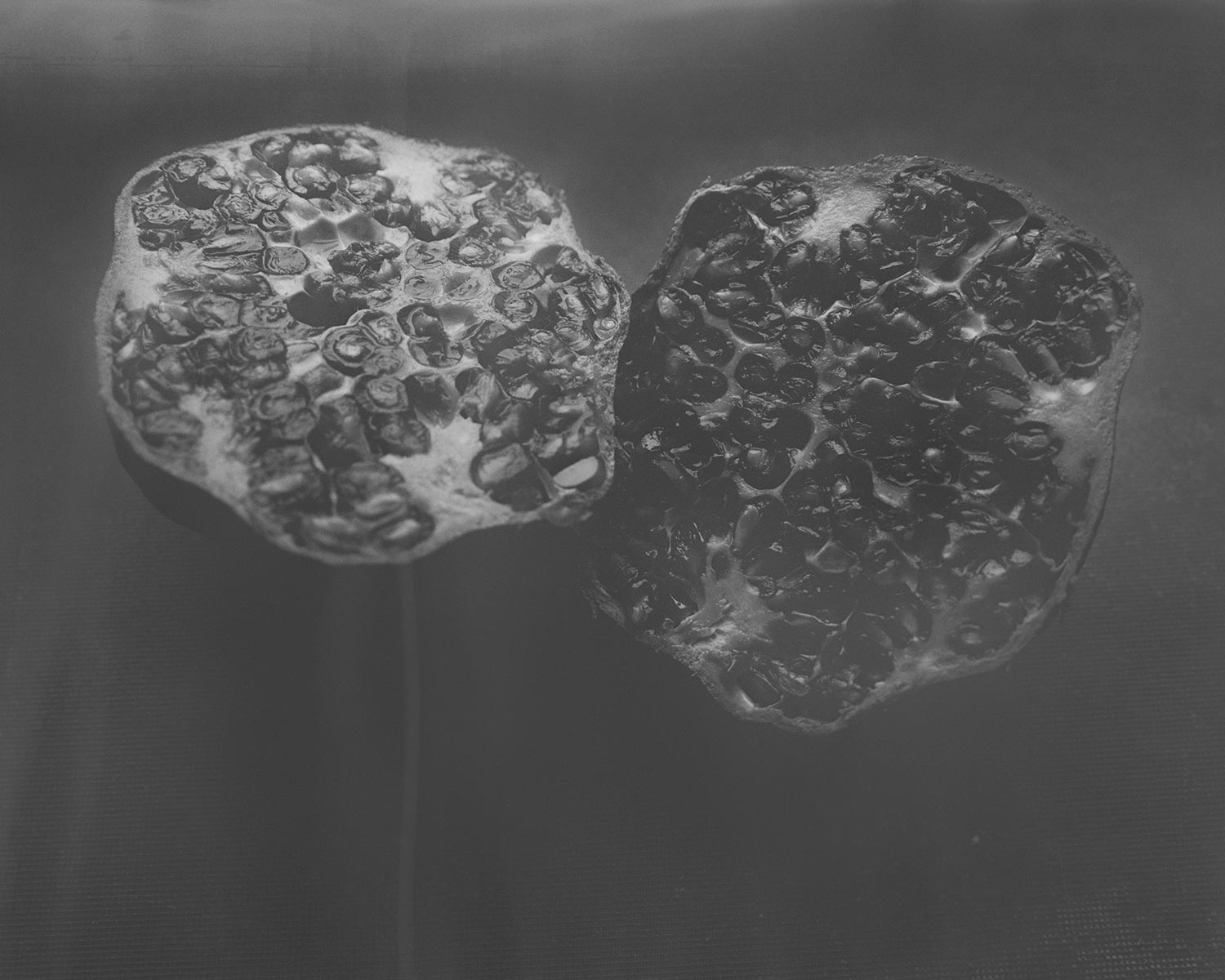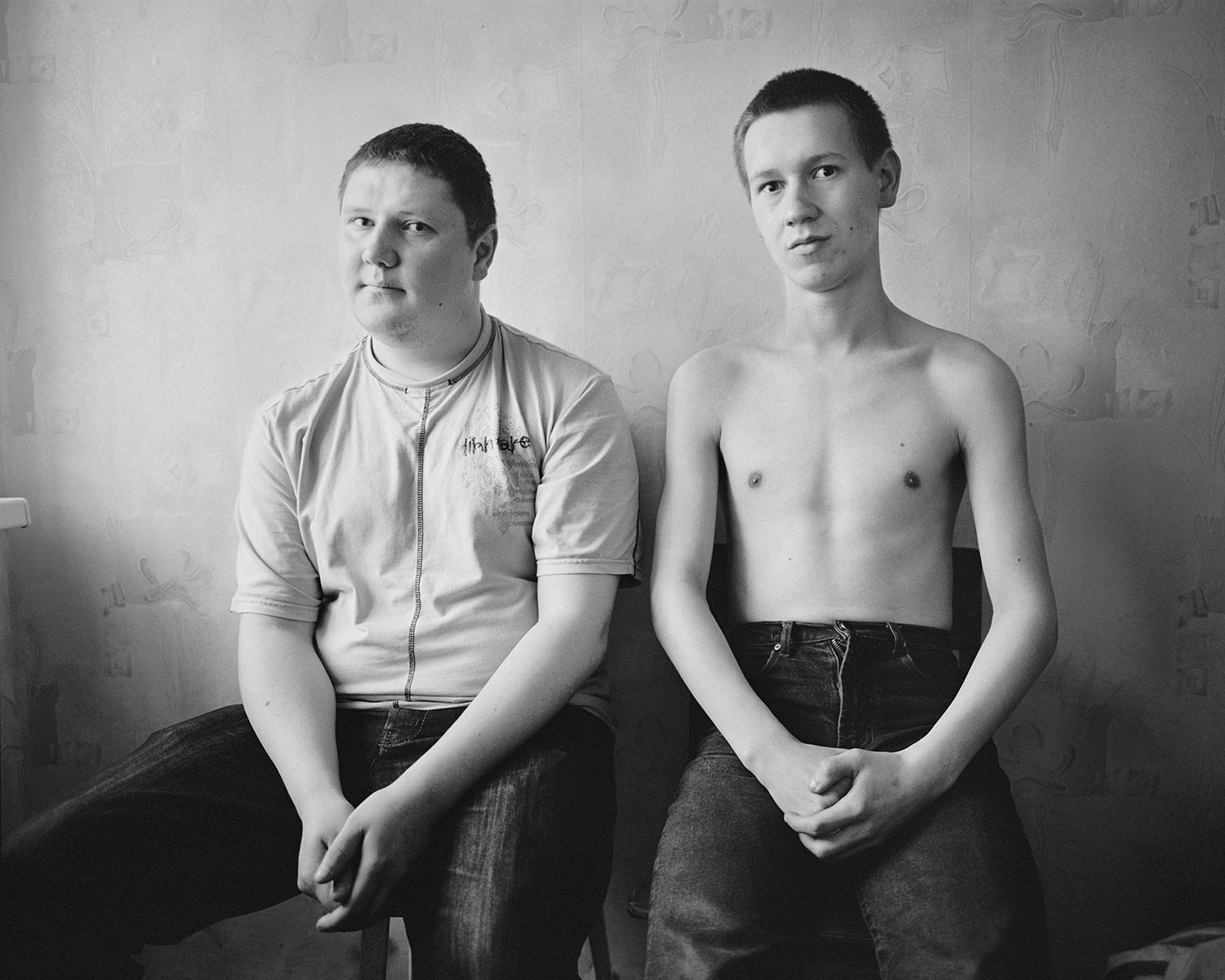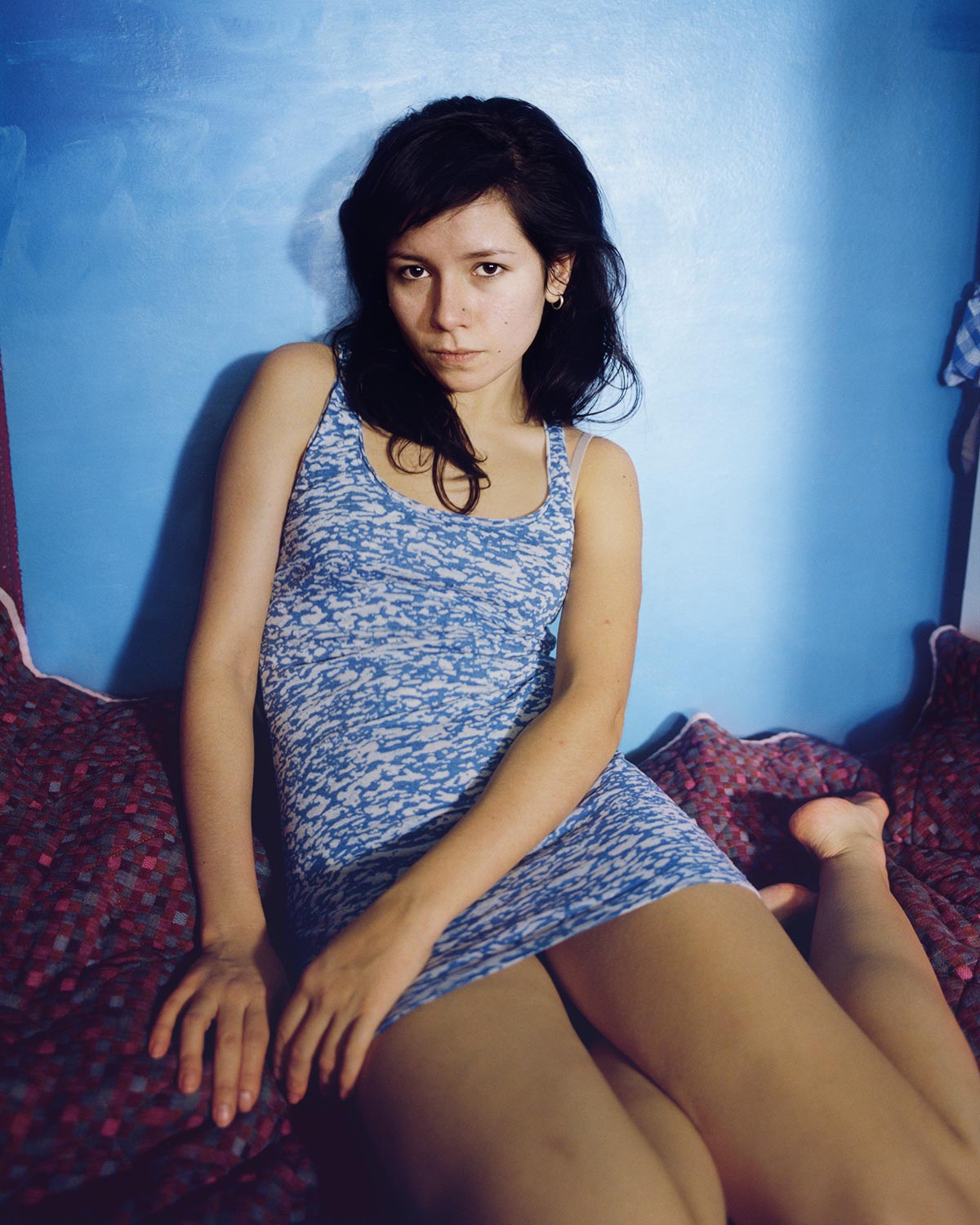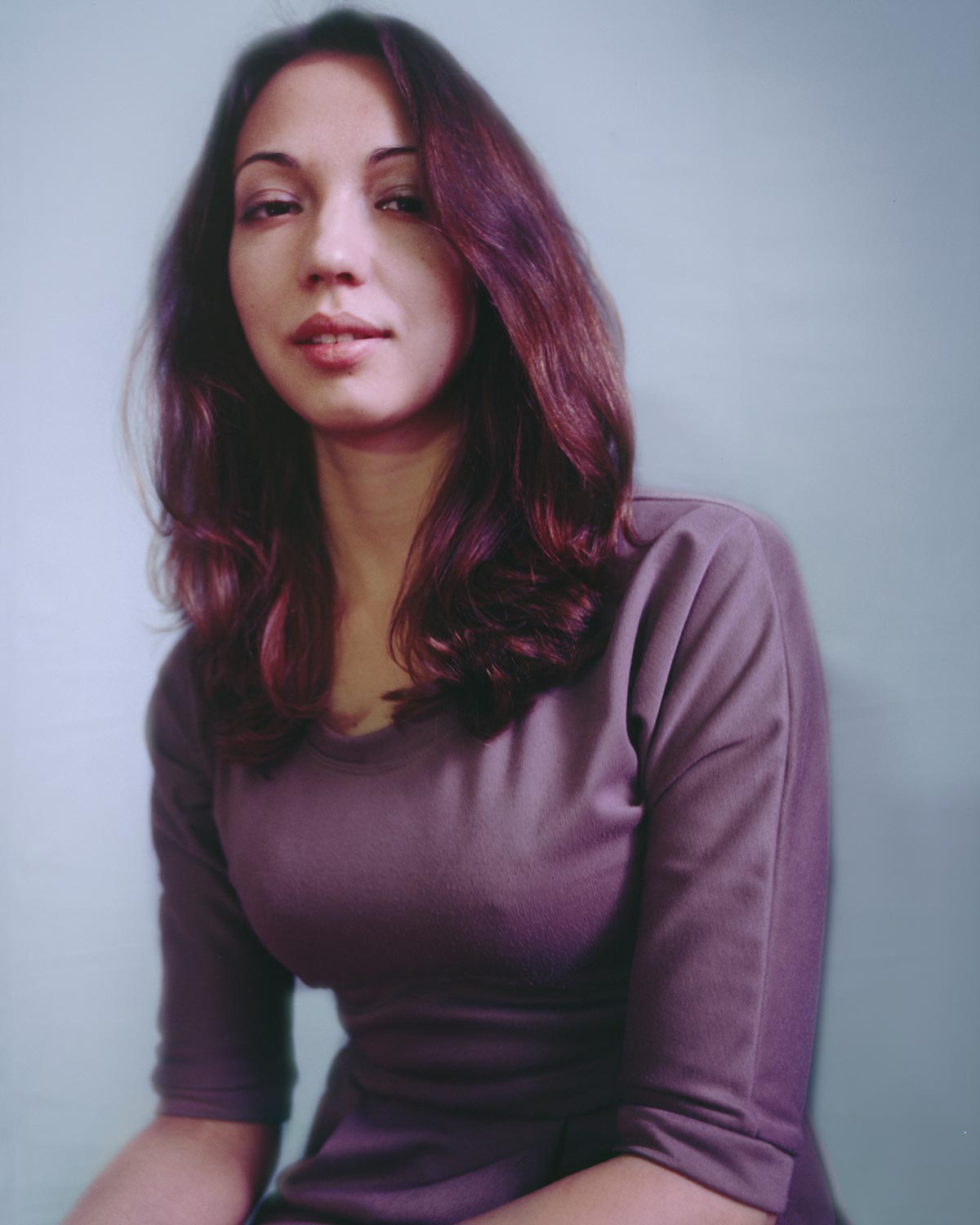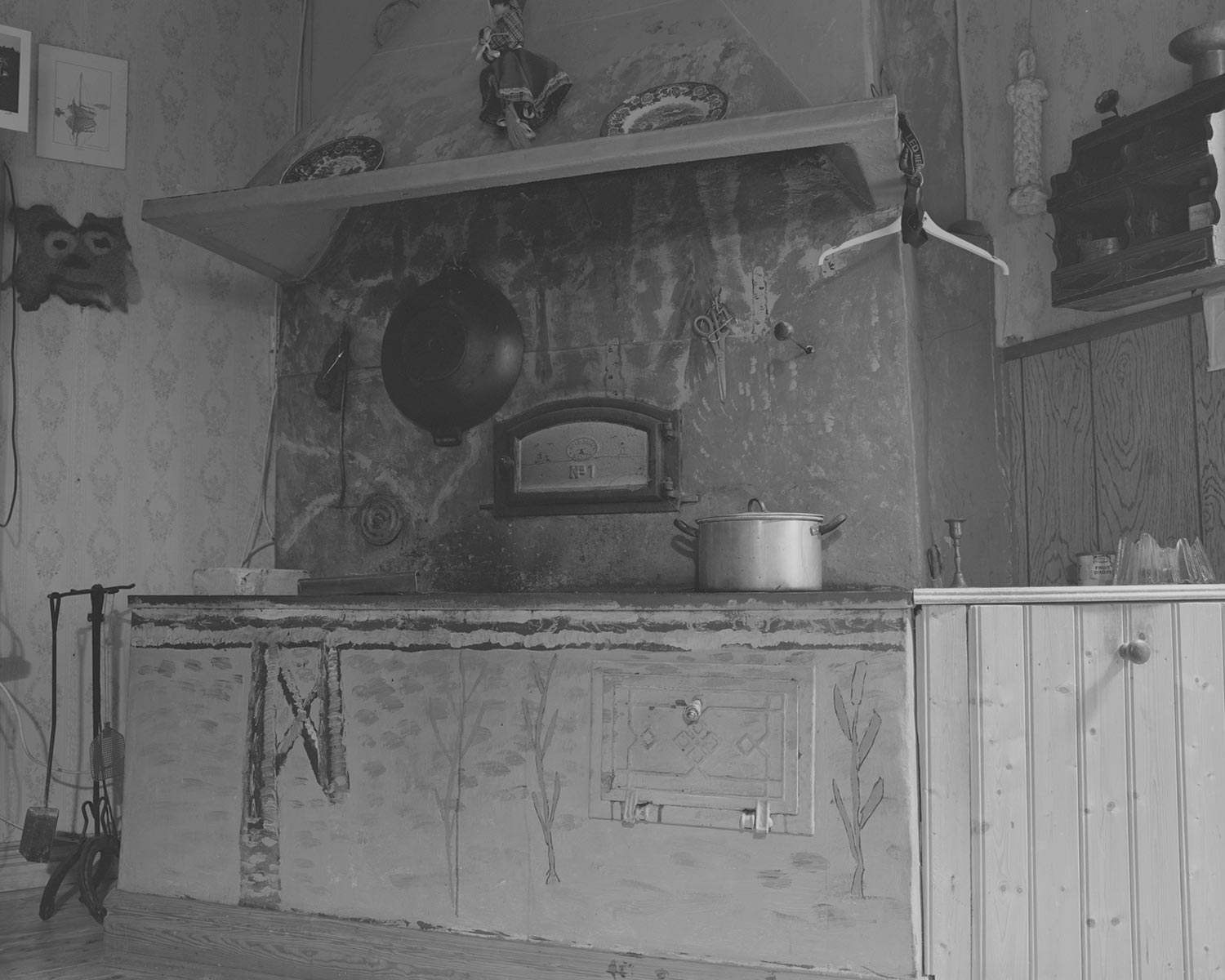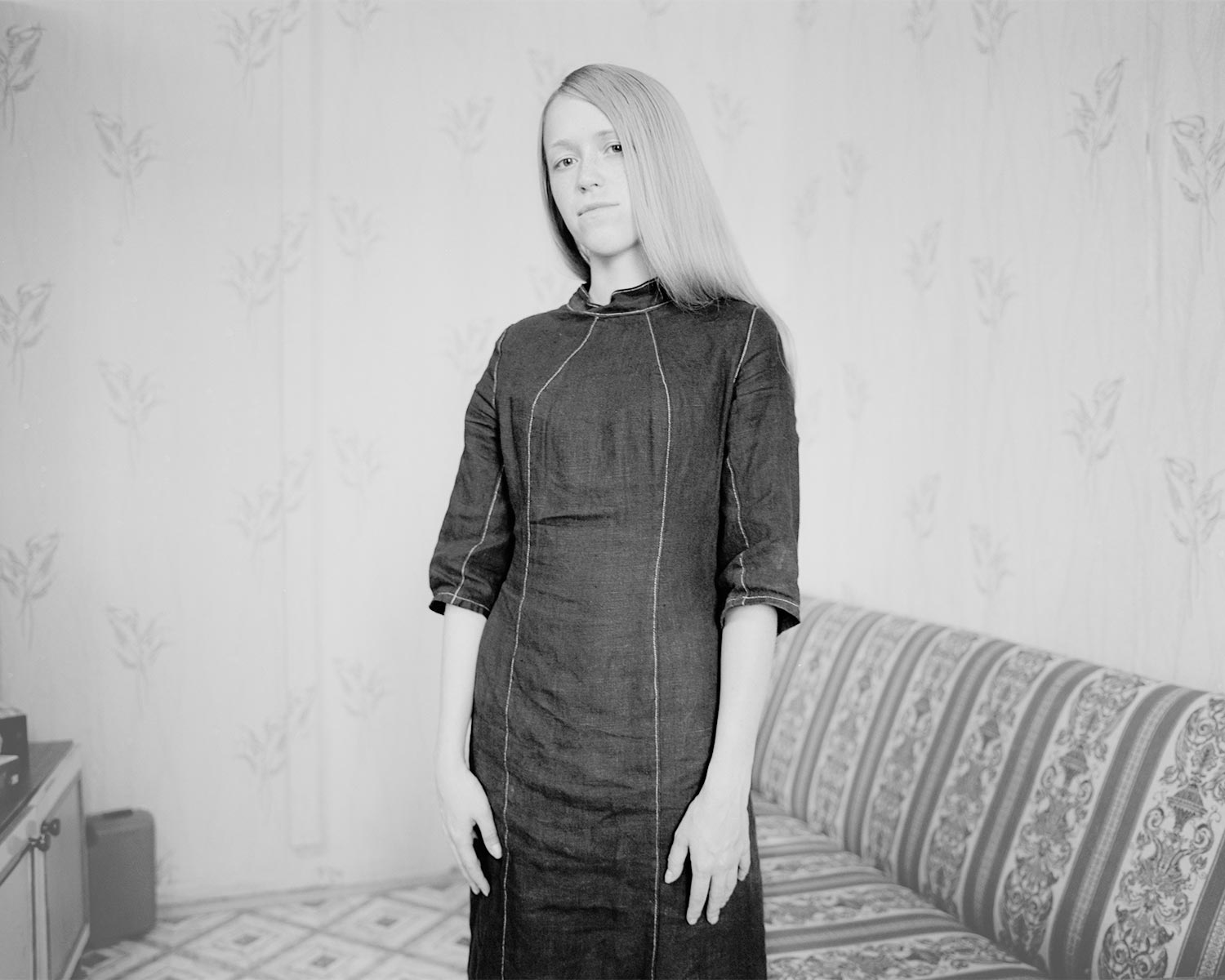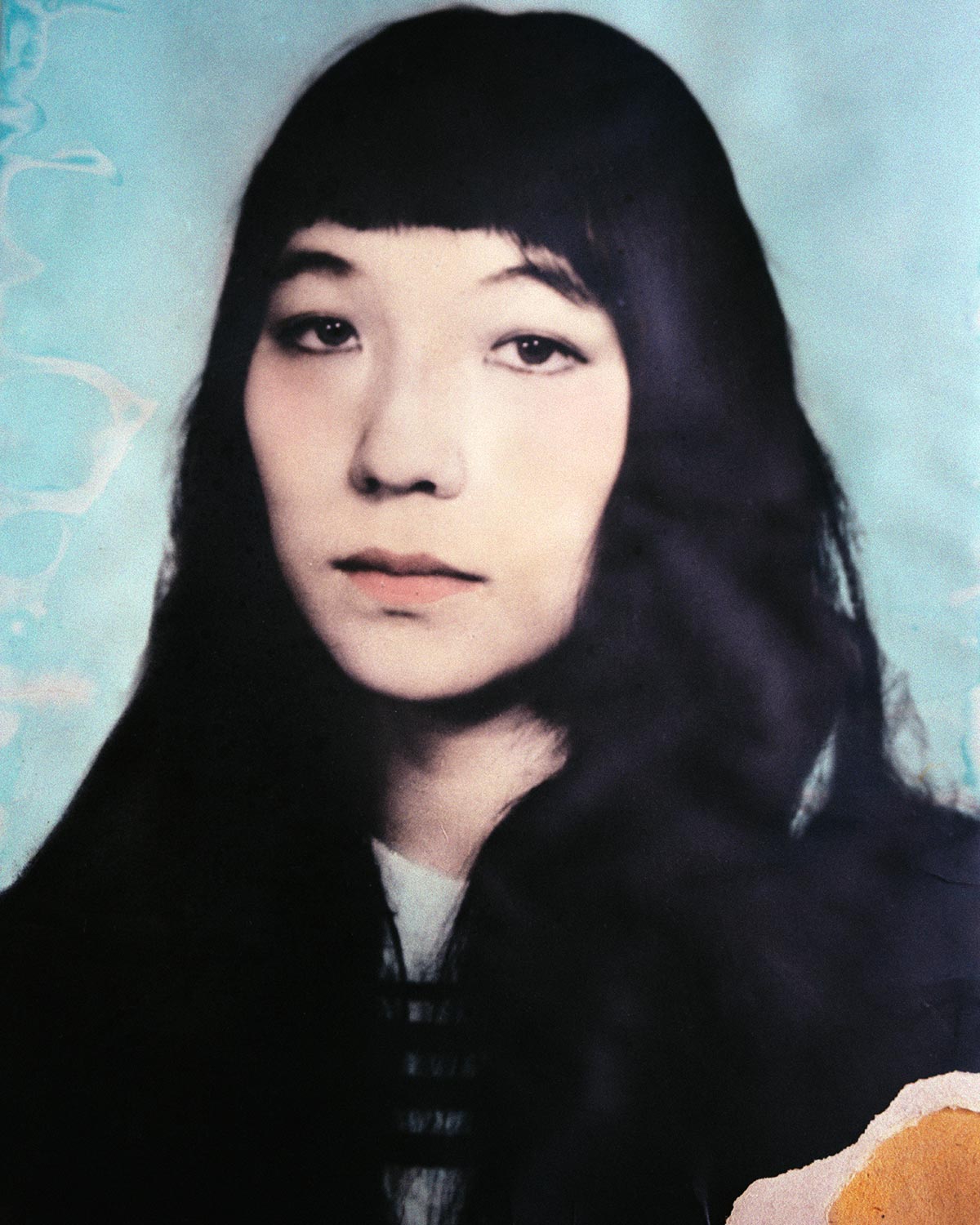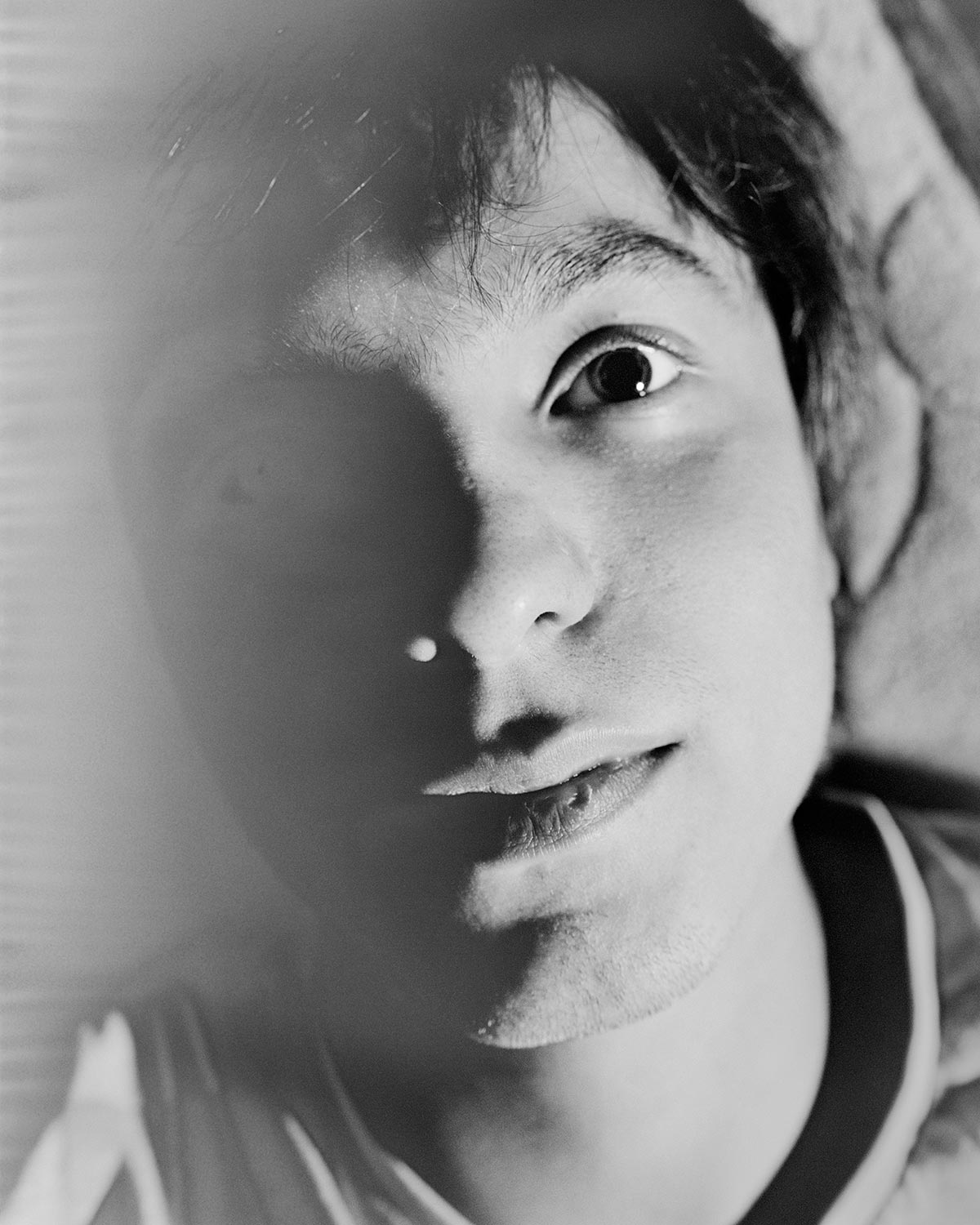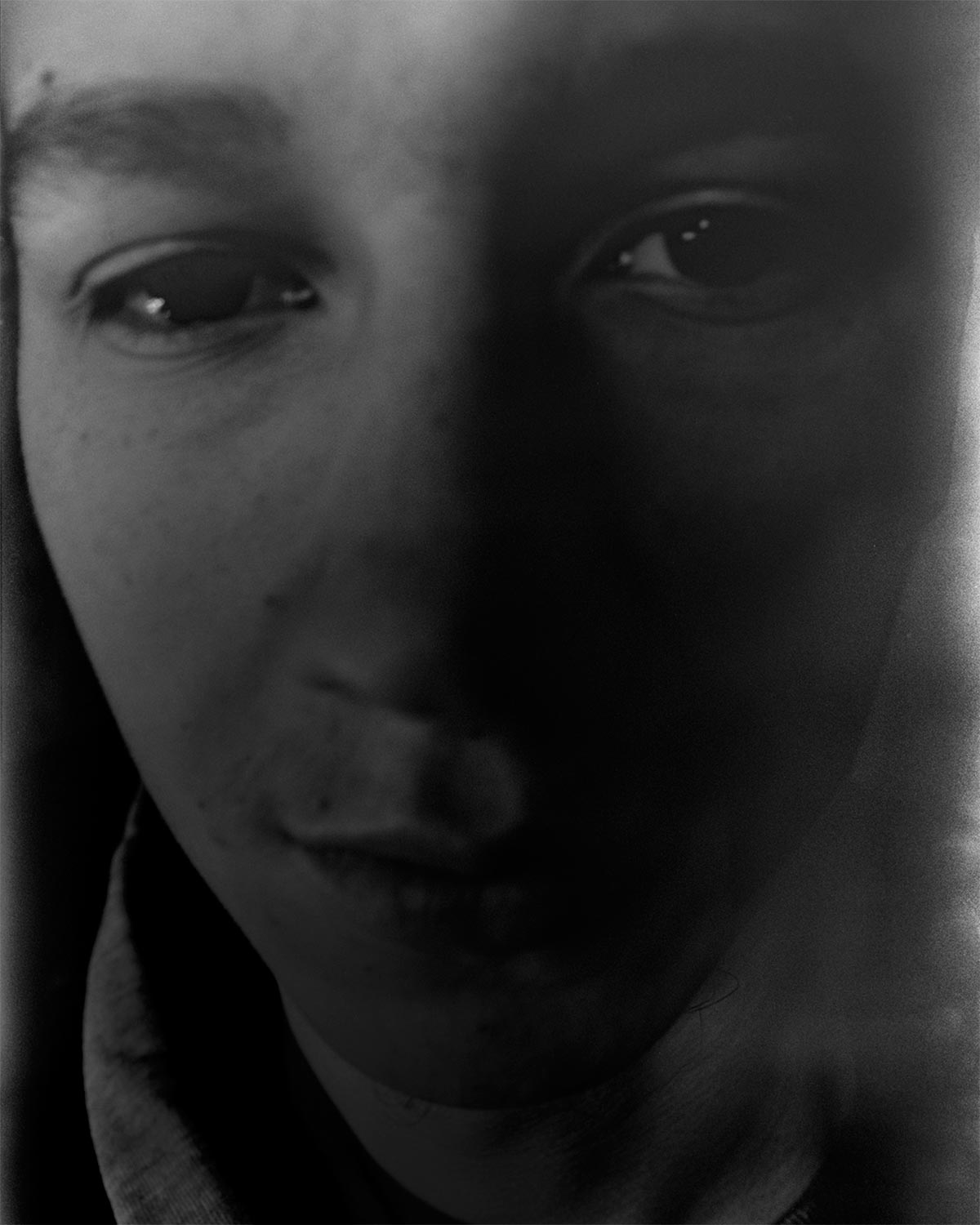 28 year-old Finnish photographer Karl Henrik Edlund speaks of I Count Only Bright Hours, a suggestive series of photographs taken during long trips in the northernmost regions of the planet. The project will become a photobook published by Journal in the fall of 2016.
Hello Karl Henrik, thank you for this interview. What are your main interests as a photographer?
Thank you for featuring me. My interest in photography is very much linked to my personal life and is, to put it simply, to come to terms with myself. I don't have any certain themes I work with, but photography for me is rather about how I relate to everything around me. The act of making a photo usually comes from affection or fear, but besides this I don't quite know.
Please introduce us to your upcoming book I Count Only Bright Hours?
I have this feeling from the past that follows me. It's hard to describe, or even to say if it's connected to memory or a place, or what it is. The book refers to this unsettling feeling and tone.
The title of the book I Count Only Bright Hours is a translation of a latin proverb "Horas non numero nisi serenas," that is engraved on a sundial my grandfather built on a small island in the Baltic Sea, where I'm currently living. With all the questions it arises, this sentence made sense to me.
What compelled you to start a solitary travel across the Barents region in 2008, and how did your life look like during the six following years as your journey continued?
In 2008 I moved to Northern Norway to study photography. The Arctic north was a dramatic change to what I was used to, growing up on the south coast of Finland. I started exploring the region and went on different journeys by myself. After each trip I always returned home hungry for more, to get further away, to more remote and isolated places. I eventually traveled to Nenets Autonomous Okrug in Northwestern Russia.
During the years that followed the first initial trip I was studying photography in different schools. This project was ongoing throughout the whole period of me becoming a photographer and finding my own voice. I was constantly trying to define my project. Not only was it necessary for finding financial support for my journeys, but also because I wanted to figure out what I was trying to express. For many years I did not know what I was doing or why, but it felt right so I tried to trust my instinct.
Was it in the plans from the start that your journey would have lasted six years? If not, what kept you going for so long?
Well, the journey itself was never the purpose. It just had to be done. I felt the need of expressing myself and I started making these on-and-off trips and just kept on going. During the travels I got access to people and landscapes that interested me. All this was intriguing for me and resulted in pictures.
There was no clear ending for the project, it was just a matter of decision.
I will always return there, or somewhere else, so in this sense the 'project' will never be finished.
Besides images shot during your travels, you ended up including in the final edit photos of your life back back home, photos that were not geographically connected to the Barents region. How did you come to that decision?
I started editing the book during an artist residency I did in Saint Petersburg. During that stay I was also shooting. I realized similarities between photos from the north and pictures taken elsewhere. So I gradually let go of the geographical 'north' framework for the project, that I had used for so many years. It was a relief to free myself from this limitation.
During that time I was also participating in the Atelier Smedsby workshop in Paris, directed by JH Engström and Margot Wallard. They really helped me in formulating what I was working on and finding a method of going forward.
How would you describe the images of I Count Only Bright Hours, both in terms of content and aesthetics?
The series has no linear narrative or a story per se, so I try to be careful describing my work. The editing process is solely emotional – I choose images that evoke a certain tenderness in me. I think life is uncertain and full of questions and therefore it comes naturally to me to depict it as something fragmented and suggestive.
Did you have any specific references or sources of inspiration in mind while working on I Count Only Bright Hours?
The music of the Estonian composer Arvo Pärt. I feel strongly connected to his language.
Is there anything you learned from your journey, as a photographer and as a person?
That fear can also be progressive.
How do you hope viewers react to your work?
I hope my images can arouse their curiosity.
What have been the main influences on your photography?
I was mainly influenced by the beautiful seaside nature of the Åland Islands, as well as literature and music.
Who are some of your favorite contemporary photographers?
Tom Sandberg and Emmet Gowin.
Choose your #threewordsforphotography.
Memory. Longing. Isolation.