East Selects Four Different Entrants as the Winners in the Single Image Category of #FotoRoomOPEN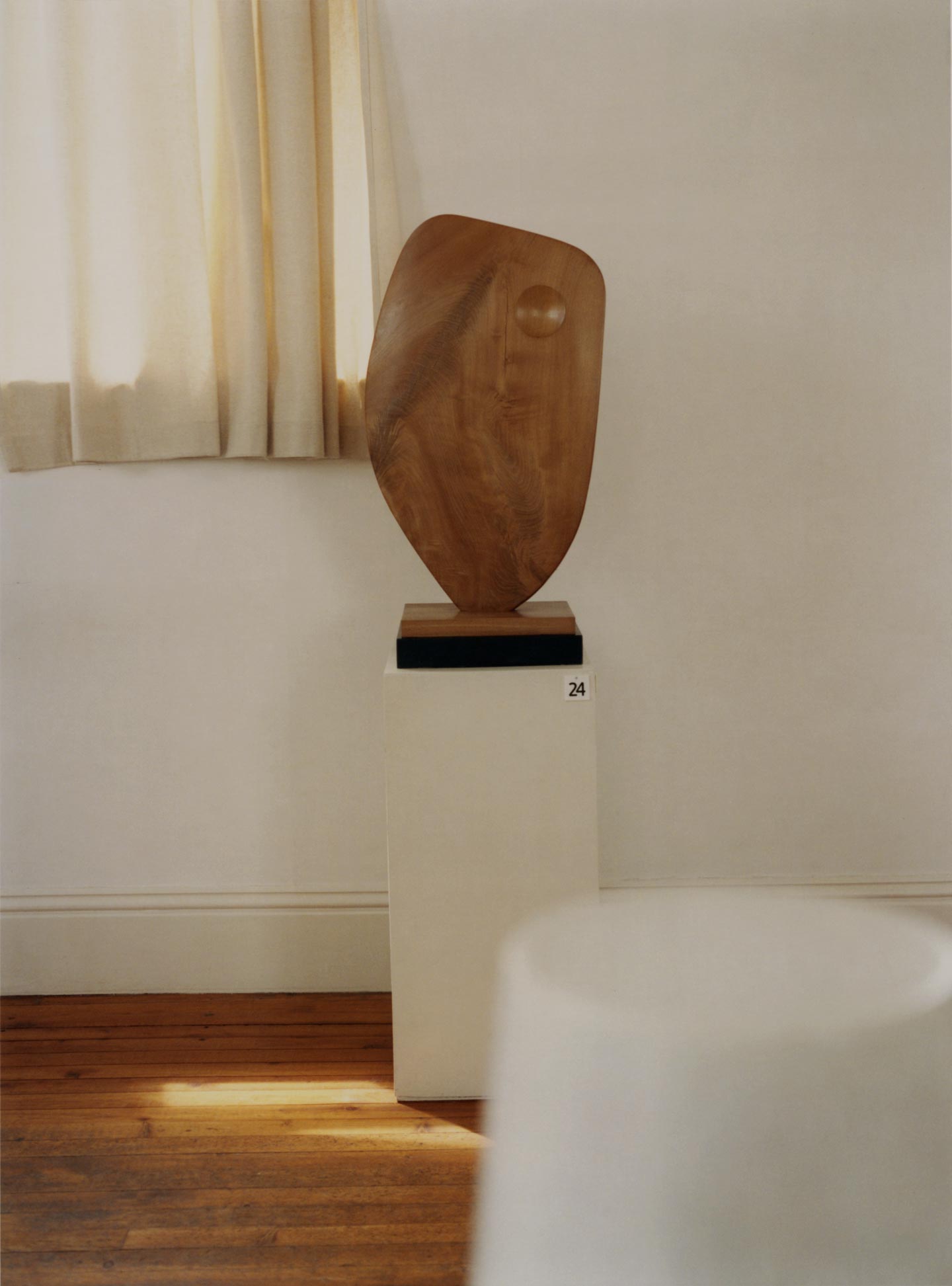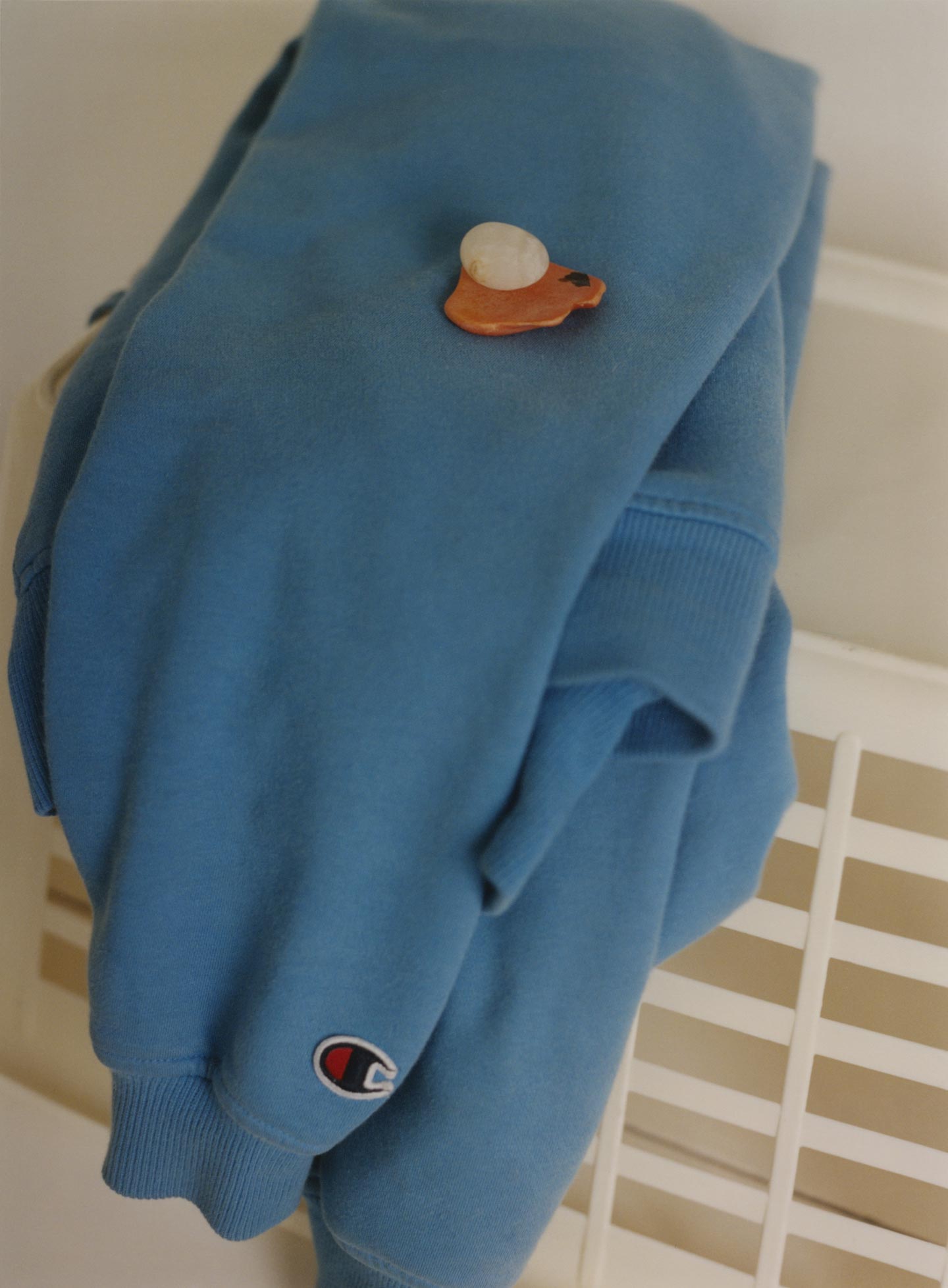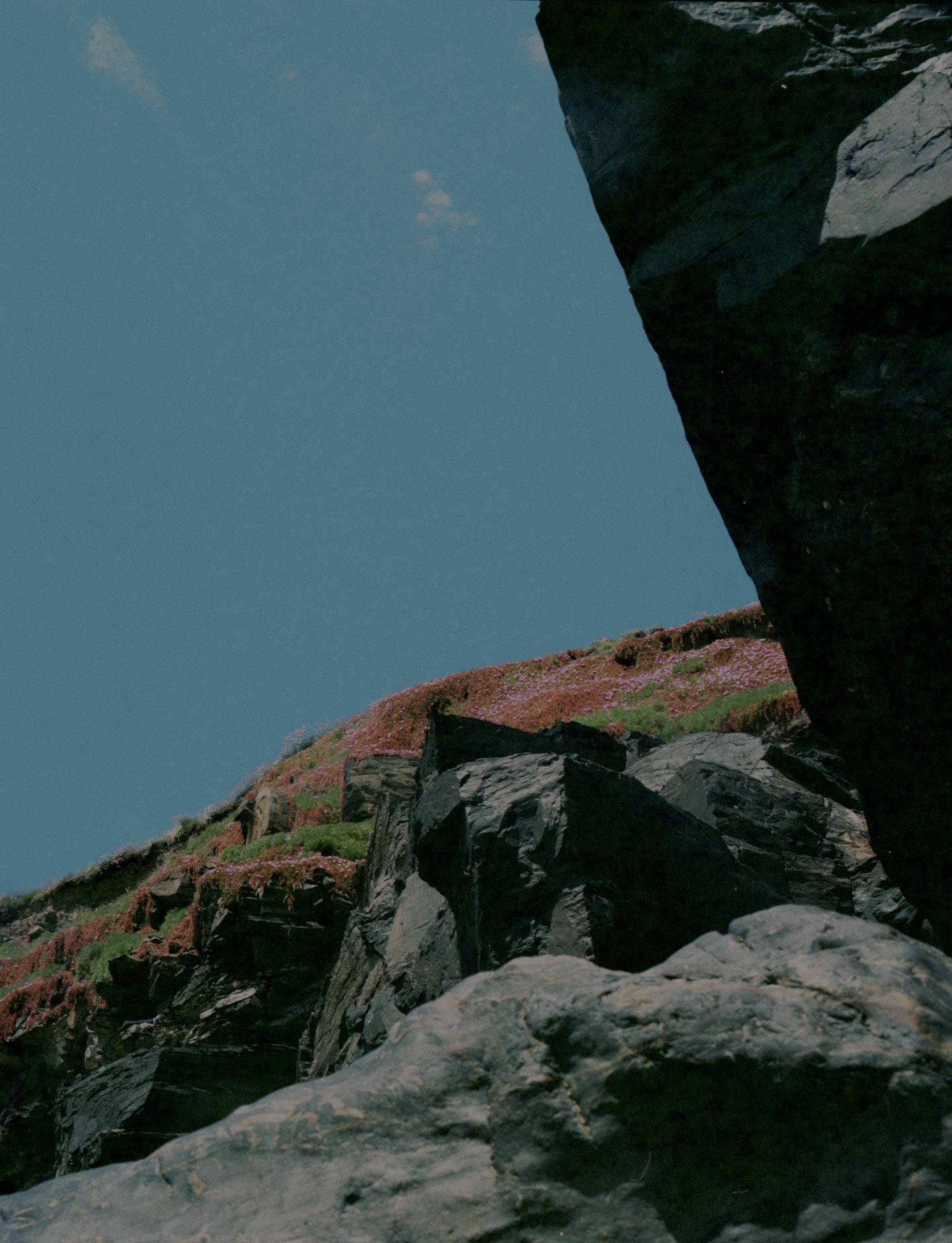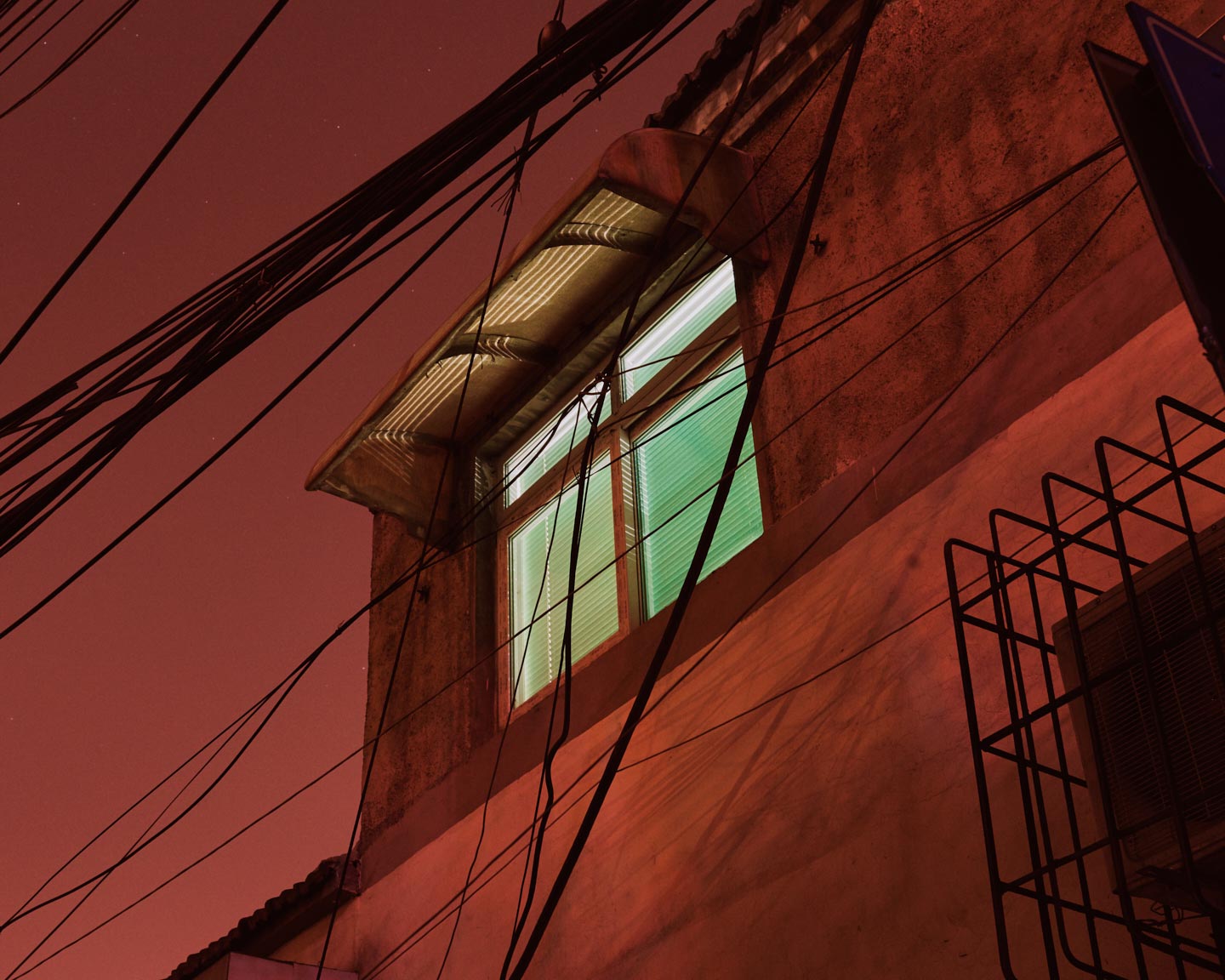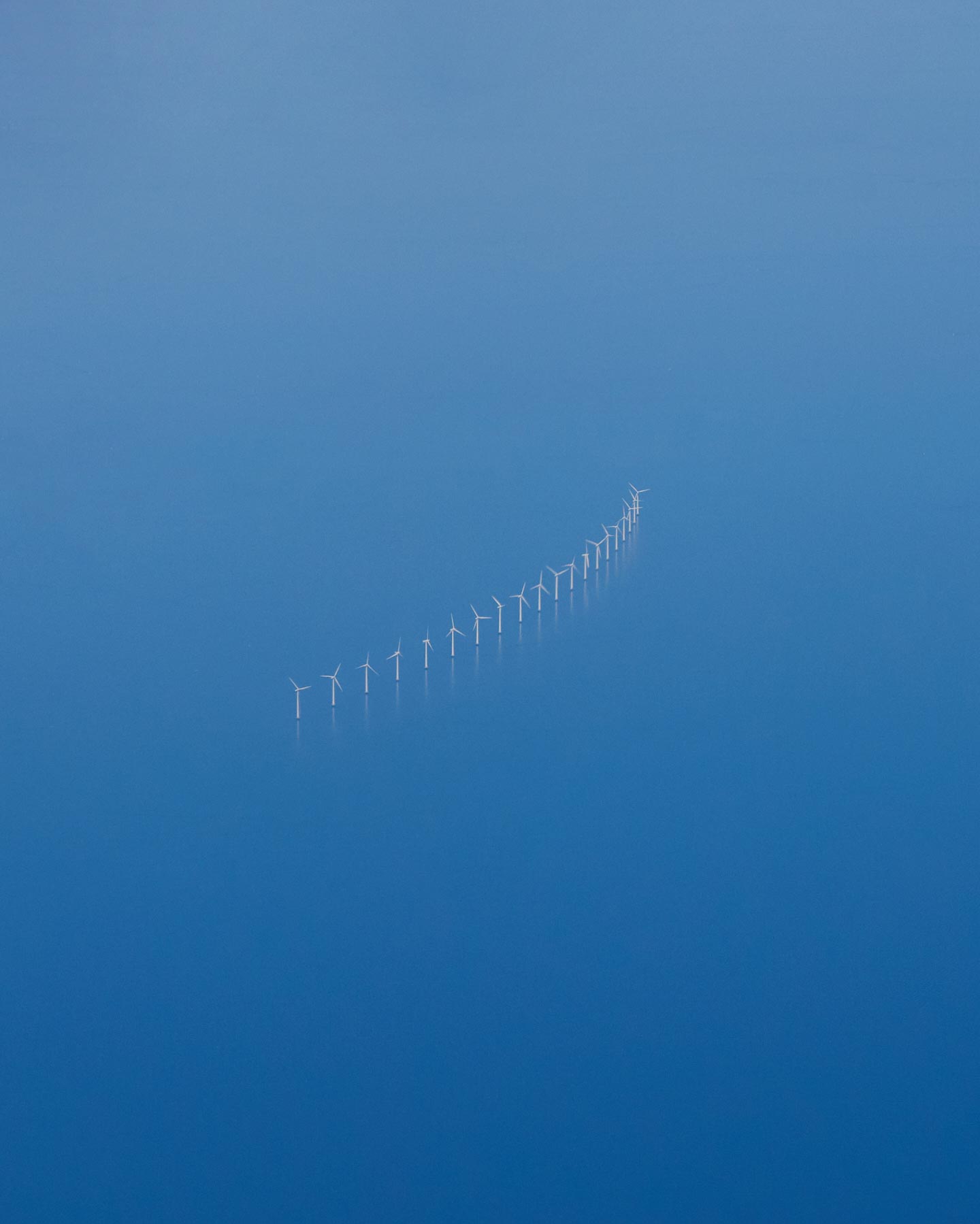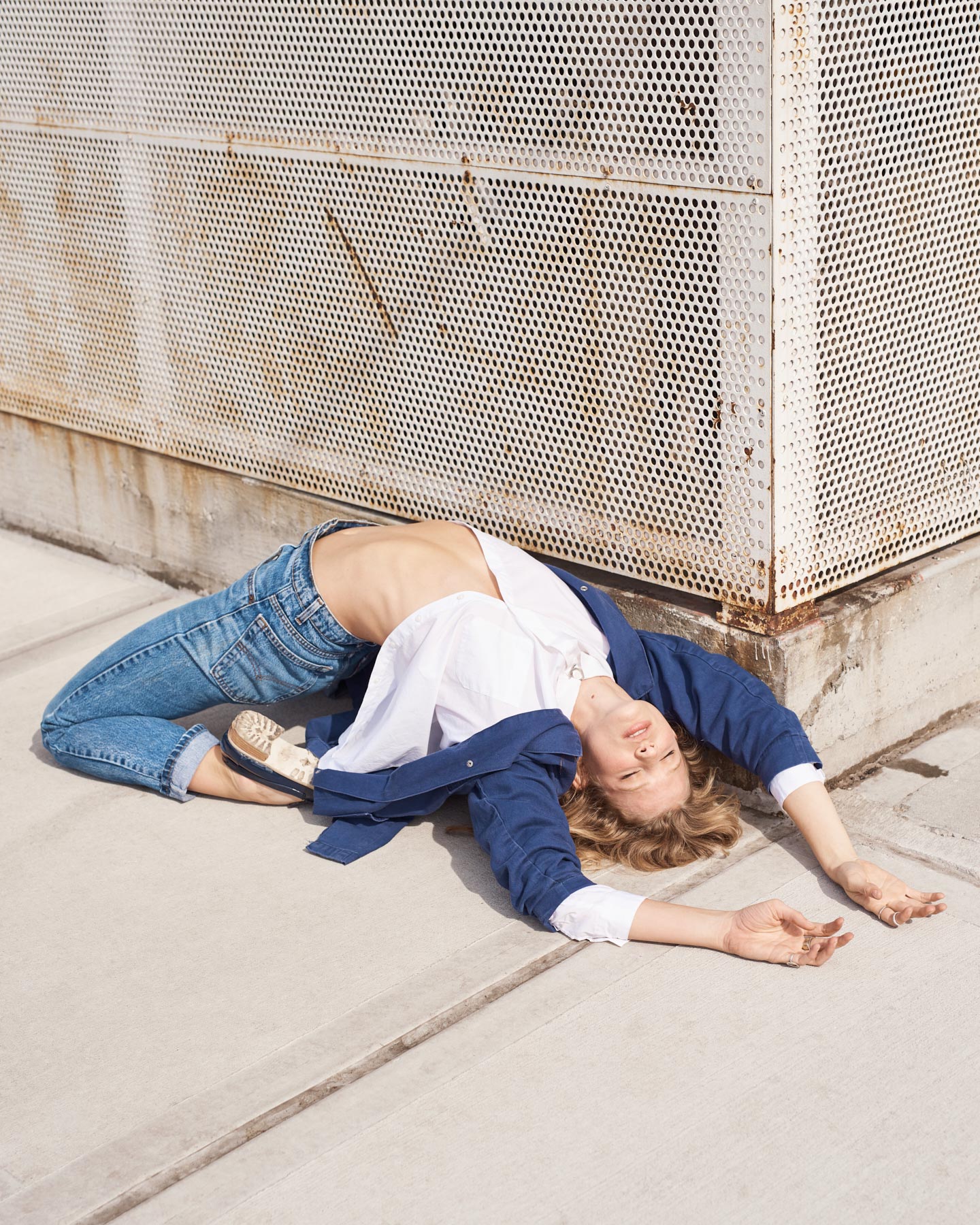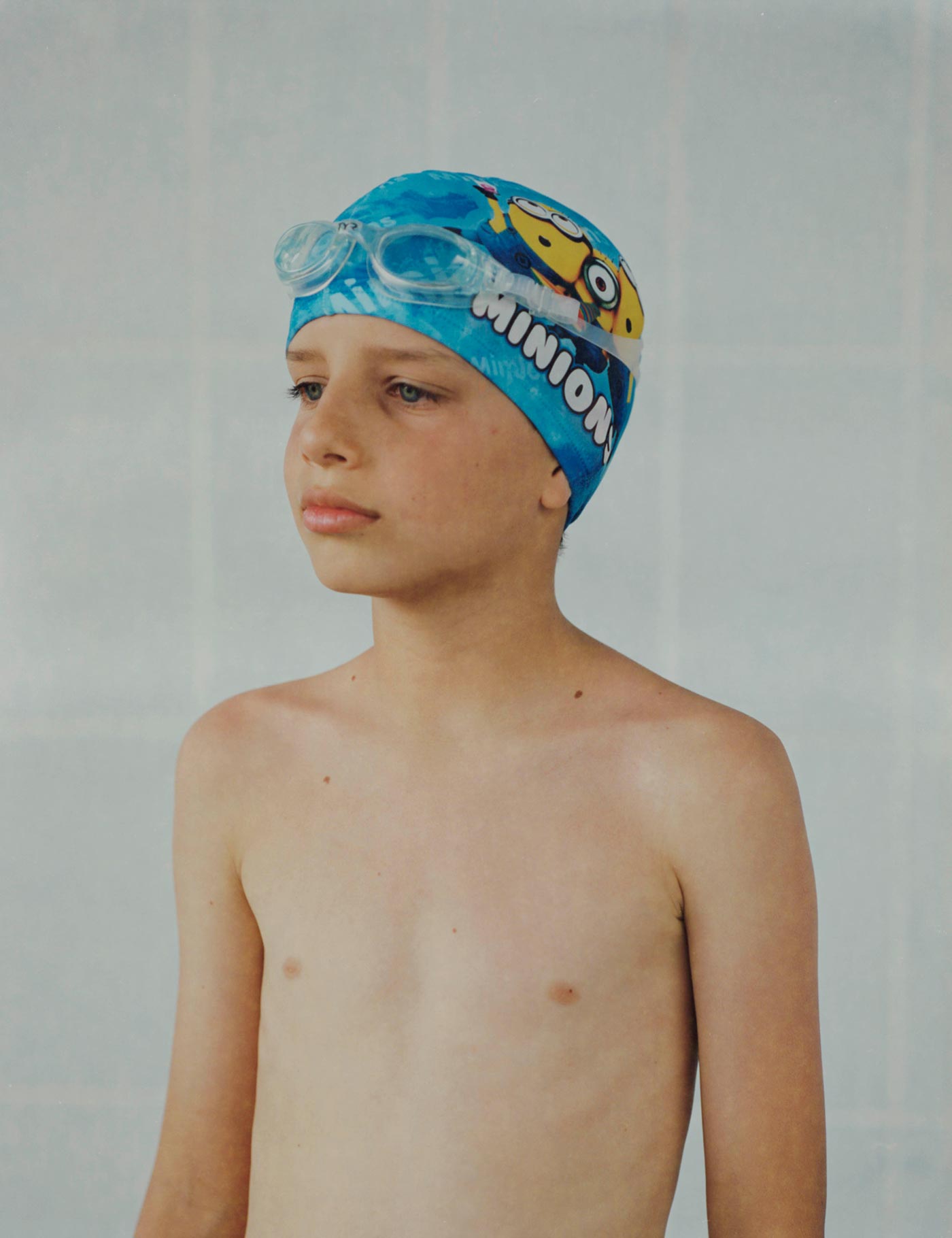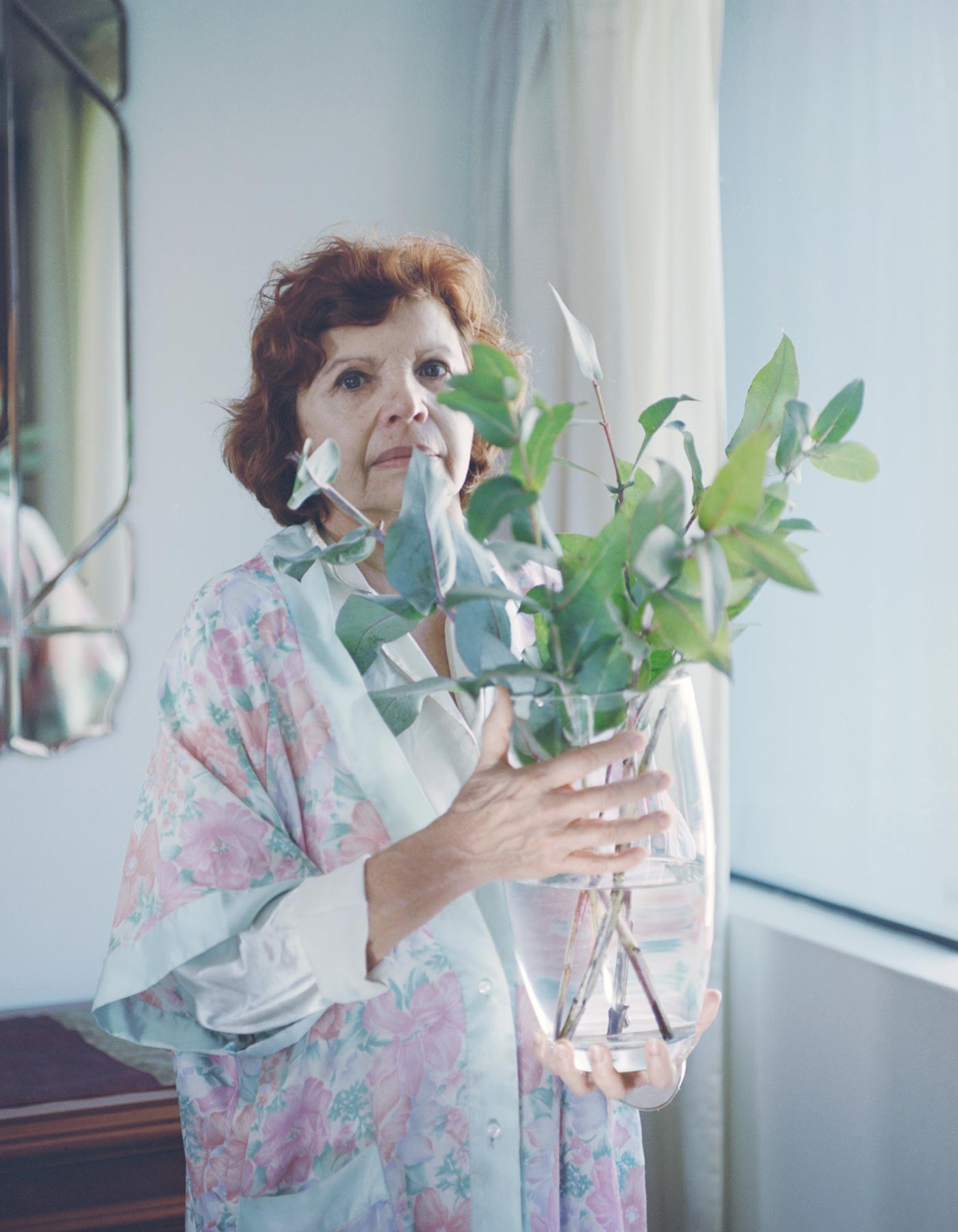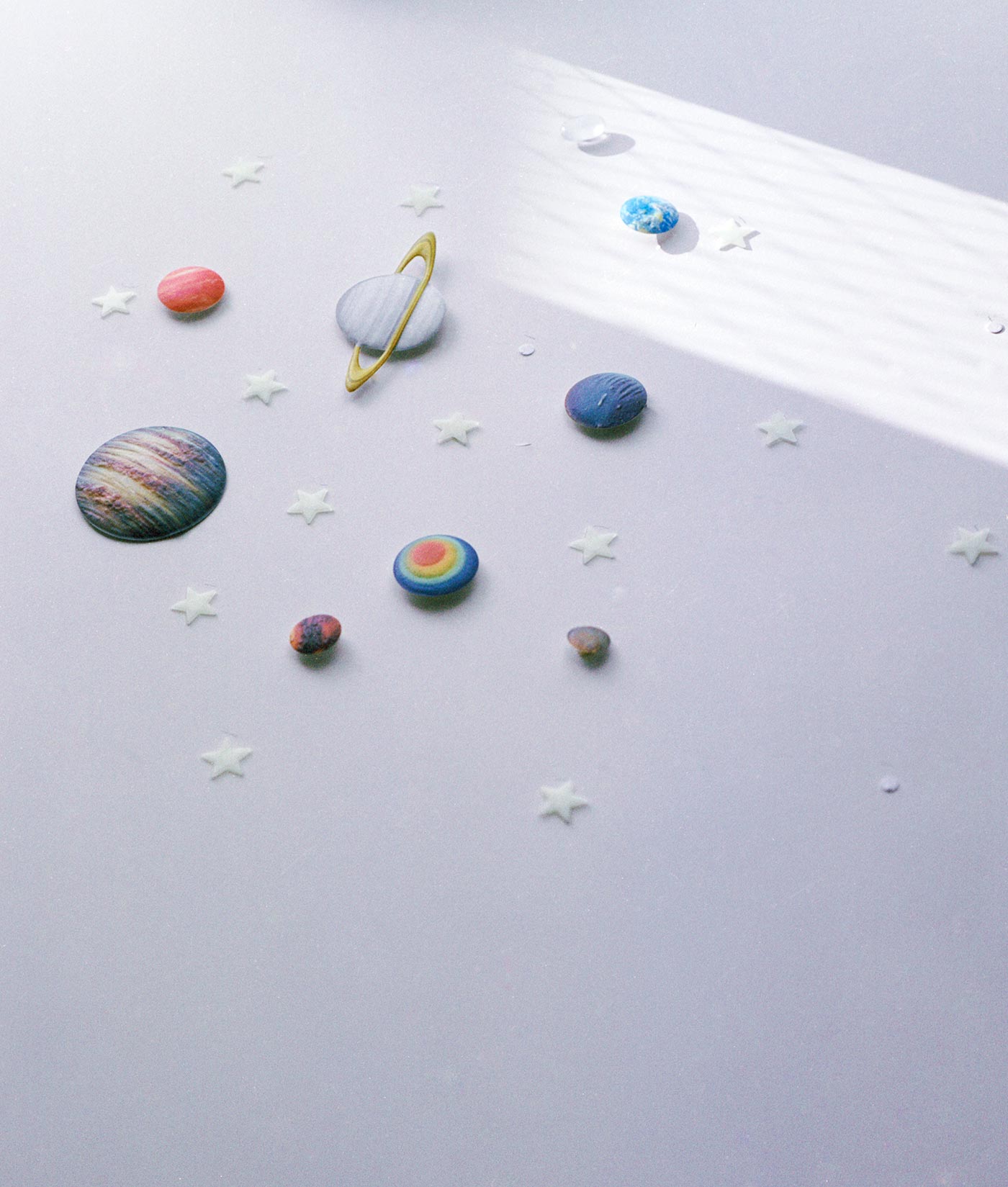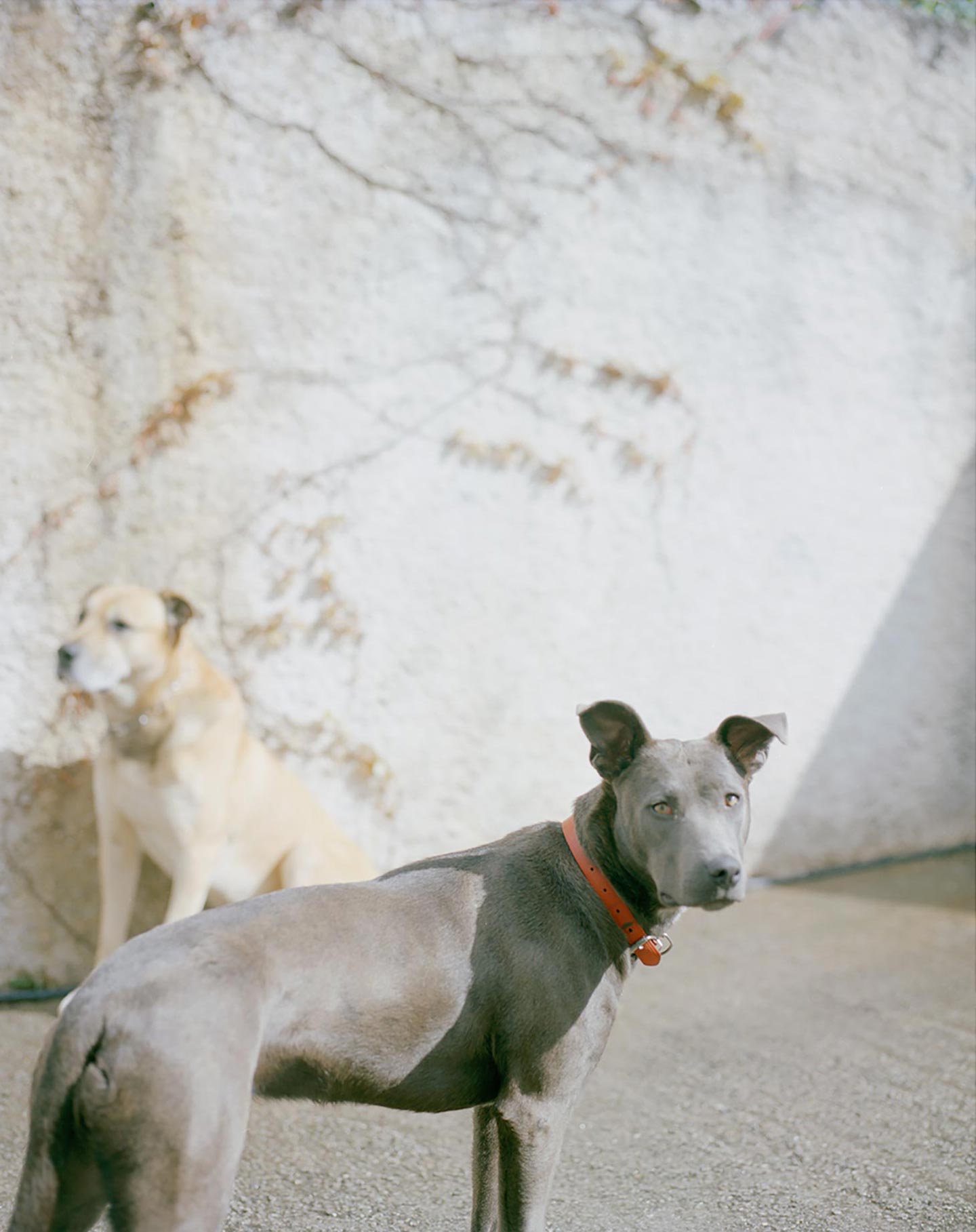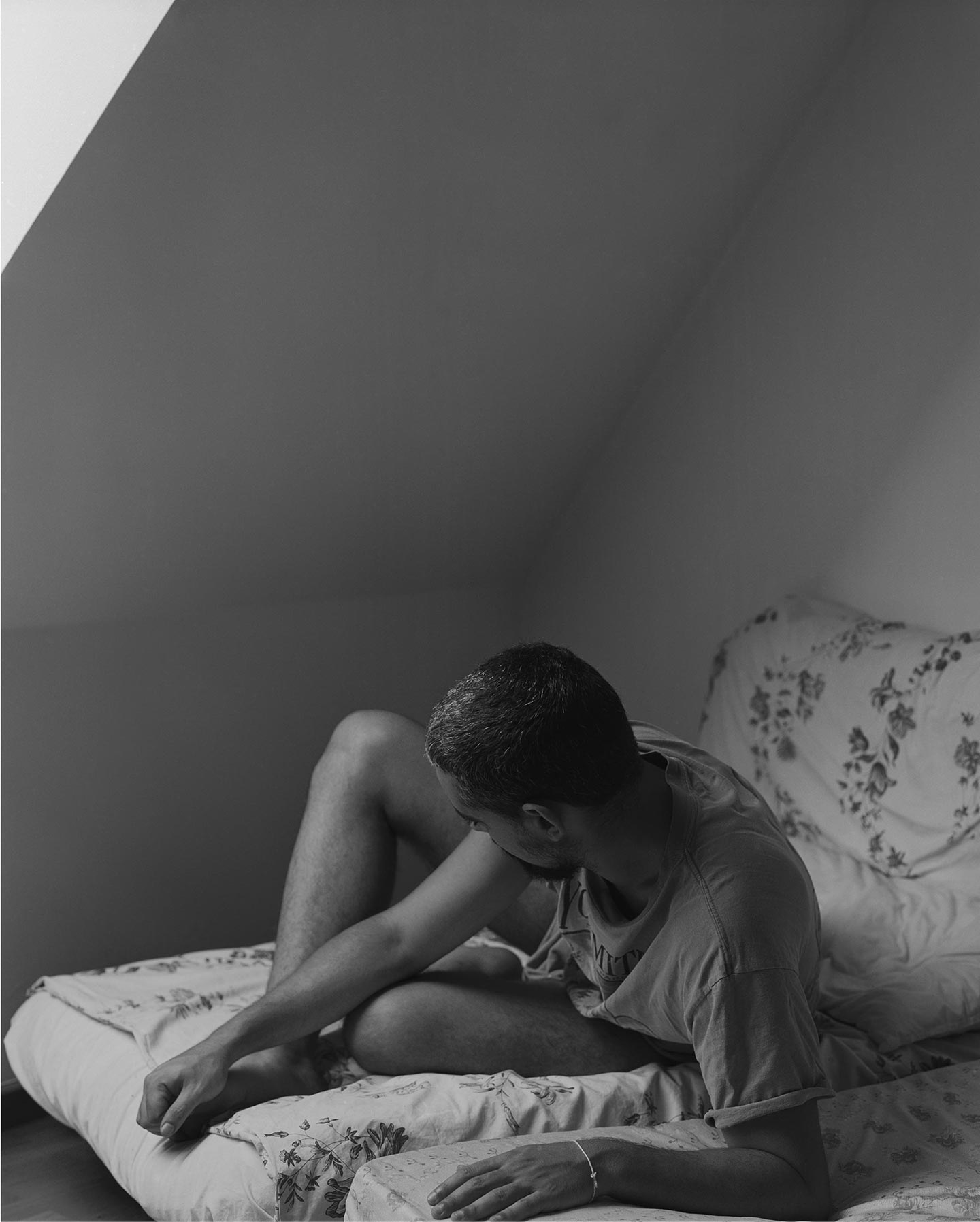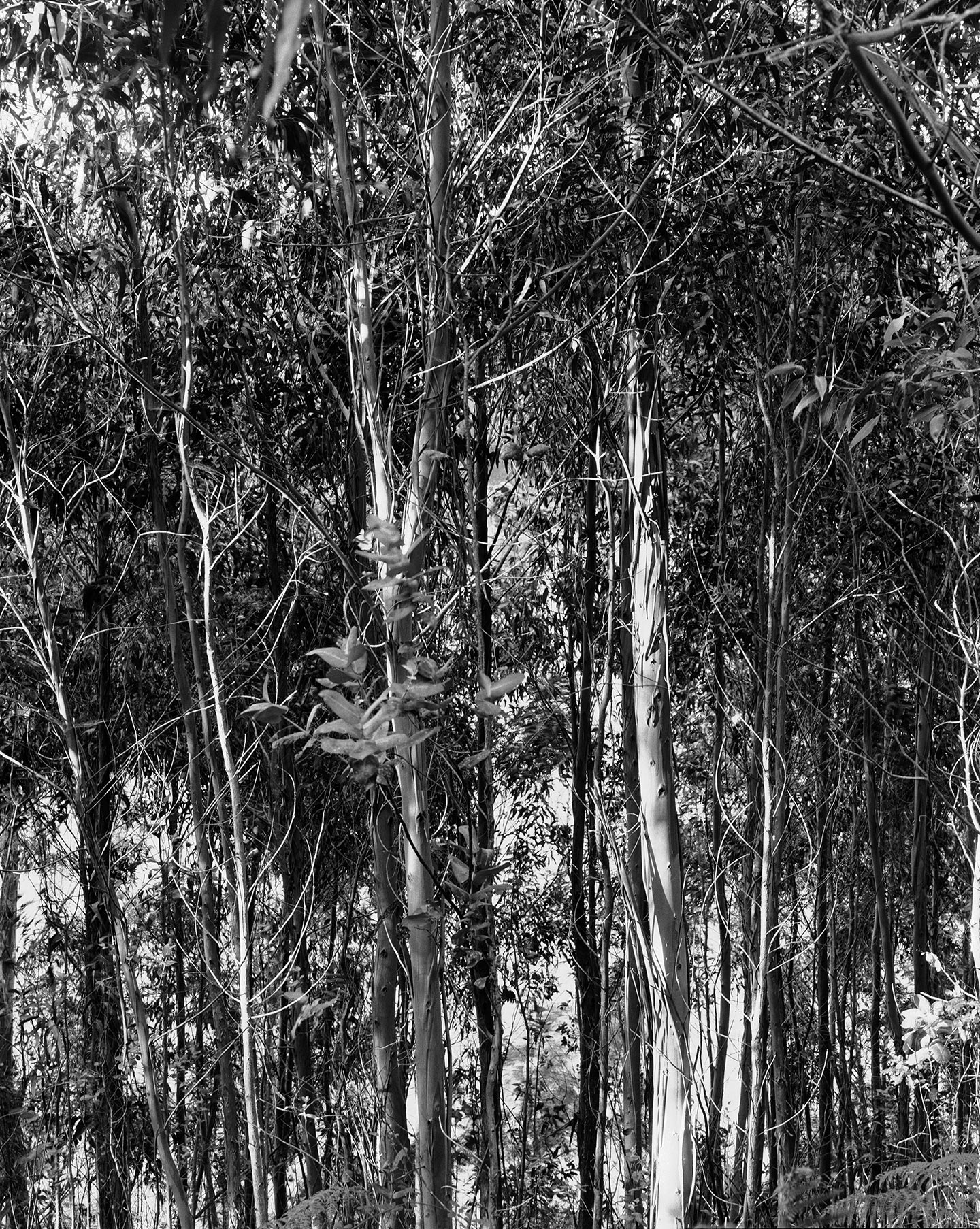 Yesterday we announced Damien Maloney as the winner in the Series category of #FotoRoomOPEN | East Edition. Today it's time to reveal the winner in the Single Image category, except it's not one winner only, but four: East couldn't choose one absolute favorite, so they asked if it was okay to select four finalists—a good indicator of the general quality of the submissions we've received, and a request we were happy to accept.
Congratulations to Hannah Rose, Ana Lía Orézzoli, Emma Crichton and Christian Delfino: you are the four winners of the Single Image category! In the gallery you can take a look at all the three images they each submitted for #FotoRoomOPEN (turn on the captions for the credits).
Remember: we're currently running a new #FotoRoomOPEN call, juried by New York based Rubber Factory gallery. The winner in the Series category will have the chance to exhibit their work in a solo exhibition at Rubber Factory in early 2018. Submissions close next 15 November—enter your work today.