Photos by Serge Najjar
Selected Works: Serge Najjar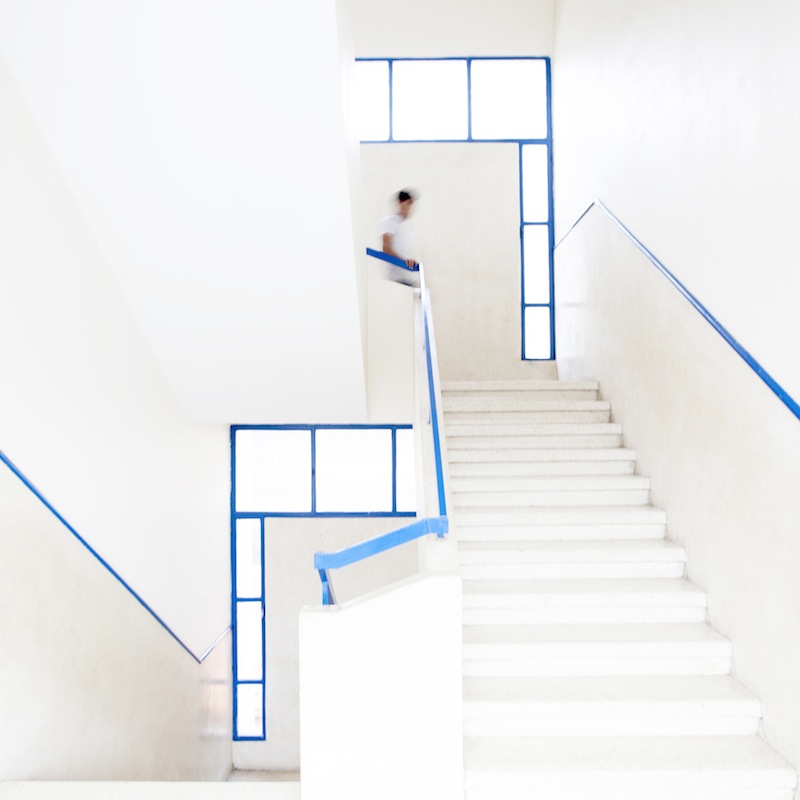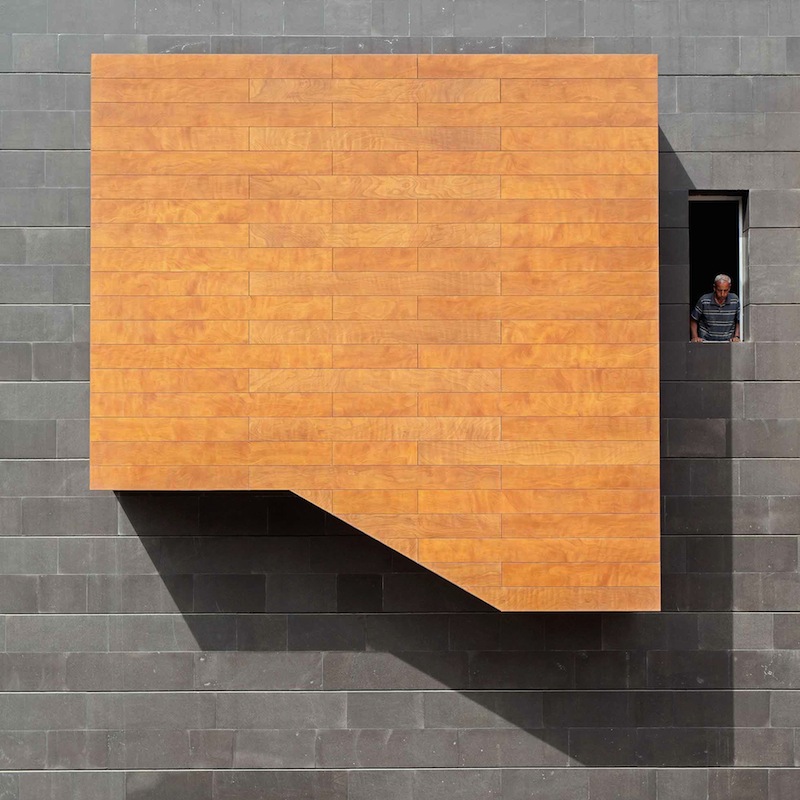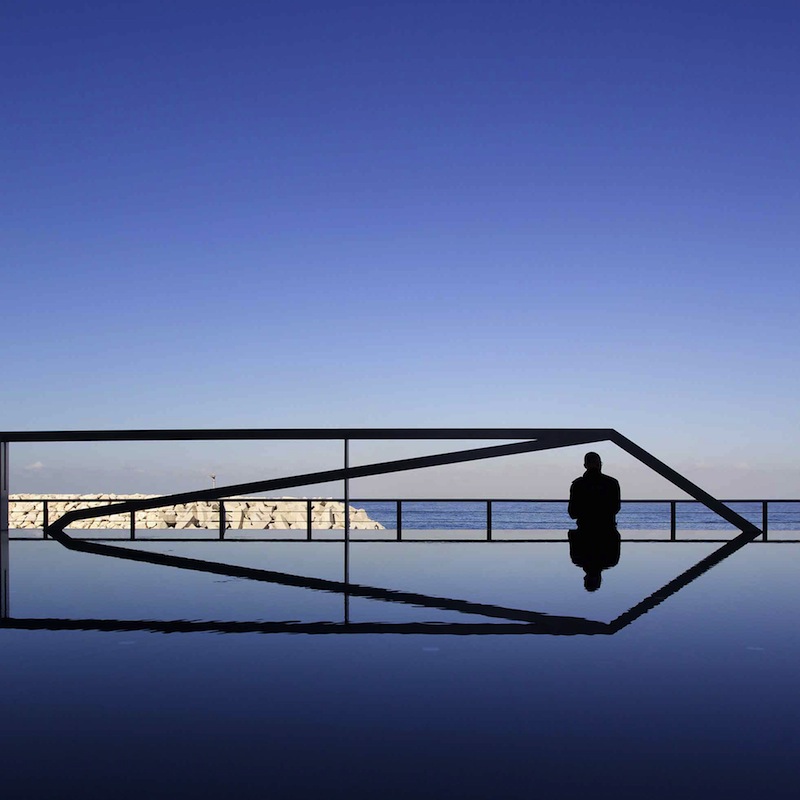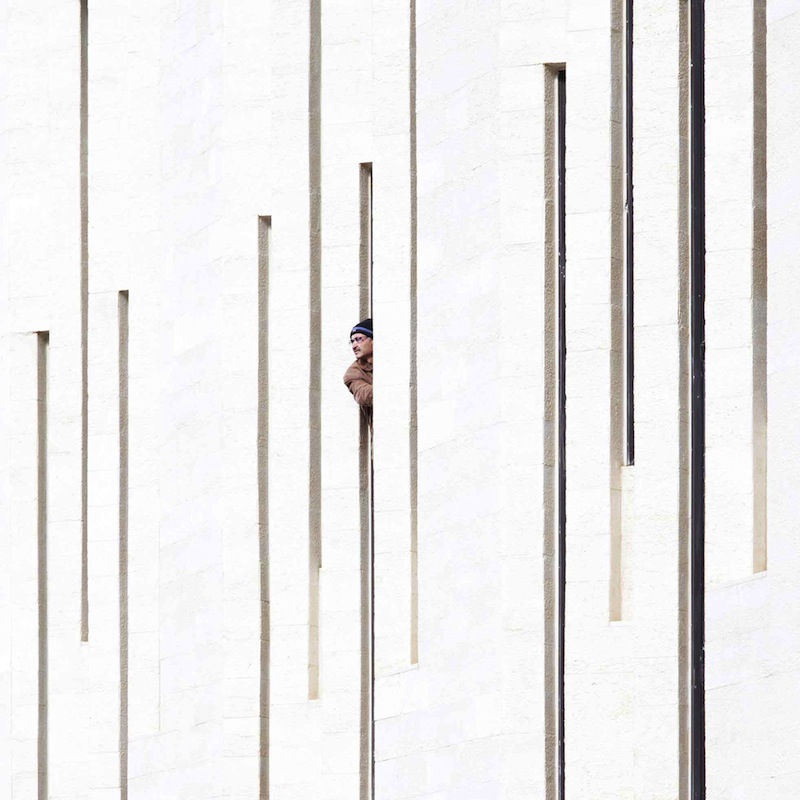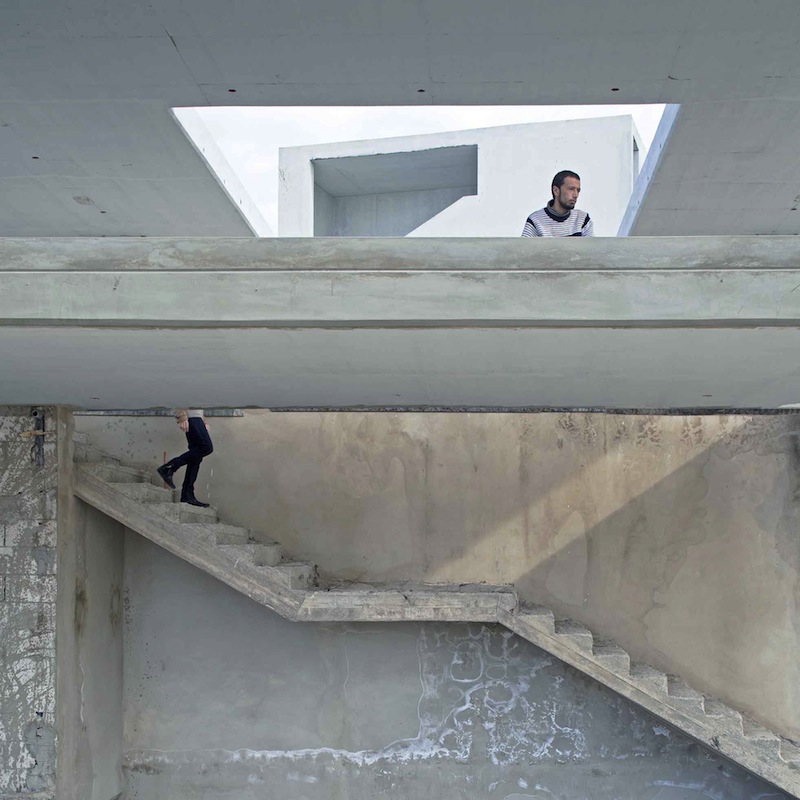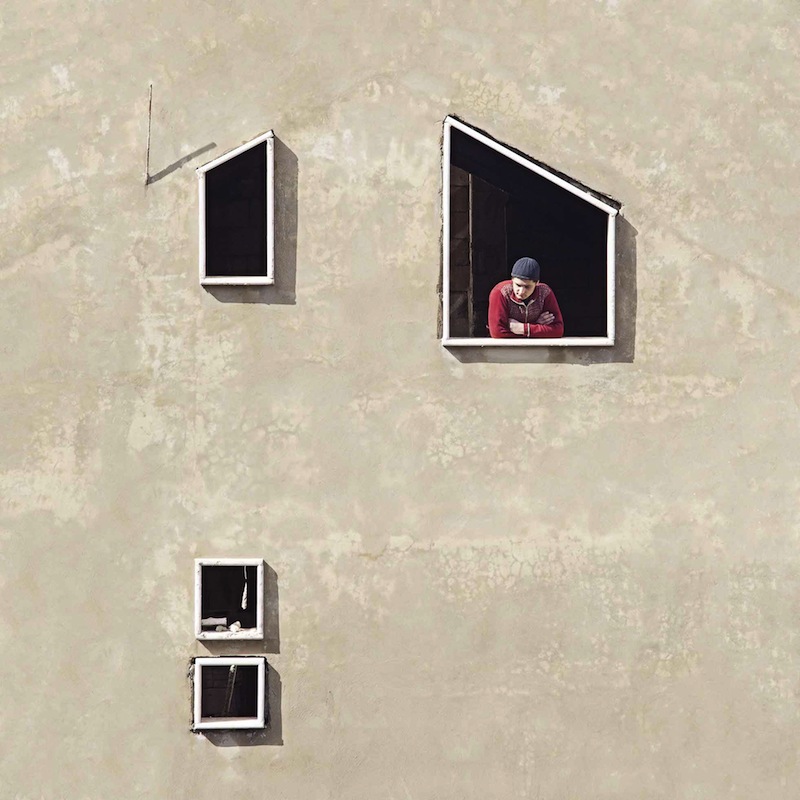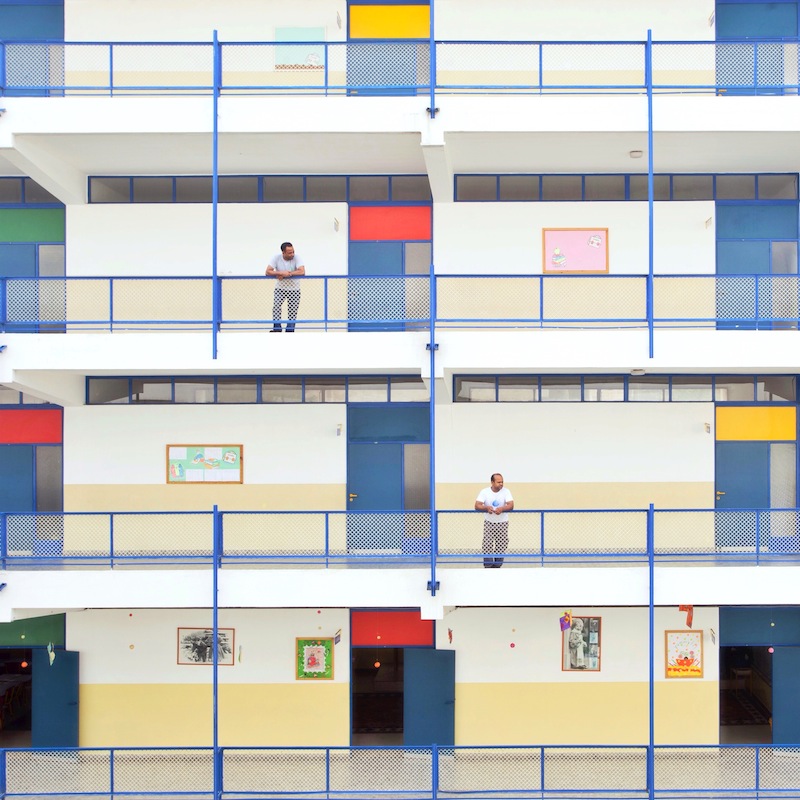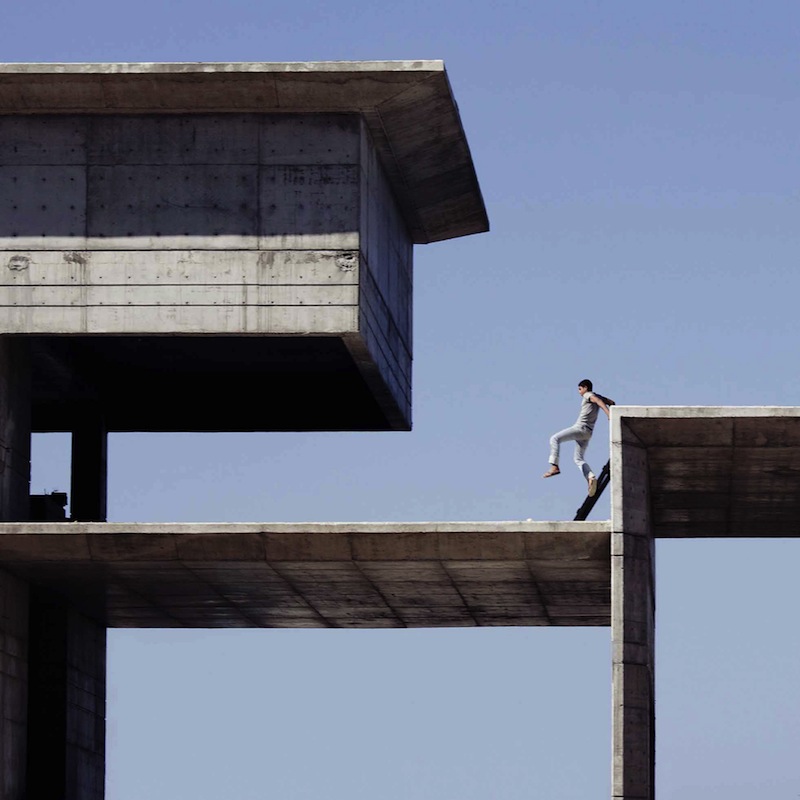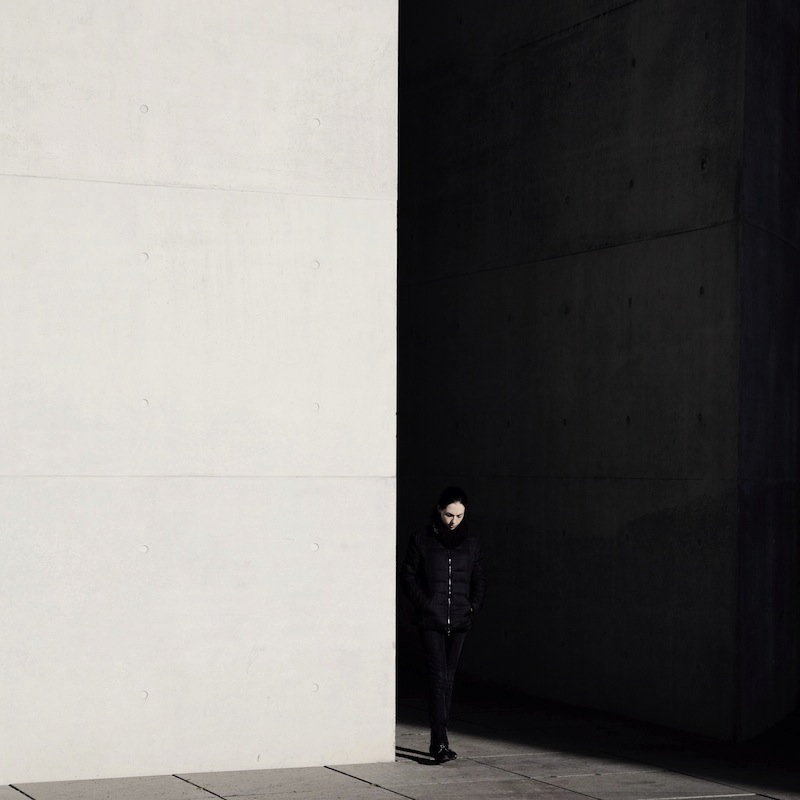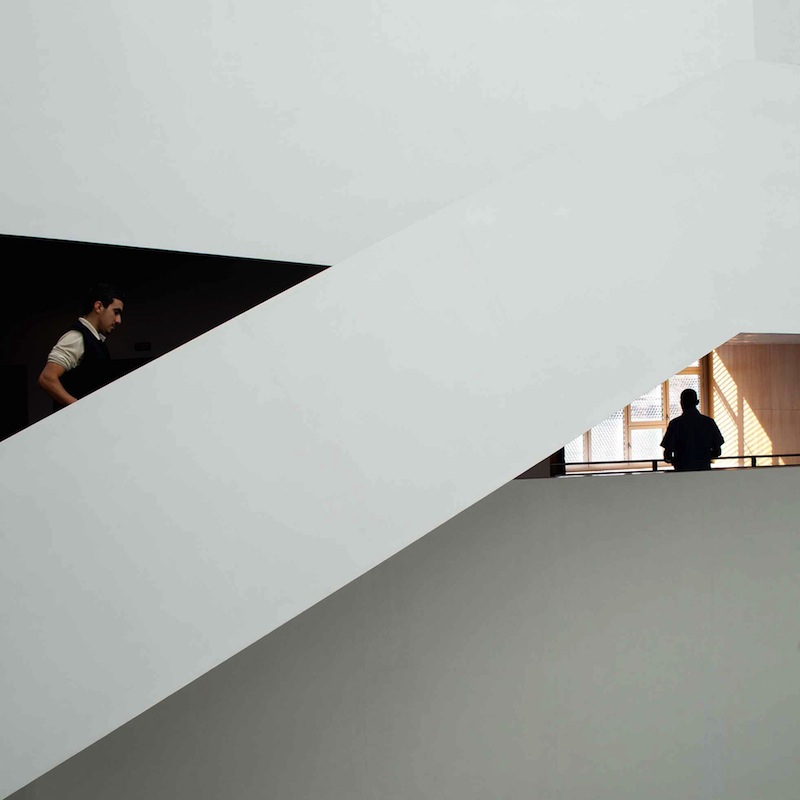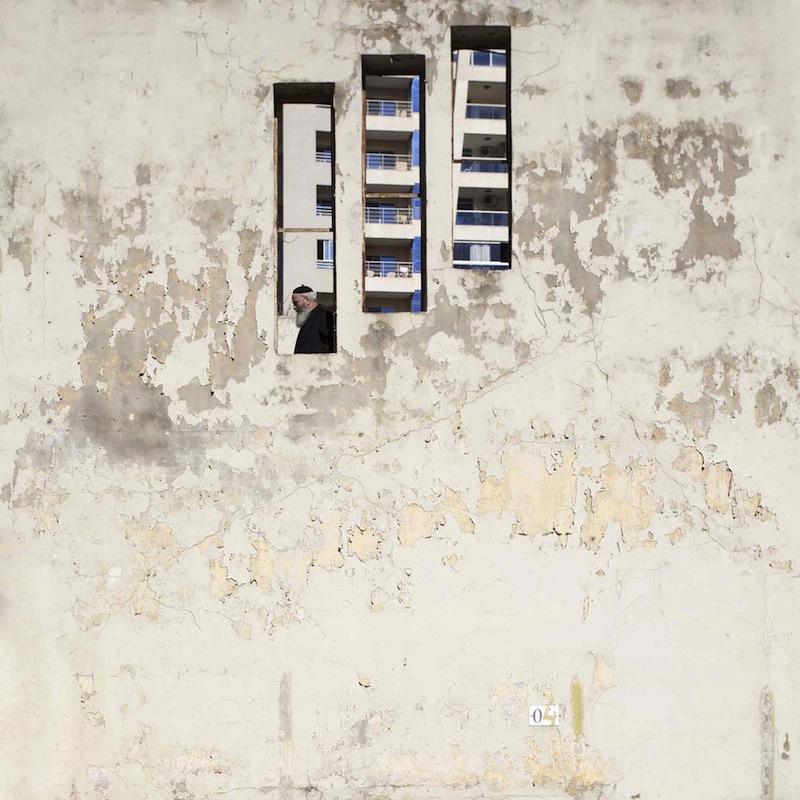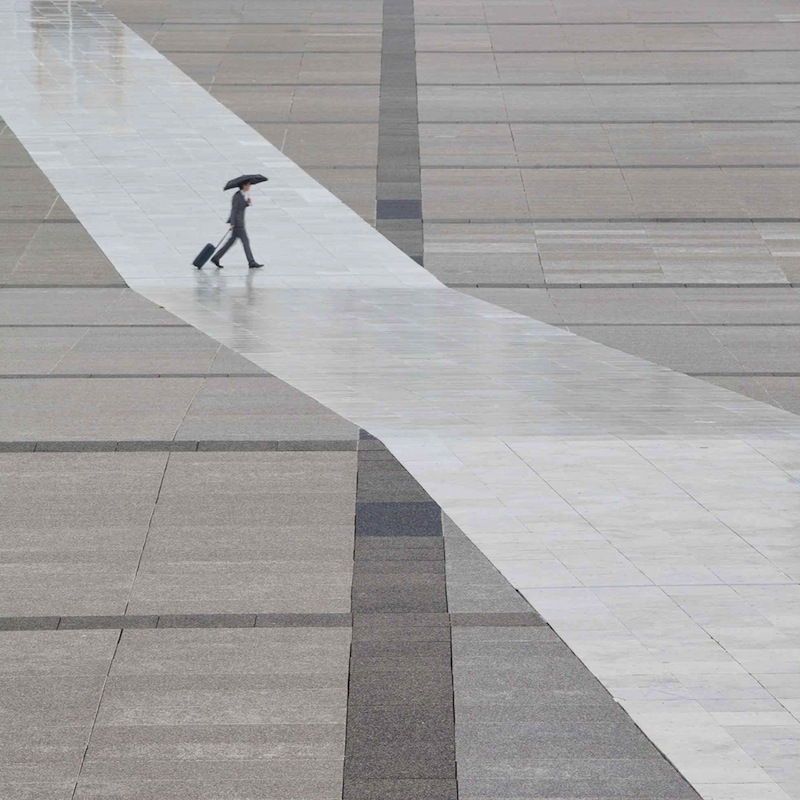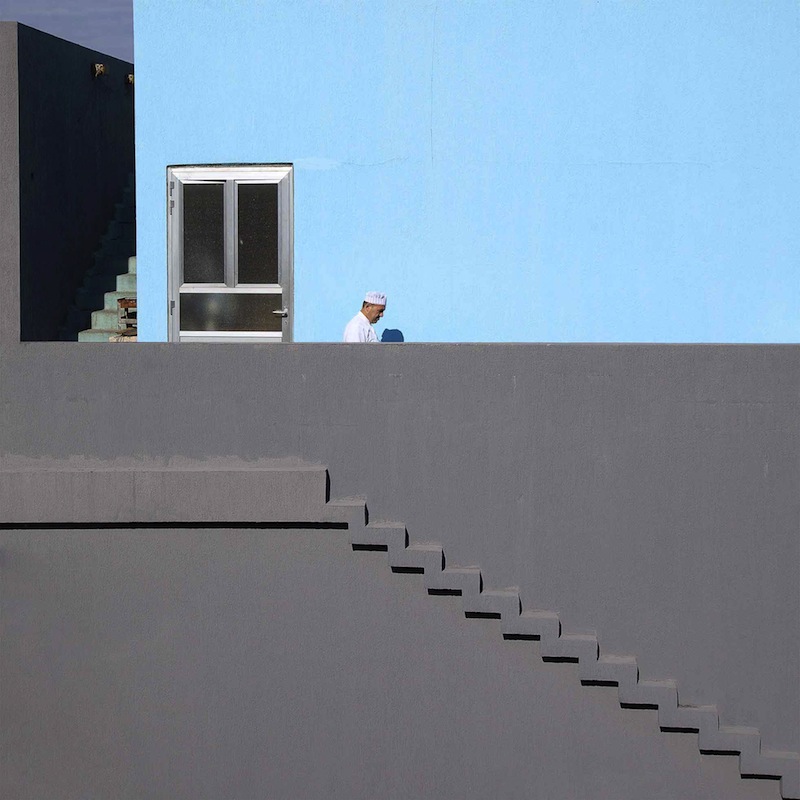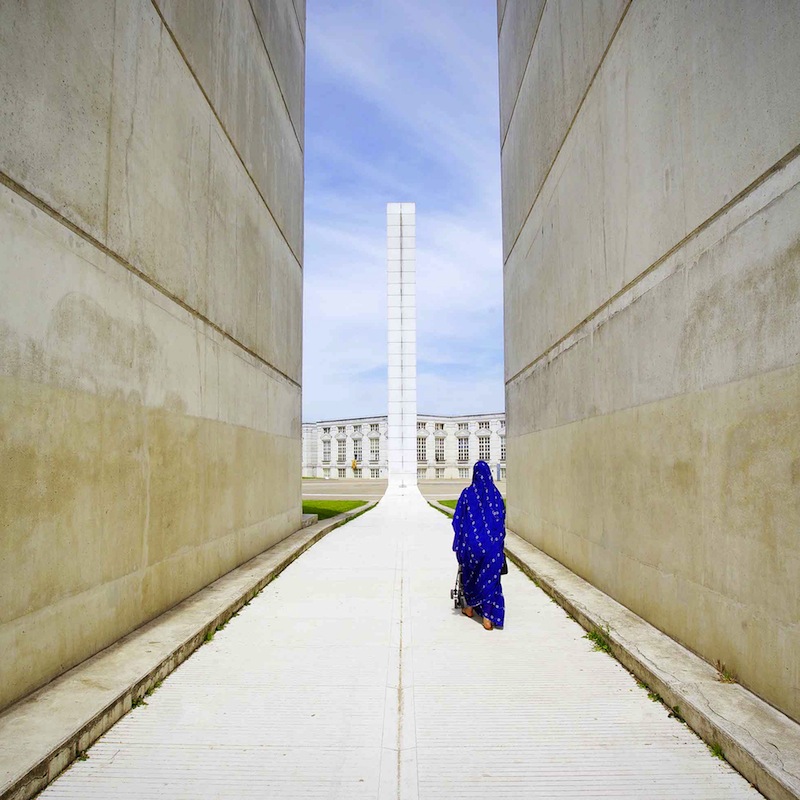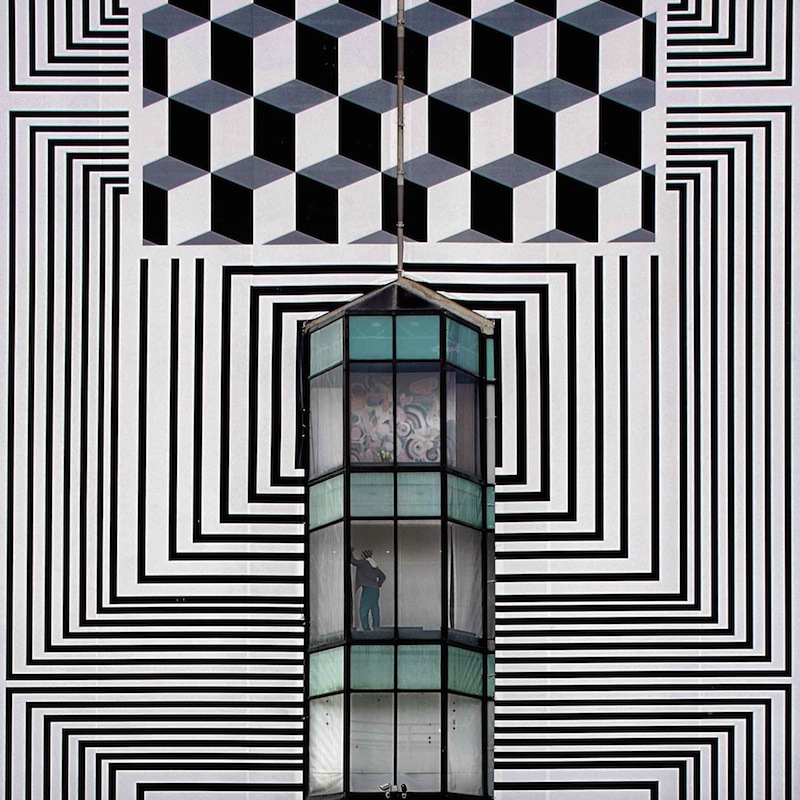 Take a Lebanese lawyer based in Beirut, who as a child liked to read avant-garde art books; put a smartphone in his hand with the Instagram app installed on it; and you get Serge Najjar, a 41 year-old man who took an interest in photography through Instagram.
Serge Najjar runs an incredible Instagram feed (@serjios) where he shares his consistently stunning abstractions of Lebanon's urban landscapes. Read our interview with Serge to discover more about his Instagram adventures.
Hello Serge, thank you for this interview. When and how did you take an interest in photography? Did it all start with Instagram?
Yes, it all started with Instagram, in 2011. Simultaneously, someone had registered me at a photography course, without my prior knowledge. I started snapping around with my mobile and posting on Instagram. My professor used to always tell me: "stop using your mobile phone, it is not serious!"
What is the best side to using Instagram in your opinion?
Instagram is the most interesting way to approach photography today. It is easy, fast and you get to share your passion with millions of talented people. By browsing through so many pictures your eyes learn fast and efficiently.
Are all of your pictures taken in Lebanon?
Most of them are, indeed.
How much time do you typically spend outside shooting?
I am a father of two little boys and a practicing lawyer. I have very little time for photography to be honest. This is why I only have a couple of hours on Saturday and Sunday mornings to go outside and shoot.
You have a very keen eye for abstraction. Is it a natural talent, or did you develop it in any way?
I spent my childhood reading art books. I have always been interested in fauvism, cubism, Russian avant garde, constructivism. I never ever thought that I would be able to create anything artistic one day. But without realising my eyes have learnt to compose from the paintings I had seen during my childhood. I was never really interested in photography until I started clicking. Then, it all came naturally. I remember a photographer friend of mine telling me: "You don't realise it but you have always been a photographer, even if you only started taking pictures a few months ago".
Most of your pictures feature human subjects positioned in the right place, and at the right time. Do you wait long enough for them to appear or are the photos staged?
My photos are never staged. When I leave home on a Saturday morning I am convinced that I will never take any good picture in a two/three hour time. I have loads of pictures without any people in them, I just choose to display the ones that actually have a person featured (this is why I only display one, max two pictures a week on Instagram) because I think that the presence of a human being gives depth and scale to architecture.
Most of the time I work with a zoom and I snap my pictures from a distance. Sometimes the person sees me taking a photo and decides to be photographed. But it is never a person I know. I am very very patient when I know the picture is worth it.
We think not enough people even realize that they can enjoy photography just like they enjoy films or music, and not necessarily as photographers but simply as viewers. What would you tell these people to pique their interest in photography?
You cannot convince anyone to have any kind of interest. Interest just grows on you. I started displaying pictures on Instagram without having the passion i have today. It grew by itself and it is as wild as day one despite my pictures being very structured and rational. Impossible is not an obstacle to me. When I see something worth the trouble I just make it happen.
Also, photography today is booming and I personally think many talented people are, without realising it, changing the way this medium is perceived.
If you could change or improve one thing about the photography industry, what would it be?
I take analog pictures too. And I think they have a totally different feel from digital photos. My wish would be for the industry not to forget about analog and to facilitate and encourage photographers to use both mediums. It is exactly like listening to a CD or a vinyl disk. There is something very very compelling about using mediums that are more "raw".
Describe your photographic diet.
I read a lot during the week, in the evenings, instead of watching TV. I do not have Facebook and am not good at blogs. I always attend exhibitions and am very interested in other people's work. We all have such a wide universe of imagination and creativity. I just cannot get enough of discovering more about talented people. The key is to keep learning and to stay modest.
Do you have any other passion besides photography?
I love my job but it is not as destructive as a passion. If I had another passion my wife would probably kick me out of the house!
Choose your #threewordsforphotography.
Narrative. Abstract. Composition.