Photos by Alexander Missen
Americana — Alexander Missen Tracks Down the Symbols of American Culture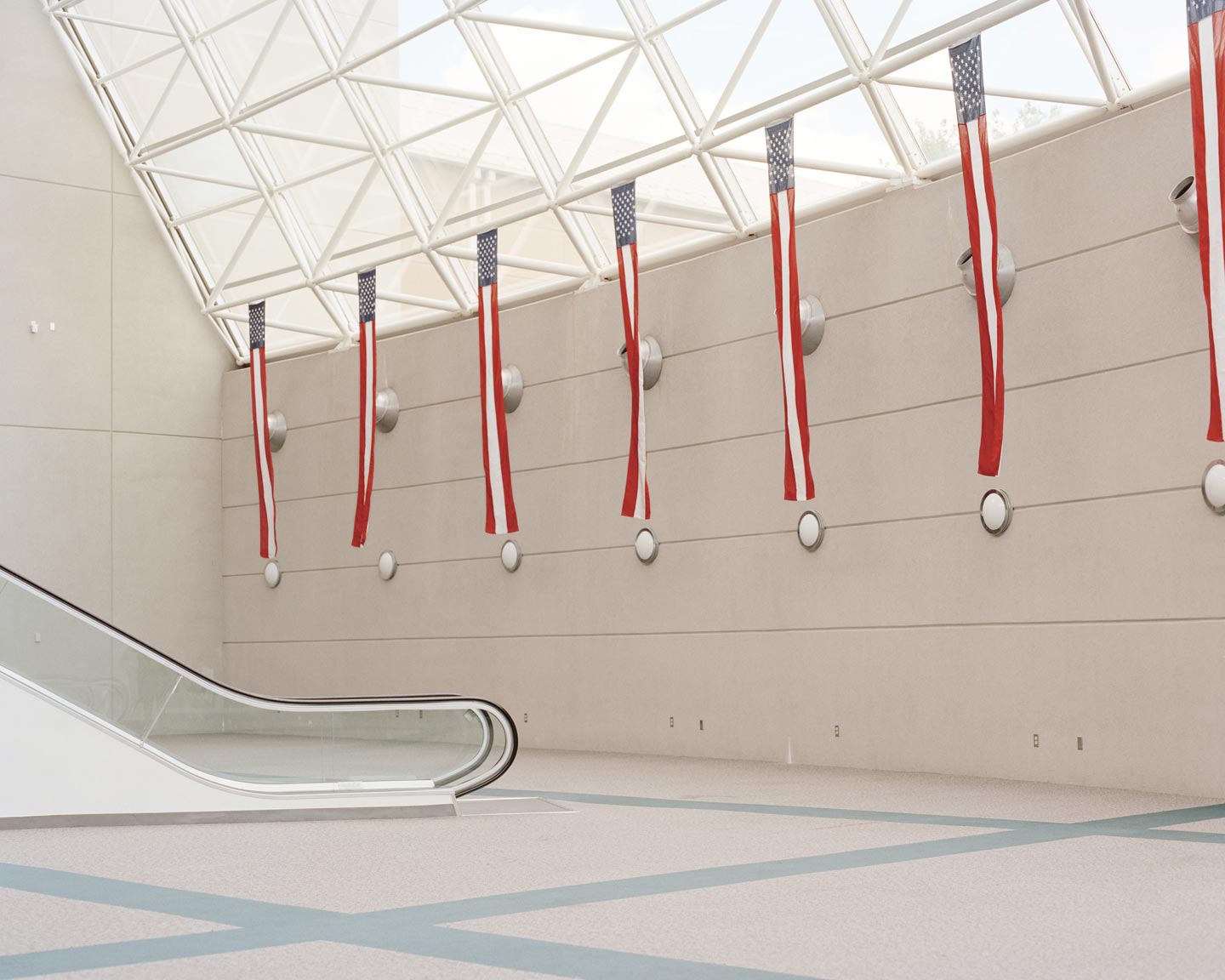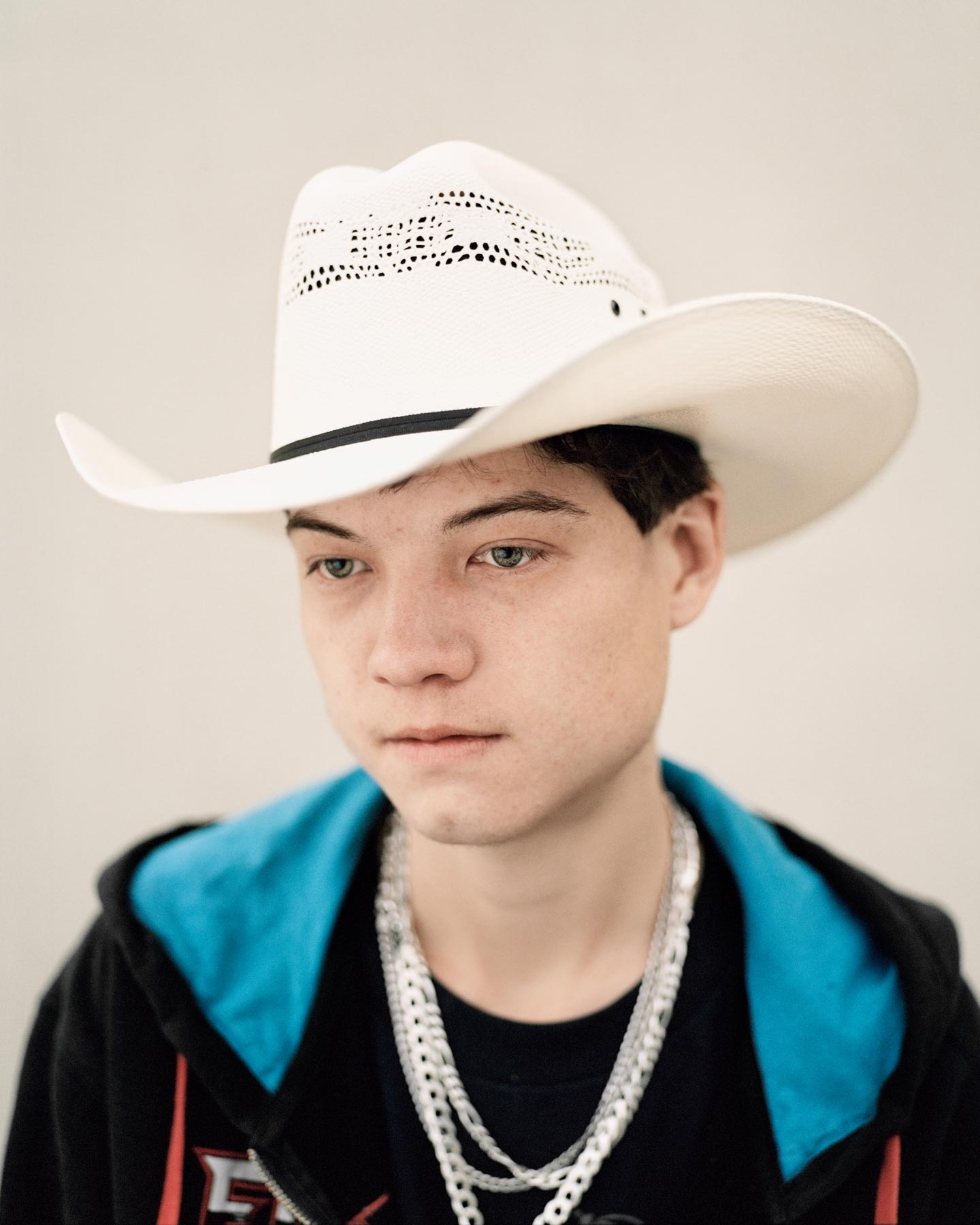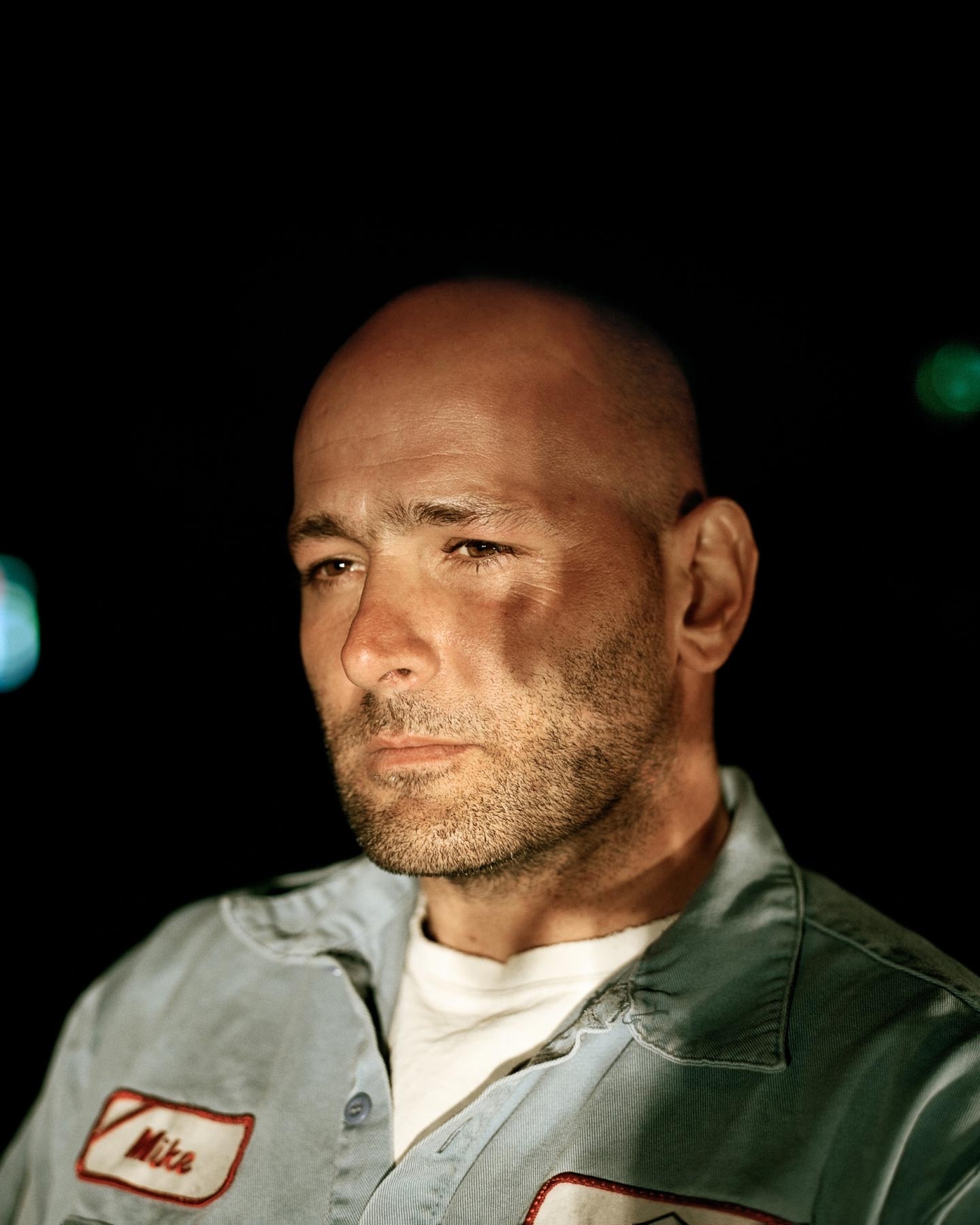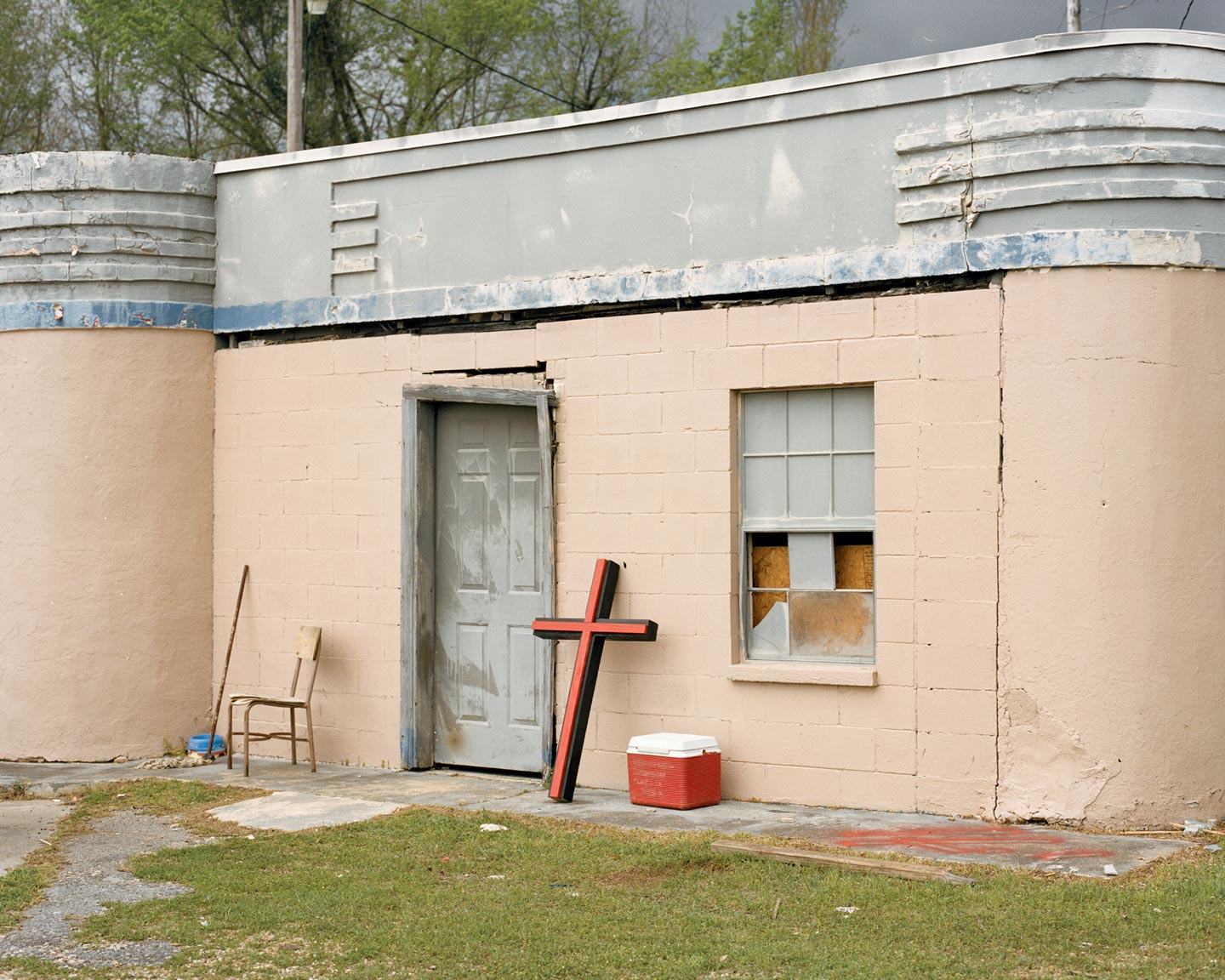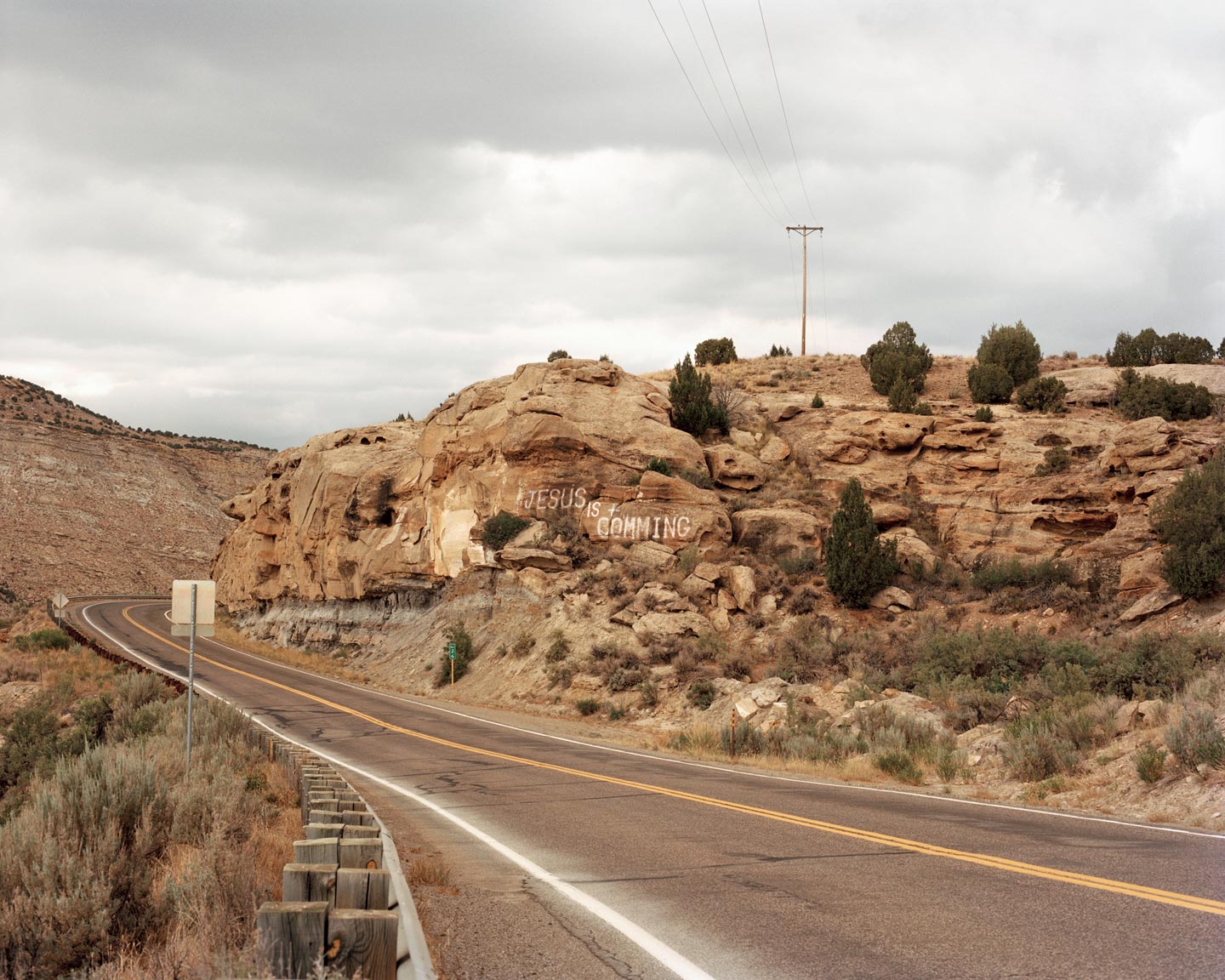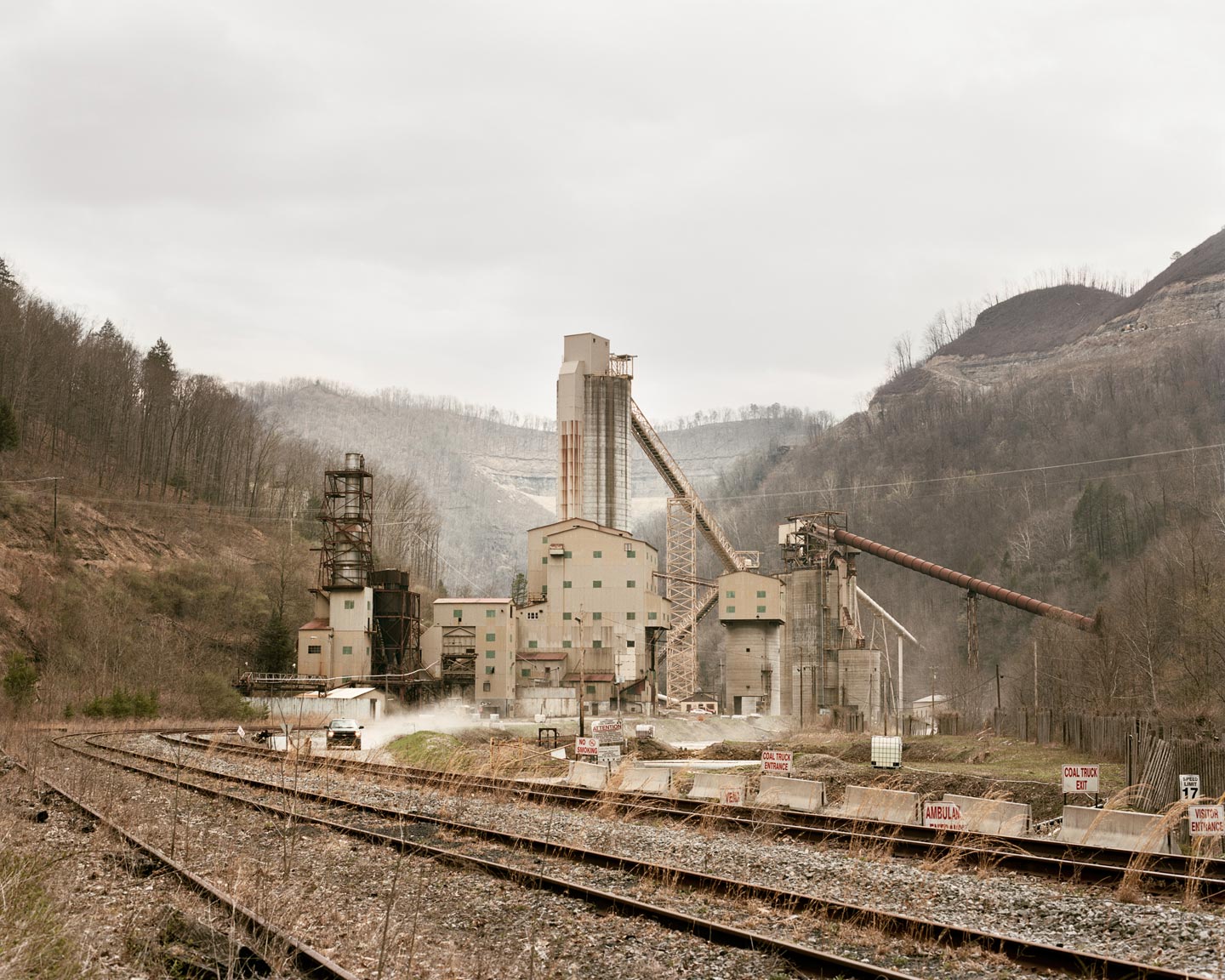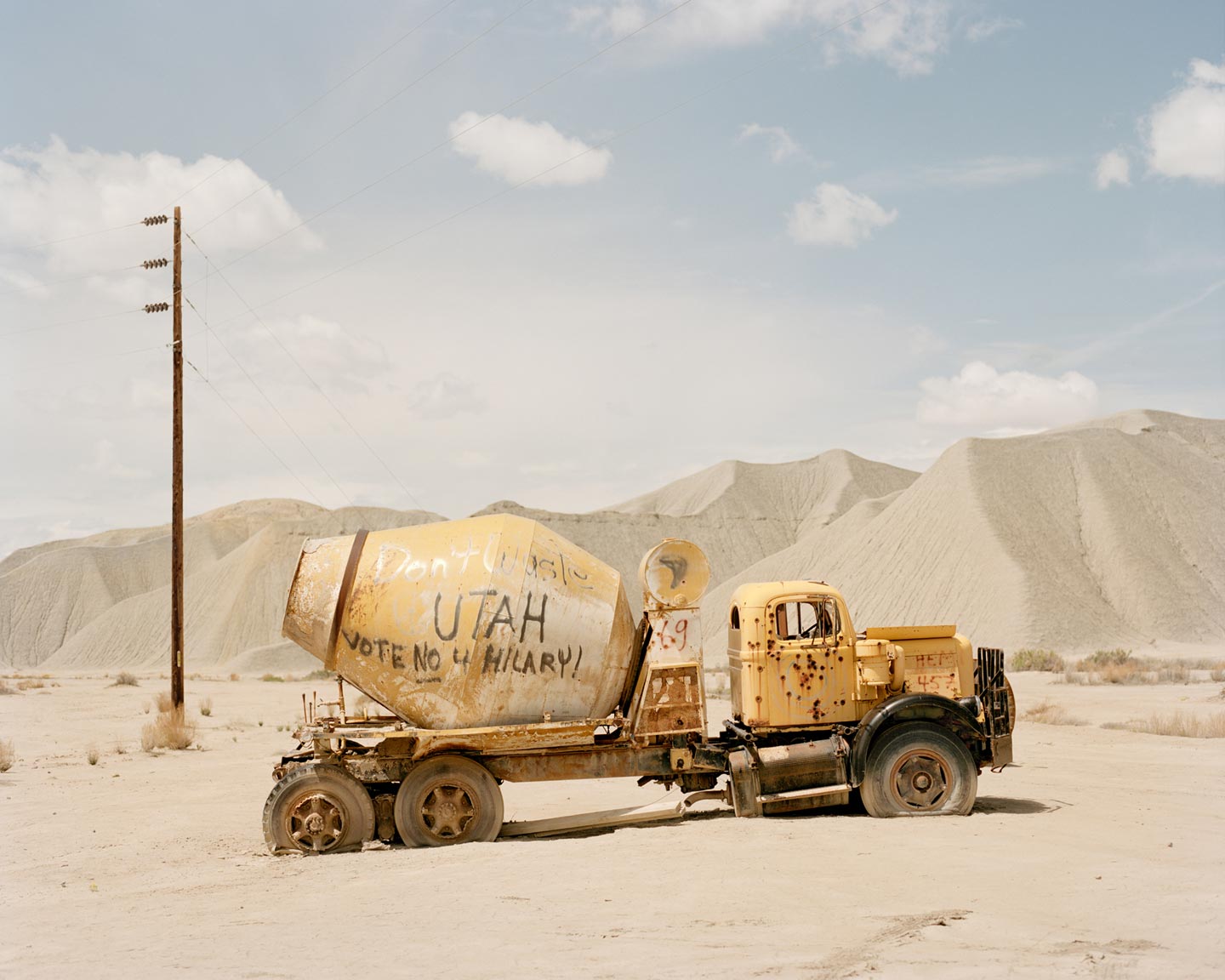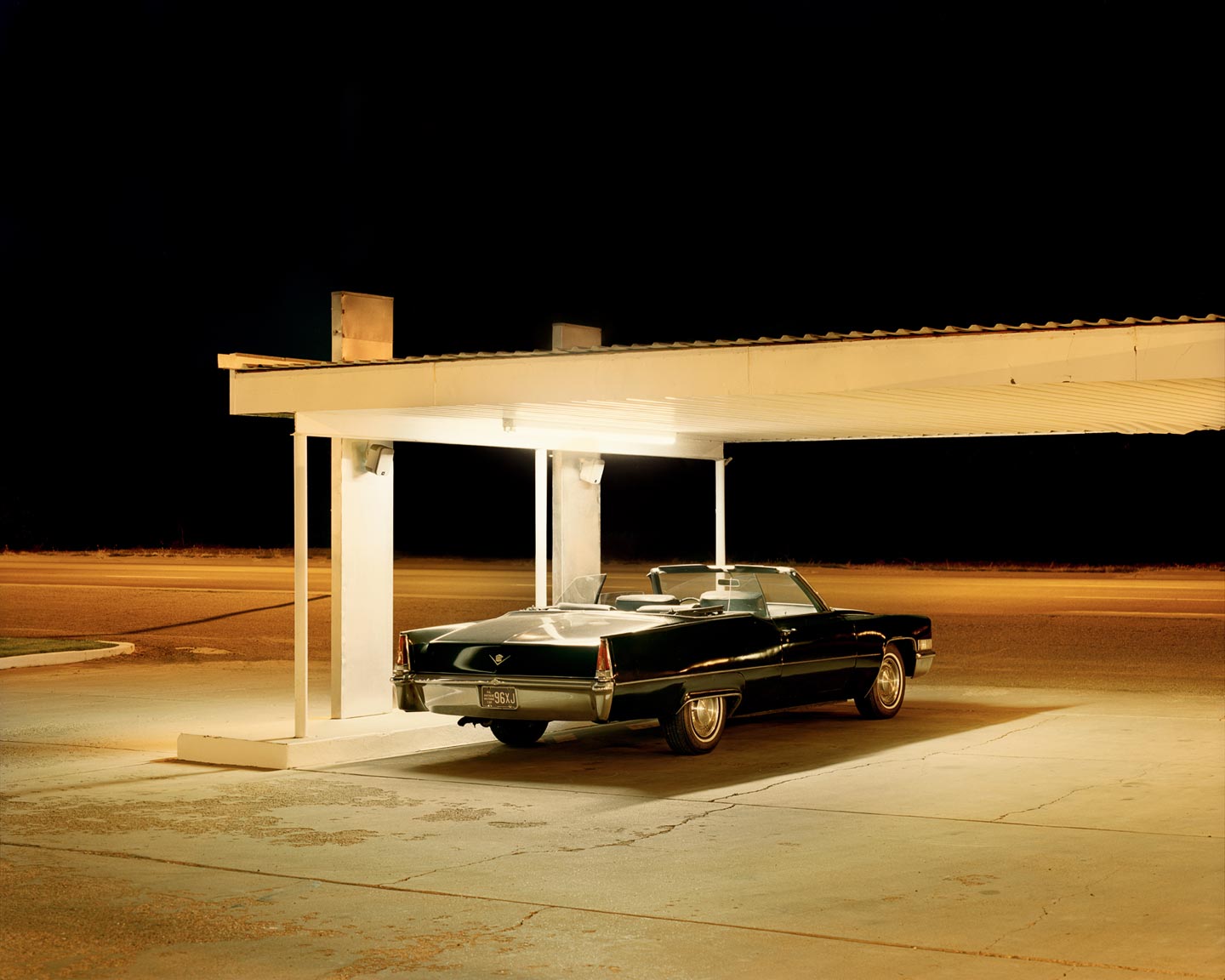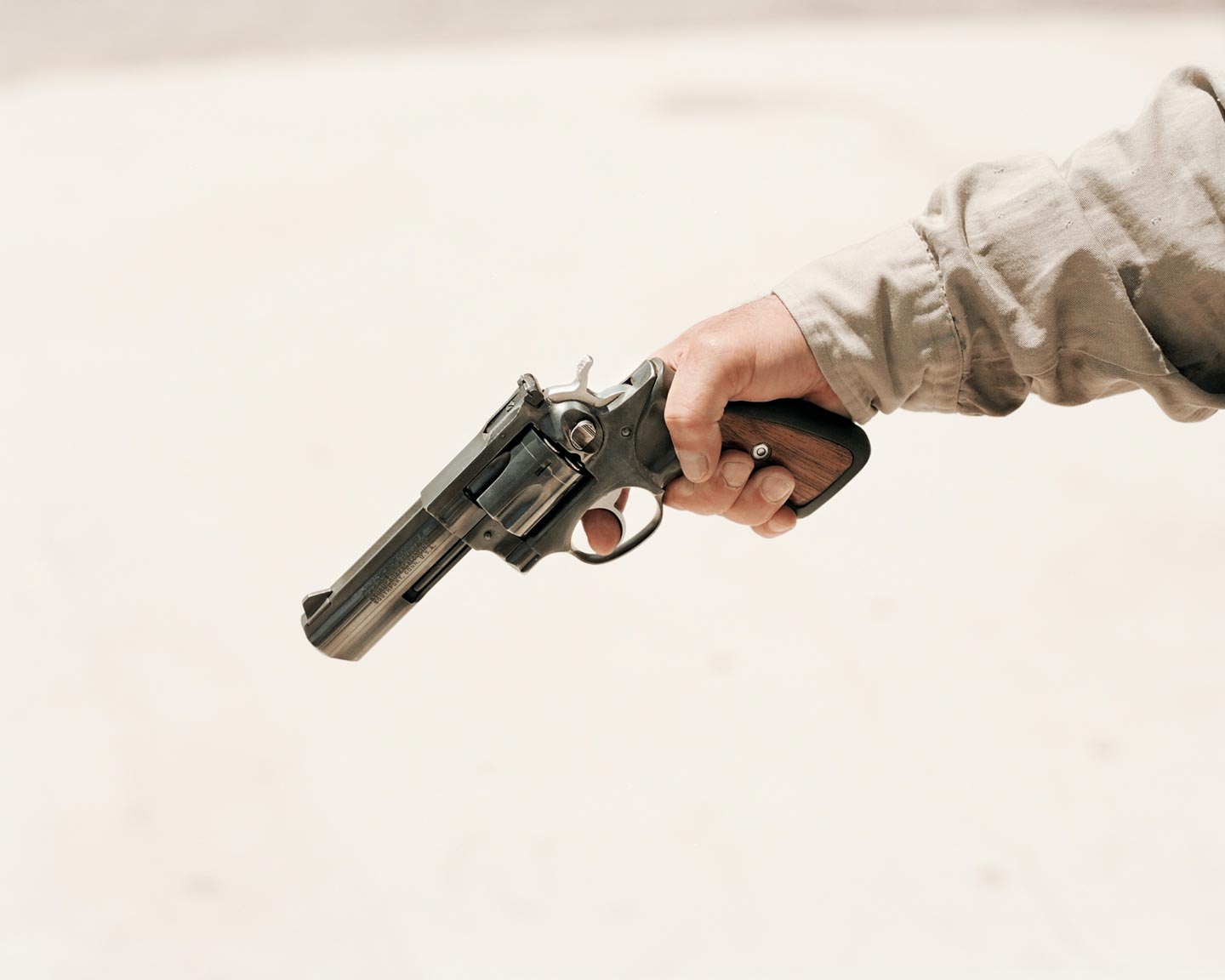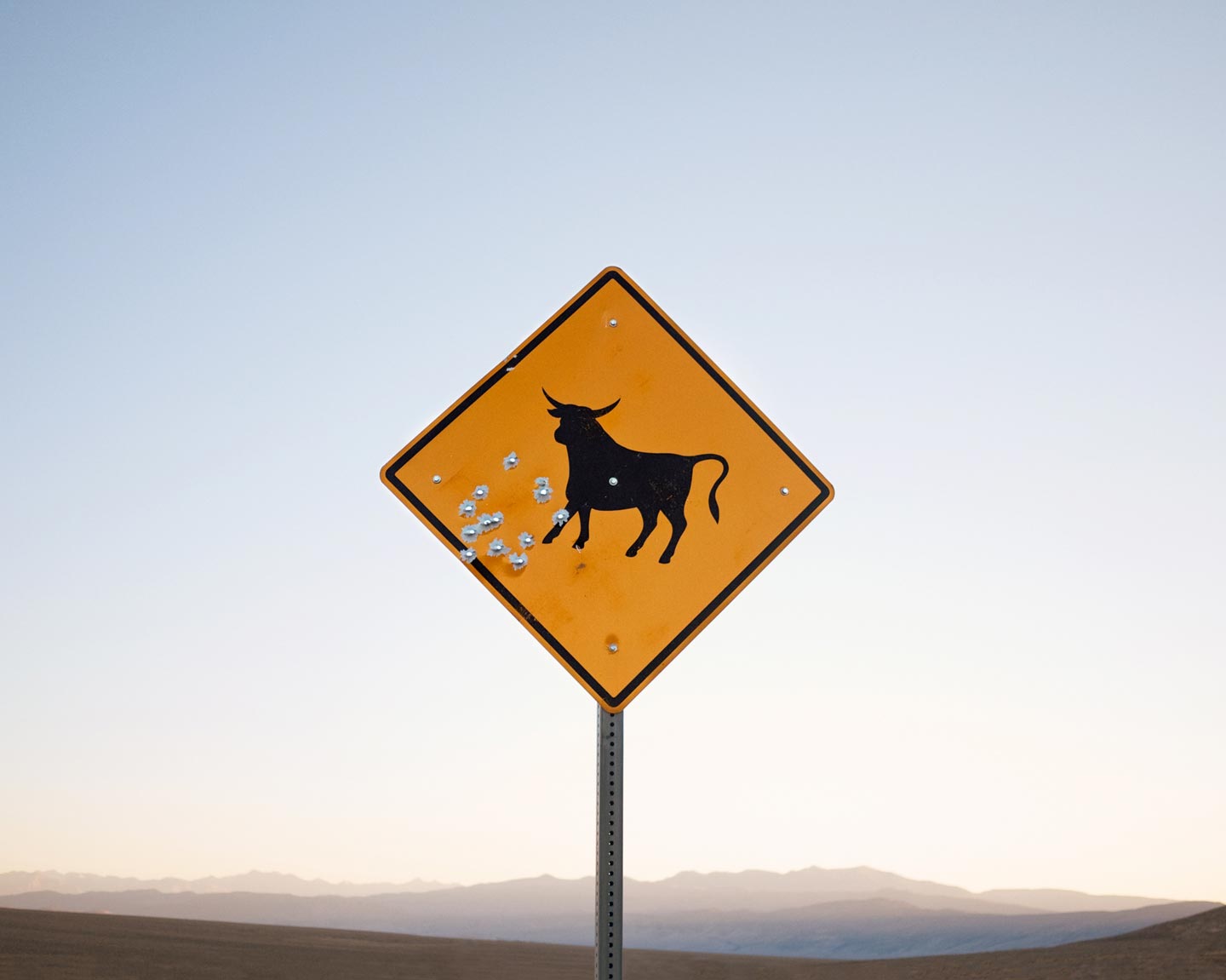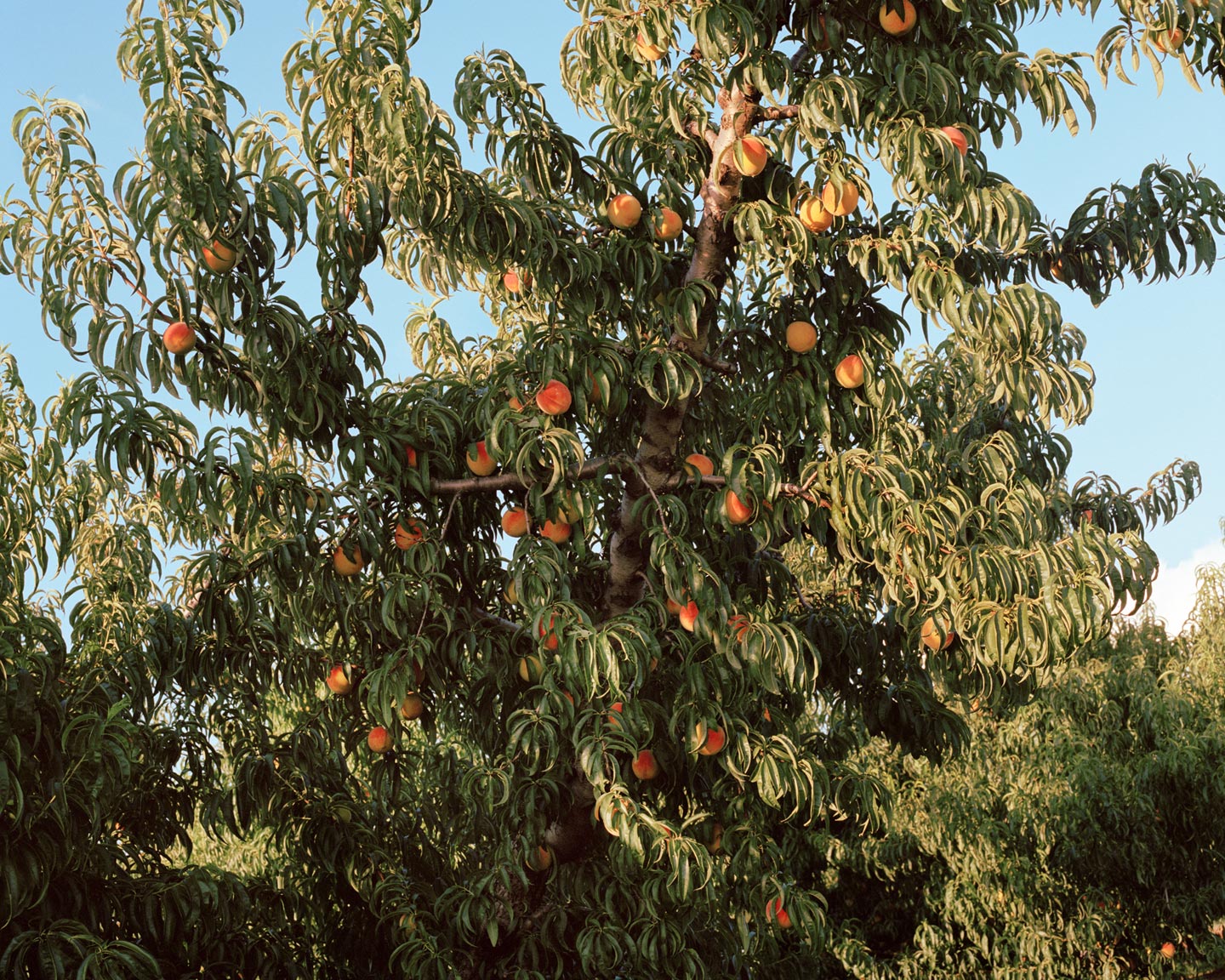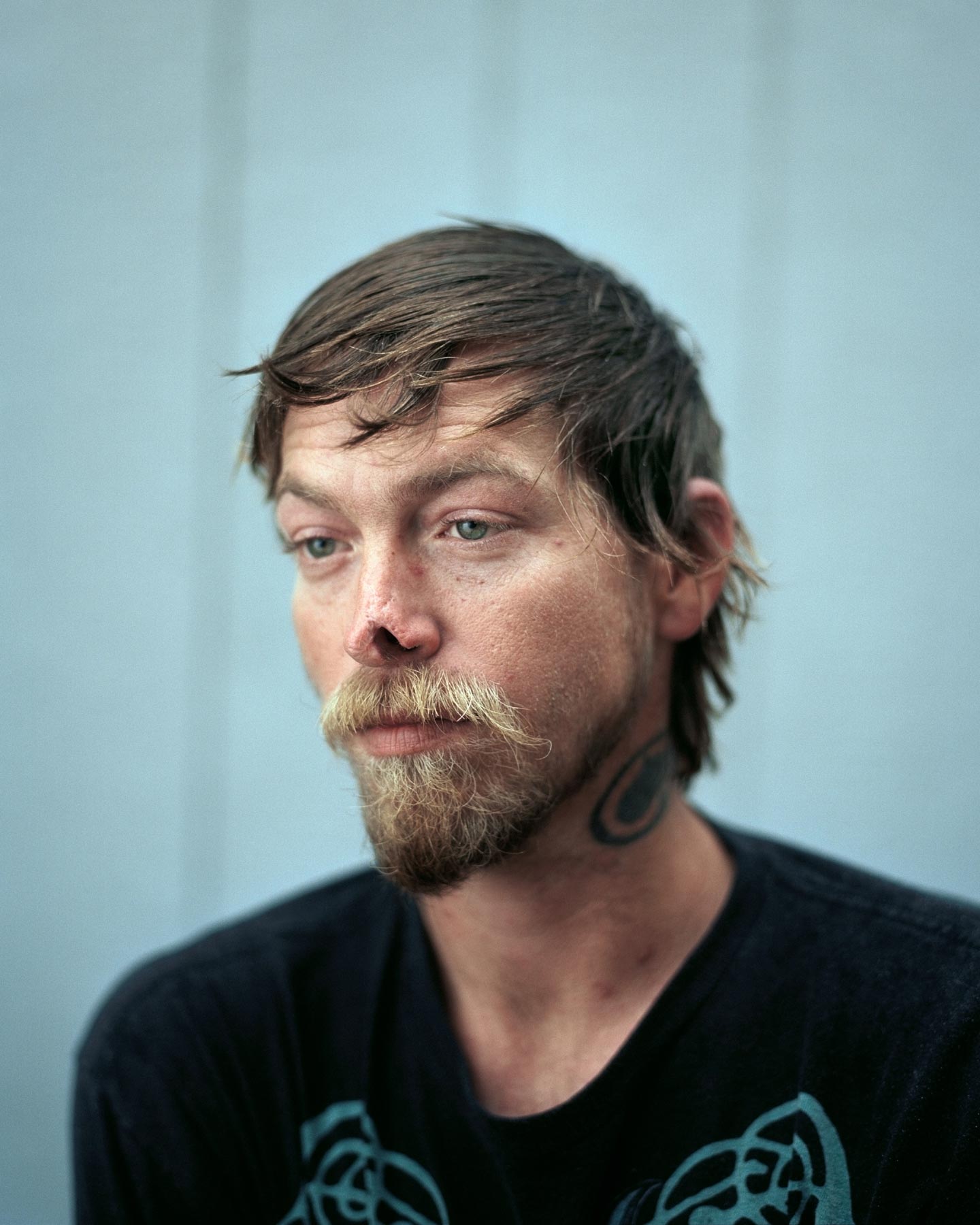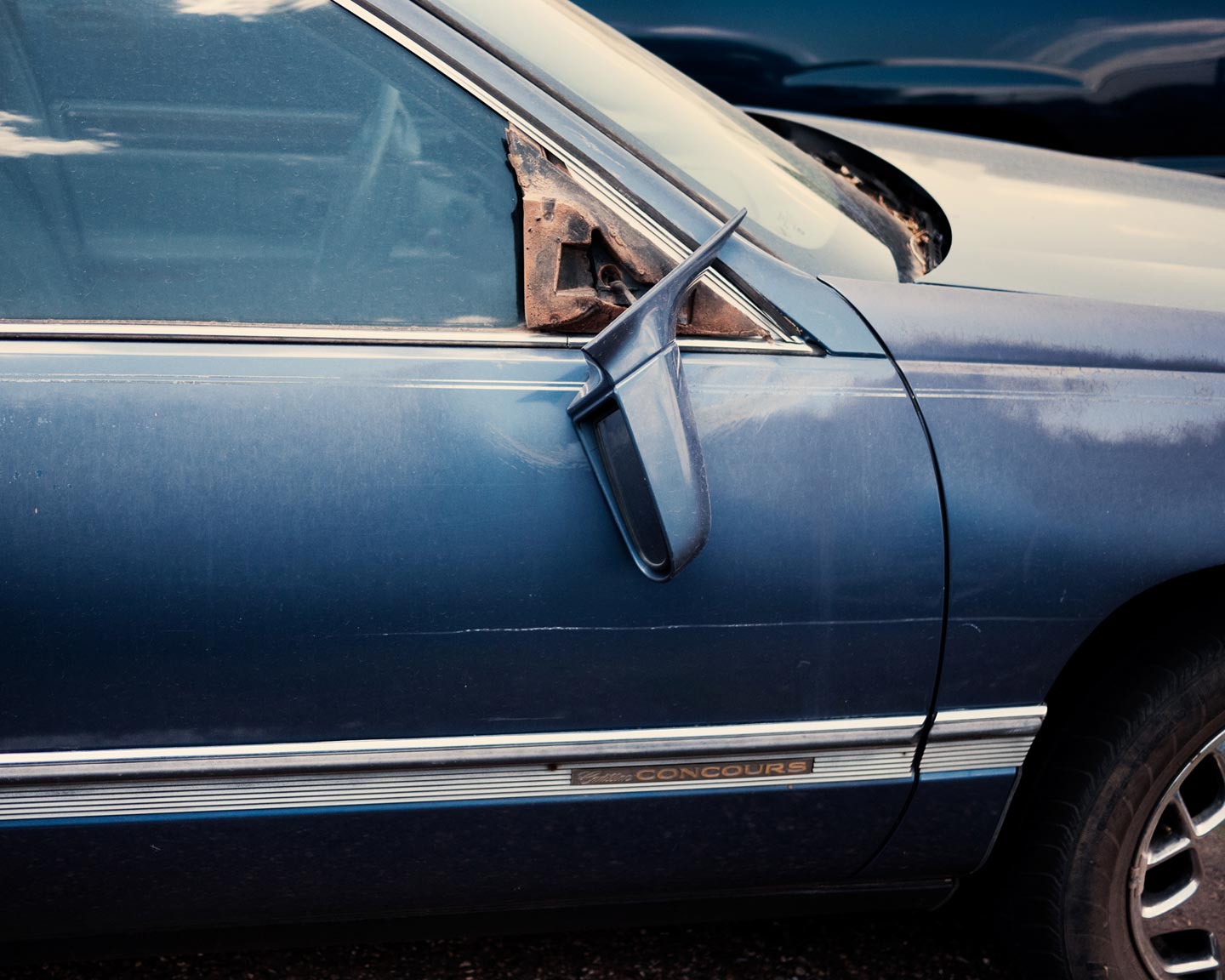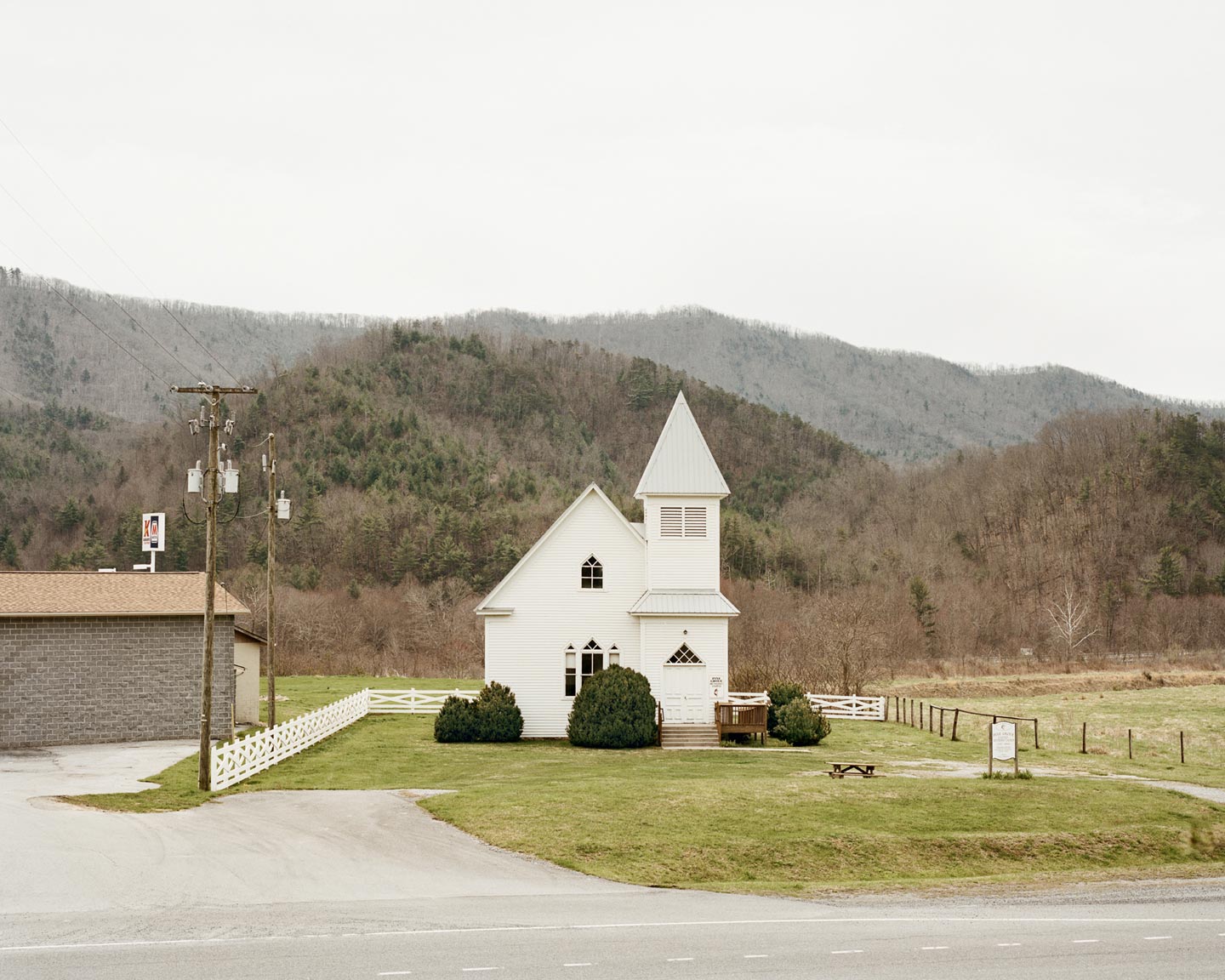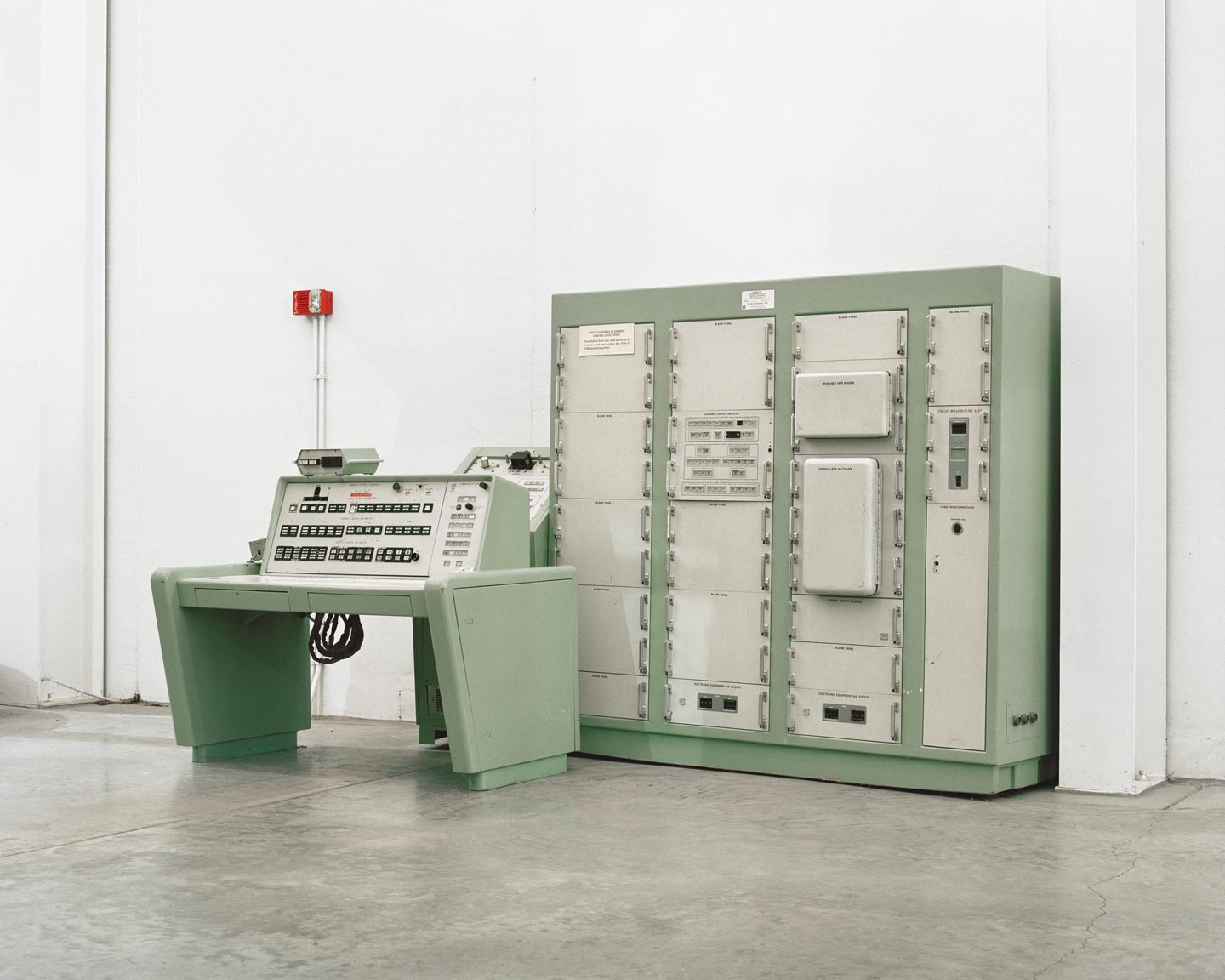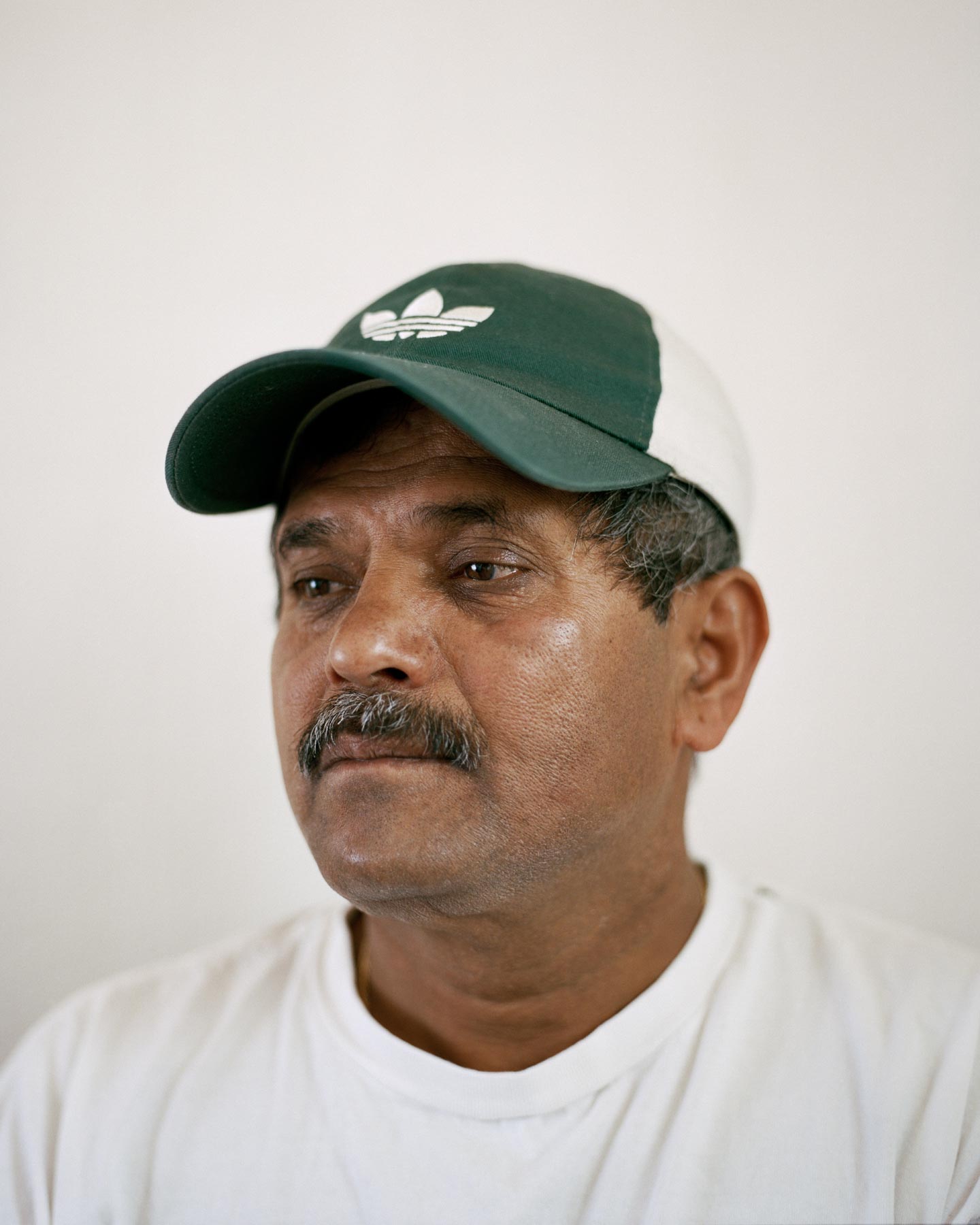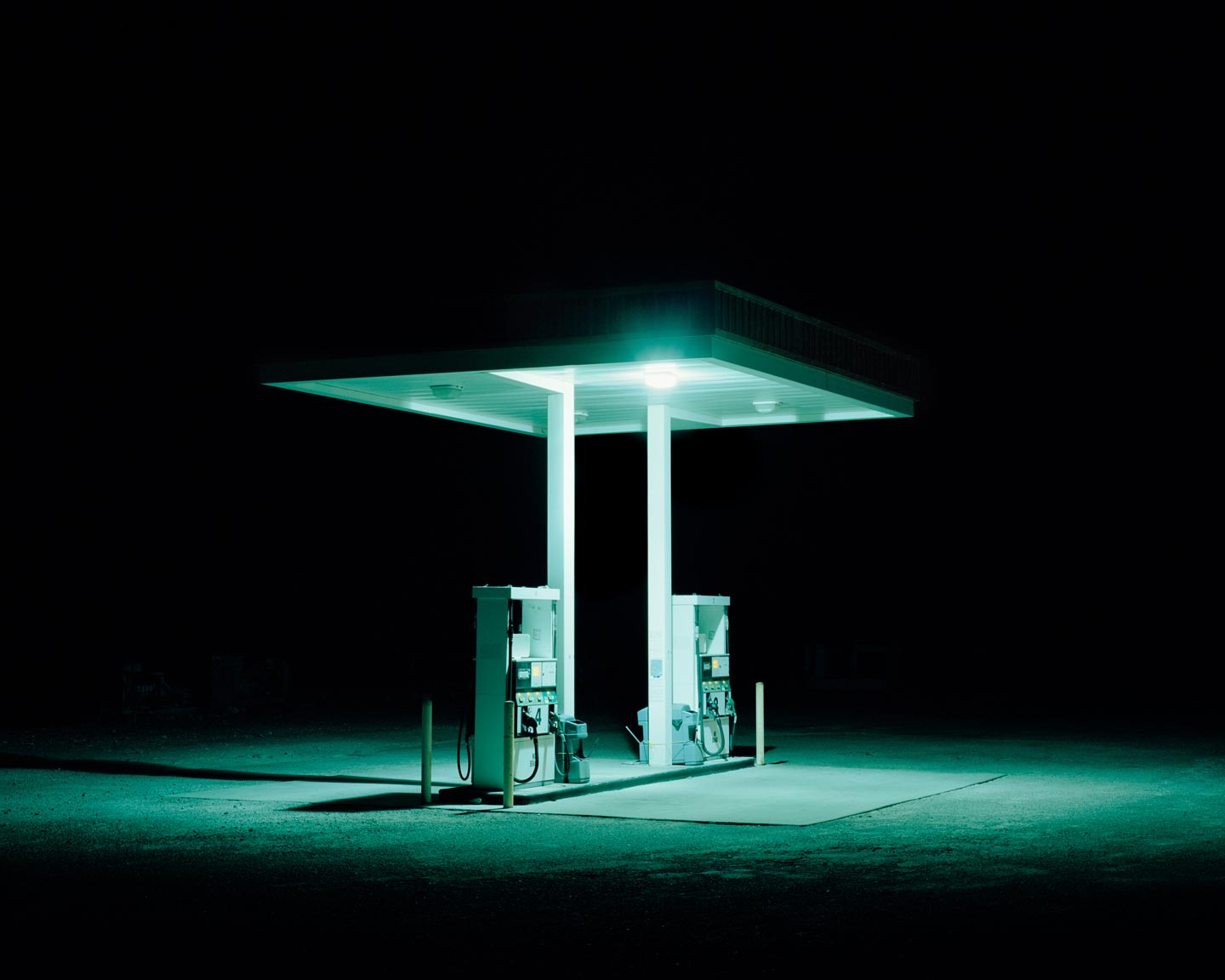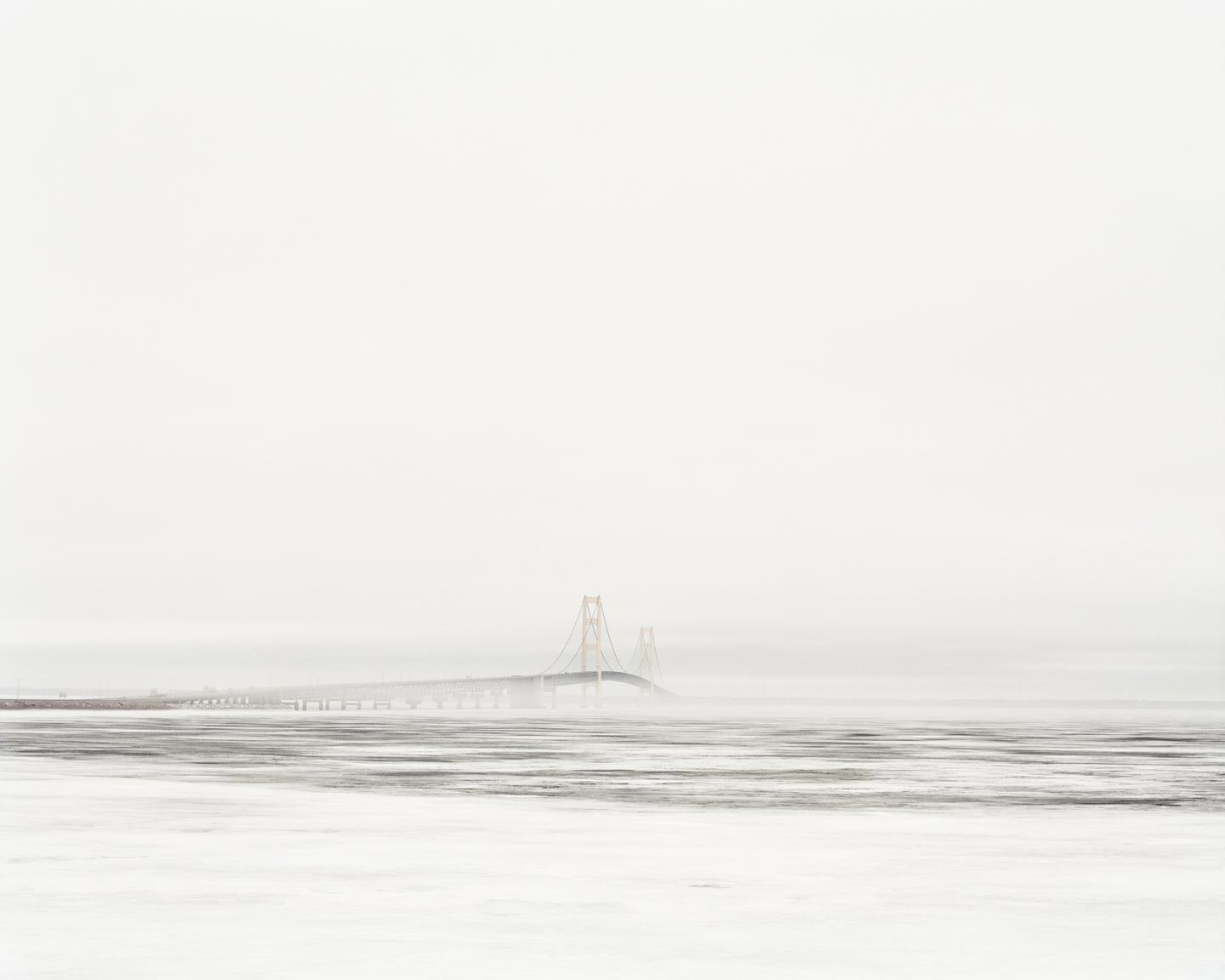 Gorgeous cars, vast natural landscapes, guns, and of course the American flag: anyone who has only experienced America through films and tv shows knows these are some of the main elements that the visual representation of the United States pivots on. But while traveling across the country to make his Q&A project—which we present as part of our Americana week—British photographer Alexander Missen struggled to find these things as common and visible as fiction would have you believe.
Hello Alexander, thank you for this interview. What are your main interests as a photographer?
I'm really interested in the relationships people have with images beyond just their visual content. I want to explore what makes some imagery become embedded in our collective consciousness. It's a great thing to grapple with photographically because visual language is always in flux, perhaps now more so than ever before. Plus, photographing is a great excuse to pry on a level that just isn't socially acceptable otherwise. Have you ever tried asking someone if you can just sit opposite them and scrutinize their face for 15 minutes? At best, they'd ask you to leave them alone.
How long have you traveled across the USA for your Q&A project, and what parts of the country did you visit?
I made the project over the course of about four years on and off, and managed to travel to forty states in total.
You are British. What inspired you to make a project about the United States, and what did you want to communicate through the work?
Growing up I had a fascination for lots of American culture—I think many people from outside of the USA do. Everything about America seemed so much bolder and vaster than the small English town I grew up in, so I think my imagined relationship with the country started there. My parents were really into 1950s-60s rock and roll music, which had a huge impact on me.
Before starting the project I had never been to the USA, and although very excited, I was aware that I was approaching everything with an outsider's view. As I was working, I started to realize that the America I knew, or at least thought I knew—motels, diners, cars, flags, etc.—wasn't really… there. Or rather, it was there; but had to be sought out and then re-assembled as a kind of hyperreality. I decided to make a set of pictures around this idea to see if I could visually articulate that feeling I was having.
Can you talk a bit about your approach to the work? What kind of images were you looking for?
I did quite a lot of preparatory research of places where I might have wanted to photograph or found a good picture, but didn't necessarily always stick to that plan. In fact, I used these places as a kind of rough guide for my route, allowing for a lot of time to get sidetracked on the way. I tried to find images based on the kind of feeling or idea I wanted it to evoke rather than its actual content. I keep a shot list when I'm traveling and taking pictures, but it's usually quite loose and consists of topics or themes that I want to address rather than a specific subject.
Most of the Q&A photographs seem to be of that rural America that was crucial for the election of Donald Trump as the new President of the USA. How would you describe that America? Did you expect Trump's victory based on your trips across the country?
I wouldn't say I expected Trump's victory, but when the result was announced, sad as it is to say, it didn't surprise me either. Some parts of the USA are so geographically remote that I get the impression that the population feels almost out of reach of mainstream politics. In these places I have encountered voters of the entire political spectrum, from people who were very right wing in opinion to people who held the polar opposite view. In that respect I feel that a lot of the media coverage of these parts of the US has lacked nuance. I think many feel disenfranchised with politics, and things like Brexit or Trump's election are symptomatic of this.
Did you have any specific references or sources of inspiration in mind while working on Q&A?
As you may expect, I looked at a lot of canonical American photography: Walker Evans, Robert Frank, Stephen Shore, Lewis Baltz, Robert Adams. But probably the biggest influence on this project has been music. I love so much stuff that is rooted in American culture: blues, country, soul, old gospel hymnals—music that comes with its own enormous amounts of folklore and romance attached to it. I made this huge playlist when I first began shooting that had 500 or so songs on it, all of which put me in the right frame of mind for making the project, and I listened to as I was driving from place to place. I also read a lot of American literature while I was back in the UK between trips: John Steinbeck, William Faulkner, John Updike, Raymond Carver—authors who have a real talent for encapsulating specific parts of the US during a particular time period.
How do you hope viewers will react to Q&A, ideally?
It's tough to say because everyone brings their own ideas about a topic like this, so hopefully most people can find something that resonates with them on some level. I'd like them to recognize that as well as being somewhat parodic, the work is equally intended to be celebratory. In an ideal world I'd love people to feel they have some kind of strange familiarity towards the pictures and can project their own narratives and backstories onto them.
What have been the main influences on your photography?
I read as much as I can and I listen to a lot of music. Recently I've tried not to get hung up on looking at too much photography because it can feel quite overwhelming. I've been lucky to have had some really great teachers over the years and people around to bounce ideas off of all the time.
Who are some of your favorite contemporary photographers?
Very tough, but if I have to pick: Christian Patterson, Vanessa Winship, Sara Macel and Guido Guidi.
Choose your #threewordsforphotography.
Myth. Communication. Ambiguity.