Photos by Roberto Boccaccino
Roberto Boccaccino Uses Authentic Images of Southern Italy to Create Sci-Fi Atmospheres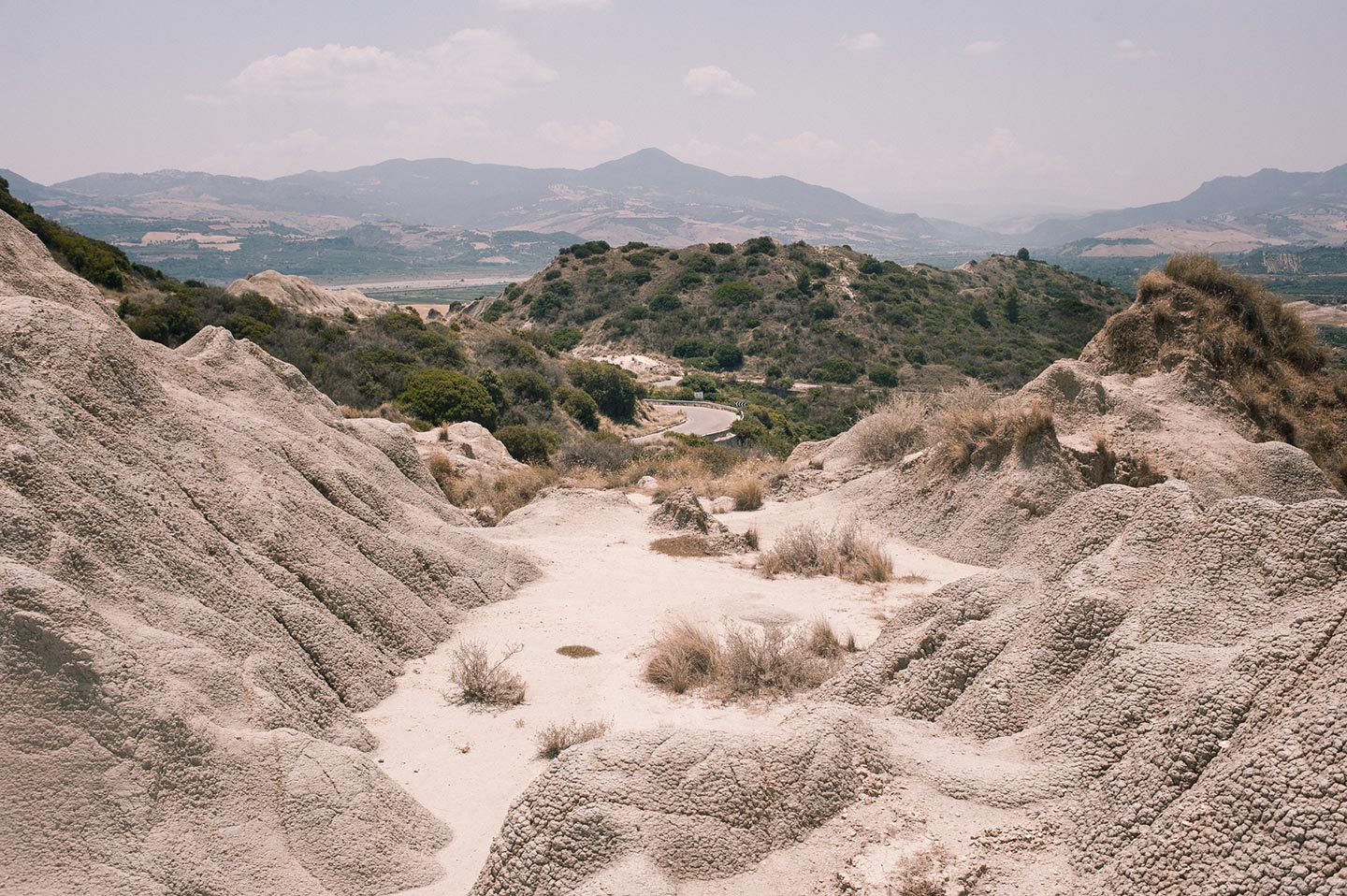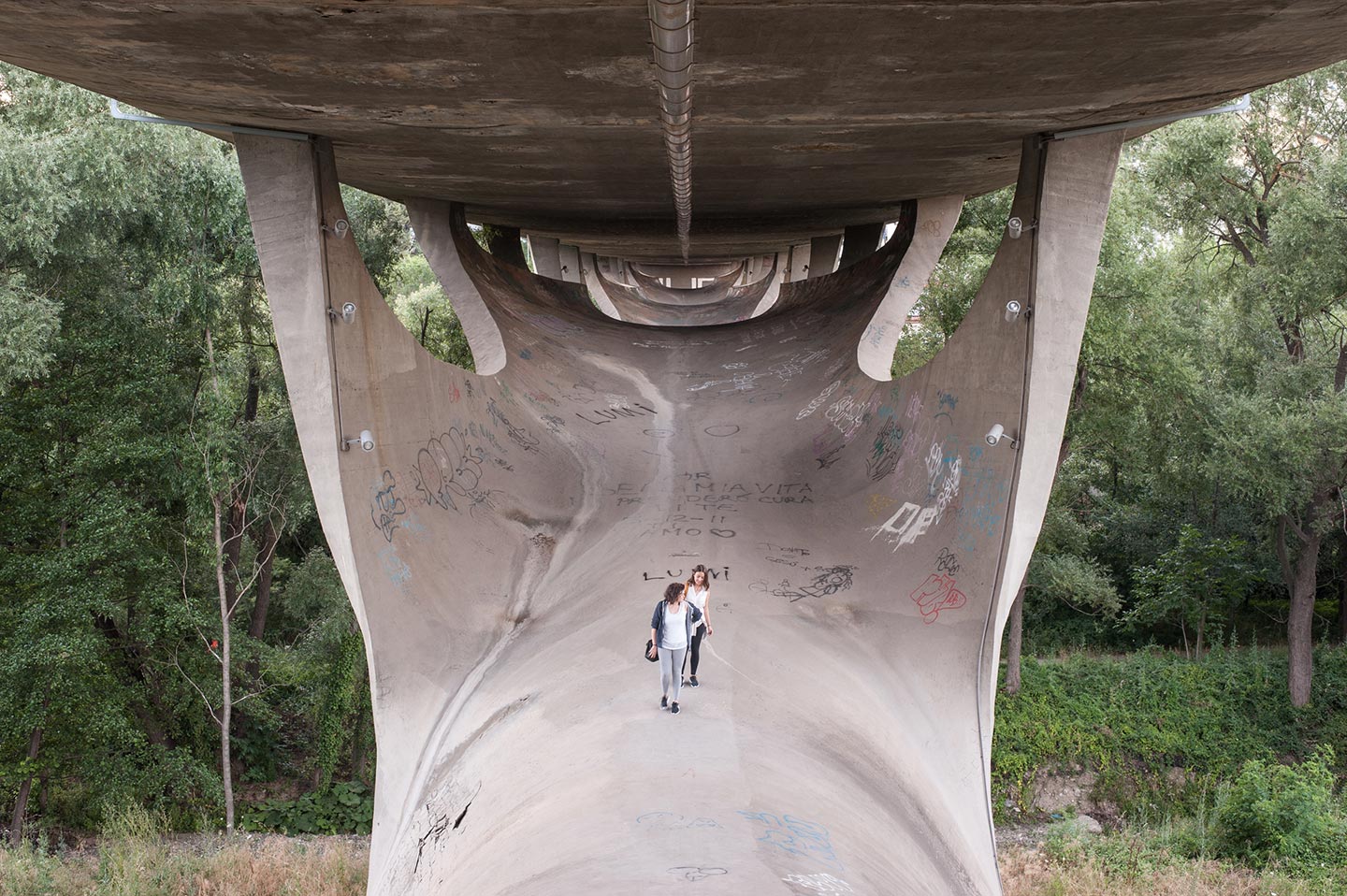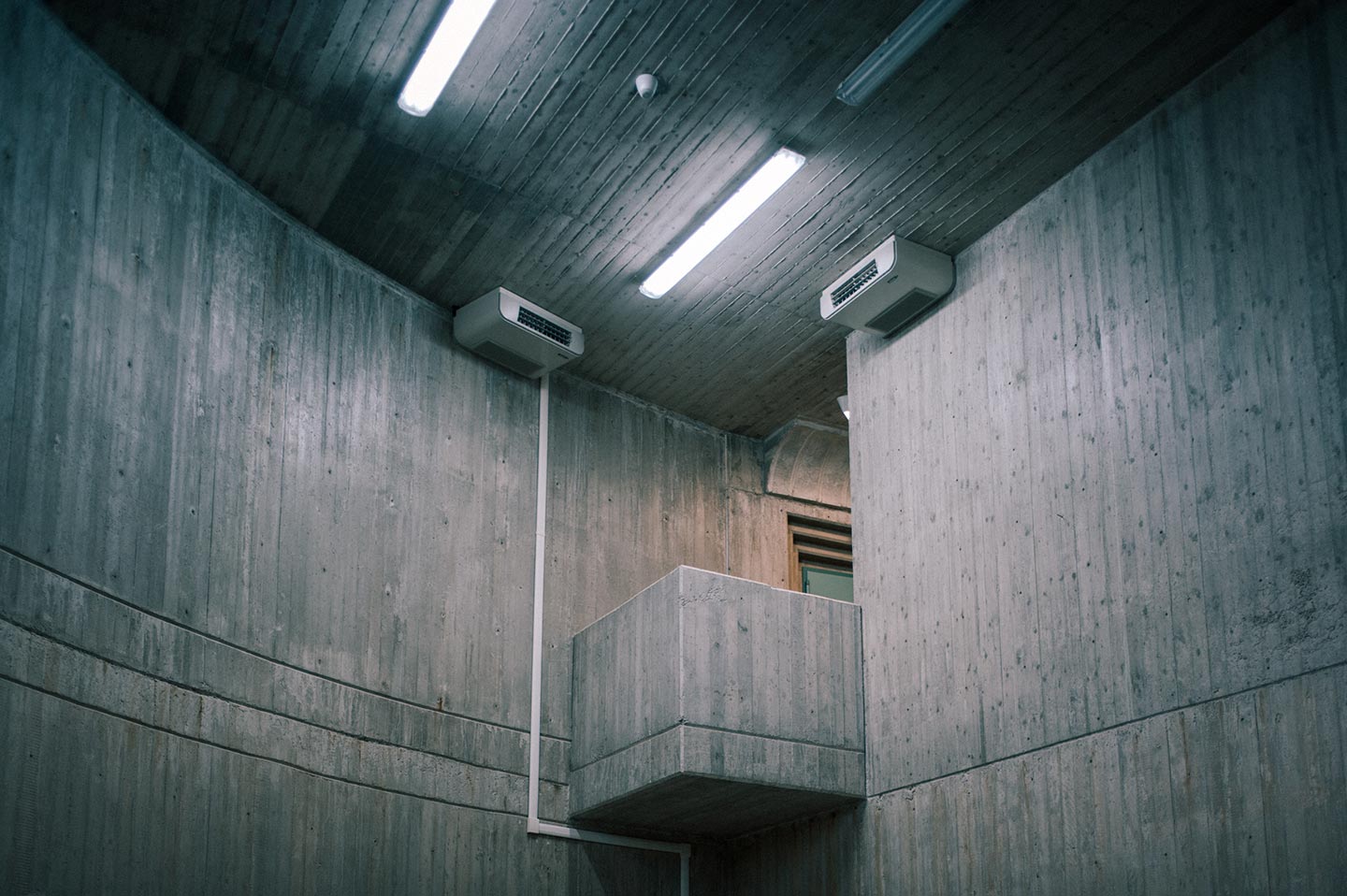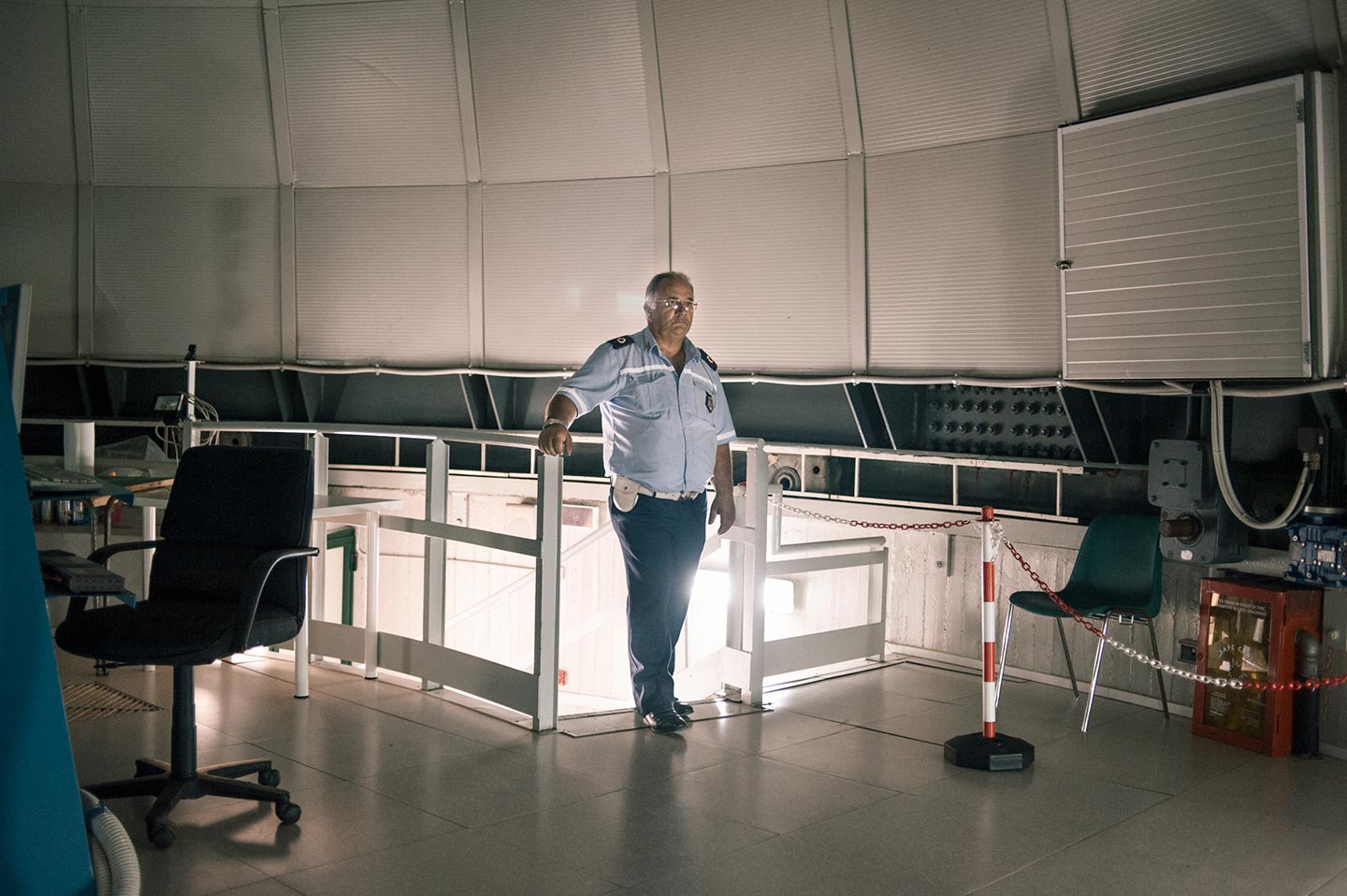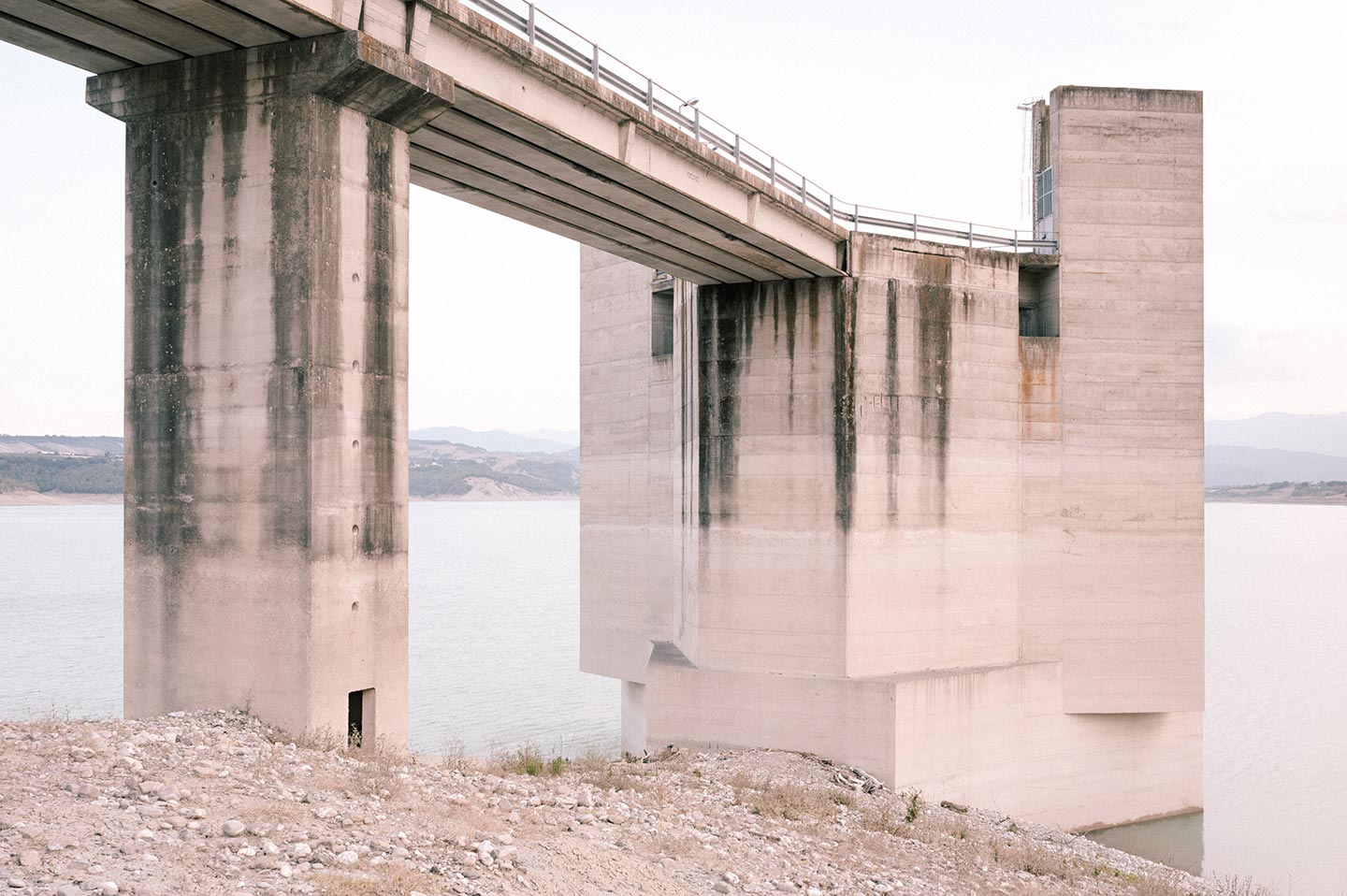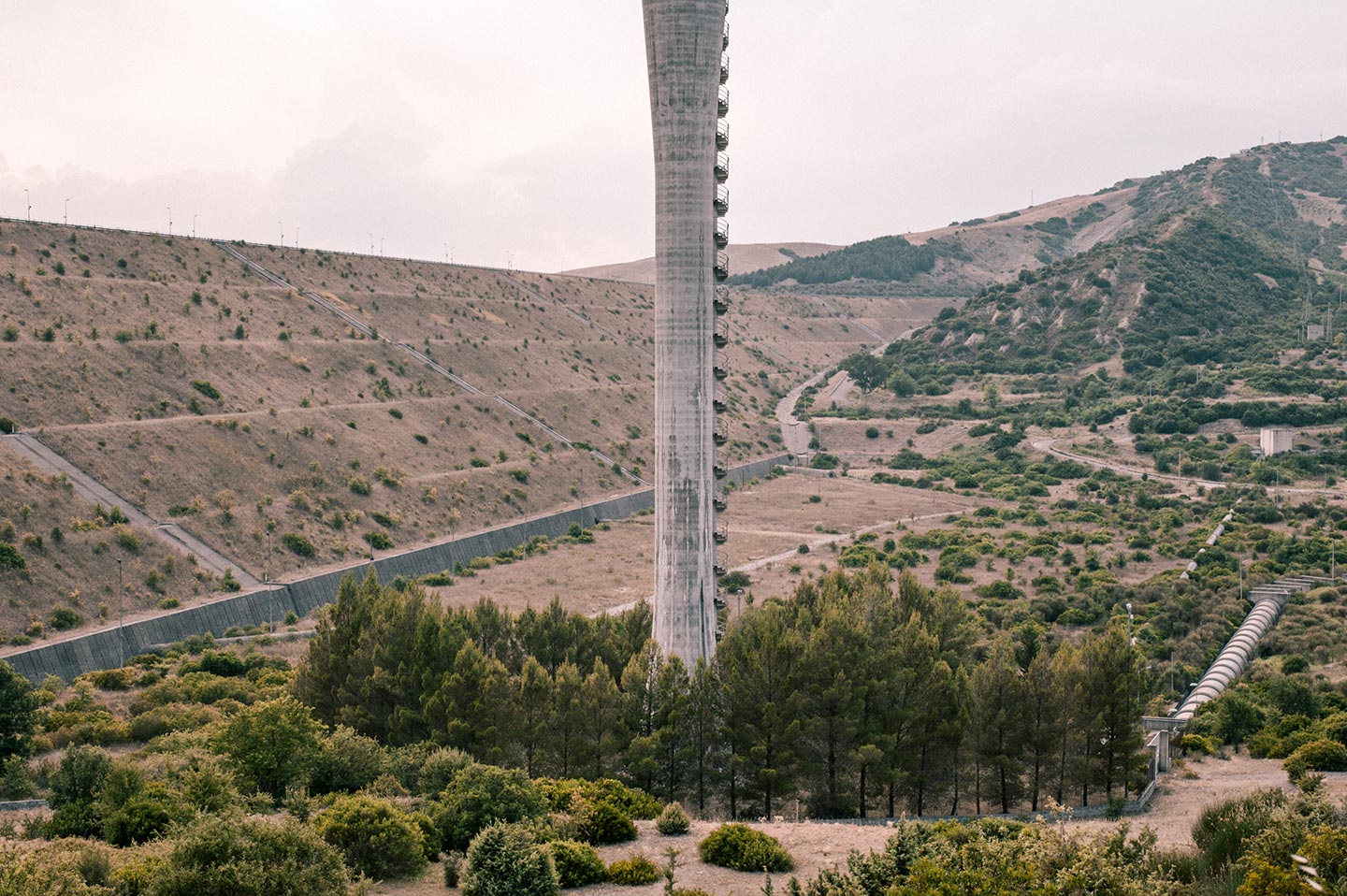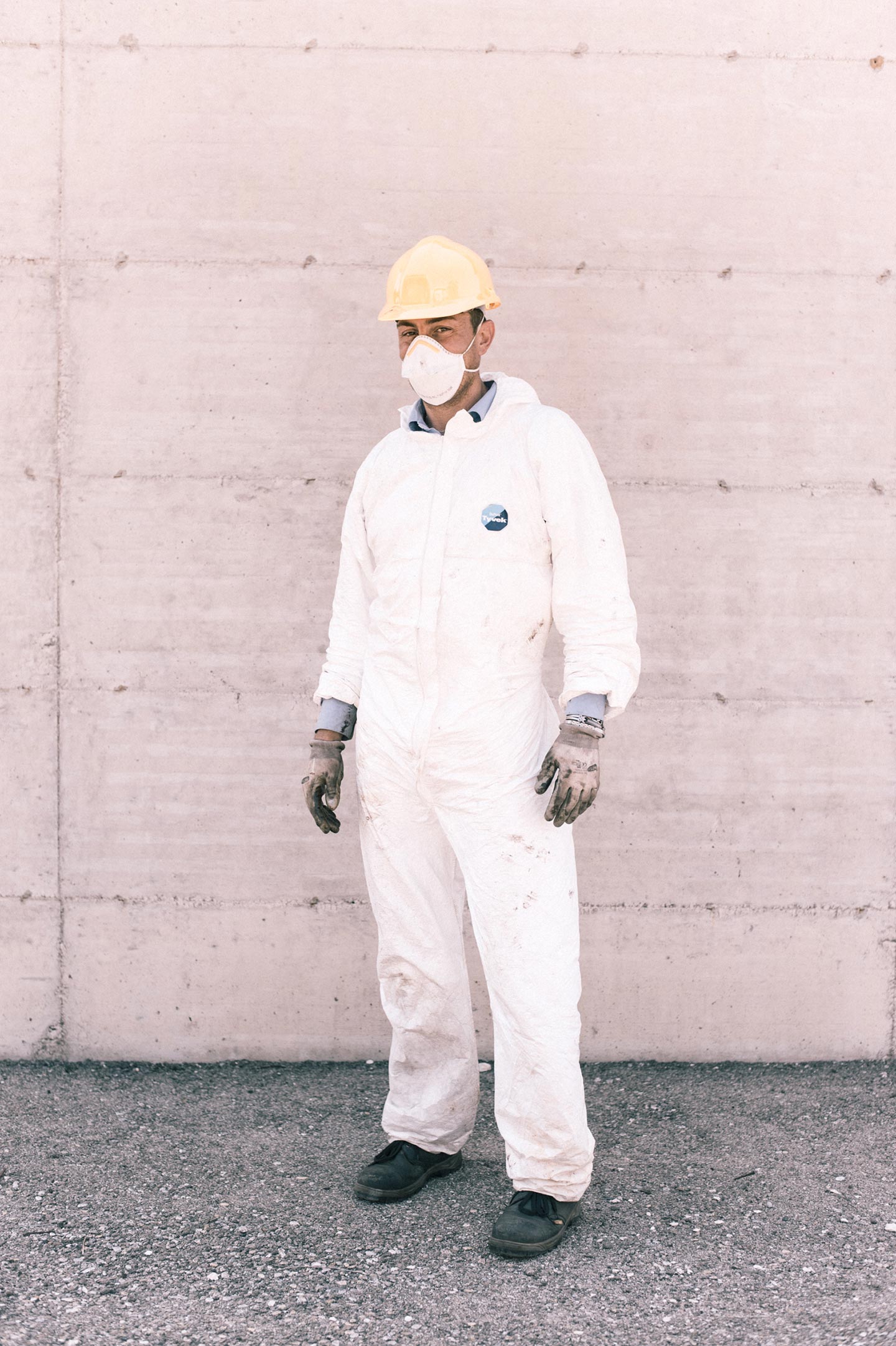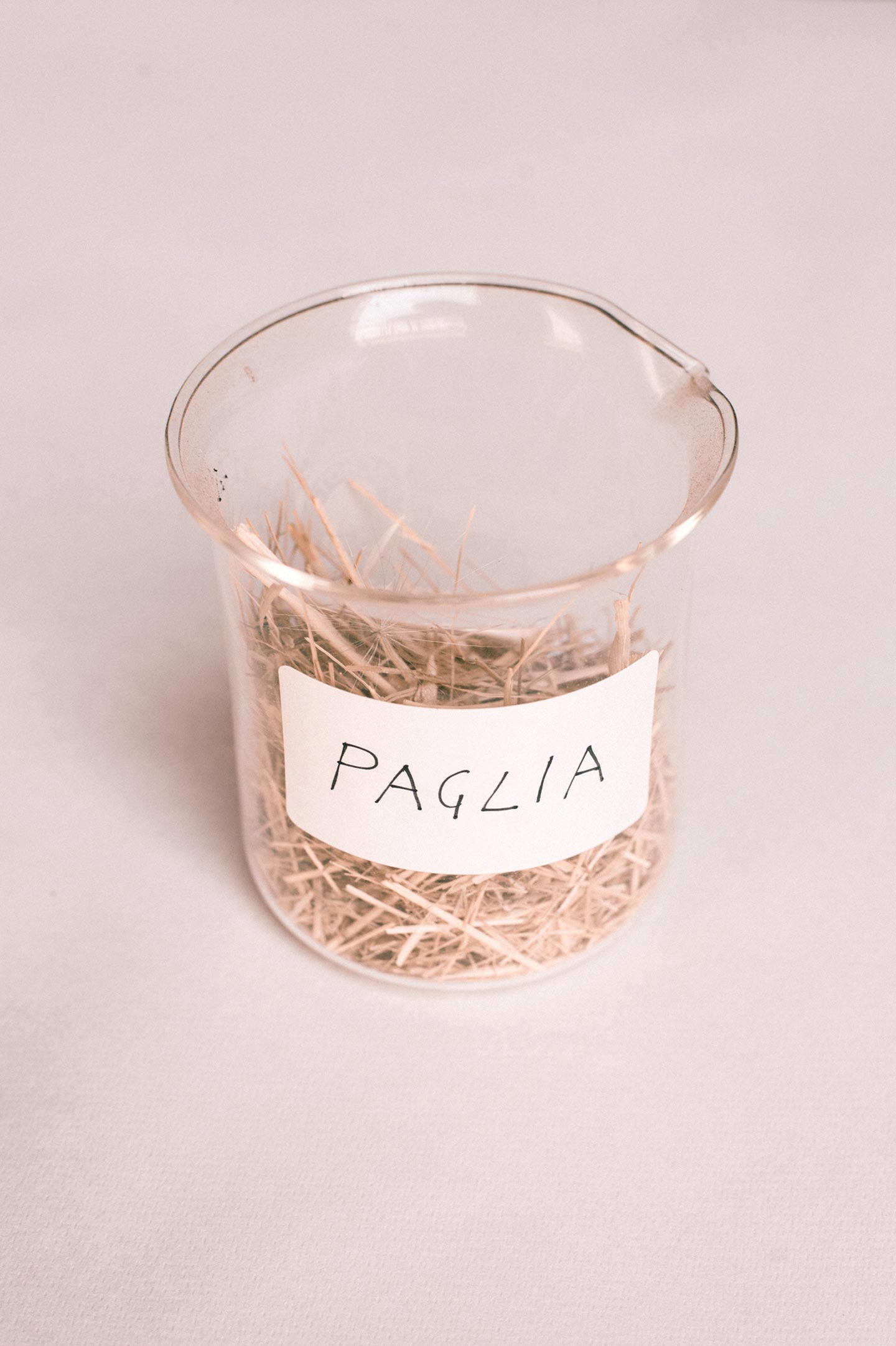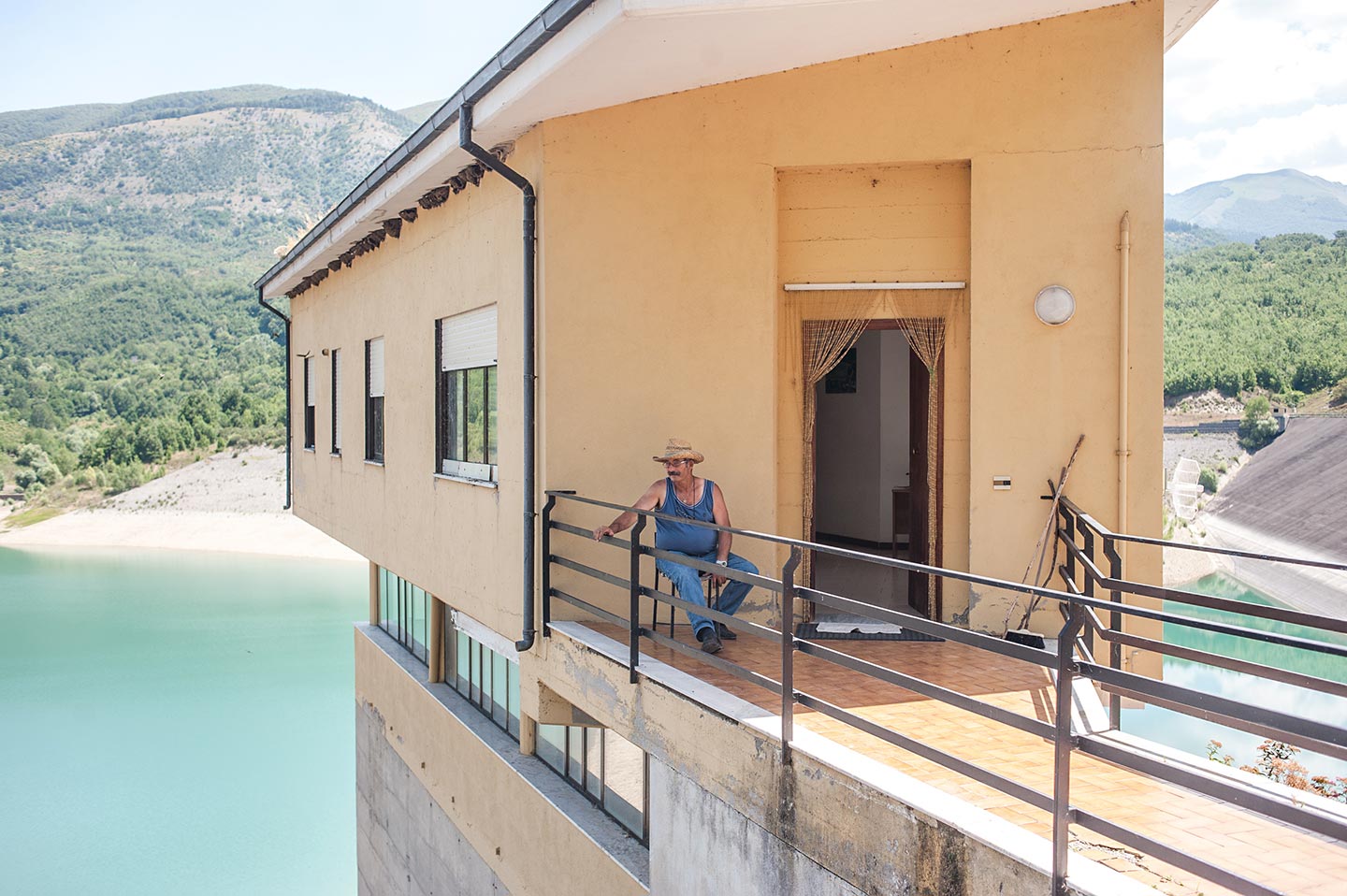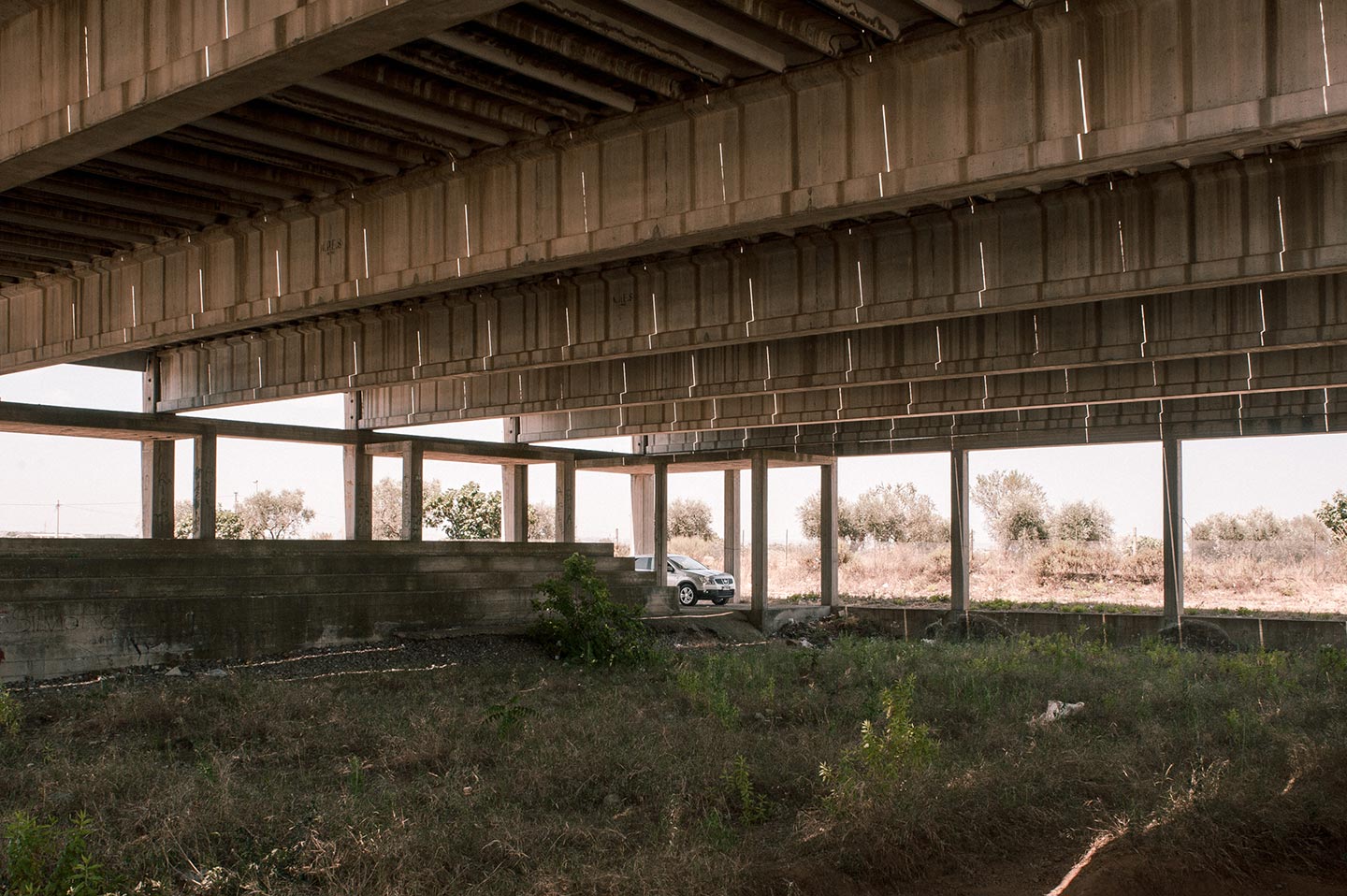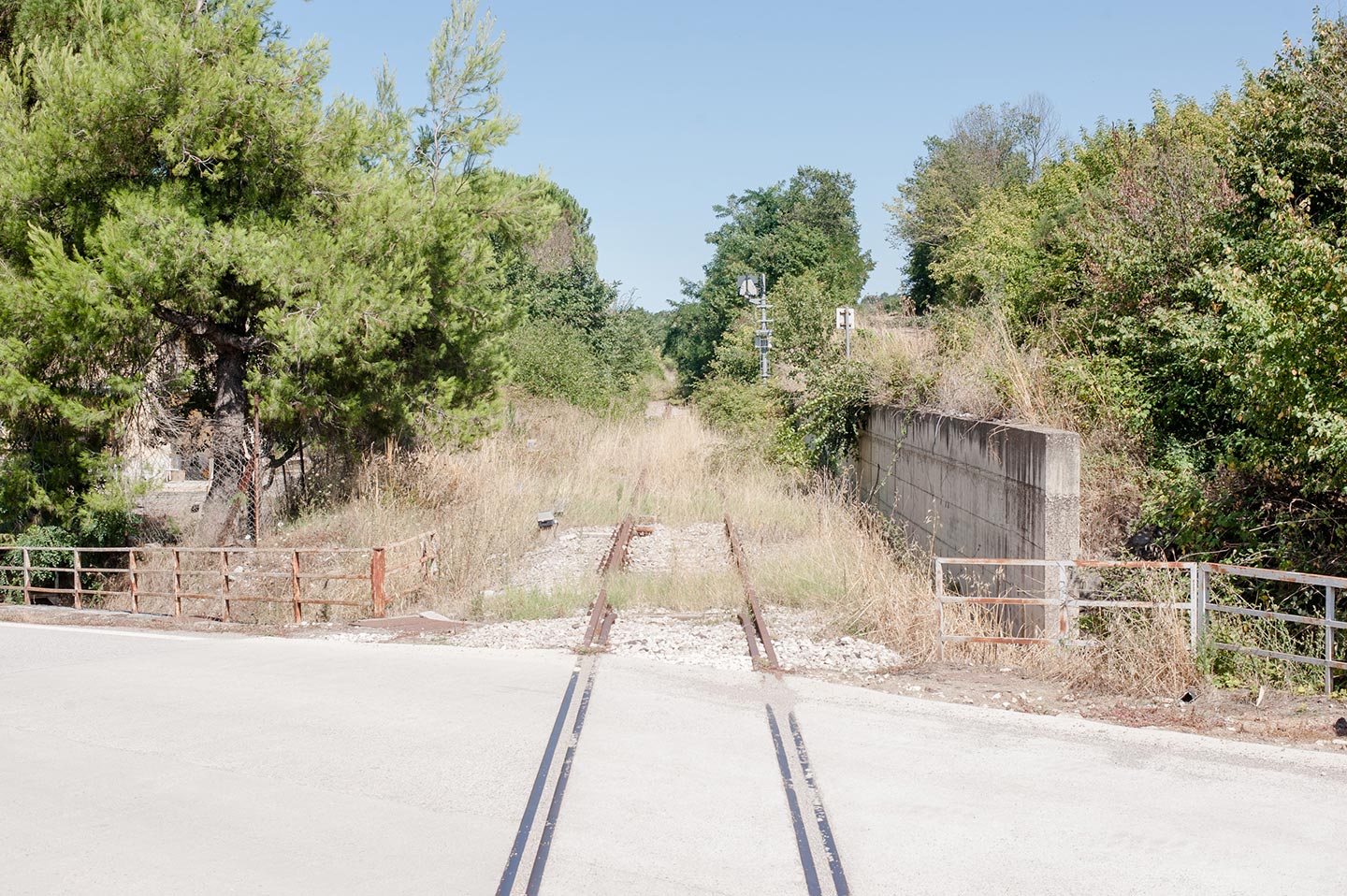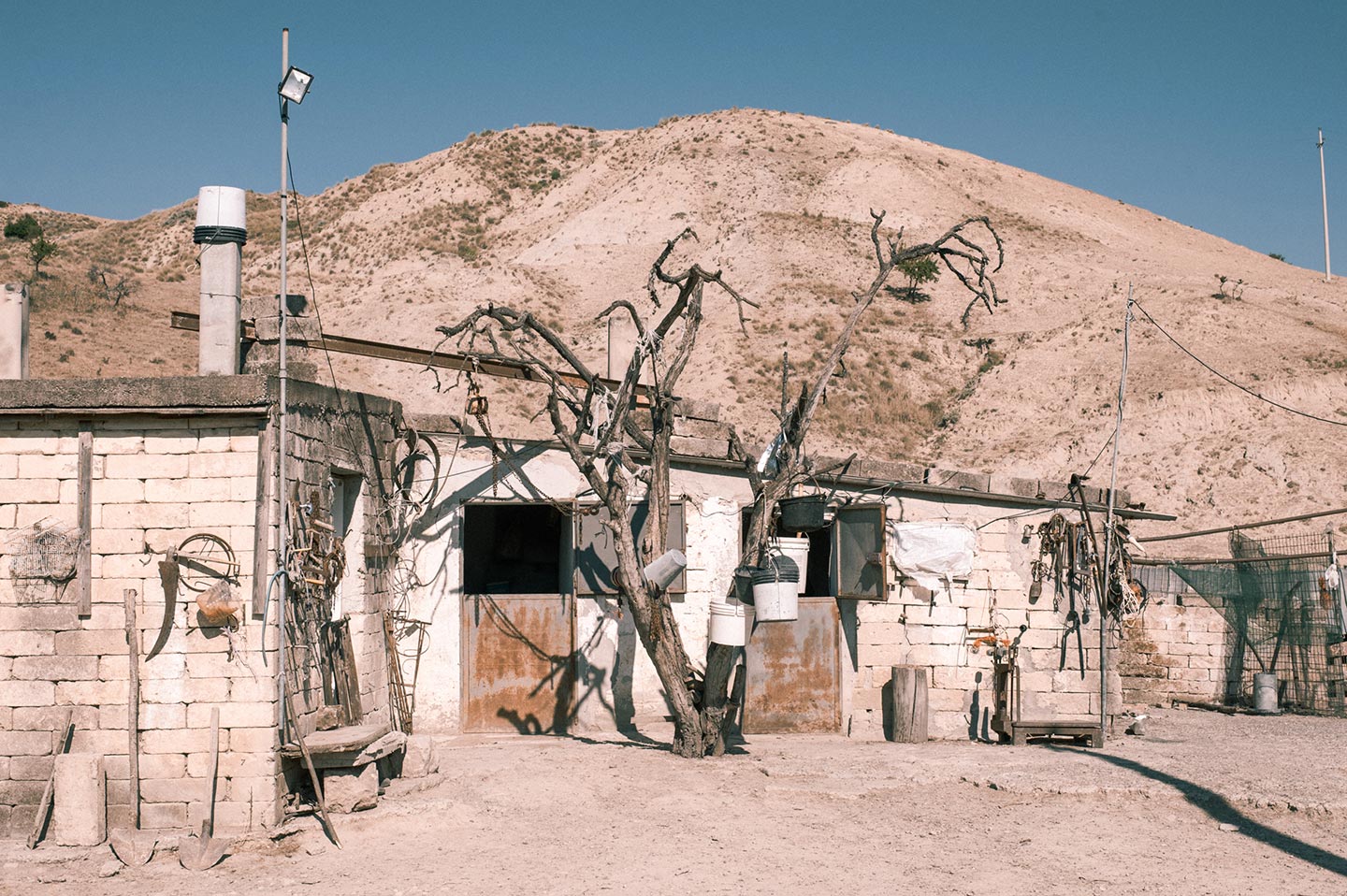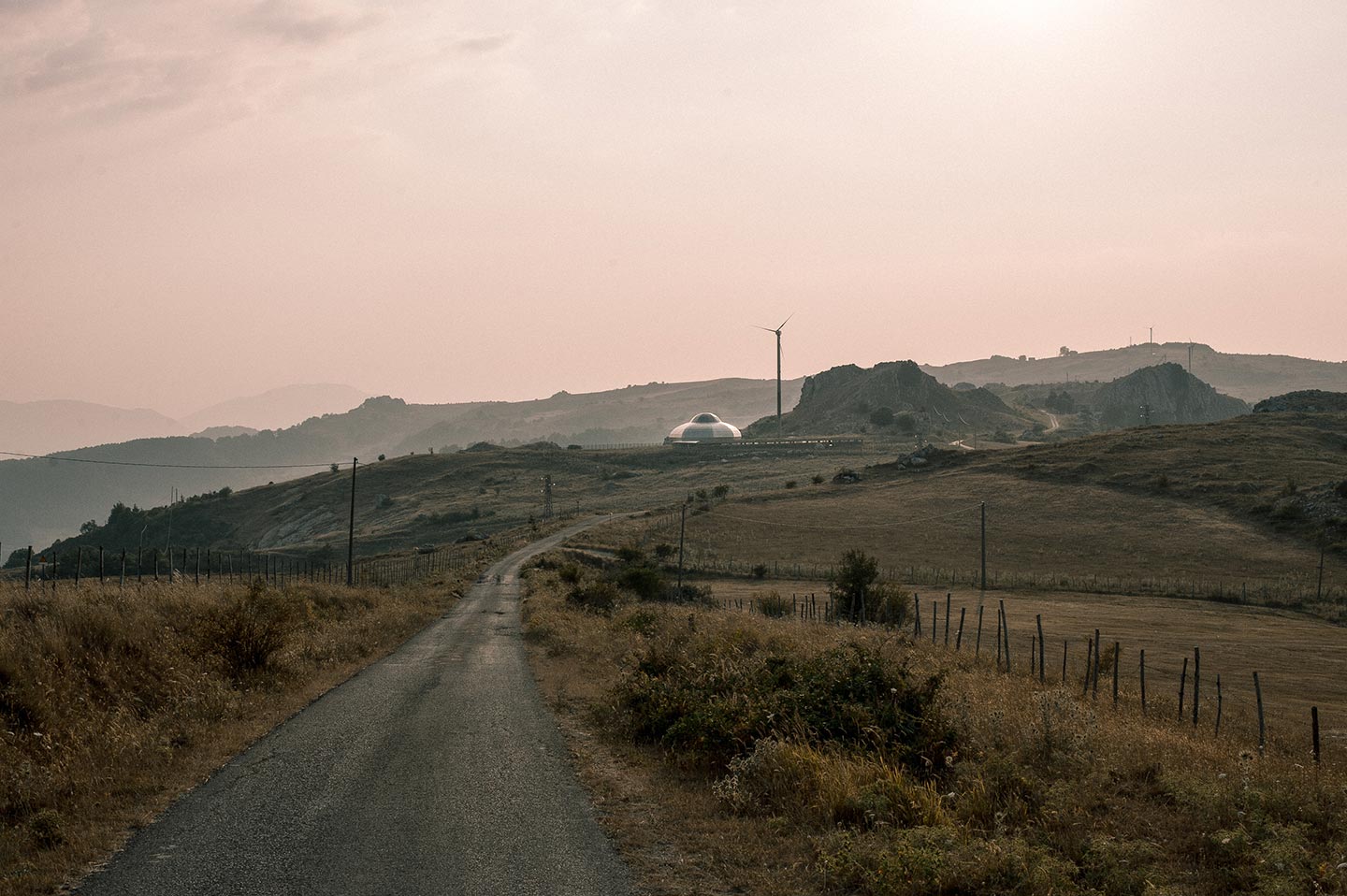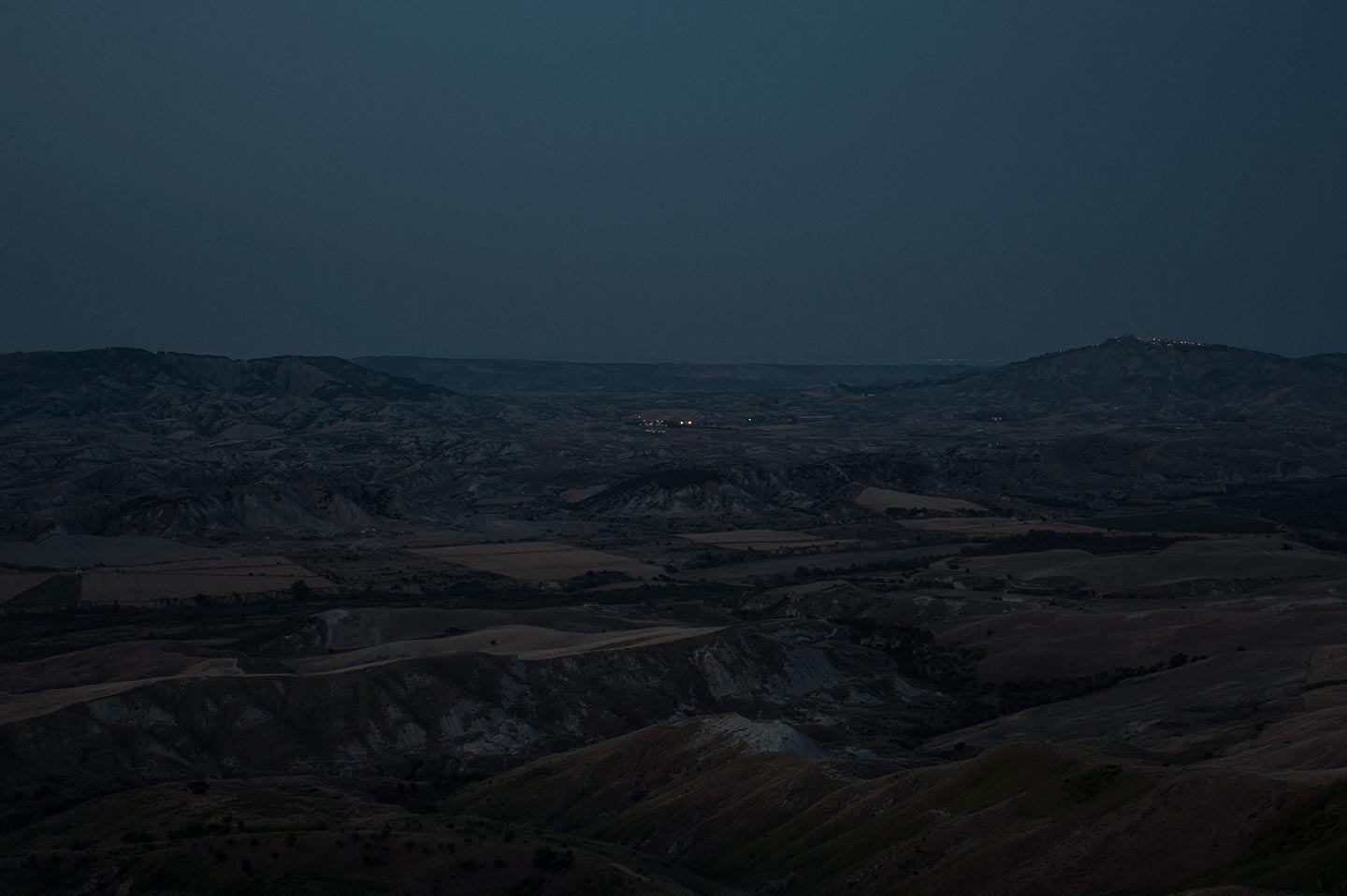 Roberto Boccaccino's Potenza 100 is now on view at JEST in Turin, Italy until next 29 July. (The winner of the current #FotoRoomOPEN edition will have a solo show at JEST, too! Submissions close next 31 May—enter your work today).
Potenza 100 by 34 year-old Italian photographer Roberto Boccaccino is a conceptual photography series made in Basilicata, a region in southern Italy that is less-known internationally than other parts of Italy, and is not that popular with Italians either. "The project hinges upon the lack of a solidified visual representation of Basilicata: no specific images come to mind when you think of this territory," Roberto explains. "Potenza 100 aims at filling in the blanks in an unusual way. It captures real but little-known aspects of the region using a fictional but extremely popular set of visual references that draws from sci-fi and 1990s American films."
"I find it exciting to work with the images that surround a certain place in the collective consciousness. I had the opportunity of doing something like that in different occasions, and everytime I had fun manipulating, subverting, compromising the visual representations we use to interpret reality. I like the idea of telling the story of a territory by collecting authentic material, then playing with it in such a way that the result is in fact fictional. The images of Potenza 100 are all authentic, but the place they describe when seen together recalls Nevada's Area 51: ironically, even for Italians it's easier to identify a place as the Area 51 than to recognize Basilicata, and that's due to how much more common images that speak of science fiction, mystery, dystopia, isolation and militarization are. It was very interesting for me to transfer these themes onto a fragile and innocuous territory like Basilicata, and to demonstrate the arbitrary nature of the photographic language."
Roberto hopes that those who see the images of Potenza 100 will ask themselves questions like "What am I looking it? What's going on? Where is this place? Is it real? Is it fictional? I'd like that they recognized a place in which they can't possibly have been, because it doesn't exist."
To achieve his intent of creating images that could recall adventure and sci-fi cinema, Roberto combined photographs of remote, isolated and often desert areas ("such places are easy to find in Basilicata") with images of scientific labs, astronomical centers, power plants, etc. Some of the films he had in mind while working on Potenza 100 were Interstellar, District 9 and Children of Men. Other sources of inspiration were the works of Portuguese writer José Saramago and, as far as photography goes, Fieldtrip by Martin Kollar. In general, Roberto isn't very interested in photography as an art form per se: "I consume films, books and music much more. I don't seek photographic works often. I'm interested in visual contents in general, and how they shape our ways of thinking and seeing the world."
Roberto's #threewordsforphotography are:
Power. Influence. Vision.