Photos by Larry Gorman
Larry Gorman's Unrelated Images Are About How He Felt When He Took Them, Not What They Show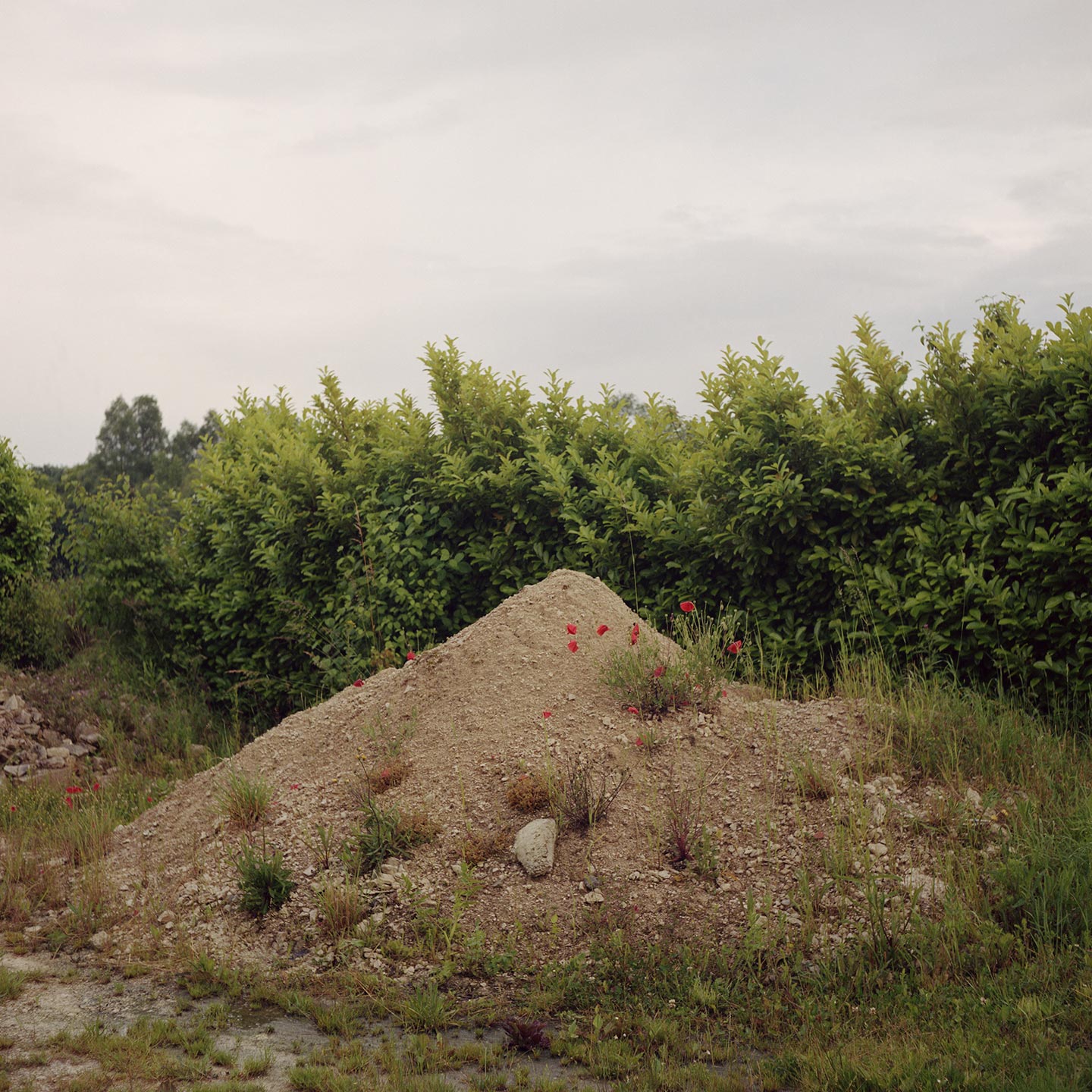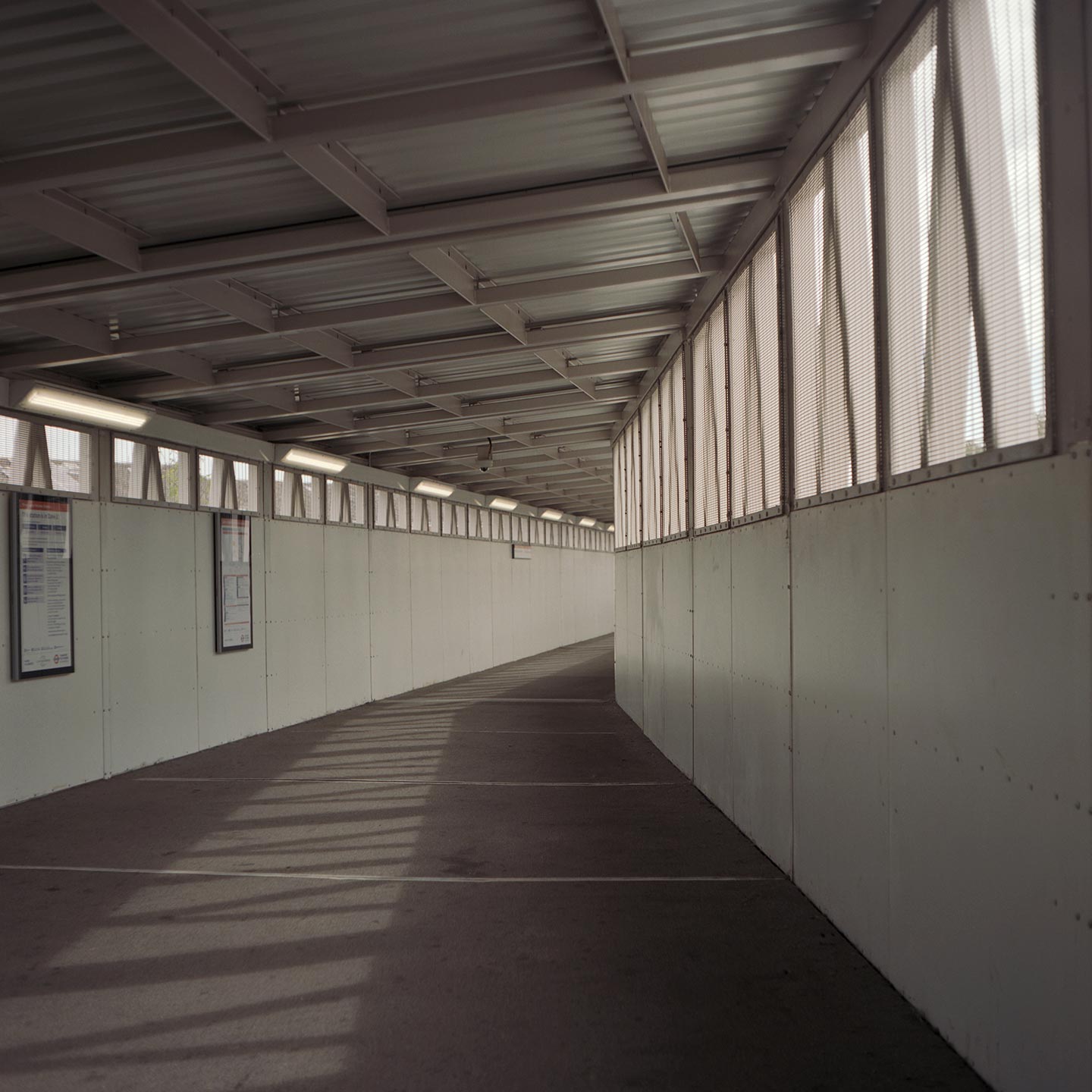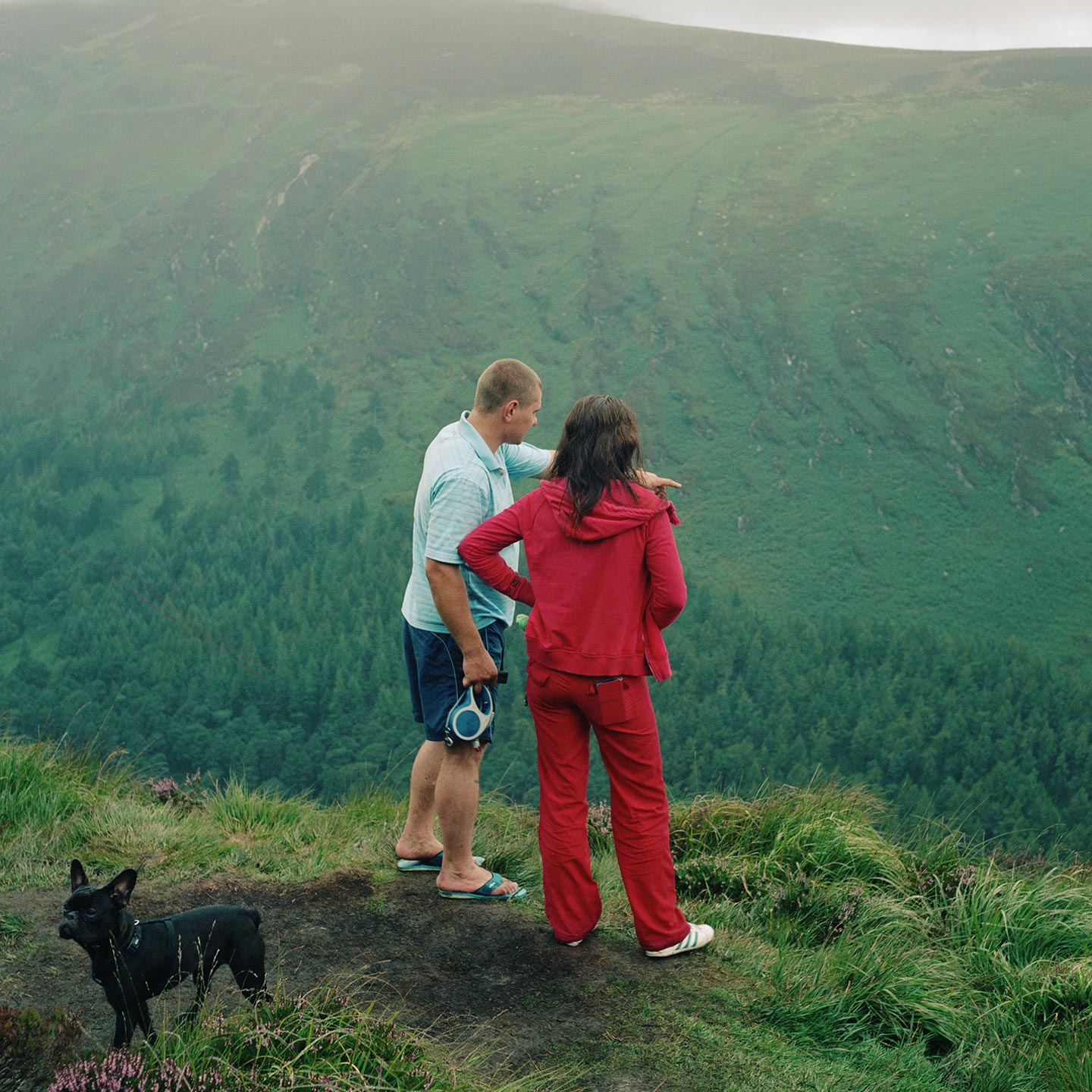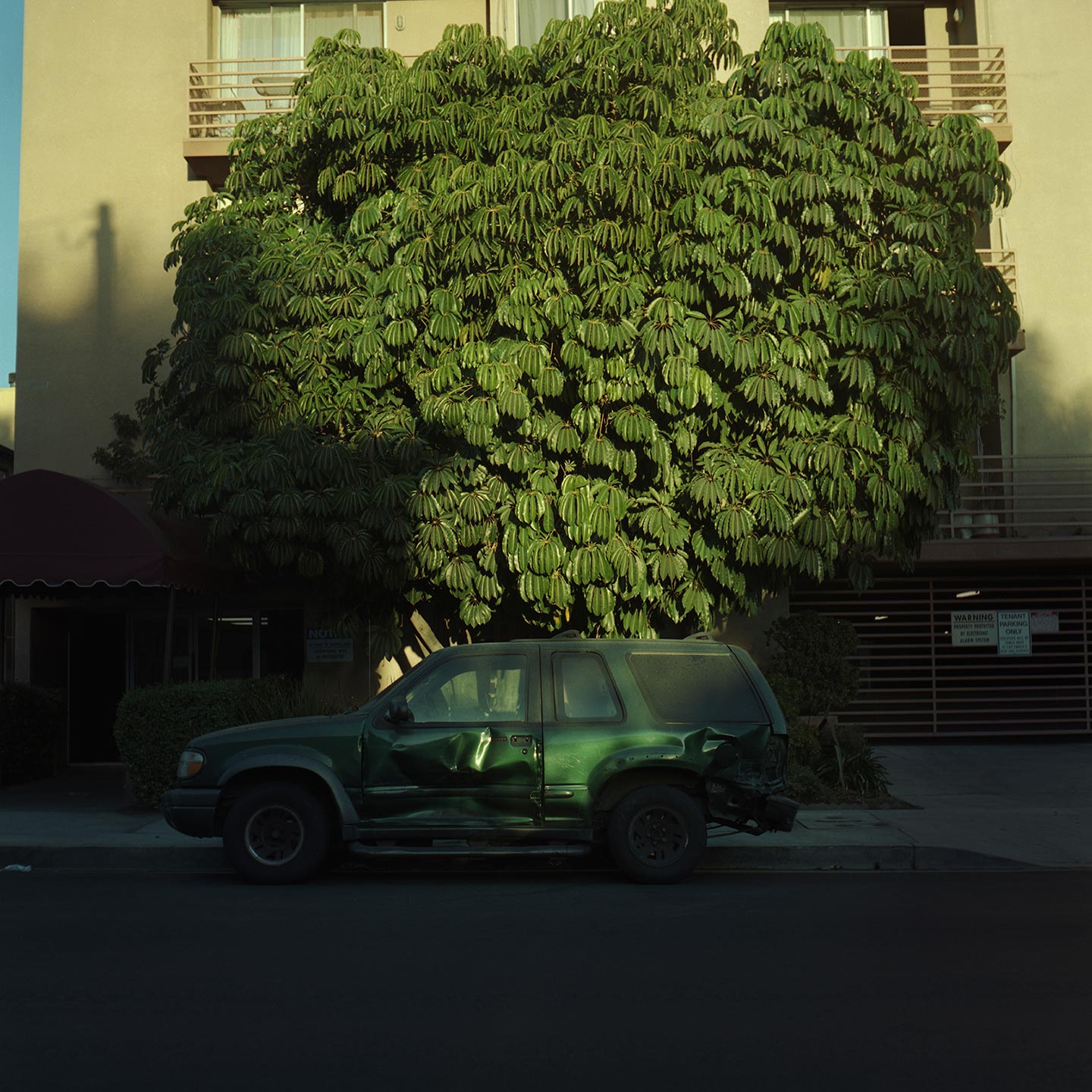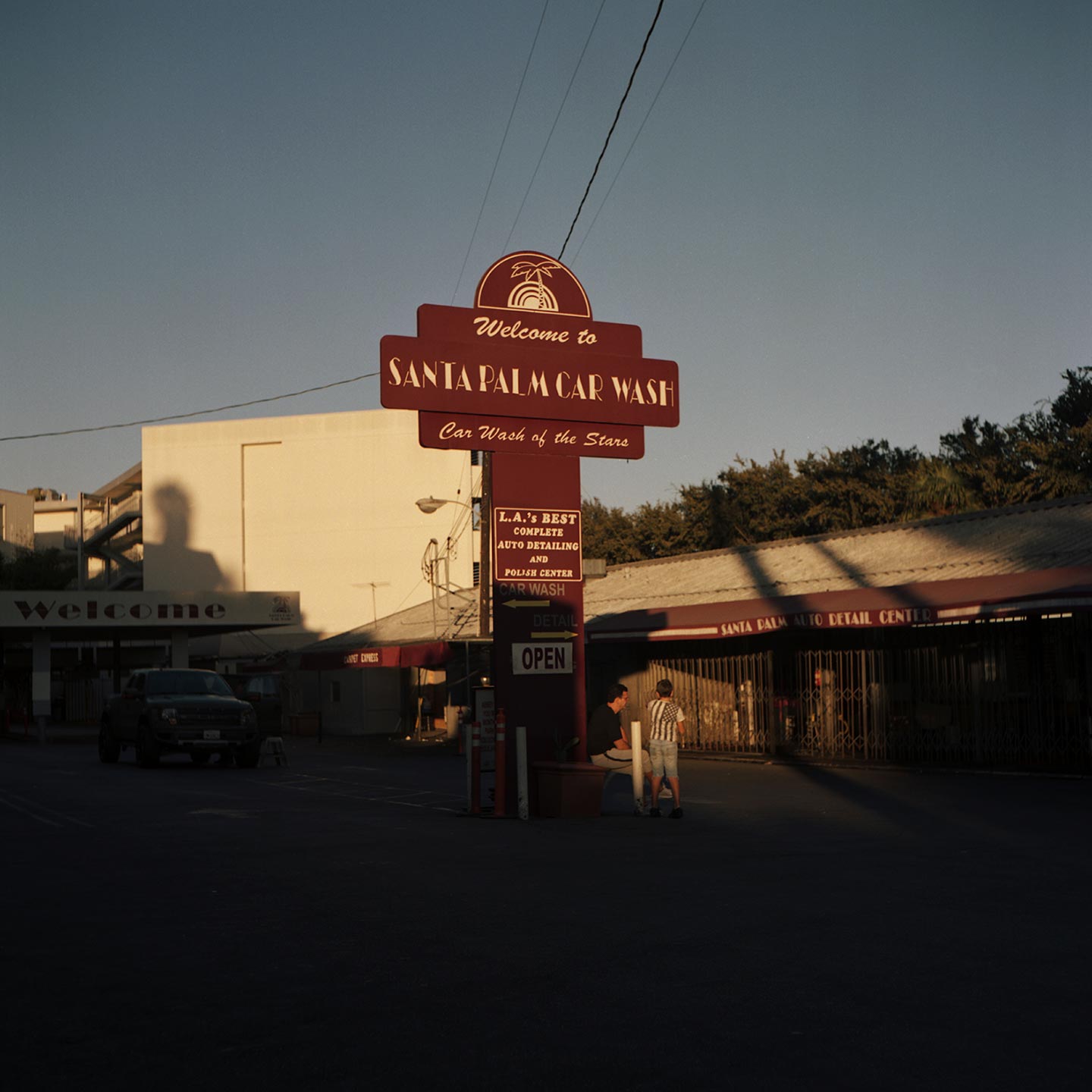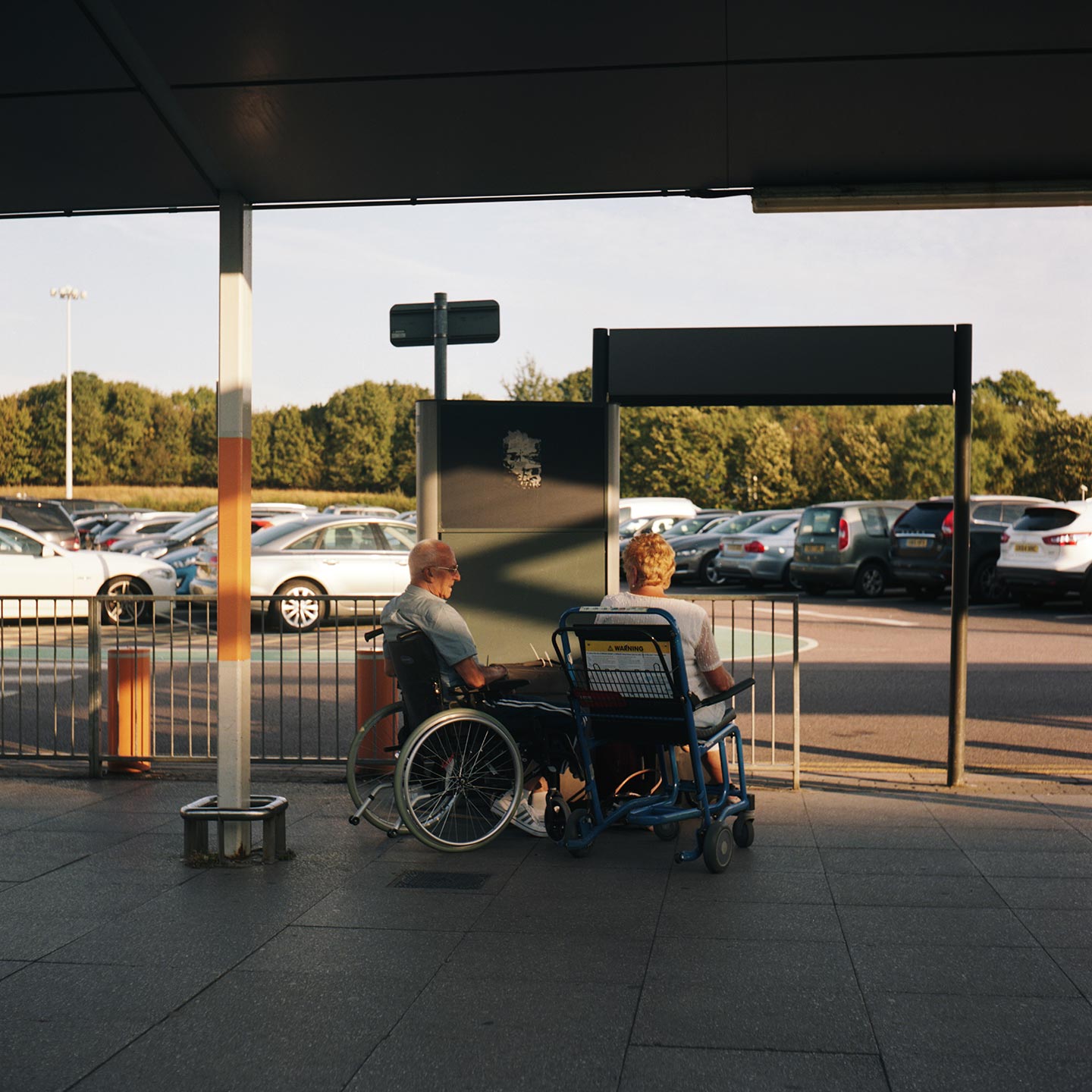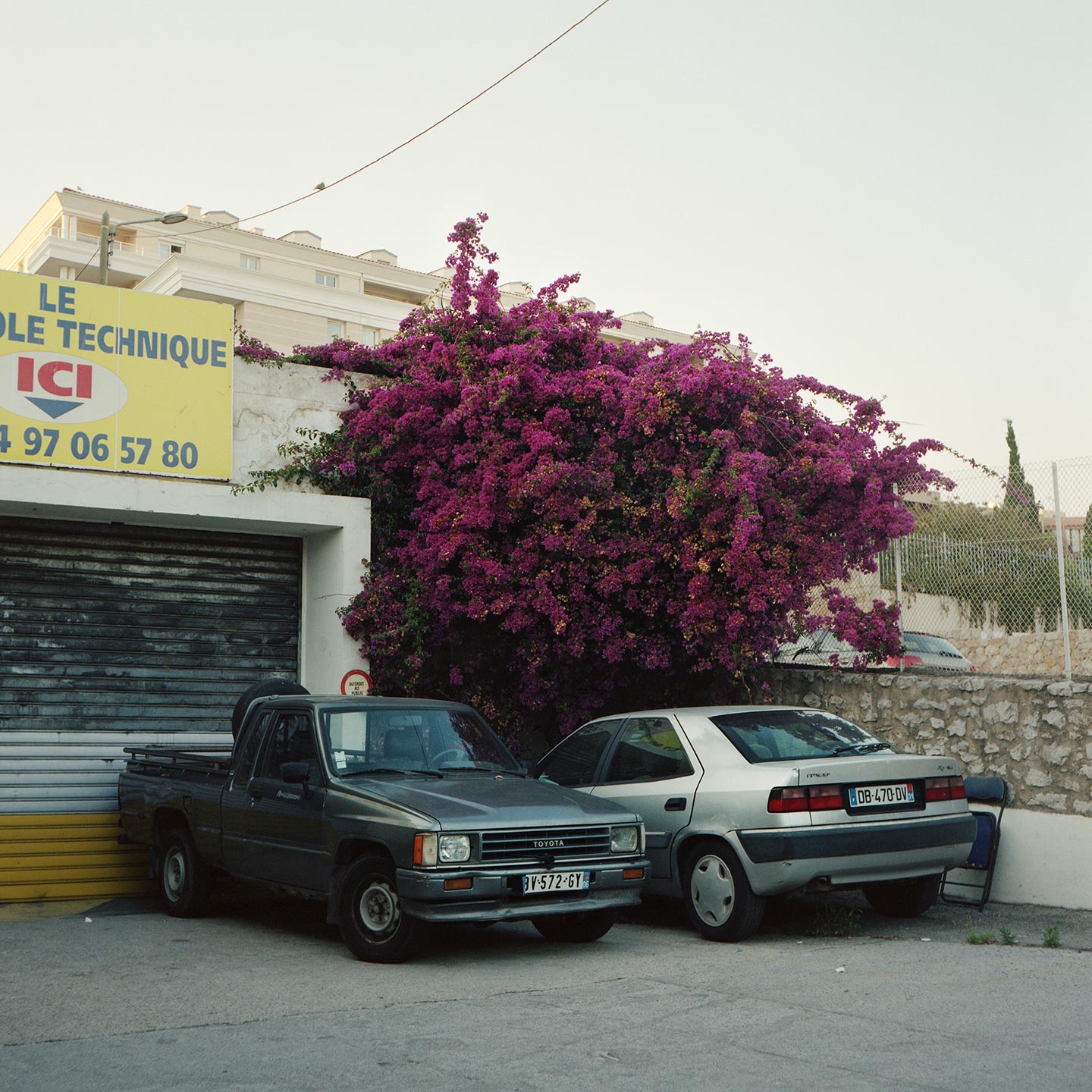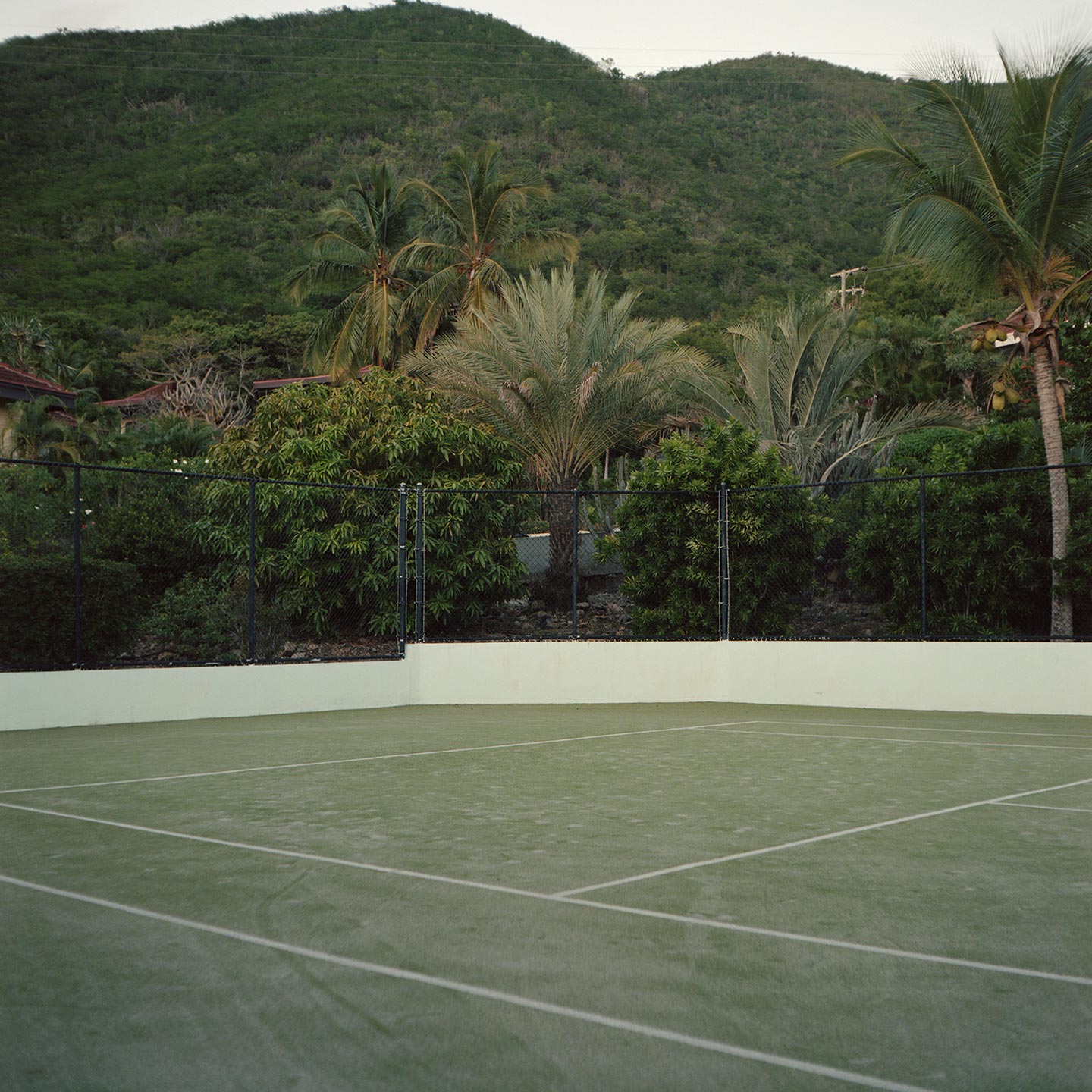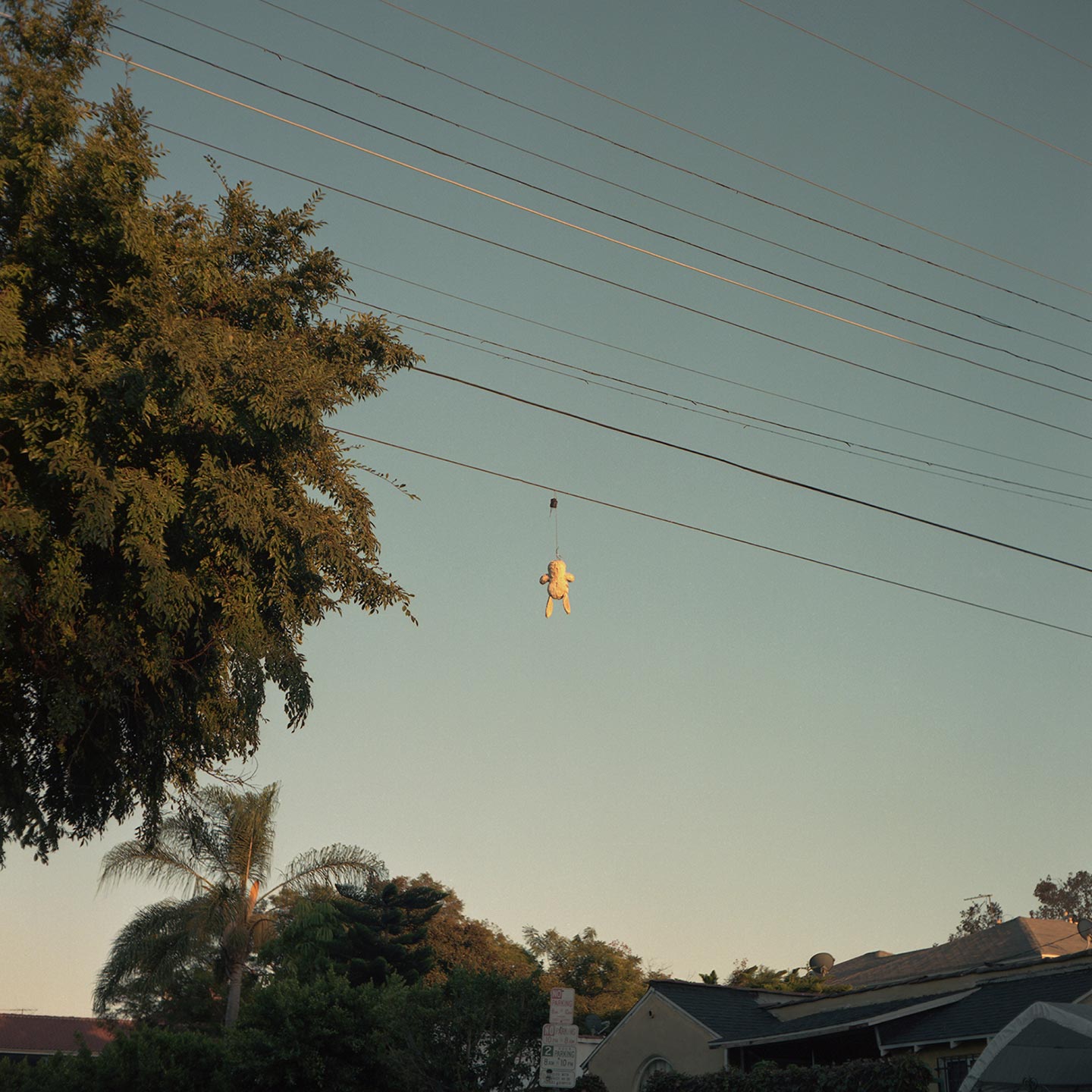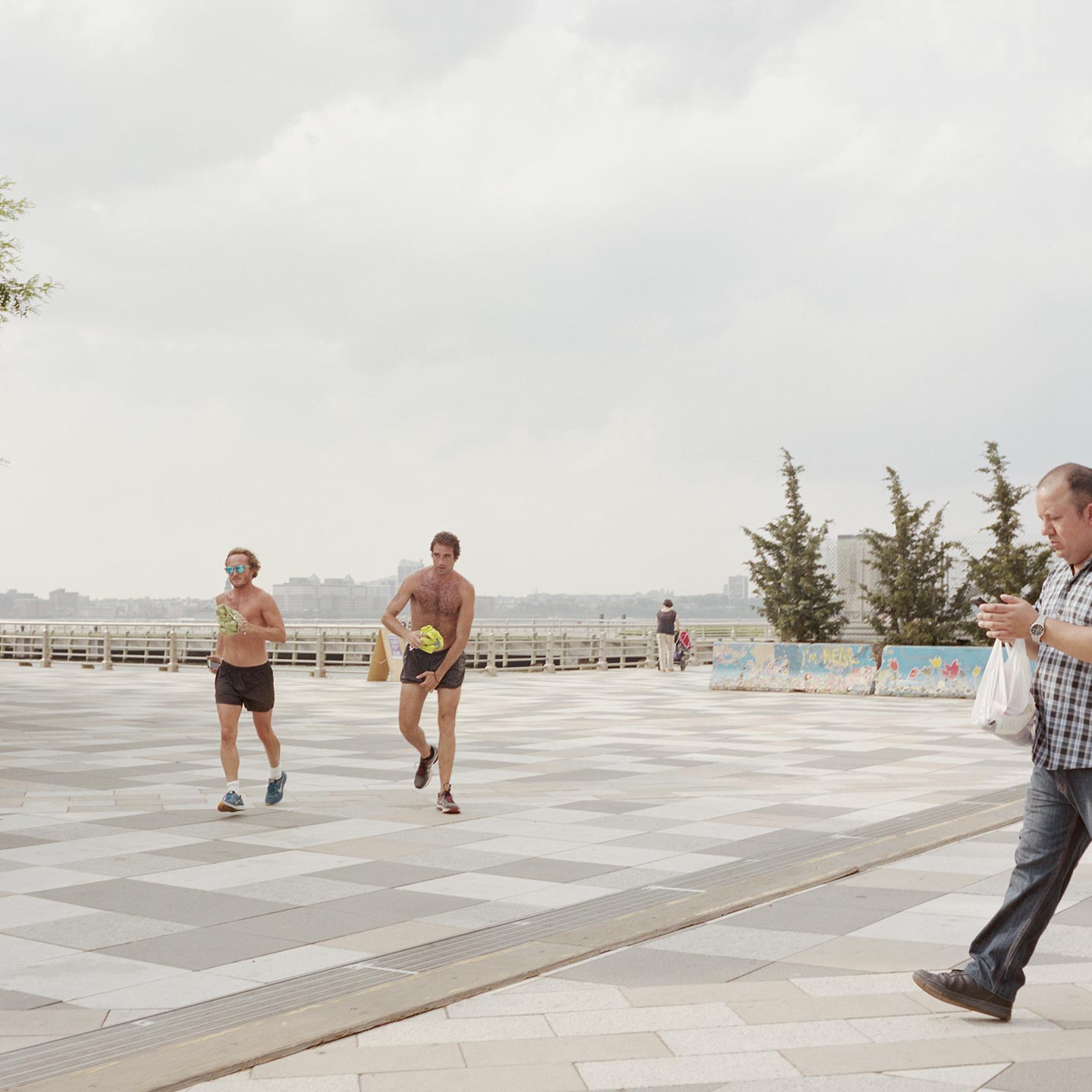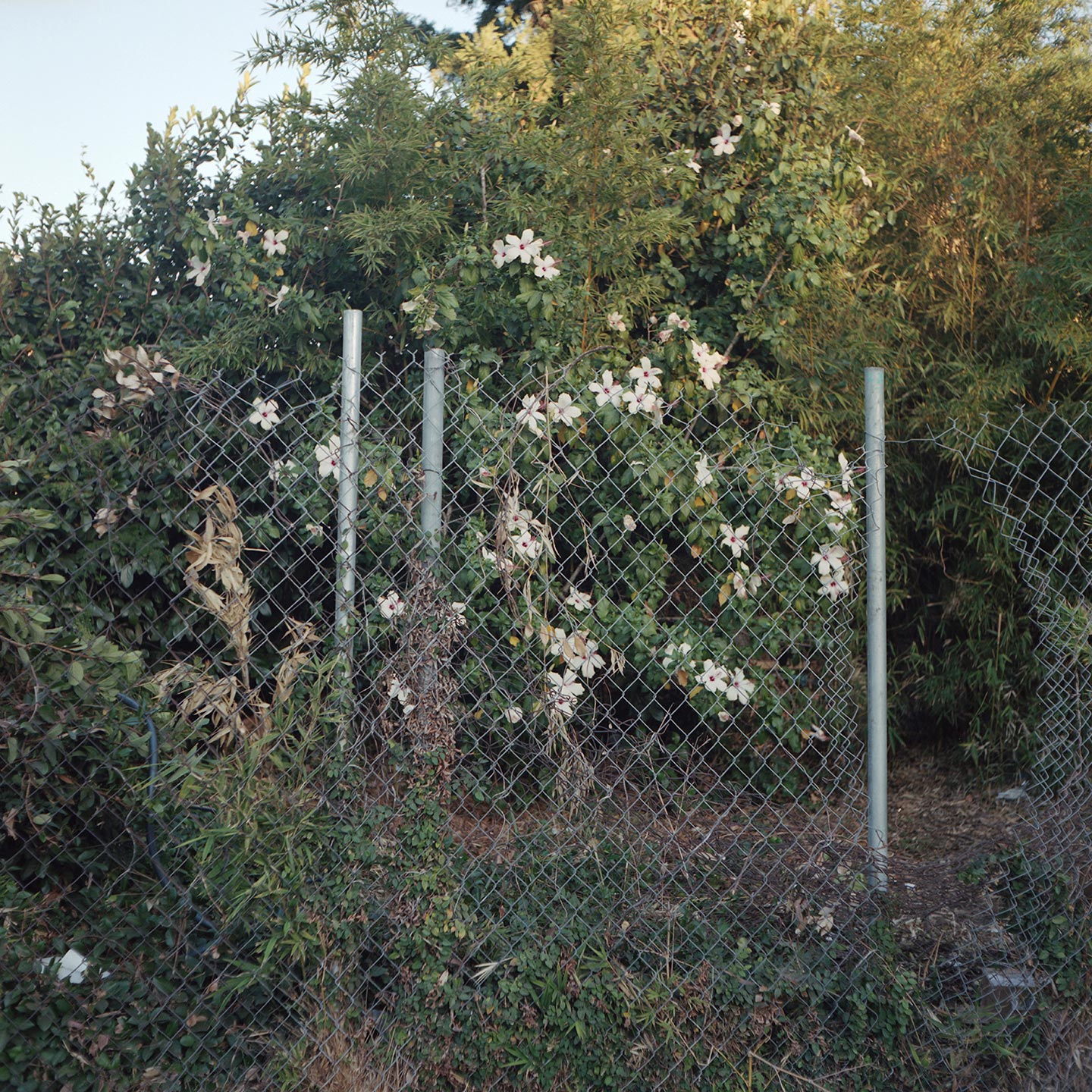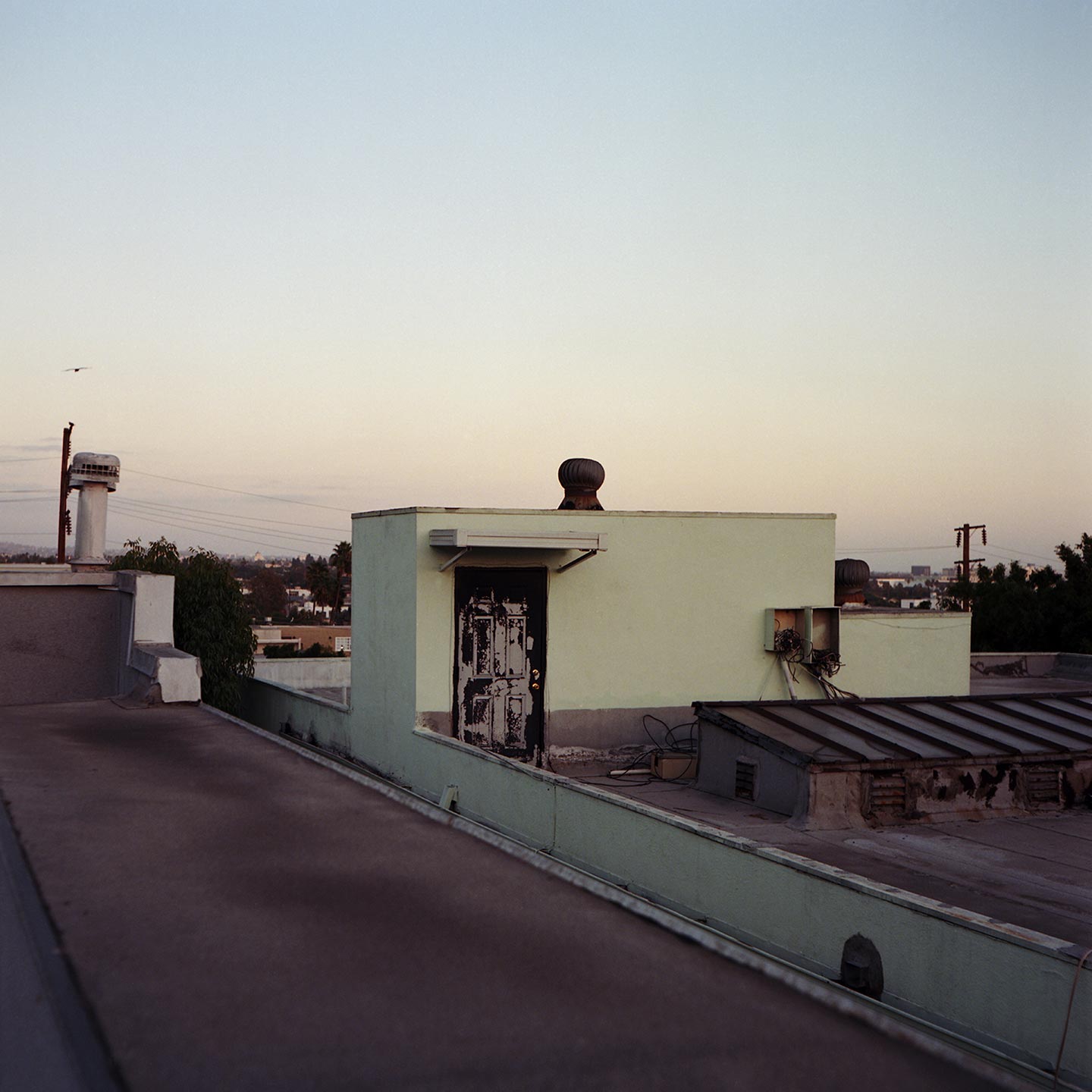 We're featuring this project as one of our favorite submissions of those we've received for the recently closed #FotoRoomOPEN | Format edition. (By the way, we're now accepting entries for #FotoRoomOPEN | JEST edition—the winner will have a solo show at JEST, an up-and-coming space for photography in Italy).
33 year-old Irish photographer Larry Gorman describes Orange Revisited, a series of loosely related images shot over a period of three years, as a "a document of my process and my use of photography as a therapy. It all stemmed from a way of working I developed in a previous project entitled Orange. I had been visiting Los Angeles for years and was frustrated that I could never quite understand the city. I felt like it was always hiding something from me. To tackle this frustration, I began using my camera in a way I had never done before. I denied myself any classical rules or inherent aesthetic preferences that informed and directed my work in the past. I photographed anything that visually empathized with how I felt about the place. The result was a very clear idea of what Los Angeles meant to me both emotionally and philosophically. The personal success of the project inspired me to use my camera in this new way; to approach all kinds of new problems, places and interests, both internal and external."
The whole project was shot on film, although Larry doesn't have a particular preference for analog photography: "I used to feel very self-conscious with a big camera in front of my face. So when a friend sold me his old Rolleicord and I started shooting on a waist level viewfinder, it gave me the freedom to take my time and shoot in busy public spaces and not feel like I was sticking out. I use a Mamiya 7 now, but that's just because I love the camera. It doesn't really have a lot to do with film."
When making the images of Orange Revisited, Larry tried to "impose a few simple rules: tune in to how I felt about a scene, and not particularly how it looked. As a general rule I'd shoot early in the morning or late in the afternoon—I feel most introspective at these romantic times of day." He hopes viewers react to the pictures just like his wife did: "She says my photographs are very calm. I loved that response."
Larry says that "my main interests as a photographer are philosophical. Samuel Beckett once said "To find a form that accommodates the mess, that is the task of the artist now." This is a belief that I apply selfishly to my work. I think Beckett meant for the artists' work to apply to how it affects the world outwardly; but my work is heavily motivated by my desire to figure things out for myself. I look for explanations or clues in the space around me that I can't easily form internally. I'm obviously interested in light, color and framing too, but think that "good" photography needs to be either an answer or a question to be meaningful."
A friend of Larry's once pointed out that his work seemed inspired by Lee Friedlander's: "Embarrassingly, at the time he told me this, I wasn't aware of Friedlander's work. We then spent some time looking at his photographs and both agreed that there is a lot of his influence in there, albeit indirectly. I think in the photography community, through each other, we're all inspired and buoyed by work we've never seen or aren't aware of. Not unlike old fables and ideologies."
Some of Larry's favorite contemporary photographers are Peter Evers and Richard Ansett, who mentored him during his mid-twenties, as well as Niall O'Brien, Nigel Shafran, Philip-Lorca diCorcia, Garry Fabian Miller and Hiroshi Sugimoto. The last photobook he bought was Liz Johnson Arthur, a self-titled book by the Russian-Ghanian photographer.
Larry's #threewordsforphotography are:
Mess. Process. Progress.