Photos by Maroesjka Lavigne
Not Seeing Is a Flower — Maroesjka Lavigne Shares Her Unique Vision of Japan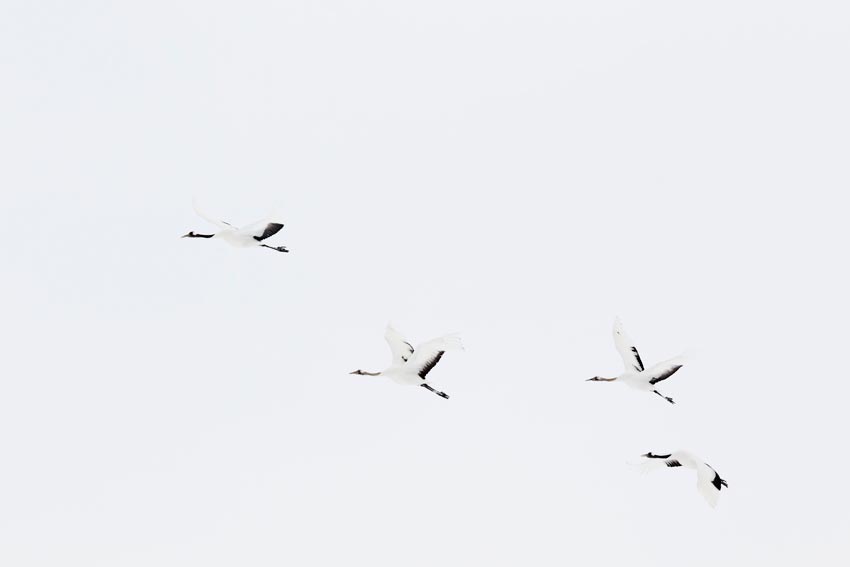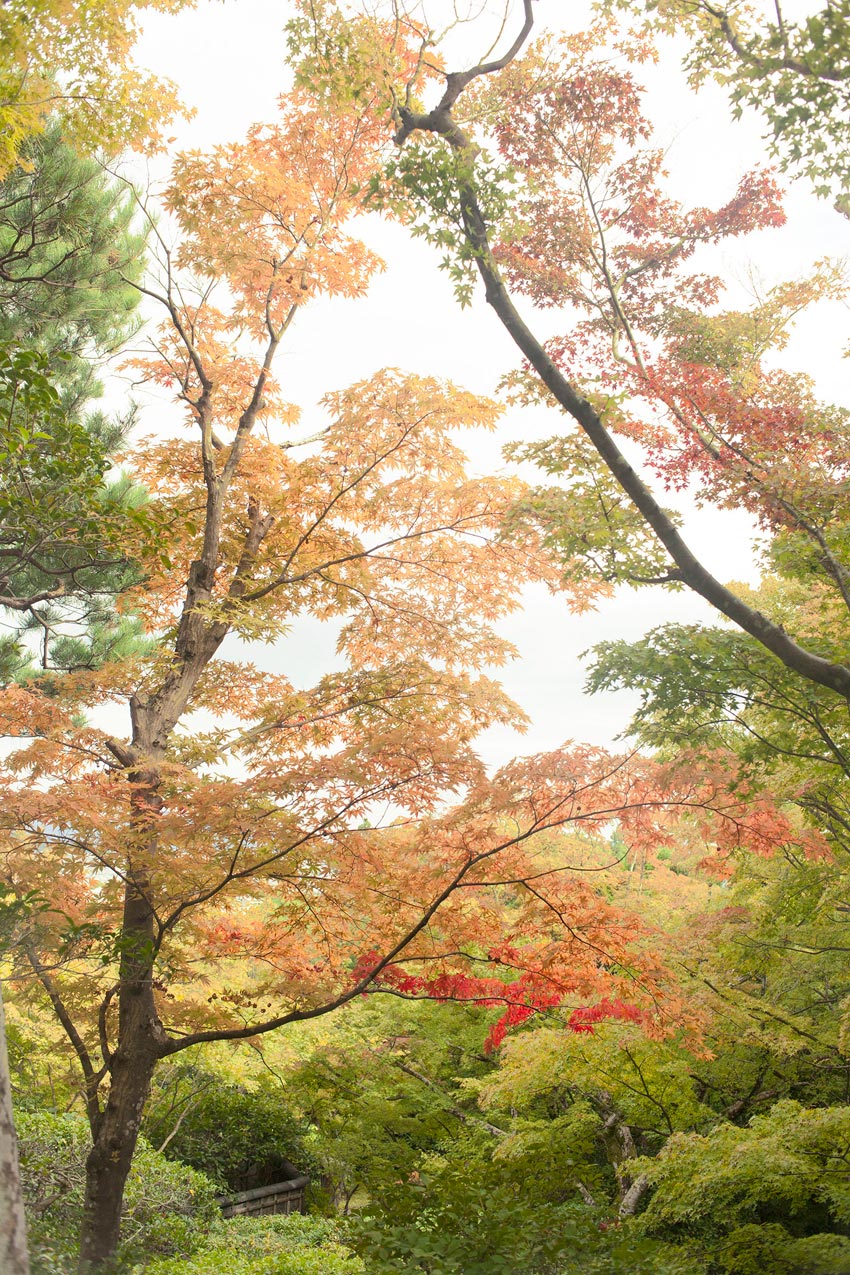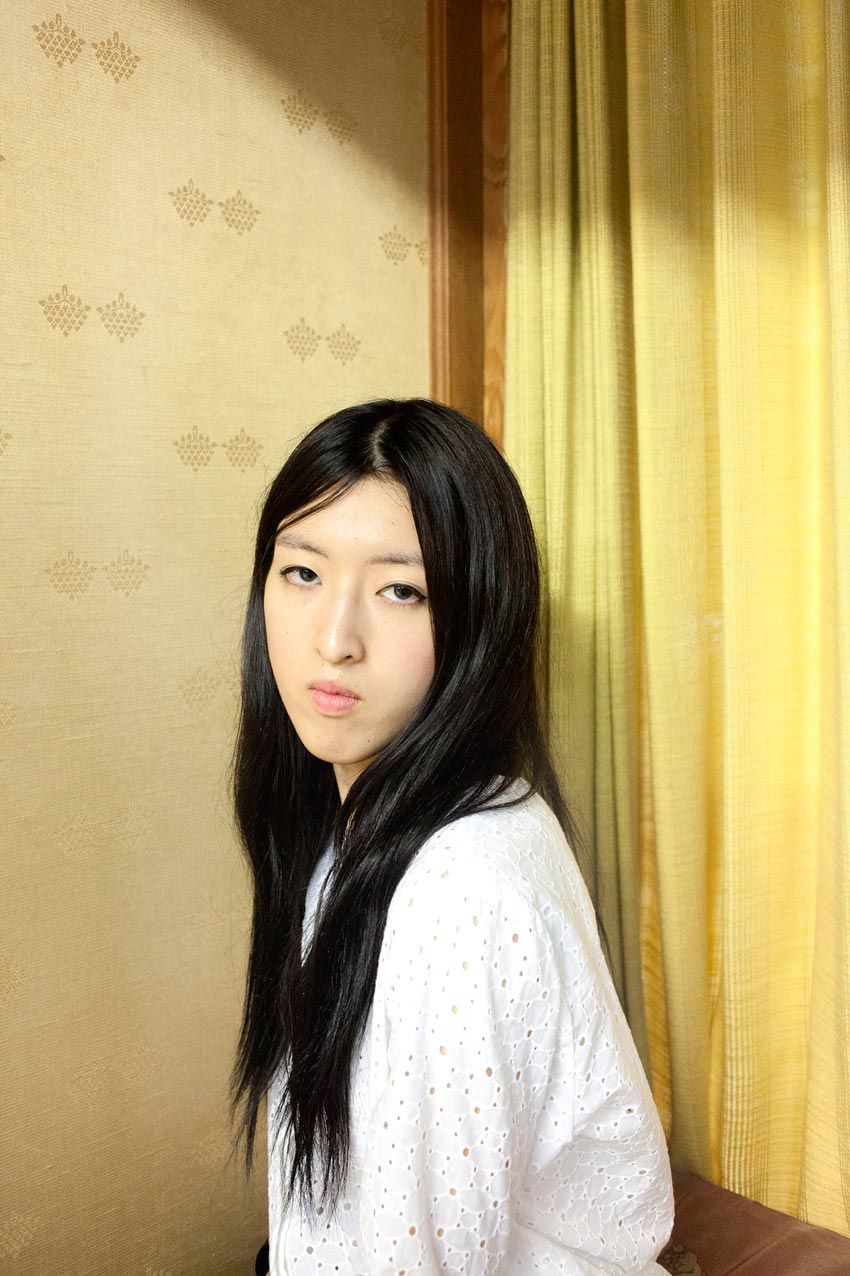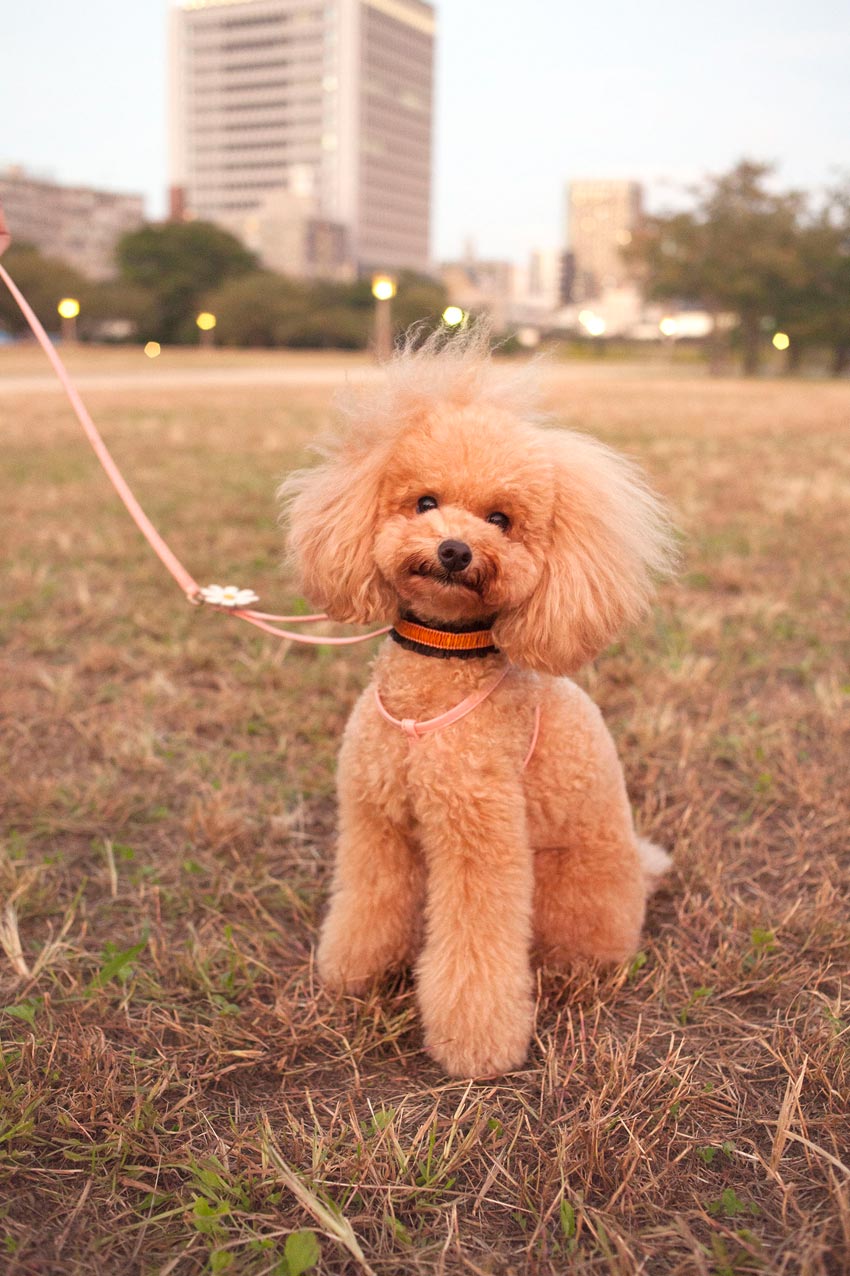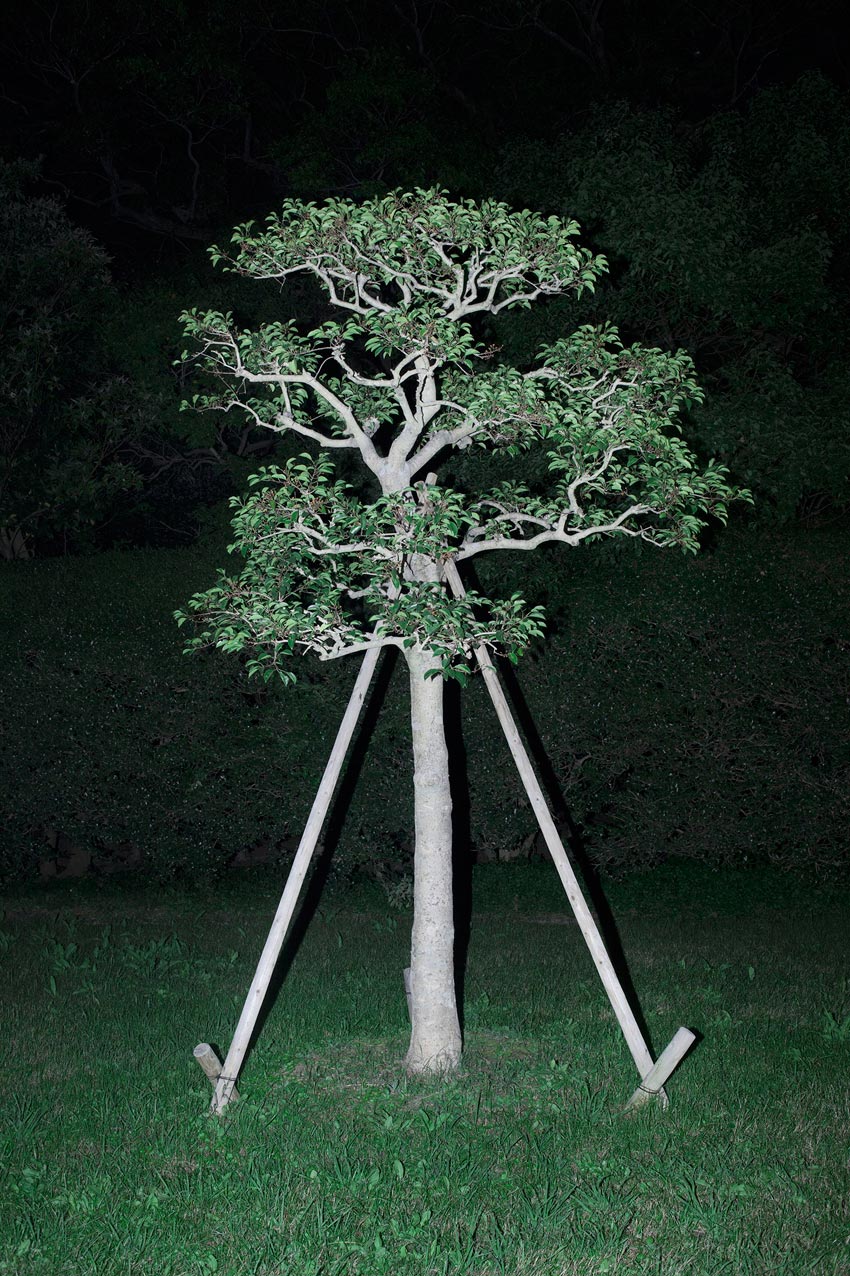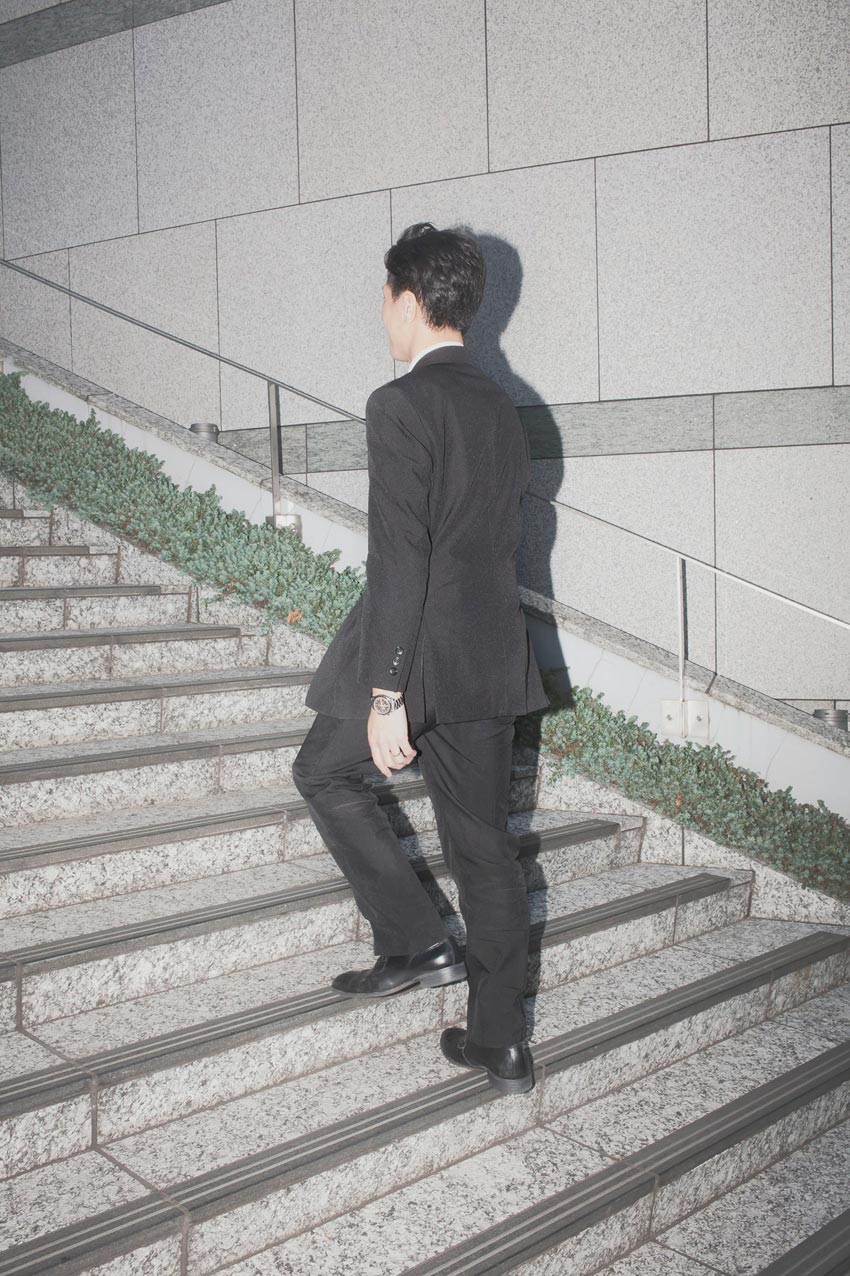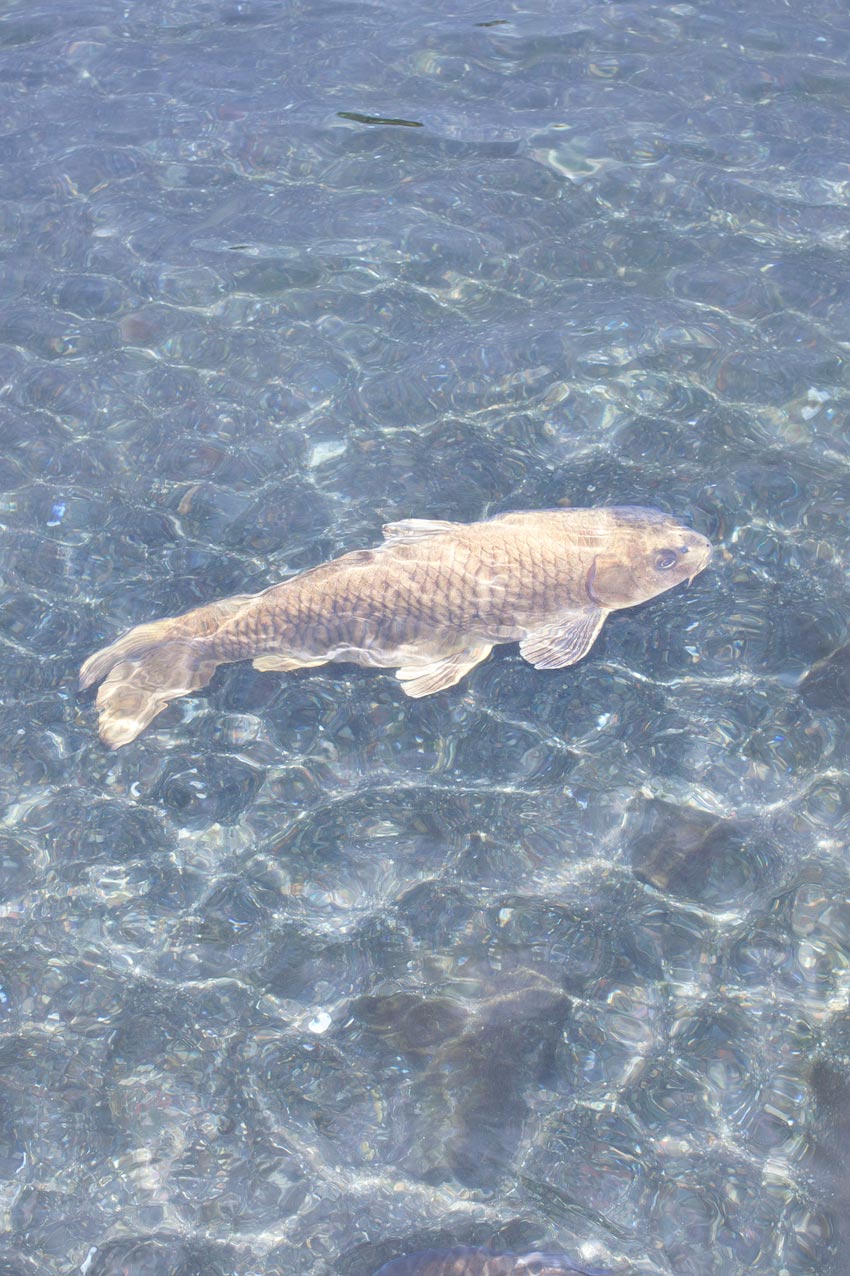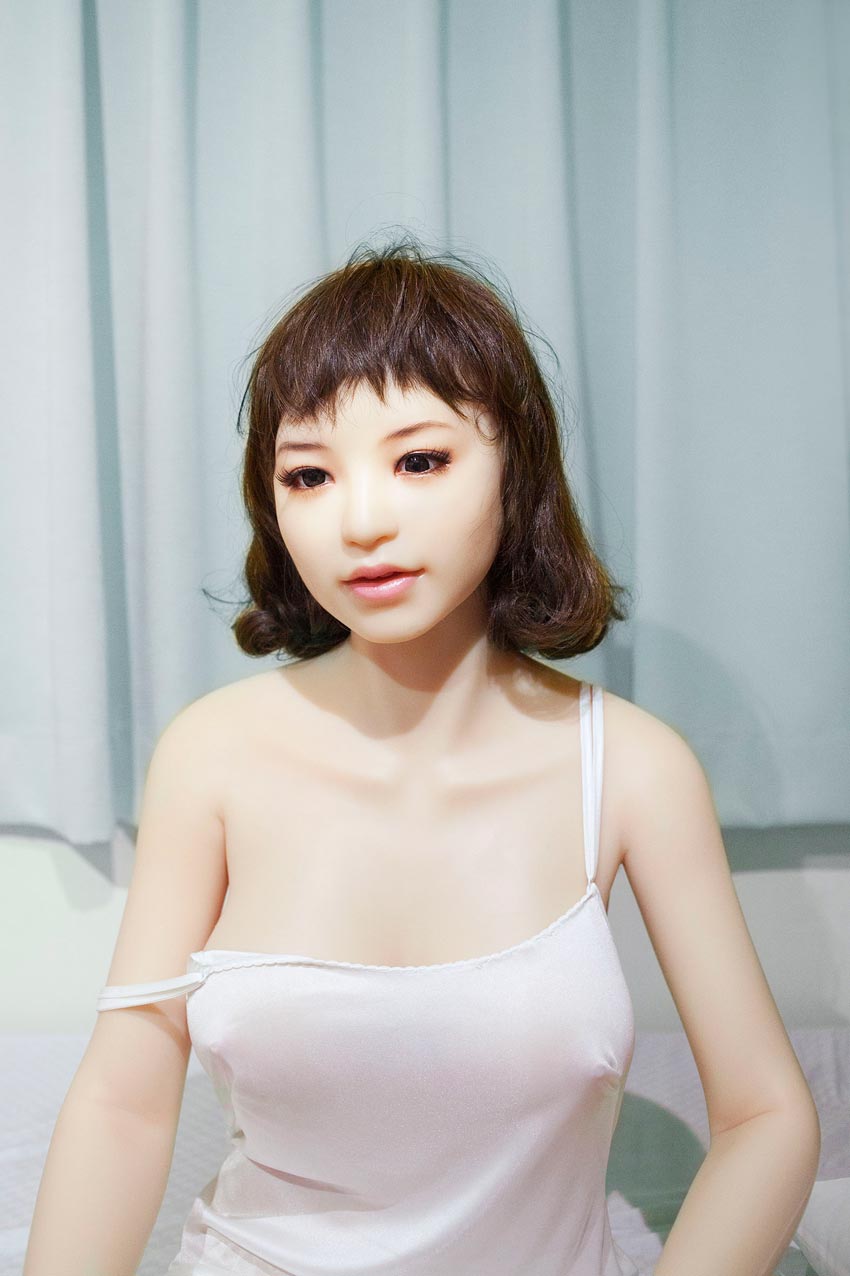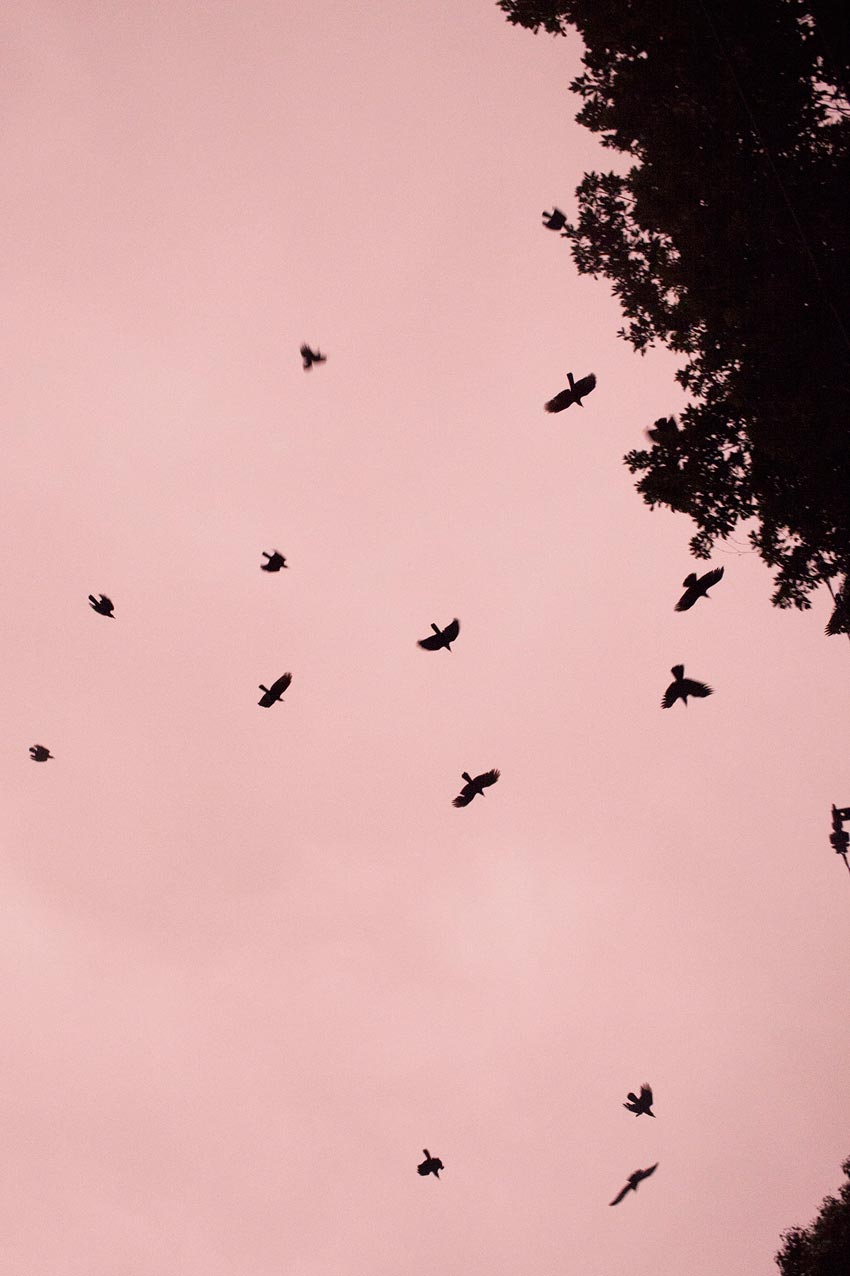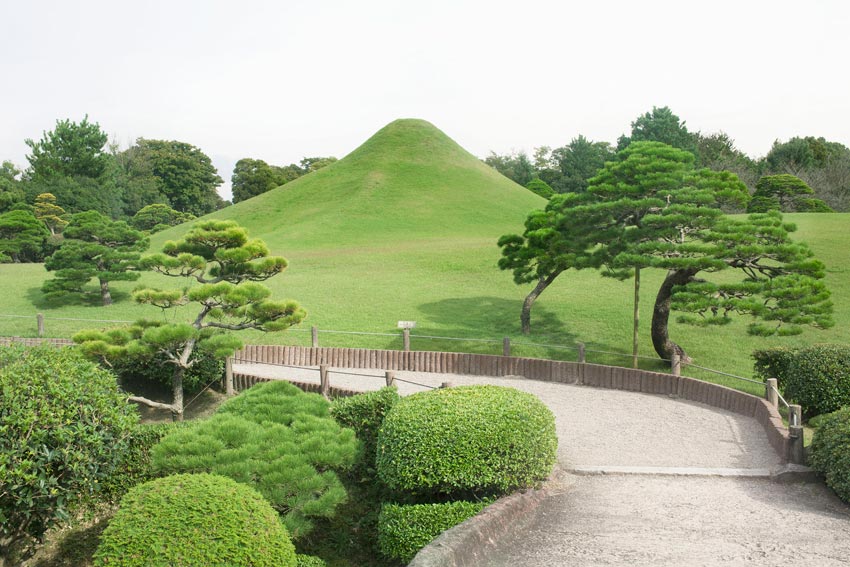 Maroesjka Lavigne is a 25 year-old Belgian photographer (we previously featured her Island series). Her latest completed project Not Seeing Is a Flower is a deeply imaginative and personal vision of Japan, where she stayed for six weeks split over two different trips.
With this series, Maroesjka moves away from the modern idea of the country as the hyper technological homeland of swarms of salarymen and isolated individuals, and also takes a happy departure from the dark, grainy style adopted by many Japanese photographers in their monochrome representation of the country (buzz Daido Moriyama).
Instead, Maroesjka found inspiration for Not Seeing Is a Flower in Japan's old tradition of the Ukiyo-e, a type of colorful paintings popular in Japan from the 17th to the 19th century, depicting among other things beautiful women, landscapes, flora and fauna. She looked at the work of some of the best Ukiyo-e artists (Hiroshige and Hokusai, in particular) and let her imagination run as she absorbed the images – Not seeing is a flower is a Japanese expression that means that everything is more beautiful in your imagination. Then, she explored the reality for bits and pieces that could match the scenes elaborated by her keen creativity.
Maroesjka's #threewordsforphotography are Curiosity, Reason, Discover.