Longing for Roots — Sanni Saarinen Reconnects with the Places of Her Childhood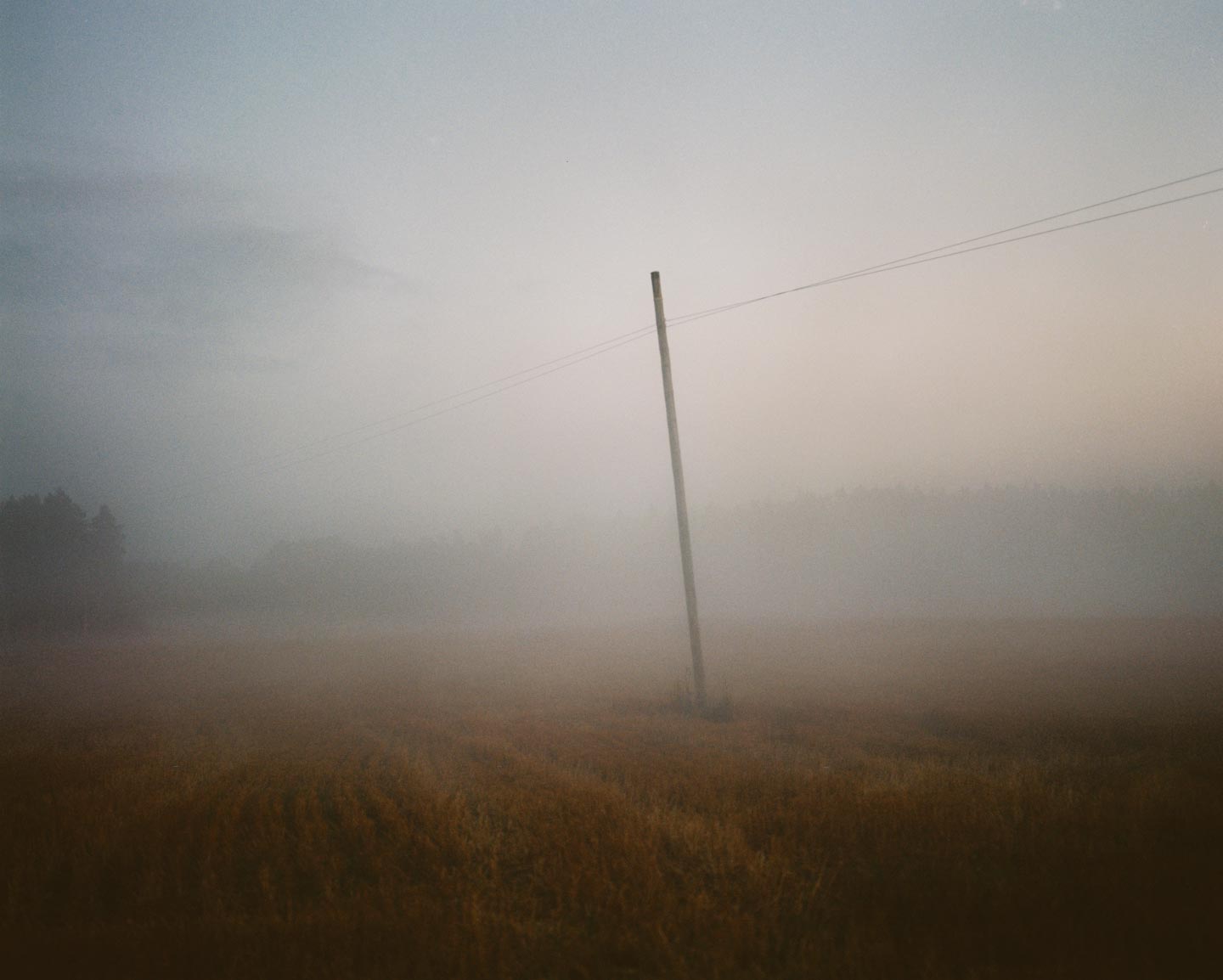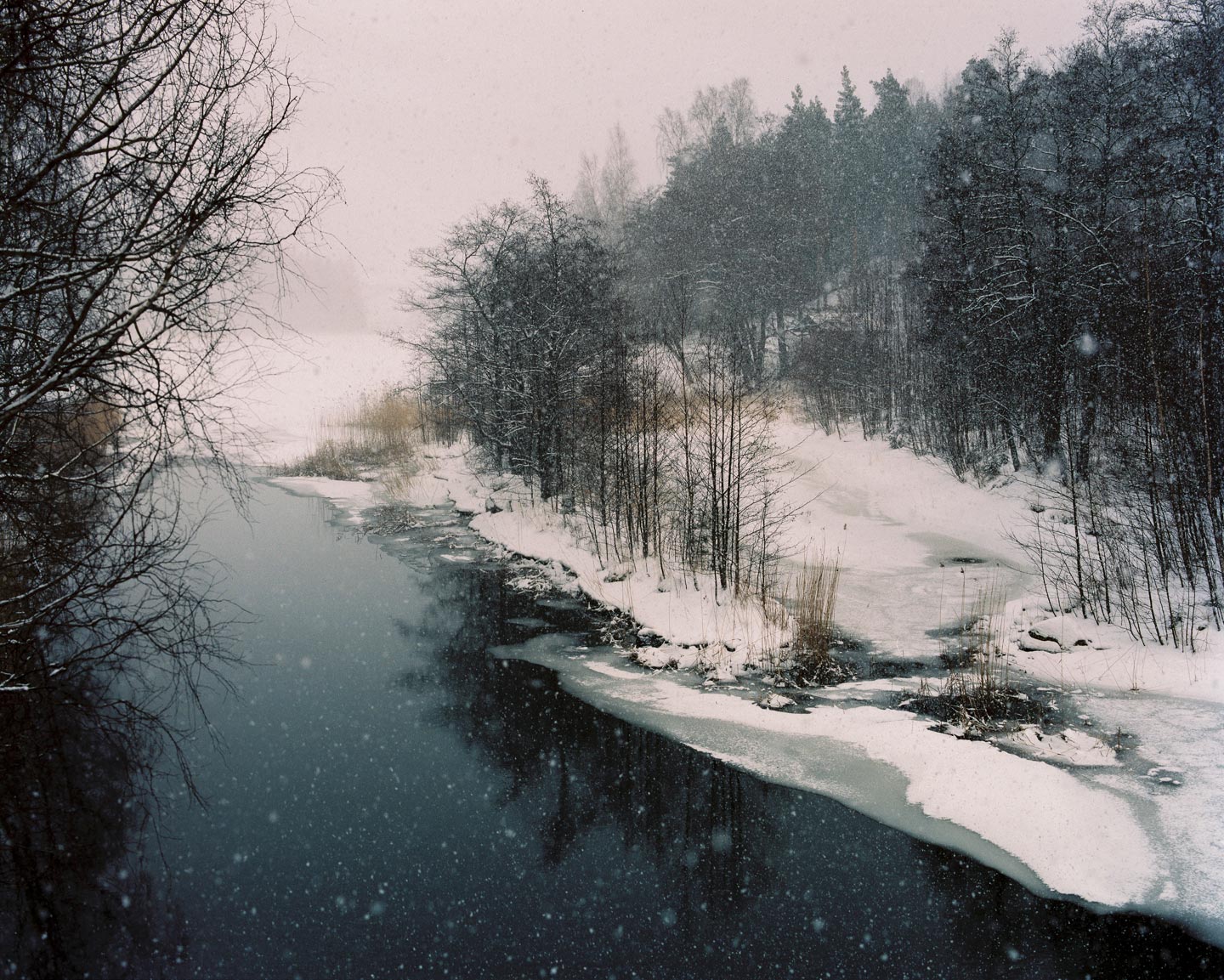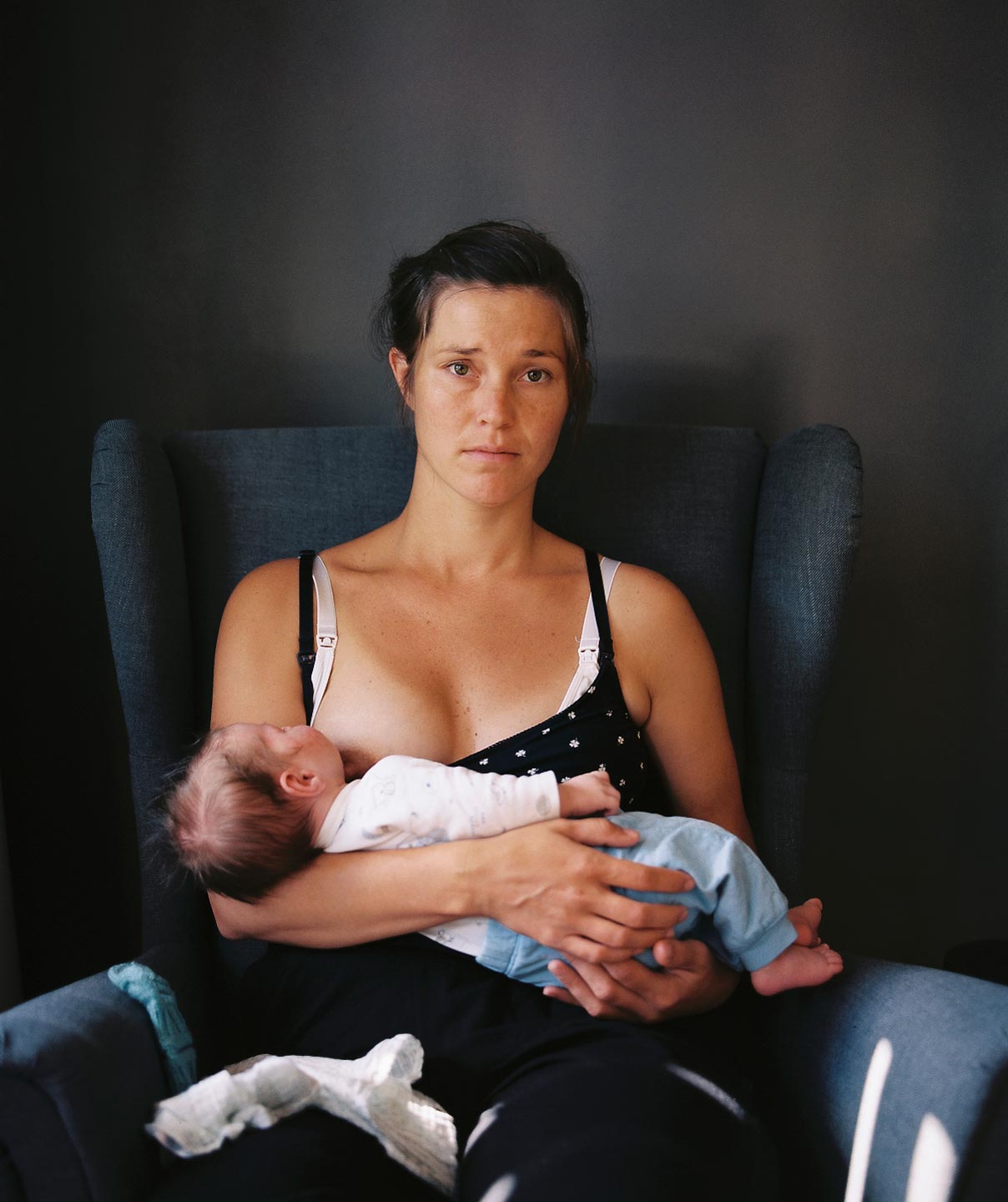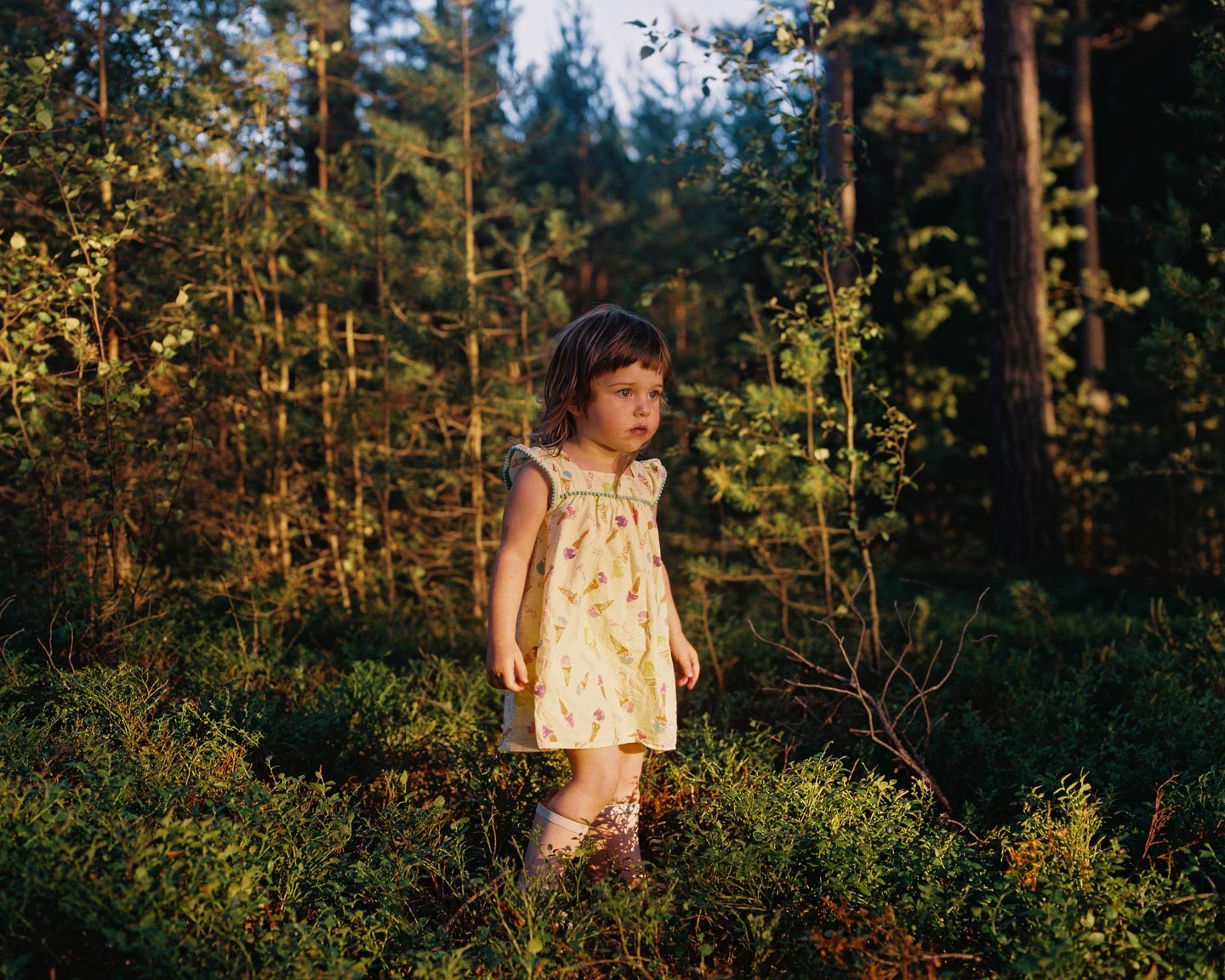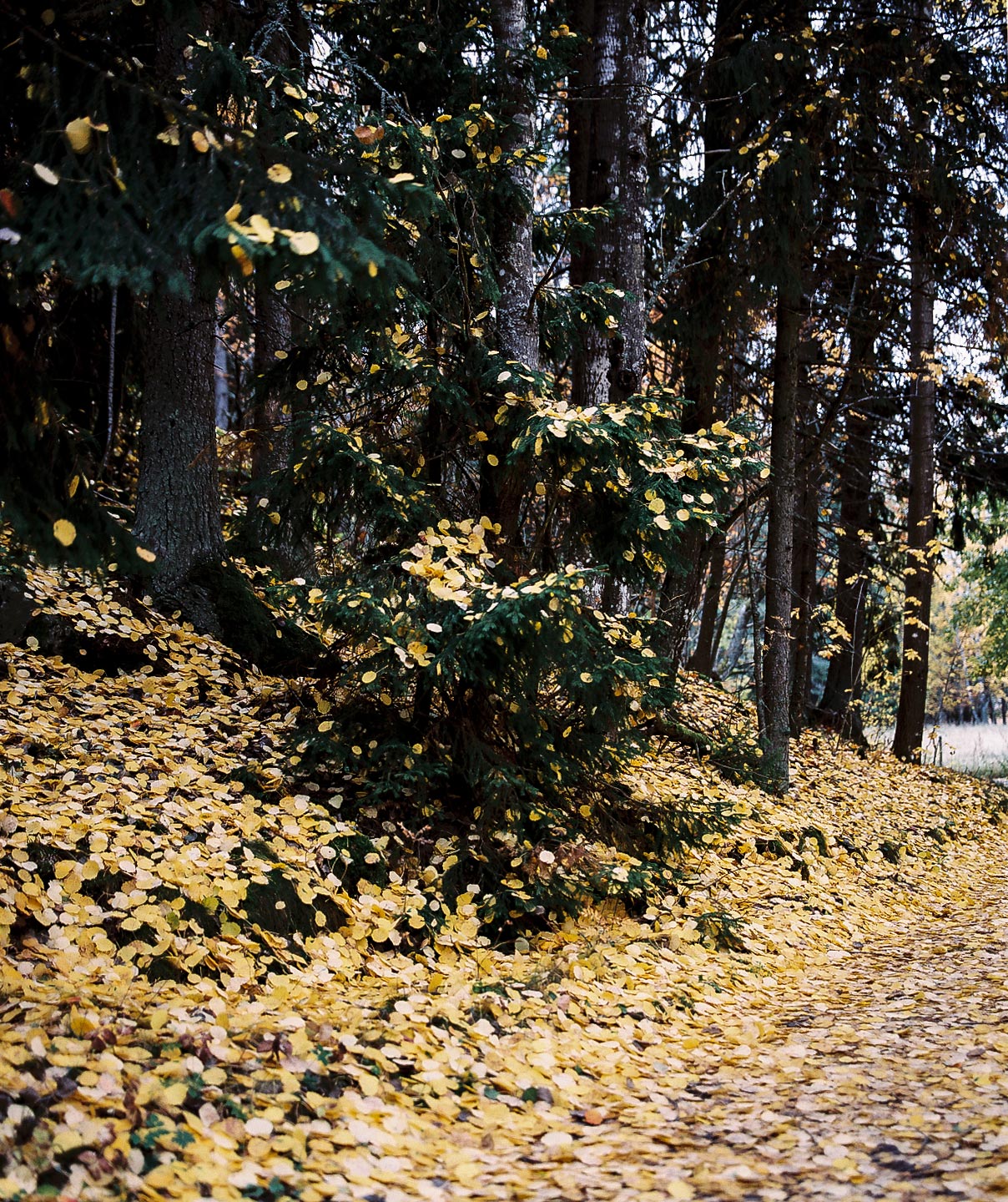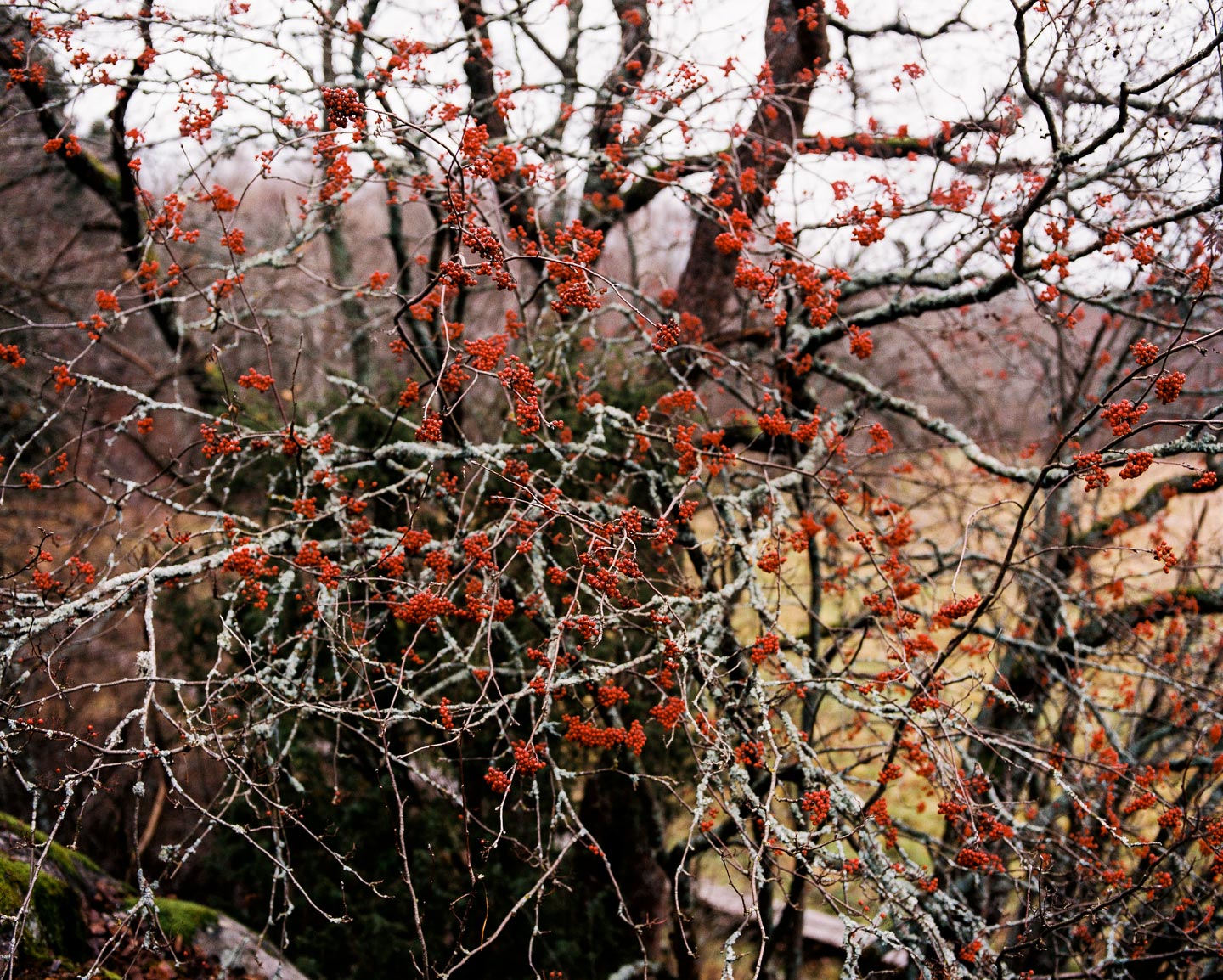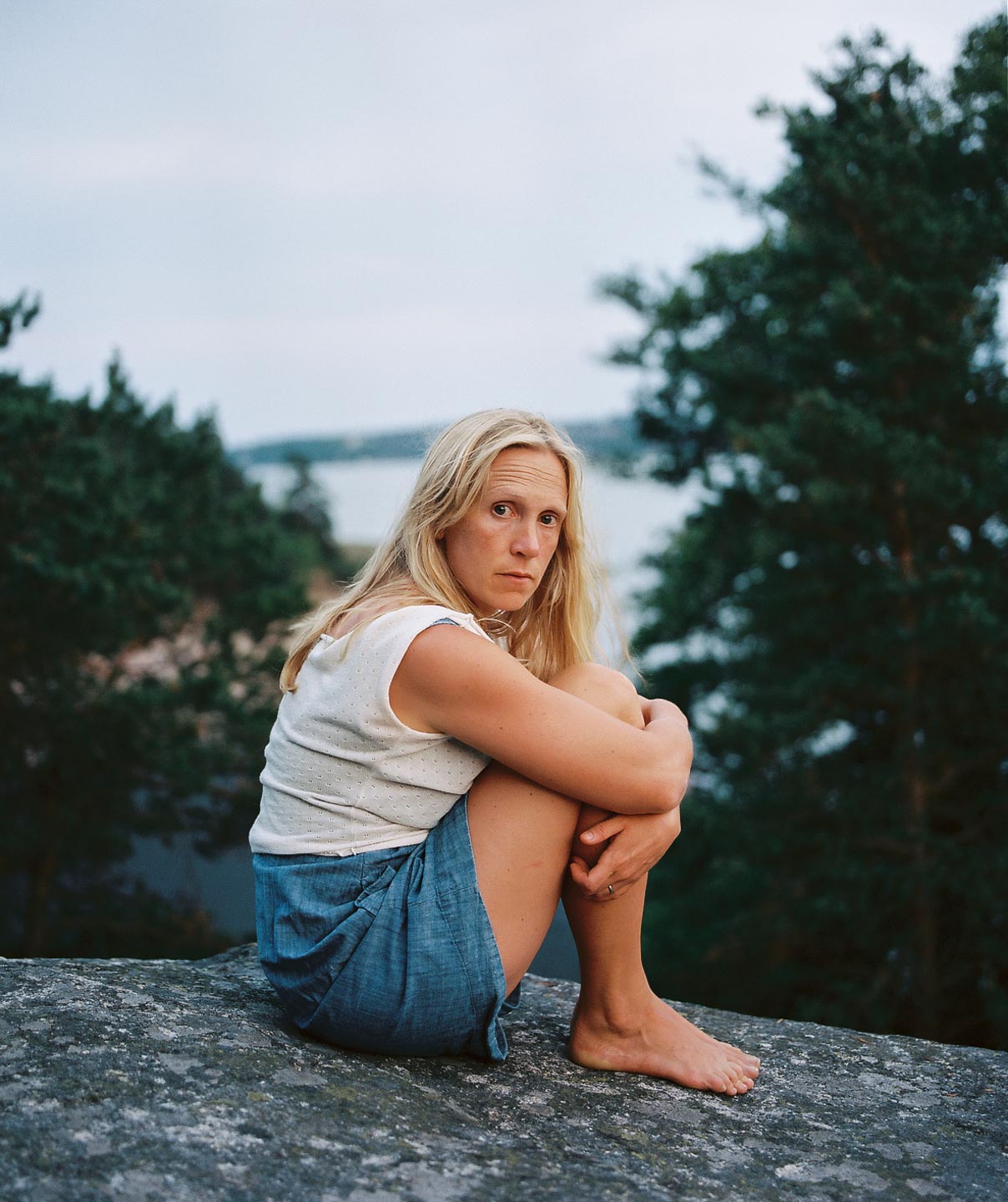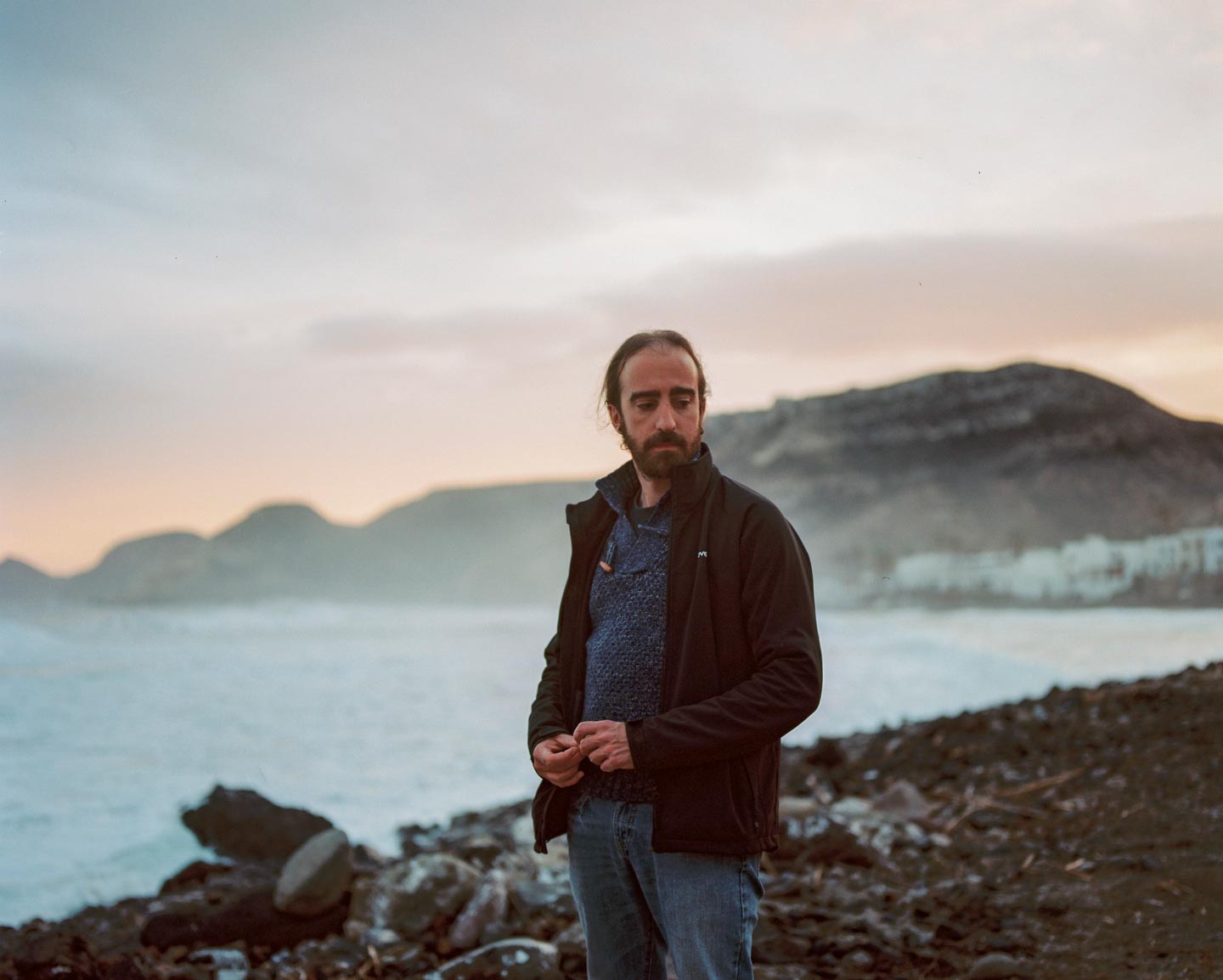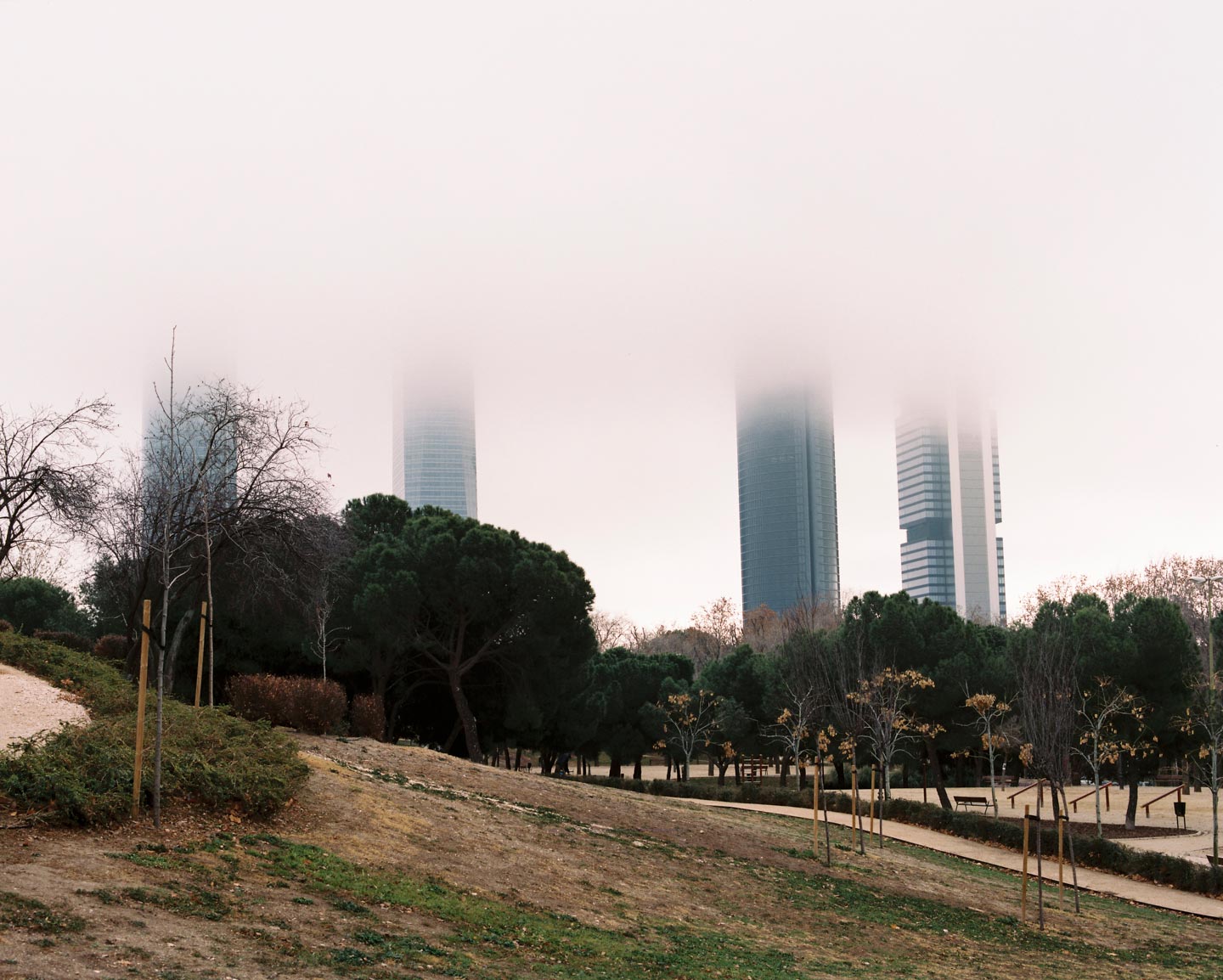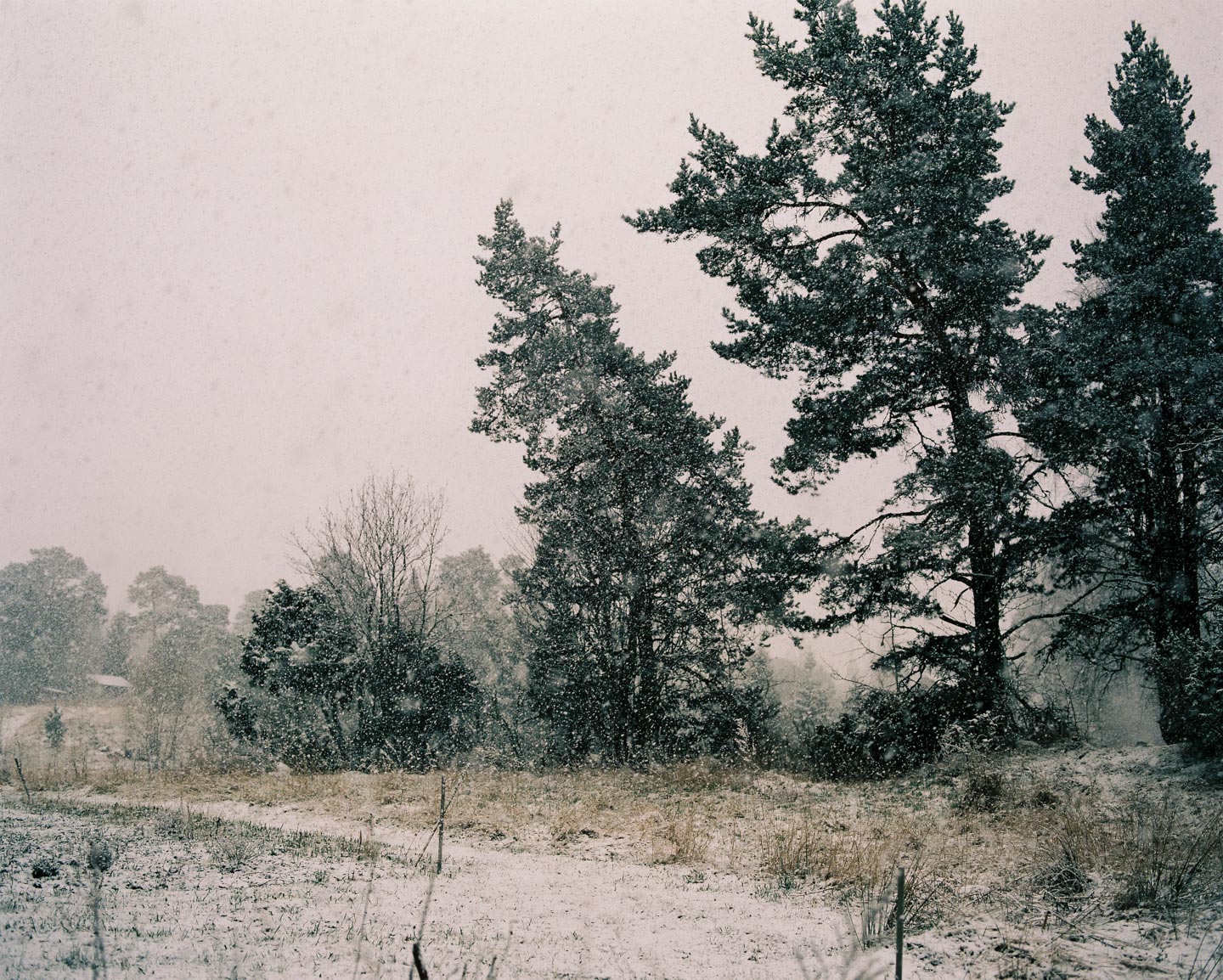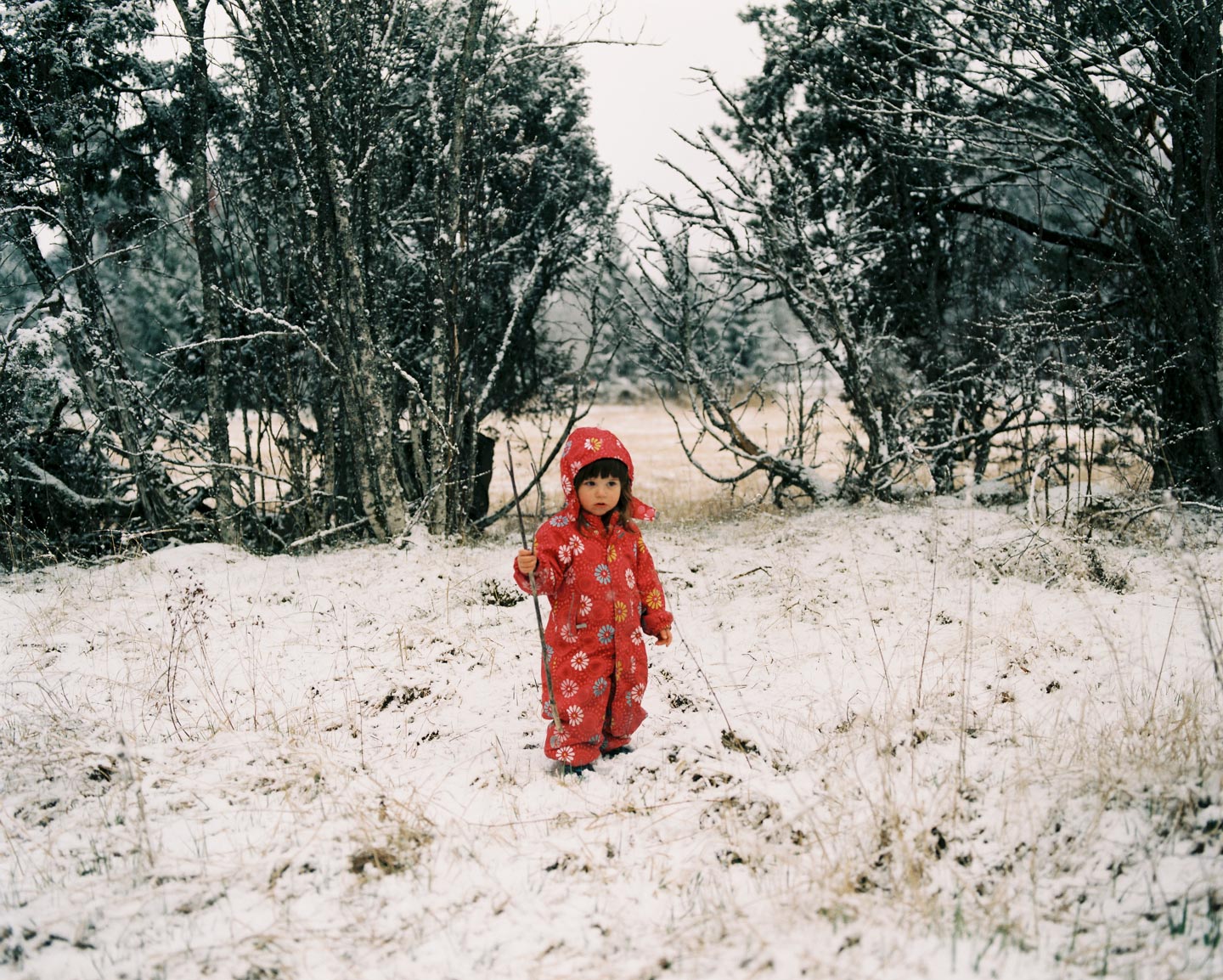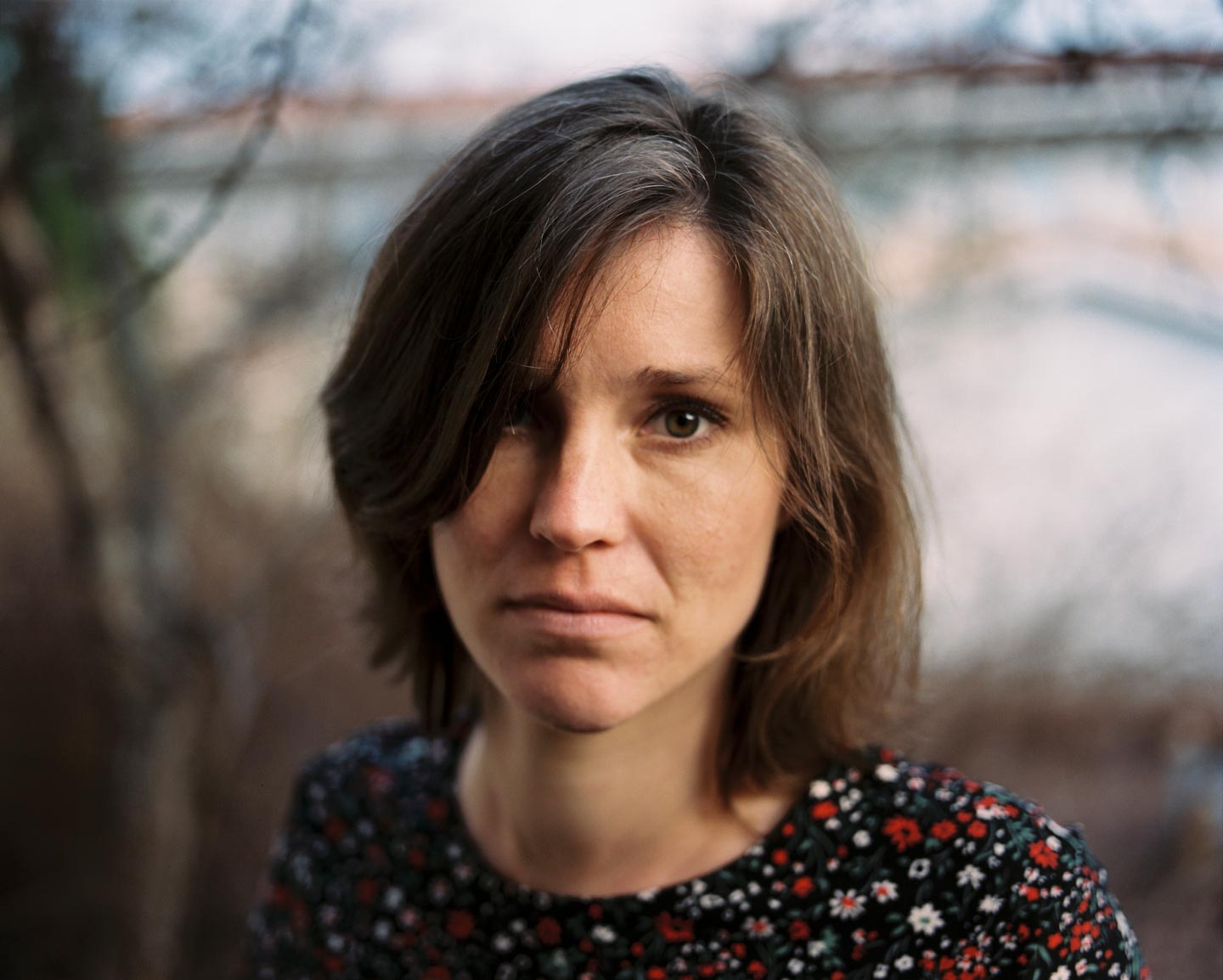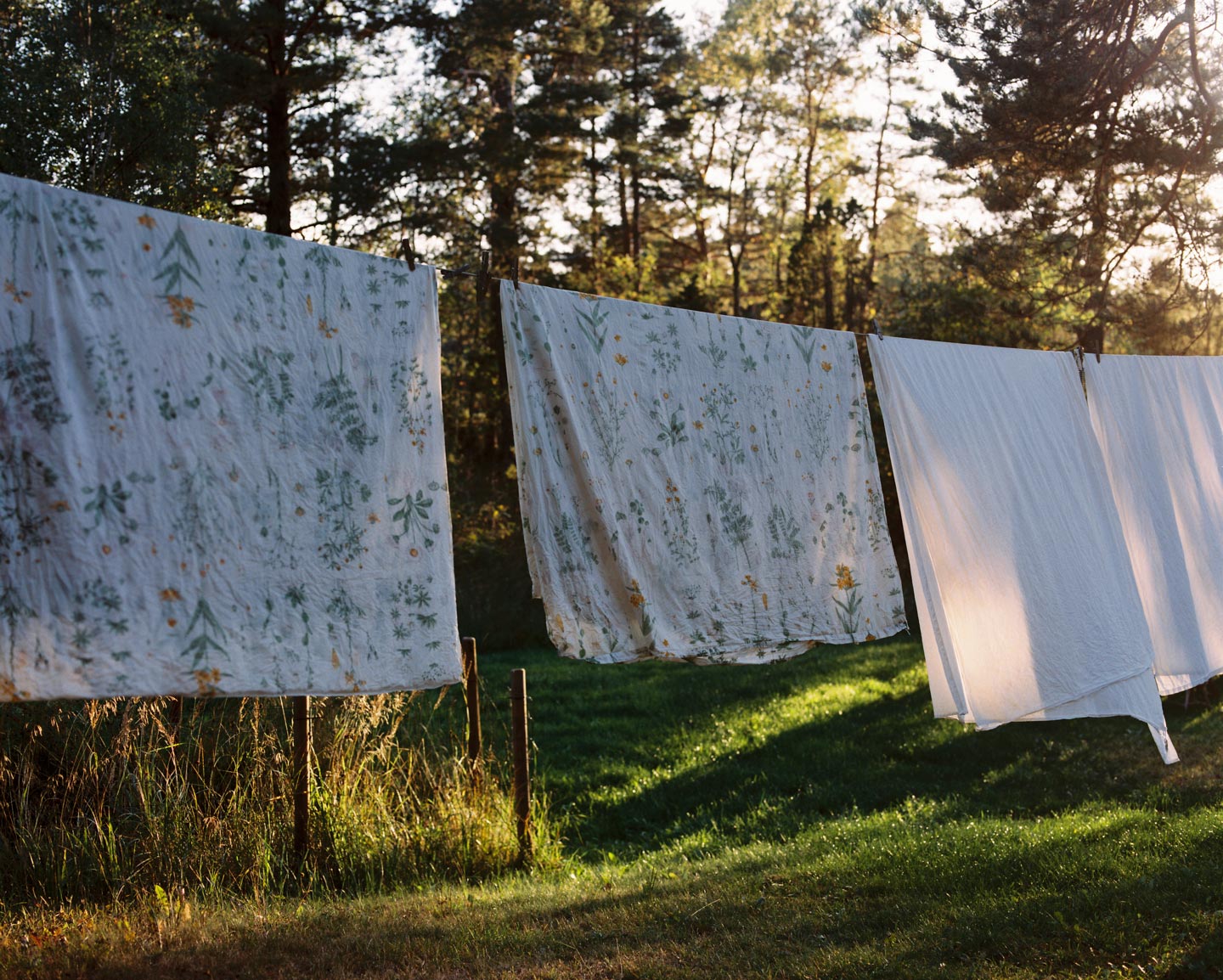 We're featuring this project as one of our favorites of those submitted to the now closed #FotoRoomOPEN | Vasli Souza edition. (Did you know? We're now accepting entries for a new #FotoRoomOPEN edition: the winner will get a three-year contract with picture agency Millennium Images. Find out more and submit your work).
Longing for Roots by 39 year-old Finnish photographer Sanni Saarinen is, in Sanni's own words, "a personal journey to reconnect with my roots and to find a place where I belong." Sanni started working on this series in 2016, after moving back to Finland, her home country: "I left Finland at an early age and lived abroad, mainly in Peru and Spain, since my return in 2016. At some point during my years away—I was living in Madrid then—I felt like I was just drifting around and that I did not belong anywhere. These quite painful feelings of detachment, outsiderhood and longing to belong made me go back to Finland."
Soon after her return, Sanni gave birth to her daughter Kanerva: "Maternity made me reflect even more on identity, belonging and the importance of roots. My spouse is Spanish, so our family lives between two countries and cultures. I suppose in the future these questions will be important for my daughter as well."
Many images from Longing for Roots are shot in nature: "Nature has had a huge role in my search for belonging. Being in the outdoors has always given me a deep sense of peace as I feel it puts things in perspective, and reminds me of the transient character of life. In Finland we settled in a small village on an archipelago to live in close connection with nature, which to me means close connection with the universe in general: on a deeper level, the questions on identity and belonging behind Longing for Roots are to be interpreted as questions on the meaning of life such as "Who am I?" and "Why am I here?"
Sanni took an intuitive approach to Longing for Roots: "I haven't planned it much—it actually took a long time before I even understood what I was doing." A certain sense of realization came about when she discovered the concept of toposfilia: "Toposfilia (in Greek, 'topos' means place and 'philia' means love) is the word humanistic geographer Yi-Fu Tuan uses to refer to a person's emotional ties with a certain place, which can be brought back to the mind by specific smells or visual cues. After reading about these ideas, I realized that I was exploring my own toposphilia and reconnecting with emotions and experiences I had during my childhood in Finland: I was not looking specifically for a place, but rather for emotional landscapes of love, unity and security. This is the first work in which I confront my personal feelings, and it has been very liberating and rewarding."
Sanni hopes viewers will react to her work just like she does to work that she likes: "For me the most powerful works are those which awake strong feelings and emotions within me. They get me to stop and look at something from a new perspective, or discover something new about me. Many times it is difficult to put in words why some work is so strong: I just feel it in my bones. I wish my viewers would experience something like that."
In her photographic work, Sanni focuses on themes of "identity, community, belonging and multiculturalism. I also have a MA degree in Comparative Religions, and that background is present in my work as photographer: I have a strong need to really understand the topics and people I photograph. For a long time photography was an excuse to get to know different social and cultural realities, but lately I have started to use photography as a way to process more personal issues. It has become an excuse to look inward." The main influences on her photography have been the portraits of August Sander ("They are so simple, but at the same time incredibly strong") and the images of Graciela Iturbides ("Before seeing them, I did not realize that it is possible for a photographer to explore so many levels of reality and of the human experience"). Some of her favorite contemporary photographers are Sally Mann, Tamas Dezso and Pierre Connord.
Sanni's #threewordsforphotography are:
Connection. Seeing. Standing.