Julie Calbert Manipulates Her Images to Experiment with the Photographic Process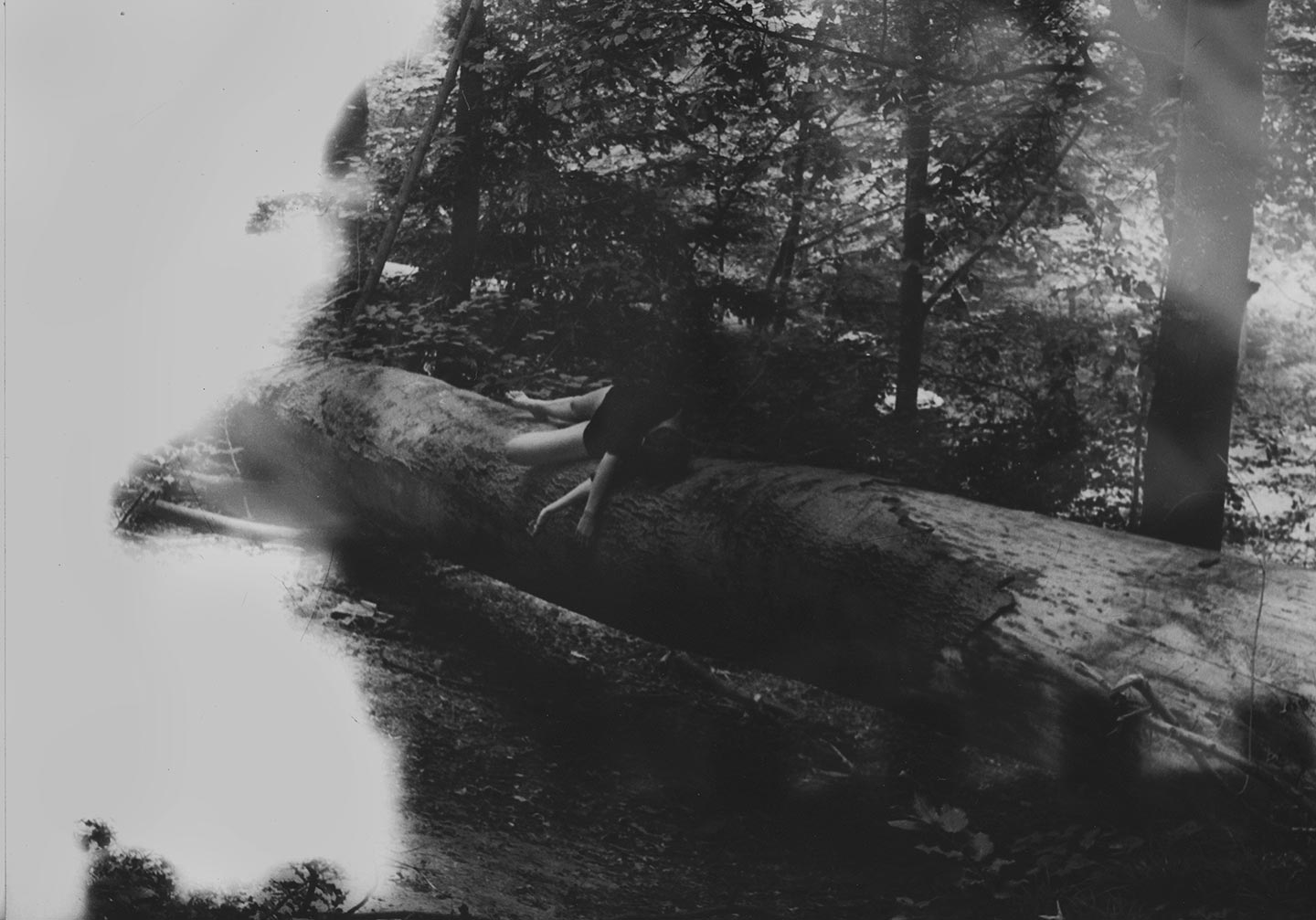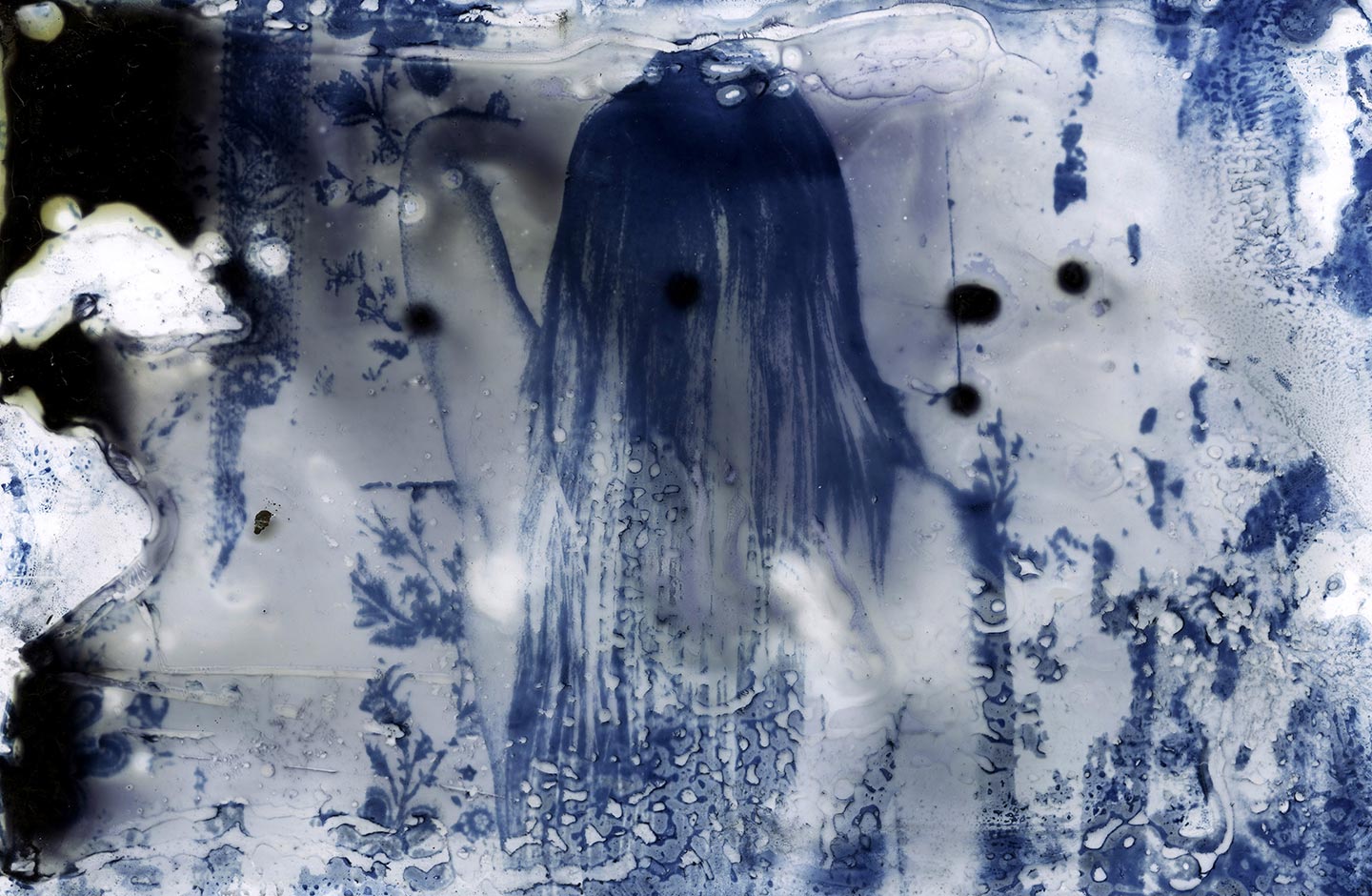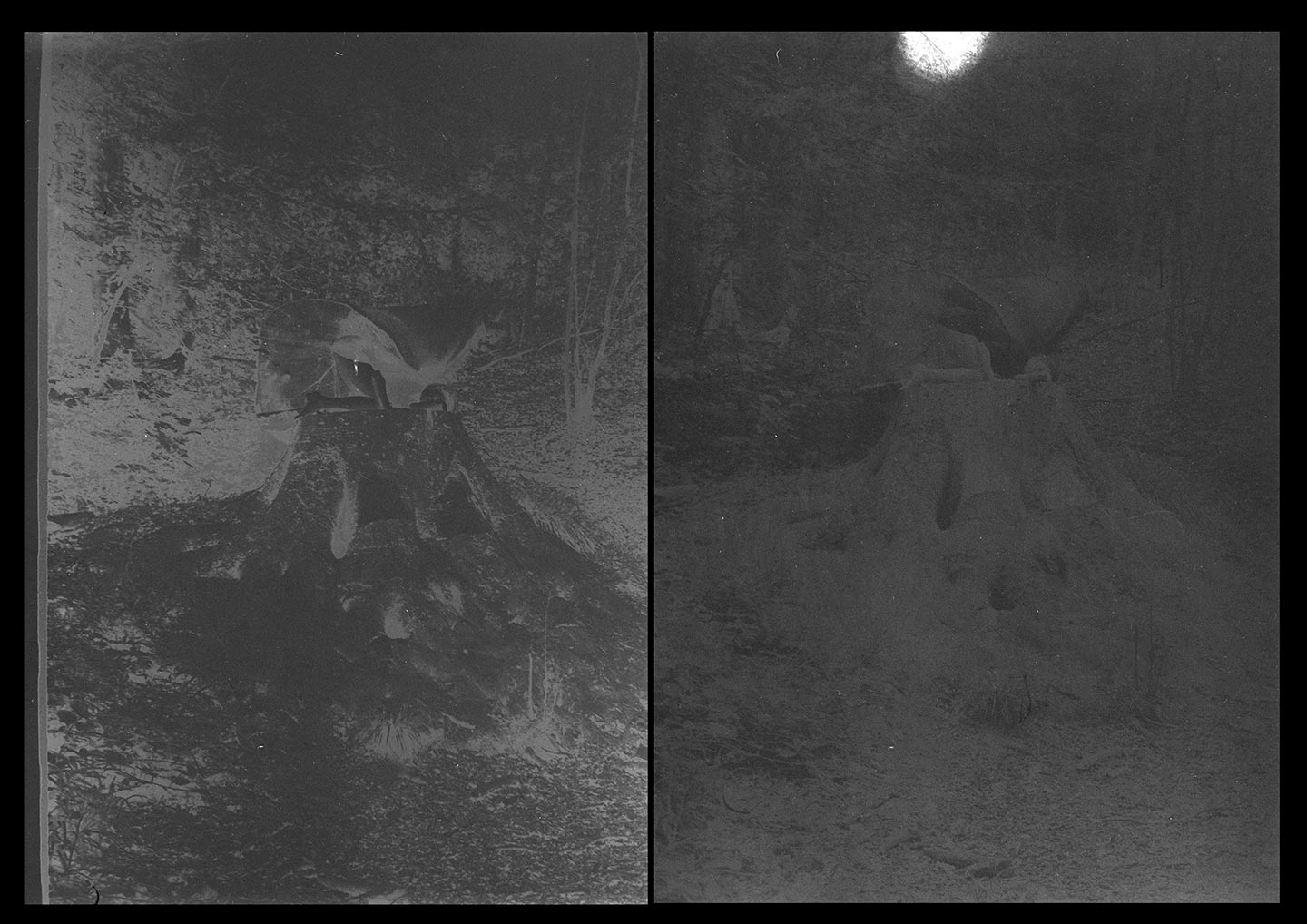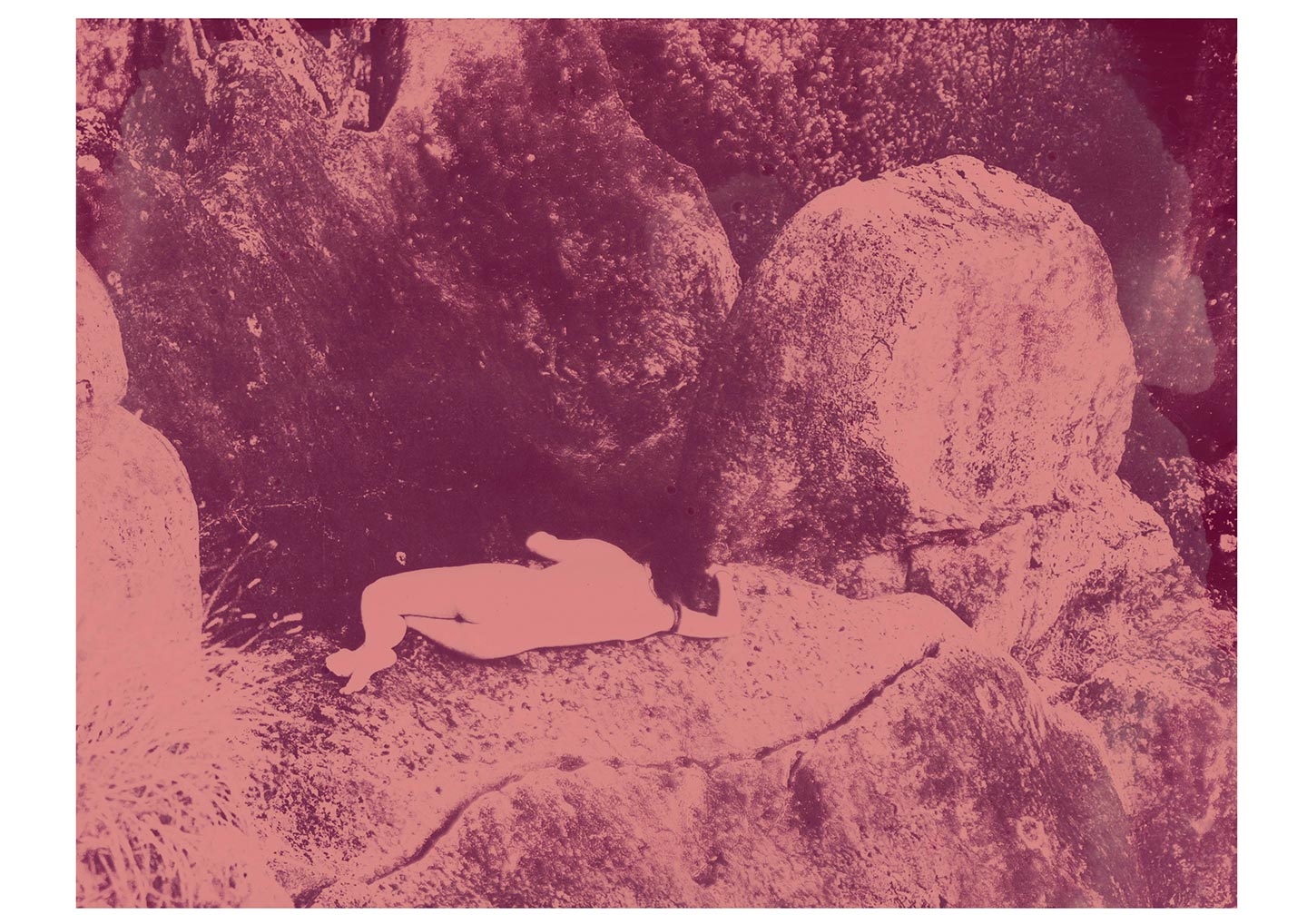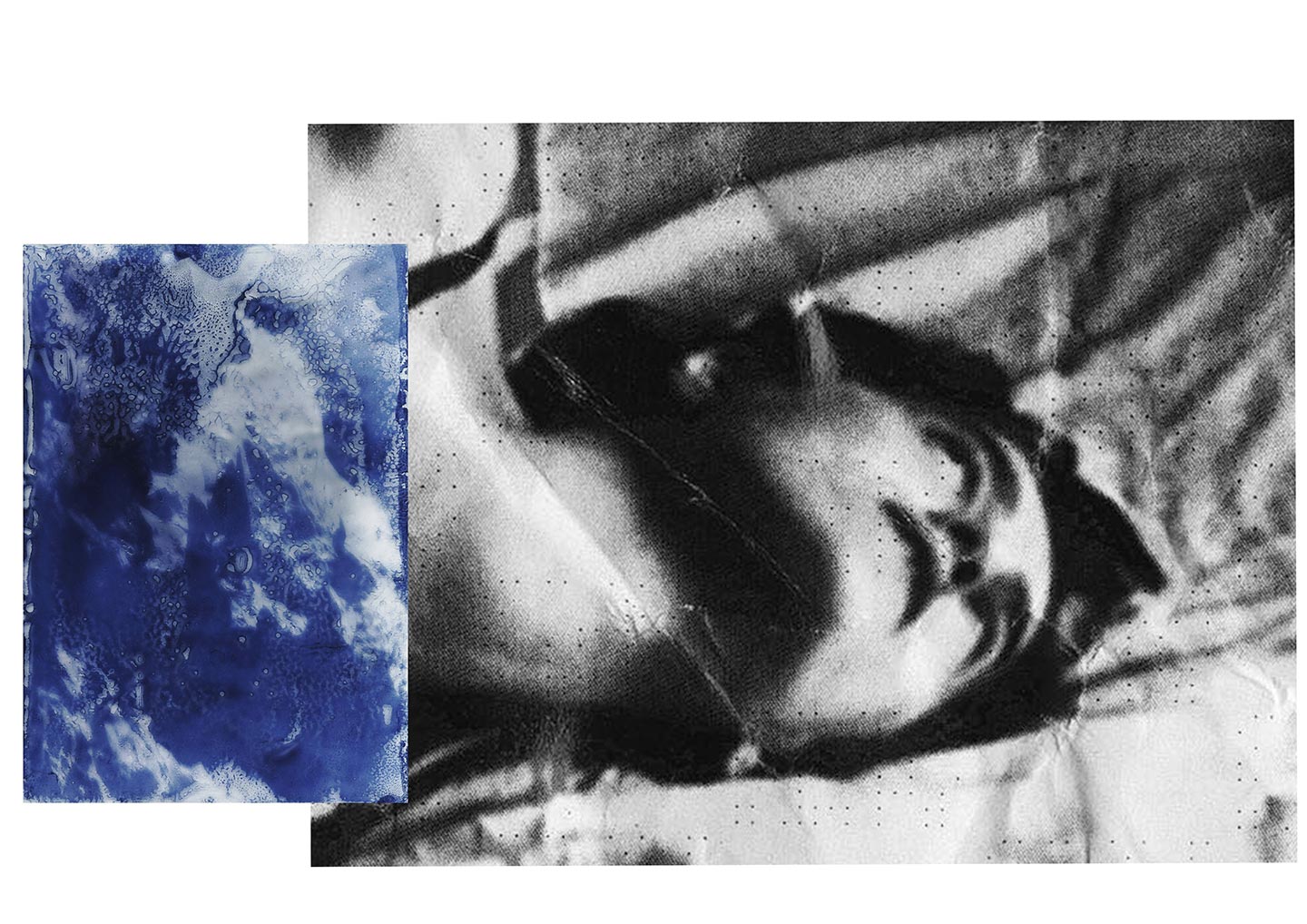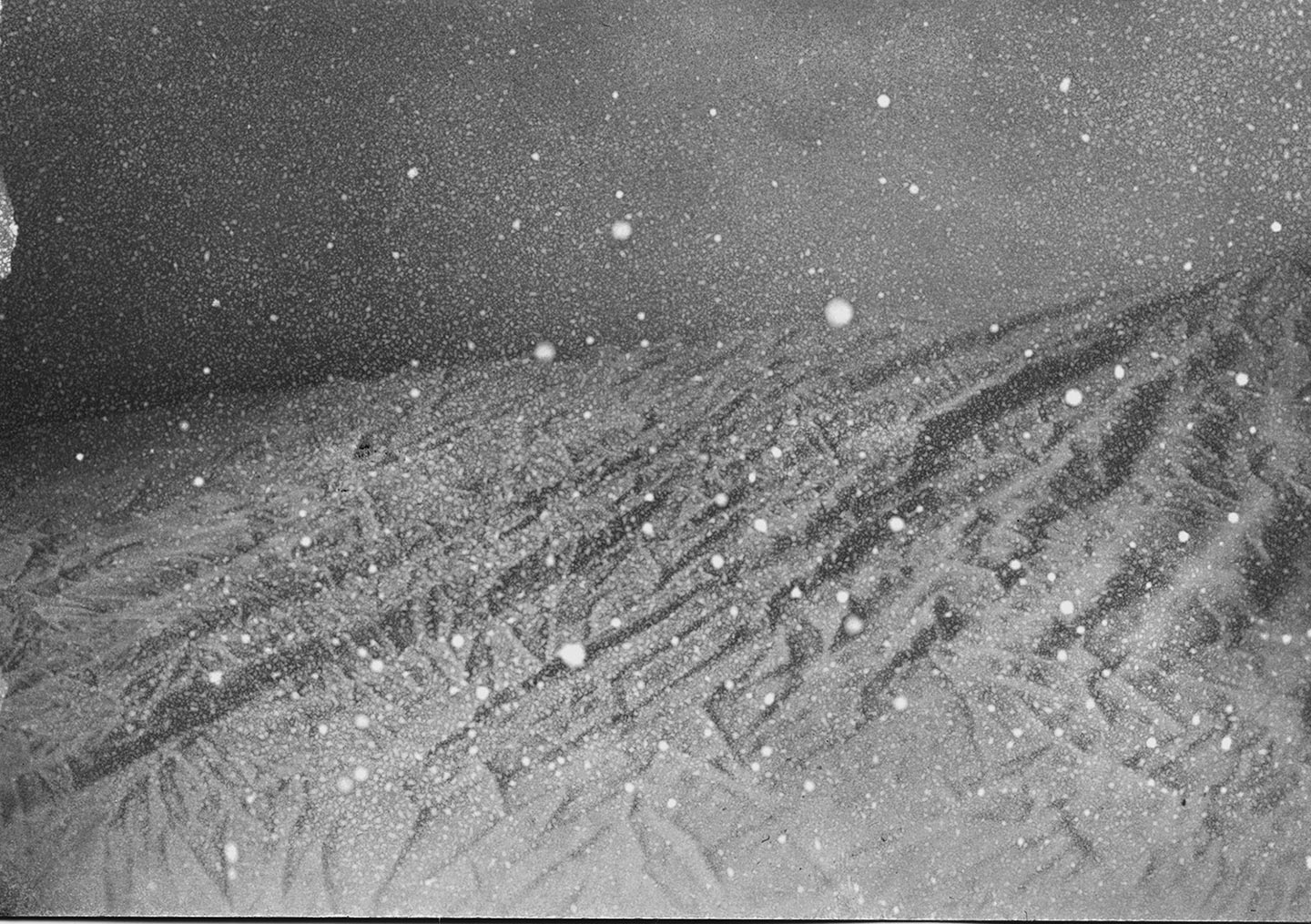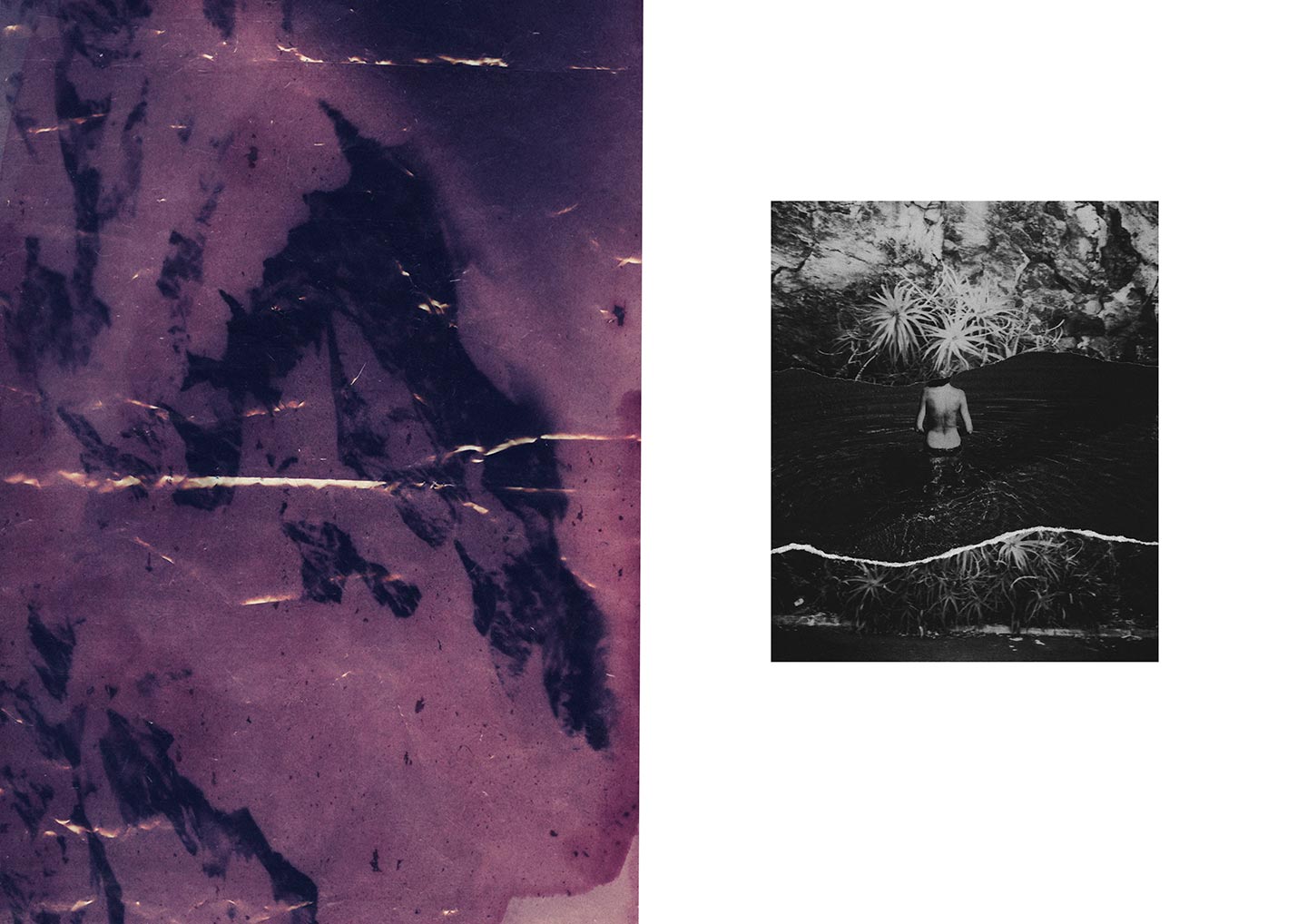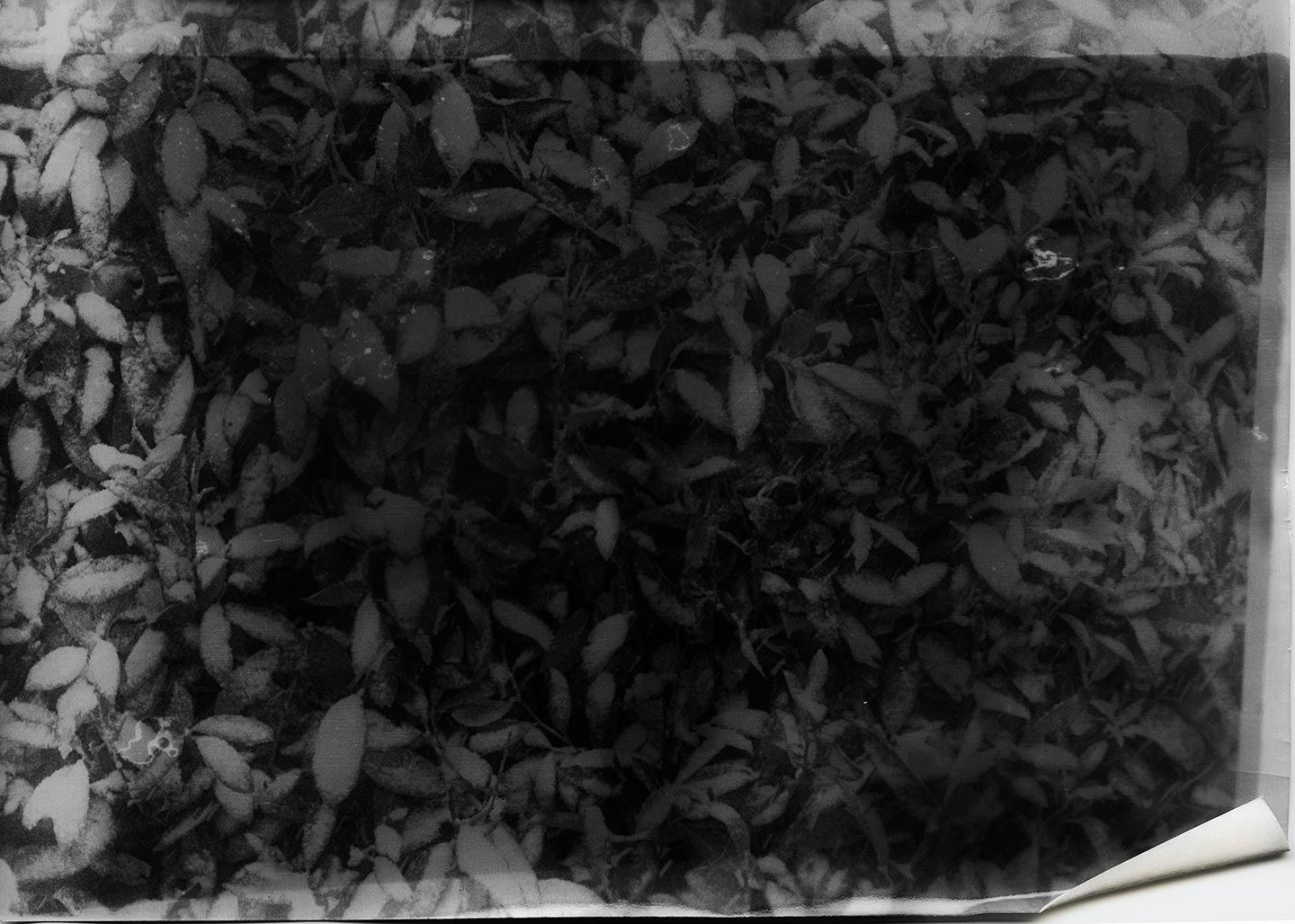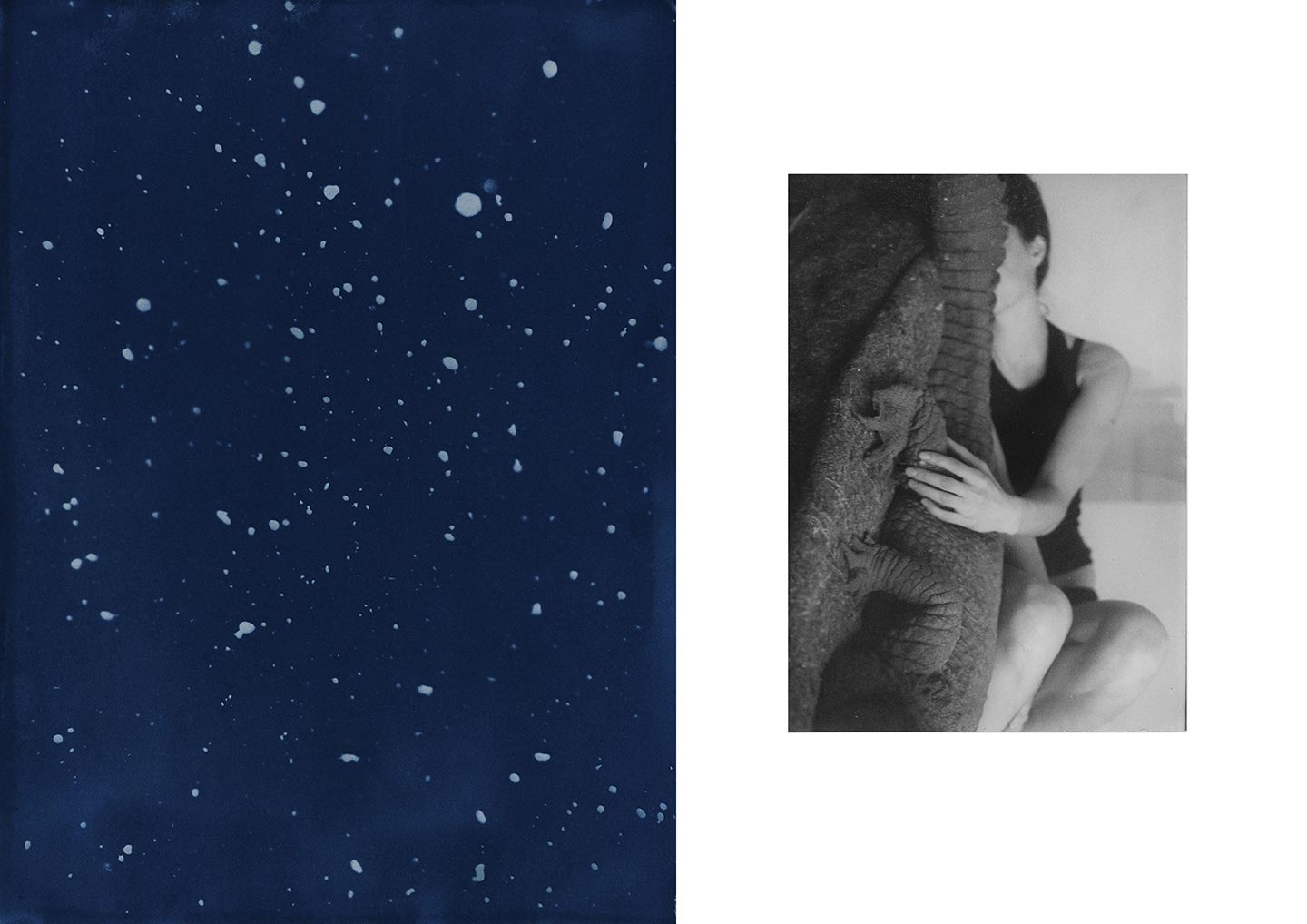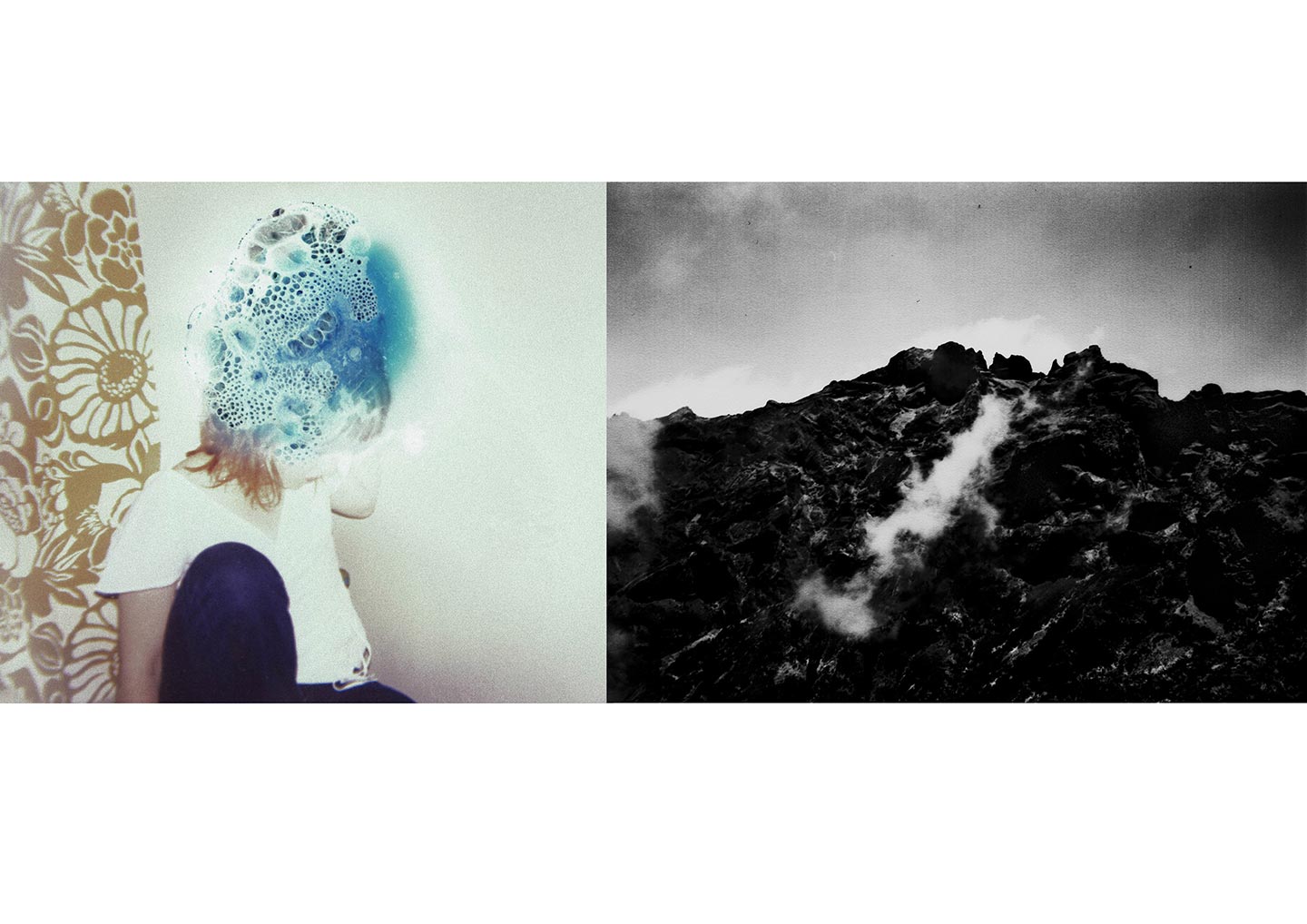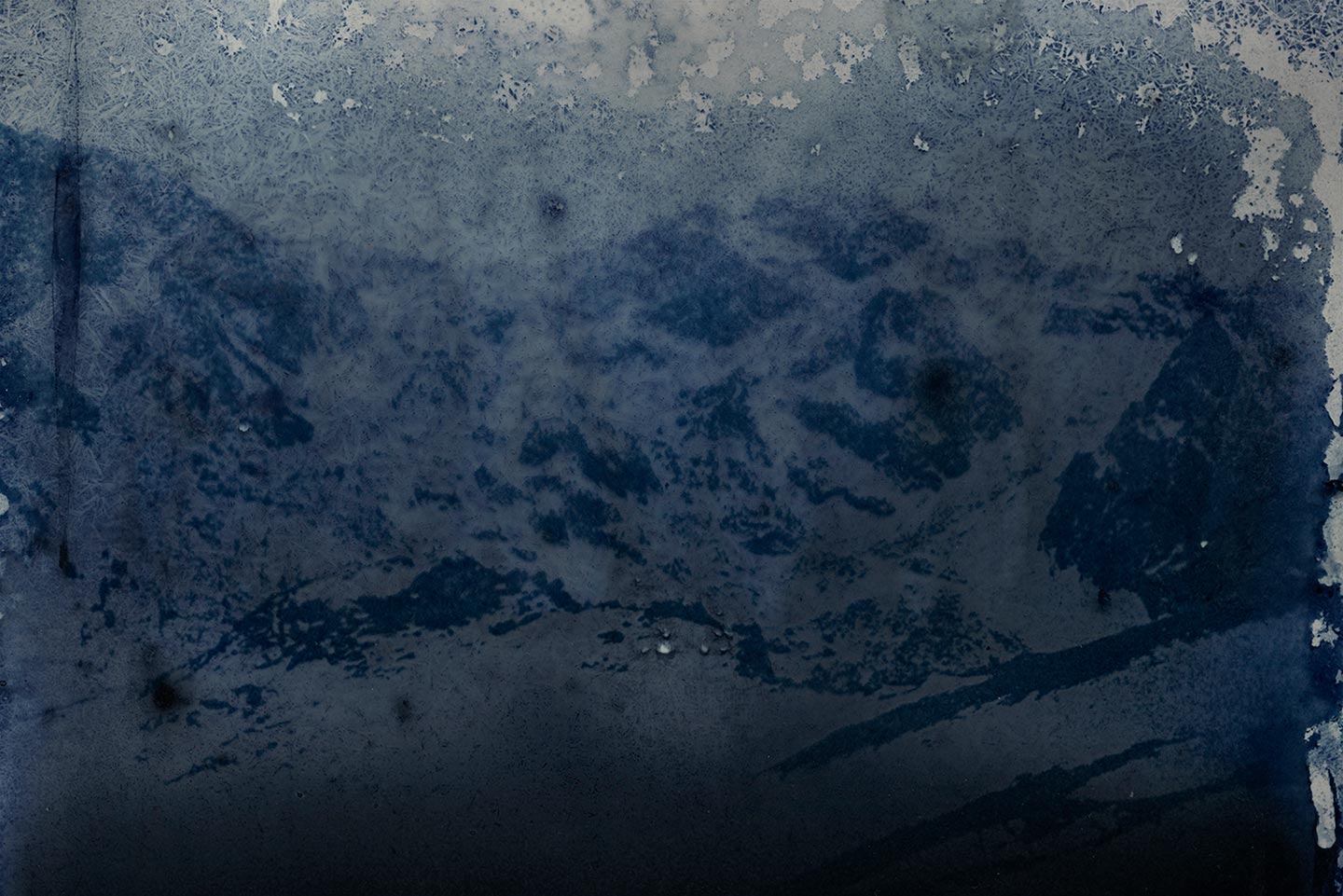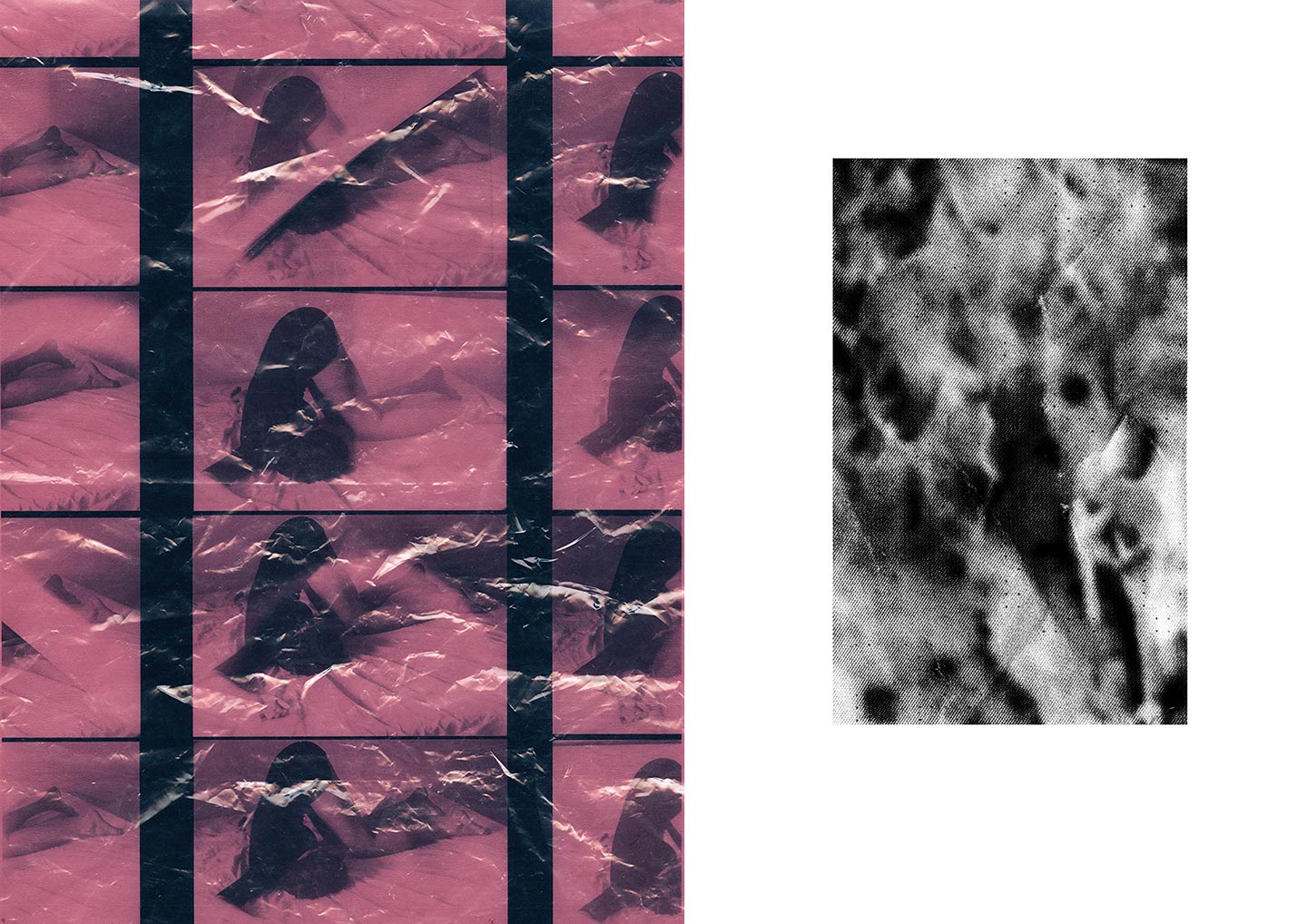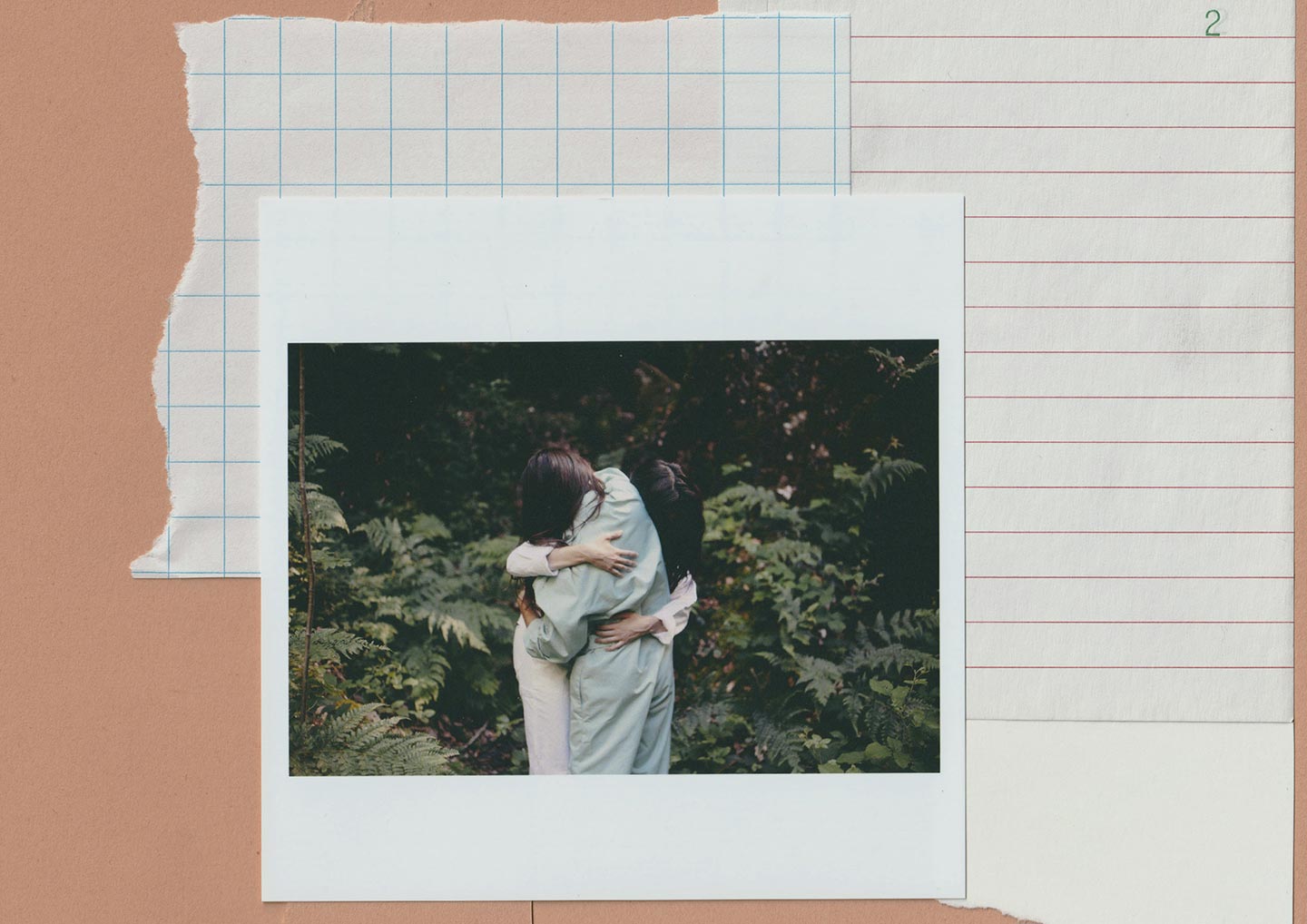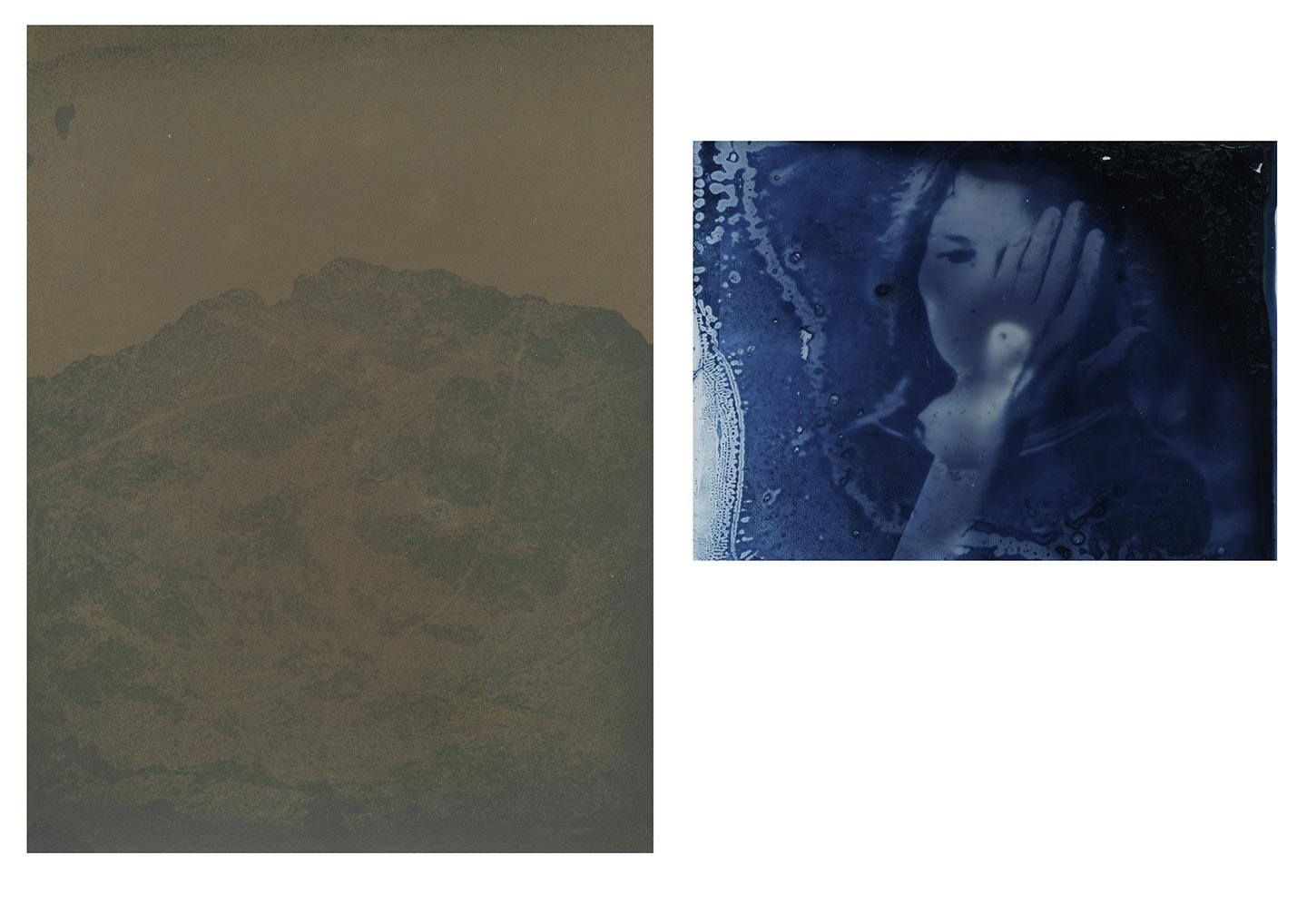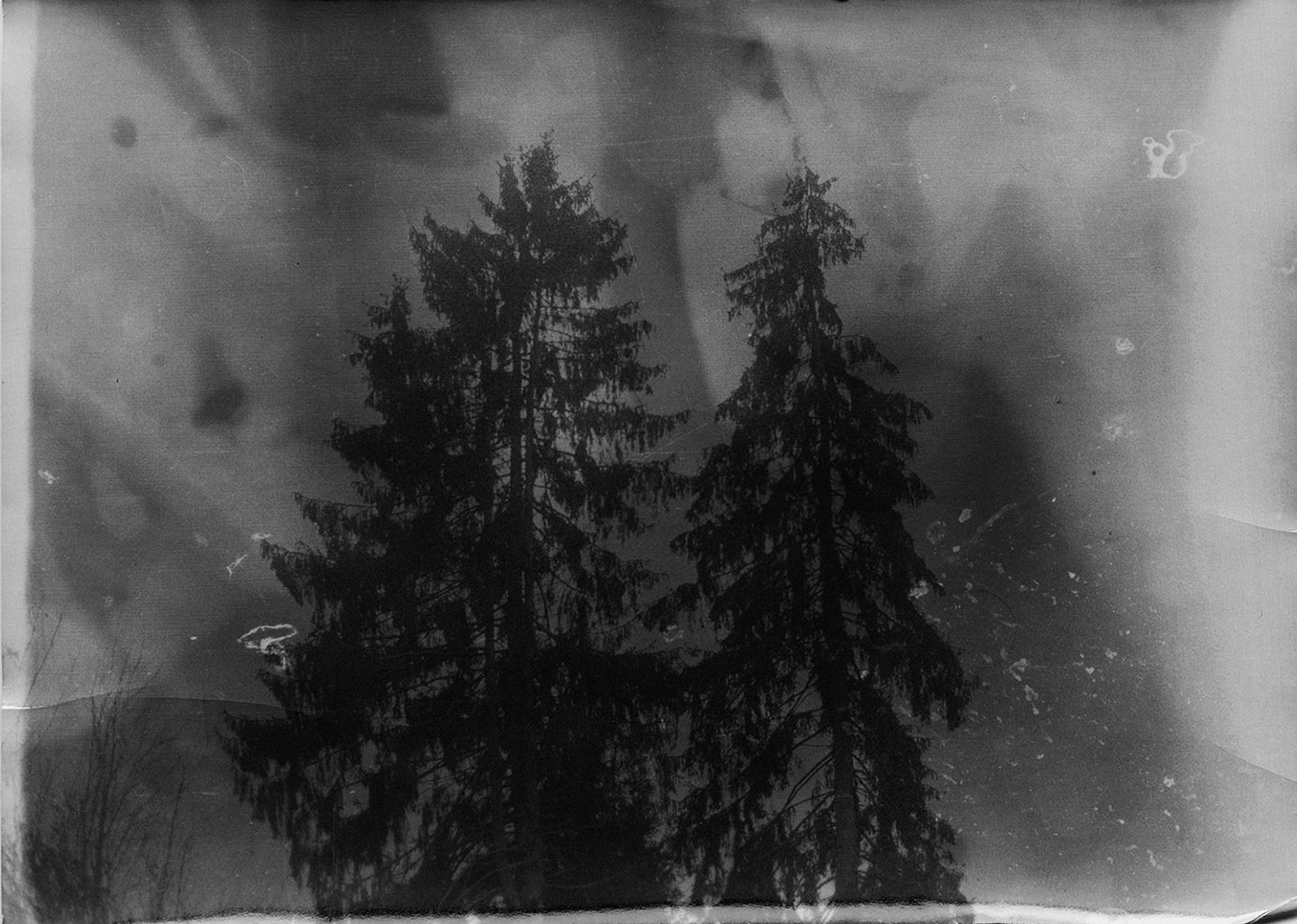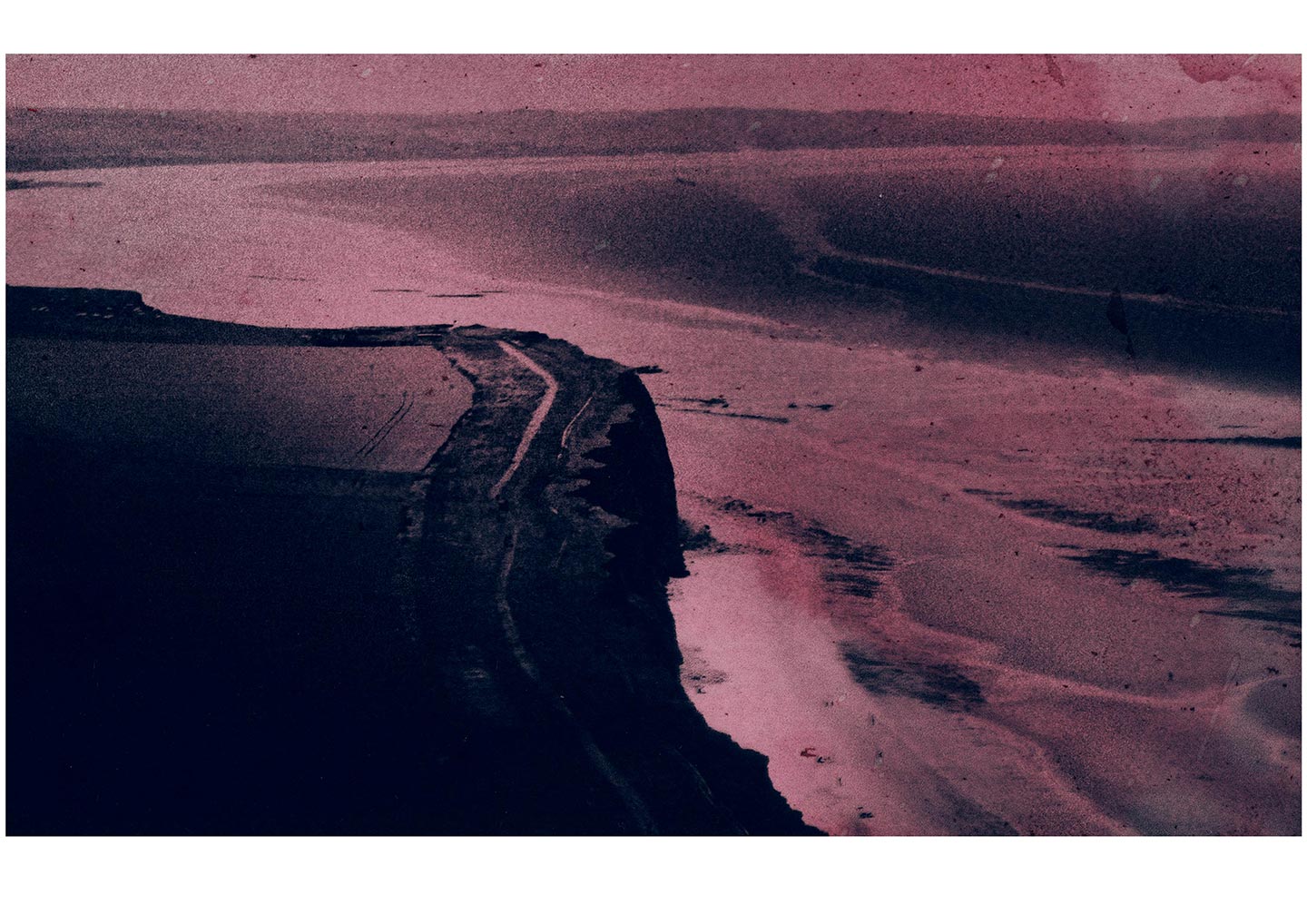 Julie Calbert is one of the 12 photographers shortlisted by photobook publisher Void to run for the opportunity of having their work made into a publication, which they offered as jurors of a recent #FotoRoomOPEN edition.
Les Temps/Bleu by 34 year-old Belgian photographer Julie Calbert is, in Julie's own words, "a reflection on the medium of photography, printing processes and image manipulation. The work brings together a series of images that have been taken not for the purpose of exploring a specific theme, but rather as attempts to be a narrative of myriad possibilities without links and continuity—something akin to dreams and memories. I have invited all kinds of accidents during development and production, which have come to occupy an important place in this work. They are not hidden; on the contrary, they are intentionally caused and cultivated. The material becomes a witness of the project and the process: it is deliberately manipulated, scanned, retouched, and carries the memory of these accumulations."

Seeing as Les Temps/Bleu is more about experimenting with the photographic process rather than telling a story, the images Julie used didn't really have to do with each other originally. "I take photographs of places and people around me on my travels on an irregular basis, and I only find connections between them at a later point. They are like fragments of the same piece, one that is in constant evolution and subject to the whim of associations. Manipulating the image is just as important to me as making the image itself. I worked layer by layer to reveal new potentials and new reading of the images. The final result uncovers alienated and mysterious representations. The whole project is characterized by the idea of repetition and a reduced color palette. The notion of the photographic print leads to an unresolved tension between disappearance and materiality— something powerful and fragile, both elusive and marked."

Back to the first step—taking the images—there are certain elements that Julie feels drawn to: "Landscapes and bodies are recurring subjects in my work. When I photograph a landscape or some interiors, I look for the unreal and fantasized atmosphere they can bring out. As to photographing people, I usually shoot human subjects in daily life situations that are more or less staged. I focus a lot on the movement and the tension that a body in a certain position can generate in a space and within an image. I work more and more in black and white because of the possibilities offered by the darkroom. I also have a certain fascination and obsession with the color blue which returns a lot in my work, especially by use of the cyanotype technique."
There are many photographers whose work Julie admires (Raymond Meeks, Jan Dibbets, Albarran Cabrera, Willy Vanderperre, Daniel W. Coburn, Amani Willett, Elena Damiani, etc.) but she feels more influenced by practitioners of other visual arts, such as film-makers Andrej Tarkovskij, Maya Deren and Chantal Akerman, painter Jerome Bosch, and dancers and choreographers Pina Bausch, Anne Teresa de Keersmaeker and Damen Jalet. "But above all, I'm nourished by the experiences and sensations that are sometimes brought about by classical or contemporary ambient music and minimalist musical compositions that are experienced as motionless journeys." The last photobook Julie bought was Continuum by Paul Cupido, and the next she'd like to buy is Montöristen by Carl-Mikael Ström.

Julie's three words for photography are:
Experiment. Undo. Repeat.