Void x #FotoRoomOPEN — Announcing the Single Images Winner and 12 Shortlisted Photographers in the Series Category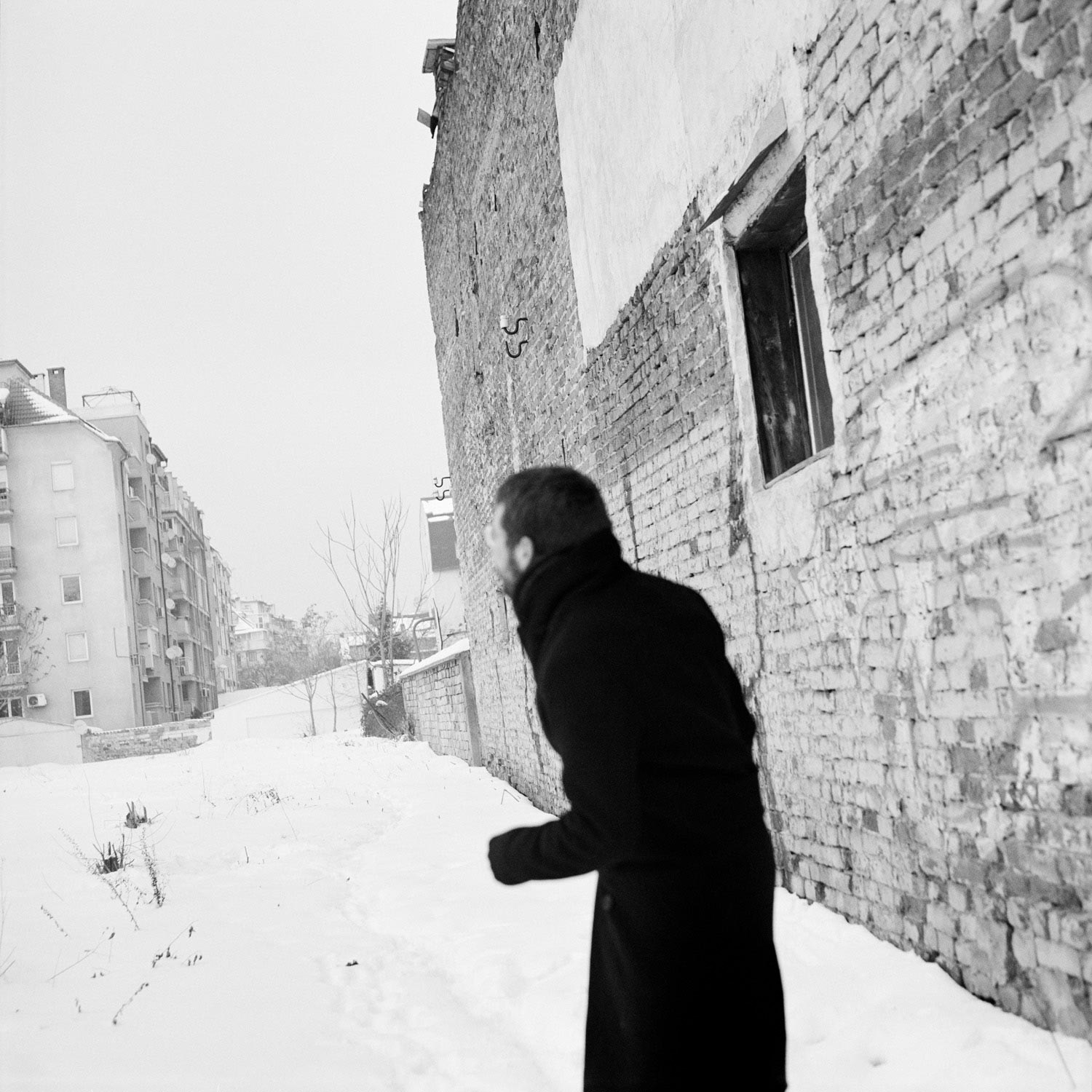 While a new #FotoRoomOPEN edition has opened, this time juried by gallery foto forum (the winner will have a solo exhibition at the gallery), photobook publisher Void have been looking at the submissions sent for the call they recently participated in. The team has selected a black and white photograph of a man in a snowy street, shot by Judith Weber, as the best entry submitted to the Single Images category. Congratulations, Judith!
Void have also shortlisted 12 photographers who applied to the Series category, and will soon choose one of these photographers to transform his/her project into a brand-new Void publication. Here's the shortlist:
— Fabrizio Bilello, "Archipelago"
— Julie Calbert, "Les Temps / Bleu"
— Tayla Corney, "The Days When the Sun Goes Cold"
— Simone D'Angelo, "Night Never Ends in Me"
— Dorje de Burgh, "Dream the End"
— Join the Cool collective, "Vinietka"
— Brendon Kahn, "The Baby Tooth Isn't Loose"
— Tereza Kozinc, "Finding Stenli"
— Francesco Merlini, "The Flood"
— Hiro Tanaka, "Bolzo"
— Matthew Phipps, "La Playa"
— Linn Phyllis Seeger, "Unabriged"

In the next days, we will feature some of these shortlisted projects and eventually announce the winner at the end of next week. Stay tuned!