Photos by Lara Gasparotto
Selected Works: Lara Gasparotto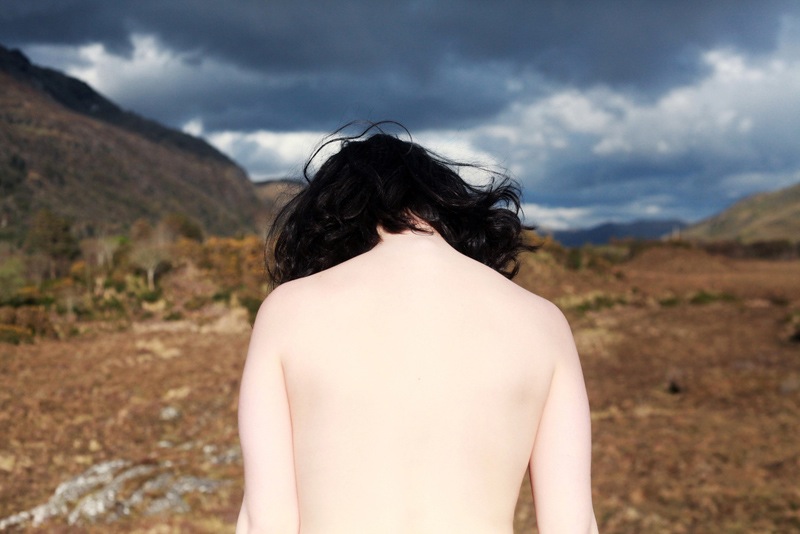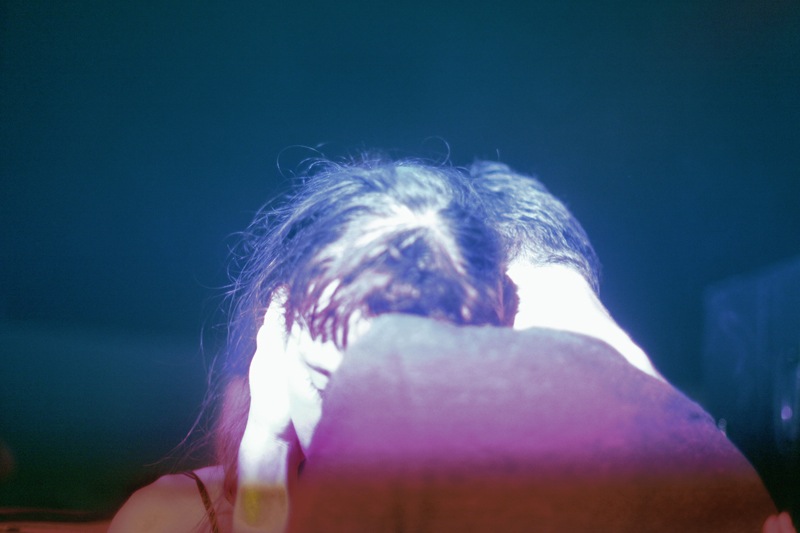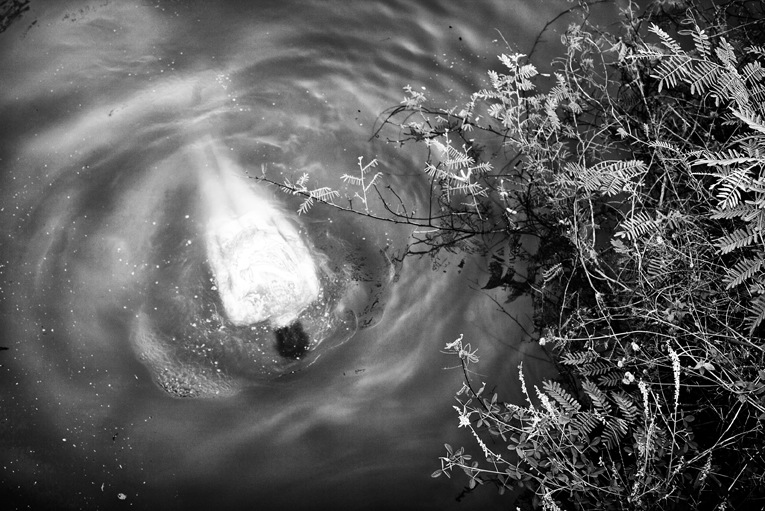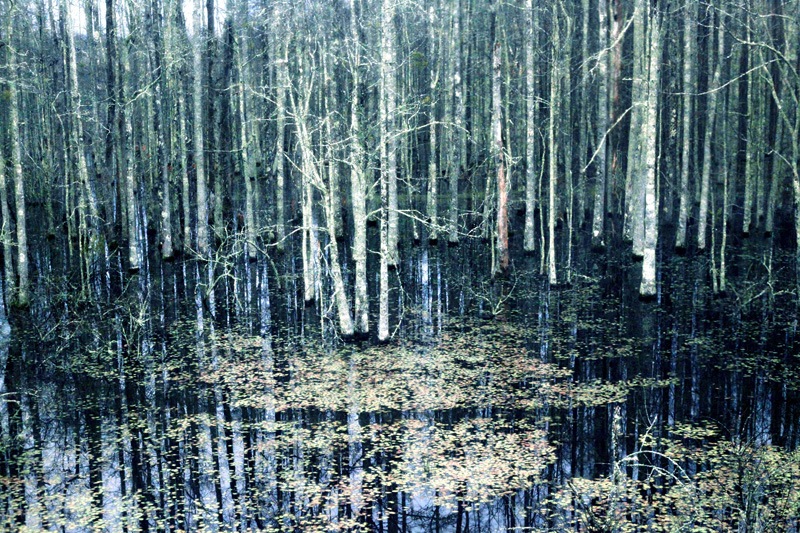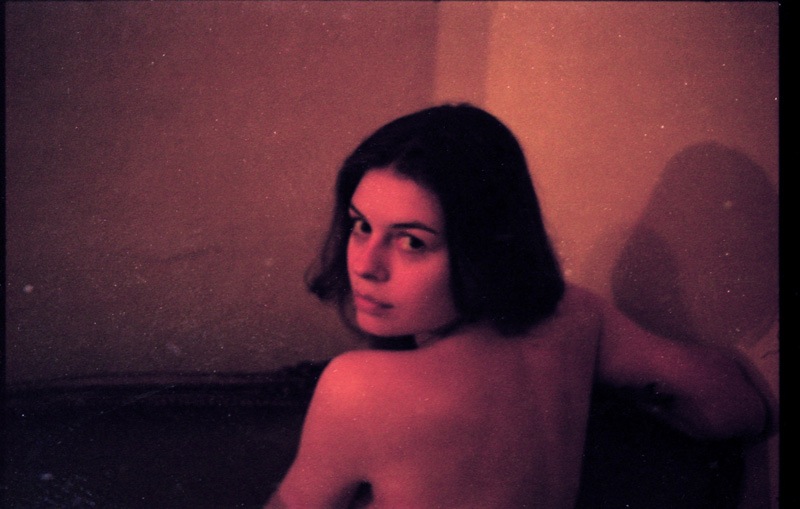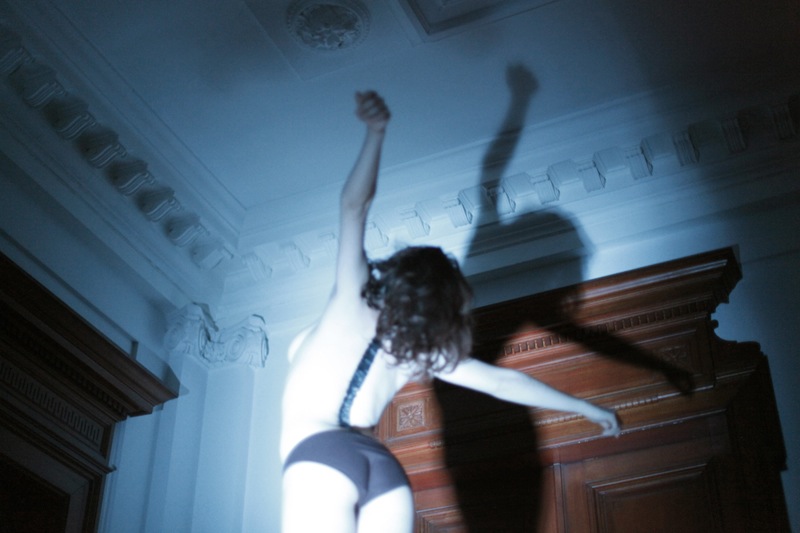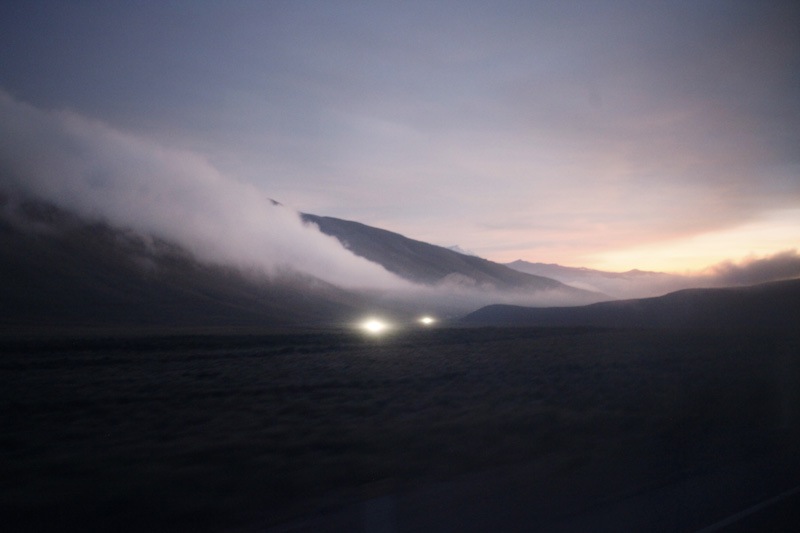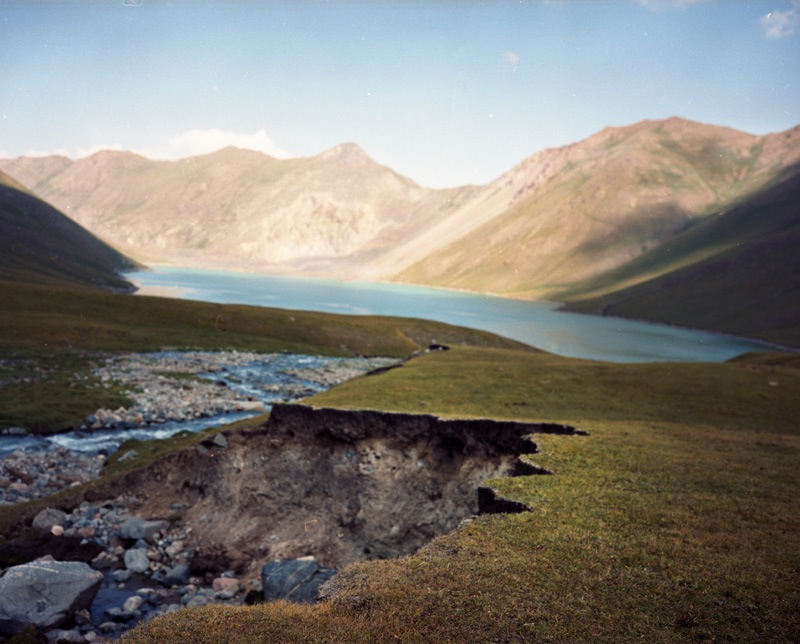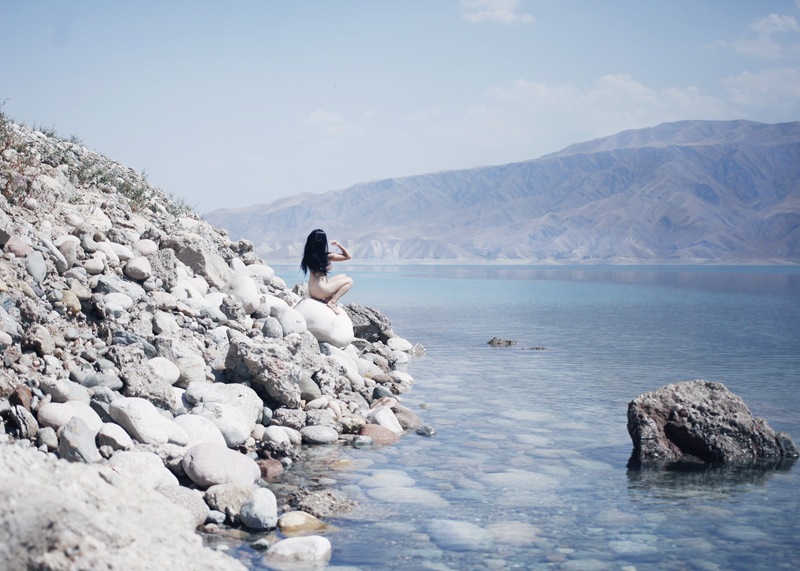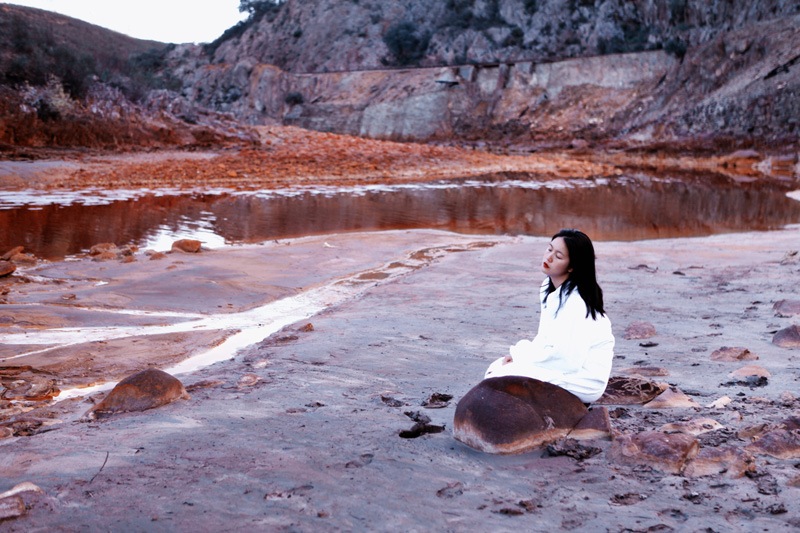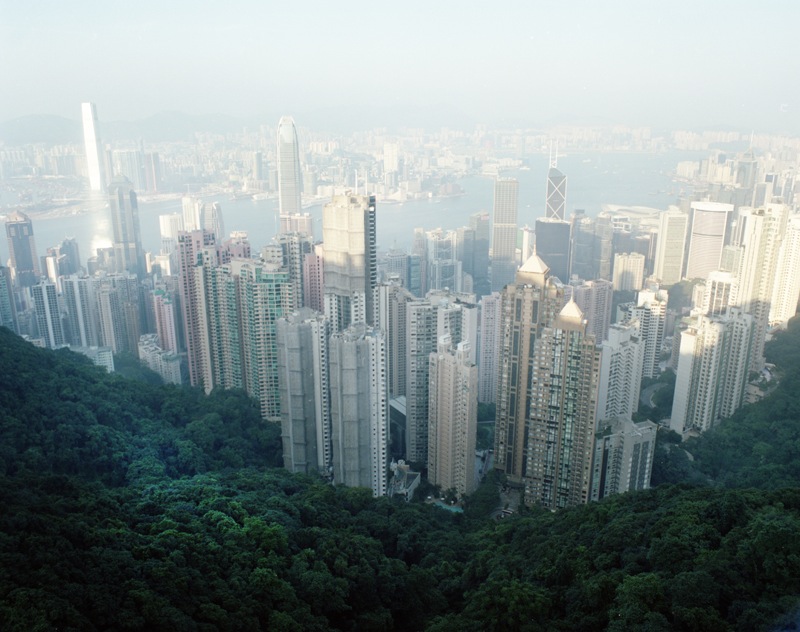 Beauty is in the eye of the beholder, as it is often said. It comes in many forms, and what is beautiful to me may not be so to you. But in her photographs, Lara Gasparotto captures a special kind of raw, entrancing beauty that elevates above words. It is primal, and it is universal.
Lara was born in Liège, Belgium, and she is 24 years old. A solo show of works is now open at gallery Kromus + Zink in Berlin until April 18.
Hello Lara, thank you for this interview. What are your main interests as a photographer?
I started photographing to be free to travel. I am very very lucky that it has eventually become a job, and that people relate to it and appreciate it. This allows me to continue doing the only thing that i'm good at.
What really fascinates me about photography is the fact that you are expressing your vision, your mood, one of the many of our time. Even if you do fictional work, it remains as a sort of document, it becomes part of the past.
Please share a bit about your typical process ahead of creating an image.
It is a very spontaneous process. Sometimes I try to actualize the ideas that come to my mind, although the final results are always different from what I originally imagined. At other times I just catch a moment, may it be at a party, while walking or meeting somebody.
I don't work with the classic series and use many different media, so my main concern is to create a unity from the diversity. I try to tie the images together through the colors and the atmosphere, so that the pictures relate to each other.
What are your major sources of inspiration?
This is always a difficult question for me, because I myself don't  know exactly.
I think I draw a bit of inspiration from everywhere, and in all circumstances. Traveling inspires me a lot, the people I meet, music, movies, painters… I also studied the history of art and photography, which I guess also influences my work.
You recently published a short, beautiful video on your Tumblr which could be described as a sequence of 'expanded photographs'. How did the idea for the video come about?
I was contacted to make the video by the manager of the band Illuminine, after meeting the leader, Kevin Imbrecht, who had recorded his album in Island with Sigur Ros. I spoke with Kevin about what the song meant for him, and he talked to me about the colors he was seeing – red and orange – when he created the song.
I started working on it. I always prefer using natural light, so I decided to shoot outdoors. I scouted for a special location in Europe that would have the range of colors suggested by Kevin. I finally found this place in Spain called Rio Tinto, and I knew it was the perfect place.
I had this idea of using the ghostly apparition of a girl wearing white clothes. The final work was unexpected but I am fine with it. It's only my second video, I still have a lot of progress to do.
Mention the skill that you think is most critical in the education of a photographer.
I think it's important not to copycat somebody else. Find your own language and don't stick to academic notions – just follow your instinct and be true to yourself.
Describe your photographic diet.
I like to go to the Rencontres d'Arles festival every year, and I also enjoy the selection of works at Jeu de Paume in Paris and C/O in Berlin. I have participated in Unseen Photo Fair in Amsterdam for three years, which is a nice way to keep up with what other young photographers are doing. And I spend time on Tumblr, too.
Then, there is this gallery i'm working in Antwerp, called Stieglitz 19, where I meet other young photographers and look at their work. We've become a great team of friends. Finally, the workshops of my friend Thomas Chables are the best place for me to feel what is beautiful, deep and great in the photography.
What would you say to convince someone who never cared about photography at all to start buying photobooks and visiting exhibitions?
I wouldn't say anything. I don't care to make people love something, everybody has their own taste and interest. And if somebody really hates art or photography, probably I don't want to lose some time with them. I'm not patient enough, haha! When I saw  those guys destroy the Assyrian sculpture in Mossul or that mausoleum in Mali, for example, I felt deeply sad and angry – I don't know if somebody could ever make people like them change their way of thinking… I'm digressing from the question, but sometimes it feels so desperately hard to make people open up their minds.
Do you have any other passion besides photography?
Spending time with my girls, watching movies, sleeping, eating, making love, walking in the forest or in the mountains, painting.
Choose your #threewordsforphotography.
Past. Emotions. Memories.