Photos by Katie Burdon
Katie Burdon Wins the Series Category of #FotoRoomOPEN | Kiosk Edition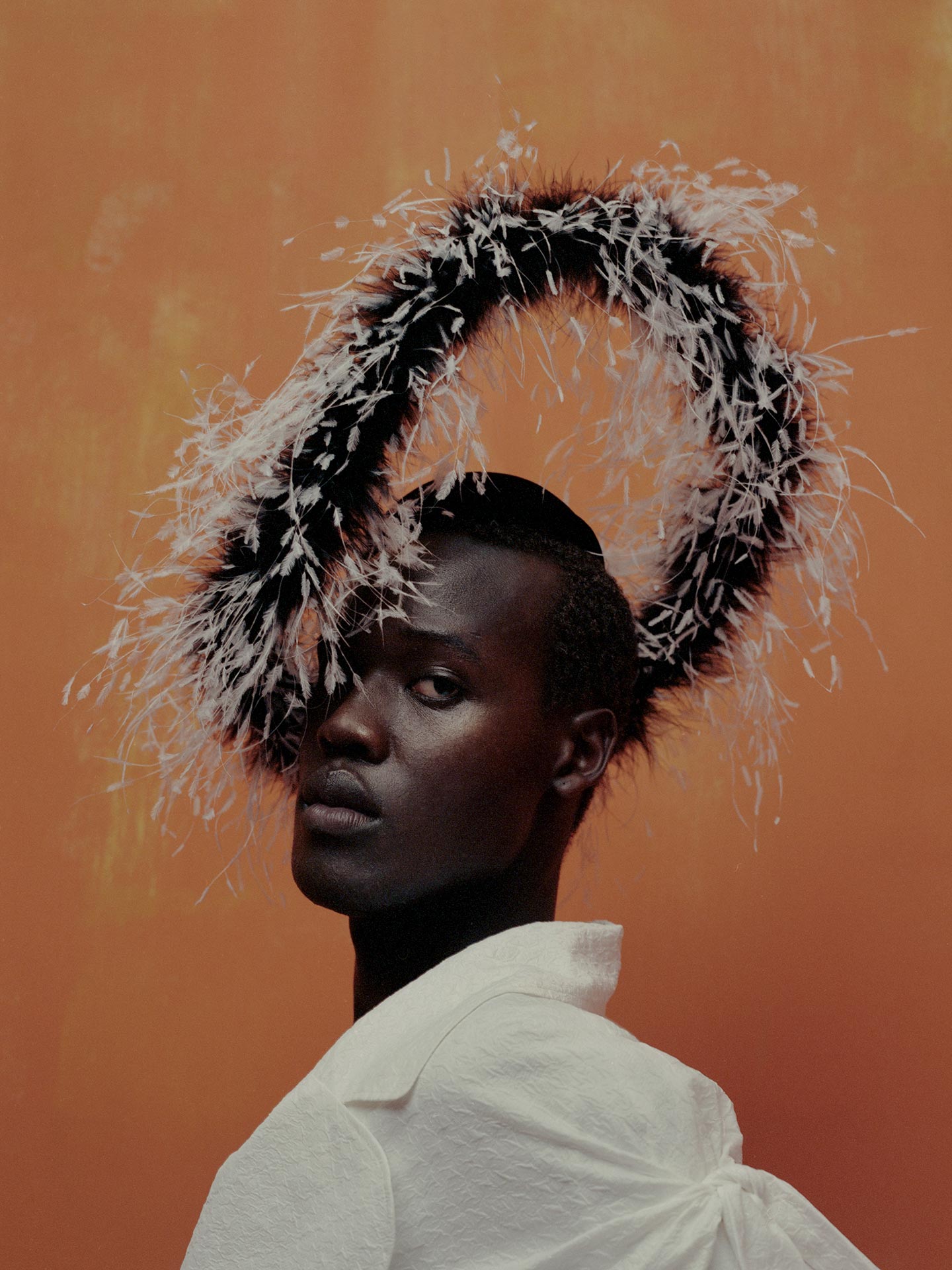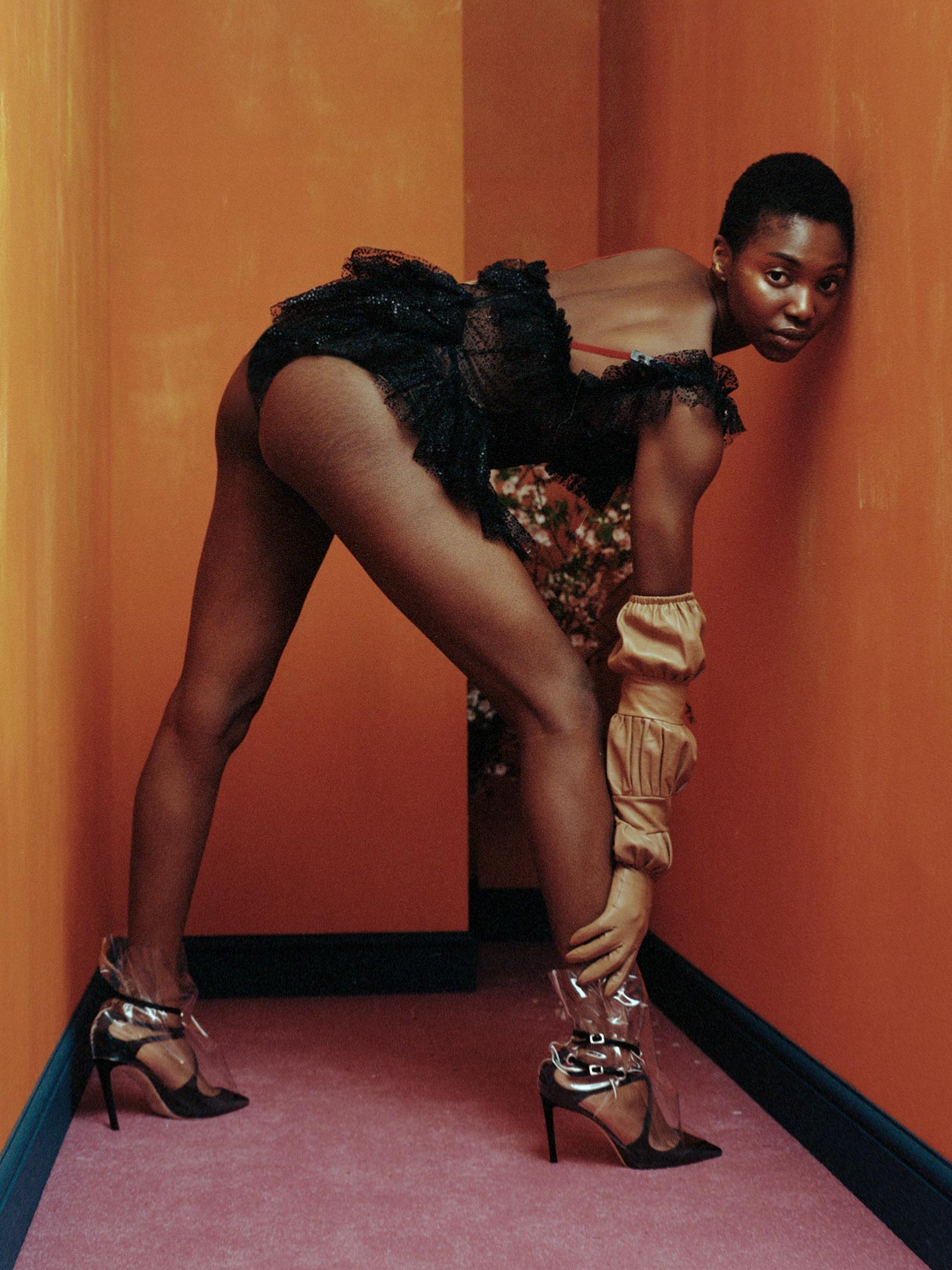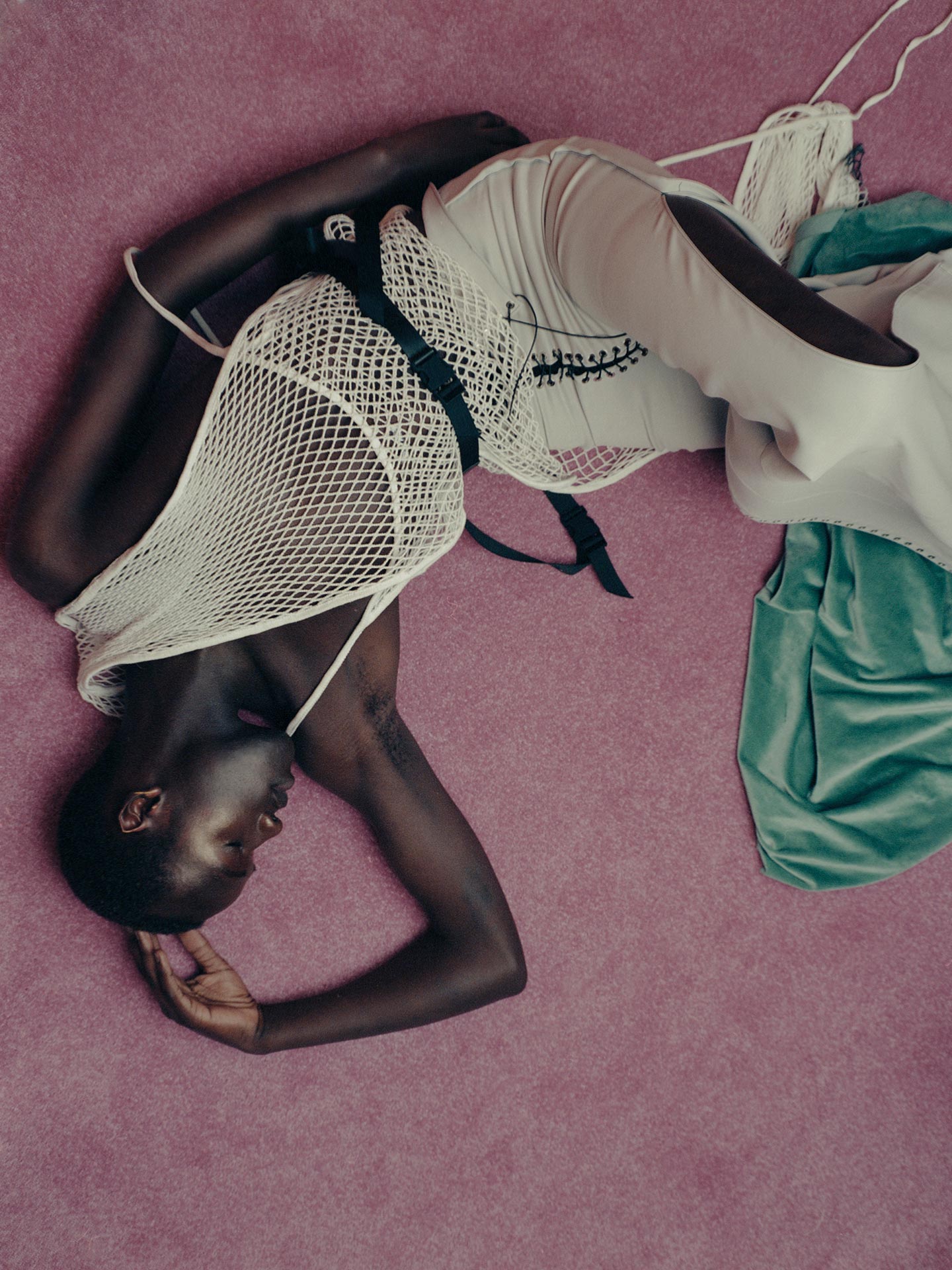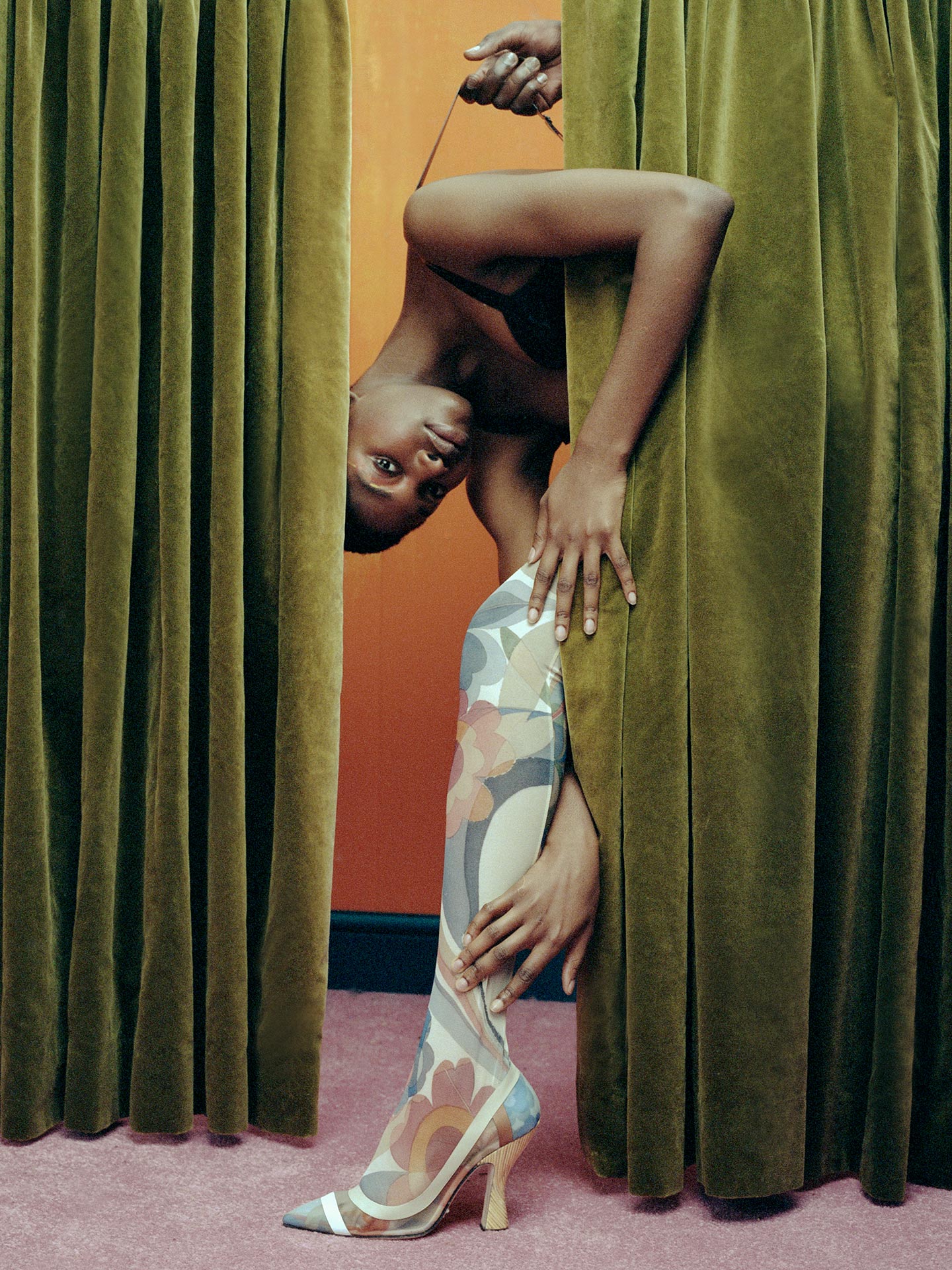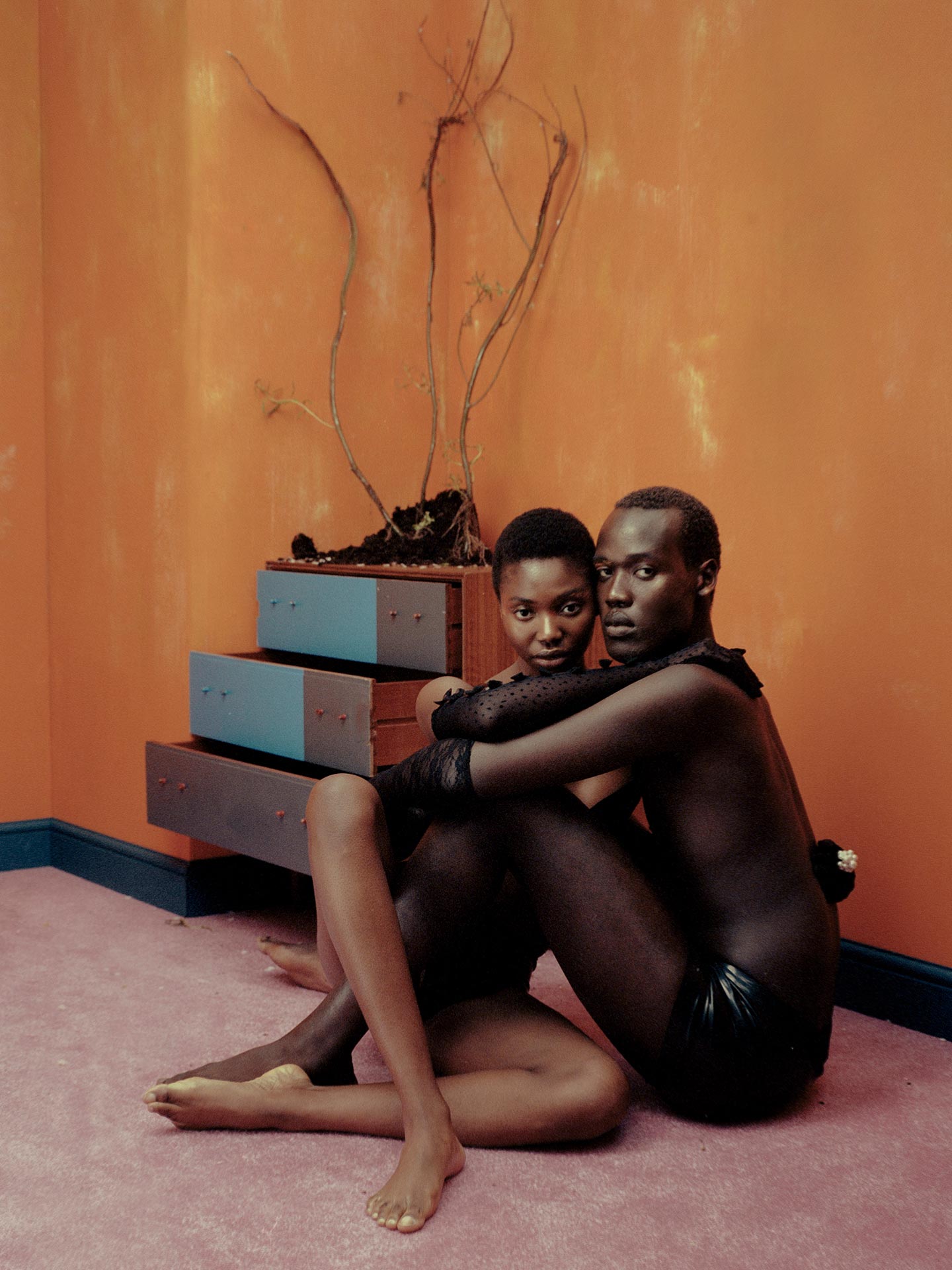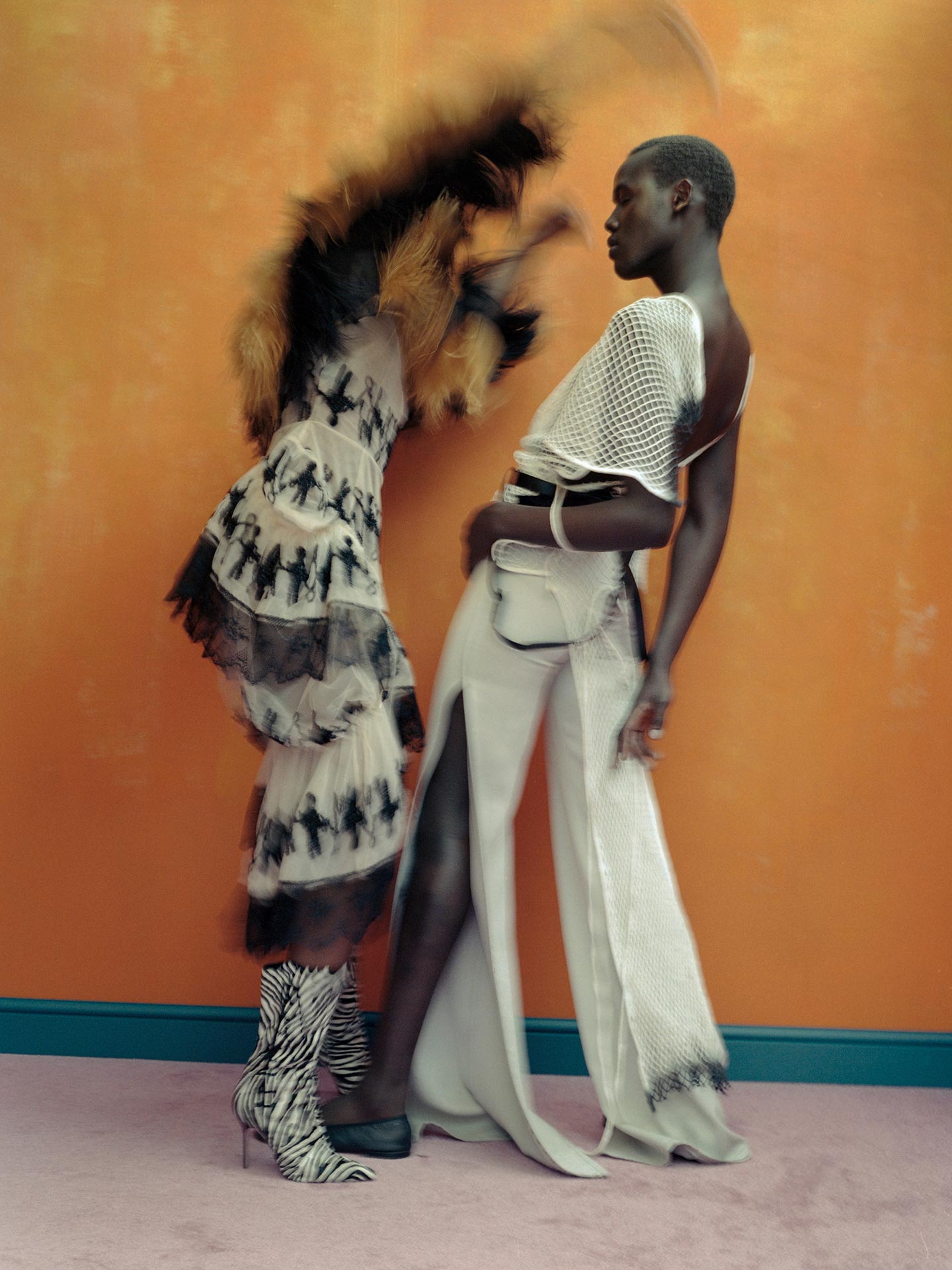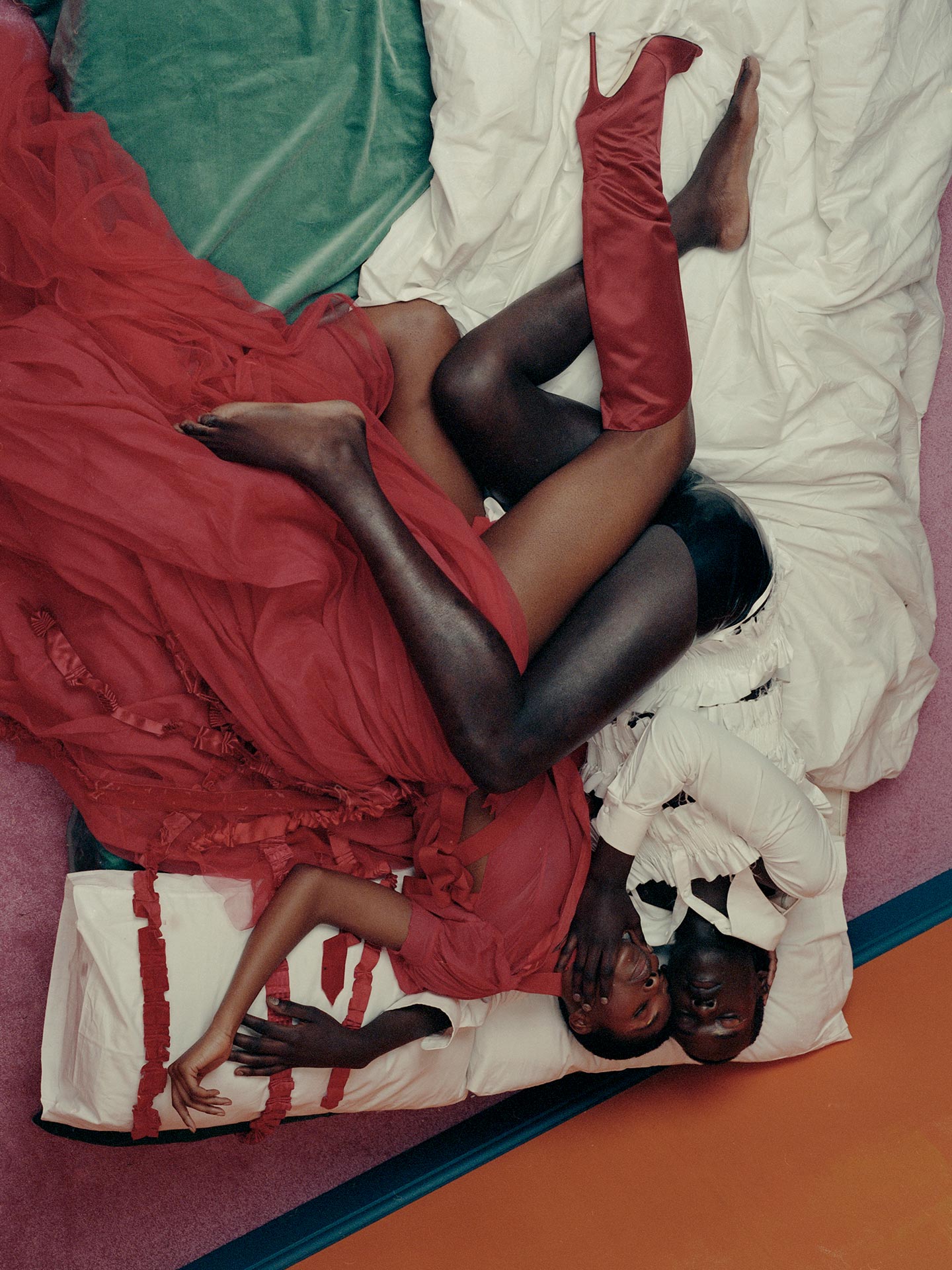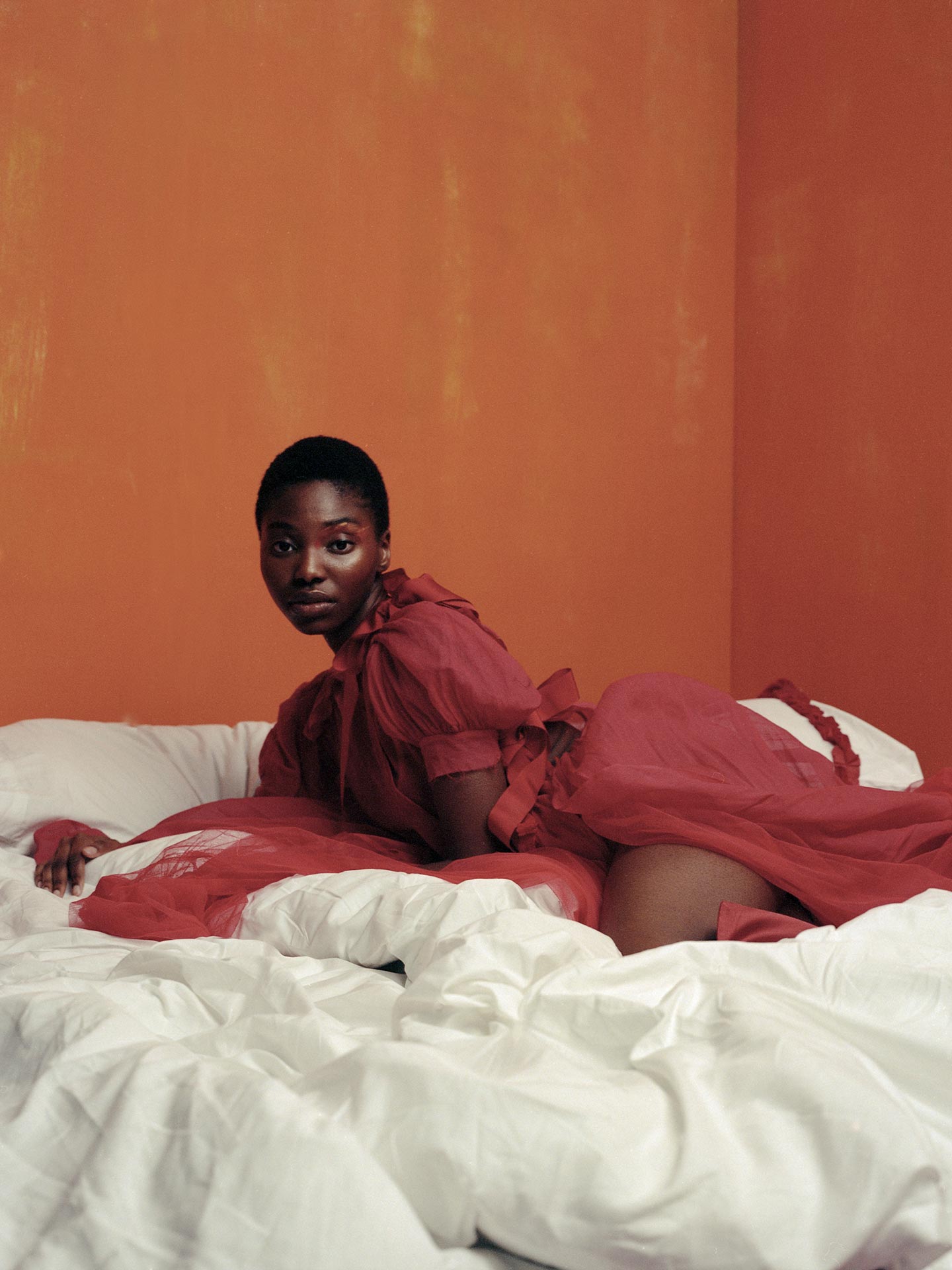 Today we're happy to announce that Anna-Maria Pfab, the founder of London based photo agency Kiosk, has selected British photographer Katie Bourdon's entry as the best submitted to the Series category of our most recently closed #FotoRoomOPEN edition. (Did you know? We're now accepting submissions for a new #FotoRoomOPEN edition: the winner's work will be published as a photobook by Gnomic Book. Find out more and submit today).
Anna-Maria Pfab was swept away by the "unique vision and dreamy color palette" of Katie's images from her series Two Figures in a Room. As the Series winner, Katie will receive a 6-month professional mentorship by Kiosk during which she will get expert advice on key aspects like identifying a strategy to develop her career as a commercial/editorial photographer and pricing and promoting her work.
Congratulations Katie, and a big thank you to Kiosk and Anna-Maria Pfab for creating this fantastic opportunity!