Meet OSTKREUZ, the Agency That Will Represent the Work of the Next #FotoRoomOPEN Winner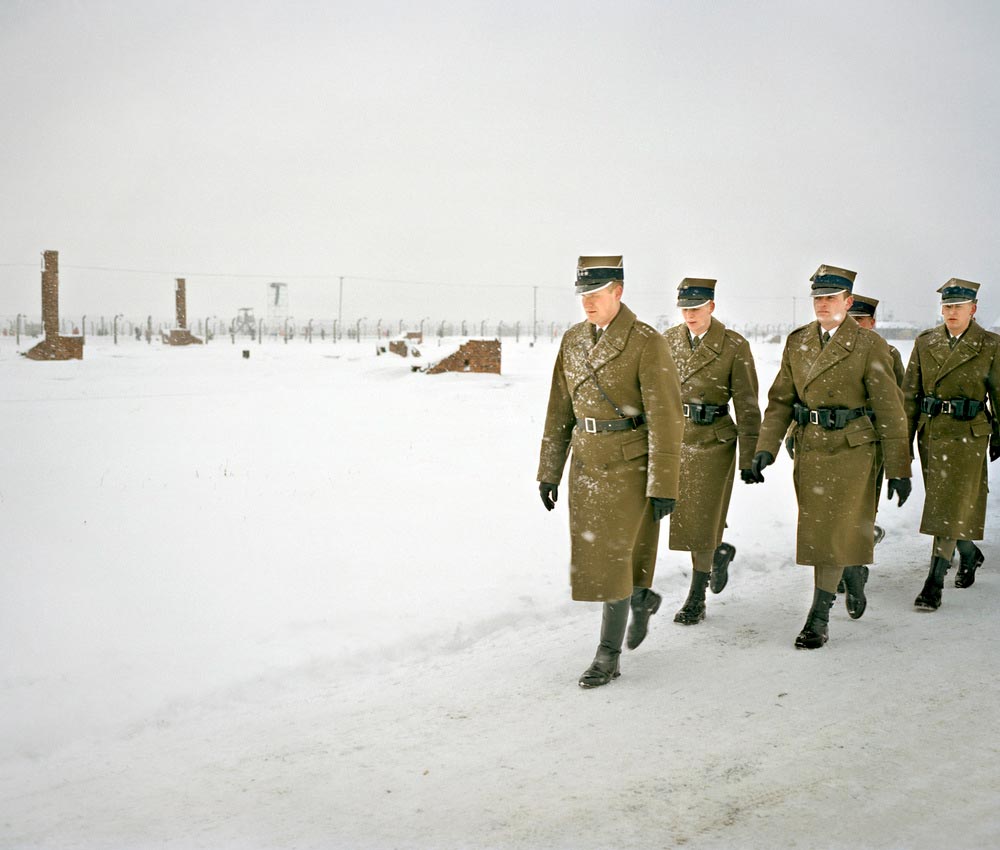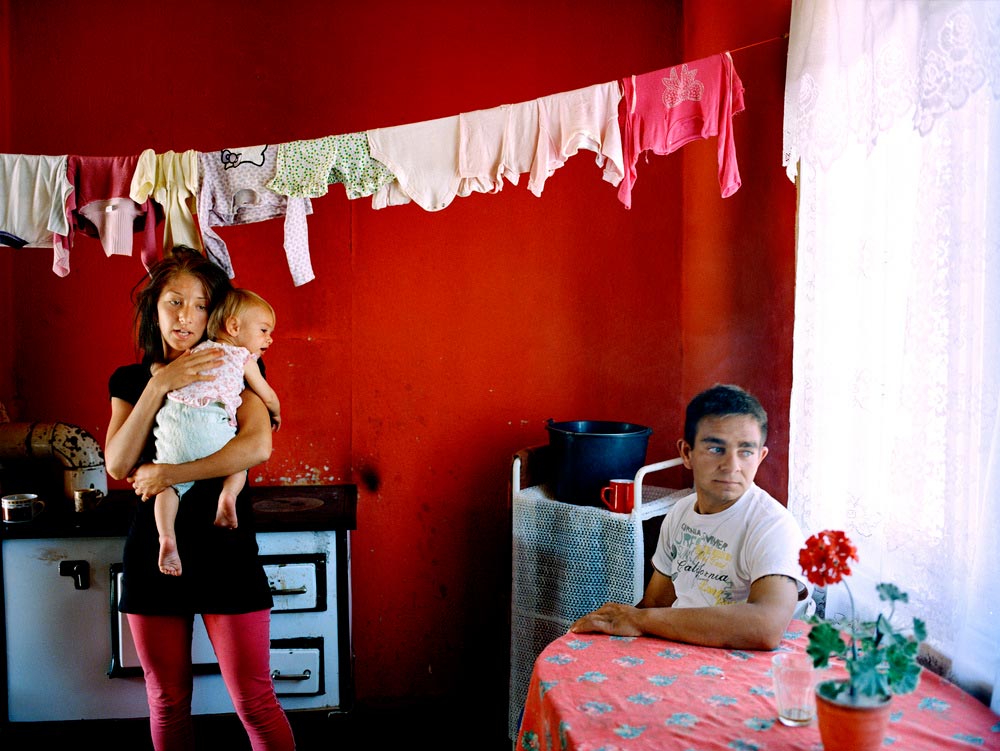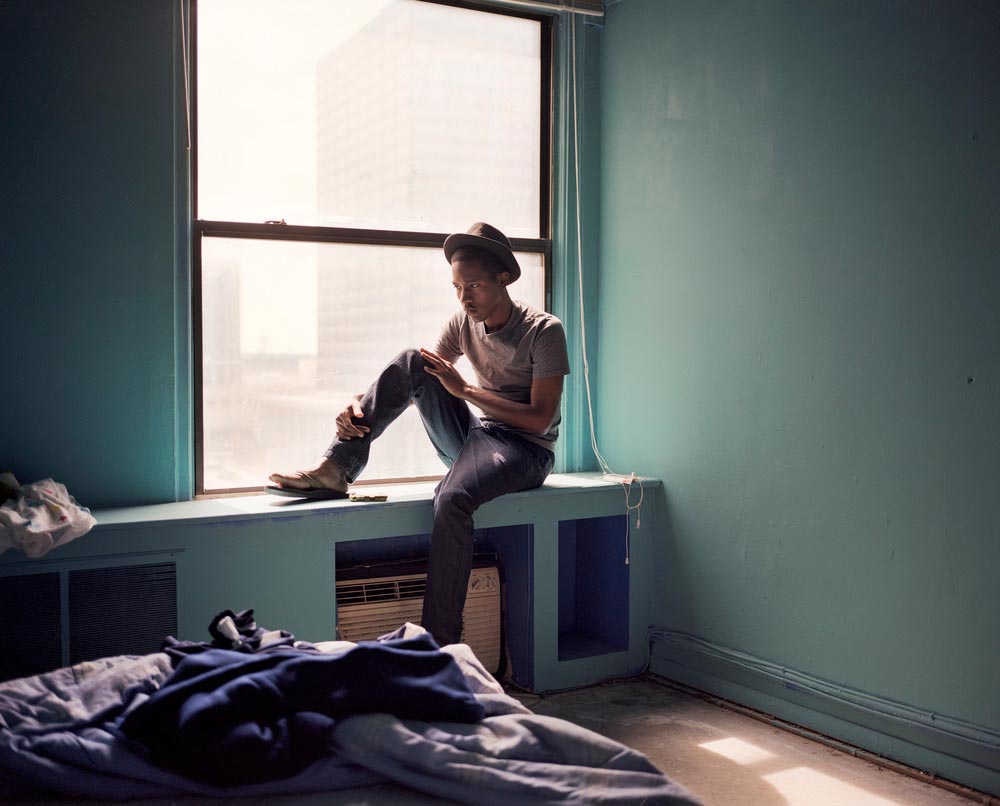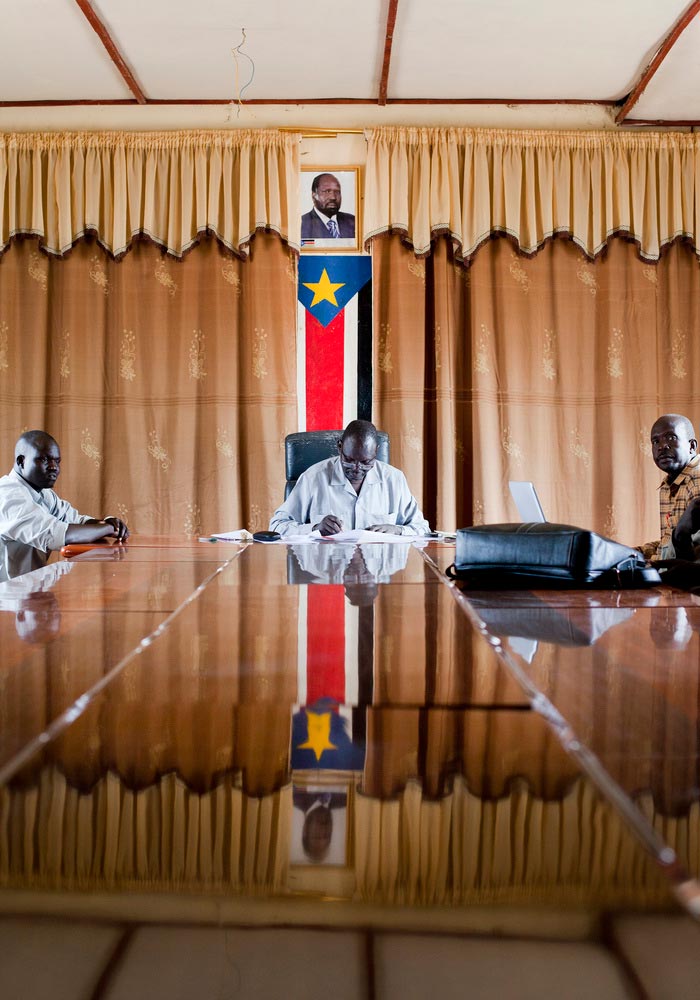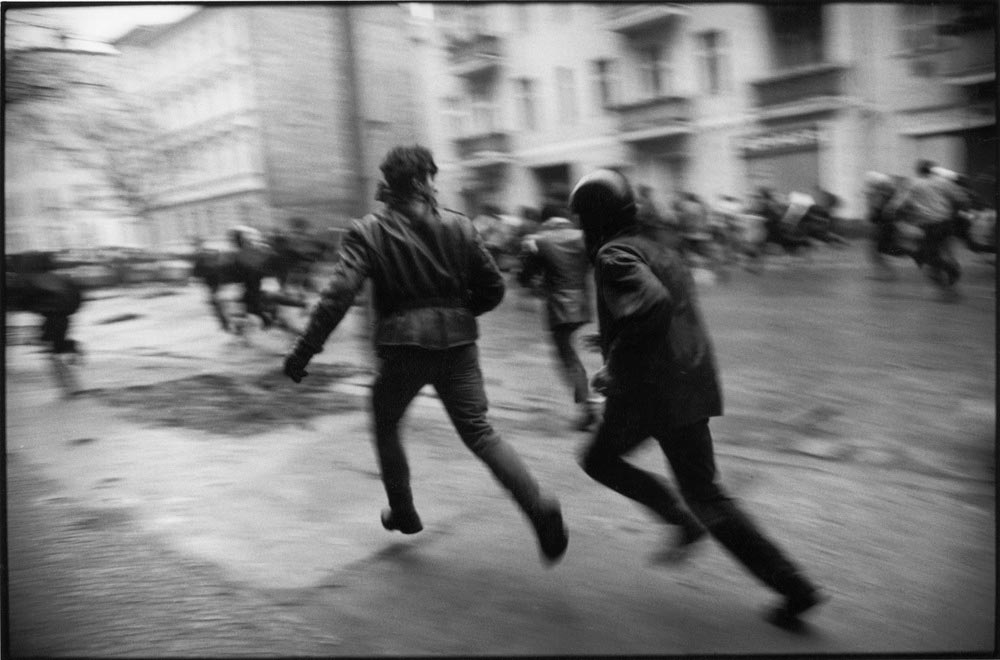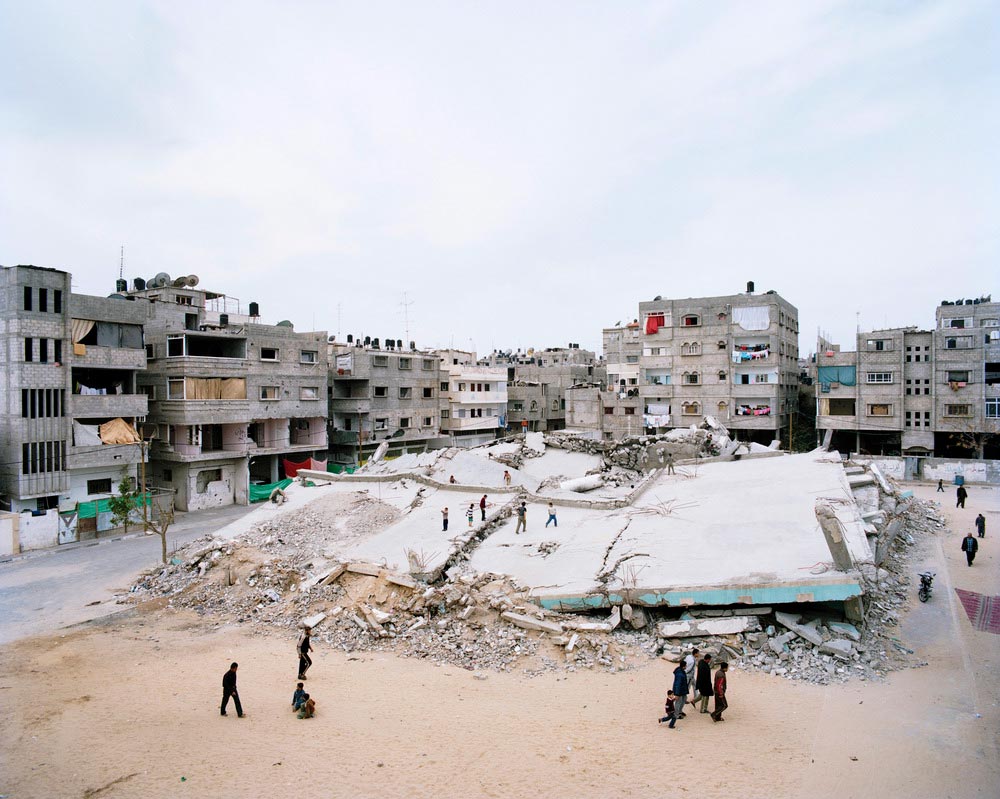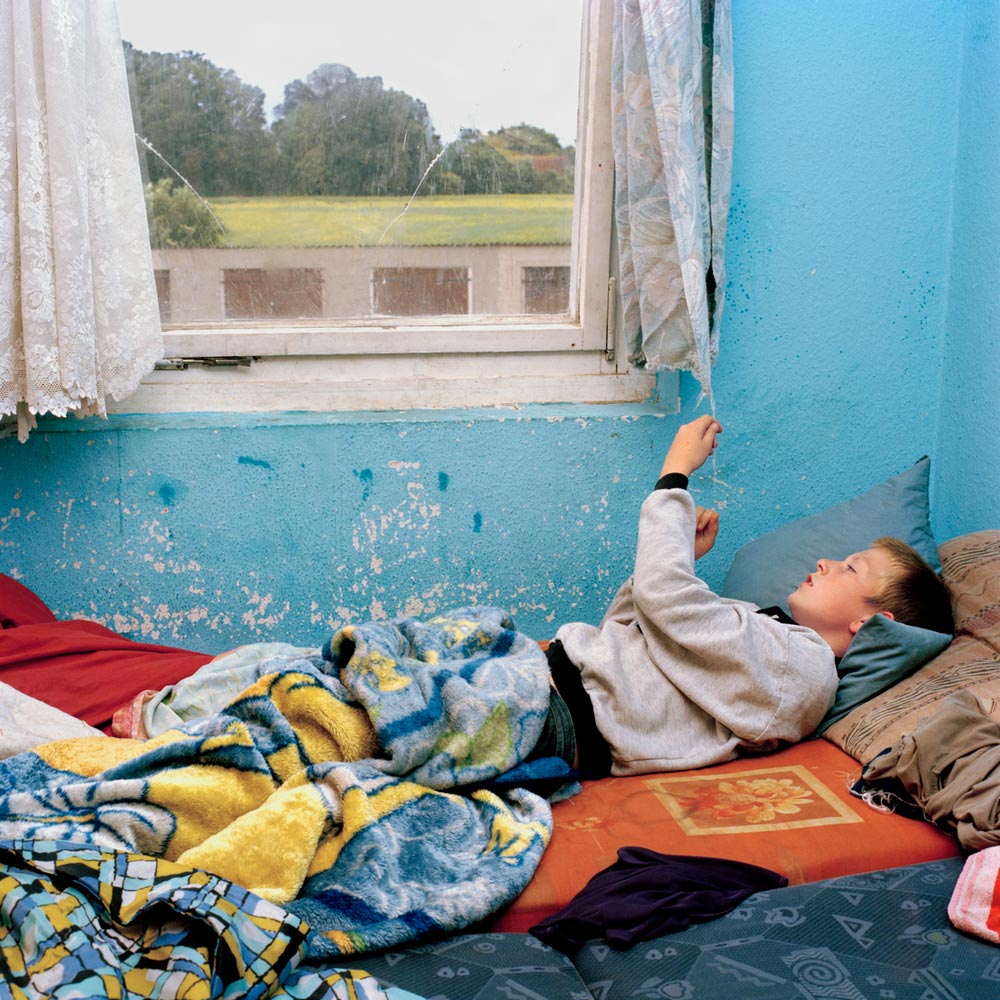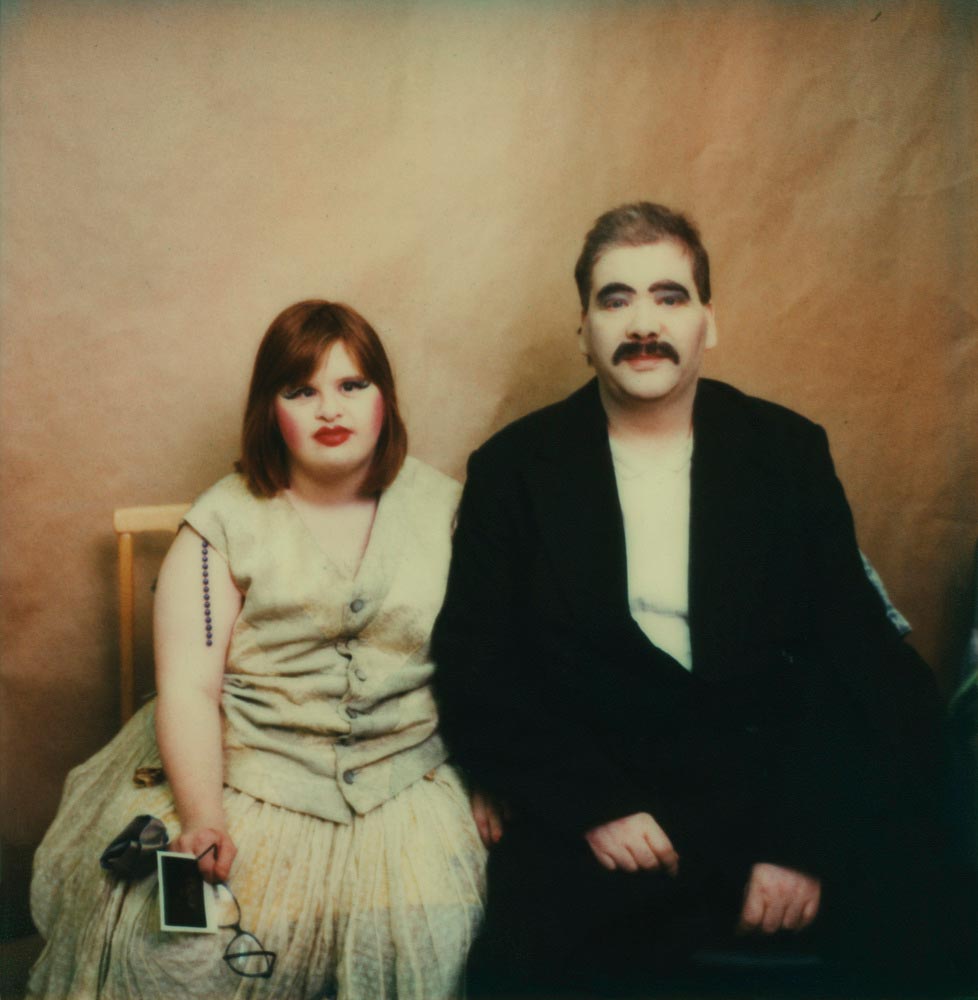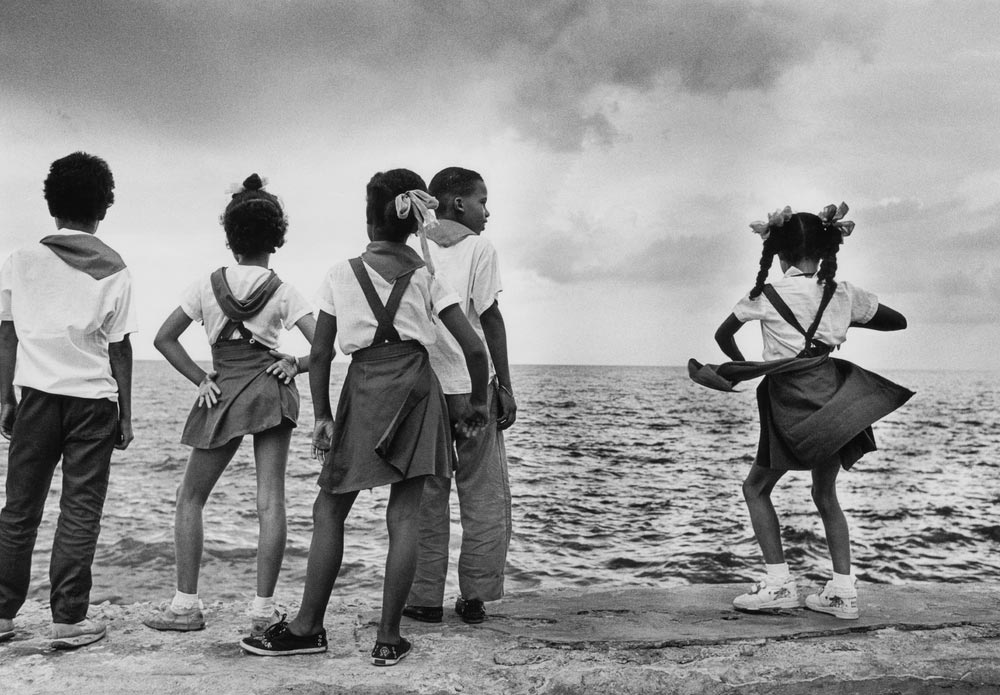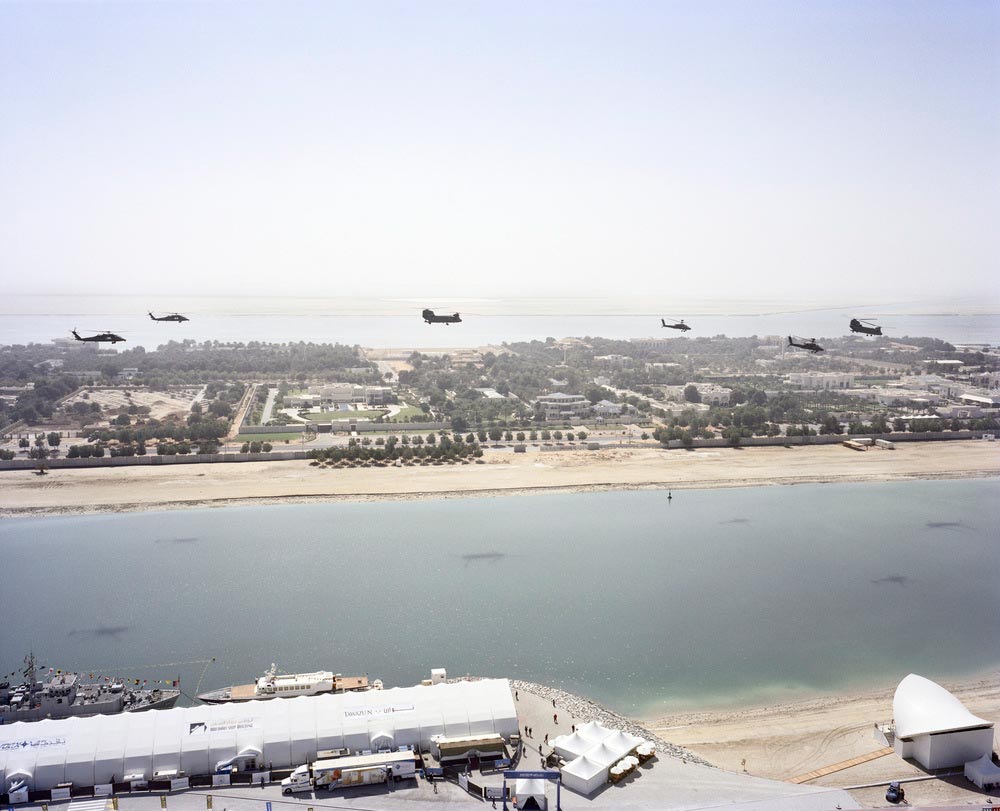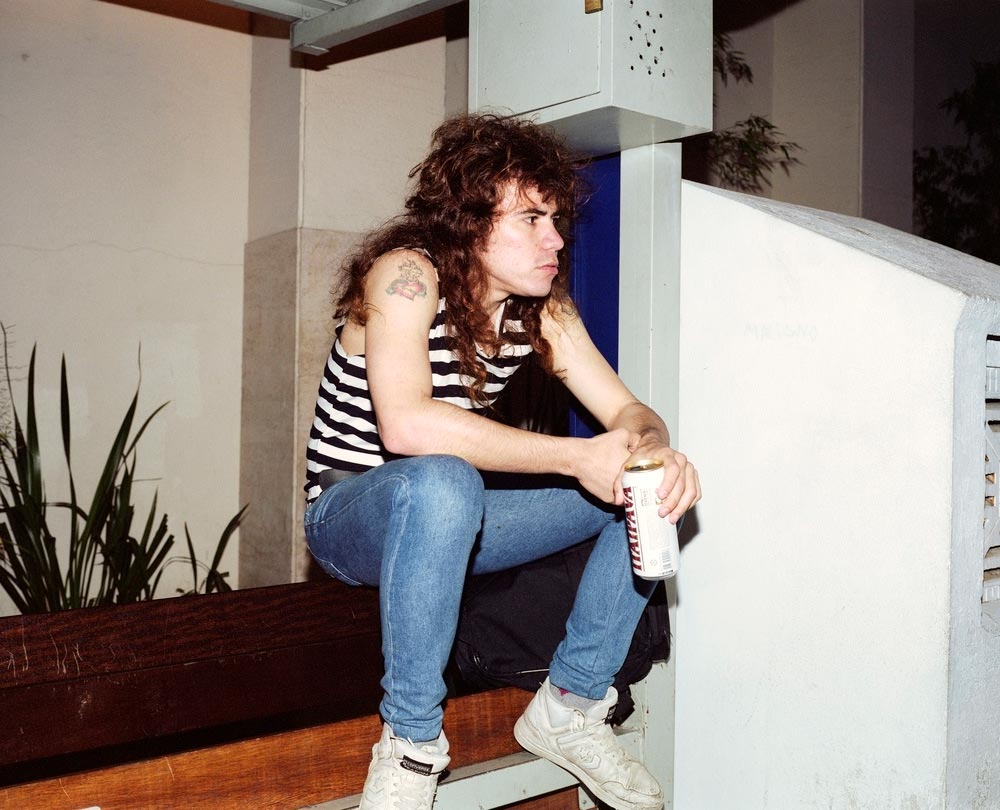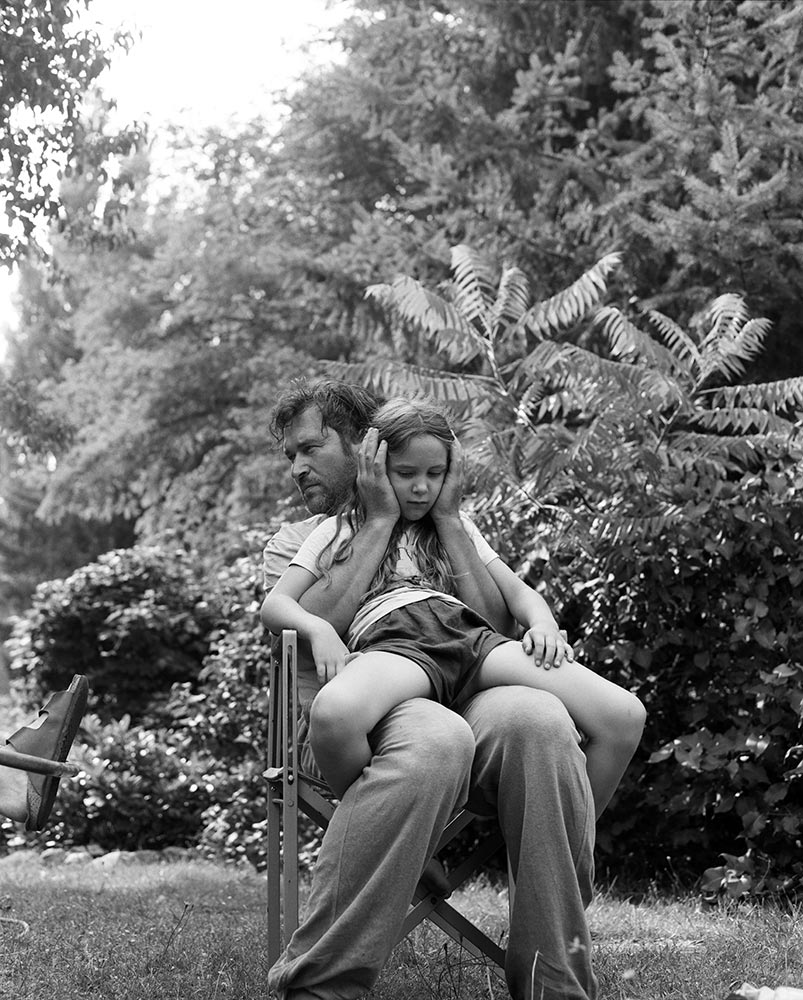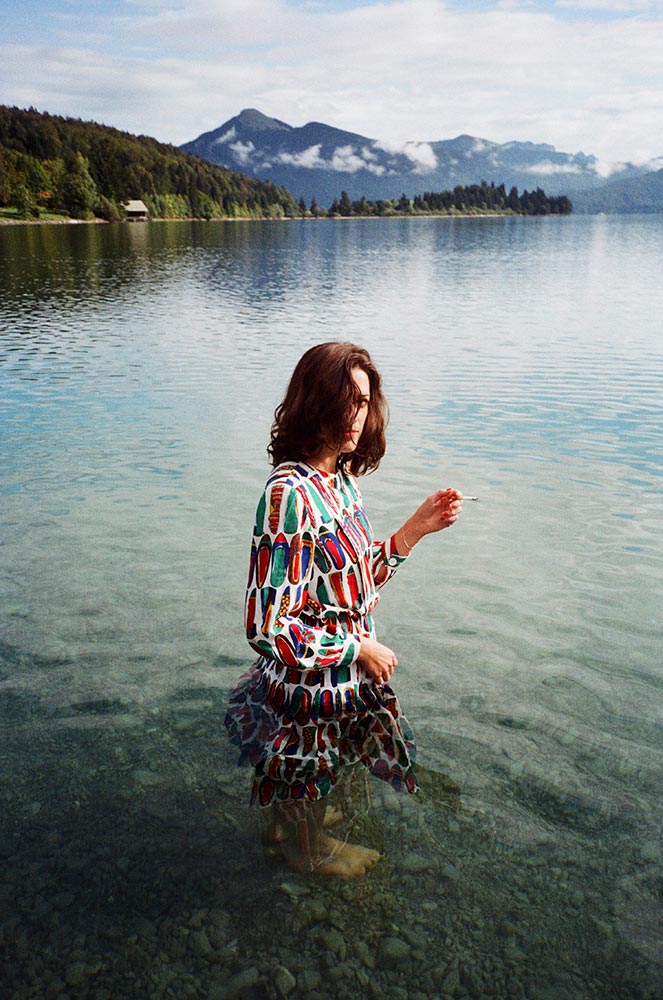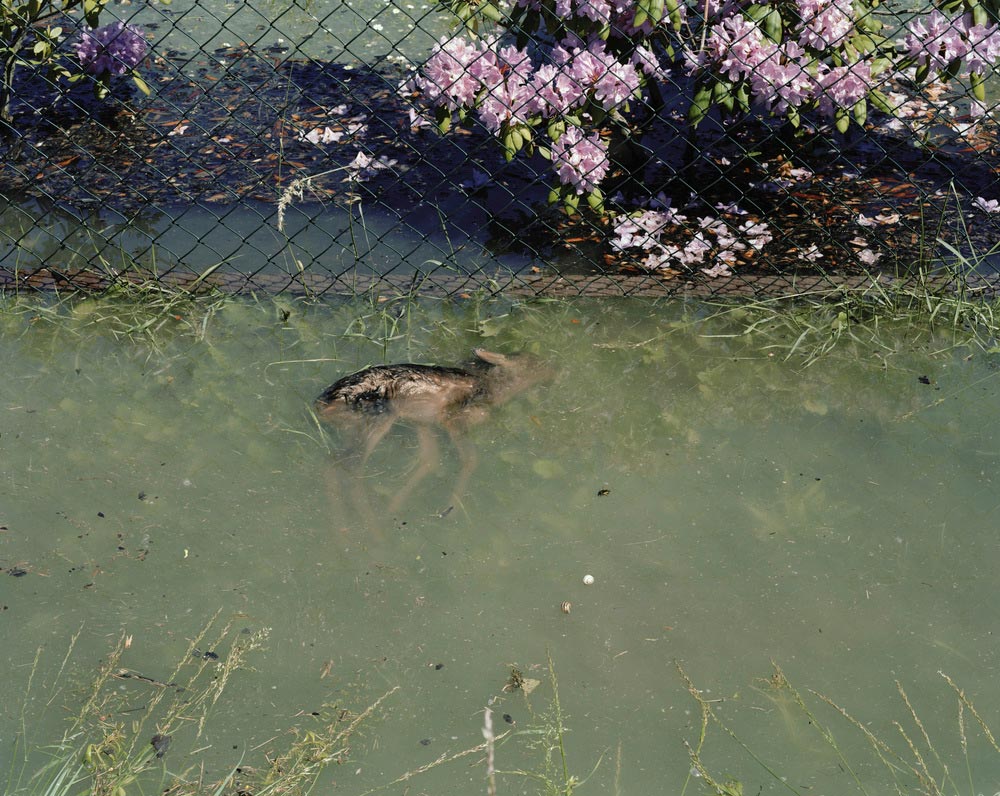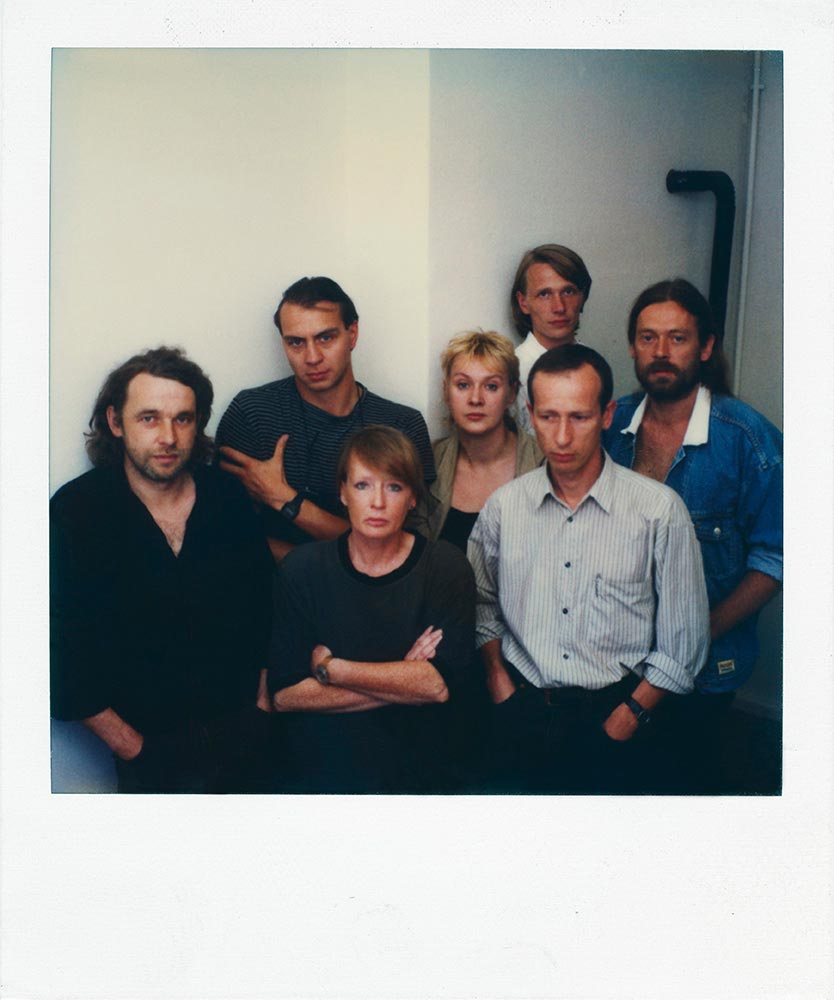 Germany's top photographers-run agency OSTKREUZ is the juror of the new and current #FotoRoomOPEN edition: besides selecting the best entries, the agency is ready to represent the winning series on the international market of commercial/editorial photography (submit your work today). Read our interview with Christian Pankratz, the agency's Head of Picture Desk, to find out more about OSTKREUZ, how a photographers-run agency works and what they expect to see from the photographers who will submit to #FotoRoomOPEN.
Hello Christian, thank you for this interview. OSTKREUZ was founded 27 years ago by 7 photographers, who named the agency after one of Berlin's busiest interchange stations. What motivated those photographers to create a photo agency? 
The agency was founded shortly after the Berlin Wall came down. The 7 photographers who worked successfully in the German Democratic Republic were faced with a new market: they got together to handle this challenge. This group has now grown to twenty-two members who still profit from this solidarity.
Today, OSTKREUZ is Germany's top photographers-run agency. How would you describe its philosophy? 
We are somehow like a big family of photographers. The late Sibylle Bergemann—one of the OSTKREUZ co-founders—once said: "The client's opinion is important, but what matters the most to us is the opinion of our colleagues." Normally a photographer is all by himself. The immense value of a group like OSTKREUZ is the dialogue and exchange among the colleagues.
What makes a photographers-run agency different from a "traditional" one? How does it work exactly?
We are not a "photo agency" but a "photographers' agency": all important decisions are made by the photographers. Even the managing director of the agency is a photographer. The employees in the office are there to support them. Then there is the Ostkreuz-Verein, a non-profit association whose work is dedicated to cultural photo projects. Everyone who is interested to be part of this community is warmly welcome to join the foundation as a member. And then there are our theme-based, large-scale projects to which each member of the agency contributes a photo series of their own choice.
What qualities should a photographer's work have to catch OSTKREUZ's attention? 
We are always impressed by interesting stories captured in a picture language that suits the theme.
Thank you for offering to represent the winning #FotoRoomOPEN entry internationally. What kind of works do you hope to find among the submissions? Are you interested in a particular genre or are you open to anything as long as it's a good project? 
We are very happy to get introduced to so many talented photographers and to represent one of them. We're actually not looking for works in a particular genre, but for something that stands out from the rest—a project that can surprise us for its singularity.
OSTKREUZ regularly collaborates with the likes of Der Spiegel, Stern, Rolling Stone, Monocle, GEO, etc. In the increasingly image-saturated world we live in, what does it take to remain relevant and work with some of the best publications out there? 
If you want to remain relevant it is very important to stay true to who you are. Then you have to observe the market, and it is essential to be well organized.
What challenges does the future hold for OSTKREUZ and photography in general, and how are you preparing to face them?
I believe that the demand for photography has grown steadily in the recent years. We are not only working for magazines, but also for institutes, companies and foundations. They all need more and more photos for their websites and social media channels. Besides the traditional commissioned work we offer a lot more: exhibitions, workshops, fine art sales, photo consulting, panel discussions and cultural events. And we still have new ideas.
#FotoRoomOPEN | OSTKREUZ edition closes next 15 January 2018. Enter your work today!