Introducing Gnomic Book, the #FotoRoomOPEN Juror That Will Publish the Winner's Work as a Photobook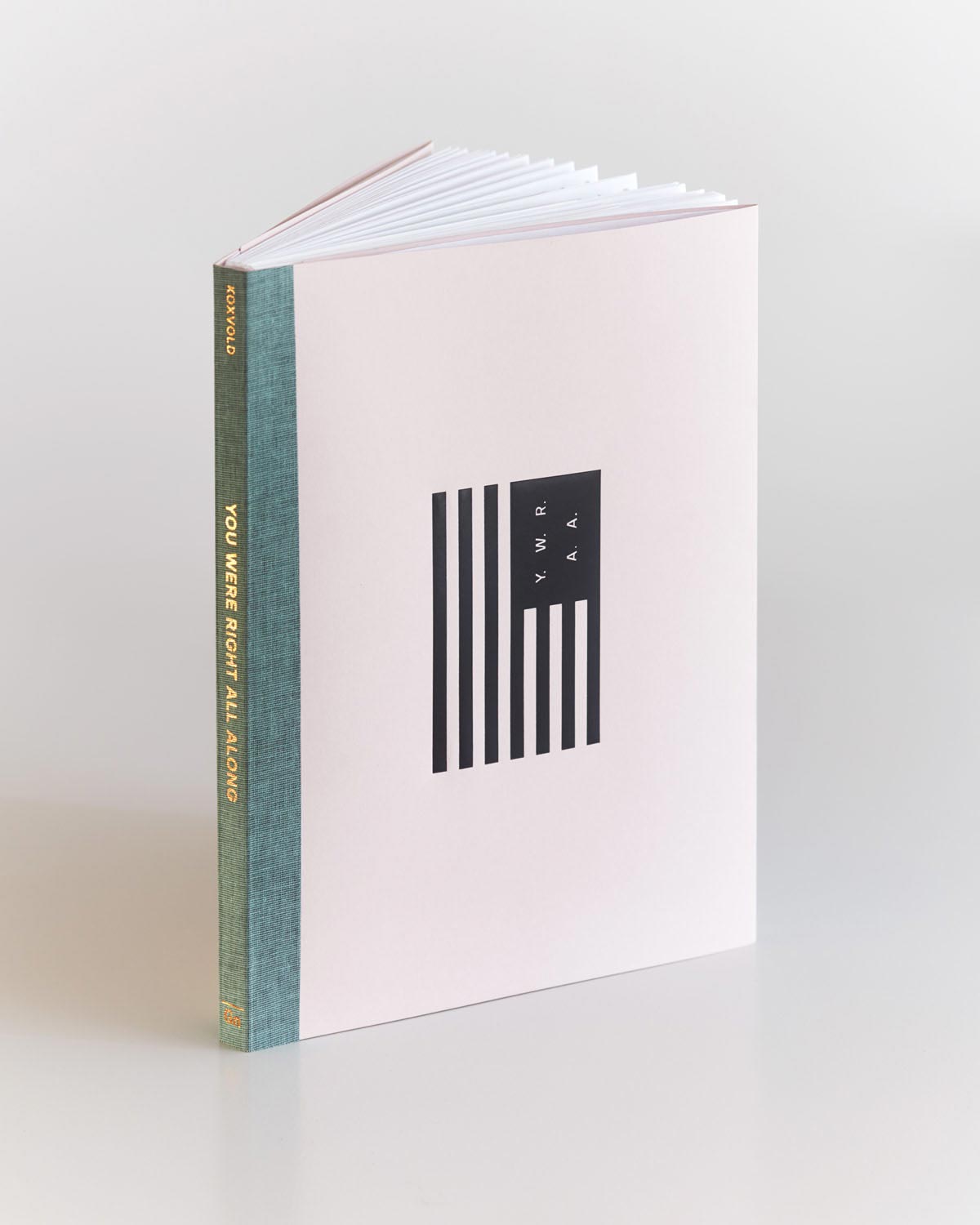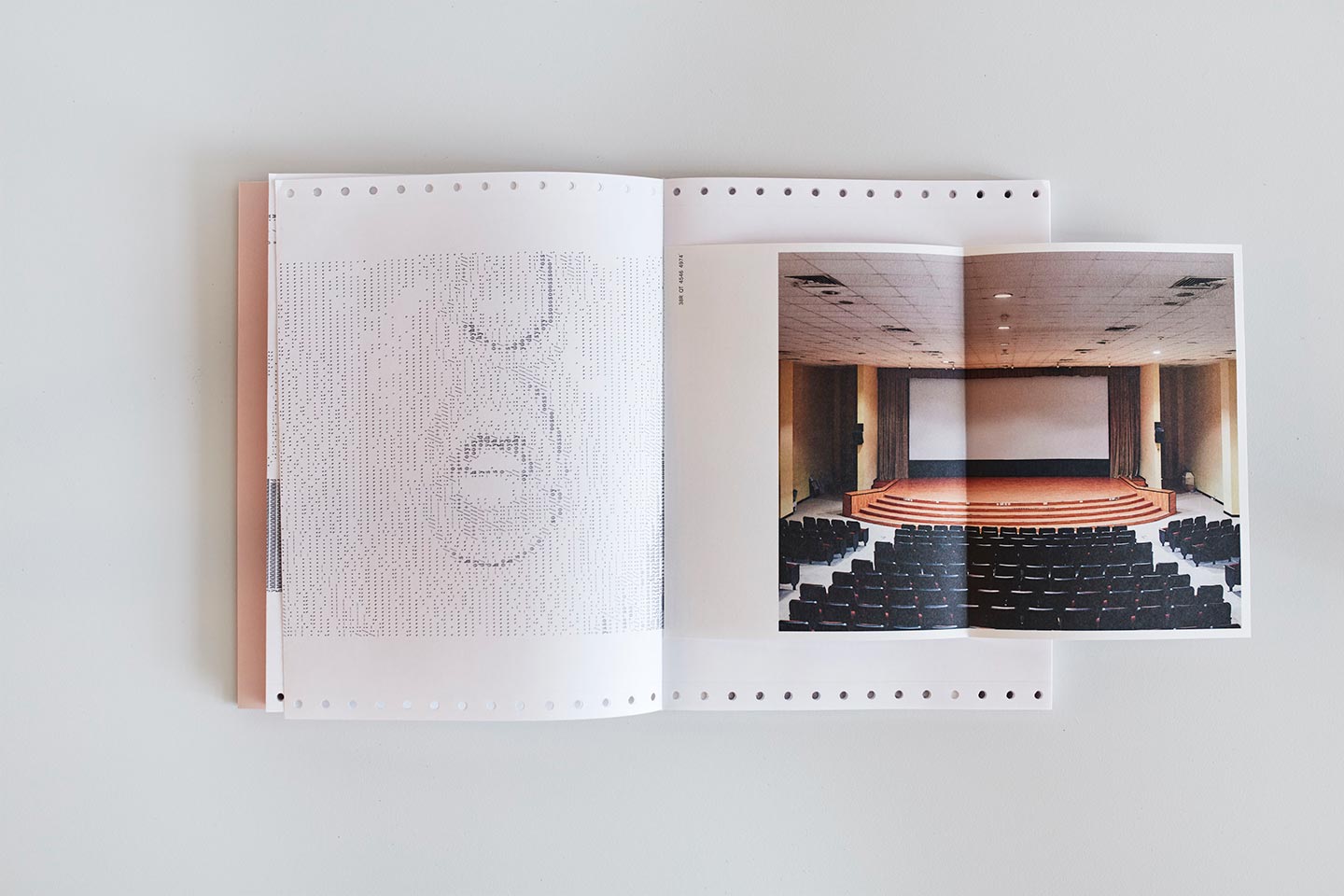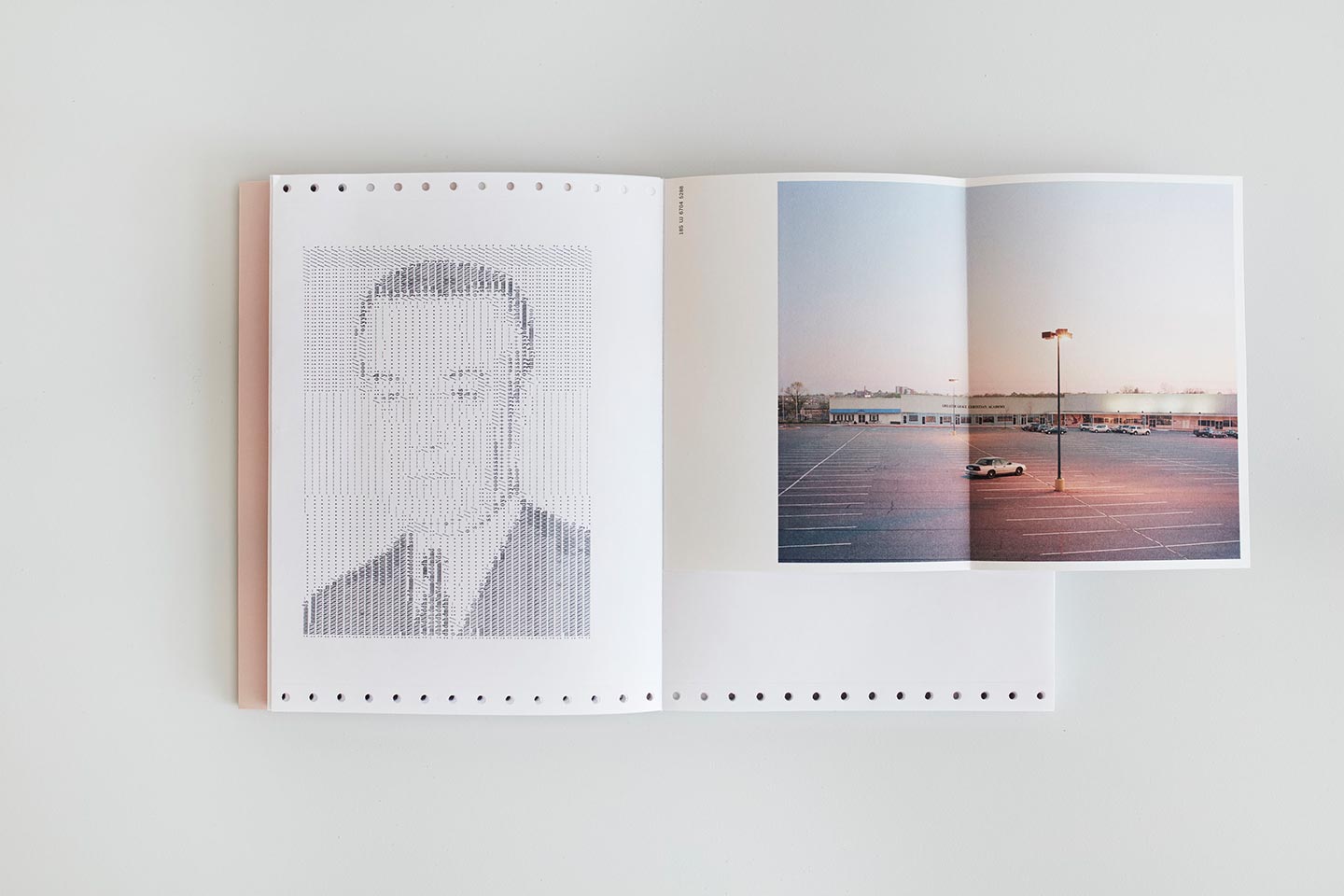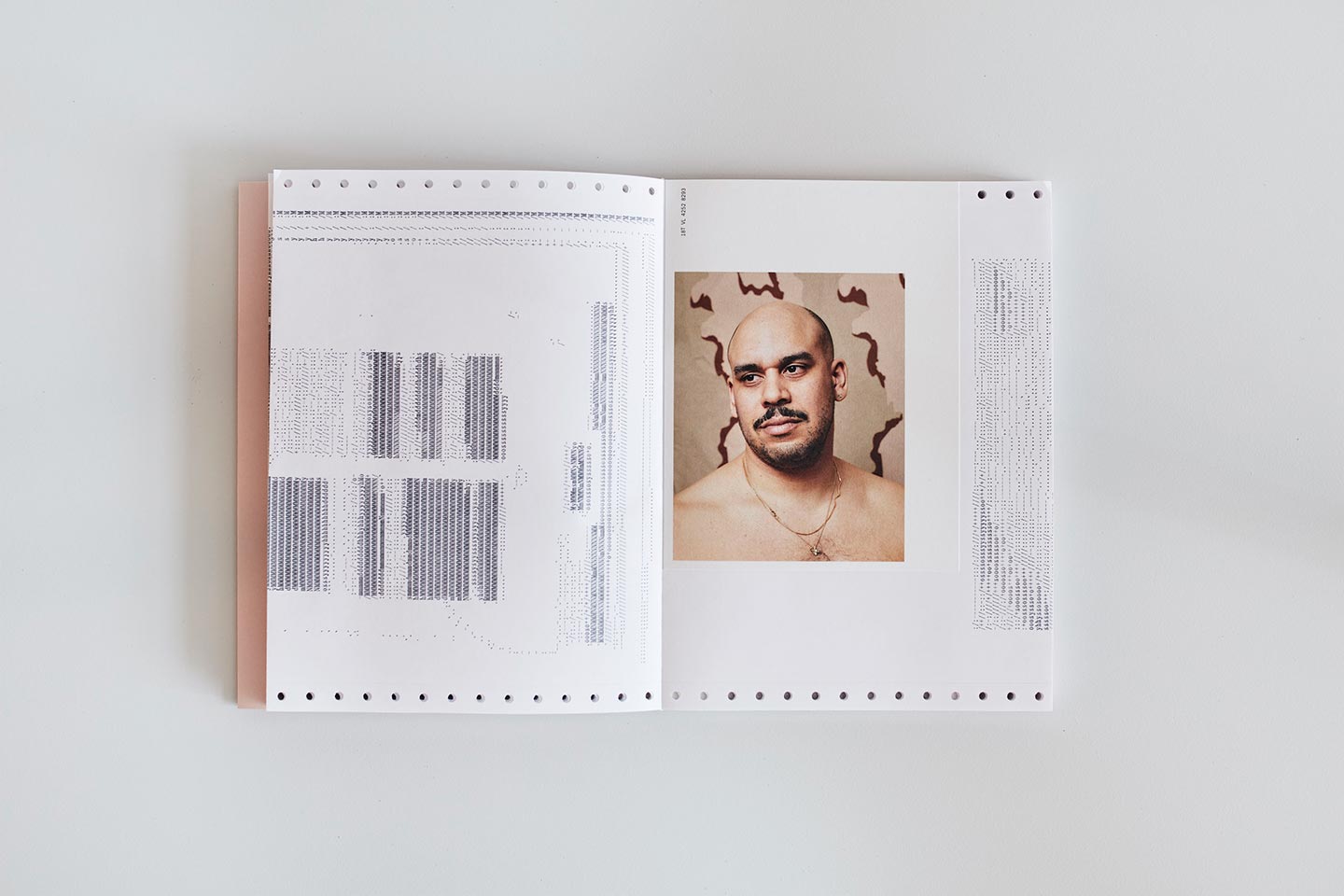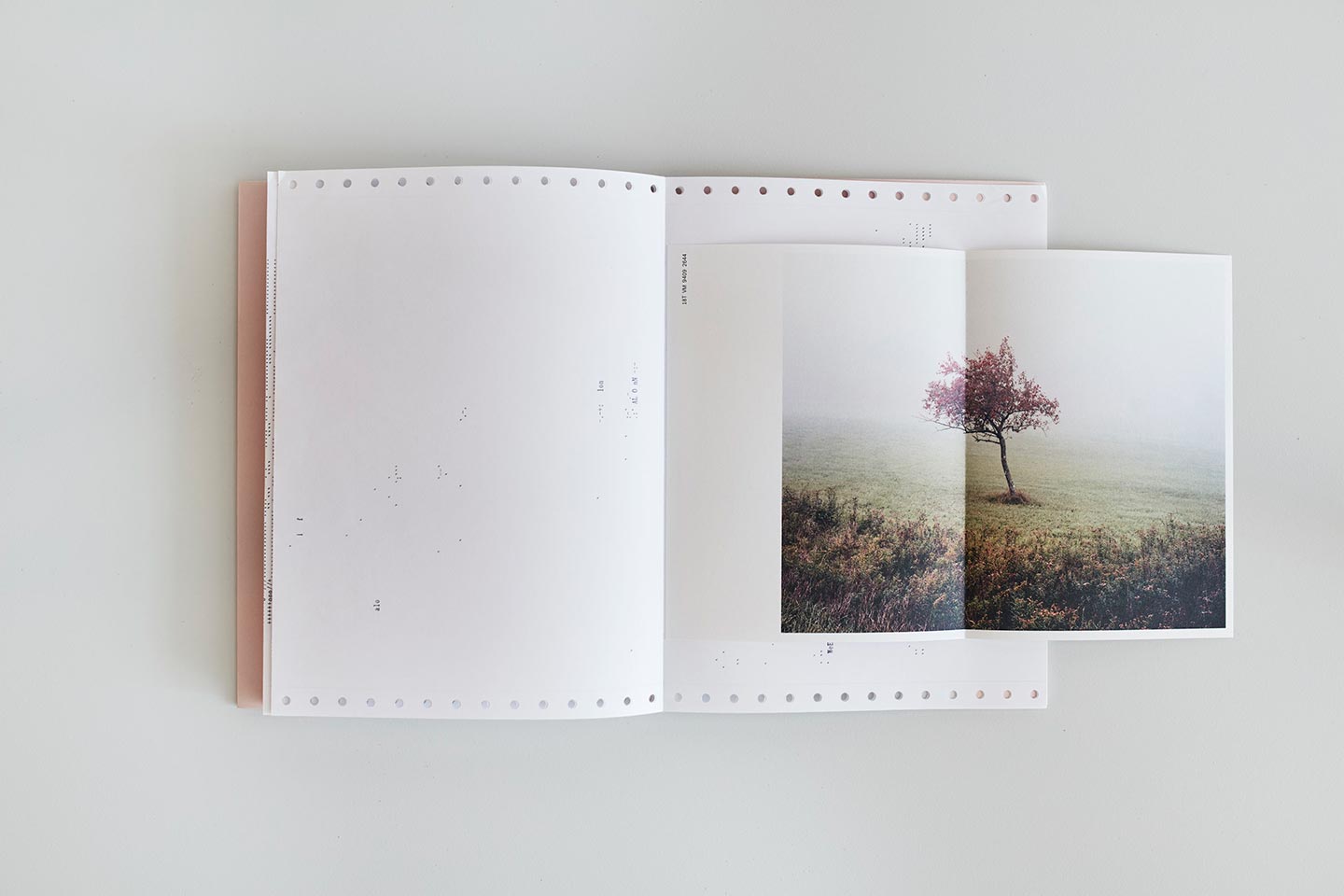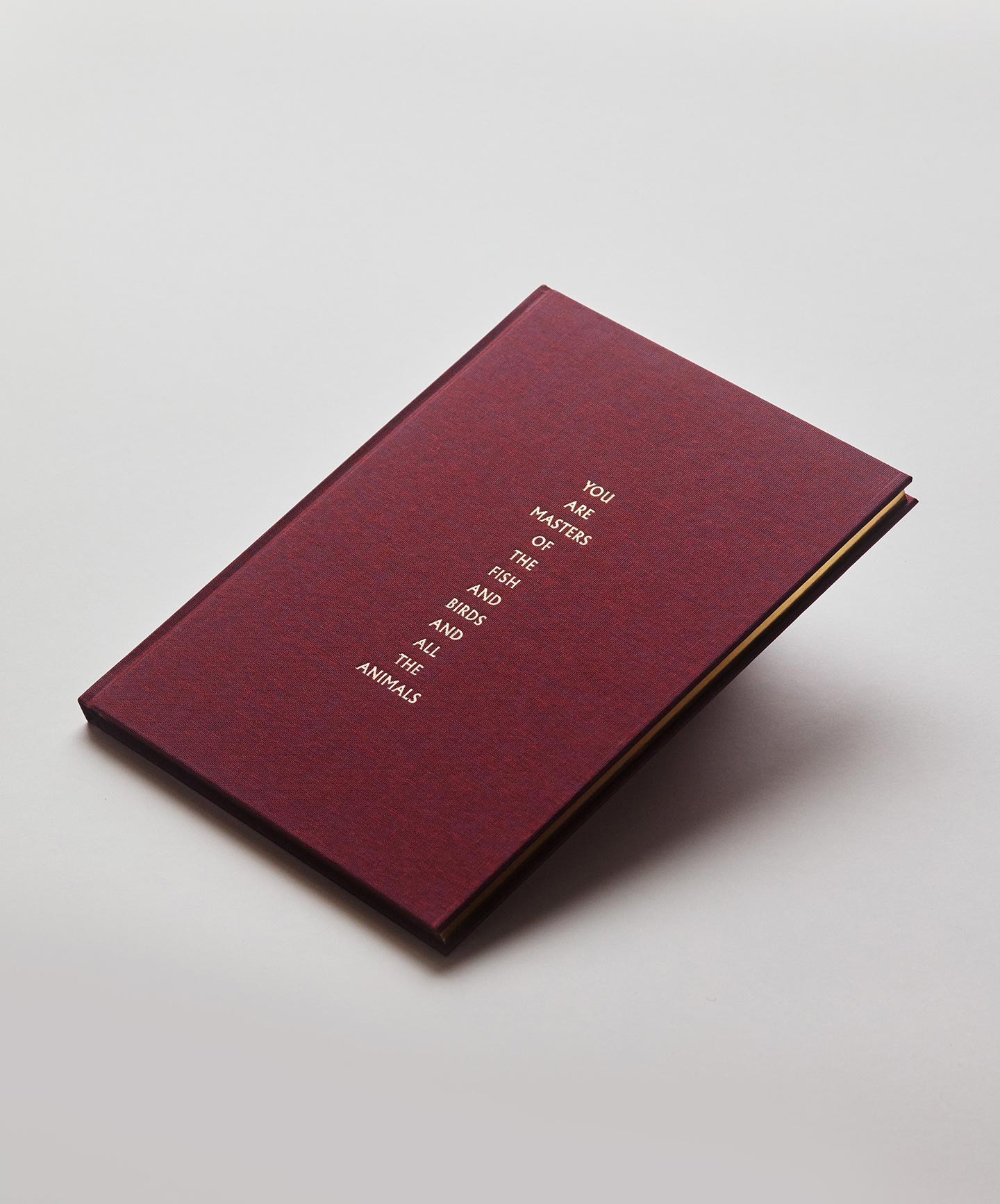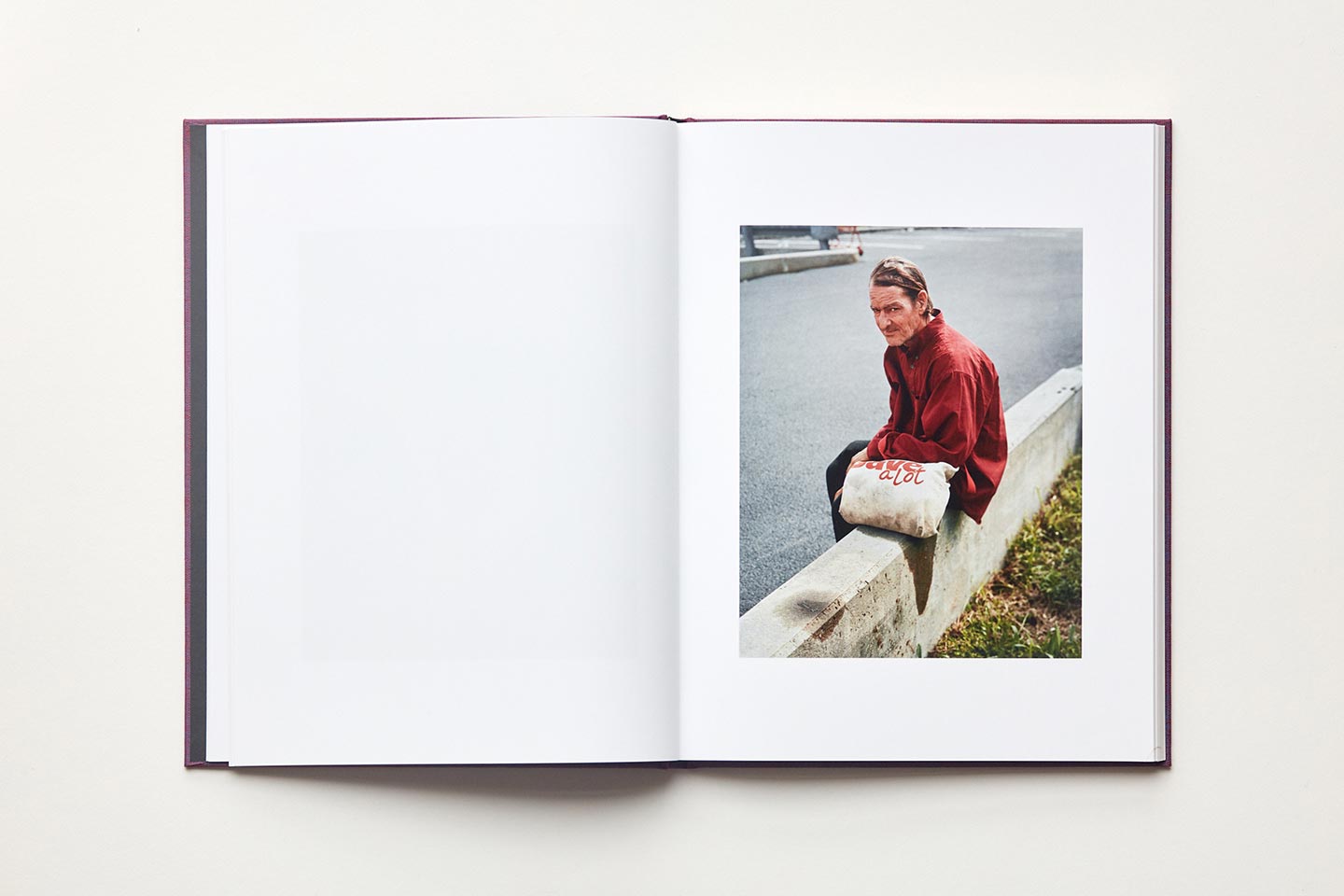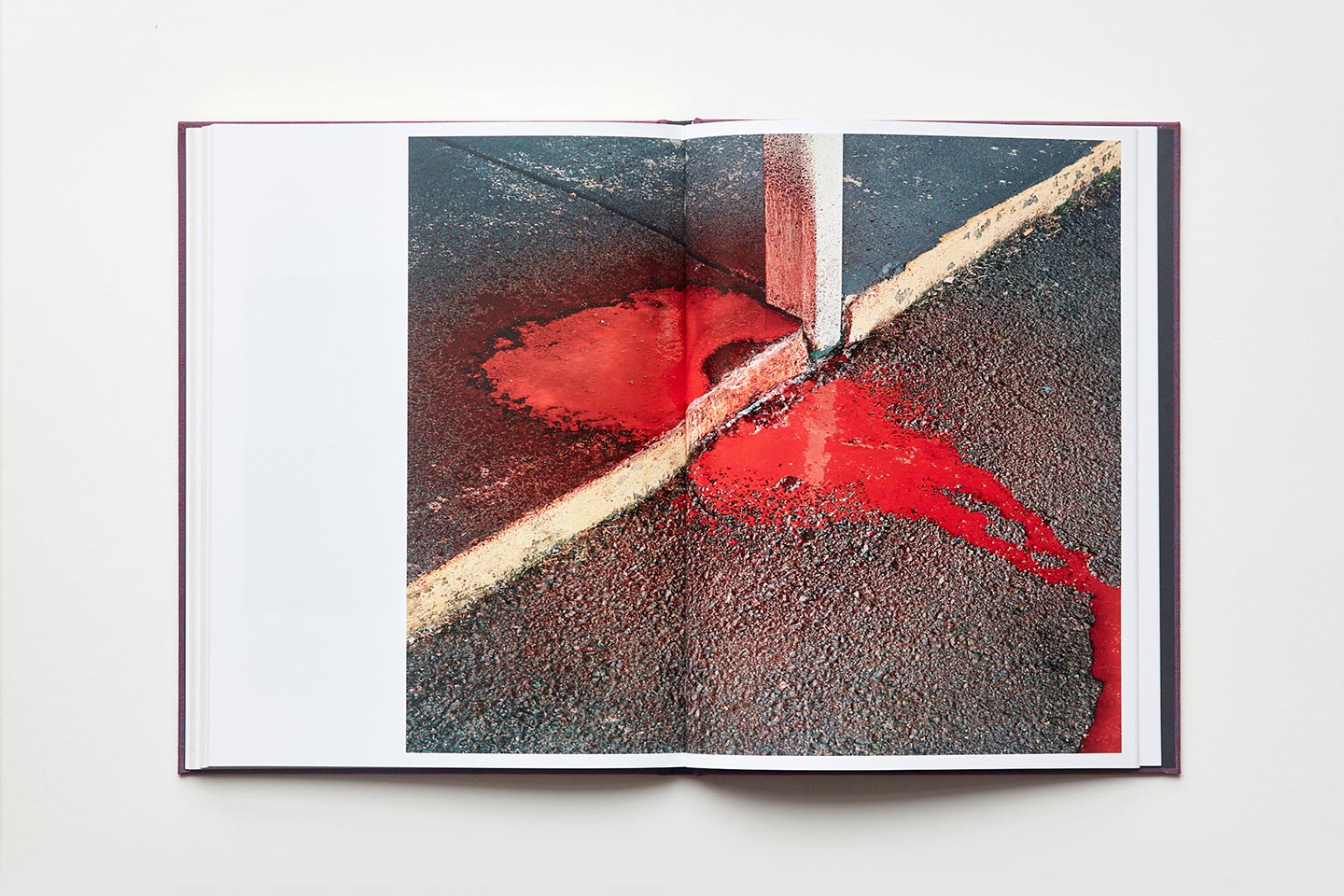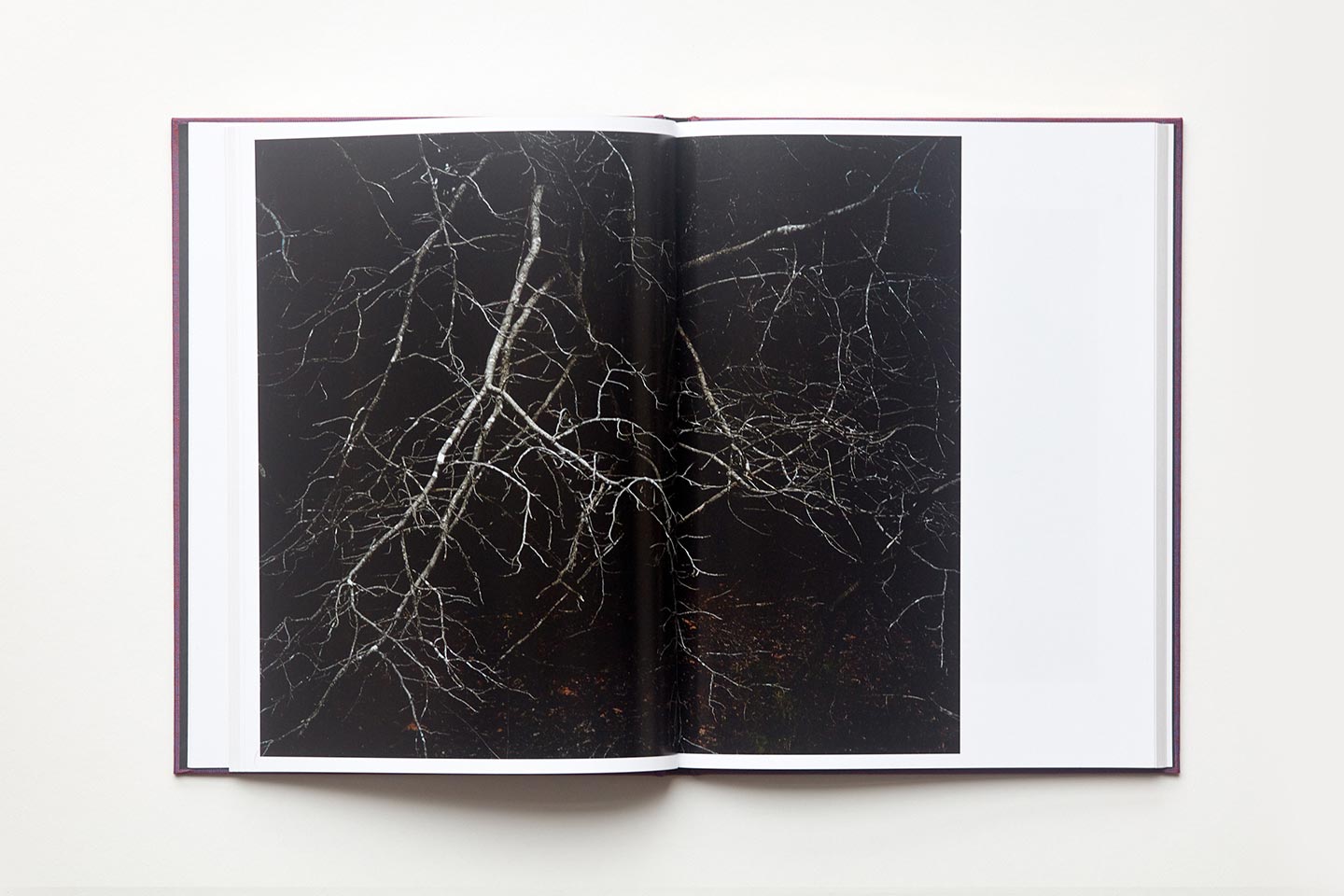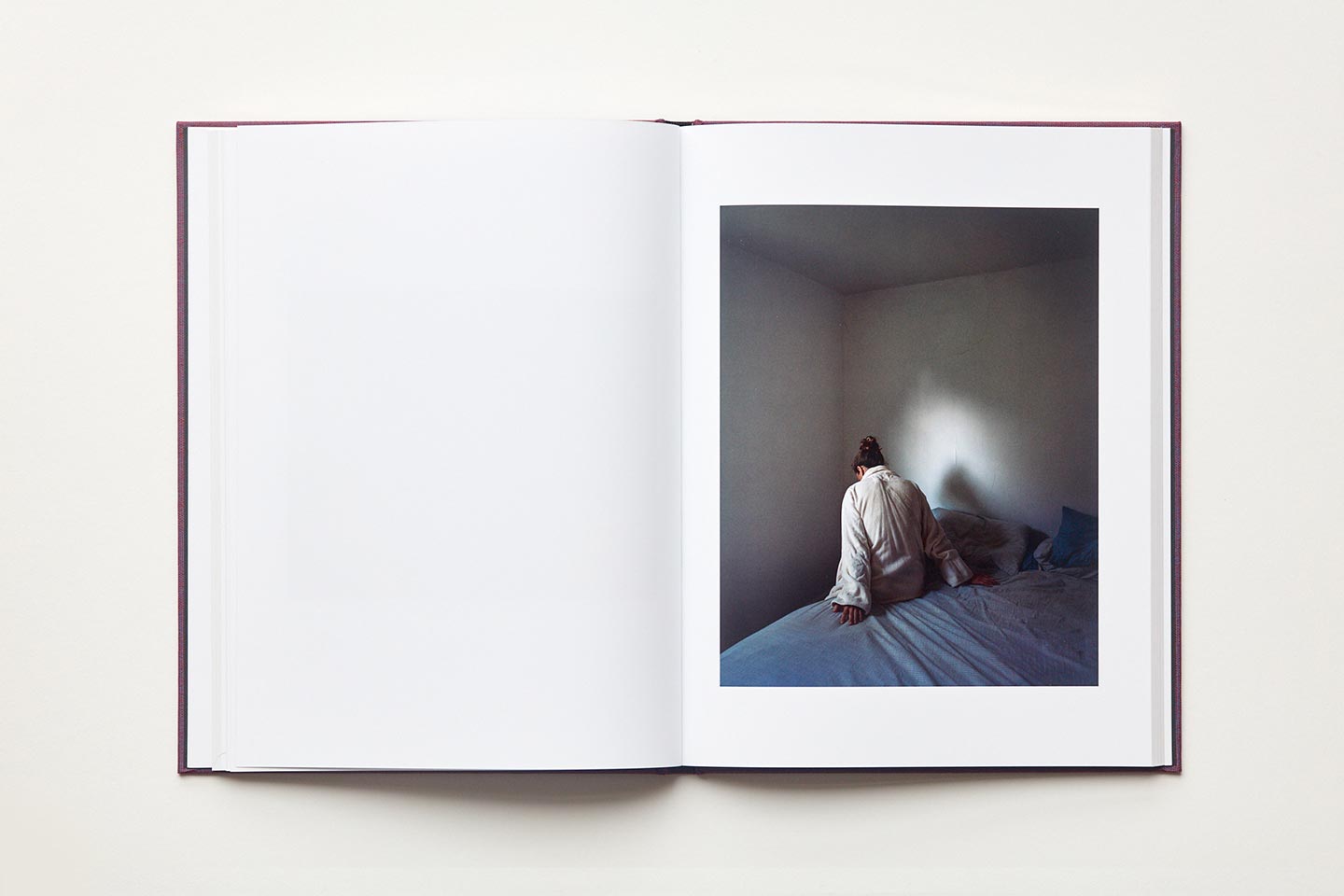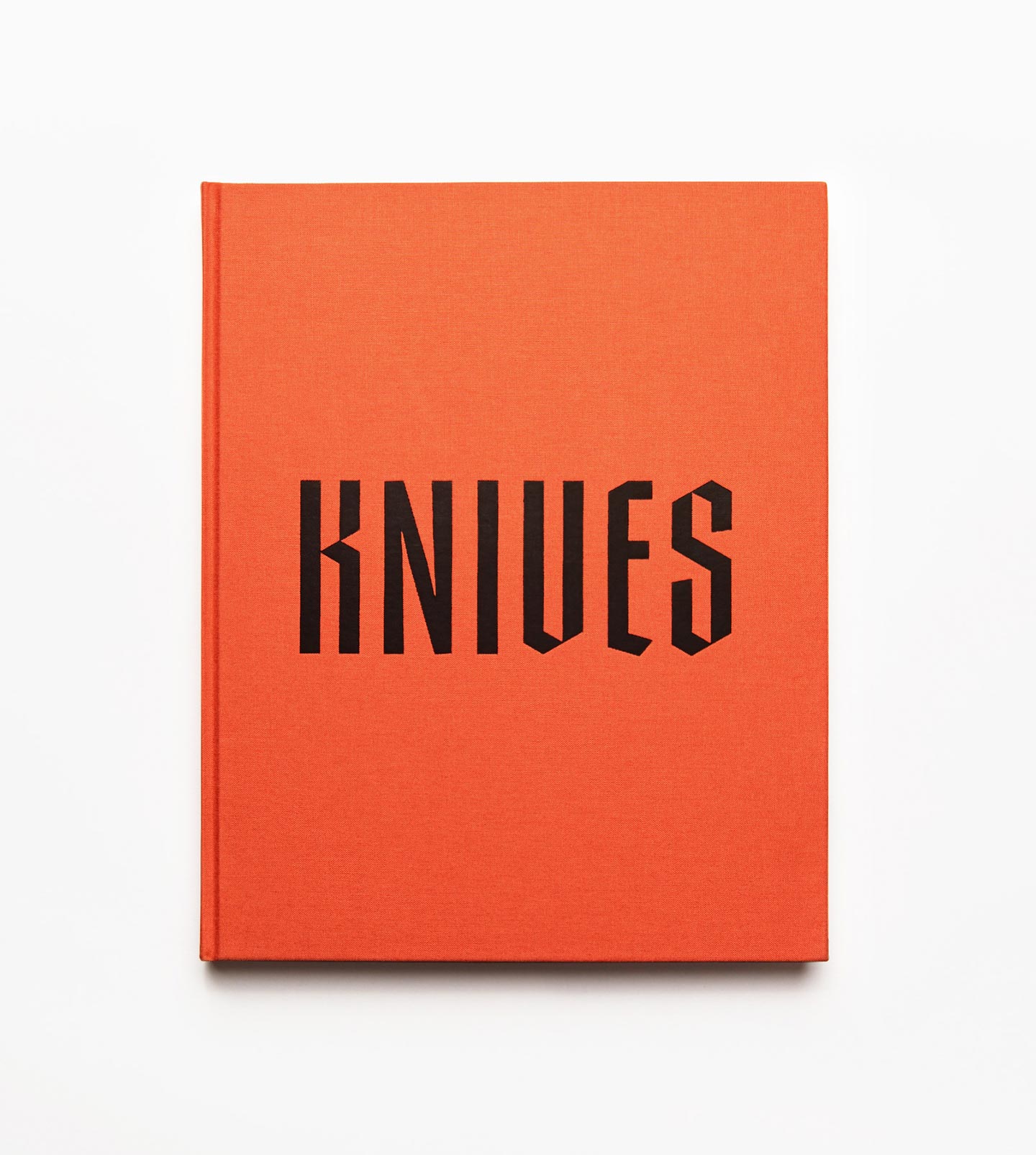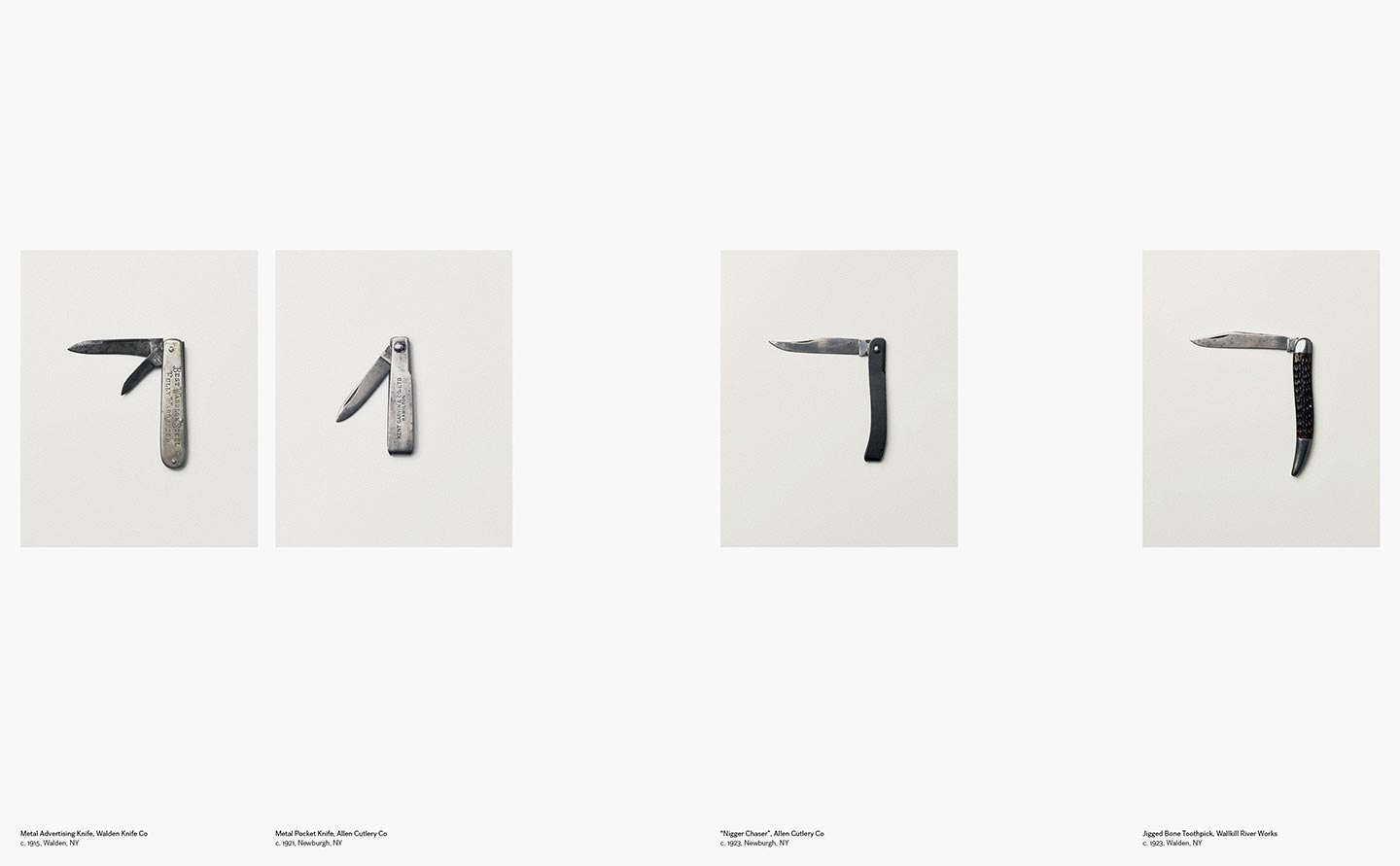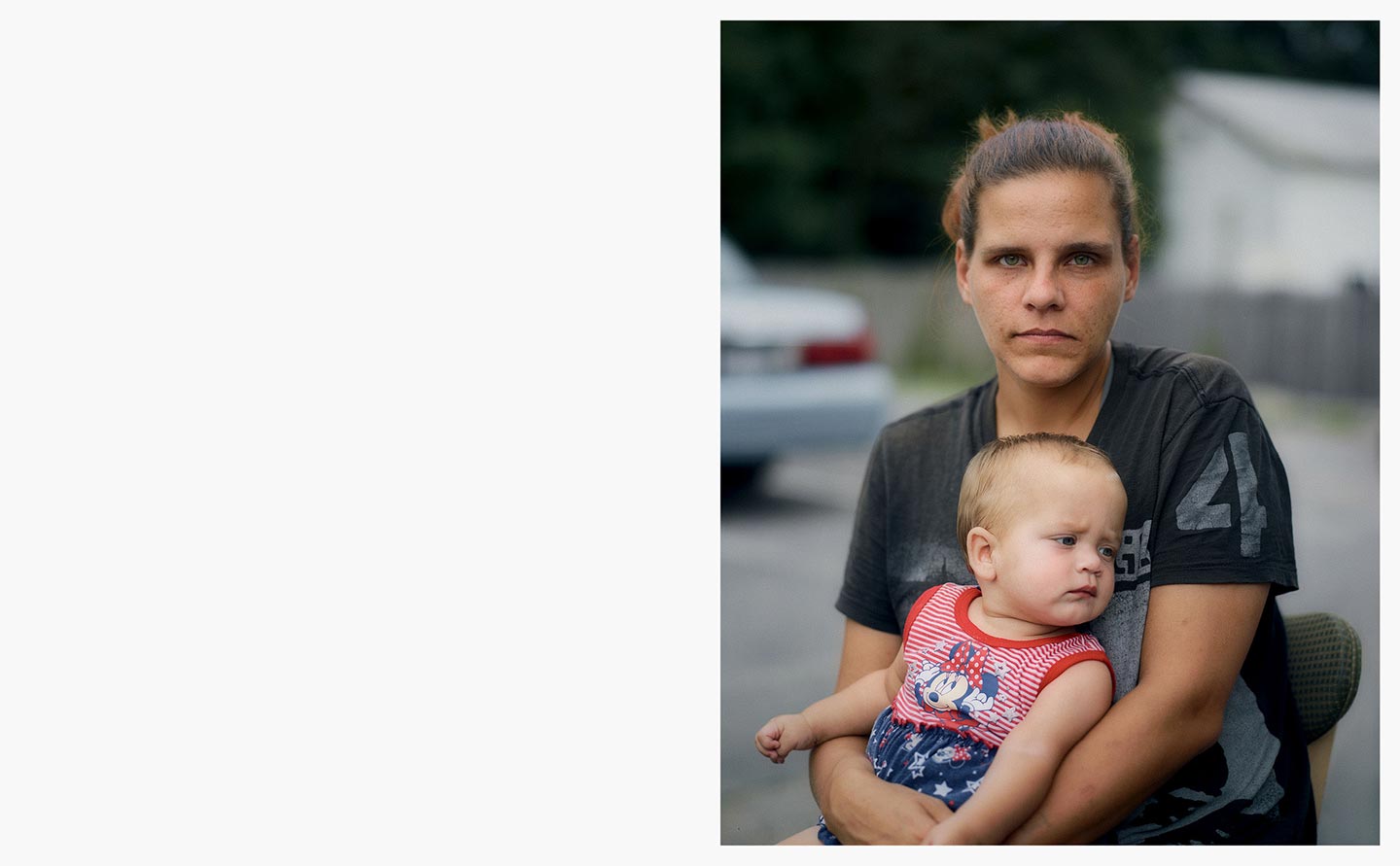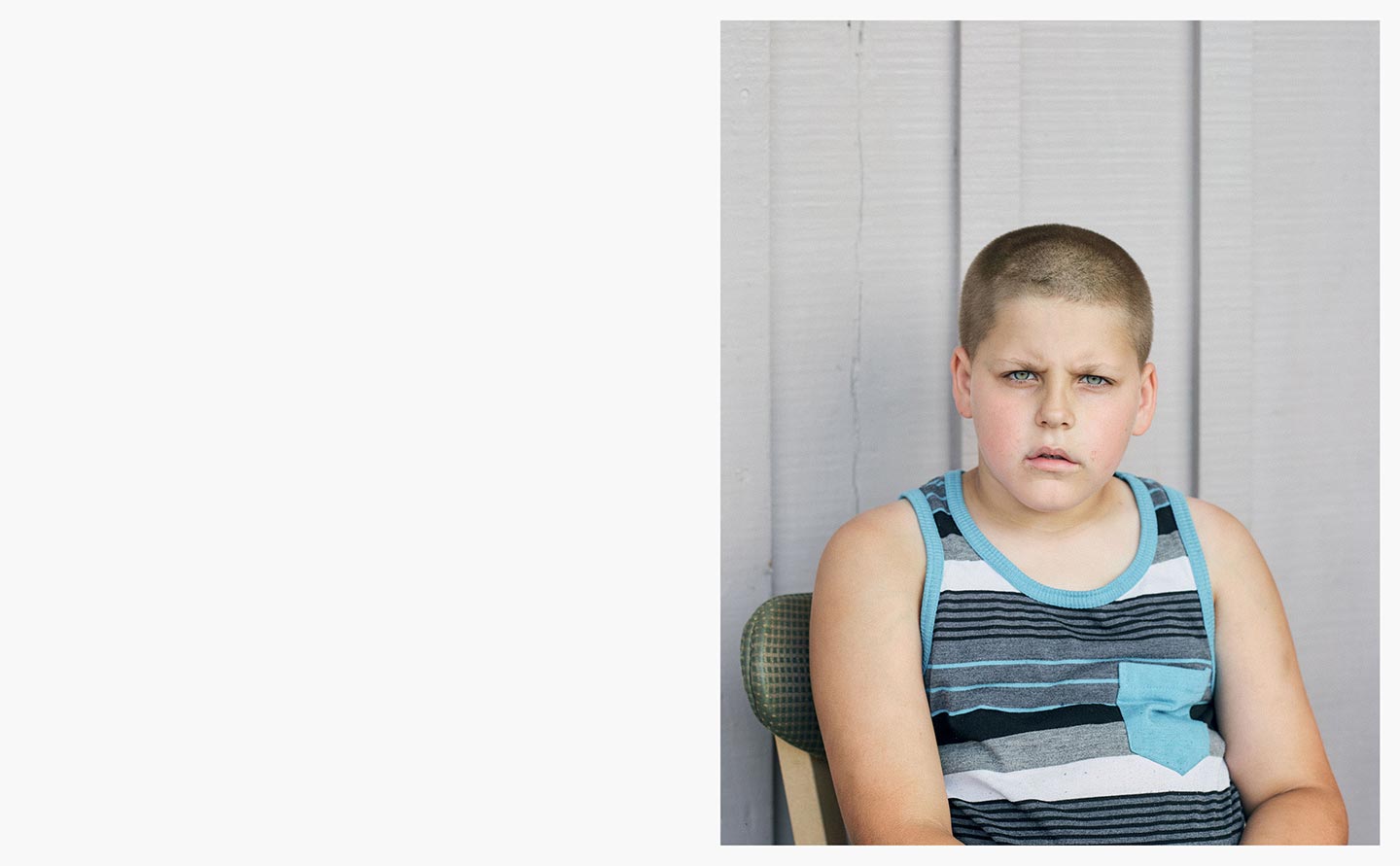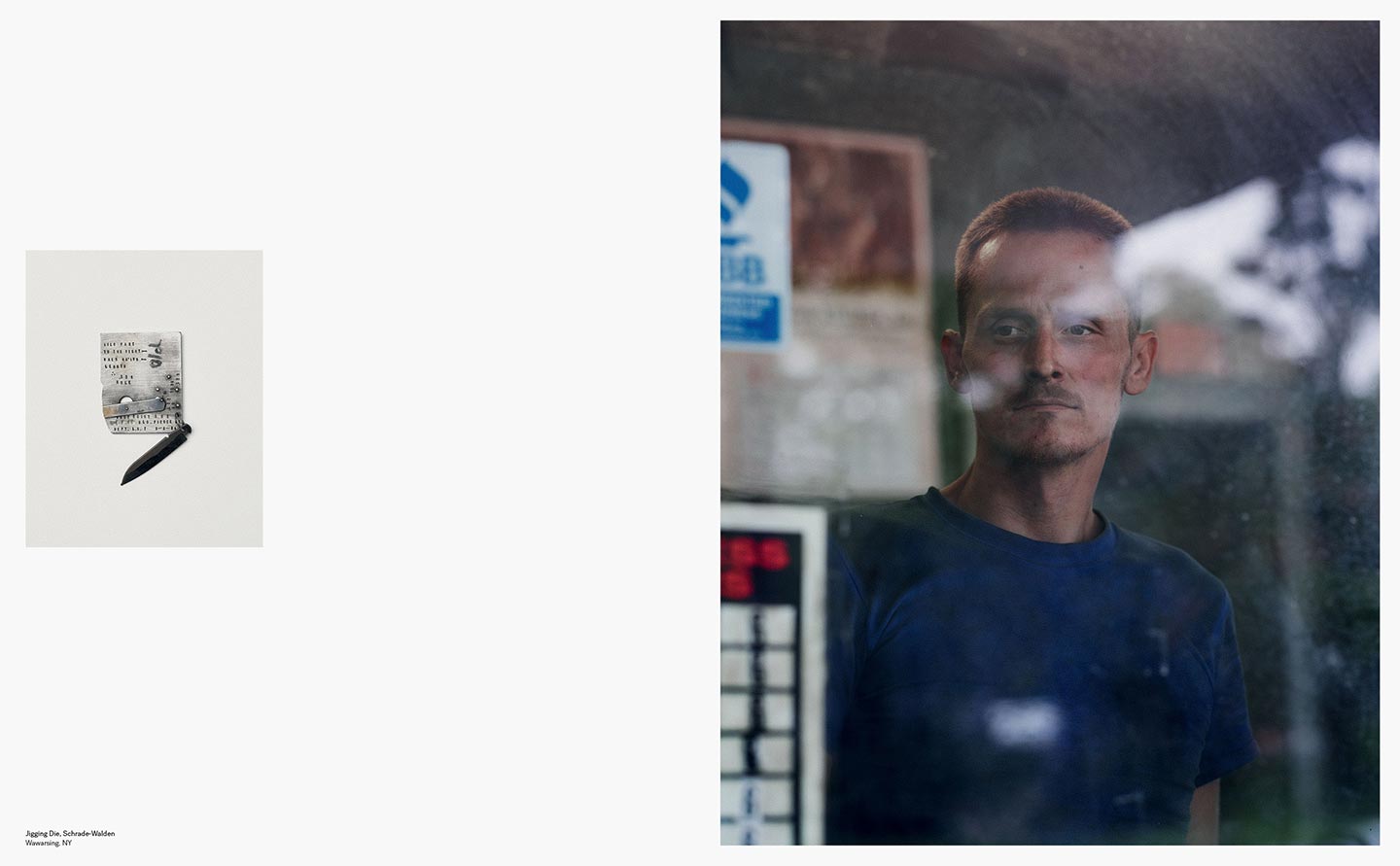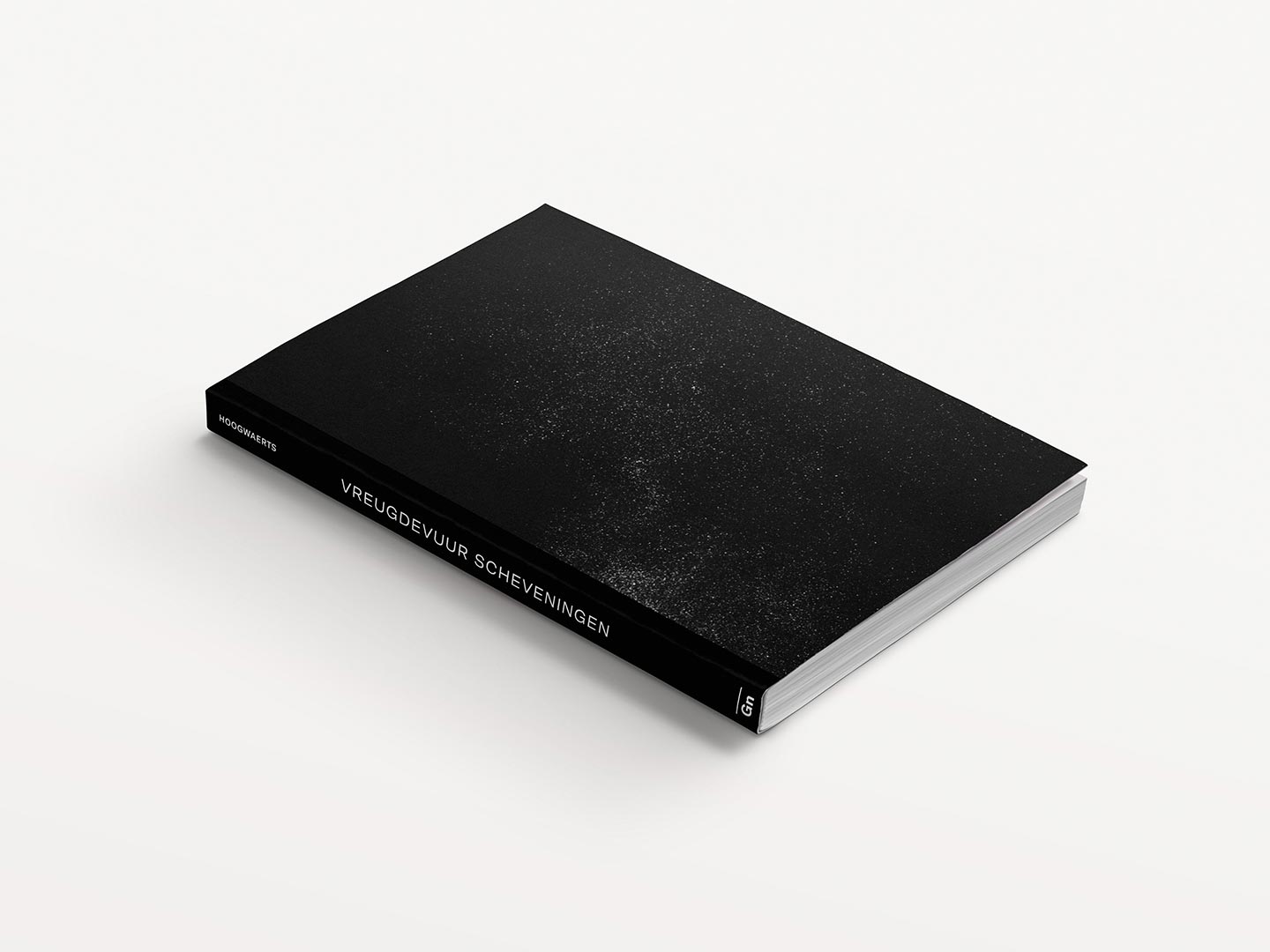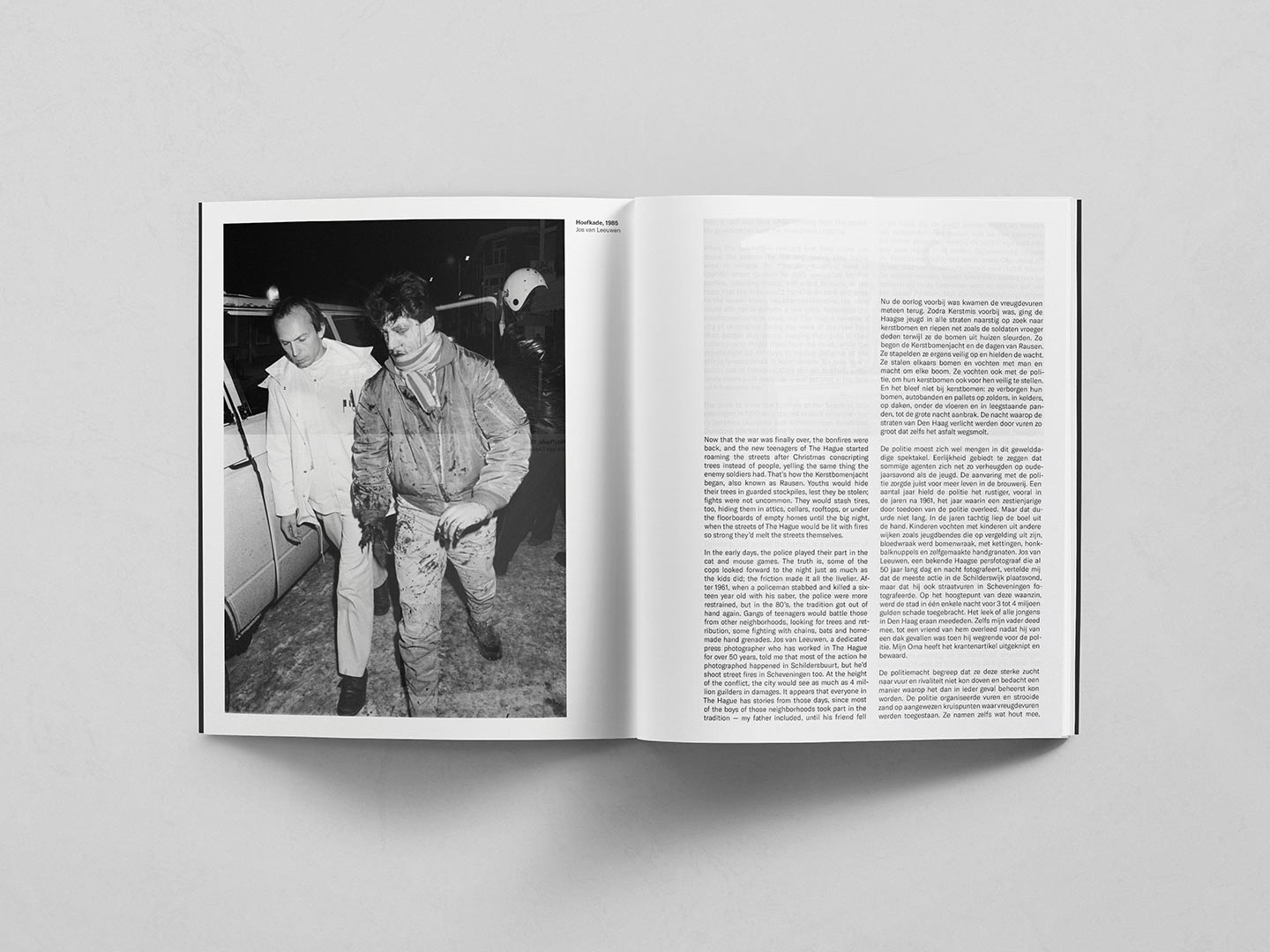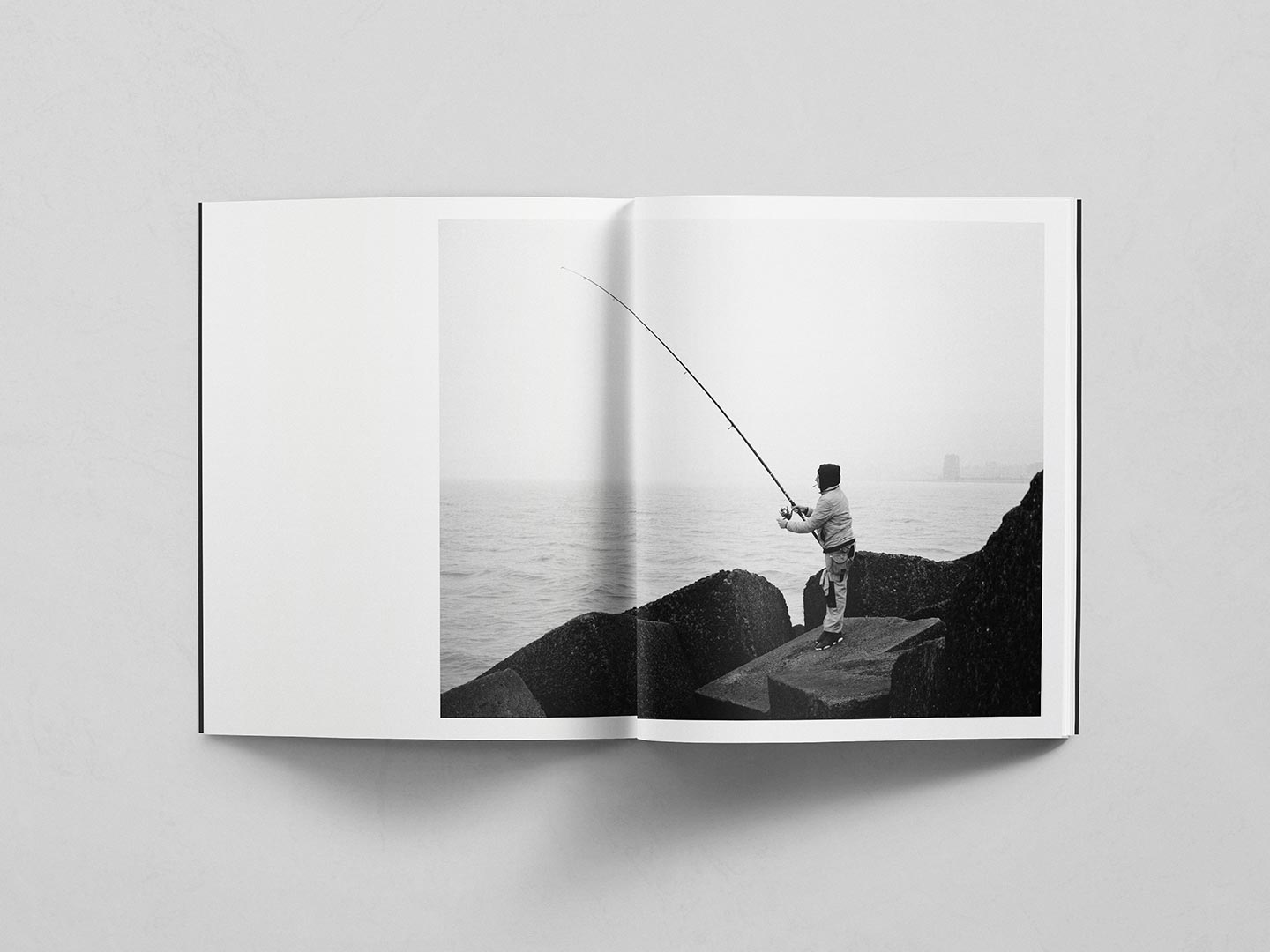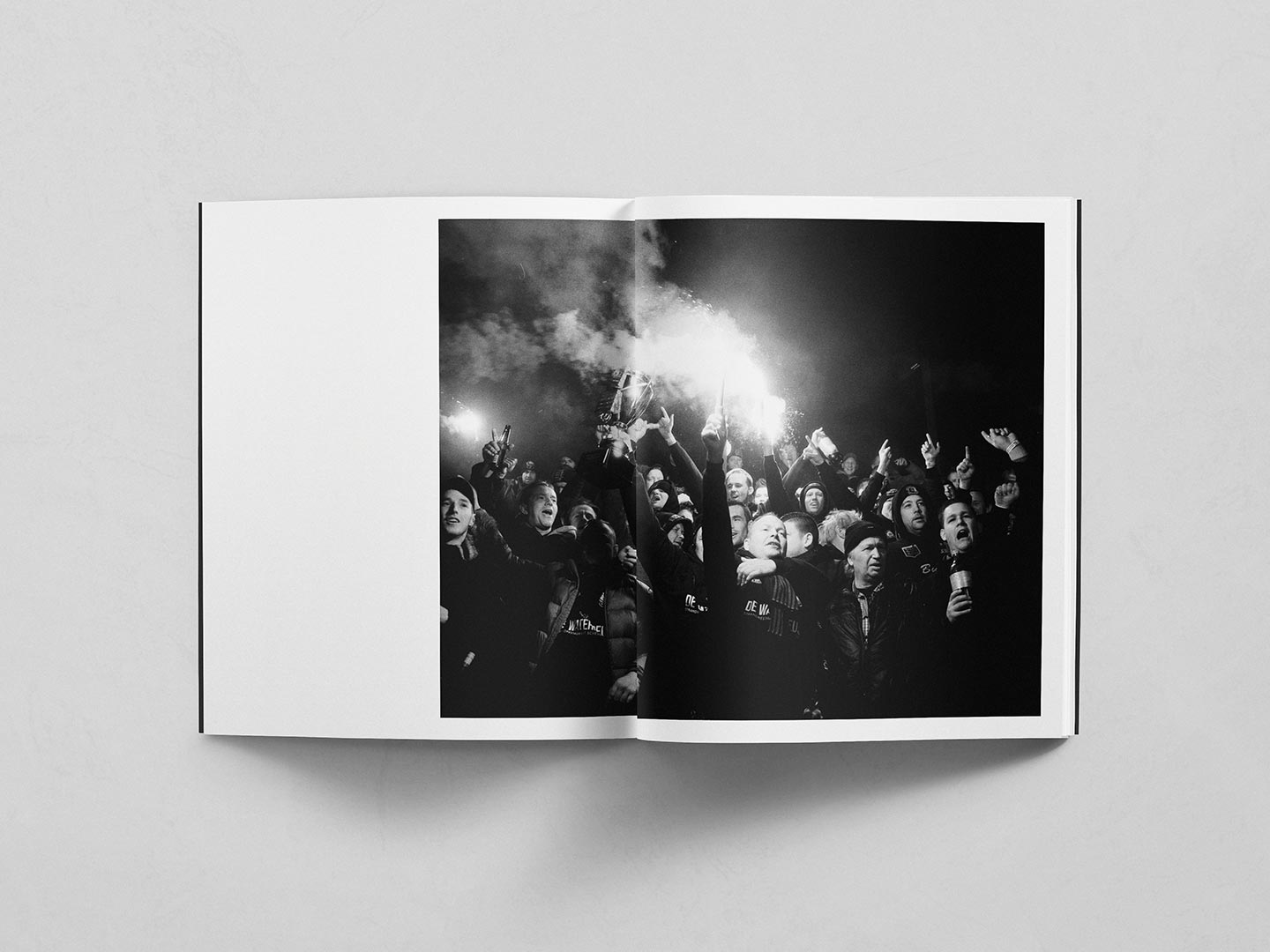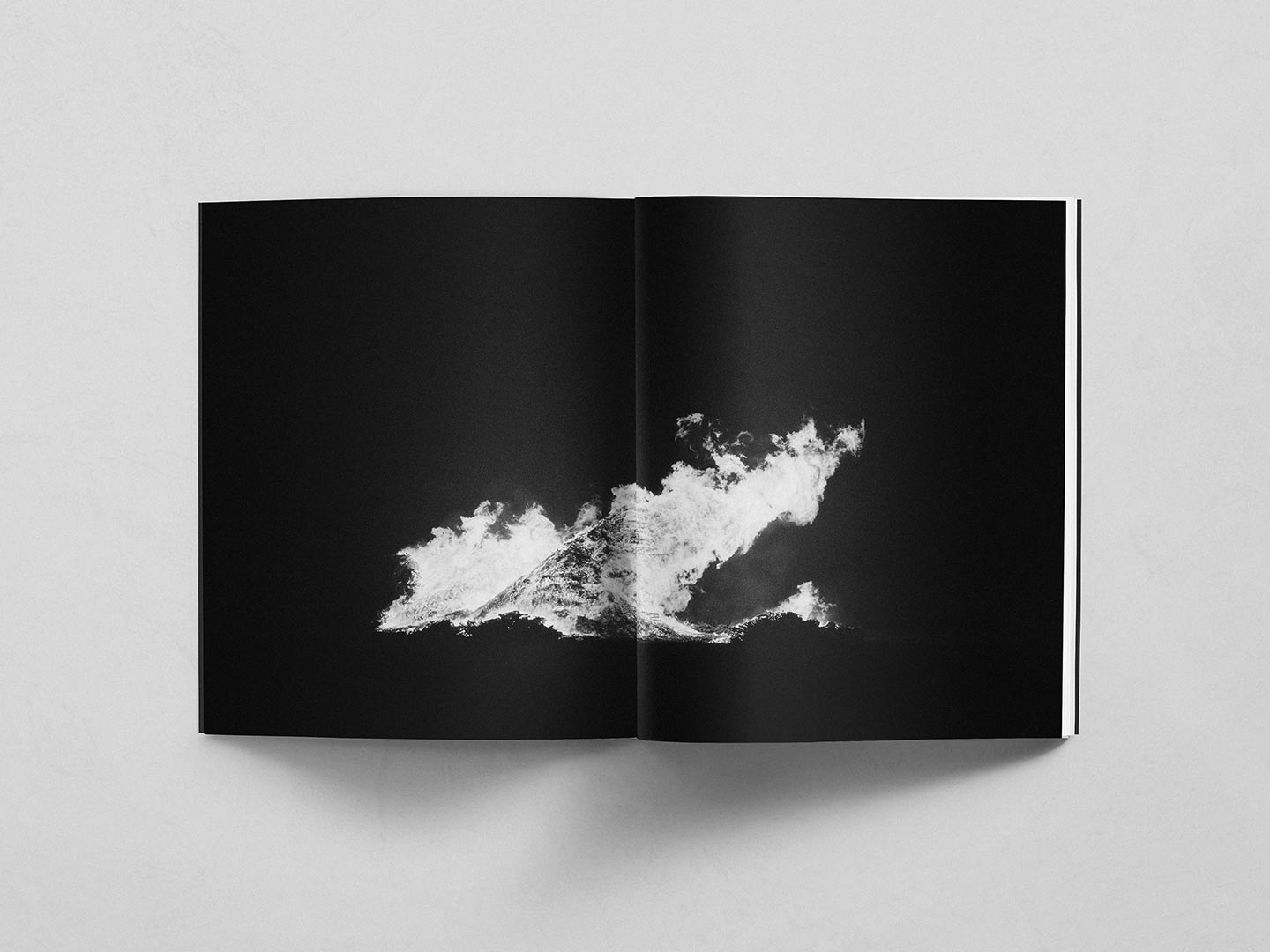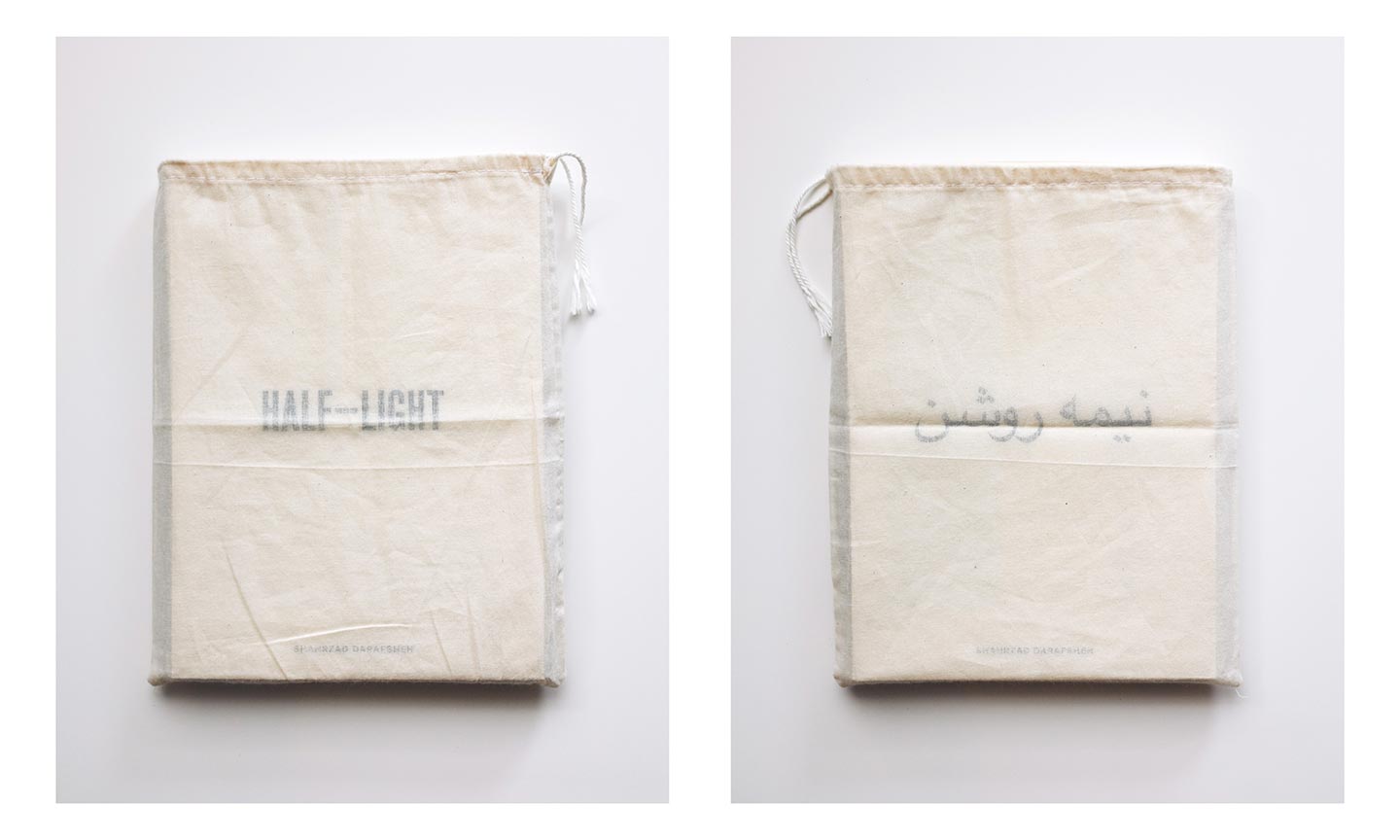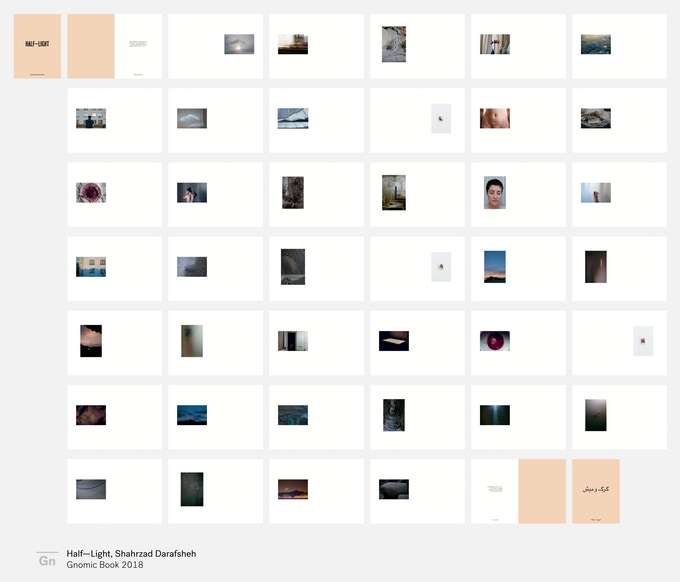 Are you looking for a publisher for your next photobook? Gnomic Book, the juror of our current #FotoRoomOPEN edition, have offered to make the winner's work into a book (submissions close next 30 September: send your application today). Gnomic Book was established in New York by photographer Jason Koxvold—launch the gallery to see the photobooks published by Gnomic Book so far and read our short interview with Jason below to find out more about his interests and vision as a photobook publisher.
Hi Jason, thank you for offering the fantastic opportunity of publishing the next #FotoRoomOPEN winner's work as a book. Tell us a bit about Gnomic Book: when and why did you decide to start making photobooks?
I started Gnomic Book in 2015 because I felt that there was a tremendous opportunity to make books that could push the possibilities of form further than is traditionally expected.
What do you like in photobooks? What do you think makes a photobook successful?
I love photographs, and I love collections of photographs, but I think what makes a photobook special is the opportunity to become something greater than the sum of its parts. I feel like many photobooks are made somewhat thoughtlessly—including those by well-regarded artists. For me, a great photobook is one that draws me in before I even open it with a design concept that echoes or challenges what's inside; with a story that's deep enough for sustained reading and re-reading; and meticulously produced, to do justice to the exhibition prints in this completely different environment.
Do you think a project should have certain qualities to work well in book form? If so, what are they?
Some photographs work exceptionally as singles or small groups. But for a project to work well as a book, I think it needs to be a big enough idea to have room for a story arc. Conversely, this also allows some of the photographs to work less hard, playing supporting roles in the book.
So far you've published four books and three more are in the works. How would you describe Gnomic Book's editorial project? What connects the titles you have worked / are working on?
I publish work which resonates with me aesthetically, which has meaning to me, and which challenges readers' assumptions.
Three of the four titles that have already been produced were funded through as many successful Kickstarter campaigns, each of which raised more than $10,000 (a Kickstarter campaign will be launched for the #FotoRoomOPEN winner's book as well). What's the secret to a successful campaign?
I don't know that I have a big enough sample set to answer that question empirically, but first and foremost you need a meaningful story, and I think a strong short film that introduces the project helps bring that to life. Once you have those things, it's just a lot of work getting the word out. From personal experience and my conversations with the team at Kickstarter, nothing beats personal contact: individual emails or even texts to the people you're hoping will pre-order the book.
I don't like to think of Kickstarter as an engine for 'donations', but rather as a way of building presales: we price our rewards at the final price of the book itself, and offer higher-value rewards for people who want to really make a difference.
What are some of the biggest challenges you encounter as a young, independent publisher?
The economies of the photobook world are not particularly kind to anyone, especially if you print in Europe or the U.S. And the logistical challenges are not insignificant: trying to figure out where demand will be high for different books. Shipping out of the U.S. is expensive, so we have a warehouse in Europe that handles non-U.S. orders; but at some point, on every book, we reach a point where there are books that need to be on a different continent.
#FotoRoomOPEN | Gnomic Book edition closes next 30 September. What would you like to find among the submitted works?
I'm looking for a coherent body of work with a strong point of view, well-executed. The photographer should have experience making prints of their work—it sounds surprising, but not everyone does, even those who shoot on film.
Finally, can you tell us a bit about the three upcoming Gnomic Book titles: Half-Light, Die Terroristen and Theatre of War?
Half-Light is a book by an Iranian photographer called Shahrzad Darafsheh, whose images I found on Instagram some time ago. Her work intrigued me from the outset—it was like nothing I'd seen before. As I started to think about how this work could become a book, it was clear that a project by an Iranian artist, published in the West, is impossible to make without taking into account the preconceptions of the reader. So the book, which is bilingual and reads in two directions (left to right in the West, and right to left in the Islamic world) plays with those ideas.
Die Terroristen (working title) is a war memoir written by my grandfather, Aldo Varisco, who led an insurgent group against the Fascists and Nazis in WW2. It's supported by my own photographs, made in the streets and fields where he fought and the locations where he was tortured, to reimagine his struggle in a contemporary context.
Theatre of War is a year out, so I can't say much about it at this time.
Entries to #FotoRoomOPEN | Gnomic Book edition will close next 30 September—submit your work today.