Photos by The East artists
Introducing East, the Commercial Agency Offering Career Guidance to the Winner of #FotoRoomOPEN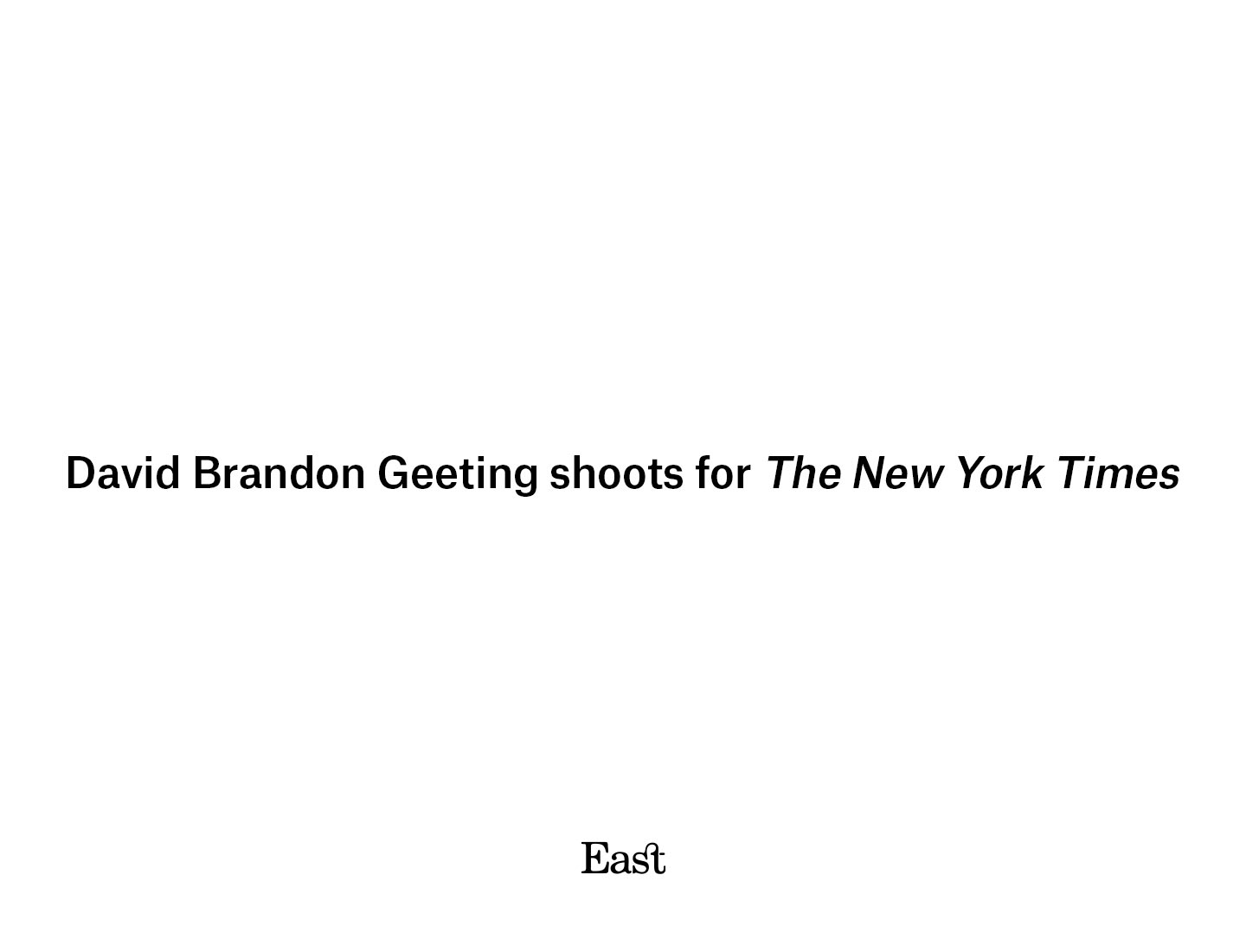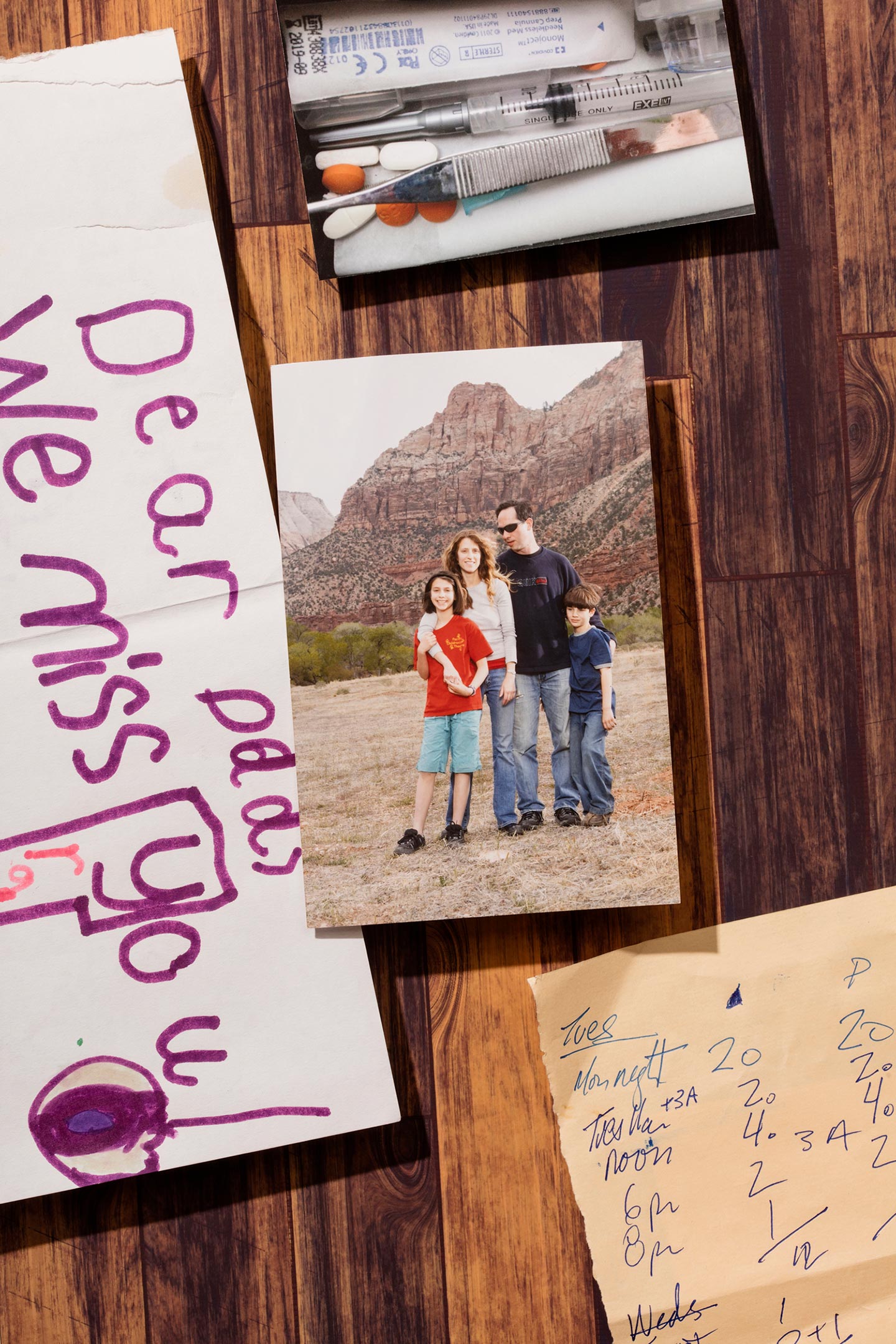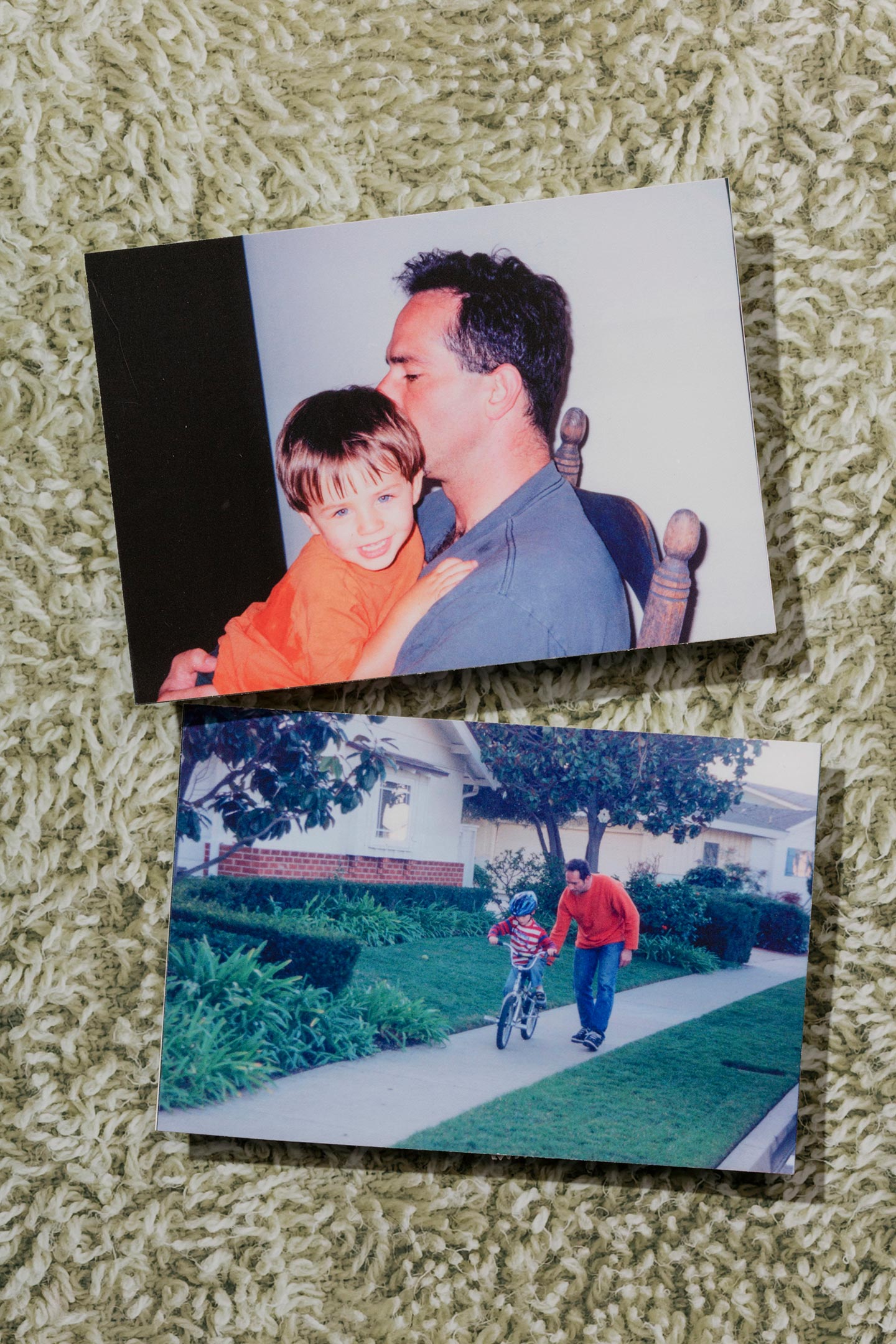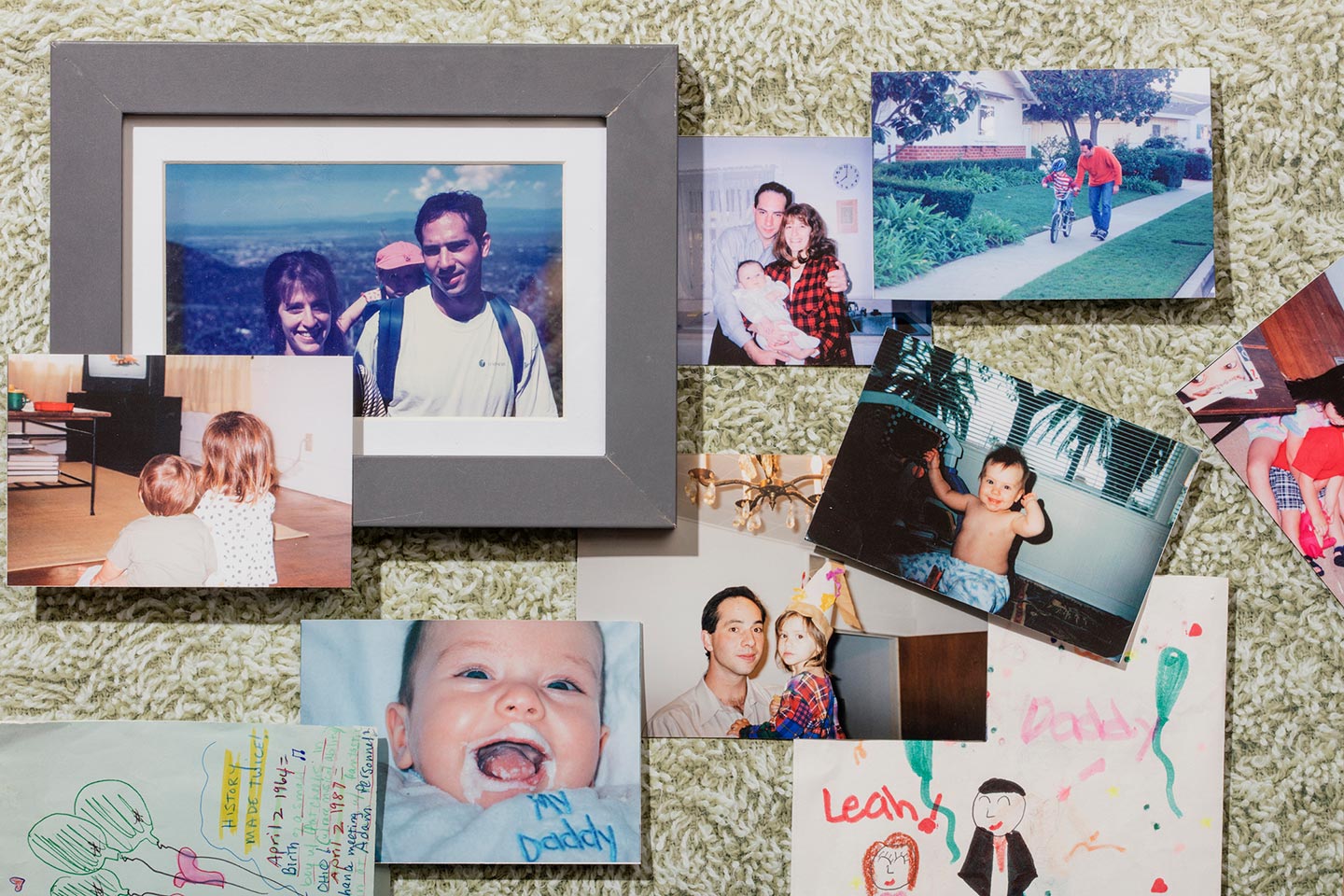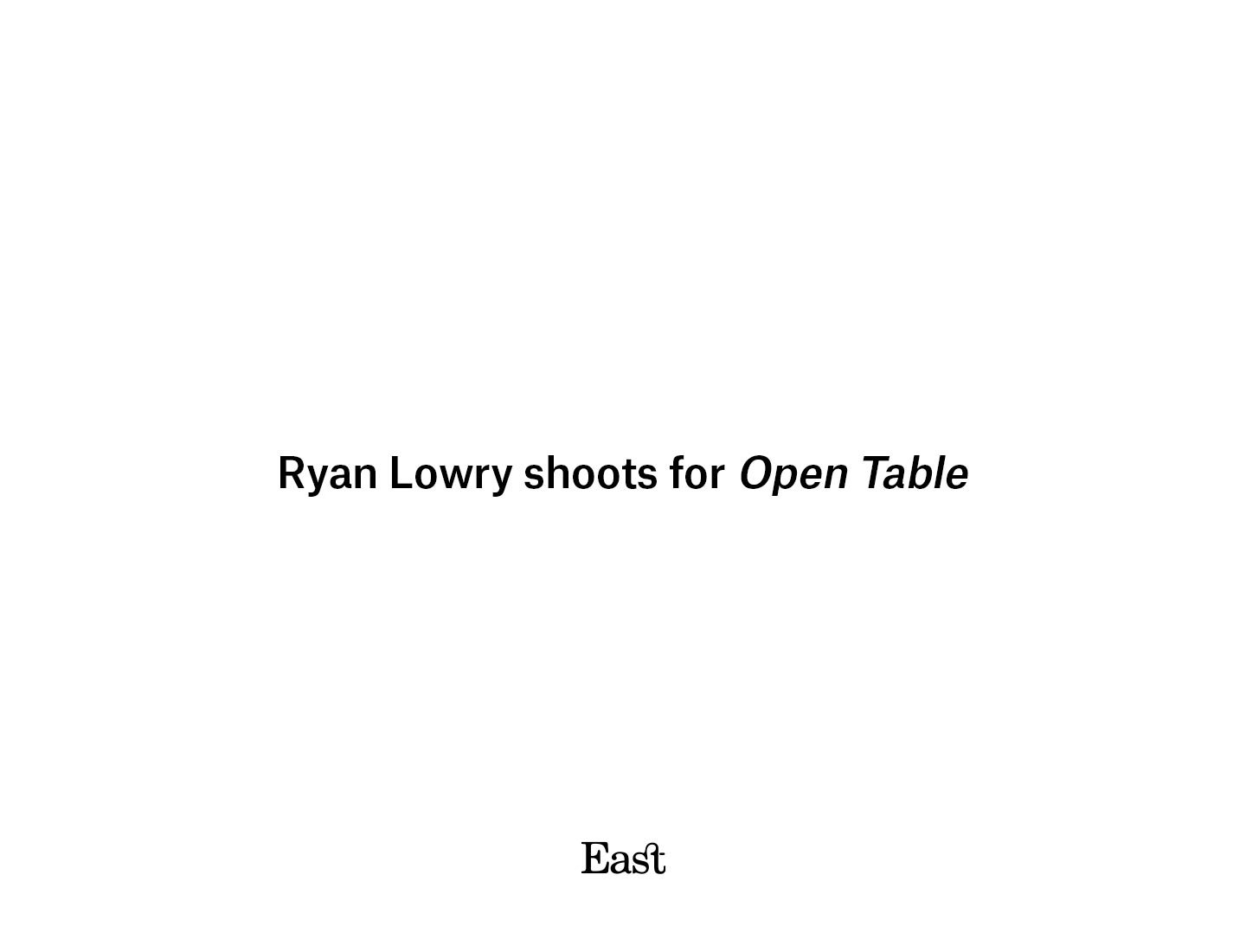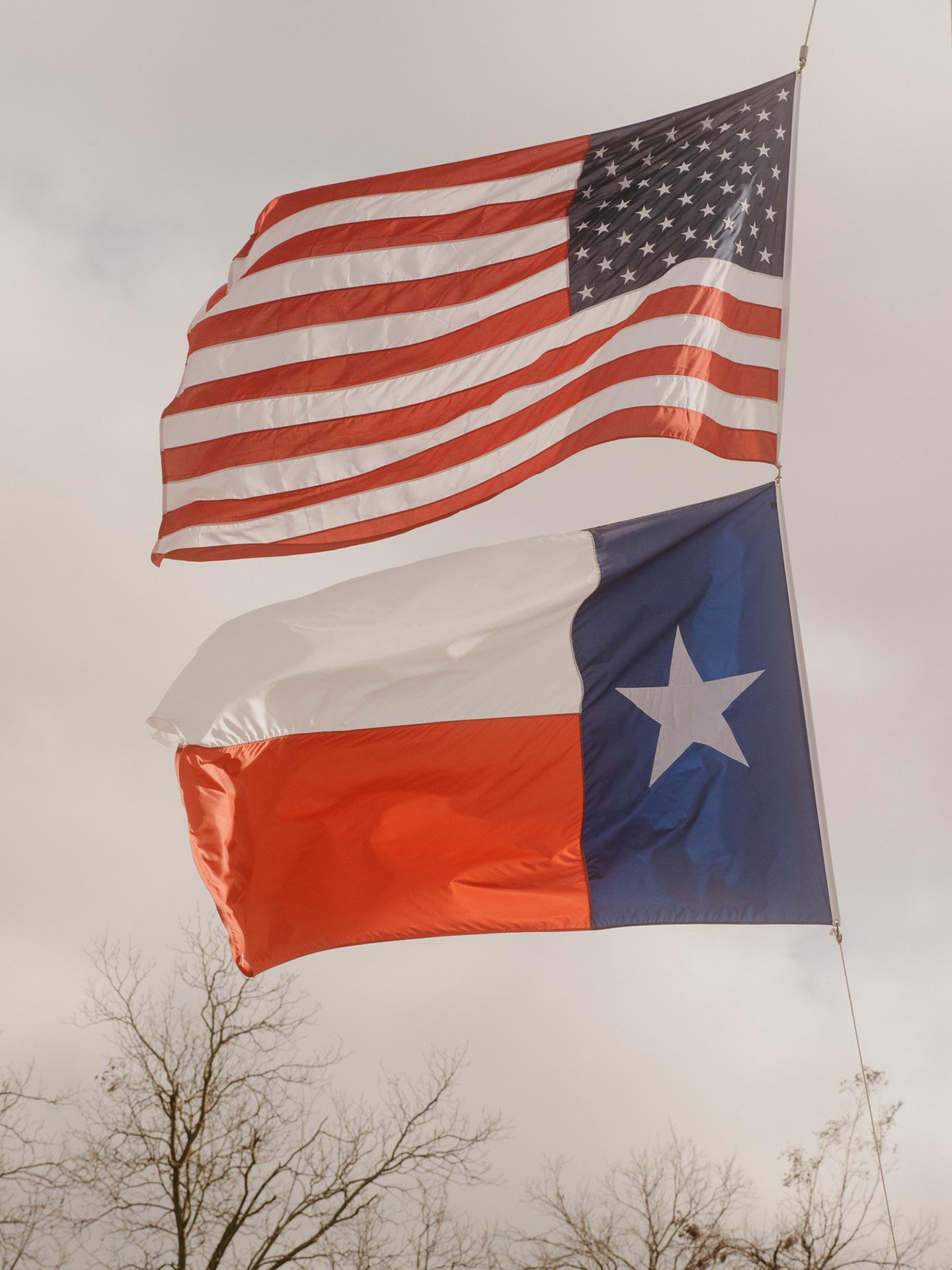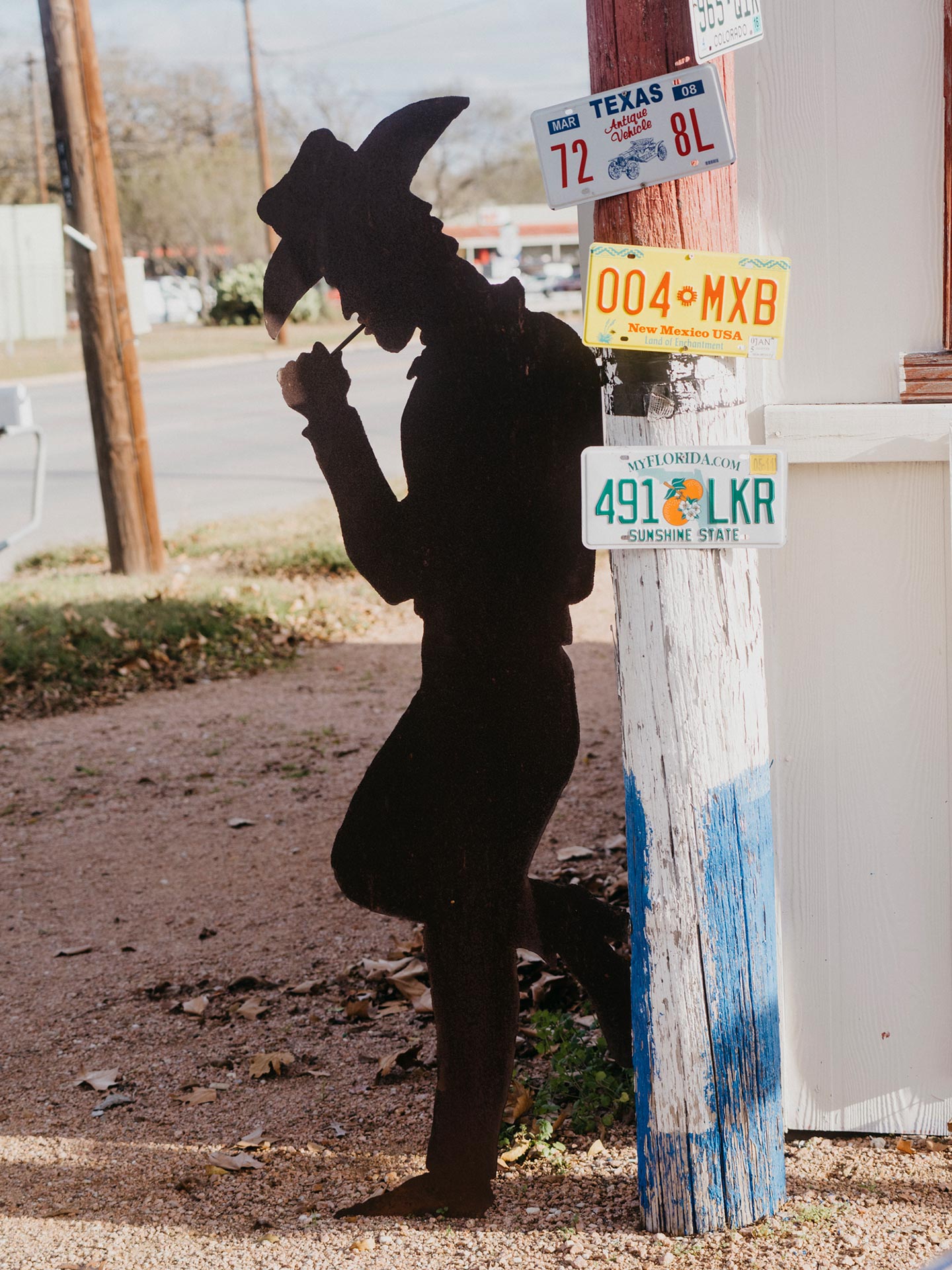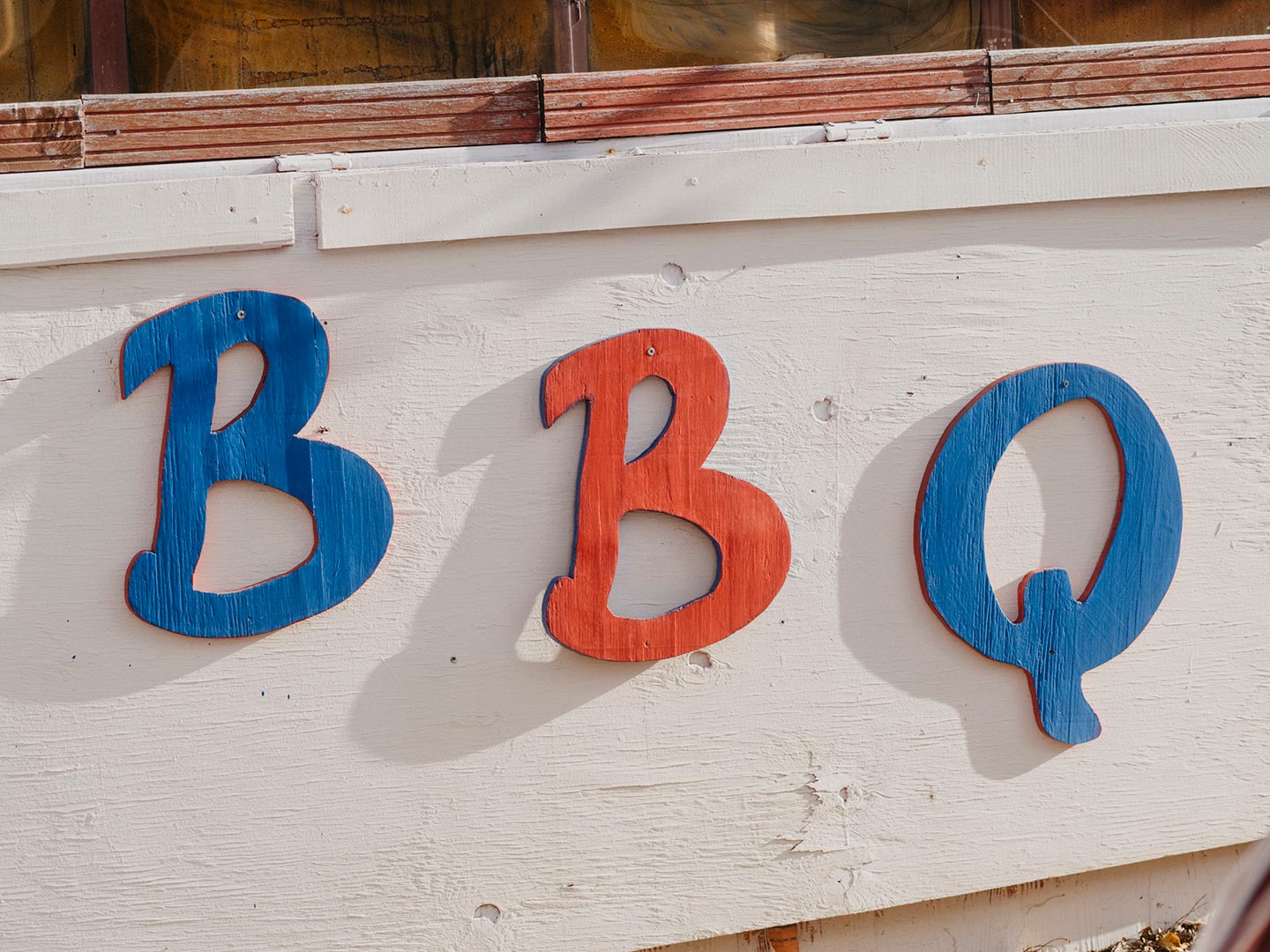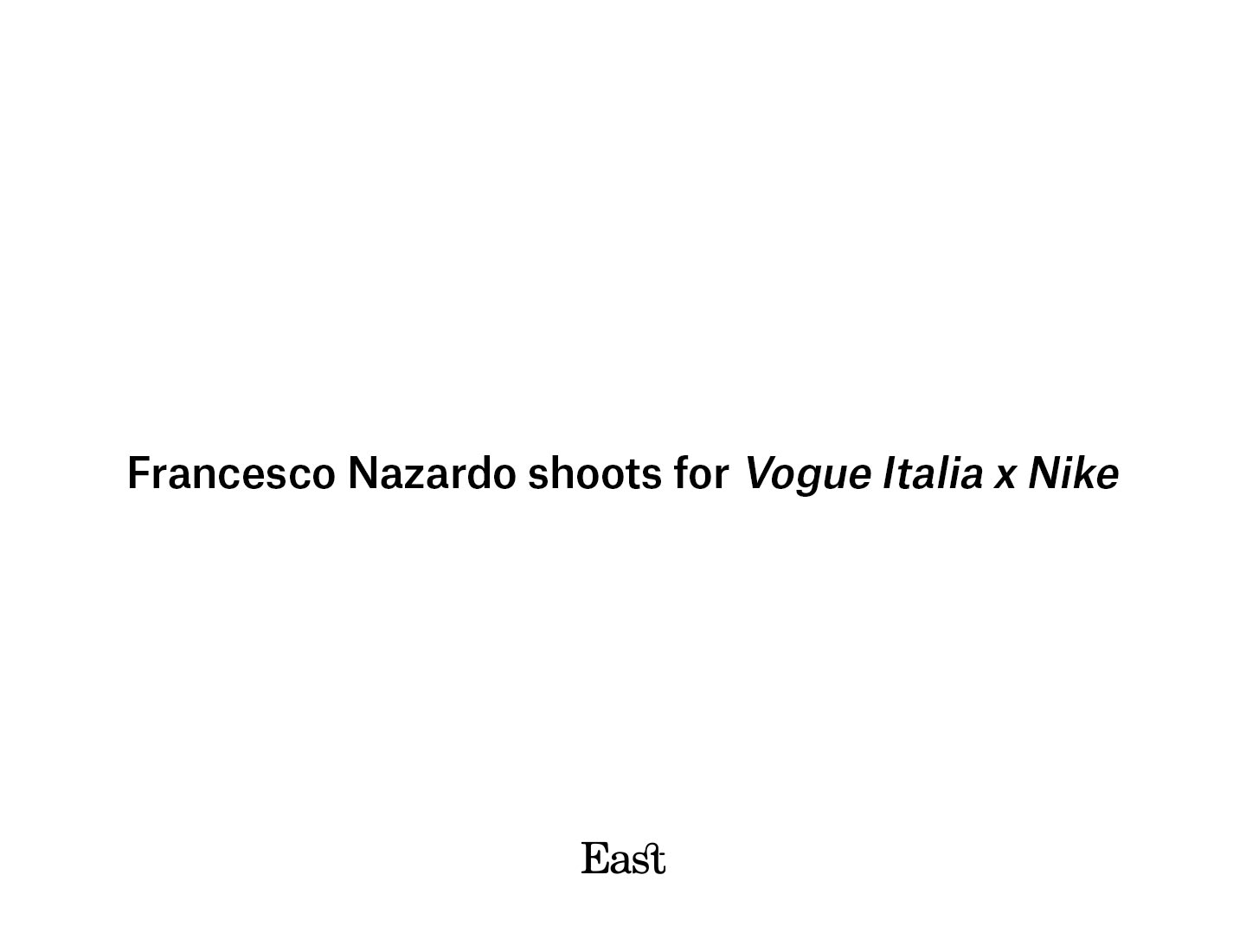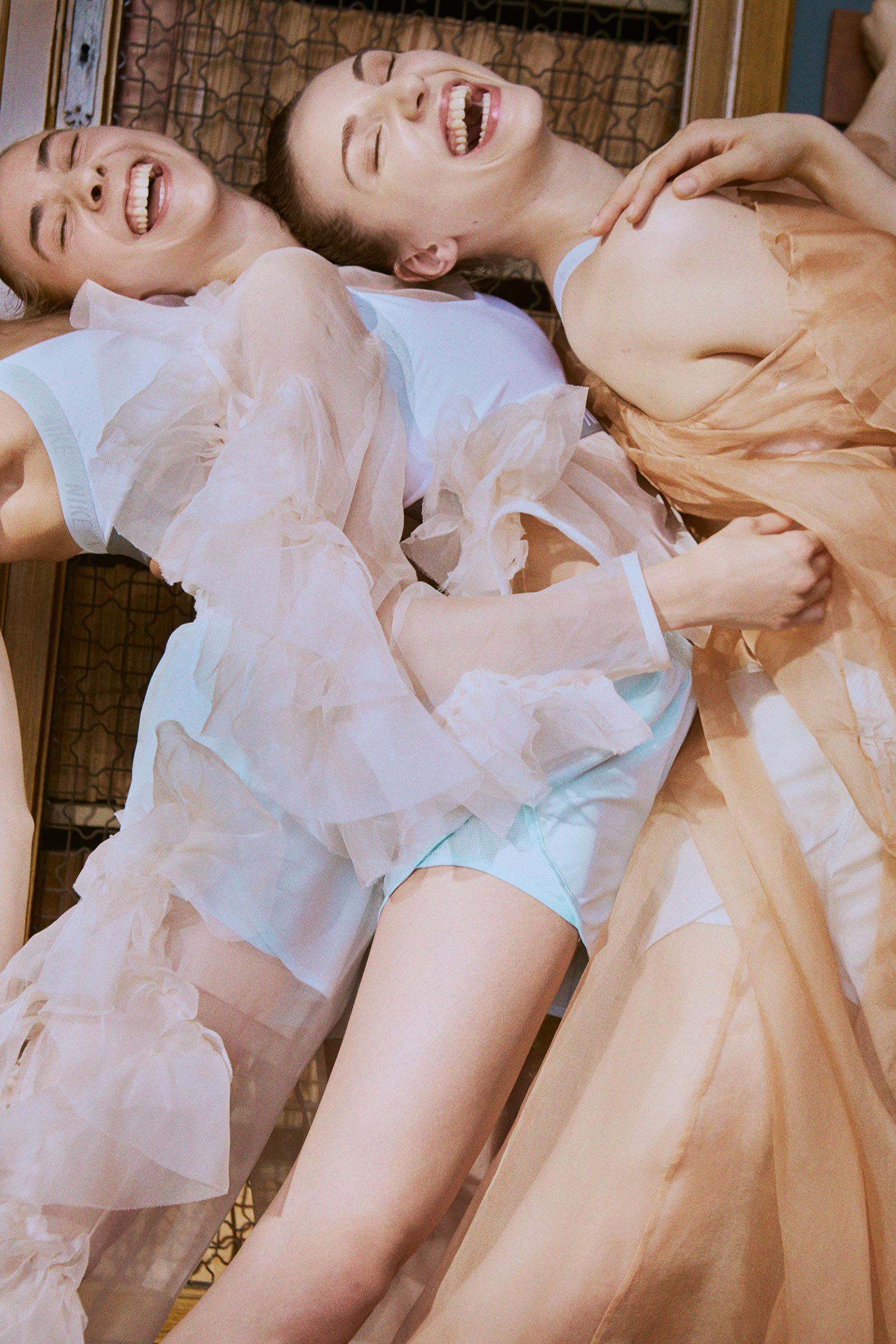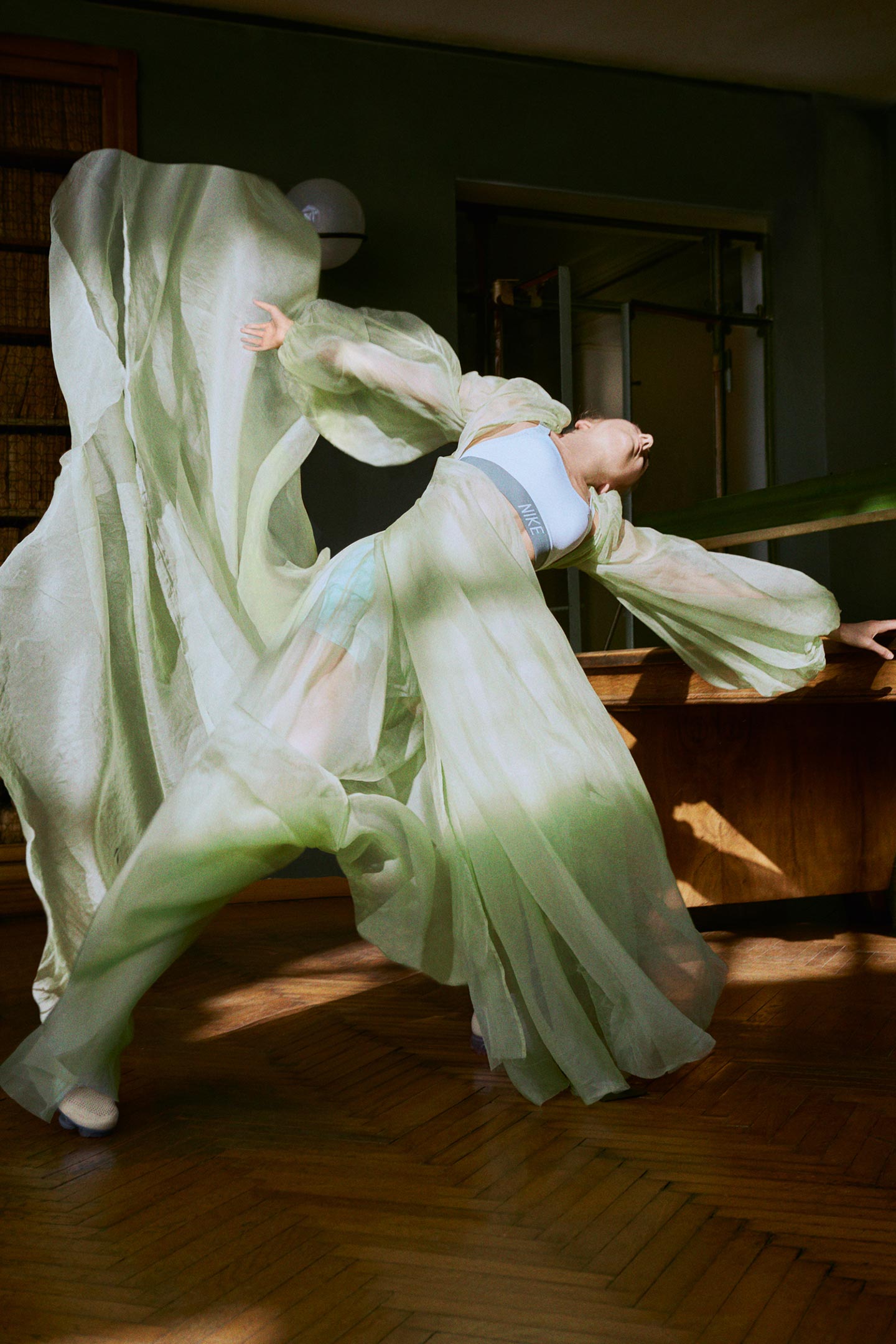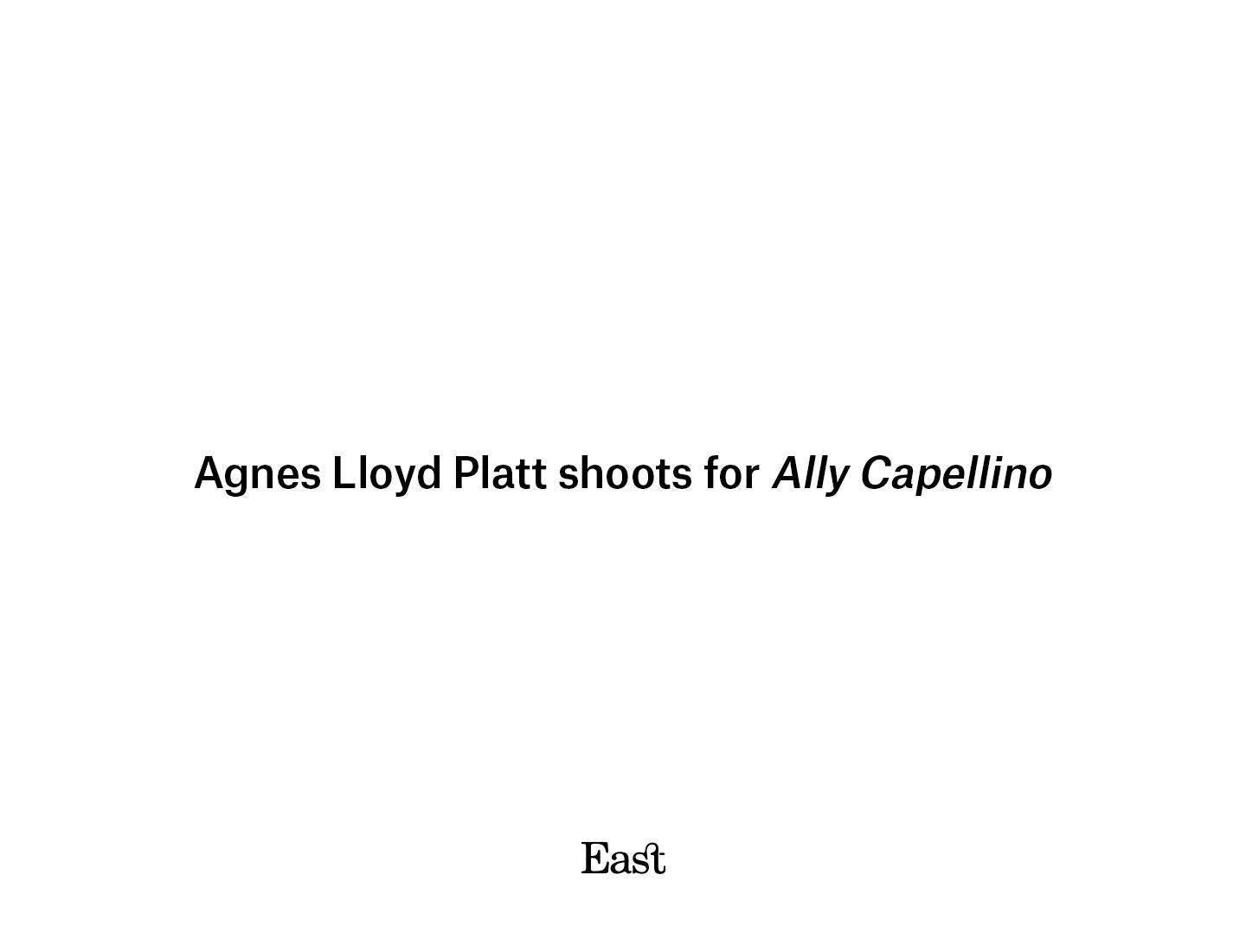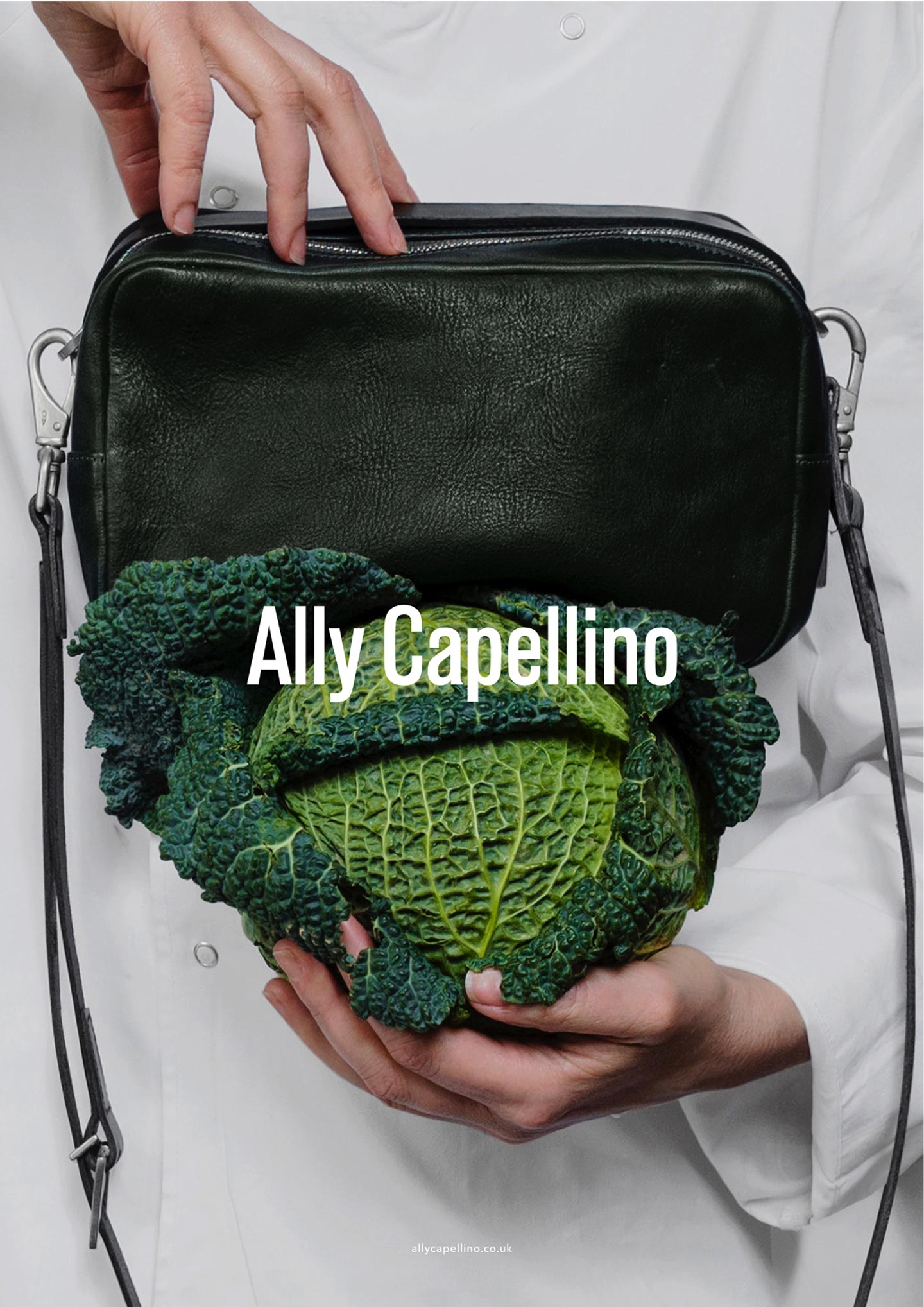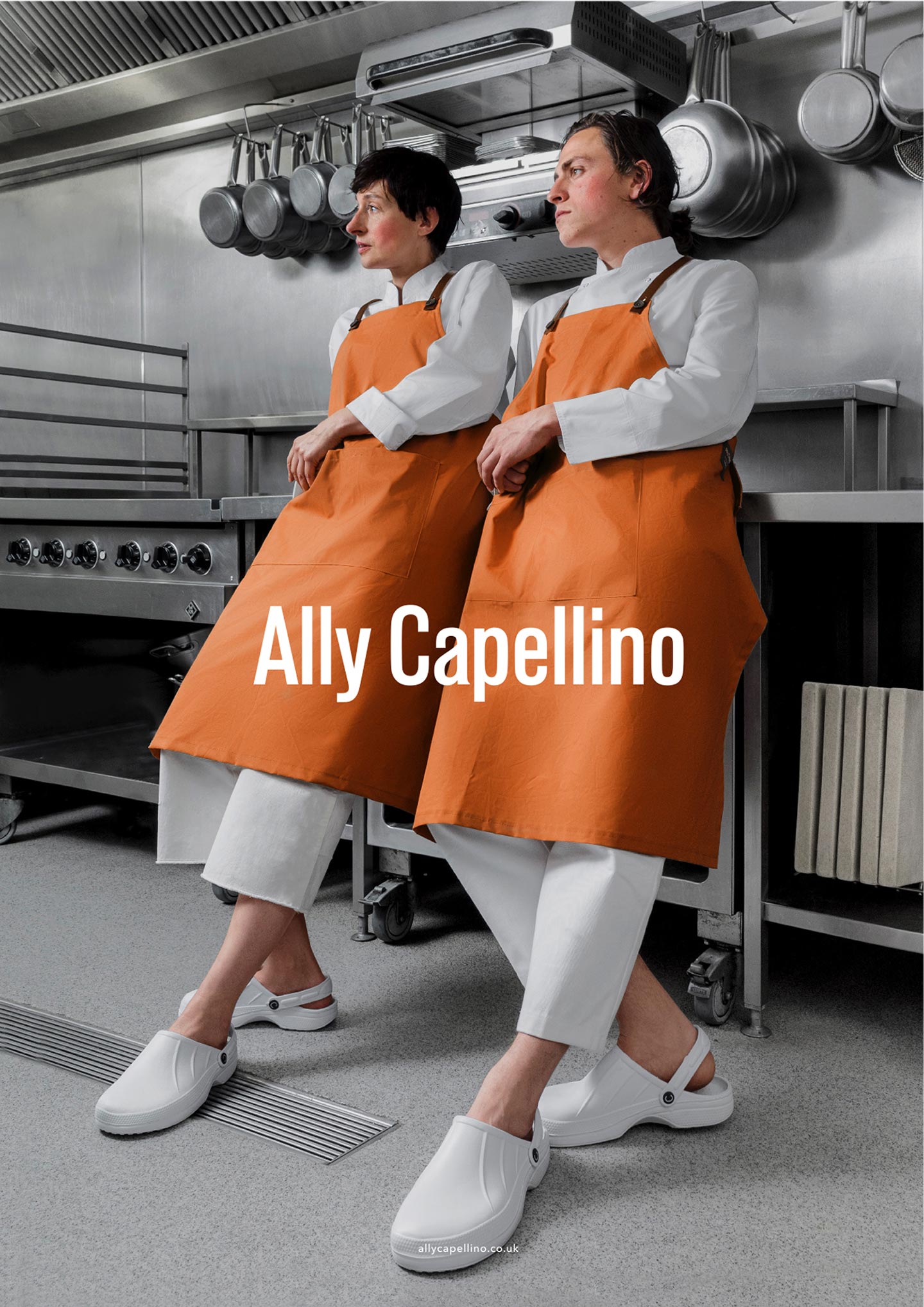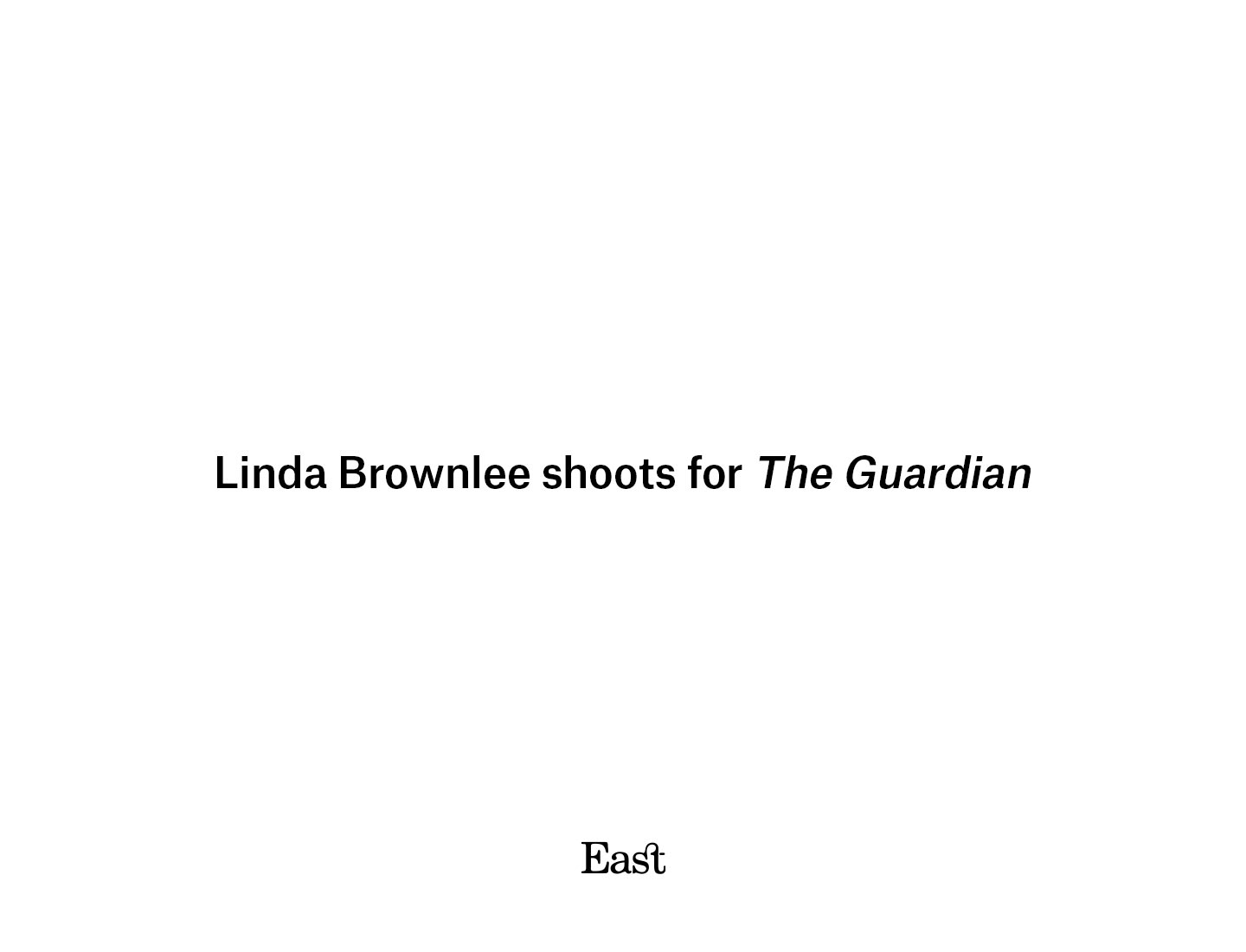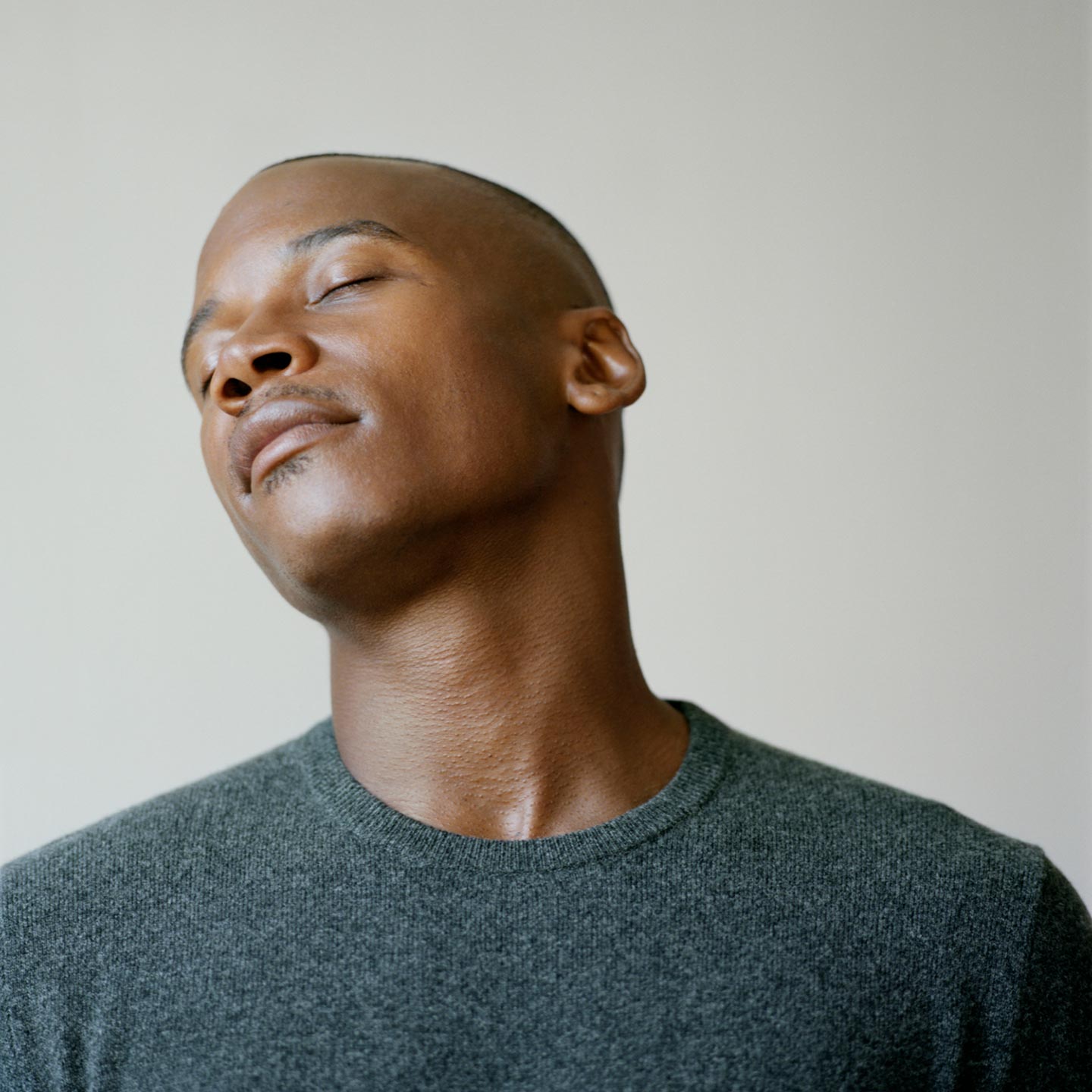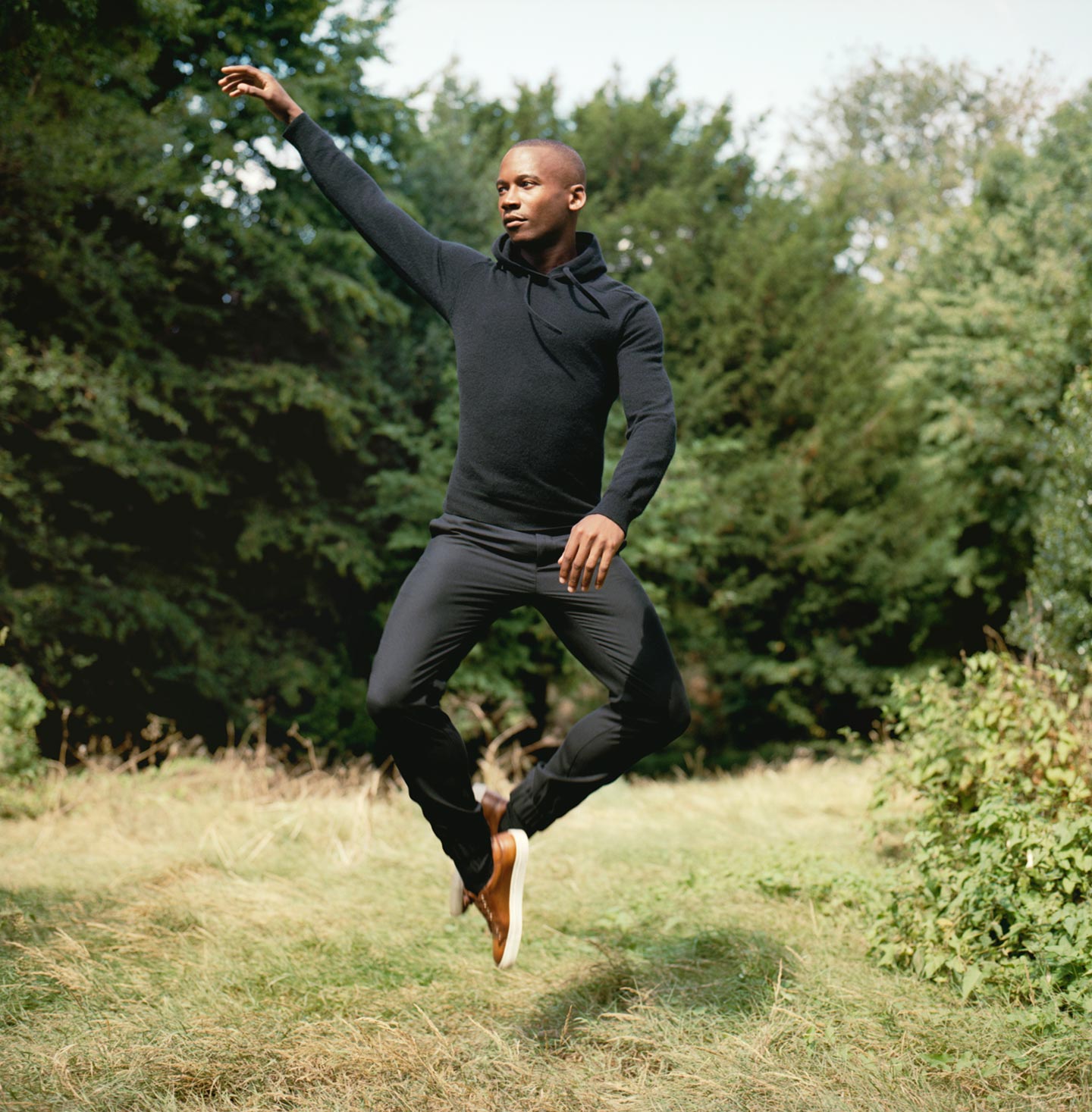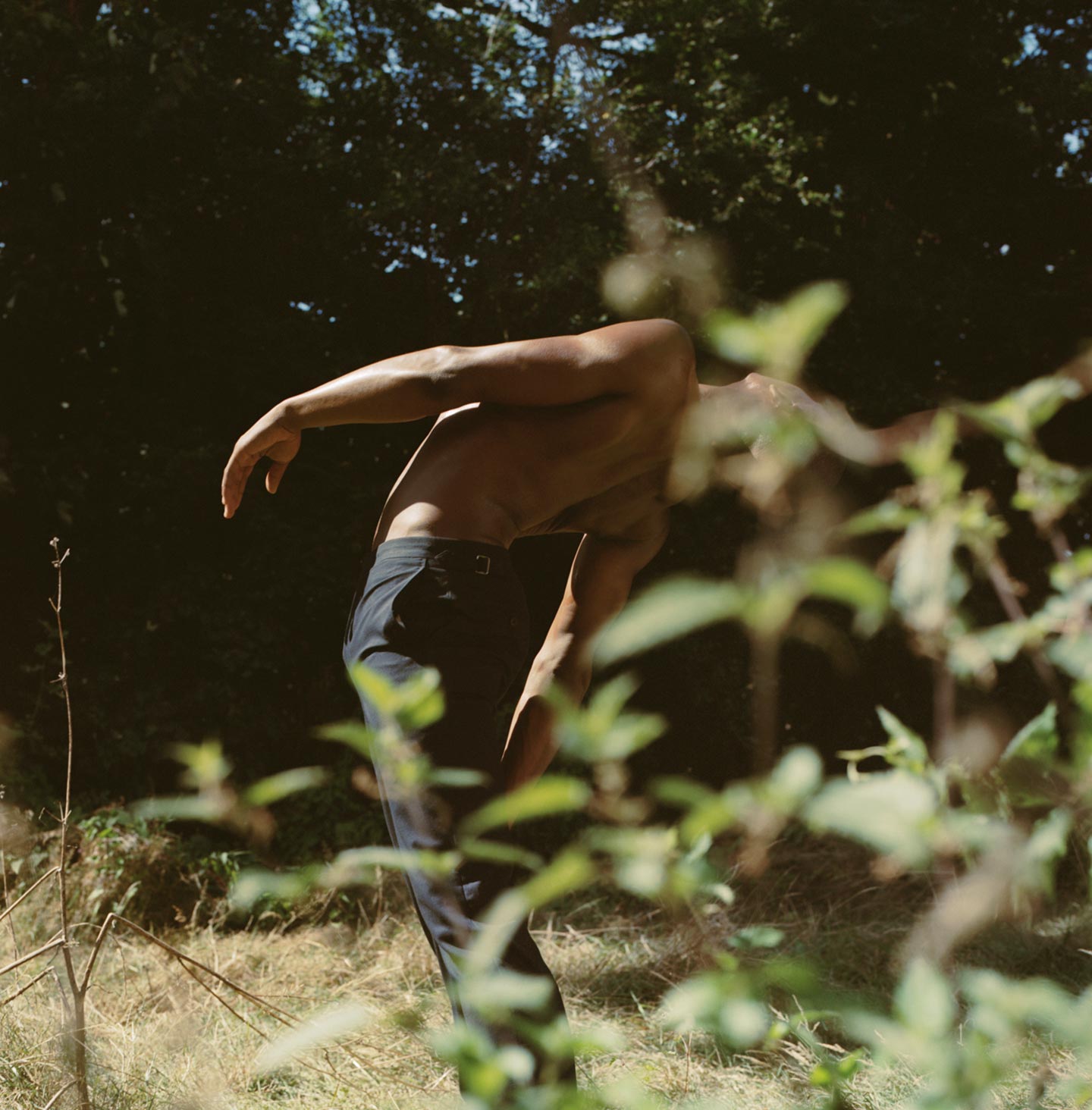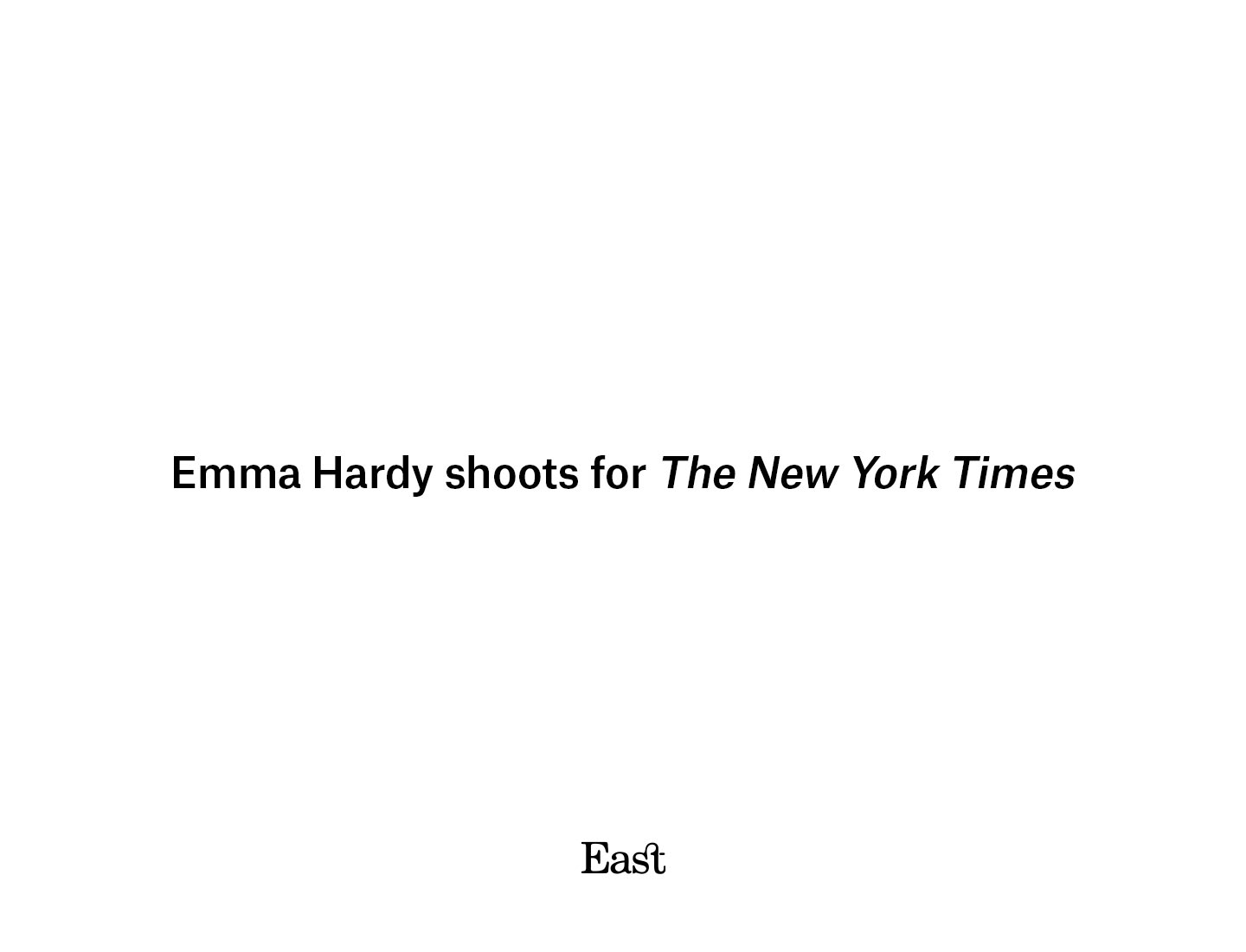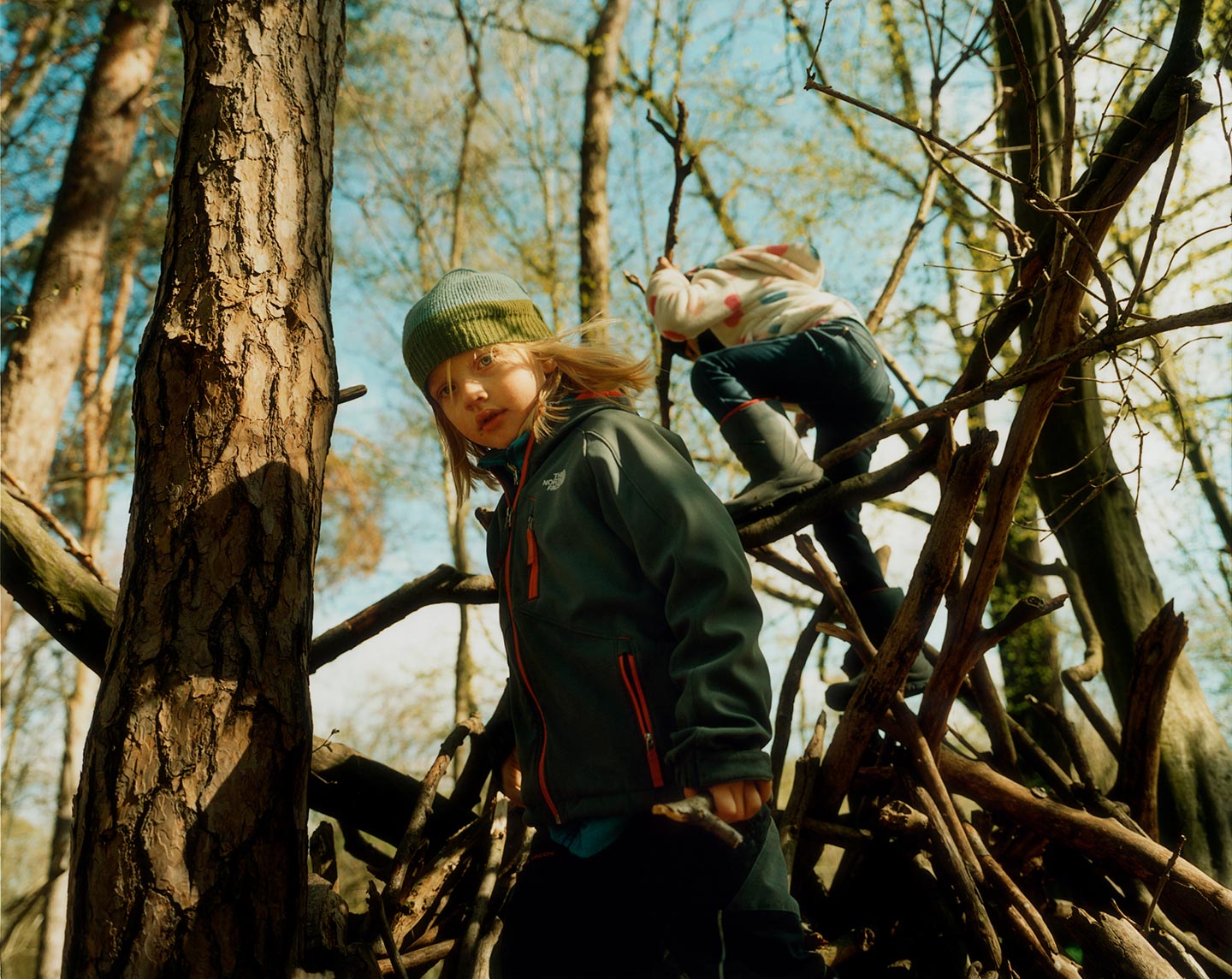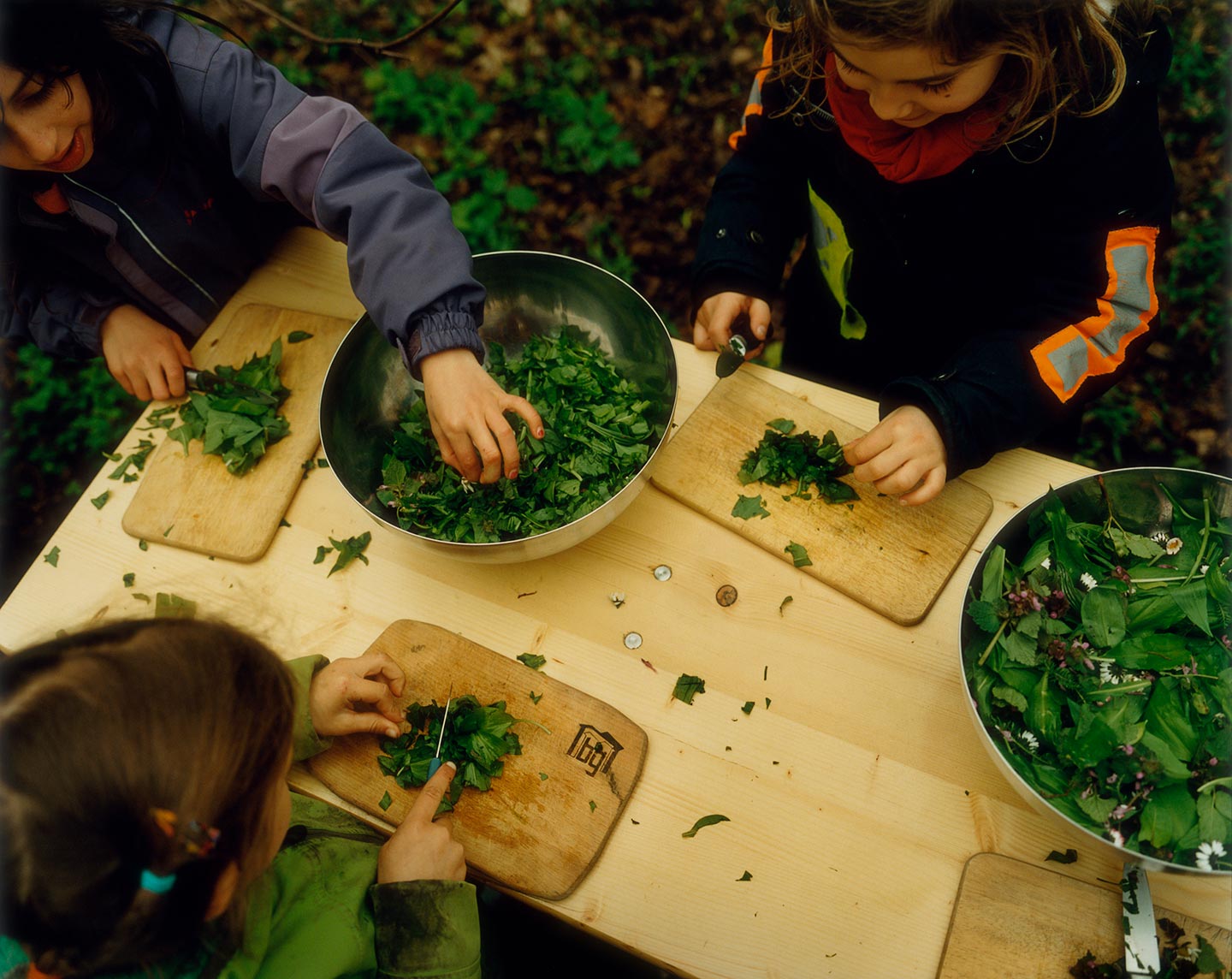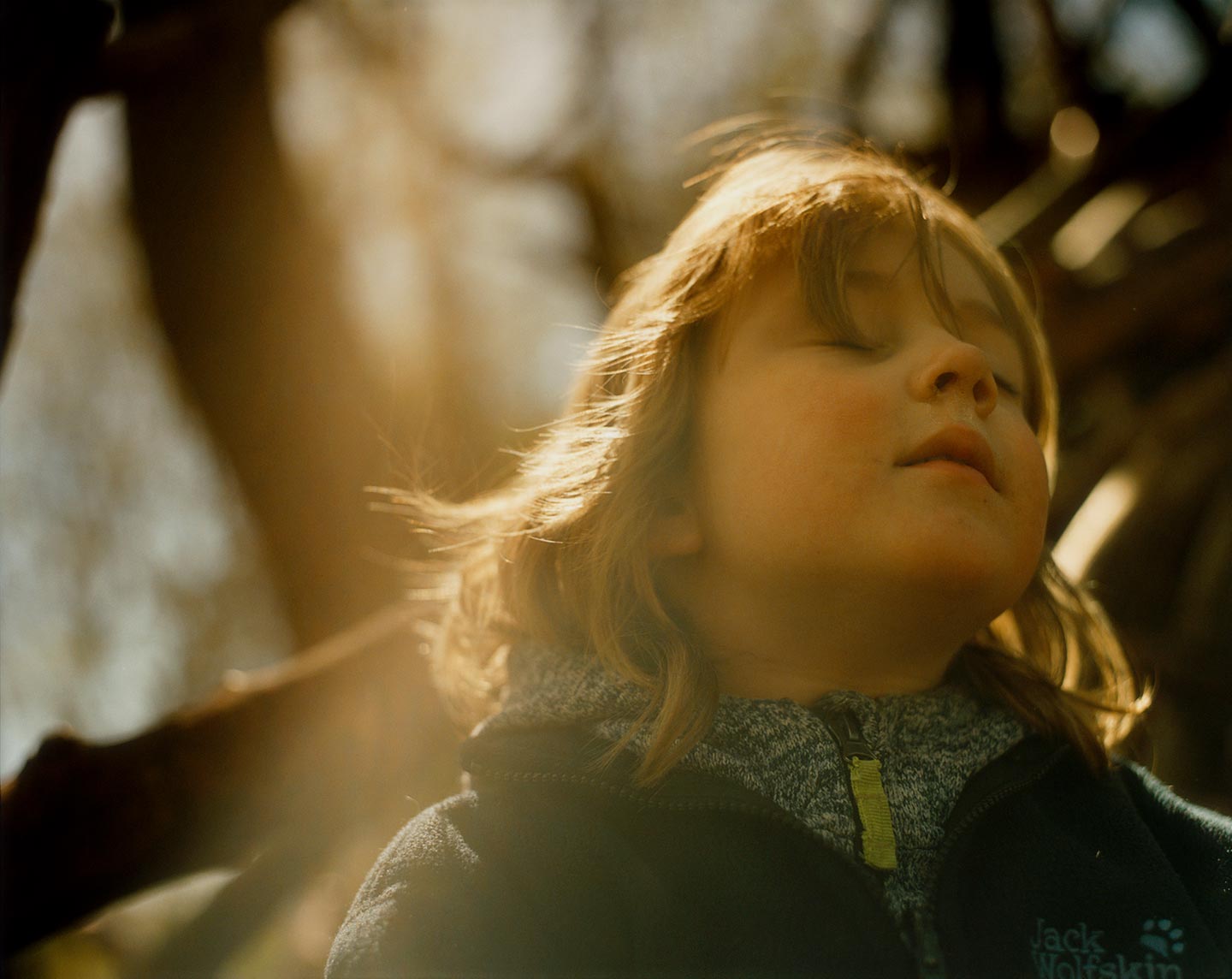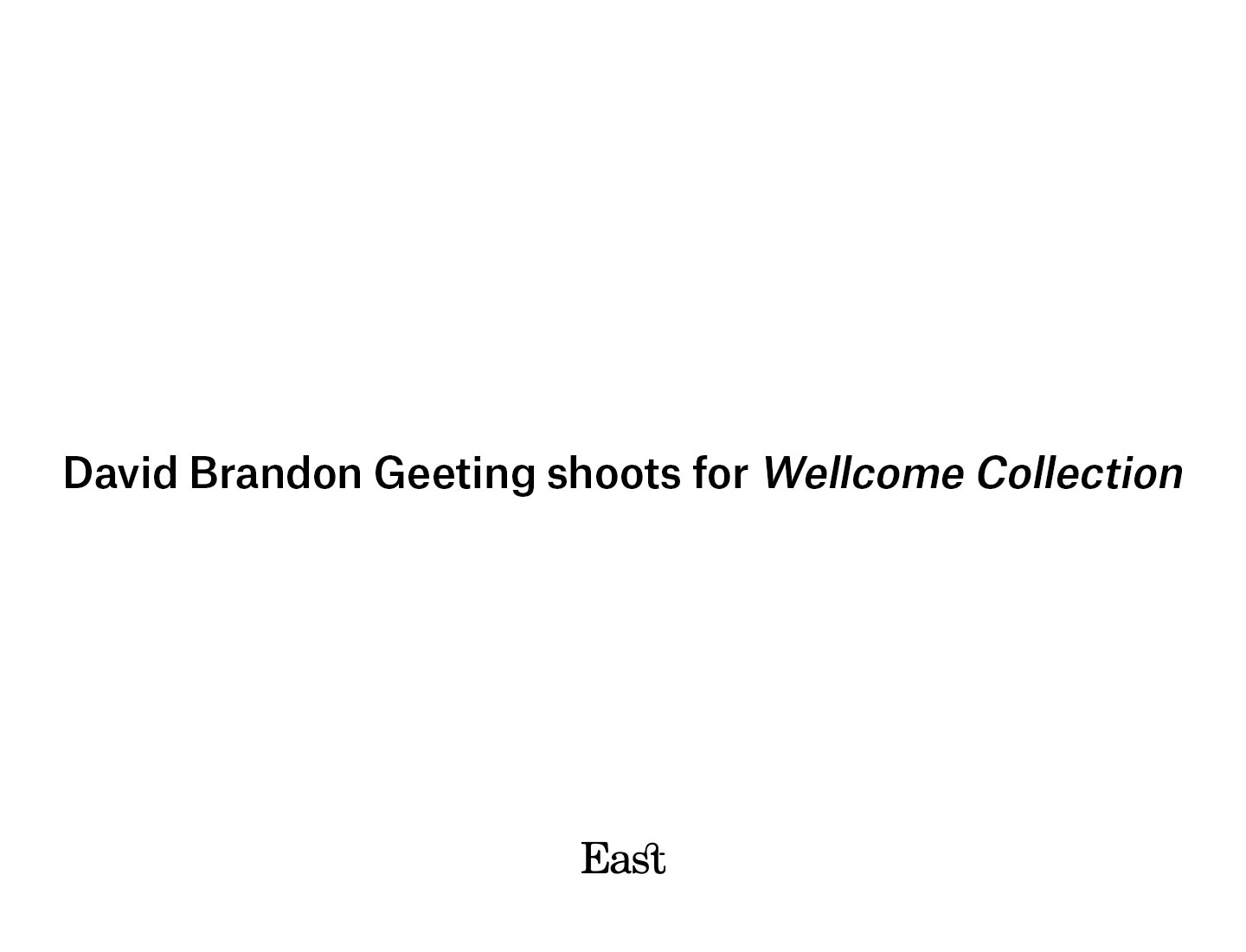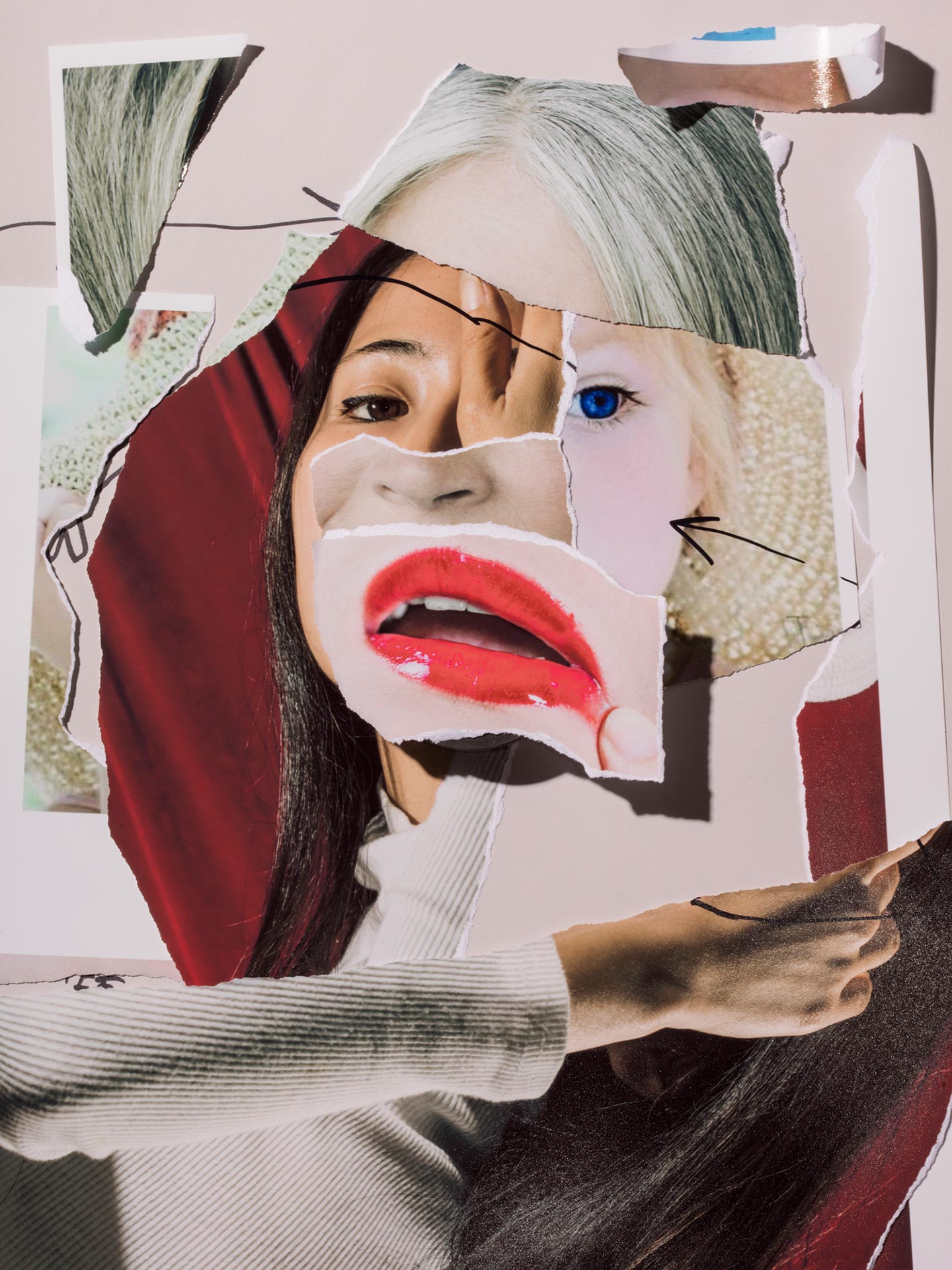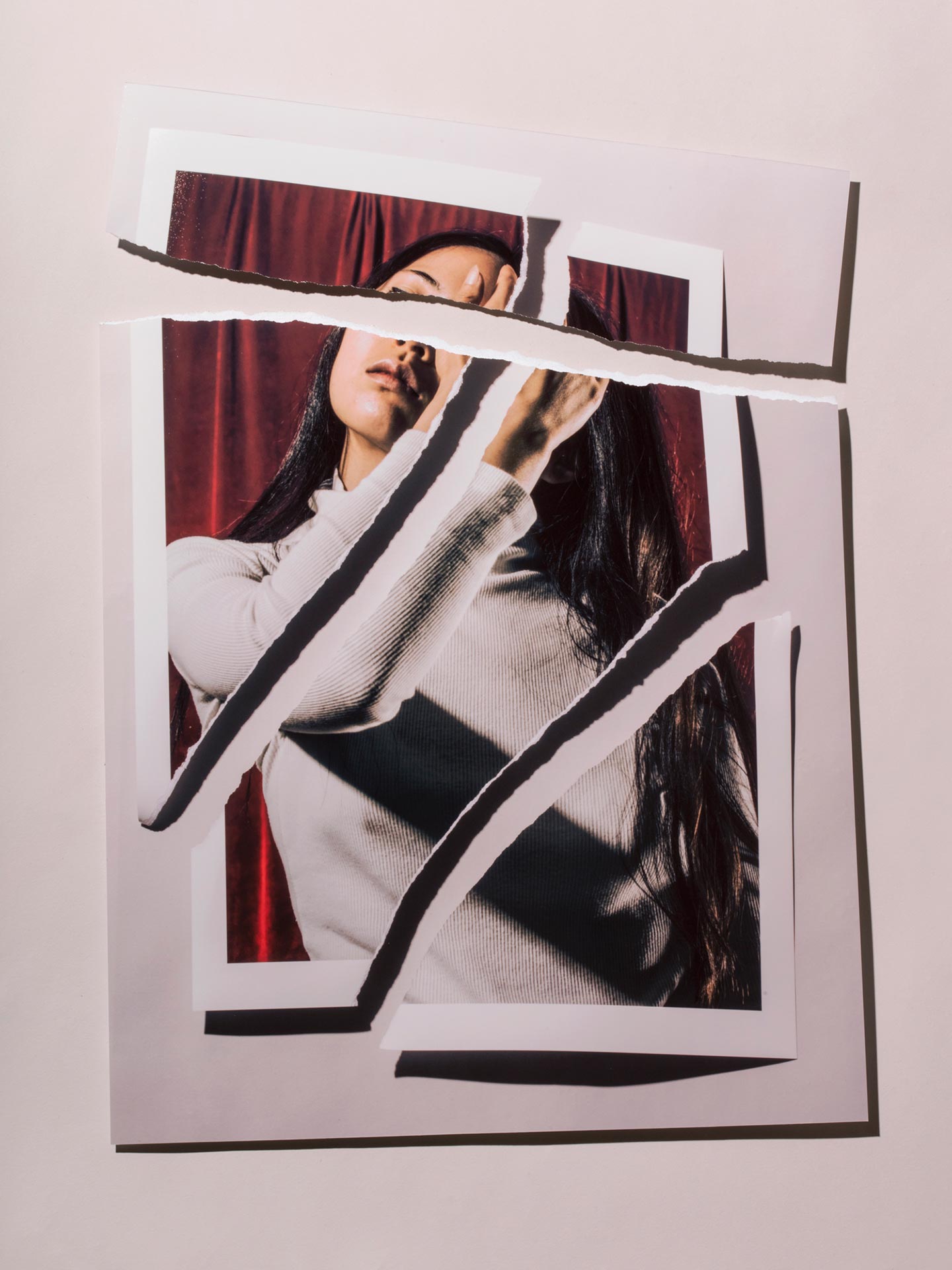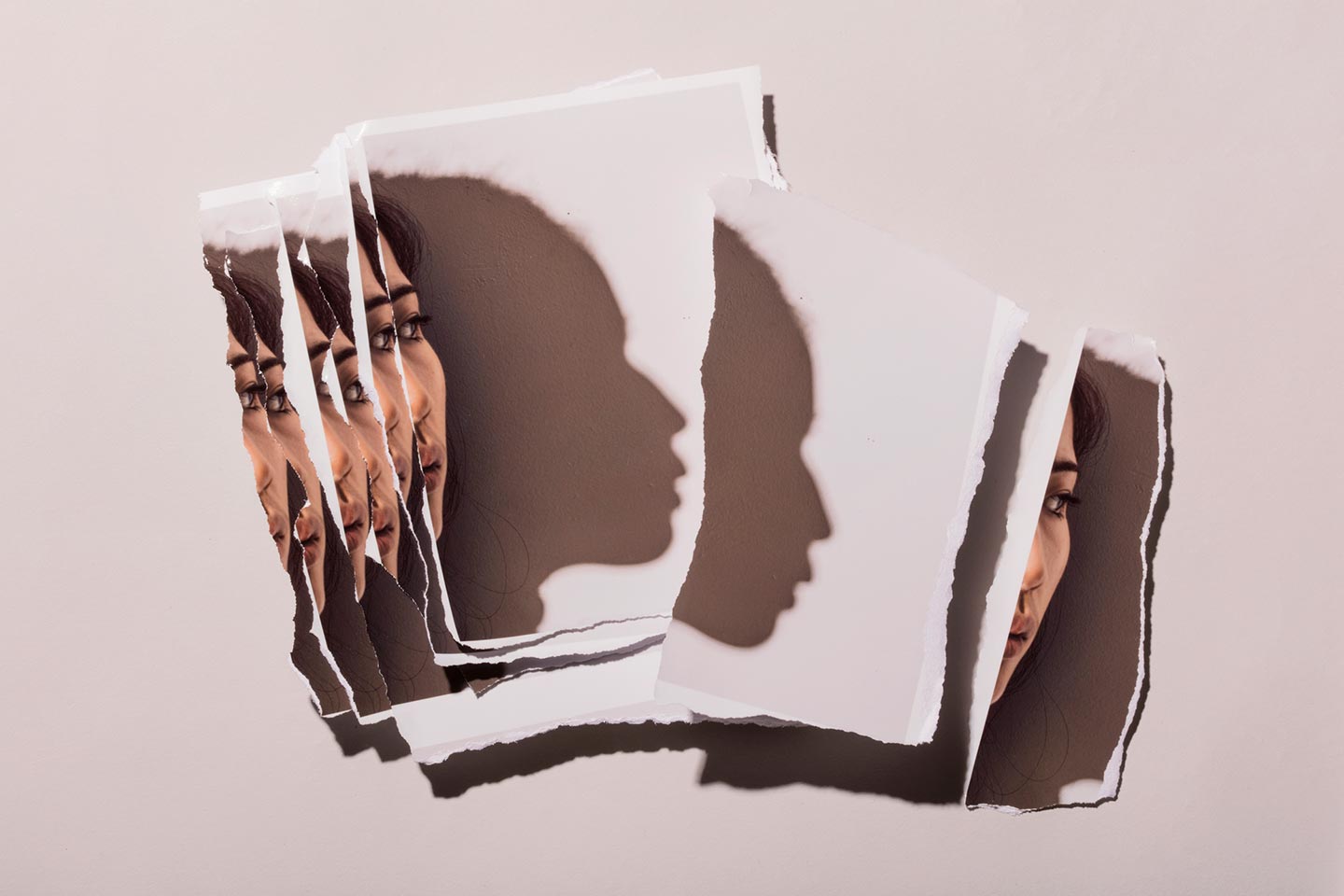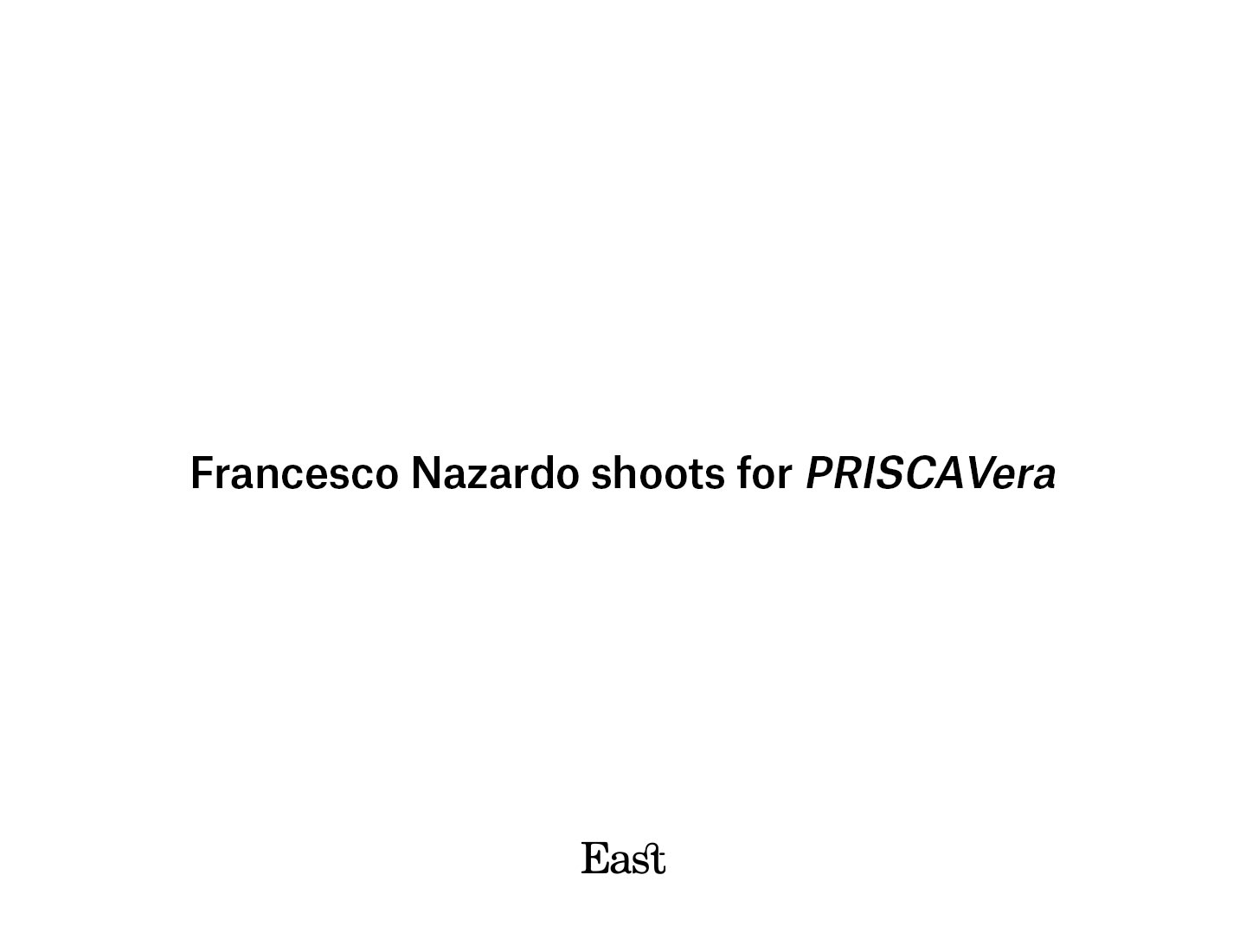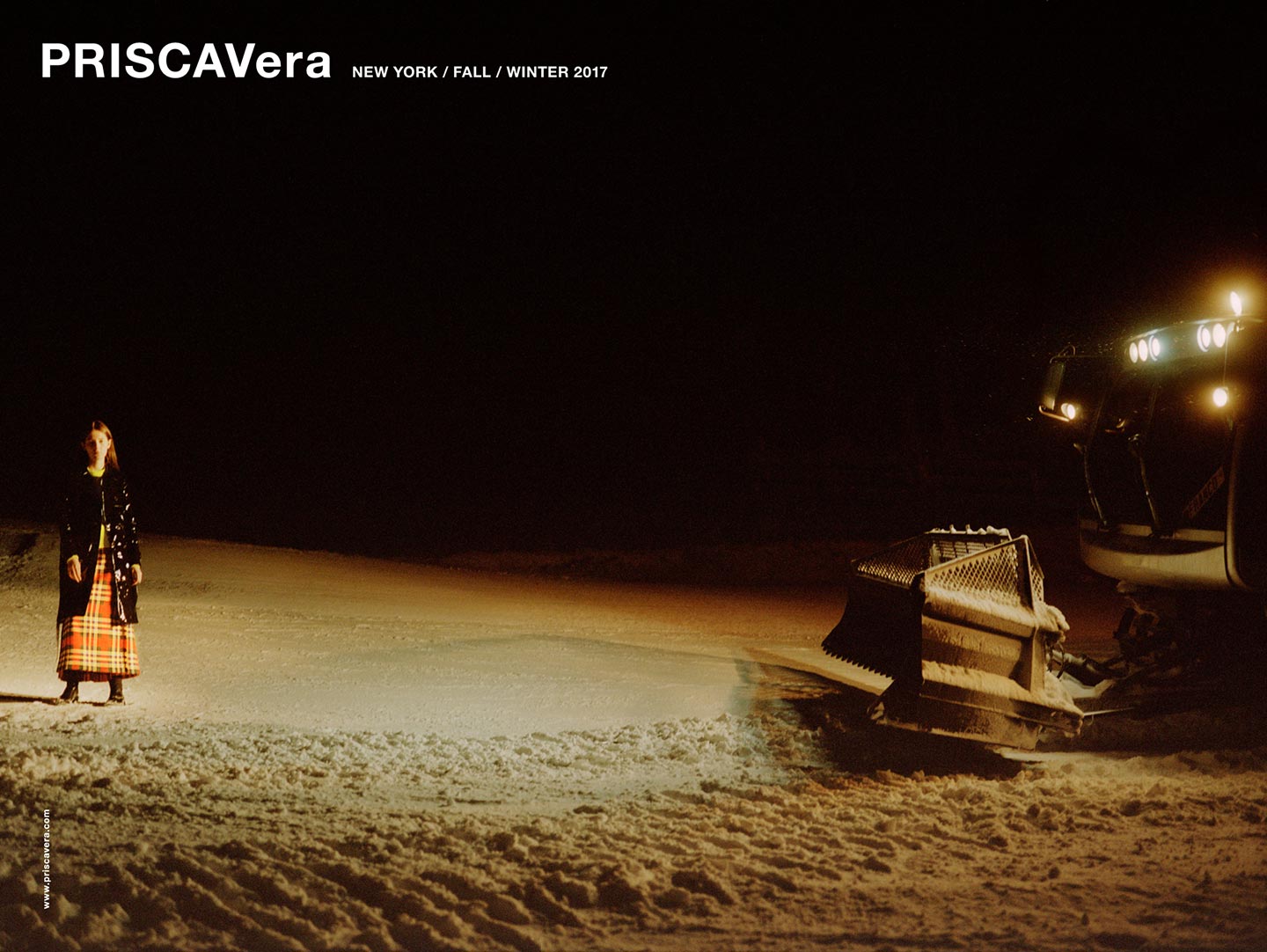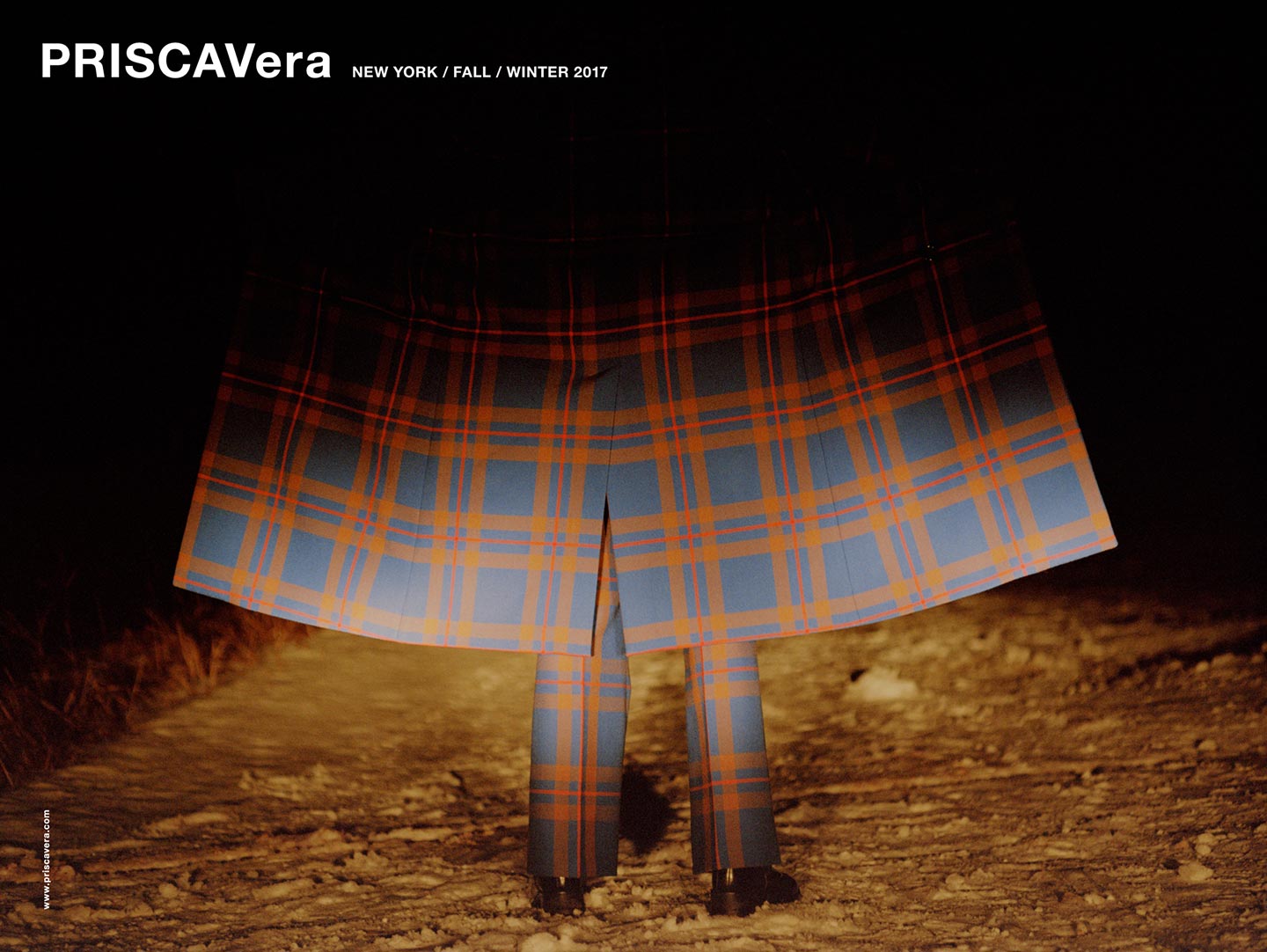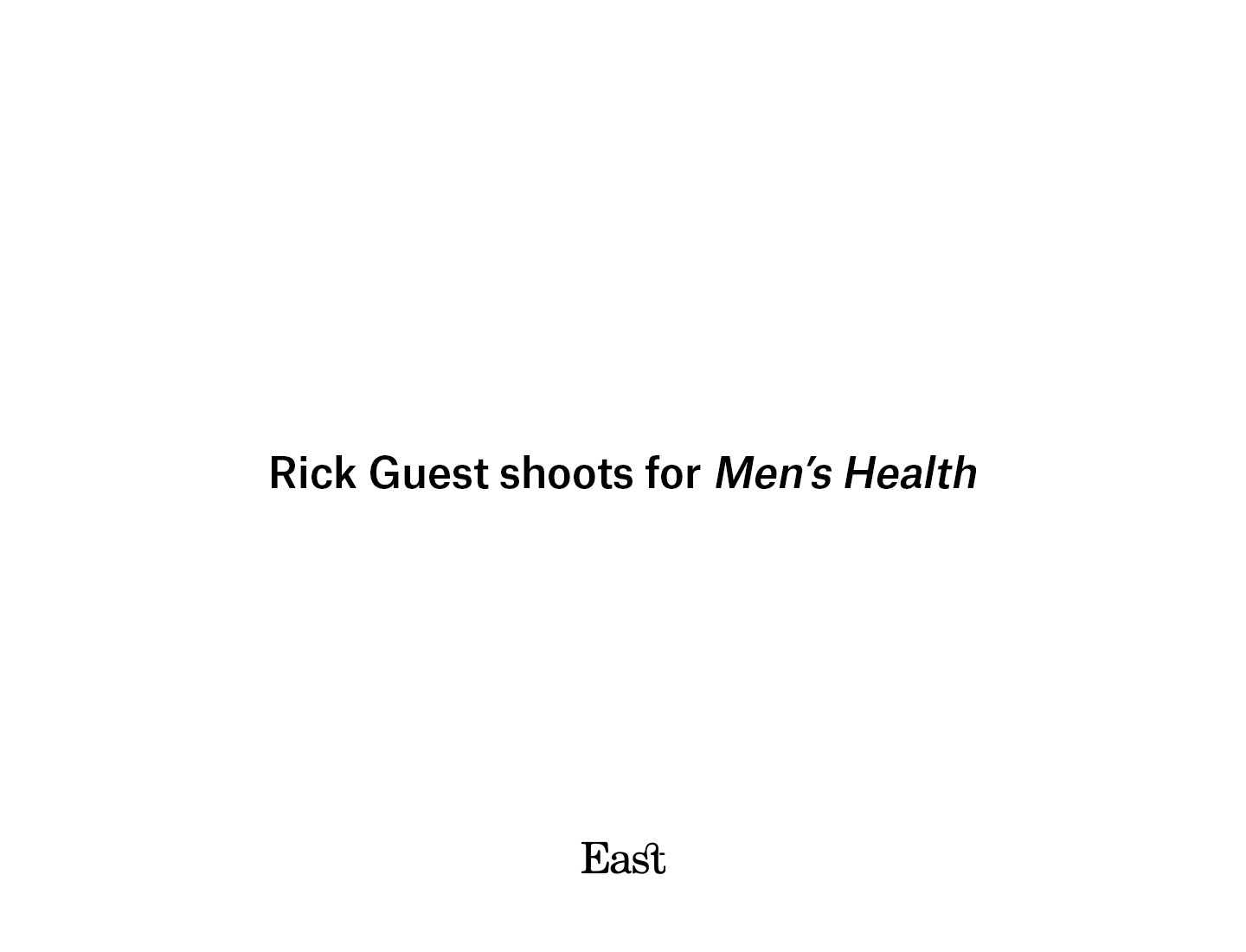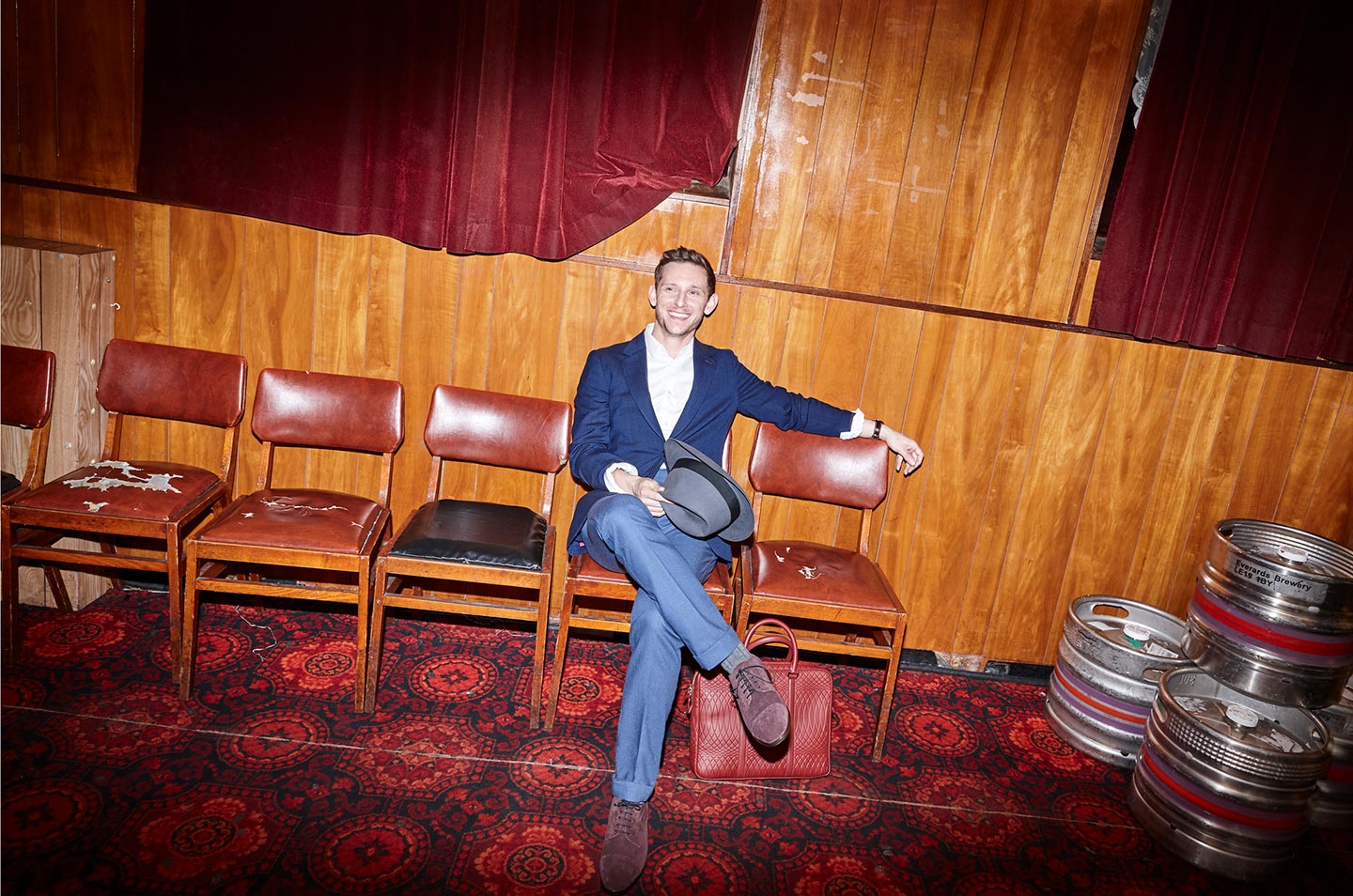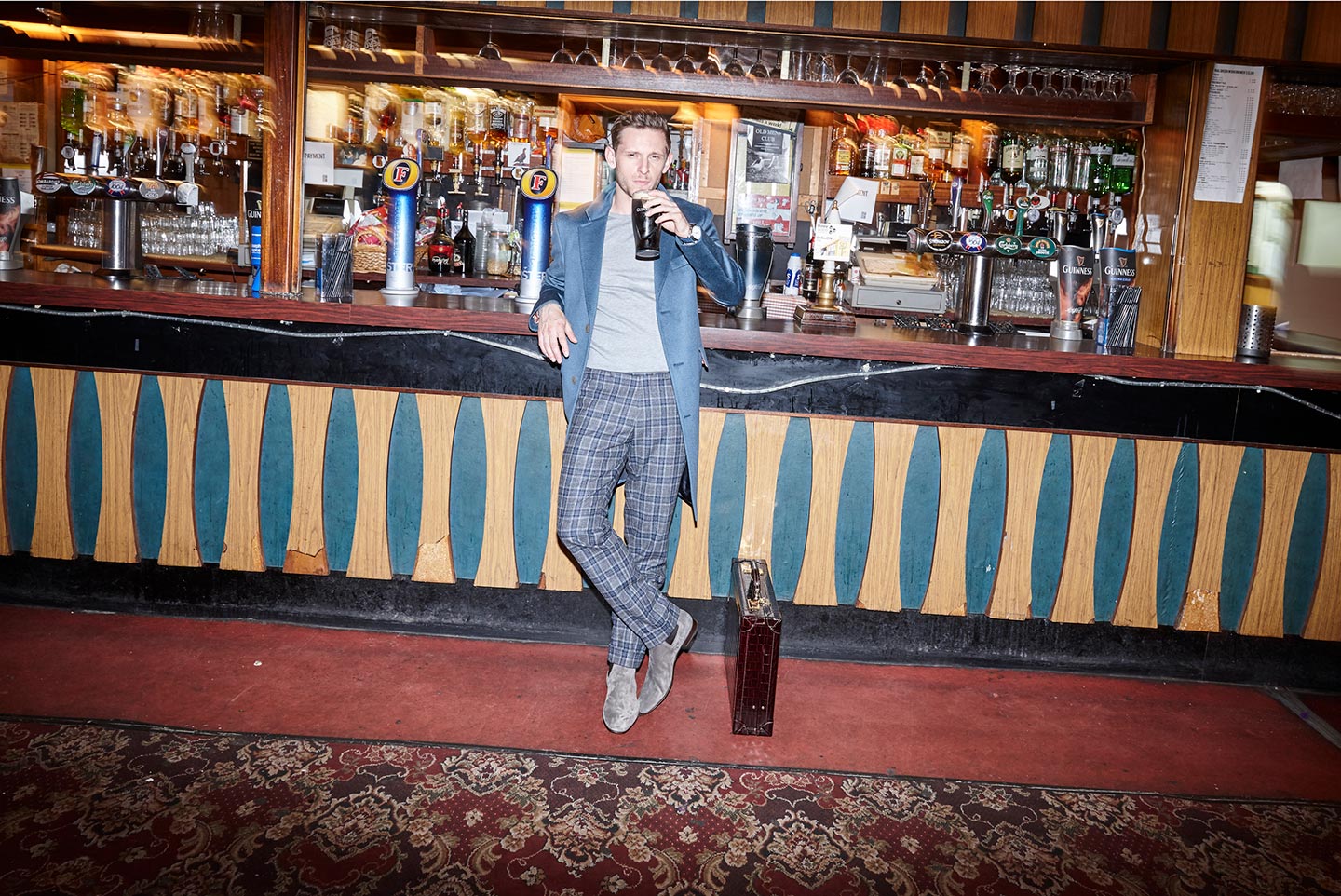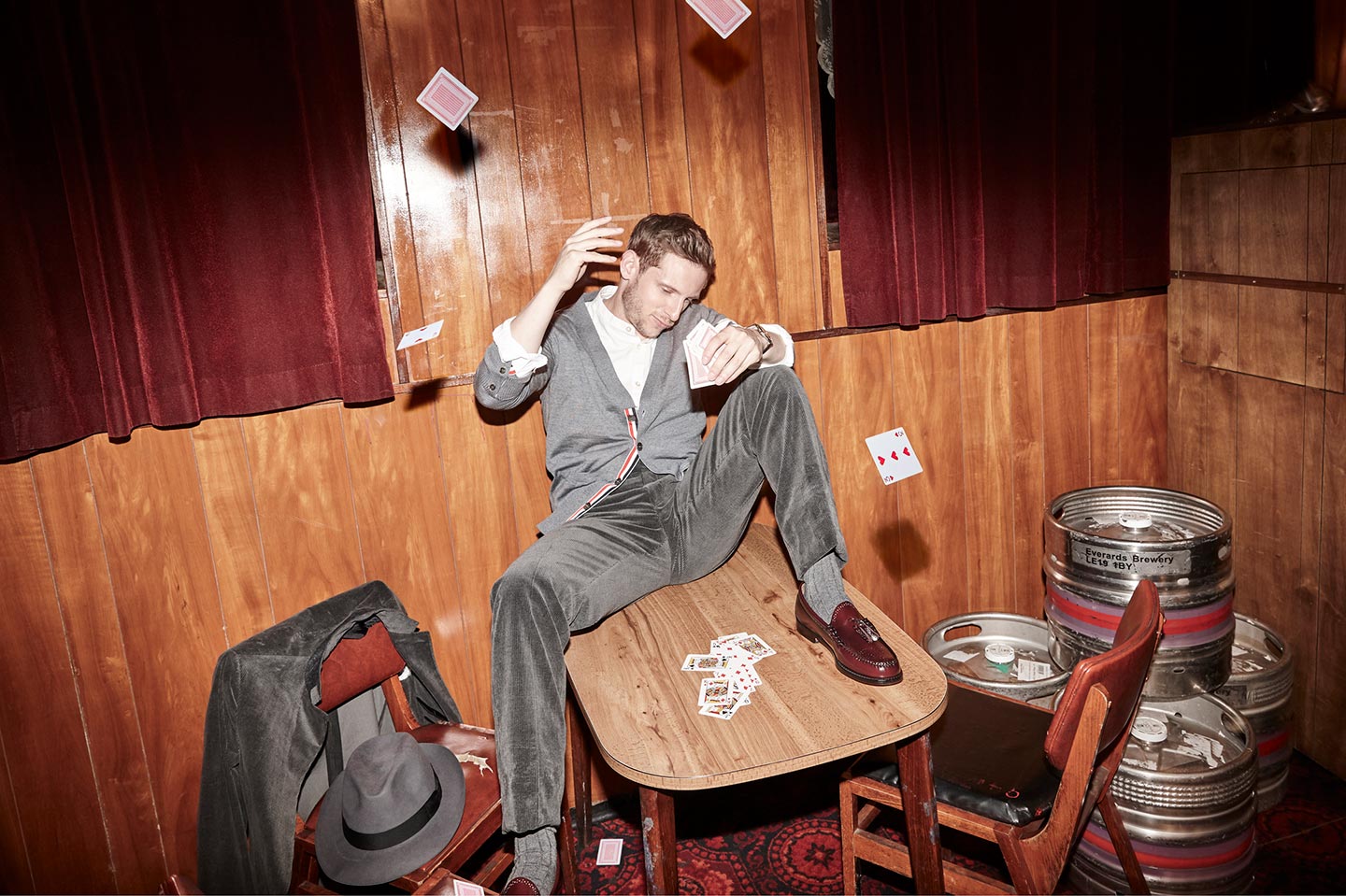 Cover Photo: Rick Guest x Men's Health
East wants to set your career as a commercial and editorial photographer up for success. Established in 1996, the London and New York based agency East will jury our new call #FotoRoomOPEN — Belonging (ends soon—enter now!) and offer the winner 3 months of professional mentorship: with over 20 years of experience in creative career guidance and making commissioned work for the likes of The New York Times, Nike, Vanity Fair and more, they can provide precious support to prep you to the competitive world of commercial and editorial photography.
Read our interview with East agent Rosie Wadey, and take a look at some of the recent campaigns and editorial work shot by the talented East photographers (who have all received the same exclusive mentorship East is offering for the winner of #FotoRoomOPEN — Belonging).
Hello Rosie, thank you and the whole East team for joining us on #FotoRoomOPEN. Please introduce us to the East agency and its philosophy.
Hi, thank you for inviting us to participate in the latest edition of #FotoRoomOPEN. We are very pleased to be involved.
East is a creative management agency, with a diverse roster of exciting photographers and set designers. We endeavour to provide a personalised service to all of our artists, helping to guide and shape their careers with careful promotion and planning, based on a mutually agreed strategy between the artist and ourselves that is revisited regularly. We have a genuine enthusiasm for and appreciation of the craft of photography, mixed with an intuitive understanding of the image-making business.
East boasts an impressive range of clients, including AirBnB, British and American Vogue, Burberry, Google, The New York Times, etc. What are the challenges of working with top brands and publications, especially in an increasingly image-saturated world?
The most challenging part of working on client briefs is ensuring that all parties achieve what they need from the images, within budget, and without compromising the creativity or quality of the images. We are now consuming more imagery than ever, through more channels than ever—printed and digital. This has given rise to a need for brands to produce a consistent flow of imagery throughout the year, alongside their more traditional seasonal campaigns and product launches. Budgets have not always responded to this accordingly, and we must adapt to a new, more responsive way of working, with less time in pre-production and quicker deadlines.
The Series winner of #FotoRoomOPEN — Belonging, juried by East, will receive three months of personalized career guidance. Can you talk about what that means in more detail, and how the winner can expect to benefit from it at the end of the mentorship?
We are offering the winner of #FotoRoomOPEN a unique opportunity to gain support and advice from industry professionals which will help to advance their career in commercial and editorial photography. East will work with the winner to develop a concrete strategy based on their own personal strengths and goals, which will also identify key areas for further development in order to attract commissions from target clients.
Part of our role as agents is also to ensure that our artists are working with the right teams (stylists, set designers, hair and make-up artists, etc.), titles, and brands, and to help facilitate these introductions. We will identify target markets, clients and collaborators for the winning photographer.
We will also work with the winner to develop a portfolio edit which we feel plays to their strengths and will stand them in good stead for winning future commissions. This can be sequenced for an online portfolio, or we are equally happy to develop an edit with a printed portfolio in mind.
The mentorship will continue for three months, during which time we will also be on hand to assist the winner with help promoting their work, pricing and image usage questions, and any legal queries. The East mentorship will provide the winner with a fresh perspective on their work, and will provide a solid grounding to help elevate their imagery, attain future commissions, and better understand their position in the broader commercial photography landscape.
East currently represents a roster of 14 talented photographers, who in the past have received the same mentorship you're offering to the winner of #FotoRoomOPEN — Belonging. Based on what criteria do you choose which photographers to work with? Do you take a potential candidate's personal work in consideration?
Our agents are in regular close contact across both the London and New York offices to discuss new talent—this is an organic process, we are all constantly looking at new work in printed editorial titles, online, on Instagram and in our email inboxes.
We have a tightly curated yet diverse roster which we feel enables us to fulfil a variety of briefs, however we do try to focus particular attention on specific styles or genres of work that we would like to build upon and push further, although we often come across great work in all kinds of styles.
Personal work is hugely important to us: it's one of the first things I look at when I'm viewing work as it tells me so much more about the artist and their own vision than commercial work ever could. On the other hand, commissioned work has value as well—it demonstrates an ability to work to brief, to collaborate and to work with larger teams. It's also helpful for us to see how an artist's work can be applied commercially, to help us consider how East could expose them to a new client base and enhance their portfolio.
To what extent do your photographers contribute to the creative process behind a commission?
Our photographers are the creative process! When a new brief comes in, we work closely together to develop an approach with the photographer that suits them and also works with the client's budget and deliverables. Each artist brings their own creative vision to their projects—we are here to act as facilitators, to ensure that artists are well-equipped to take on jobs of varying scales. We also ensure that the unique limitations of a project do not result in creative compromises and that the artist's rights are protected.
What are some of your favourite recent commissions the East roster has worked on?
Each new commission is gratifying in a different way, but one of my personal favourites from recent weeks is Agnes Lloyd-Platt's AW17 campaign for Ally Capellino, for its sense of humour and clever use of colour. I also really like David Brandon Geeting's recent shoot for The New York Times, which uses archival photos, documents, and ephemera to paint a multi-layered portrait of a Silicon Valley attorney who met a tragic end. I also particularly enjoyed Emma Hardy's documentary story on Berlin's unique Robin Hood WaldKindergarten, shot for T Magazine in May. The images are imbued with warmth and a sense of child-like mischief and adventure.
As a final question, what general advice would you give photographers who are looking to start a career in the world of commercial and editorial photography?
Just keep shooting! This is a cliche, but it's true—find your niche and work tirelessly to develop a cohesive vision. Your portfolio is like your business card: it's what you show to future collaborators and commissioners, so make sure it tells the world who you are as an artist and what you want to be shooting more of. Shoot what you want to shoot!
Perhaps it is also pertinent to note that attitude and personality go a long way. Often you will be one of several photographers competing to win a job, and if you can win the client's confidence and trust, this will help you to build lasting relationships that keep you at the top of their list for future commissions. This is a competitive industry, and a positive attitude and thick skin will help you to continue pushing forwards.
Submissions to #FotoRoomOPEN — Belonging close next 31 August—enter now for your chance to receive professional career guidance by East.