Photos by Michalis Poulas
Infinite Perimeter — Michalis Poulas Translates Greece's Times of Crisis into Downbeat Photos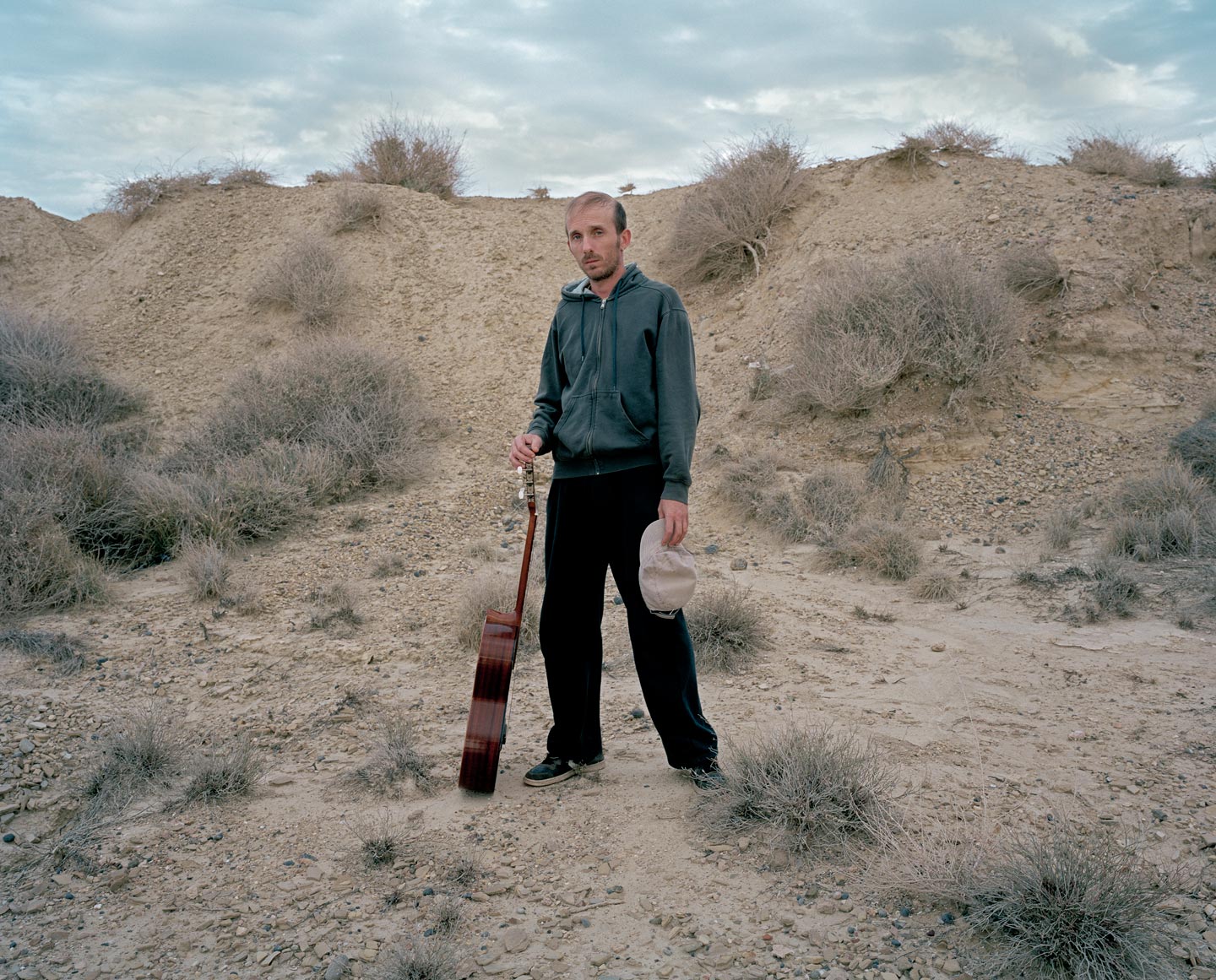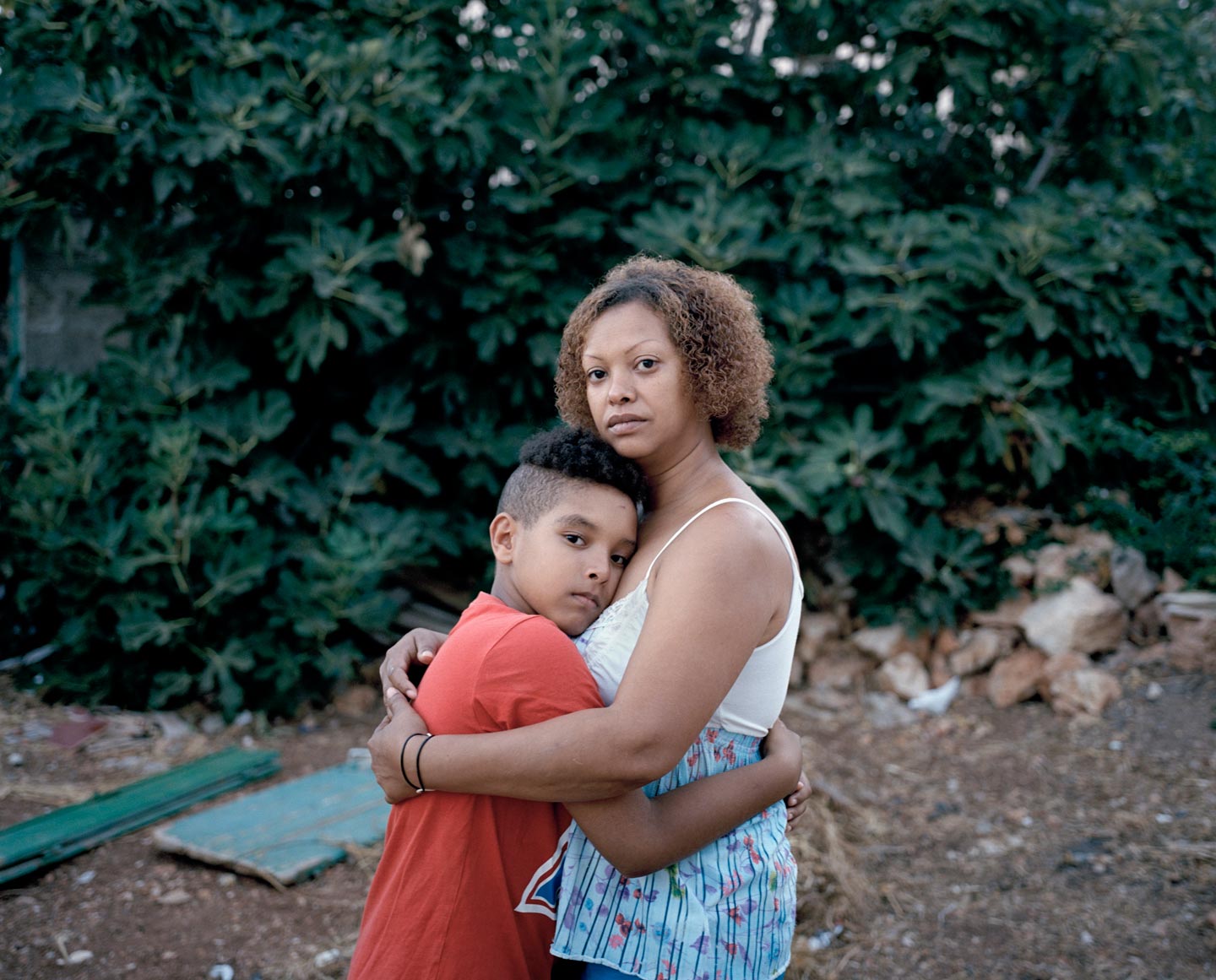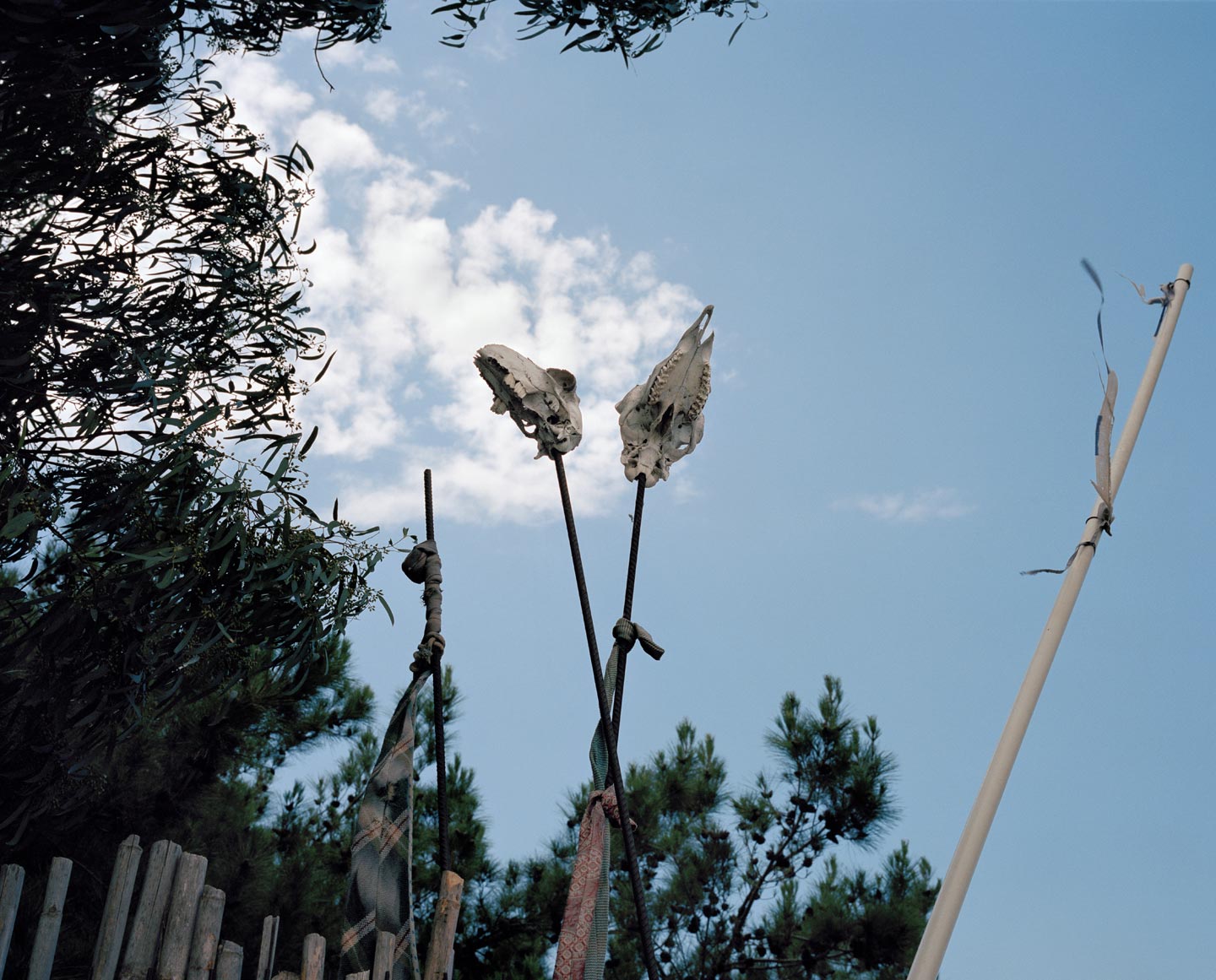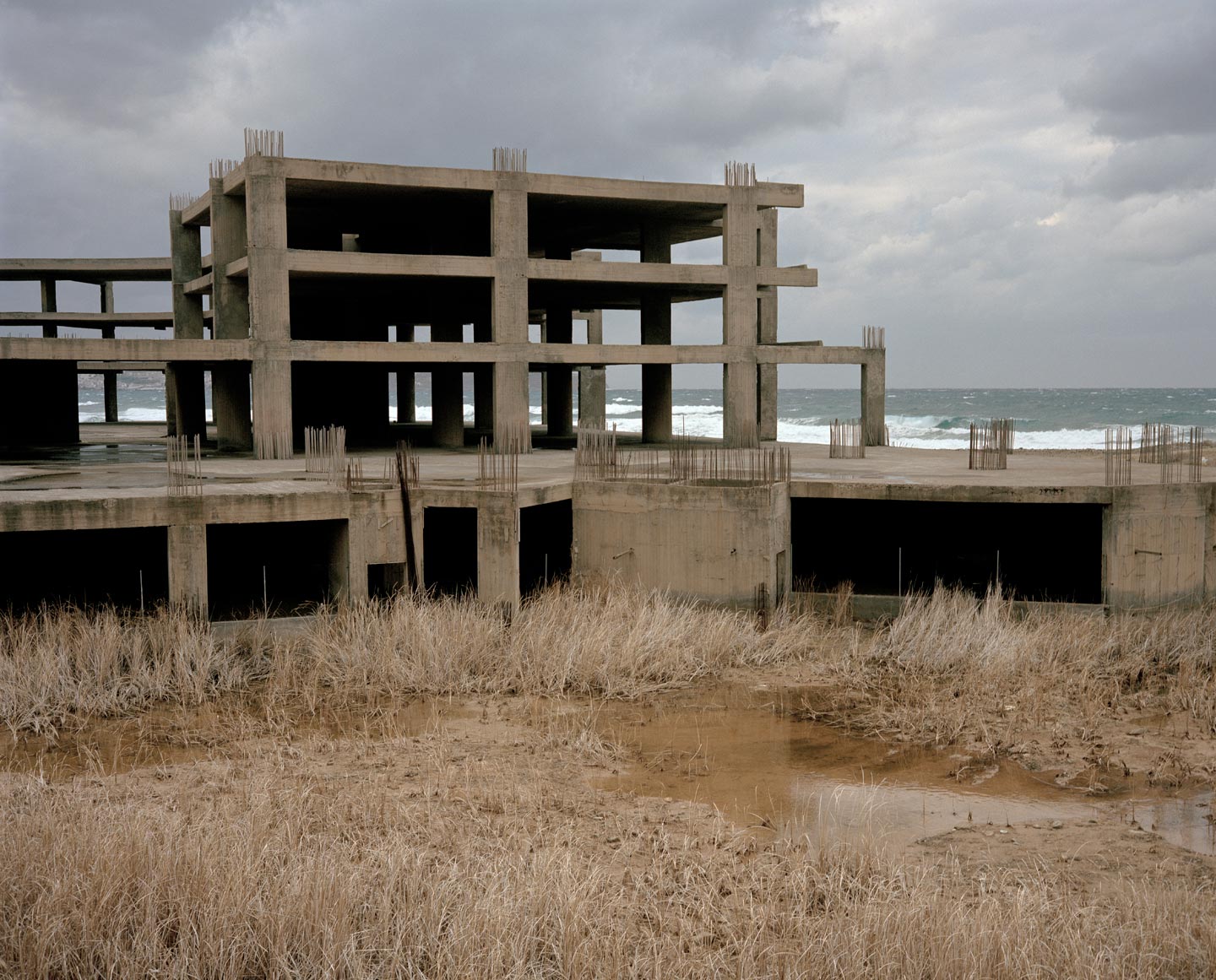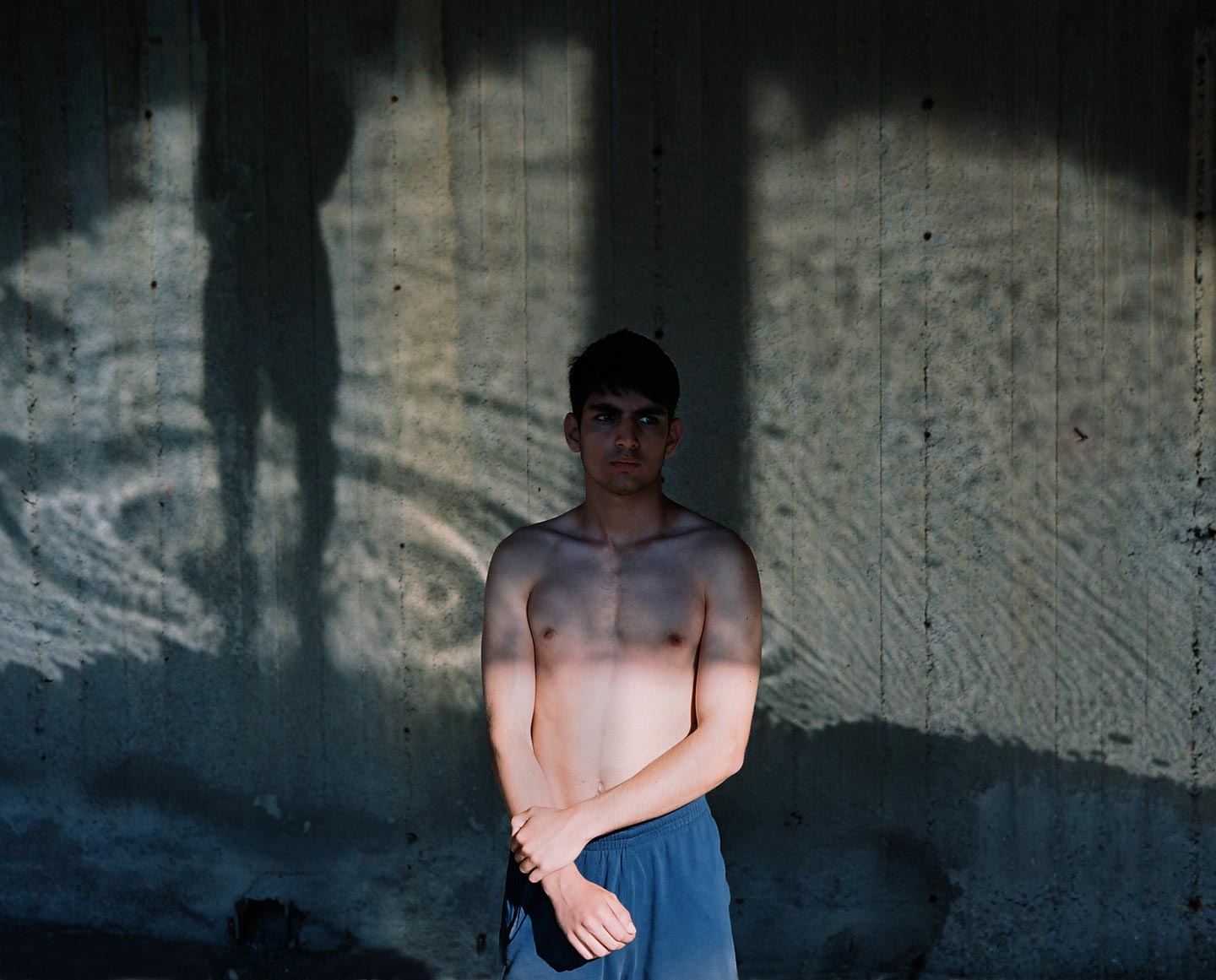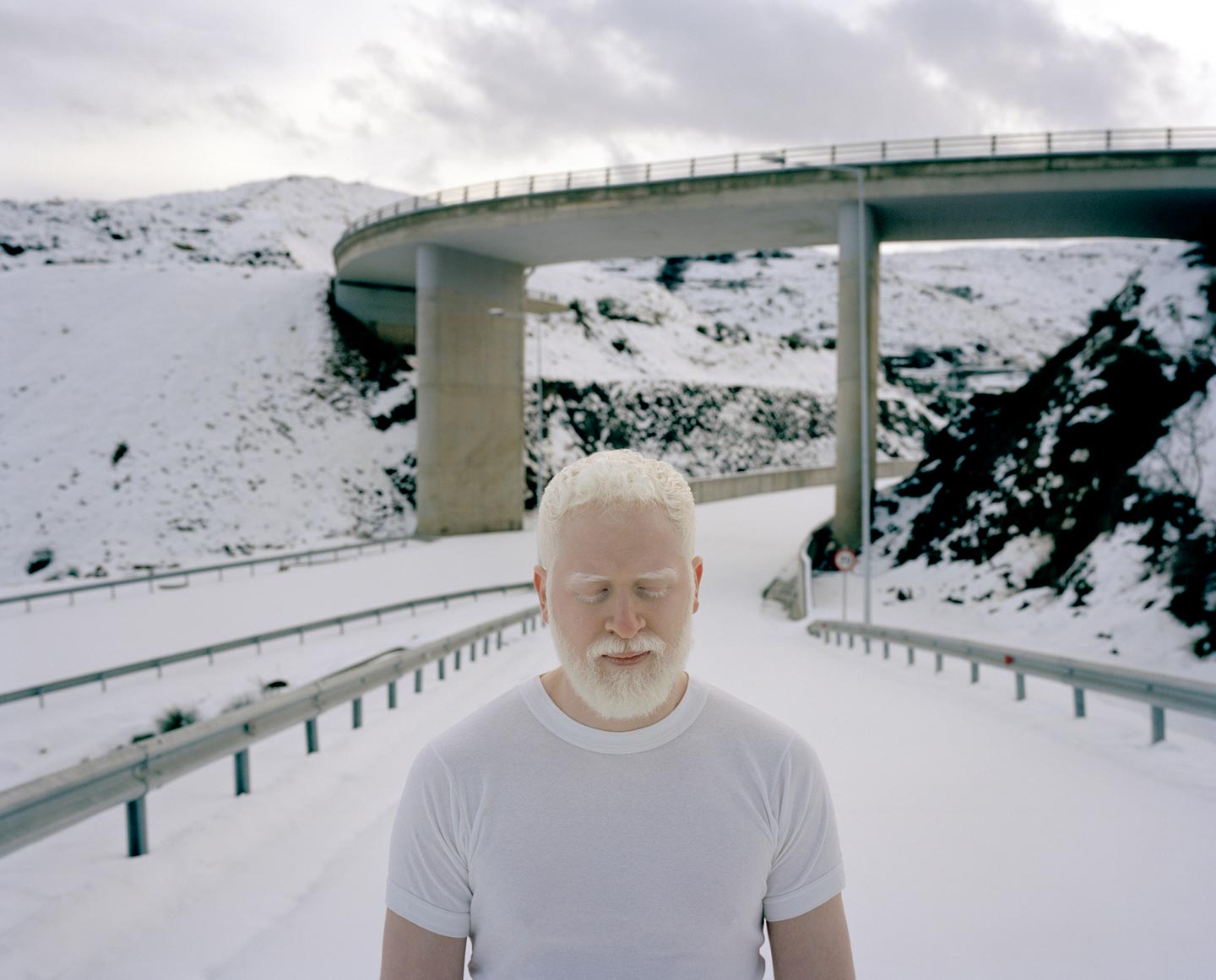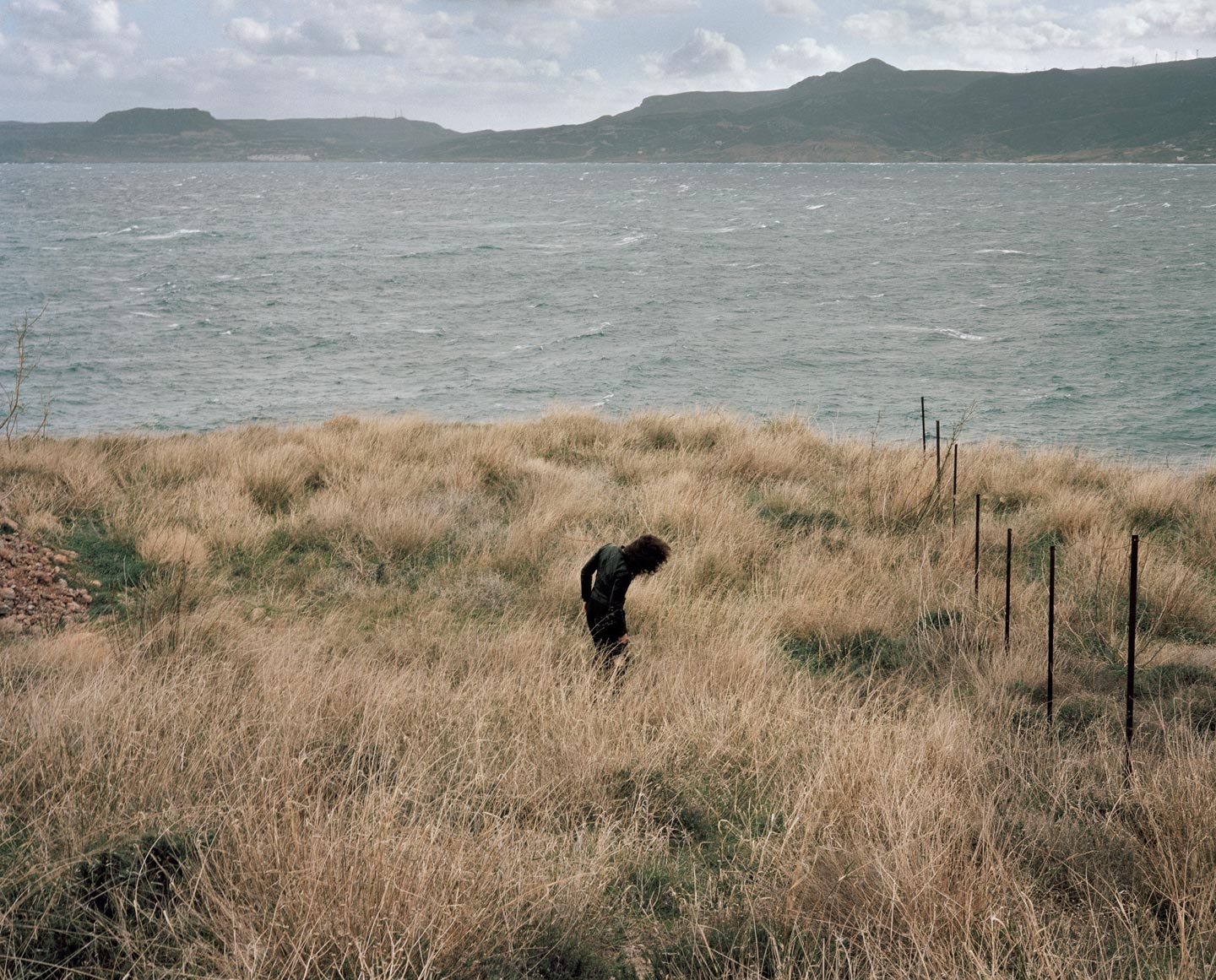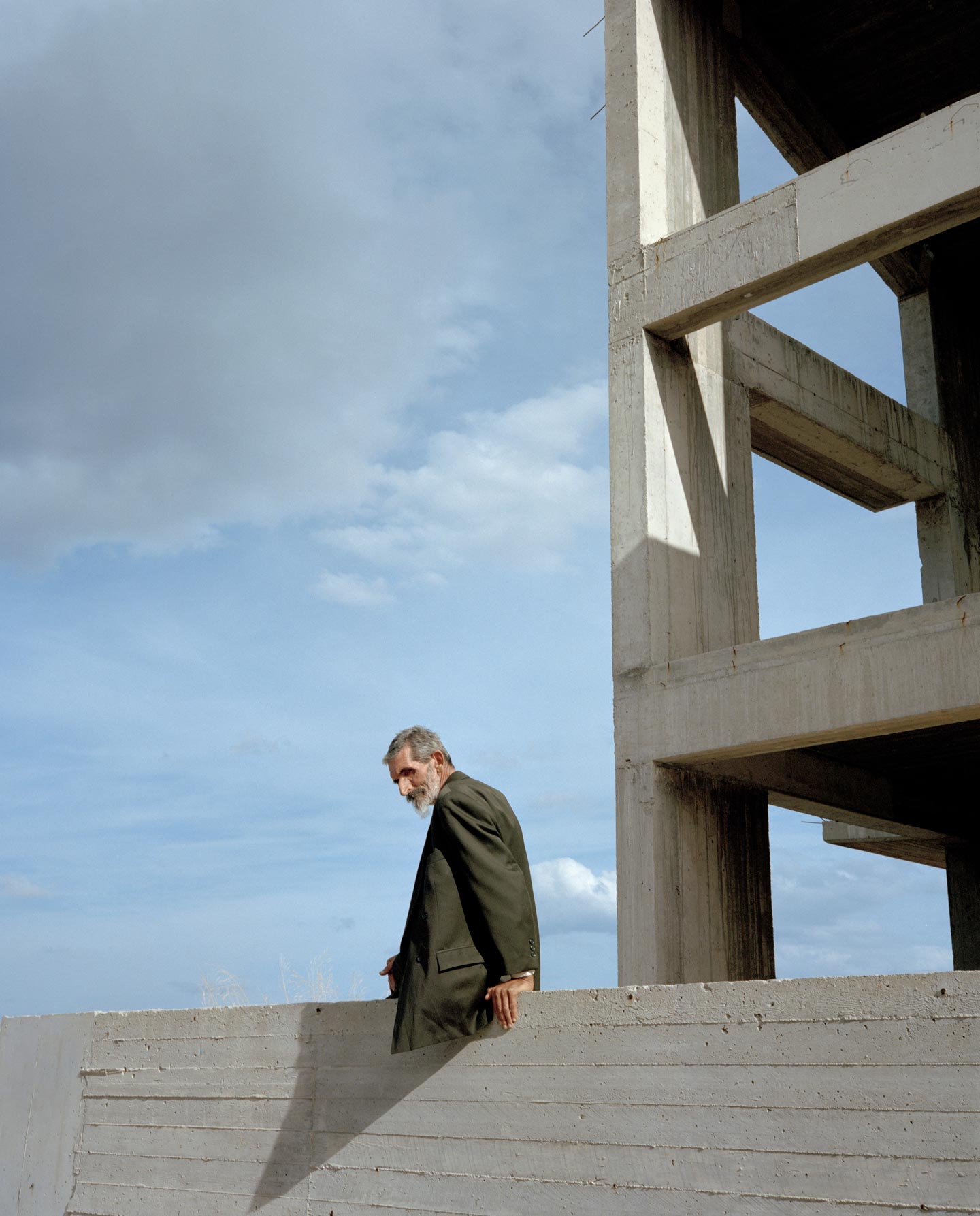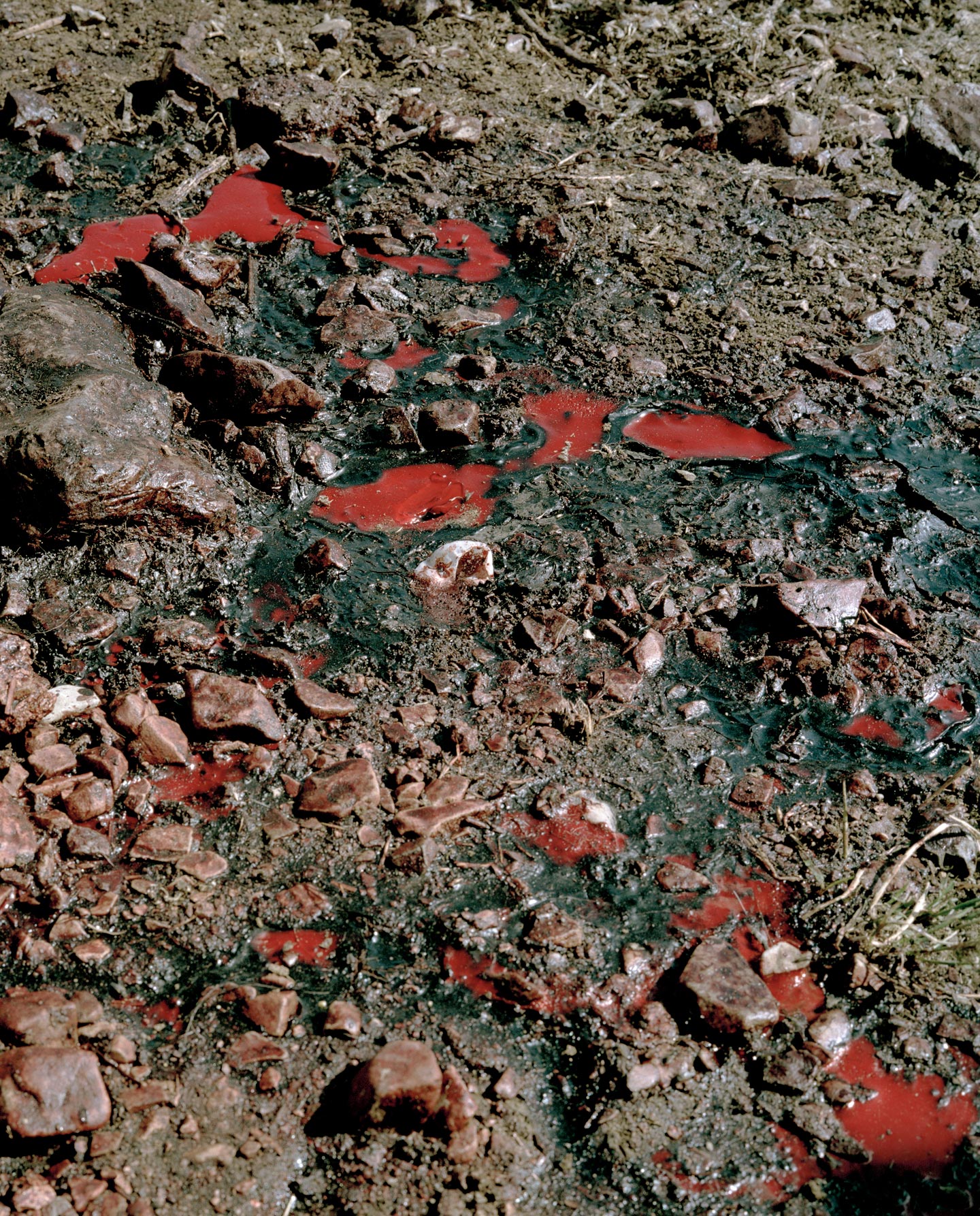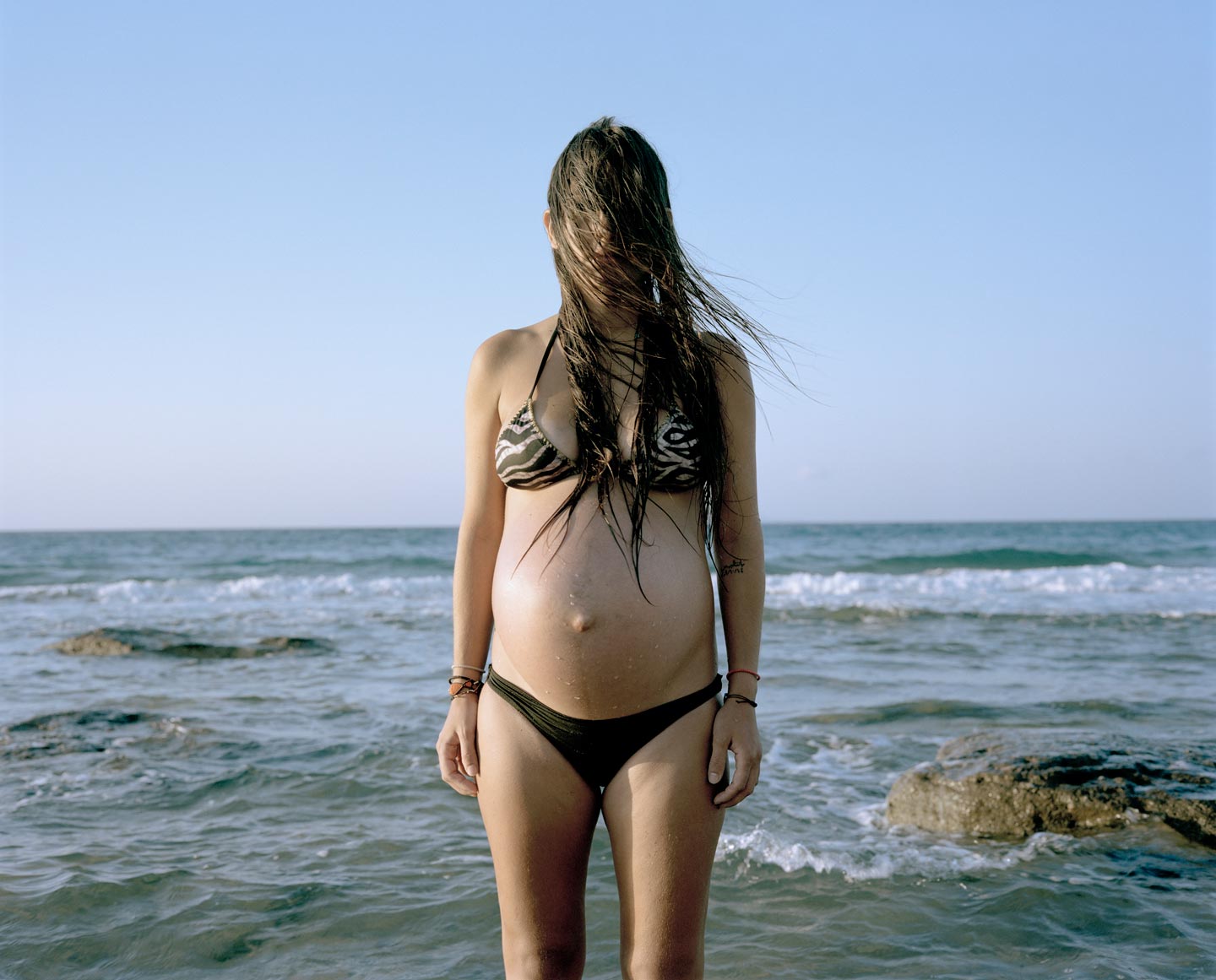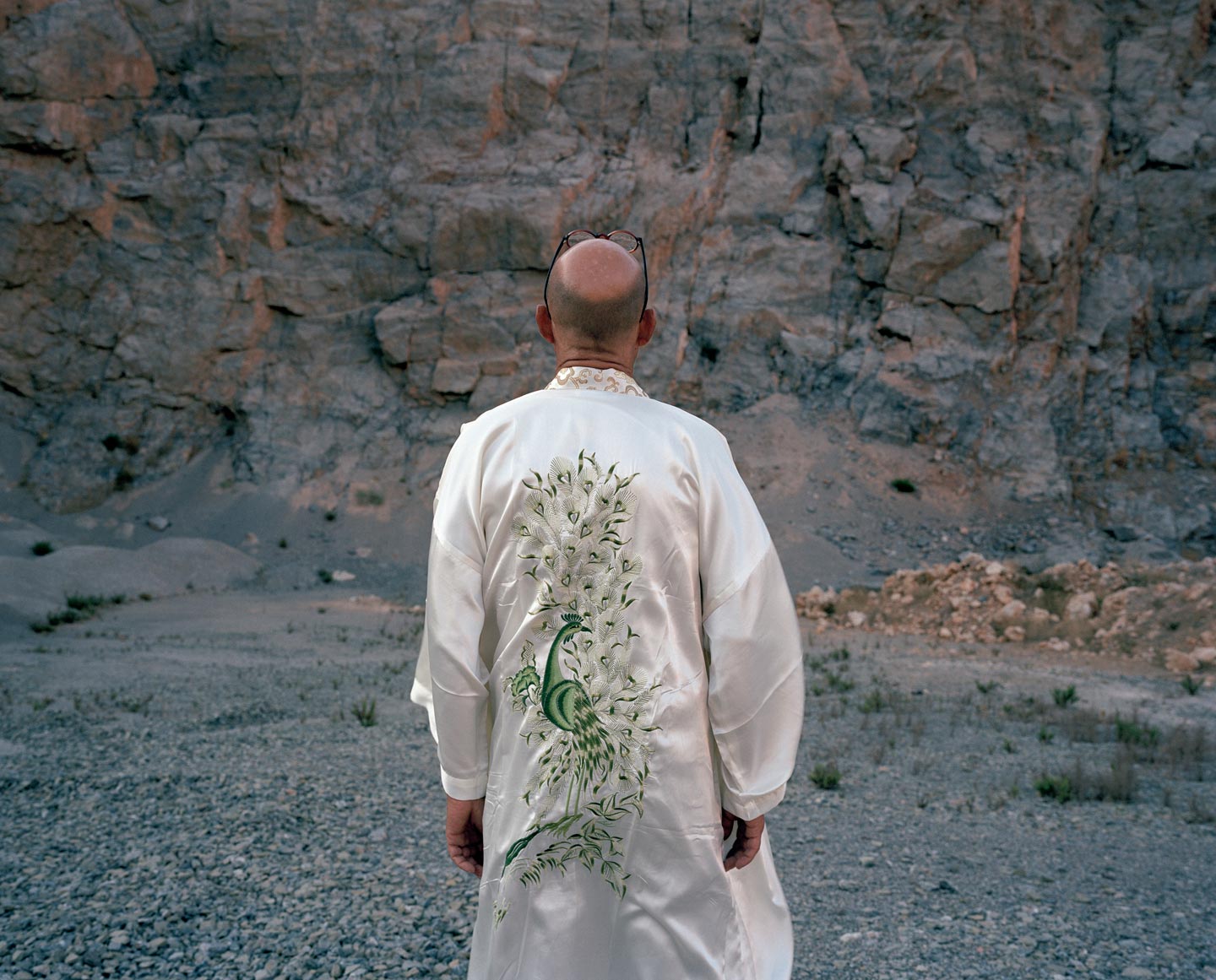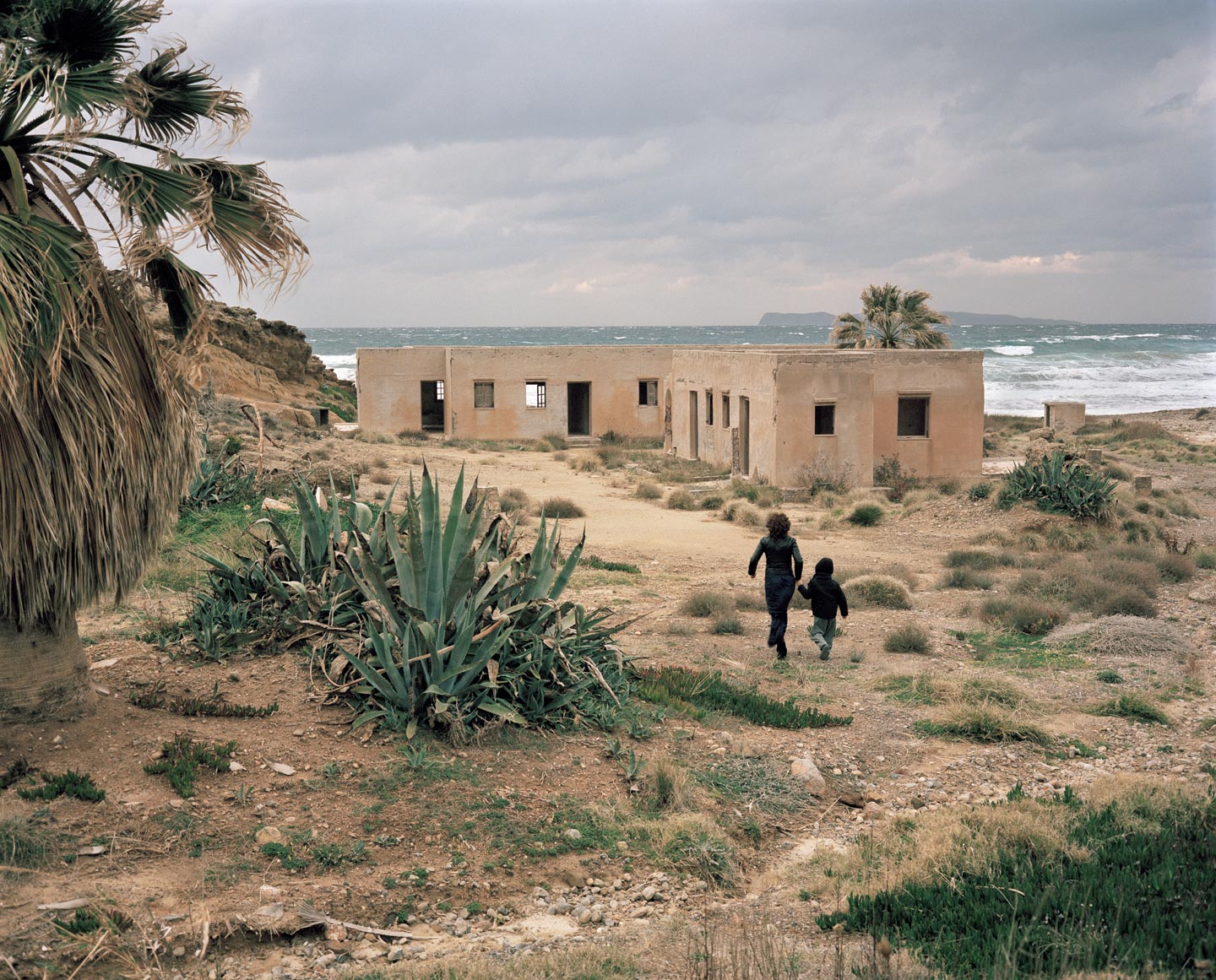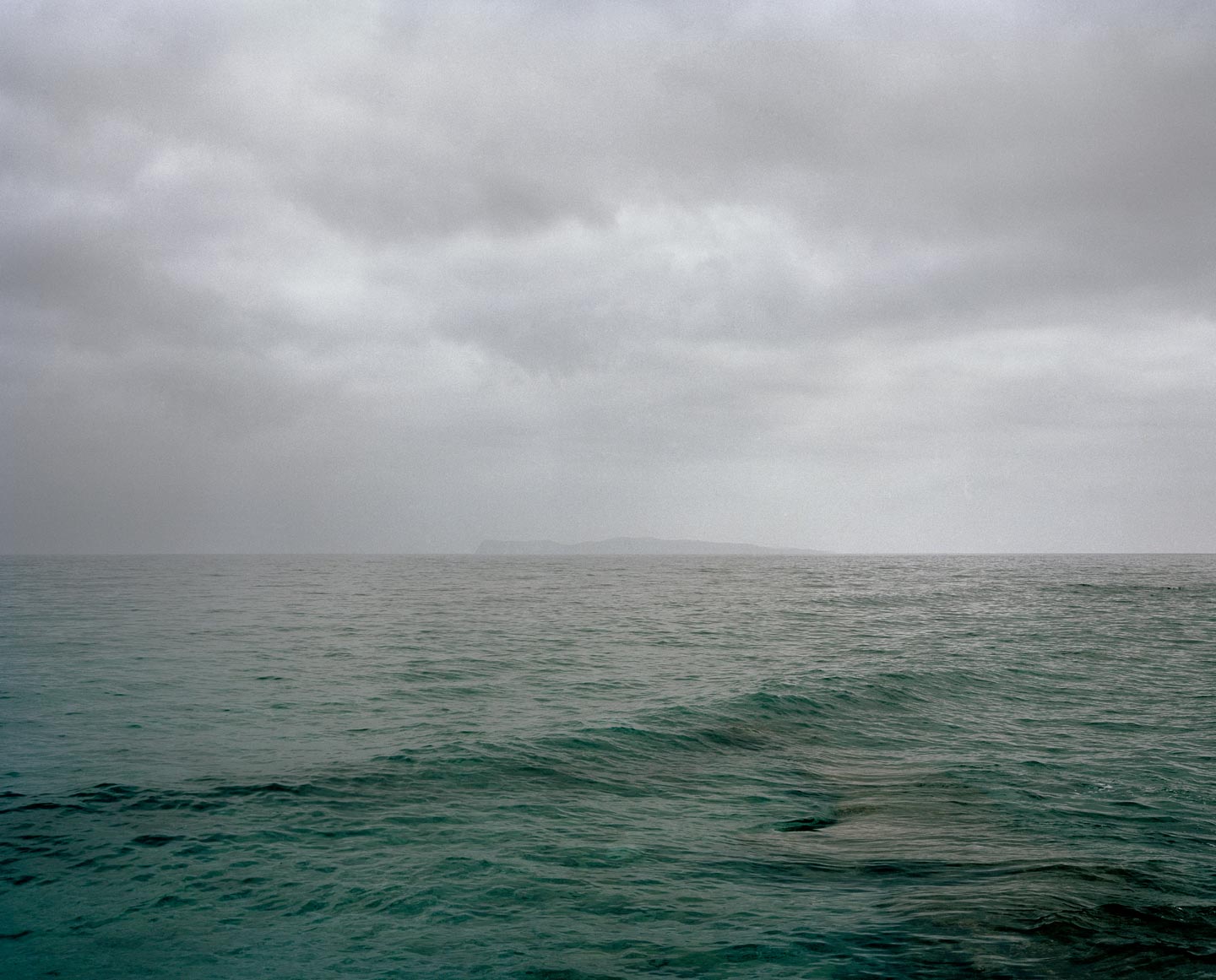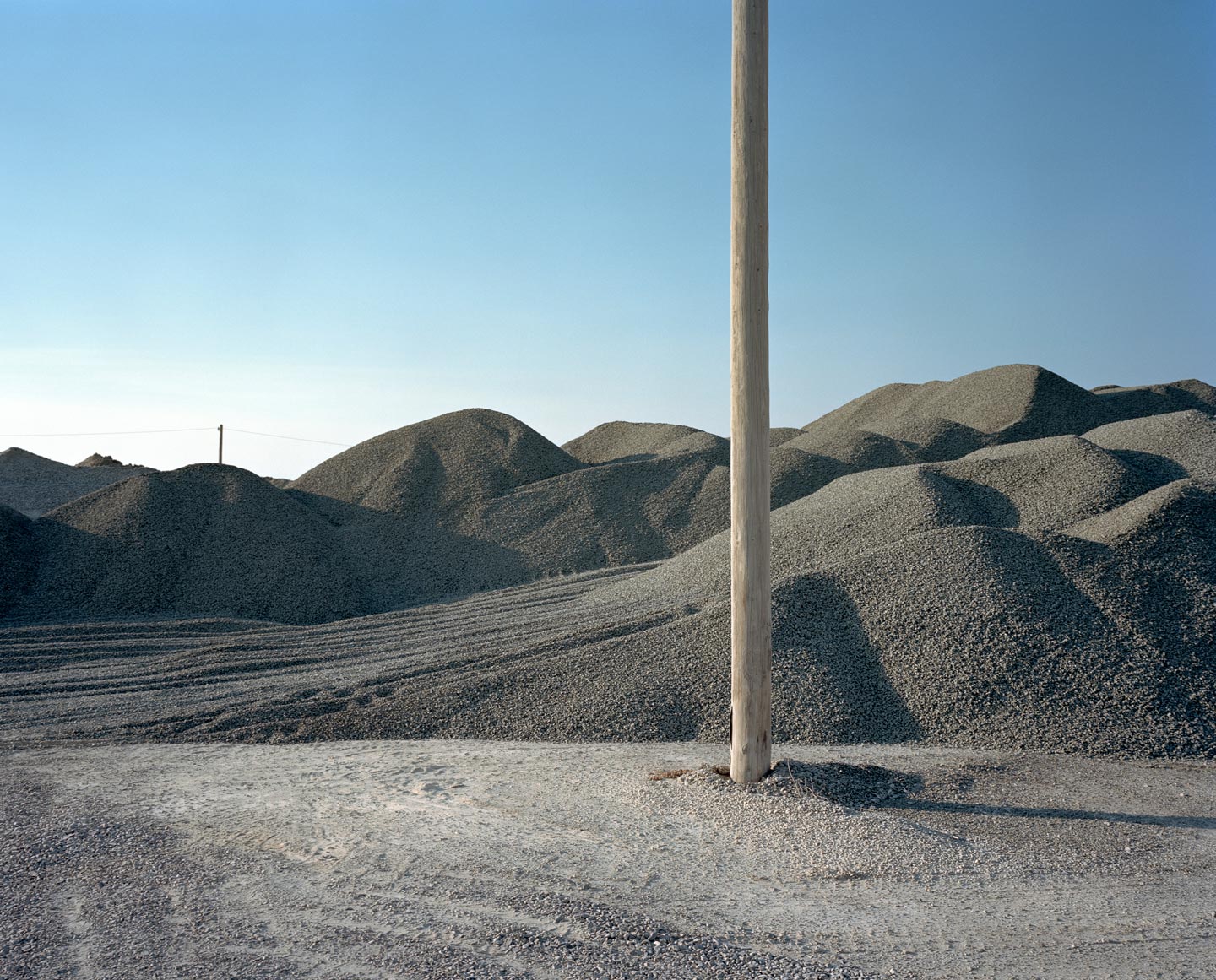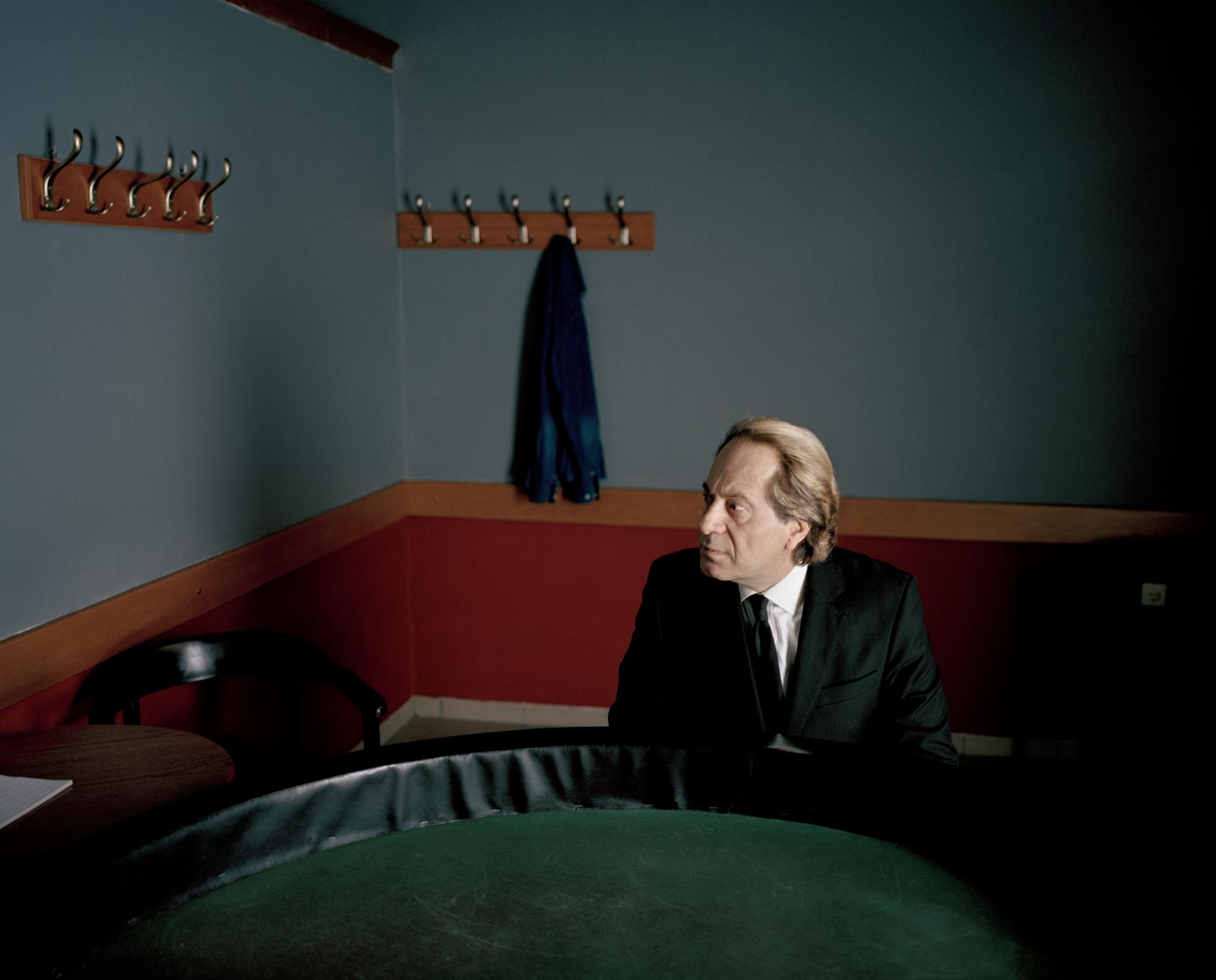 For today's Cameo we're having 39 year-old Greek photographer Michalis Poulas. Michalis shares with us his long-term series of staged portraits and landscape photographs Infinite Perimeter, inspired by the economic and social crisis that hit Greece in recent years. See here for all the photographers who previously made a cameo on FotoRoom.
Ciao Michalis, thank you for this interview. How are you?
I'm trying to make a living in a country so depressed and at the same time so beautiful.
What is photography for you?
Photography for me is a way to escape. My aim is to create images that can be understood in many ways,
beyond what they actually show; images that viewers are free to interpret and feel in their own way.
What is Infinite Perimeter about?
Infinite Perimeter is a project about human identity as it exists in the context of a capitalist economy. It is about feelings of loss, loneliness and isolation that everyone can experience, whether as an immigrant or as someone living in their own homeland. It's about a sense of being exiled, even from ourselves.
Where can you be found online?
You can find me at my website.