Photos by Nanna Heitmann
Nanna Heitmann Documents Life along the Banks of the Yenisei River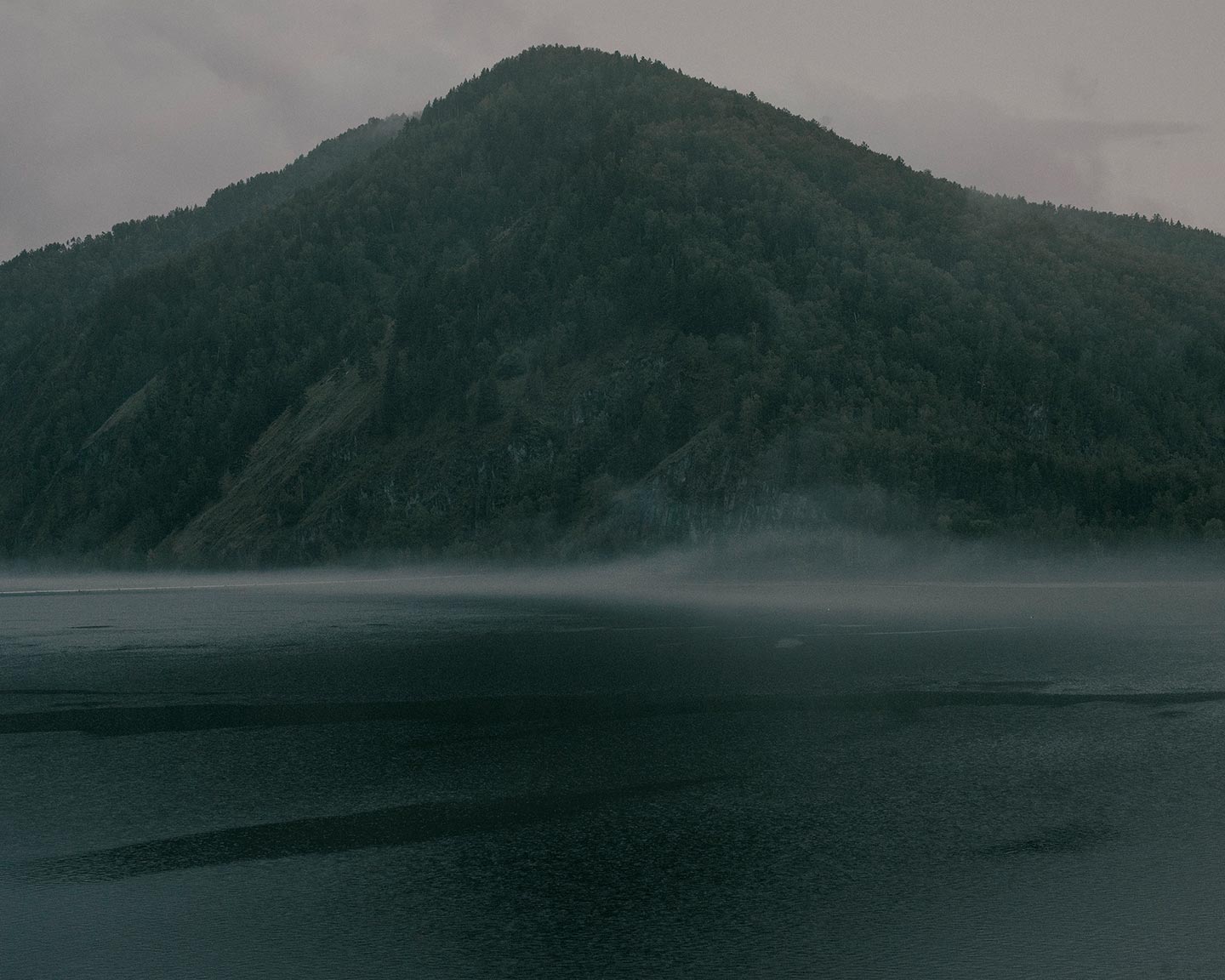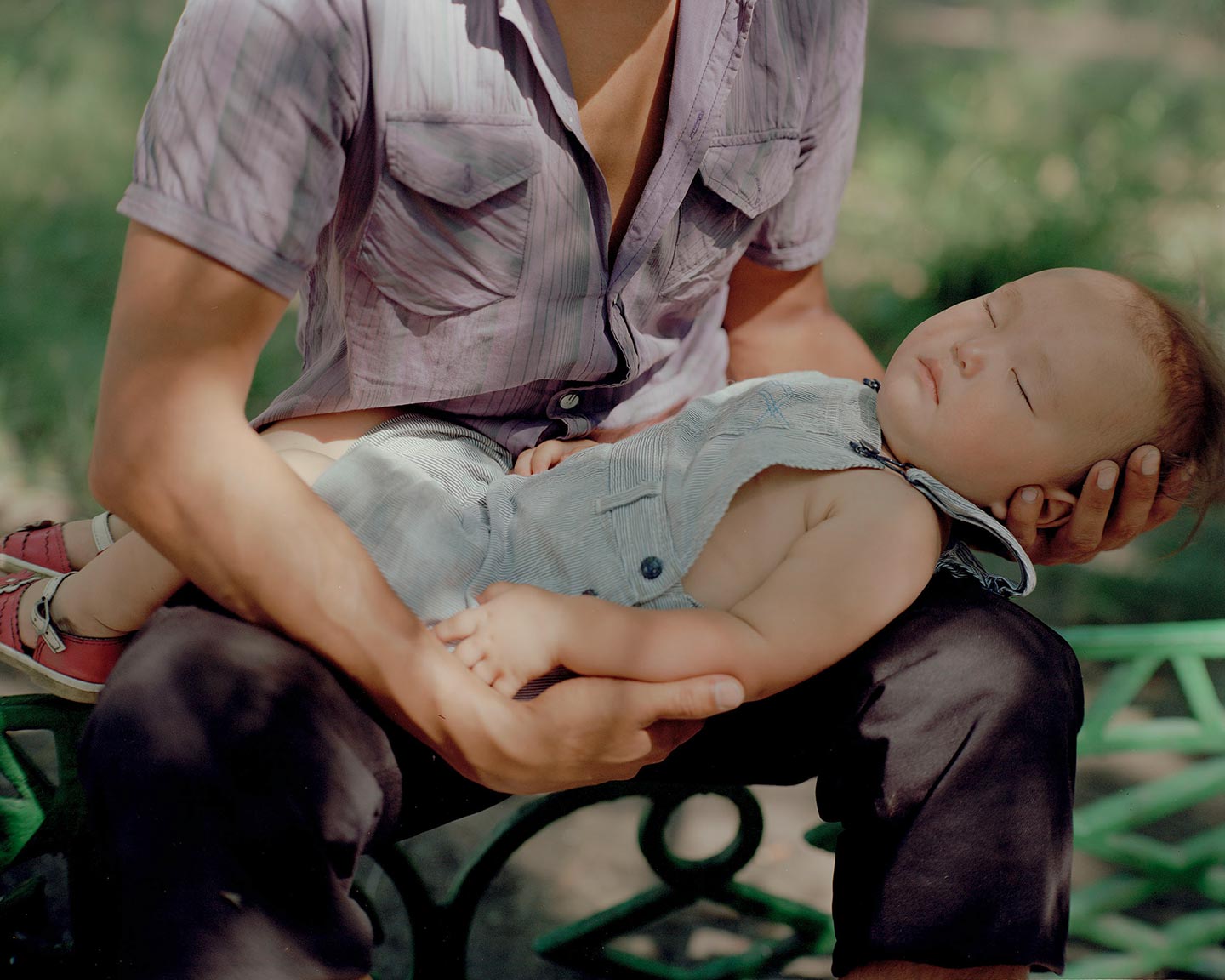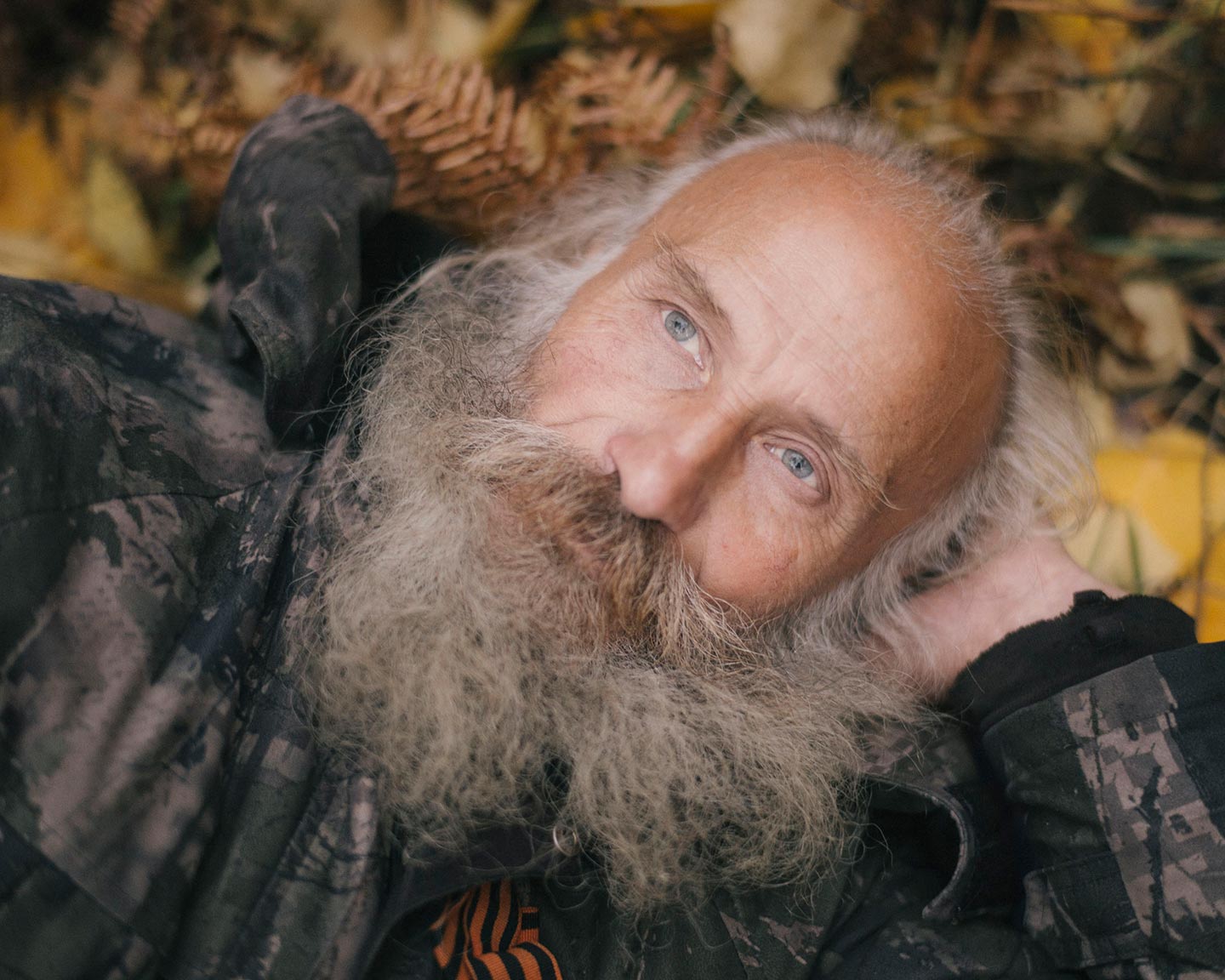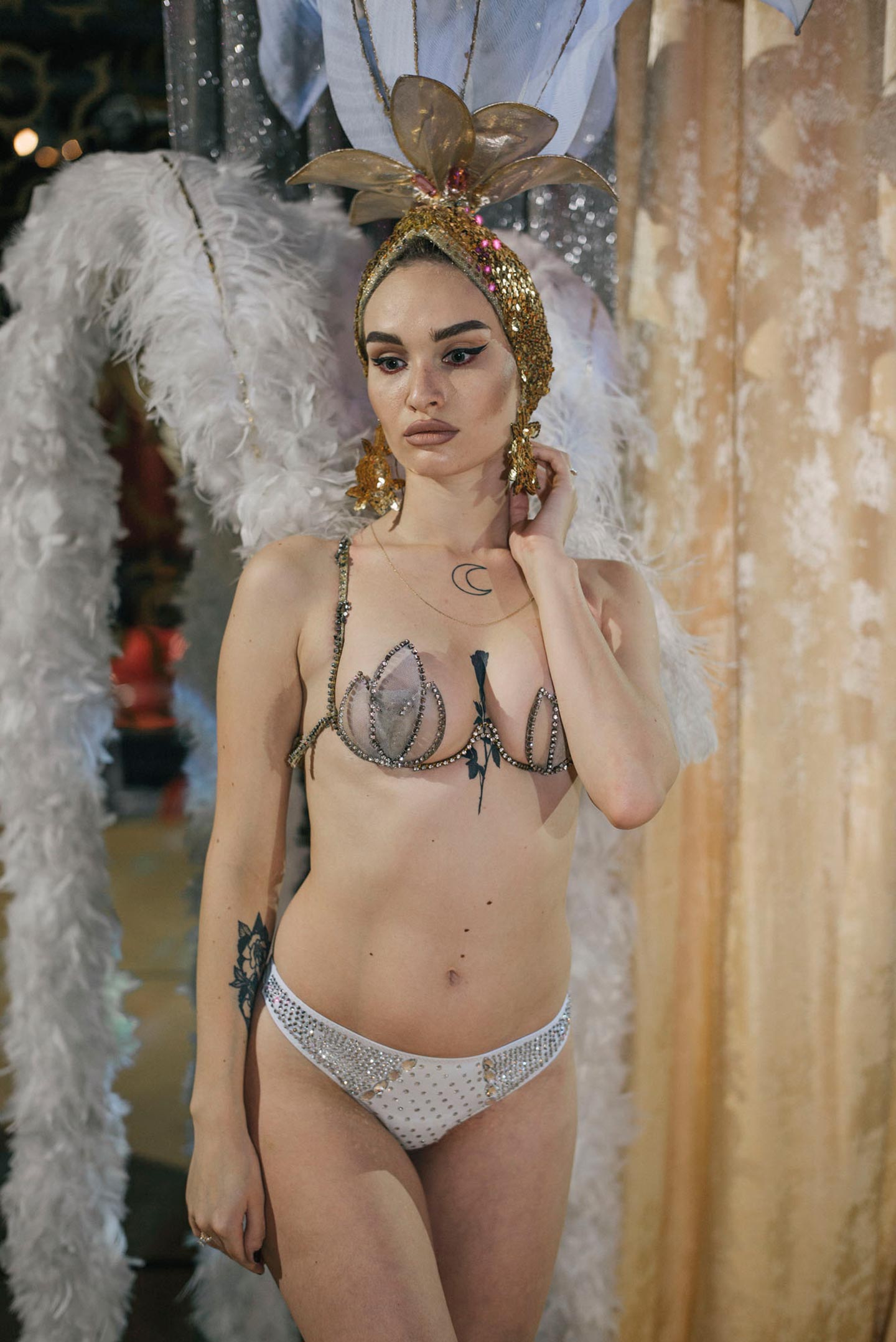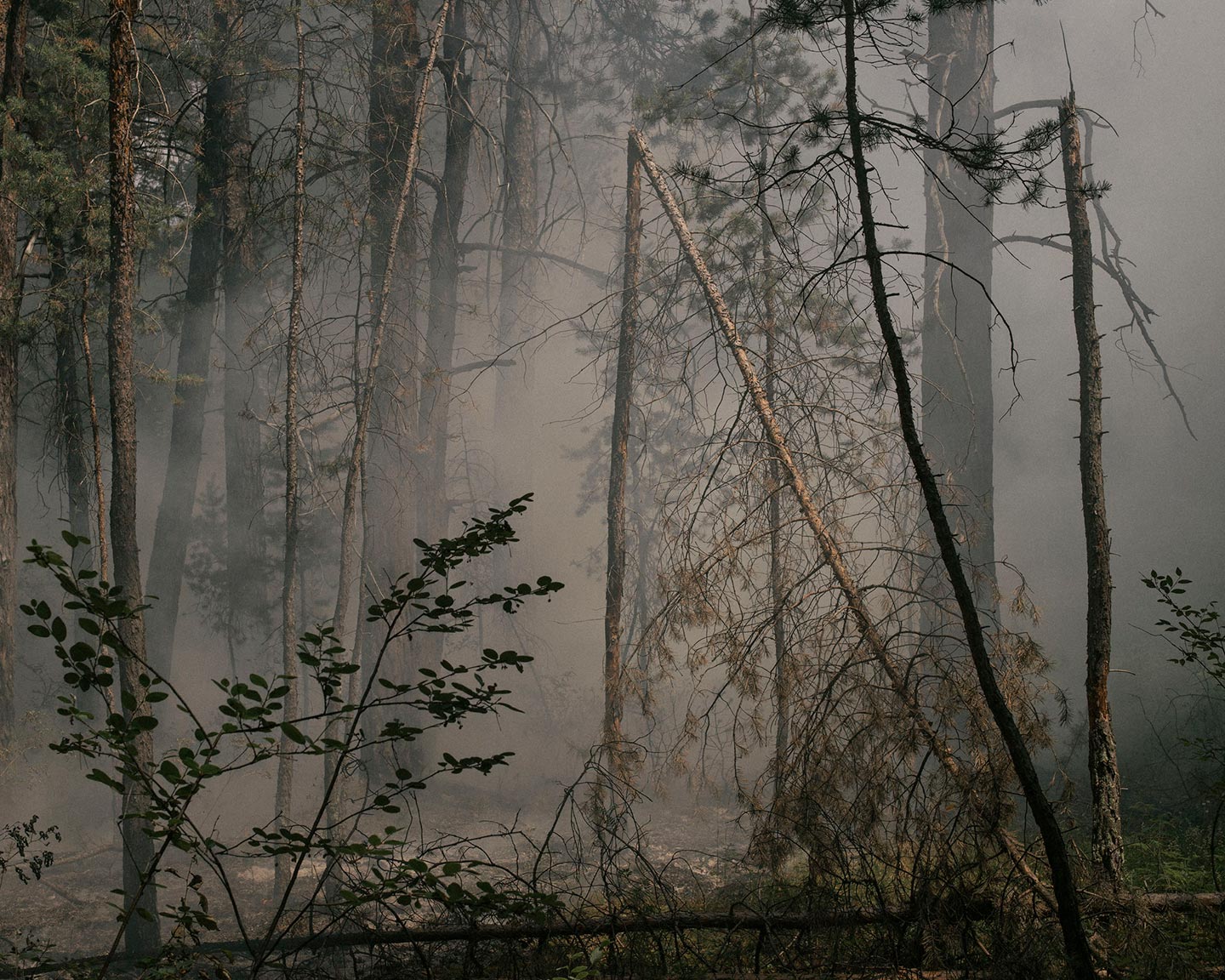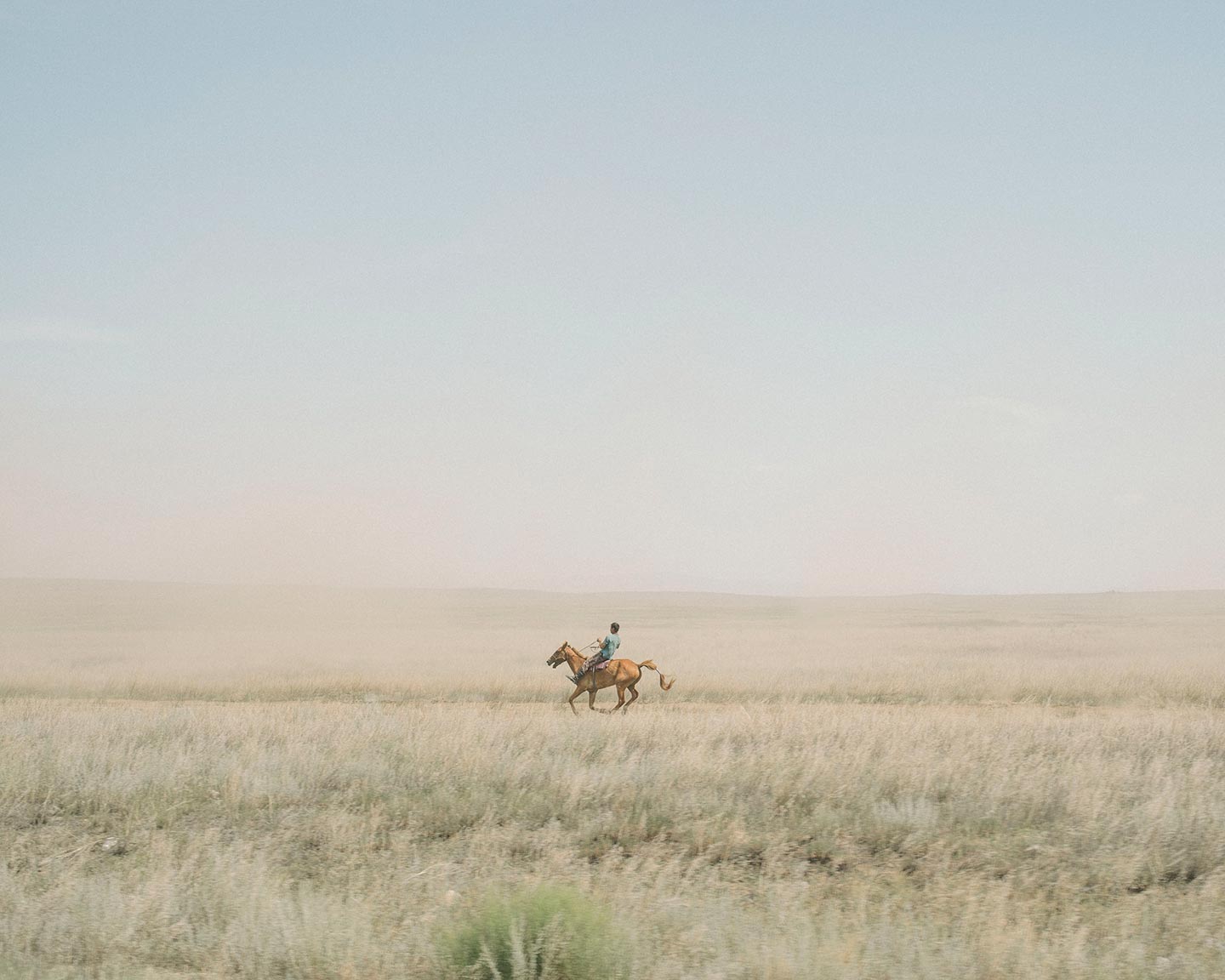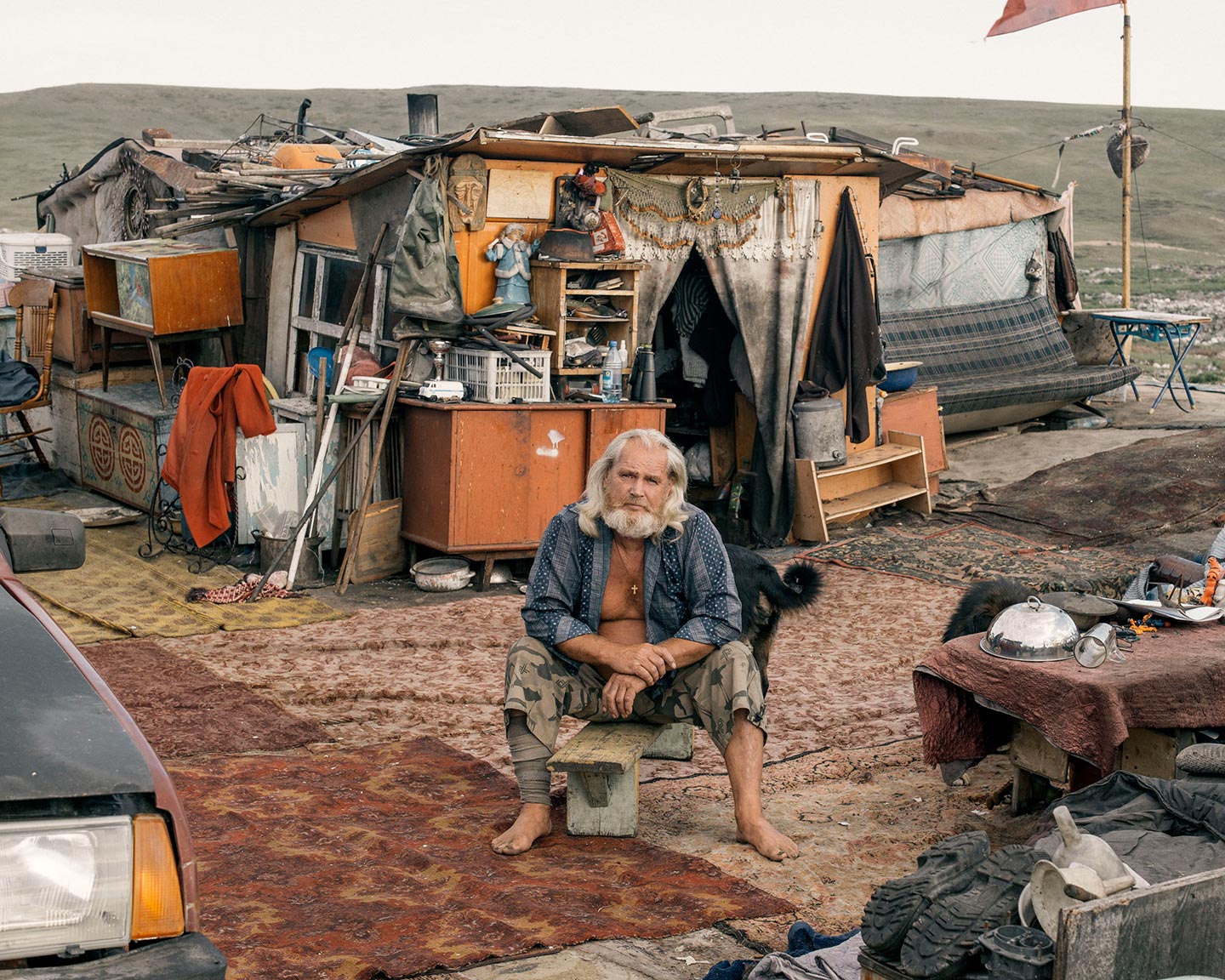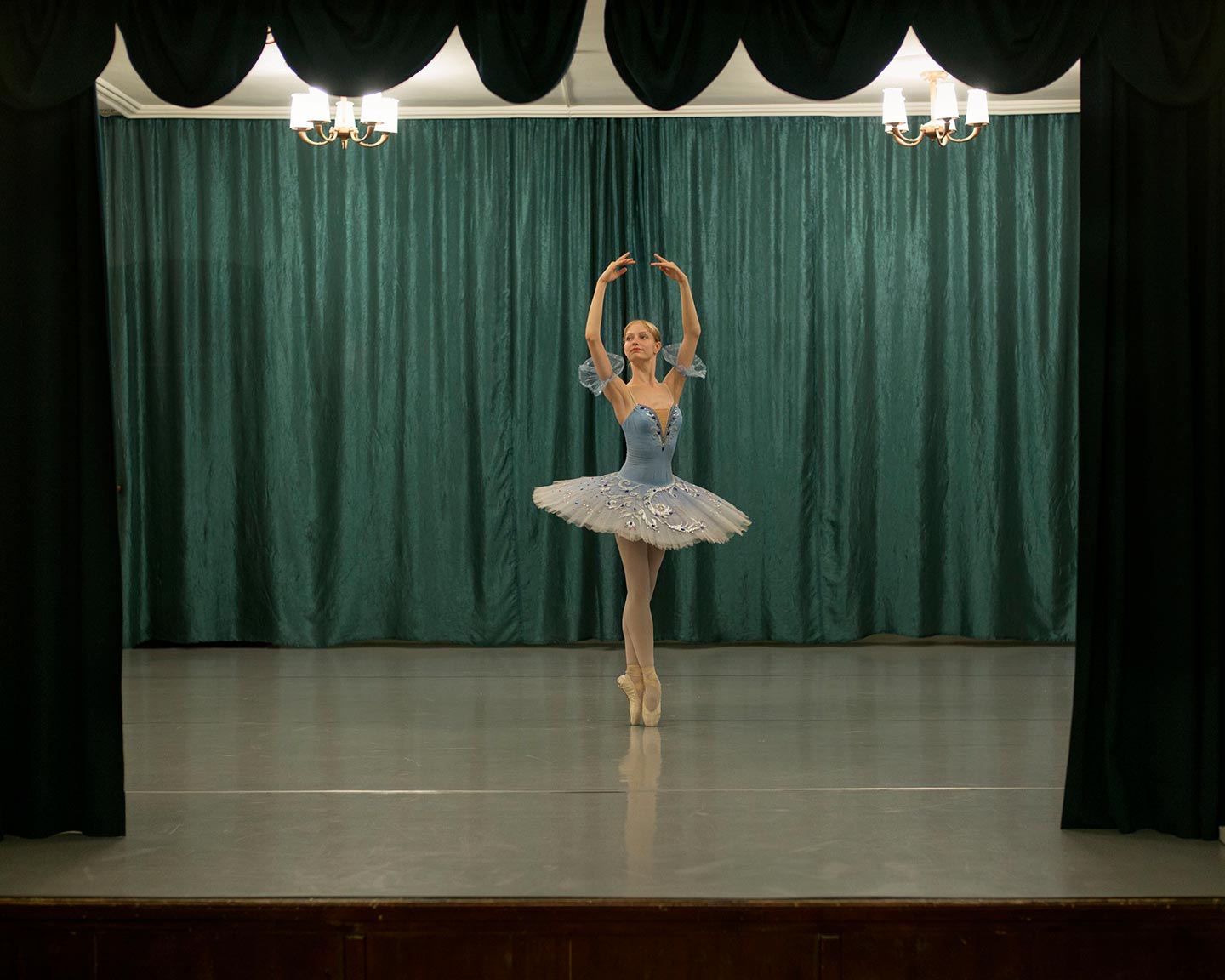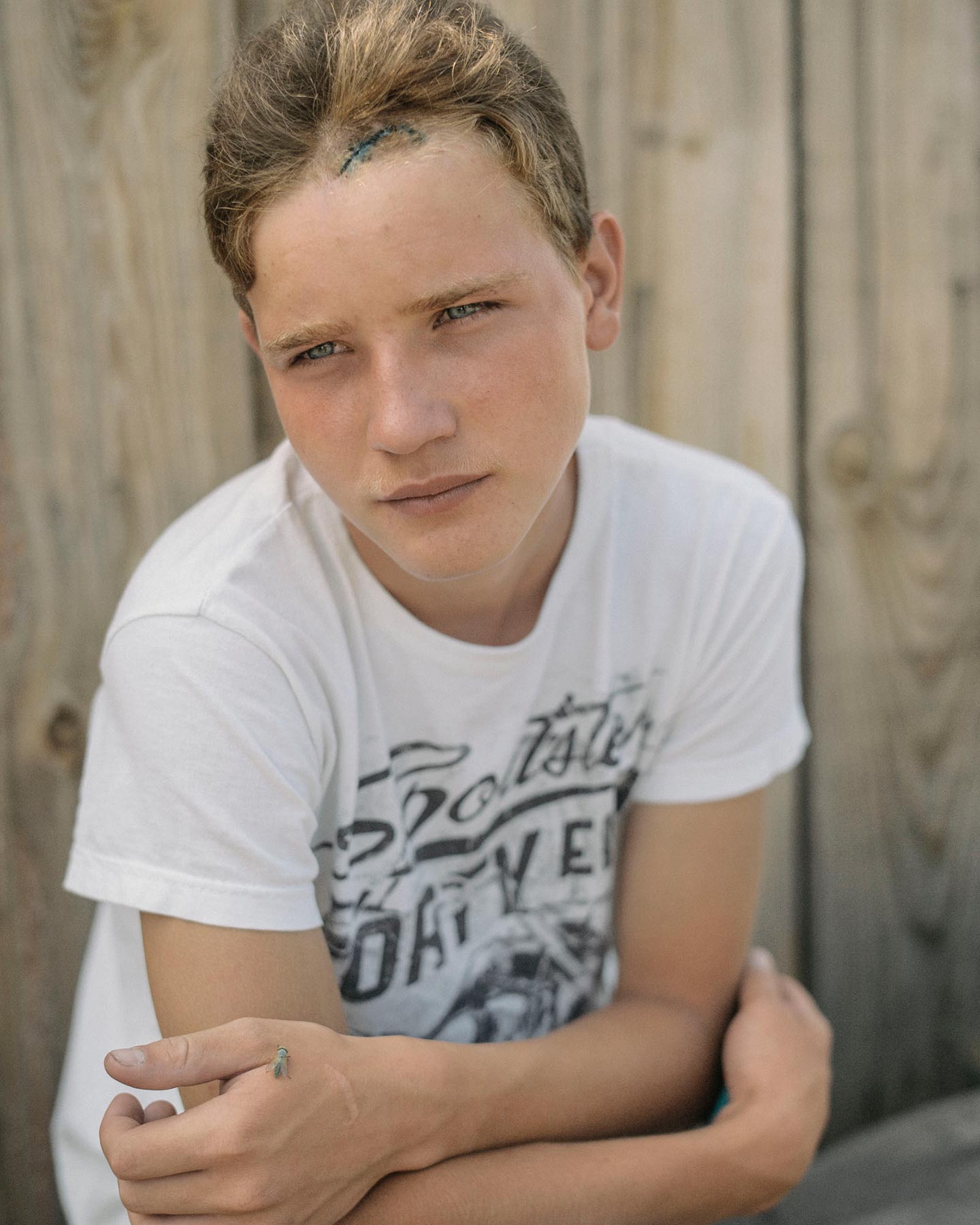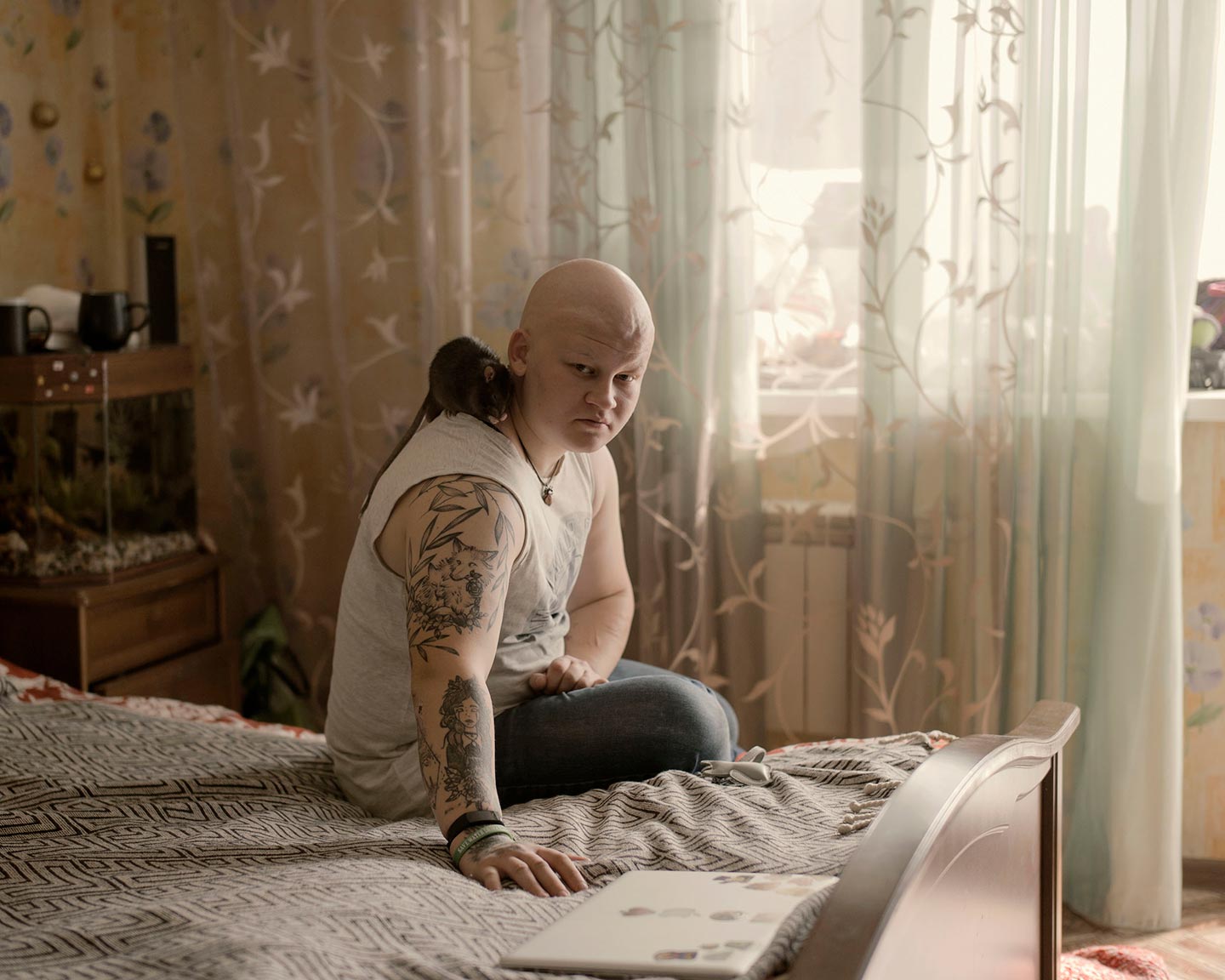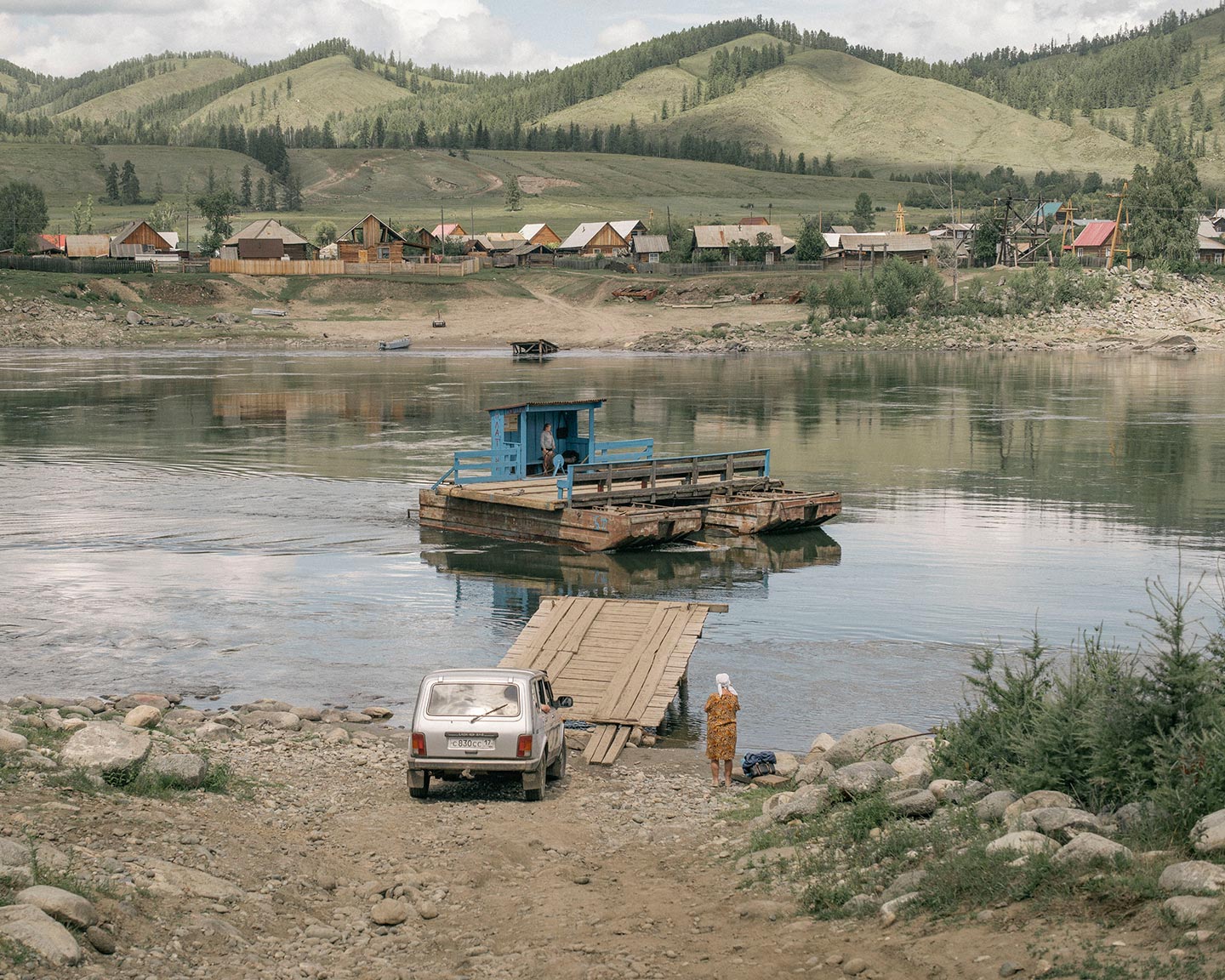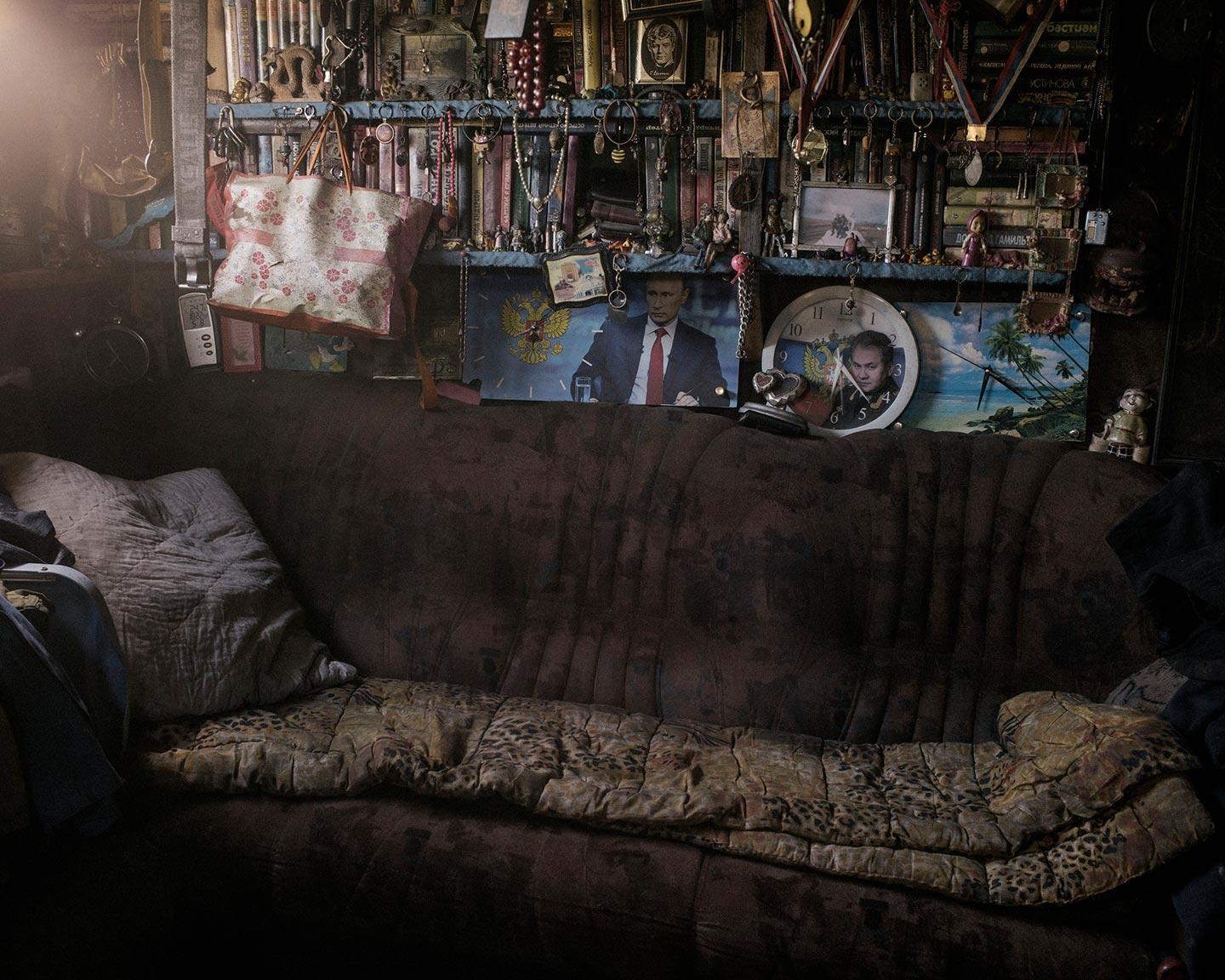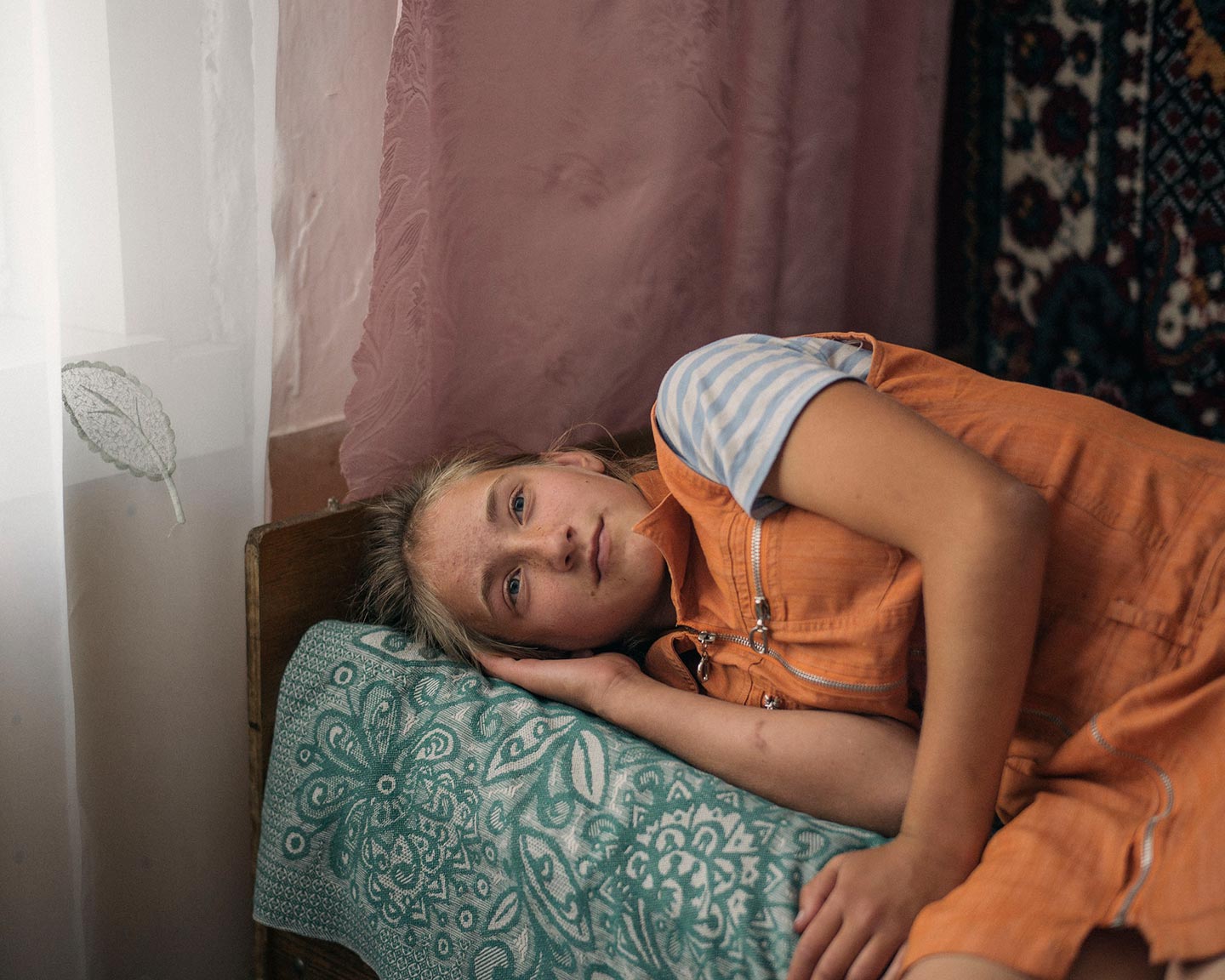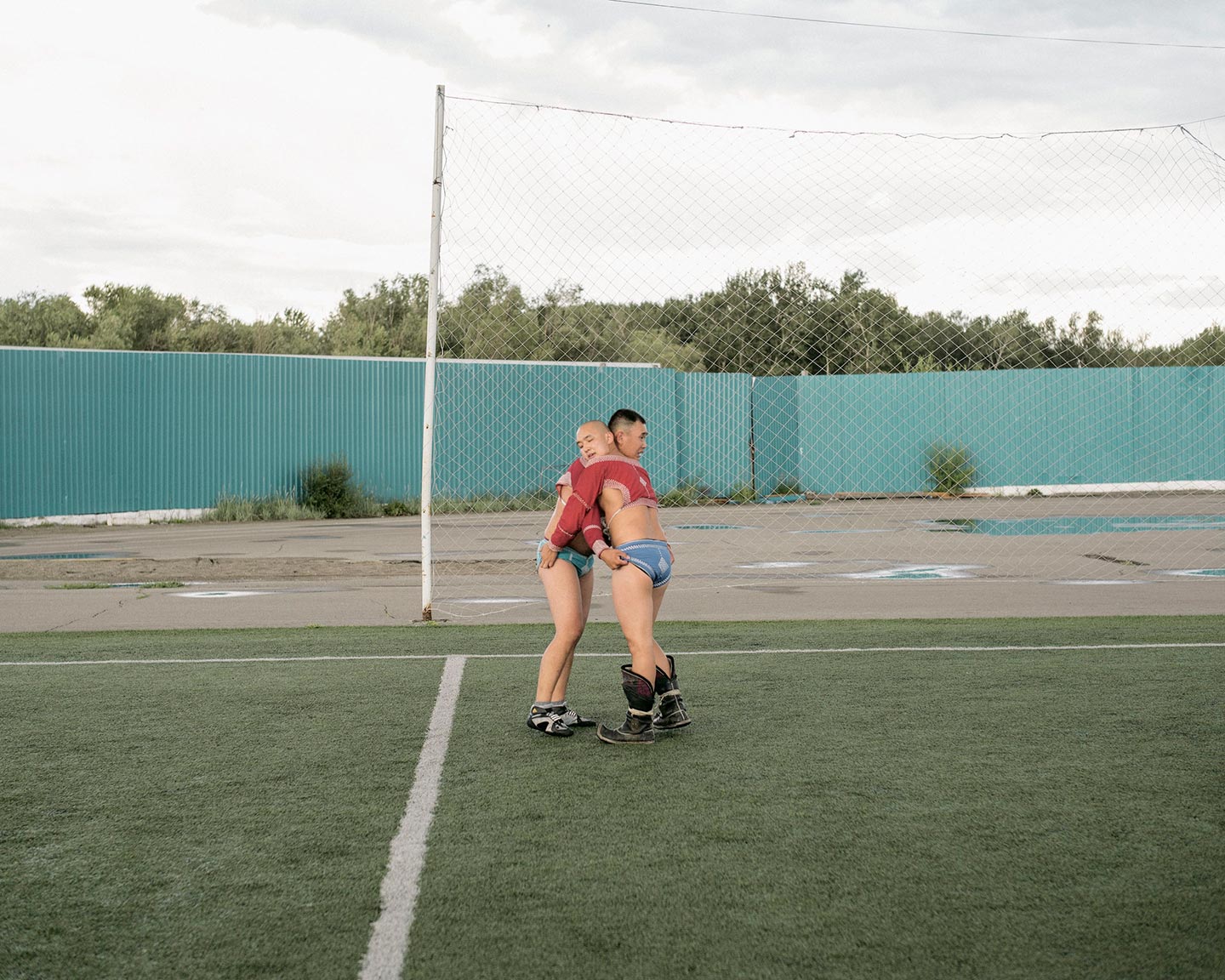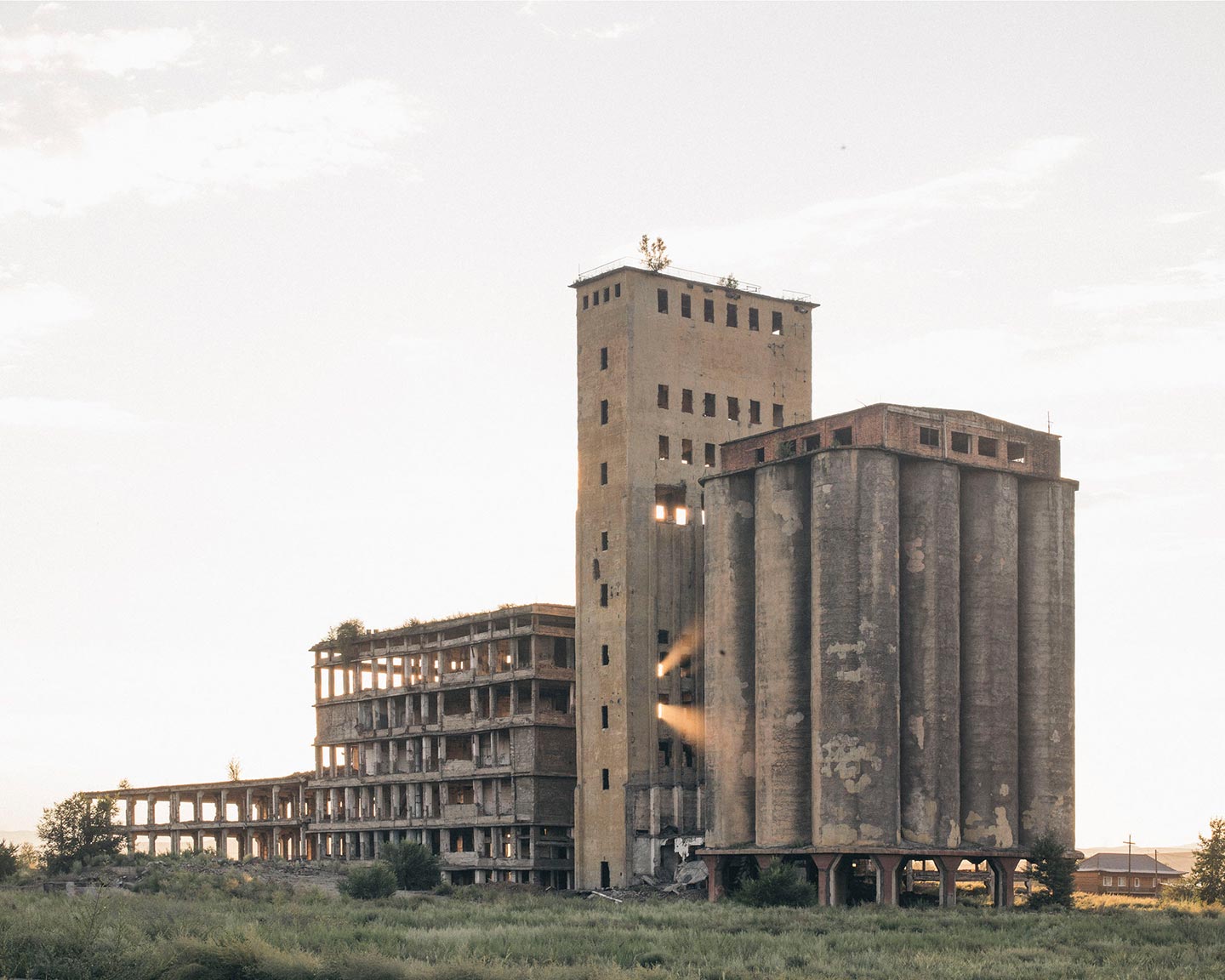 We're featuring this project as one of our favorites of those submitted to the now closed #FotoRoomOPEN | Vasli Souza edition. (Did you know? We're now accepting entries for a new #FotoRoomOPEN edition: the winner will get a three-year contract with picture agency Millennium Images. Find out more and submit your work).
Hiding from Baba Yaga by 24 year-old German photographer Nanna Heitmann is a subjective reportage or, as Nanna herself puts it, "a poetic visual journey along the Yenisei river, which is born in Mongolia, then run northwards through all of Siberia, and finally flows into the Arctic Ocean. Following its path will bring you through the harsh wilderness of the Siberian taiga, a region rich with ancient myths and rituals."
The project's title, Hiding from Baba Yaga, is a reference to one such legend: "Baba Yaga is a popular character in Slavic folklore. She is an unpredictable and very dangerous witch who lives in a small hut in the middle of the woods. One day she makes a girl named Vaselisa prisoner; with the help of a thin black cat, Vaselisa manages to escape Baba Yaga's hut. As she is running away, chased down by the witch, Vaselisa remembers a suggestion of the cat who helped her and drops a towel and a comb behind her: a deep, broad river emerges from the towel, and a thick forest from the comb—so thick that not even Baba Yaga can make her way through, saving Vaselisa from her."
"Like the girl of this fairytale, many people throughout history have sought protection from the Yenisei river and the woods it runs through," Nanna continues, explaining the connection she made between the Baba Yaga story and her subject matter. "Individuals hiding from tsars and Soviets, cossacks, slaves, apostates, or simply adventurers who found there the opportunity to get off the grid, to live freely and on their own terms. Today people are usually drawn to big cities like Moscow or St. Petersburg—or to places with a less harsh climate anyway—and so the Yenisei is turning more and more into a refuge for dreamers and loners. There I've encountered people who have hidden away from society and into their own realities."
Nanna's idea for this project came from her desire to discover Russia, her mother's home country. "I decided to study abroad for a semester in Tomsk, Siberia. Until then, what little I knew about Russia I had learned from Soviet films for children and Slavic fairytales that I would read as a kid. I wanted to find out more about my roots and connect with the people who live in Russia's harshest regions. The people I met are so different, yet they all have something in common: they are seeking freedom and protection in the taiga, and at the same time they're lonely, isolated and have unfulfilled dreams."
People like Yuri, a man who lives in a hut he built for himself on a landfill: "Nothing keeps him in the city anymore: "All my friends are in the cemetery. Drugs or alcohol." Where he is now he is away enough from the coal dust of the city and can take care for his 15 dogs." Then there's Valentin, a self-proclaimed anarchic ecologist and survivalist. "He is a former officer, traumatized by war missions. Today he lives on a small property in the forest. Even at -50°, he sleeps outside by the fire. He finds peace in the nature and enjoys its beauty like I have never seen anyone appreciate it before. His biggest concern is for people's greed for wood: every day he patrols through the forests, putting out fires or protecting ant colonies." Not far from the source of the Yenisei, in a village called Old Believers, Nanna met a woman named Vaselisa: "Her parents are both deaf; they are the only non-believers in a village where everyone else strictly lives according to century-old rituals. Vaselisa's only friend lives in the village of Sissim. They can only meet during the summer, because it's easier to reach each other, but they talk on the phone every day. As soon as they're going to be reunited, Vaselisa told me, they will take a walk through the village and hold hands all day."
Nanna's goal with Hiding from Baba Yaga was to "document life along the river as well as explore the mythology of the region. I was looking for mythical, dream-like pictures. It soon became clear that the river was not the most important element—for the most part, I was looking for interesting subjects with interesting ways of living." A great source of inspiration for the project were the old Russian painters, "especially Ivan Bilibin, who illustrated old fairytales; and Michail Nesterov, whose pictures I looked at a lot as child."
"As a person and as a photographer, I am mainly interested in humans" Nanna says. "Photography gives me the opportunity to dive into worlds and realities which I would have never explored without my camera. It helps me to channel the childish curiosity of discovering the world around us. I am interested in landscapes, details, interiors but mostly in the people I portray. What fascinates me is the chemistry which develops while photographing complete strangers."
Some of Nanna's favorite contemporary photographers are Sanne de Wilde, Evgenia Arbugaeva and Nadav Kander: "Sometimes I have the feeling that every story has been already photographed, that we have seen every corner of the world. These photographers prove me wrong because they tell their stories in ways that I had never seen before." The last photobook she bought was Charleroi by Stephan Vanfleteren.
Nana's #threewordsforphotography are:
People. Dream. Explore.