Ronghui Chen Meets the Young People of Northeastern China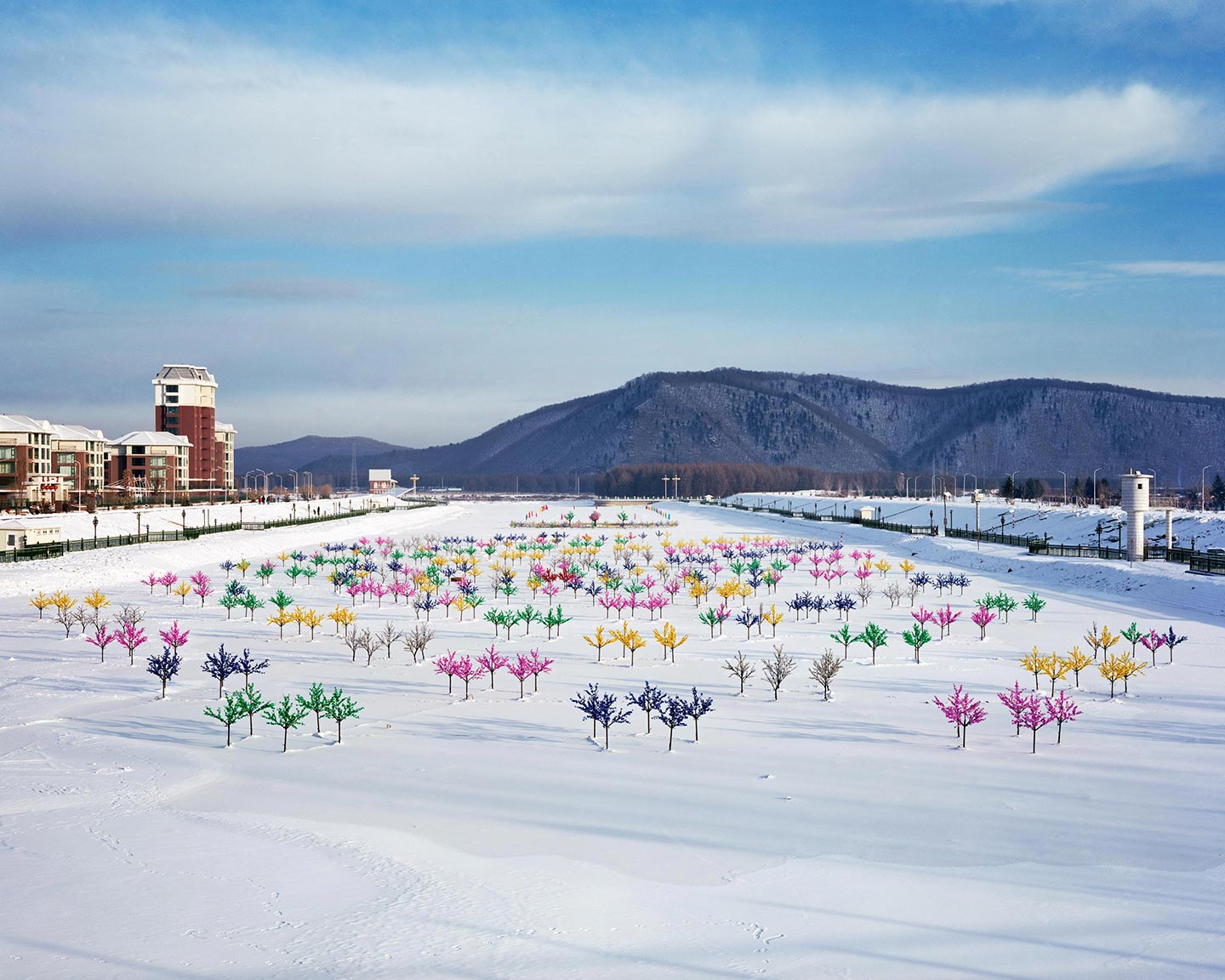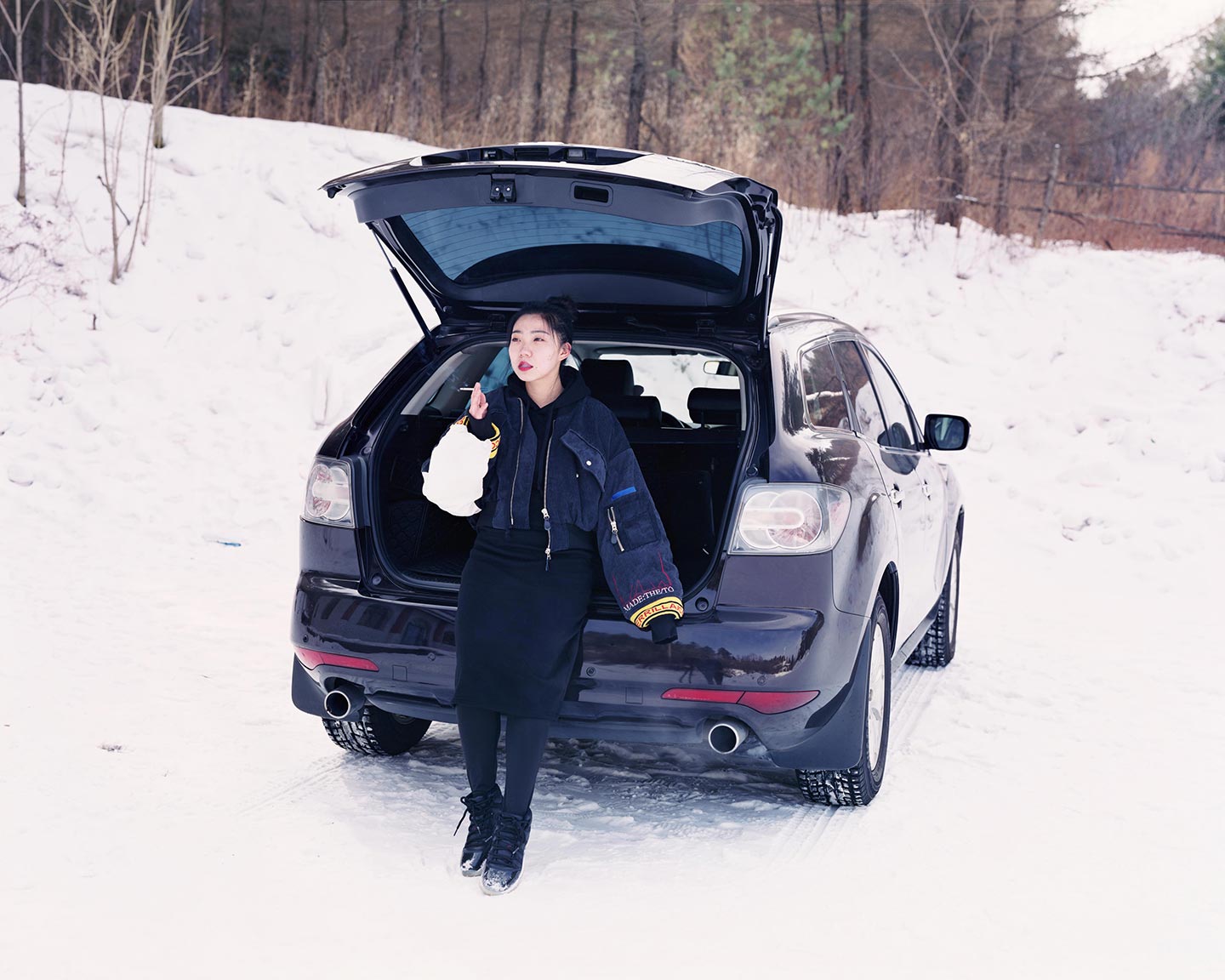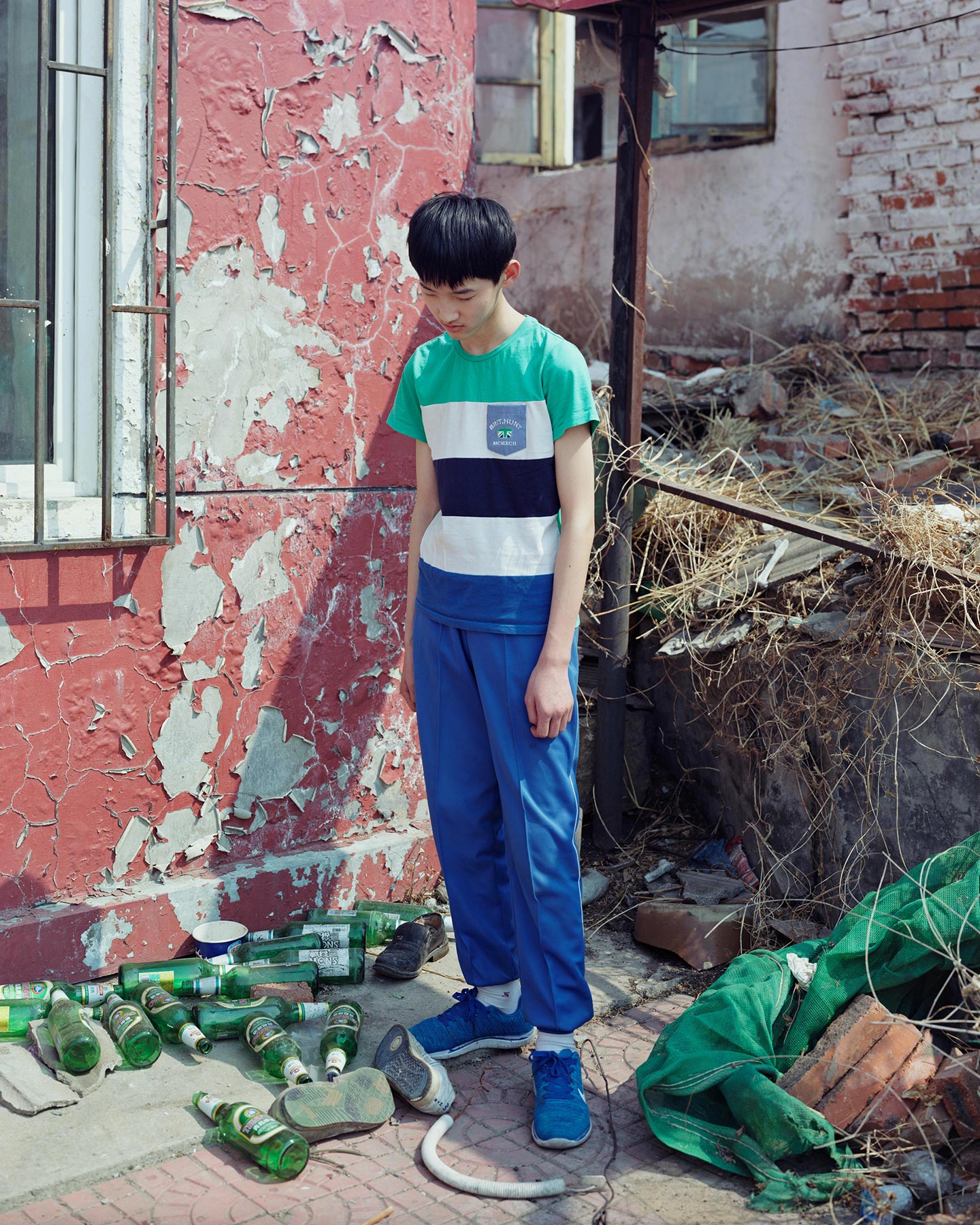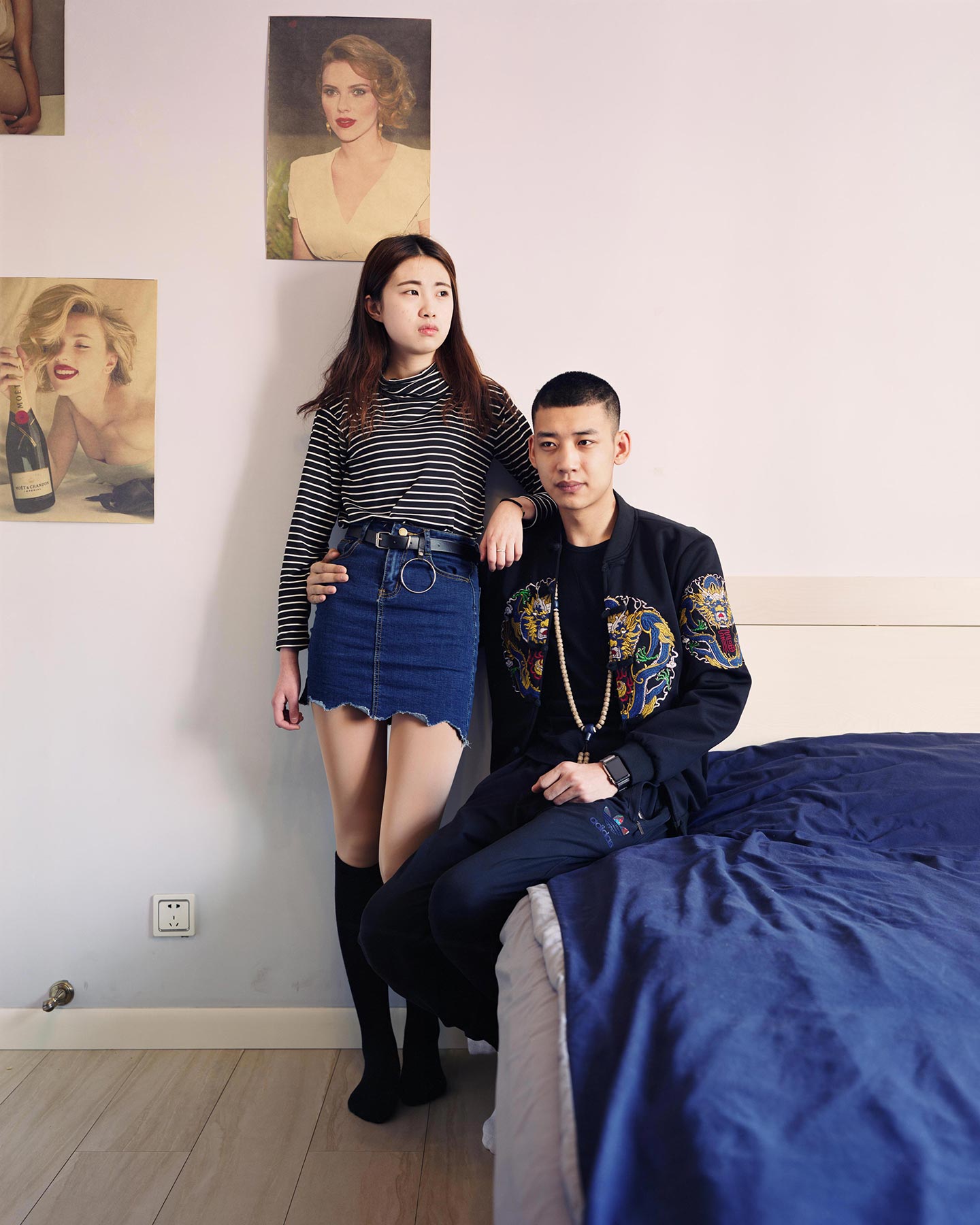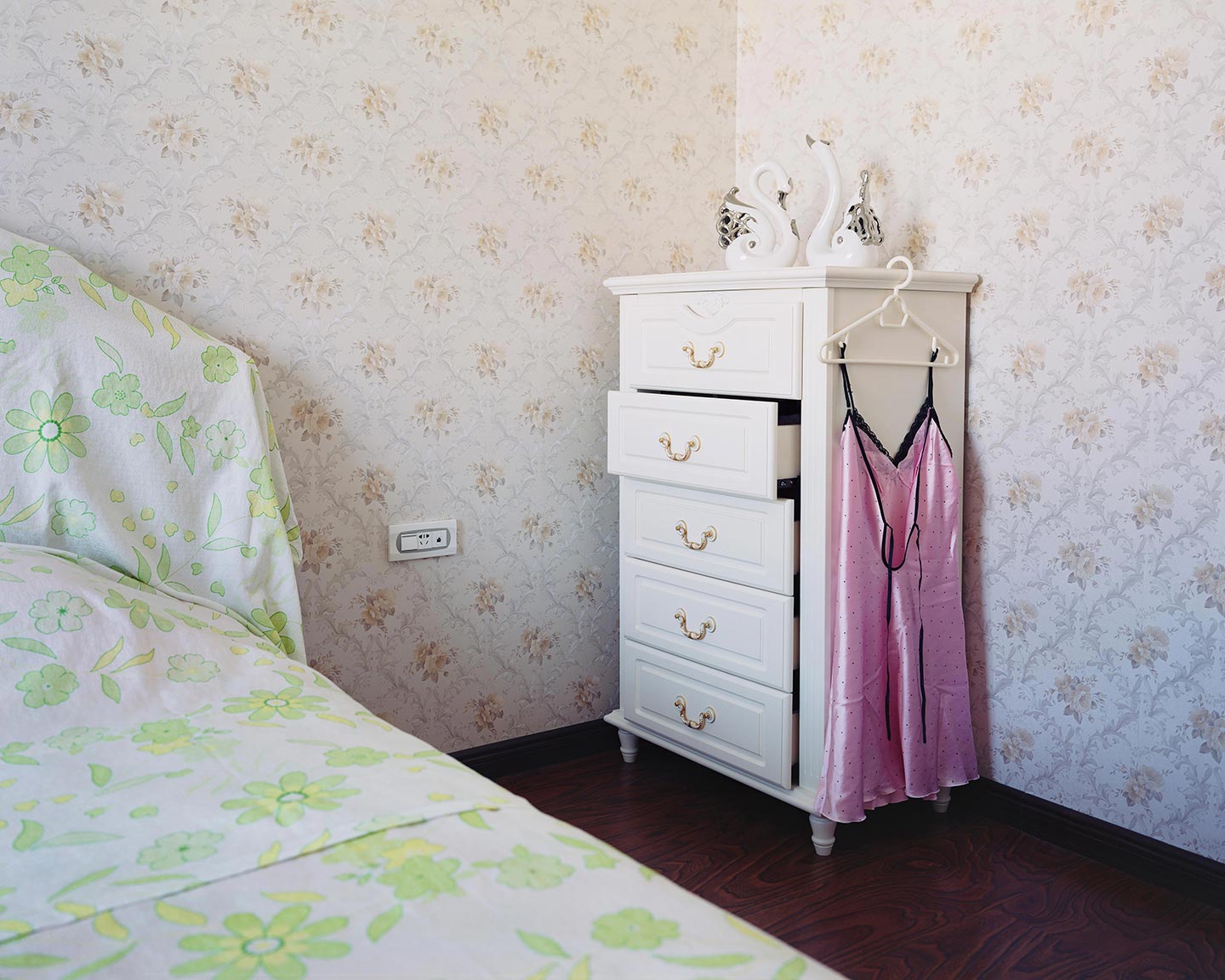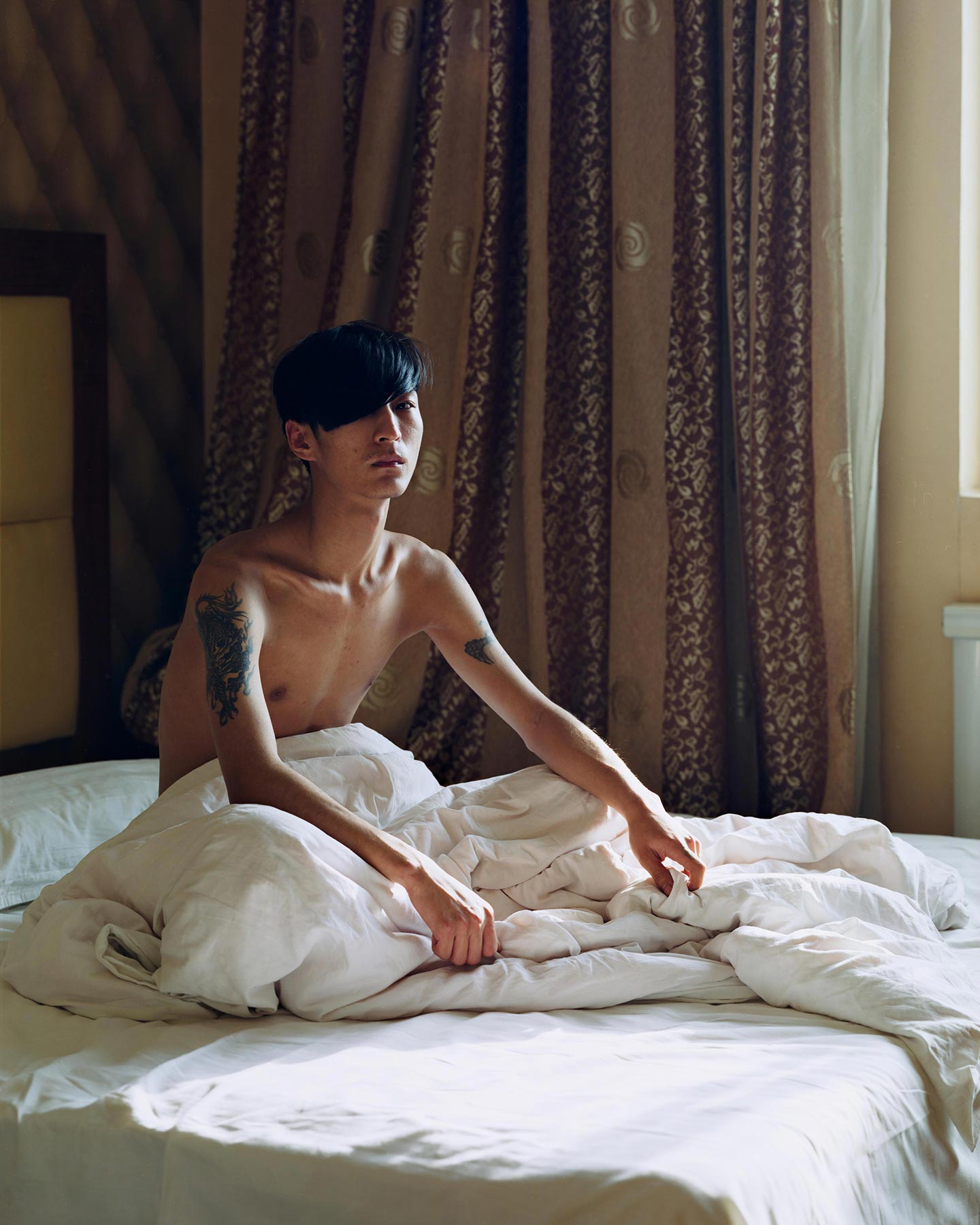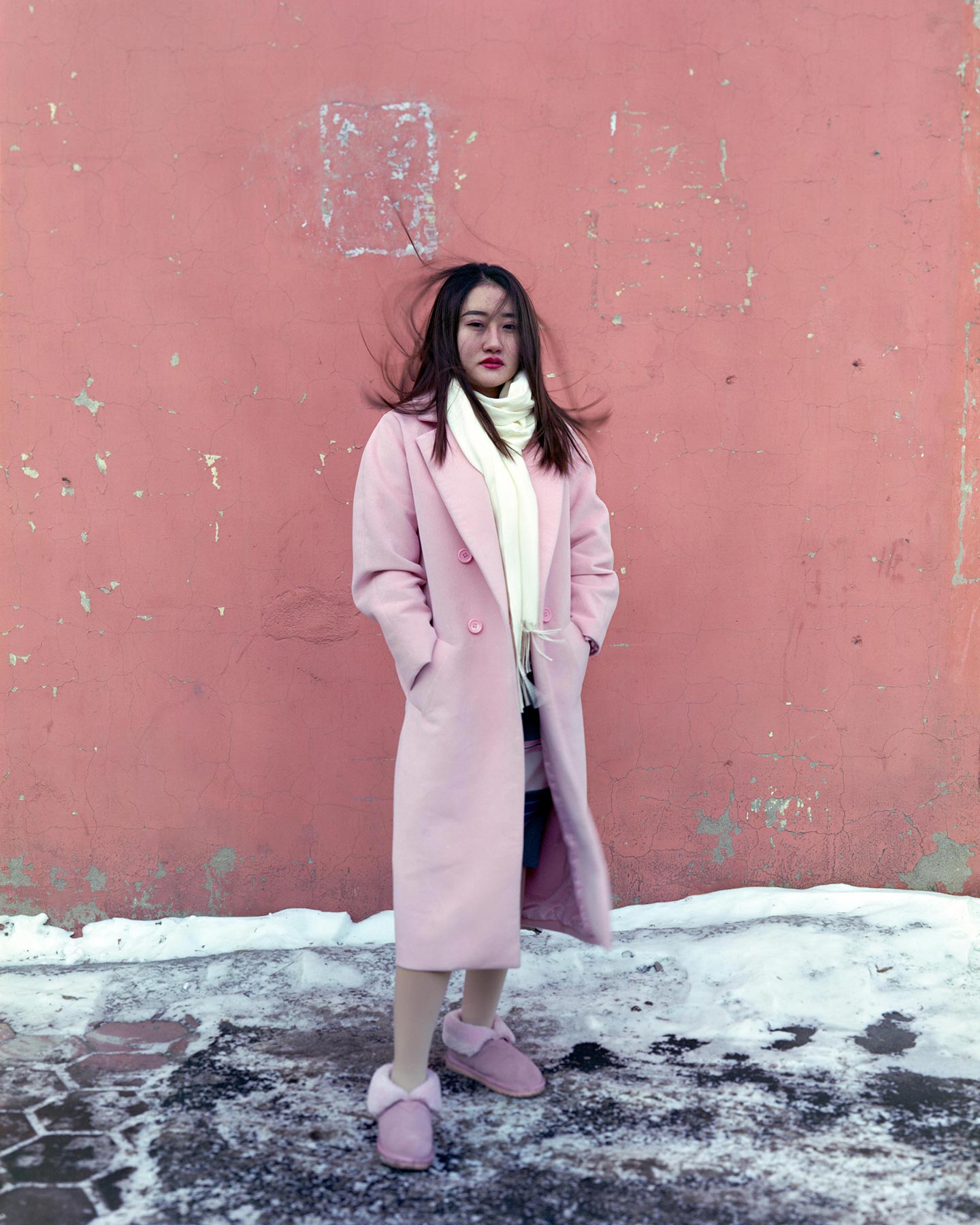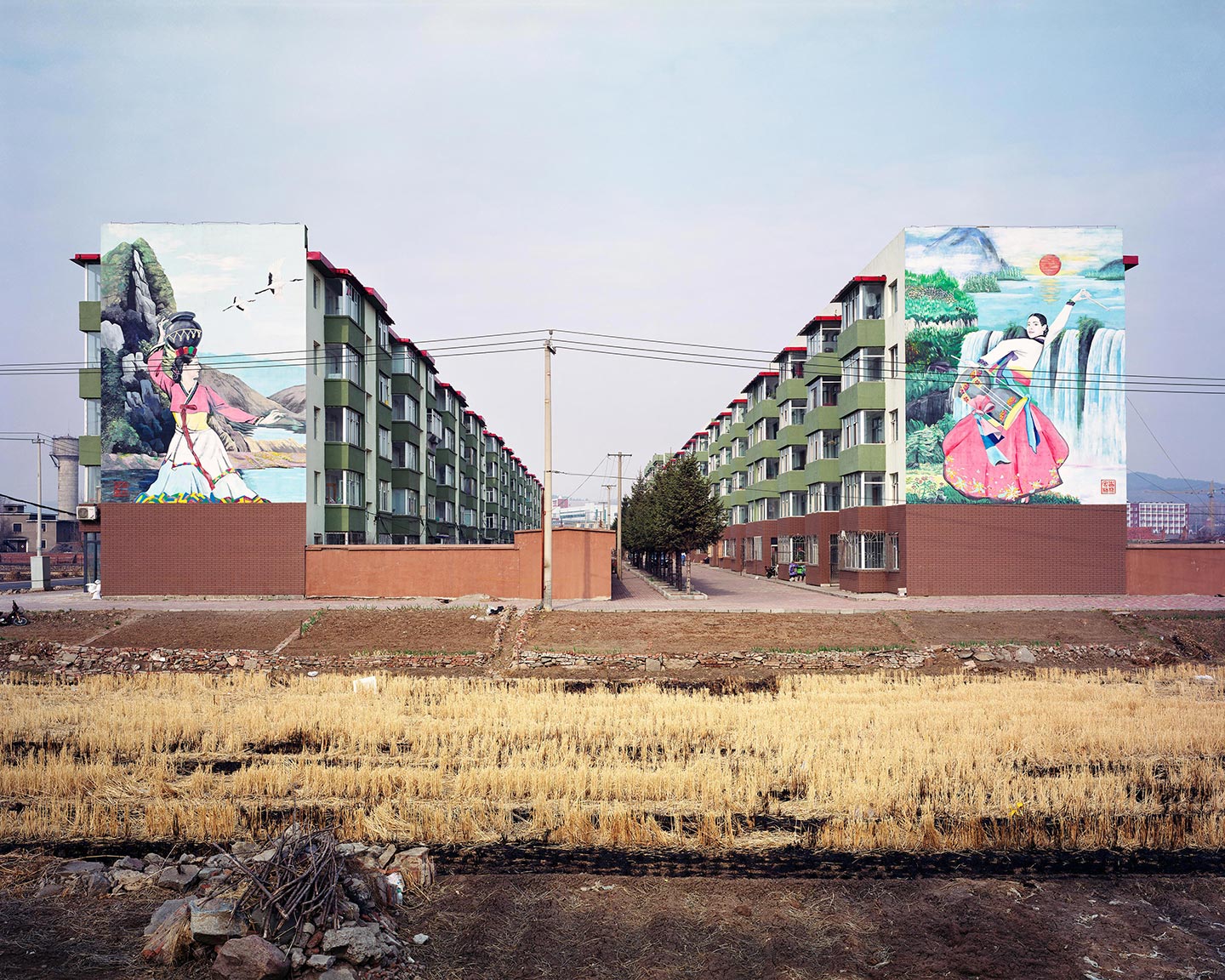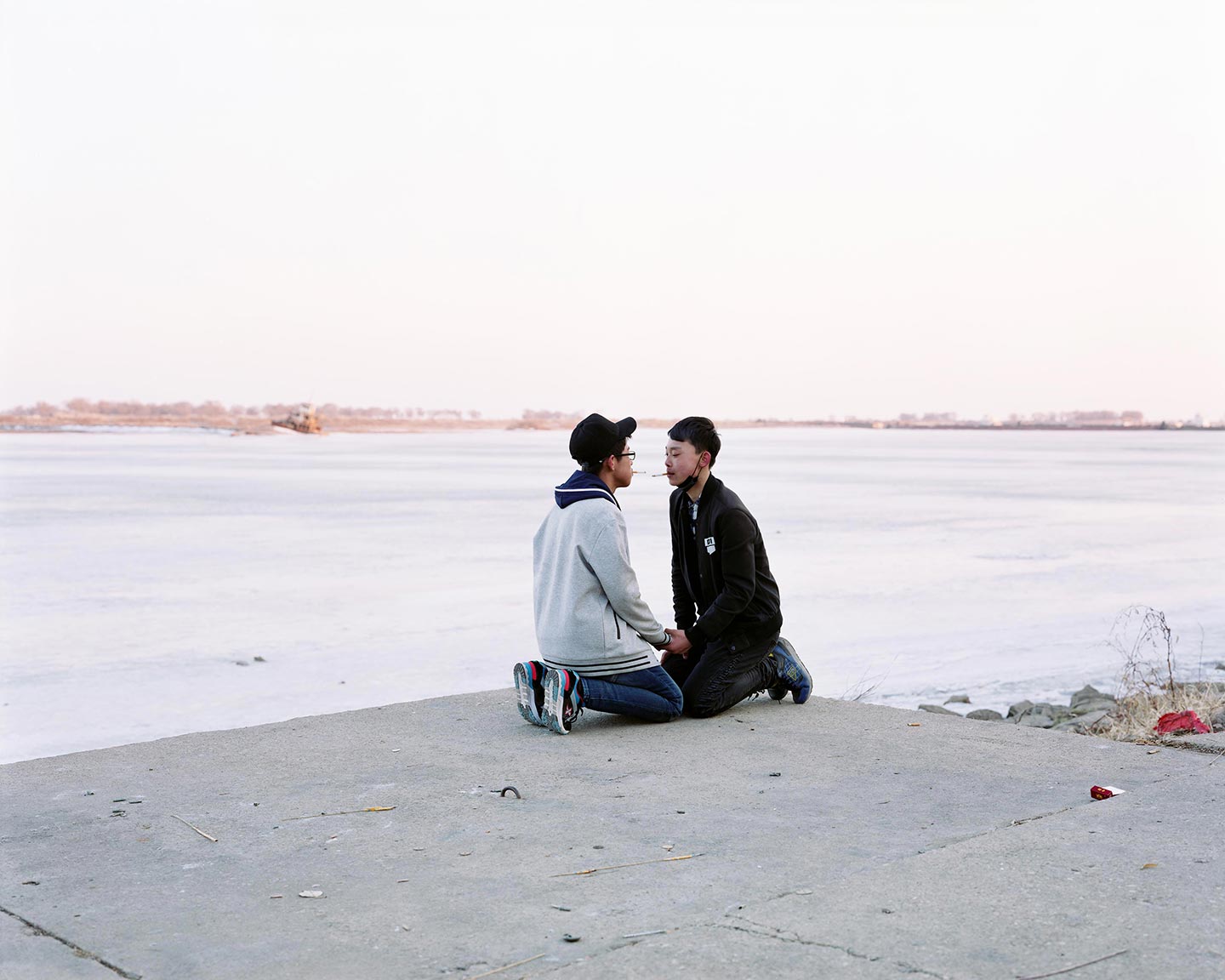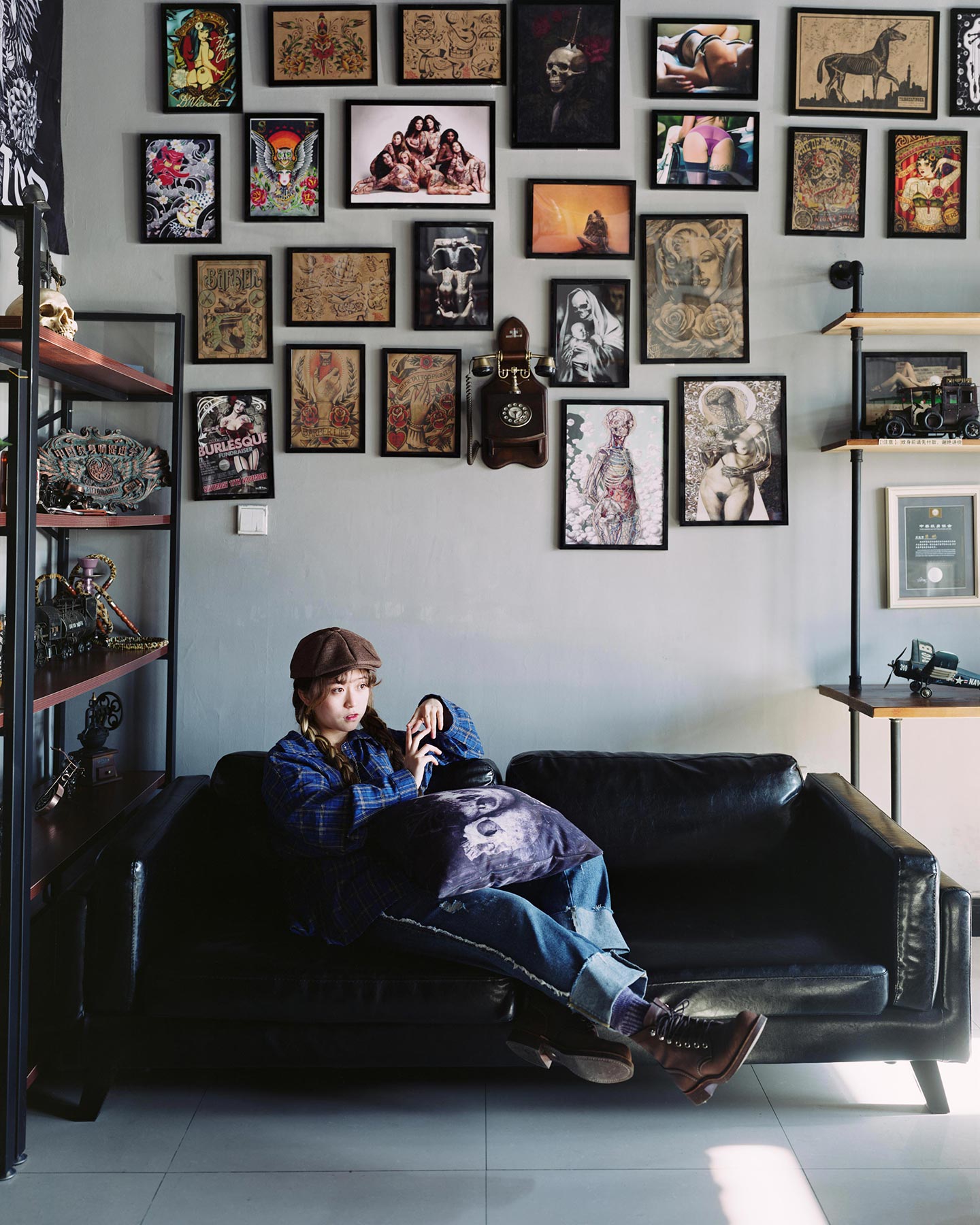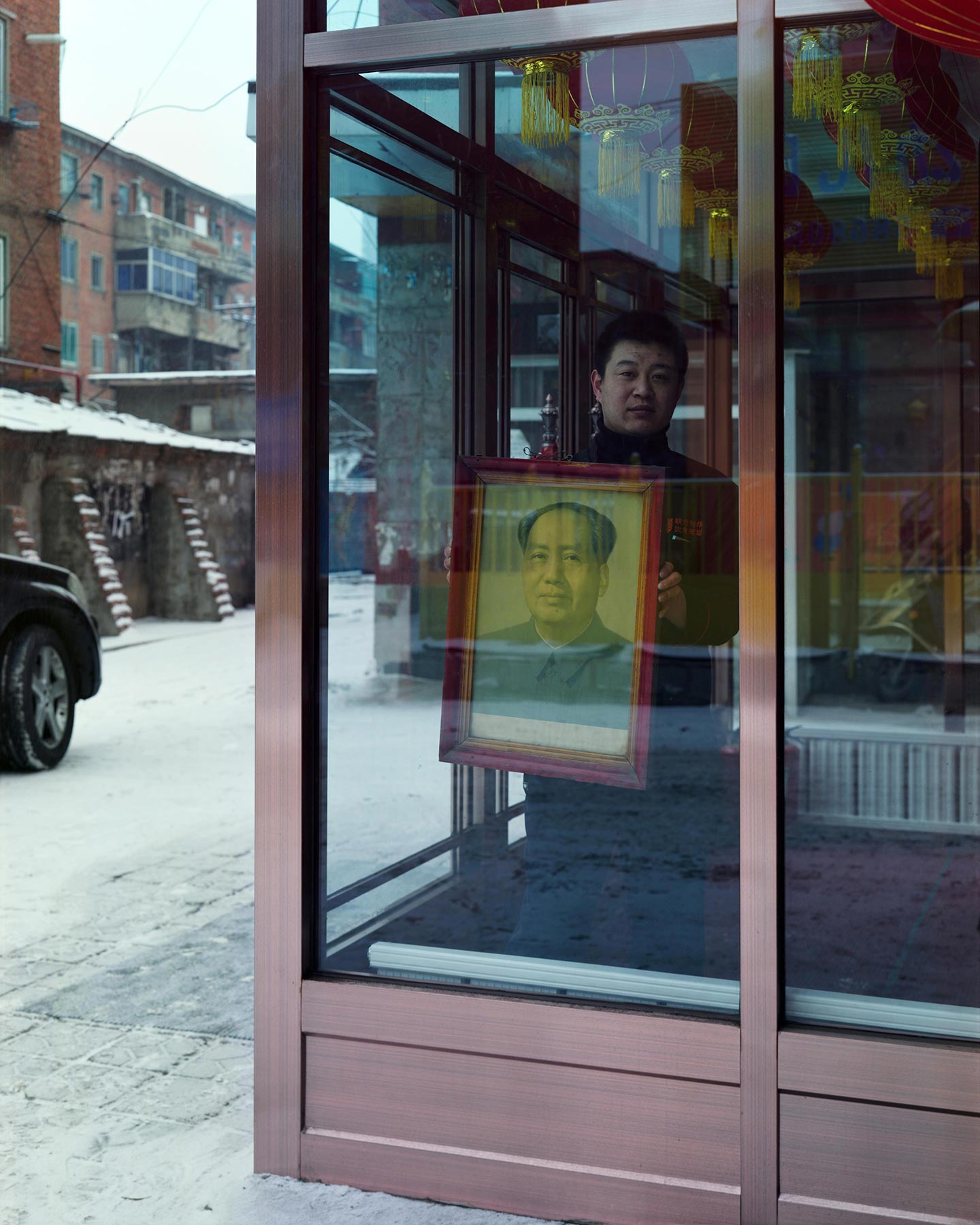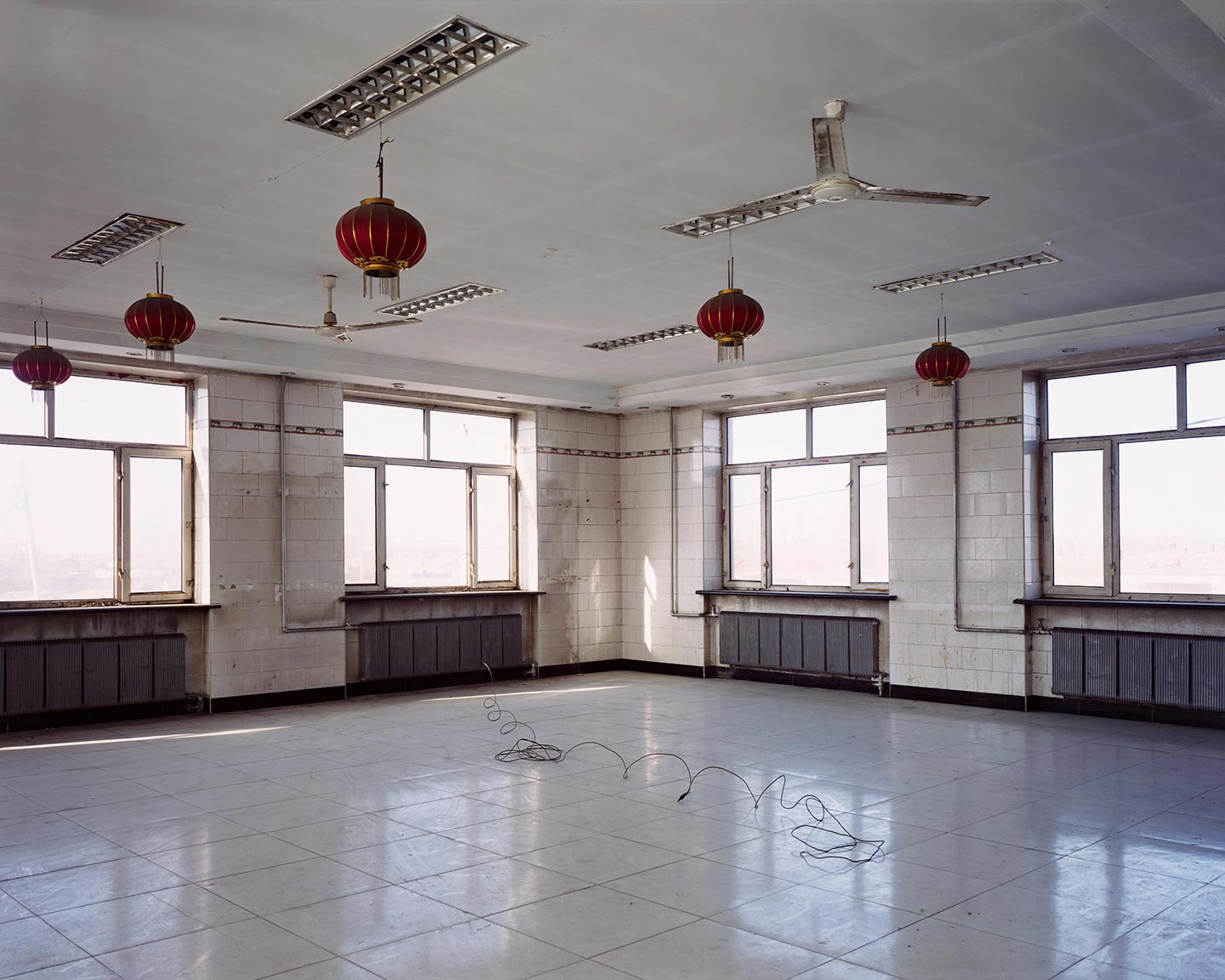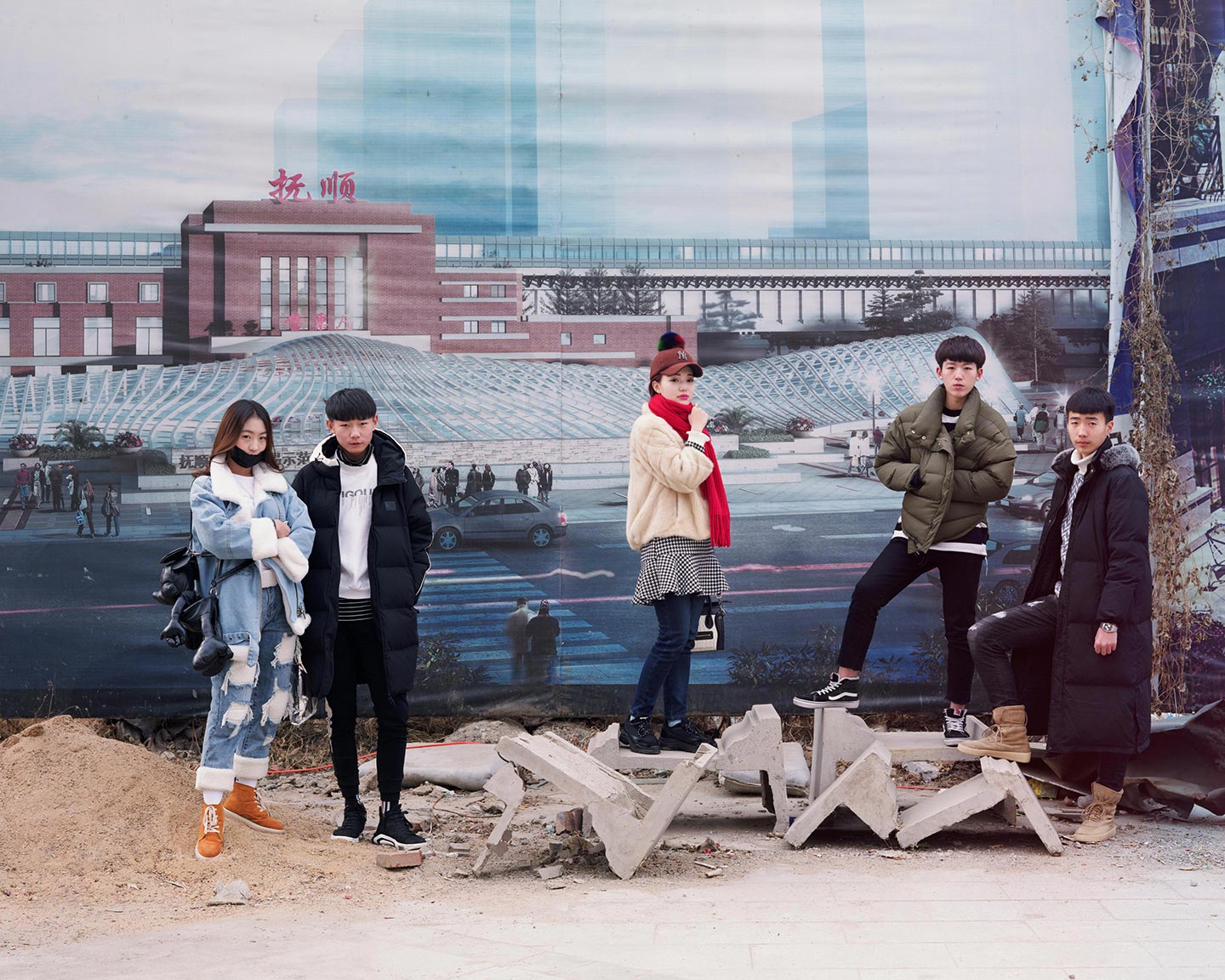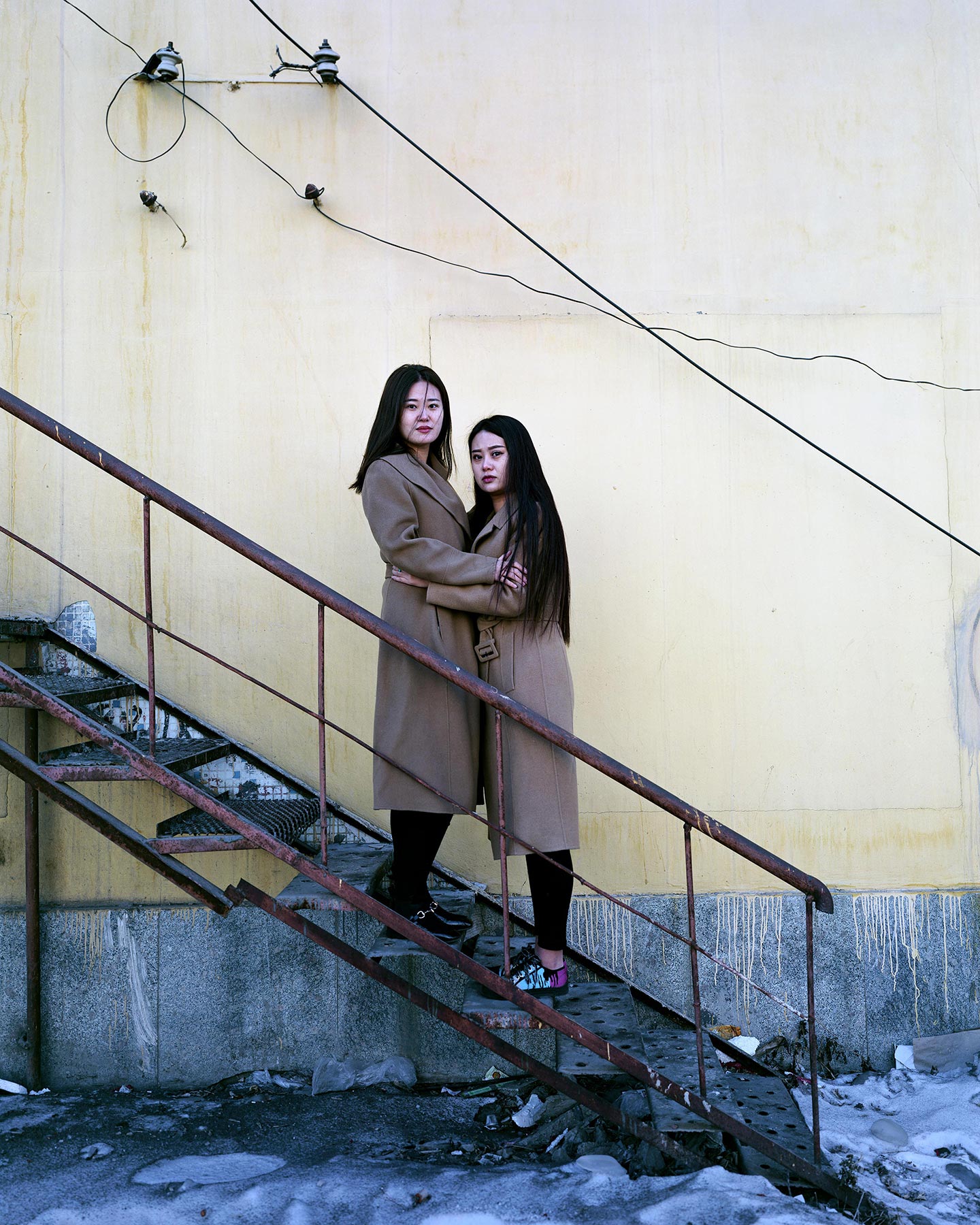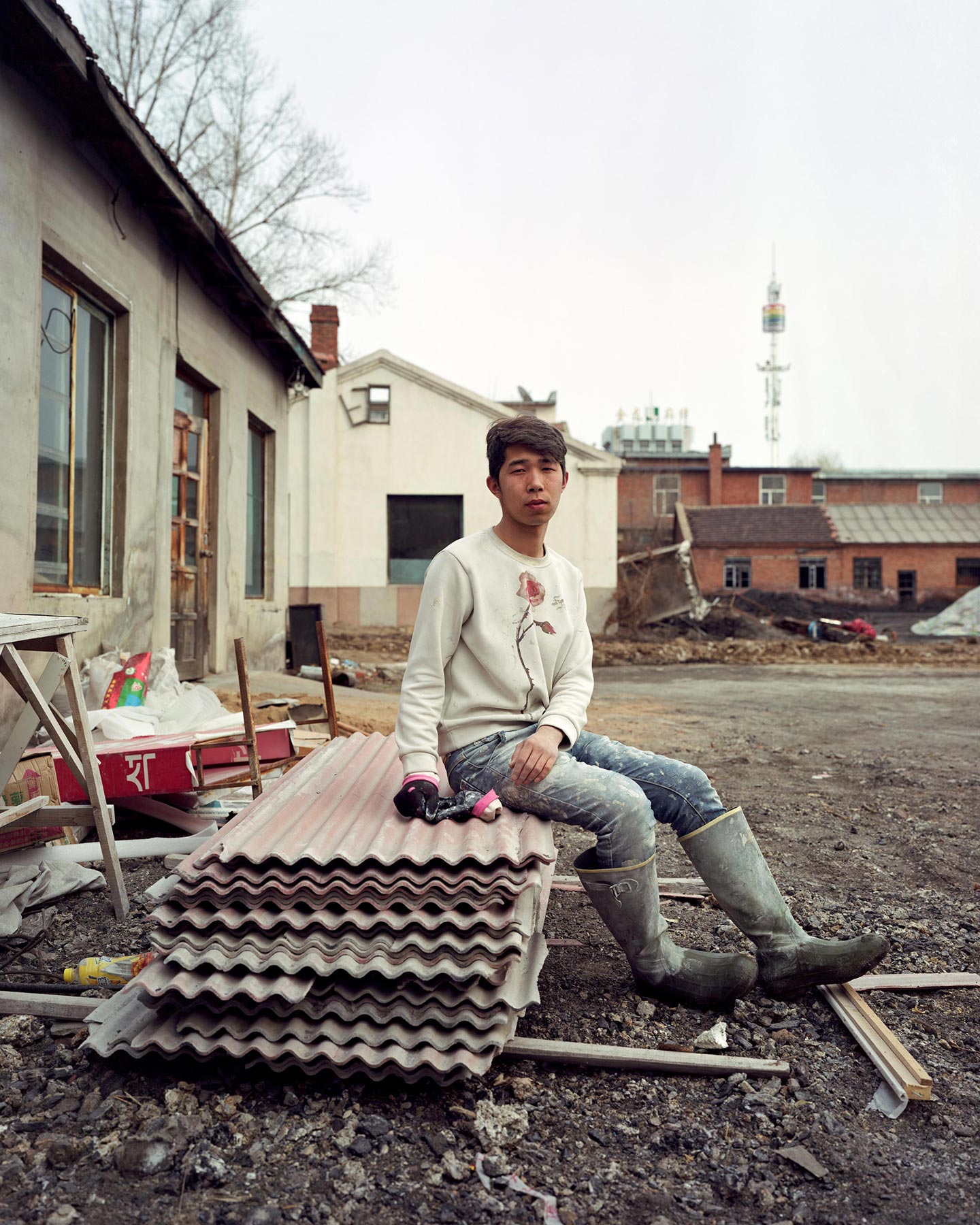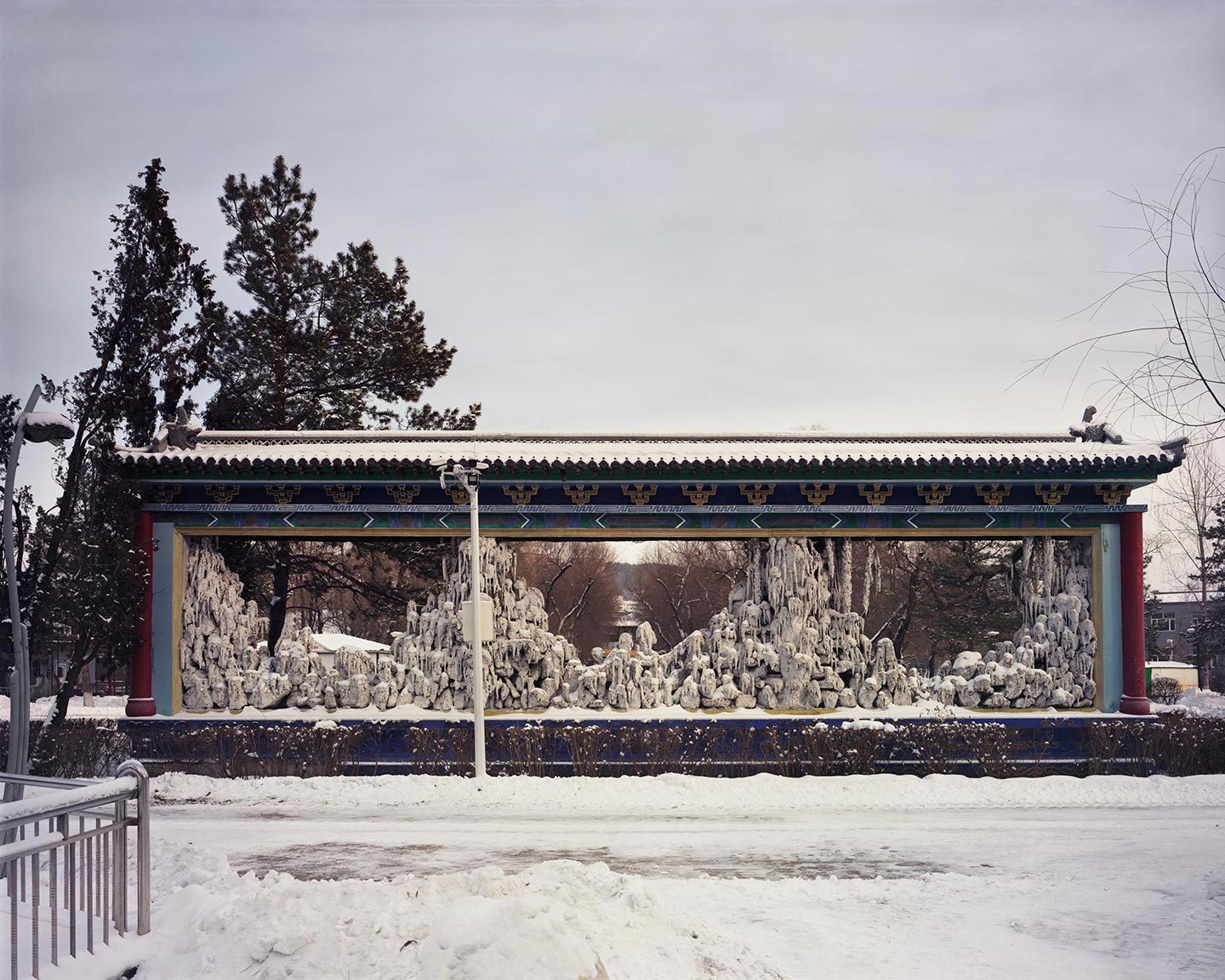 We're featuring this project as one of our favorites of those submitted to the now closed #FotoRoomOPEN | Vasli Souza edition. (Did you know? We're now accepting entries for a new #FotoRoomOPEN edition: the winner will get a three-year contract with picture agency Millennium Images. Find out more and submit your work).
Freezing Land by 29 year-old Chinese photographer Ronghui Chen is a subjective reportage about young people living in northeastern China. We have become used to thinking of China as a country growing at an incredible rate, which it is; but the northeastern part of the country is actually in recession, and its cities are experiencing decline. "I wanted to explore how young people from these cities are dealing with such changes" Ronghui says of Freezing Land.
Ronghui has always been interested in China's development in general: "I grew up in the same years in which China became more and more urbanized. In my previous photographic works I've been paying attention to the problems connected with the country's rapid urban growth as well as the consumerism that followed. With Freezing Land I want to understand what happens when a city shrinks and is about to die."
His reason for focusing on younger people is that, in his opinion, "the most important thing about photography is to find stories that truly resonate with you: at present, like my subjects, I feel uncertain and insecure about the future, so even if we live in different cities my subjects and I are experiencing a similar spiritual condition. Plus, young people are the future of these cities and the entire country, and I will continue to observe and photograph them."
Ronghui met many of his subjects through Kuaishou, an extremely popular app used by over 700 million Chinese to share photos and stream live videos. "Many of the top accounts on Kuaishou are young people from the Northeast doing live streams. They often have millions of followers online, but not many friends in real life. When I met them and got to know them better, I had the feeling that they like to show their lives, yet there's a sense of loneliness in their performances."
Of the images, Ronghui says he was looking for "simple photos that could convey poetic emotions. I believe in the original power of static photos, which is comparable to poetry." A major source of inspiration for this work was The Tales of Hulan River, a novel by Xiao Hong set in China's northeastern region that Ronghui would often read as a child. "On the one hand, I hope my work will give viewers a new understanding of China and its Northeast in particular. On the other, I hope they will get a feel for my own personal experiences while creating these images."
Ronghui sees photography as "an art full of uncertainty, and this uncertainty leads to imagination, like in poetry. I used to want to be a poet, but I found that I didn't have the ability to be concise with words—I feel that photography is more suitable for me. I can use it to explore fragments of real life, thus raising my daily life to a more abstract level." He has no formal education as a photographer: "I basically rely on the Internet to learn photography. This allows me to maintain a very open attitude." He likes to read novels, especially of the science fiction genre: "Good science fiction is very similar to good photography: with rigorous ideas, but full of imagination."
Some of his favorite contemporary photographers are Luc Delahaye and Alec Soth. The last photobook he bought was 
Deana Lawson: An Aperture Monograph, and the next he's going to buy is Gregory Crewdson's Cathedral of the Pines ("I like his photos: each one is a contemplative story full of poetry and conflict").
Ronghui's #threewordsforphotography are:
Interior. Poetry. Human.